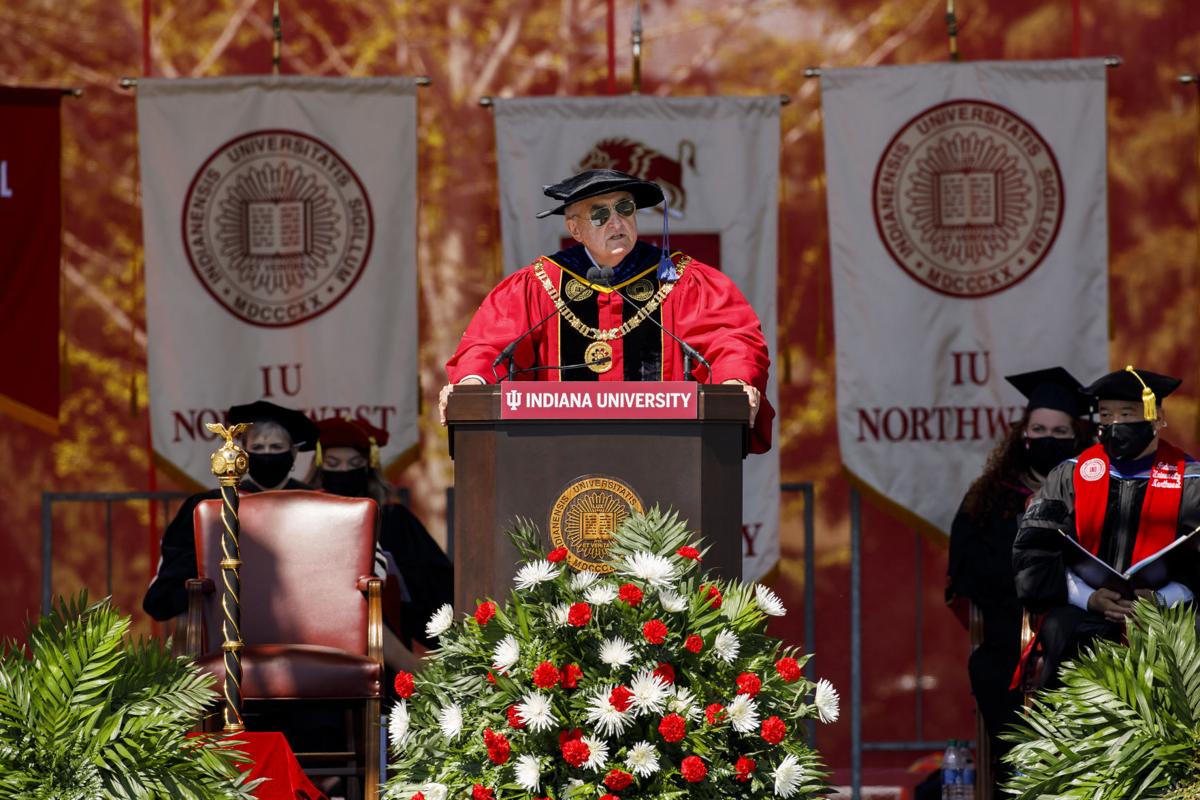 Eight Indiana University students filed a federal lawsuit Monday seeking to have the university's COVID-19 vaccine mandate struck down as an unconstitutional infringement on individual liberty and bodily autonomy.
The plaintiffs, all represented by attorney James Bopp Jr., of Terre Haute, claim various objections to the IU COVID-19 vaccine requirement announced May 21, including religious belief, IU's alleged unwillingness to recognize conflicting health conditions and natural COVID-19 immunity, and opposition to wearing face masks and participating in regular COVID-19 testing in lieu of vaccination.
"IU's mandate violates the constitutional rights of IU's students — it requires all IU students without any meaningful exemptions to take the COVID vaccine," Bopp said.
"In fact, no other government entity, not the FDA, not the CDC, not the state of Indiana, not any county government, and not any other Indiana public university, requires a COVID vaccination."
The plaintiffs include an incoming freshman from Cook County, Illinois, identified as D.J.B. in court documents due to his age, who said given the minimal risk of serious illness or death due to COVID-19 among people in his age group, he should not be subject to "unnecessary" masking and testing because IU refuses to acknowledge his natural antibodies to the coronavirus.
"Ironically, IU has imposed such a draconian measure at the very time that COVID is being brought under control," Bopp said. "All other federal, state and local governments are lifting their restrictions, while IU is suddenly imposing the most severe requirement of all, mandatory vaccination, that, even at the height of the pandemic, no government authority, including IU, imposed."
The lawsuit, filed in U.S. District Court in Fort Wayne, also contends IU's obligation for students to provide proof of vaccination still runs afoul of Indiana's newly enacted ban on vaccine "passports" — even though IU changed its process for submitting vaccine documentation following an official opinion issued June 1 by Republican Attorney General Todd Rokita, a Munster native.
In addition, the plaintiffs claim there's no basis for IU to mandate all students get a vaccine that has yet to receive full FDA approval, since federal law requires "complete, informed, and voluntary consent" for the administration of any vaccine that only has emergency use authorization from the FDA, such as the COVID-19 vaccines.
"The threat of virtual expulsion from school for students who refuse to take the vaccine and who do not qualify for an exemption is not an attempt to garner consent — it is coercion," the lawsuit says. "In other contexts, even subtle, implied threats cannot constitutionally support 'consent.'"
IU spokesman Chuck Carney said the university is confident it will prevail in the lawsuit.
"The requirement for all Indiana University students, faculty and staff to be fully vaccinated before the return to school in August remains in place. The attorney general's opinion affirmed our right to require the vaccine," he said.
"As part of IU's response to the ongoing pandemic, the vaccine mandate is helping to support a return to safe and more normal operations this fall."
There is no timeline for a ruling in the suit.
Two private institutions of higher education, the University of Notre Dame in South Bend and Butler University in Indianapolis, also are requiring students be vaccinated against COVID-19 to attend in-person classes in the fall.
WATCH NOW: The Times Photos of the Week
WATCH NOW: Photos of the week
Griffith High School commencement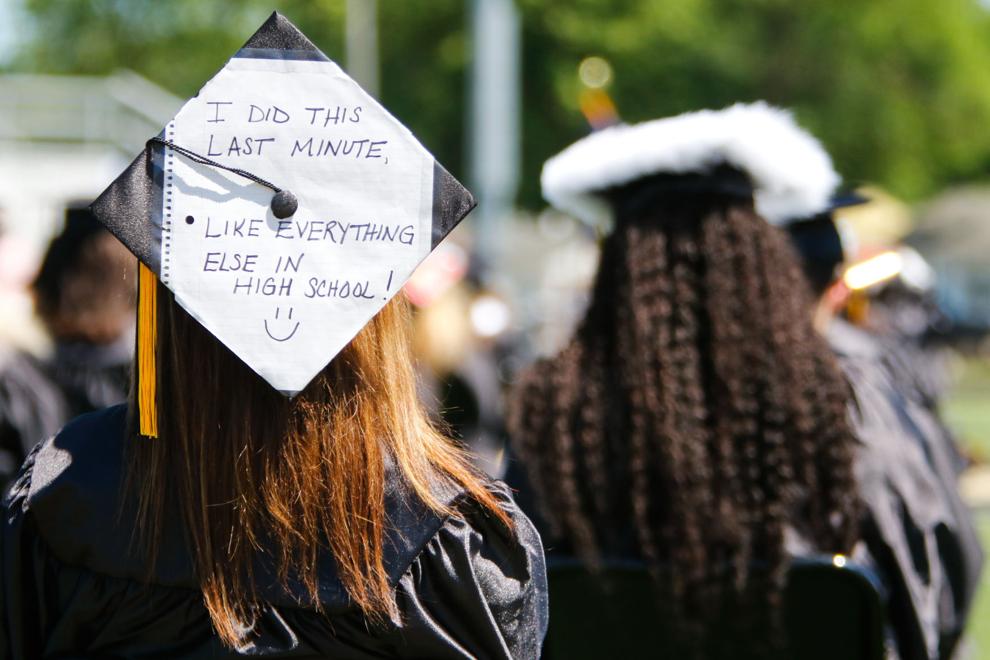 Griffith High School commencement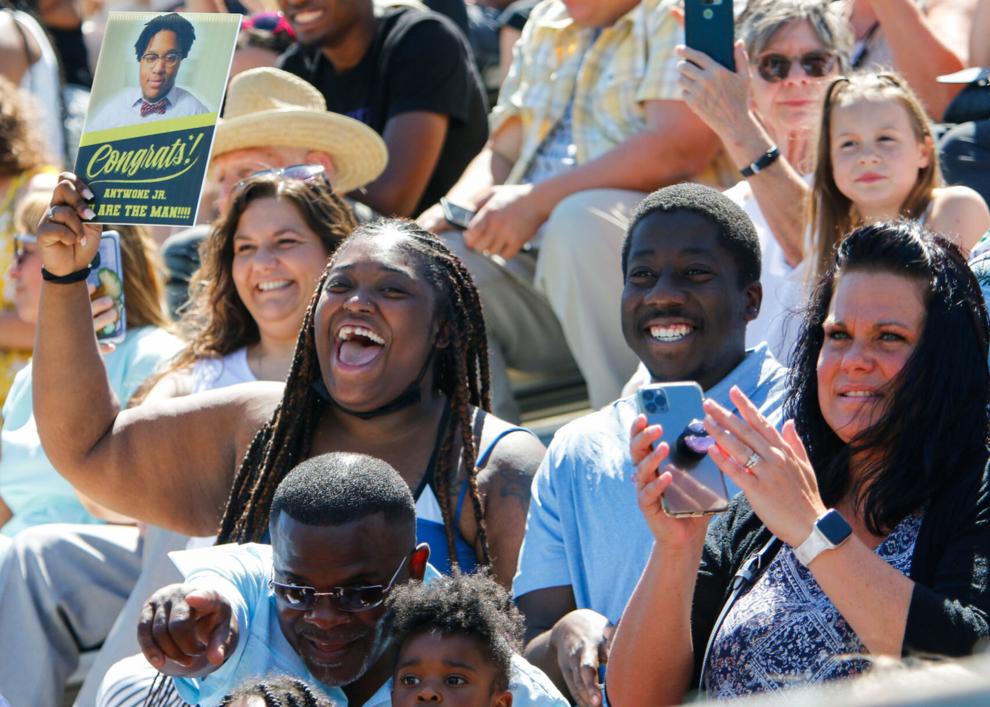 Griffith High School commencement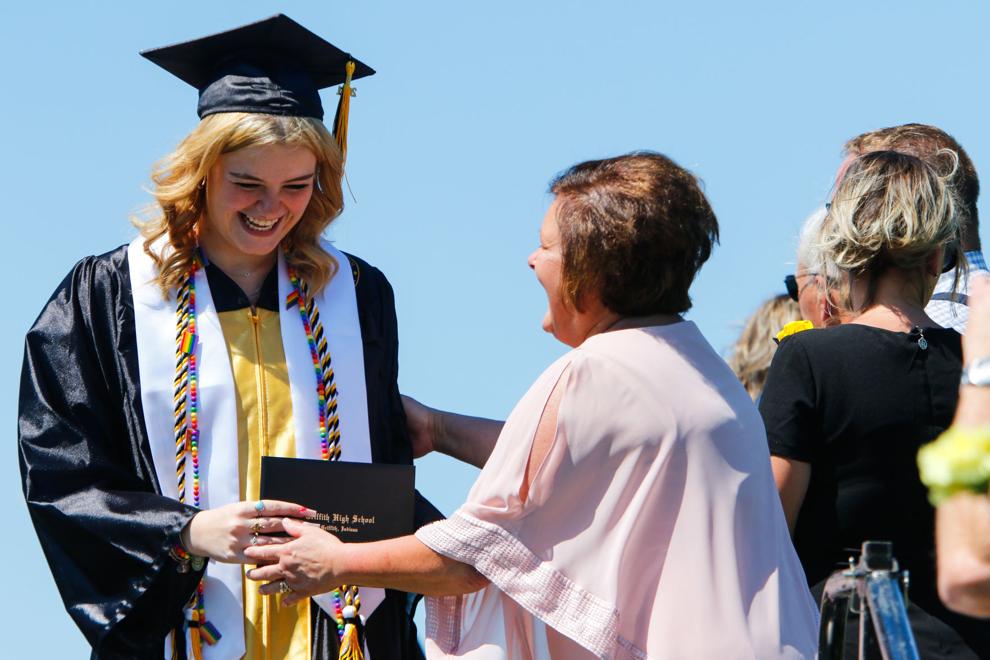 Griffith High School commencement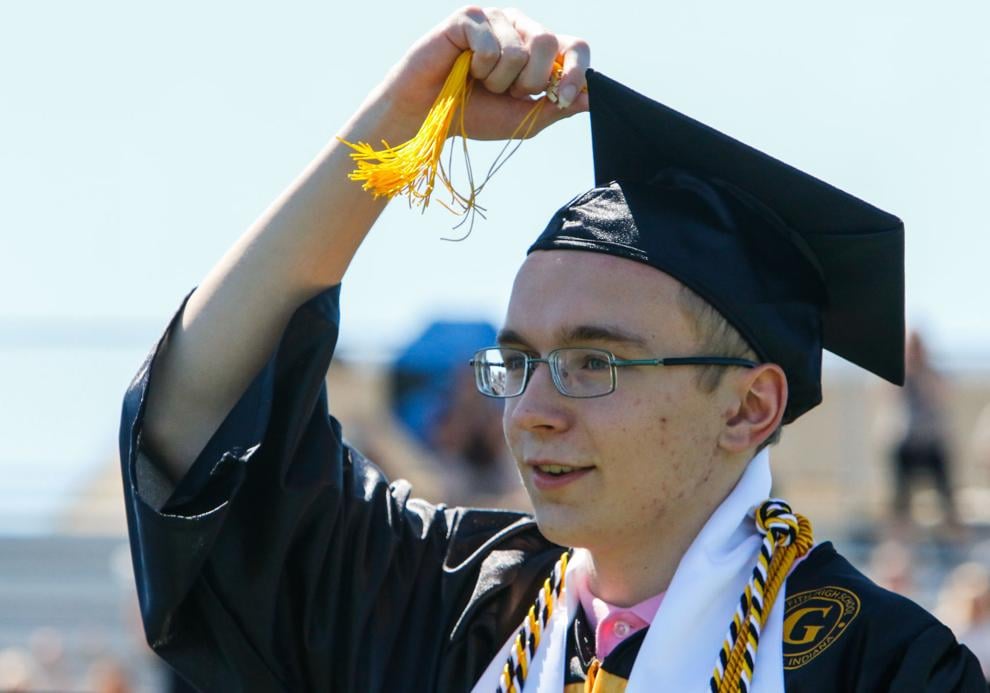 Uran talks road projects, downtown Crown Point parking at monthly forum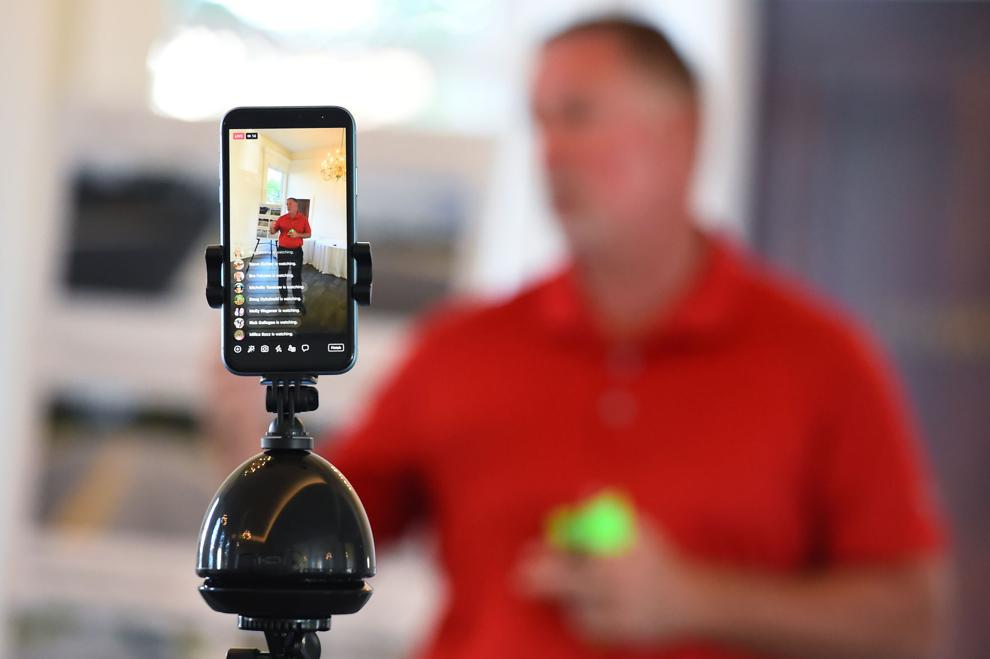 Uran talks road projects, downtown Crown Point parking at monthly forum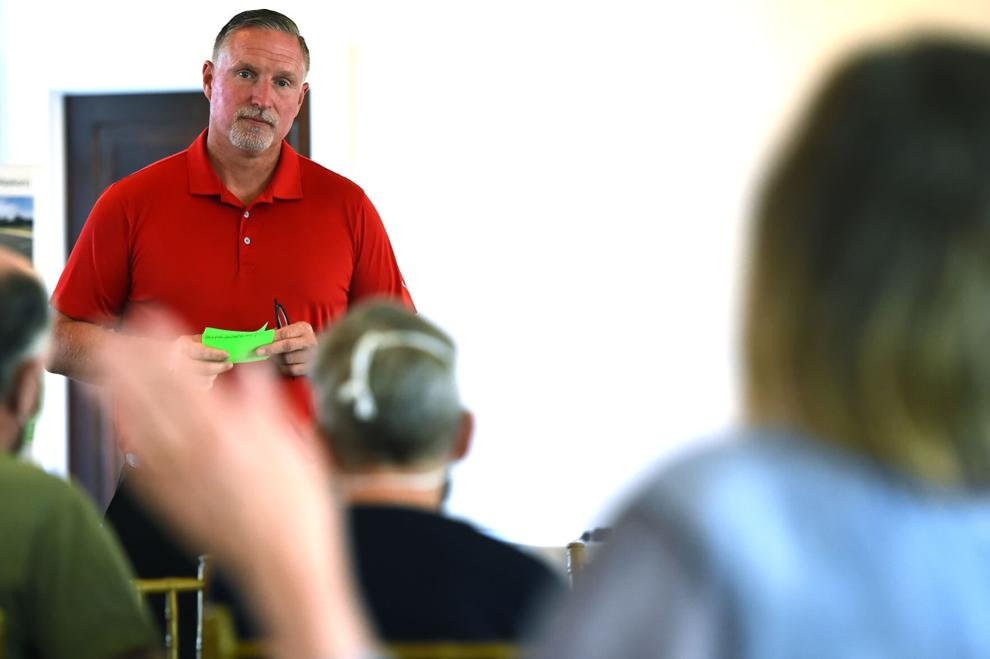 Rally for Jamal Williams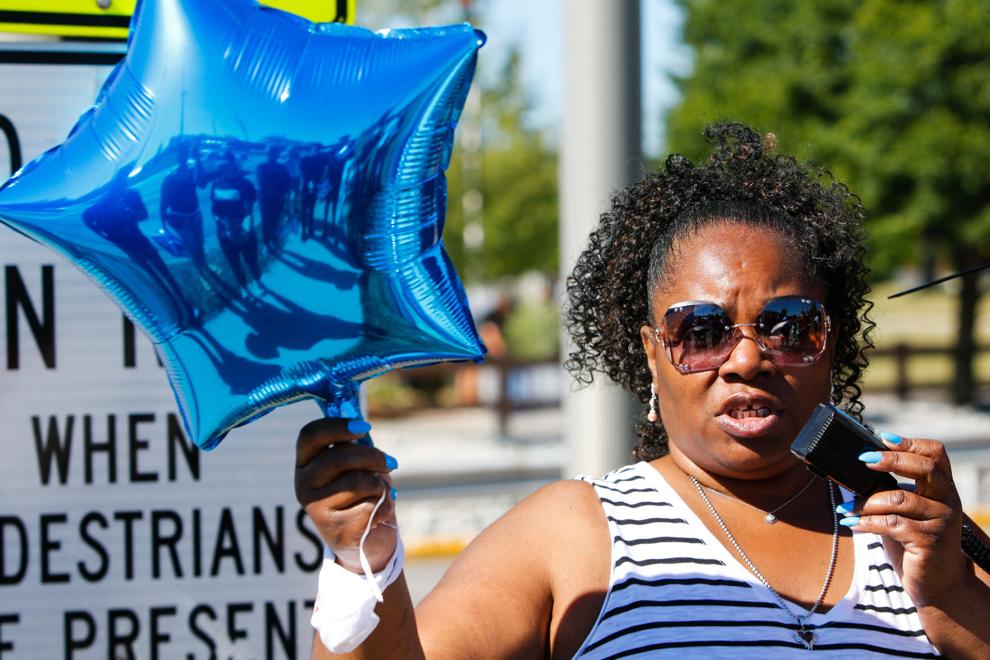 Rally for Jamal Williams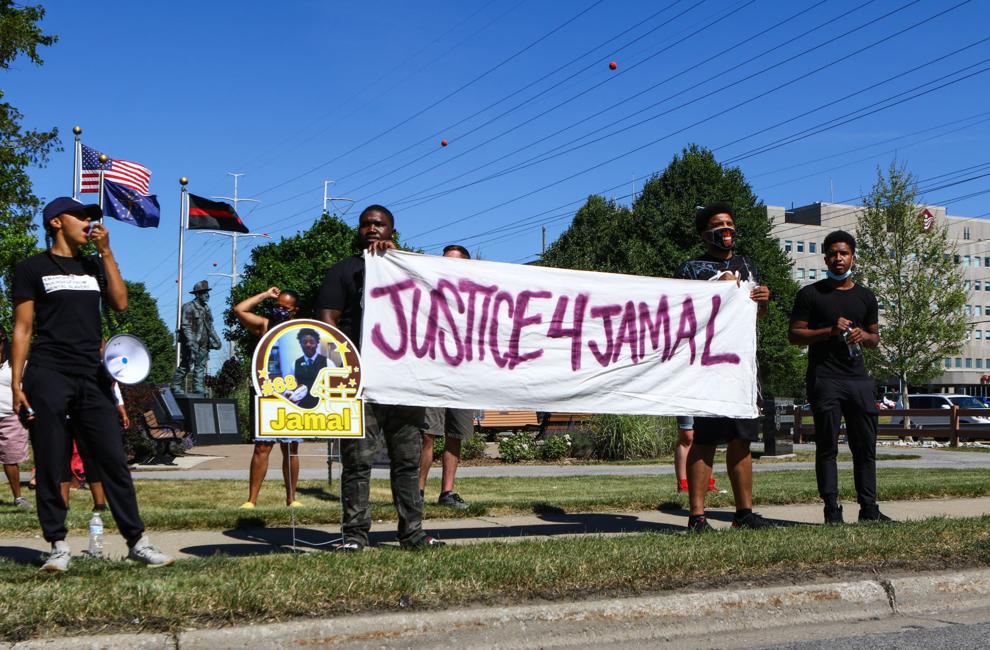 Rally for Jamal Williams
Cameron Baker gets an honorary badge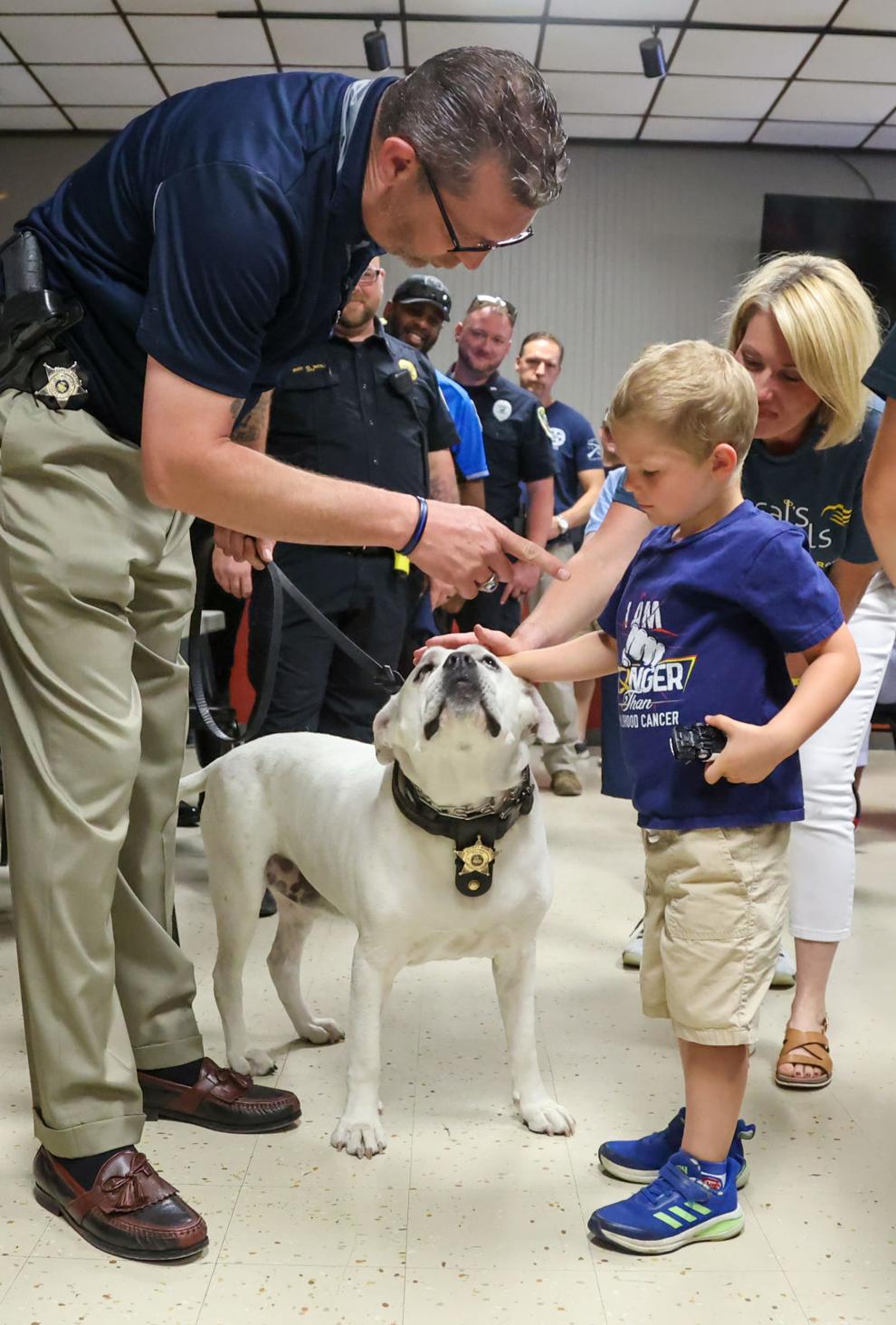 Cameron Baker gets an honorary badge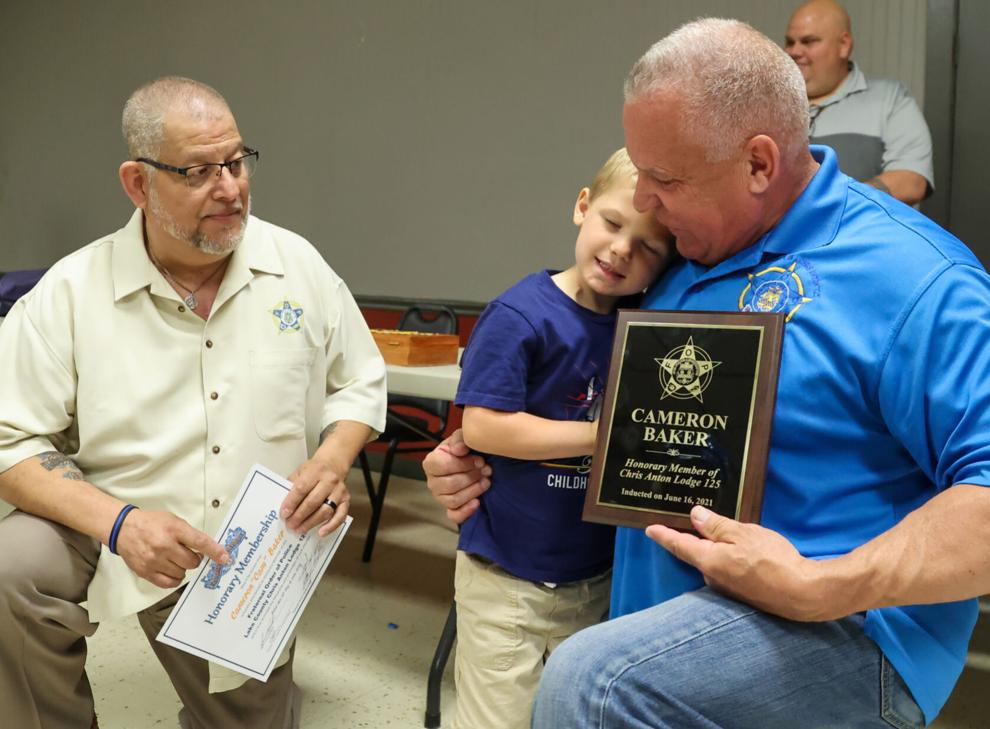 Cameron Baker gets an honorary badge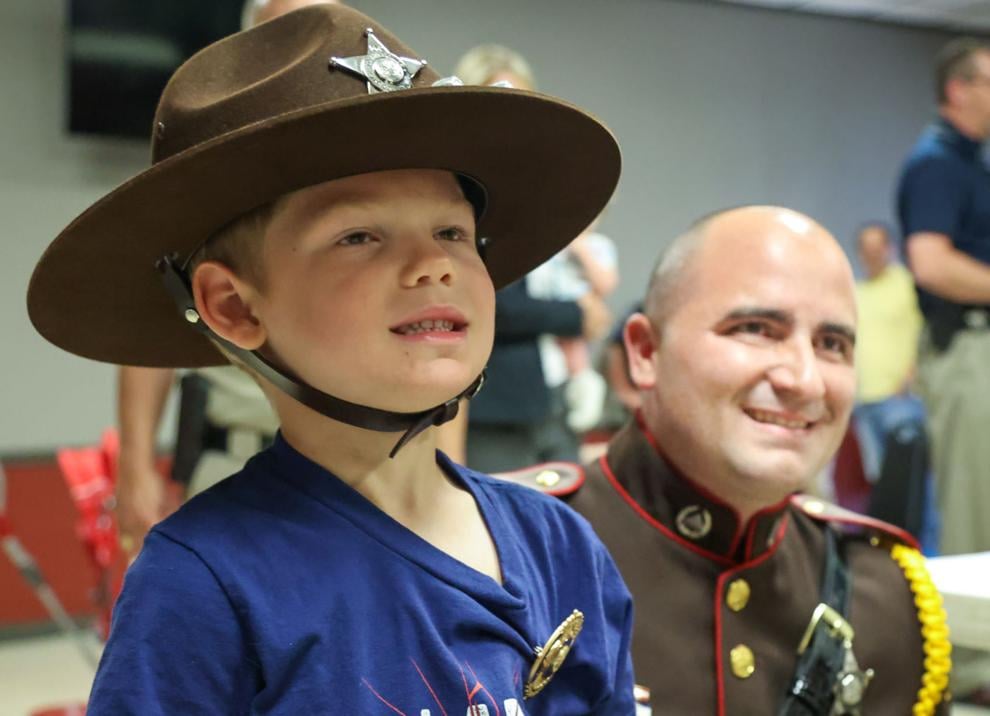 ribbon cutting/tour of remodeled pavillion, dunes state park
ribbon cutting/tour of remodeled pavillion, dunes state park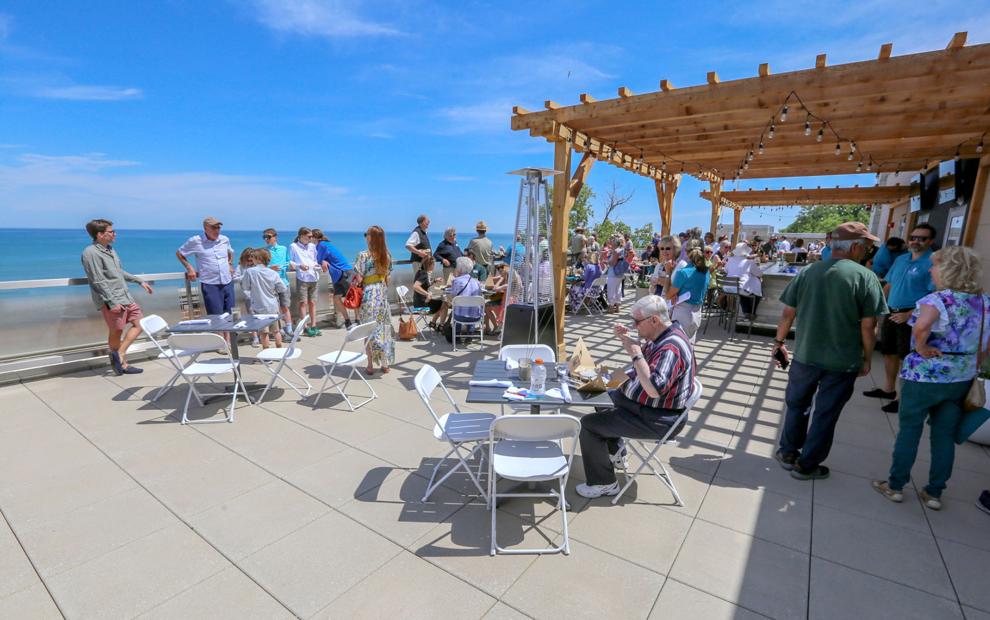 ribbon cutting/tour of remodeled pavillion, dunes state park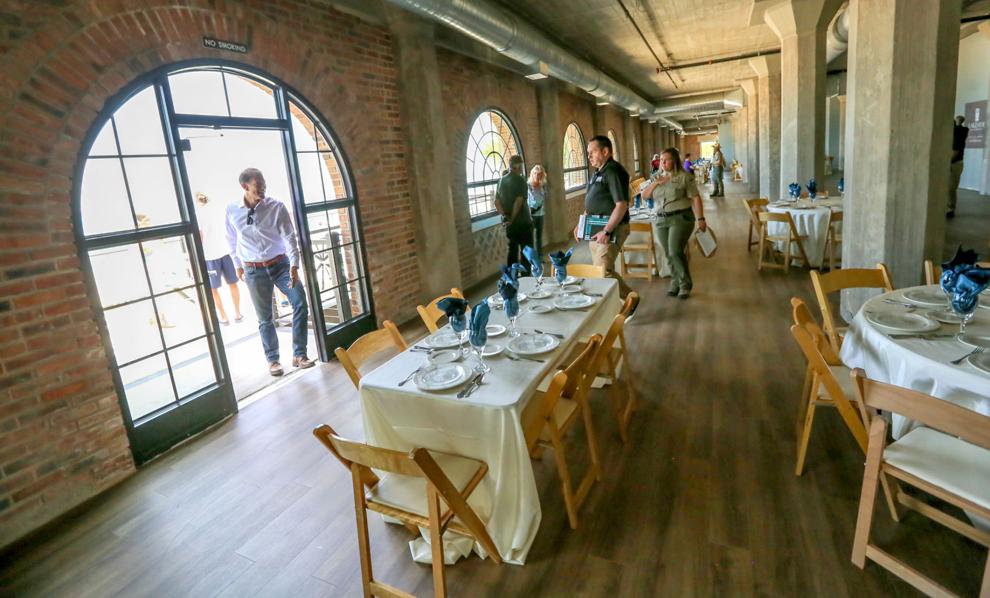 ribbon cutting/tour of remodeled pavillion, dunes state park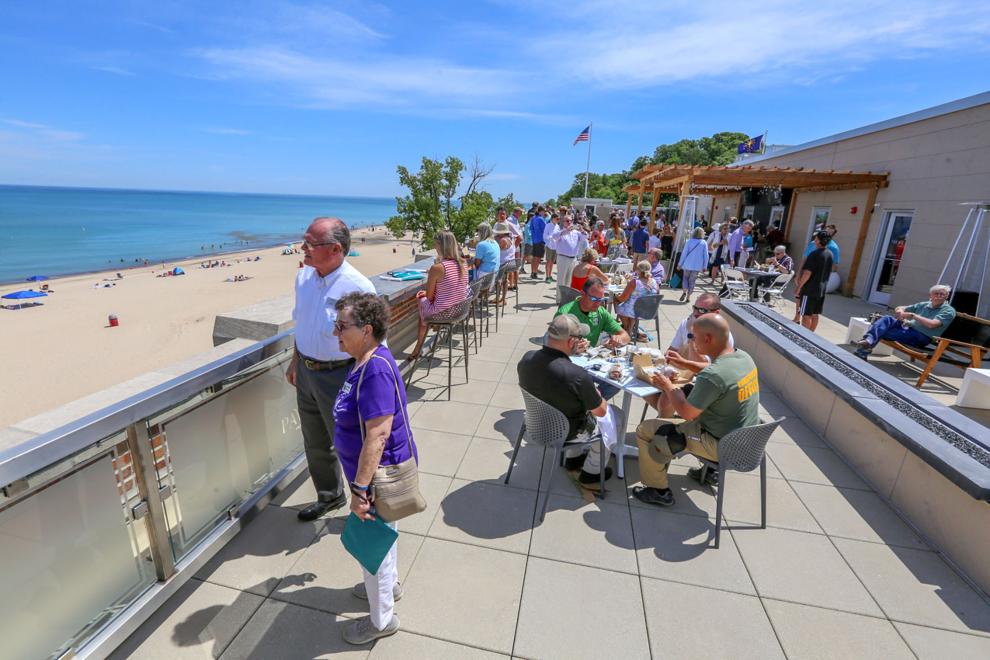 School City of Hammond opened vault with artifacts from early 1900s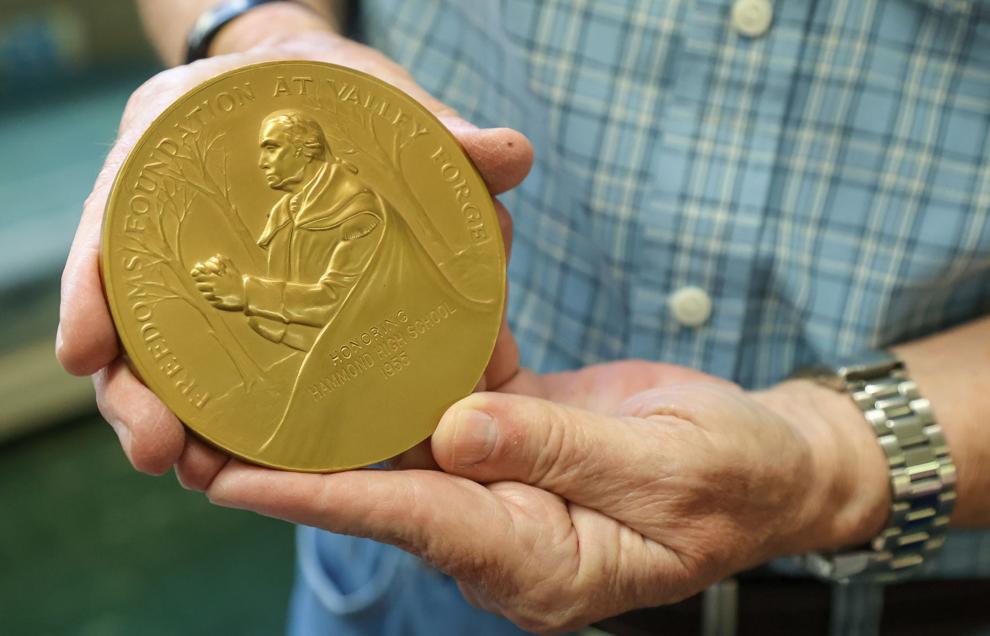 School City of Hammond opened vault with artifacts from early 1900s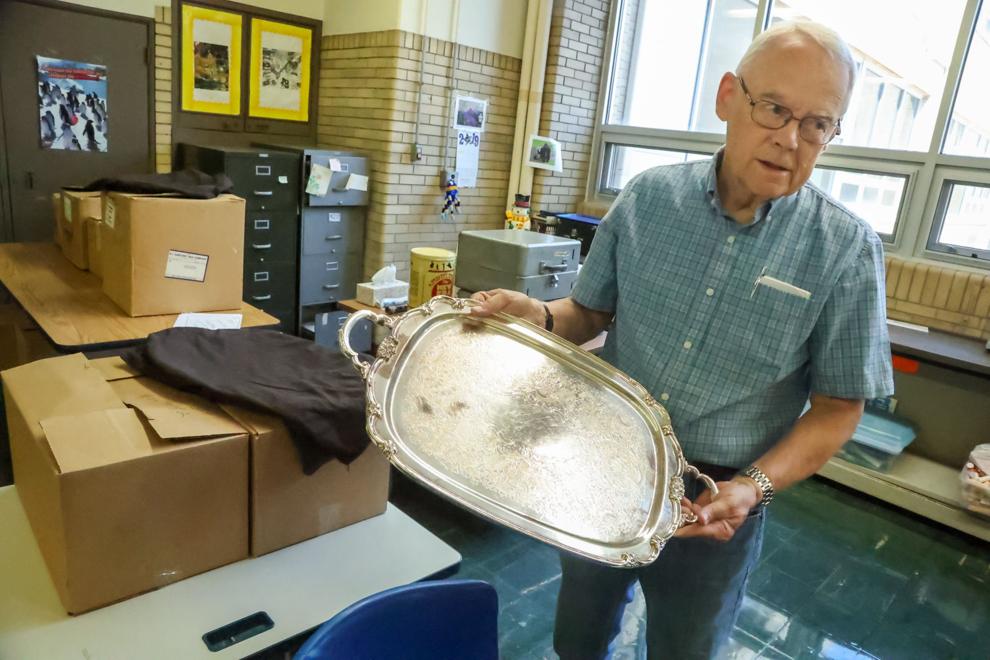 School City of Hammond opened vault with artifacts from early 1900s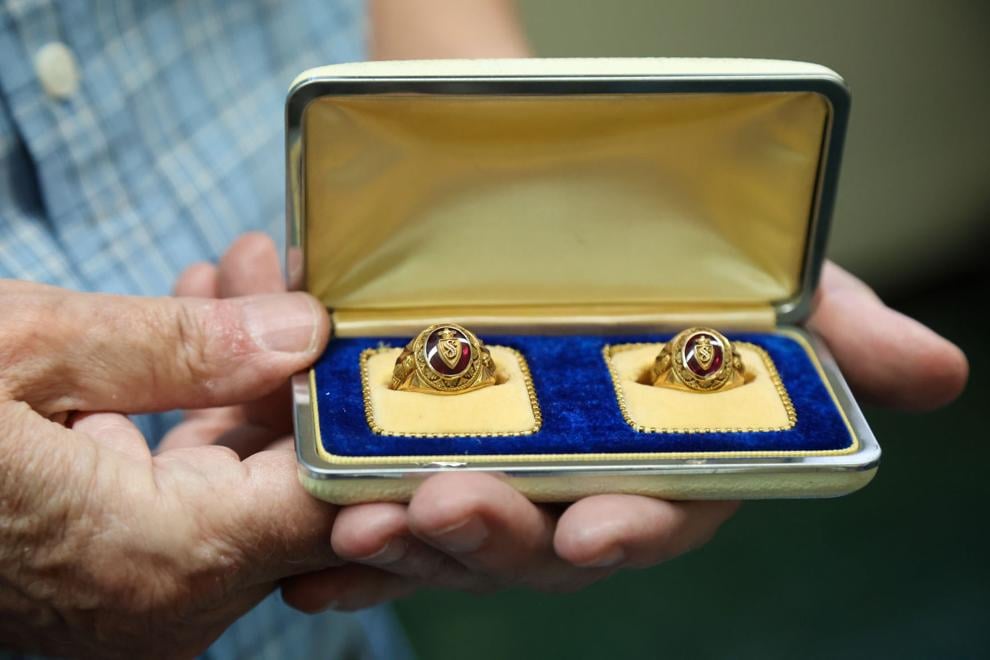 School City of Hammond opened vault with artifacts from early 1900s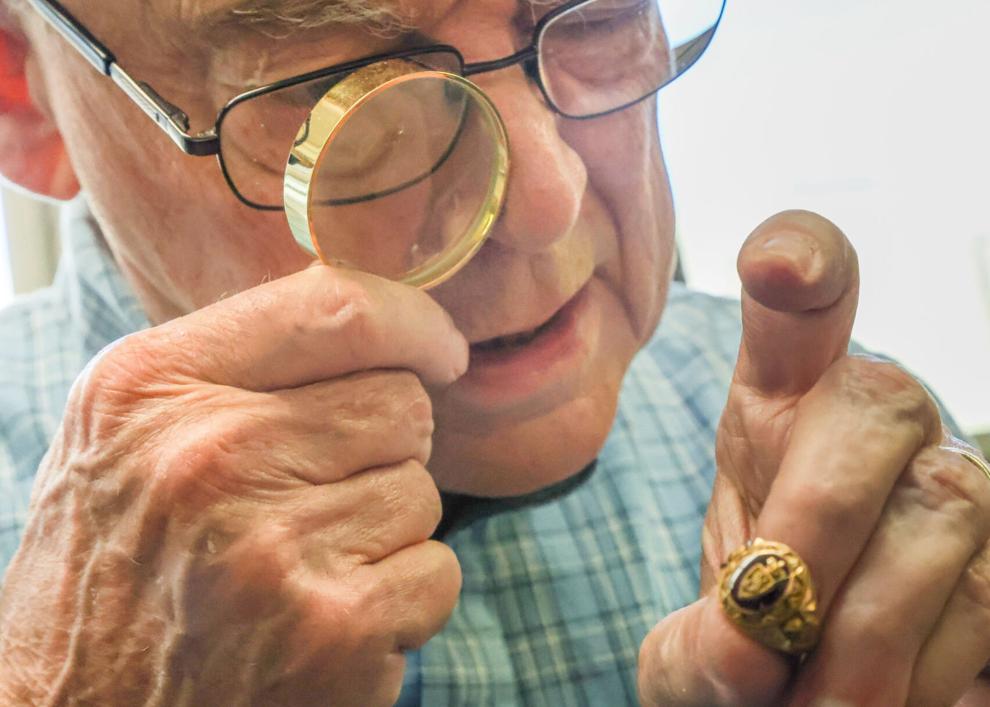 School City of Hammond opened vault with artifacts from early 1900s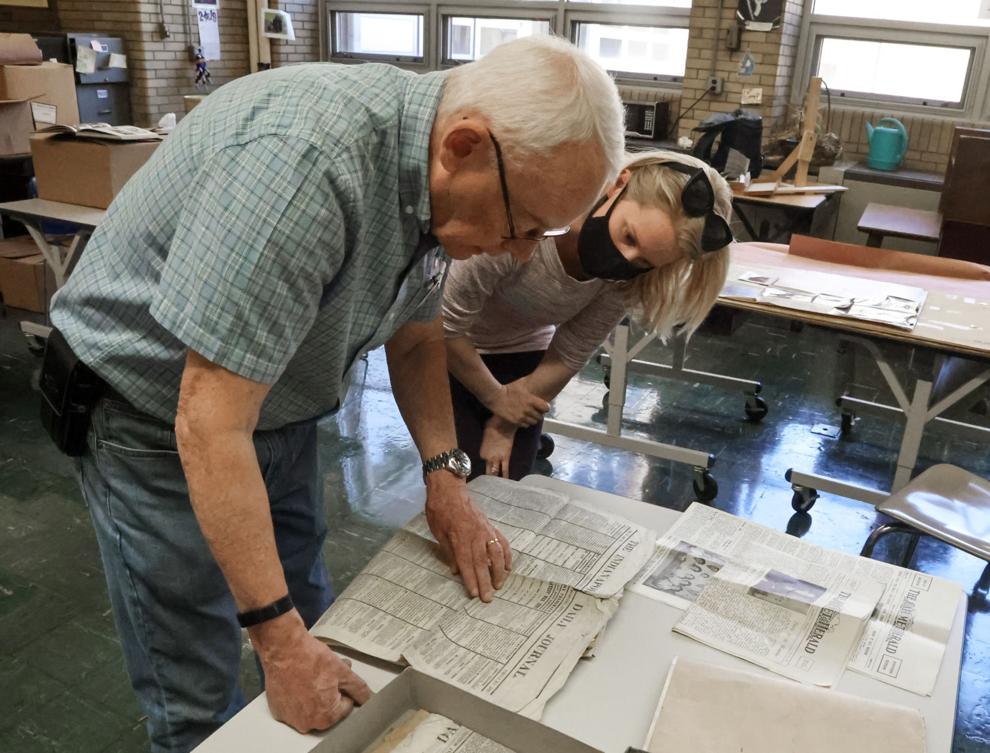 Indiana Ballet Theatre rehearsal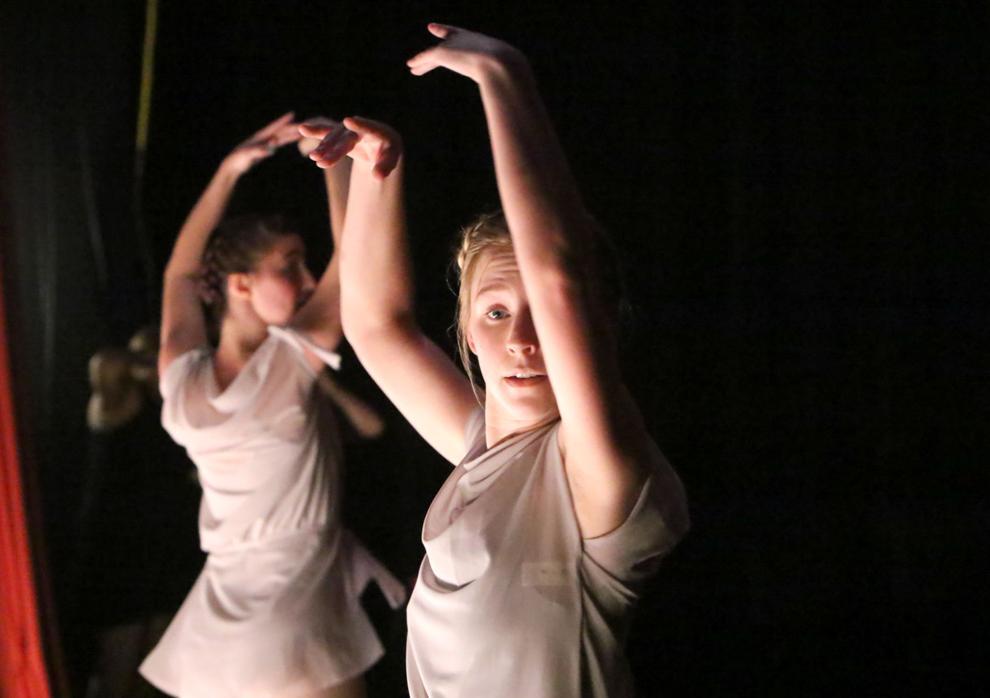 Indiana Ballet Theatre rehearsal,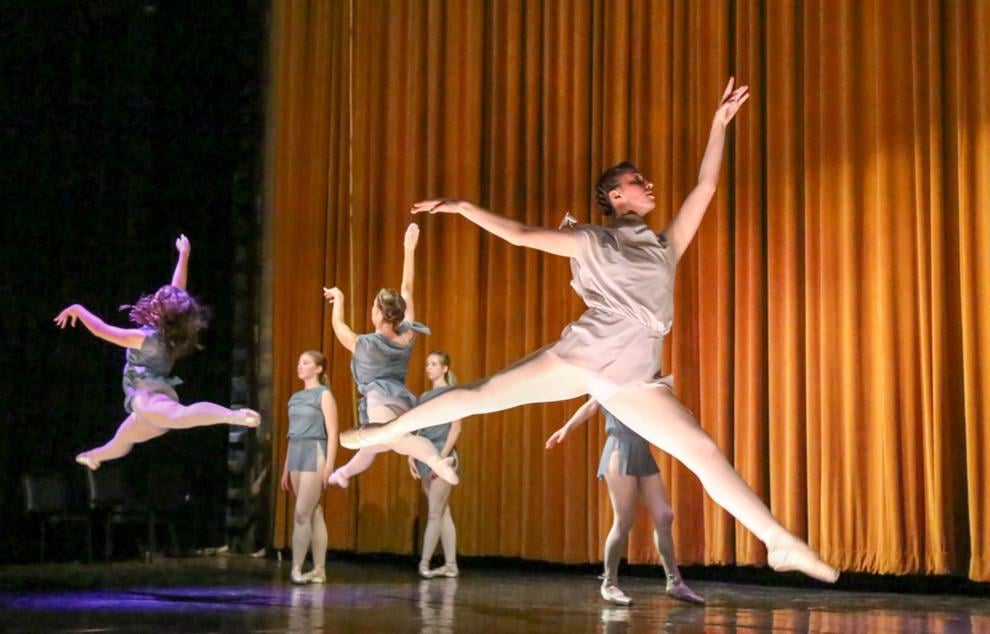 Indiana Ballet Theatre rehearsal,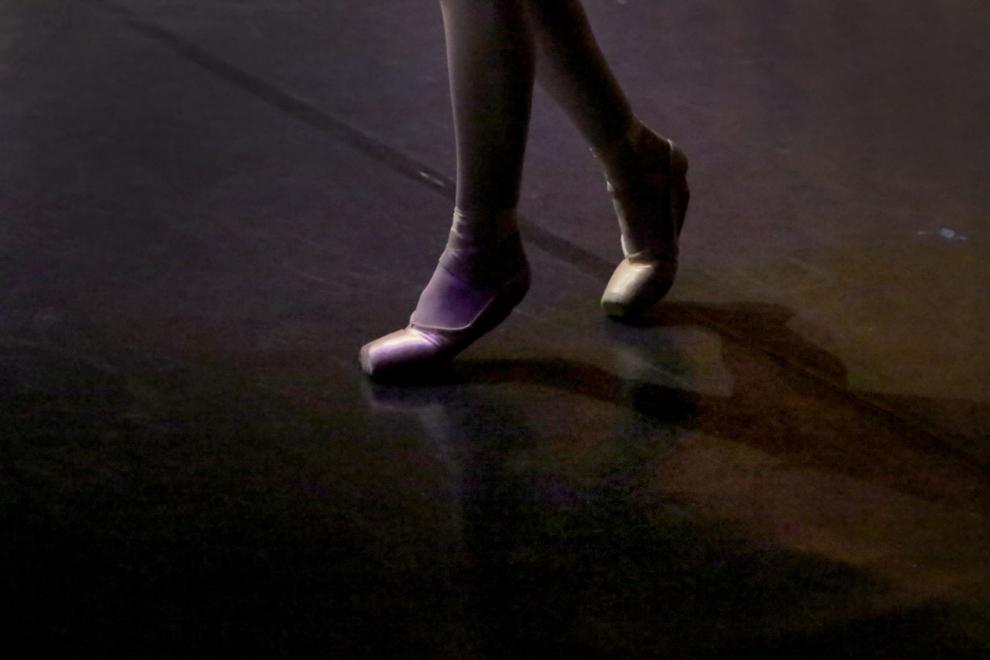 Indiana Ballet Theatre rehearsal,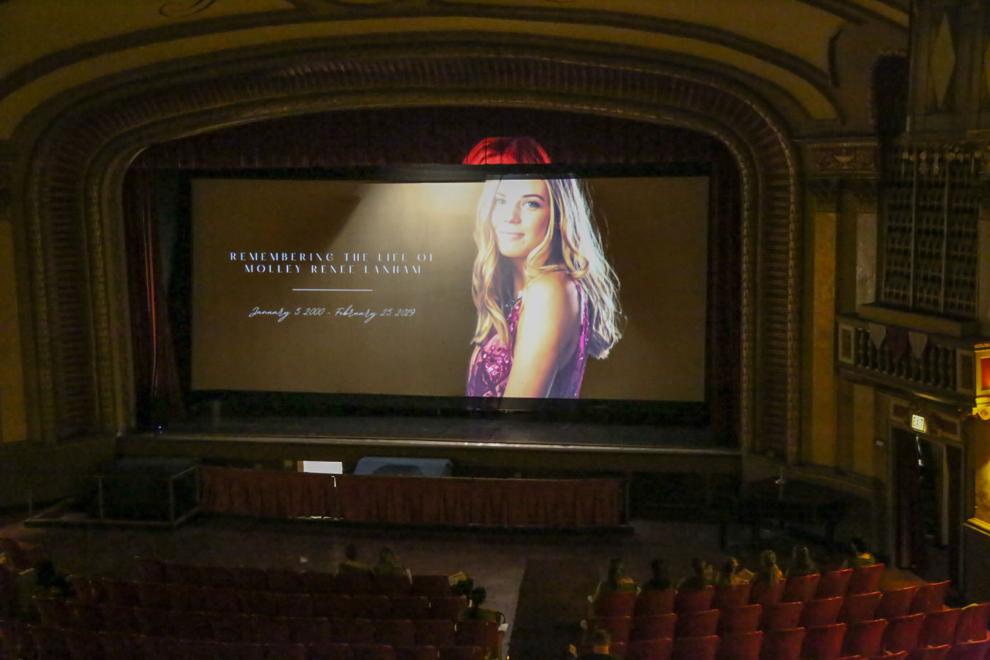 Hammond hosts its inaugural Juneteenth celebration
Hammond hosts its inaugural Juneteenth celebration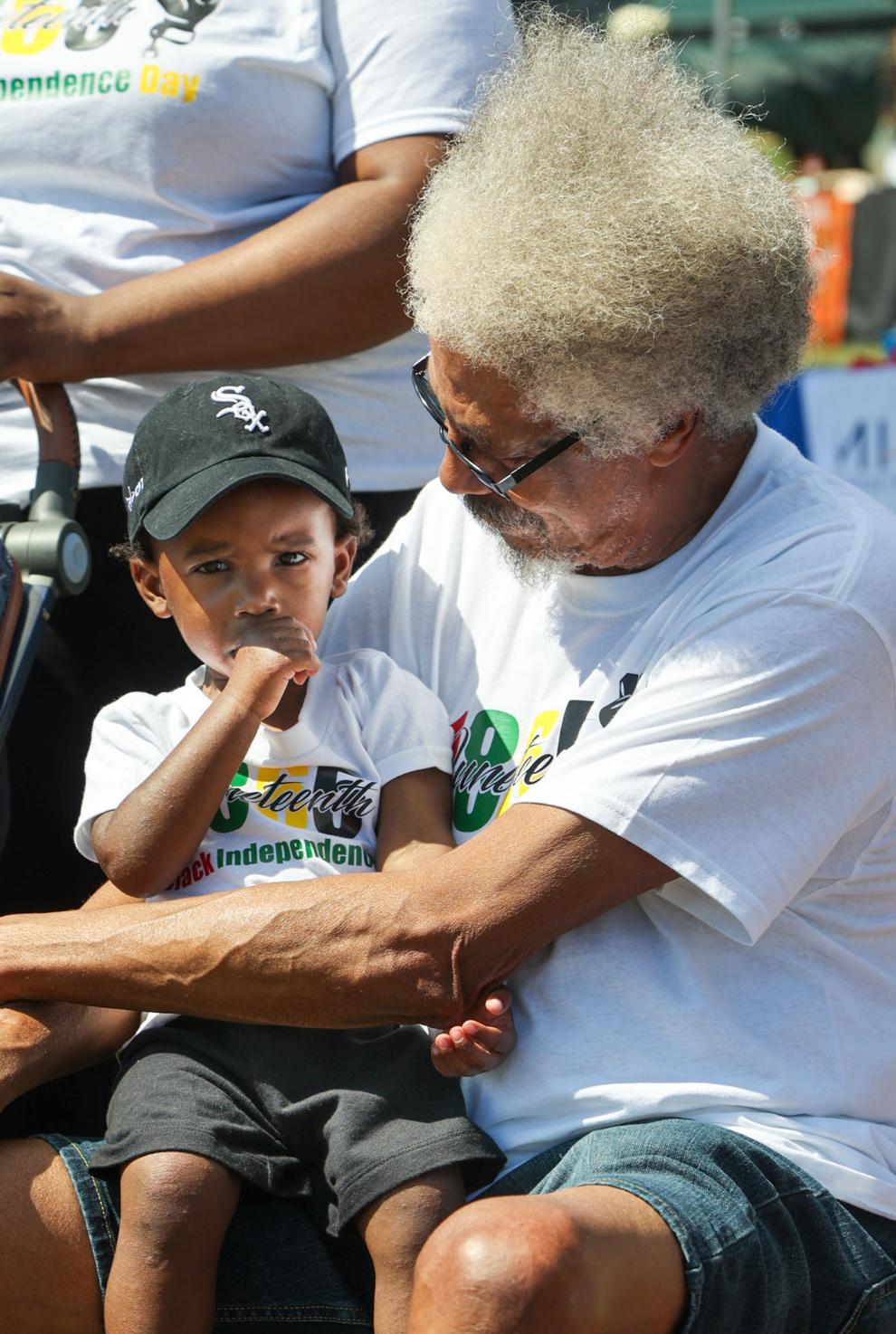 Hammond hosts its inaugural Juneteenth celebration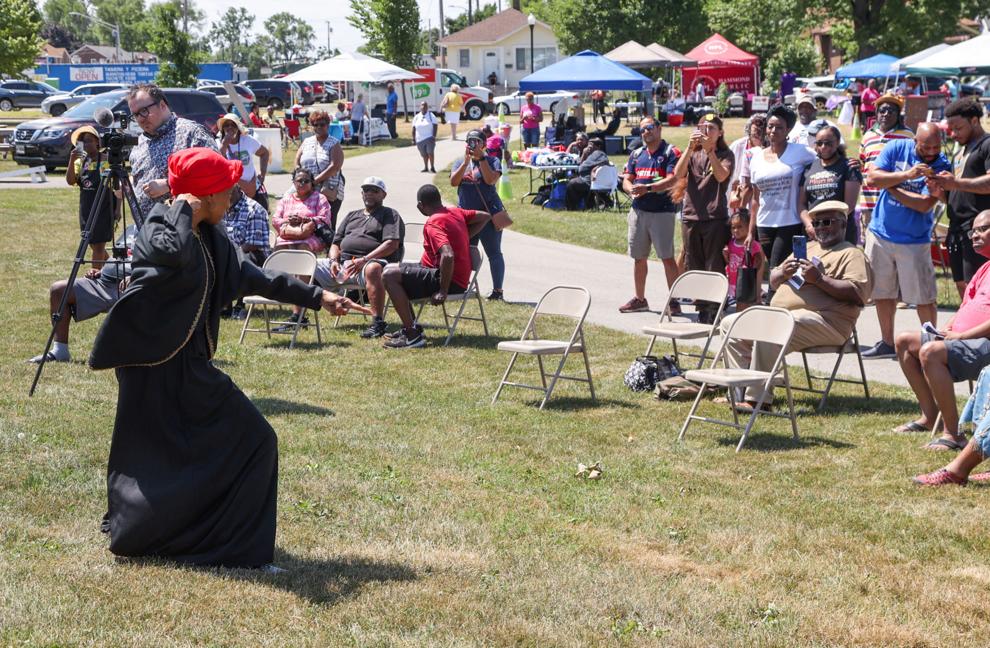 Hammond hosts its inaugural Juneteenth celebration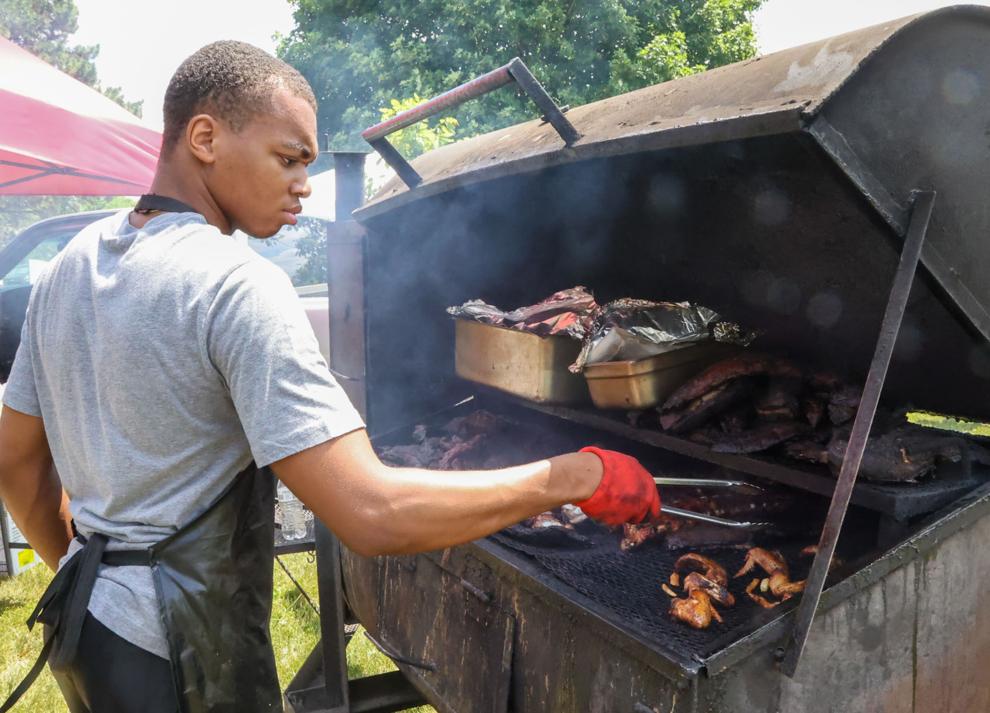 Kawann Short Youth STEAM and Football Camp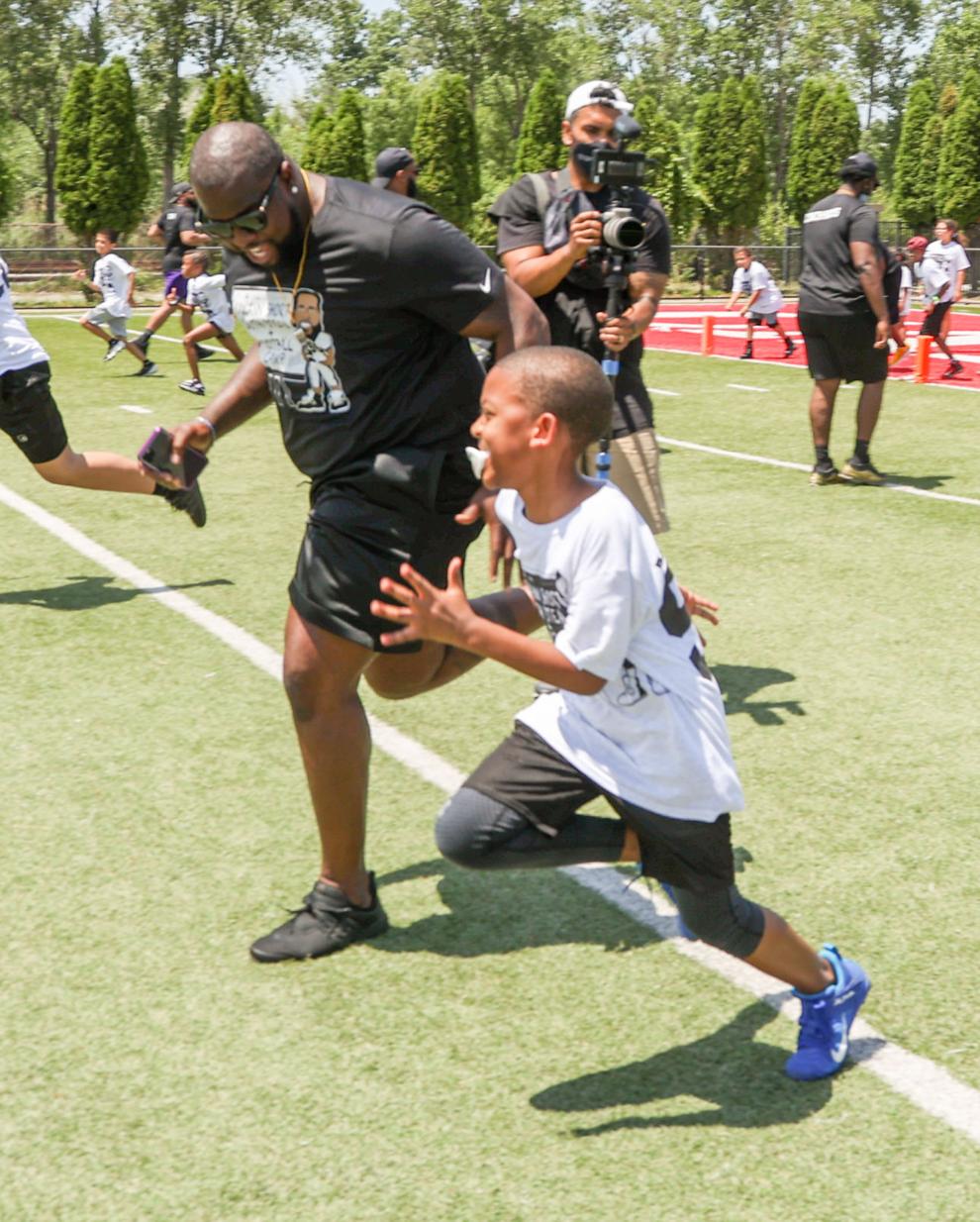 Kawann Short Youth STEAM and Football Camp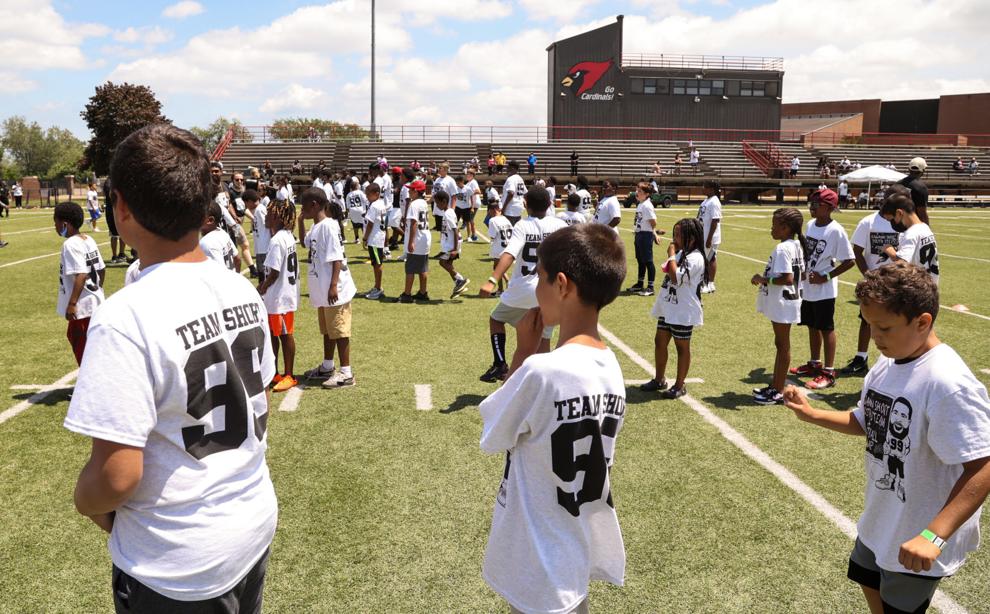 Kawann Short Youth STEAM and Football Camp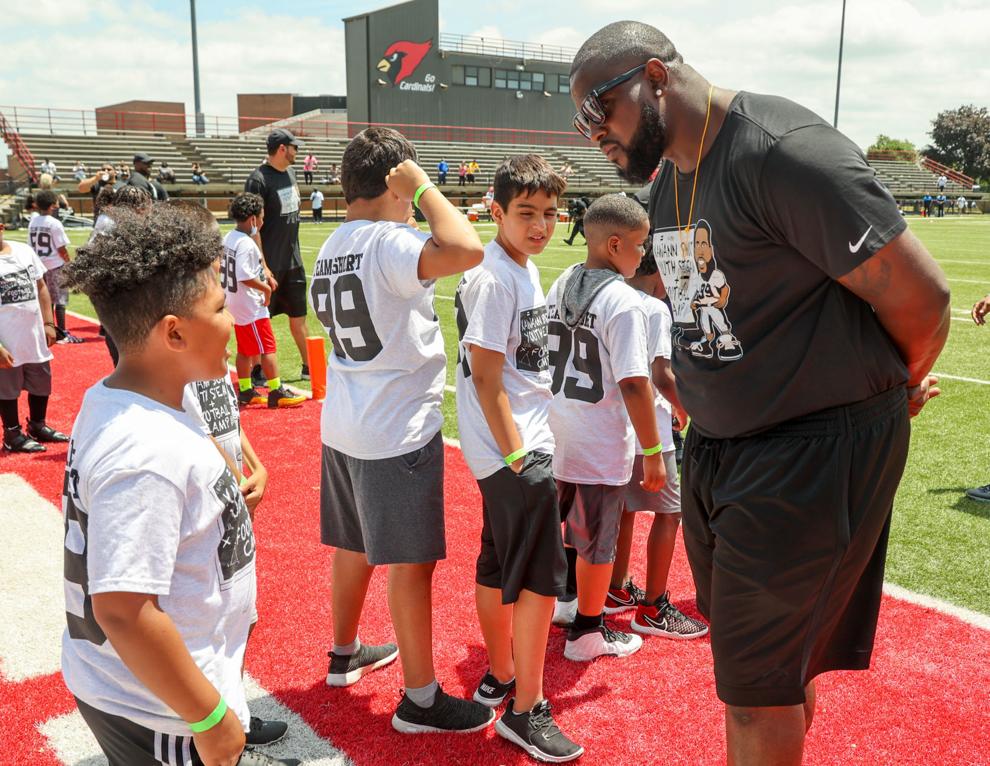 Kawann Short Youth STEAM and Football Camp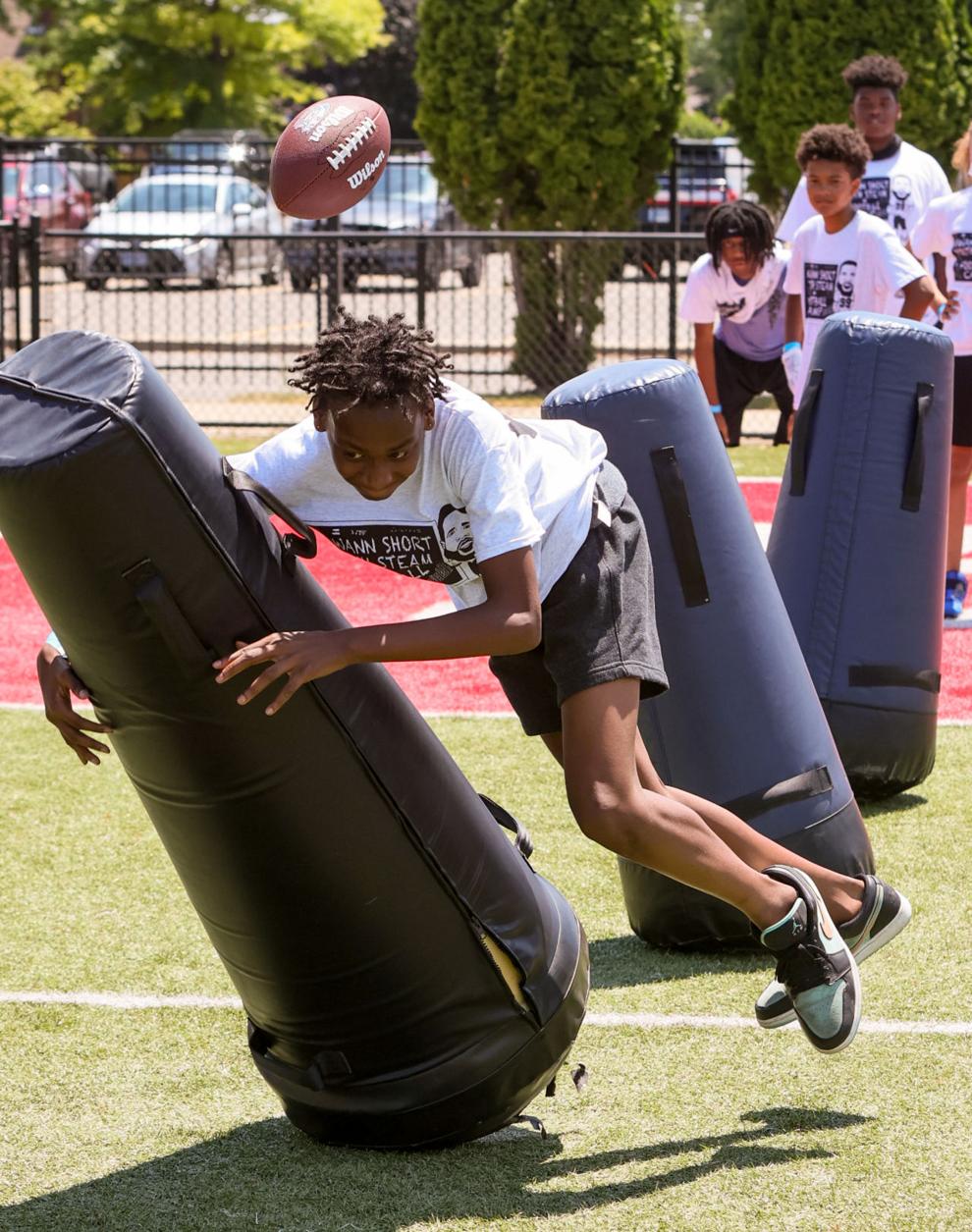 062021-nws-kyrin_01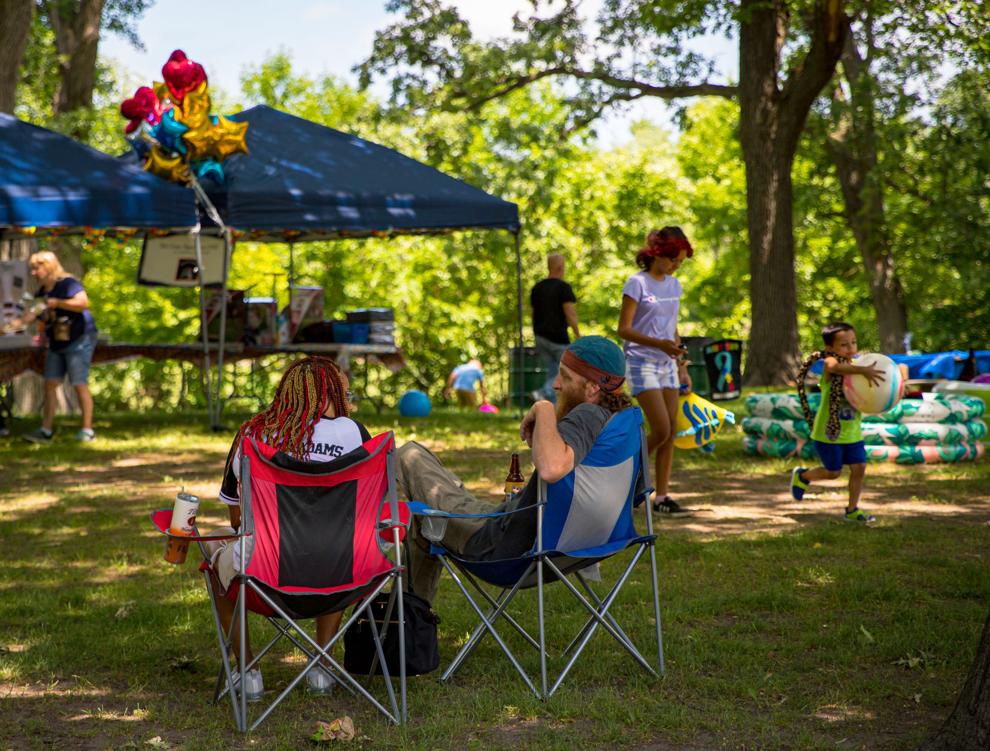 062021-nws-kyrin_02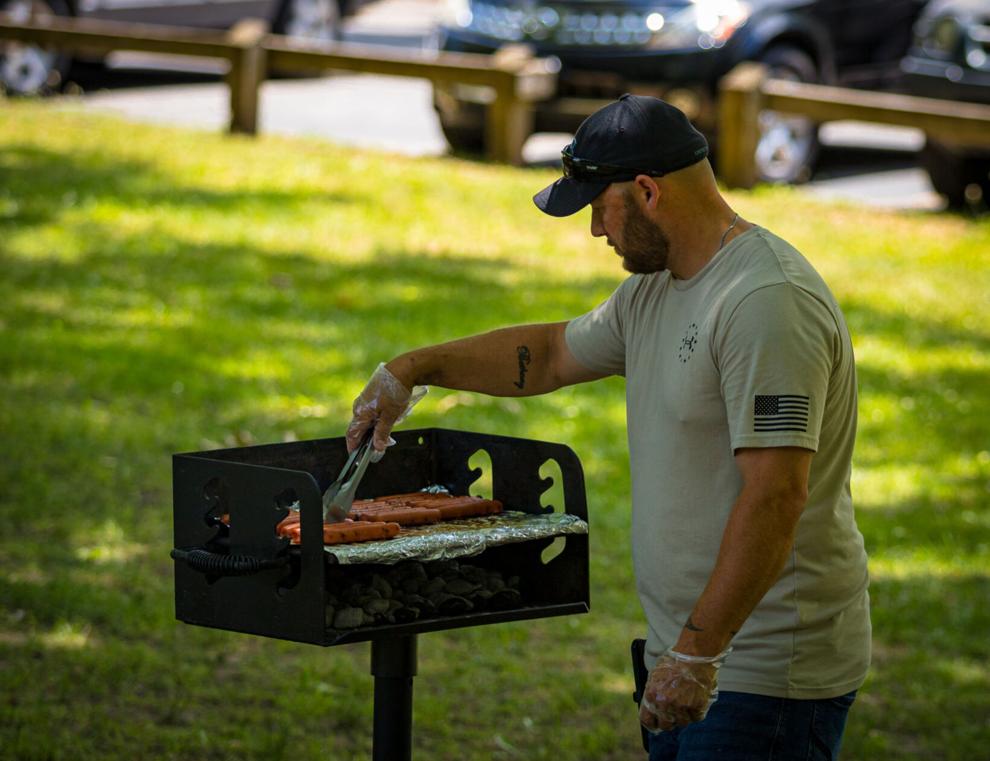 062021-nws-kyrin_05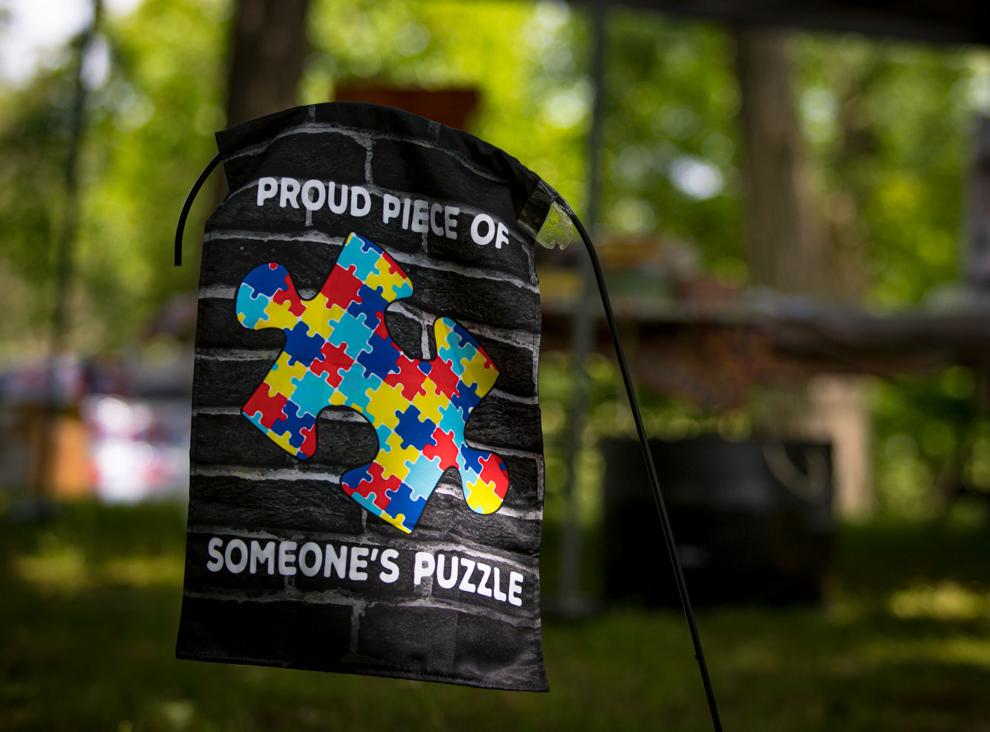 062021-nws-kyrin_07