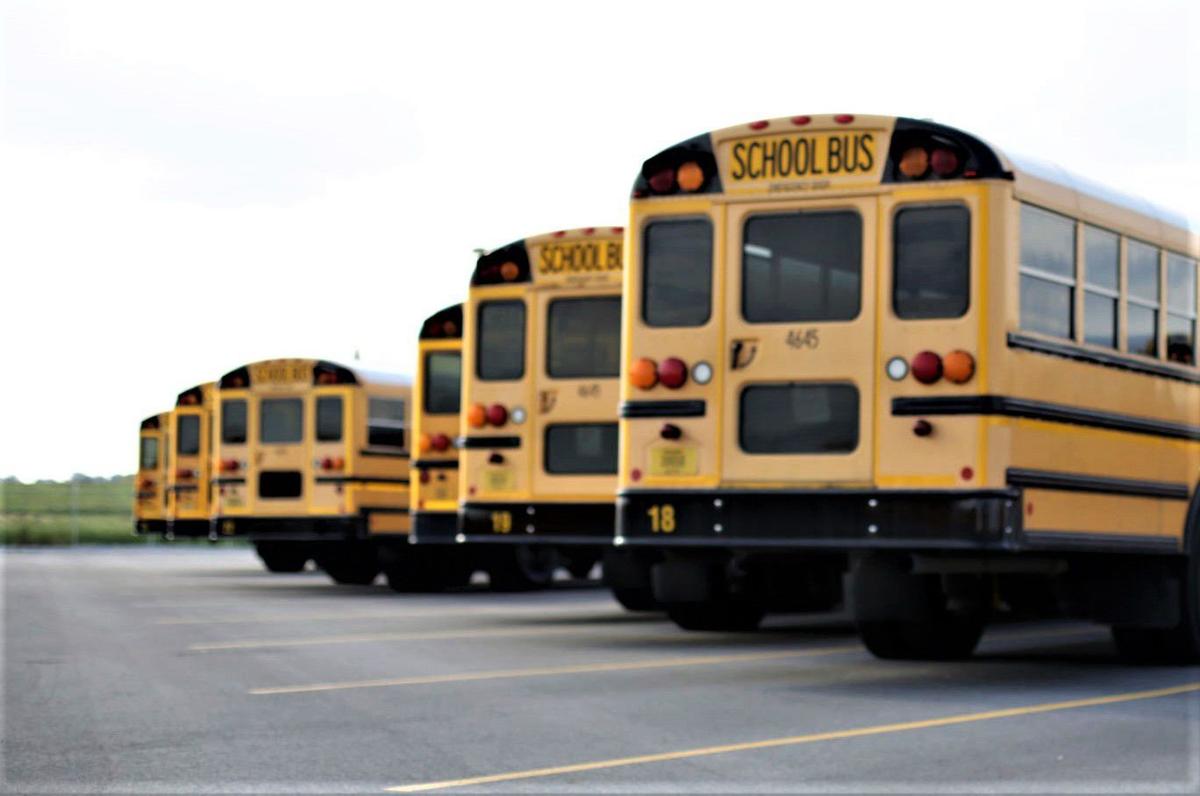 GARY — The Gary Community School Corp. shared plans Thursday for $71 million in federal funding the district received earlier this year. 
The district was awarded $46.8 million from the American Rescue Plan (ARP) and $27.3 million from the Elementary and Secondary School Emergency Relief (ESSER) Fund, which the district plans to put to work immediately, it said in a press release. 
At the top of the district's five-priority spending plan is academics, with the district set to use the funds toward a STEM Summer Camp aimed at supporting student learning, a news release states. 
The summer camp will begin June 7 and is set to be held from 9 a.m. to 2 p.m. The camp is open to students entering grades K-12 and will focus on robotics, coding and core subjects. 
Breakfast, lunch and transportation will be provided, a news release states. To sign up, families can call 219-881-5466 or their child's school.
The funds will allow the district to "double down on academics," while building on the progress that has been made on the school corporation's finances and facility improvements, Paige McNulty, manager of Gary Schools, said in a press release. 
In comparison, the district's annual budget deficit was $22 million in August 2017 when state lawmakers tapped the Indiana Distressed Unit Appeals Board (DUAB) to take over the district from the locally elected school trustees, according to a previous Times report. 
The district also is using a $25 million school improvement fund to modernize school buildings, the news release states.  
"We appreciate the support from Congressman Frank Mrvan to help make this funding possible. This is an extraordinary opportunity for our students and staff, and we're going to seize it," McNulty said. 
Continuing to improve academics and building a sustainable district guided the school corporation's plan to spend the funds, with five categories created for the plan, including instruction, technology, facilities, equipment and personnel, a news release states. 
The plan was shared during a DUAB meeting Thursday, where a new K-12 reading curriculum and contracts were approved for the district.
A more detailed spending plan is set to be presented at a future DUAB meeting with representative programs and initiatives; timelines for expenditures; metrics to measure the success of representative programs or initiatives; the desired outcomes of representative programs or initiatives; and the anticipated lifespan of representative programs and initiatives, the district said.  
WATCH NOW: The Times Photos of the Week
WATCH NOW: Photos of the week
Flower shortage caused by coronavirus pandemic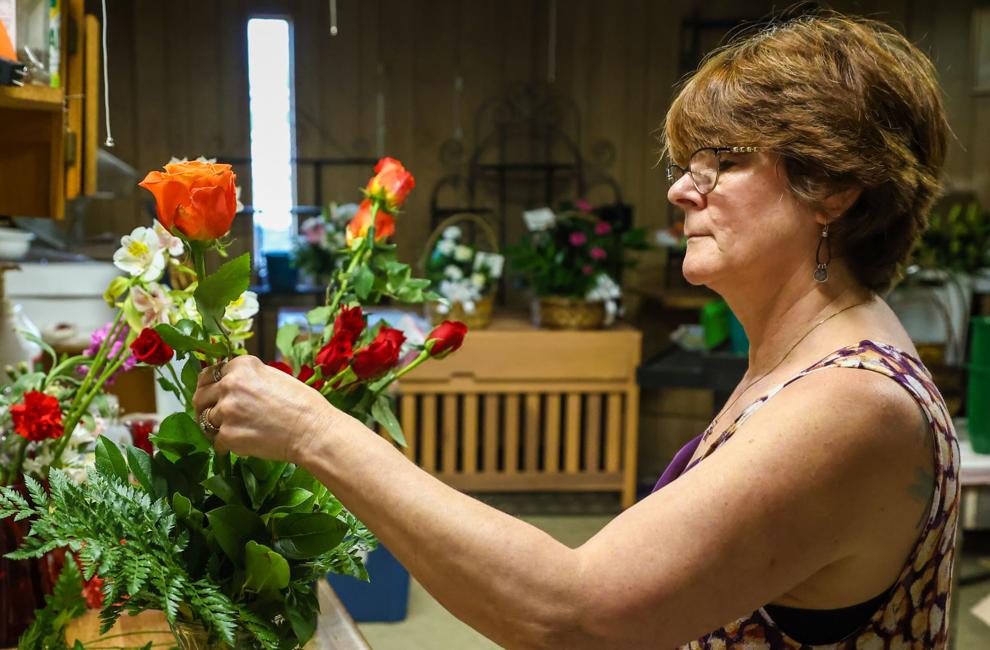 Flower shortage caused by coronavirus pandemic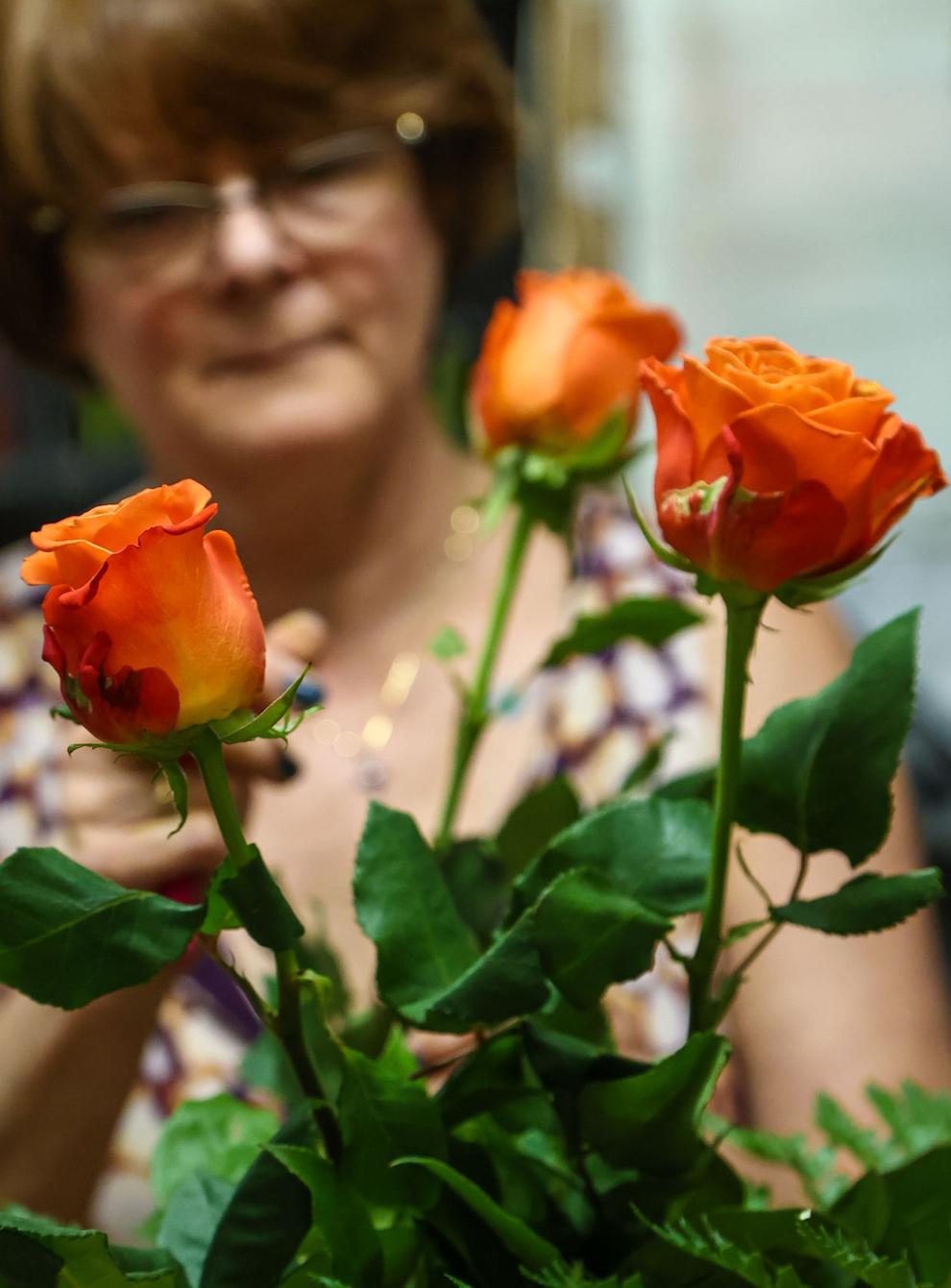 Flower shortage caused by coronavirus pandemic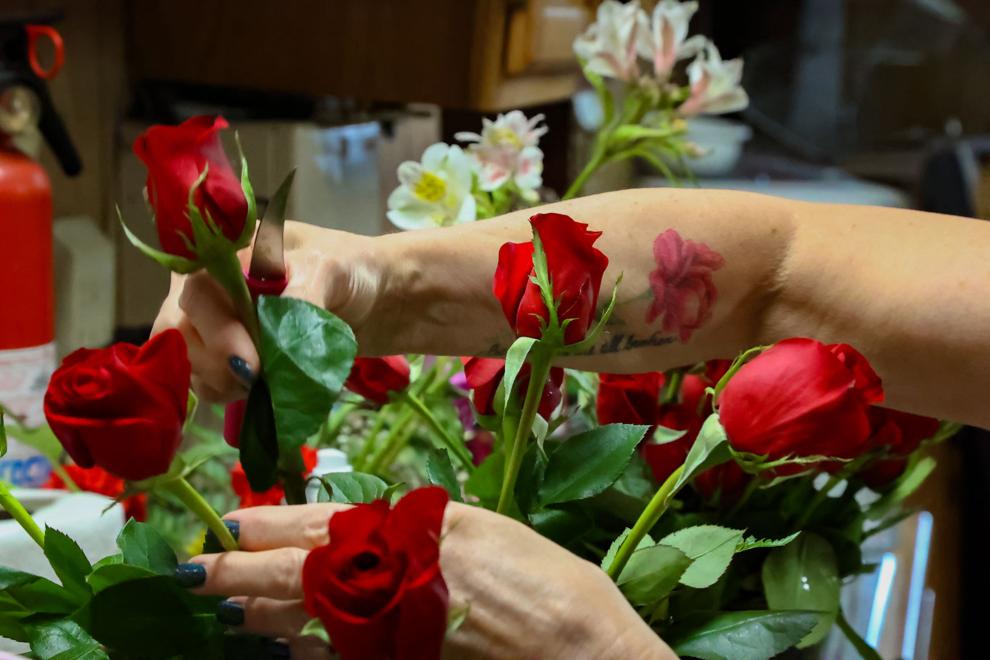 66th Baby Box in nation dedicated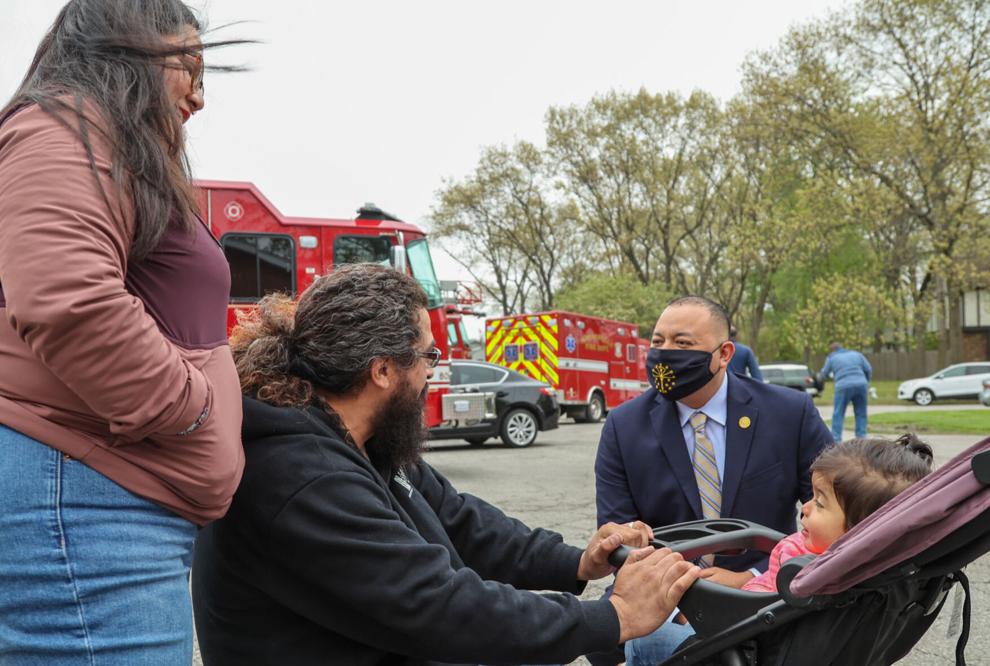 66th Baby Box in nation dedicated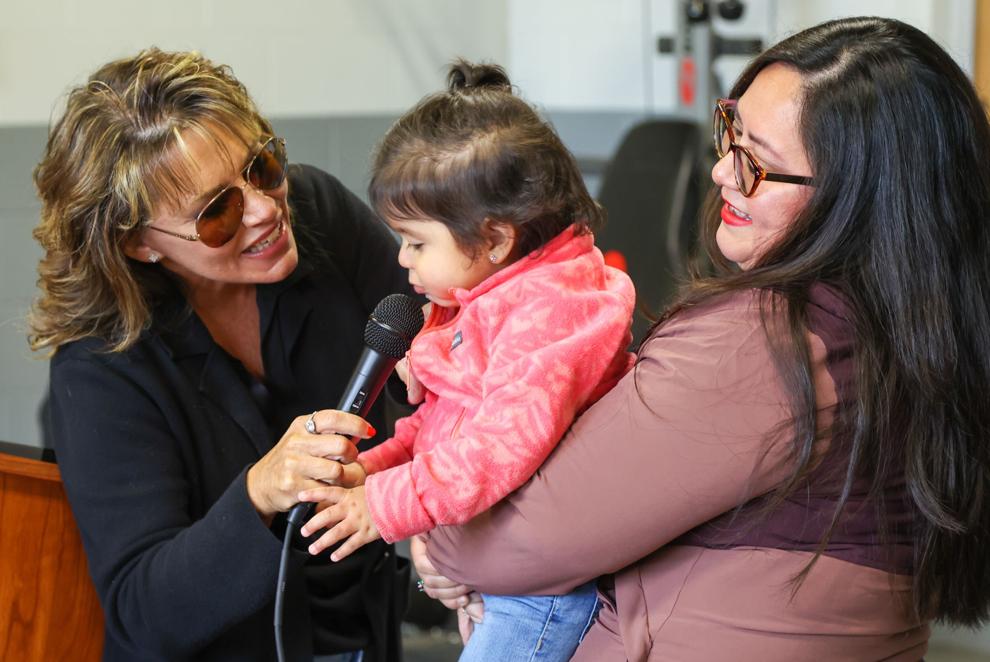 66th Baby Box in nation dedicated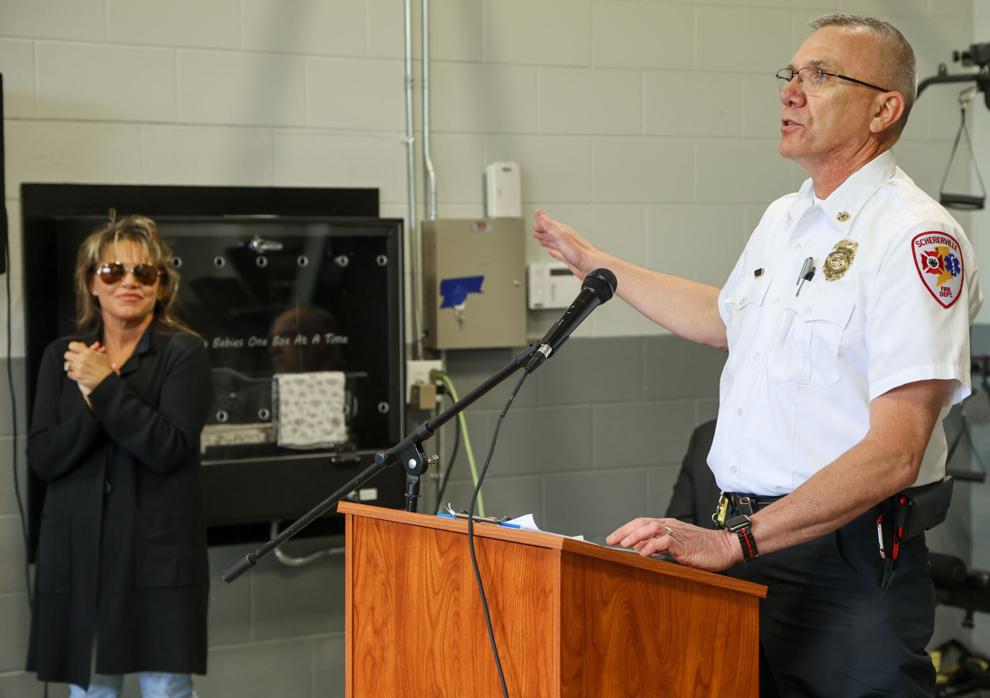 66th Baby Box in nation dedicated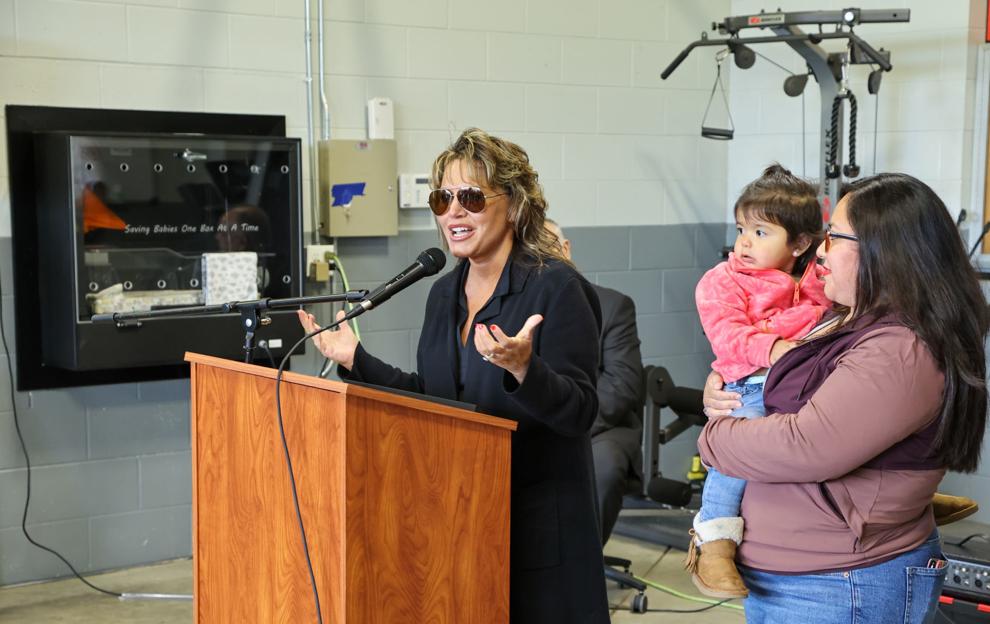 Highland/Munster-Baseball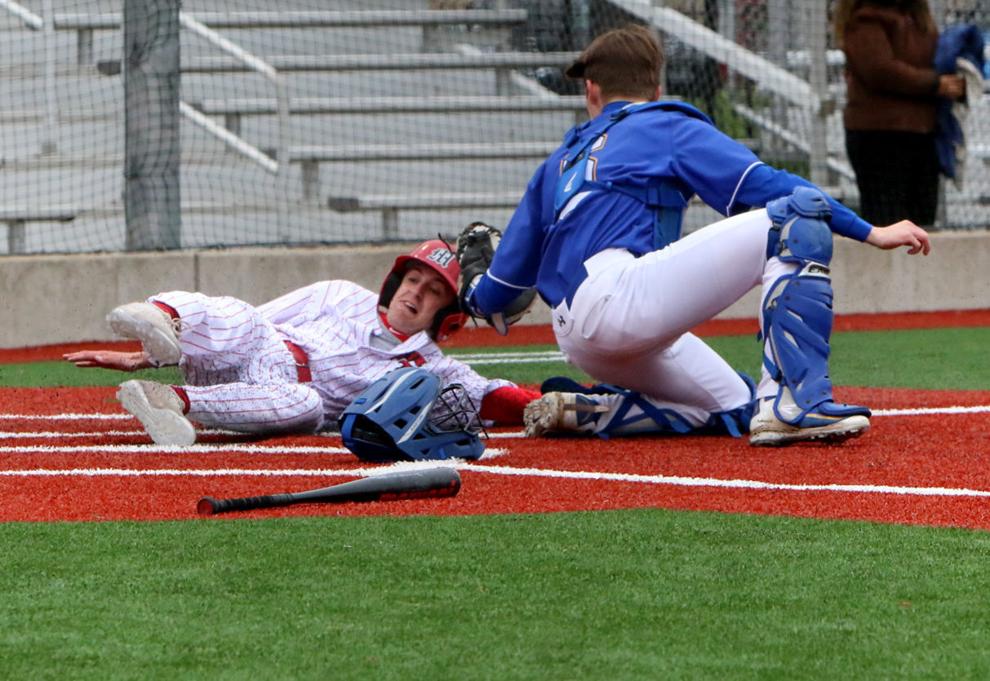 Highland/Munster-Baseball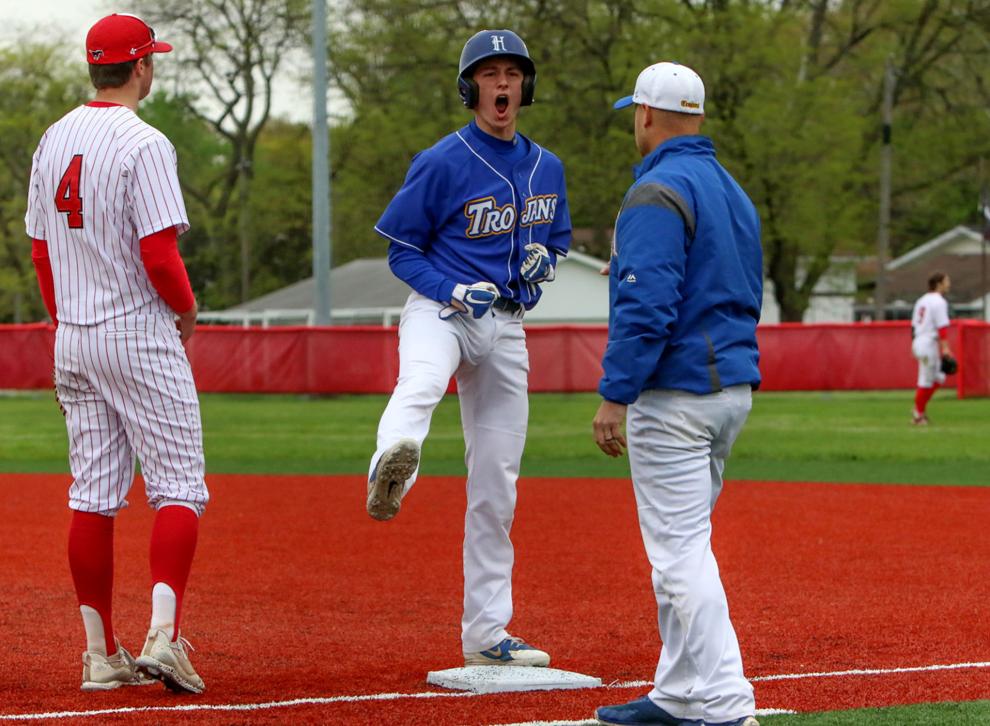 Highland/Munster-Baseball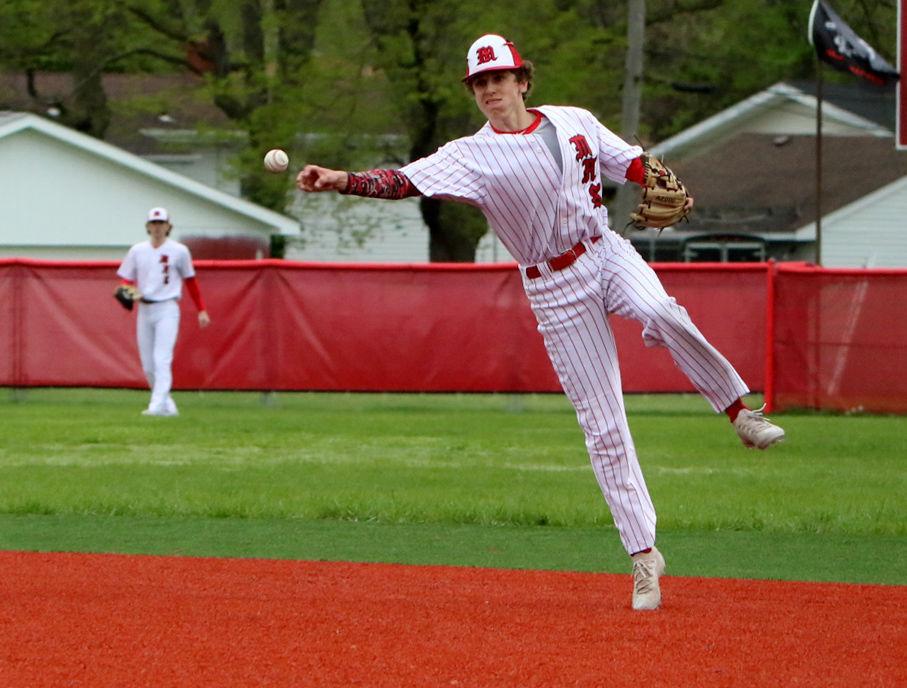 Highland/Munster-Baseball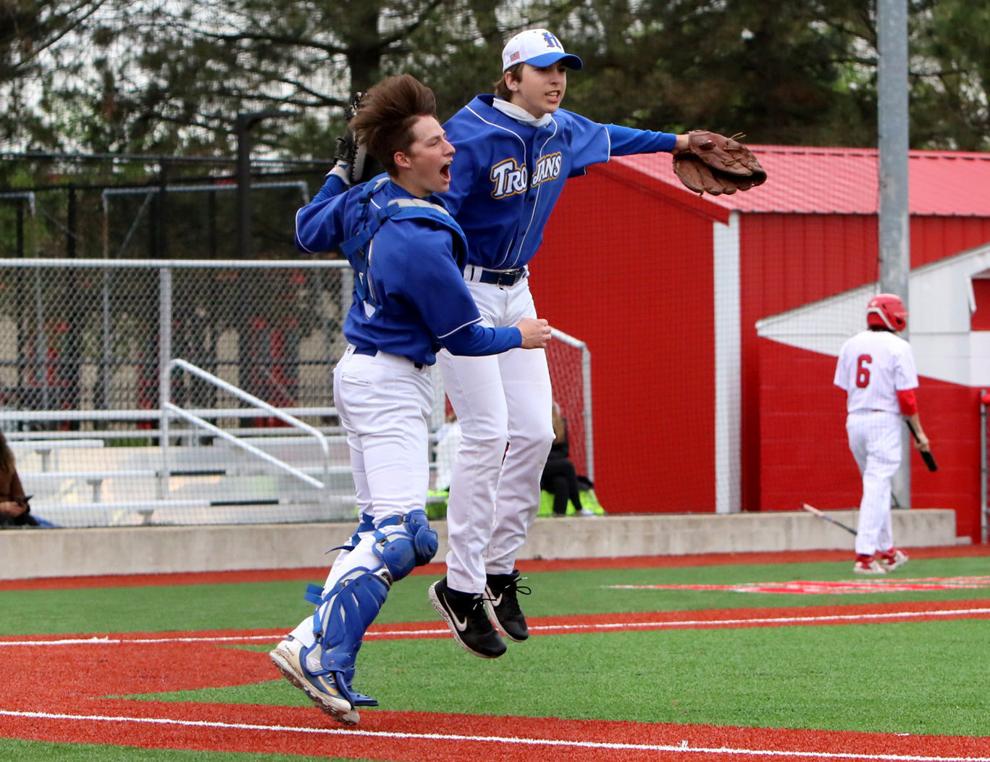 Micaela Smith sworn in as the first black village board member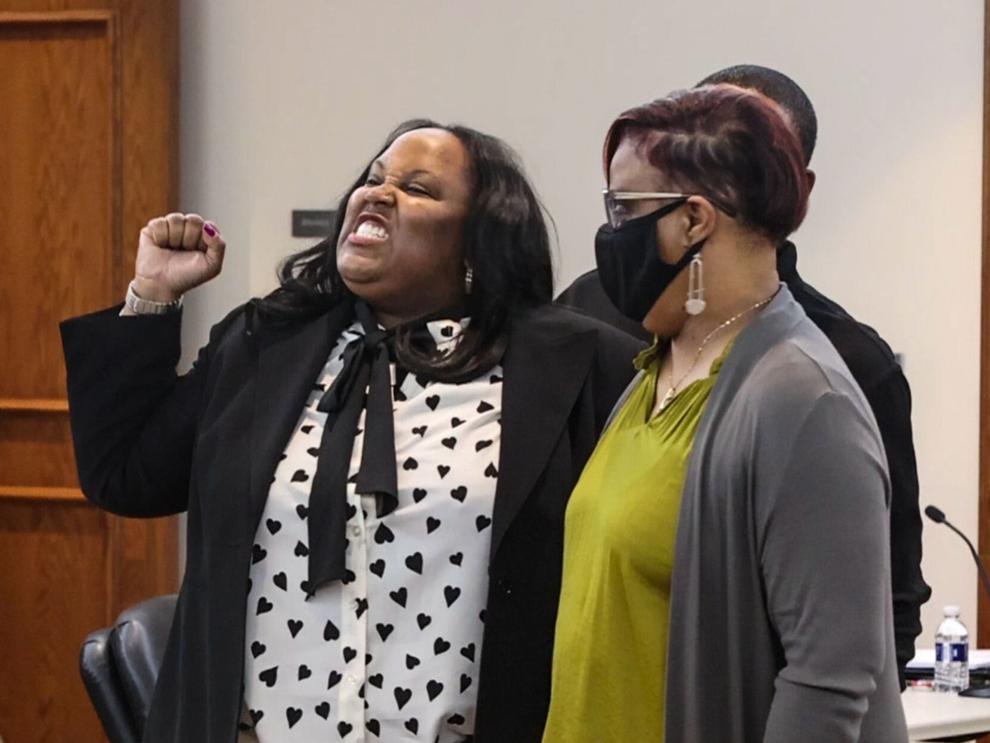 RailCats, bullpens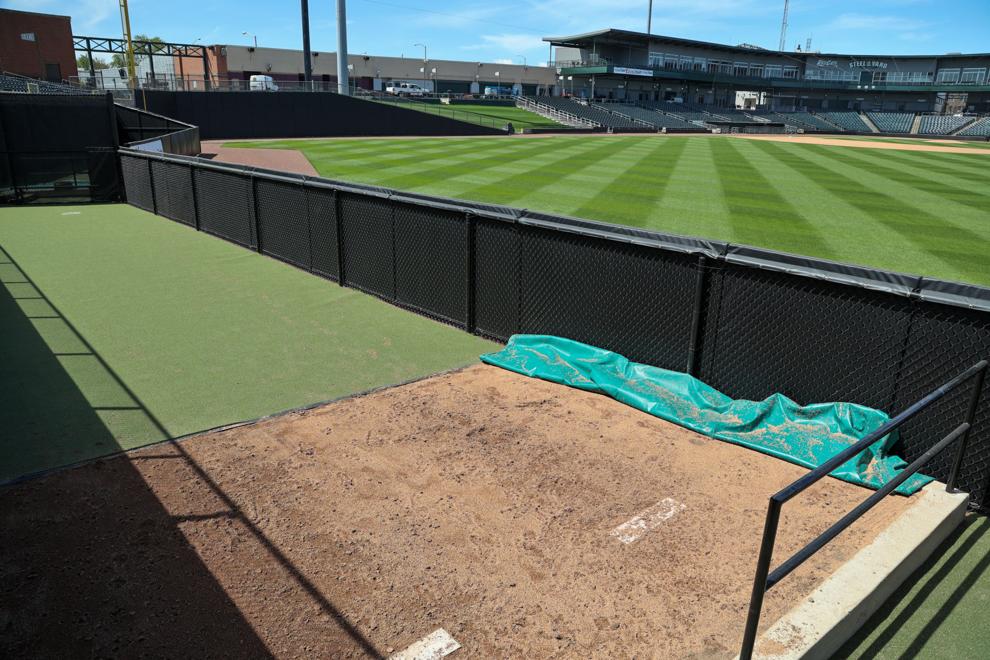 RailCats, Rusty's Landing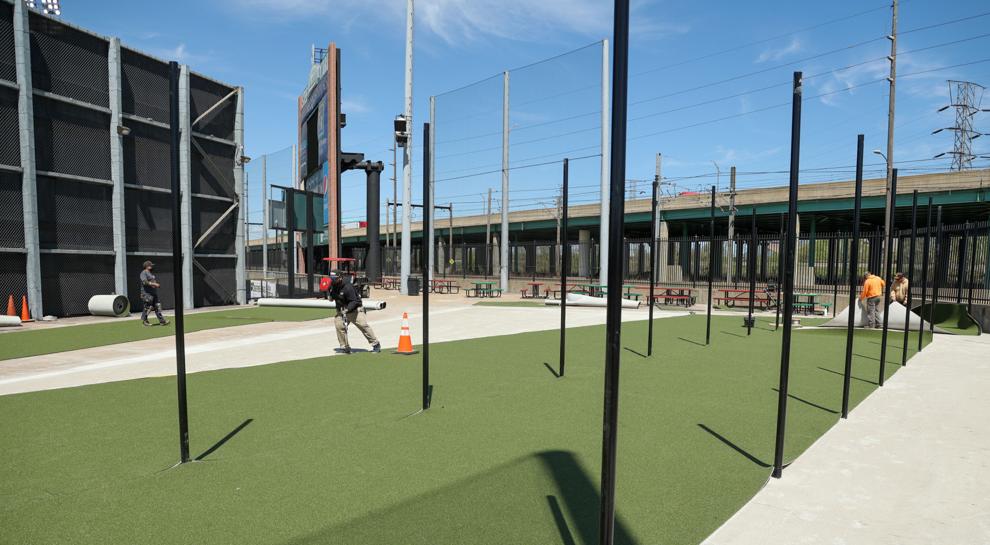 RailCats, berm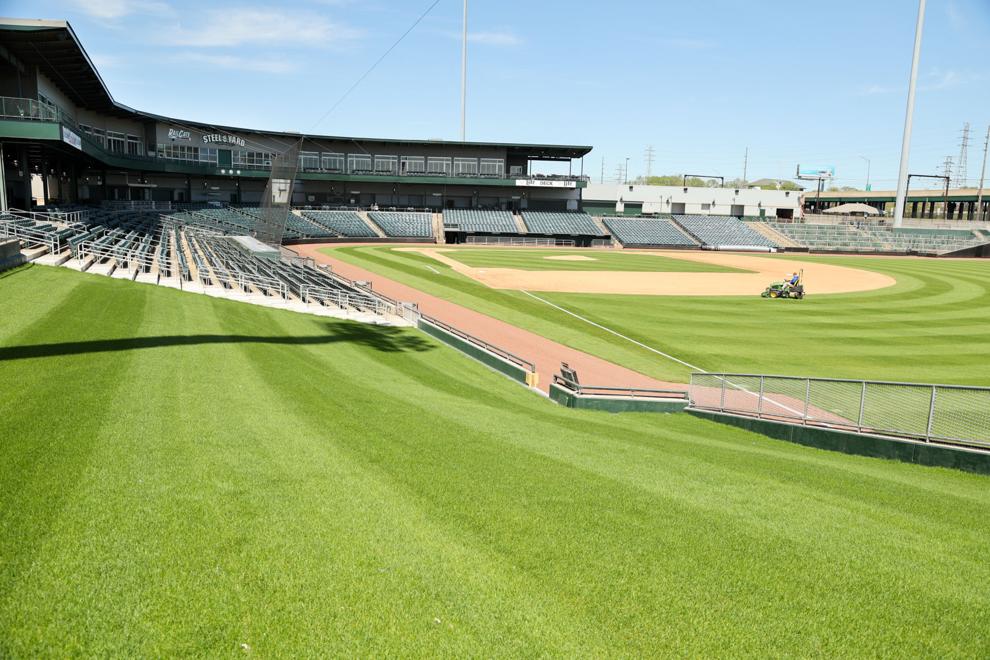 RailCats, U.S. Steel Yard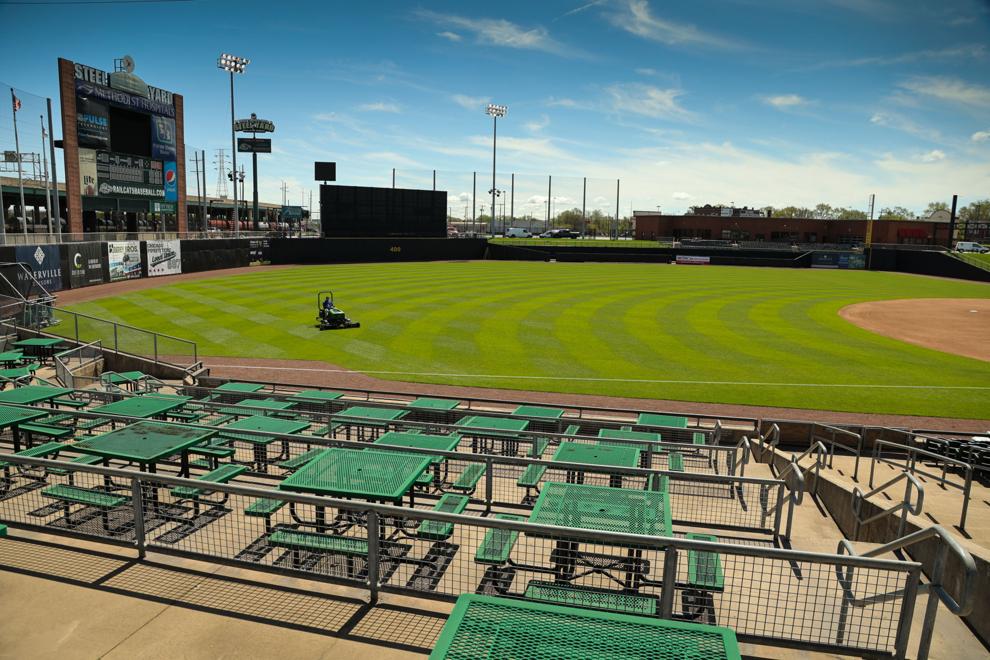 Lake Central/Crown Point softball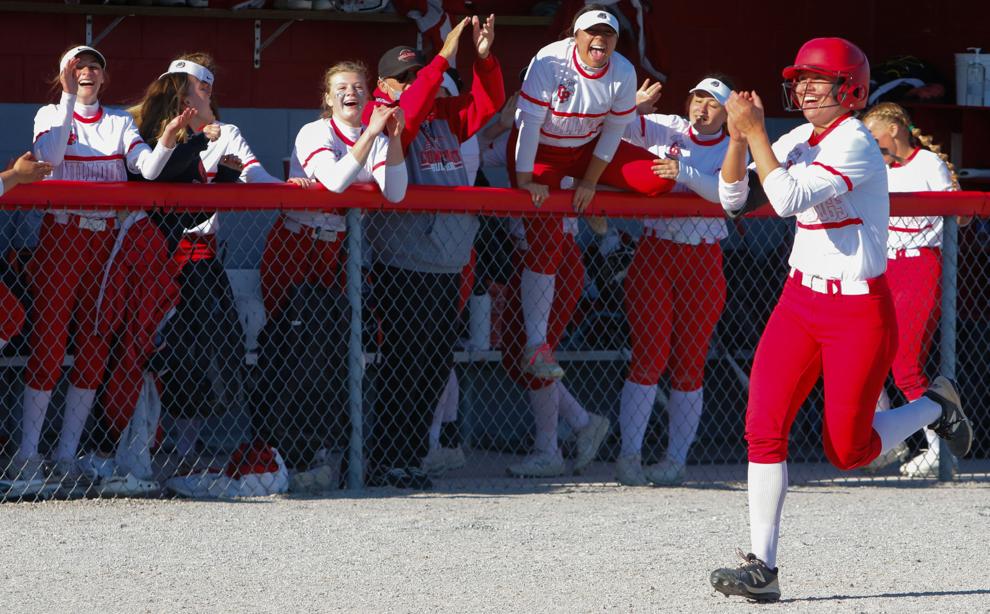 Lake Central/Crown Point softball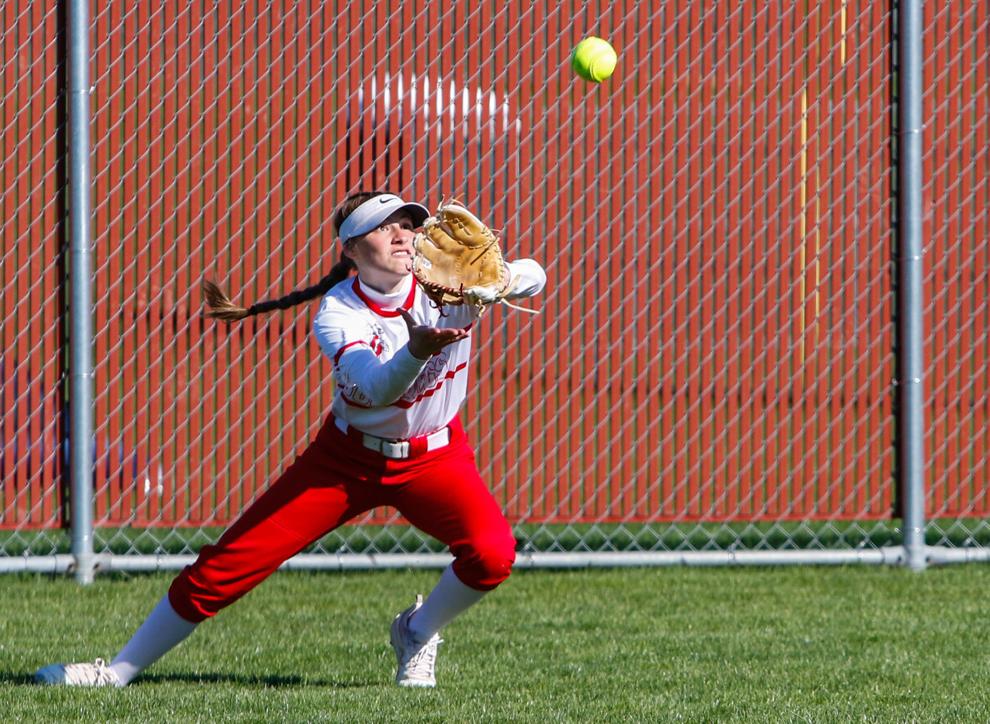 Lake Central/Crown Point softball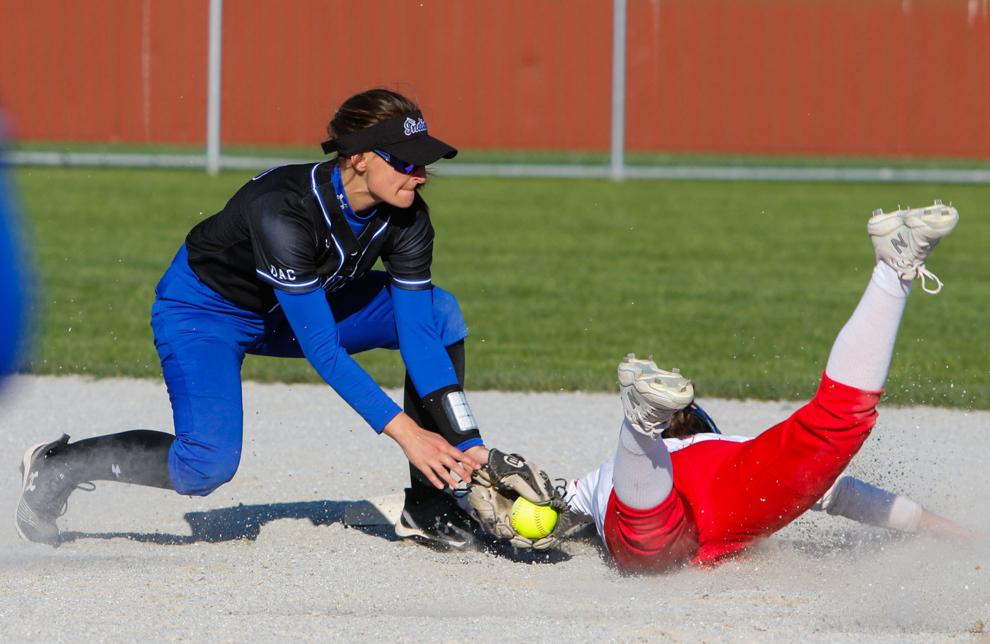 Lake Central/Crown Point softball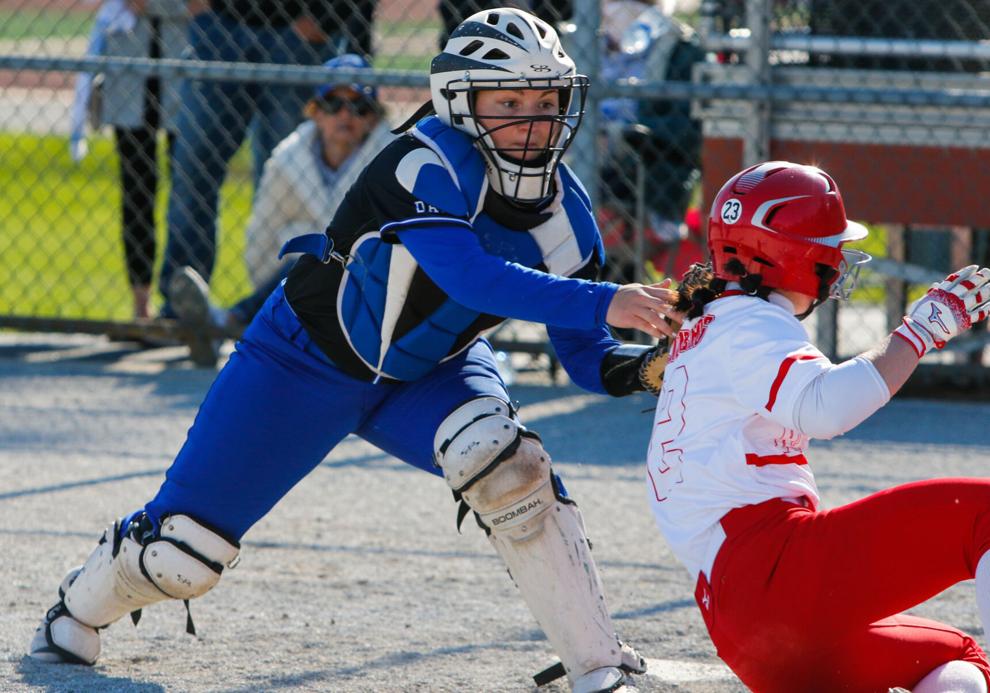 Lake Station Police Car Abadoned in Gary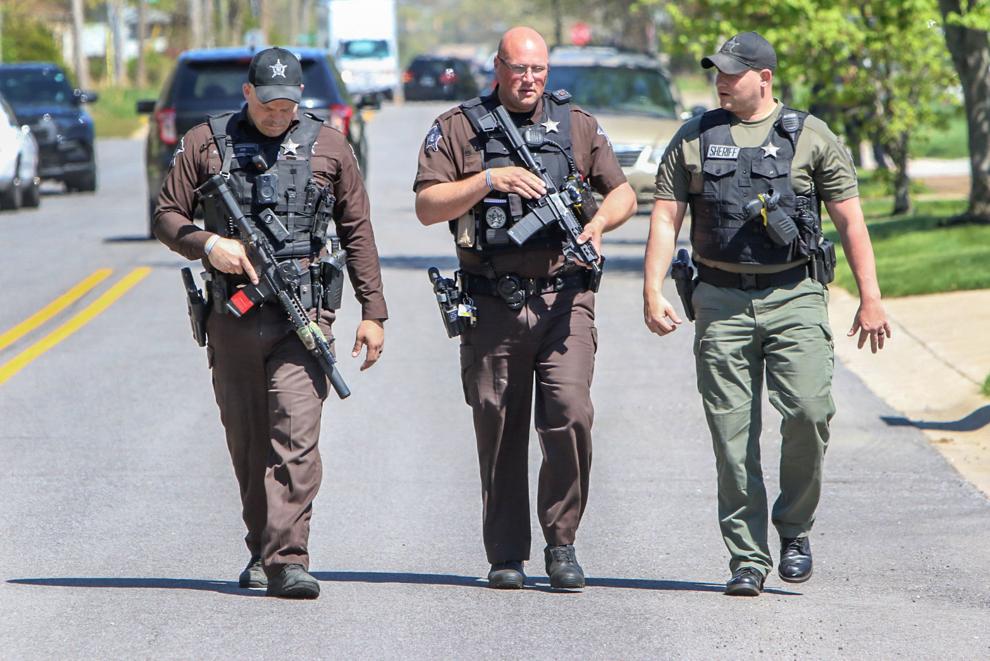 National Day of Prayer service, Hammond
National Day of Prayer service, Hammond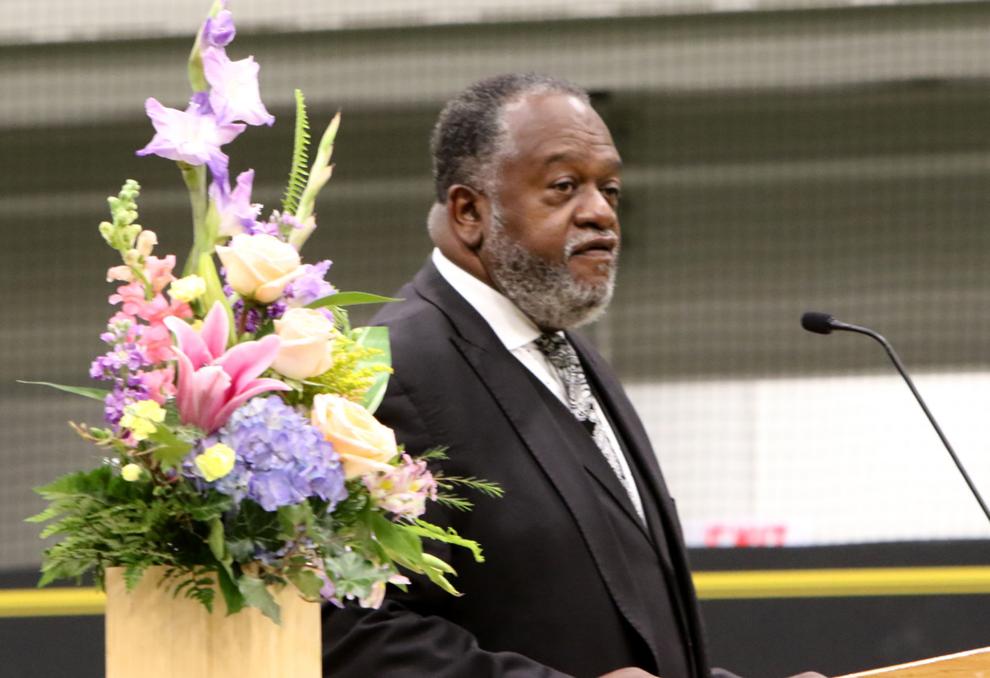 National Day of Prayer service, Hammond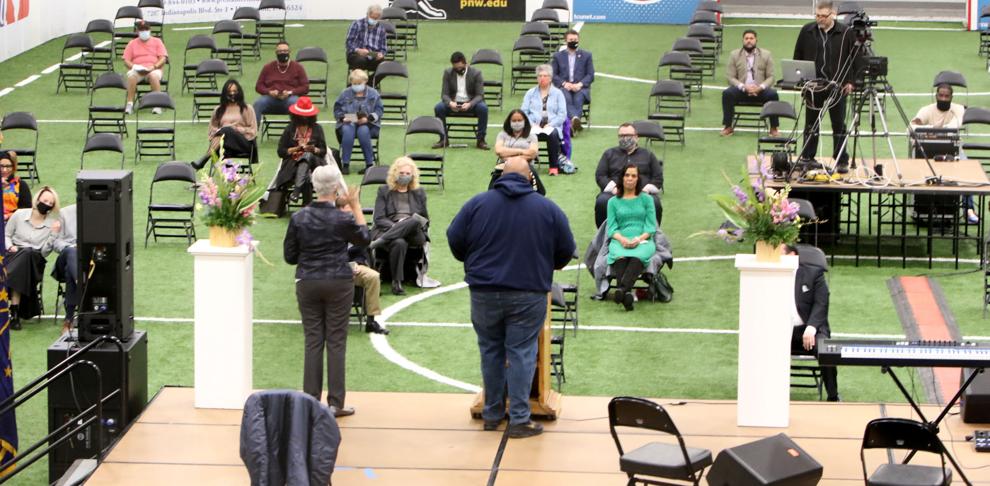 National Day of Prayer service, Hammond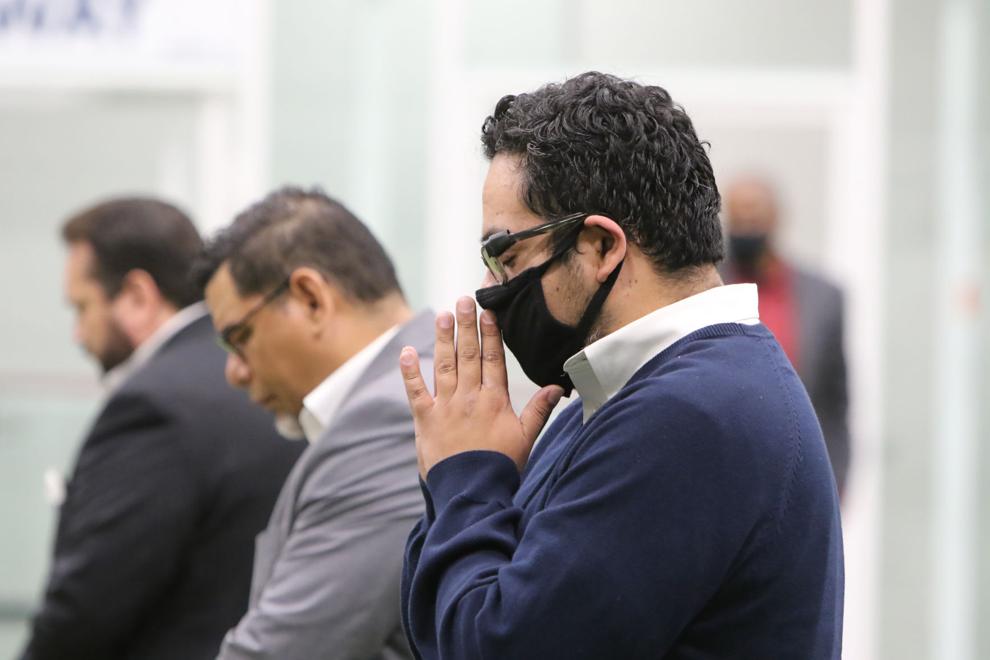 Hard Rock Casino President Matt Schuffert gves guided tour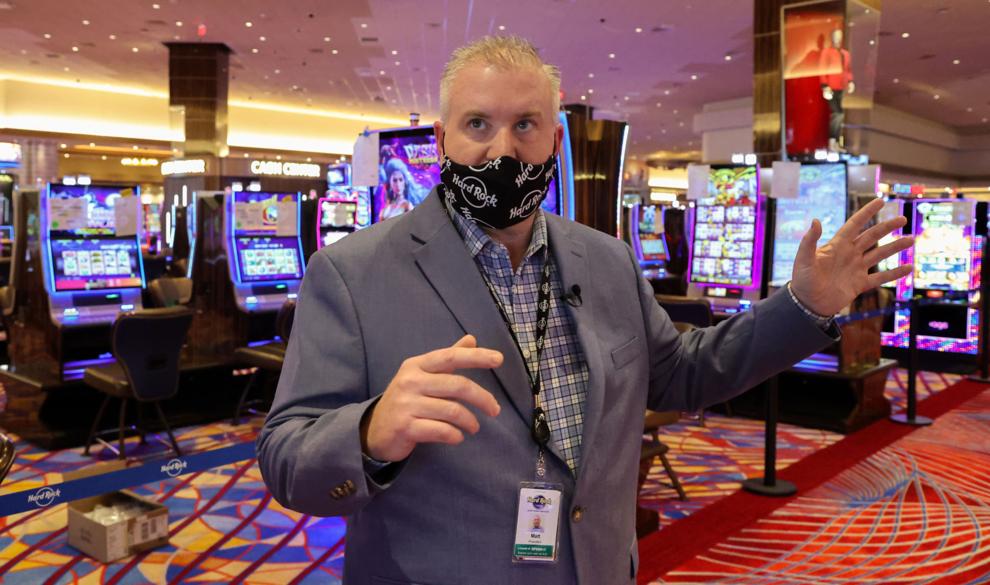 Hard Rock Casino President Matt Schuffert gves guided tour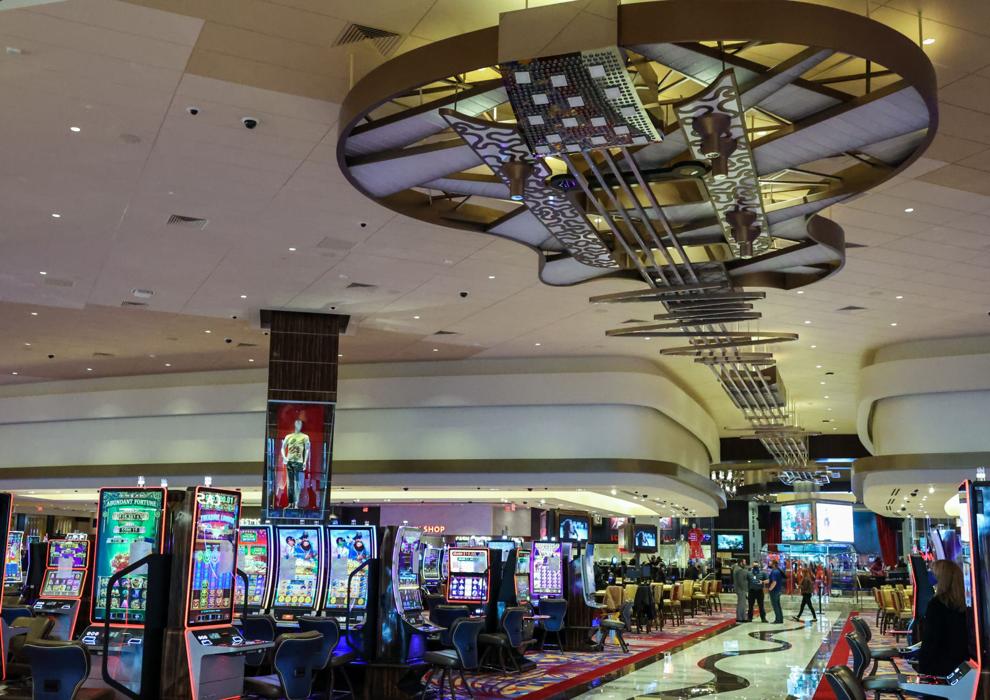 Hard Rock Casino President Matt Schuffert gves guided tour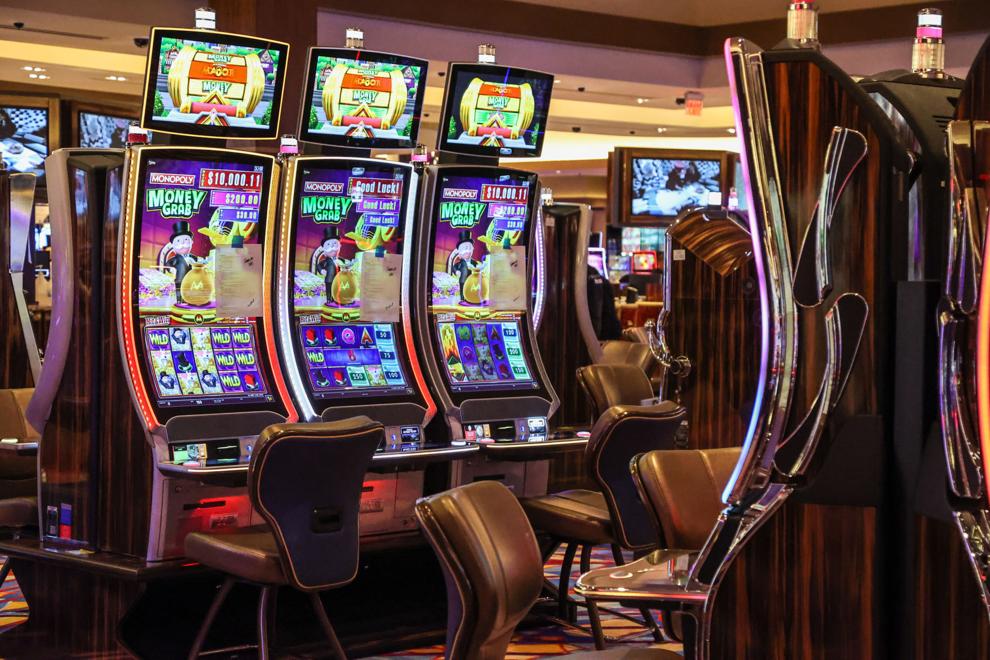 Hard Rock Casino President Matt Schuffert gves guided tour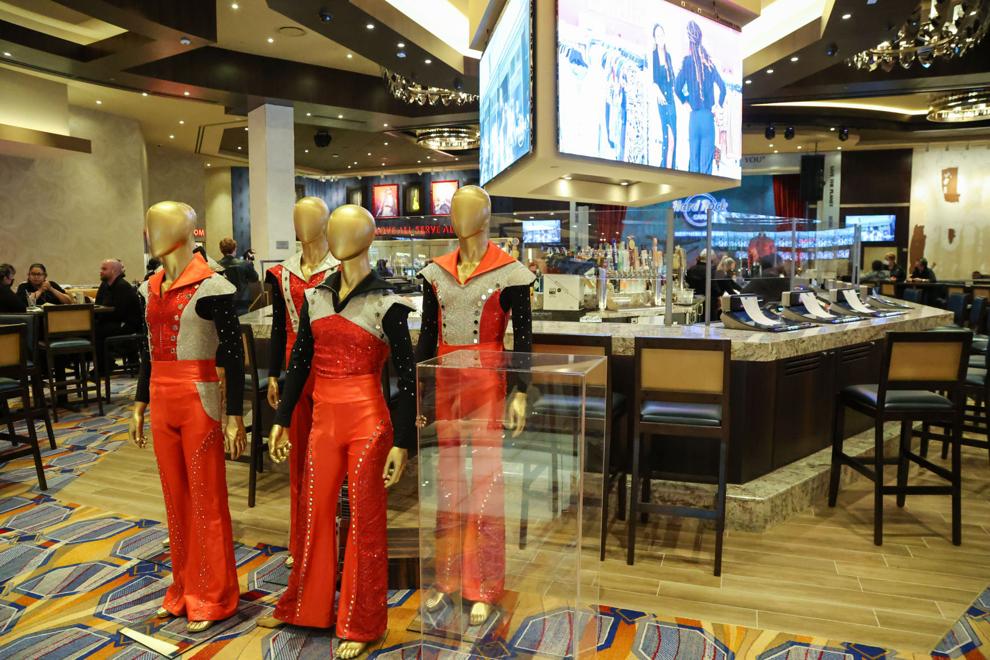 Bickford of Crown Point Mother's Day tea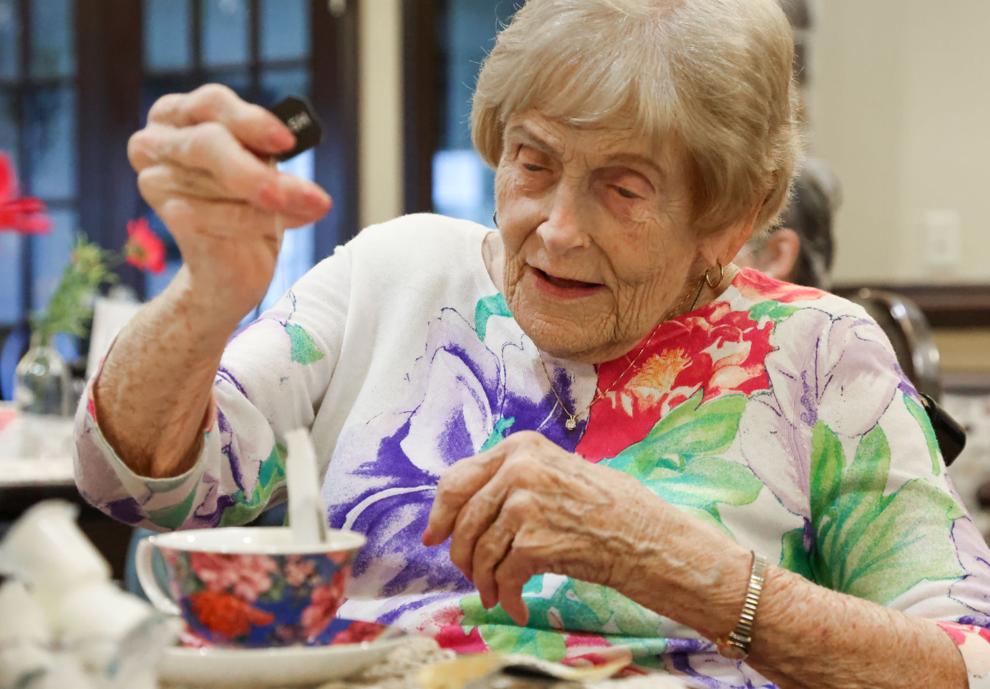 Bickford of Crown Point Mother's Day tea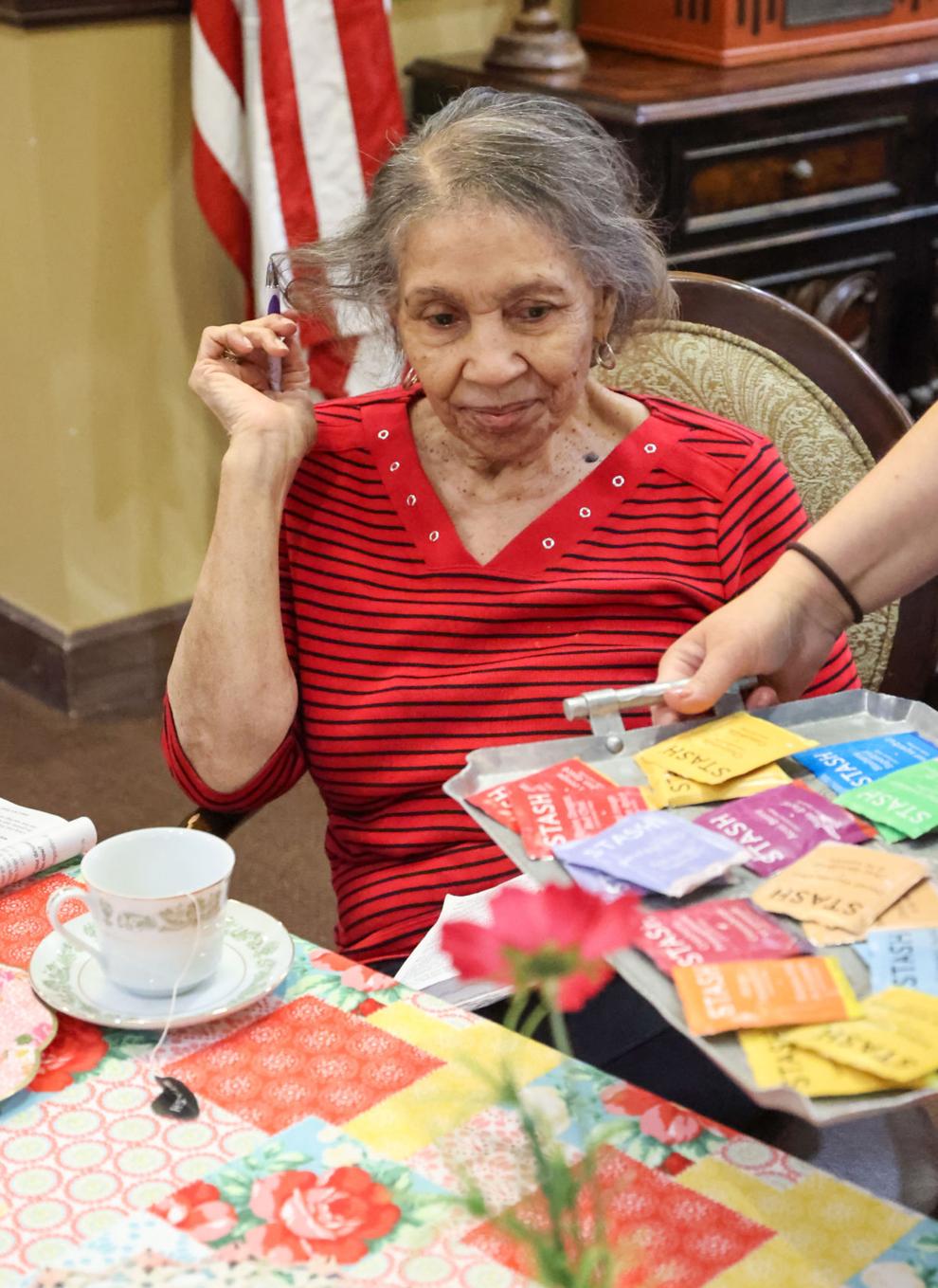 Bickford of Crown Point Mother's Day tea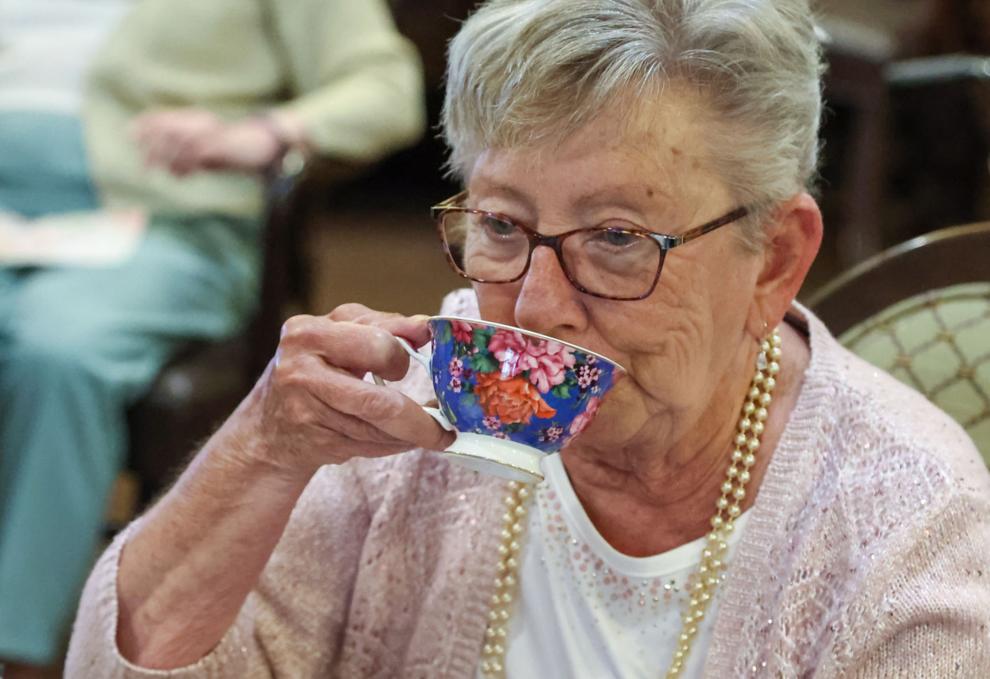 Bickford of Crown Point Mother's Day tea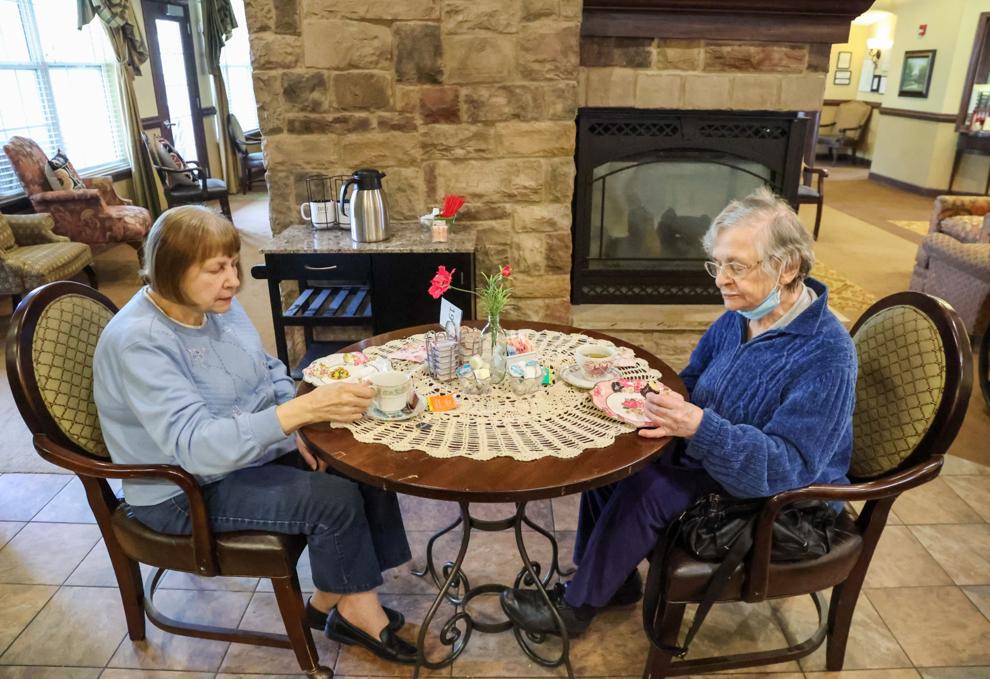 050821-nws-ispmemorial_3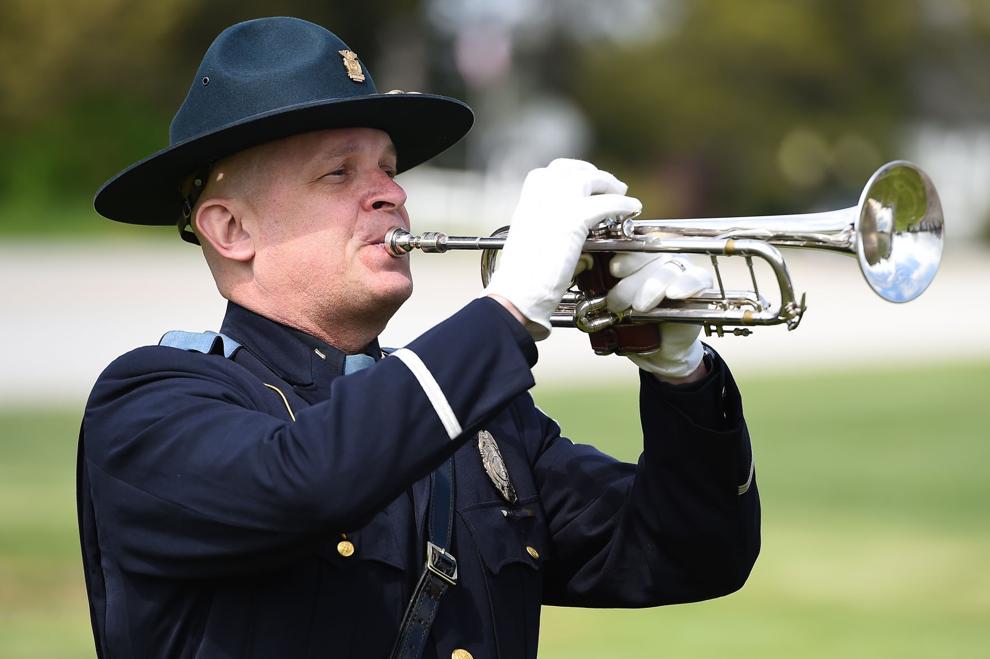 050821-nws-ispmemorial_2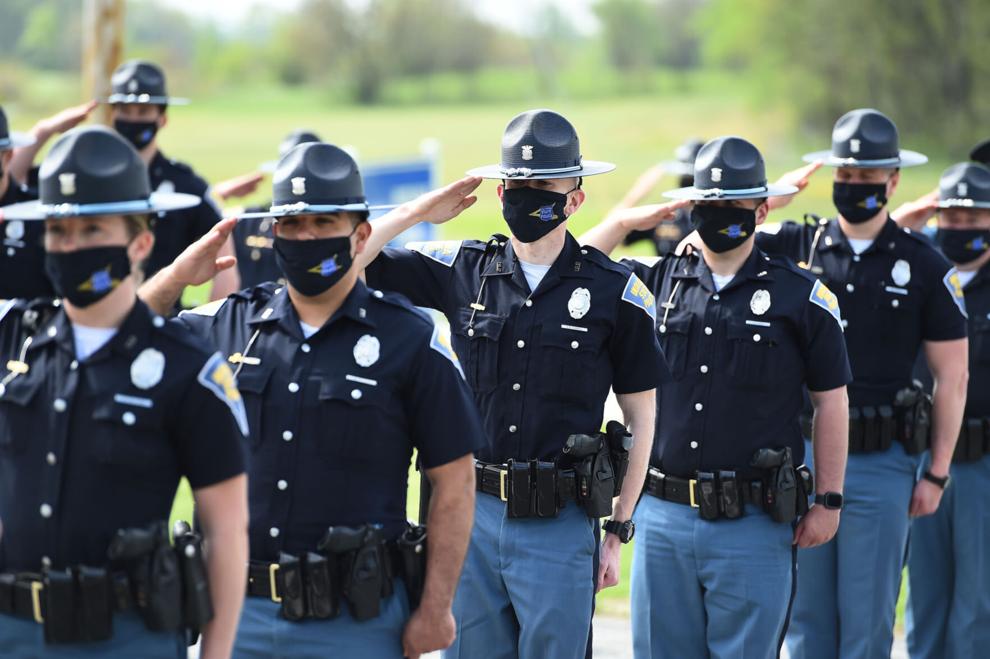 050821-nws-ispmemorial_1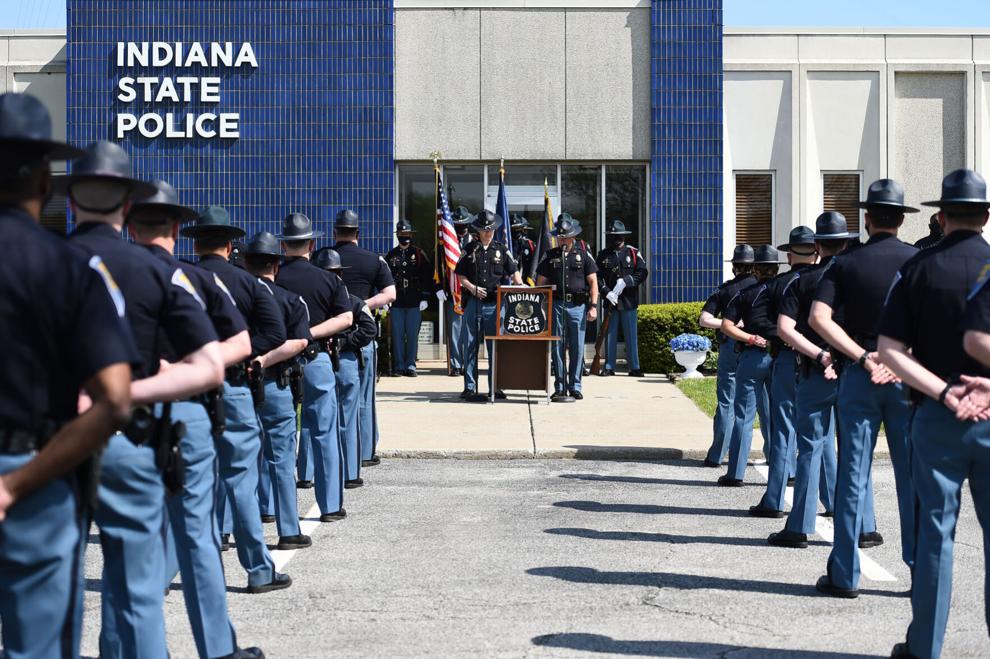 050821-nws-ispmemorial_8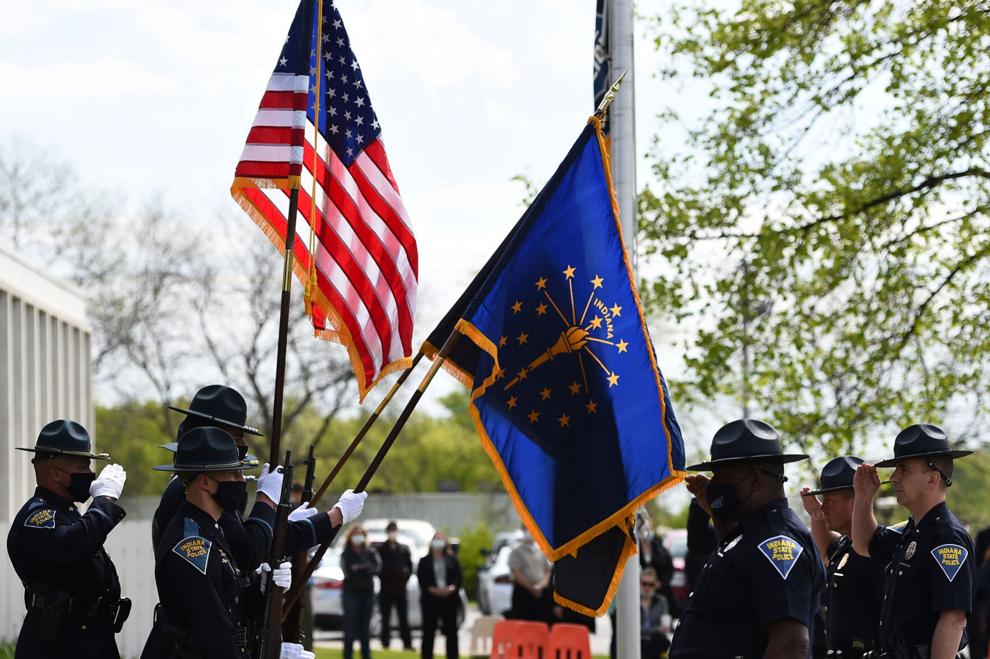 National Day of Prayer service, Hammond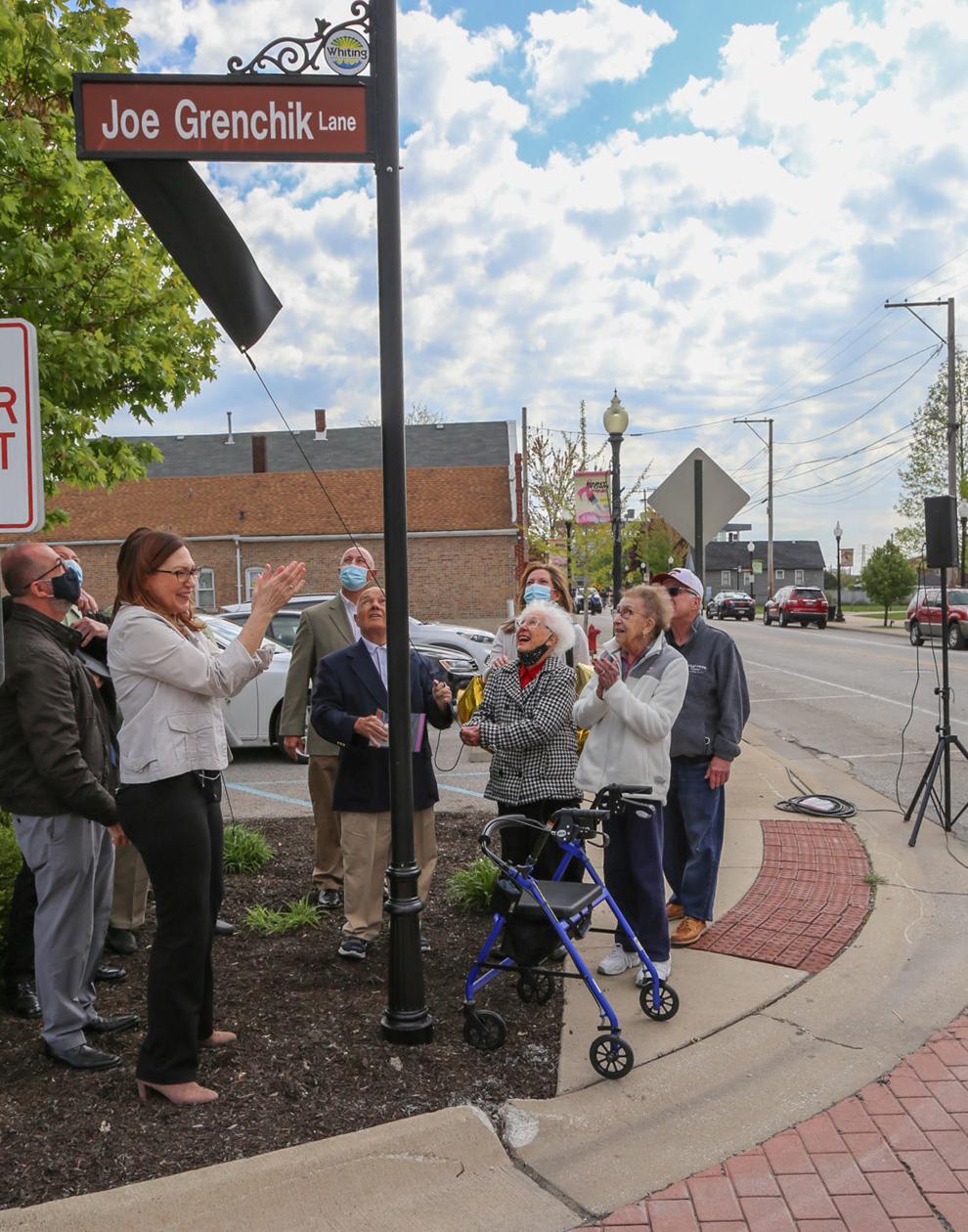 Joe Grenchik Lane, dedication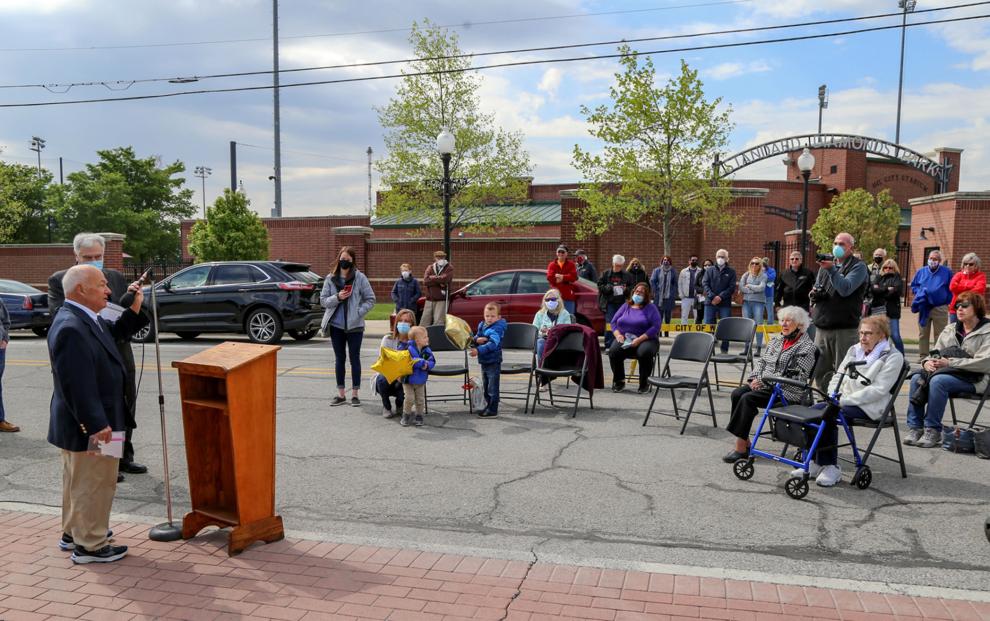 National Day of Prayer service, Hammond
Joe Grenchik Lane, dedication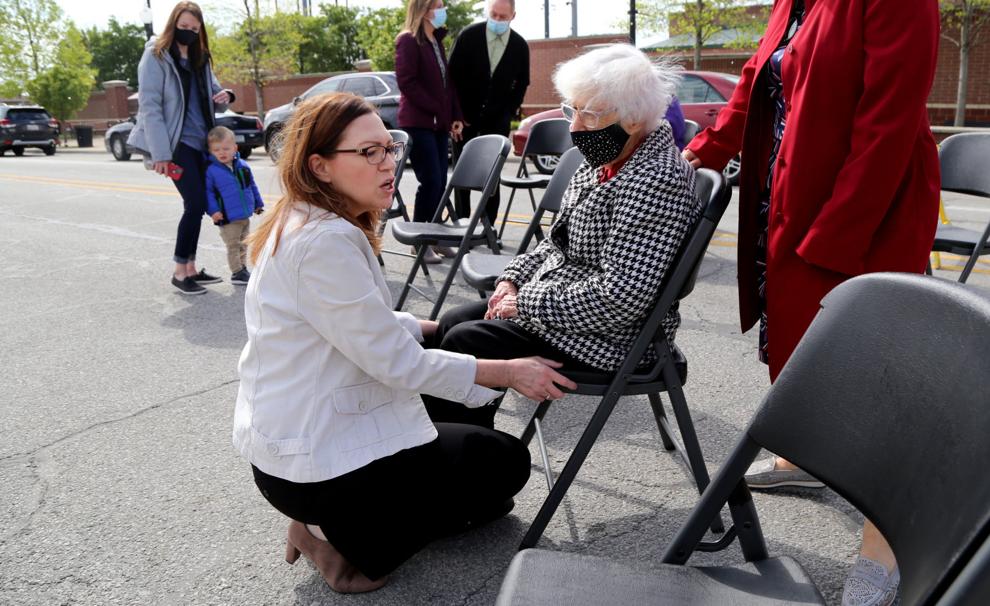 Munster/Crown Point, Baseball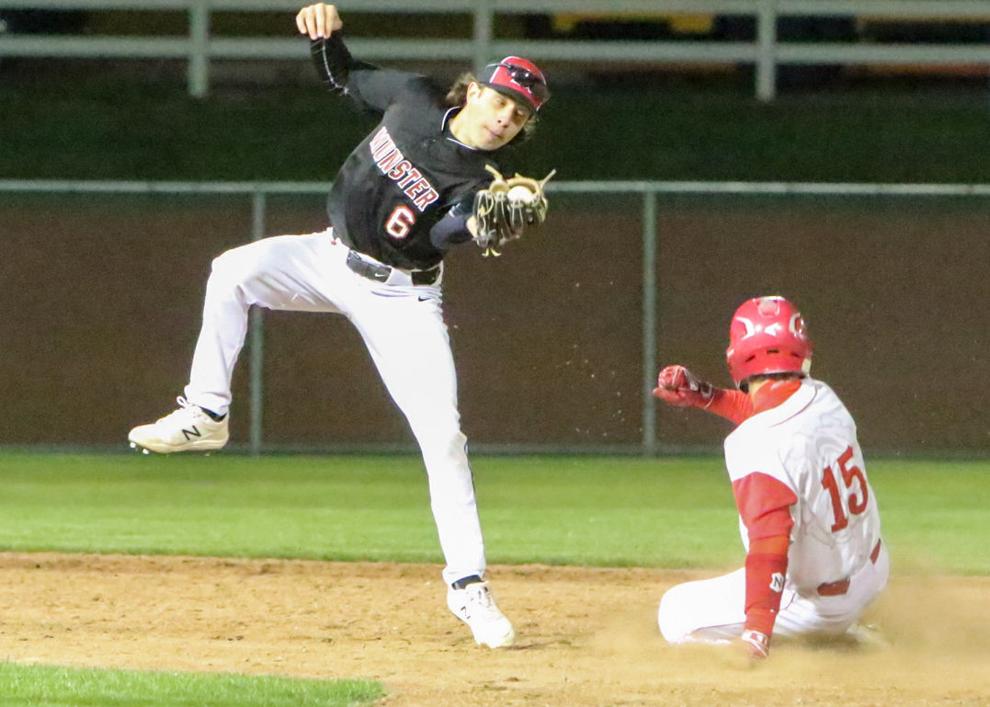 Munster/Crown Point, Baseball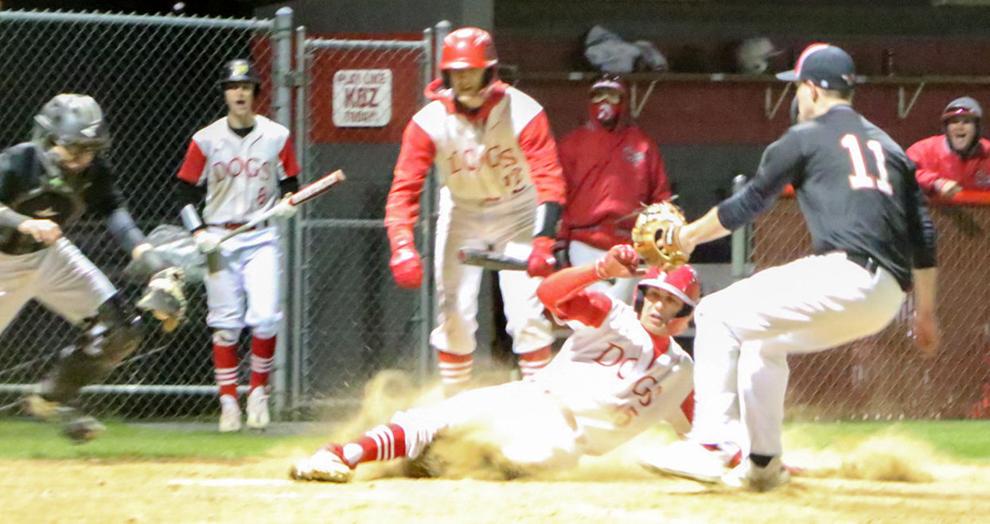 Munster/Crown Point, Baseball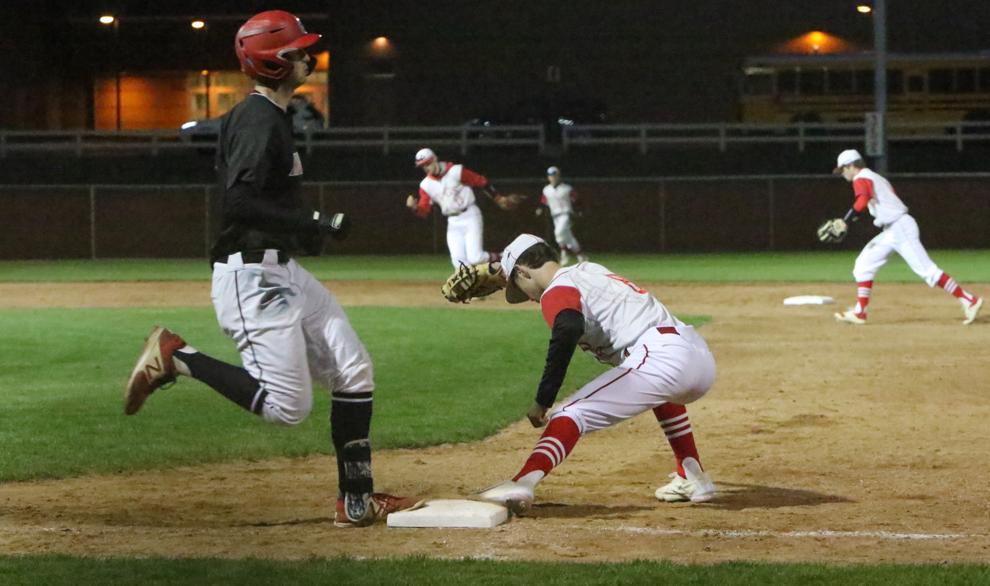 Munster/Crown Point, Baseball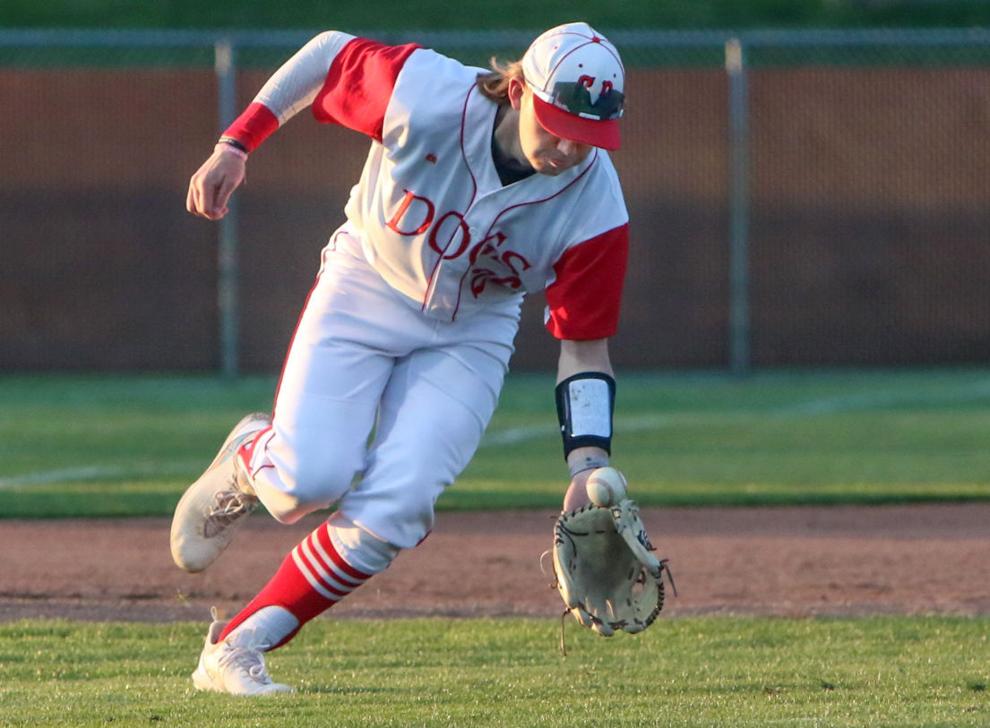 boone grove/crown point softball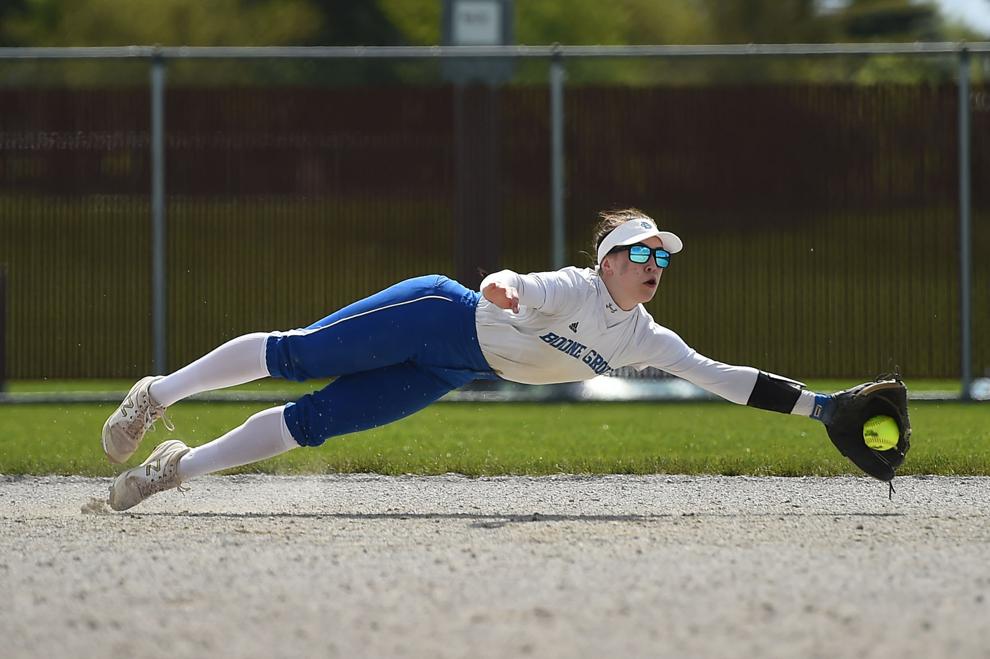 boone grove/crown point softball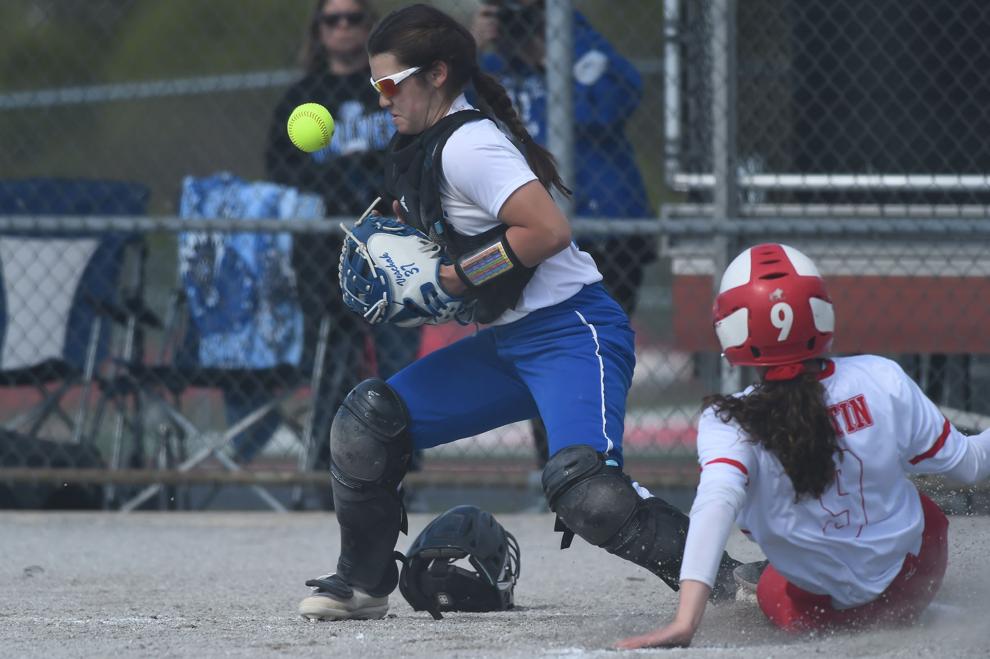 boone grove/crown point softball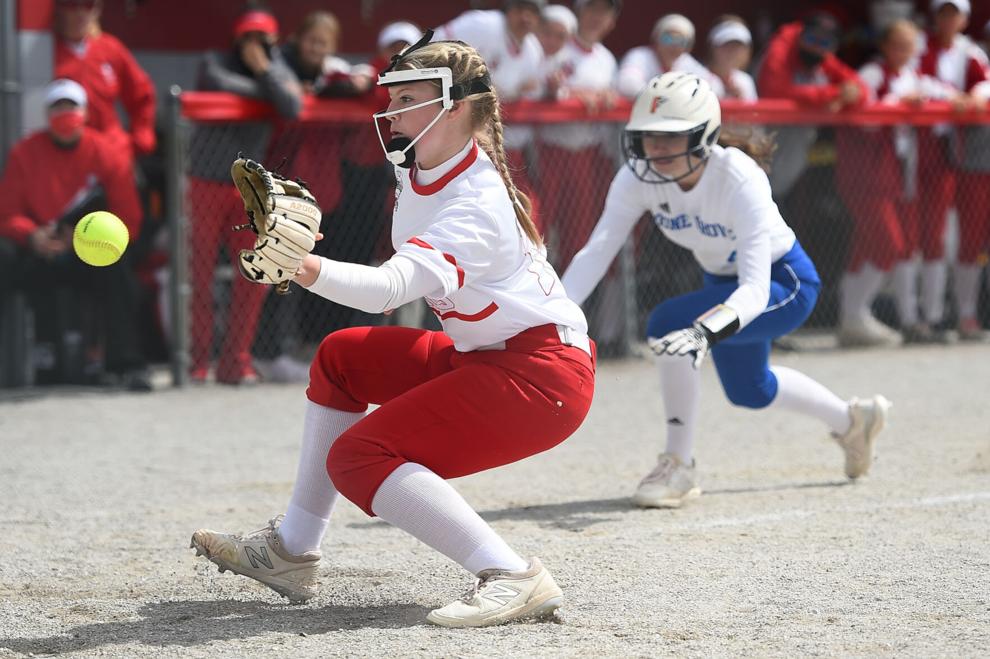 boone grove/crown point softball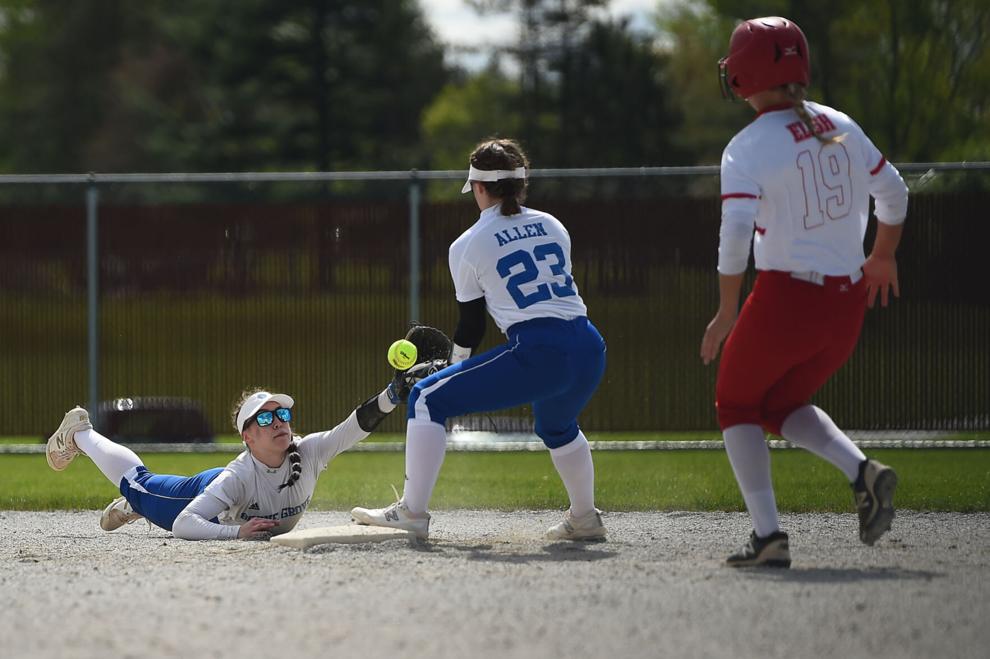 Morton, Luke Lopez/Hammond, Raymond Garcia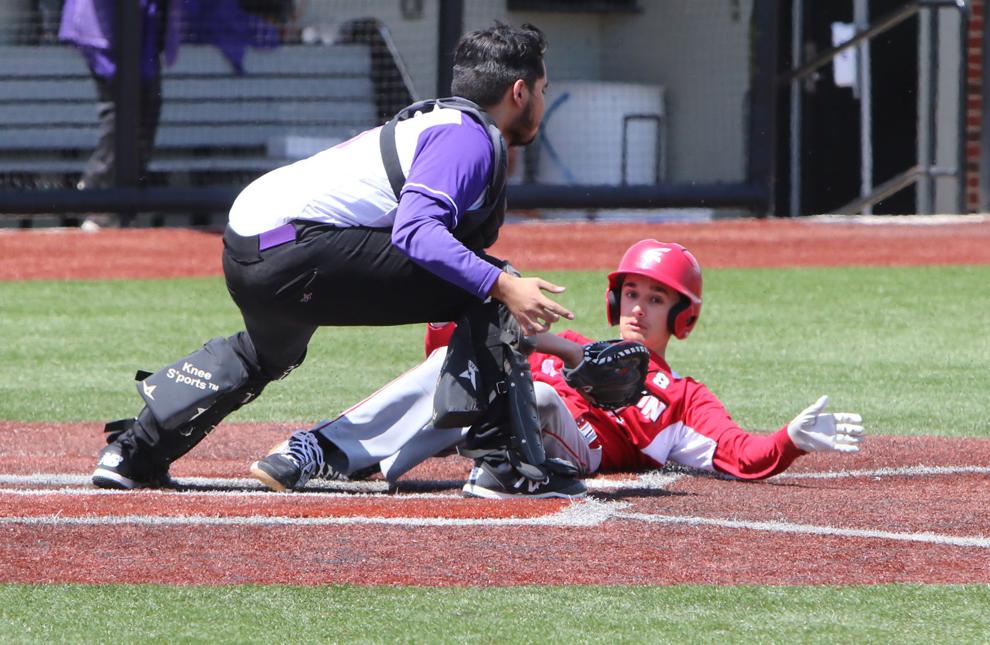 Gavit, Evan Blankman, Joseph Skaritka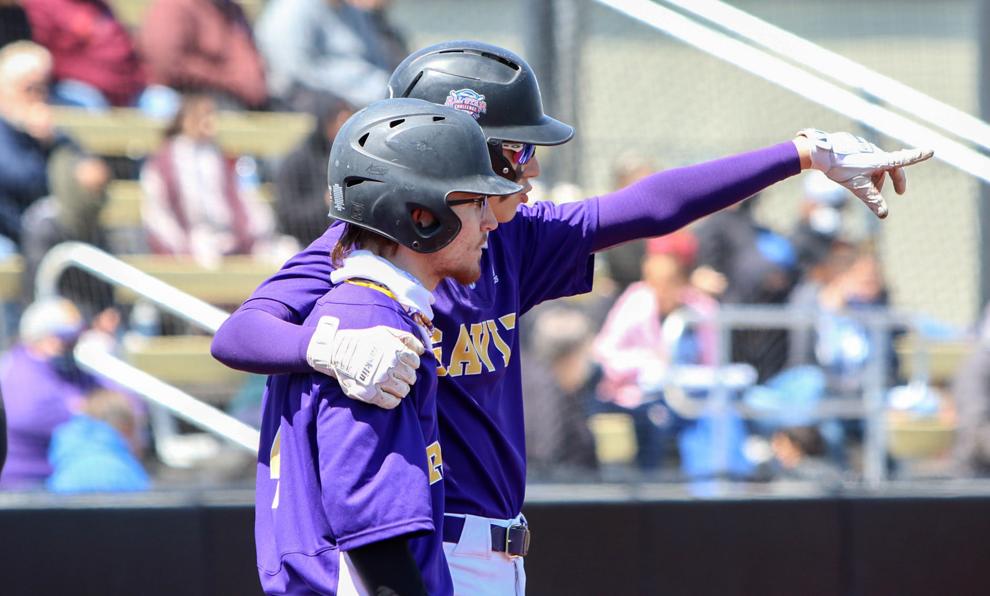 Gavit, Clark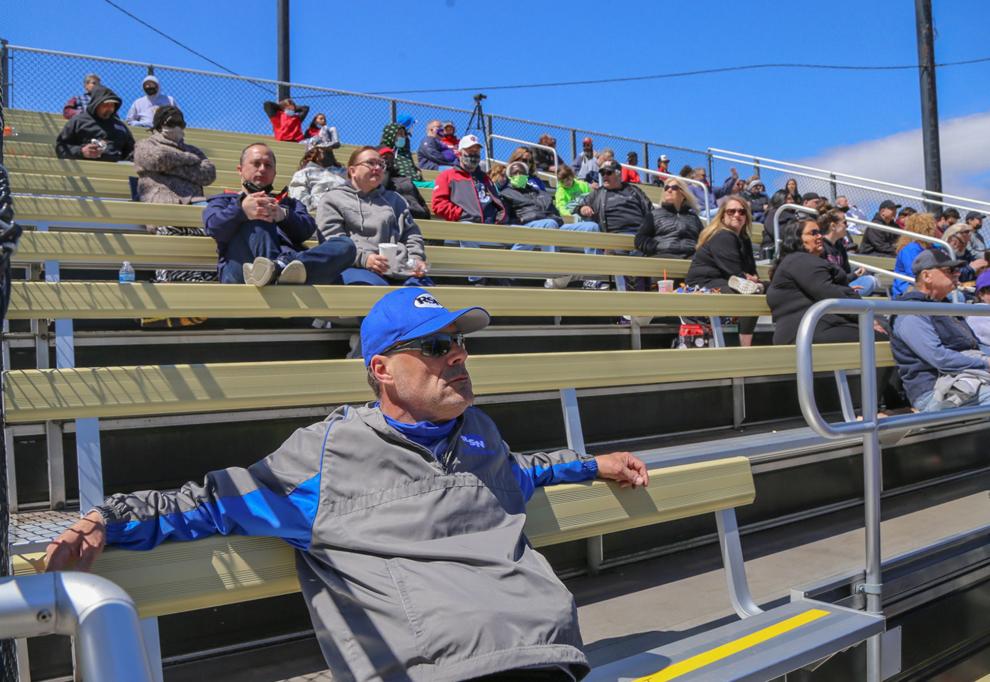 Morton, Wendy VanderTuuk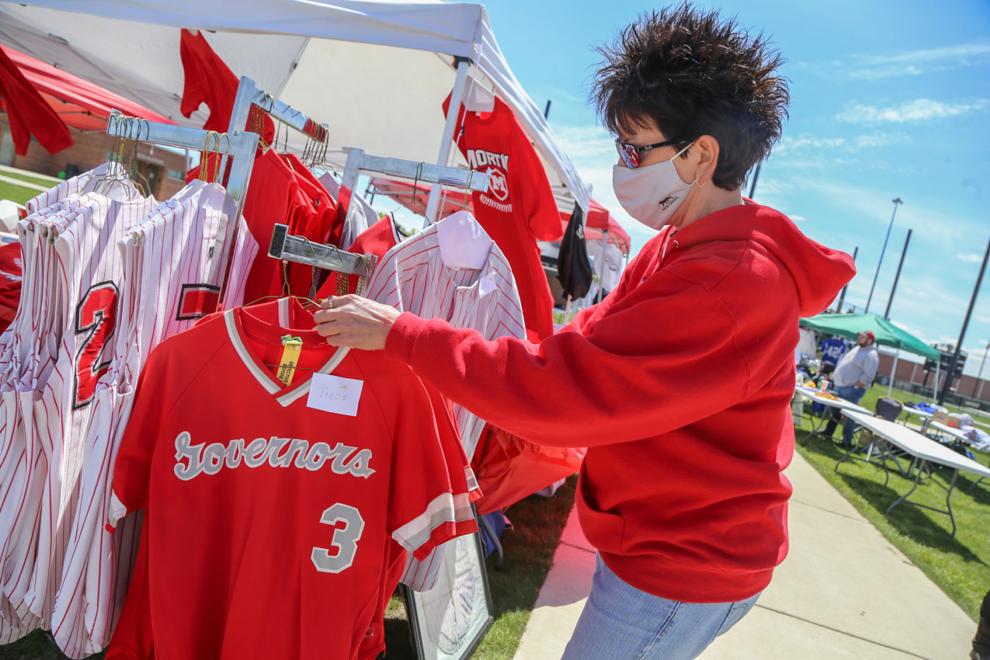 050921-nws-scholarship_01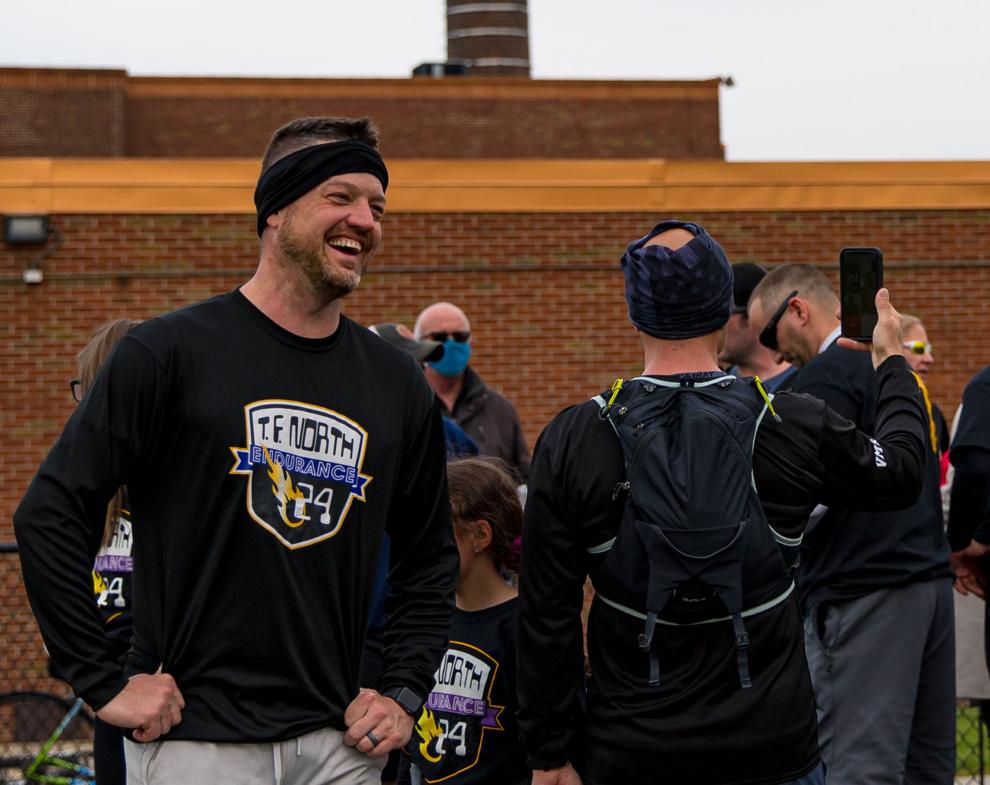 050921-nws-scholarship_02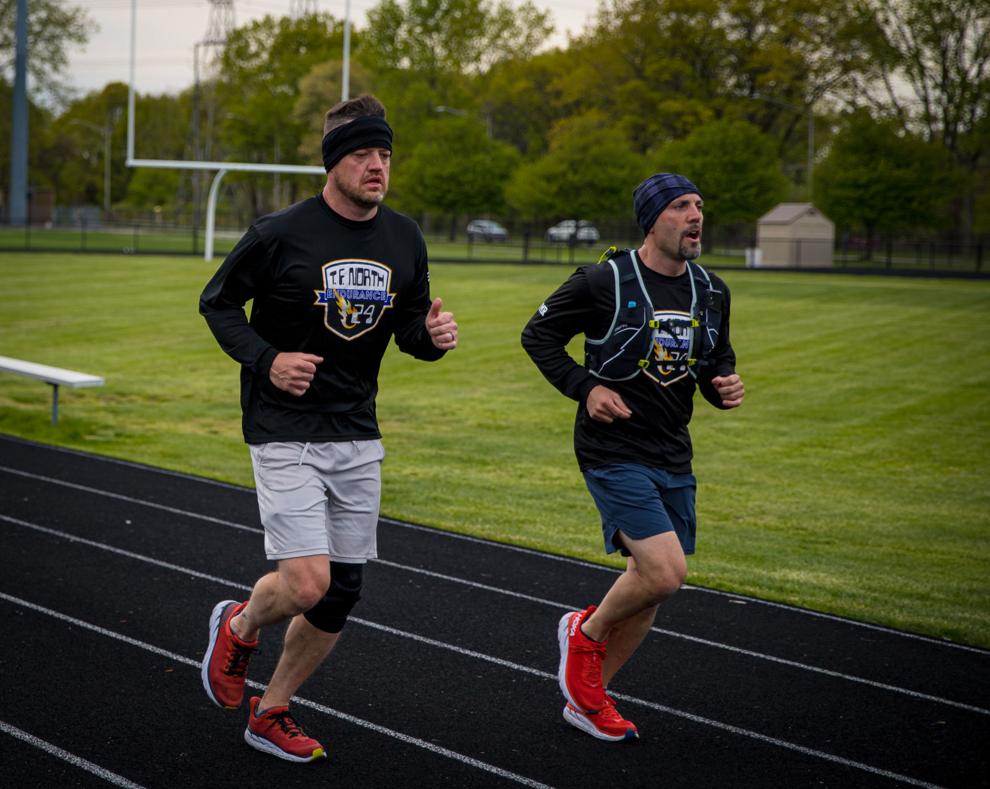 Gallery