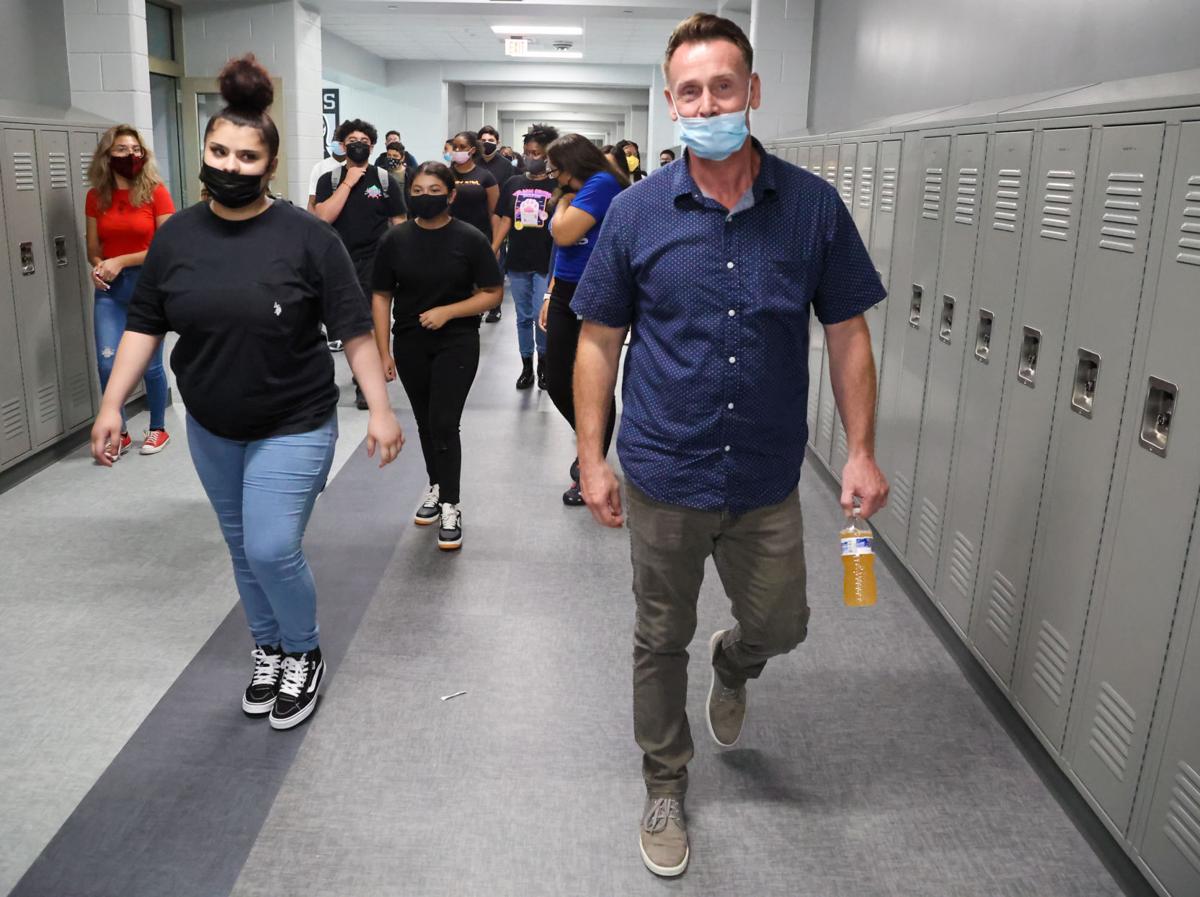 HAMMOND — On the first day of school, eighth-grade teacher Jennifer Young told her principal she'd be gone for a week in mid-September, so she'd need a substitute to fill in. 
Young said she had a sub lined up for all five days, but that person quit. Given the substitute teacher shortage School City of Hammond and other districts are facing, there wasn't another sub assigned to cover Young's class. Instead, her fellow teachers filled in for her when they could. 
In her 21 years of teaching, Young said she's never seen anything like this. Teachers in the School City of Hammond are forgoing their periods to plan, prepare new lessons, grade assignments and meet with other teachers so they can cover for an absent teacher for a class period here and another there. 
The district said it is "facing a labor shortage with substitute teachers," so to encourage more interest, it increased pay rates. Other districts have expressed a similar need for more substitutes as schools are prioritizing in-person learning again after two academic years interrupted by the COVID-19 pandemic. Similar shortages have been felt among bus drivers and even food service employees.  
Hammond's previous four rates were consolidated into two, so now a person who has a bachelor's degree or higher gets paid $125 a day and those with less than a bachelor's are paid $100 a day. 
There are also $250, $500 and $1,000 bonuses for people who work 15 to 30 days per semester, 31 to 60 days and 61 or more days, respectively. Long-term subs will receive starting teacher salary rates of $41,000 after 16 consecutive days.
Young only has one free block each day, and she said she uses it to sub for other teachers roughly three times a week. Some teachers, she said, are subbing five days a week — on top of running their own classrooms. 
Sub pool took a hit from virtual learning
The Indiana Department of Education issues substitute permits that are valid for three years, cost less than $17 and can be applied for online. 
When looking at sub permit data from the IDOE for 24 districts throughout Lake, Porter and LaPorte counties, 16 of them saw fewer sub permits issued for the 2020-21 school year than the 2017-18 school year. There were permits issued during the two school years between that, but in some cases, the number of permits was cut by half or more over the past four school years. 
For the Merrillville Community School Corp., there were 84 permits issued in the 2017-18 school year. Every school year since then has seen fewer and fewer permits issued, down to just 27 last school year. So far, this year, only eight have been issued from July to early September. 
School Town of Highland, which had 33 permits issued in 2017-18, saw just 15 for 2020-21. As of mid-September, there were no new permits issued for the school town this school year. 
Across those 24 districts, the number of permits did actually increase slightly from 2017-18 to 2018-19, jumping from 1,266 to 1,290. But as the pandemic took hold, sub numbers started to slip. 
Some of that may be due to the fact that schools spent portions of the last two school years learning virtually. School City of Hammond didn't start bringing kids back into classrooms until April 2021, but even then, Young said, so few of them went back in-person that subs weren't needed like they were before the pandemic. 
But this year, districts are focused on keeping students in classrooms. Many of them aren't even offering virtual learning options. 
On top of not having enough substitutes, School City of Hammond doesn't have enough contracted teachers. Looking through the employment opportunities on the school city's website shows 25 teaching openings, the oldest of which was posted in April 2020.
Reid Amones, executive director of personnel, said Merrillville schools have been able to cover all their needs, but the quantity of substitute teachers isn't as robust as it was before.
He said they were able to fill all their teaching positions this year and even added half a dozen people to their staff to keep class sizes low and help recover learning loss from the pandemic. But Amones said more teachers qualified with an emergency teaching permit.
The drop in new substitute permits between the 2017-2018 school year and the 2020-2021 school year could be attributed, at least in part, to the pandemic. Amones said students were largely virtual until February 2021, so there wasn't a big push to grow the sub pool because teaching from home created less of a need for substitutes. 
Since many substitutes are retired teachers or people who fall into a vulnerable age group for COVID-19, Amones said some people decided not to keep subbing when the pandemic started over health concerns. 
Getting enough substitutes has been more of a challenge, but Amones said principals have been creative. 
Amones interviews potential subs and said nearly all of them are Merrillville residents and want to give back to the community. Even if it's just a couple days a week or more sporadic than that, he said people are welcome to apply. 
When Young got back from her vacation, she said her students told her they were only in her classroom once or twice. The rest of the week, they traveled to the cafeteria or another classroom where another teacher could watch them. 
Young put all of their assignments online before she left, so all that was needed was an adult to keep an eye on her more than 30 students. 
Repeatedly, Young said she's never experienced anything like this year of teaching. In her early years, people were begging for sub jobs. They'd tell her to let them know as soon as she put in her request so they could claim it before someone else did. 
She isn't exactly sure why people aren't coming back, but, she said, "it wasn't like this before COVID."
Gallery:Merrrillville visits Michigan City in DAC action
Merrillville/Michigan City, Football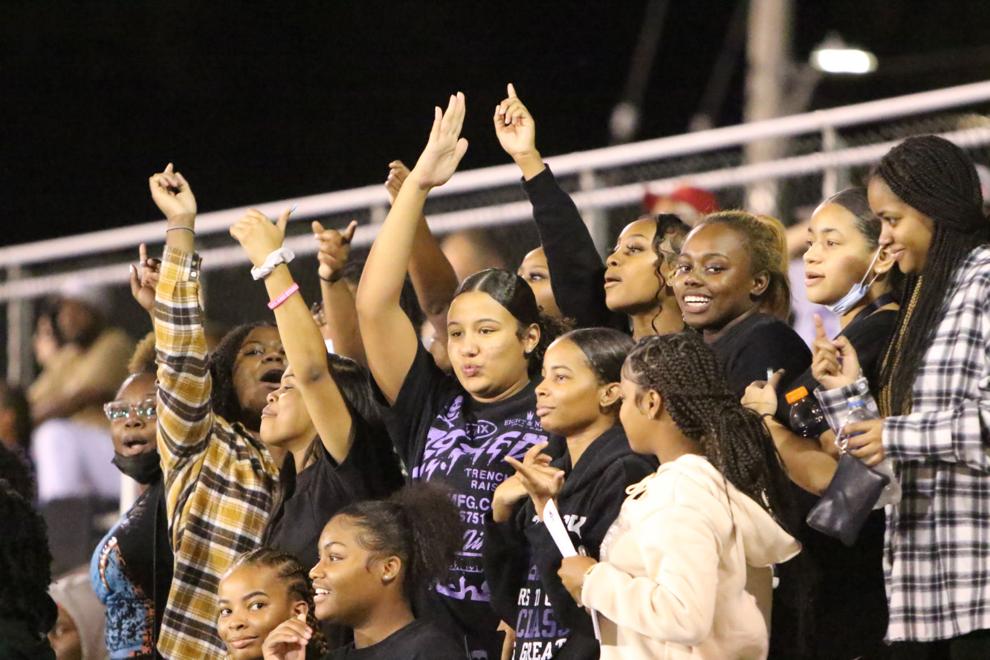 Merrillville/Michigan City, Football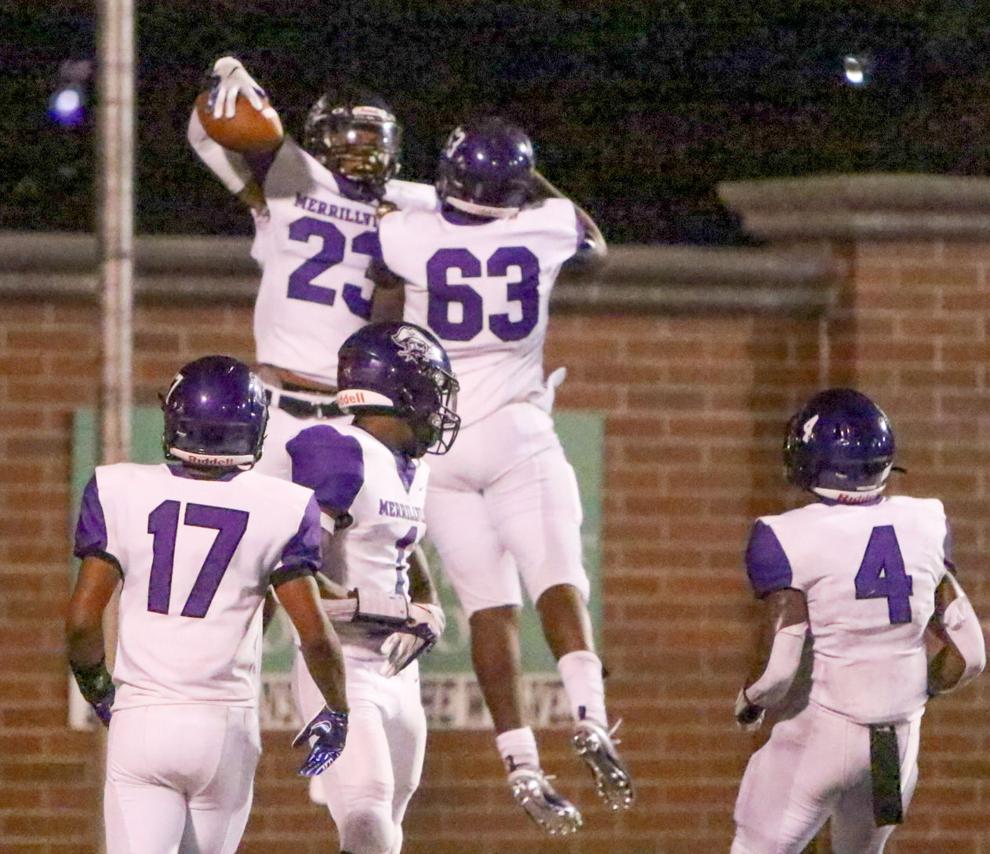 Merrillville/Michigan City, Football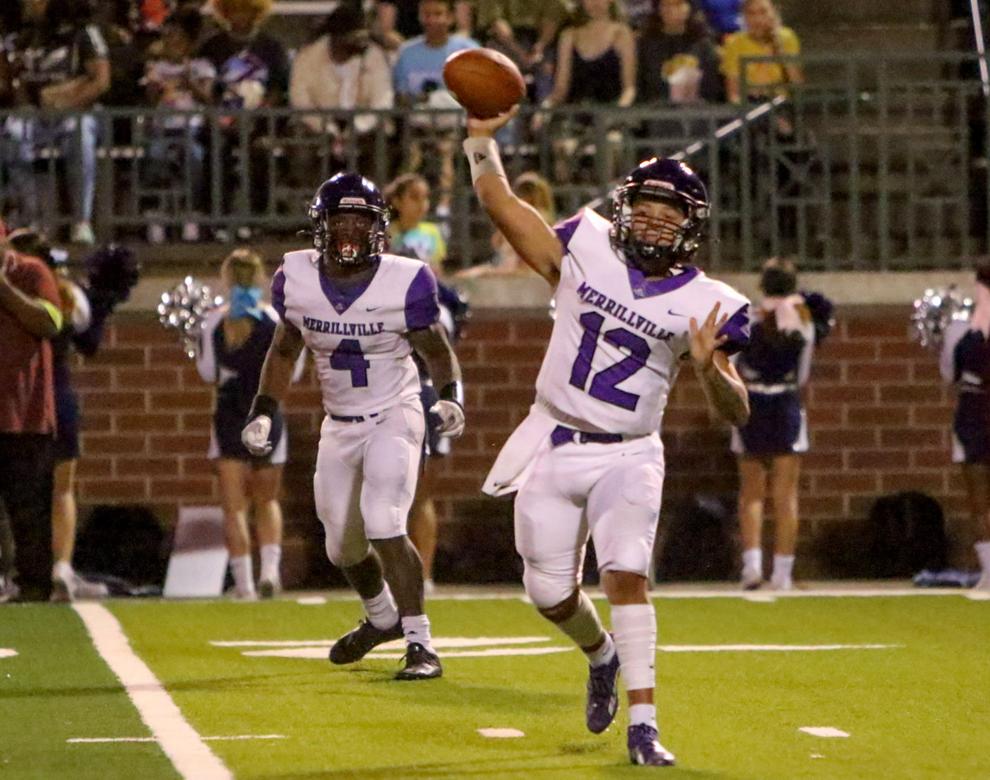 Merrillville/Michigan City, Football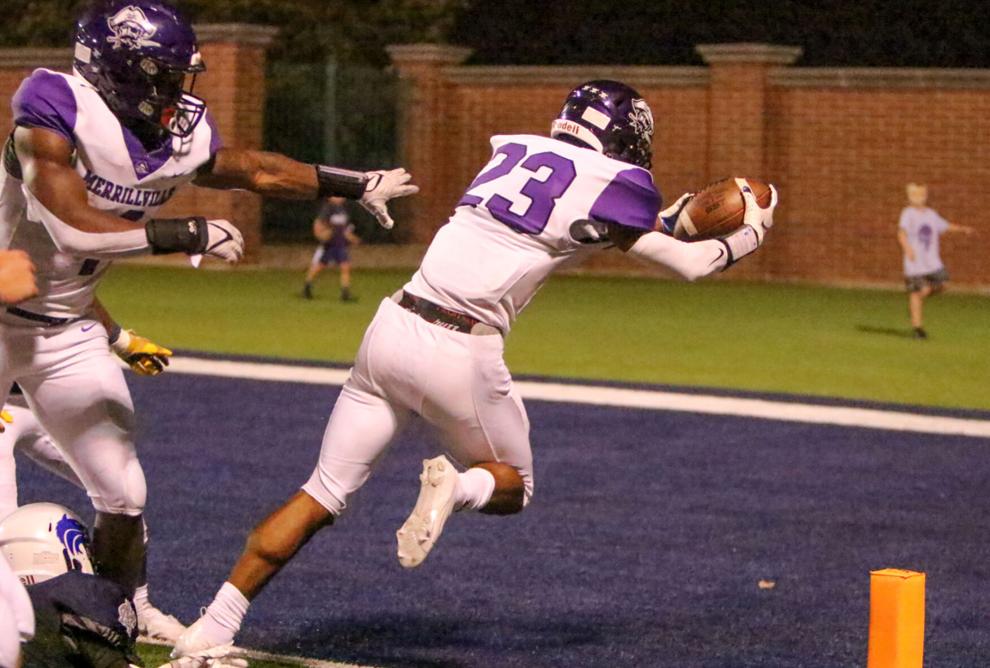 Merrillville/Michigan City, Football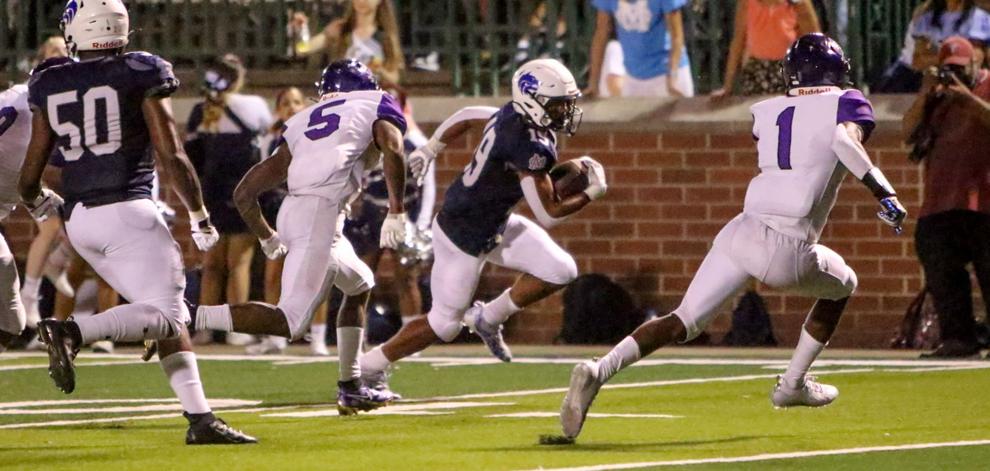 Merrillville/Michigan City, Football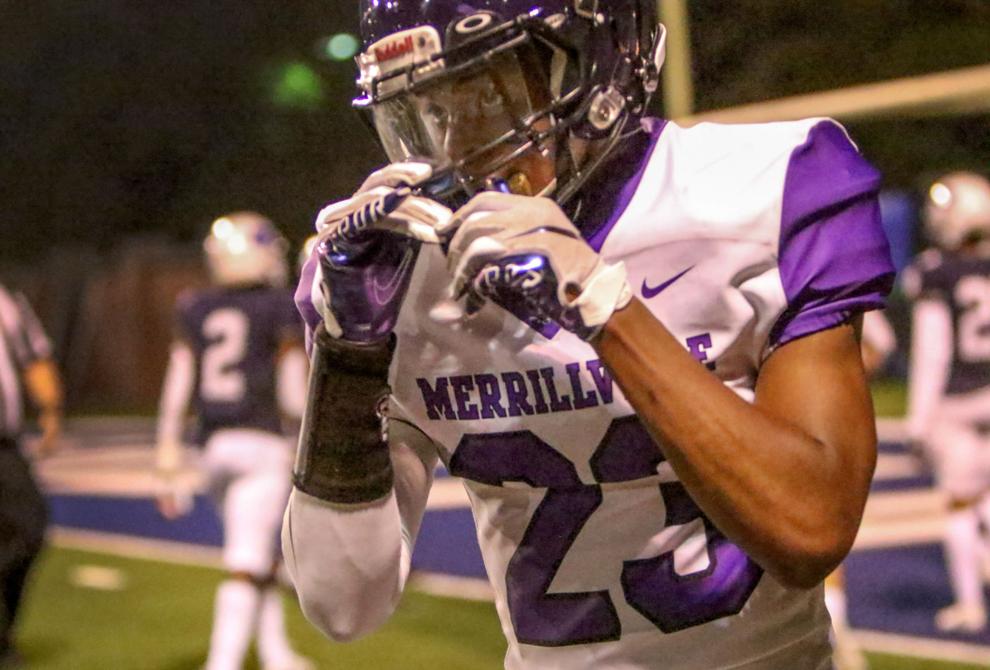 Merrillville/Michigan City, Football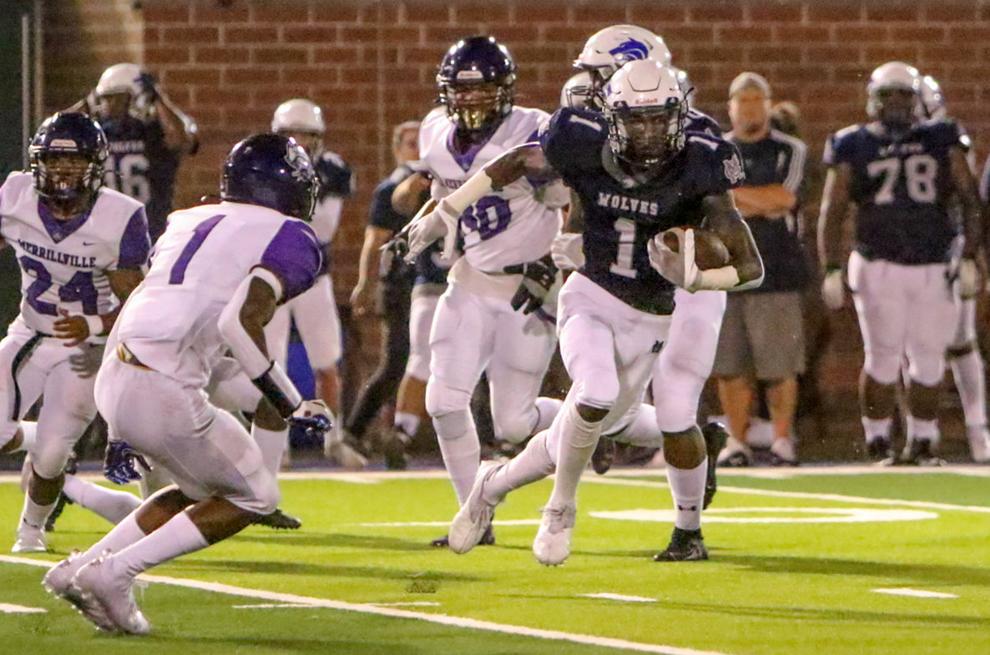 Merrillville/Michigan City, Football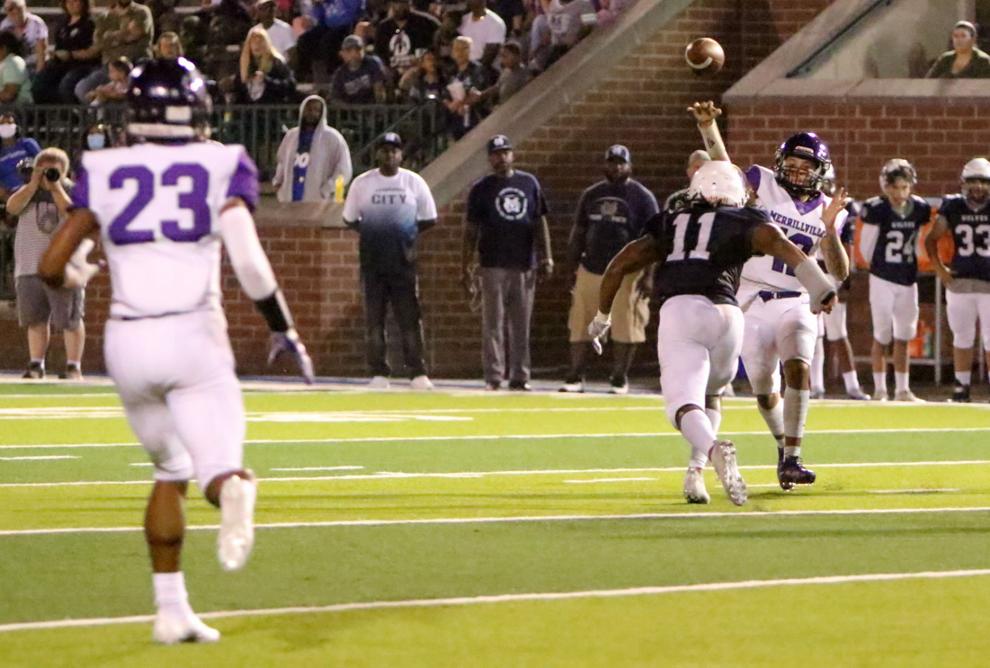 Merrillville/Michigan City, Football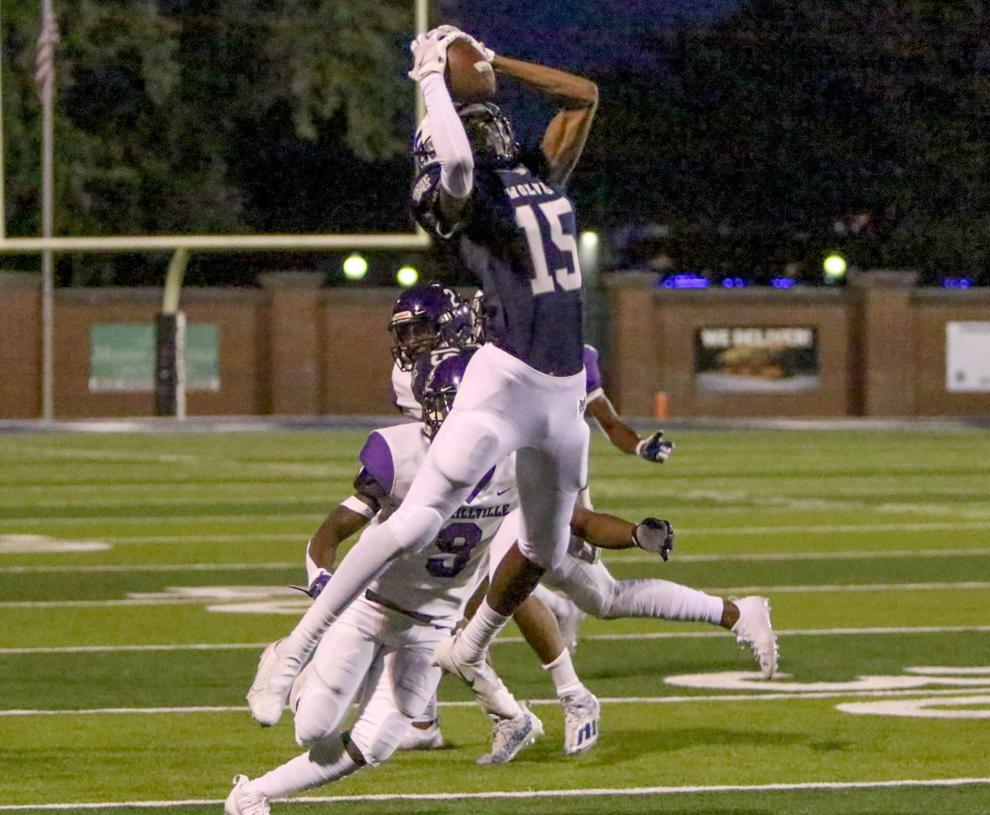 Merrillville/Michigan City, Football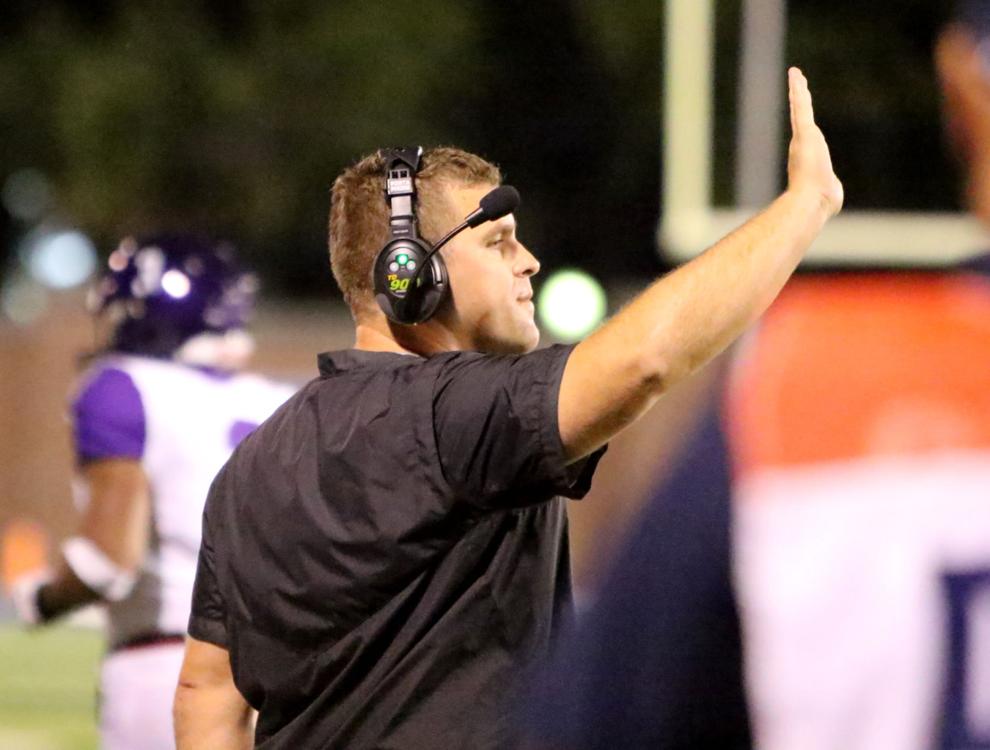 Merrillville/Michigan City, Football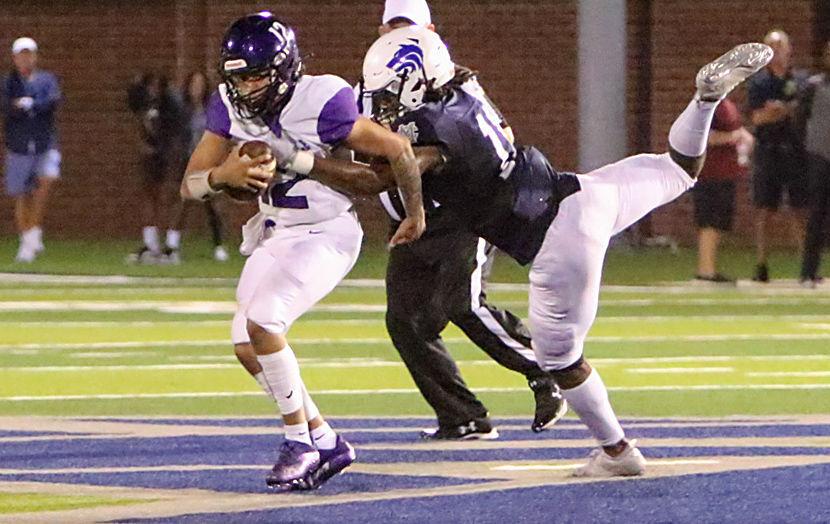 Merrillville/Michigan City, Football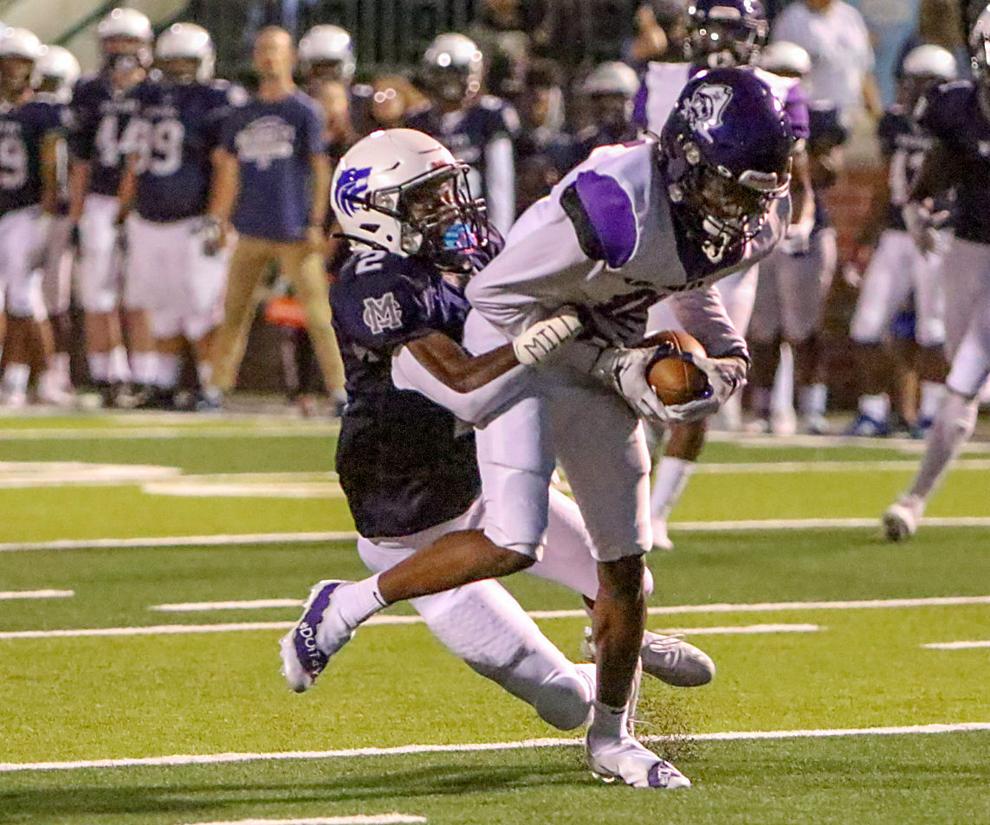 Merrillville/Michigan City, Football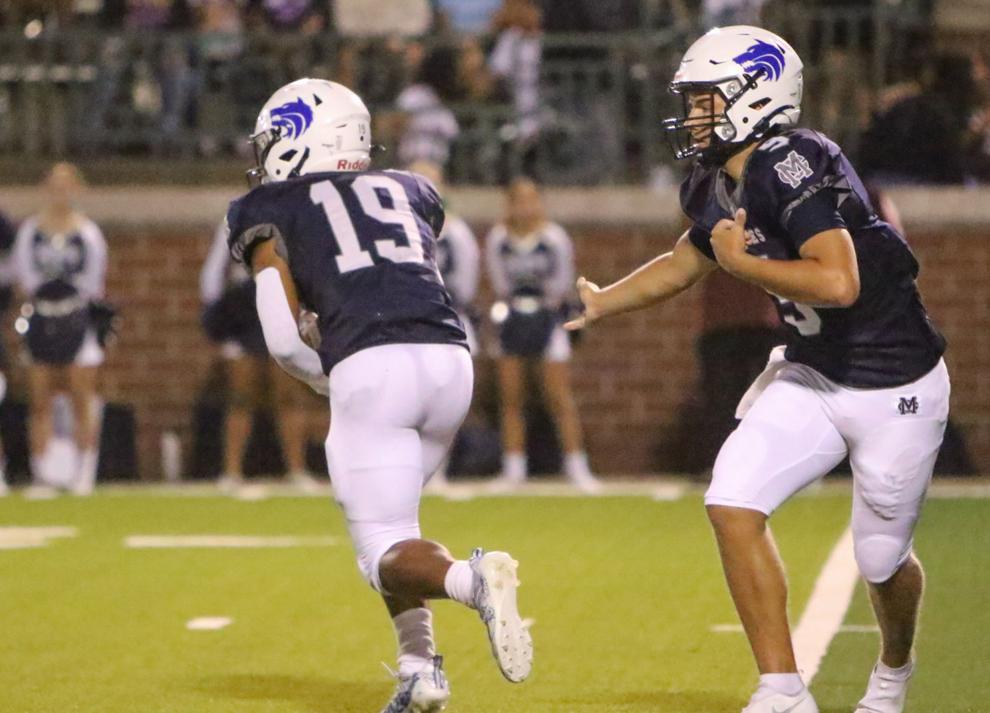 Merrillville/Michigan City, Football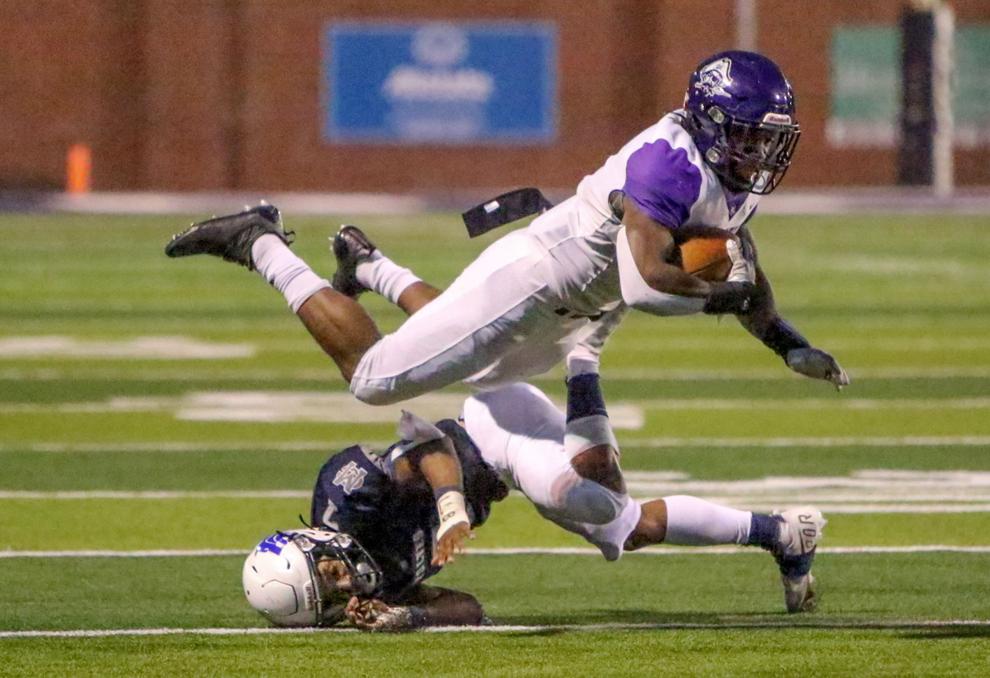 Merrillville/Michigan City, Football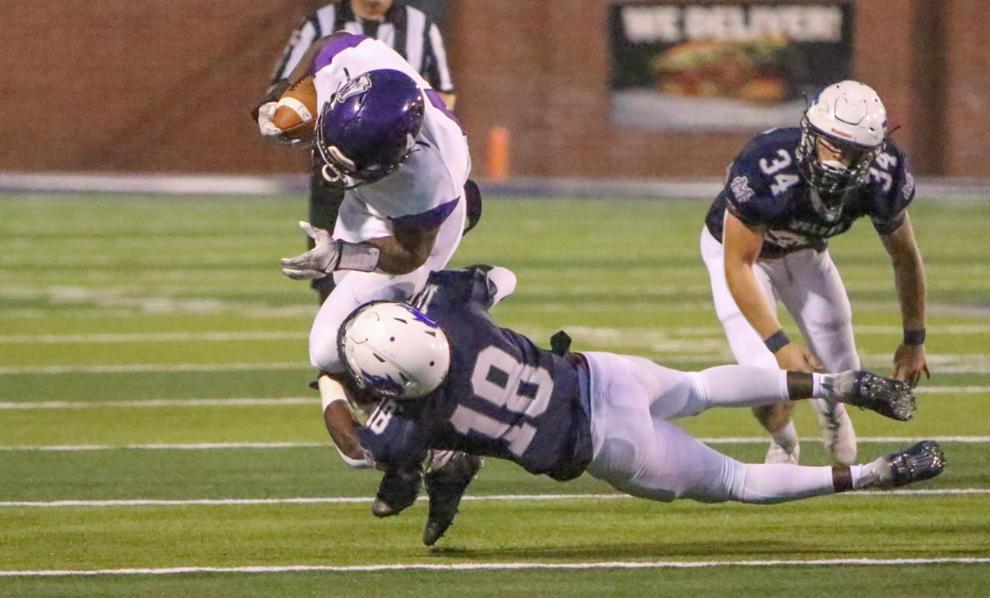 Merrillville/Michigan City, Football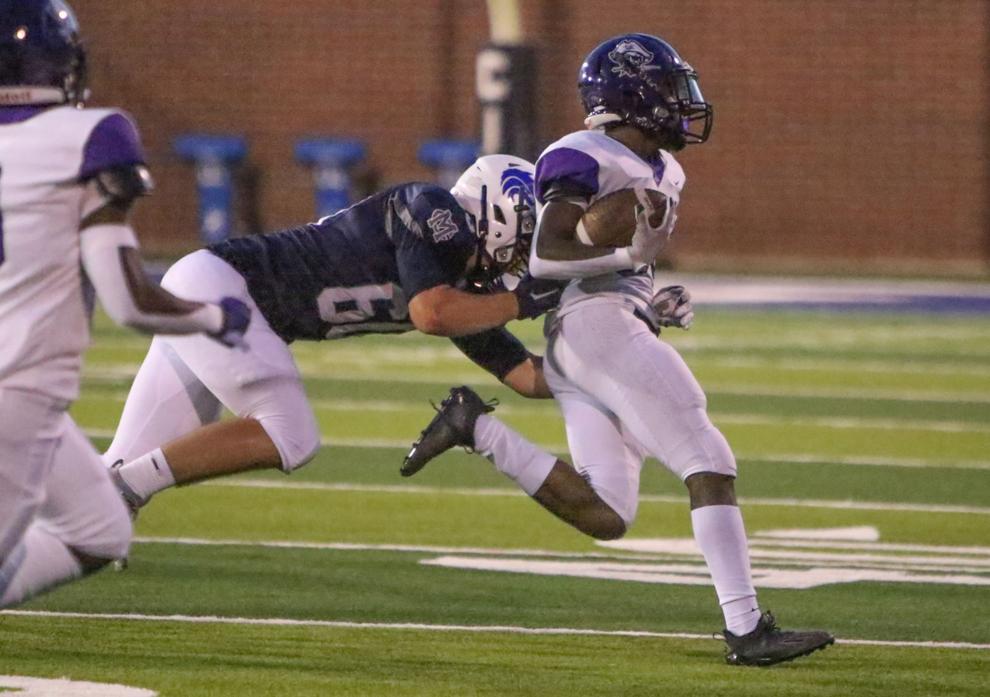 Merrillville/Michigan City, Football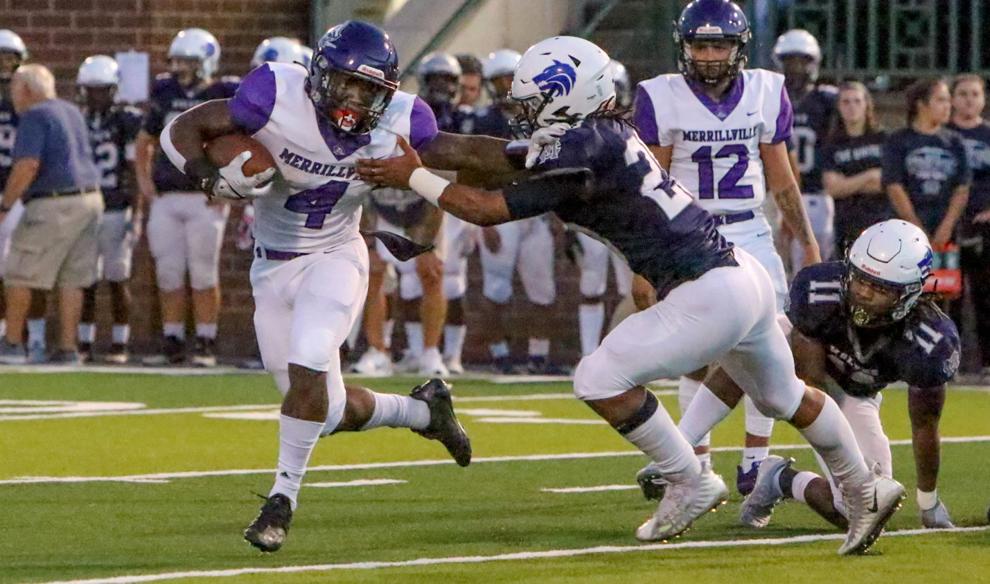 Merrillville/Michigan City, Football