Flames and smoke emit Wednesday from the windows of Horace Mann High School  on Garfield Street in Gary. The building is one of the city's man…
GARY — A fire that took place Wednesday at the abandoned Horace Mann High School was incendiary, the Gary Fire Department is reporting. 
Chief Sean O'Donnell confirmed that crews arrived at the scene around 8:30 a.m. to attack the blaze. It took about an hour and a half to quell the fire. The structure appears to be intact because the fire did not encompass the entire building.
The flames and black smoke emerged from the windows of the three-story structure, where the faces of eager adolescent learners were seen until the school closed in 2004. No injuries were reported in the fire, O'Donnell said. 
"It is always unfortunate when someone commits acts of vandalism within our closed school buildings," Gary Community School Corp. manager Paige McNulty said. "We are thankful that no one was injured and will continue to work with entities and individuals who are genuinely interested in purchasing properties. The ultimate goals include the elimination of eyesores and repurposing these locations for positive impact in our community."
A report by The Times in 2019 showed that many of Gary's abandoned school buildings have been set aflame, painted with graffiti, looted and served as dwellings for squatters and gangs.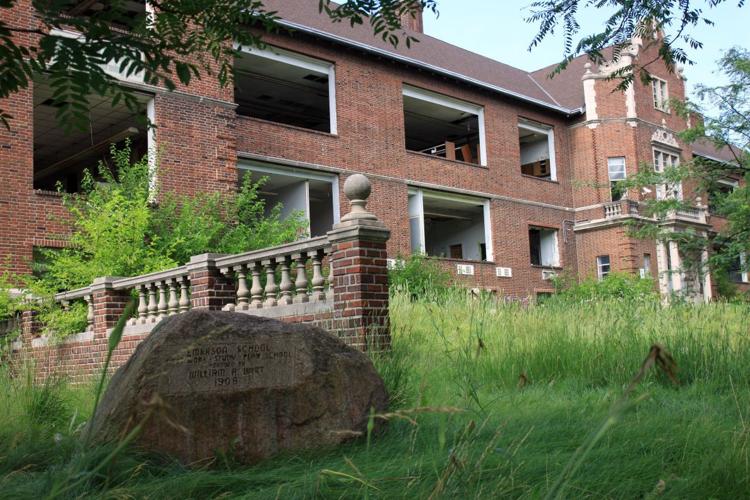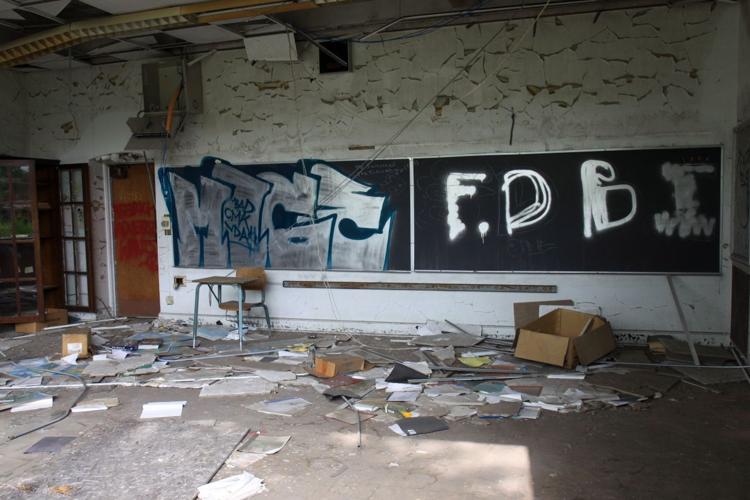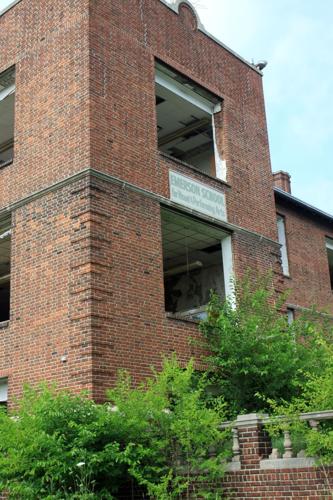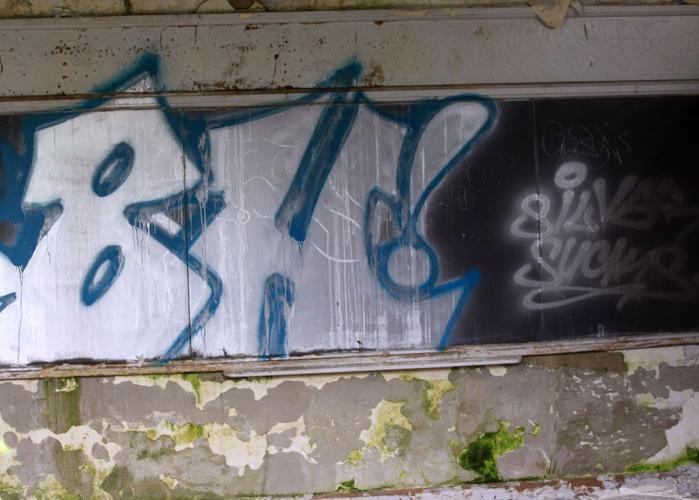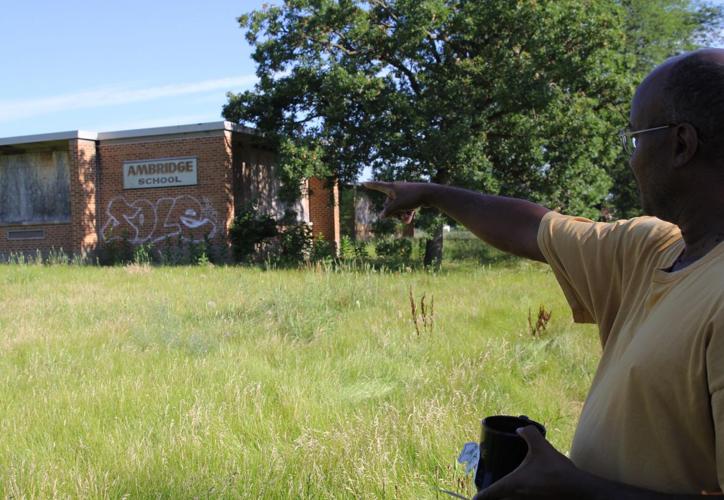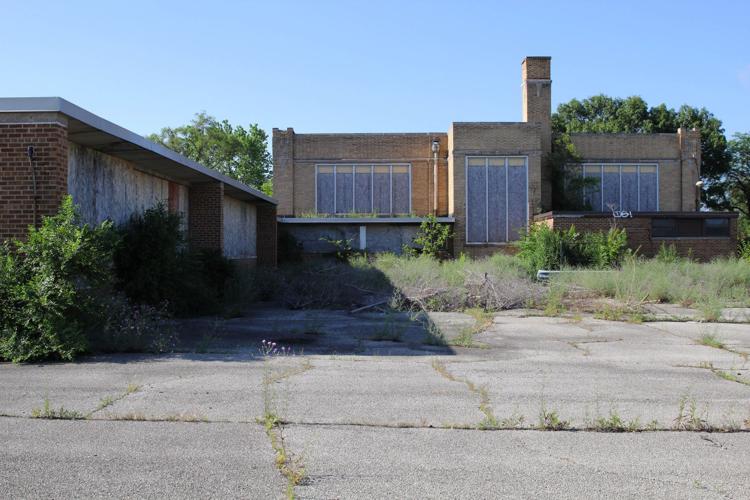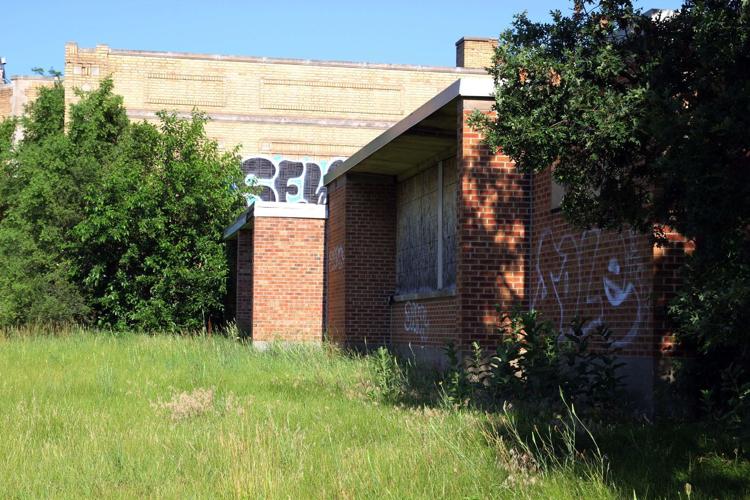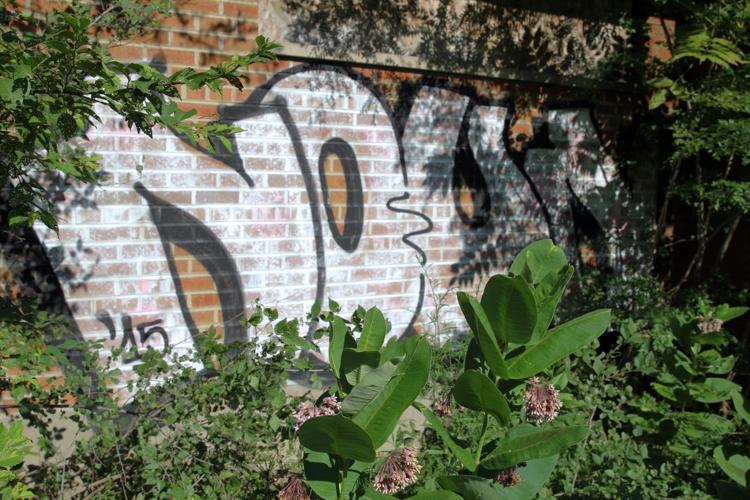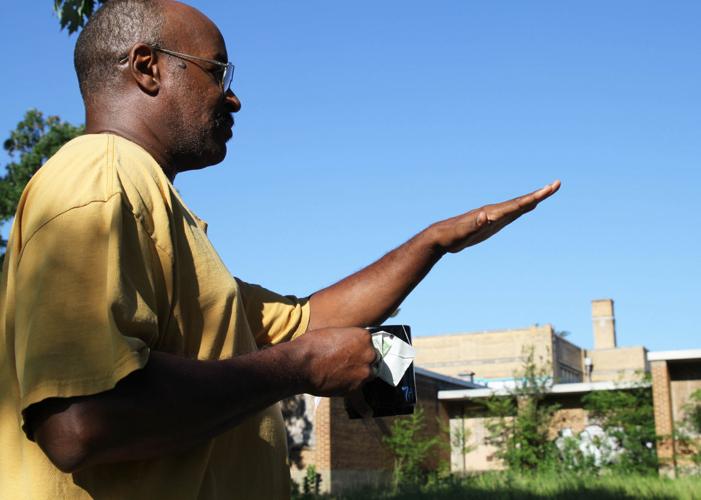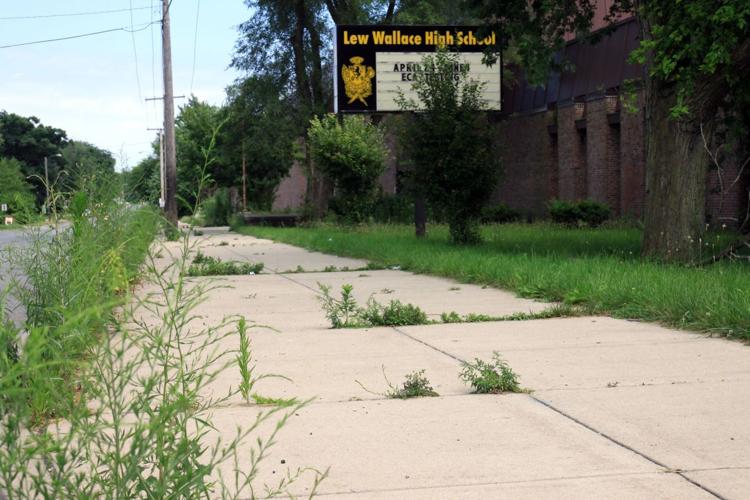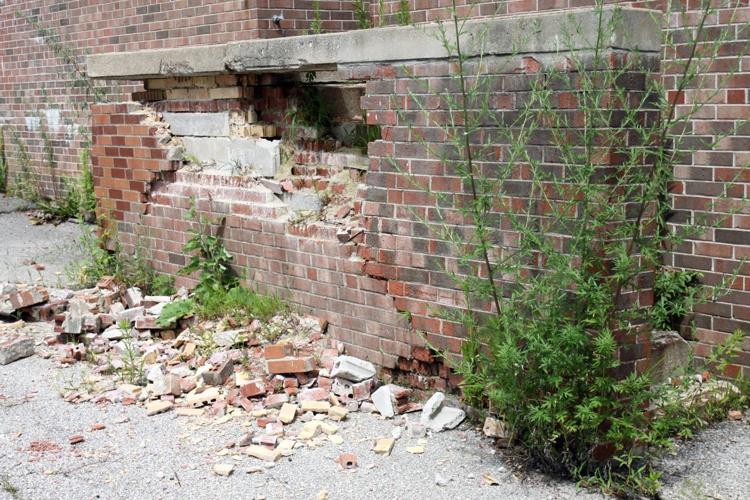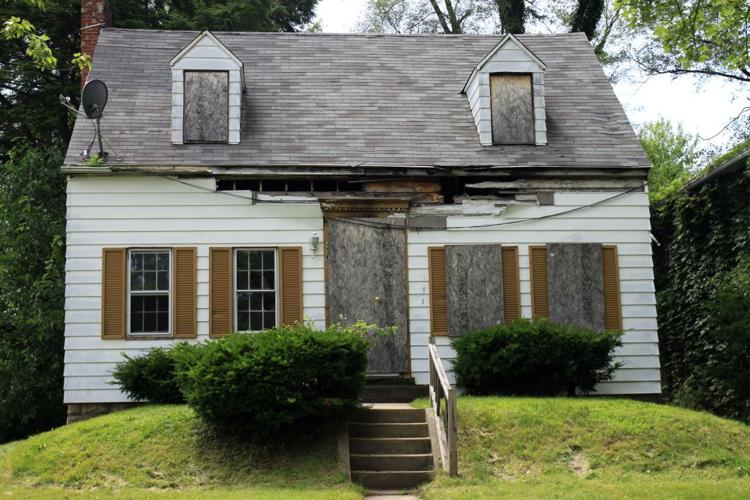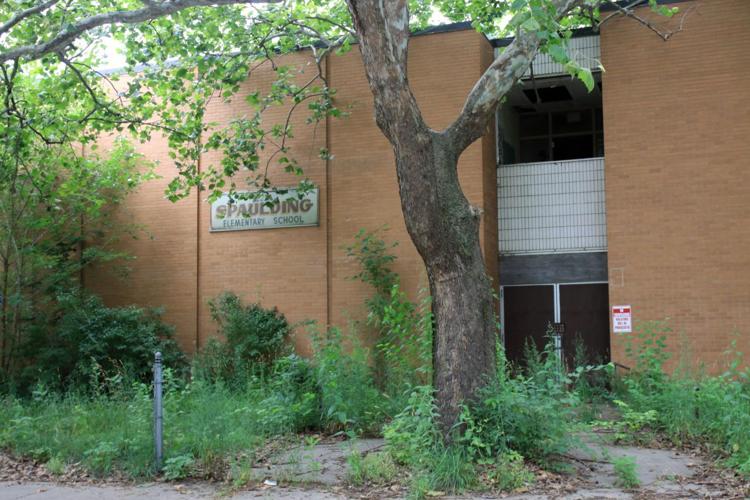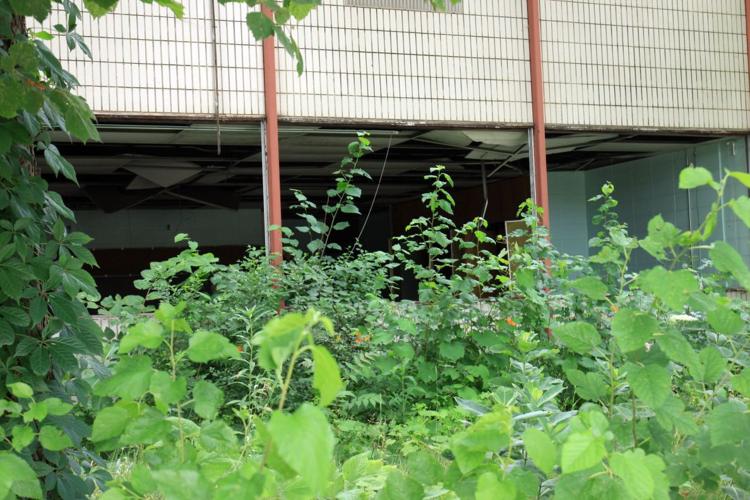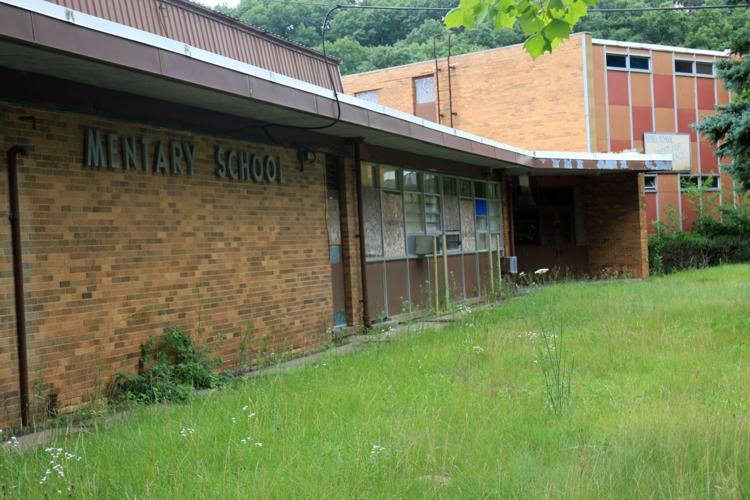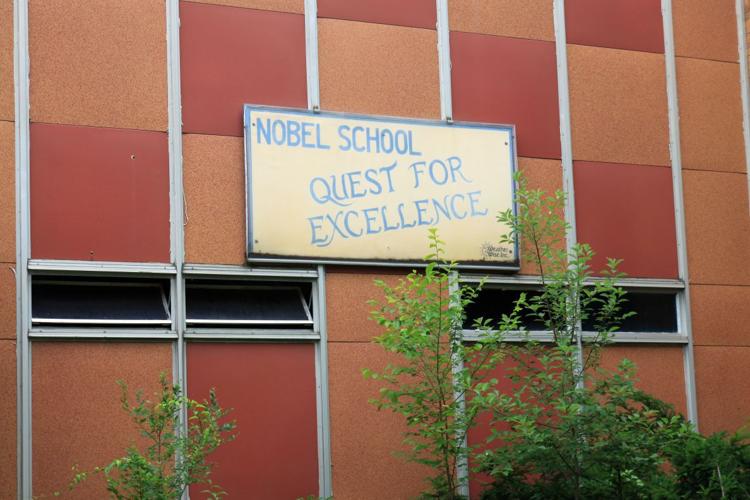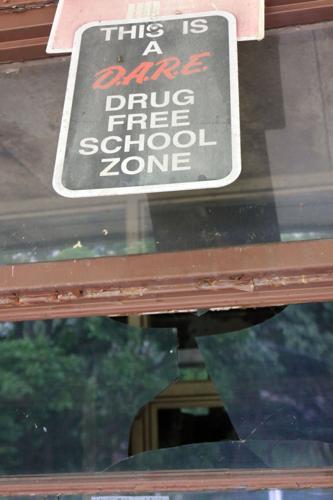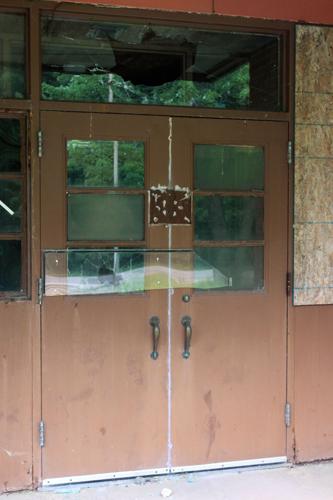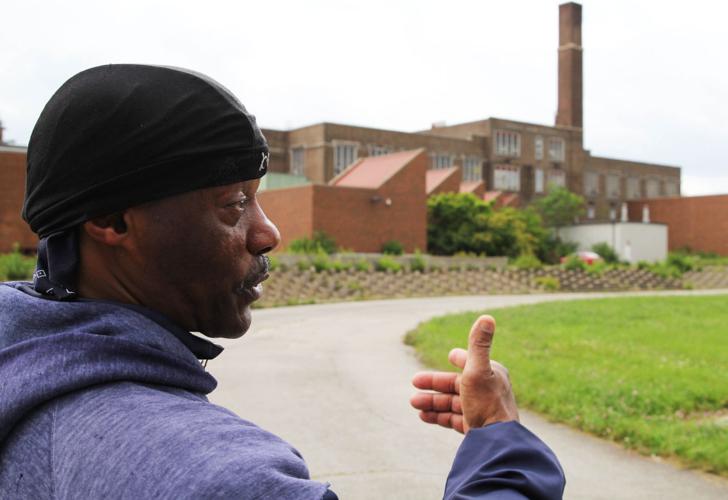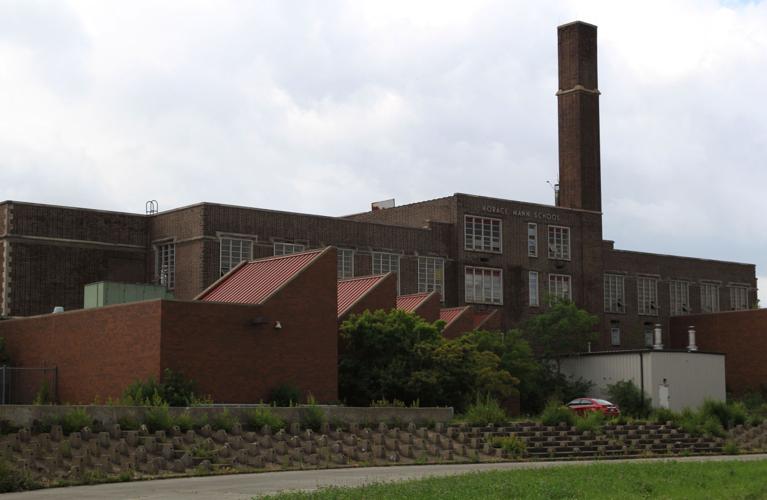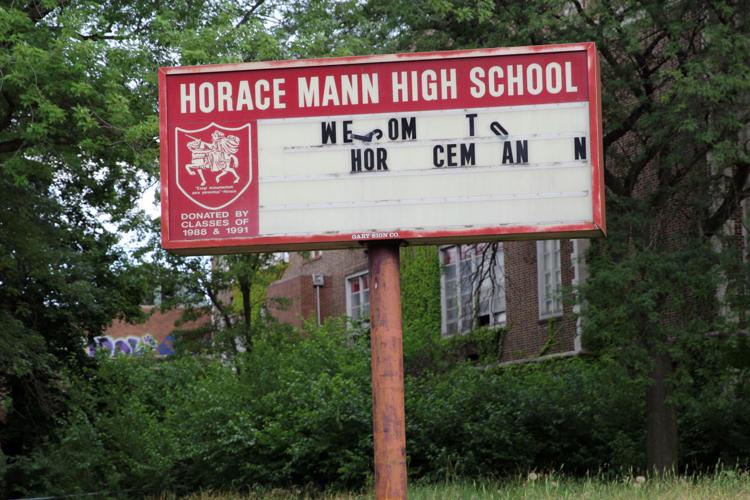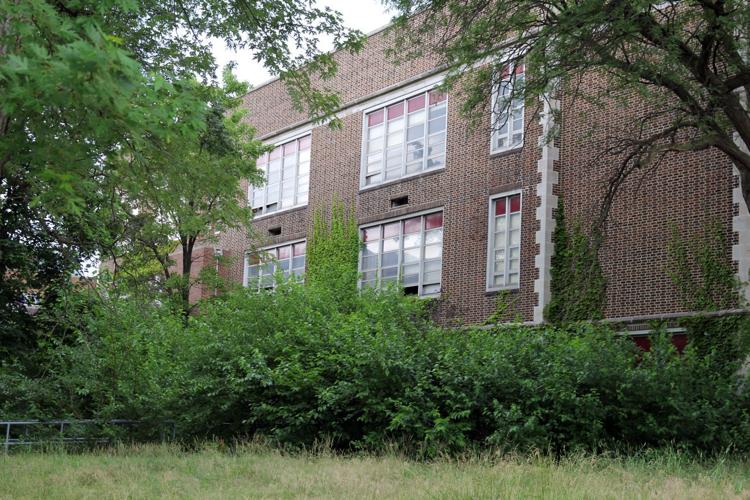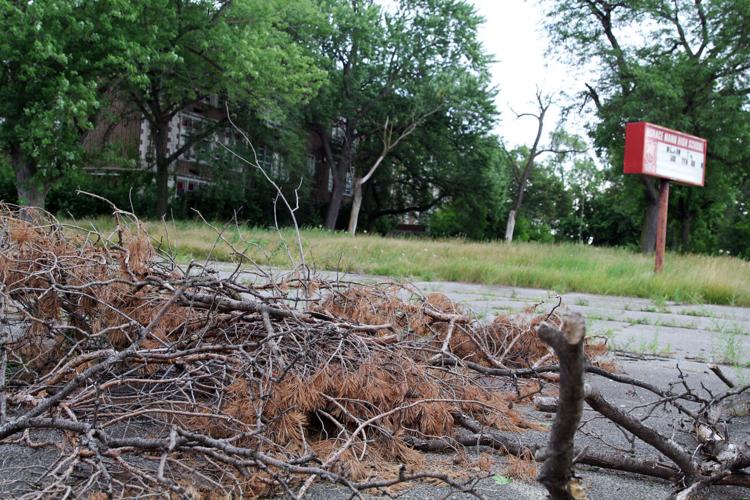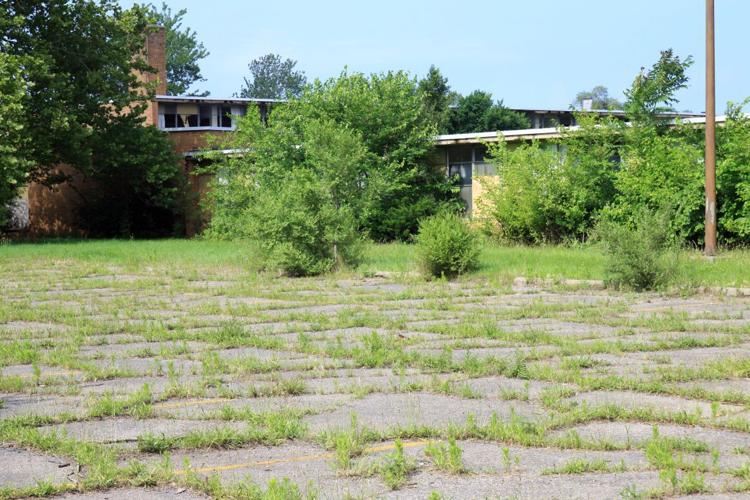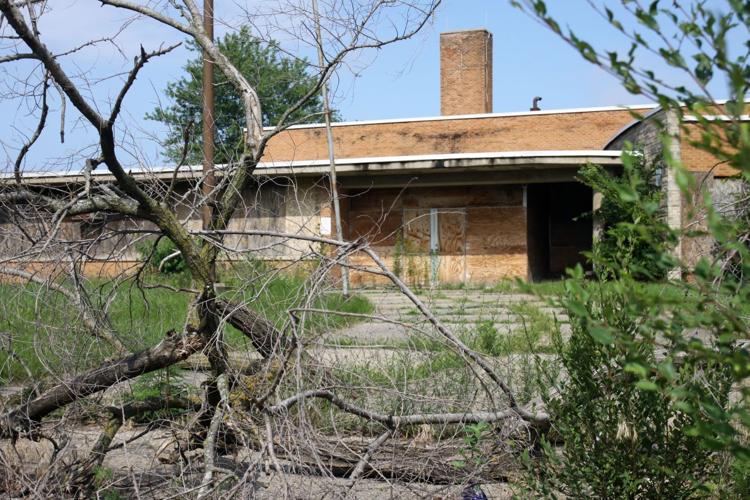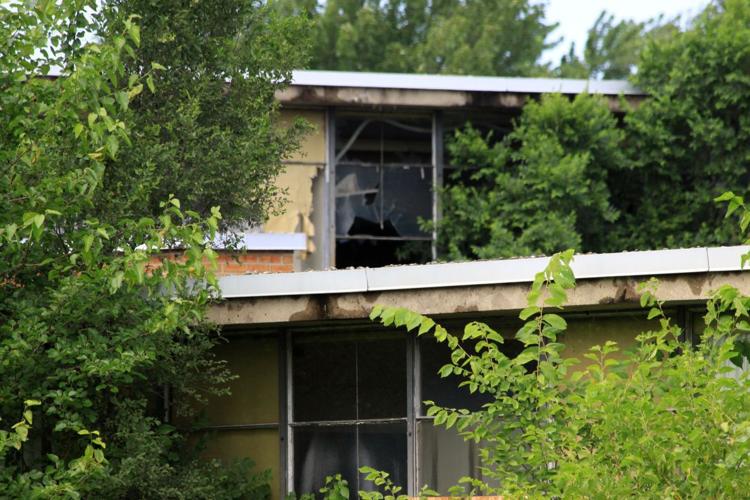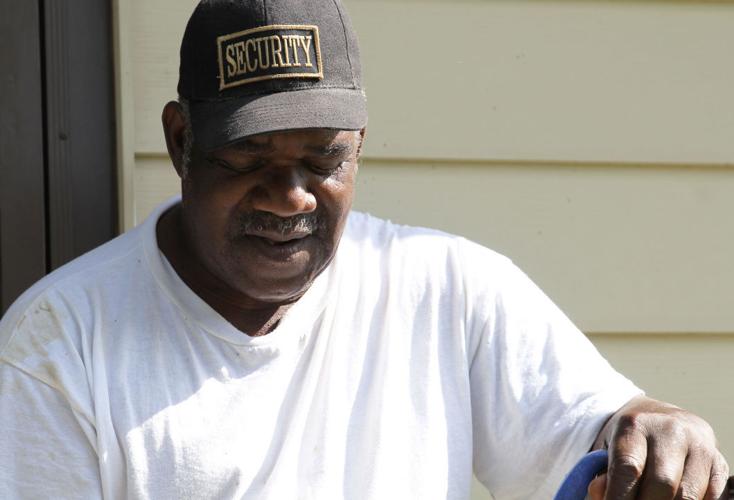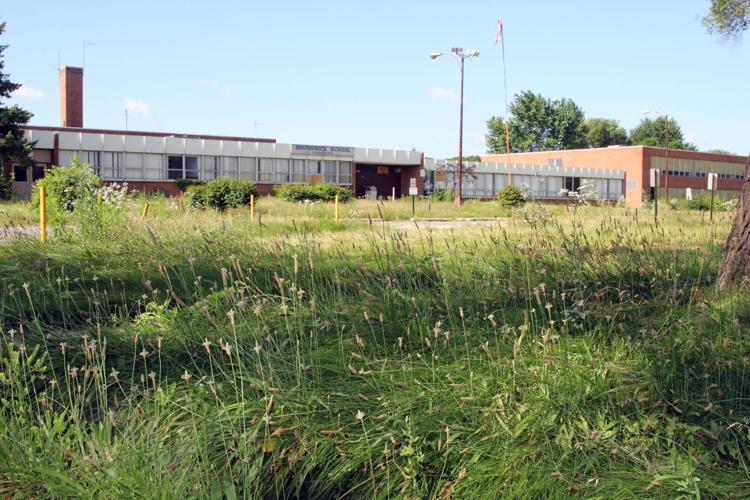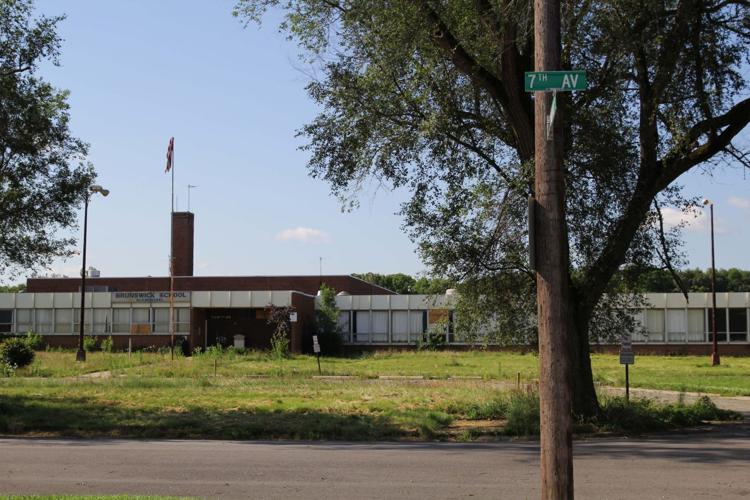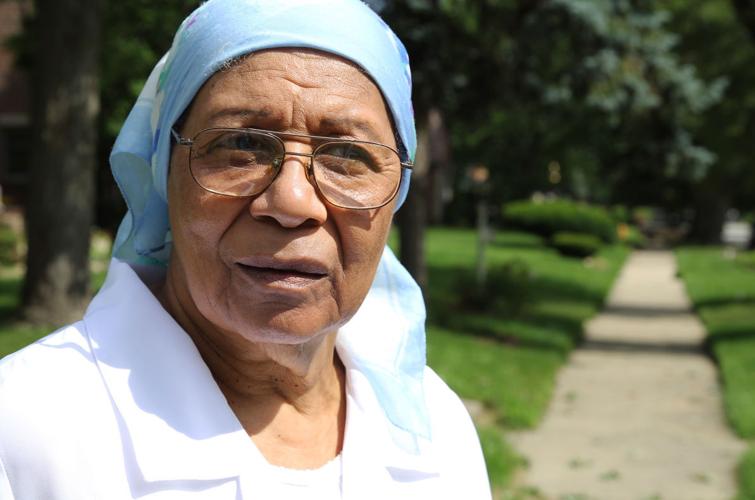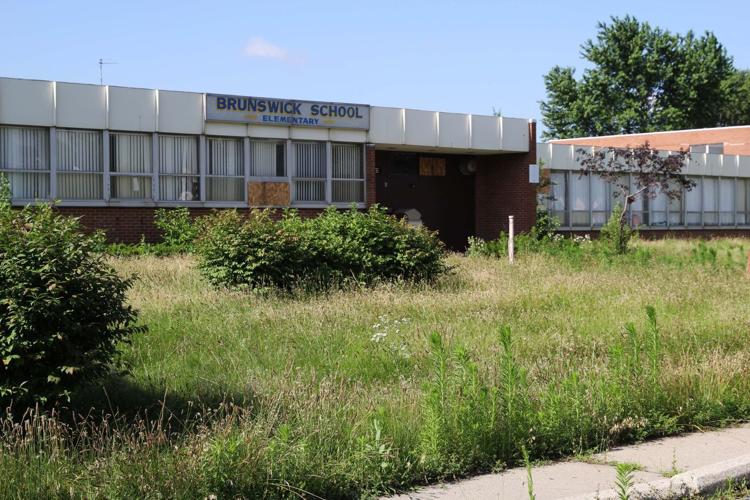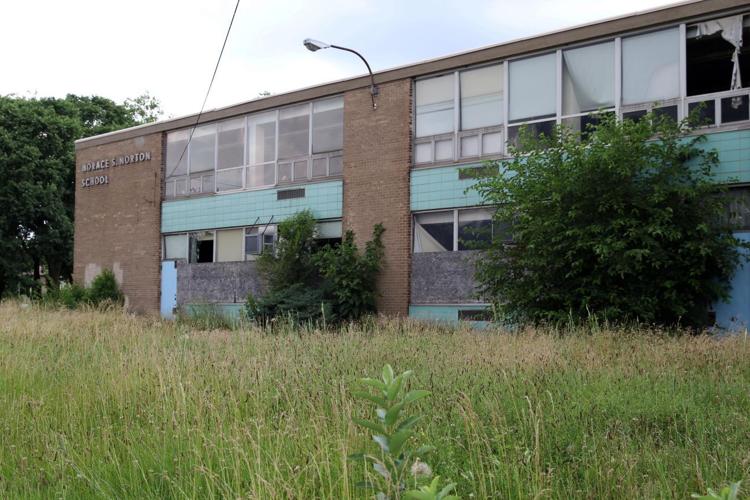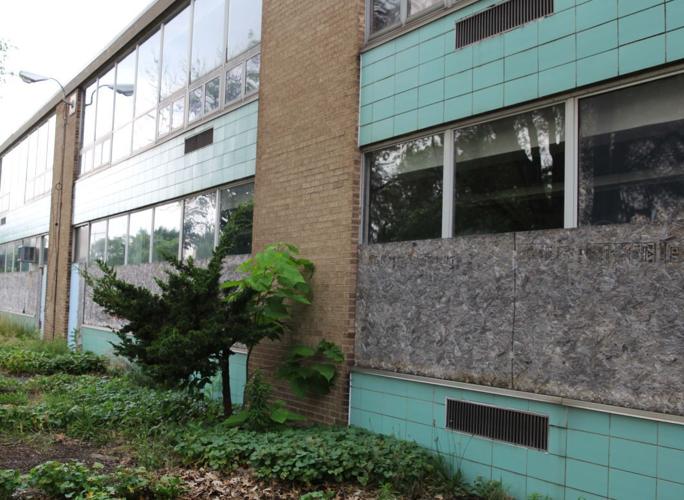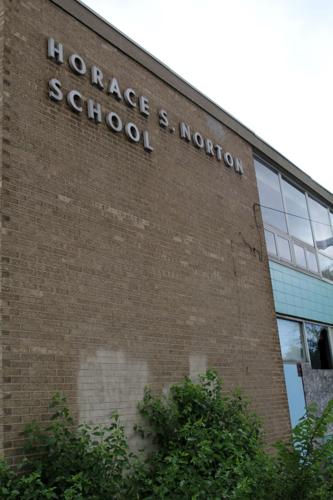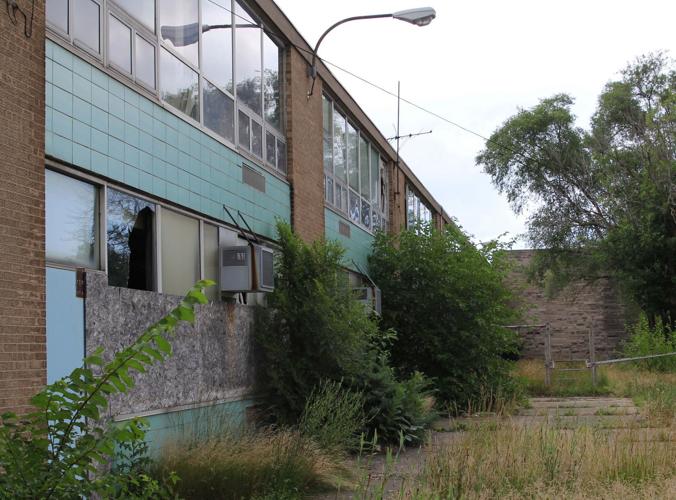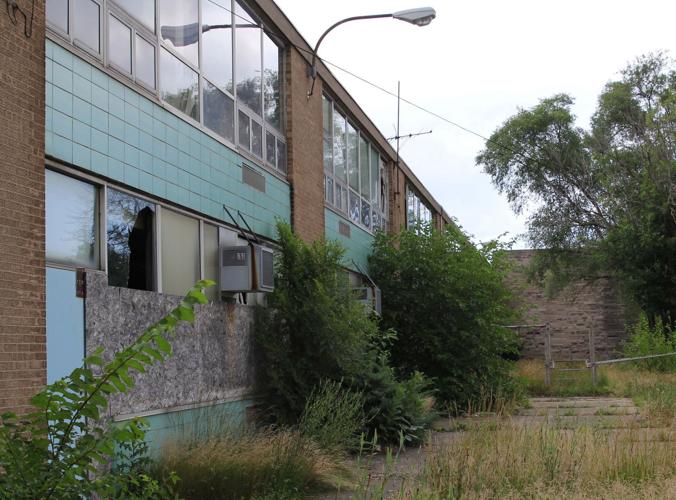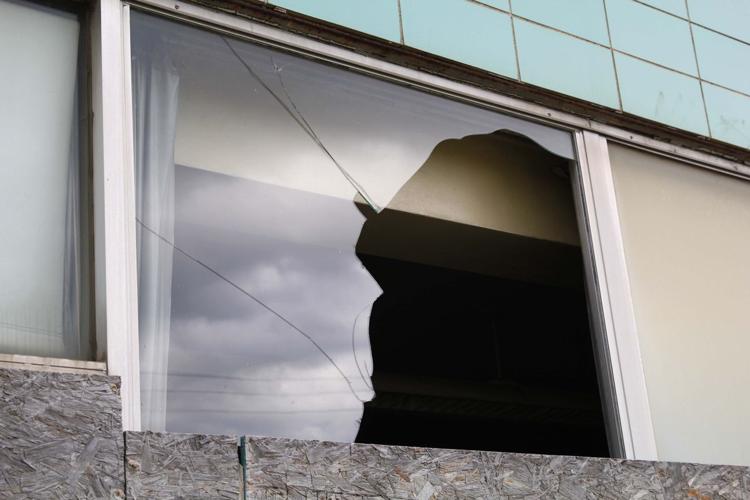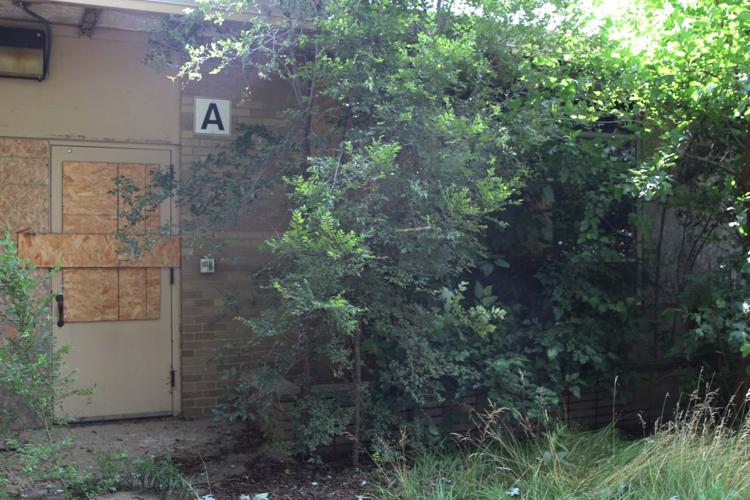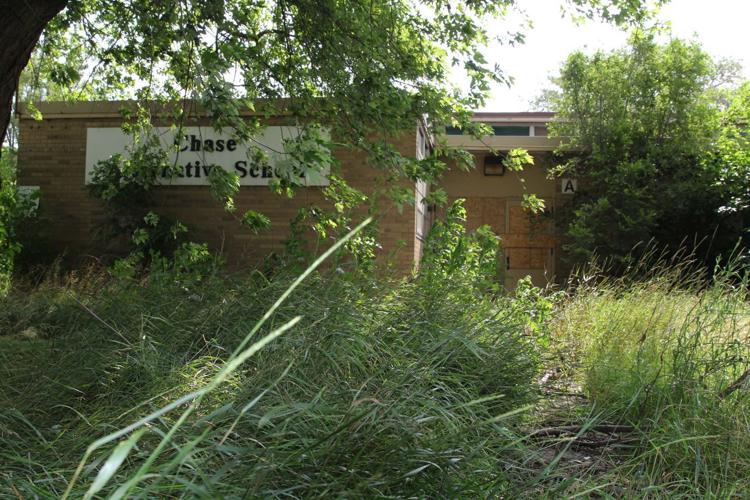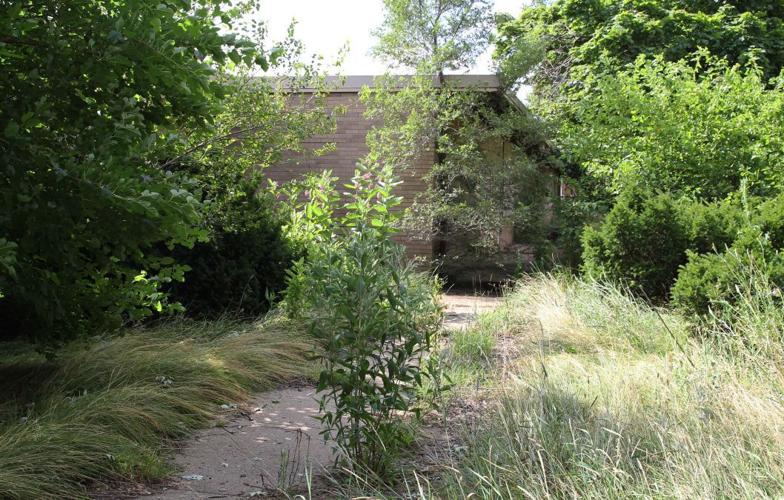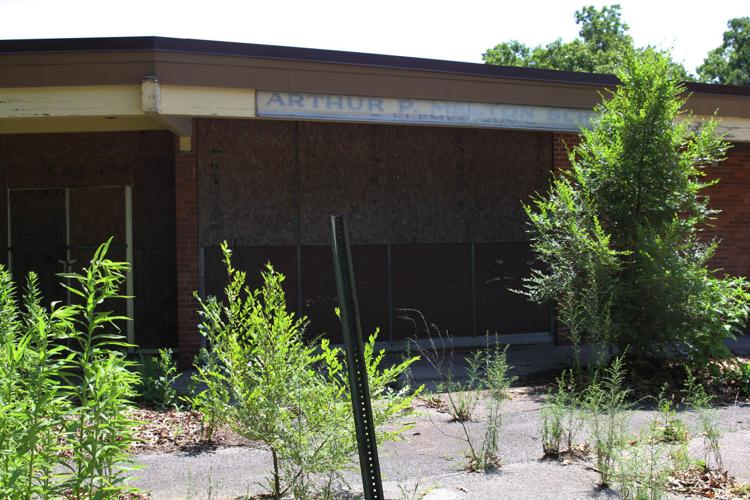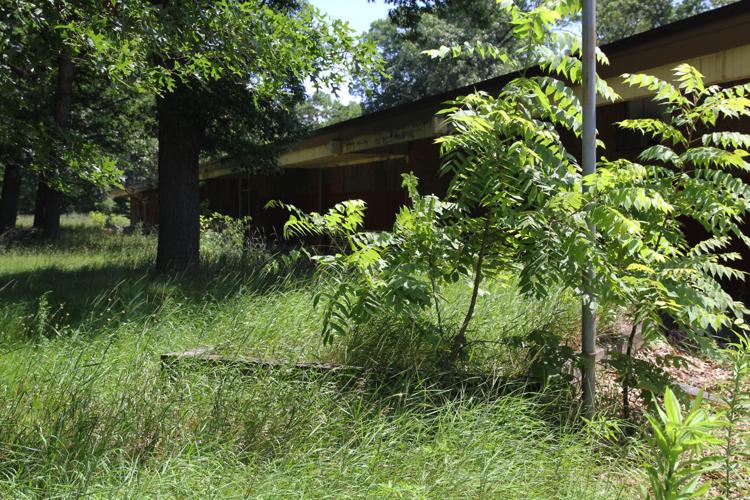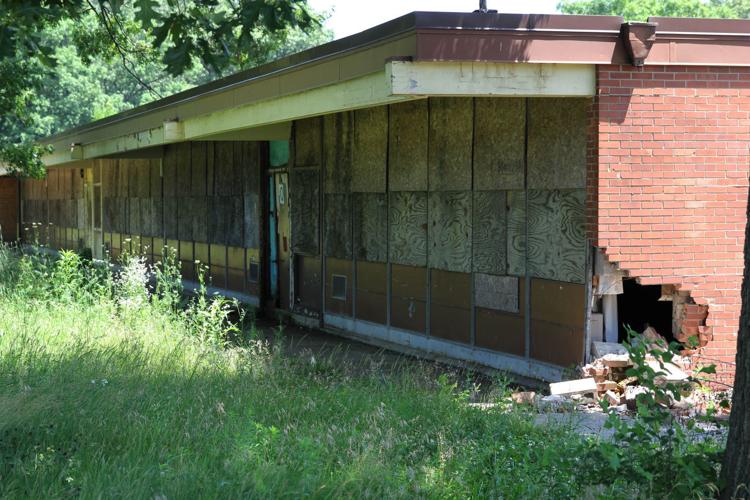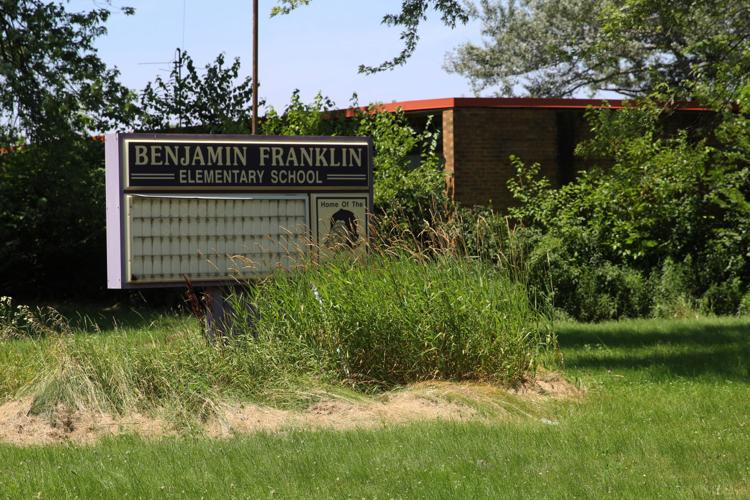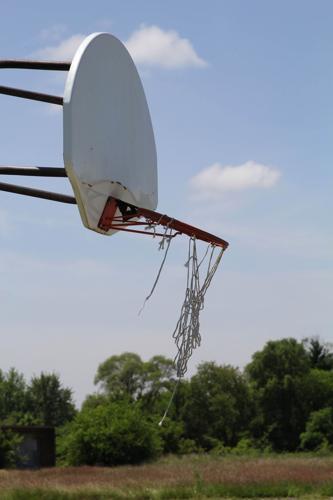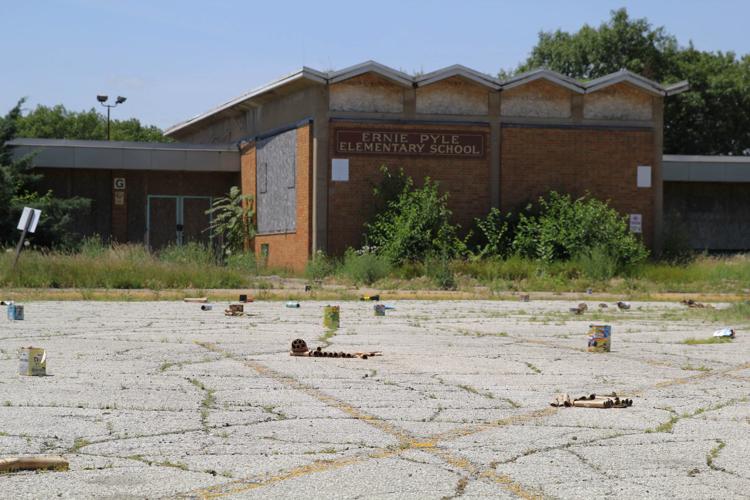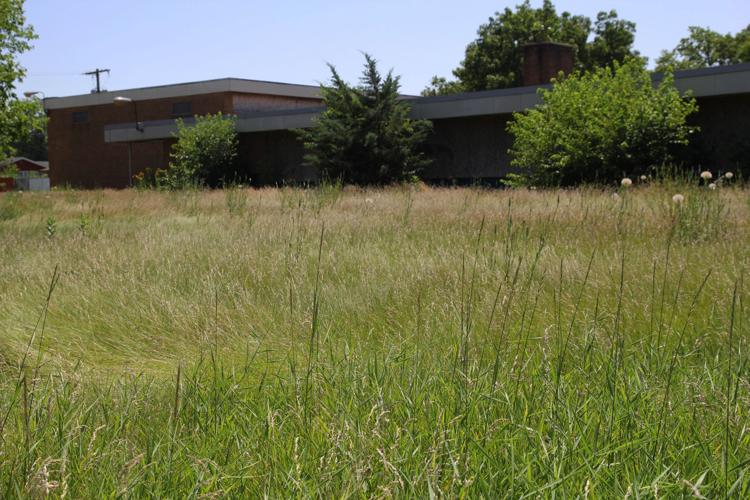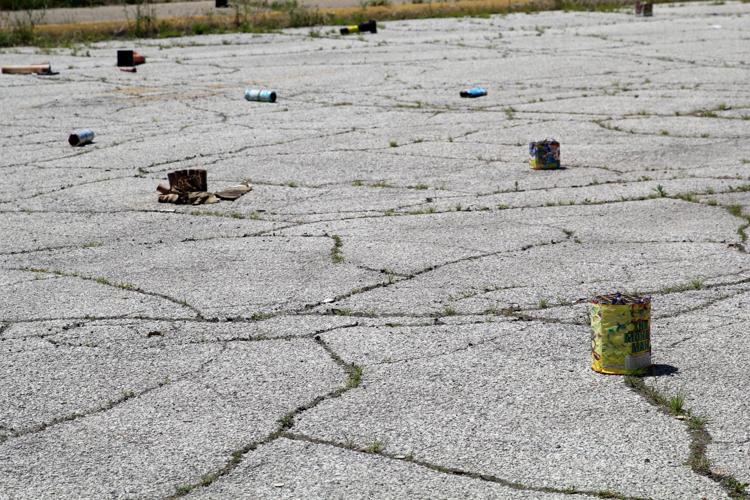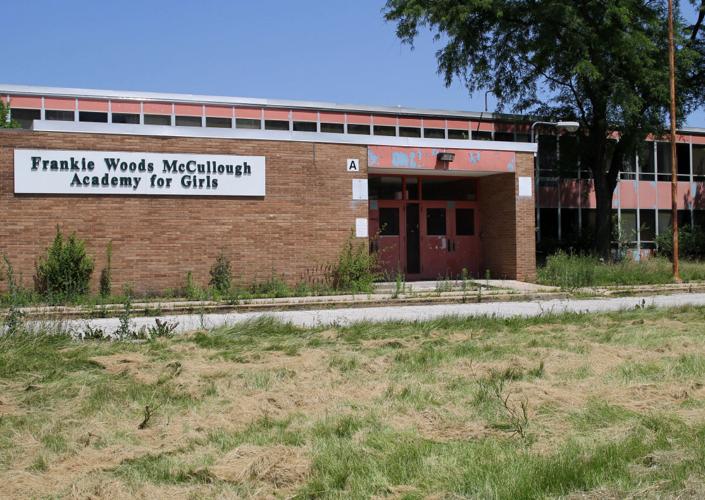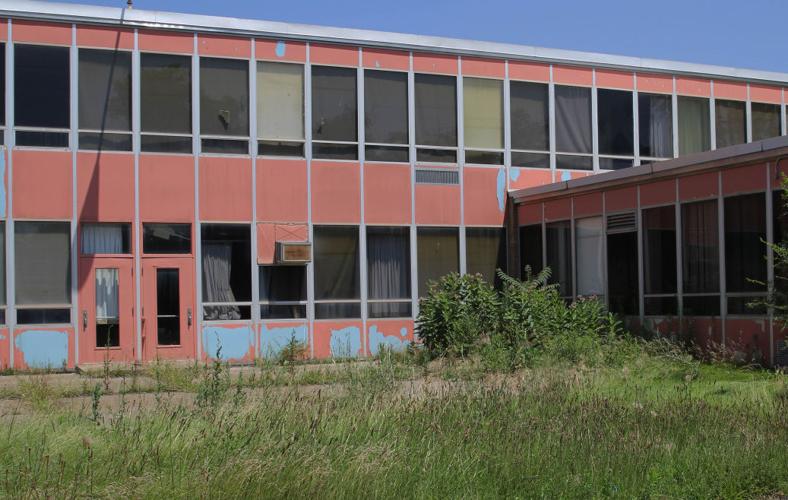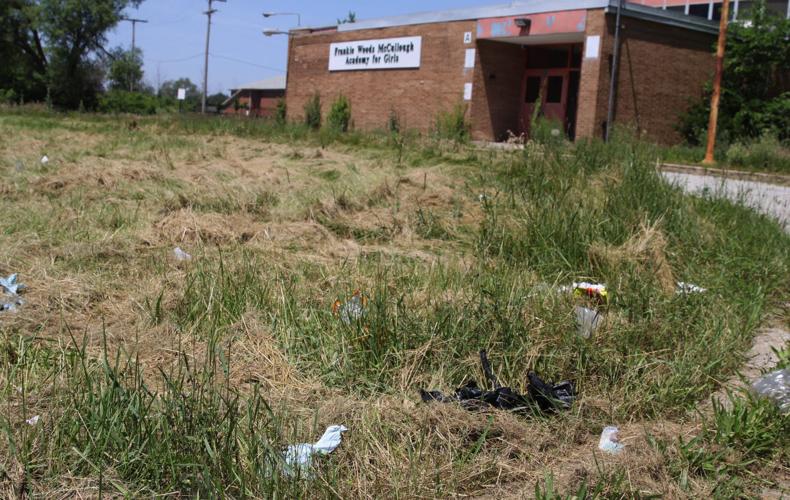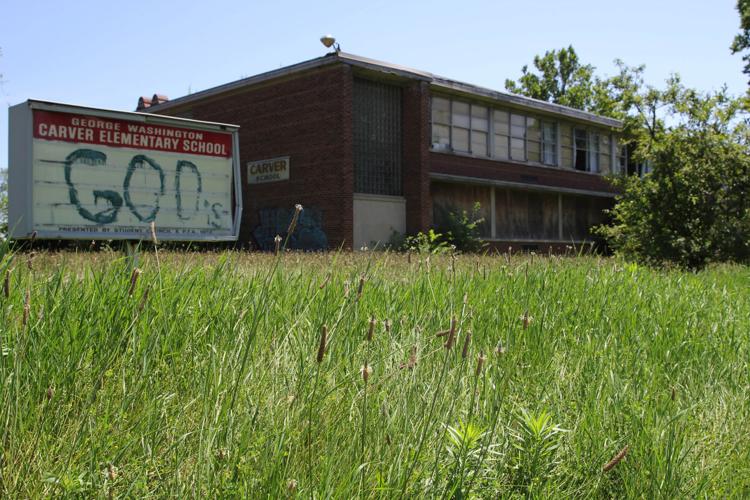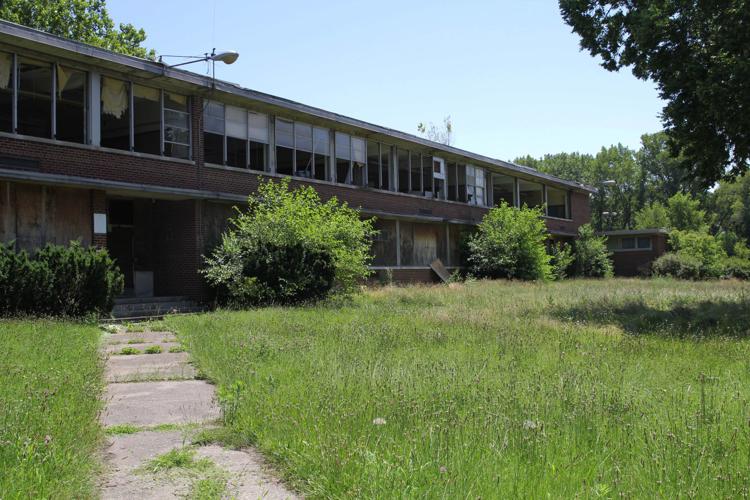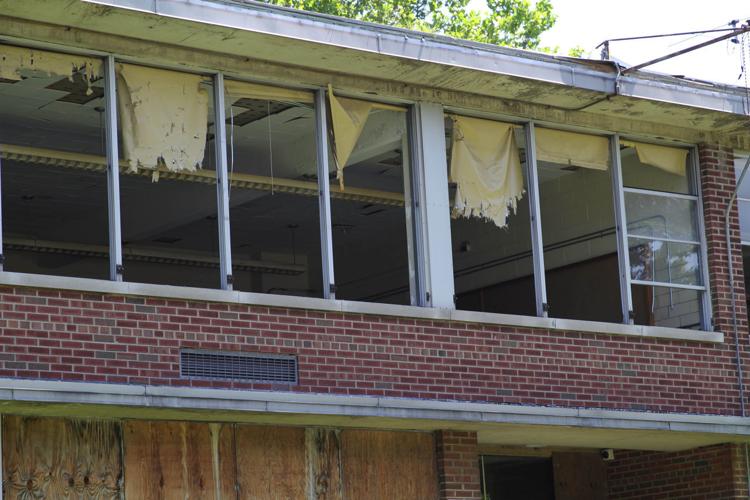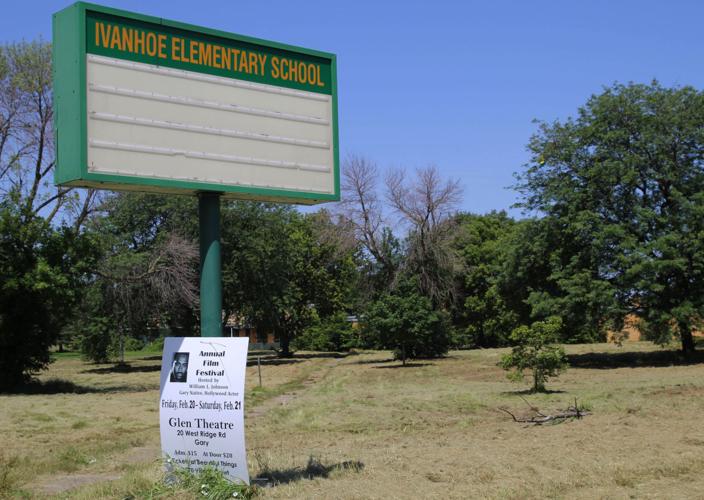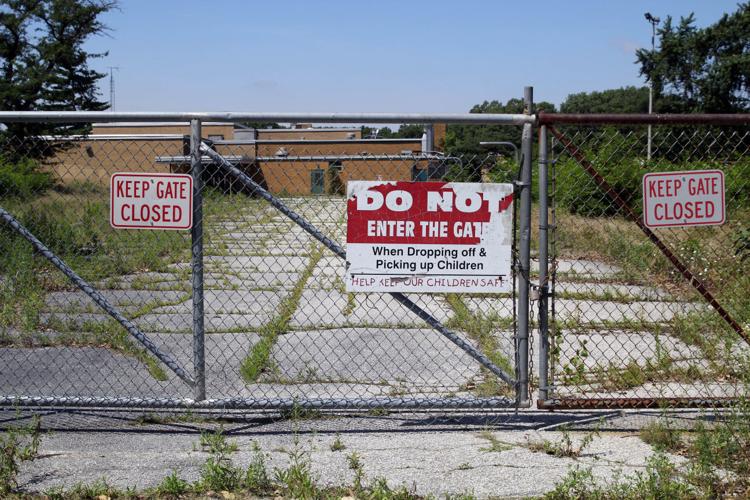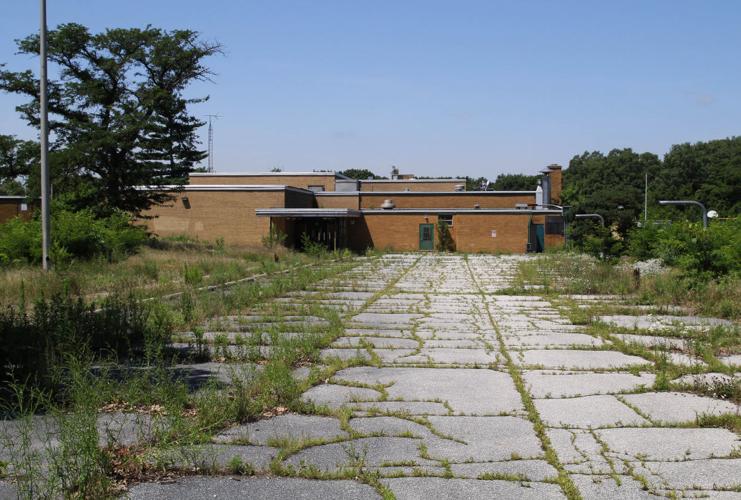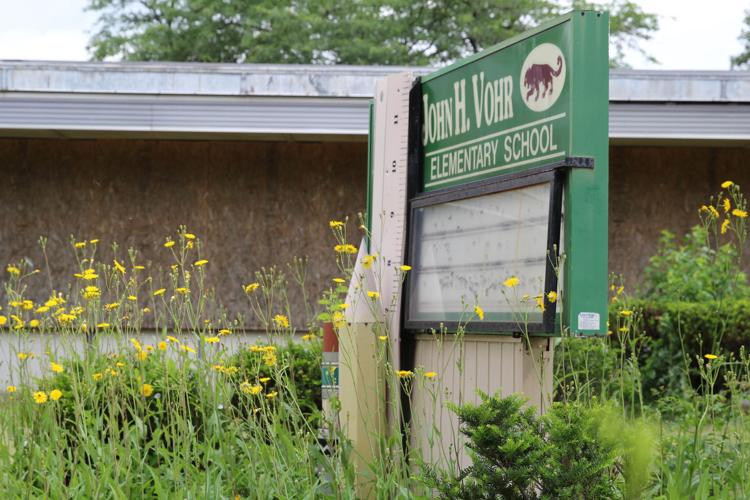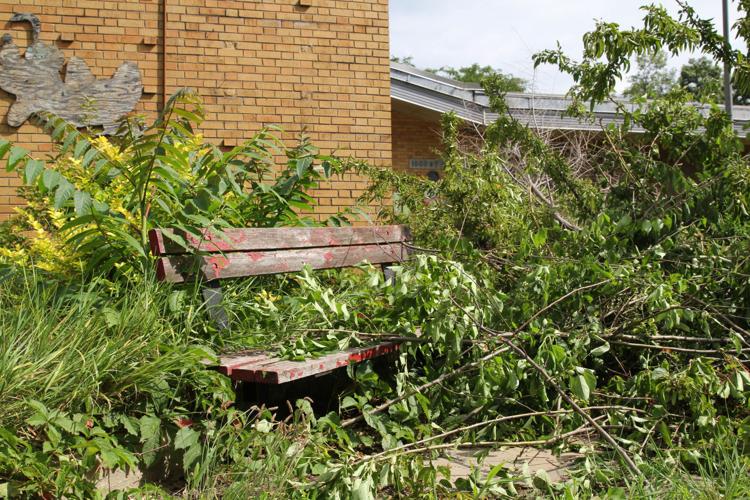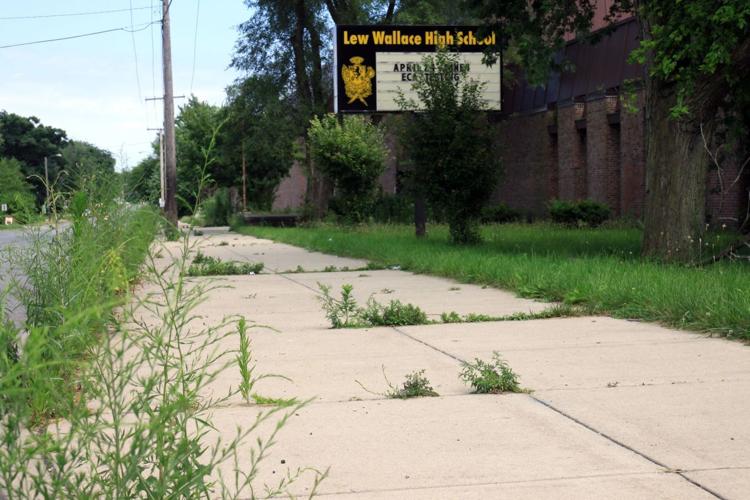 Gallery: Gary's closed, abandoned school buildings