Attorney General Todd Rokita suspects Valparaiso University may be operating under the influence of the Chinese government and serving as a beacon for communist propaganda in the Hoosier State.
The Republican, originally from Munster, announced Tuesday his office plans to use "every tool at our disposal" to find out if the Confucius Institute at the private, Lutheran university is covertly manipulating the attitudes and beliefs of Hoosiers in favor of the Chinese Communist Party.
Rokita's investigation so far consists of a letter sent to Valpo seeking information as to whether its Confucius Institute complies with federal higher education statutes and Indiana's Deceptive Consumer Sales Act, or if there's a more nefarious connection between the university's programming and Chinese communists.
"Hoosiers deserve answers and transparency into the impact of these institutes on our schools and students," Rokita said.
Records show the Confucius Institute at Valparaiso was established in 2008 as a resource for Northwest Indiana residents to learn about China, its people, culture, and language through classes, concerts and festivals. It operates in partnership with the Zhejiang University of Technology, a higher education institution located in China's Zhejiang Province.
Indiana has had a sister-state association with Zhejiang Province since 1987 when Republican Gov. Robert Orr established the relationship. Republican Gov. Mike Pence, who served as vice president under Republican President Donald Trump, visited Zhejiang in 2015 to promote trade between Indiana and China.
In 2019, Republican Gov. Eric Holcomb renewed the sister-state connection between Indiana and Zhejiang Province, including academic exchanges, during his visit to China.
After Rokita announced his investigation, Valparaiso University issued a statement declaring the operation of its Confucius Institute complies with all applicable laws.
"Valparaiso University does not and would not support any kind of endeavor that furthers or promotes communist ideology as doing so would conflict with its Christian mission and purpose and its strong support of the First Amendment of the U.S. Constitution that protects the freedom of speech and religion," the university said.
"As a university with a liberal arts foundation, the programming offered through the Confucius Institute is consistent with our mission and is exclusively focused on music learning and performance and Chinese language as it relates to that focus."
Rokita did not say how long his VU investigation will take or how he'll decide it's complete.
In recent months, Rokita repeatedly has appeared on Fox News, and other conservative media outlets, touting similar investigations, including the 2020 presidential election results, "big" technology companies, and critical race theory.
Faces of the Region: Great Lakes Confucius Institute Day Band Festival
_MG_0823.JPG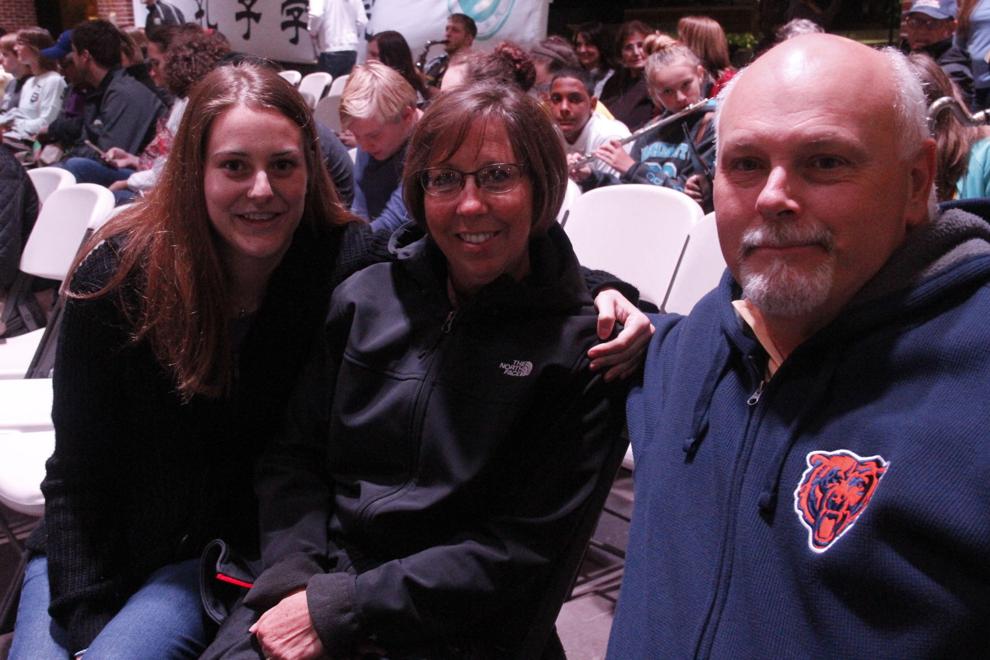 _MG_0824.JPG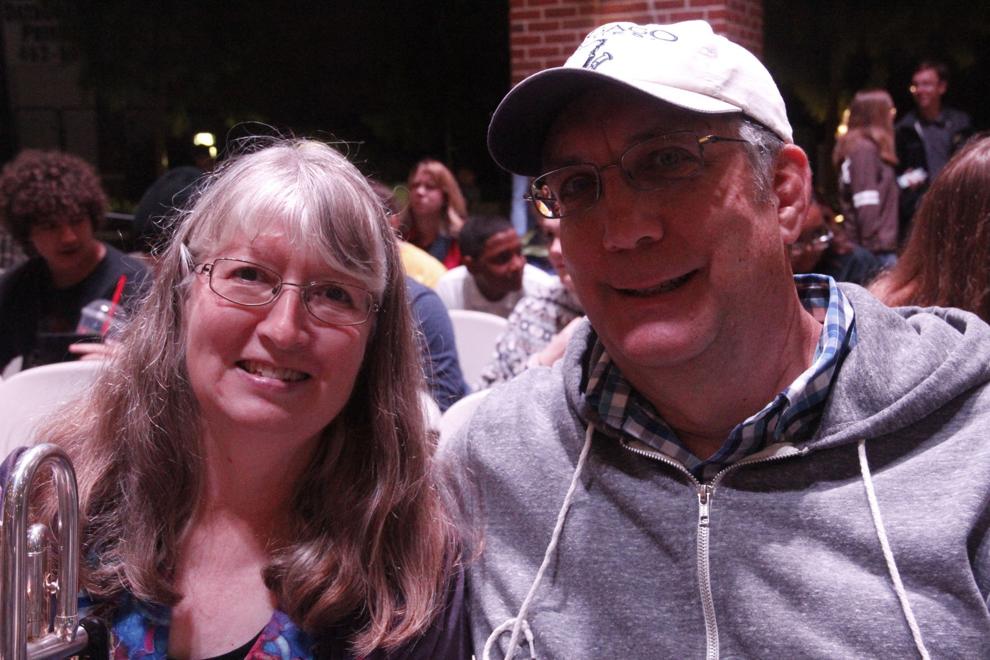 _MG_0601.JPG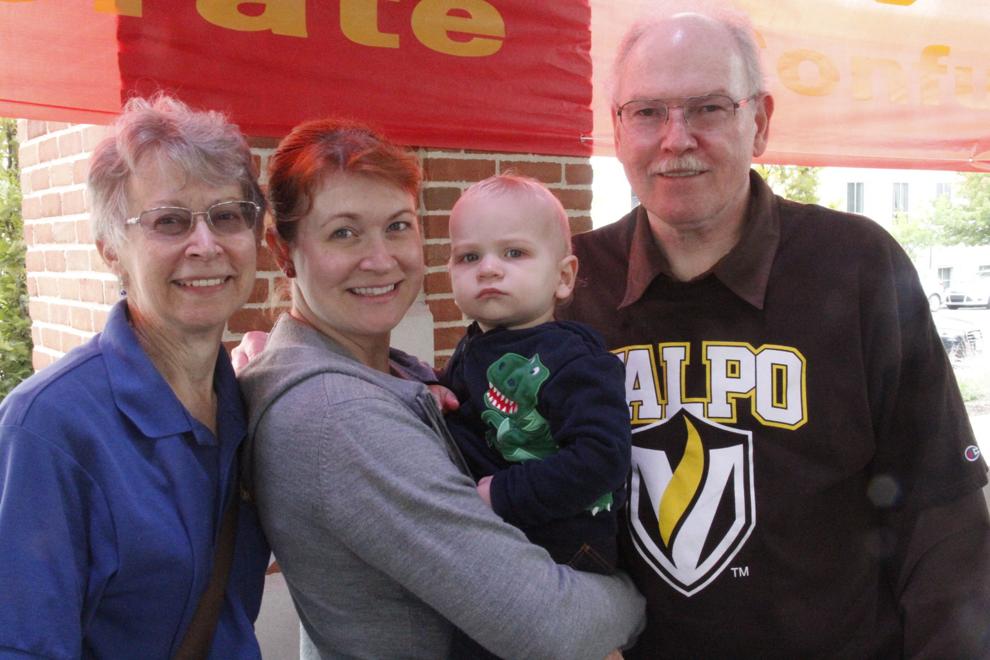 _MG_0603.JPG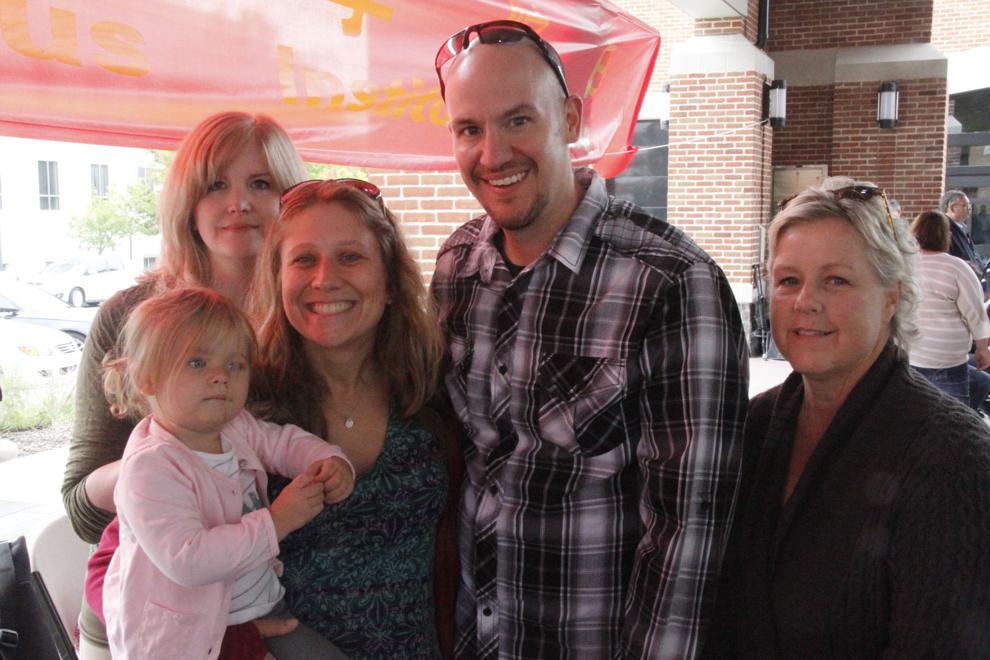 _MG_0636.JPG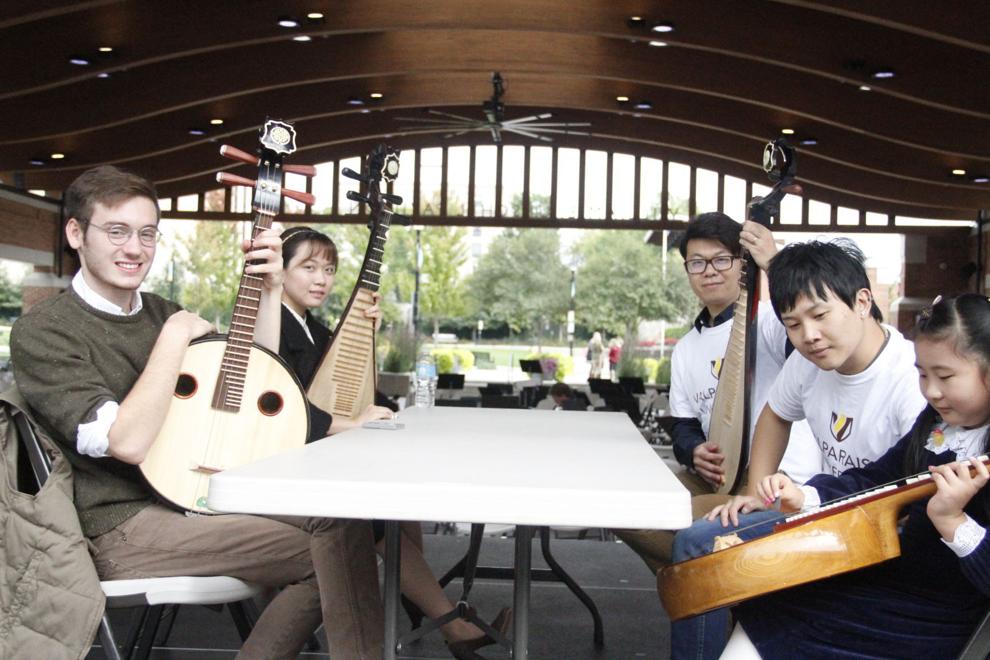 _MG_0639.JPG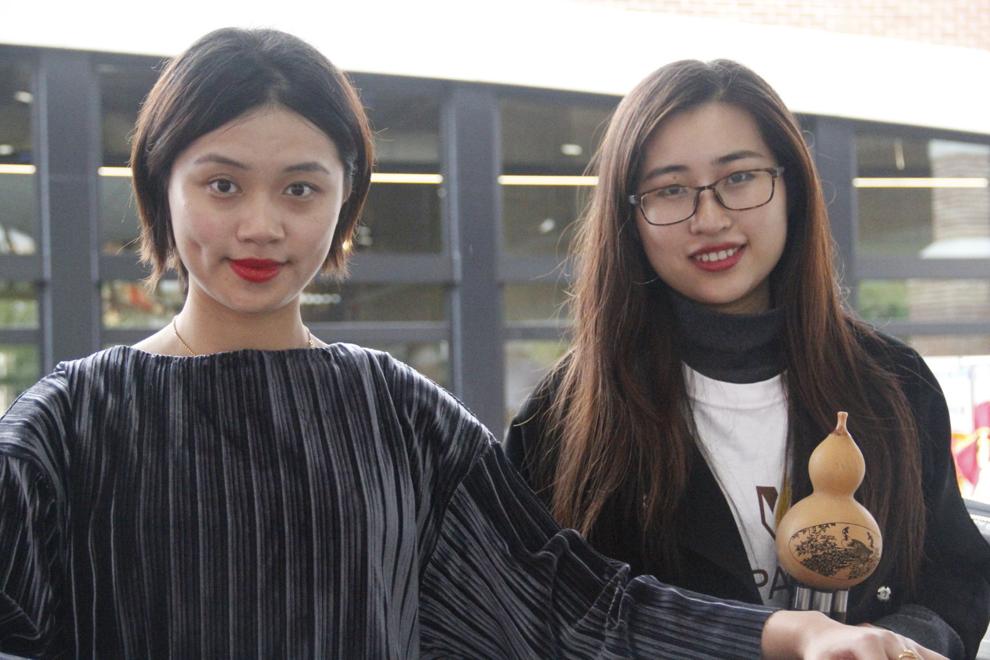 _MG_0687.JPG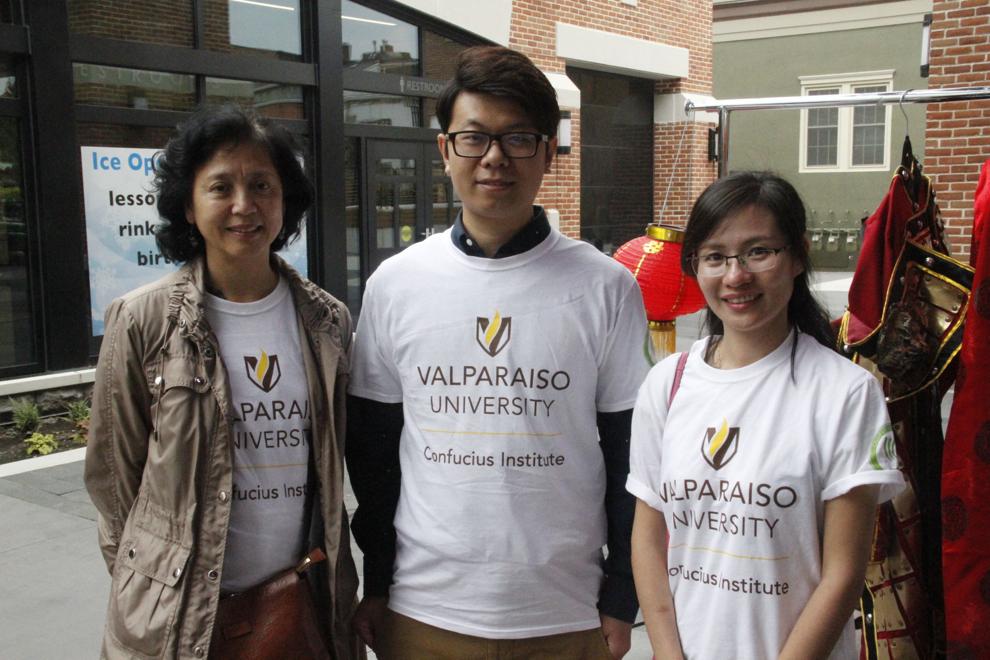 _MG_0688.JPG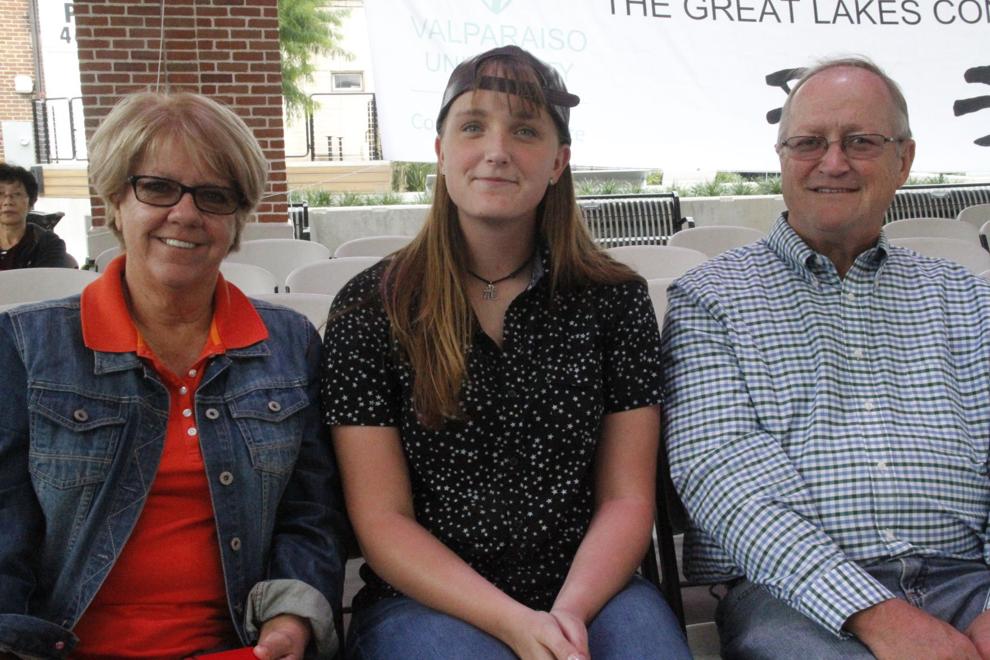 _MG_0691.JPG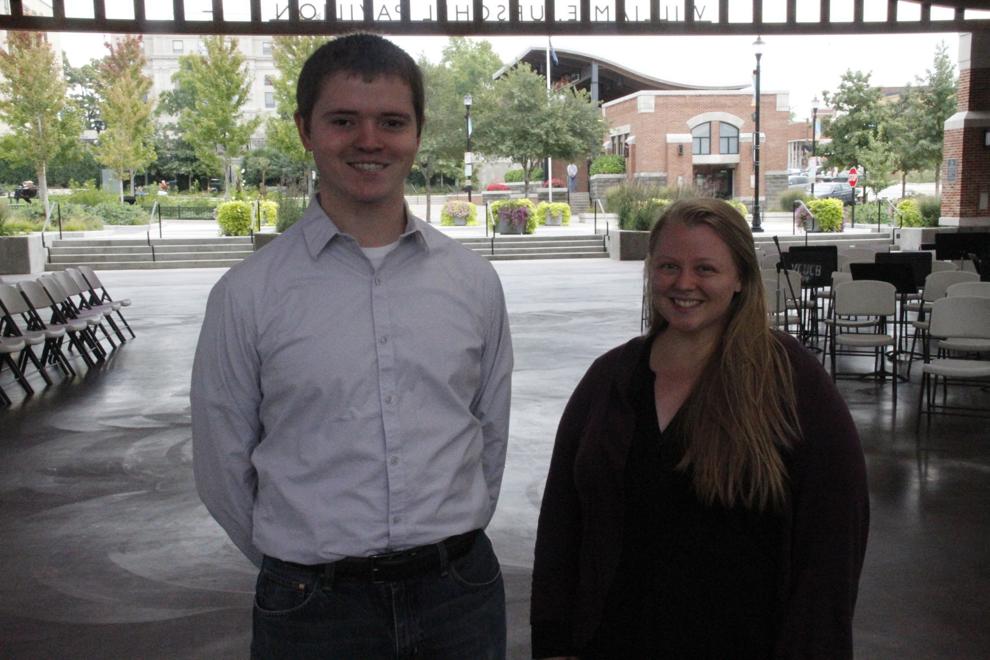 _MG_0693.JPG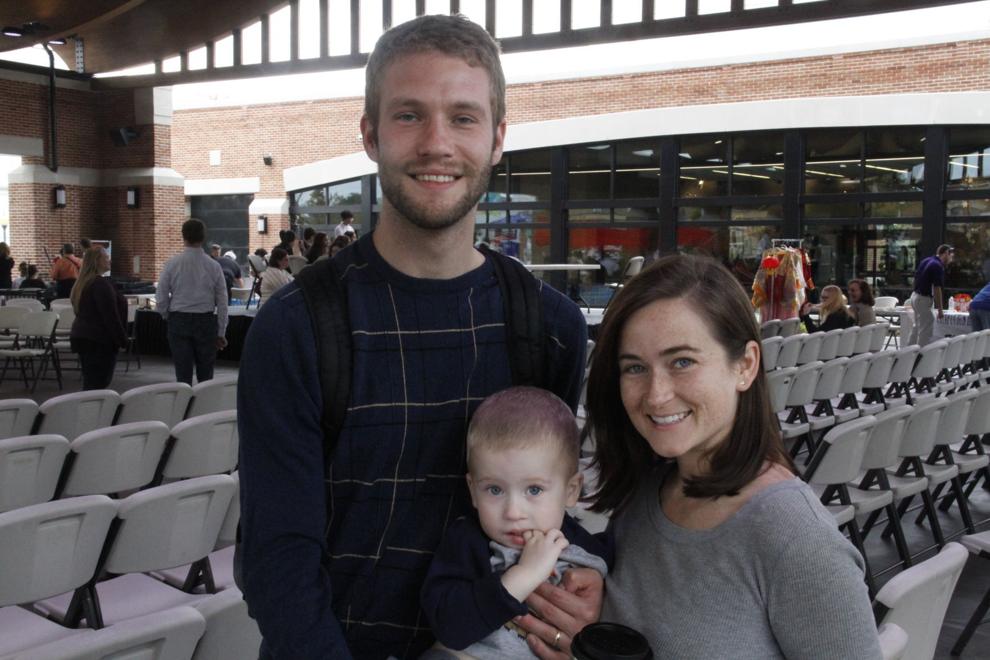 _MG_0696.JPG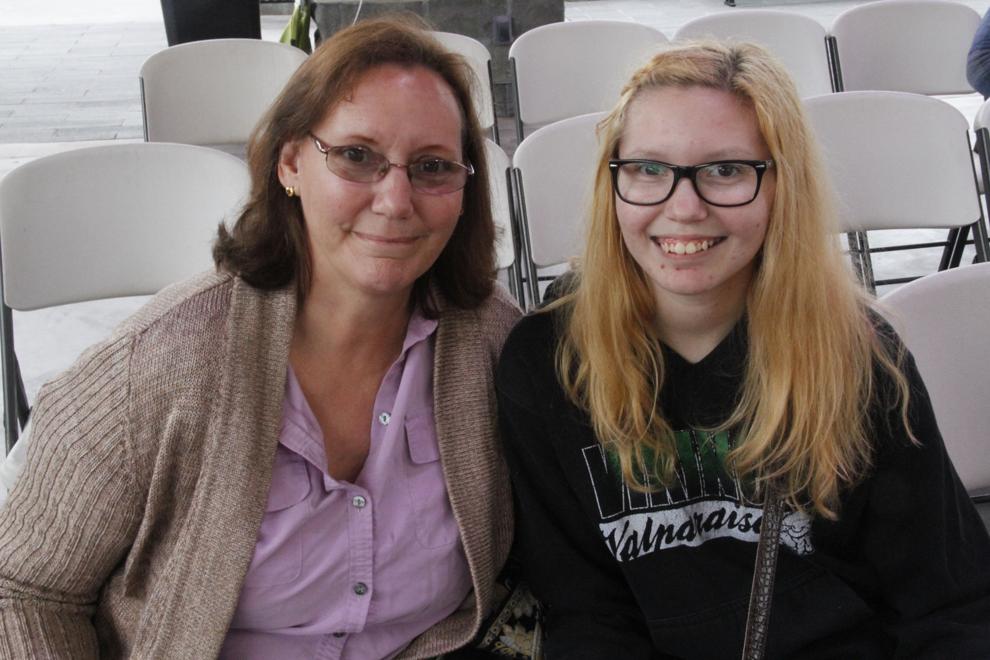 _MG_0698.JPG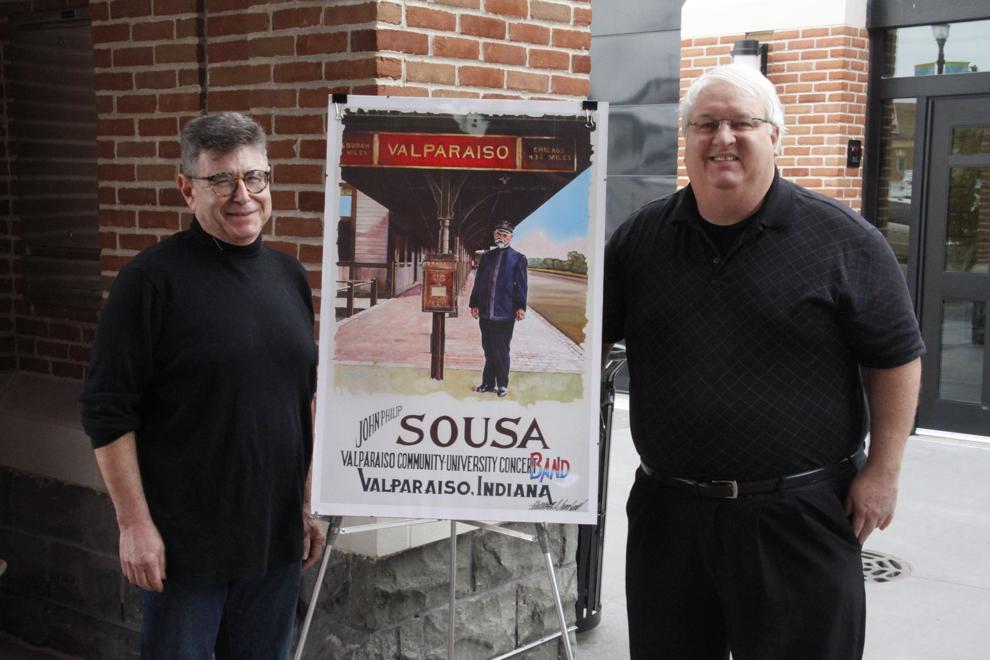 _MG_0700.JPG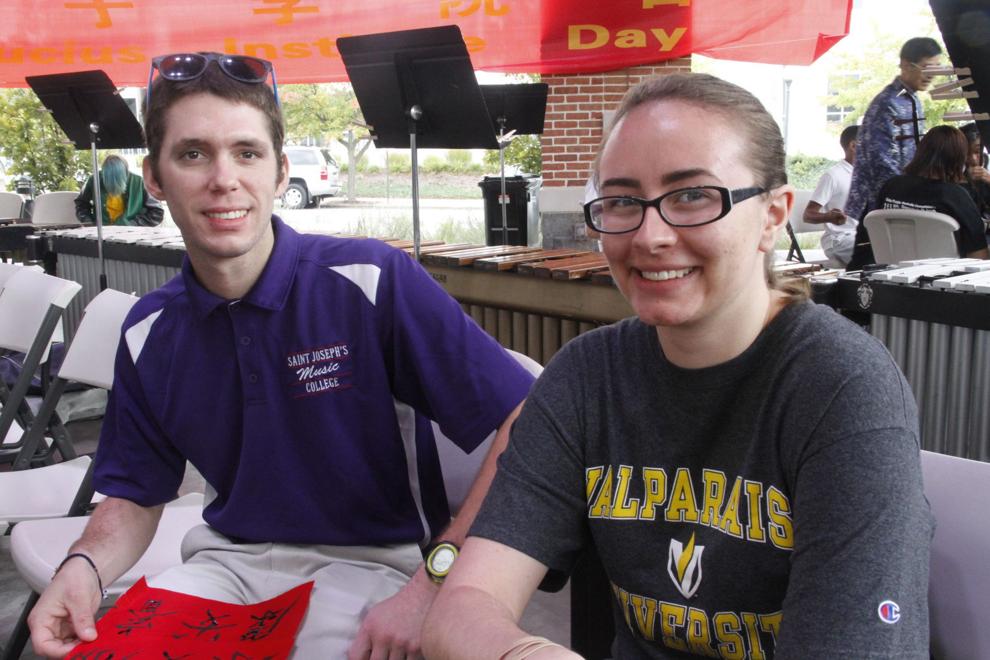 _MG_0723.JPG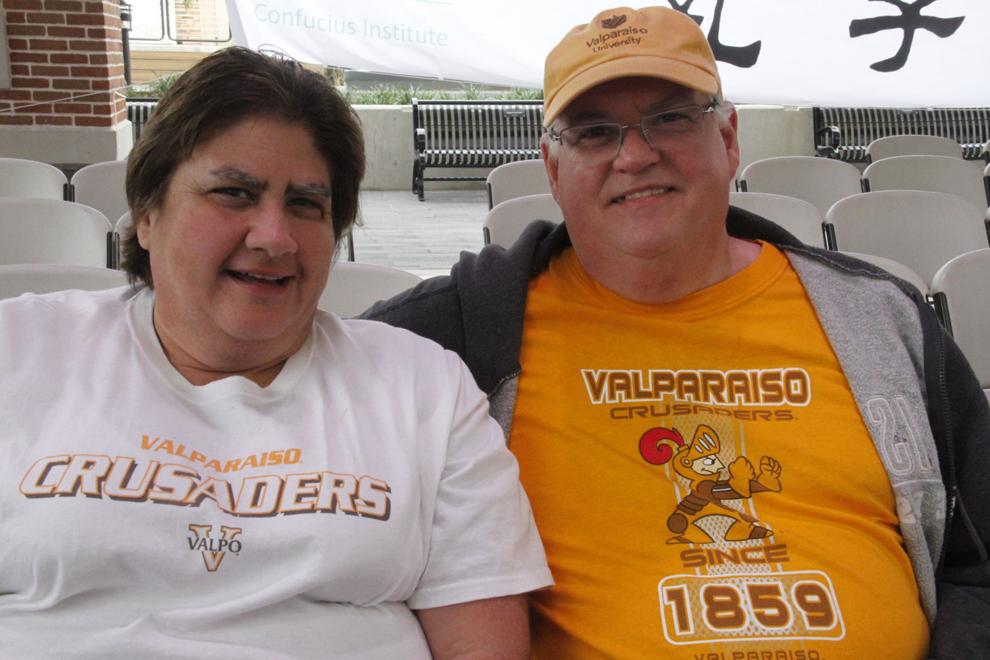 _MG_0737.JPG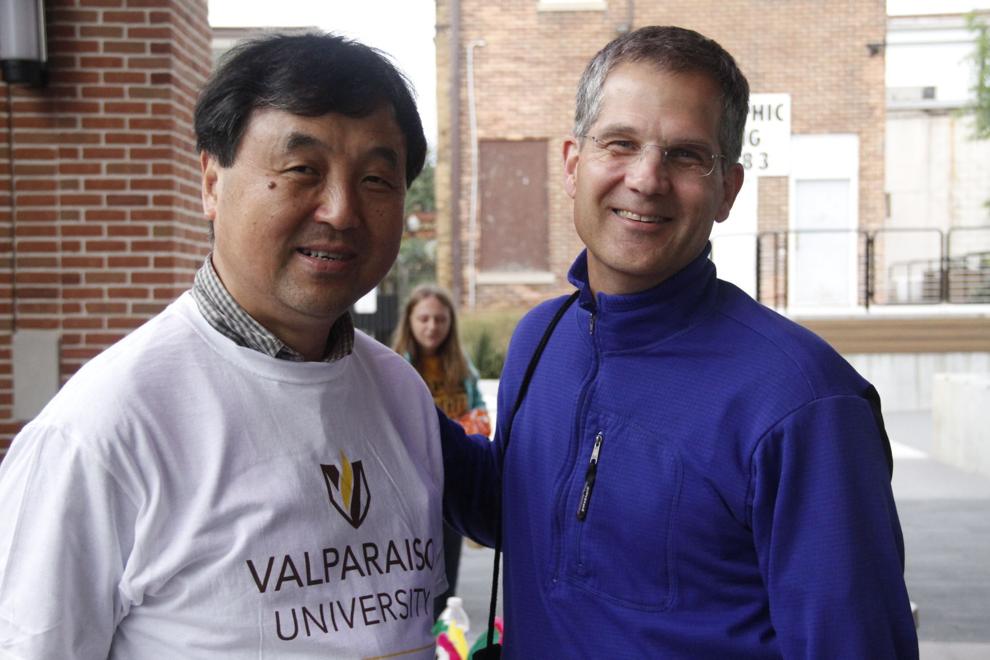 _MG_0739.JPG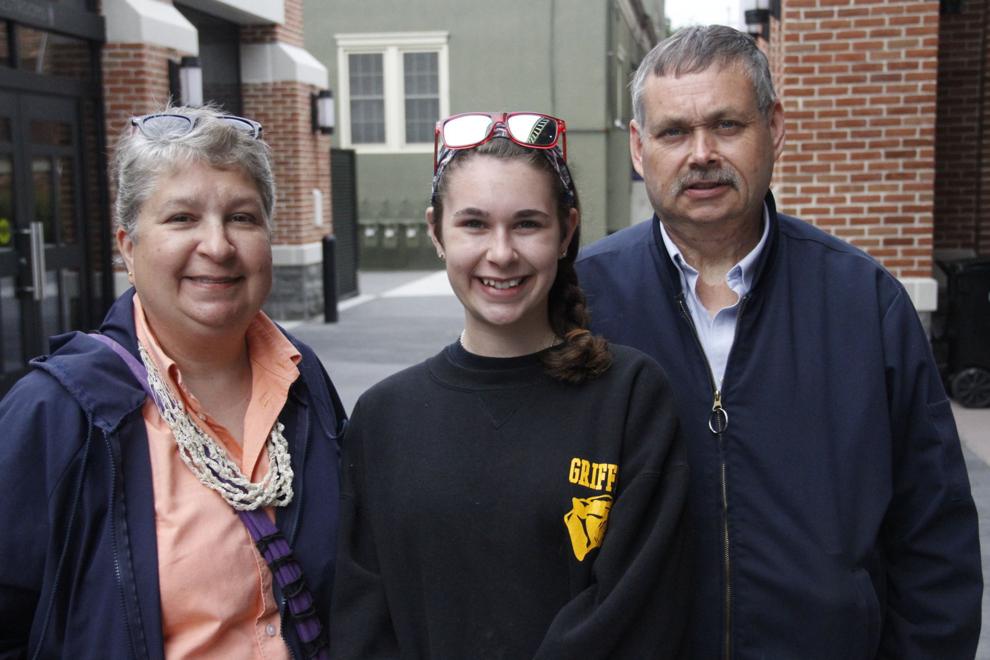 _MG_0741.JPG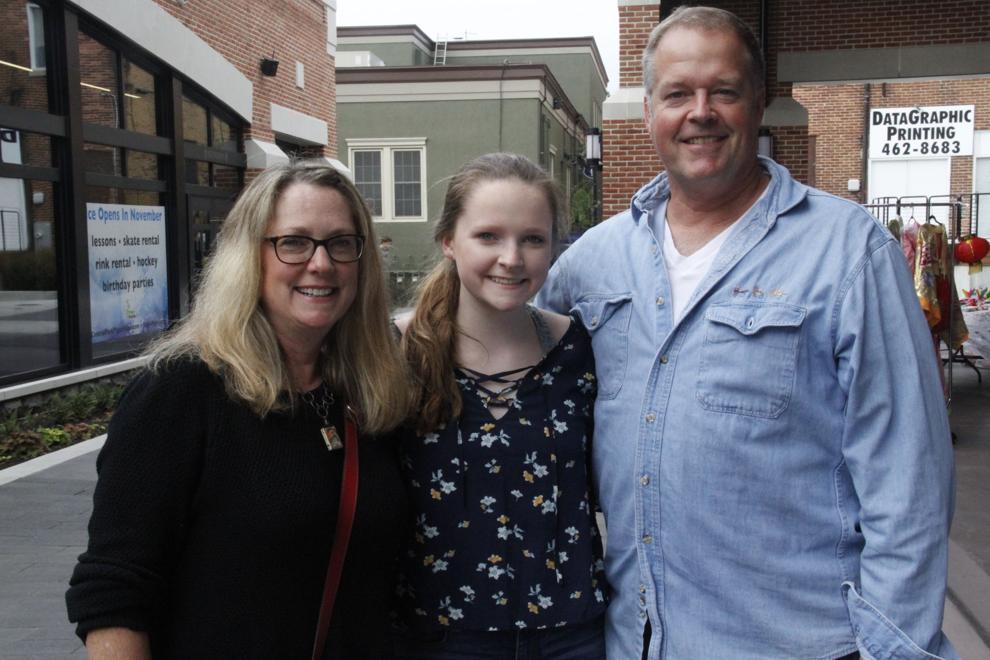 _MG_0744.JPG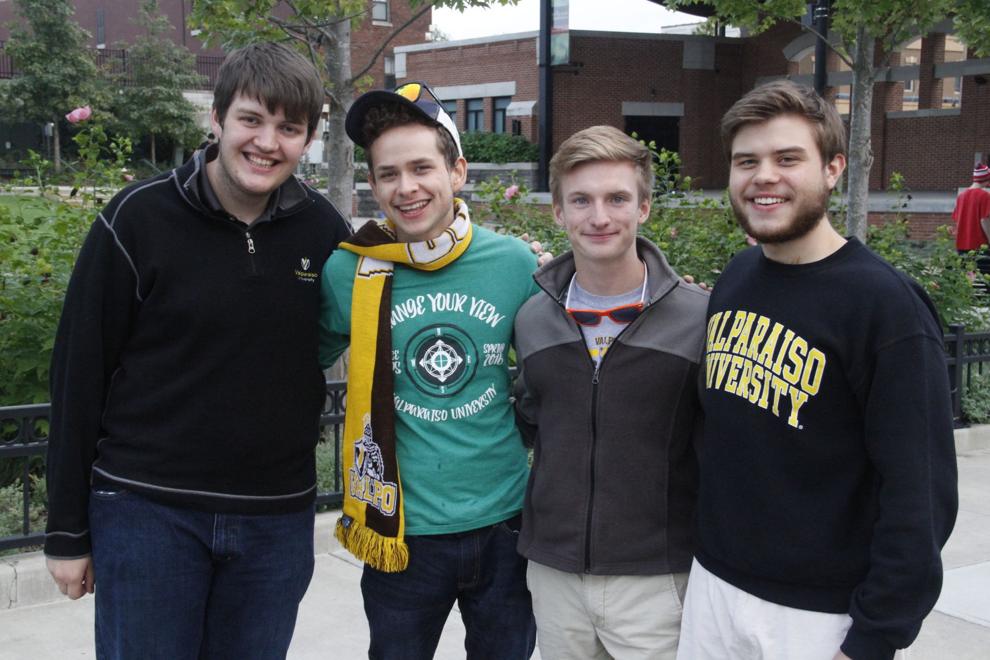 _MG_0745.JPG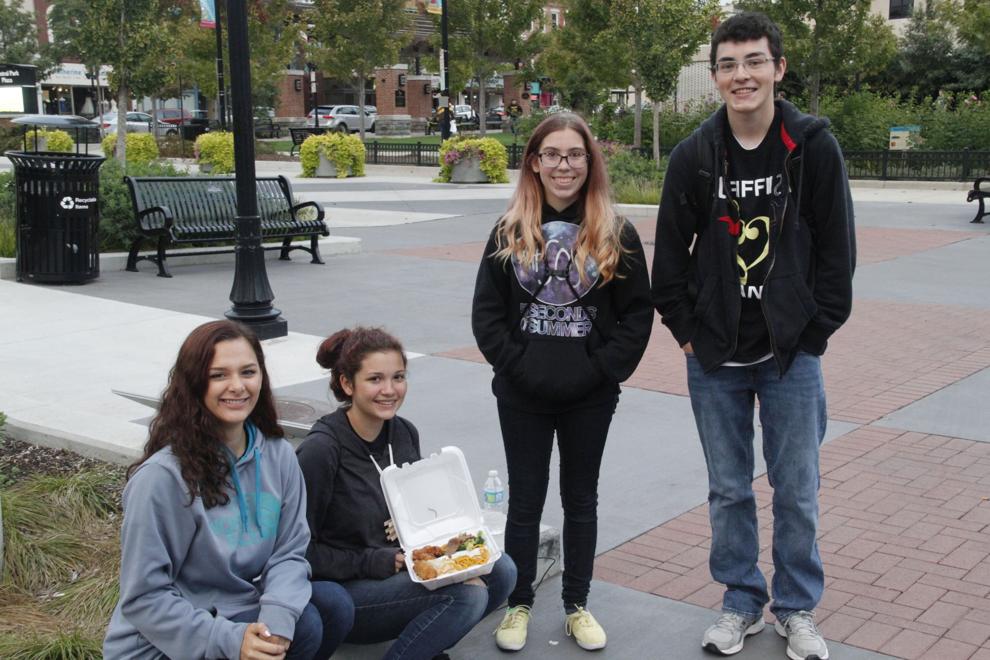 _MG_0748.JPG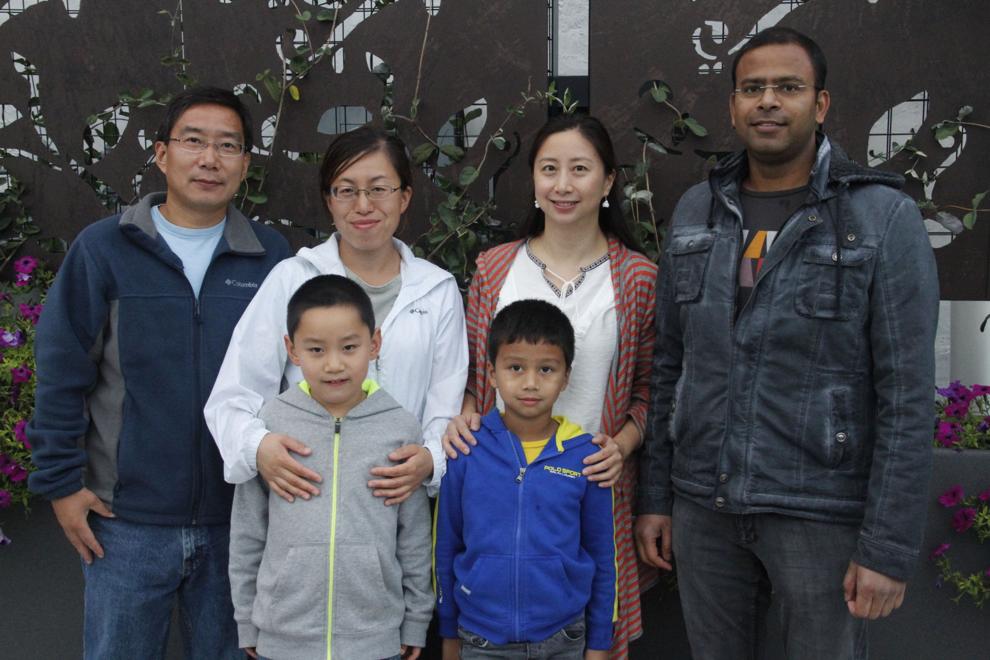 _MG_0750.JPG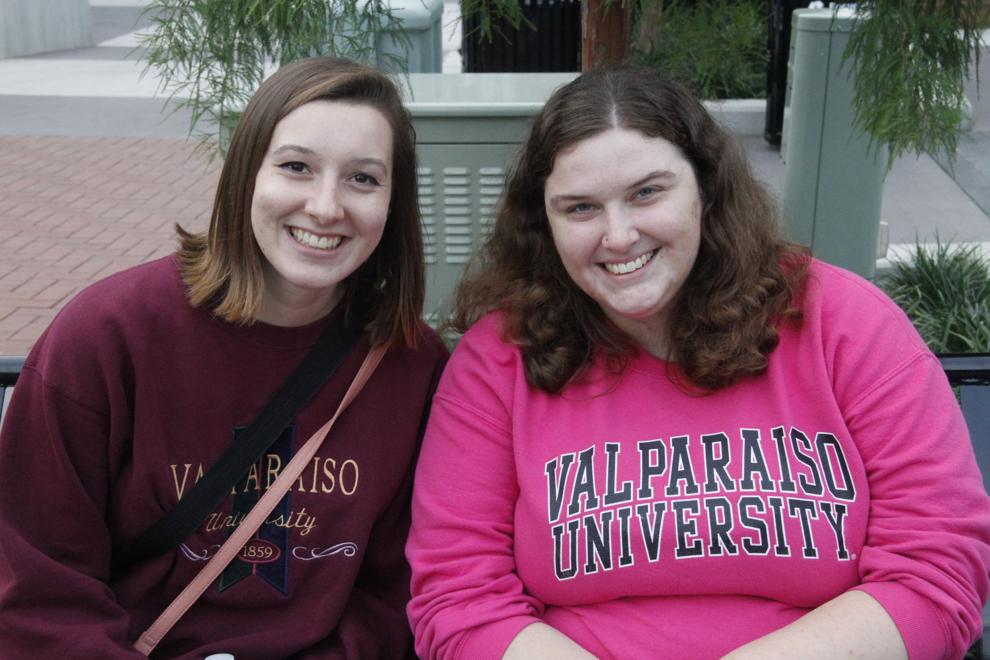 _MG_0752.JPG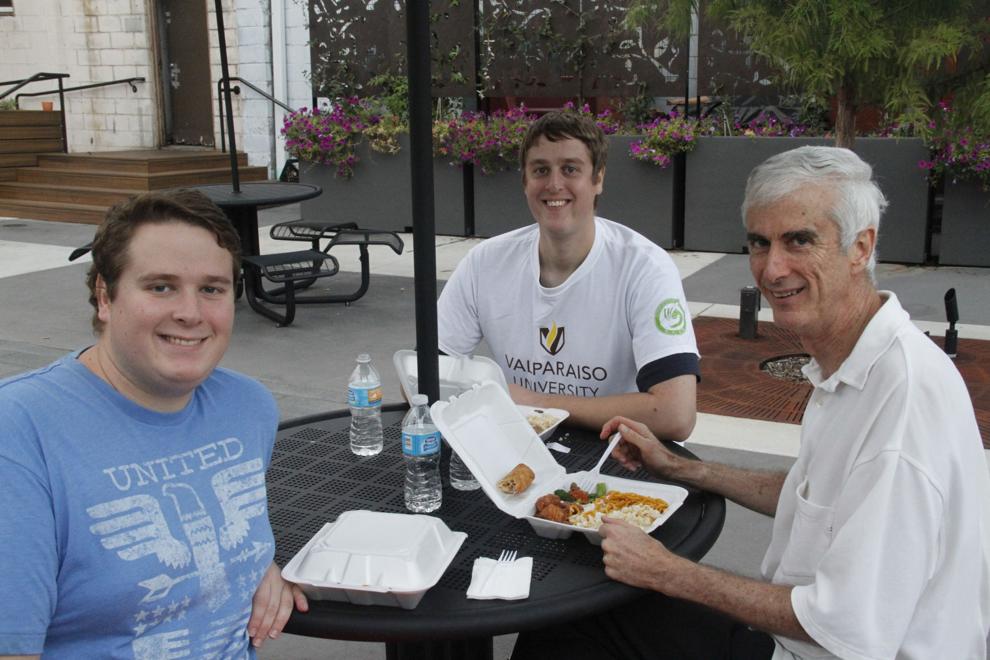 _MG_0754.JPG
_MG_0755.JPG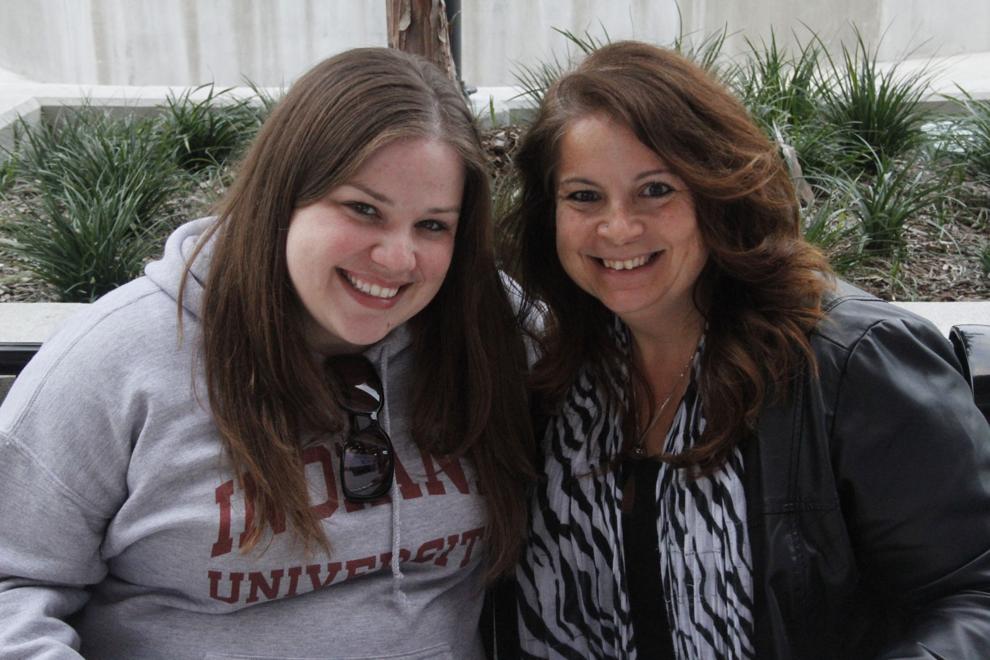 _MG_0758.JPG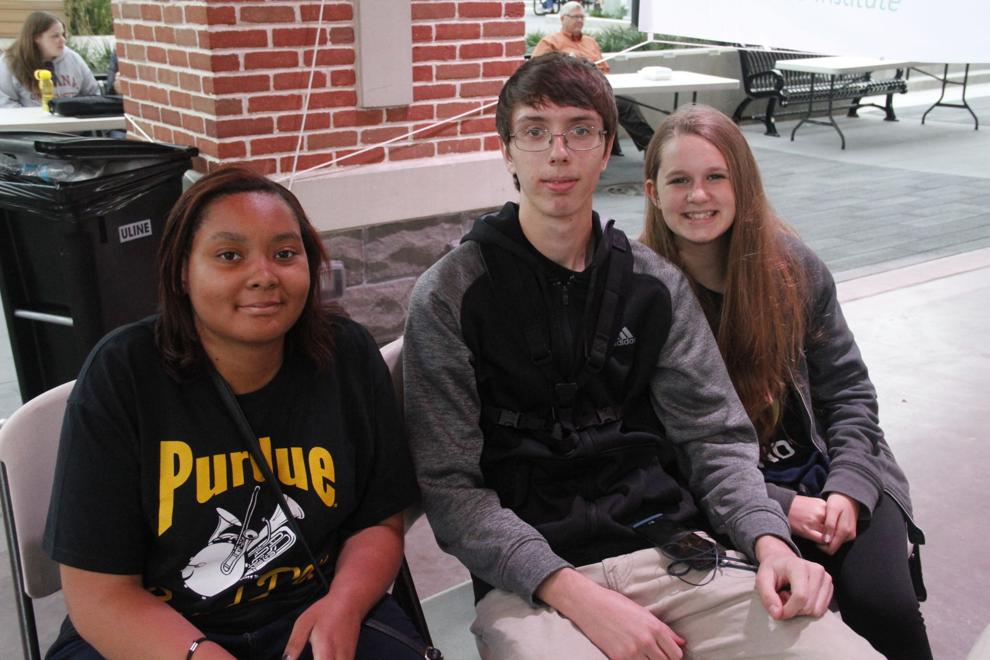 _MG_0760.JPG
_MG_0761.JPG
_MG_0764.JPG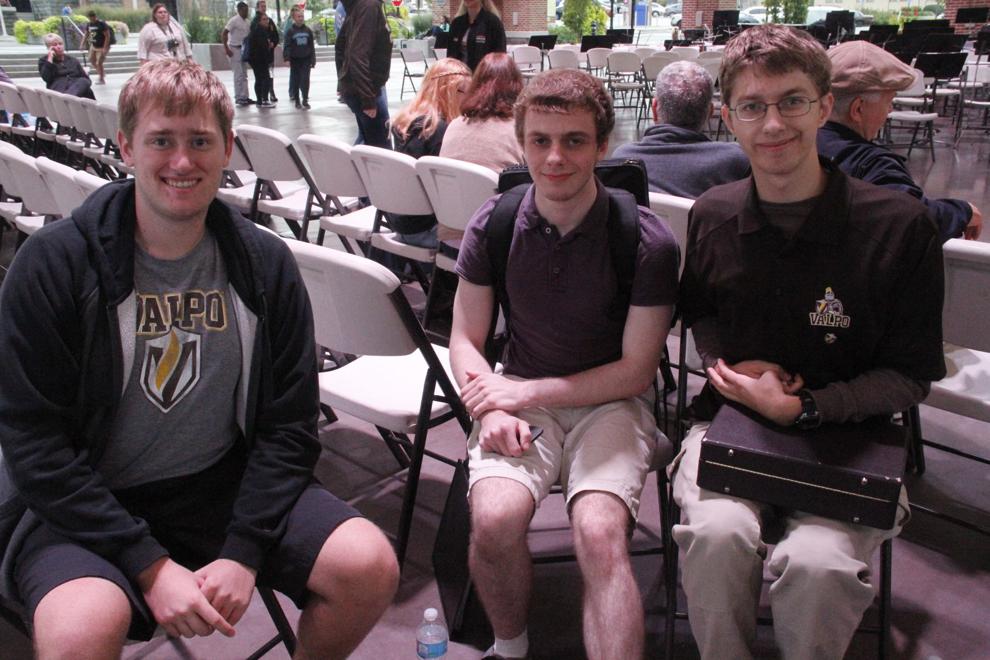 _MG_0768.JPG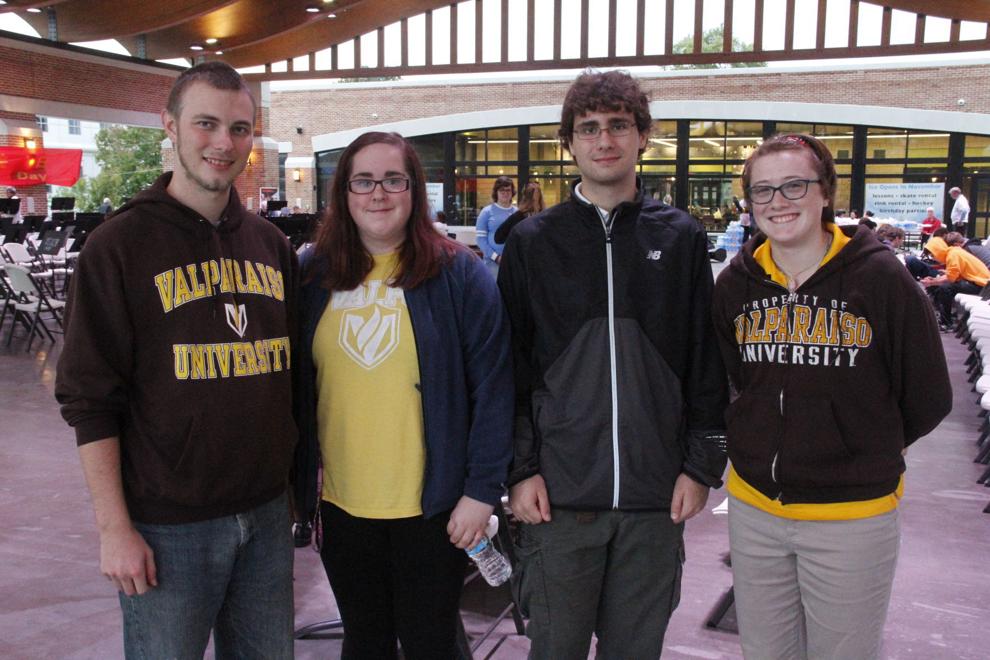 _MG_0770.JPG
_MG_0771.JPG
_MG_0774.JPG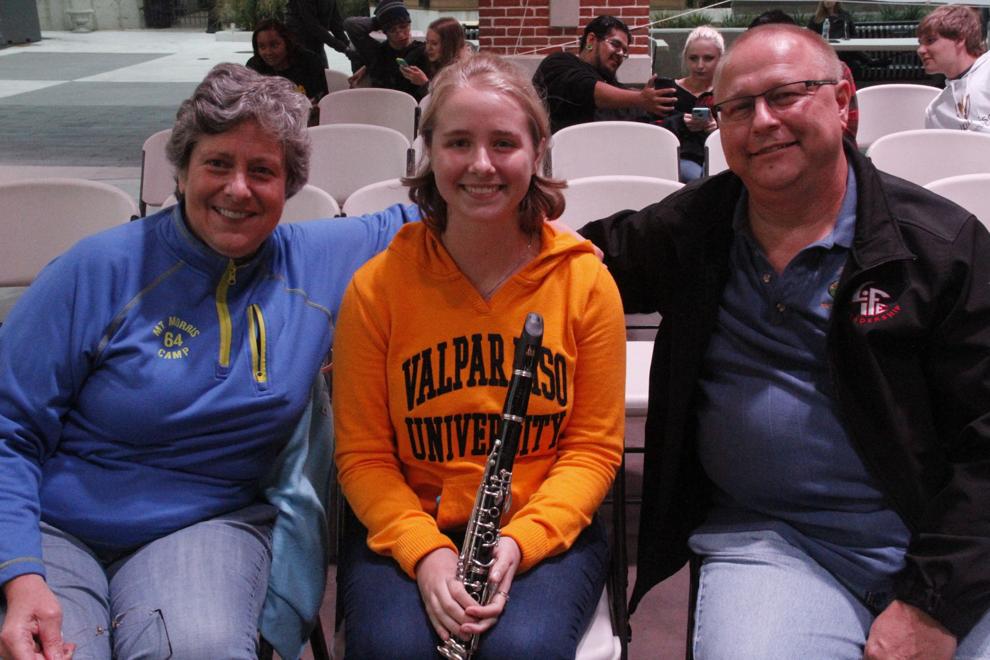 _MG_0776.JPG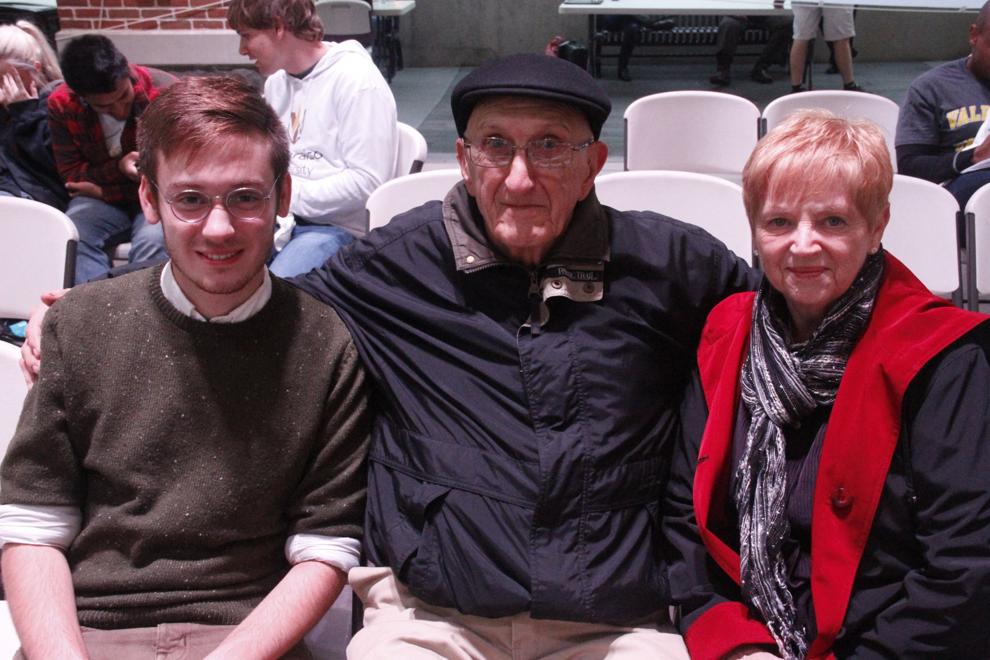 _MG_0778.JPG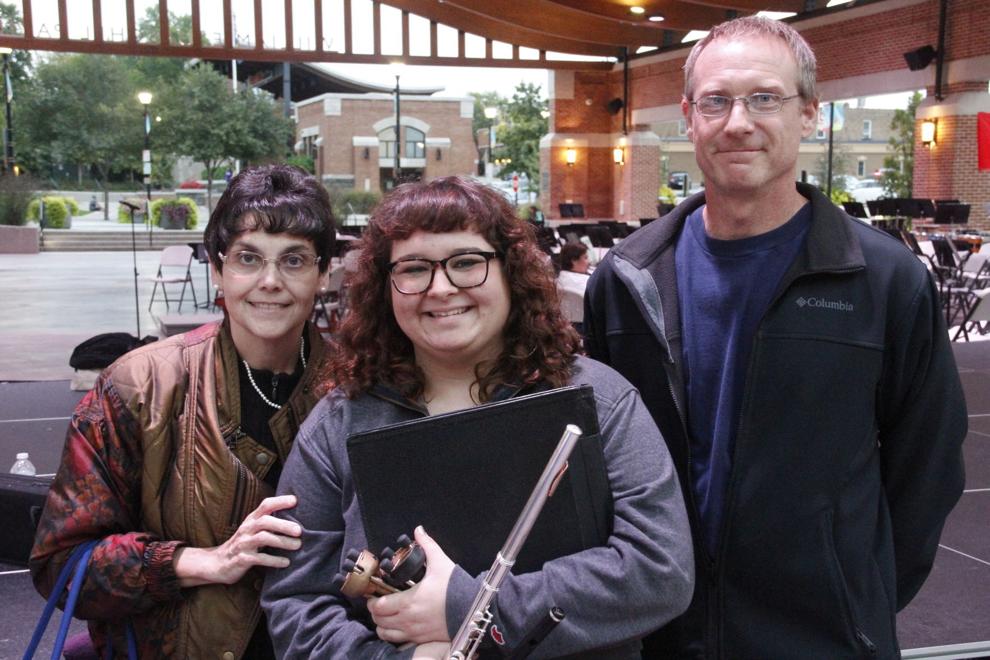 _MG_0780.JPG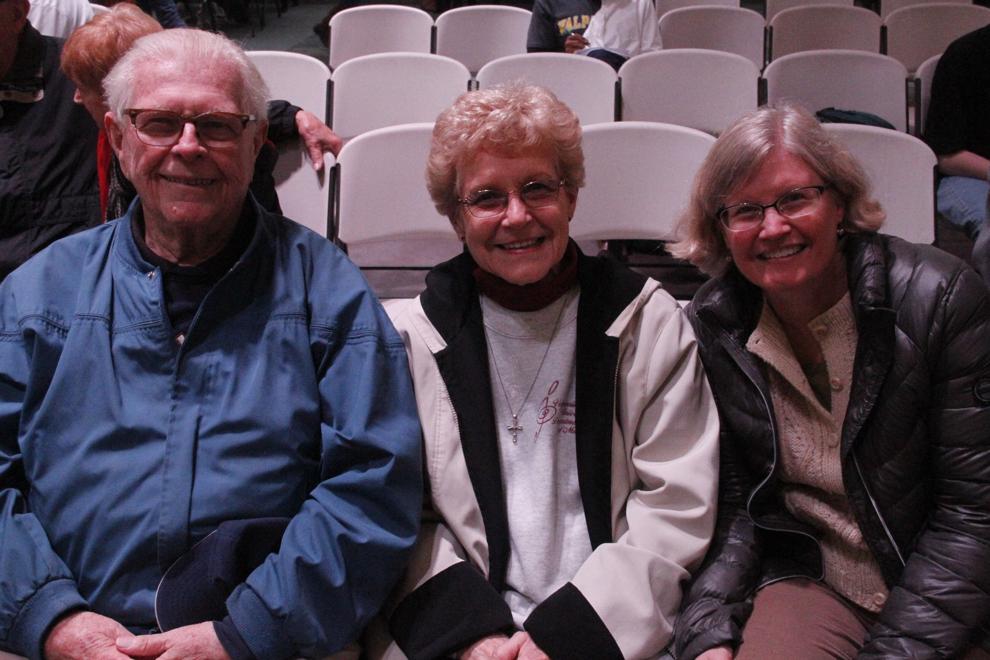 _MG_0782.JPG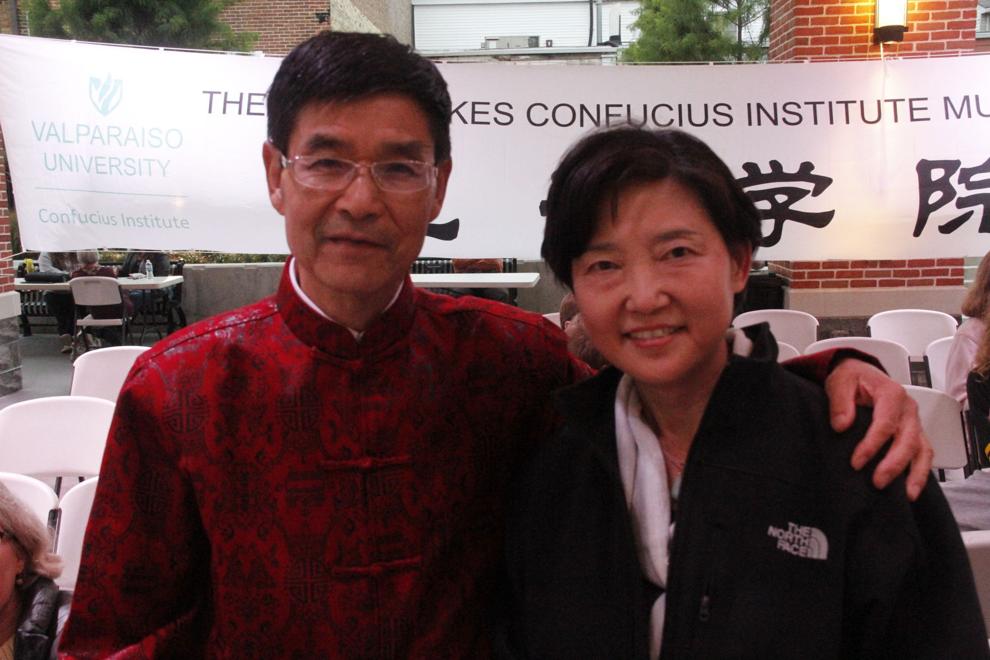 _MG_0784.JPG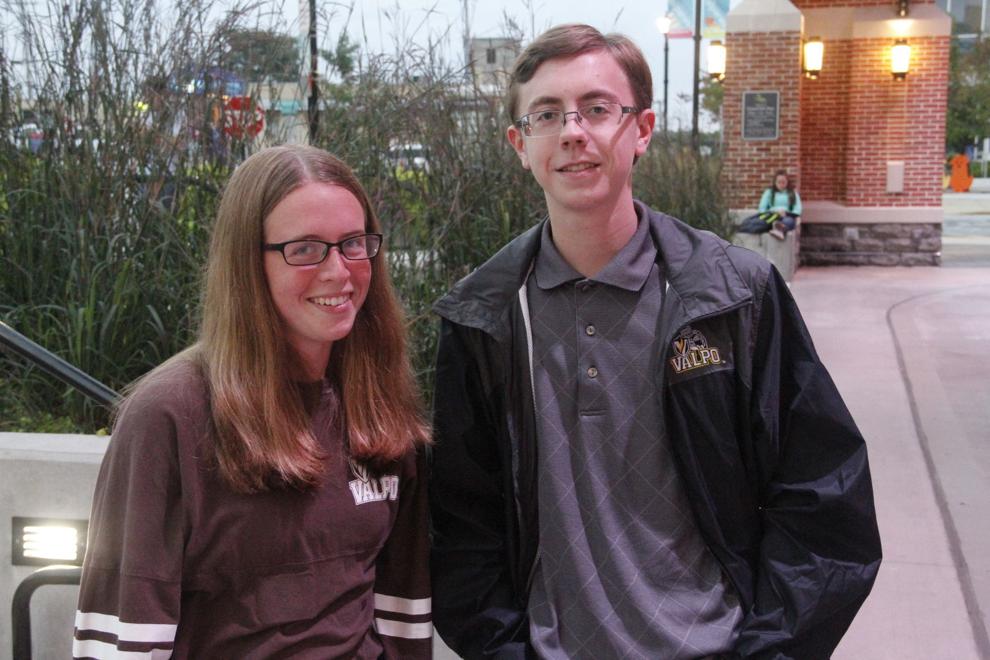 _MG_0788.JPG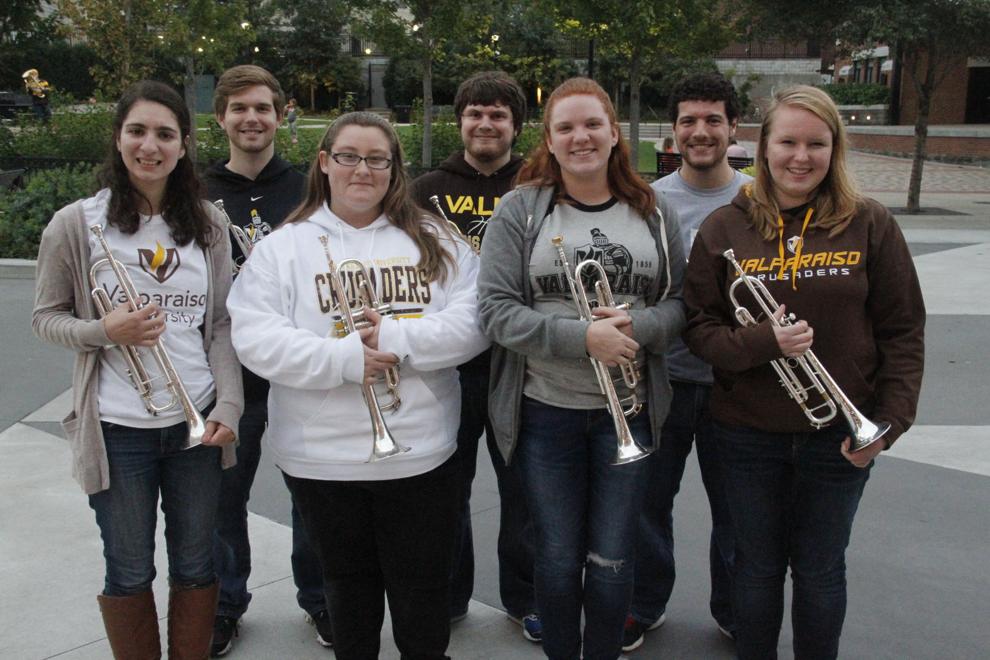 _MG_0790.JPG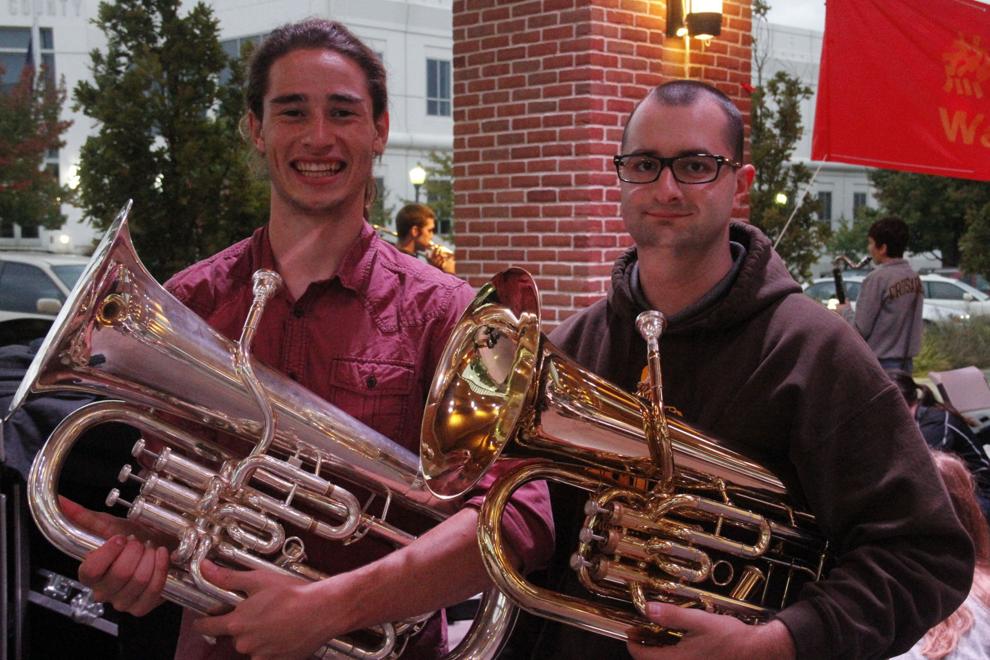 _MG_0791.JPG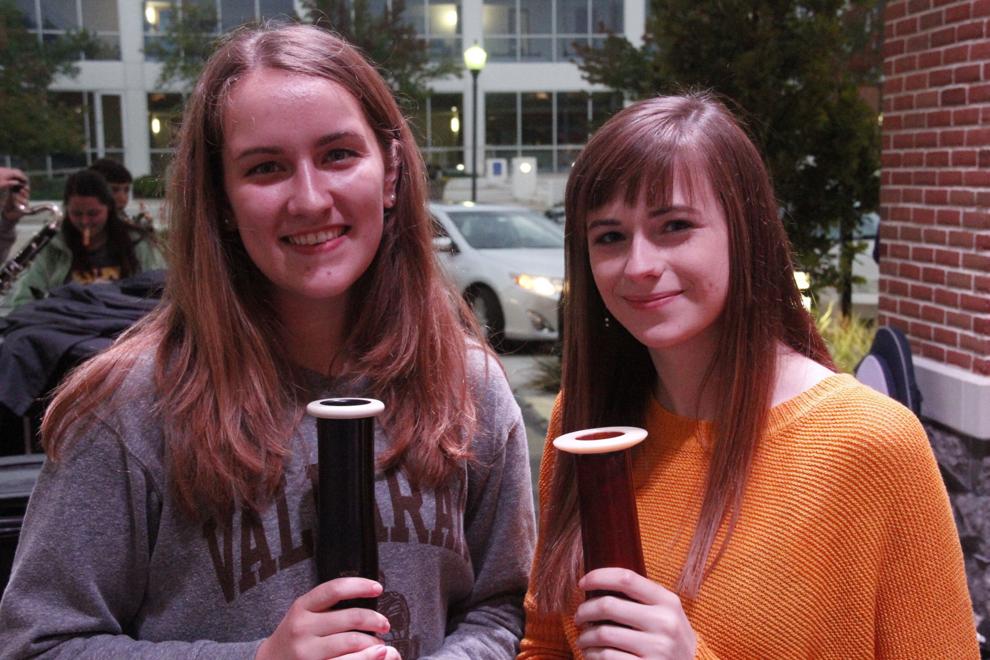 _MG_0793.JPG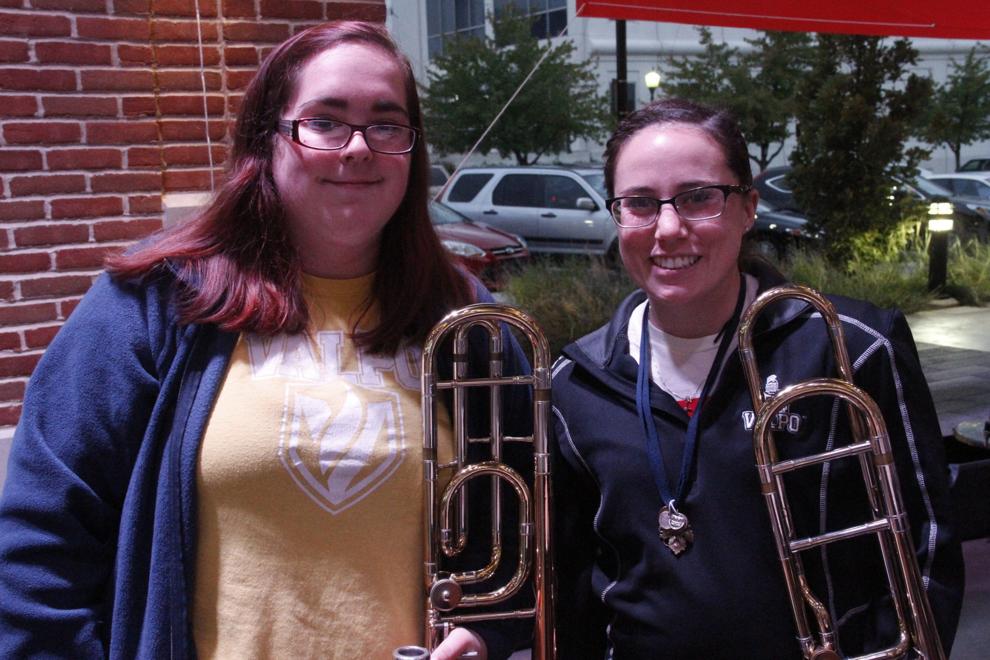 _MG_0795.JPG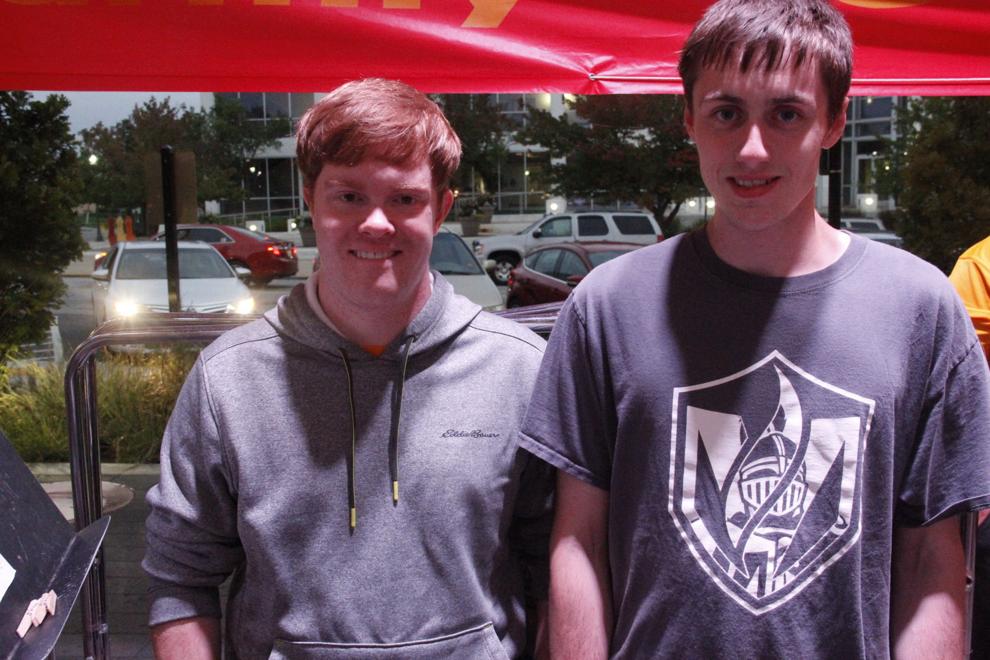 _MG_0797.JPG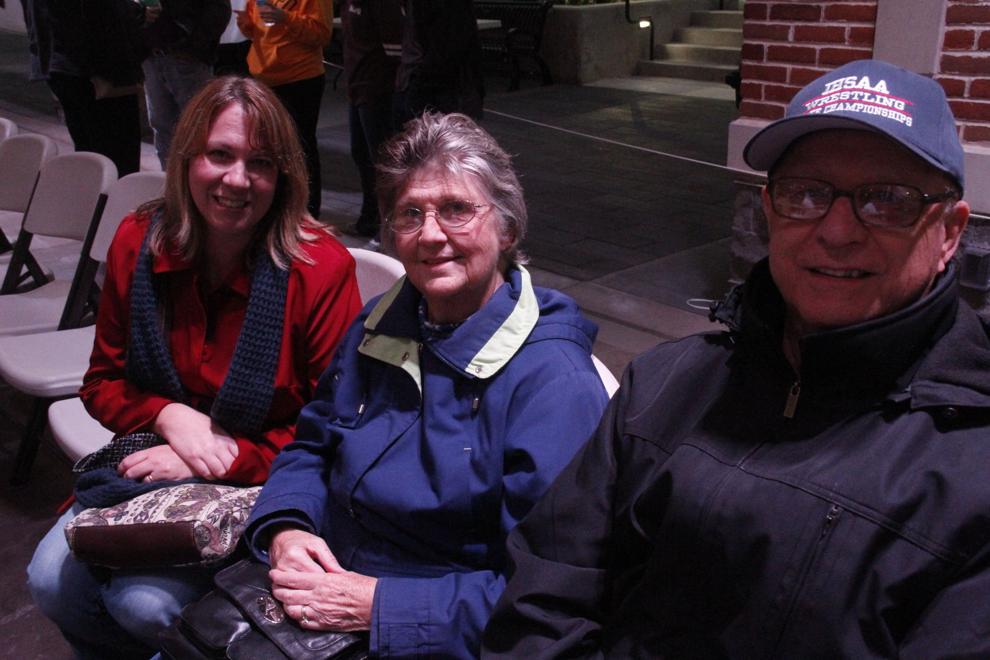 _MG_0799.JPG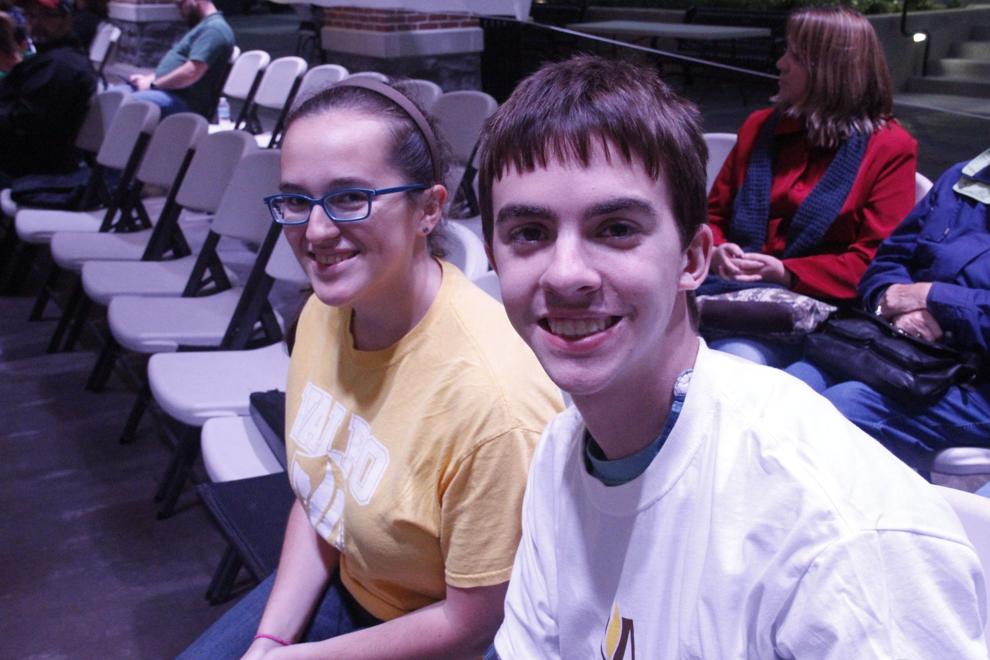 _MG_0802.JPG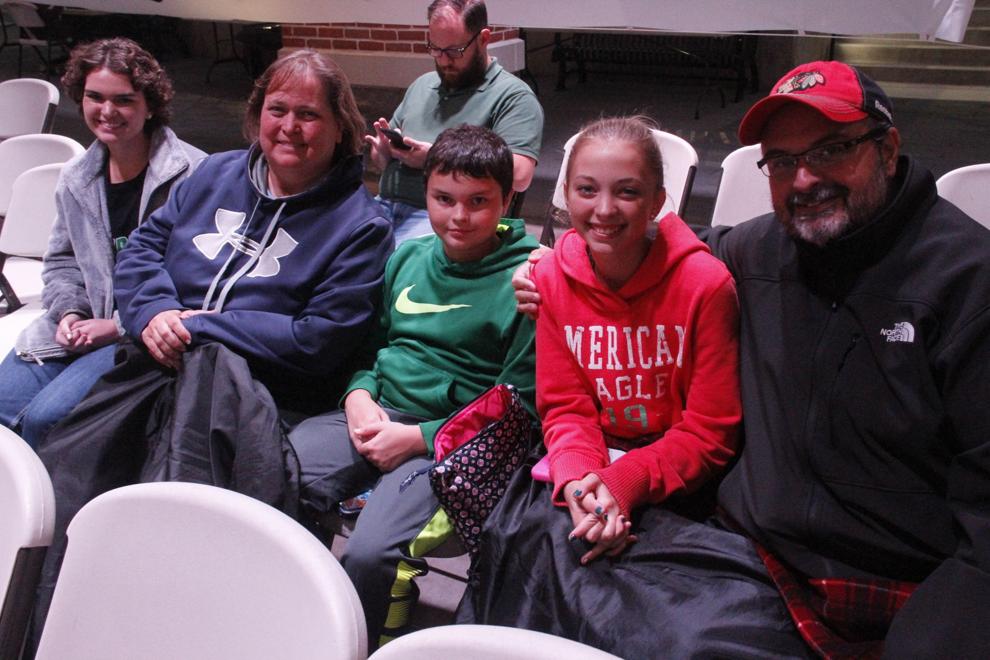 _MG_0804.JPG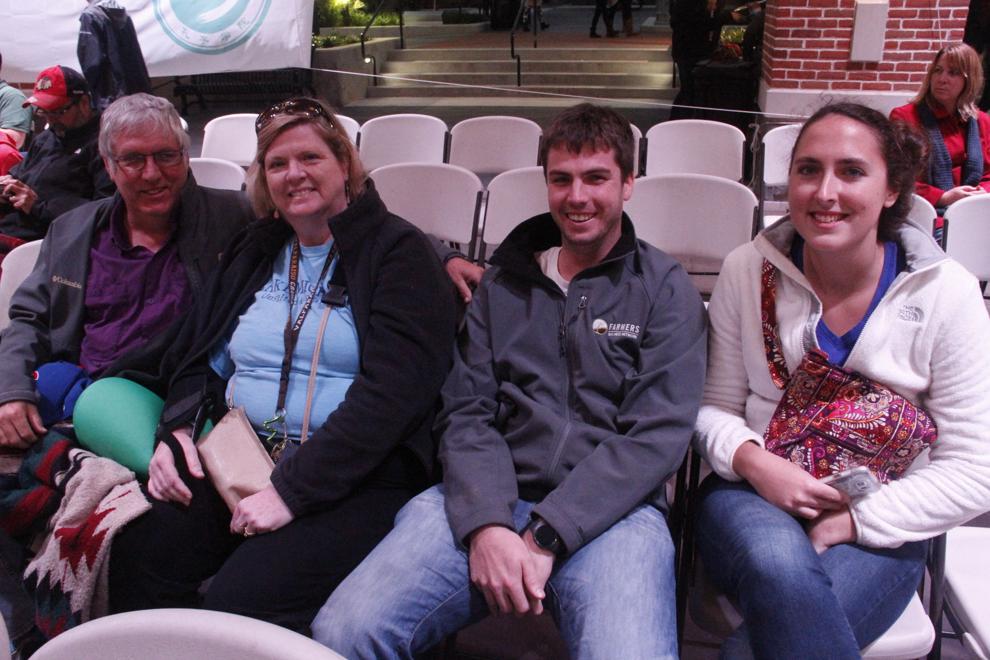 _MG_0806.JPG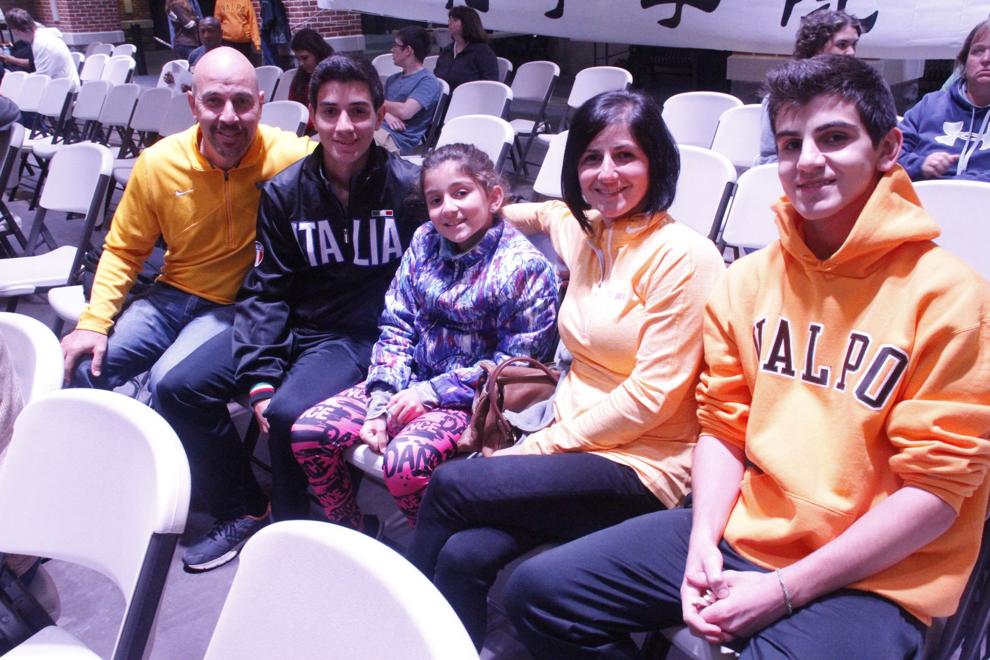 _MG_0808.JPG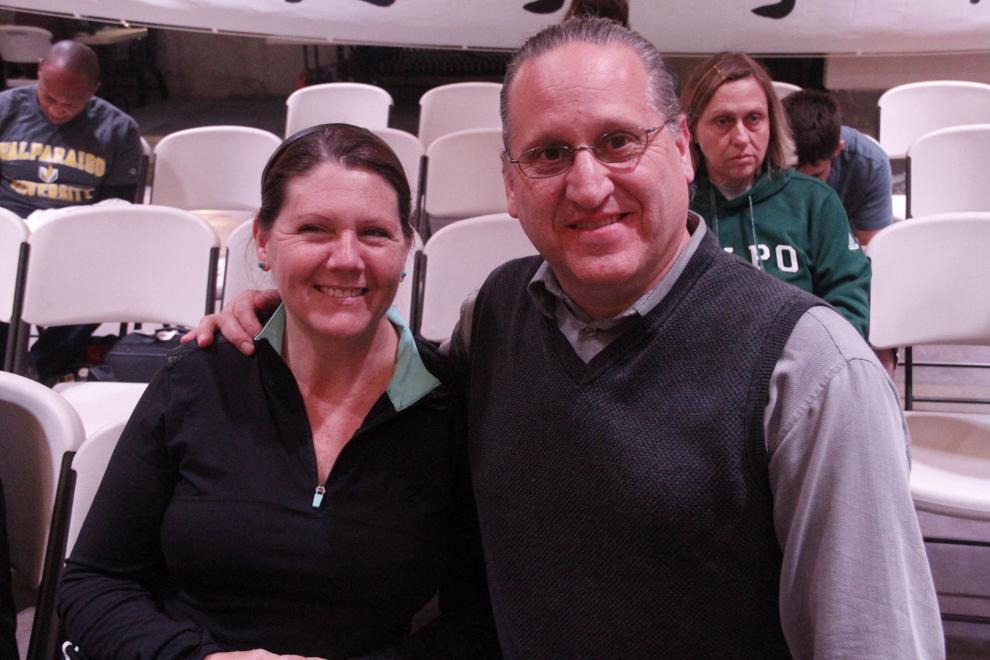 _MG_0810.JPG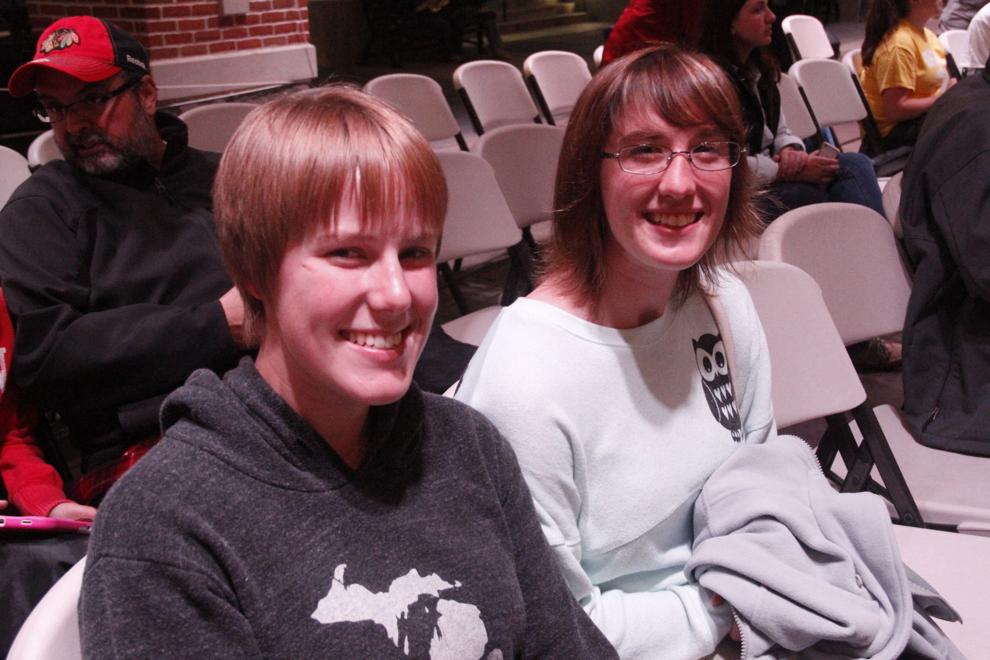 _MG_0812.JPG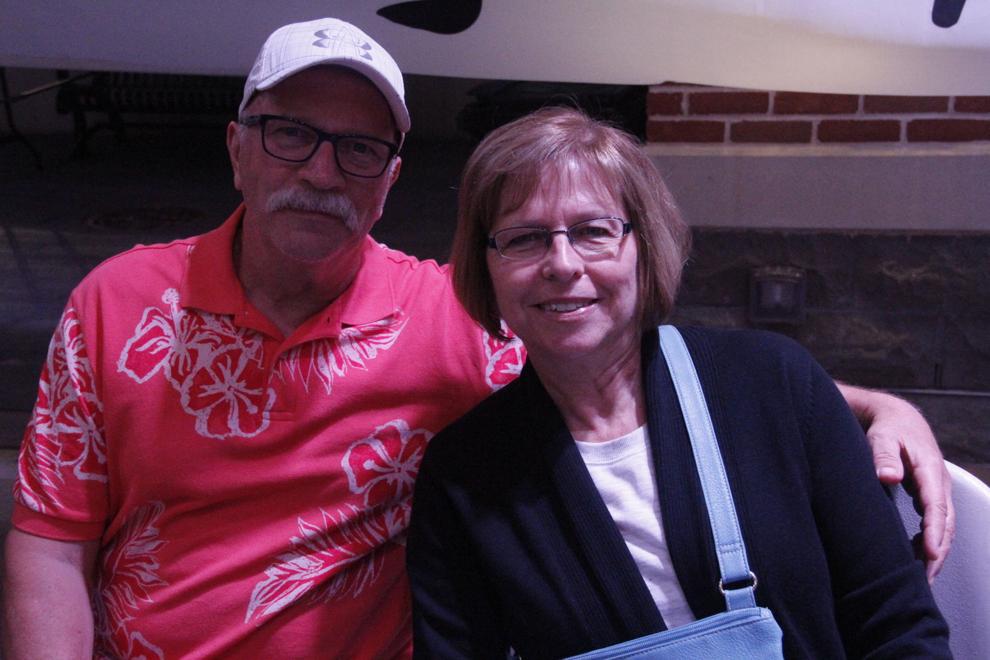 _MG_0599.JPG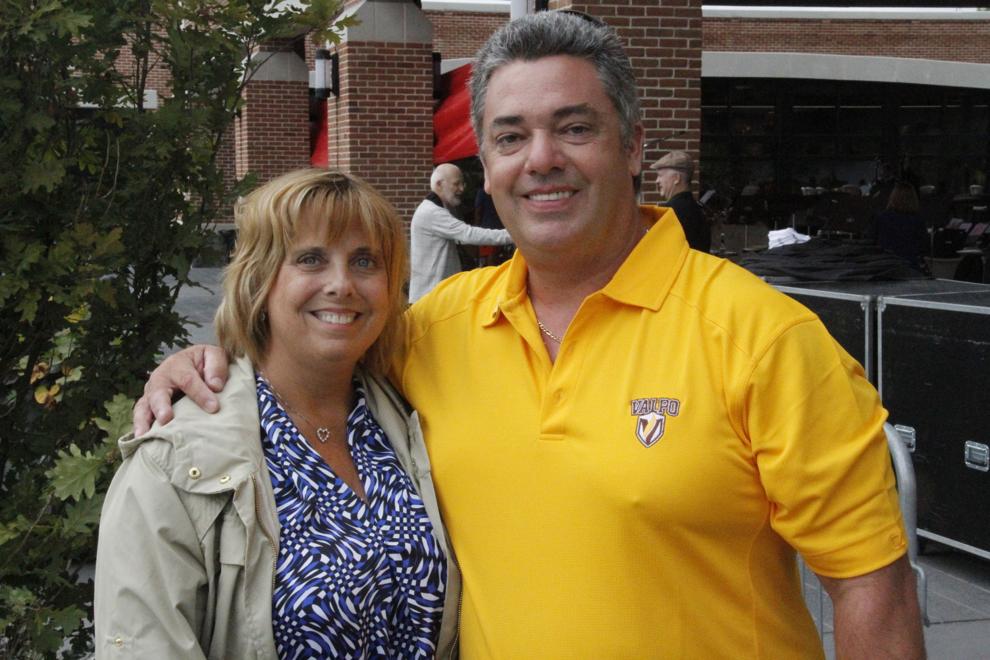 _MG_0596.JPG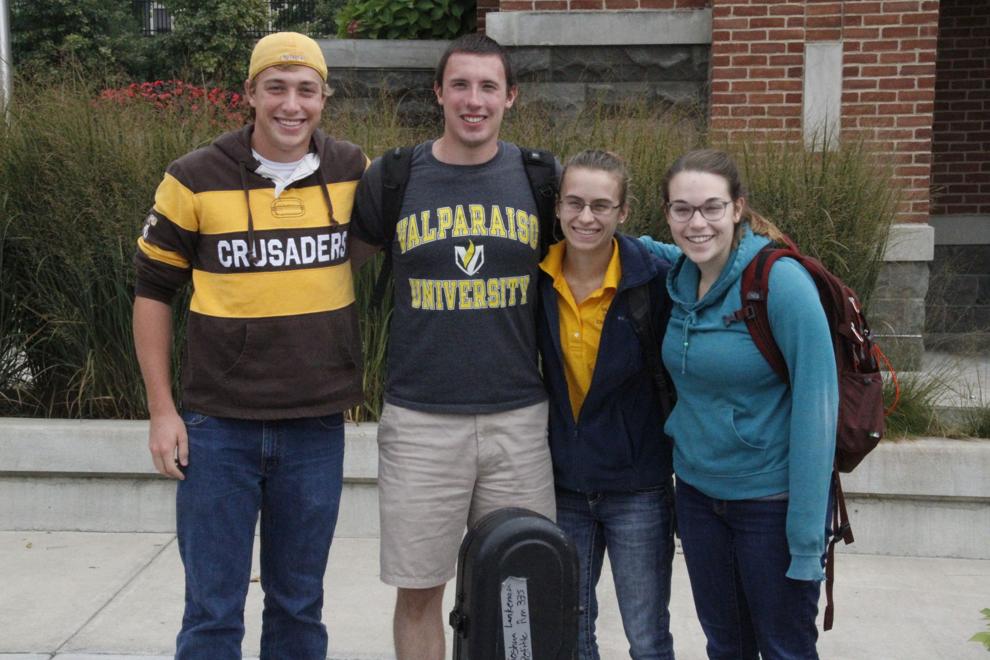 _MG_0820.JPG
_MG_0817.JPG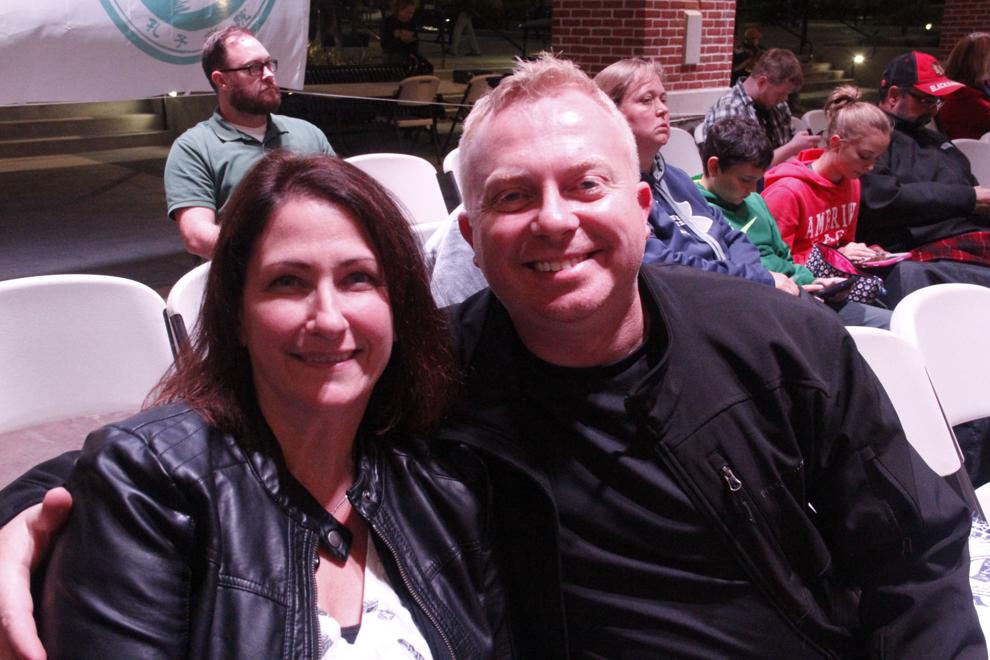 _MG_0814.JPG