The leaders of the Indiana House and Senate are promising to retroactively adjust the state's school funding formula to ensure in-person students are not mistakenly counted as virtual students if they're quarantined due to COVID-19 on Friday's student count date.
In a letter issued to Hoosier school leaders, Senate President Rod Bray, R-Martinsville, and House Speaker Todd Huston, R-Fishers, said they are working with the Indiana Department of Education, and other stakeholders, to prevent potential school funding reductions tied to the upcoming annual student count.
Under Indiana law, schools only are entitled to 85% of the basic per student state grant for students classified as "virtual," instead of the full $5,995 state foundation amount the state provides schools for each in-person learner.
The legislative leaders said they've heard concerns that students who spent the first few weeks of the school year taking online classes following exposure to a person infected with COVID-19 will be counted as virtual students, even though they intended to attend classes in-person if not for school quarantine requirements.
The lawmakers said to correct this they'll file a measure when the Legislature convenes in January to clarify that a student's virtual or in-person status must be measured based on how the student attended classes over the course of the entire first semester, not just the period leading up to the student count date.
They said students attending at least 50% of class days virtually only will generate 85% of the foundation amount for their school, while students who attended a majority of their classes in-person during the semester will be funded at 100%.
Under the tentative plan, the Indiana Department of Education will review student attendance data through Dec. 31 and adjust school funding according to the number of virtual and in-person learners attending each school.
"There are details about this process that we still must work out, but we thought it important to publicly share our agreement now, given that Sept. 17 is rapidly approaching and schools may need to make policy adjustments accordingly," Bray and Huston said.
Students attending Indiana schools no longer are required to quarantine following COVID-19 exposure, so long as the student is asymptomatic for the coronavirus and every person in the school is required to wear a face mask.
That policy change, announced Sept. 1 by Republican Gov. Eric Holcomb, spurred most Northwest Indiana school districts to immediately adopt mask mandates and largely brought an end to quarantine requirements that were keeping hundreds of students and teachers out of classrooms across the Region for up to two weeks at a time.
Bray and Huston said if COVID-19 circumstances dramatically change again in the months ahead in ways that require state policy or school funding adjustments, they'll be ready to take whatever action is needed.
"We have all been impacted greatly by COVID-19," they said. "State leaders greatly appreciate all the educators who have remained flexible in the face of rapidly changing circumstances, always keeping the well-being of students as their highest priority."
In March, the Republican-controlled General Assembly approved Senate Enrolled Act 2 to ensure schools that weren't operating virtually in February 2020 — prior to the first Indiana COVID-19 case — received full tuition support based on their student count, even if they temporarily halted in-person instruction due to the coronavirus during the 2019-20 and 2020-21 school years.
Get to know these new Indiana laws enacted in 2021
Abortion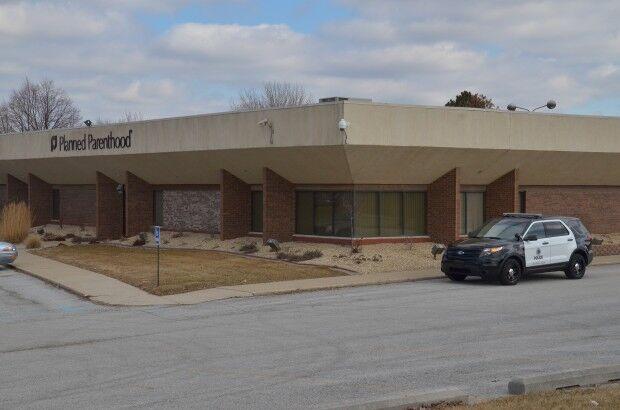 Absent officials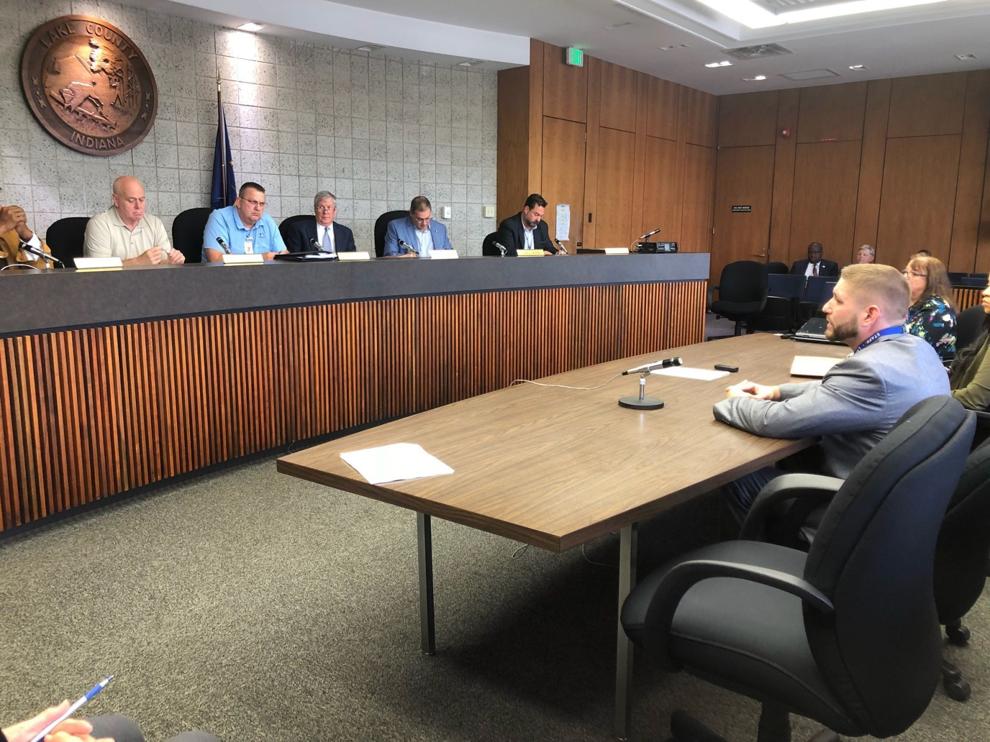 Absentee voting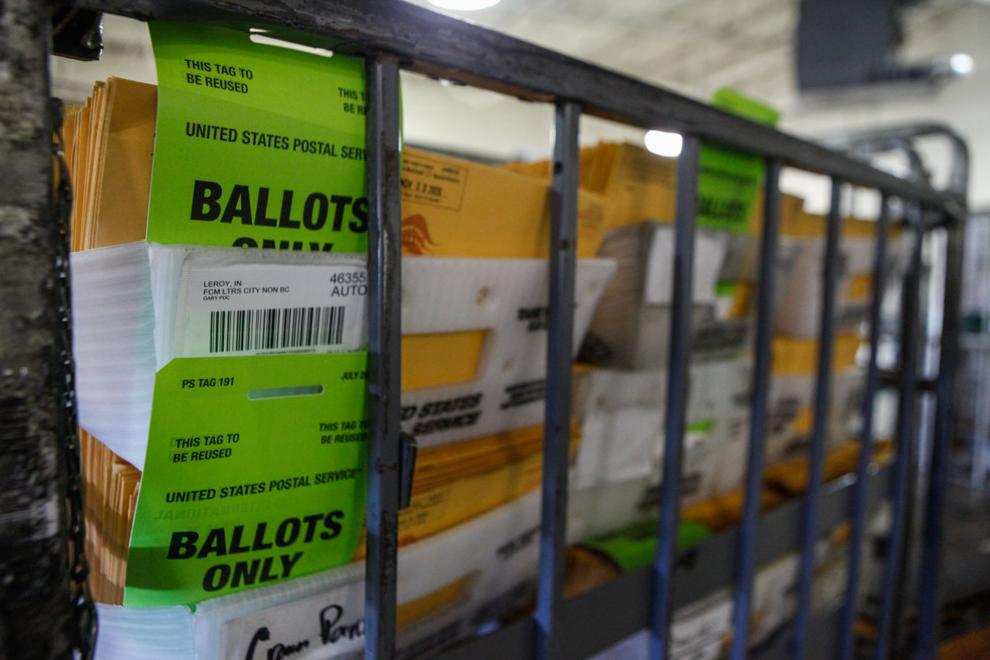 Alcohol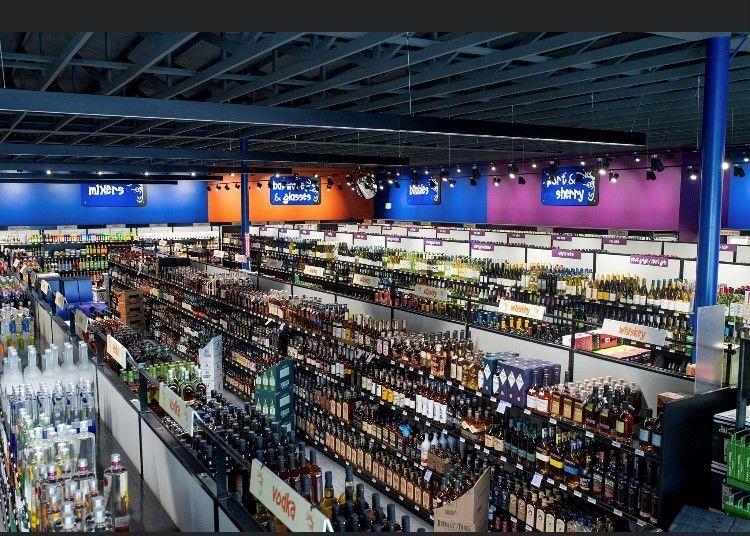 Baby boxes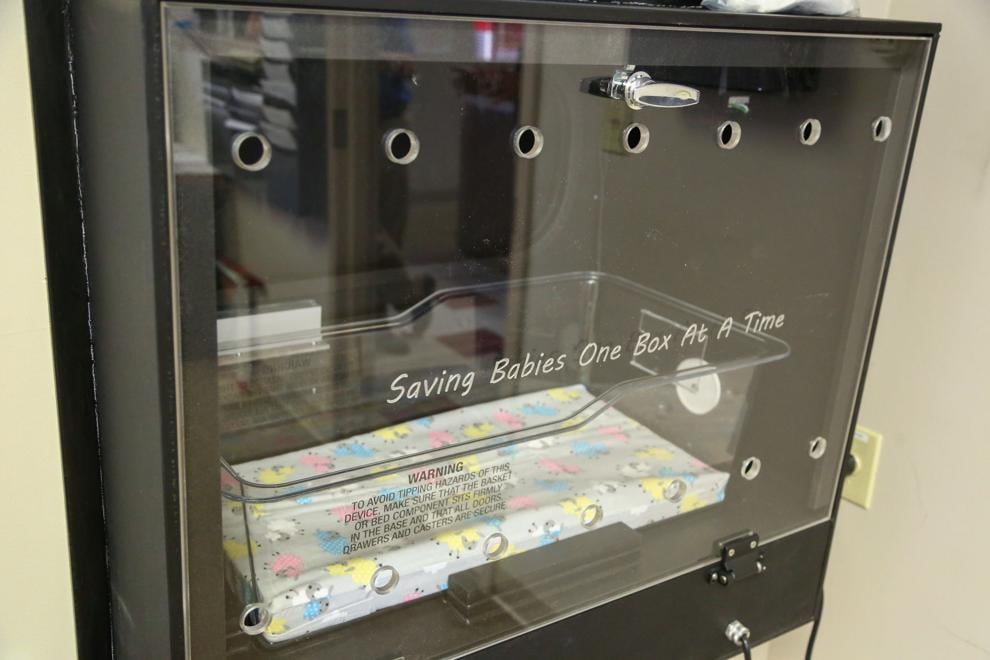 Broadband internet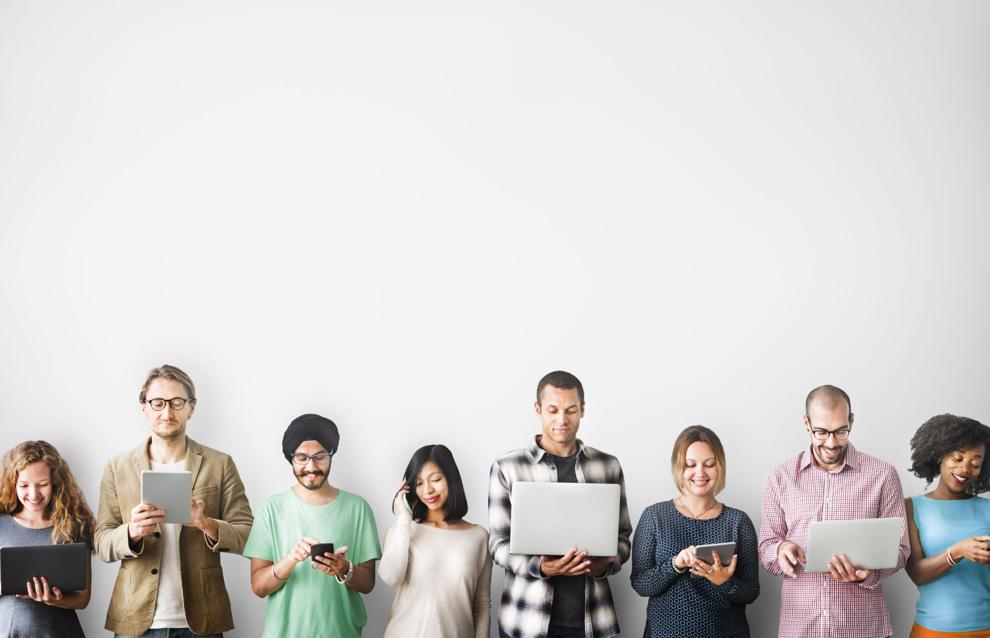 Business personal property tax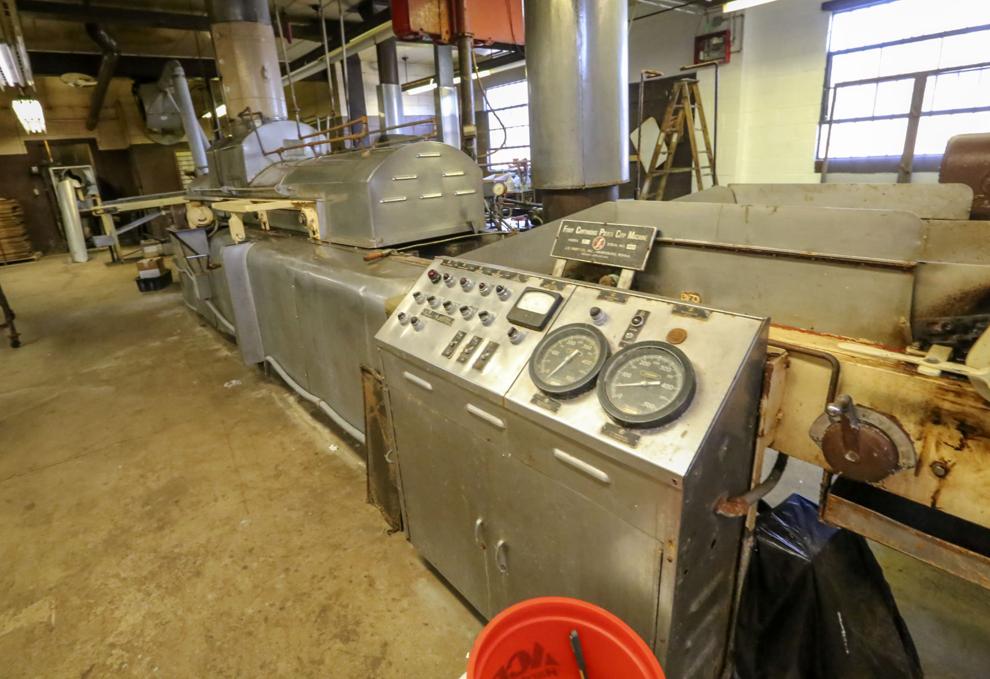 Cardiac arrest
COVID-19 legal immunity
Crisis hotline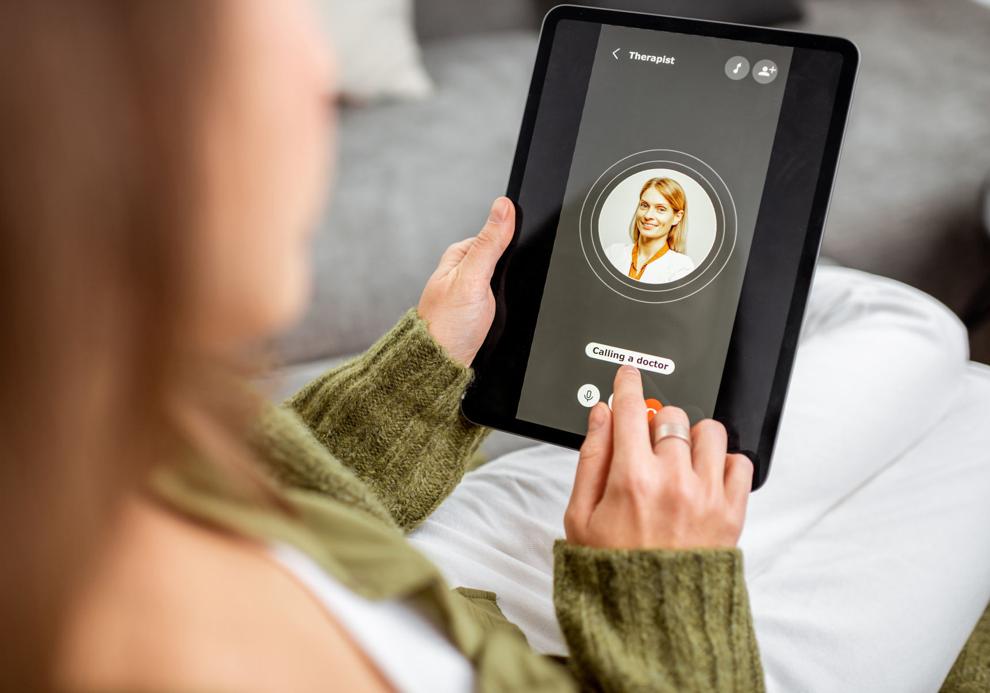 Electronic meetings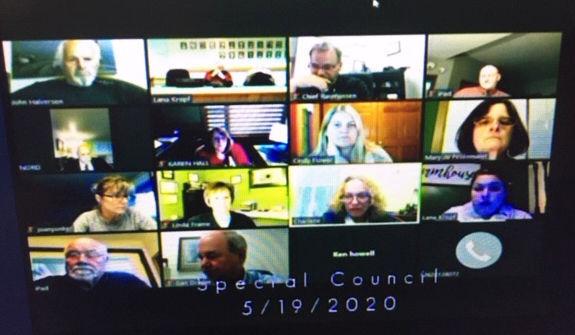 Emergency session
Employee microchipping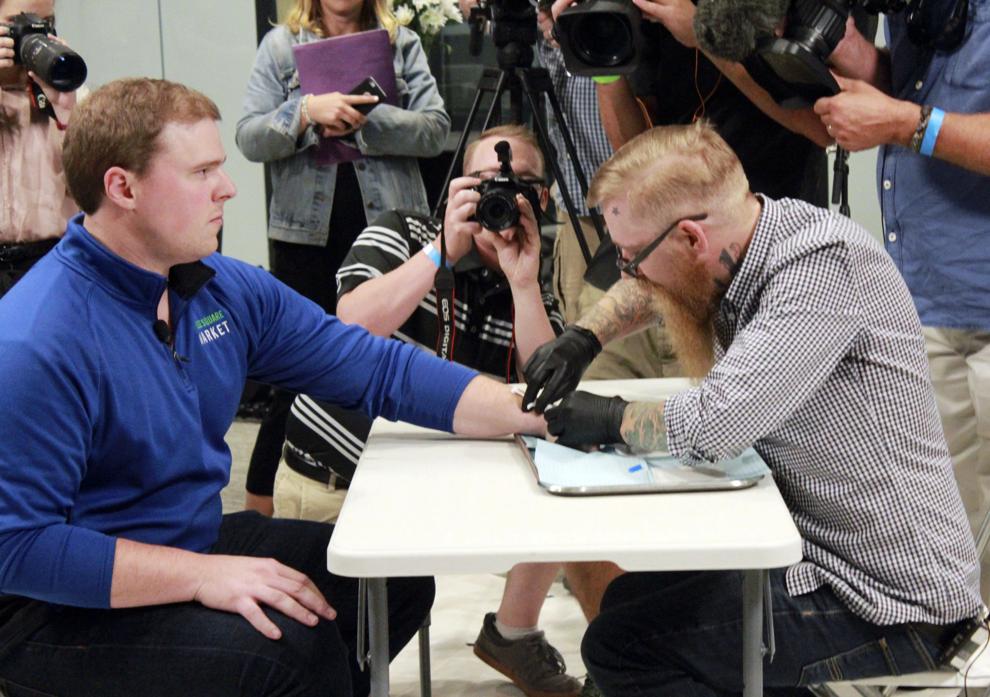 Eyelash extensions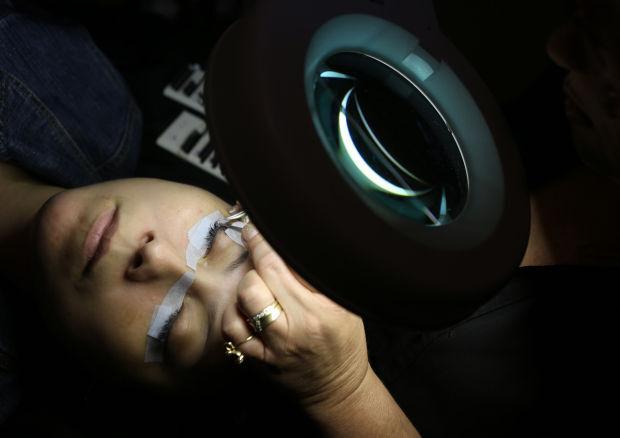 Female genital mutilation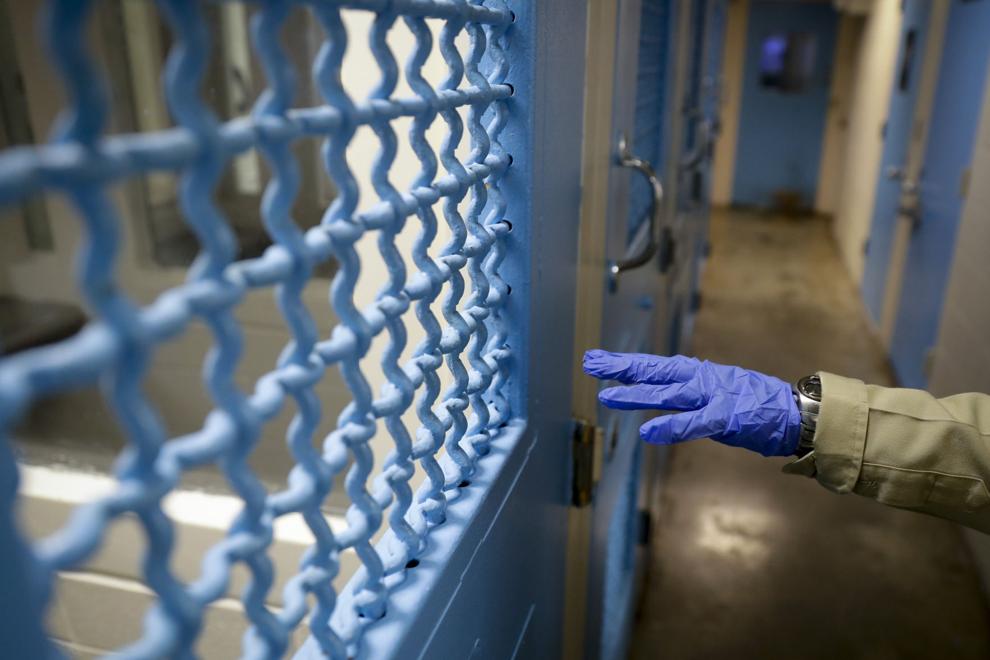 First responder residency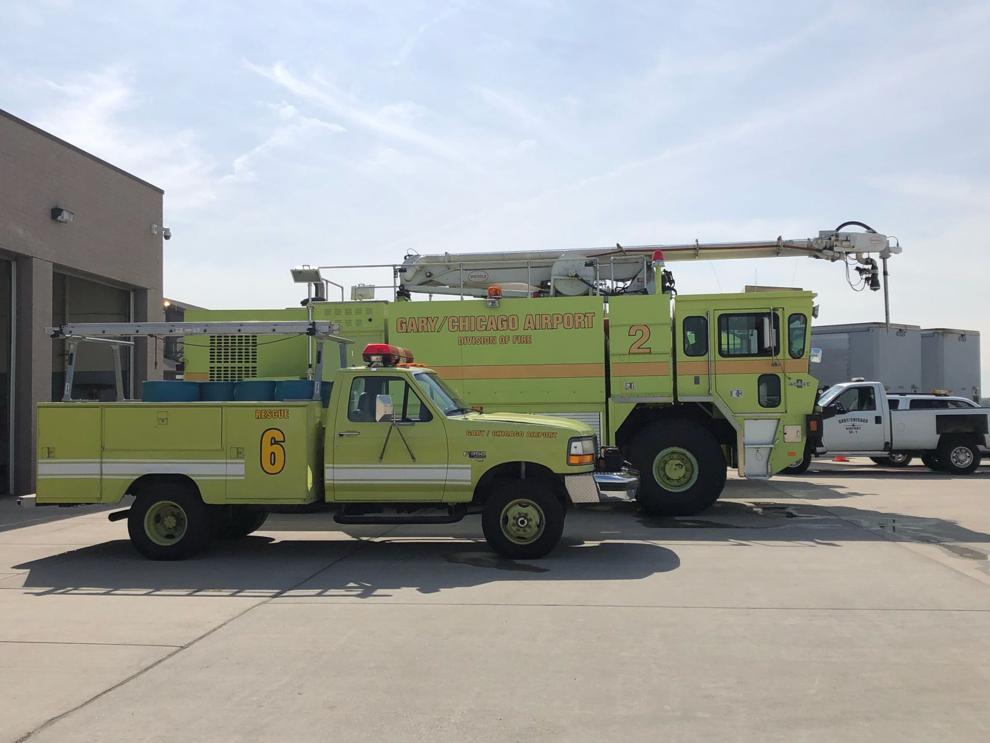 Gaming compact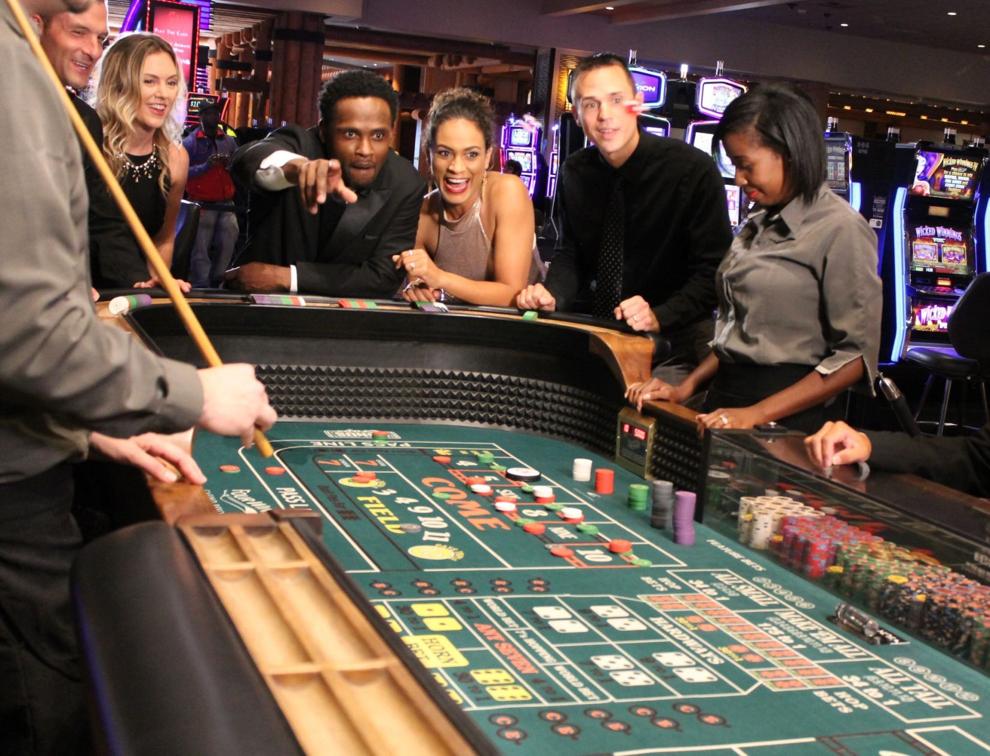 Health orders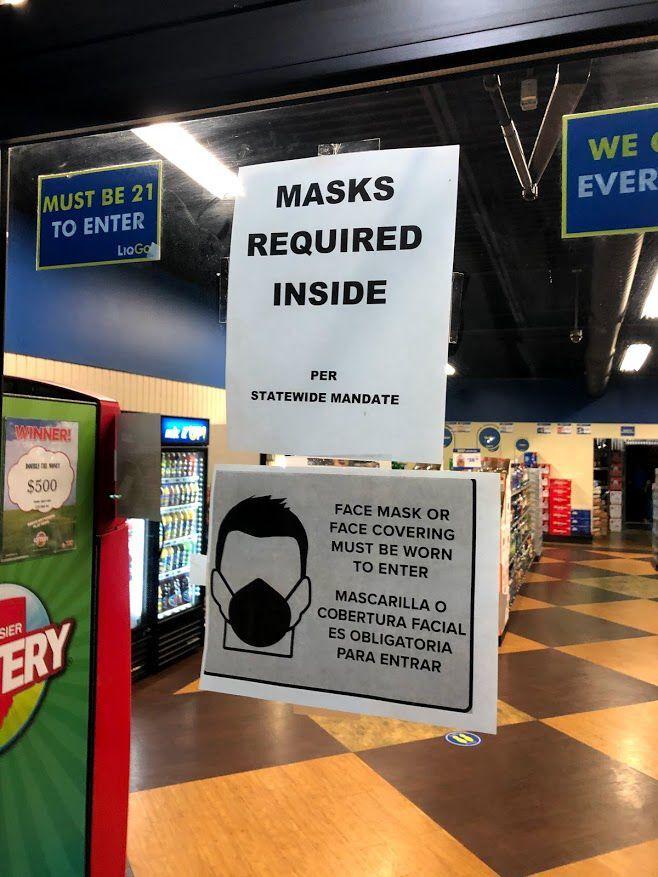 High tech crimes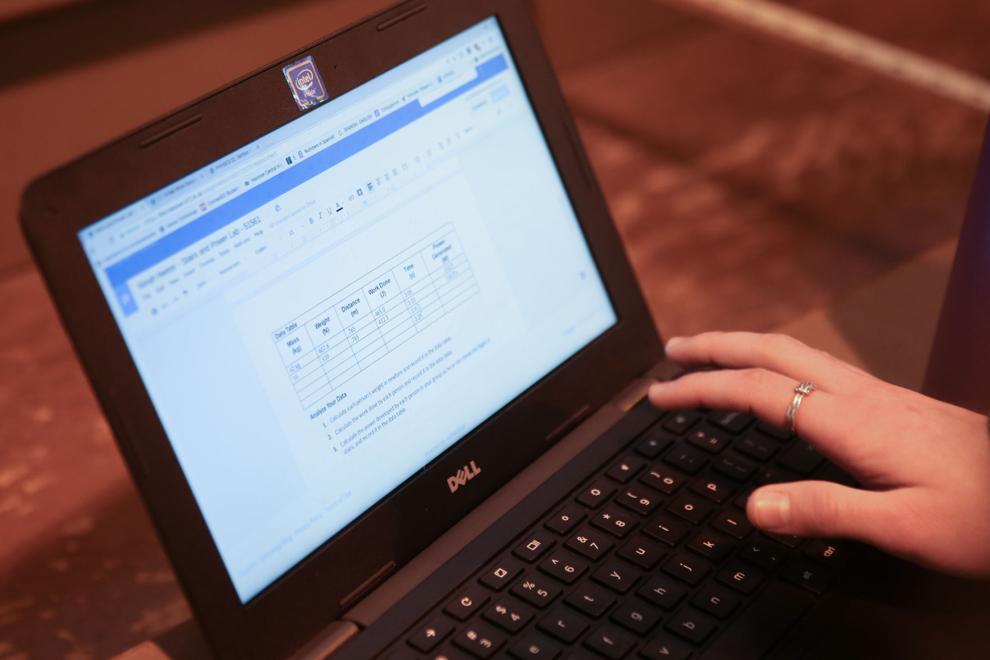 Immunization 'passport'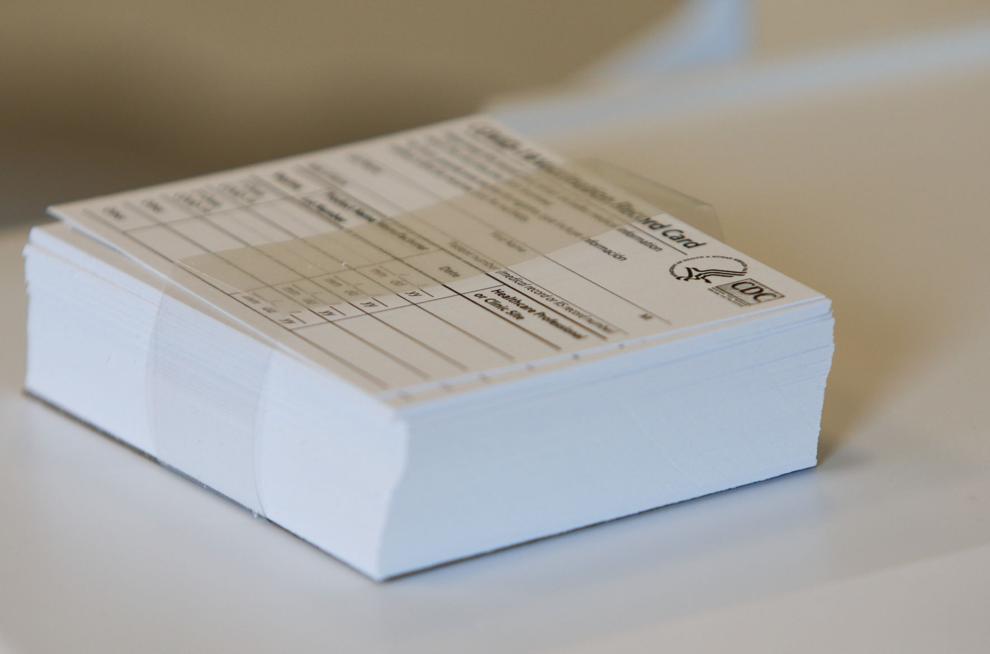 Juvenile justice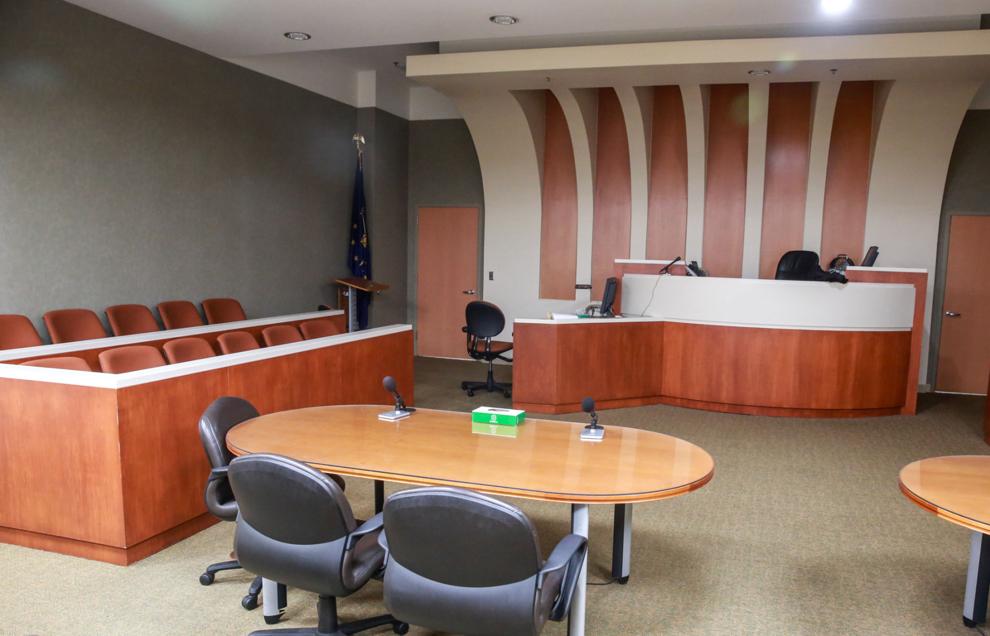 Lake County judicial selection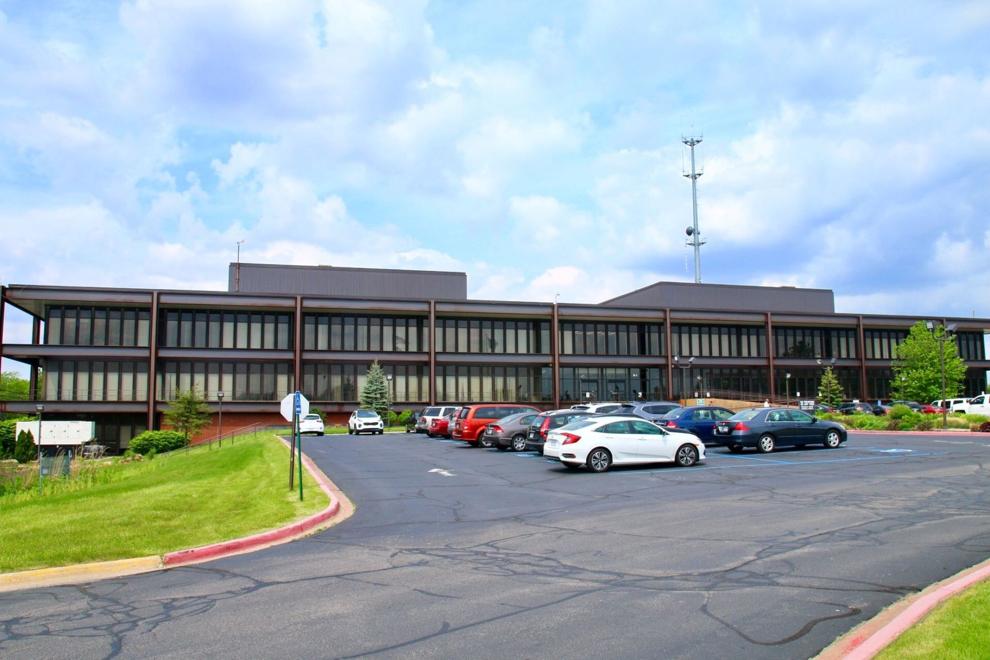 Legislative session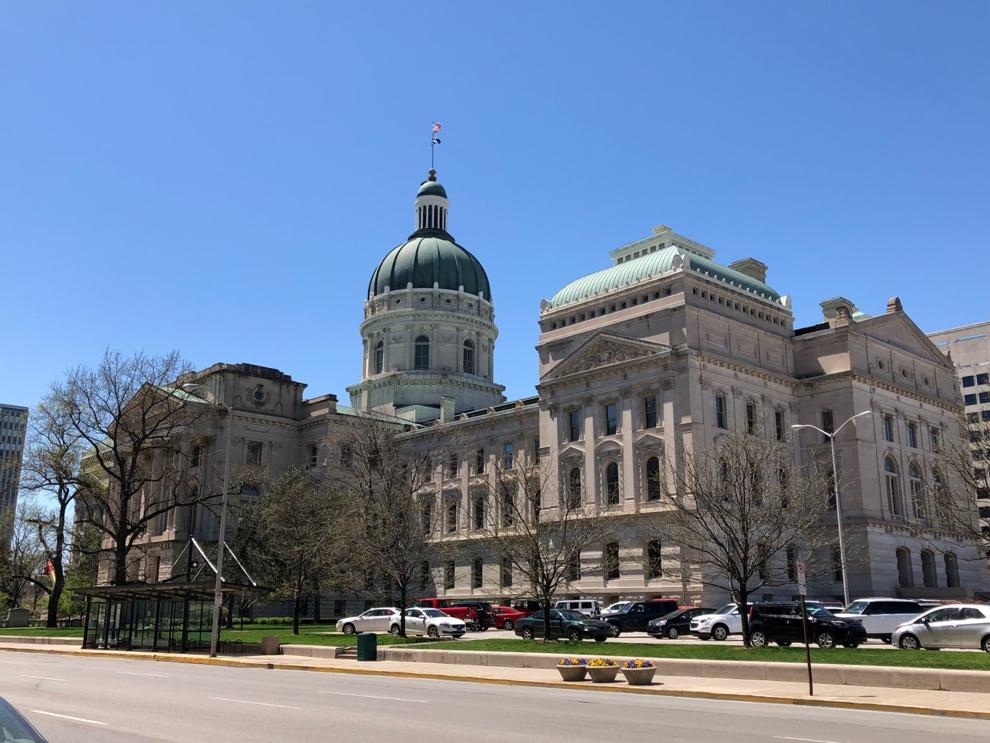 Monuments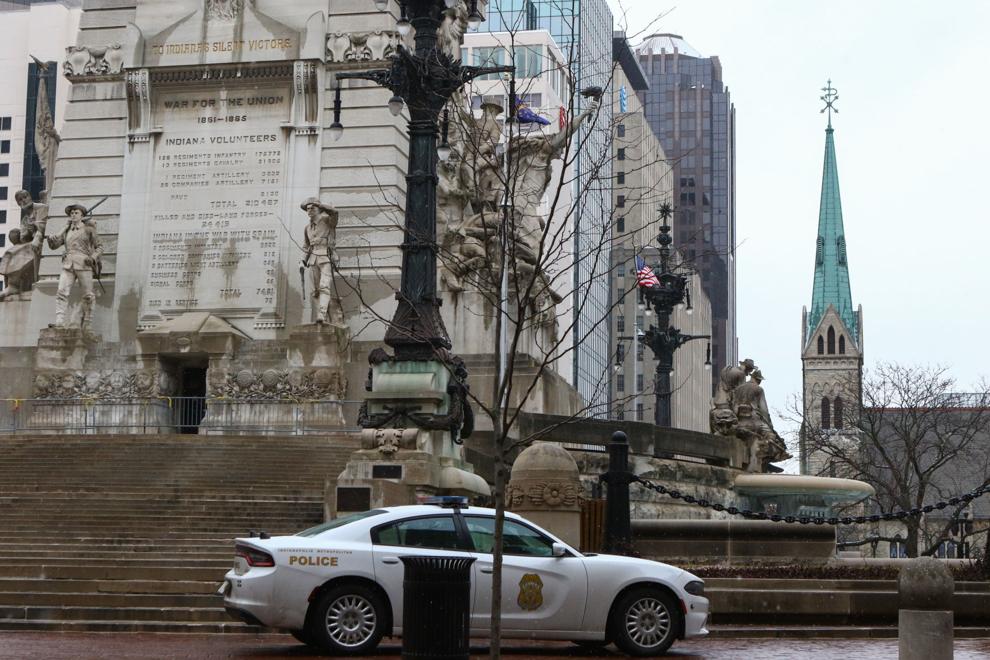 NWI building projects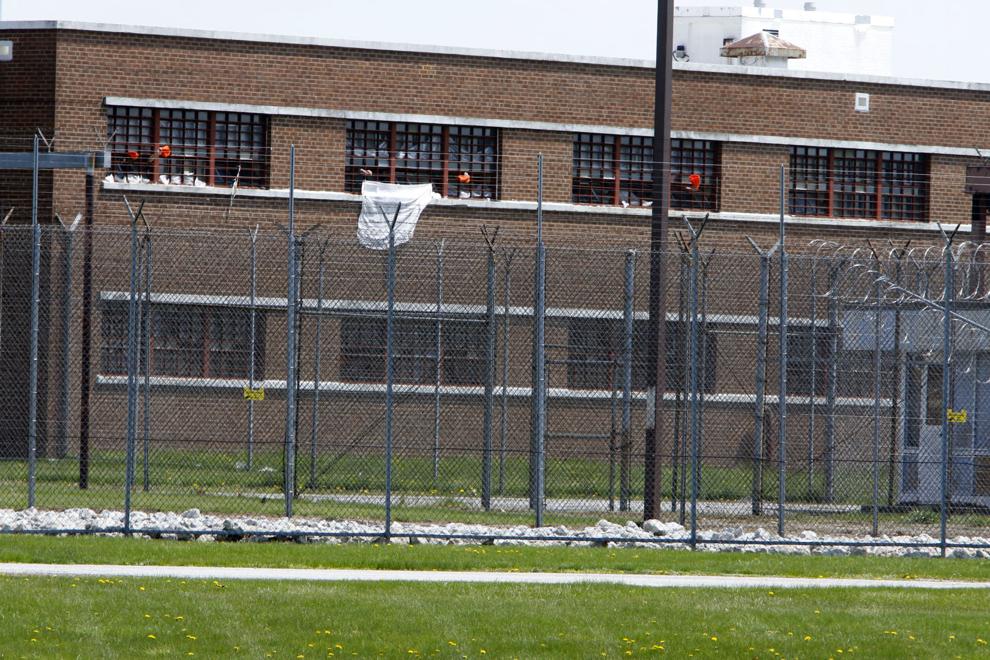 Out-of-state children's hospitals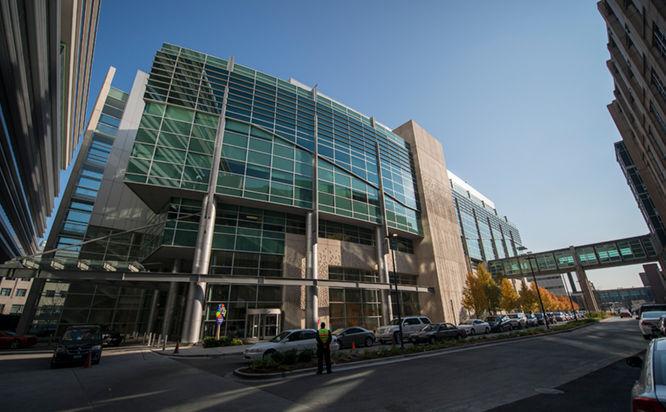 Police training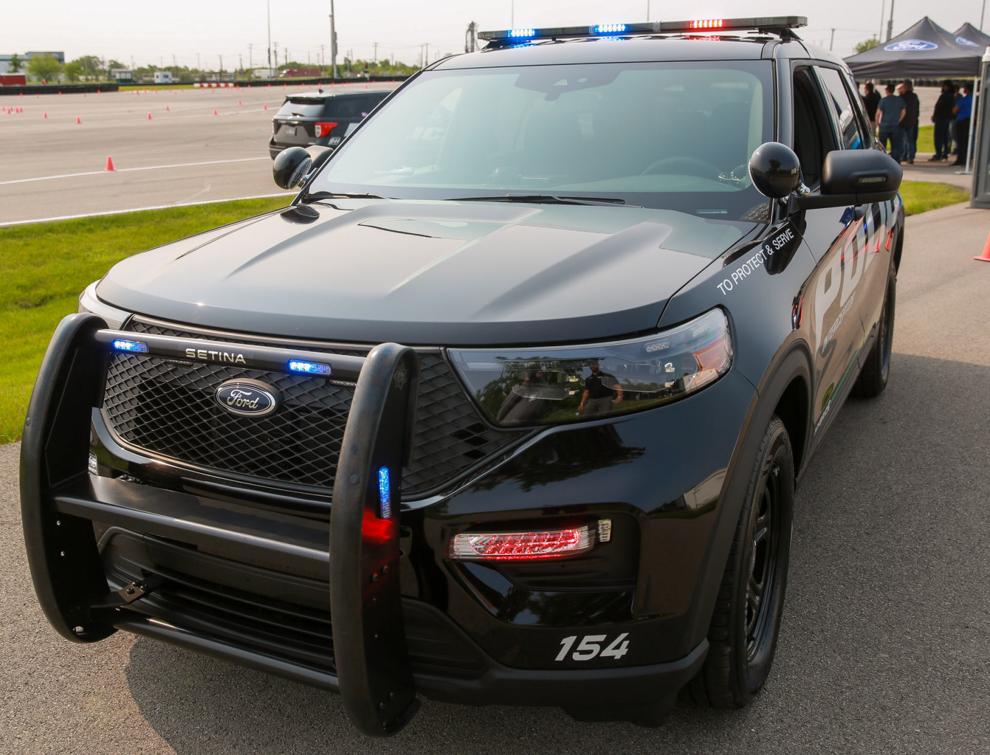 Pregnancy accommodations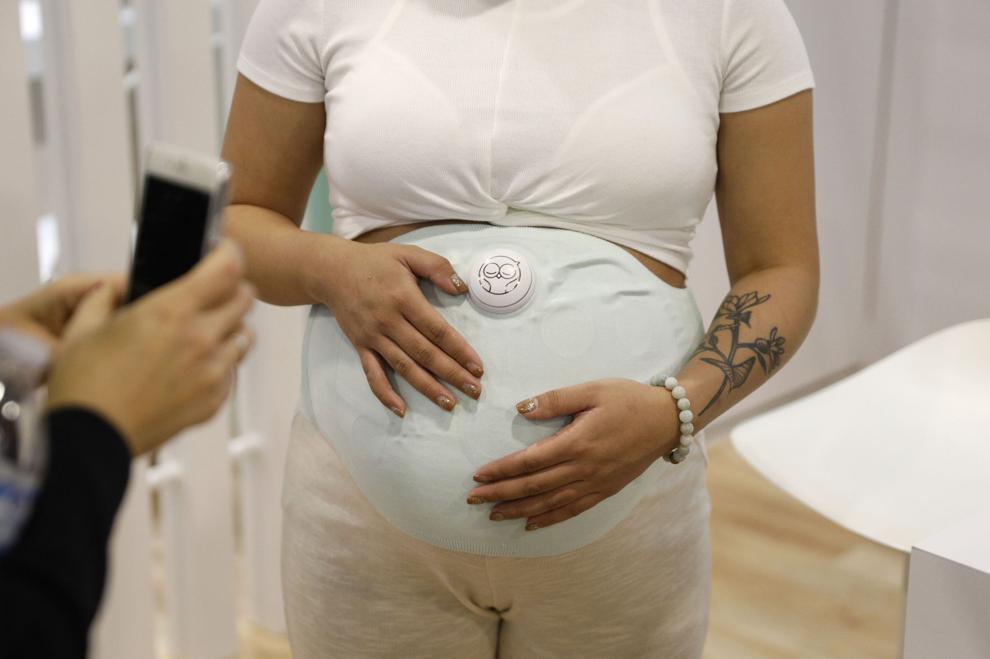 Public notice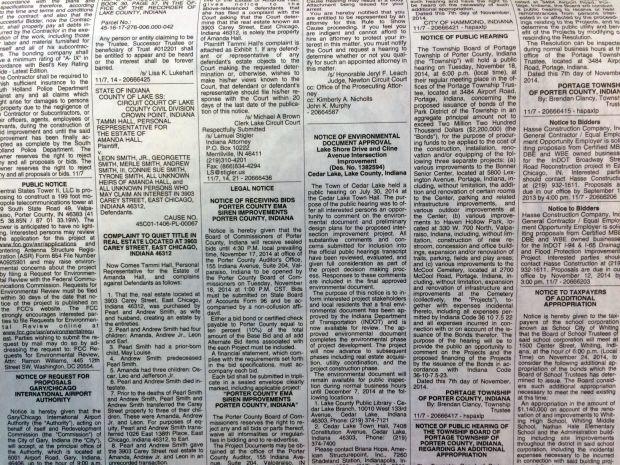 Religious services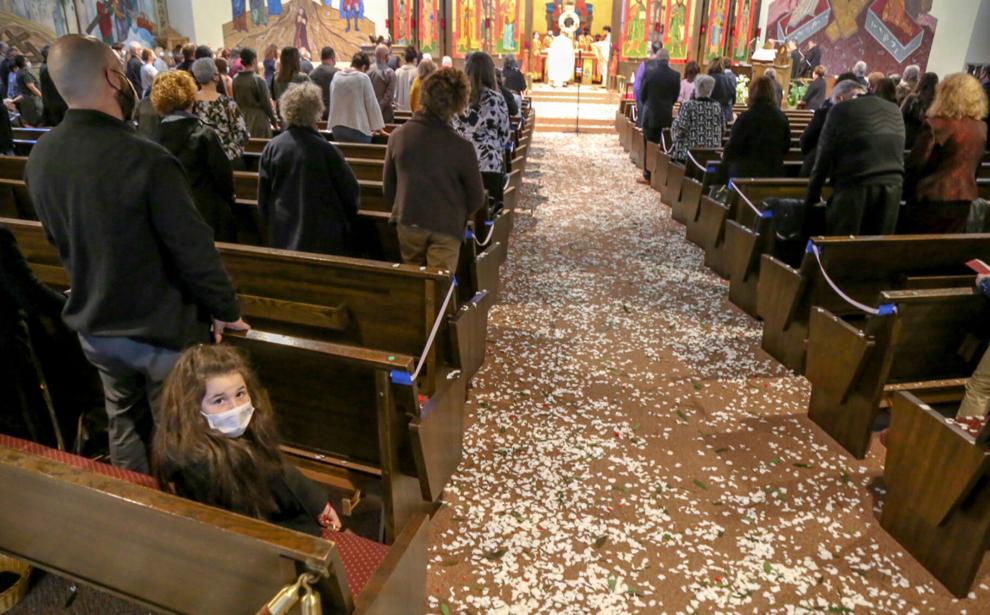 School buildings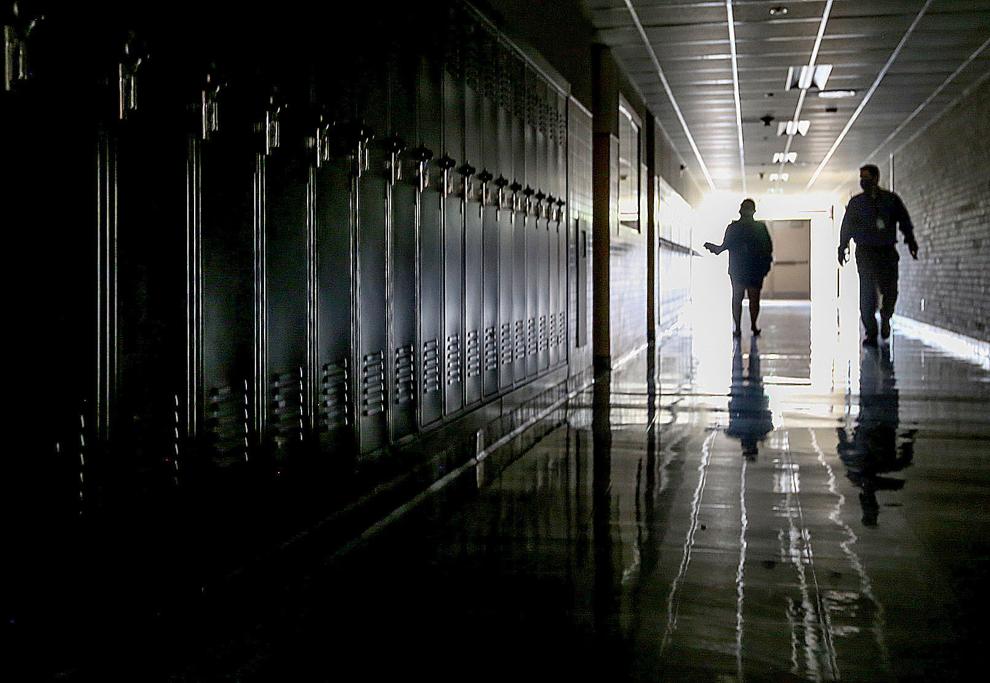 School funding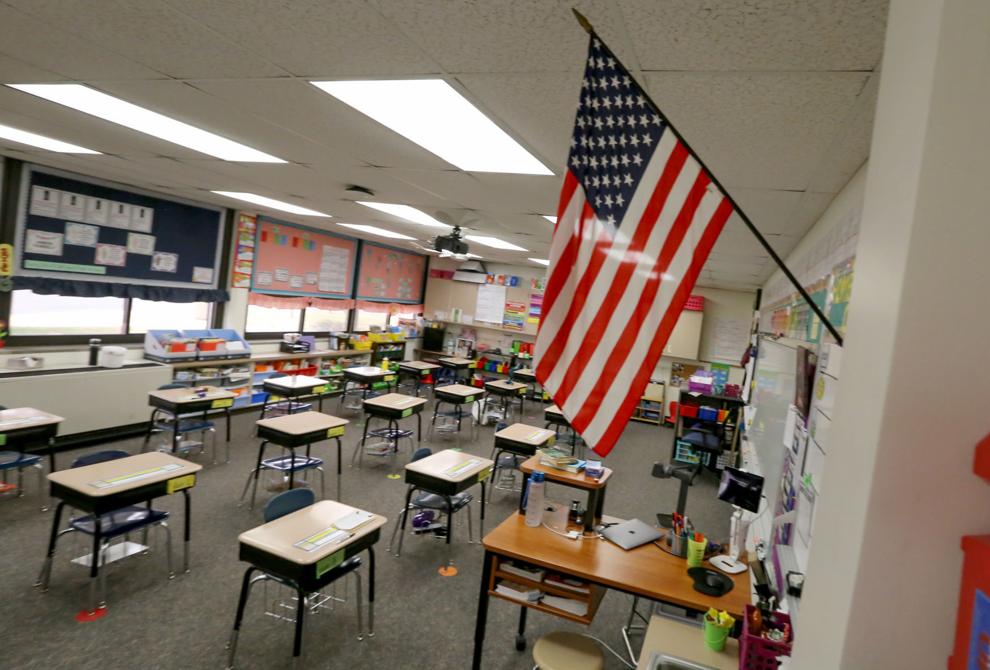 School internet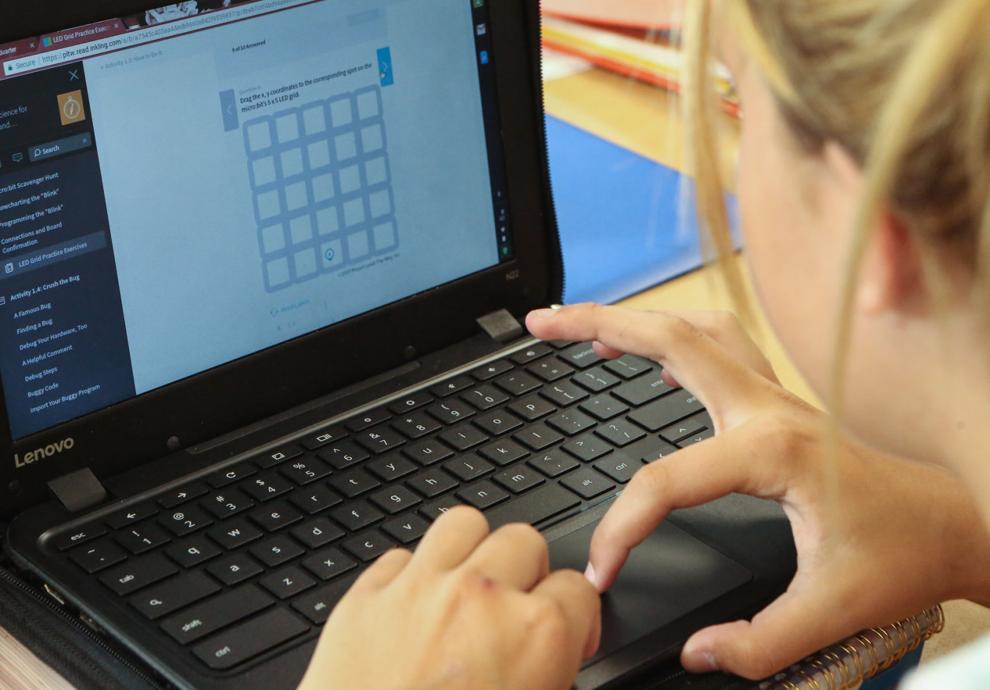 Small claims court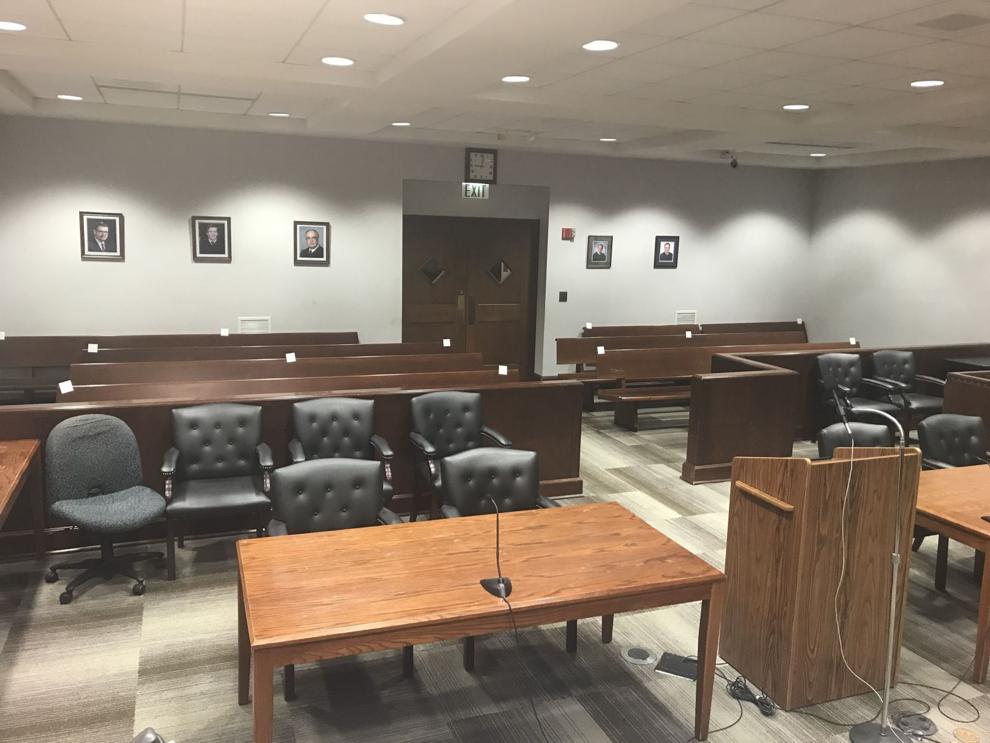 State aircraft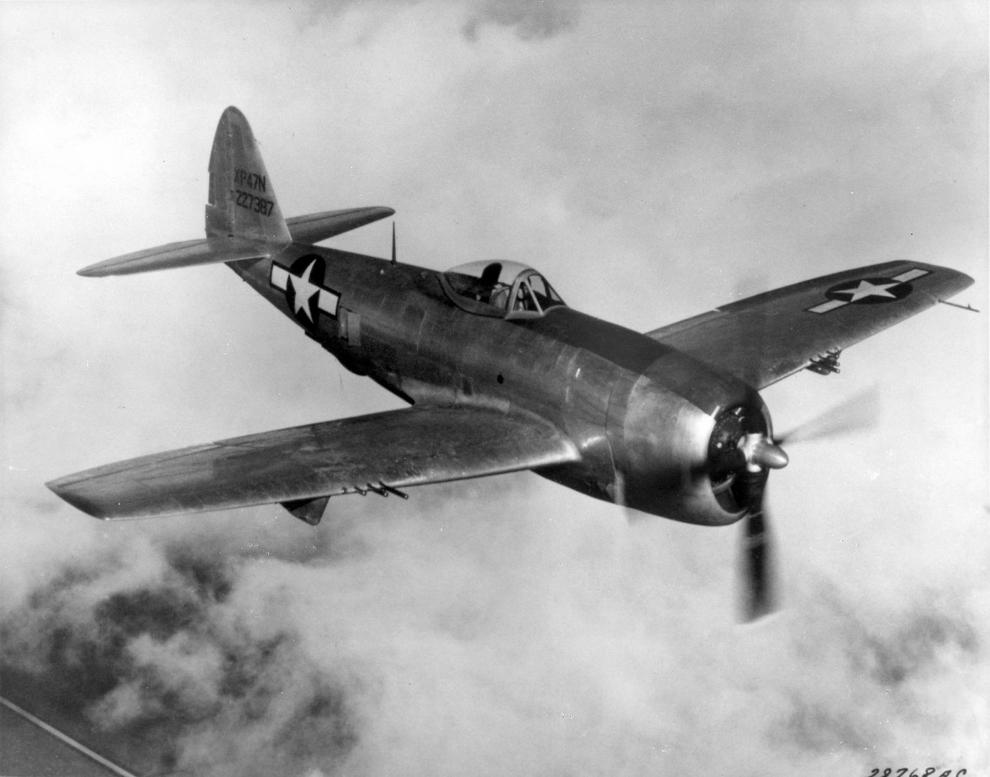 State snack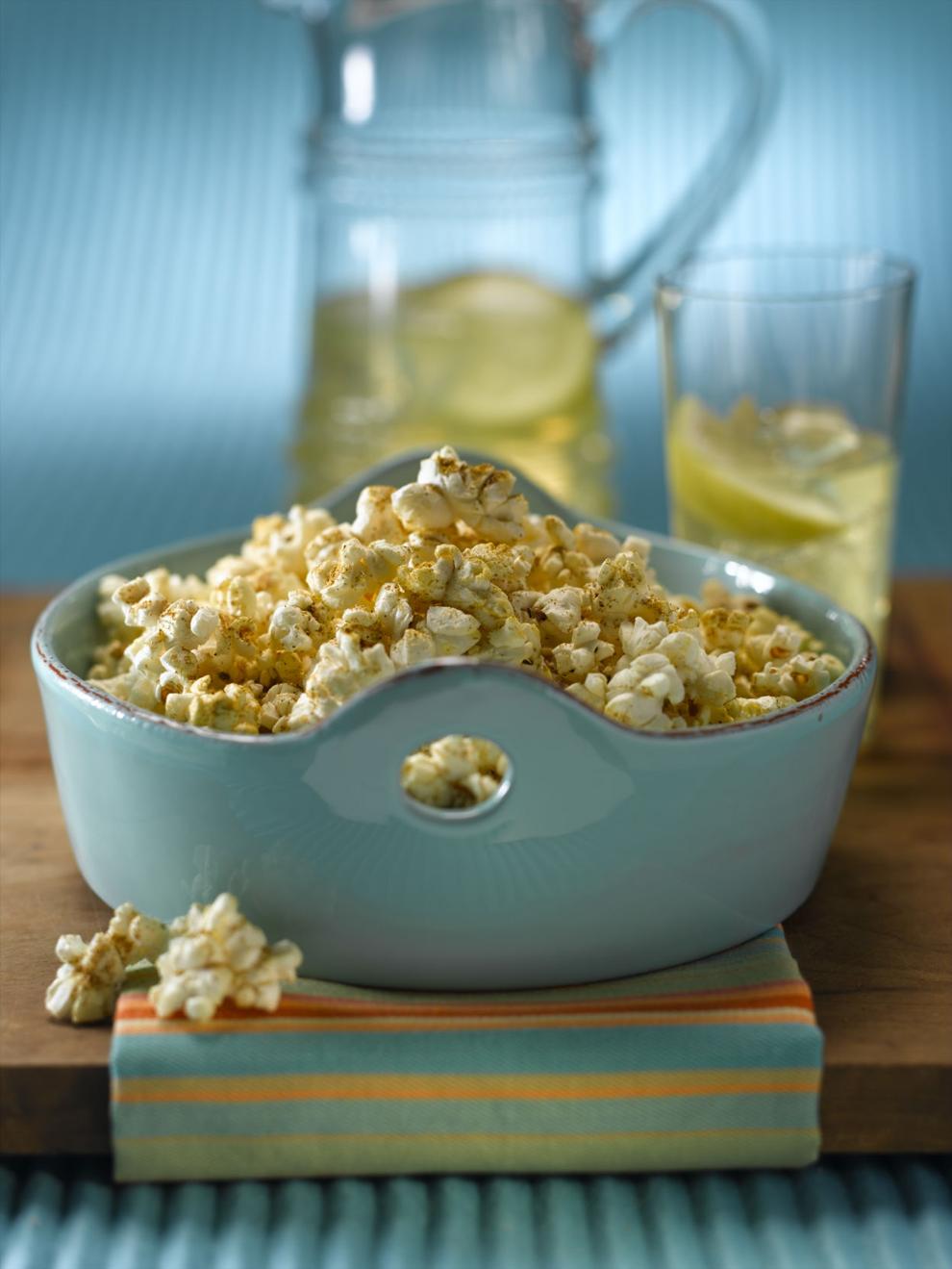 Suffragists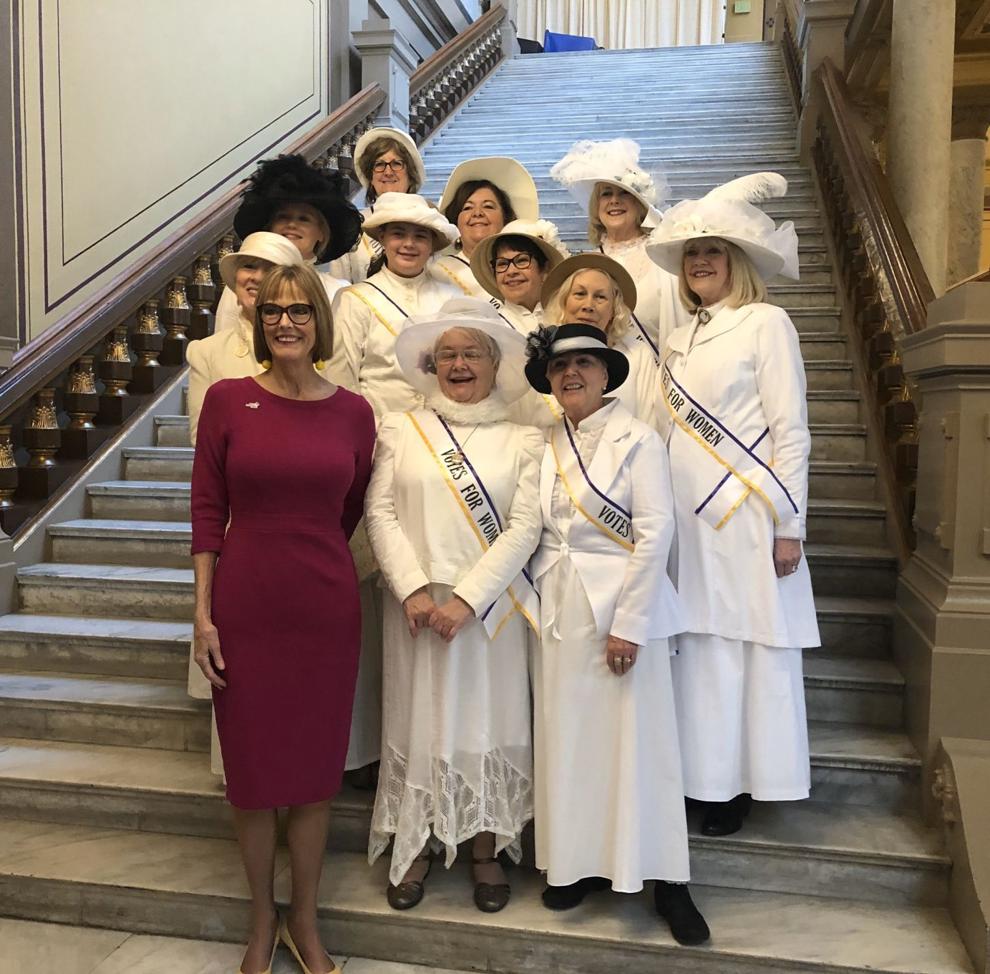 Tax sales
Teachers unions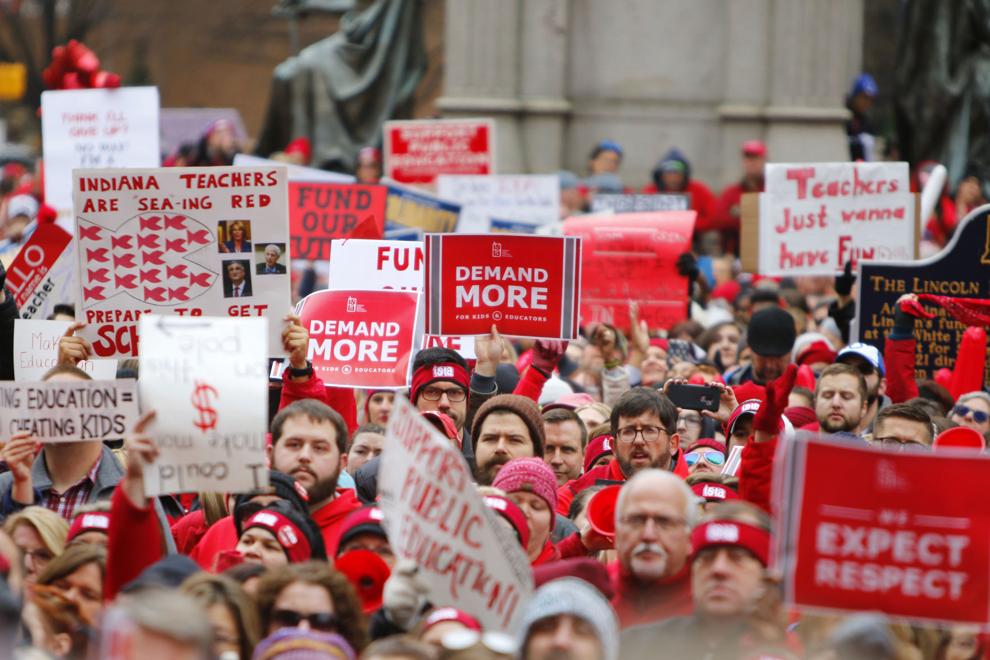 Telehealth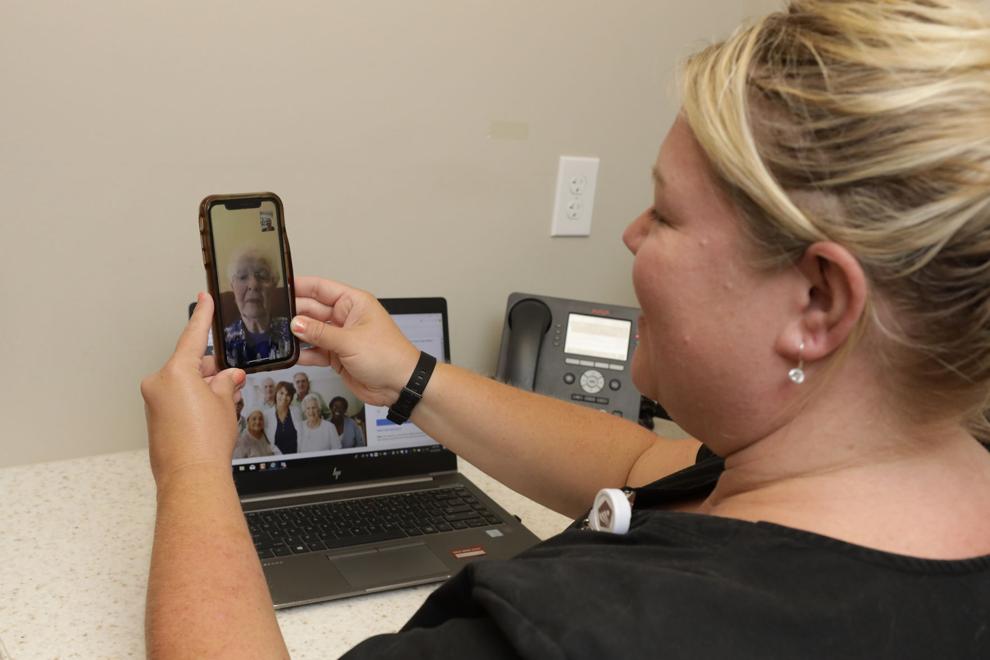 Tribal orders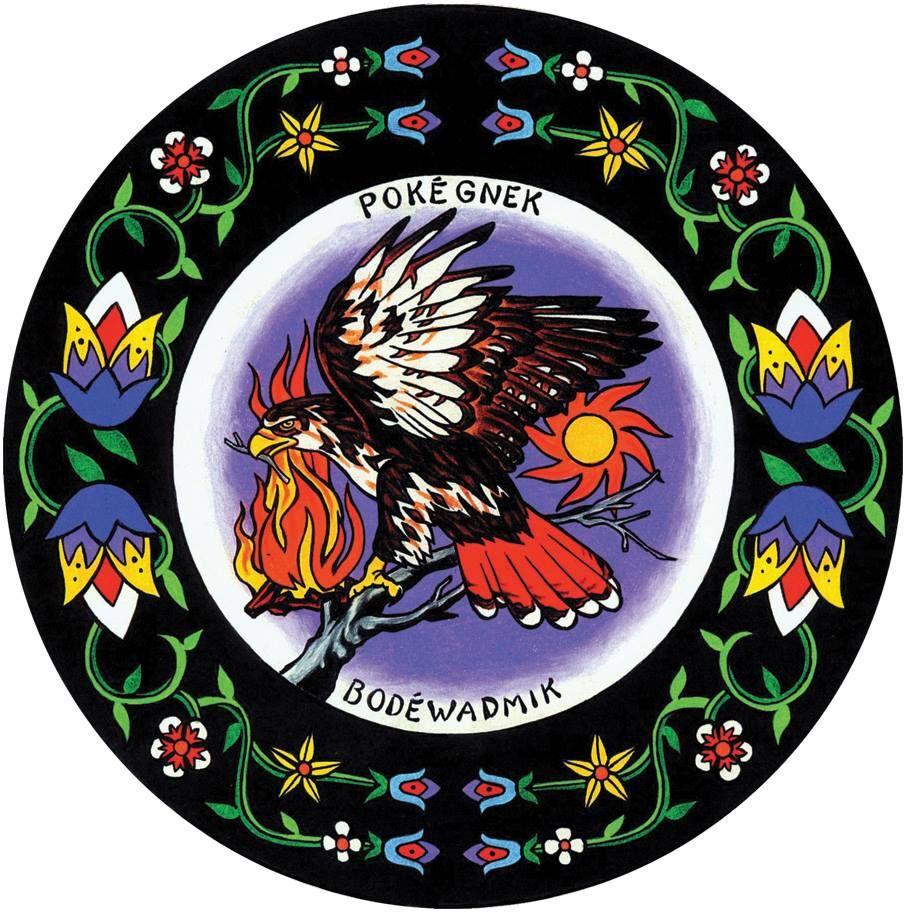 Urban agriculture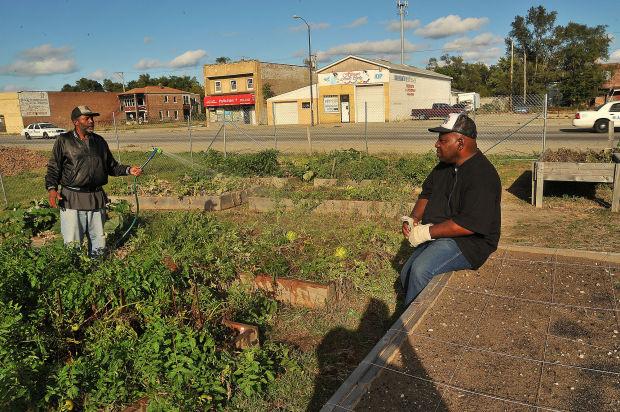 Vehicle titles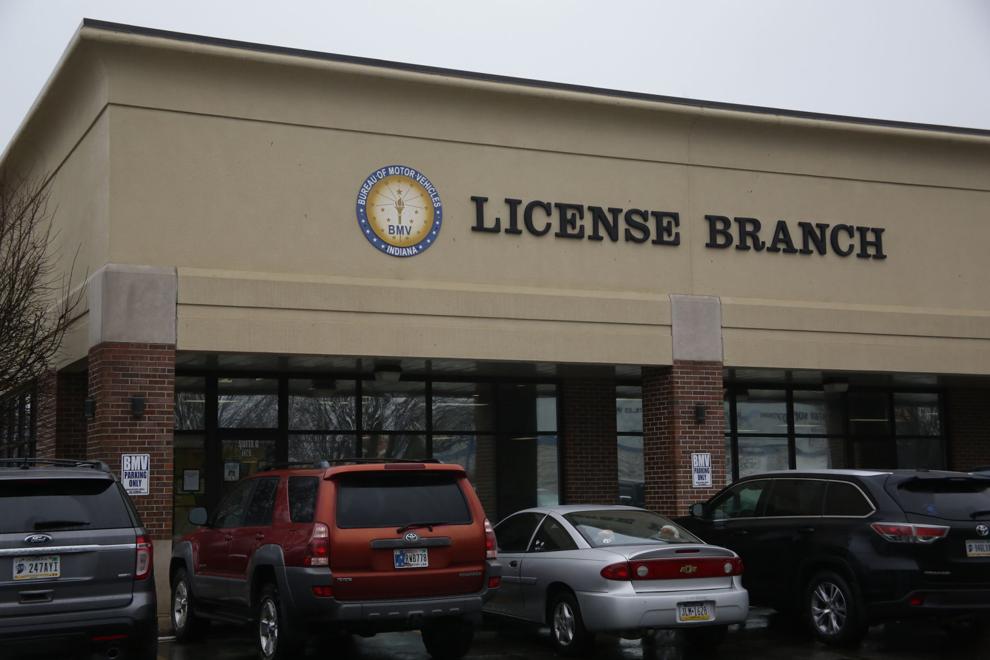 Veteran tuition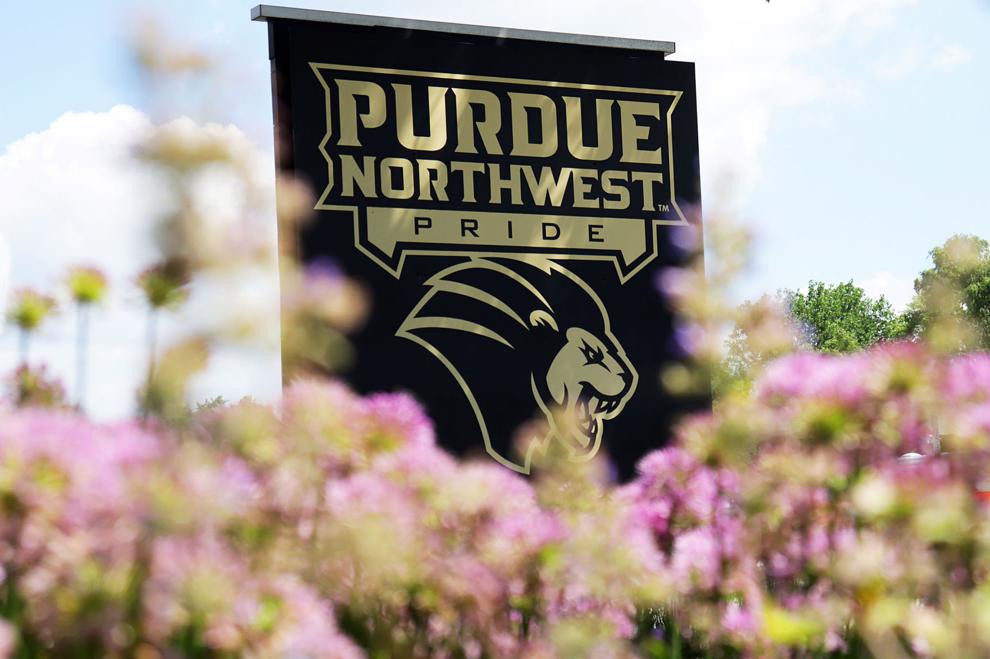 Visitation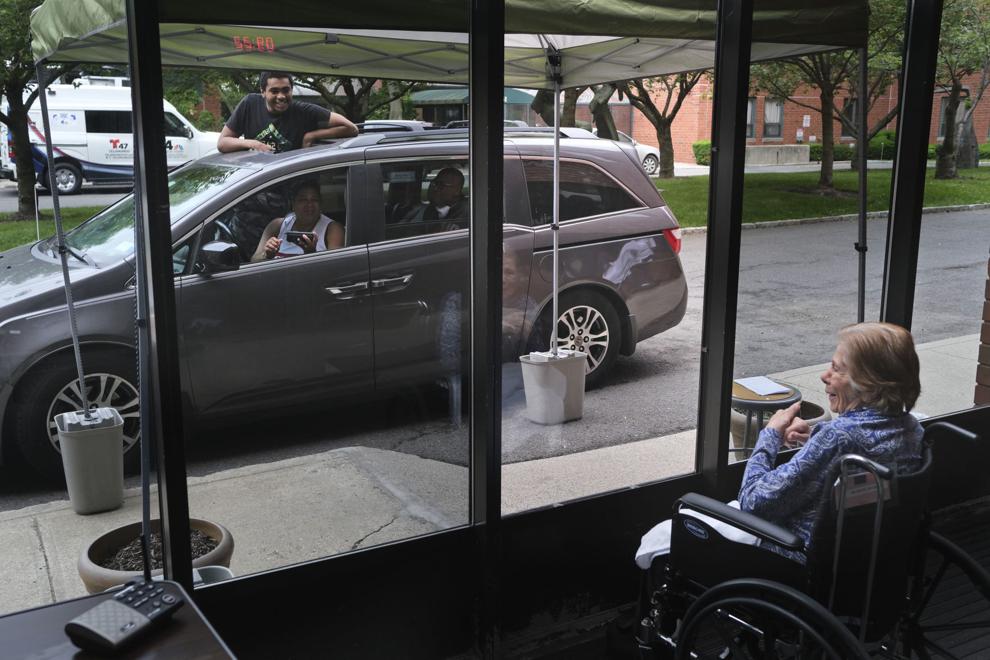 Wetlands