Hoosier parents of children age 12 and younger may be able to get the state to pay a large share of their child care and early education expenses into next year.
The Indiana Family and Social Services Administration recently announced its "Build, Learn, Grow" initiative, which offers scholarships to connect eligible children from working families to high-quality early education and out-of-school programs, will continue until March 2022, instead of ending in October.
The scholarships, which are available immediately, cover 80% of tuition at participating early care and education programs. More than 40,000 of the 50,000 scholarships have not yet been claimed.
To qualify, an adult in the household must work in an essential business (such as health care, retail, restaurants, media, manufacturing, logistics and many others), and have a household income less than 250% of the federal poverty level, or $66,250 for a family of four, $54,900 for a family of three, or $43,550 for a family of two.
Families with incomes between 251% and 400% of the federal poverty level qualify for 60% of costs covered, and those with incomes greater than 400% of the federal poverty level qualify for 20% of costs covered.
More detailed eligibility guidelines and the program application are available online at: BuildLearnGrow.org.
Some 1,700 child care and out-of-school providers across Indiana have agreed to accept Build, Learn, Grow scholarships.
"As children return to school, before- and after-school care and education becomes just as important to parents as child care and early childhood education," said Nicole Norvell, director of the Indiana Office of Early Childhood and Out-of-School Learning.
"Even if parents continue to work from home, their children may benefit from the structure, teaching and socialization that early care and out-of-school programs provide."
State funding for the Build, Learn, Grow initiative comes from a 2020 federal COVID-19 relief program.
Get to know these new Indiana laws enacted in 2021
Abortion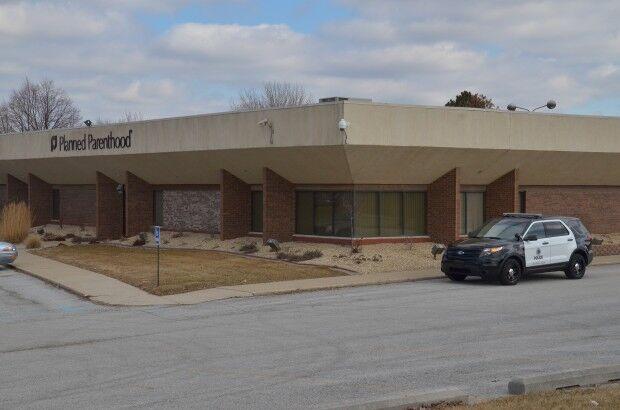 Absent officials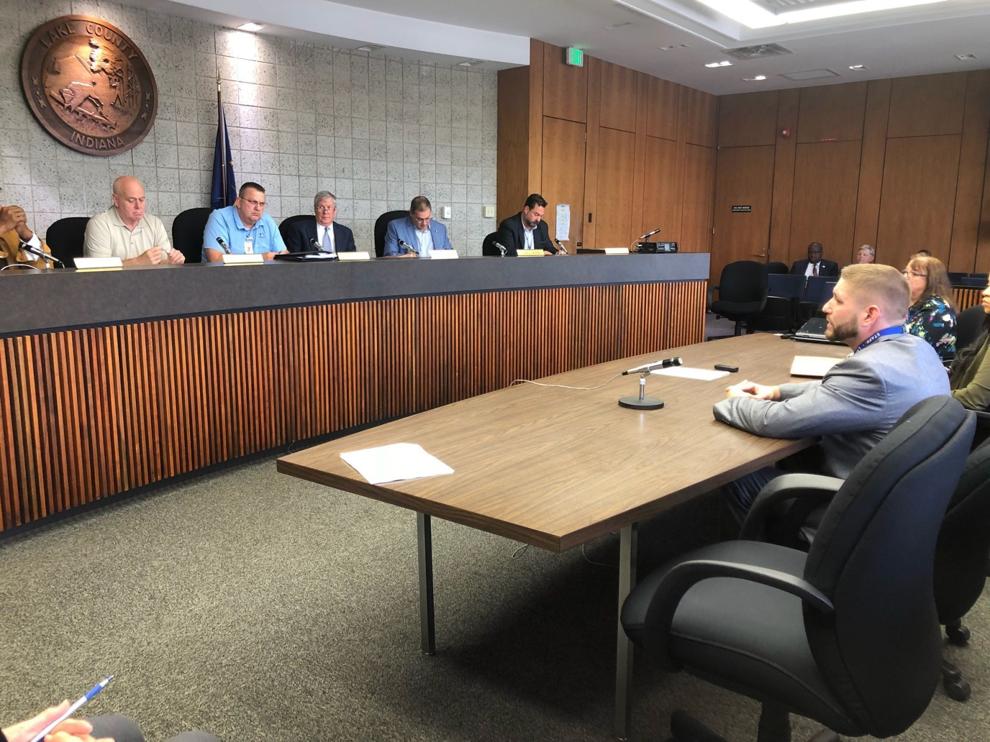 Absentee voting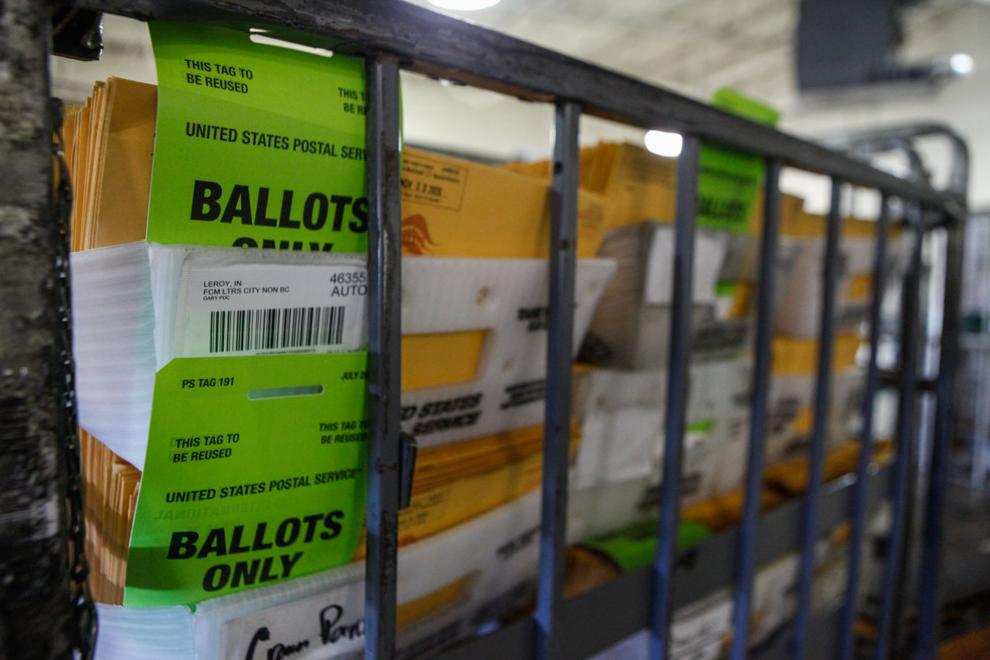 Alcohol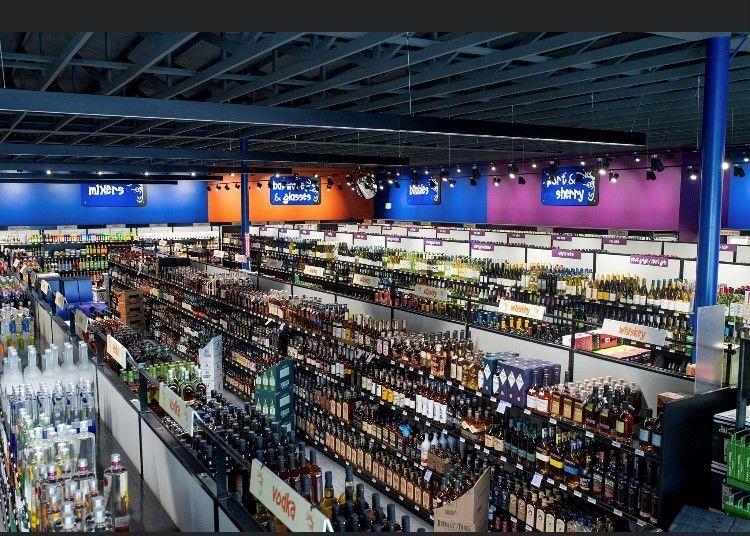 Baby boxes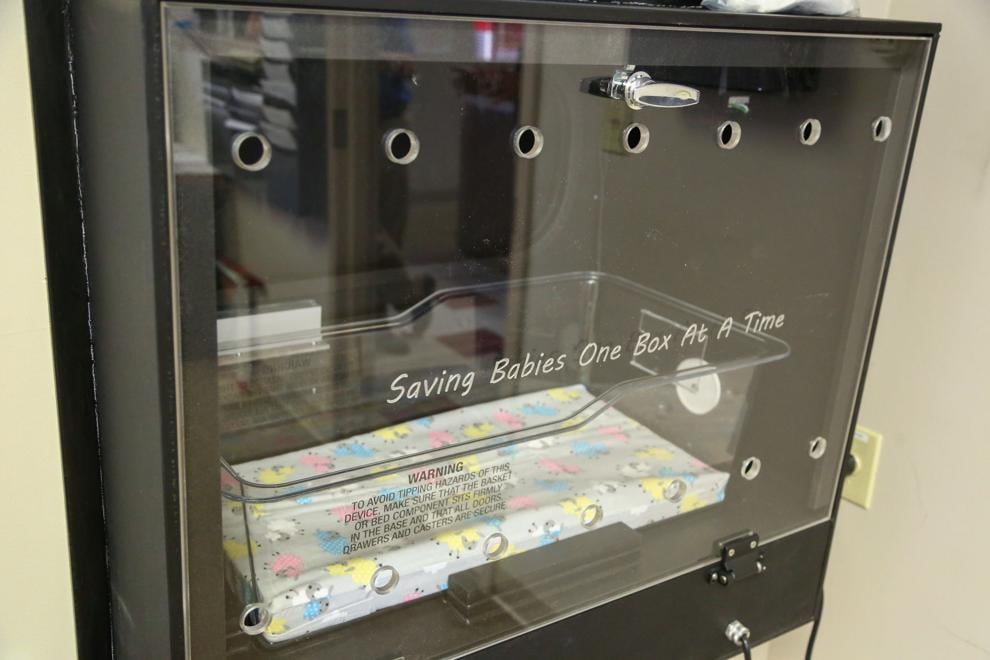 Broadband internet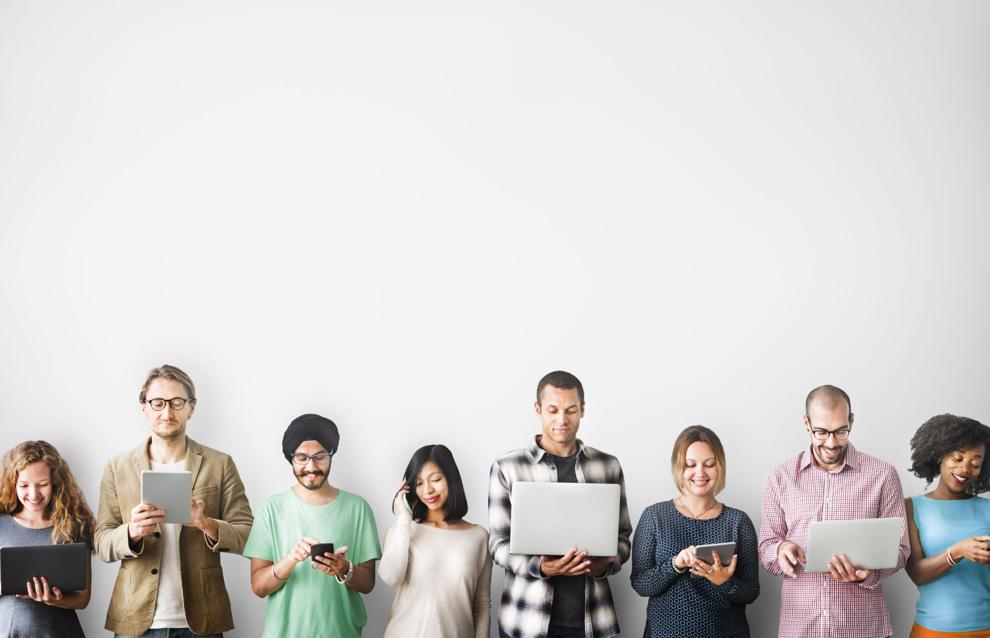 Business personal property tax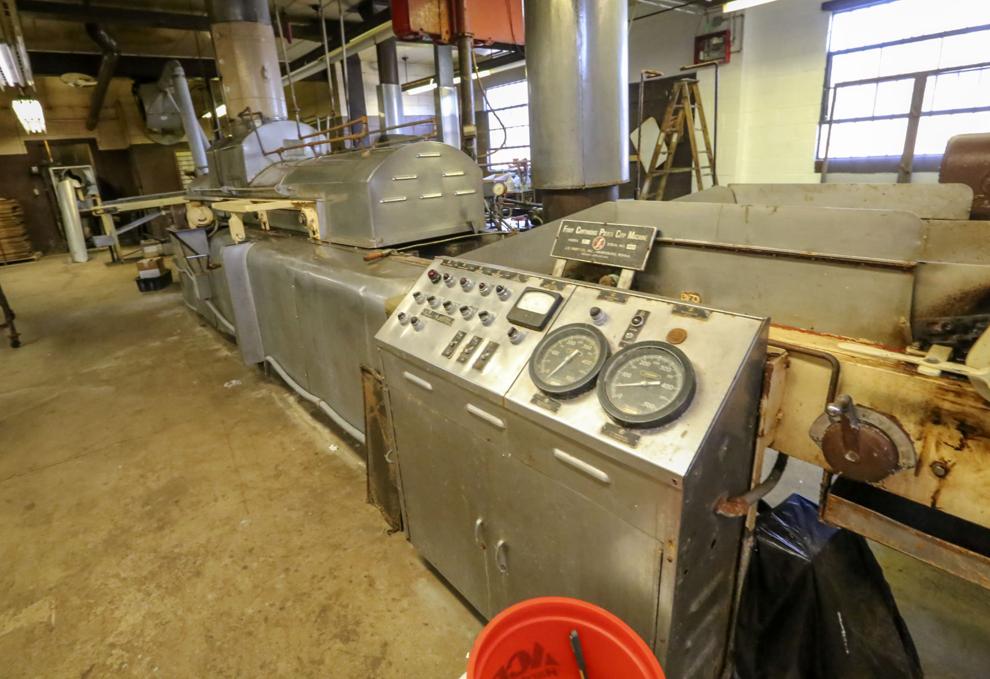 Cardiac arrest
COVID-19 legal immunity
Crisis hotline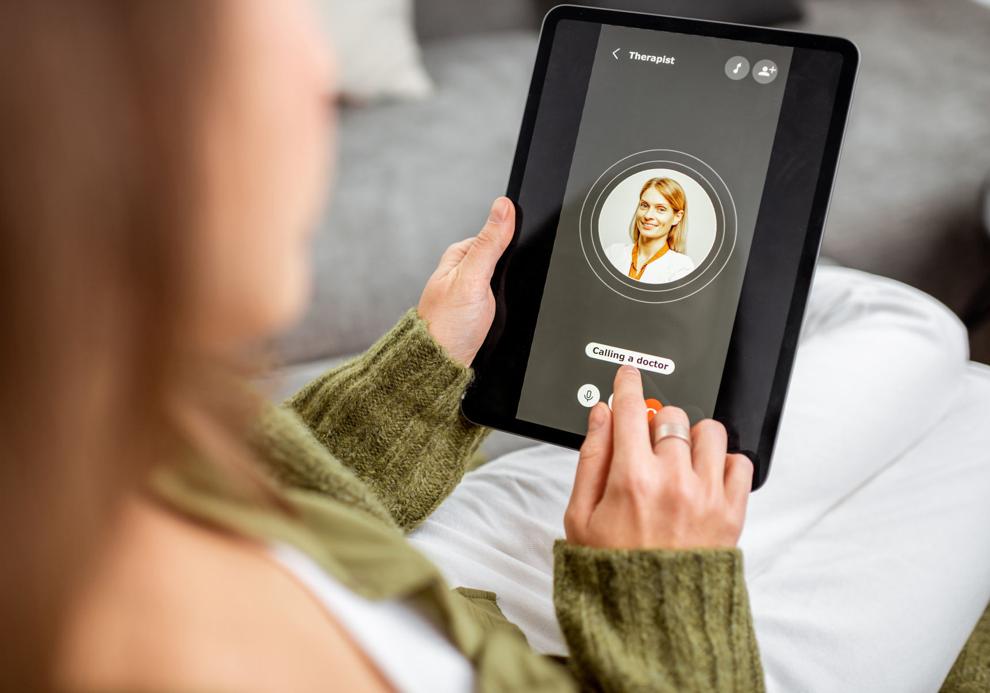 Electronic meetings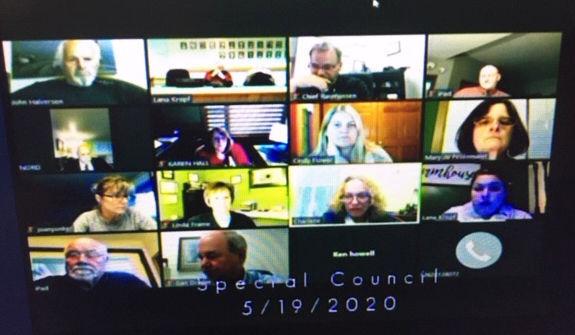 Emergency session
Employee microchipping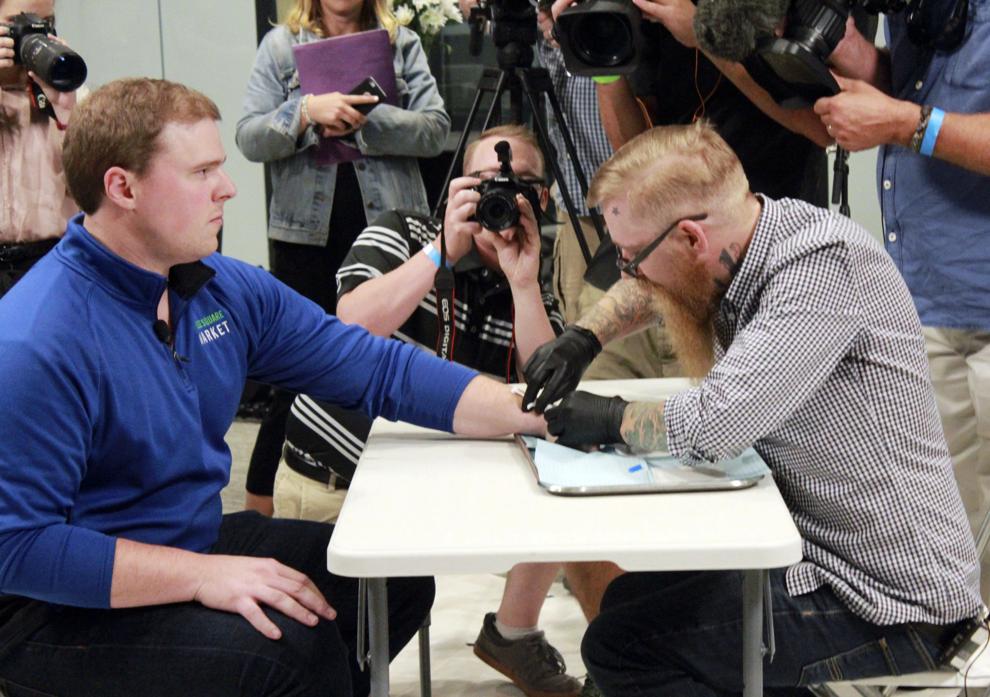 Eyelash extensions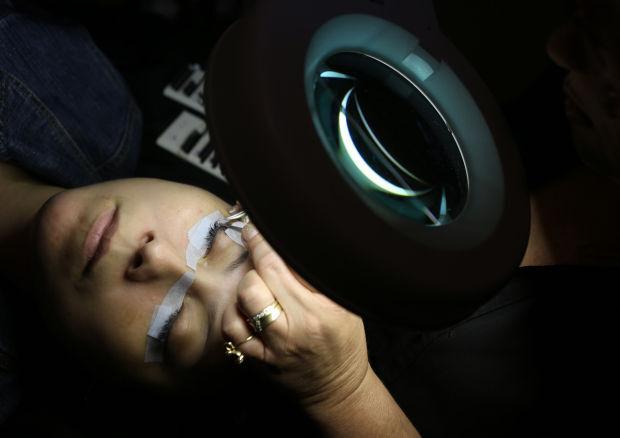 Female genital mutilation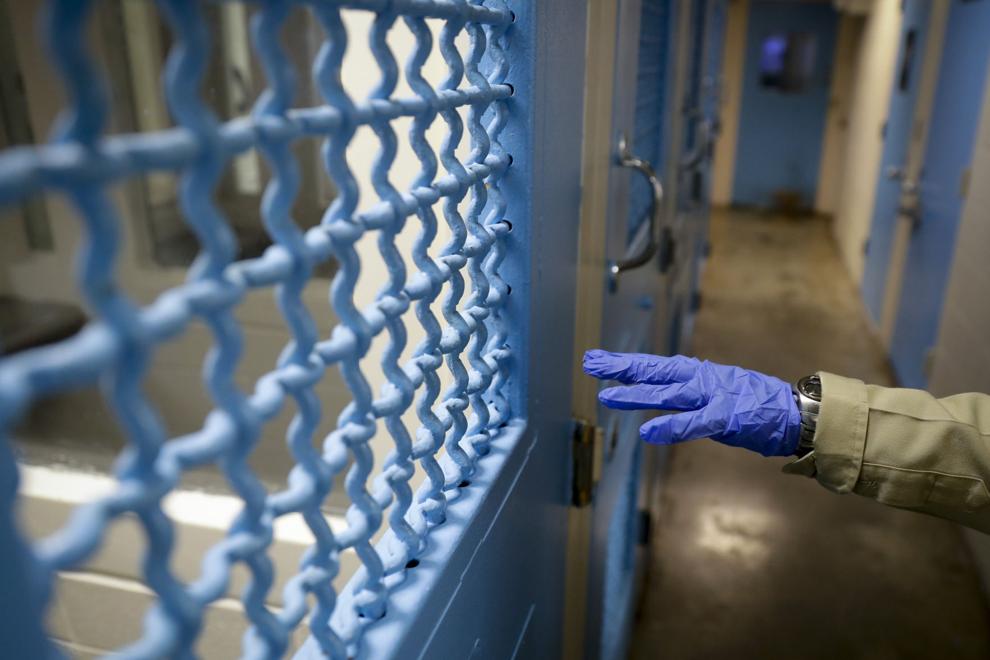 First responder residency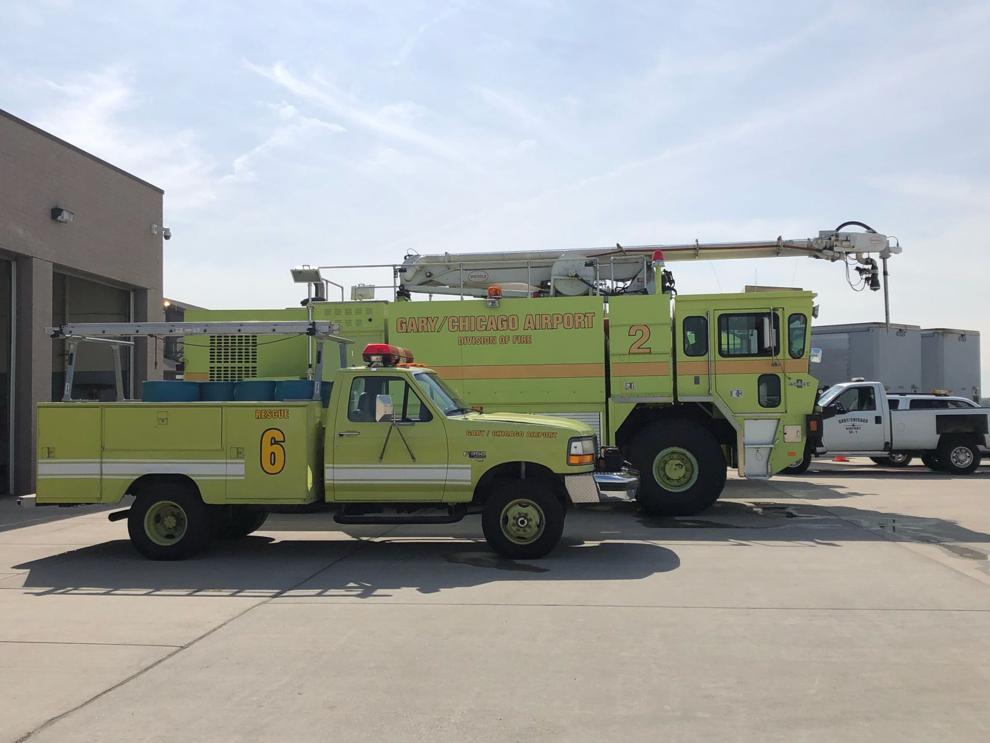 Gaming compact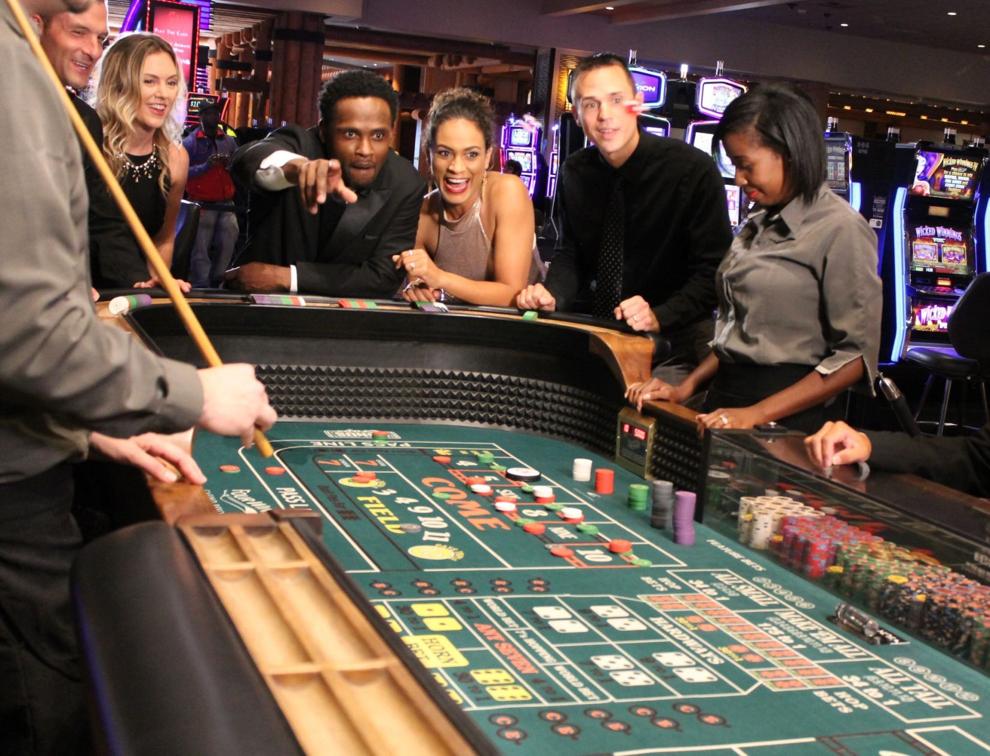 Health orders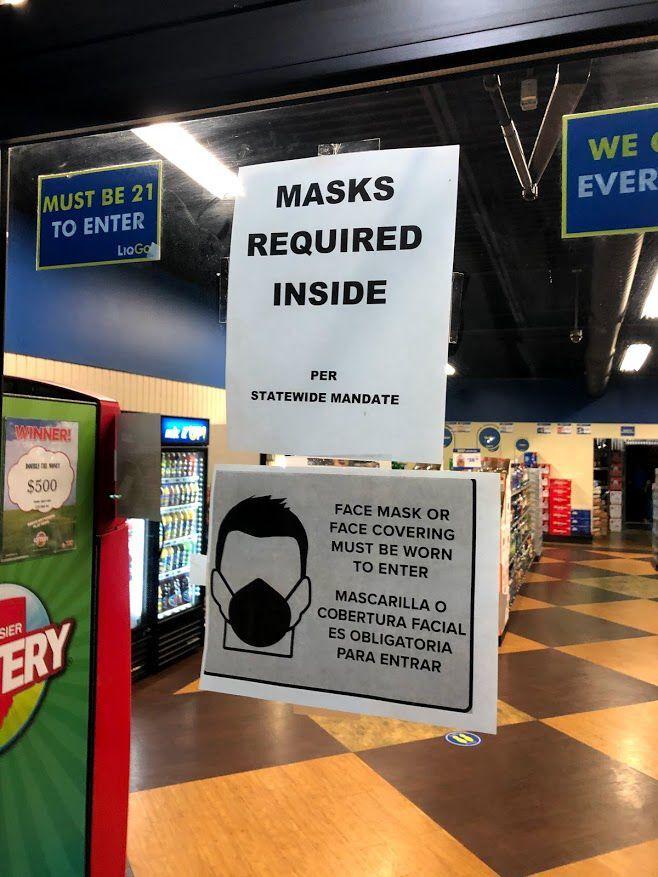 High tech crimes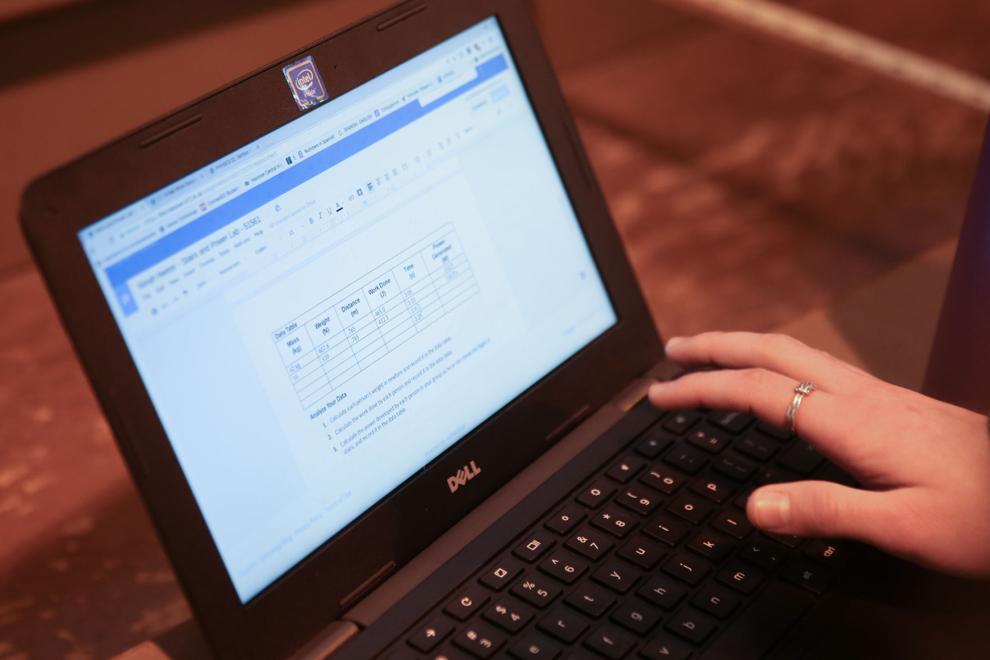 Immunization 'passport'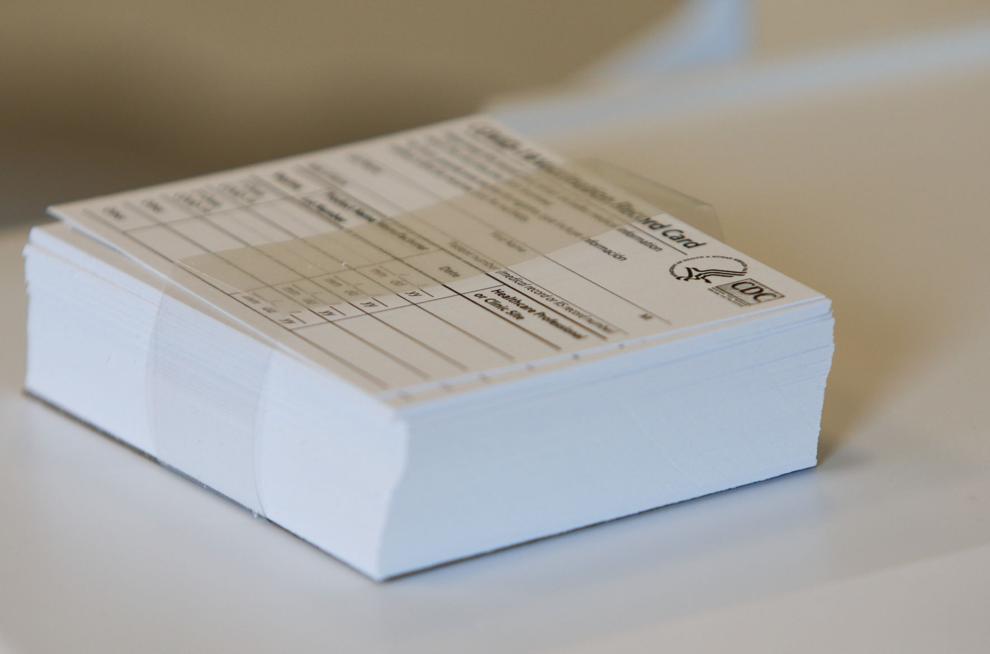 Juvenile justice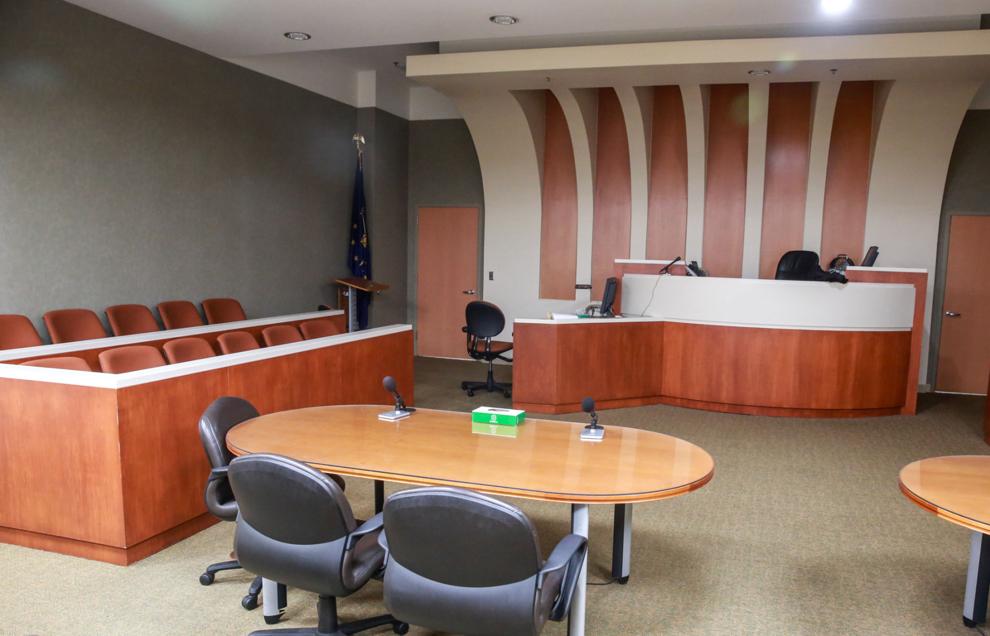 Lake County judicial selection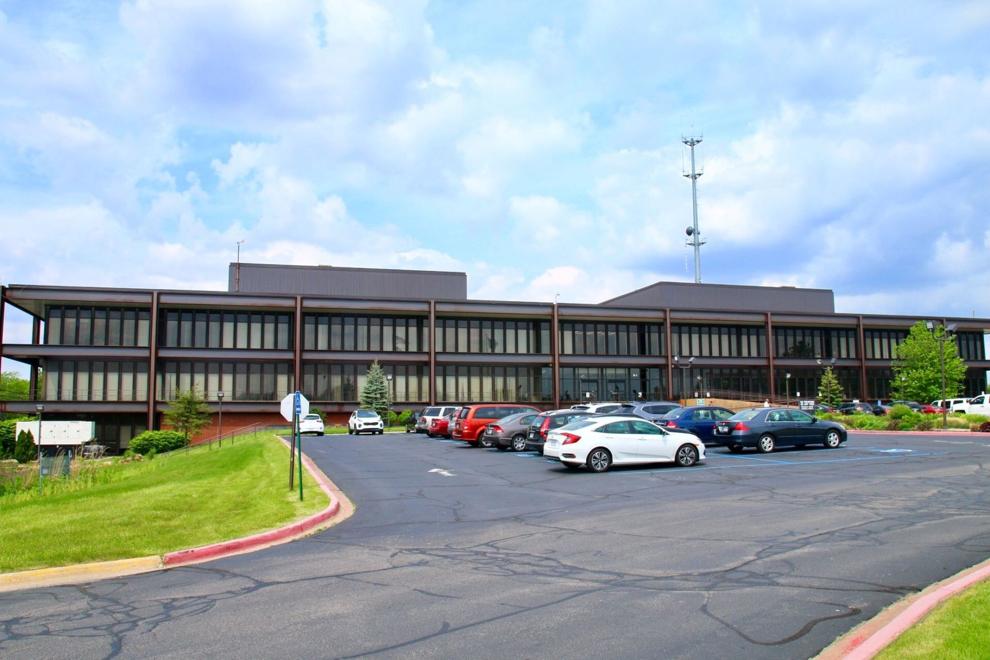 Legislative session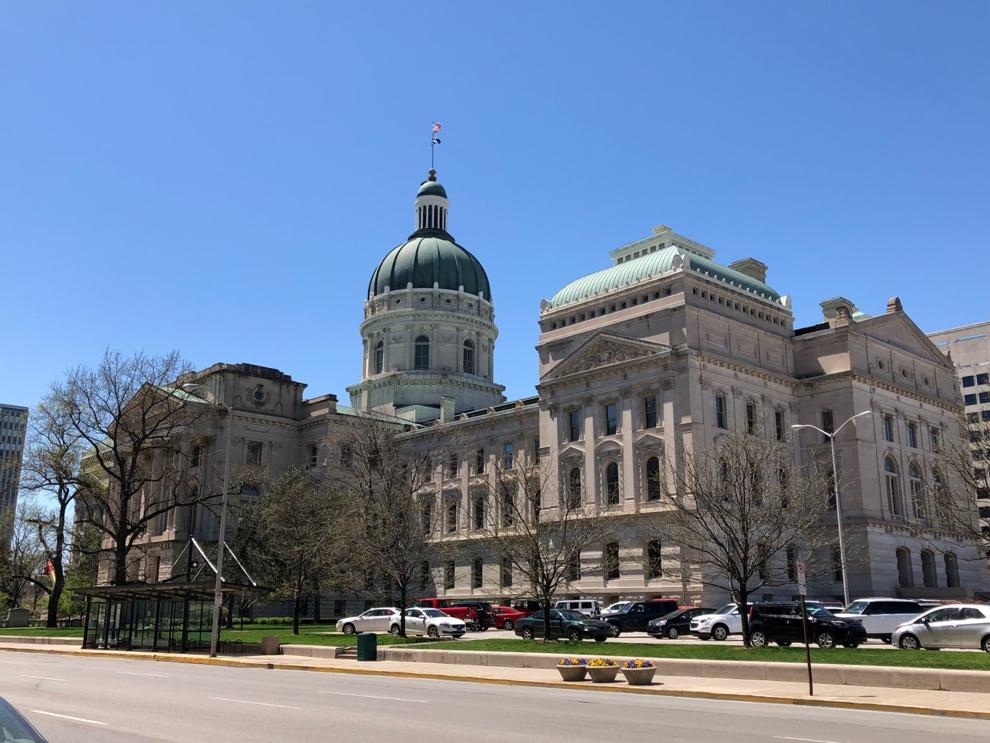 Monuments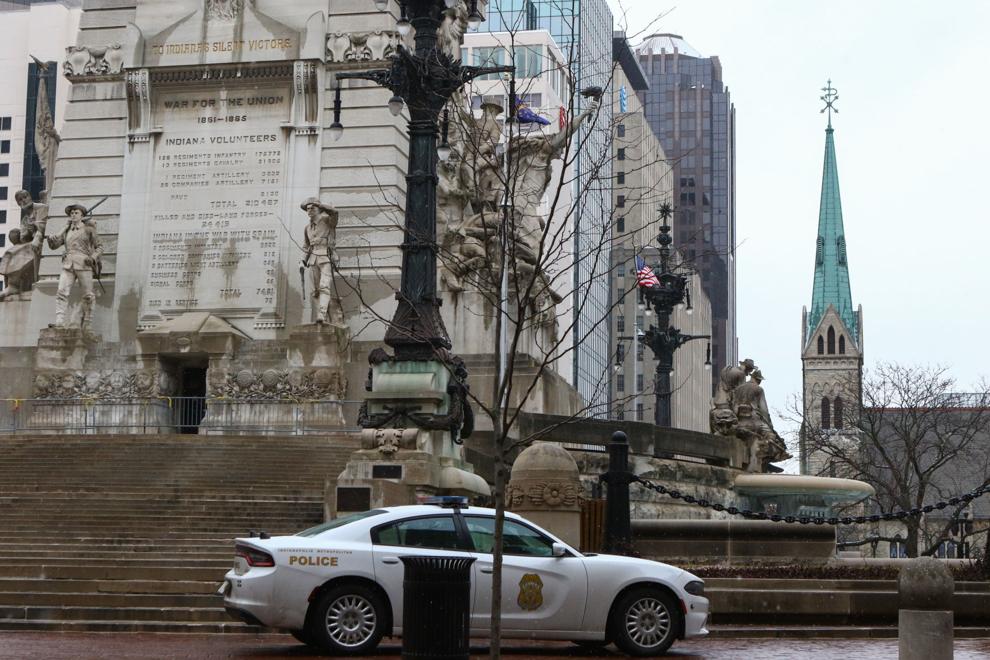 NWI building projects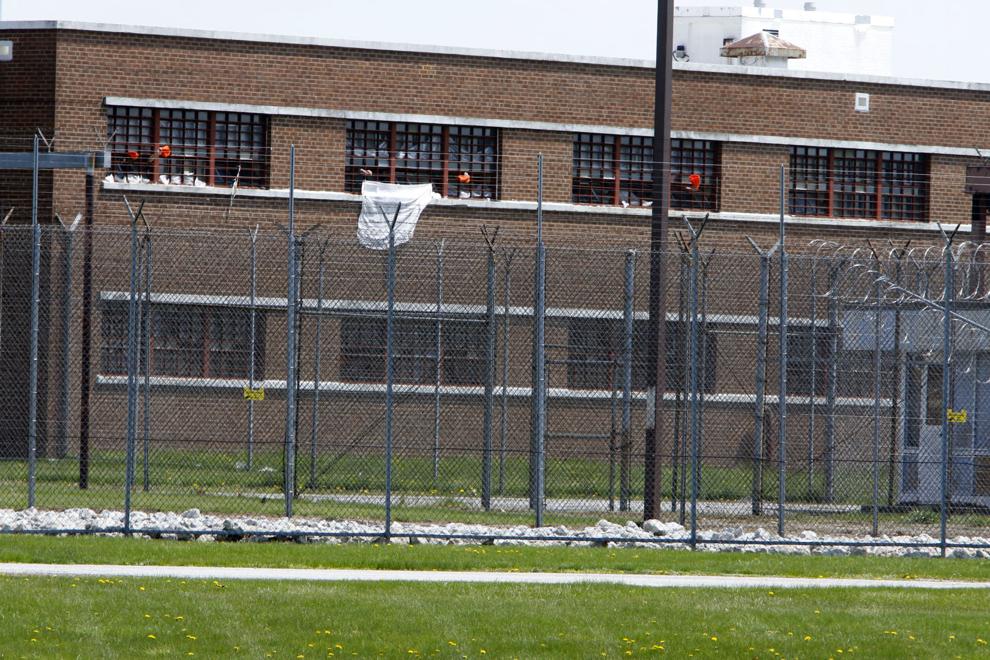 Out-of-state children's hospitals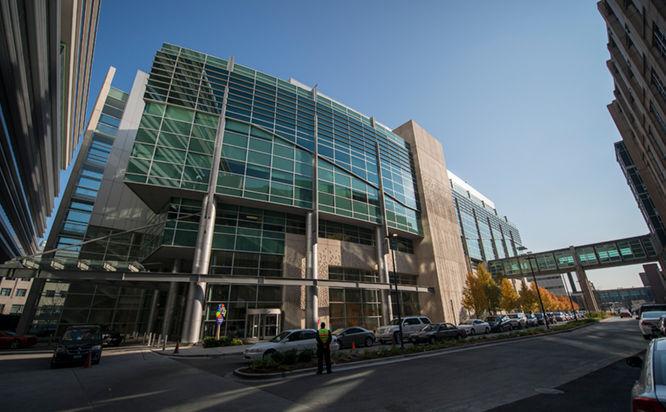 Police training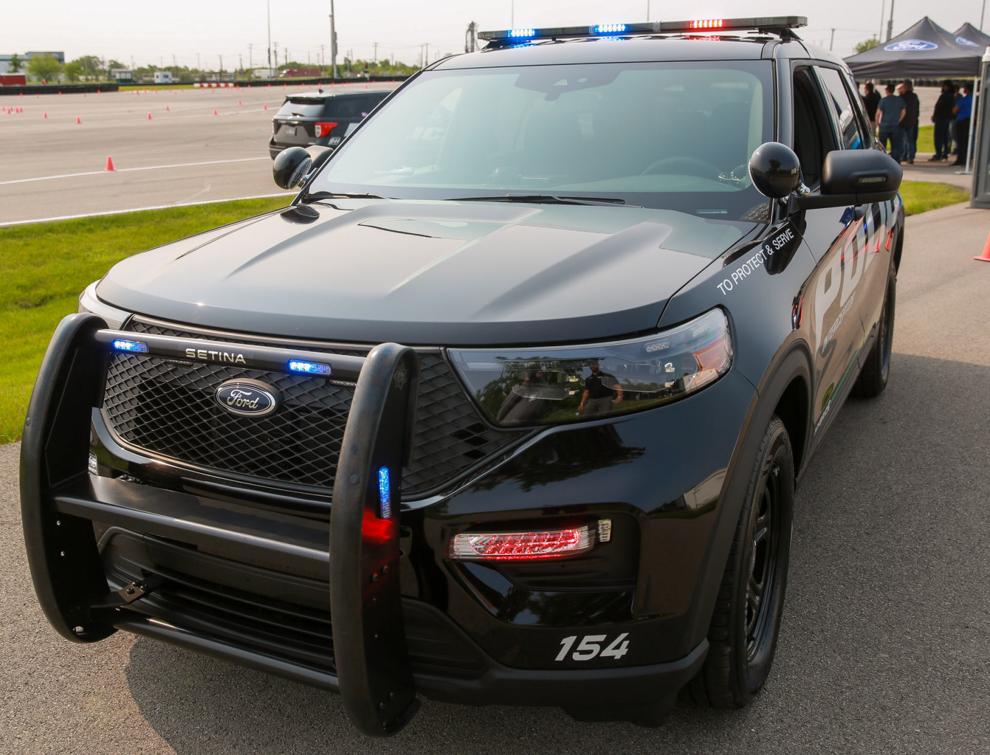 Pregnancy accommodations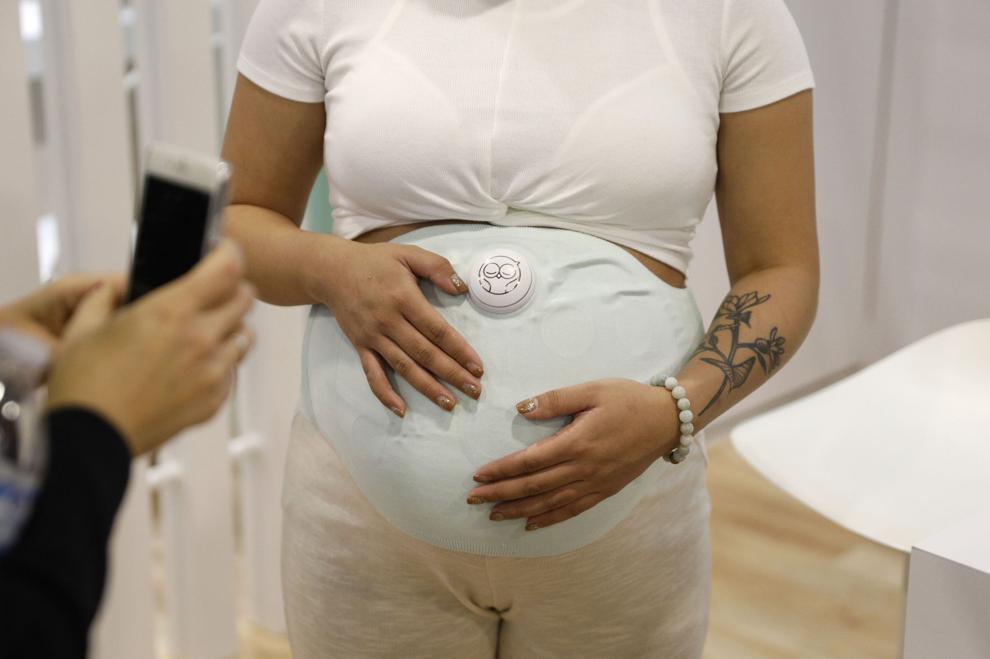 Public notice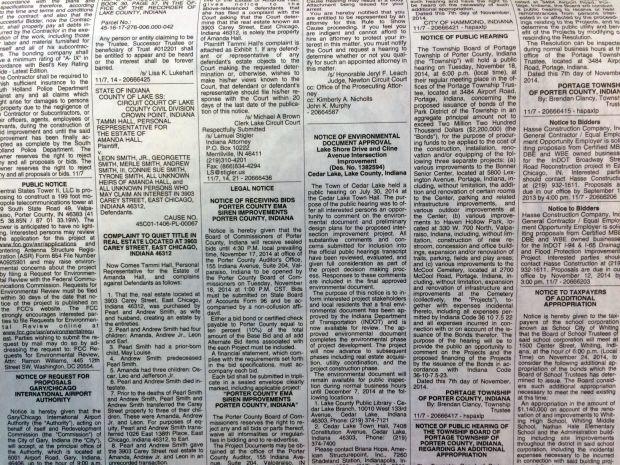 Religious services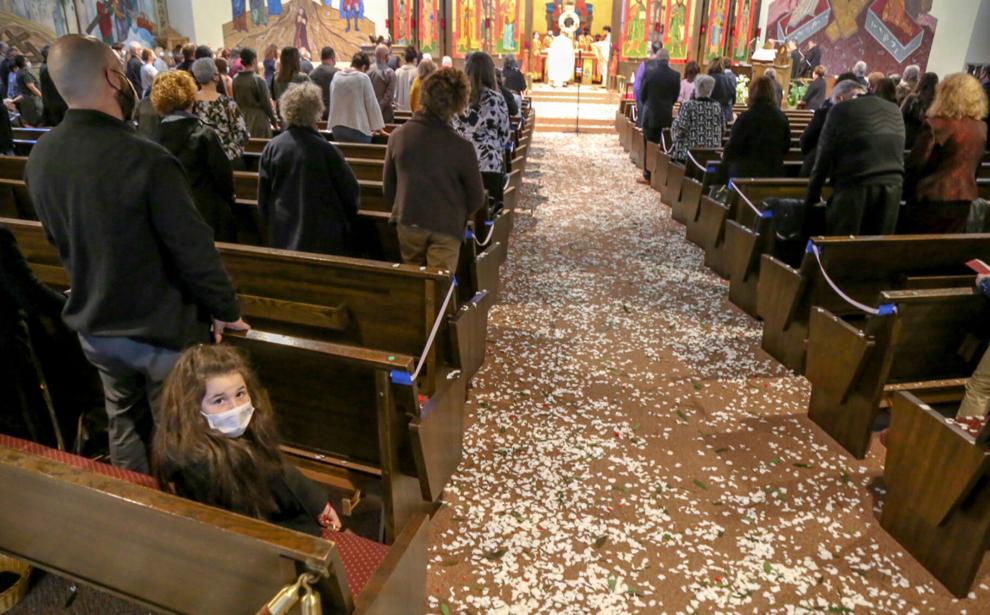 School buildings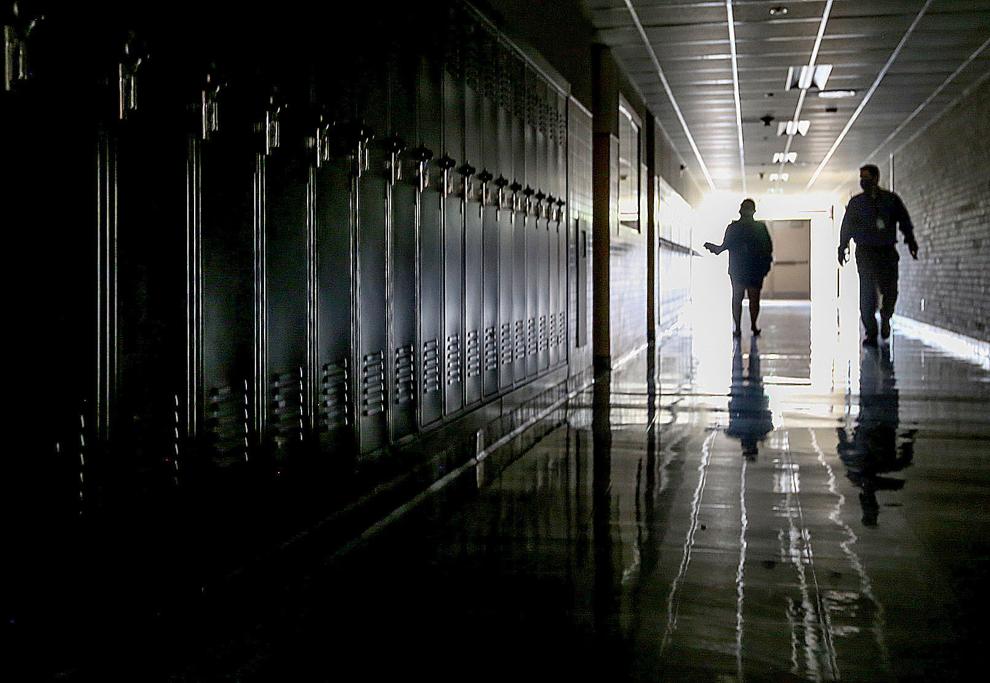 School funding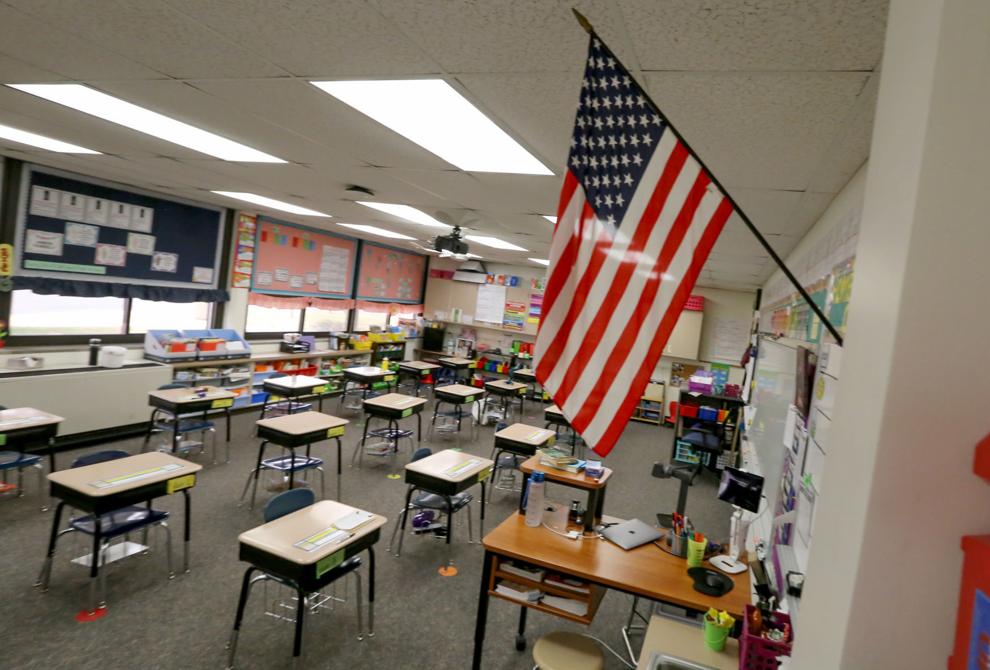 School internet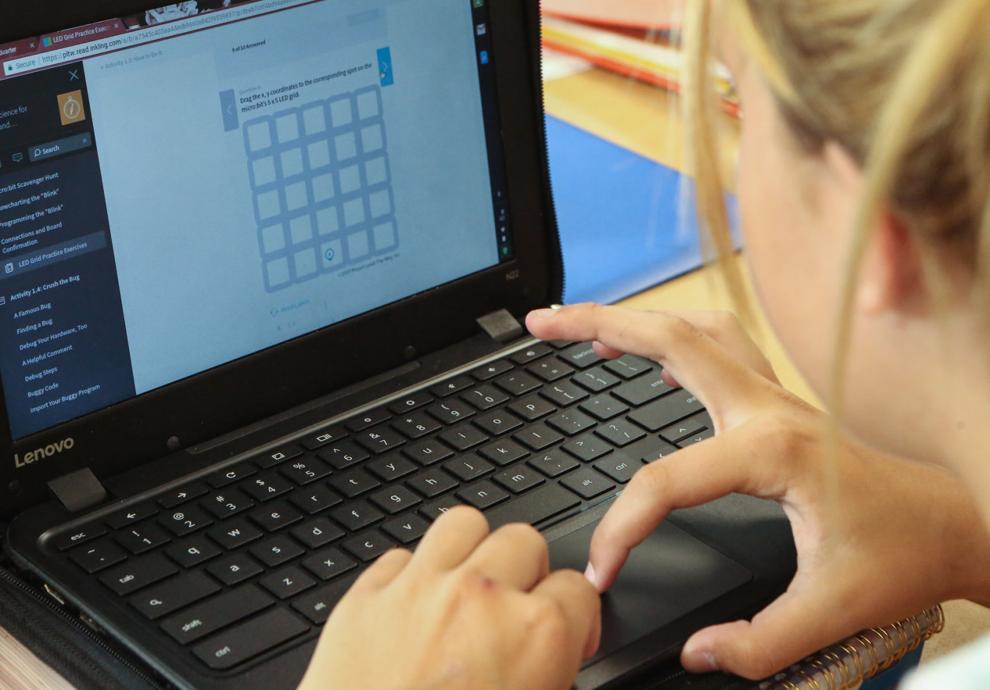 Small claims court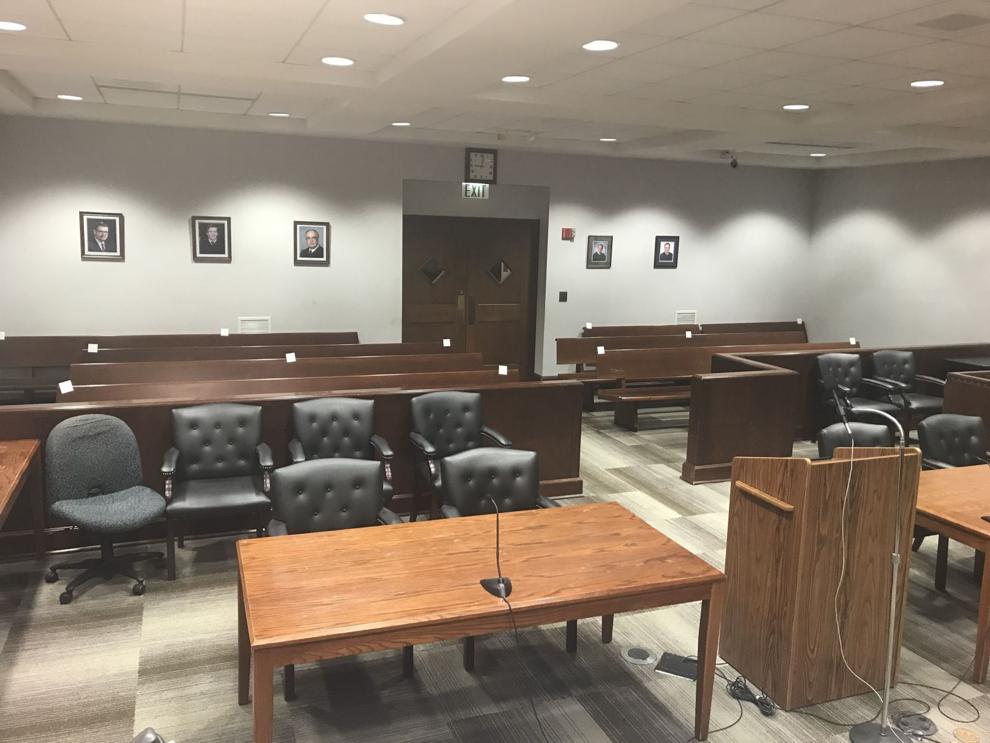 State aircraft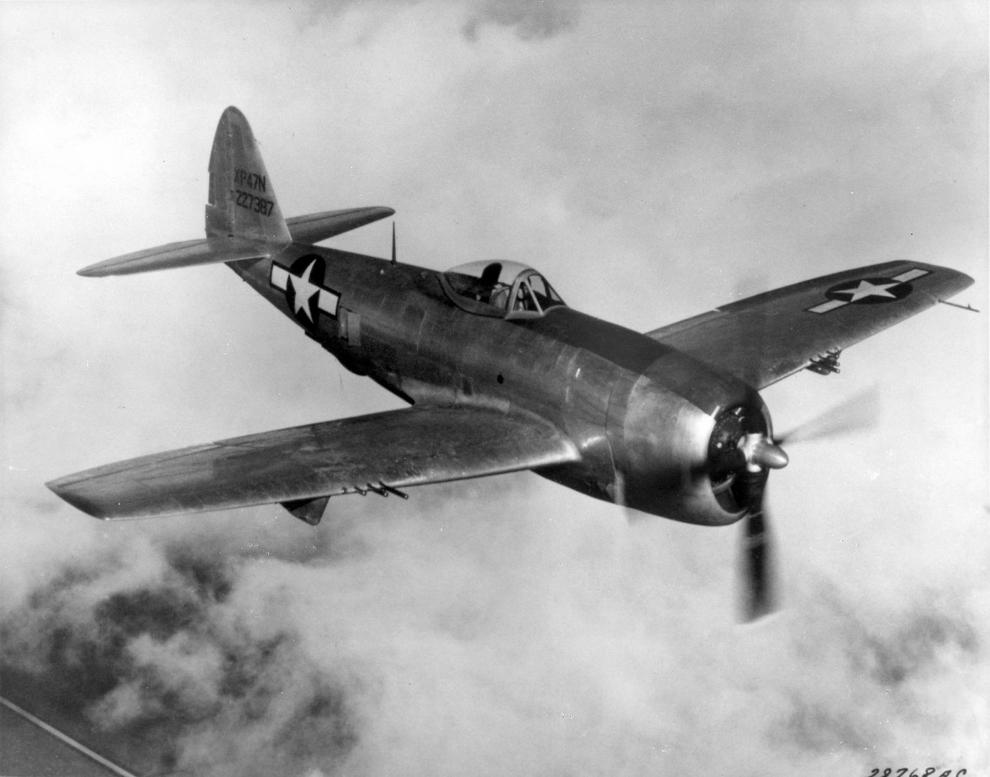 State snack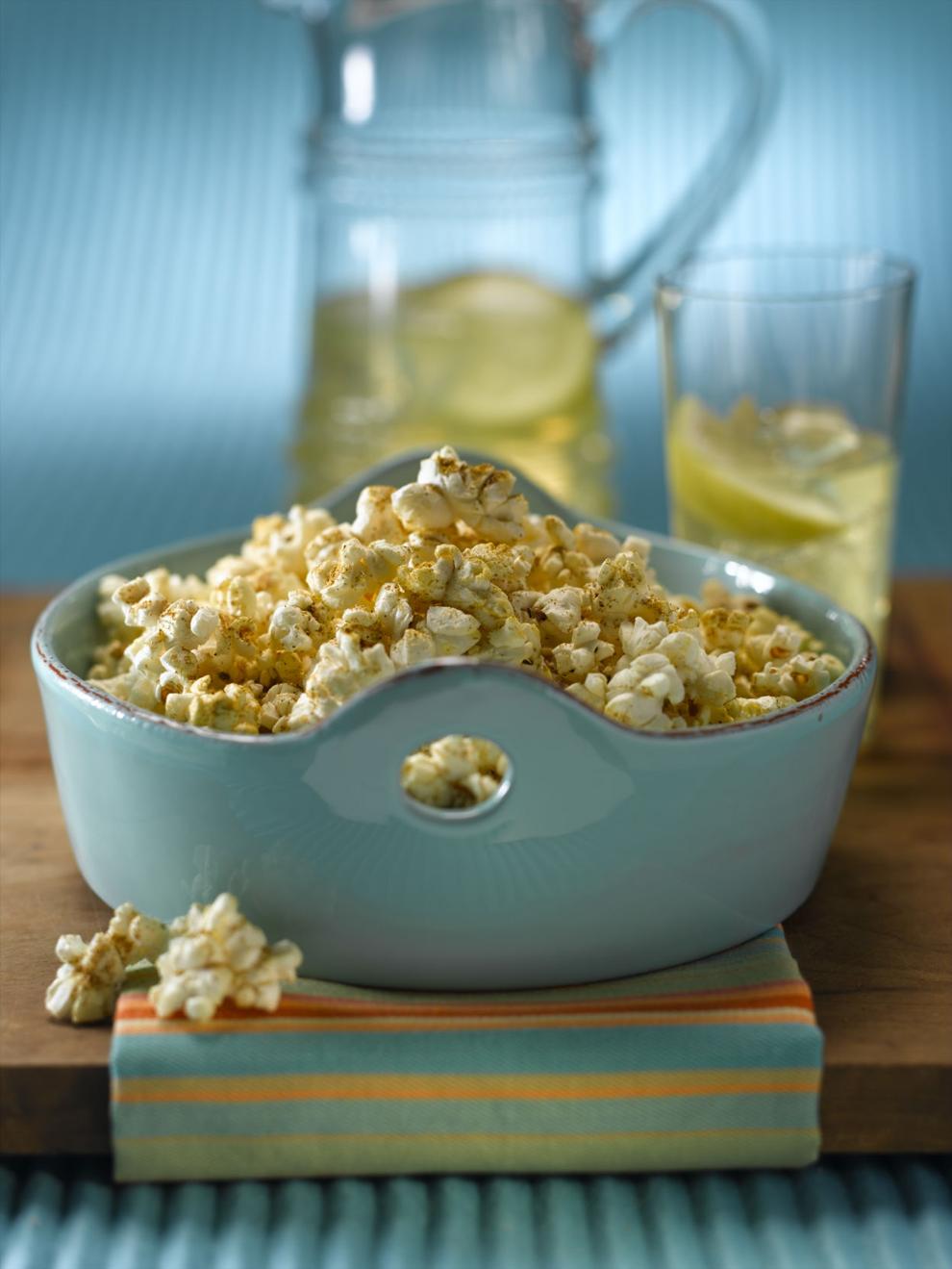 Suffragists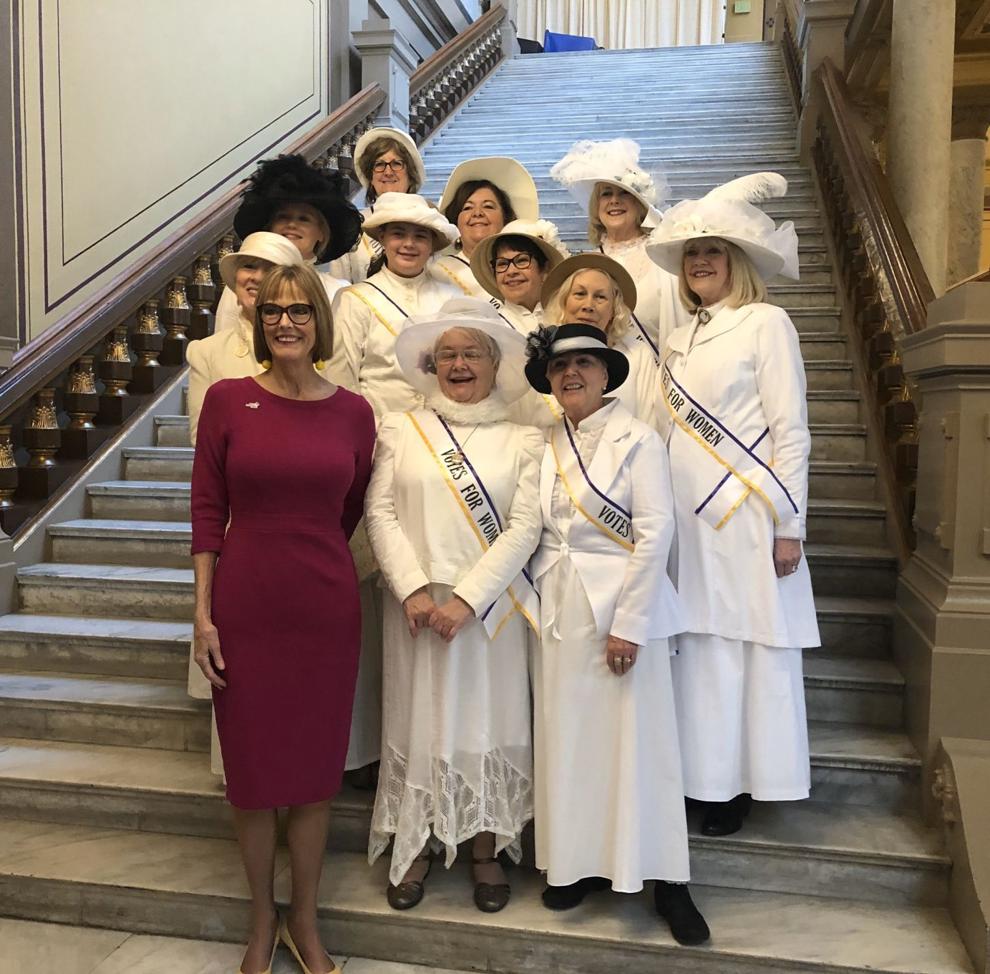 Tax sales
Teachers unions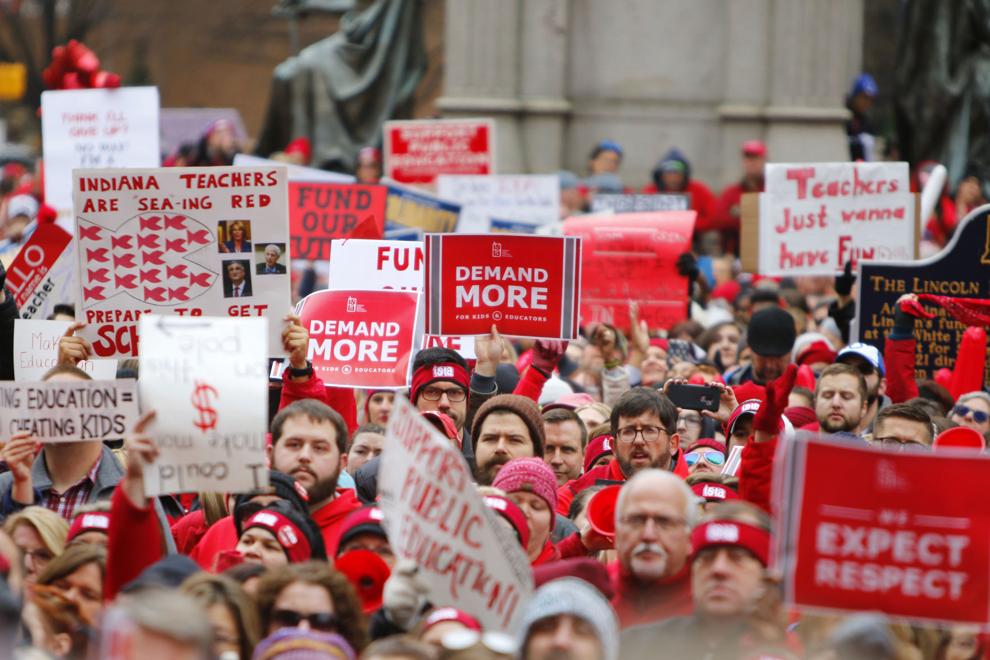 Telehealth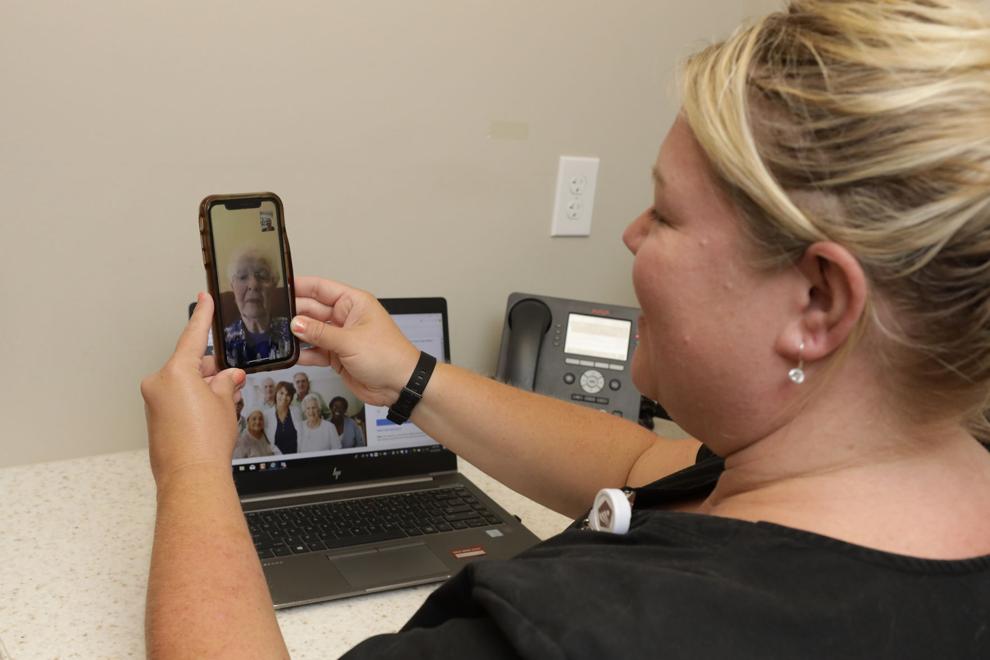 Tribal orders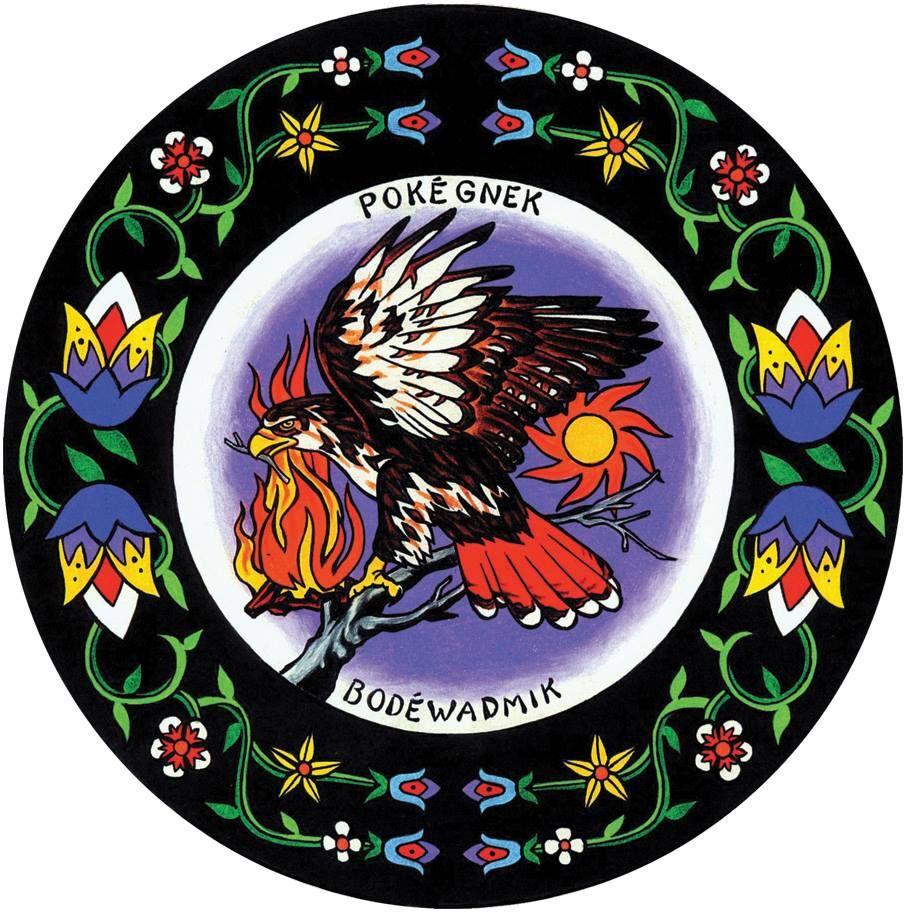 Urban agriculture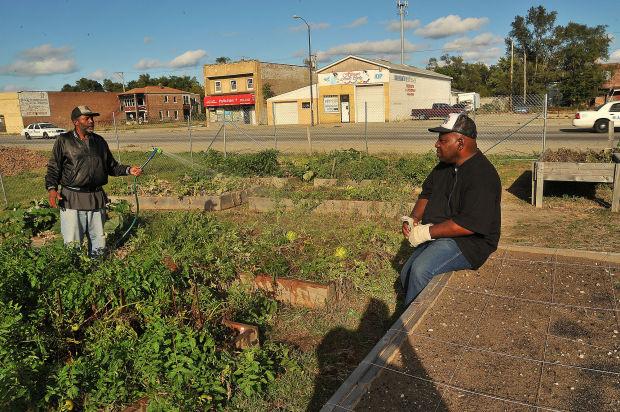 Vehicle titles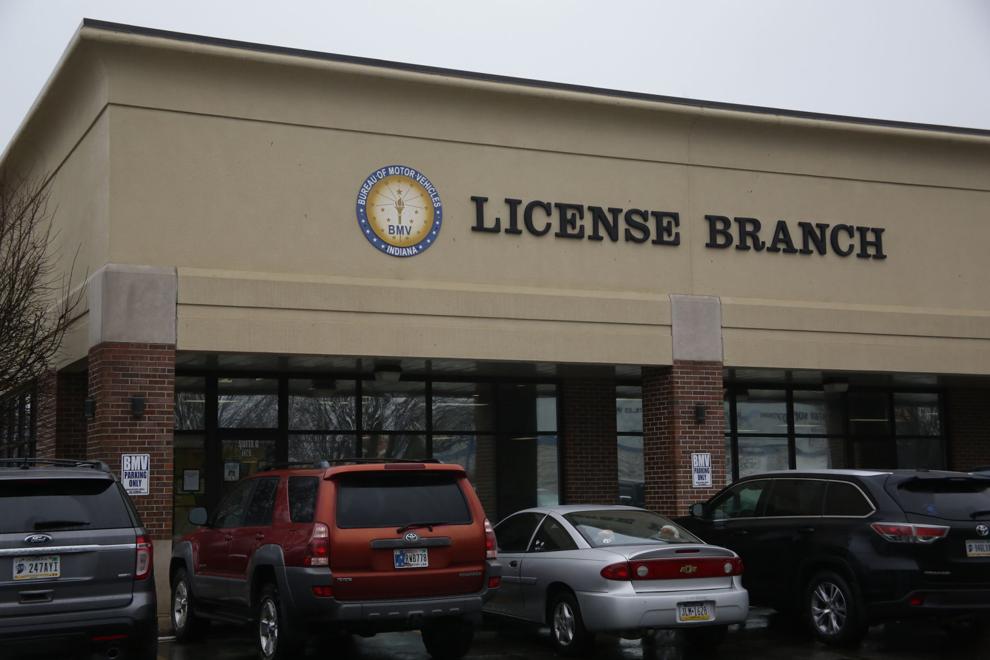 Veteran tuition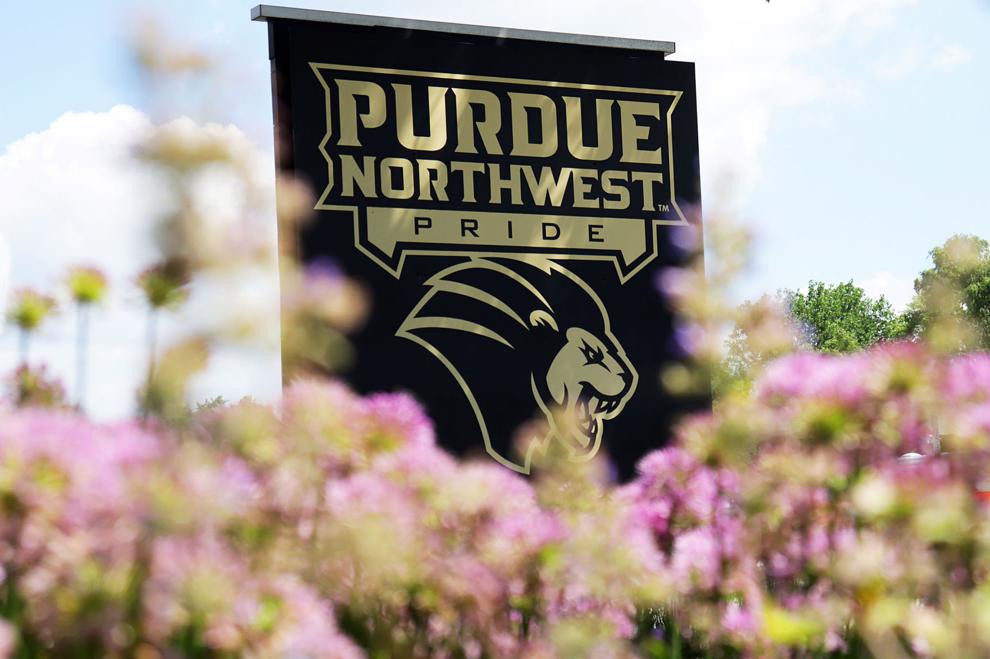 Visitation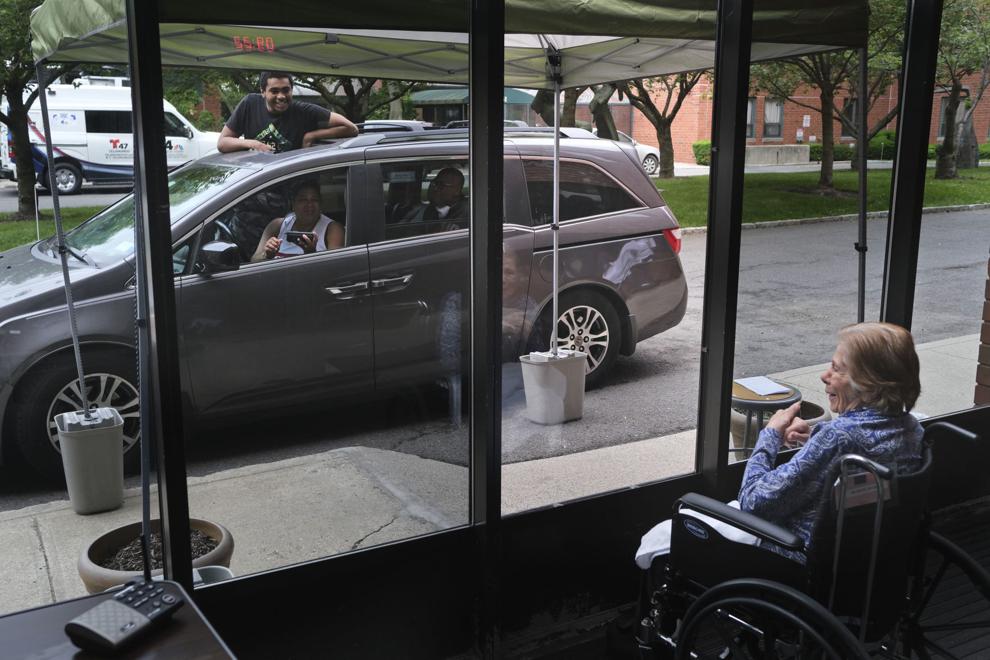 Wetlands