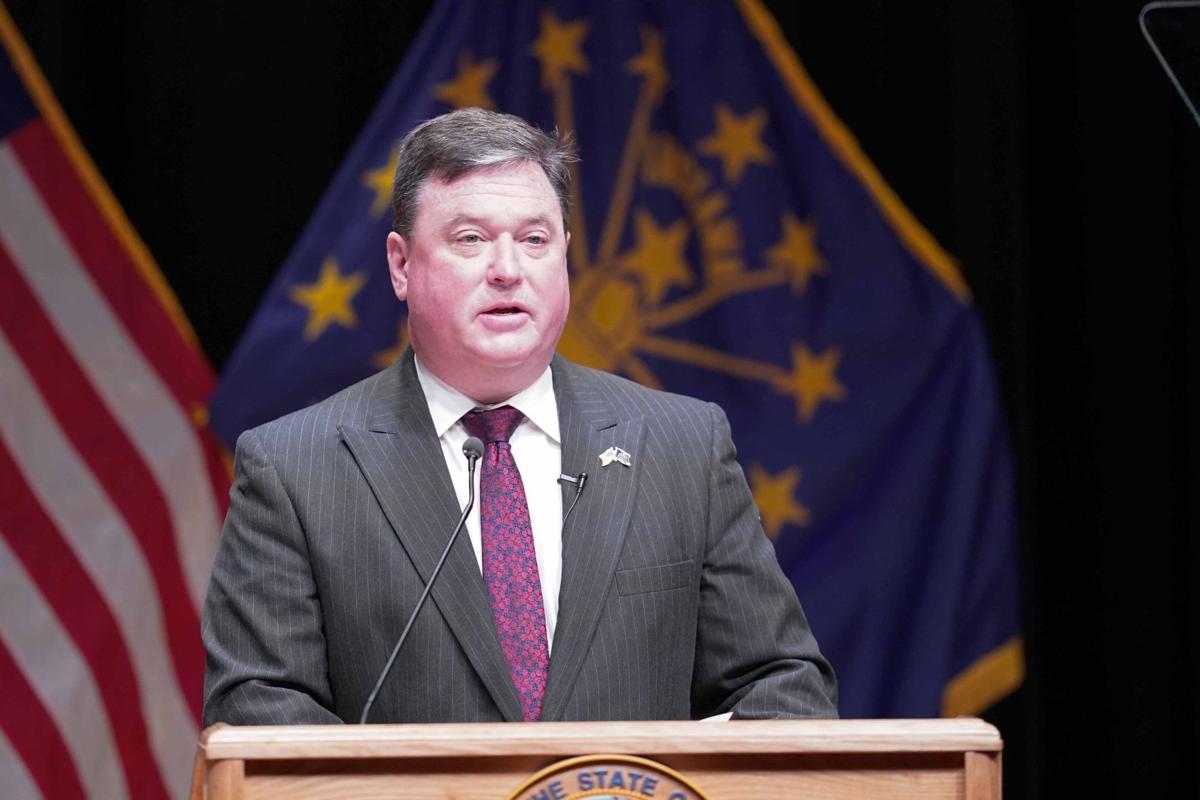 Indiana University cannot require students, faculty or staff to provide proof of their COVID-19 vaccination status as a condition of attending or working at the school.
That's the official opinion of Attorney General Todd Rokita, a Munster native, who said Wednesday the IU vaccine mandate runs afoul of a new law barring vaccine "passports" in the Hoosier State.
House Enrolled Act 1405, which took effect April 29 after being signed by Republican Gov. Eric Holcomb, prohibits the state or local units of government from inquiring whether a person has received, or not received, a vaccine to protect against hospitalization and death due to COVID-19.
Rokita said there's no question Indiana University is an arm of the state.
Therefore, IU's announcement last week that it's requiring proof of COVID-19 vaccination status from everyone at the university prior to the start of the fall semester clearly runs afoul of the law, Rokita said.
At the same time, Rokita noted the law does not prevent IU from requiring its students and employees be vaccinated against COVID-19 or other contagious diseases; it only prevents the university from mandating written or electronic evidence of a person's COVID-19 vaccination status.
"Although it is not necessarily contrary to (House Enrolled Act 1405) to require the COVID-19 vaccine for students and employees, requiring them to provide proof of it is in clear violation of the statute," Rokita said.
In that vein, Rokita said Purdue University's proposed plan to exempt COVID-19 vaccine recipients from regular COVID-19 testing likely passes muster because it does not condition university enrollment or employment on providing proof of COVID-19 vaccination status.
"(Purdue's policy) permits even vaccinated students to not provide the university with their immunization status if they are willing to be tested for COVID-19," Rokita said.
IU officials did not immediately respond to a request for comment on the attorney general's opinion, which has no force of law but typically will be taken into consideration by an Indiana court if there is a pending lawsuit relating to the issue.
The university previously said universal vaccination will ensure the school safely can lift most masking and social distancing requirements, and confidently return to in-person learning this fall, including at the Indiana University Northwest campus in Gary.
The attorney general's opinion was requested by state Sen. Andy Zay, R-Huntington, and state Rep. Peggy Mayfield, R-Martinsville.
Mayfield also was among the 19 House Republican lawmakers, including state Rep. Hal Slager, R-Schererville, who sent a letter to Holcomb on Tuesday asking the governor to use his authority to prohibit Indiana public universities from mandating vaccines that only are approved by the U.S. Food and Drug Administration for use on an emergency basis, including the three COVID-19 vaccines.
"I agree with the attorney general, as it was my intent, that public entities, including state universities, can't require proof of the vaccine," Mayfield said.
"Hoosiers should have the right to make health care decisions that best suit their families, their personal medical circumstances, and a broad interpretation of their religious beliefs — a concept that we're disappointed to see Indiana University has rejected."
Drew Anderson, spokesman for the Indiana Democratic Party, said he's disappointed, but not surprised, to see Hoosier Republicans put politics above public safety, especially the health and safety of young people.
"These unnecessary risks work against the recommendations provided by local and university officials. Sadly, it appears Indiana Republicans would rather focus on shallow rhetoric than deliver common sense solutions," Anderson said.
Records show the vaccine "passport" language was added to House Enrolled Act 1405 in final hours of this year's regular session of the Indiana General Assembly.
It was approved 88-10 in the Republican-controlled House and 48-1 in the Republican-controlled Senate.
Zay said he's already planning to propose legislation next year further clarifying the statute and eliminating the potential loophole identified by Rokita.
Though Zay may not have to wait that long. The Legislature did not adjourn for the year at the end of April, as it usually does, because it must meet again in the fall to complete the once-a-decade process of redrawing legislative district boundaries that was postponed due to coronavirus-related data delays at the U.S. Census Bureau.
As a result, the General Assembly can reconvene at the call of House and Senate leadership any time through Nov. 15 and immediately enact legislation on vaccine passports, or any other issue a majority of lawmakers deem worthy of action.
Meet the 2021 Northwest Indiana legislative delegation
State Rep. Carolyn Jackson, D-Hammond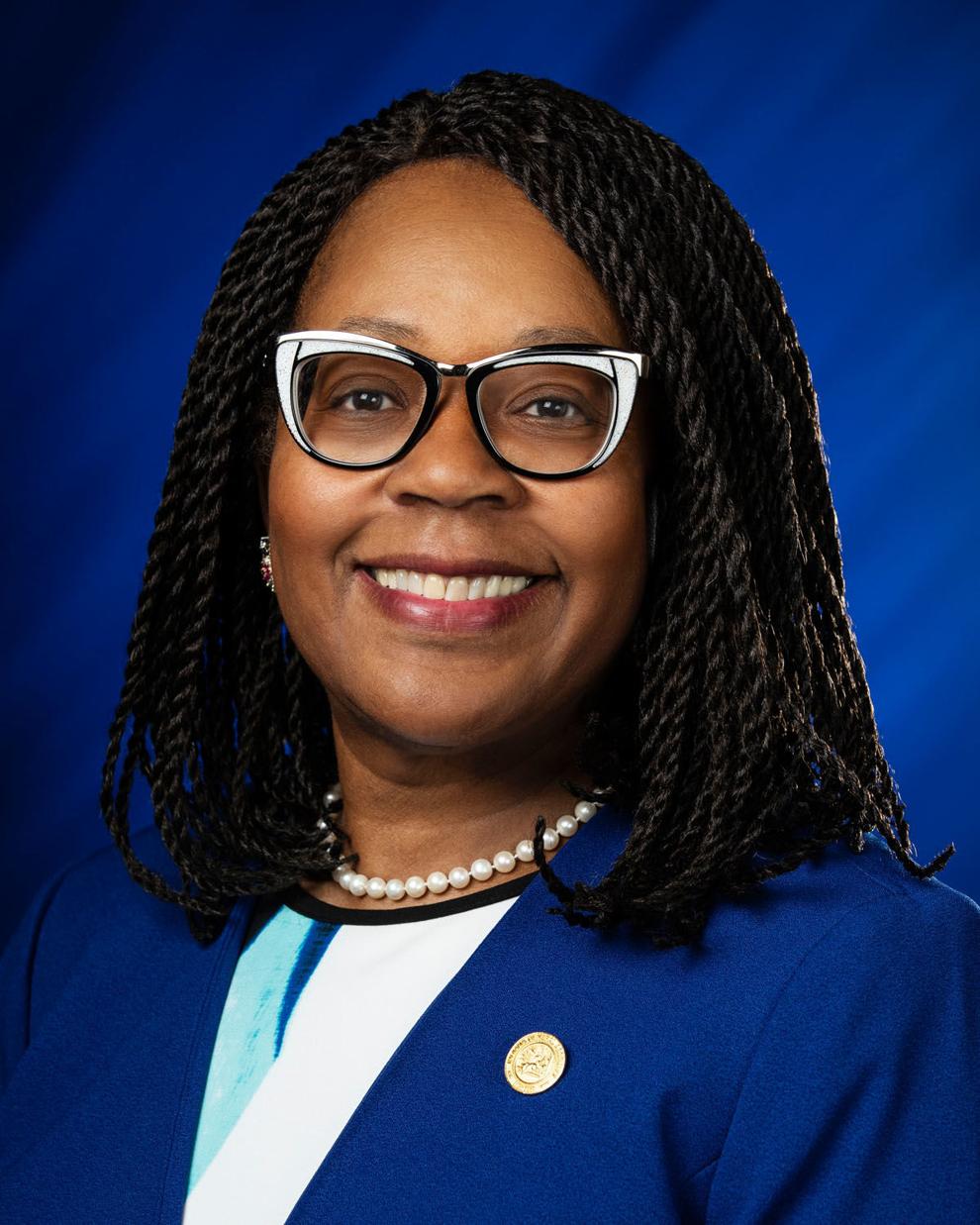 State Rep. Earl Harris Jr., D-East Chicago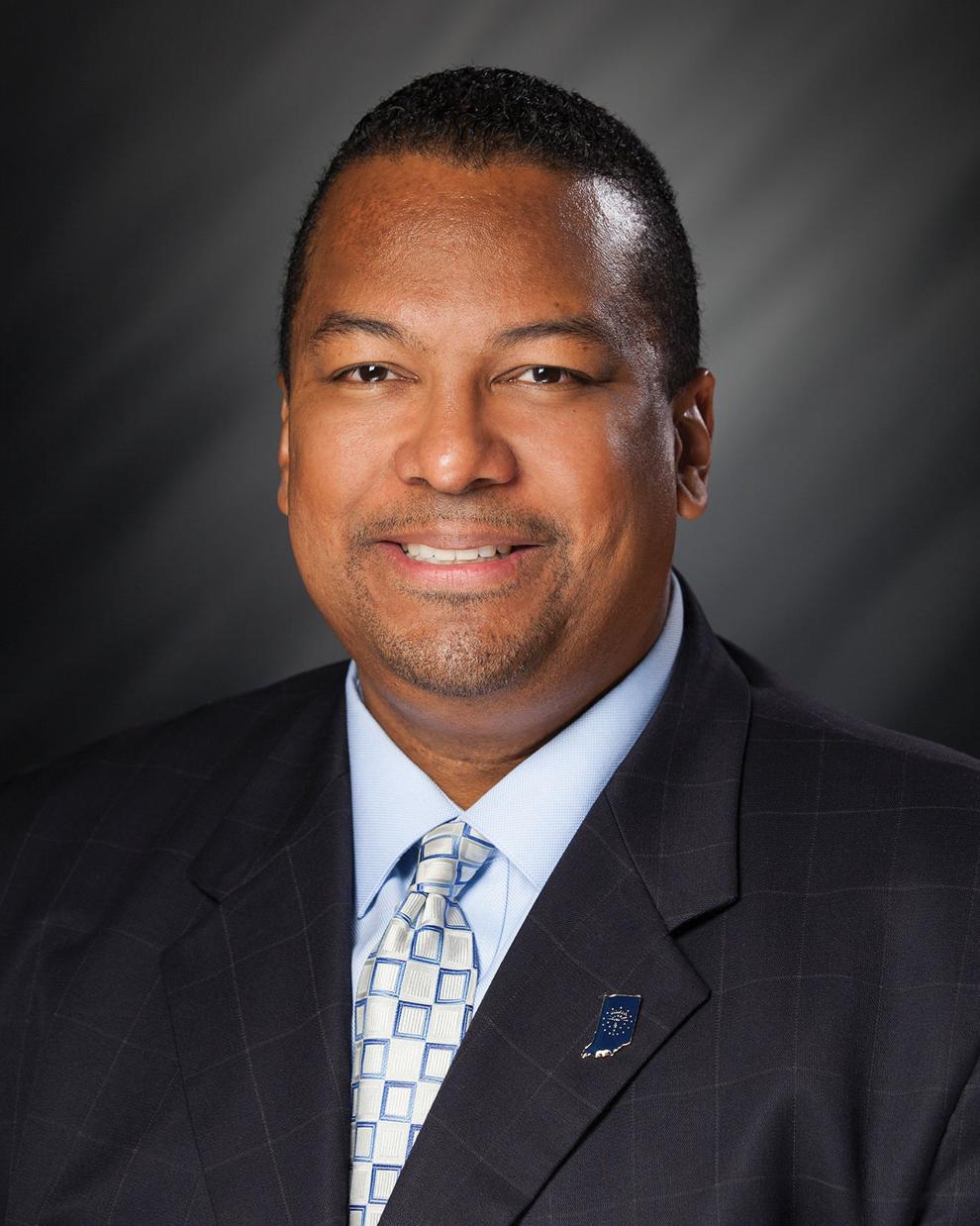 State Rep. Ragen Hatcher, D-Gary
State Rep. Ed Soliday, R-Valparaiso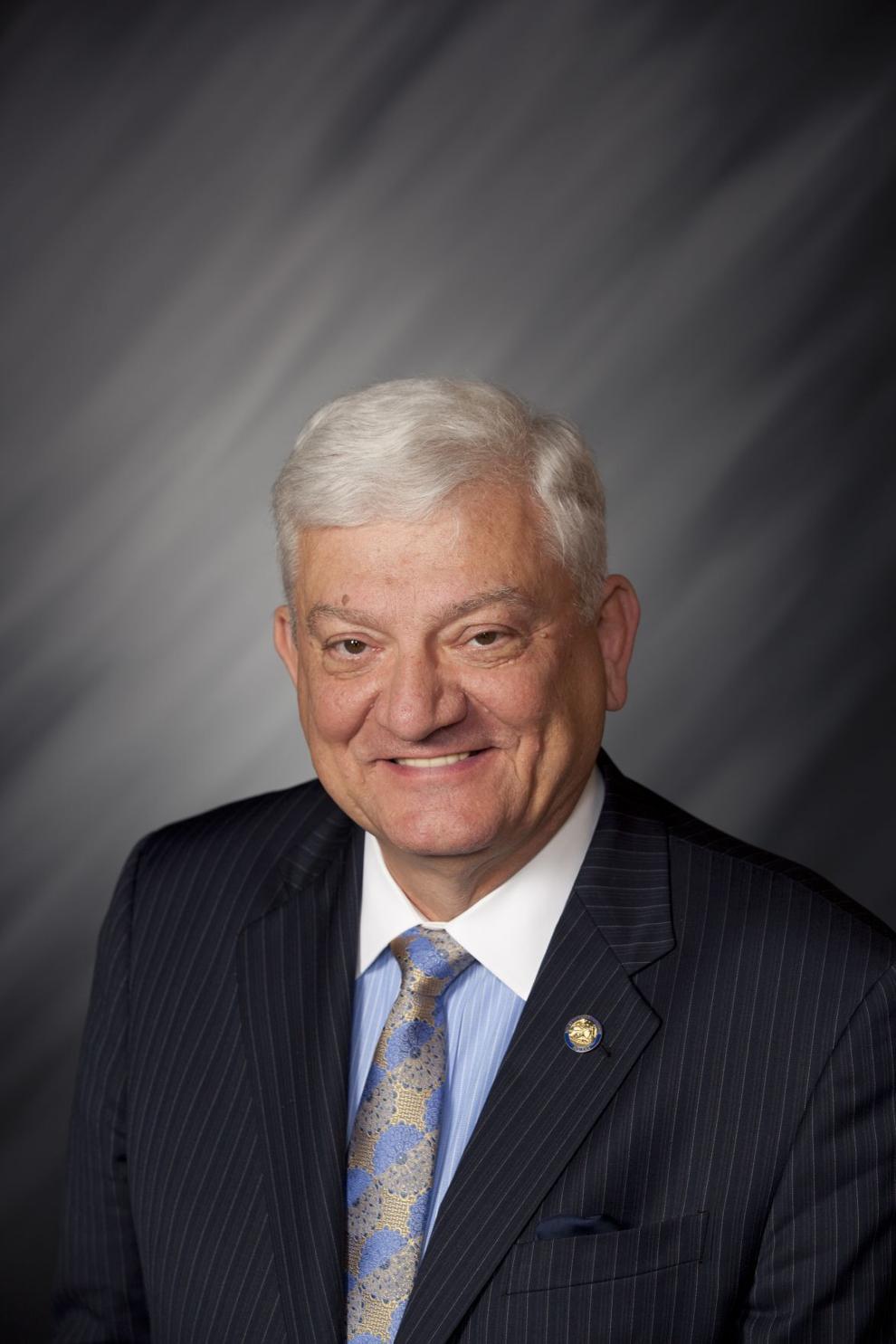 State Rep. Pat Boy, D-Michigan City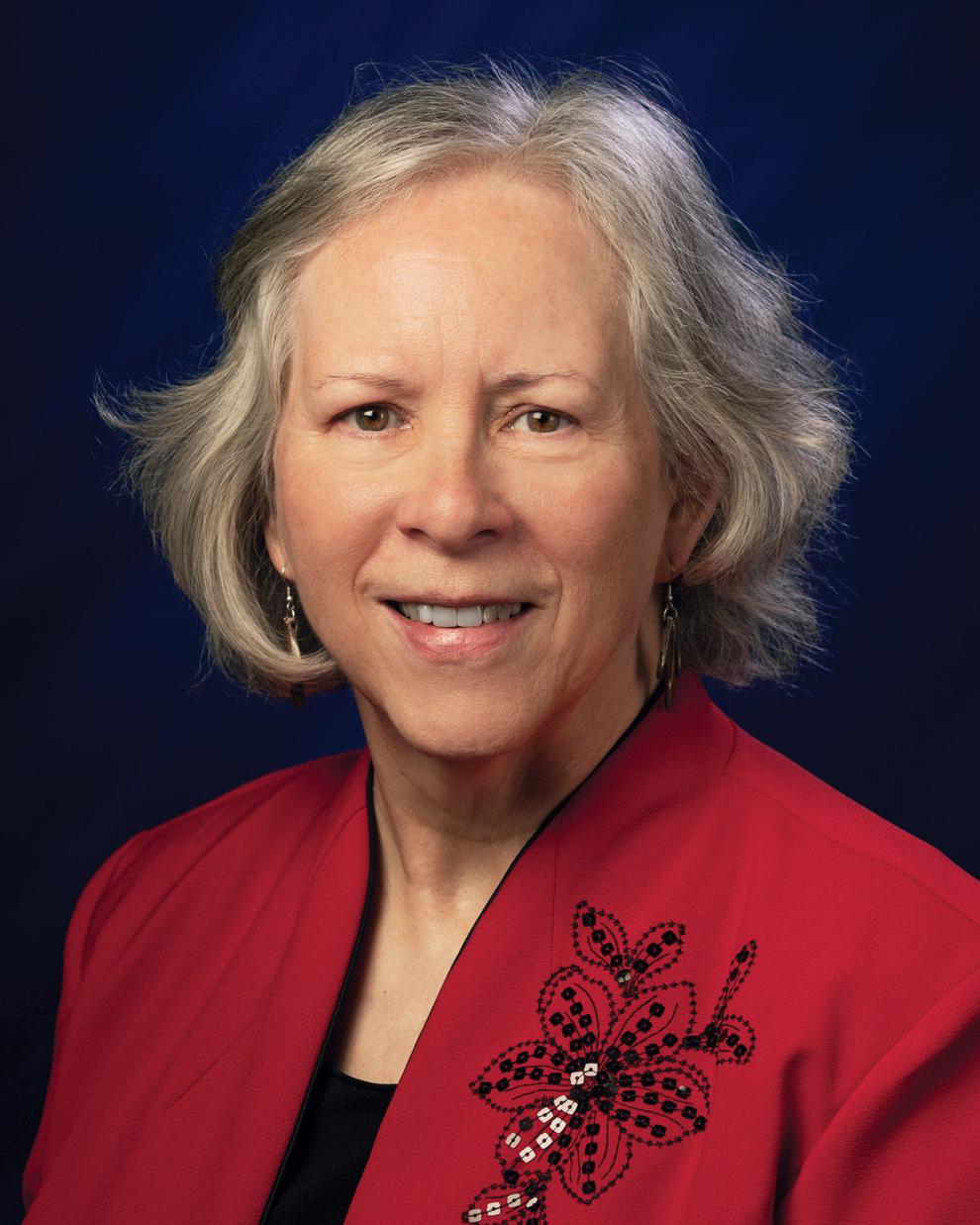 State Rep. Chuck Moseley, D-Portage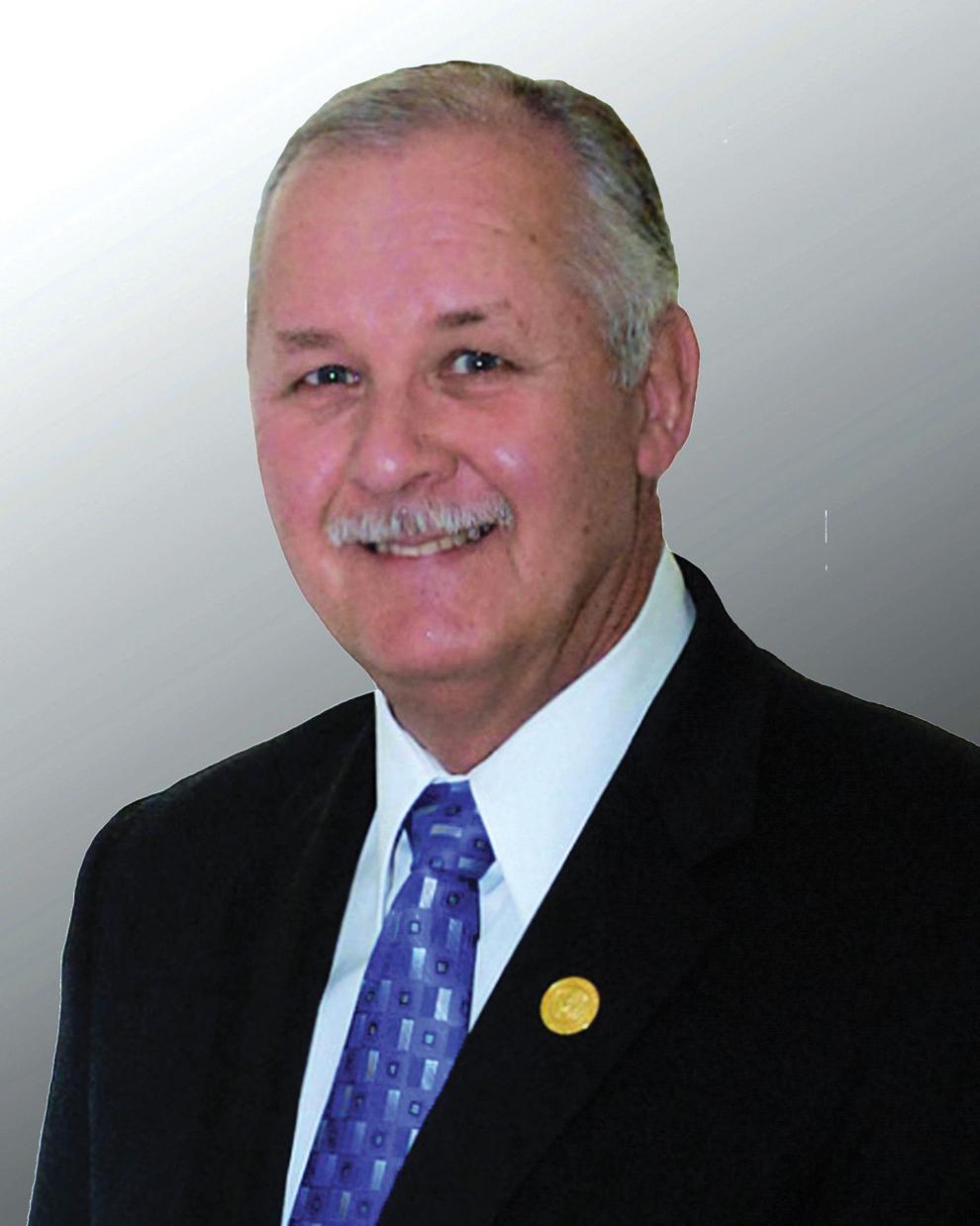 State Rep. Mike Aylesworth, R-Hebron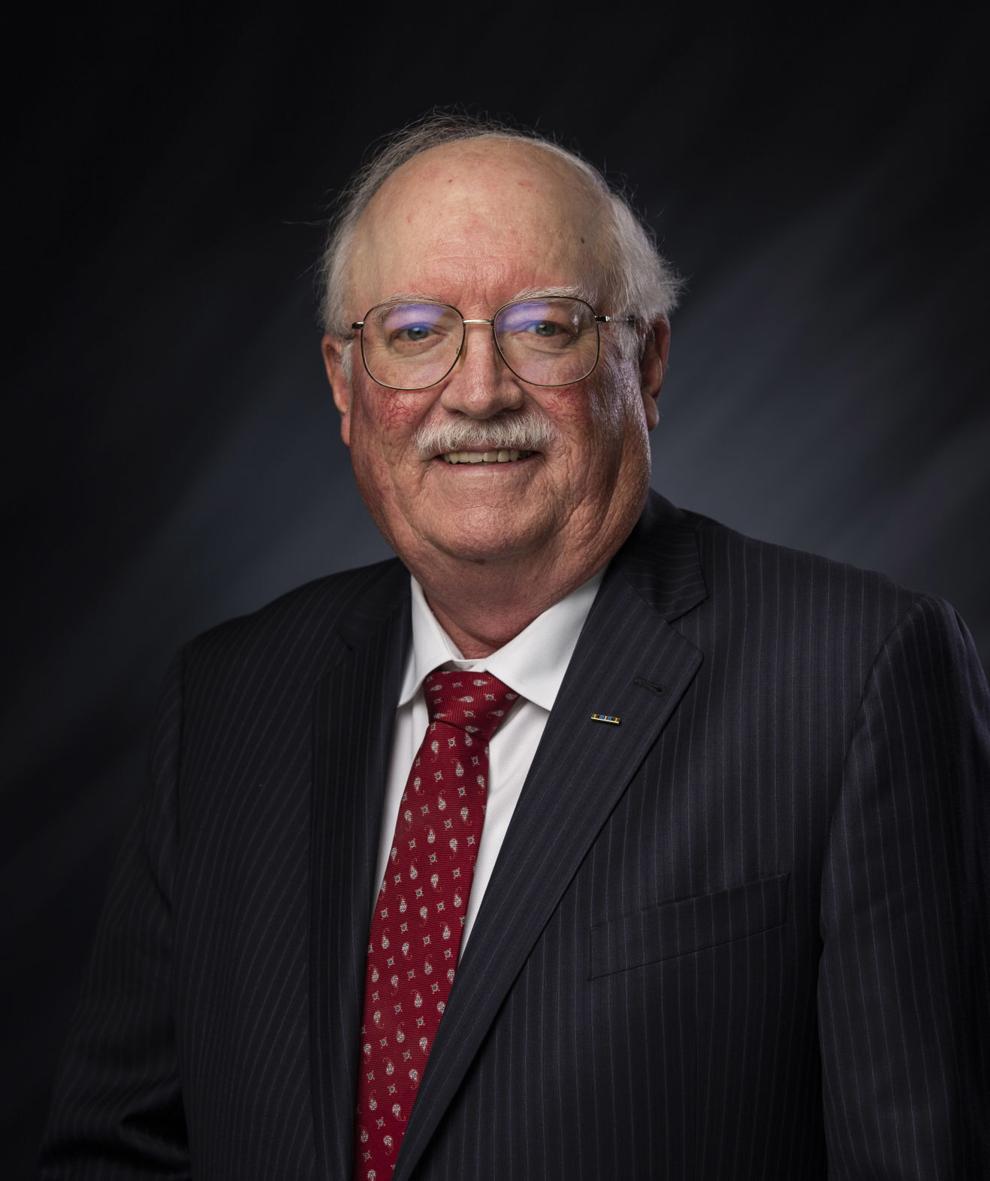 State Rep. Mike Andrade, D-Munster
State Rep. Vernon Smith, D-Gary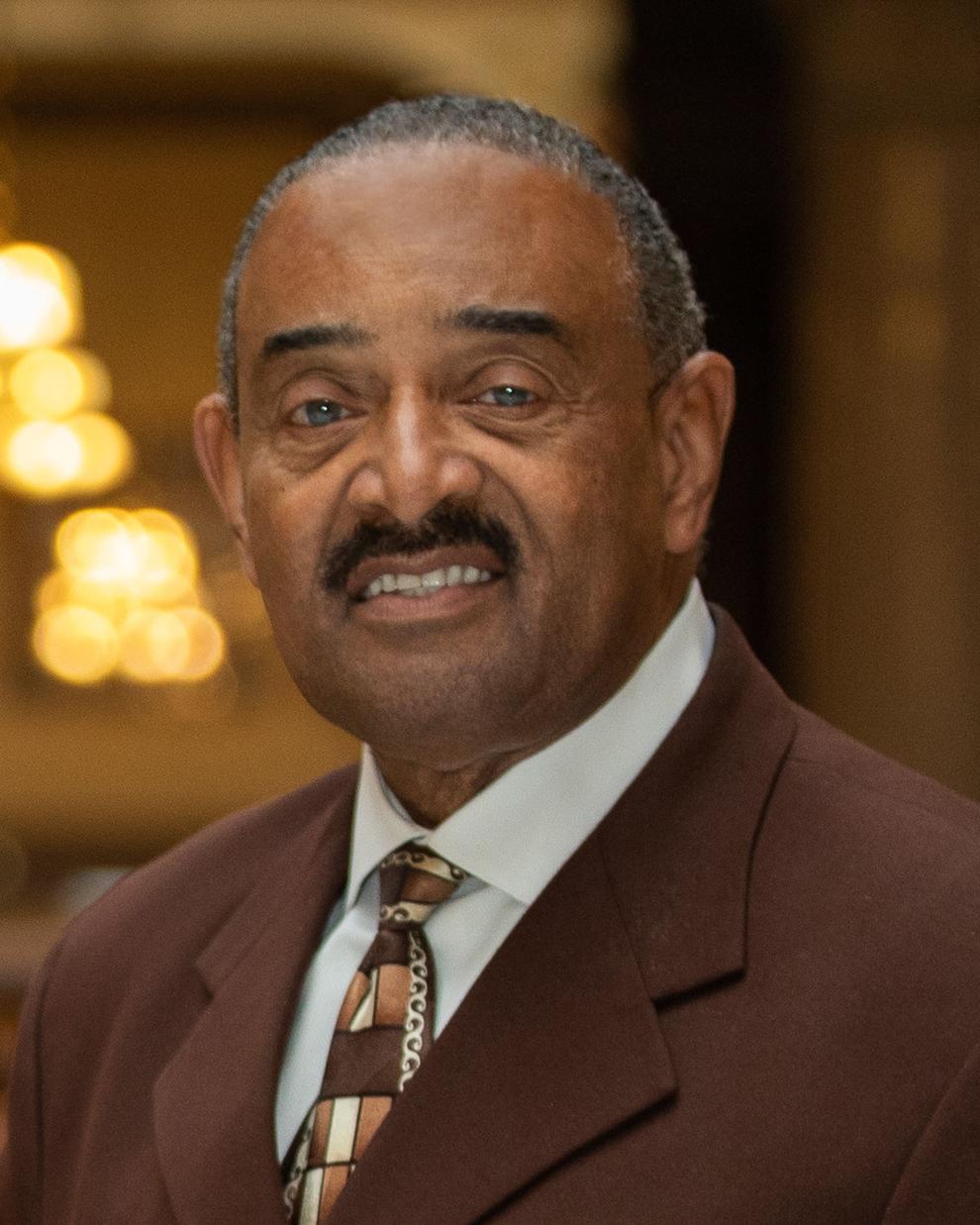 State Rep. Hal Slager, R-Schererville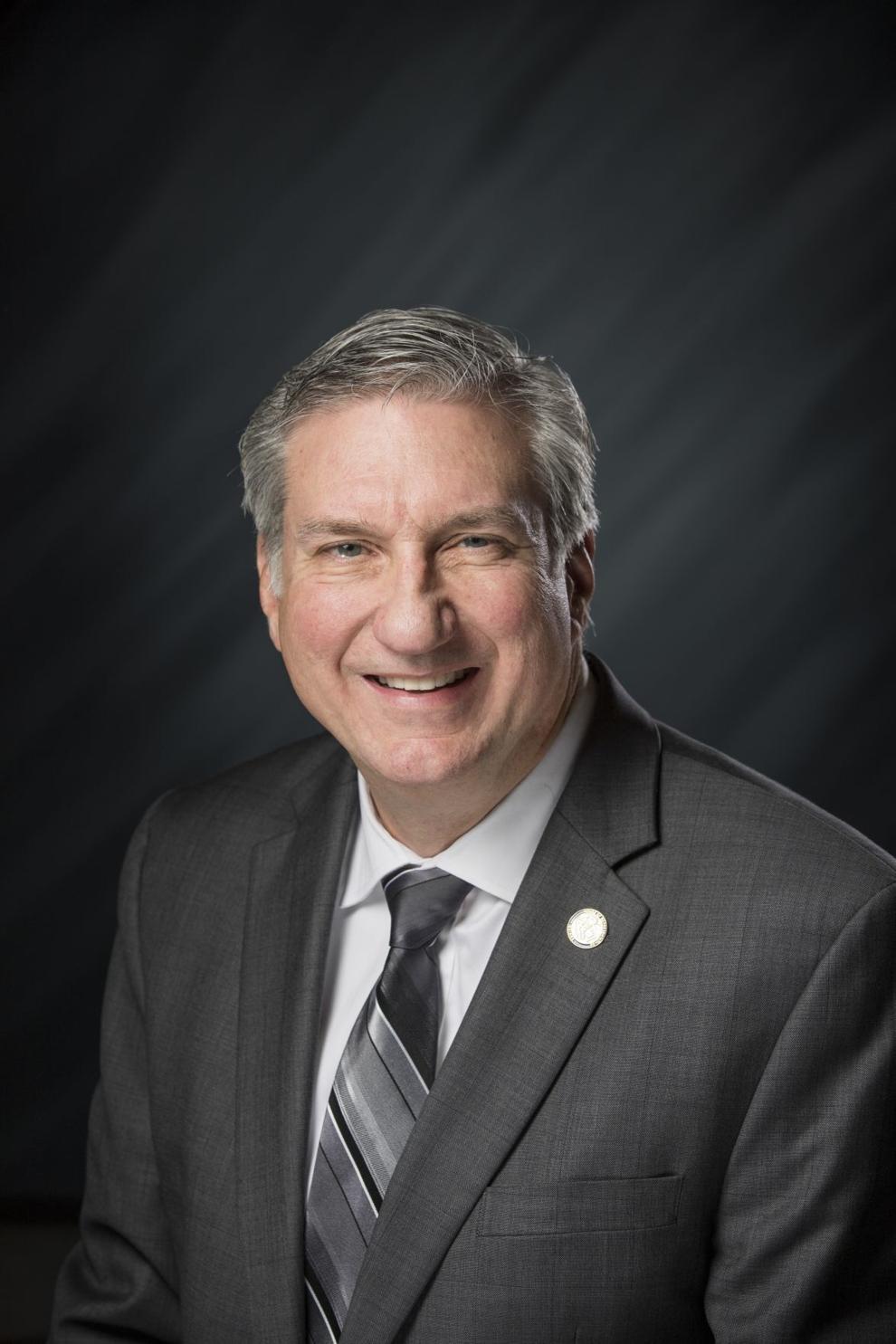 State Rep. Douglas Gutwein, R-Francesville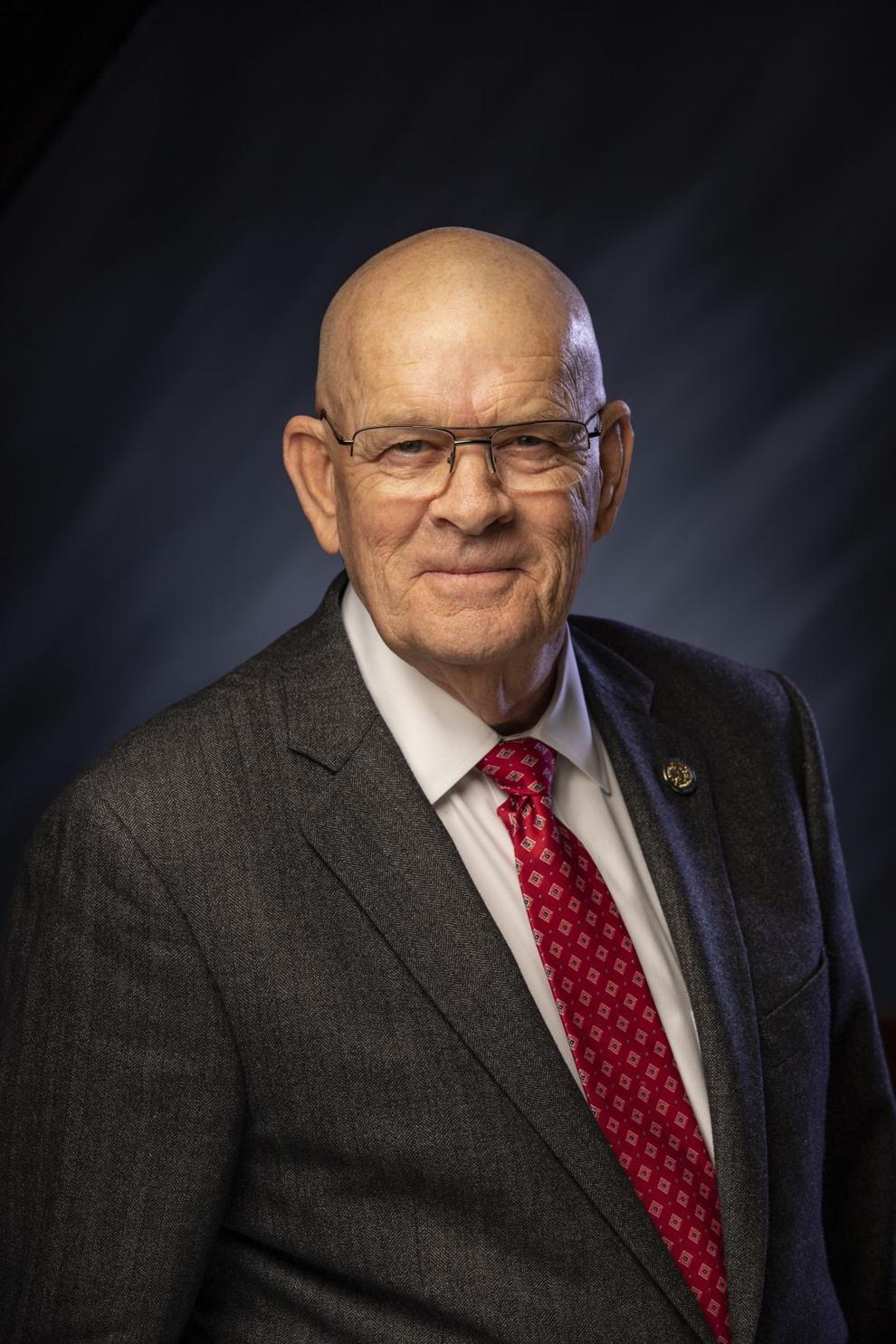 State Rep. Julie Olthoff, R-Crown Point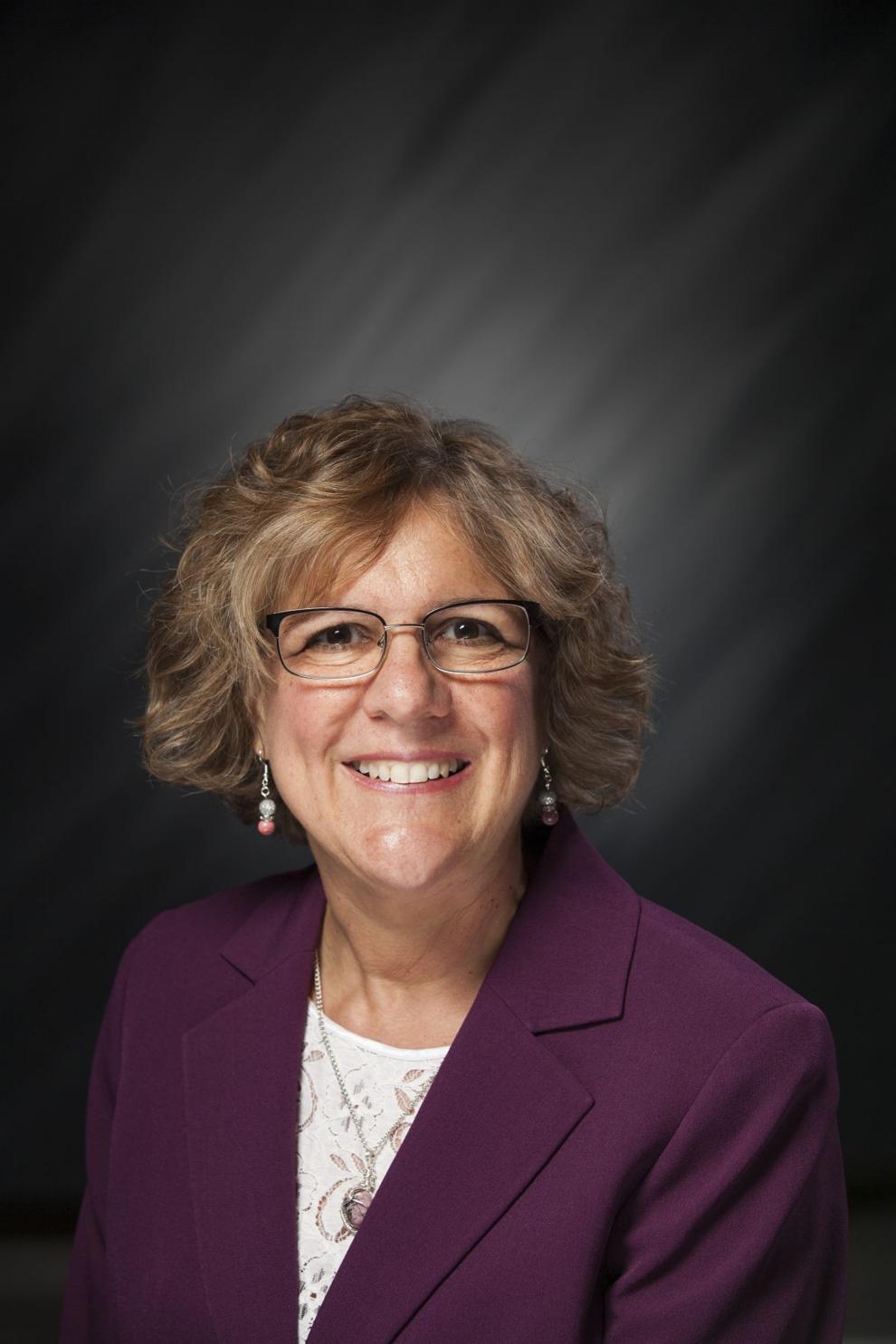 State Rep. Jim Pressel, R-Rolling Prairie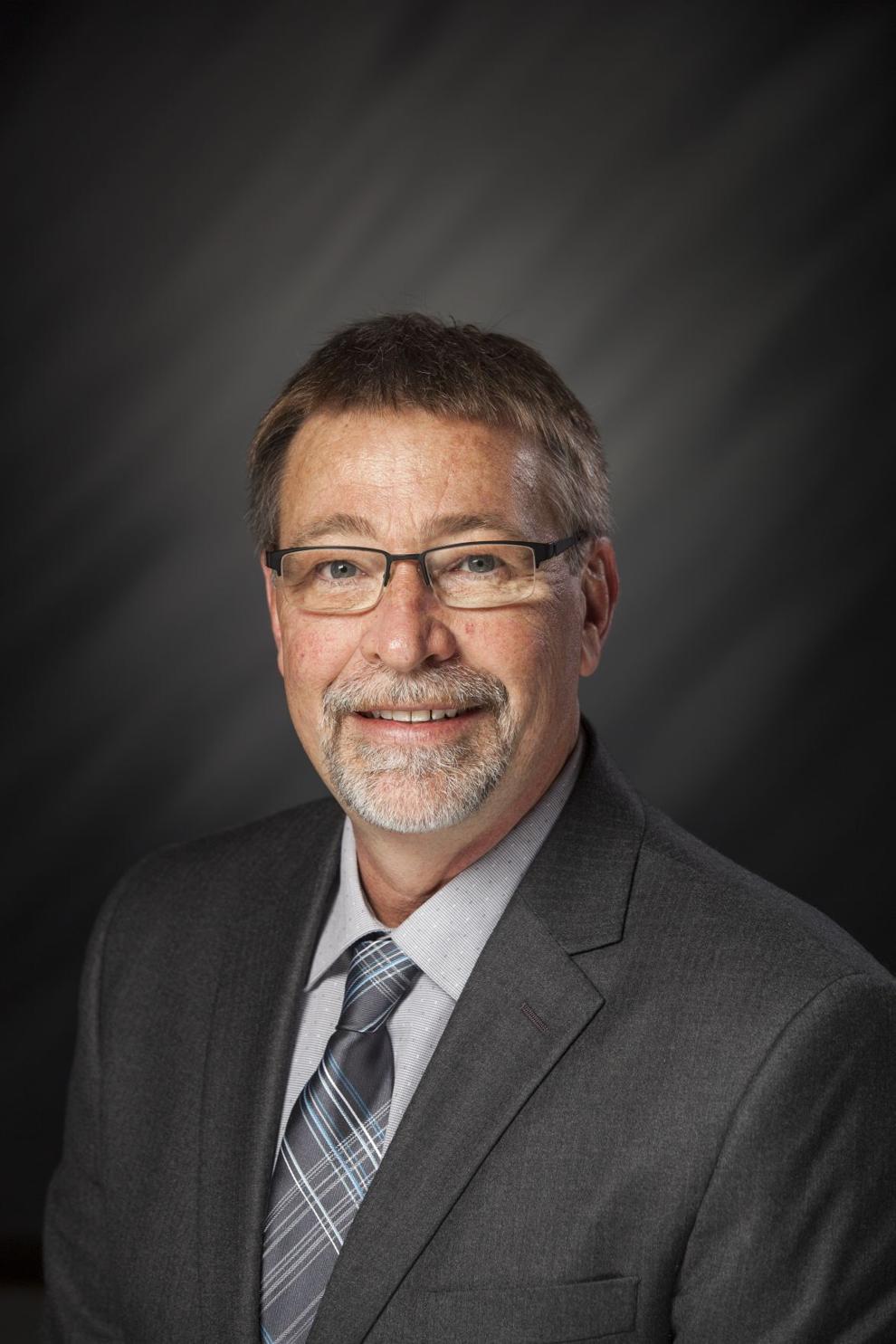 State Sen. Frank Mrvan, D-Hammond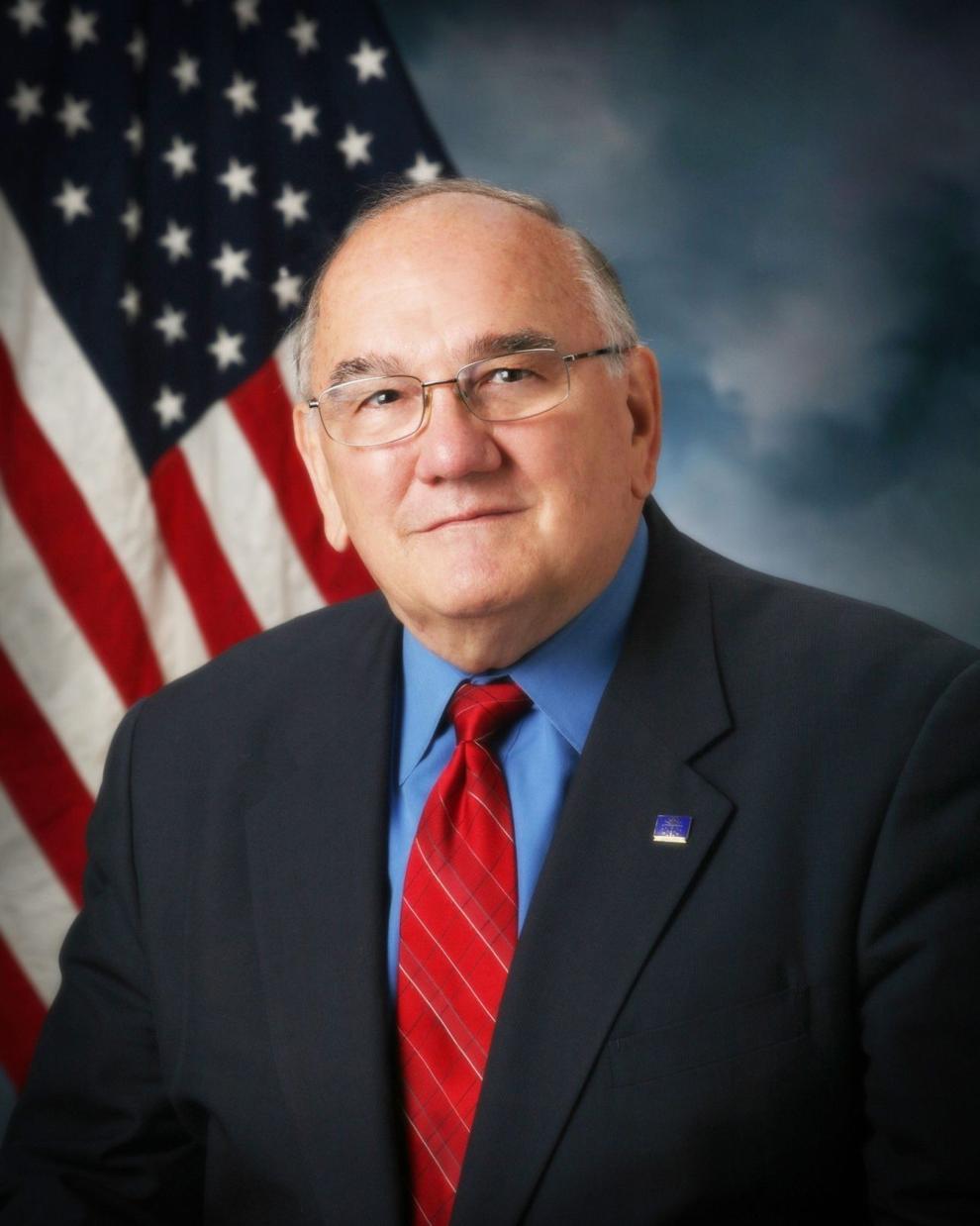 State Sen. Lonnie Randolph, D-East Chicago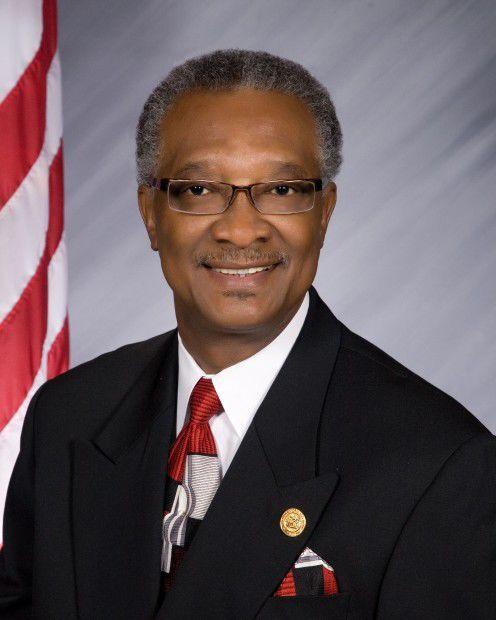 State Sen. Eddie Melton, D-Gary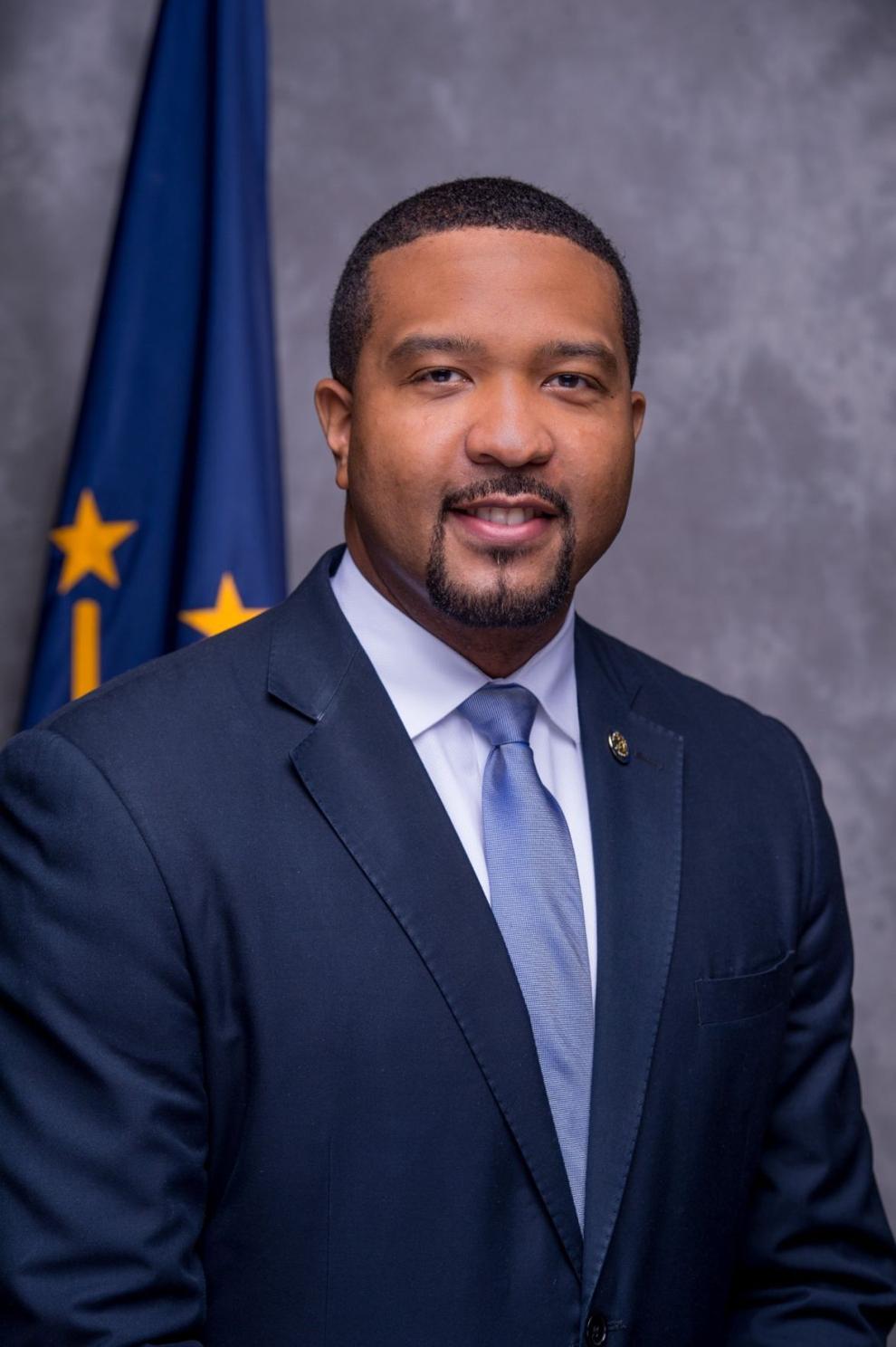 State Sen. Karen Tallian, D-Ogden Dunes
State Sen. Ed Charbonneau, R-Valparaiso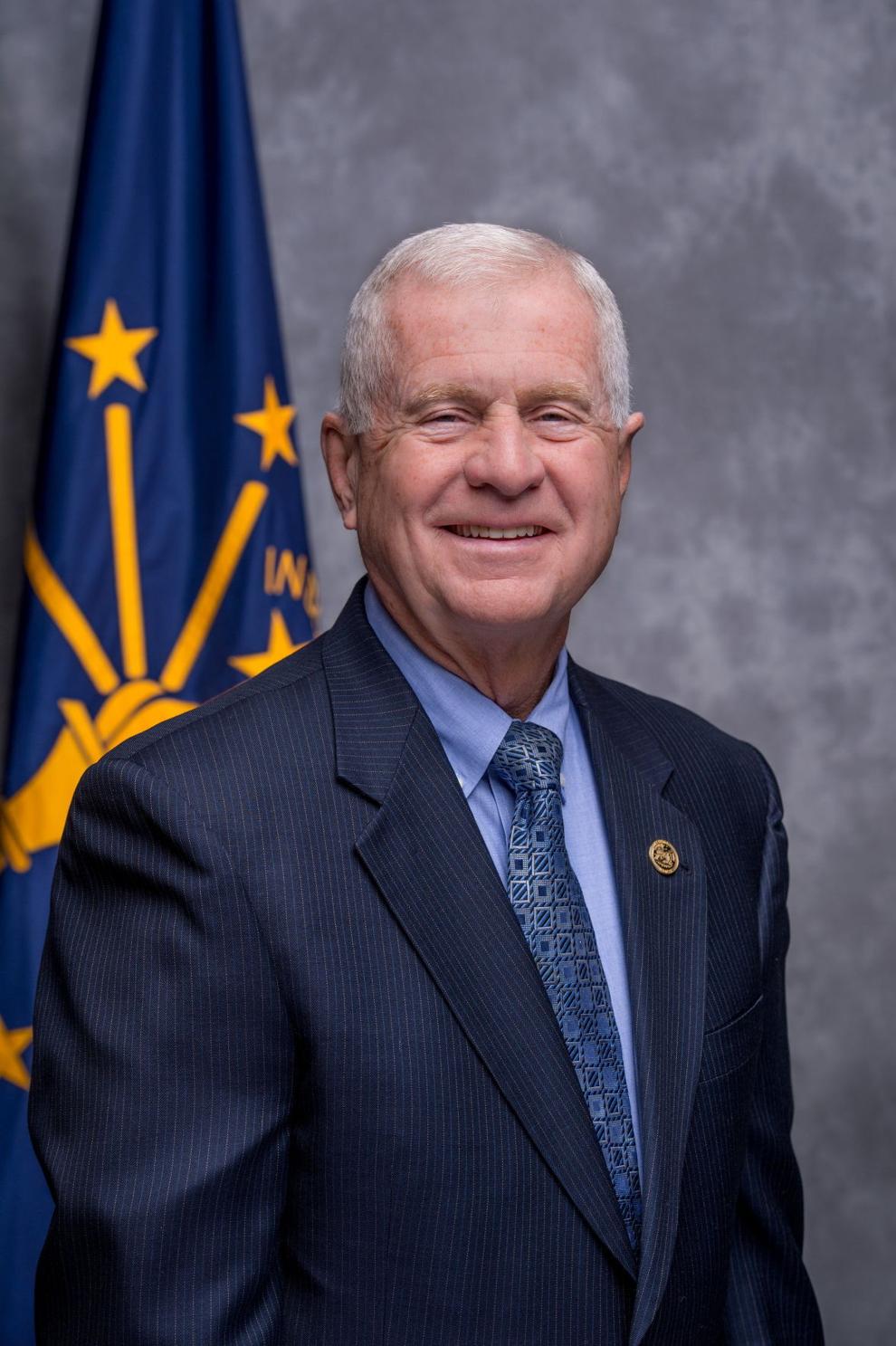 State Sen. Rick Niemeyer, R-Lowell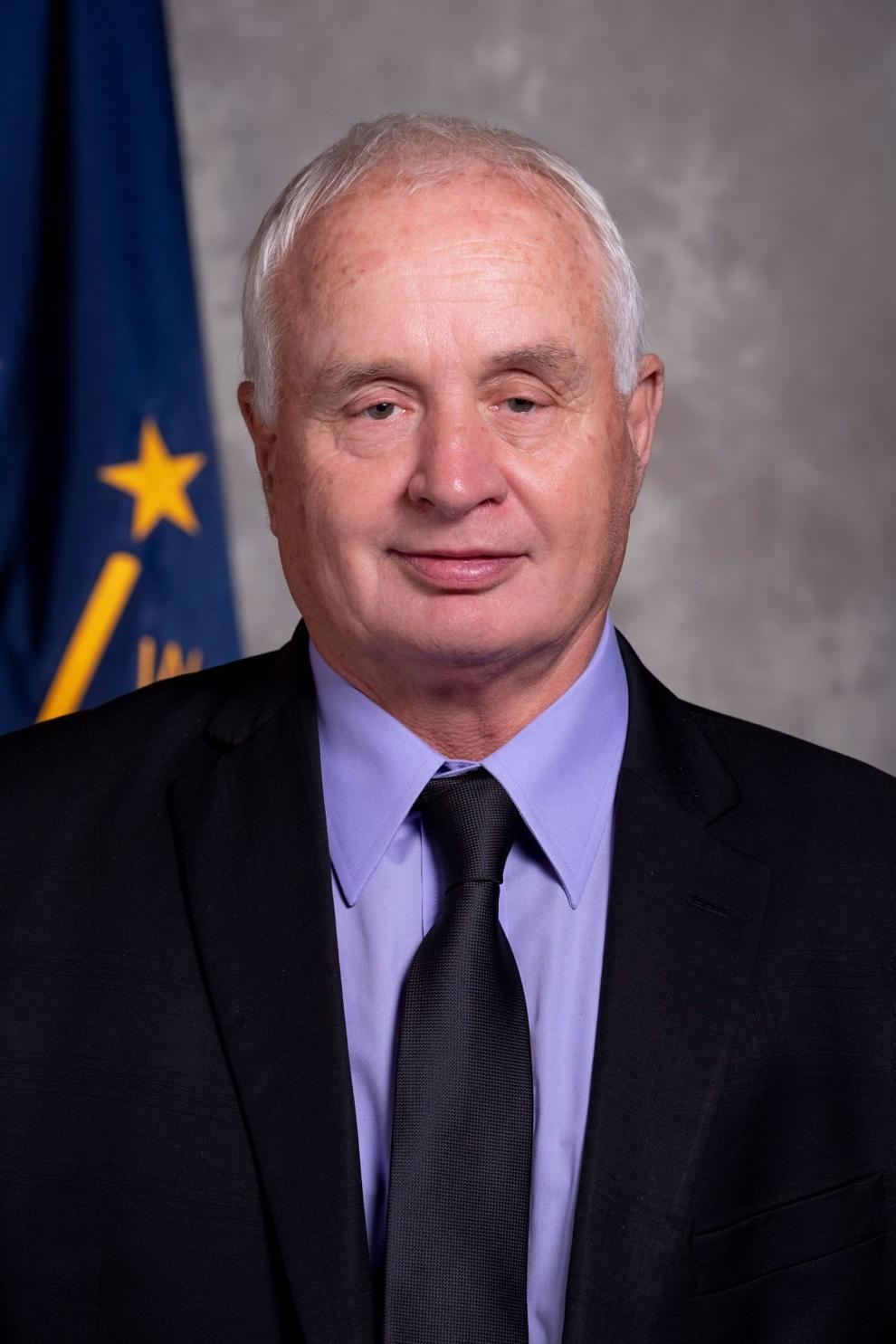 State Sen. Mike Bohacek, R-Michiana Shores