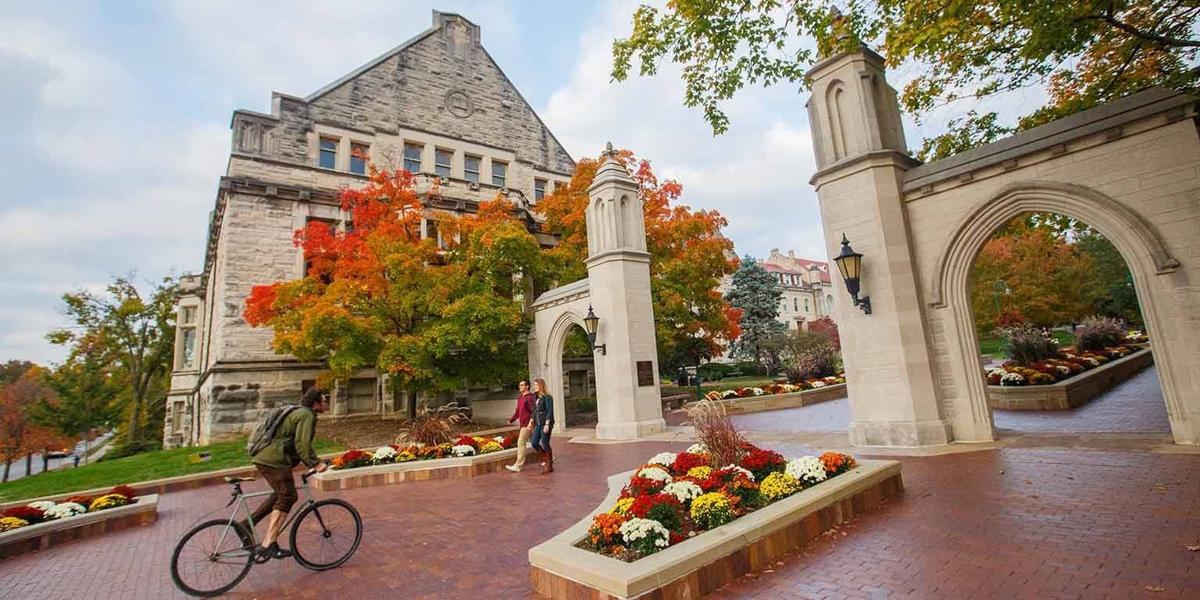 Students, faculty and staff attending or working at Indiana University, including its Northwest campus in Gary, still are required to be vaccinated against COVID-19 before the start of the fall semester.
But, in accordance with a new state law, university officials announced Tuesday IU no longer will mandate proof of COVID-19 vaccination be provided to the school as a condition of enrollment or employment.
The about-face follows outraged letters from most Republican members of the Indiana General Assembly, along with an official opinion by Republican Attorney General Todd Rokita, a Munster native, asserting the IU COVID-19 vaccine documentation requirement runs afoul of the state's prohibition on vaccine "passports."
Specifically, House Enrolled Act 1405, which took effect April 29 after being signed into law by Republican Gov. Eric Holcomb, bars the state or local units of government from inquiring whether a person has received, or not received, a vaccine to protect against hospitalization and death due to COVID-19.
IU said in a written statement it decided to adopt "adjustments" to the "vaccine verification and exemption process" after receiving "feedback from students, parents, faculty and staff, as well as conversations with legislative leaders."
"Requiring the COVID-19 vaccine for IU students, faculty and staff with appropriate exemptions continues the university's comprehensive science and public health-driven approach to managing and mitigating the pandemic on our campuses," said IU President Michael McRobbie.
"Throughout the pandemic our paramount concern has been ensuring the health and safety of the IU community. This requirement will make a 'return to normal' a reality for the fall semester."
Under the revised plan, IU students and personnel who choose to provide COVID-19 vaccine documentation to the university will be eligible for to-be-announced "special incentives."
Otherwise, they'll merely have to attest they've received the COVID-19 vaccine without having to provide any proof of immunity to the coronavirus.
Beginning Wednesday, IU also will allow individuals to request an exemption from the COVID-19 vaccine requirement based on a religious objection, a documented allergy or other specific medical issue, or enrollment in a 100% online-only program with no on-campus component.
COVID-19: Hoosiers We've Lost
Al Braccolino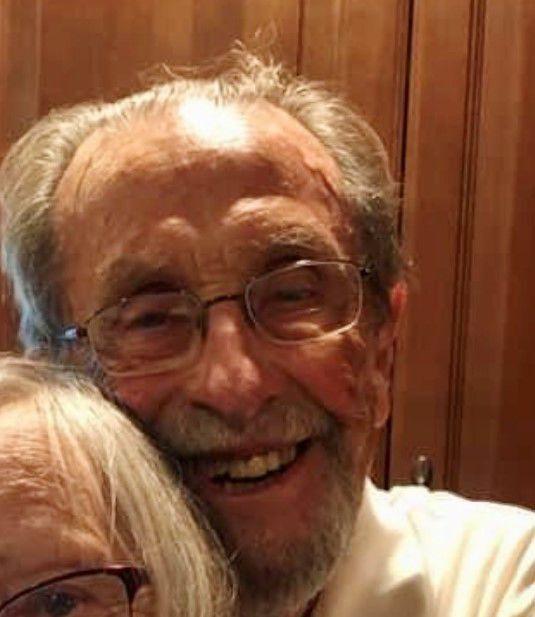 Filomena Castillo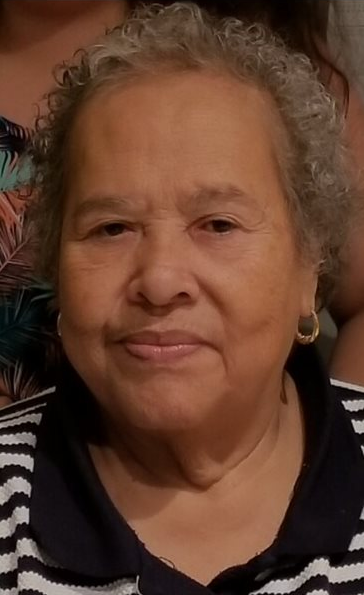 Dale Bock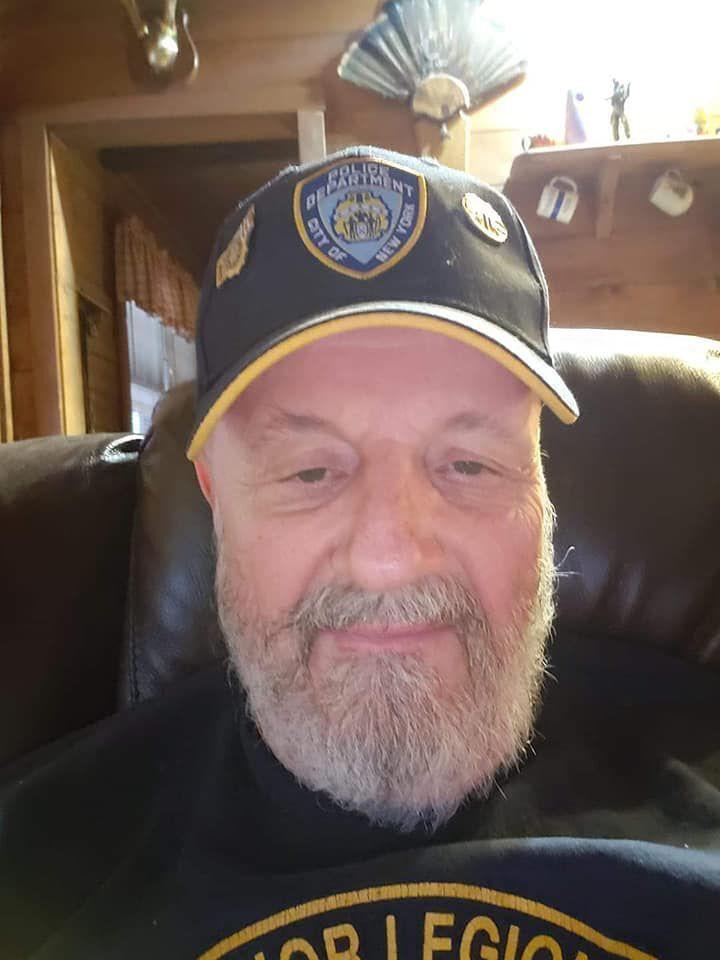 Darlene Spencer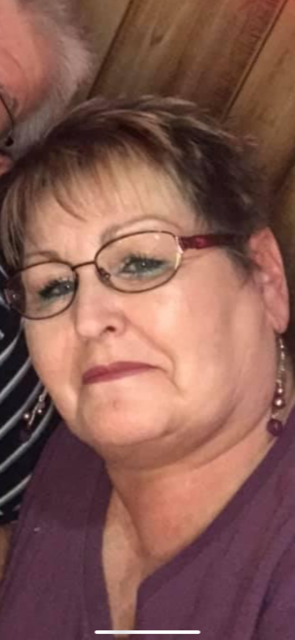 Dr. Okechi Nwabara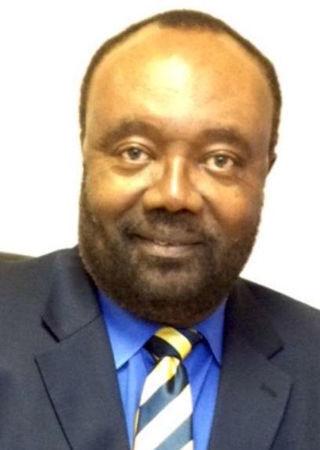 Ezra Alexander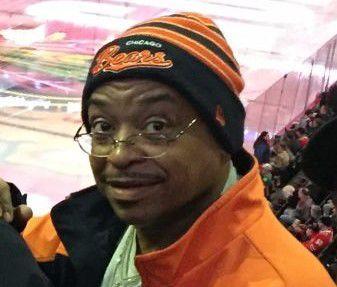 Stephan Sherrod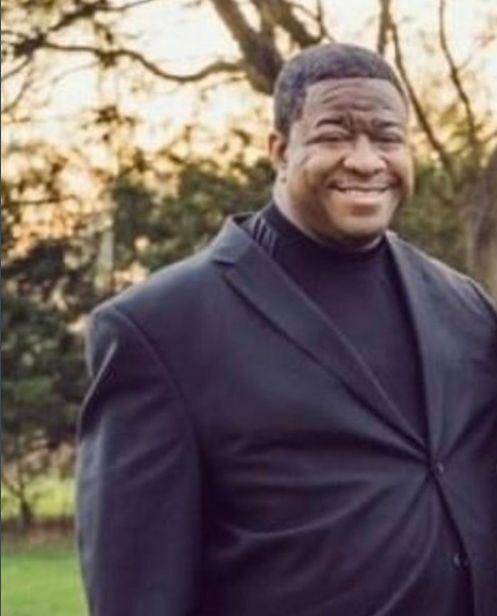 Chris Babbit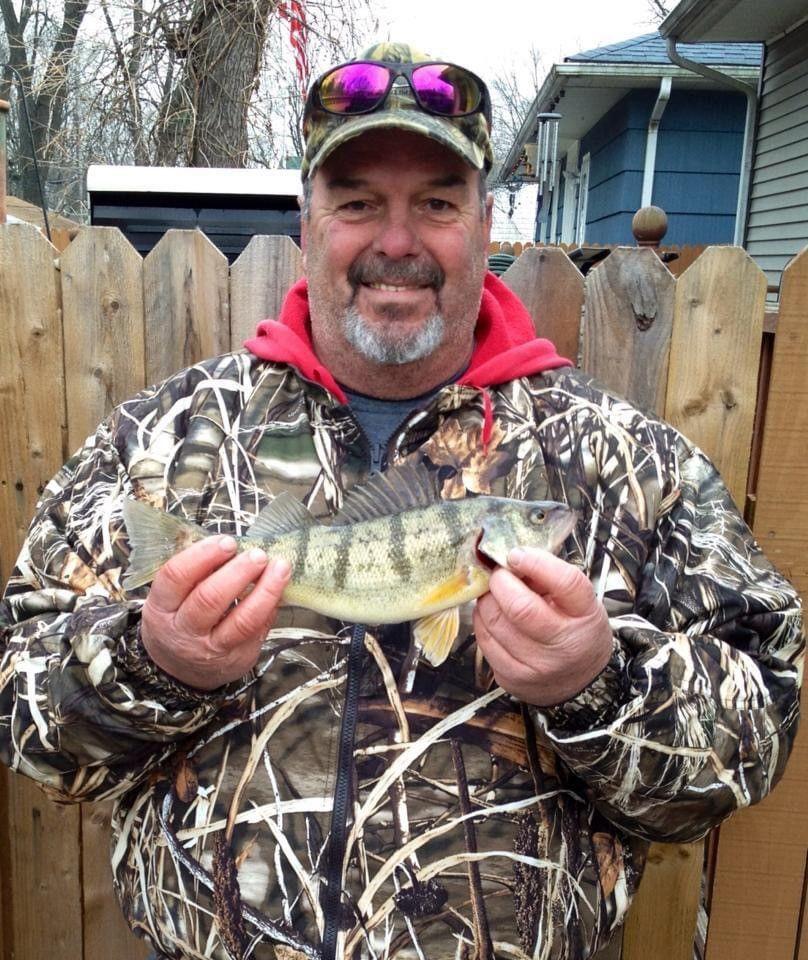 Cynthia Hyde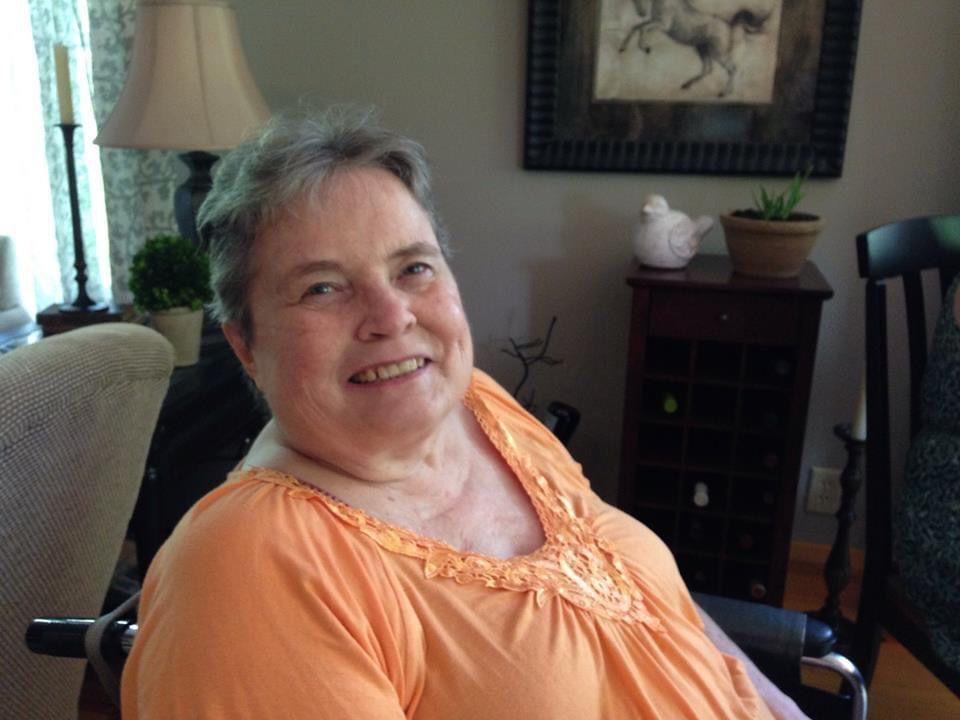 Jack "Bud" Hicks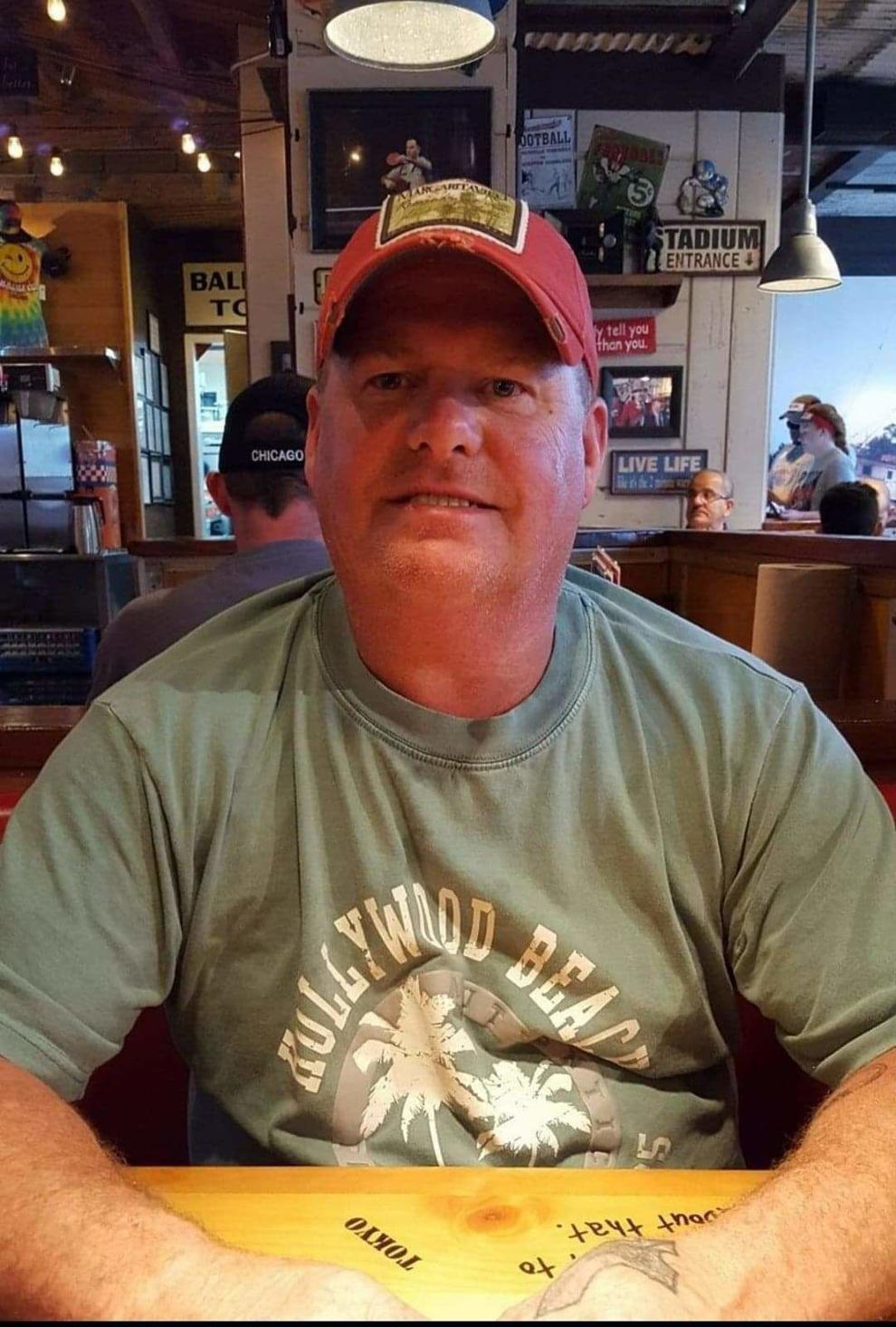 Pamela Mamouzelos
Melvin Lightfoot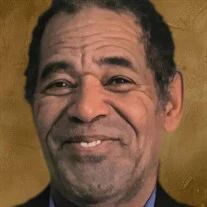 Charles Johnson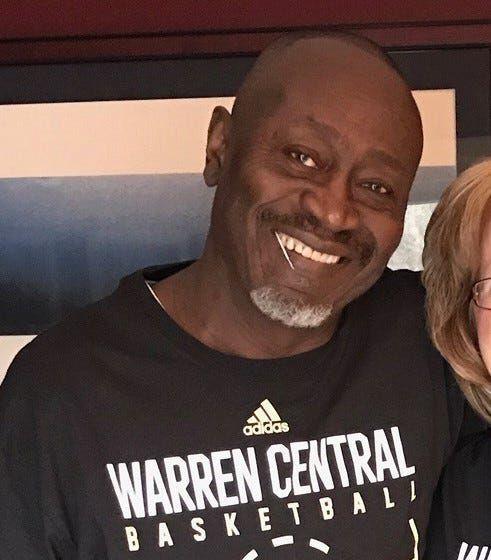 Connie Sylene Hendrickson Thompson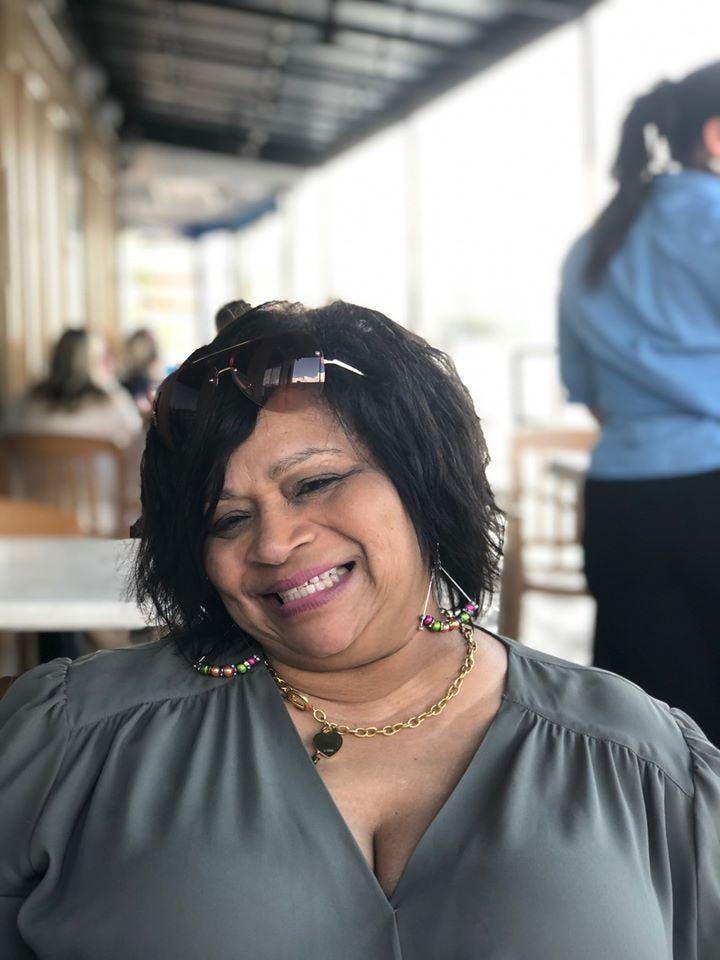 Dawn Sheets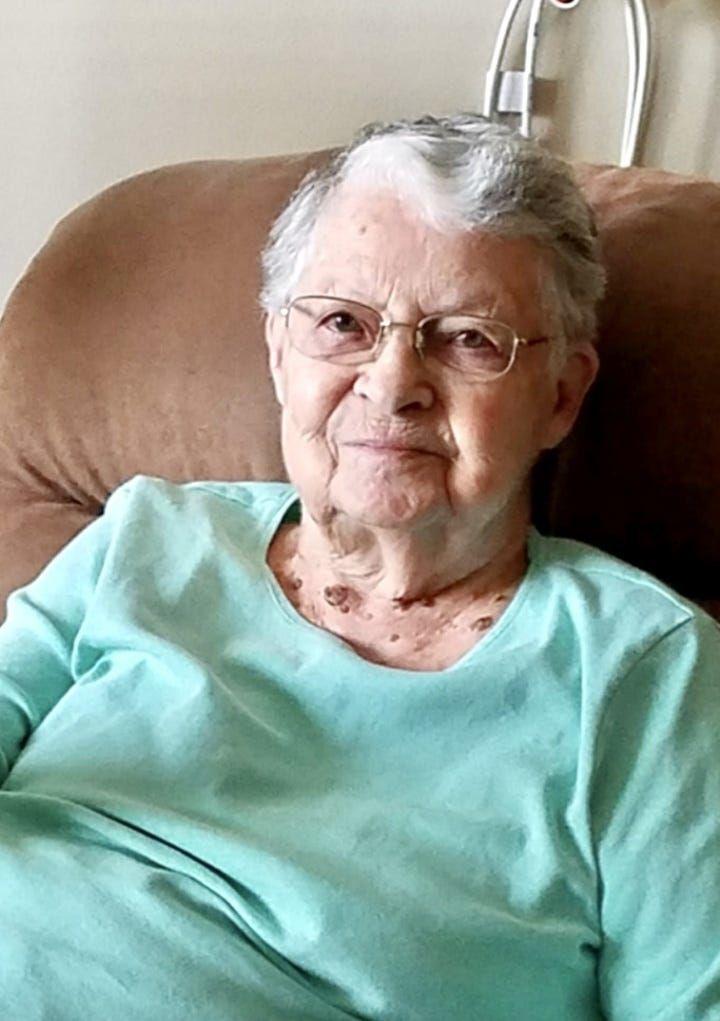 Dee Fettig
Gary Neighbors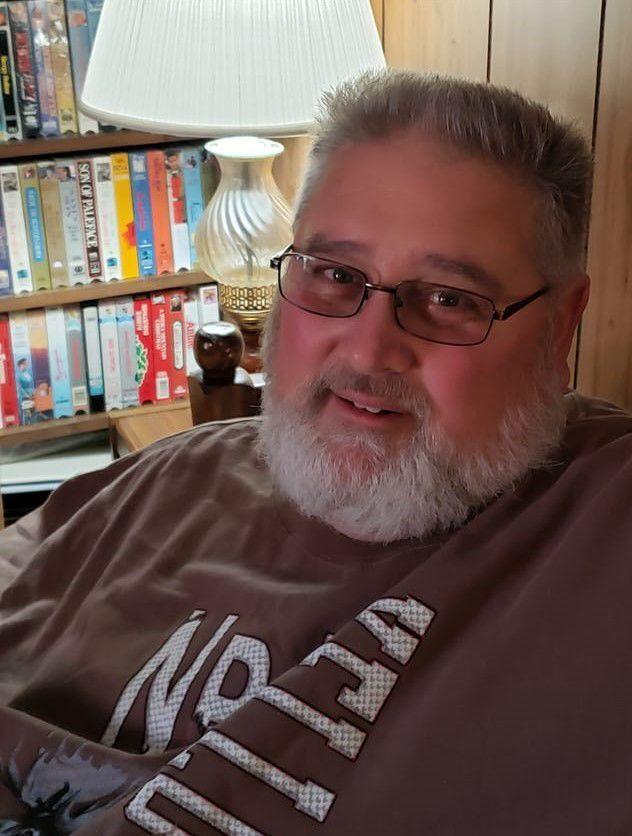 Diana Kay Wotnow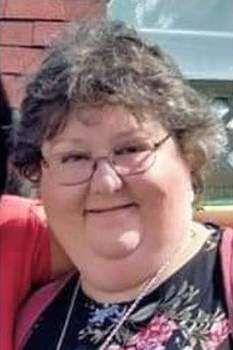 Don Whan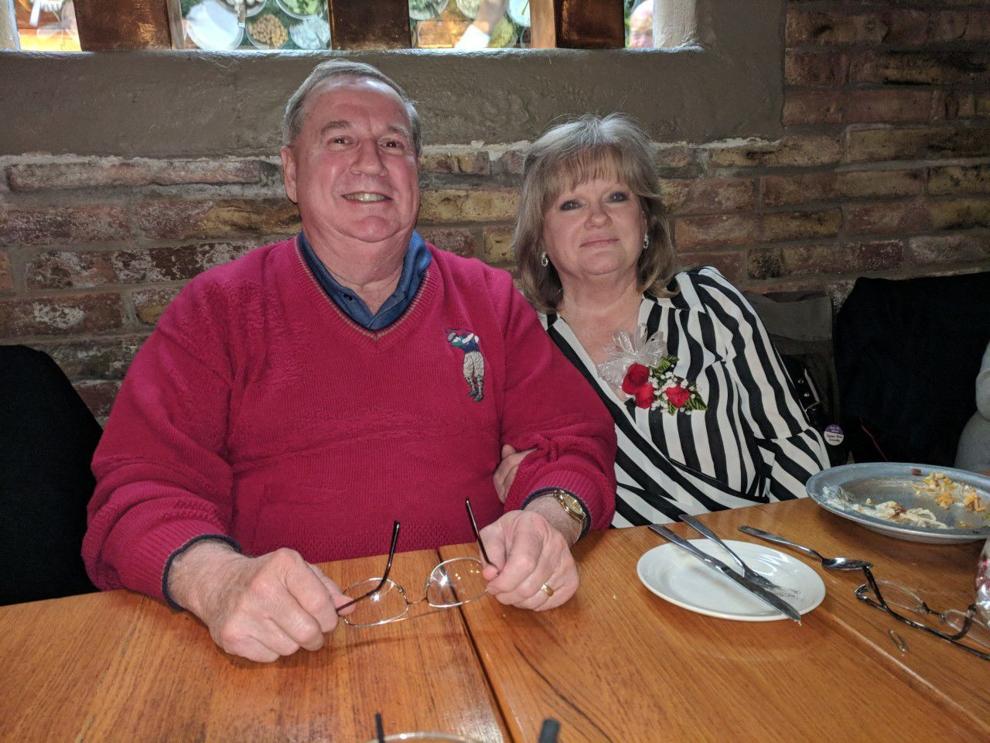 Tom Casaburo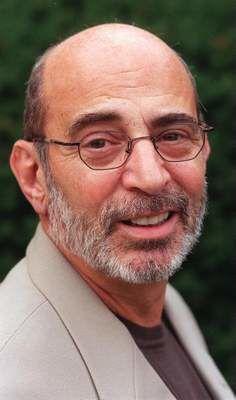 Joyce Jones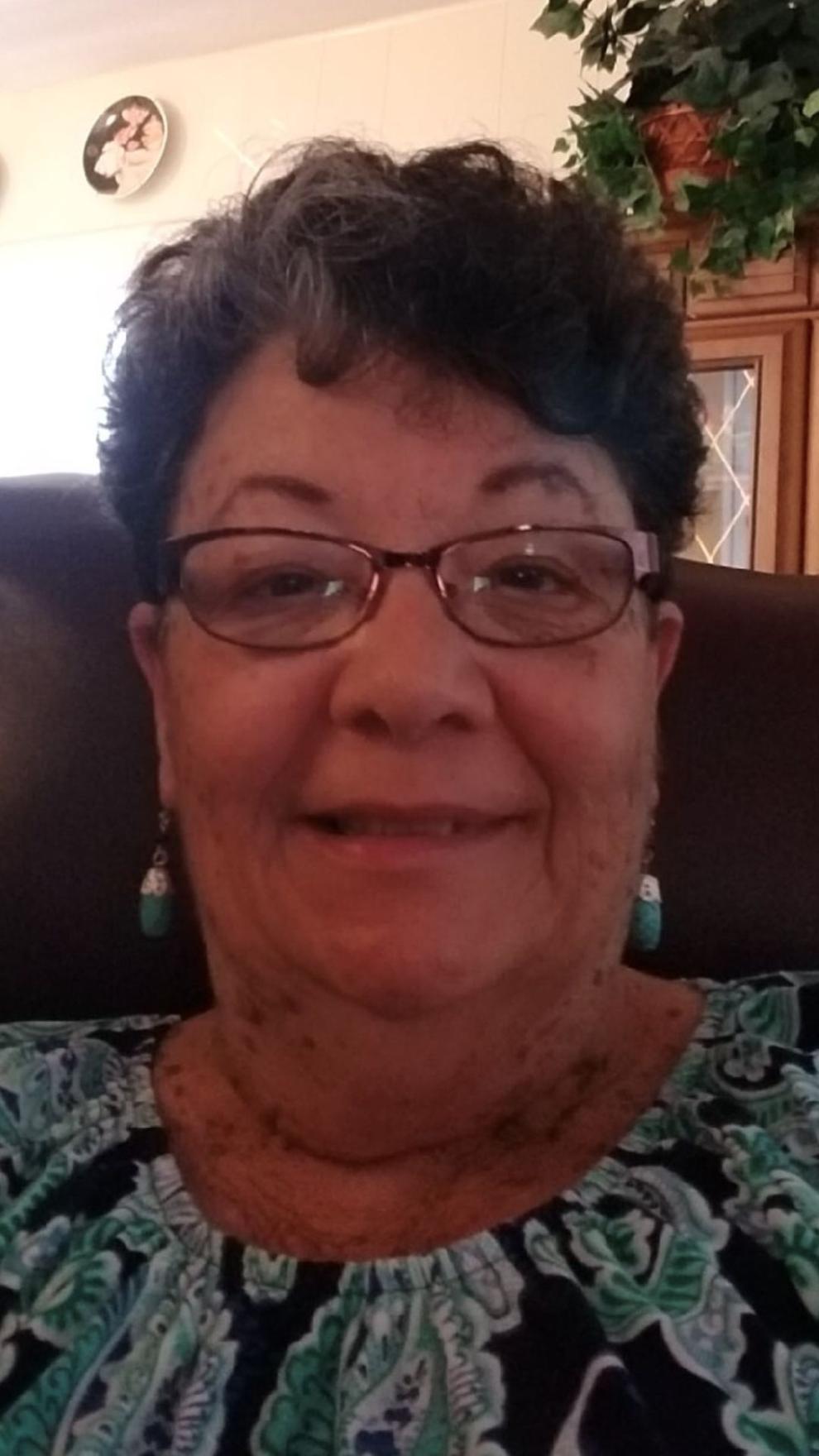 Joseph and Kye-Shin Kotarski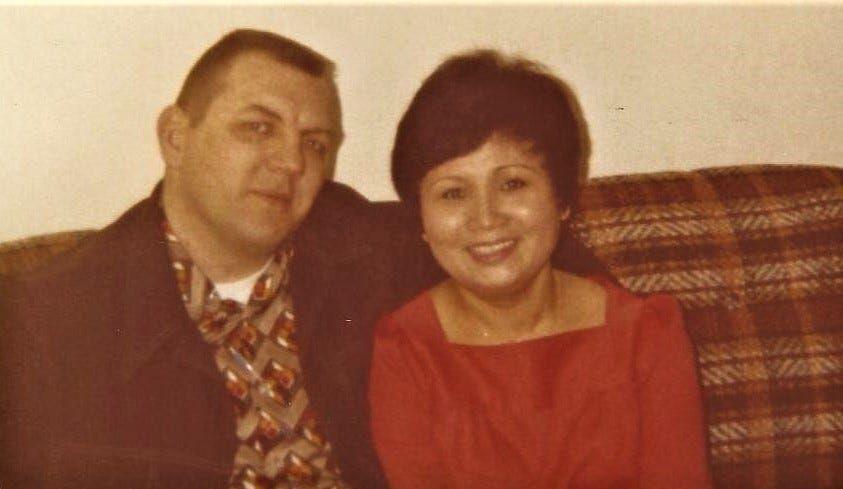 Karen Owens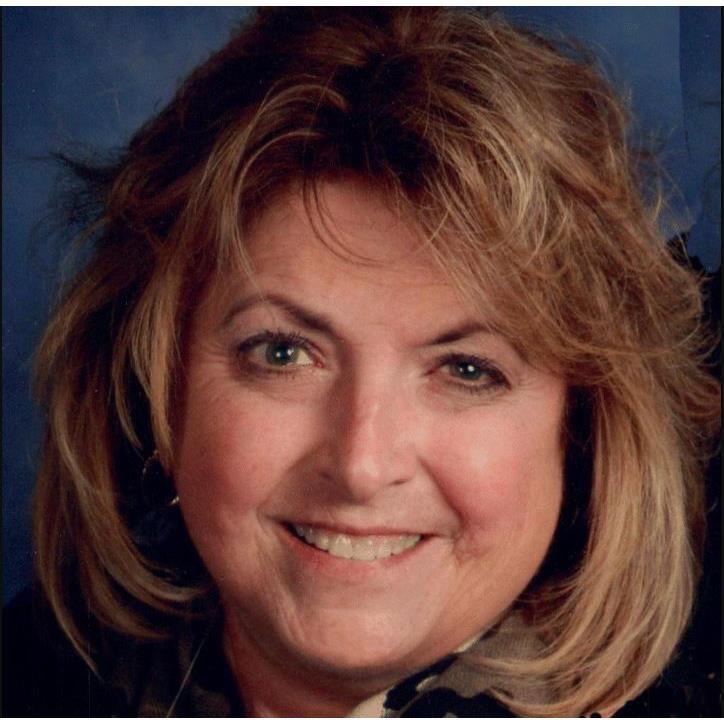 Kim Blanchar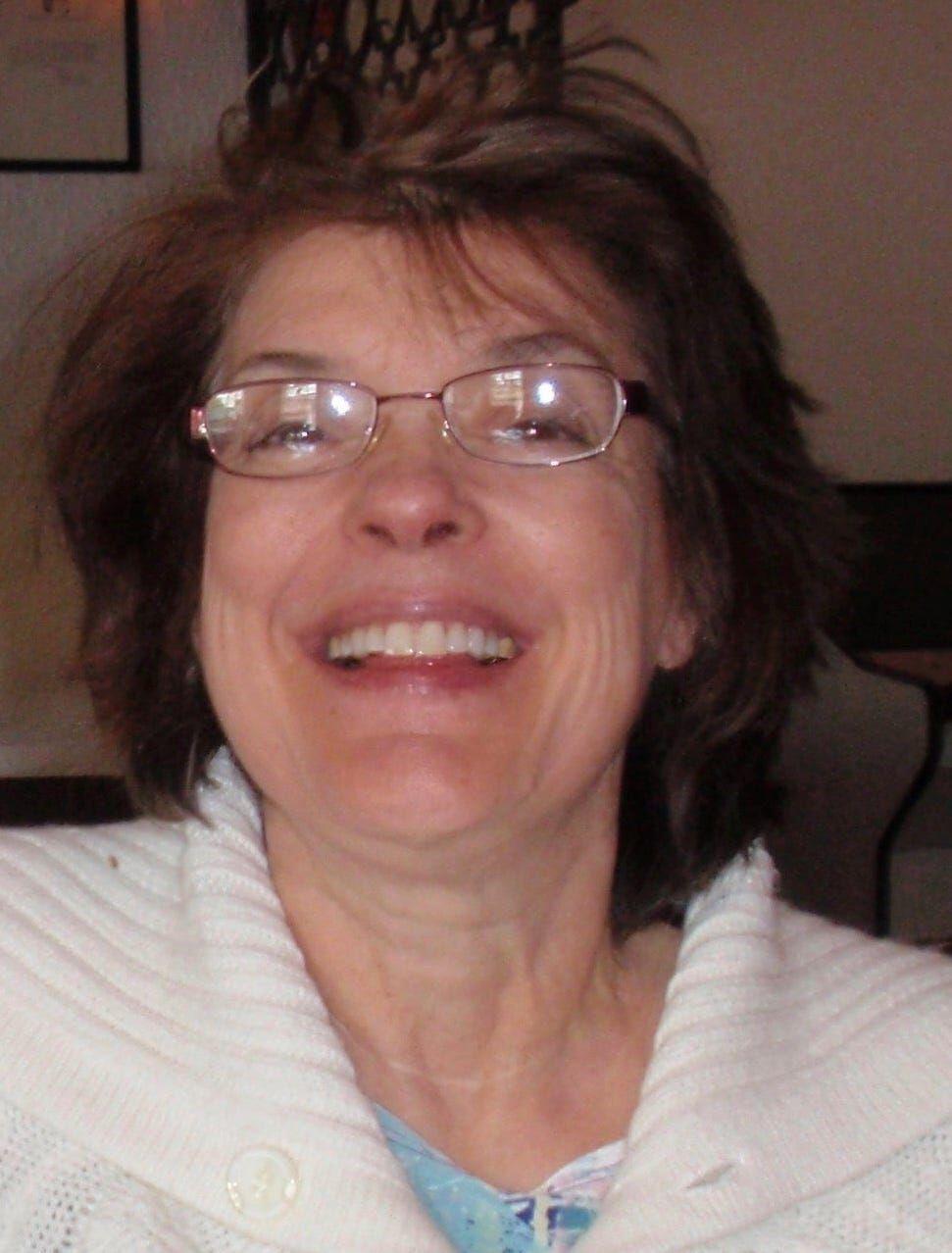 Dignity Memorial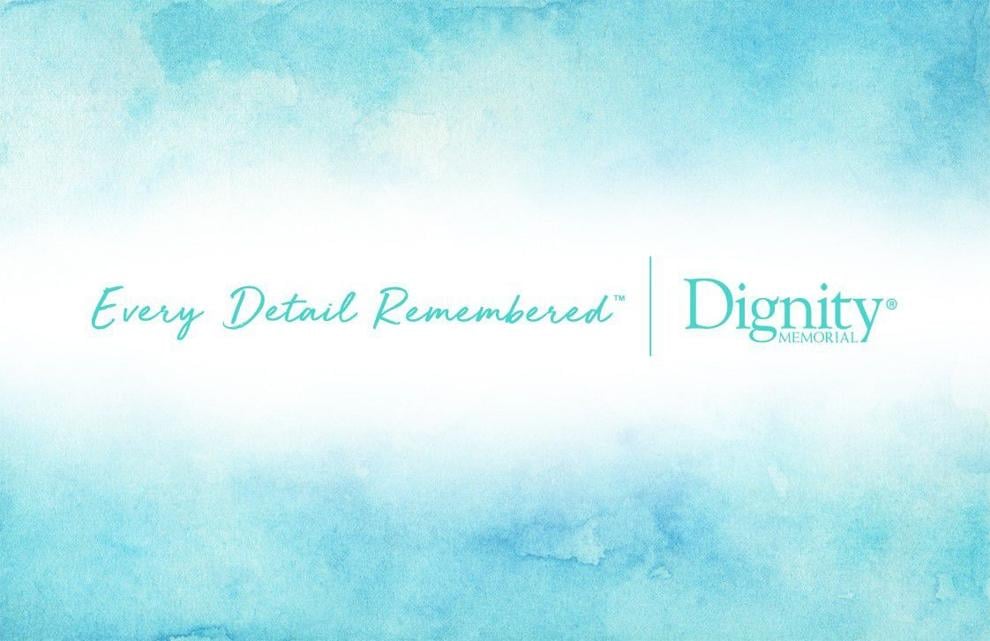 Lloyd 'Lucky' Hall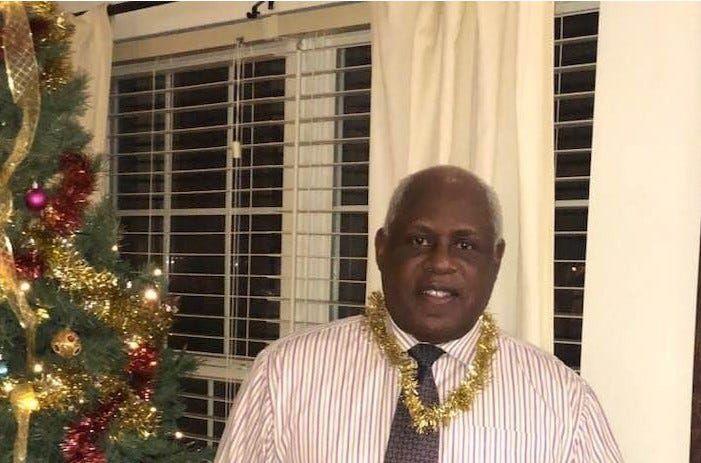 Marie Hatch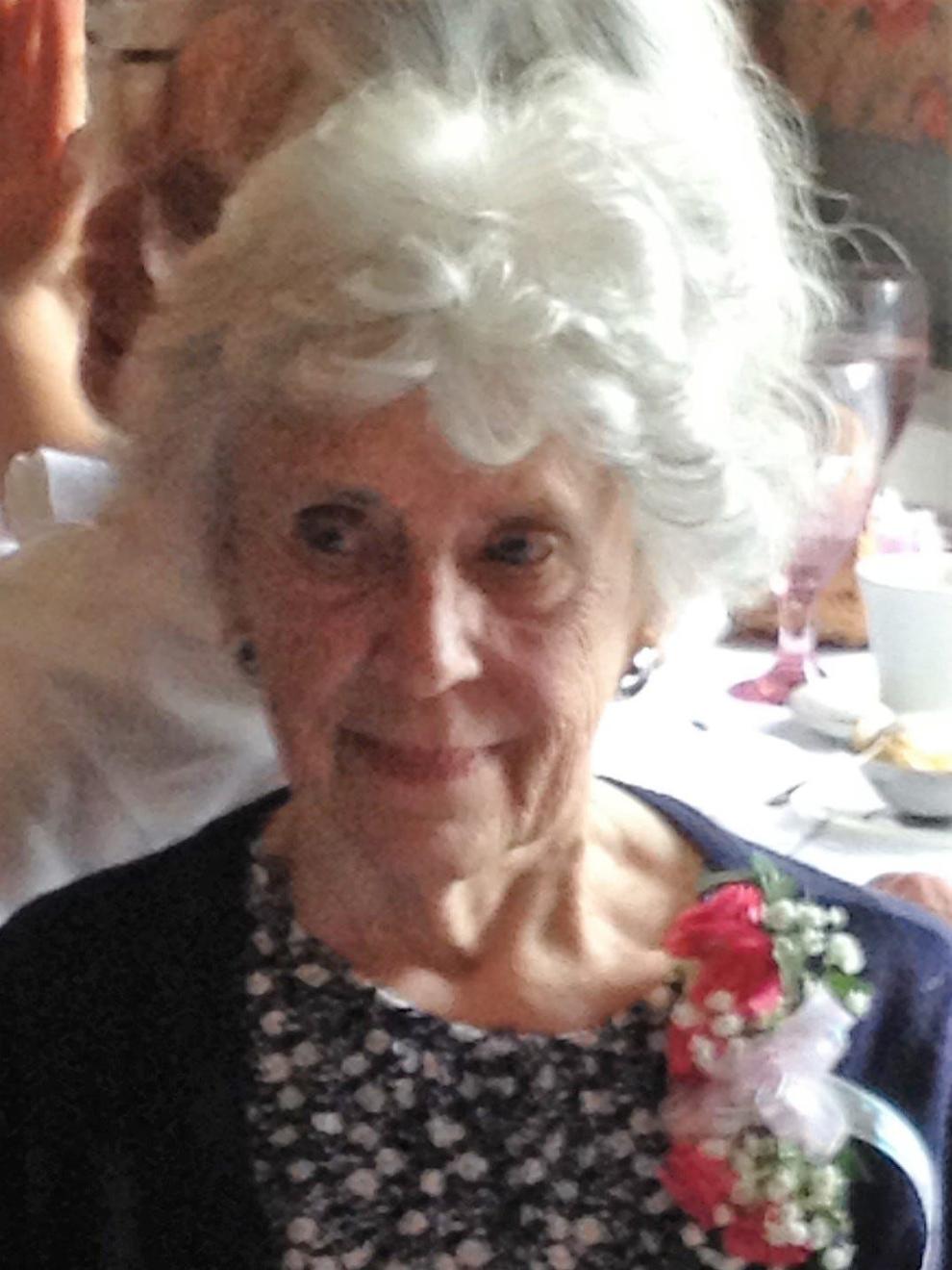 Martin Travelstead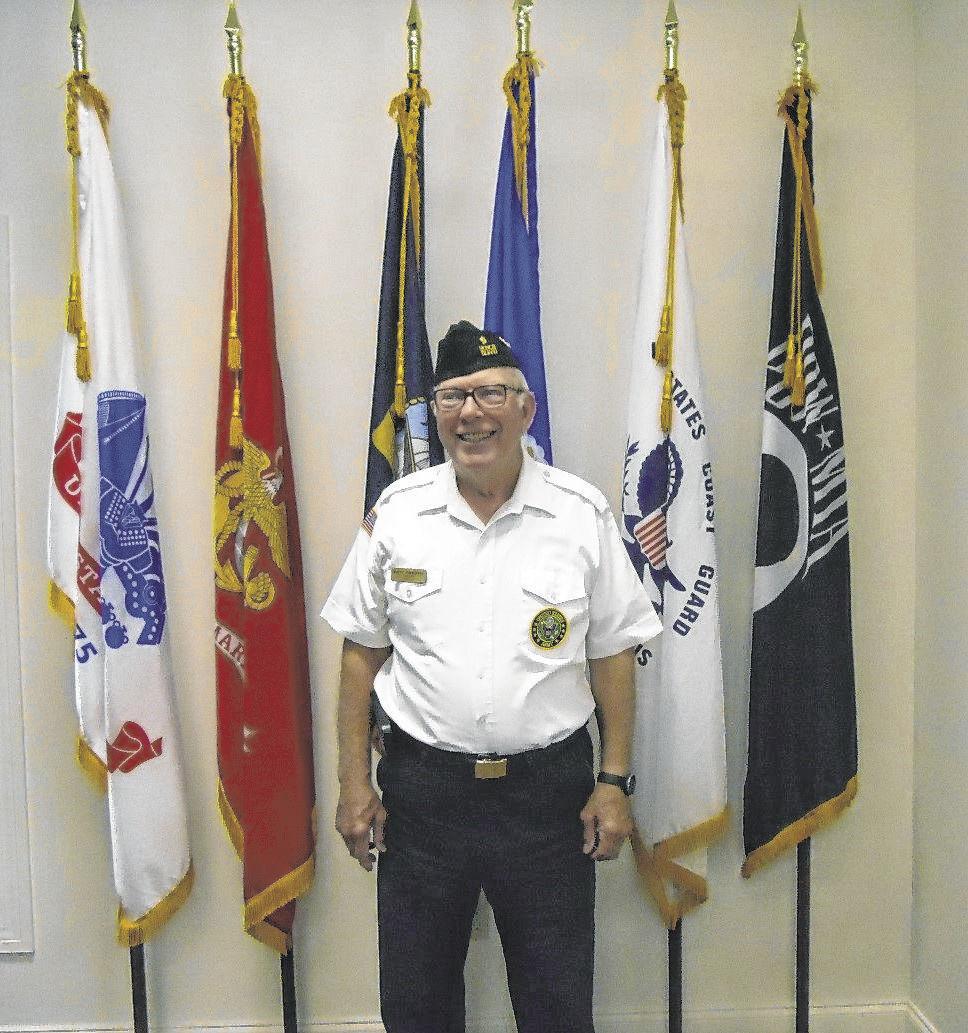 Martin Weingarten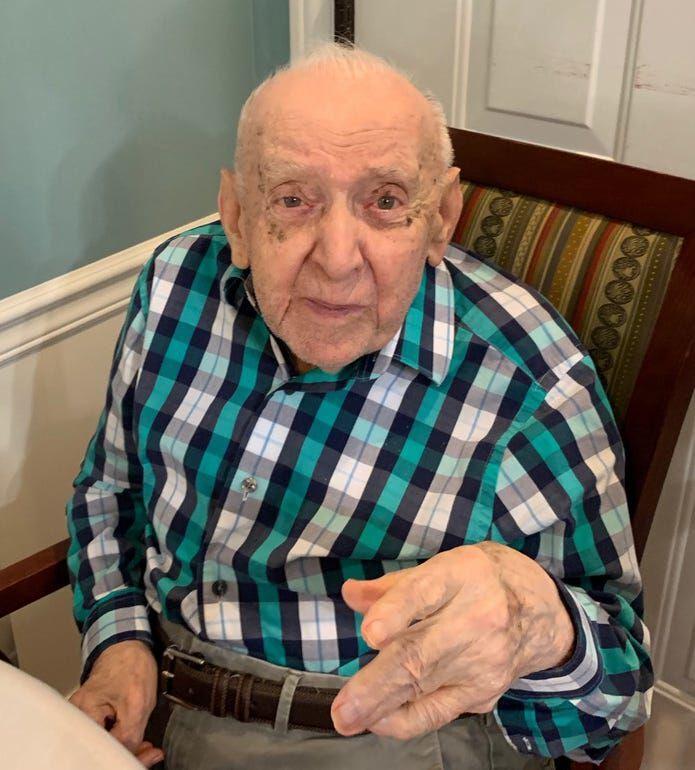 Mel Chance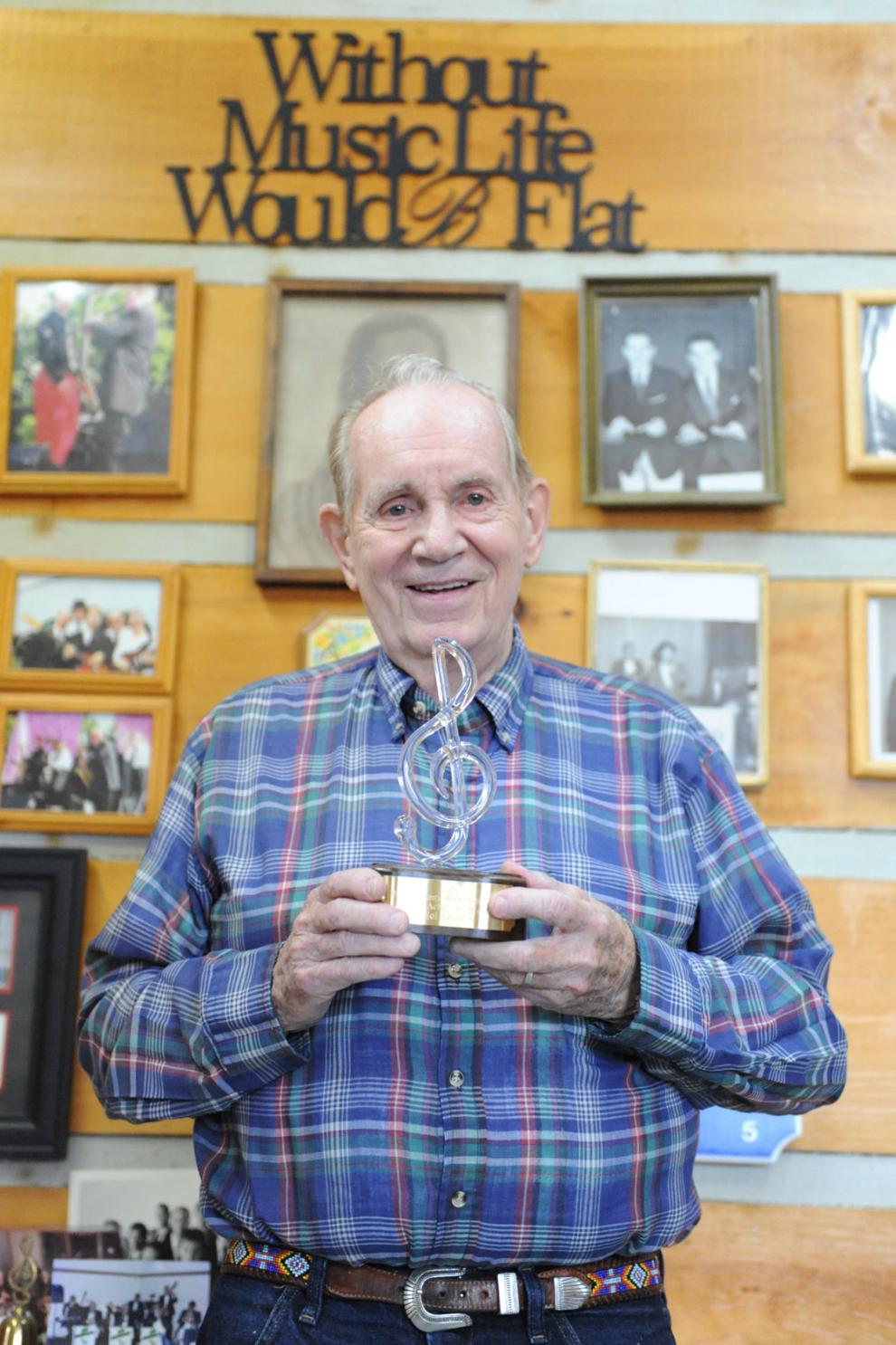 Clyde Shady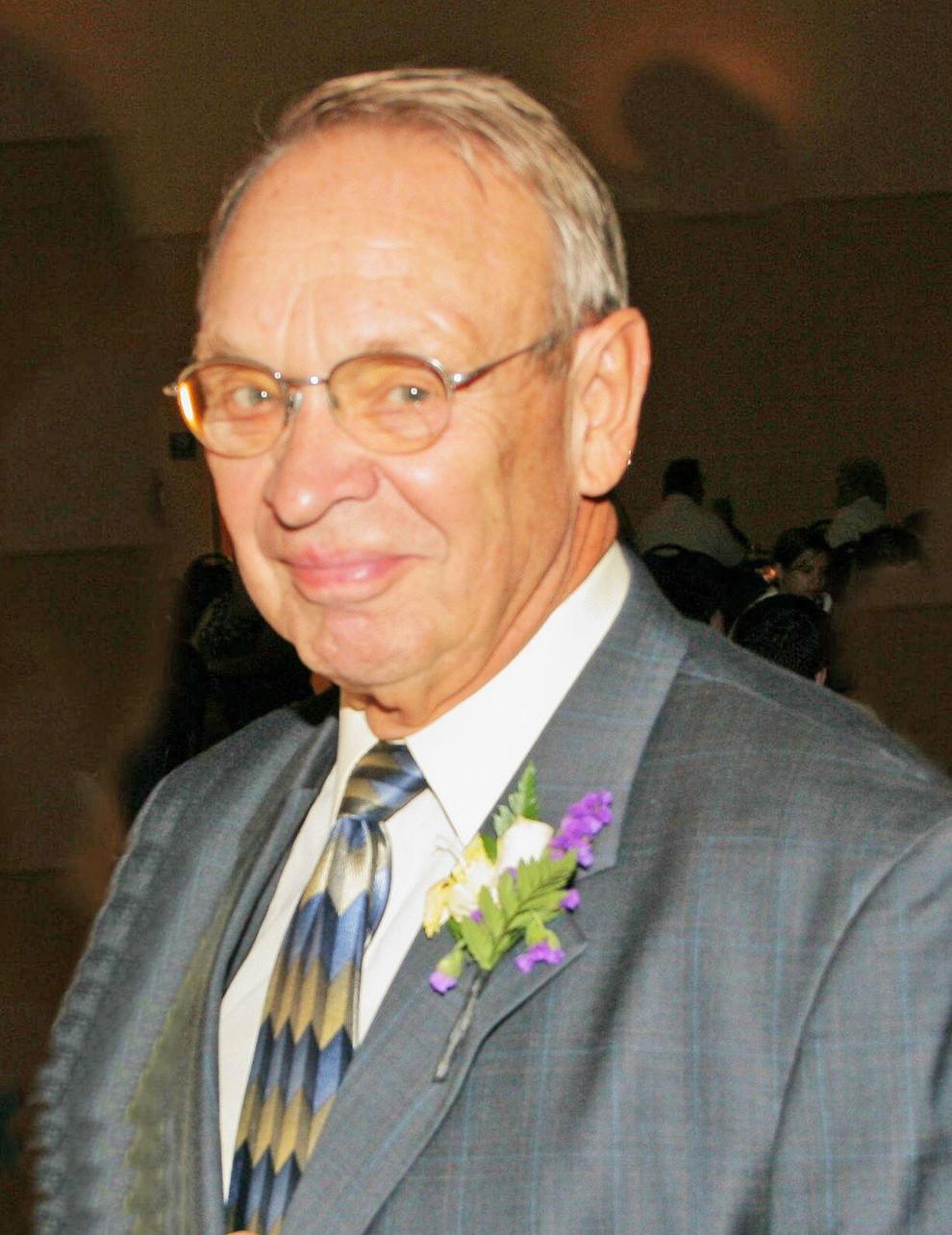 Jeanette "Jan" Diehl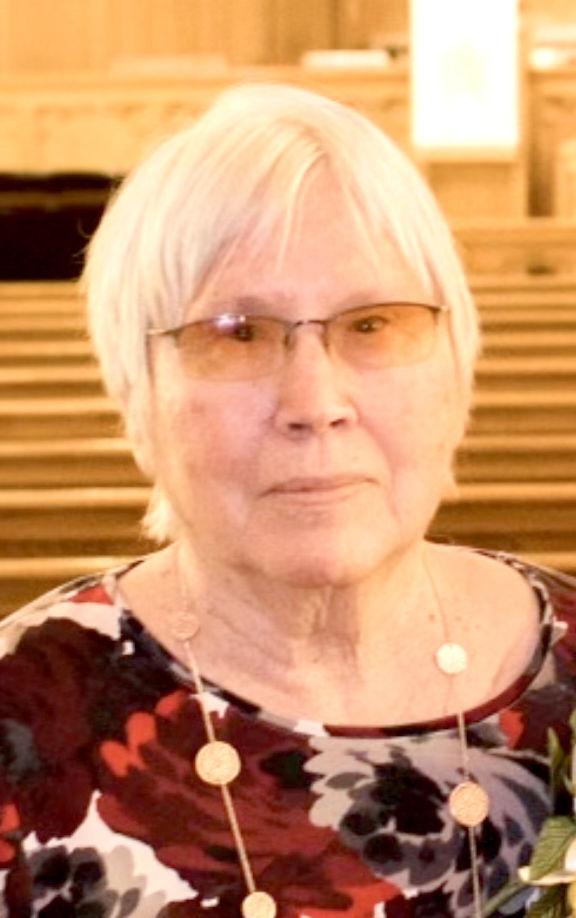 Walt Neuenschwander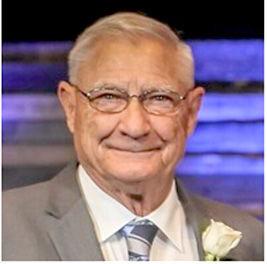 Virgil Johnson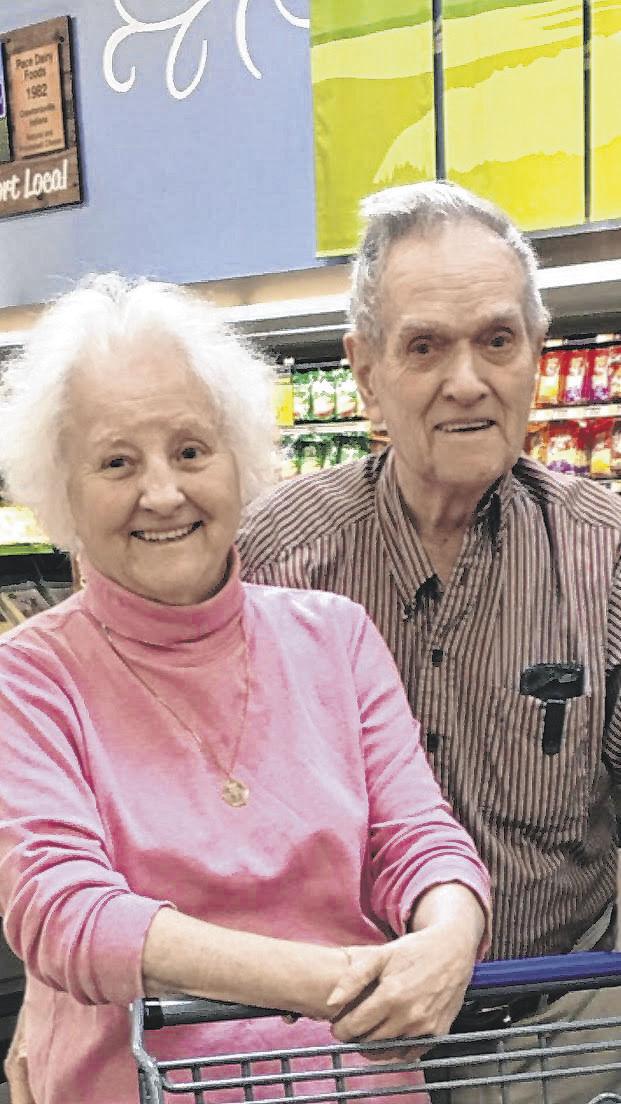 Jerry Rennick

Parker Knoll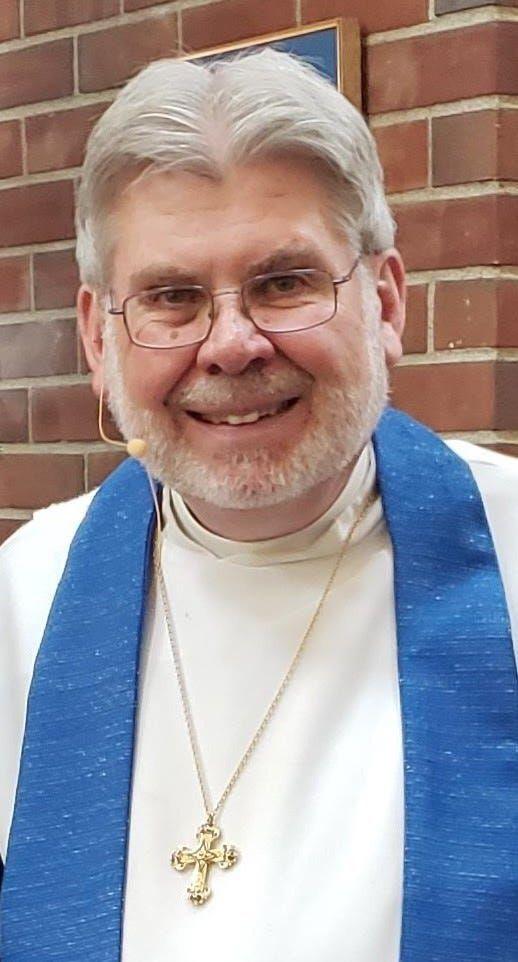 Patricia "Patty" Connor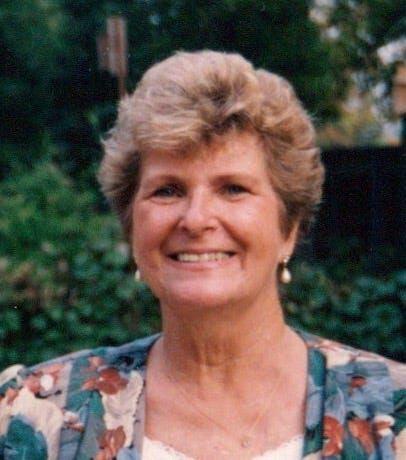 Paul Loggan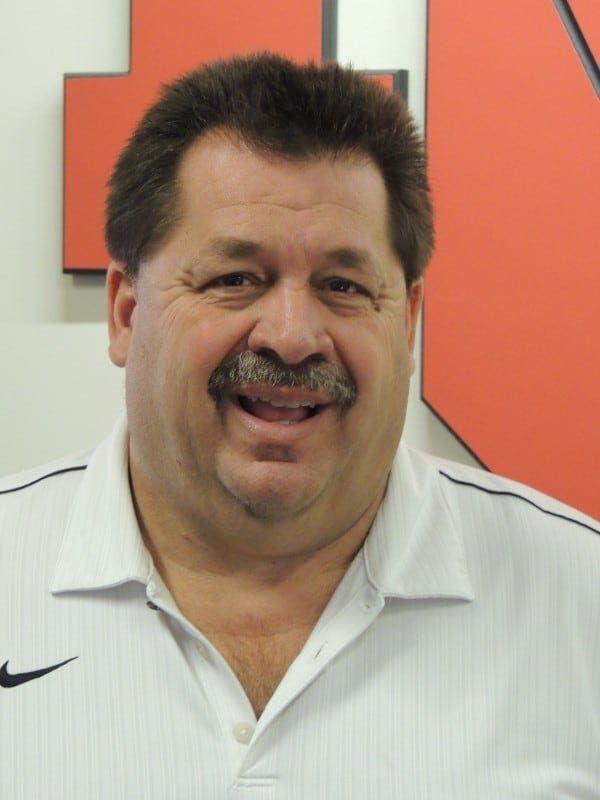 Roberta "Birdie" Shelton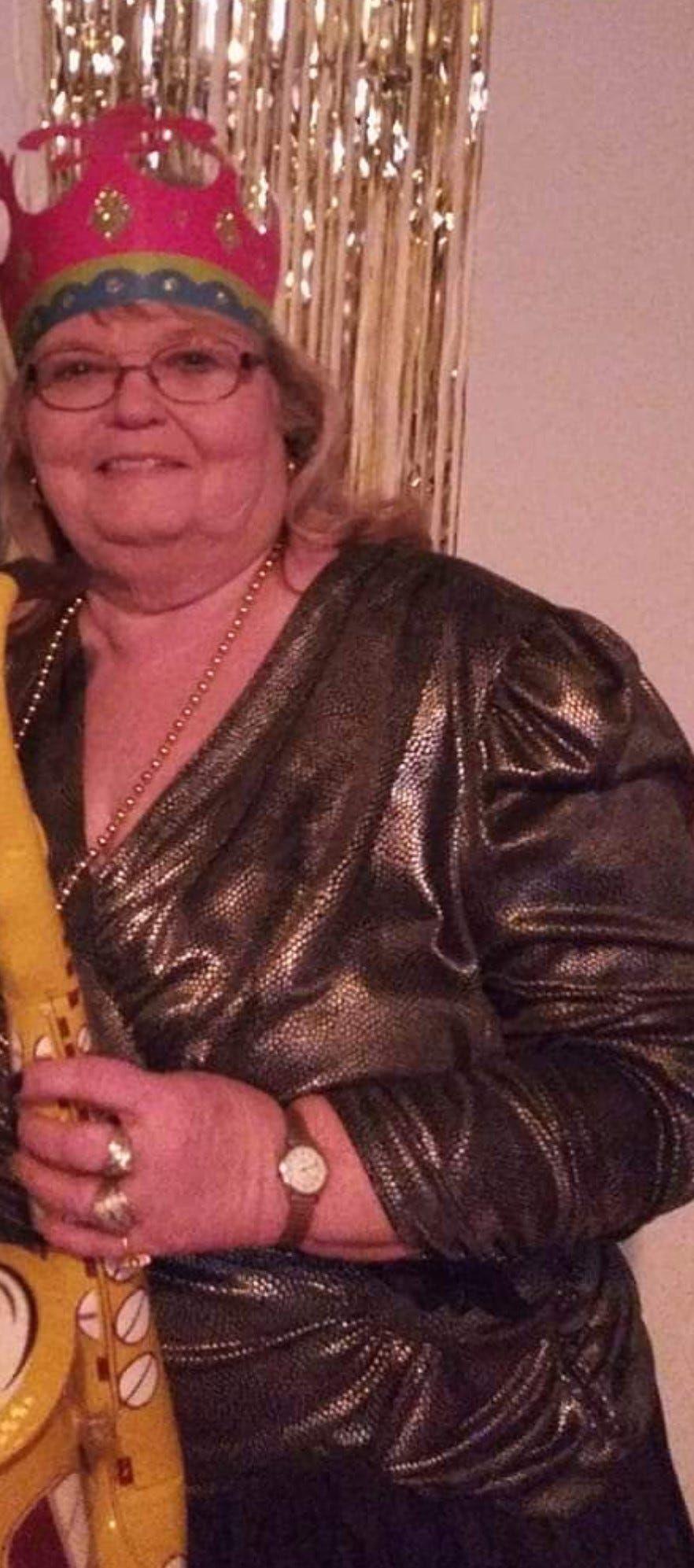 Scott Gordon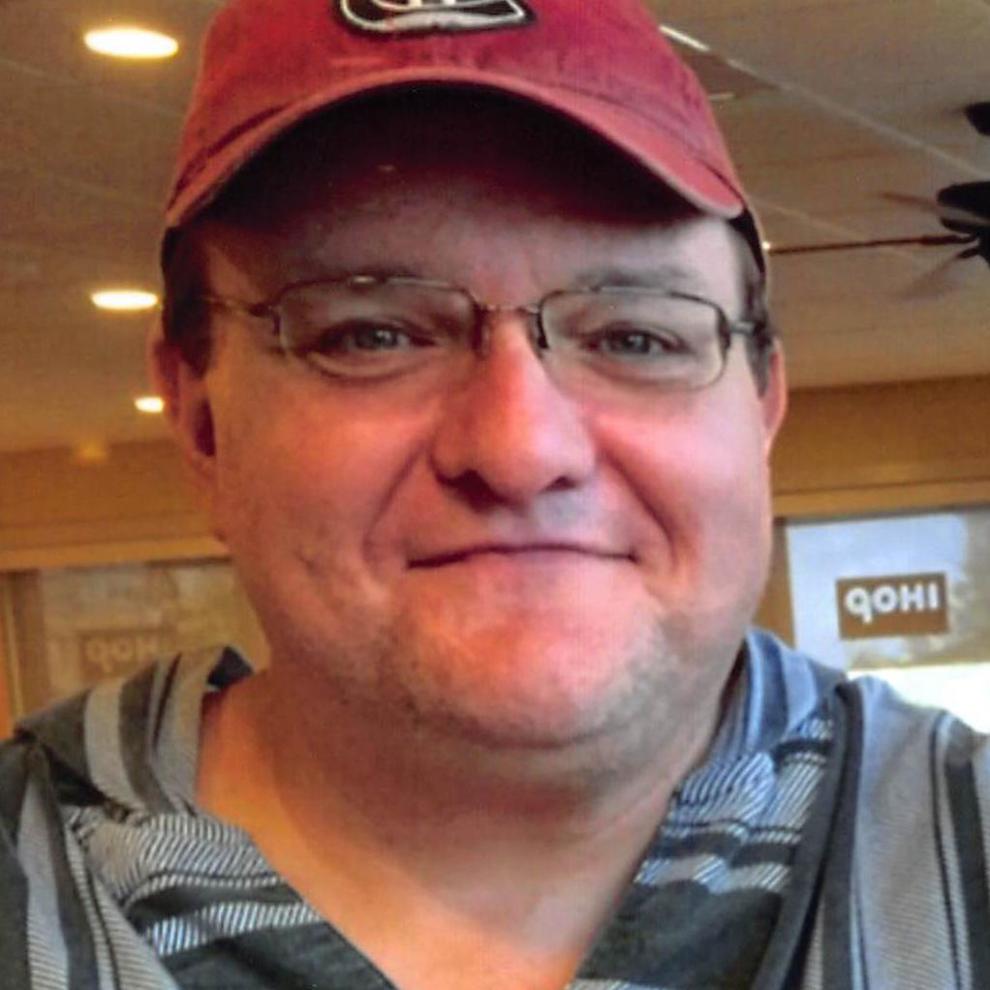 Sharon Carr
Thomas Popcheff
William "Bo" Crain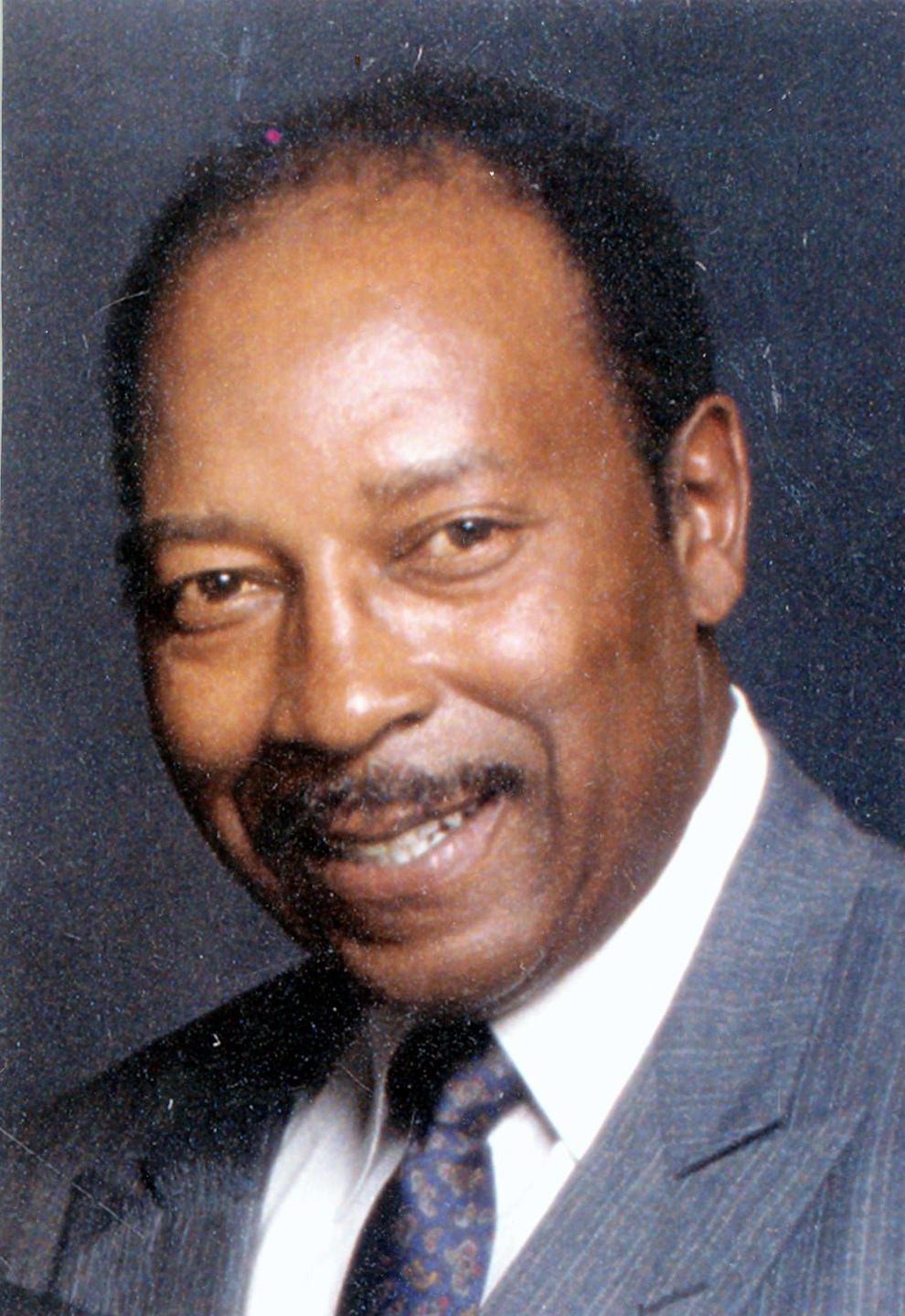 Helen Katherine Densmore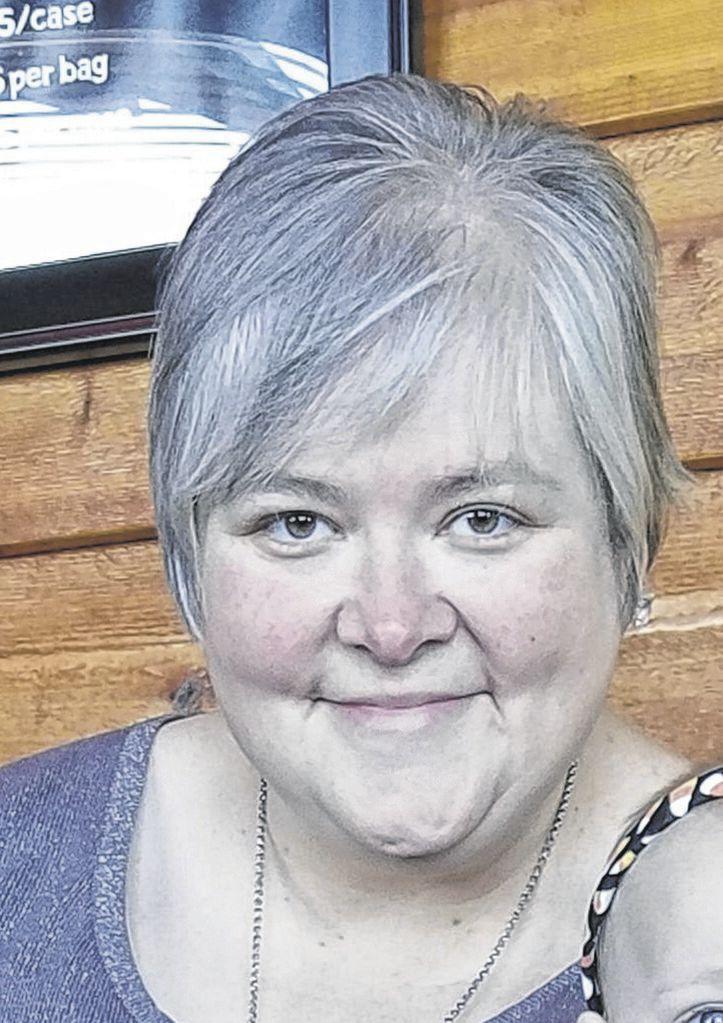 Marge Dudeck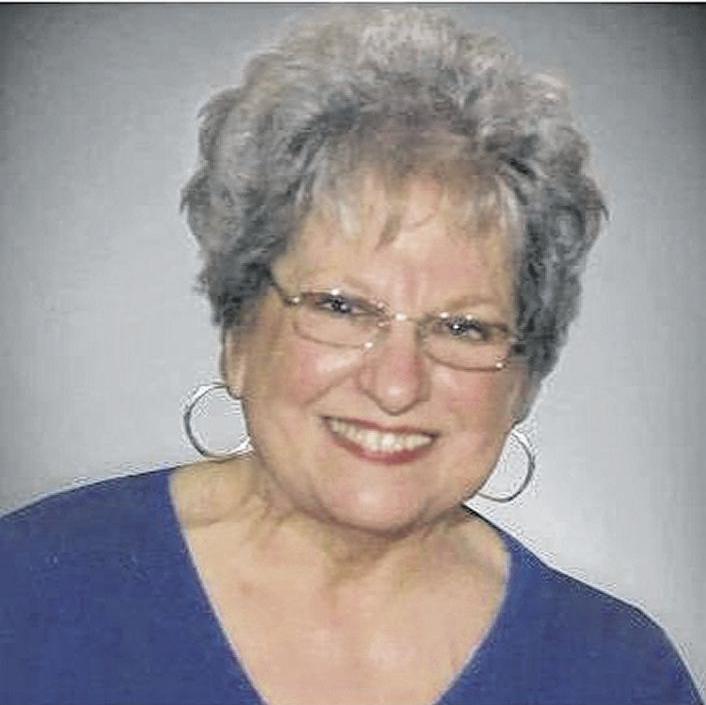 Peter Yu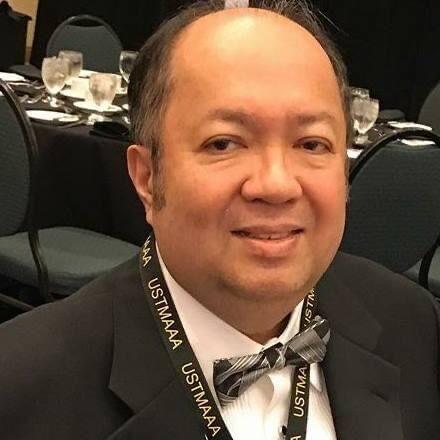 Dr. Ralph Emerson Inabnit