HAMMOND — The School City of Hammond is looking to increase opportunities for intervention during the school year. 
During a work session last month, the Hammond school board heard a pitch to adopt a balanced calendar, also known as the year-round calendar, for the upcoming school year. 
The board is set to consider the 2021-2022 school year calendar at its meeting Tuesday. 
Though "year-round," is a part of the name, students wouldn't be in school seven days a week, rather two weeks would be added to the school year. 
The two weeks won't be additional weeks of mandatory instruction, but would be used to supplement both fall and spring break to allow for optional remediation. 
"When I worked in a previous district, we used the balanced calendar. What it did was it met the intense needs of our students by giving more contact points," Hammond Associate Superintendent Dawn Greene said during the board's April 13 work session.
"Contact points are important during this time; gives us the opportunity to have remediation moments throughout the year."
Greene said the district is looking to create opportunities to allow students to "get the remedial help that they need," as well as offer enrichment for high-ability students. 
In addition to targeted instruction, the program also will offer social emotional community advocates for parent support and resources. 
"By providing these remediation breaks throughout the year, and a very intensive summer school, we allow the opportunity to have more of those touch points, as I discussed earlier with our students, with our parents and for our teachers to get the students caught up," Greene said. 
Greene noted the school calendar would remain 180 days for students, balanced calendar or not, and the first day of school would be Aug. 9. 
If the district chooses to move ahead with the balanced calendar, teachers would be paid to work 187 days; the extra days would be used for training. If not, educators would work 185 days. 
While the program would allow students to catch up, Greene acknowledged there could be cons to the balanced calendar, such as learning fatigue and the idea remediation is perceived as punishment.  
"Essentially with this balanced calendar if I choose that I don't want to be involved in this at all, nothing changes for me. I still go to school 180 days," Greene said. "But if I choose that I want the help, I have the opportunity to be in school year-round. That is the balanced calendar."
Switching to a balanced calendar would incur additional educational and operation costs to the tune of $2.94 million, which would be paid for through Coronavirus Aid, Relief, and Economic Security Act funding, Greene noted. 
After two years, the program would be sustained through grants and title funds, Greene said. 
Built-in time
Hammond Superintendent Scott Miller later told The Times the balanced calendar offers built-in time for students to catch up if they are falling behind by extending the start and end dates for students by a week.
Miller acknowledged it is inconvenient for the start of school date to be changed, but "we know there's a huge portion of our kids who could benefit from it."
"Why do we need a two-week fall break and a two-week spring break? Right now, if a kid starts falling behind, there's really no built in time to do significant remediation for a kid until the summer," Miller said.
"They can go to summer school, but what ends up happening, that's a whole school year — it's too long to wait in order to provide them with the intensive-level support so that when they start the second nine weeks, they're not dragging from the material they missed the first nine weeks, or the material they missed last year because it was COVID, it was a pandemic."
Miller said teachers would recommend students attend one of the two remediation weeks, which would be optional for both teachers and students. Teachers would receive additional pay for participating in the program, Miller noted.
"They would have small group and individual remediation during that time, and again, during the spring break time ... we would do the same process," Miller said. "We know from our data that that can be as much as 75% of our kids would benefit from an intervention like that."
The balanced calendar allows the district to see students through an equity lens rather than an equality lens, Miller said.
"An equality lens says everybody gets the same exact thing no matter what, and that's what we've done in education for years. It's almost like the assembly line mentality," Miller said. "For a significant group of kids, that works. But you have high-ability kids on the high end, you have moderate- and low- ability kids, on the other end. You have special education students. You have students who are learning the language, and less and less is that one size fits all working for all the kids."
Miller added: "What we're seeing is we have to prioritize our money, our effort and our time for the kids who need it the most."
The goal of the balanced calendar, Miller said, is to help students reach, and eventually exceed, their grade level performance.
"That's the goal is to get kids back to at least being on grade level because right now they're not," he said.
While the program could be perceived as year-round schooling, as the district would then offer intervention programs year-round, Miller noted the program would be maximum utilization of tax payer-funded resources, "to the benefit of the children."
"I would challenge people to say though, the taxpayers have paid for all these buildings and resources, doesn't it make better sense to utilize them year-round in a way that benefits kids instead of these magnificent resources sitting dormant for two months during the summer?" he said.
The school leader added he's not afraid to be an early adopter of the balanced calendar.
"We're Hammond. We're the largest district, I don't mind leading," Miller said. "If the largest district starts to adopt, I think we will see others to see the value in it and come on board as well."
The balanced calendar is set to be discussed during the school board's meeting at 6 p.m. Tuesday in the Hammond Administration Center, 41 Williams St., Hammond. The meeting also will be streamed live via the School City of Hammond YouTube channel.
WATCH NOW: The Times Photos of the Week
WATCH NOW: Photos of the week
Marcus Steele,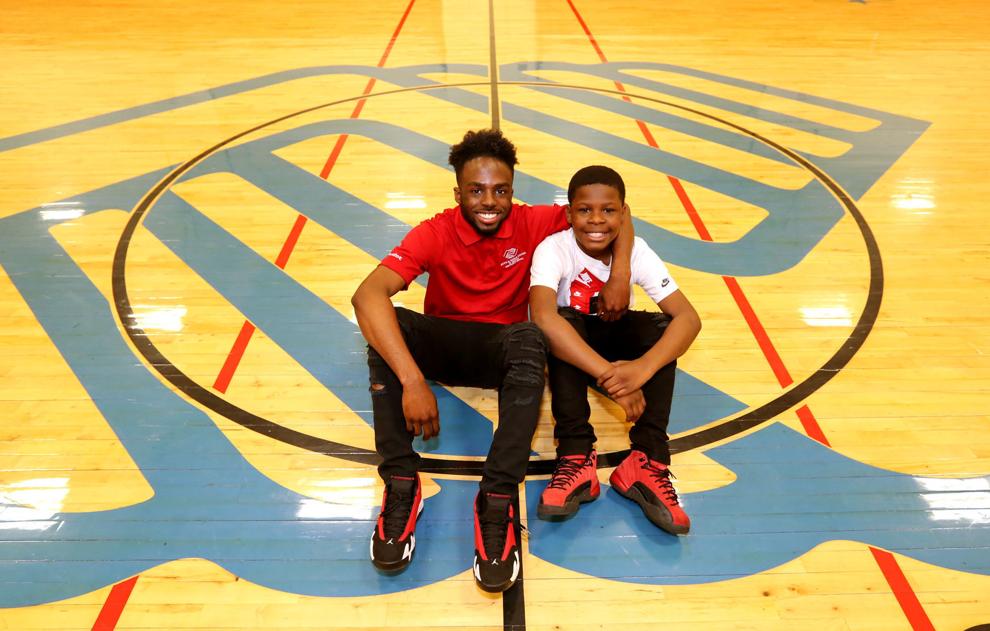 Marcus Steele,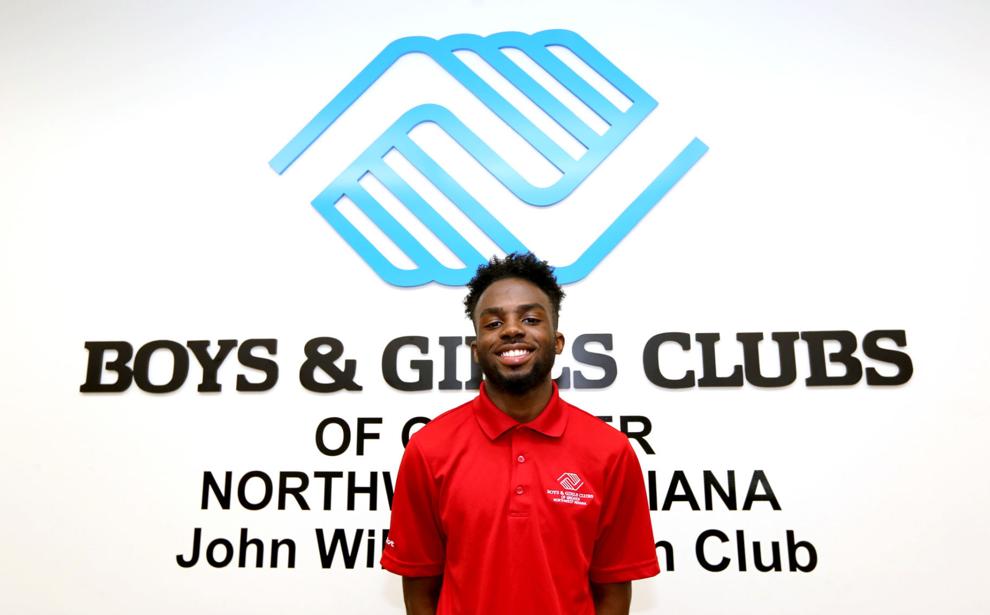 Marcus Steele,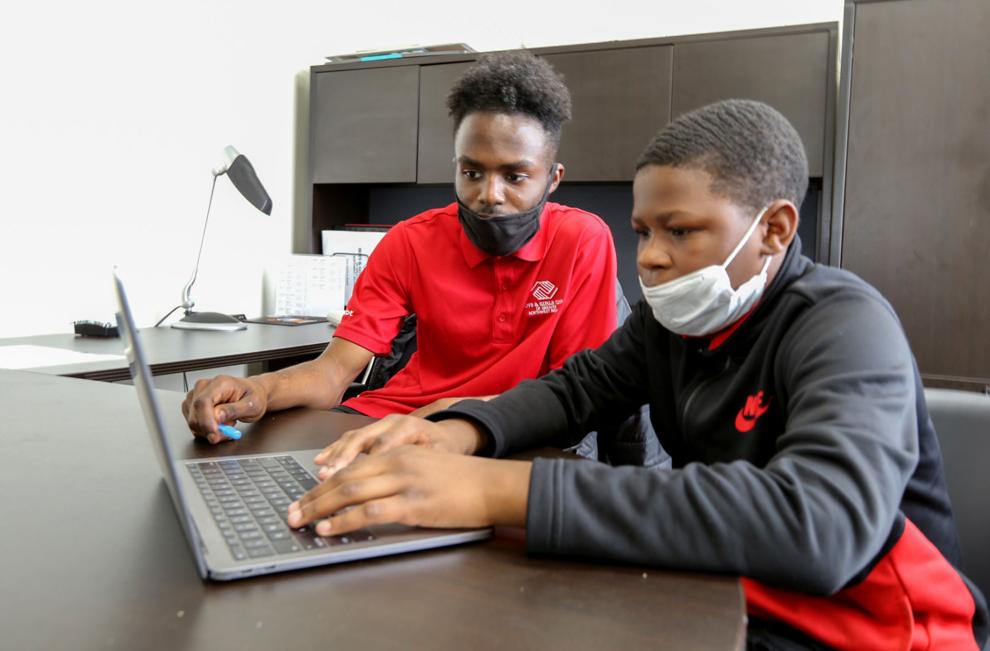 Marcus Steele,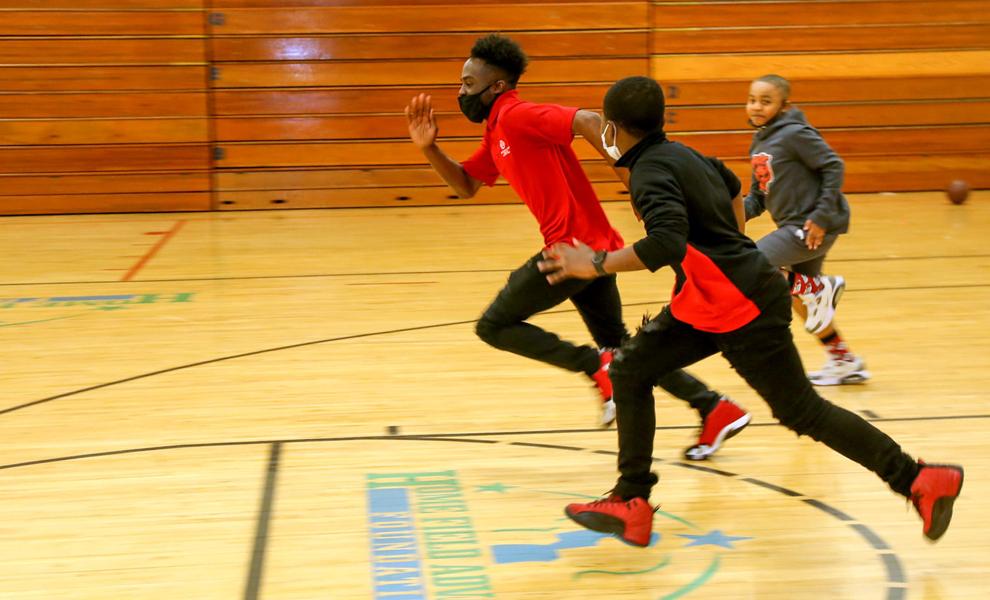 Hammond's Morton High School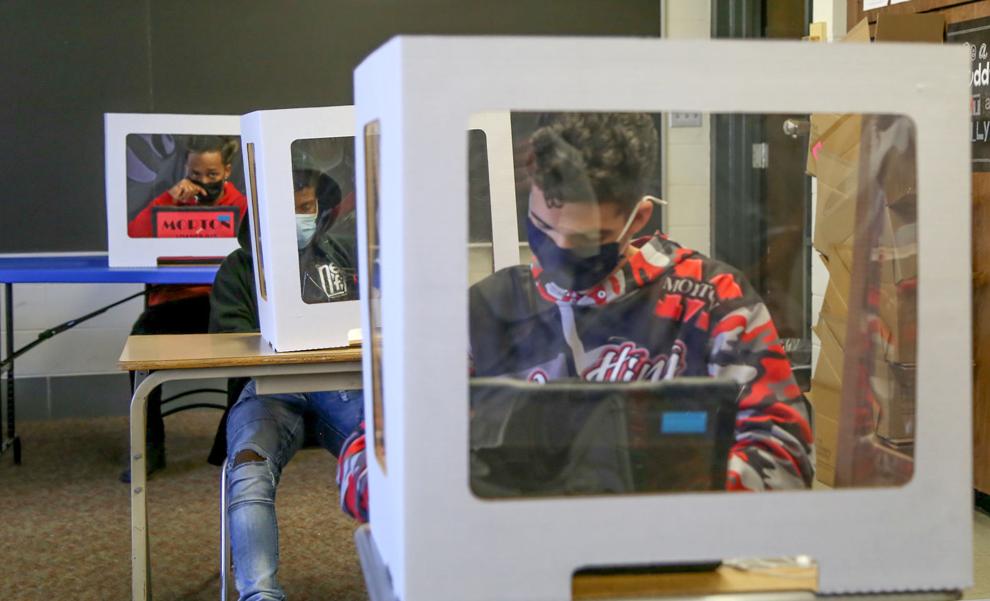 Hammond's Morton High School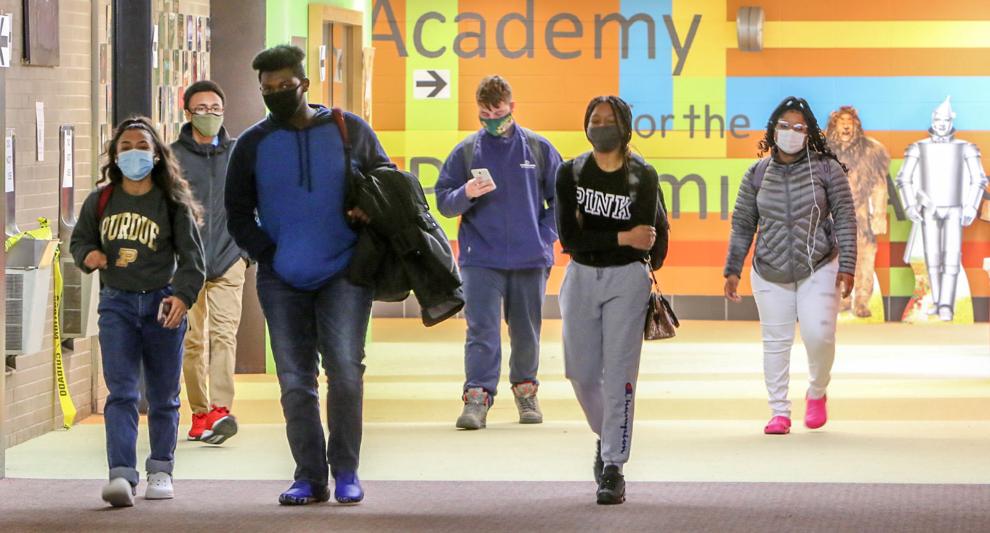 Hammond's Morton High School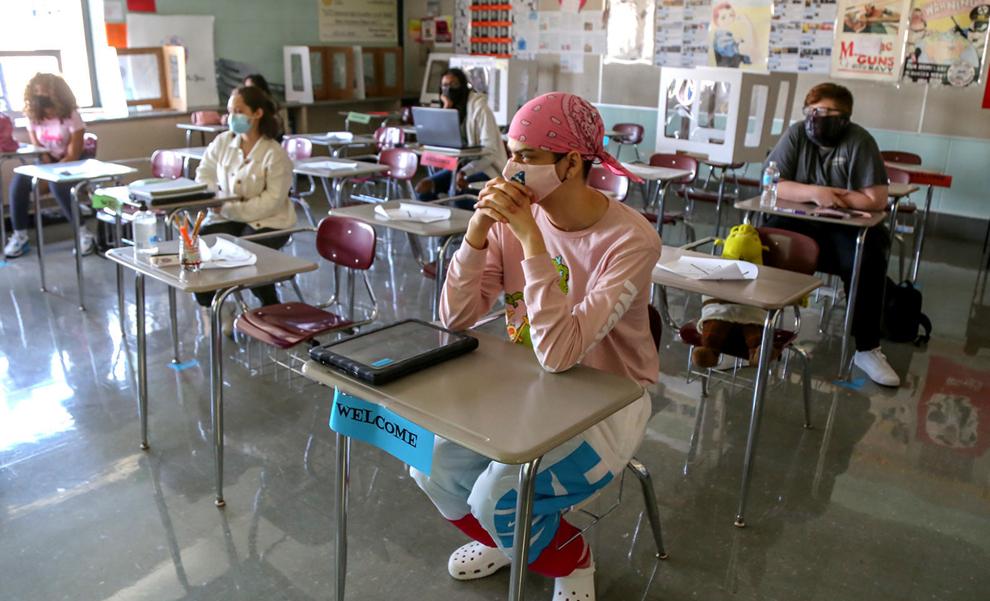 Hammond's Morton High School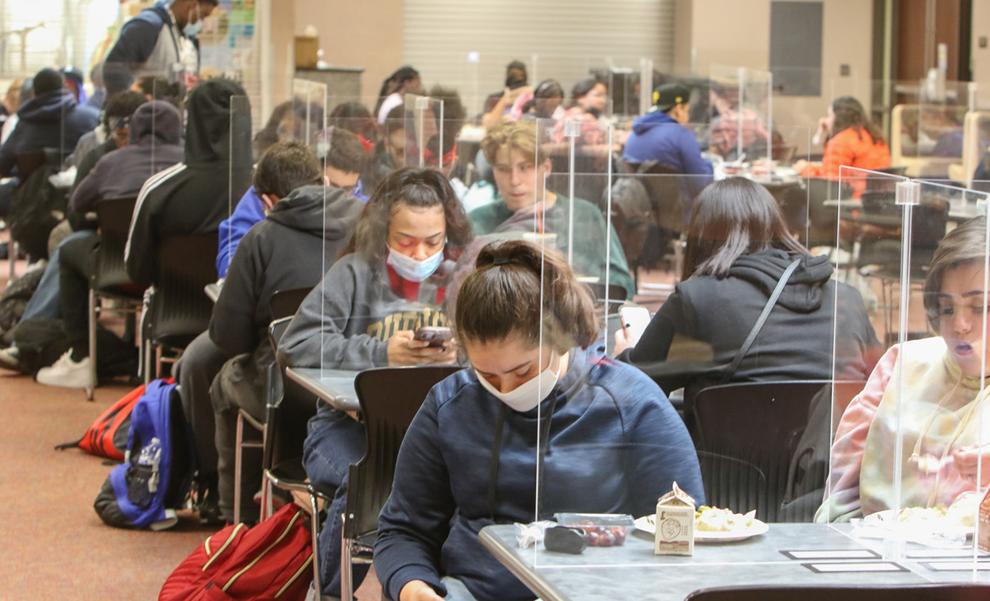 Groundbreaking for Blues Water Run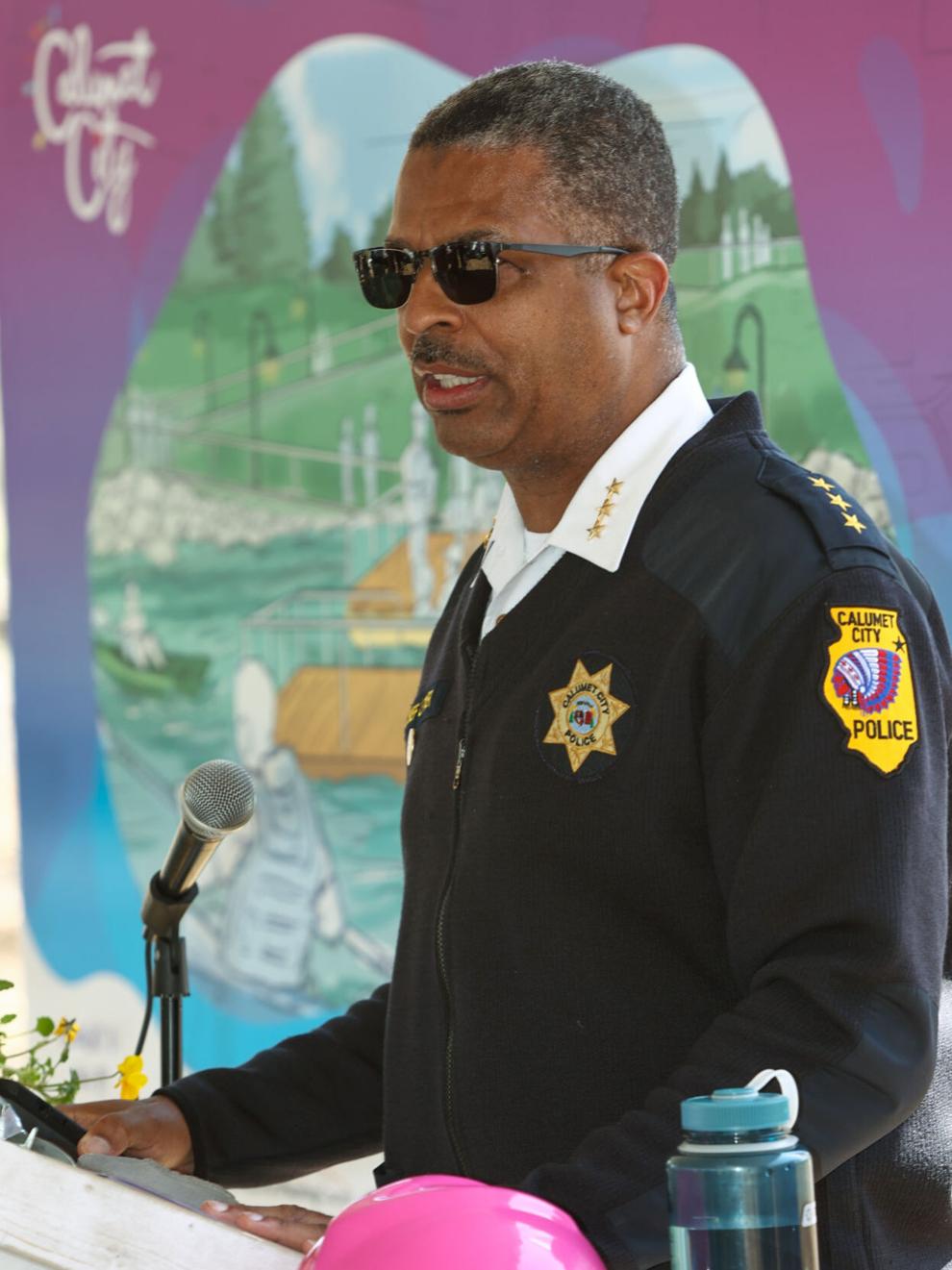 Groundbreaking for Blues Water Run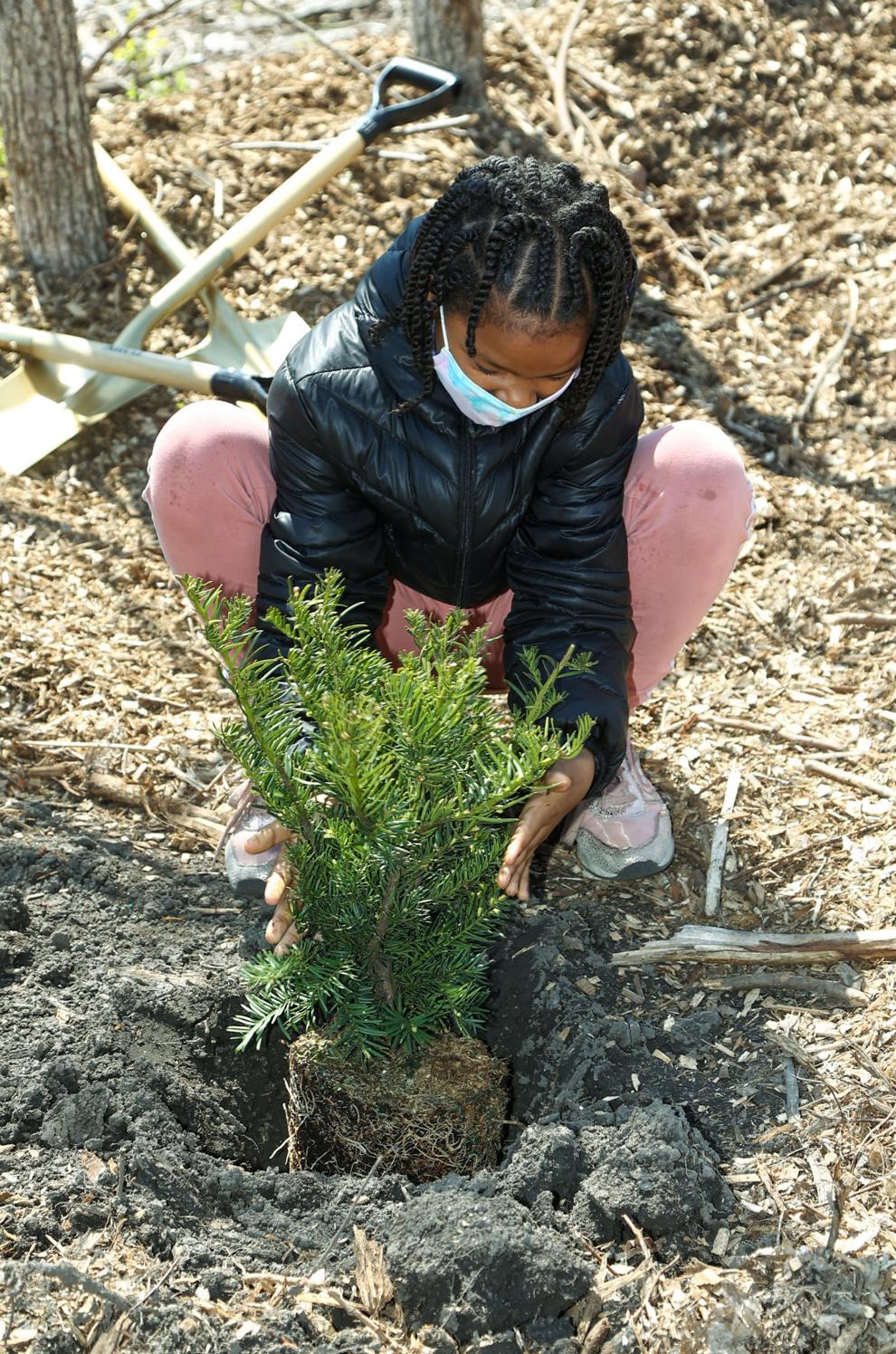 Groundbreaking for Blues Water Run
Groundbreaking for Blues Water Run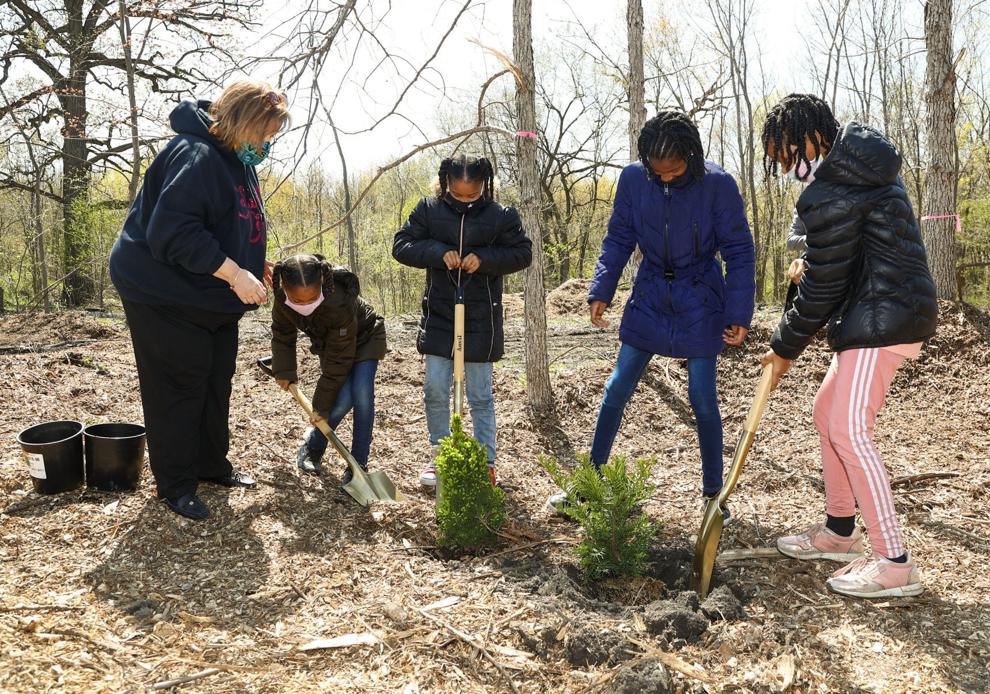 Valpo B&G Club groundbreaking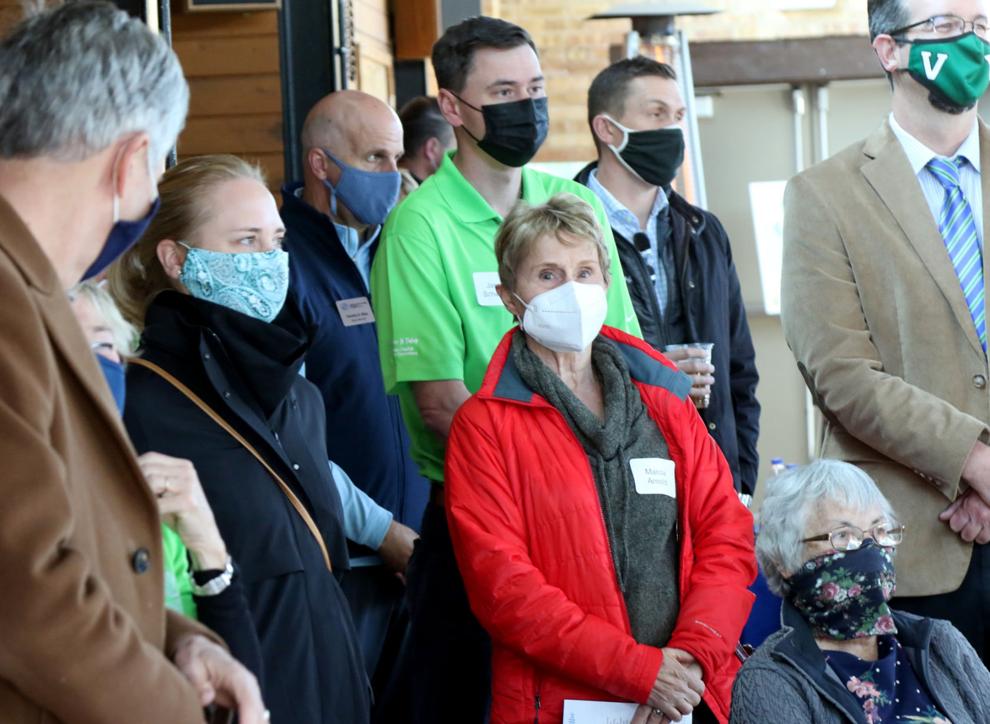 Valpo B&G Club groundbreaking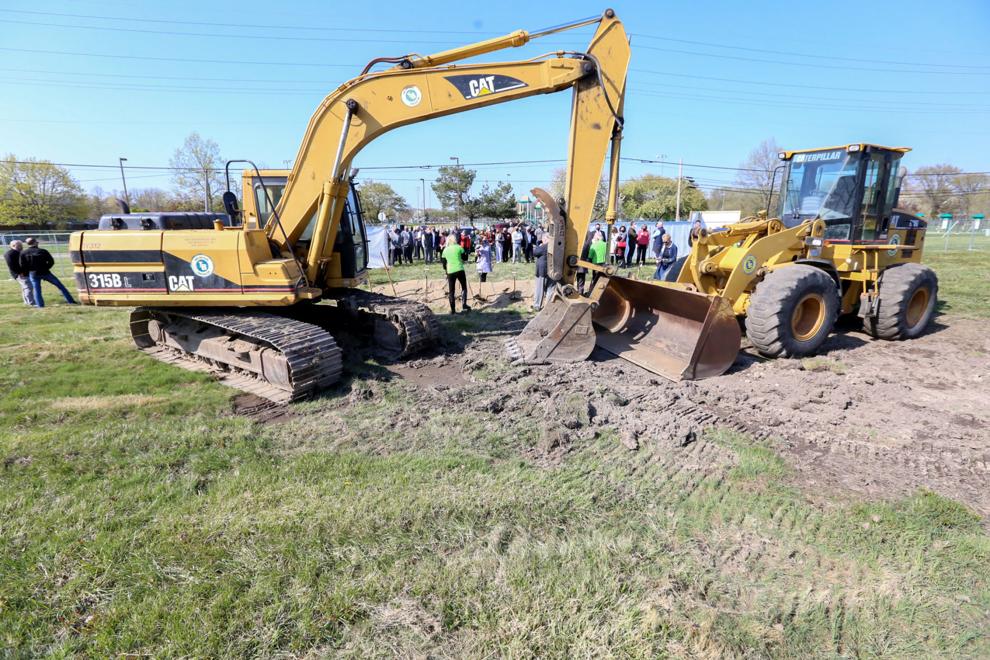 Valpo B&G Club groundbreaking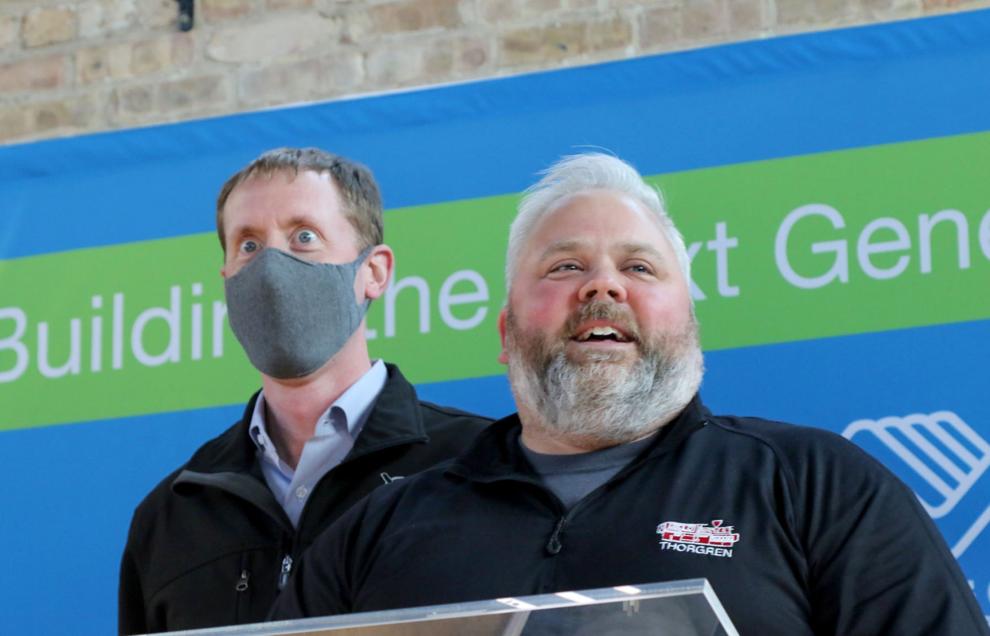 Chesterton at Valparaiso softball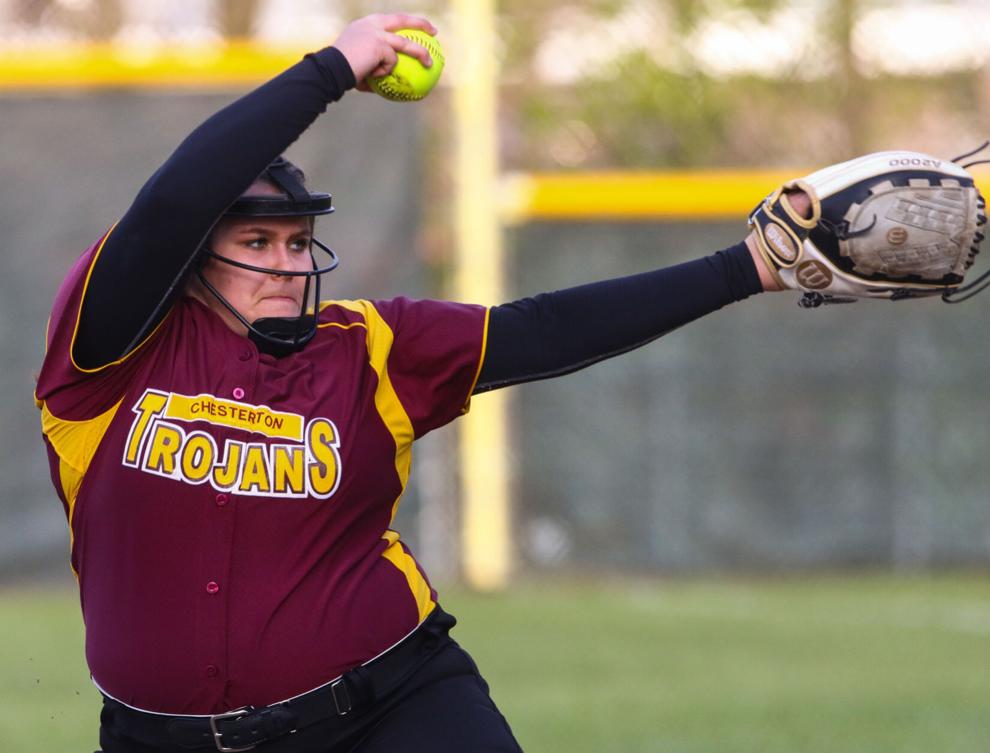 Chesterton at Valparaiso softball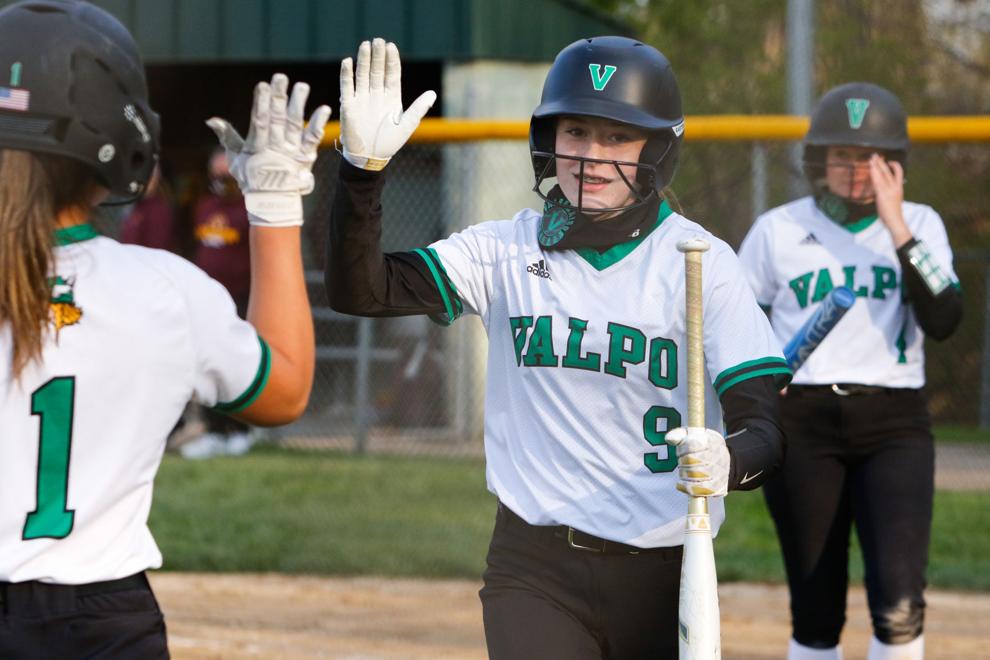 Chesterton at Valparaiso softball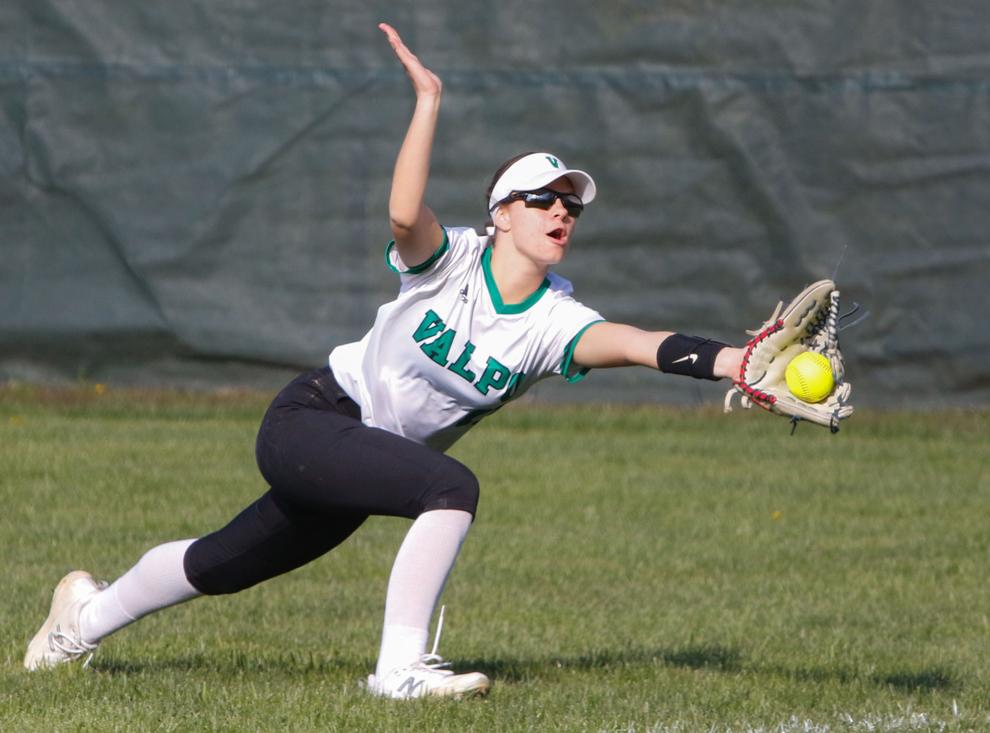 Chesterton at Valparaiso softball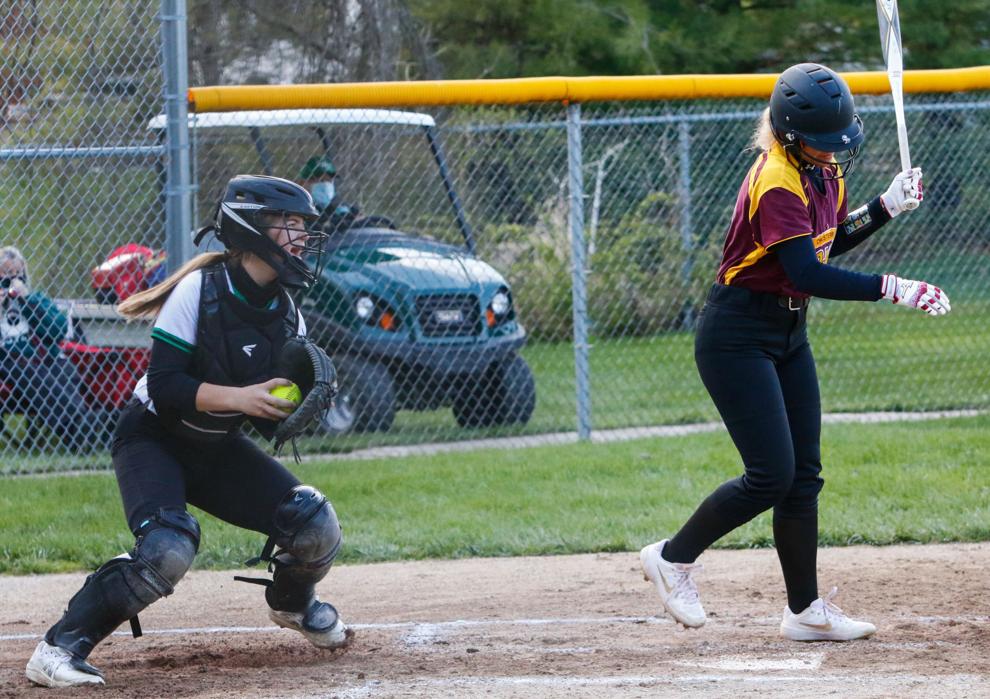 Highland vs Hanover Central boys baseball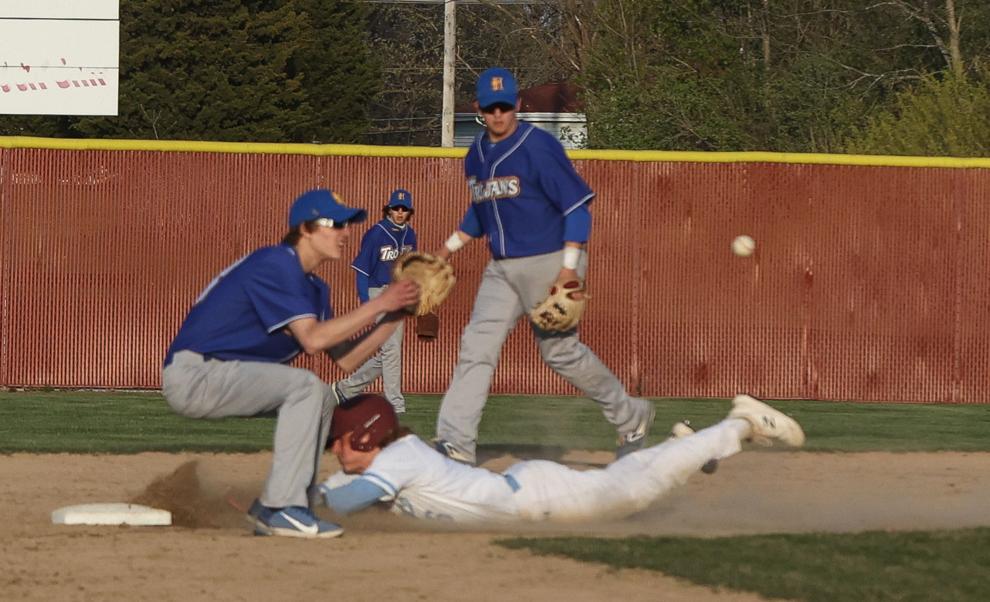 Highland vs Hanover Central boys baseball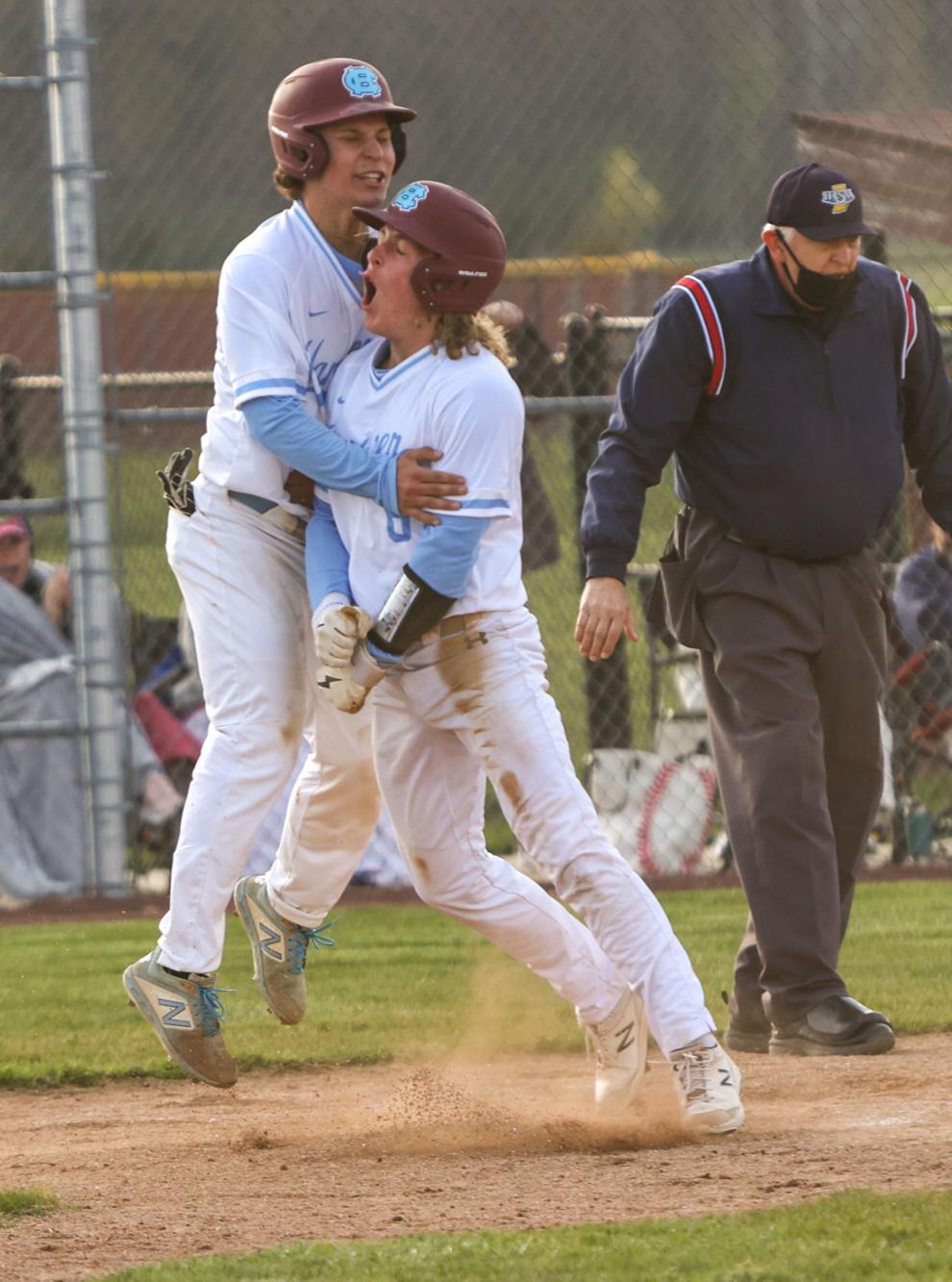 Highland vs Hanover Central boys baseball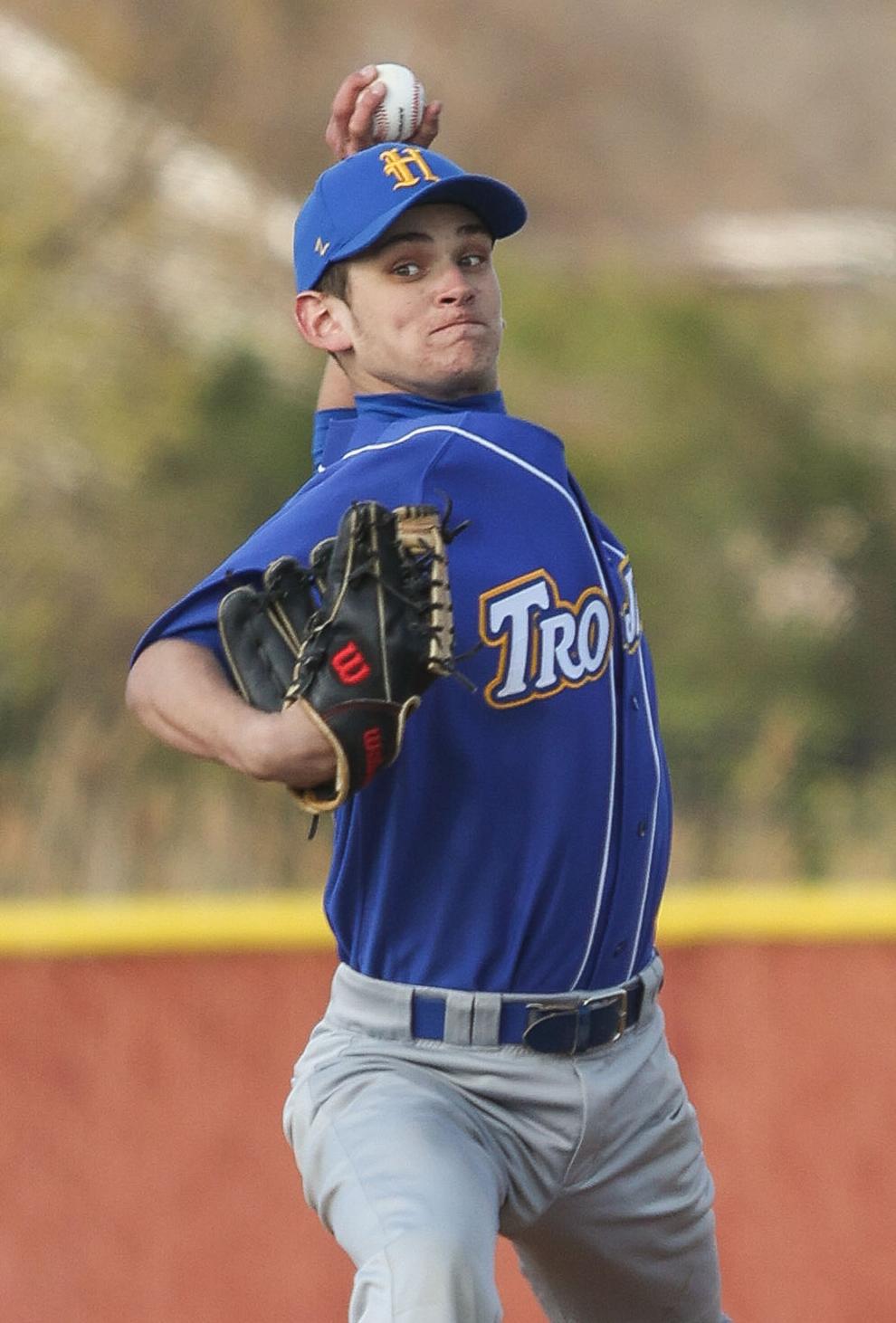 Highland vs Hanover Central boys baseball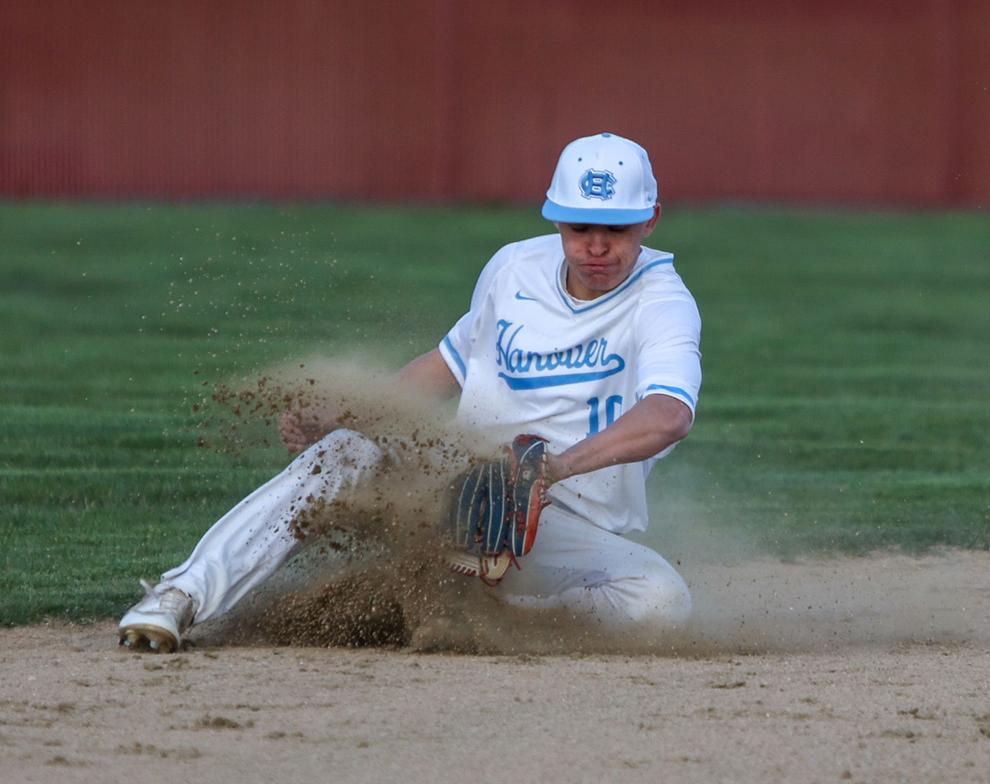 Valparaiso/Hobart, Baseball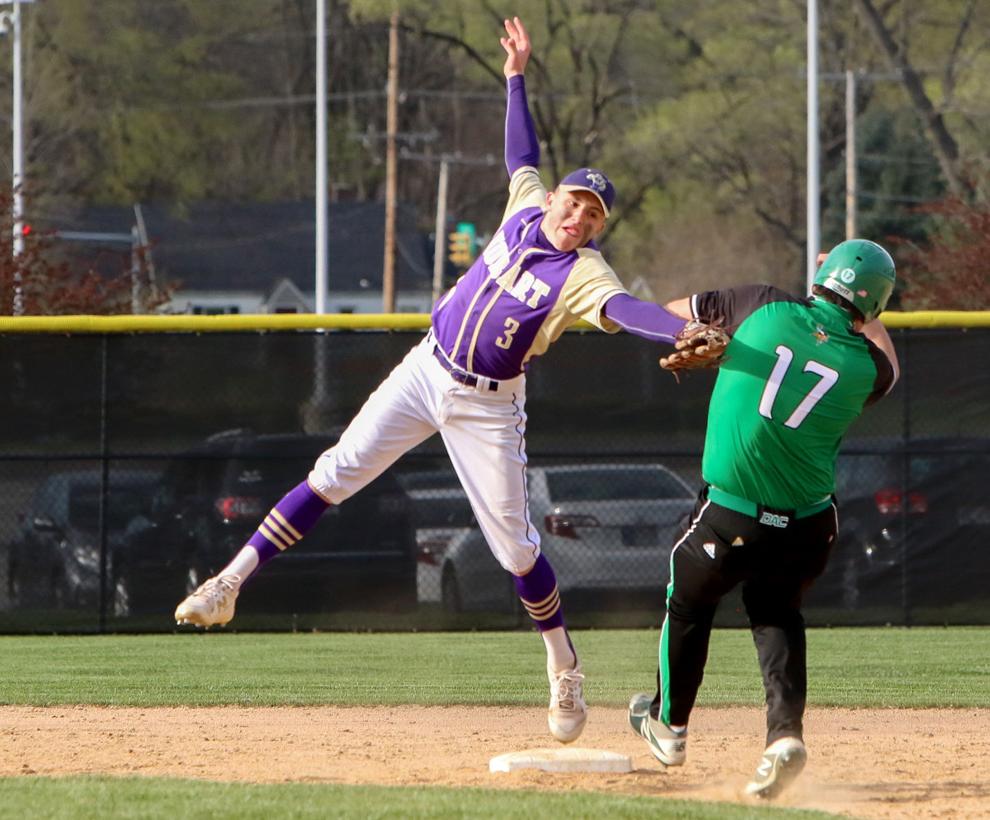 Valparaiso/Hobart, Baseball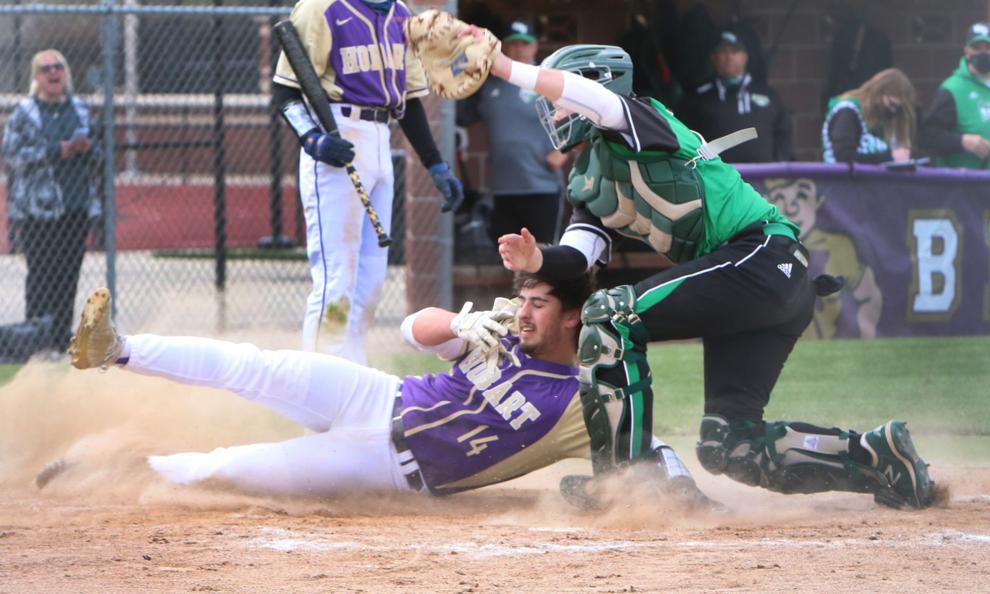 Valparaiso/Hobart, Baseball
Valparaiso/Hobart, Baseball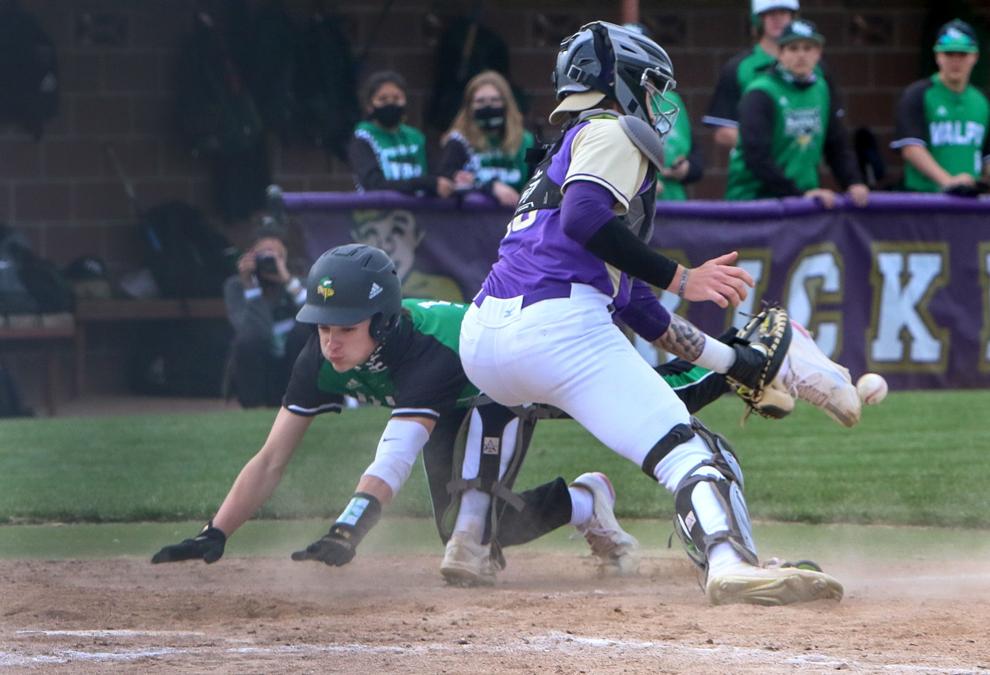 TF South at Lemont football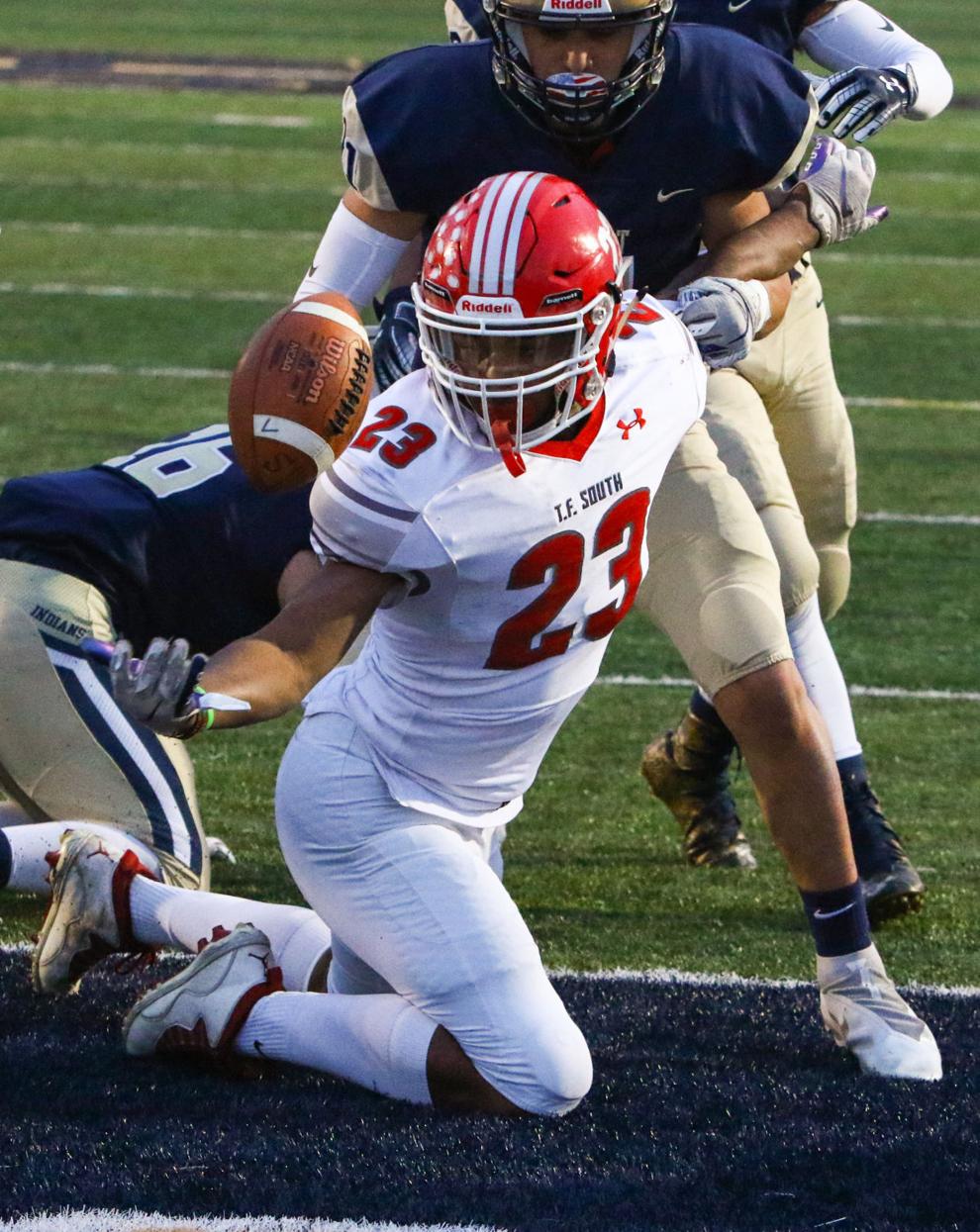 TF South at Lemont football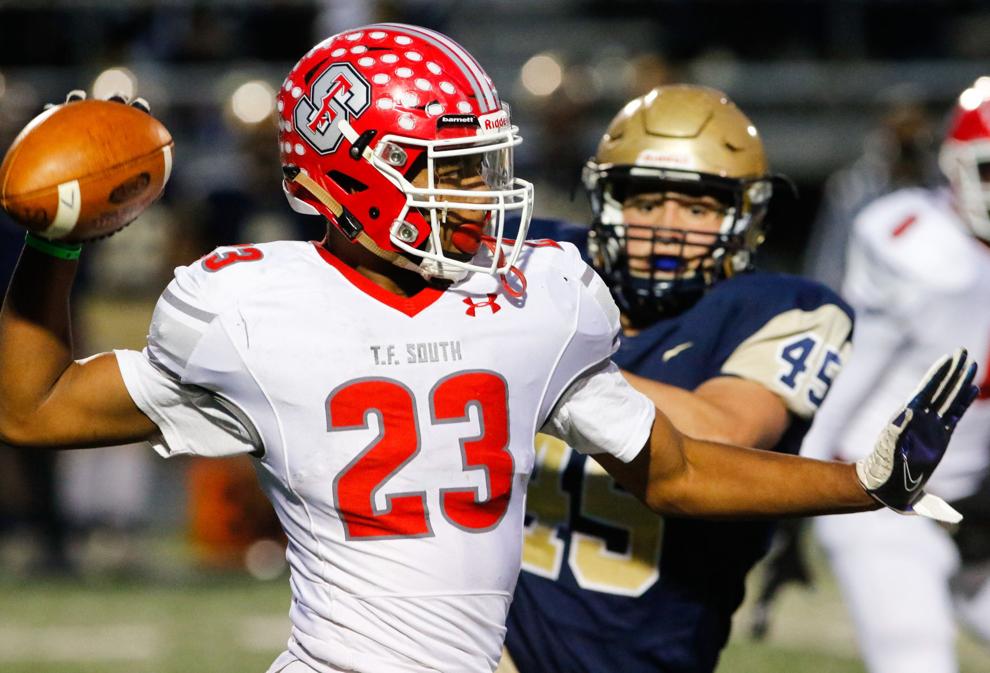 TF South at Lemont football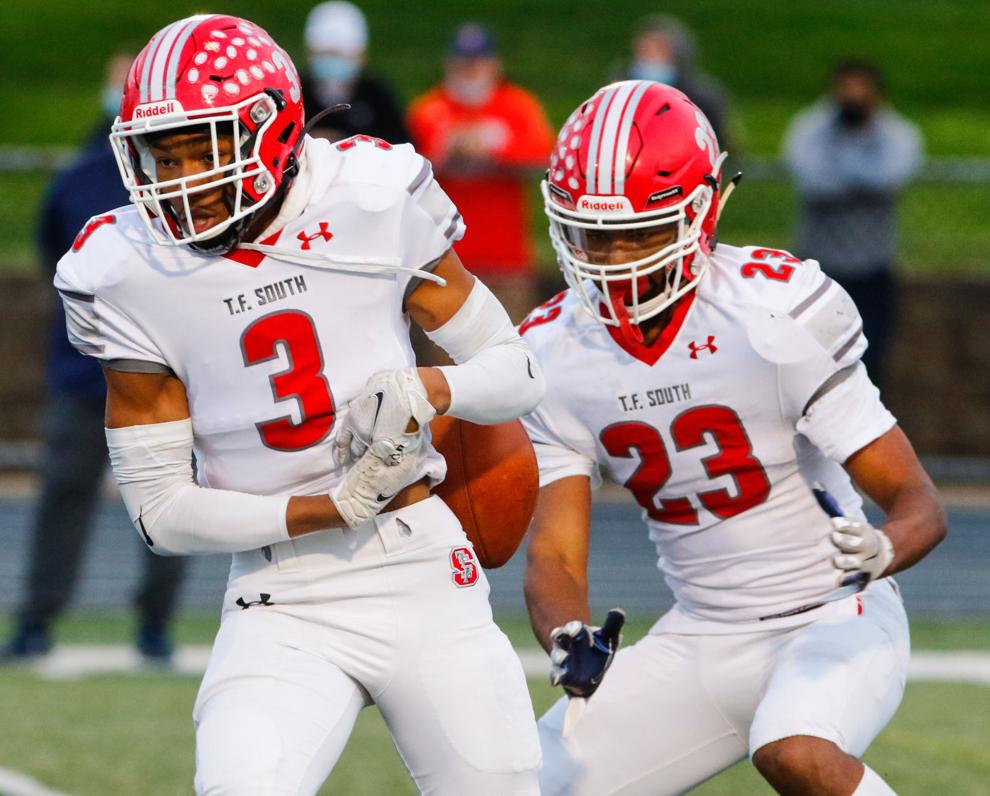 TF South at Lemont football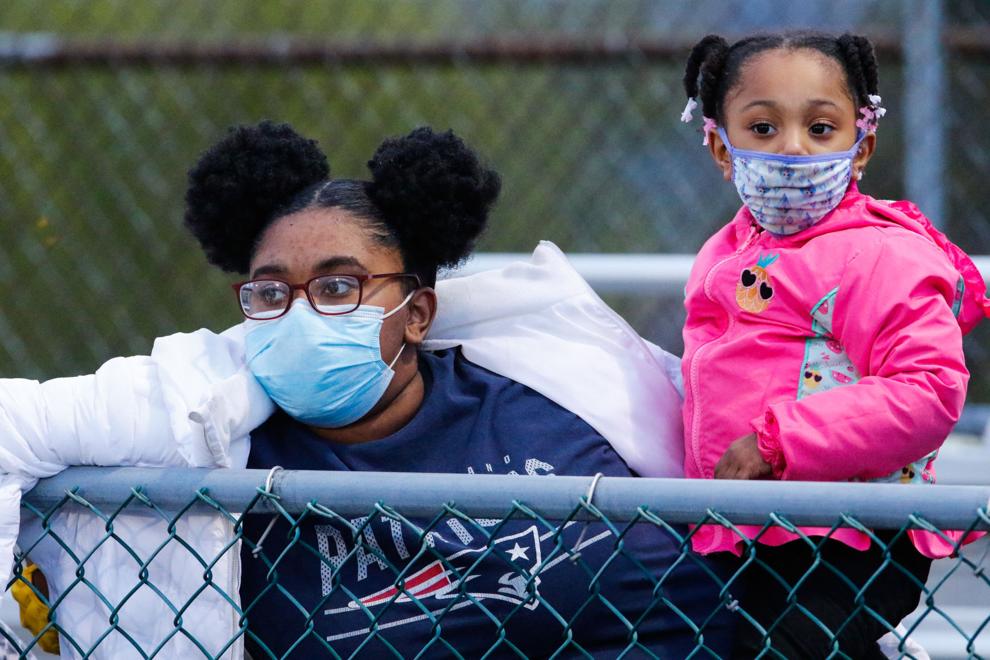 Clark High School alumni tour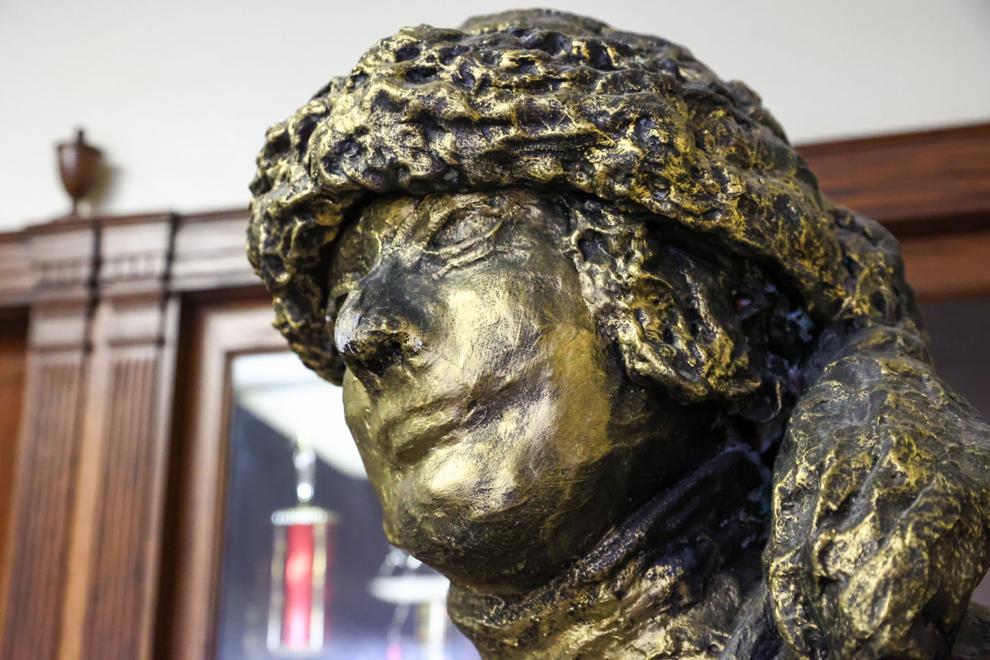 Clark High School alumni tour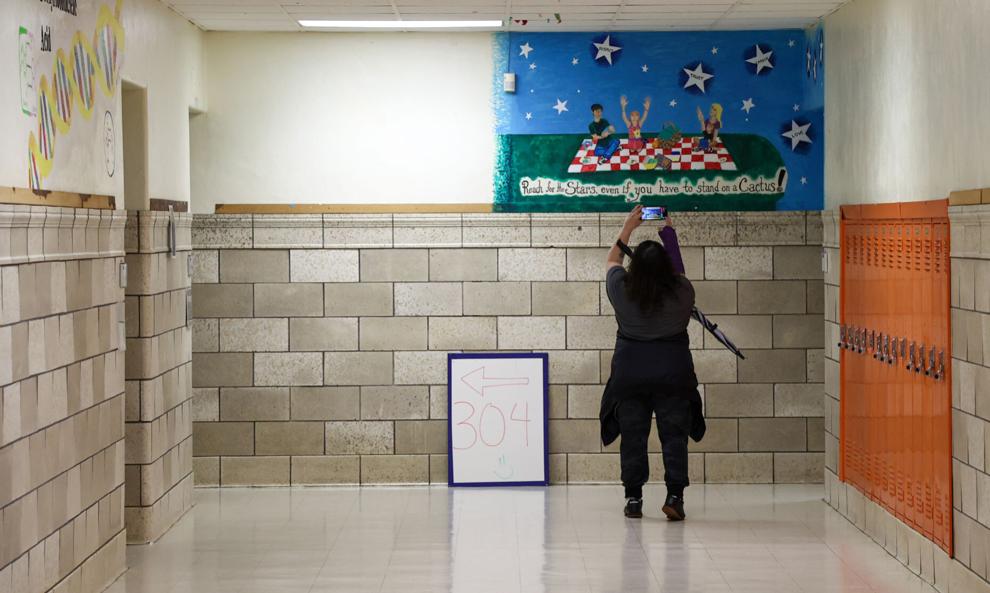 Clark High School alumni tour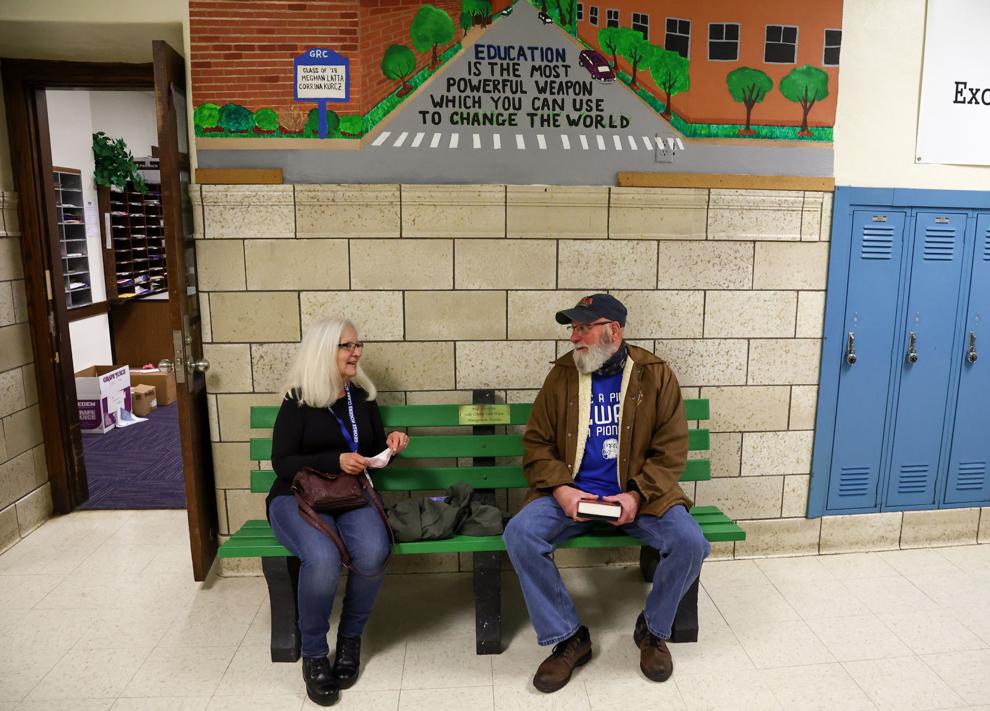 Clark High School alumni tour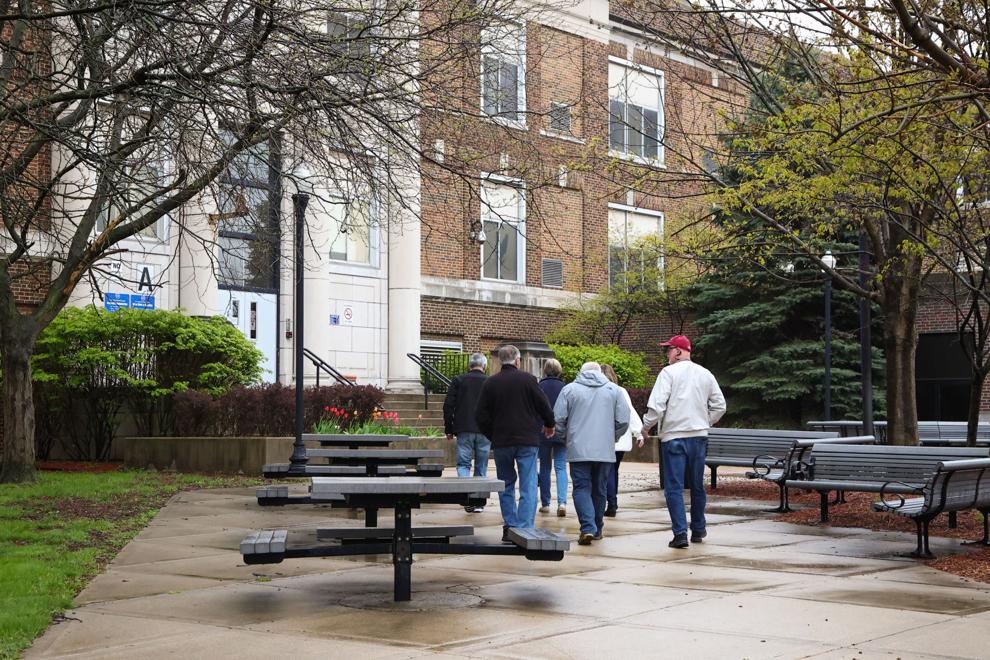 Gallery