ST. JOHN — While last year's Lake Central High School graduating class showed hope, Principal Sean P. Begley said this year's graduates had grit.
Speaking Sunday at the outdoor commencement ceremony in the LCHS football stadium, Begley cited the graduating class for being "flexible, agile, and adaptable" under strenuous conditions.
"They are truly an outstanding group," he said.
Superintendent Dr. Larry Veracco also praised graduates for their "courageous approach" to the past year."
Addressing the 770 students walking in the ceremony, Class President Isabella Brazzale said, "Everything we have gone through has prepared us for the future."
Before the graduation ceremony, students and families took photos and shared hugs. 
"It's very monumental to say I graduated through these very rough times," said Claire LaVoie, a summa cum laude graduate. The National Merit Scholar added her "utmost gratitude and respect" for her teachers.
Citing the mental challenge of dealing with COVID-19. LaVoie said, "I had to sit down with myself and figure out what I wanted to do."
Despite "lots of sleepless nights and caffeine," LaVoie said, "we're here and we made it."
Speaking on perseverance was graduate Conner Caffarini, who was born premature, then faced serious eye problems. That did not stop him from long-distance running.
"I never lost sight of the finish line," Caffarini said.
The LCHS class of 2021 is donating a mural depicting school life for the library and a scholarship to the student who paints it.
For Noah Moore, who will become the first college student in his family, "graduating in three years is a big deal."
"All my hard work paid off," added Madisen Pivoney. 'It's been a rough few years, but I really had to focus while managing a busy schedule."
Lake Central also cited six former students who joined the military and were killed in action. Named honorary graduates are Army veterans Cpl. Joseph Austgen, Pvt. Herbert Keilman, Pvt. Oscar R. Horton, Pvt. Albert Sedlack and Cpl. James W. Farmer and Marine Lance Cpl. Steven J. Foy.
Zachary Petrie called his graduation "the end of a part of my life and celebrating as I go into the next. A little scary but also exciting."
Gallery: Lake Central High School commencement
Lake Central High School graduation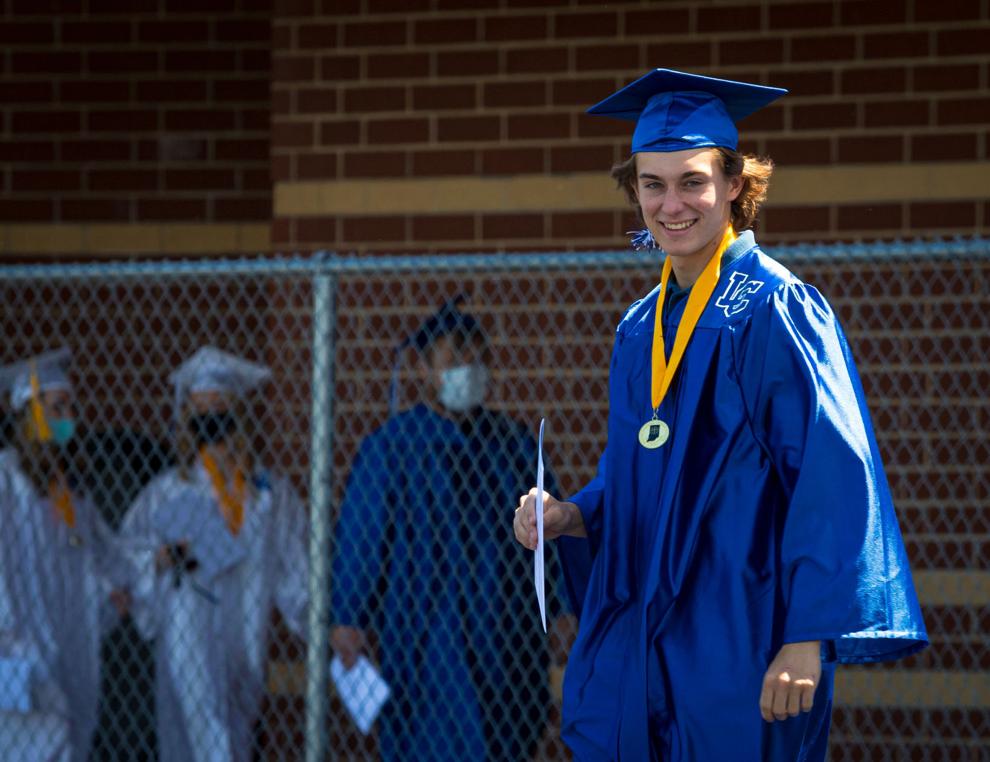 Lake Central High School graduation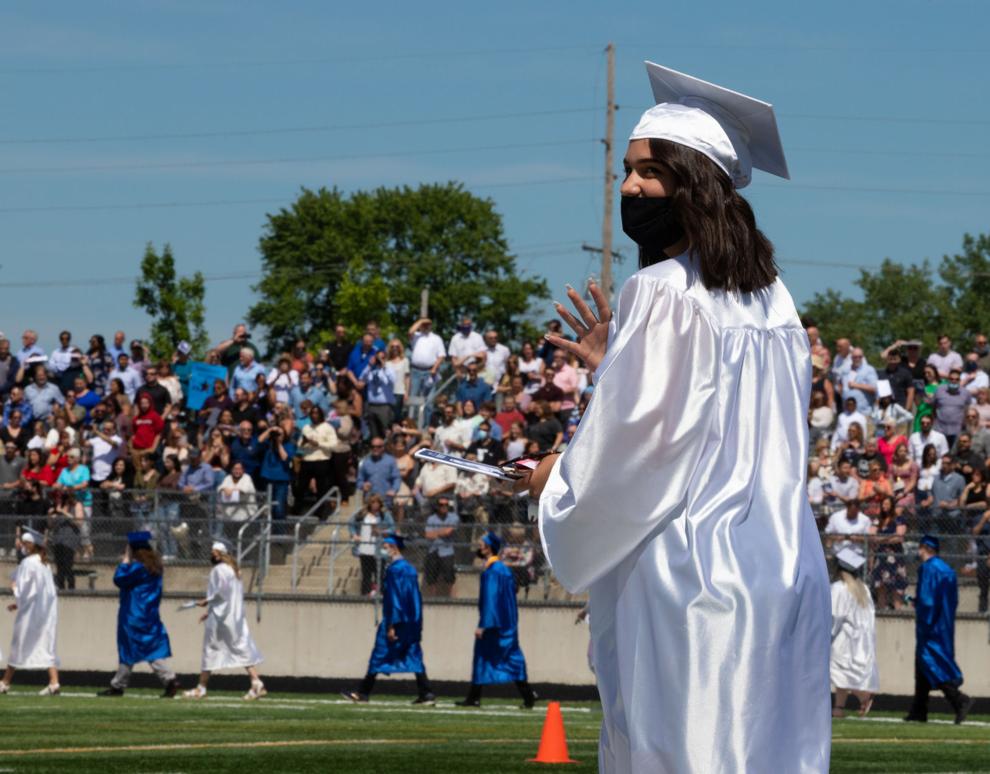 Lake Central High School graduation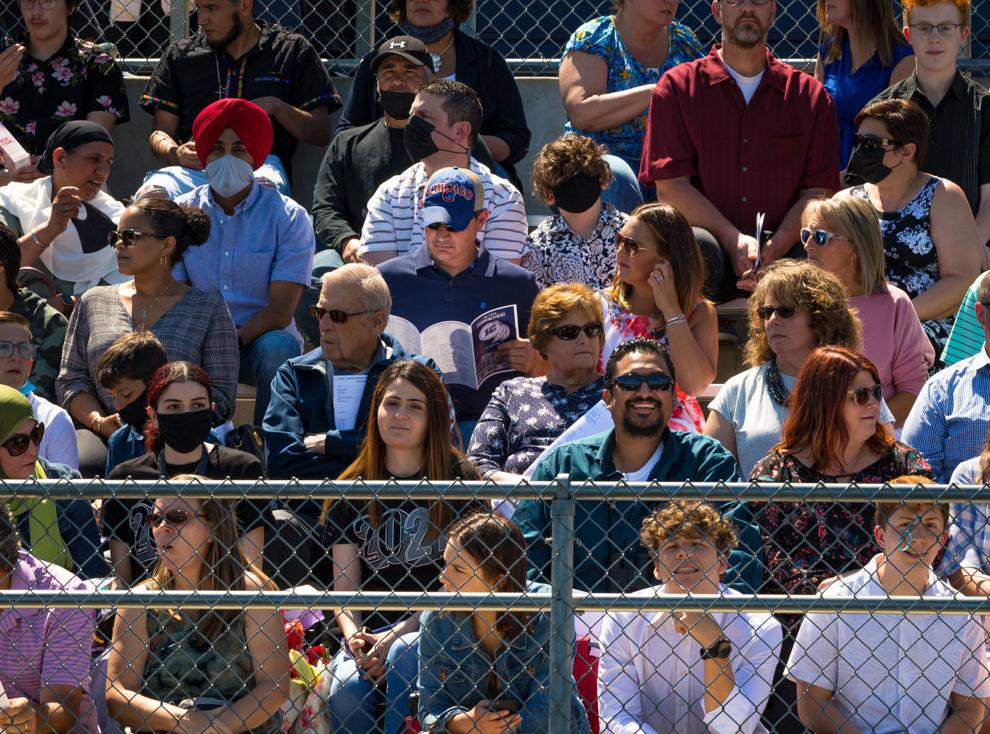 Lake Central High School graduation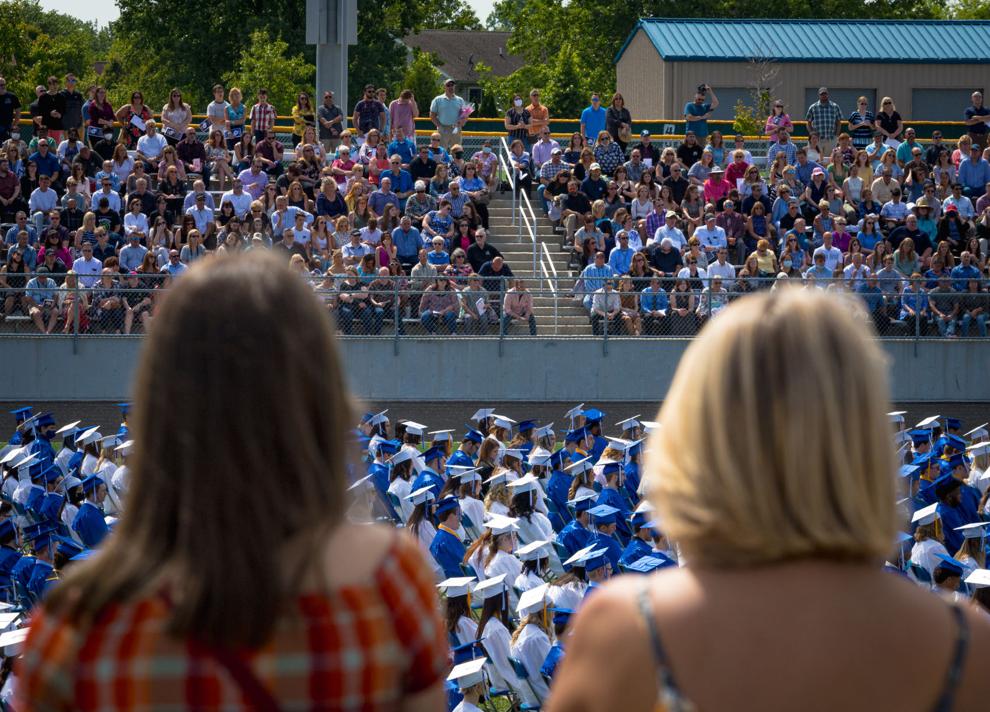 Lake Central High School graduation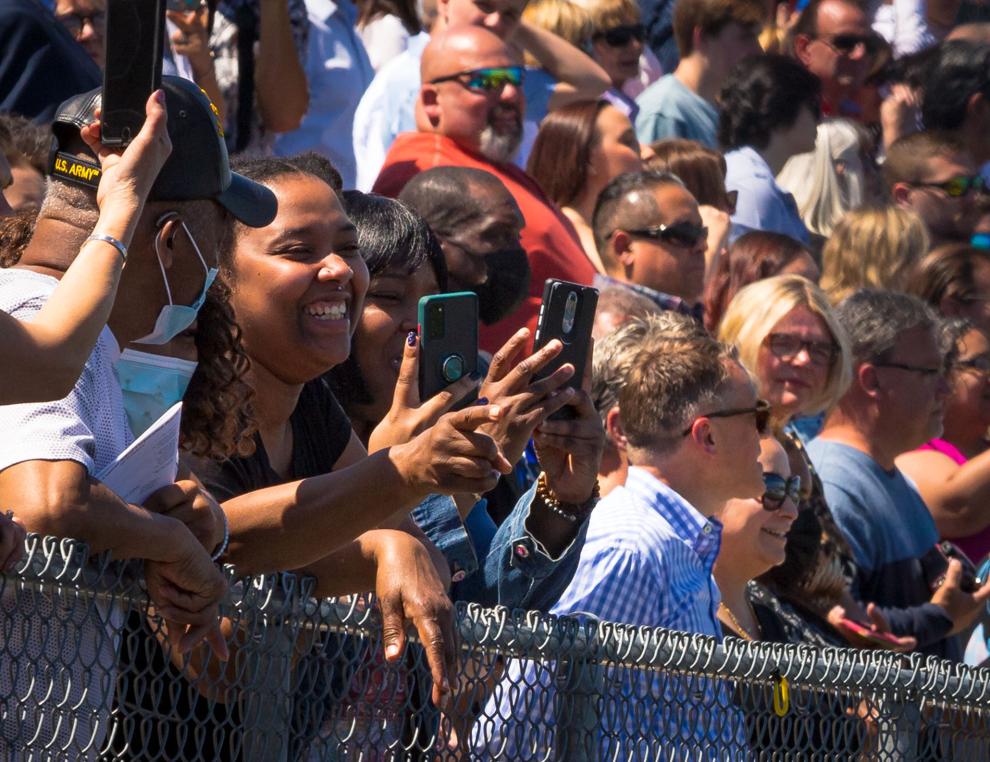 Lake Central High School graduation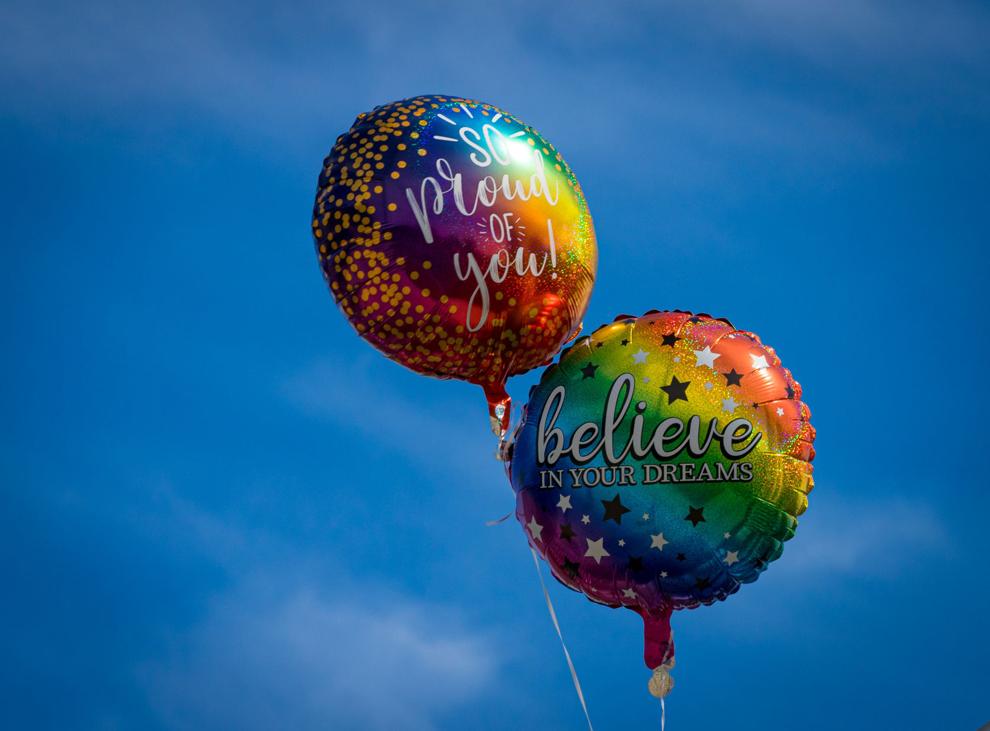 Lake Central High School graduation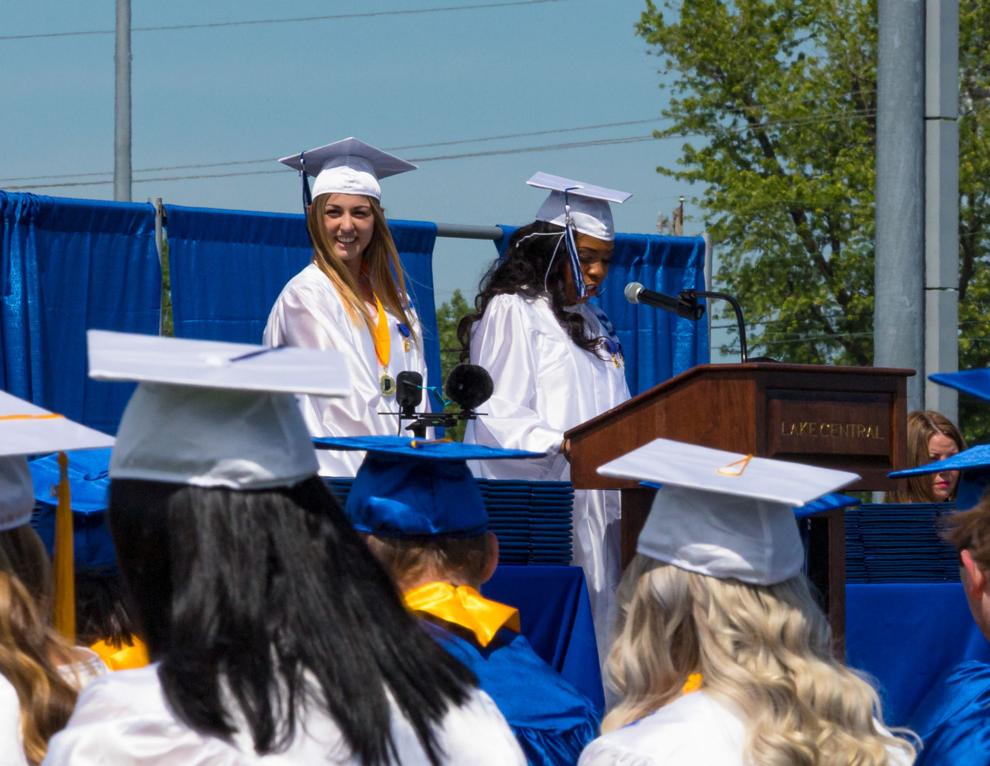 Lake Central High School graduation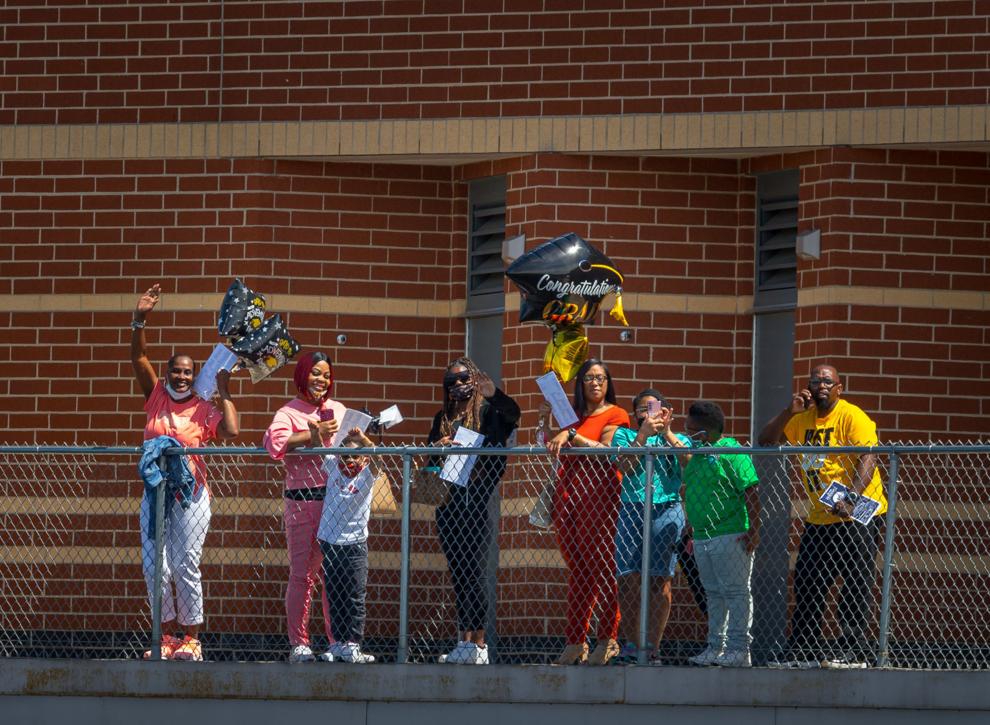 Lake Central High School graduation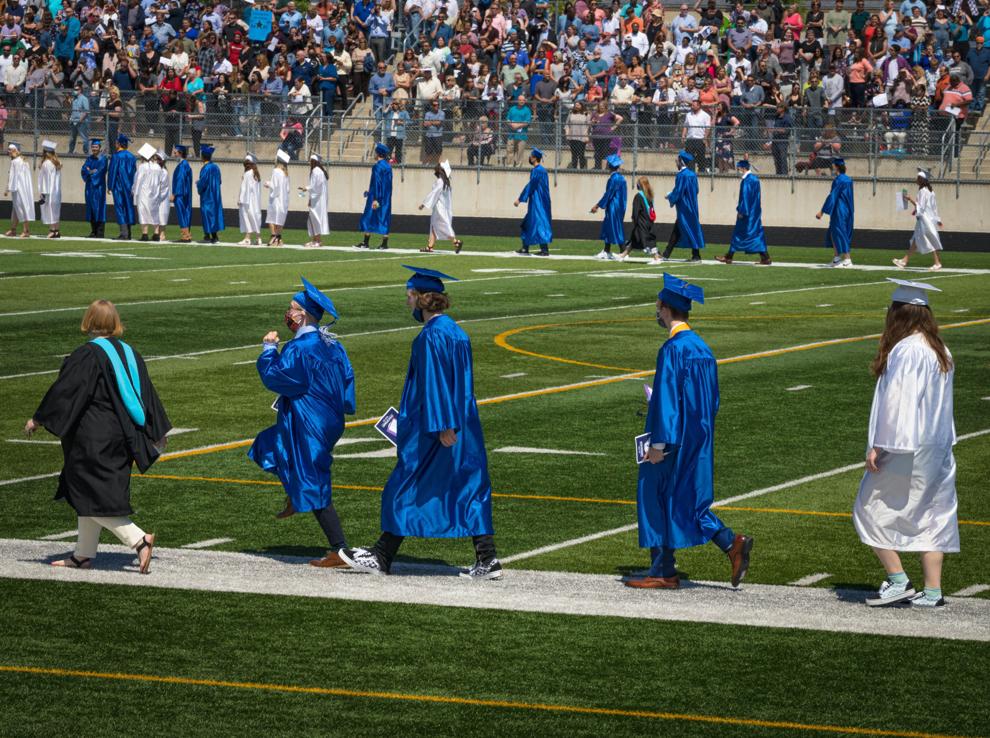 Lake Central High School graduation