HAMMOND — A lawsuit challenging the legality of a mask mandate for Lake Central School students has moved from state to federal court.
Three families representing nine Lake Central students filed suit Nov. 24 in a state court here, demanding a judge declare the school corporation's mask requirements unconstitutional.
The suit would forbid school officials from issuing blanket mask regulations, declaring only parents can determine whether their children wear a mask to school.
Lake Central School Corp. lawyers moved this week to transfer the case out of that state court Tuesday and into U.S. District Court, also in Hammond.
U.S. District Court Judge Theresa L Springmann has taken over the case, but has yet to issue any rulings.
The suit alleges that Lake Central's requirement that all of its 10,600 students wear masks at their schools to stop the spread of COVID-19 is unreasonable.
It alleges that of the hundreds of thousands of Americans who have died of the pandemic only a few hundred of them are of school age.
It states in its preamble that, "Twenty months into the COVID-19 pandemic, Americans have returned to normal life ... Everywhere except our K-12 schools.
"Students remain subject to arbitrary, irrational and unscientific rules regarding face masks, contact tracing and quarantines, measures that serve no legitimate purpose at this stage beyond fostering an endless state of emergency on K-12 students, teachers and staff," the suit alleges.
The suit alleges the Lake Central School Board made policy on student masking without public input from parents.
Crown Point attorney D. Eric Neff, who filed the suit on behalf of the families couldn't be reached Wednesday for comment on the suit's transfer to federal court.
Crown Point attorney Michael D. Sears, who represents school officials, declined comment Wednesday.
Superintendent Larry Veracco said last month the school's mask mandate reduces the spread of the disease and follows the most current guidance from the Indiana Department of Health.
Indiana University Northwest Associate Professor Micah Pollak, who tracks public health data, said last month similar suits in other states have been dismissed in the face of rising infections and deaths.
Indiana's COVID-19 online dashboard indicates an average of more than 4,000 positive cases a day have been recorded in Indiana in the last month since the suit was filed. The number of Hoosiers who have been hospitalized has jumped more than 50% in the last month as well.
U.S. District Court judges issued a general order last August requiring everyone to wear face masks in all public places within the federal courthouse where the suit will now be heard.
The judge issued a new general order this week reducing the number of in-person court hearings as a public safety measure.
COVID-19: Hoosiers We've Lost
Al Braccolino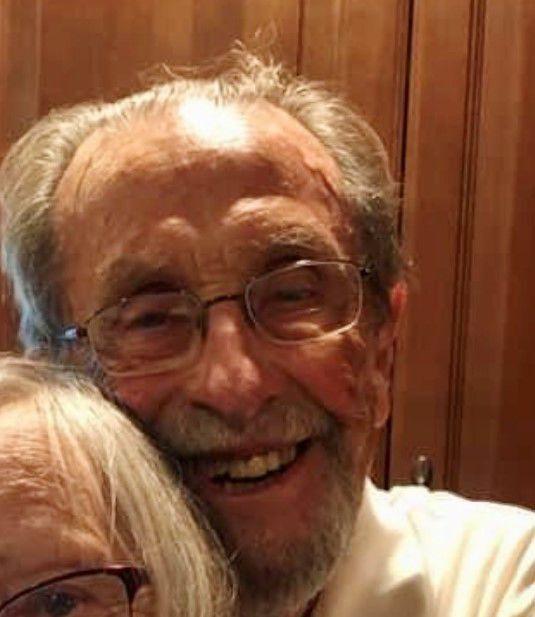 Filomena Castillo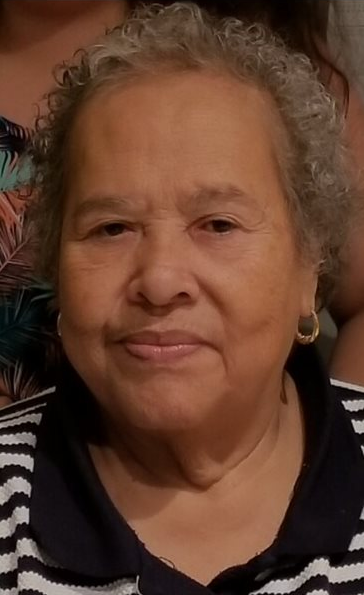 Dale Bock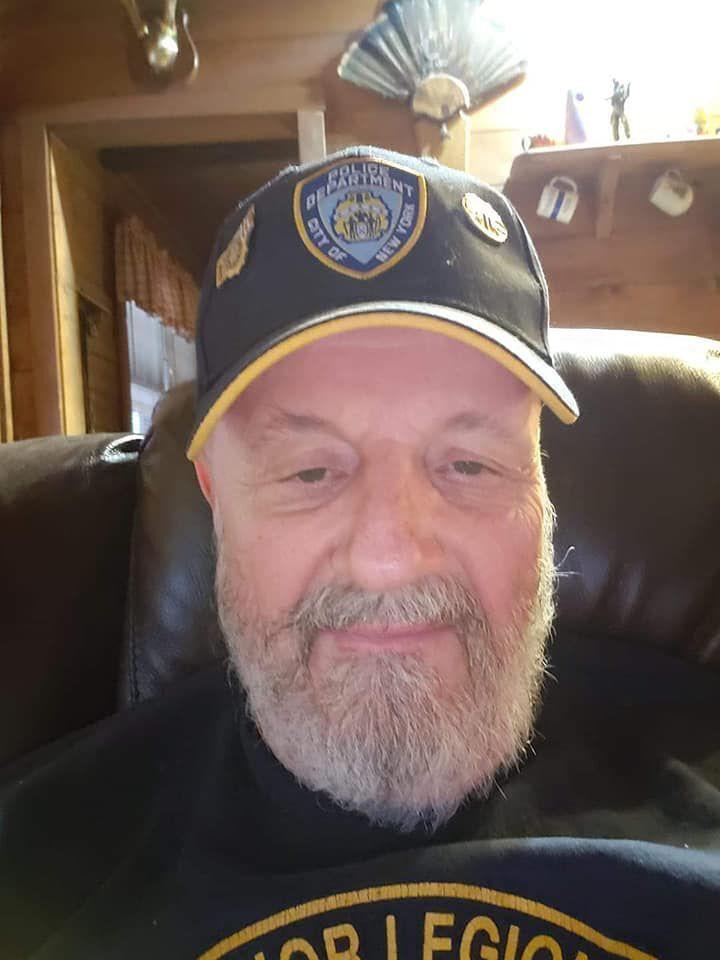 Darlene Spencer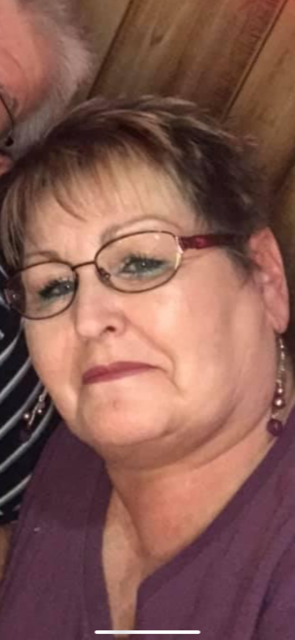 Dr. Okechi Nwabara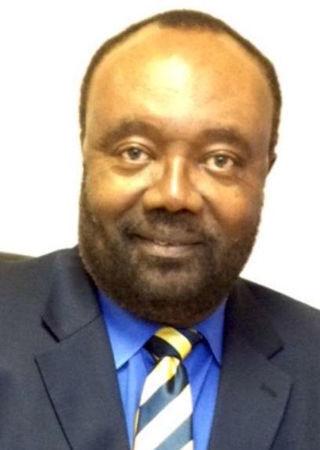 Ezra Alexander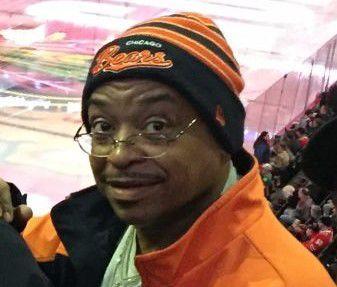 Stephan Sherrod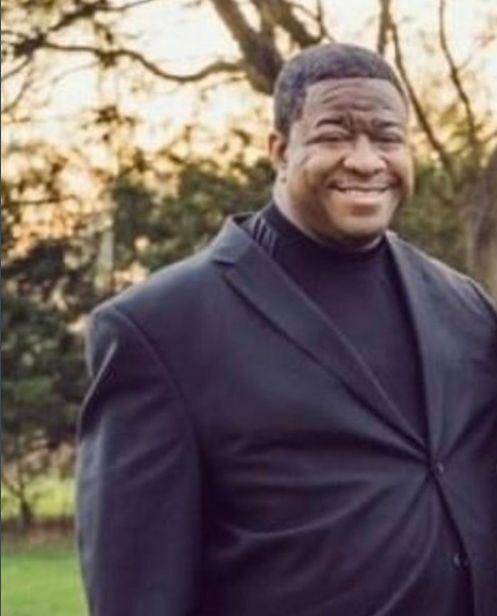 Chris Babbit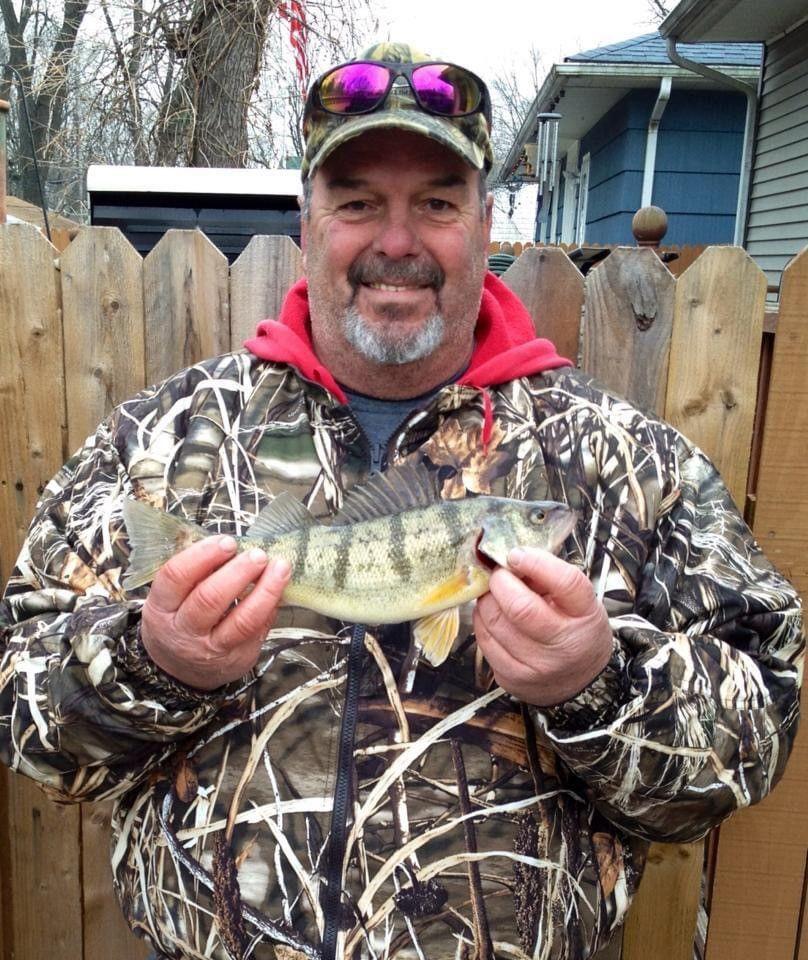 Cynthia Hyde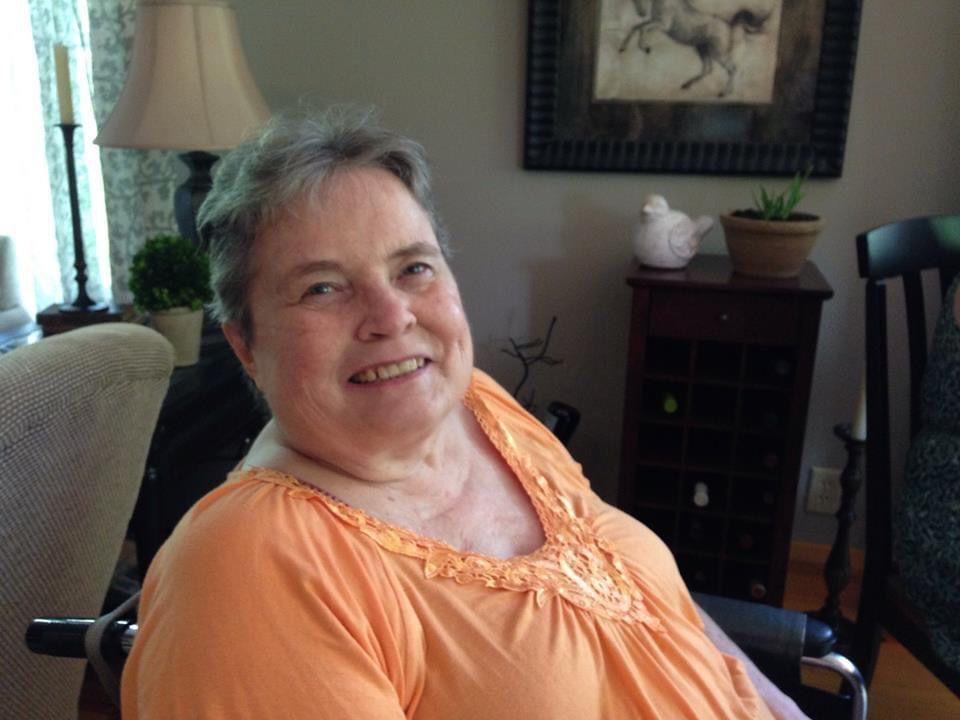 Jack "Bud" Hicks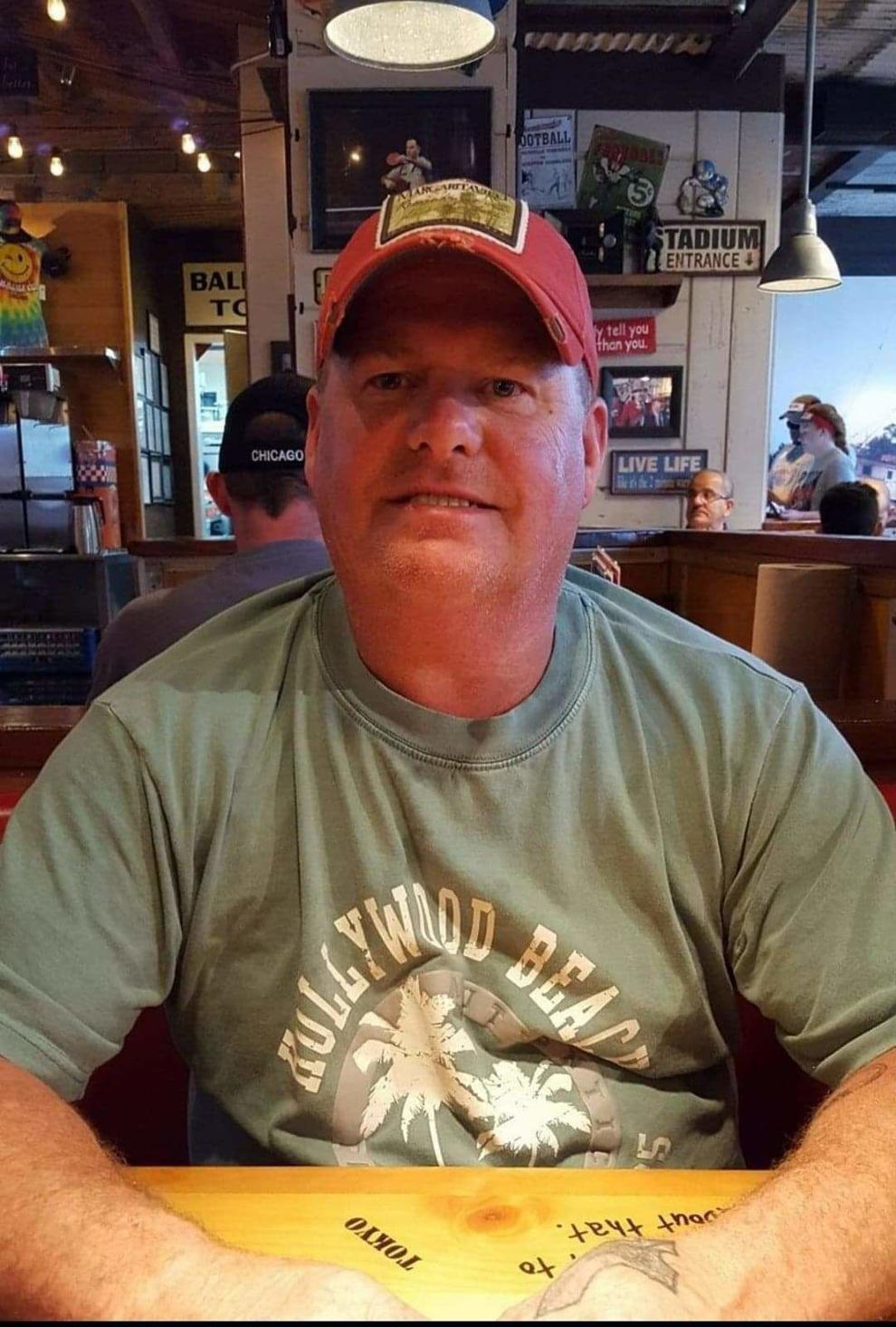 Pamela Mamouzelos
Melvin Lightfoot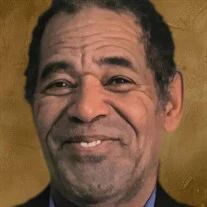 Charles Johnson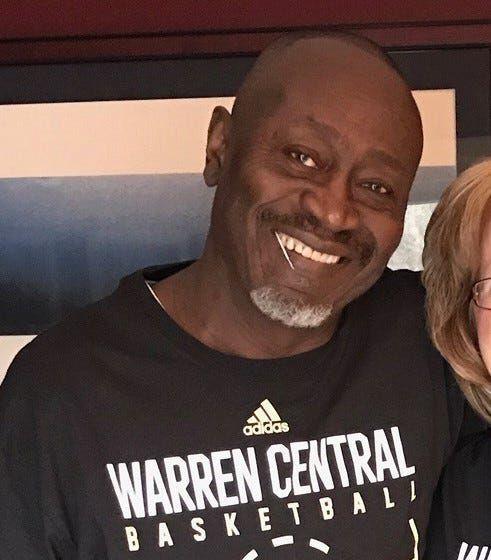 Connie Sylene Hendrickson Thompson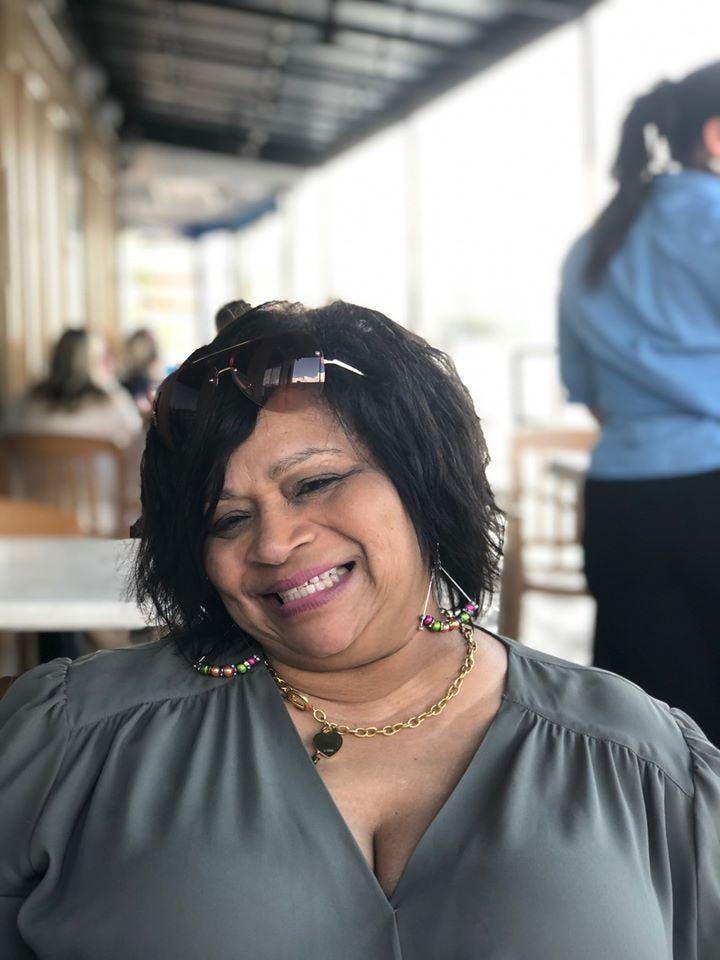 Dawn Sheets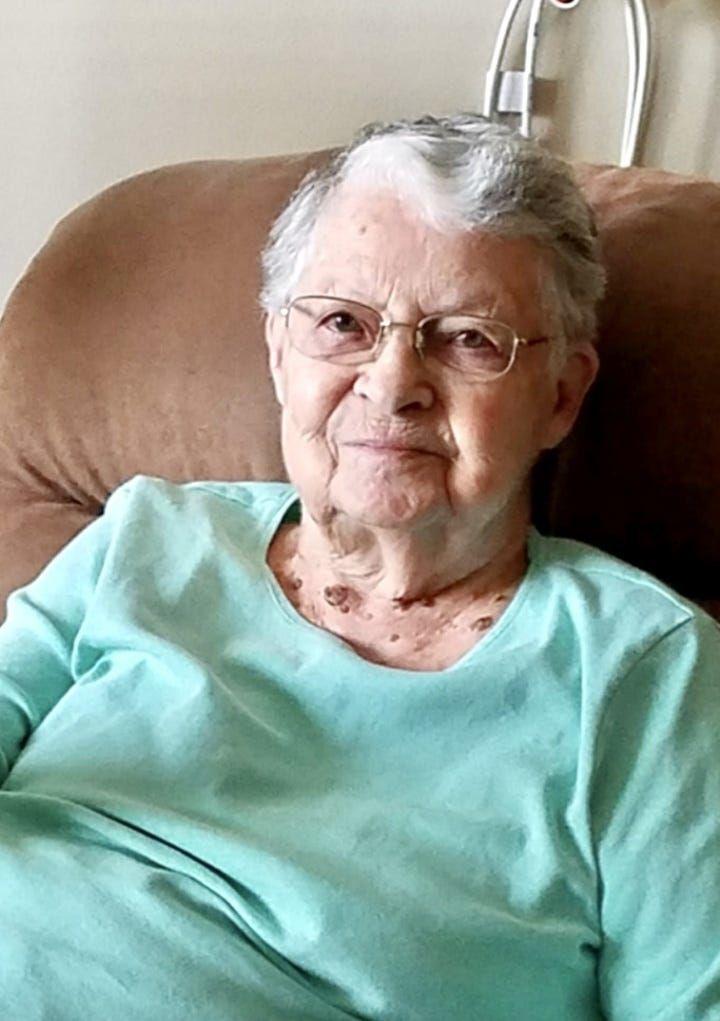 Dee Fettig
Gary Neighbors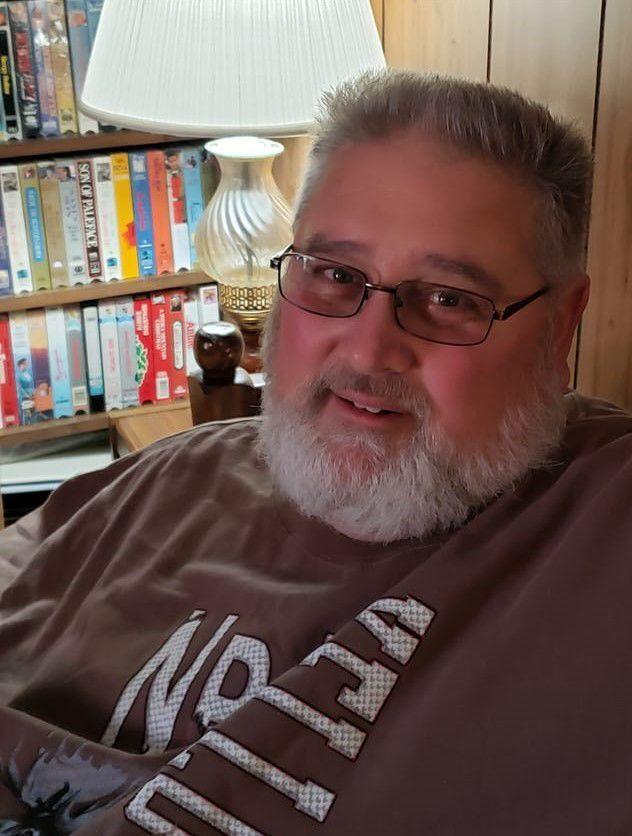 Diana Kay Wotnow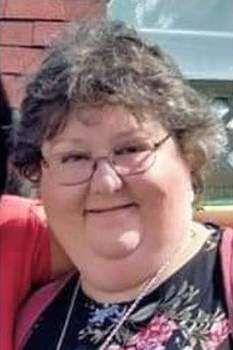 Don Whan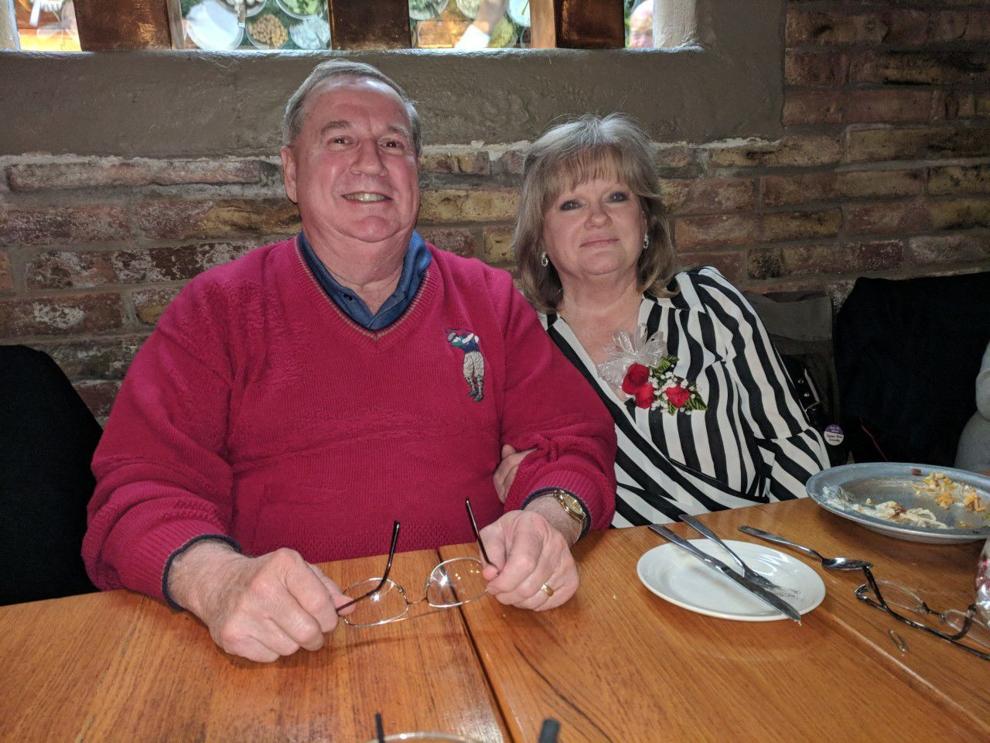 Tom Casaburo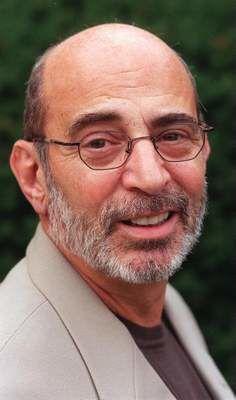 Joyce Jones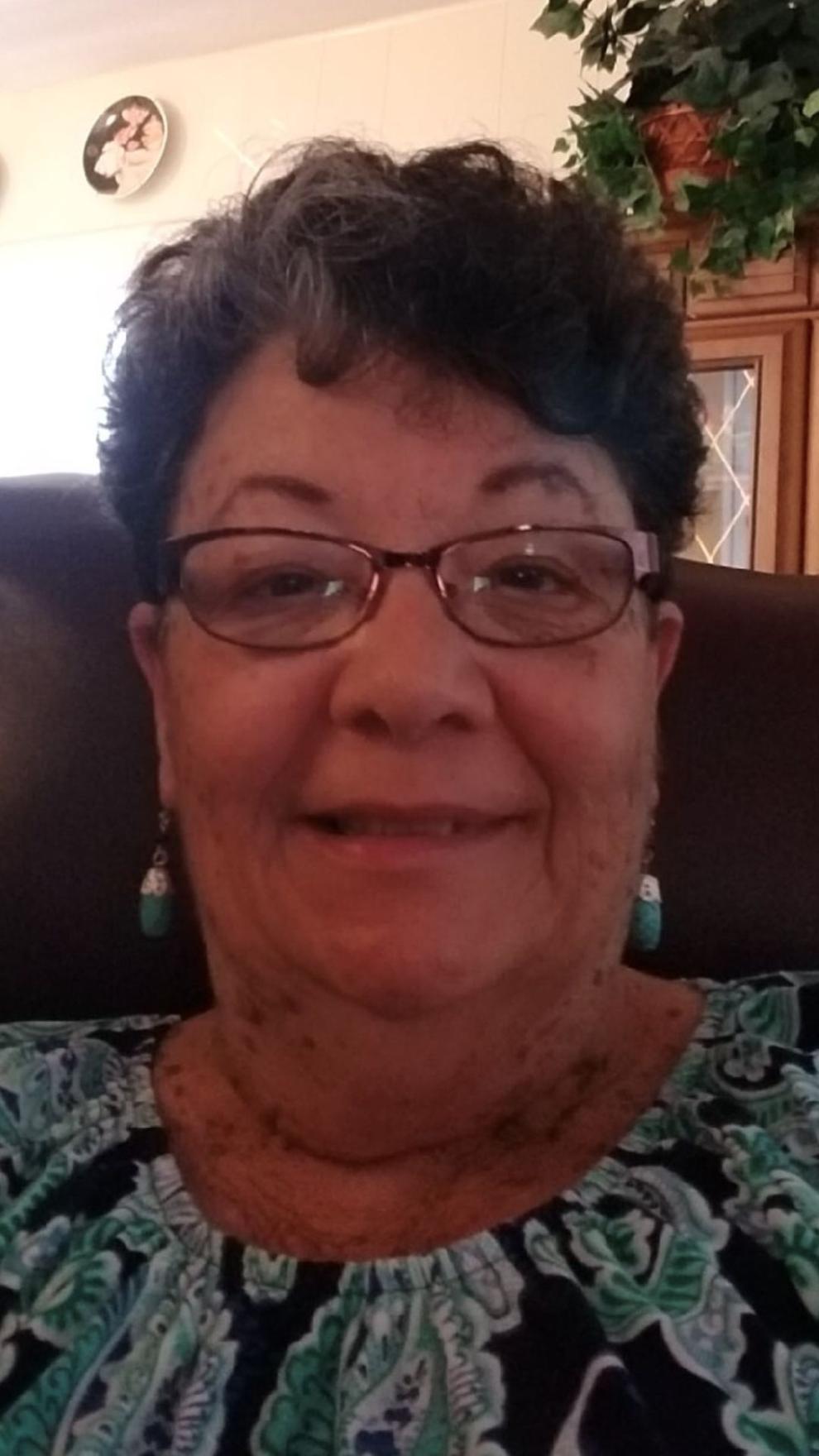 Joseph and Kye-Shin Kotarski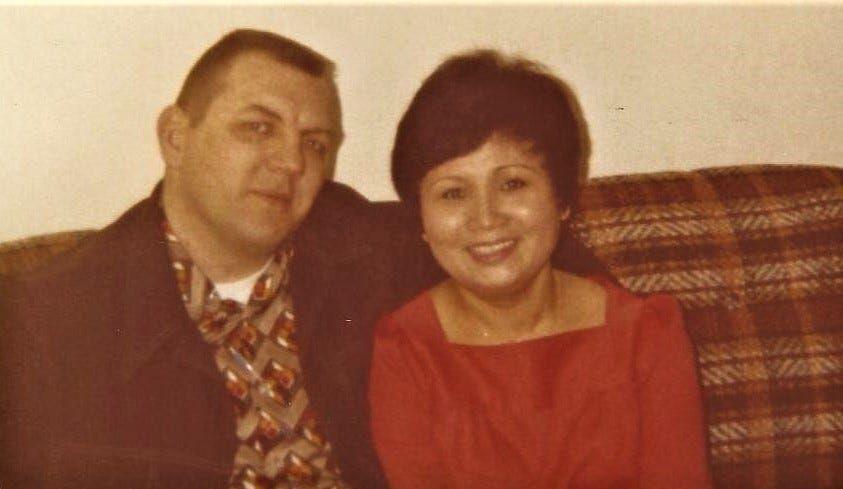 Karen Owens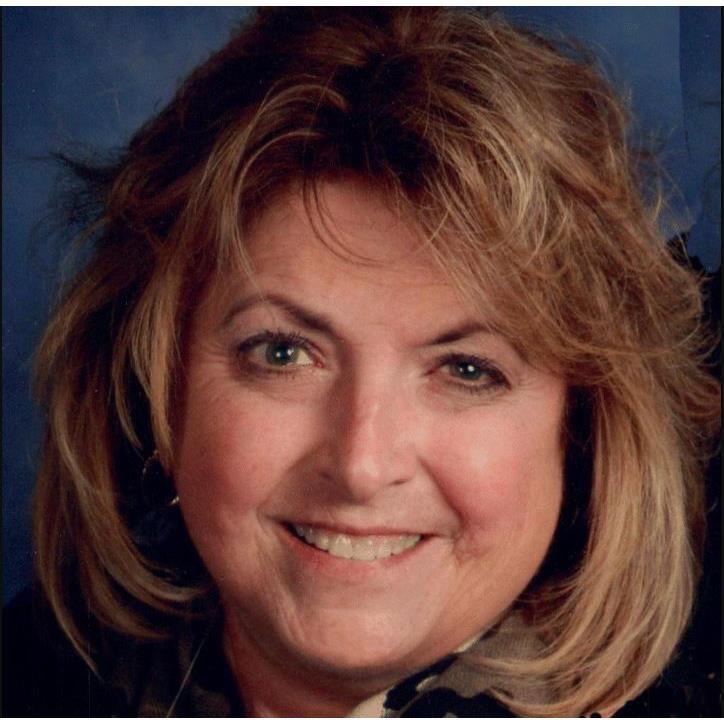 Kim Blanchar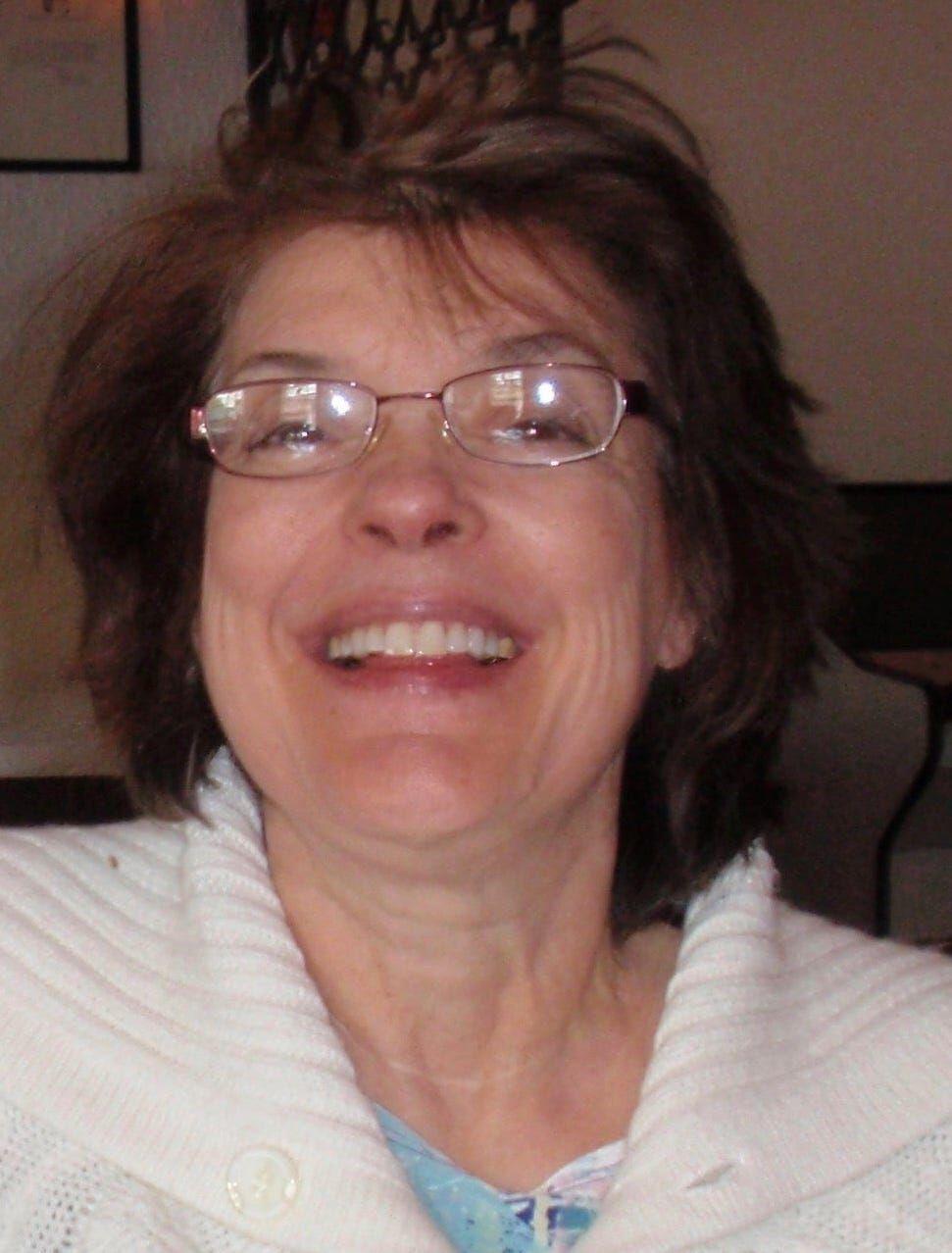 Dignity Memorial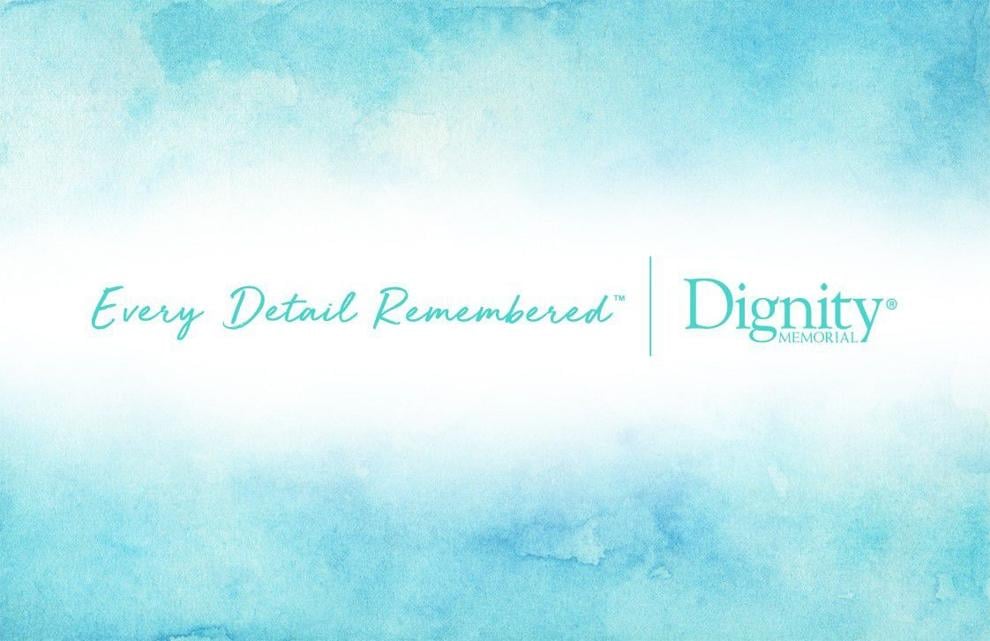 Lloyd 'Lucky' Hall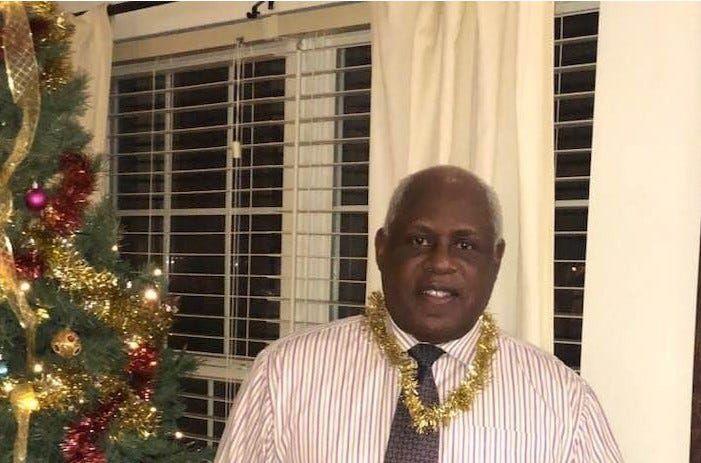 Marie Hatch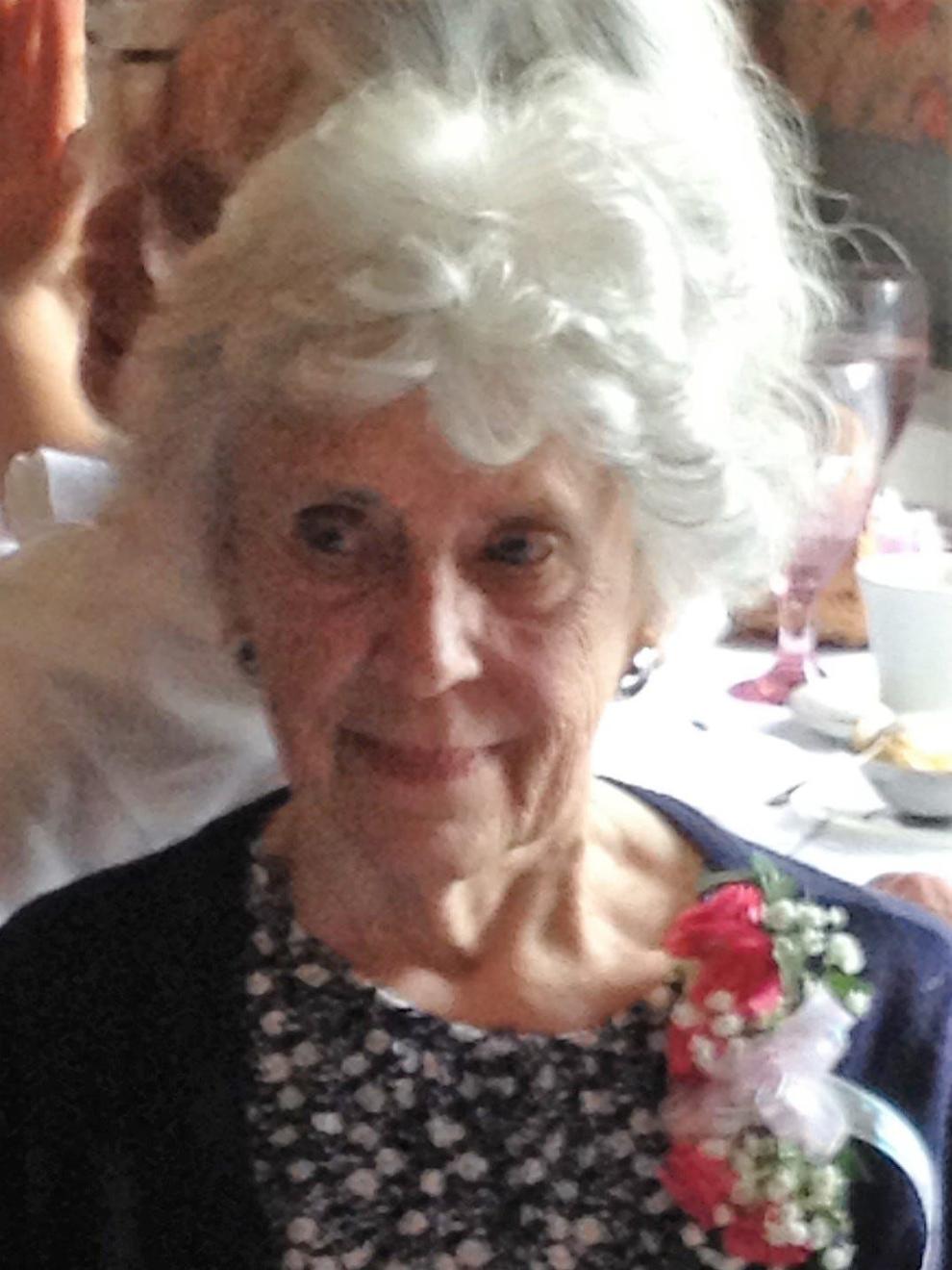 Martin Travelstead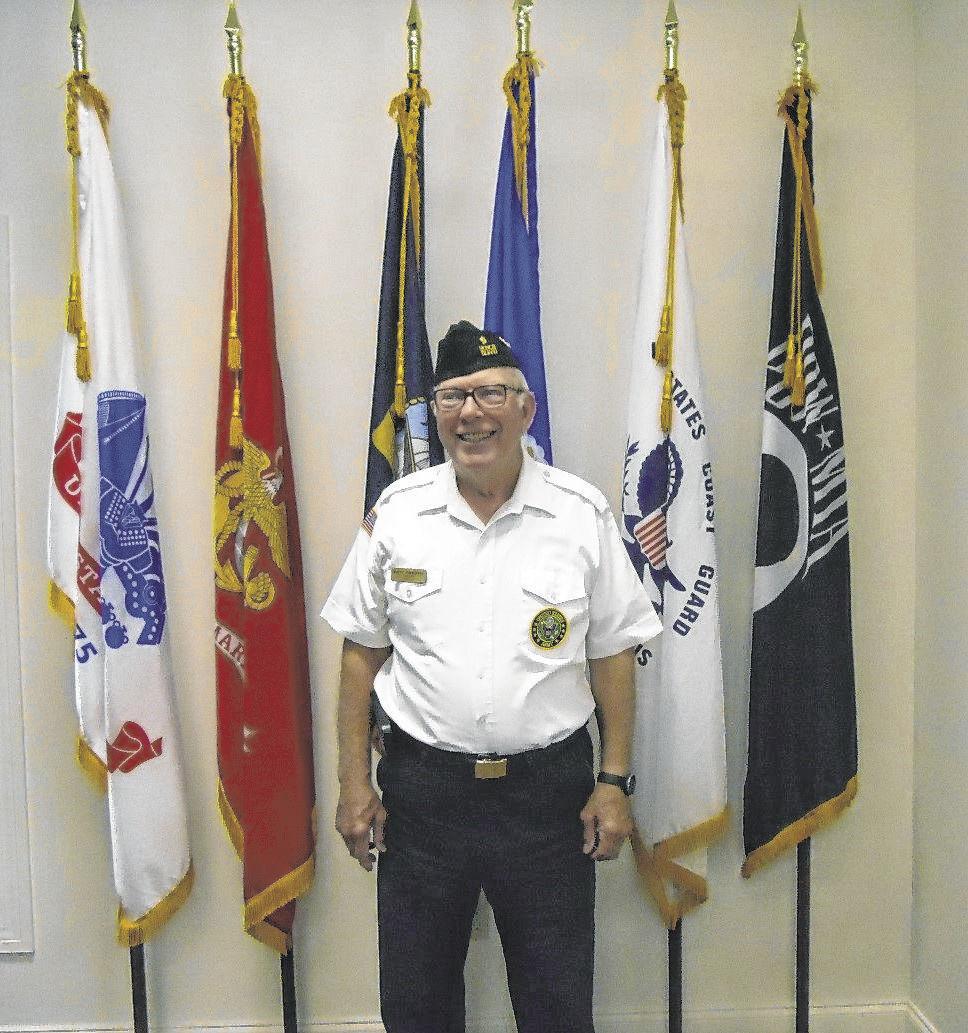 Martin Weingarten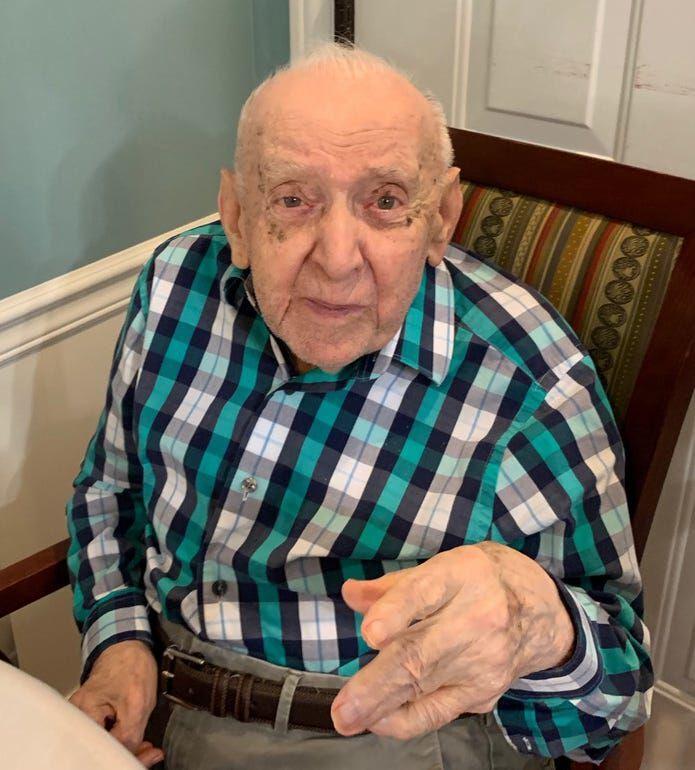 Mel Chance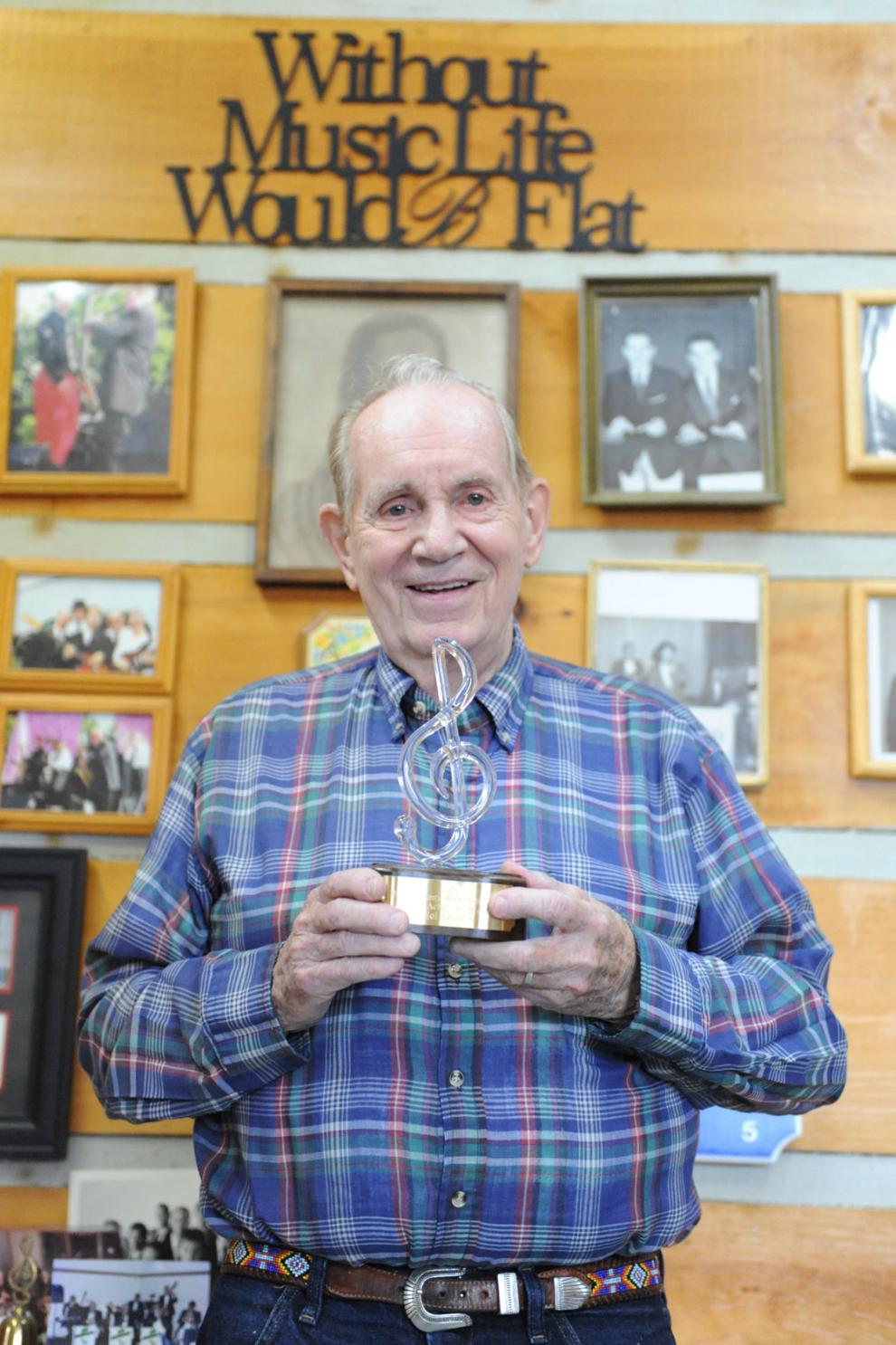 Clyde Shady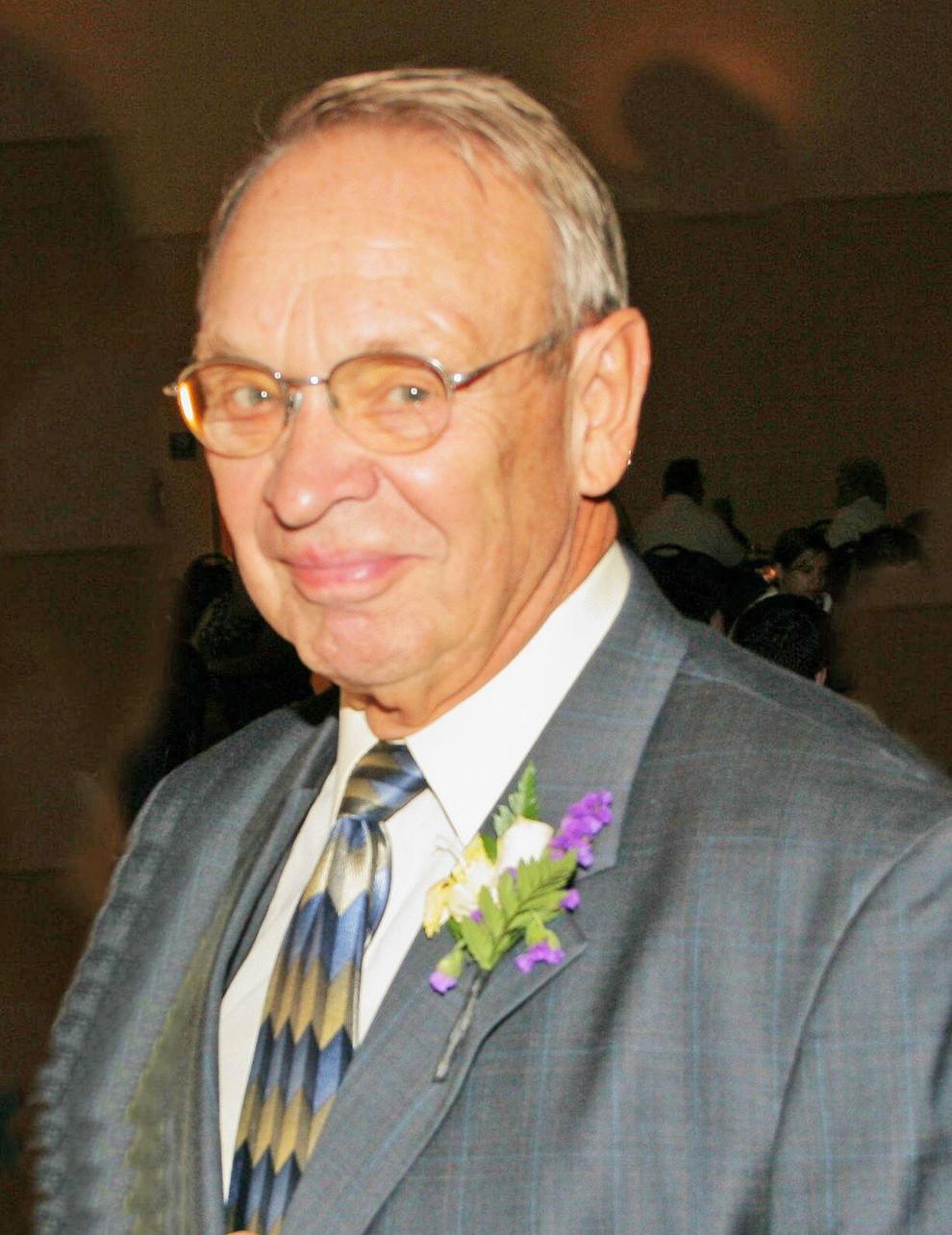 Jeanette "Jan" Diehl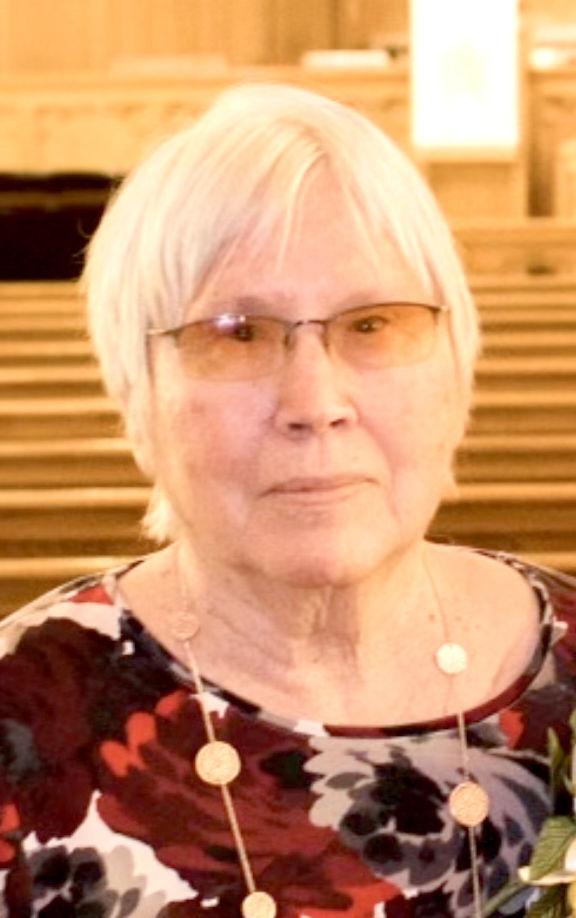 Walt Neuenschwander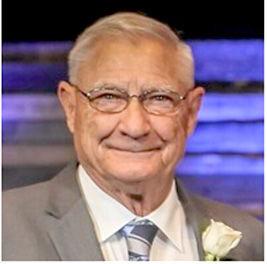 Virgil Johnson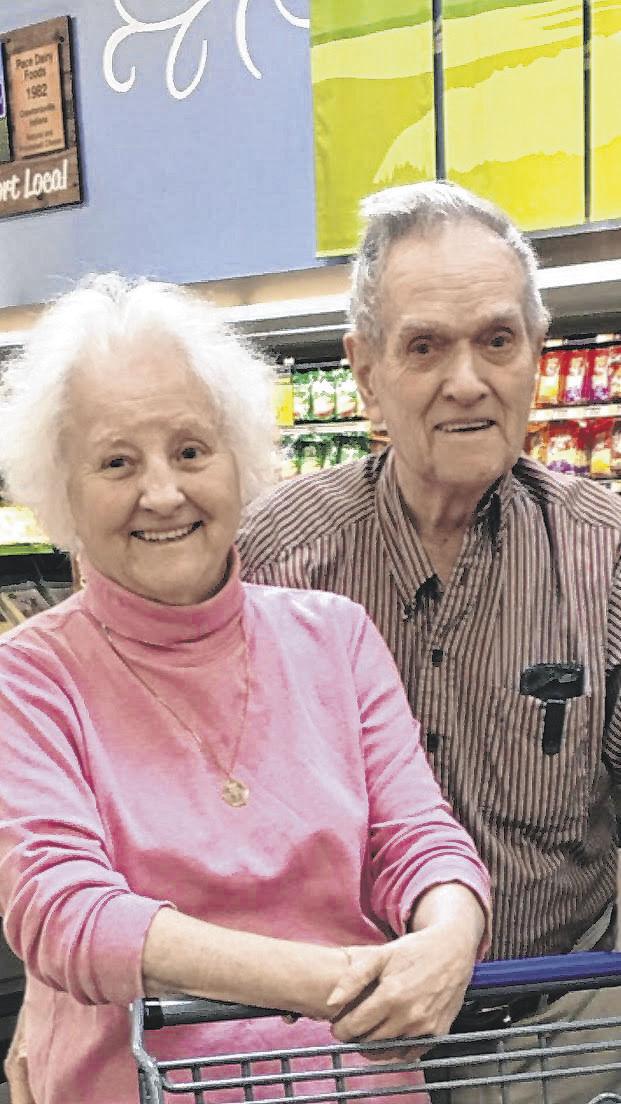 Jerry Rennick

Parker Knoll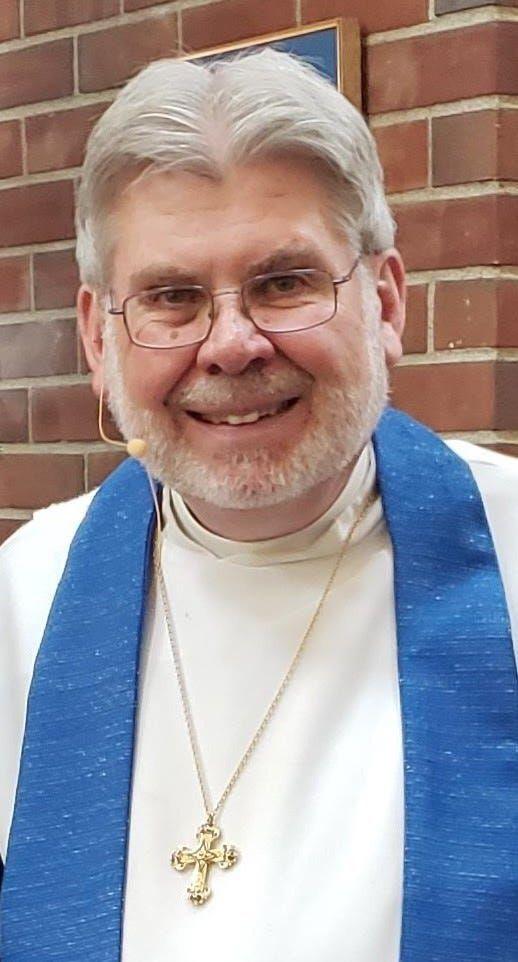 Patricia "Patty" Connor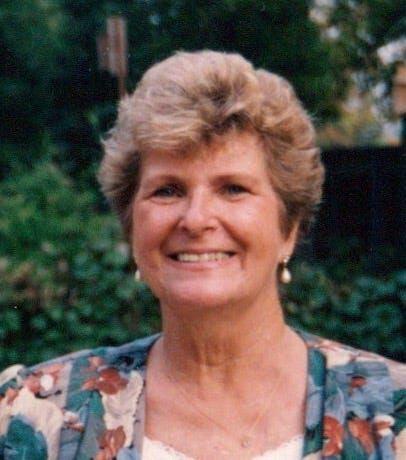 Paul Loggan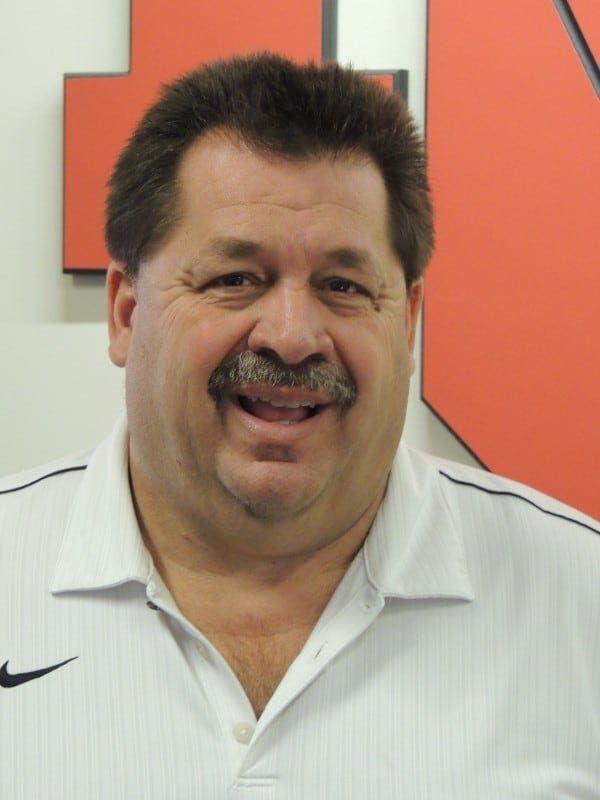 Roberta "Birdie" Shelton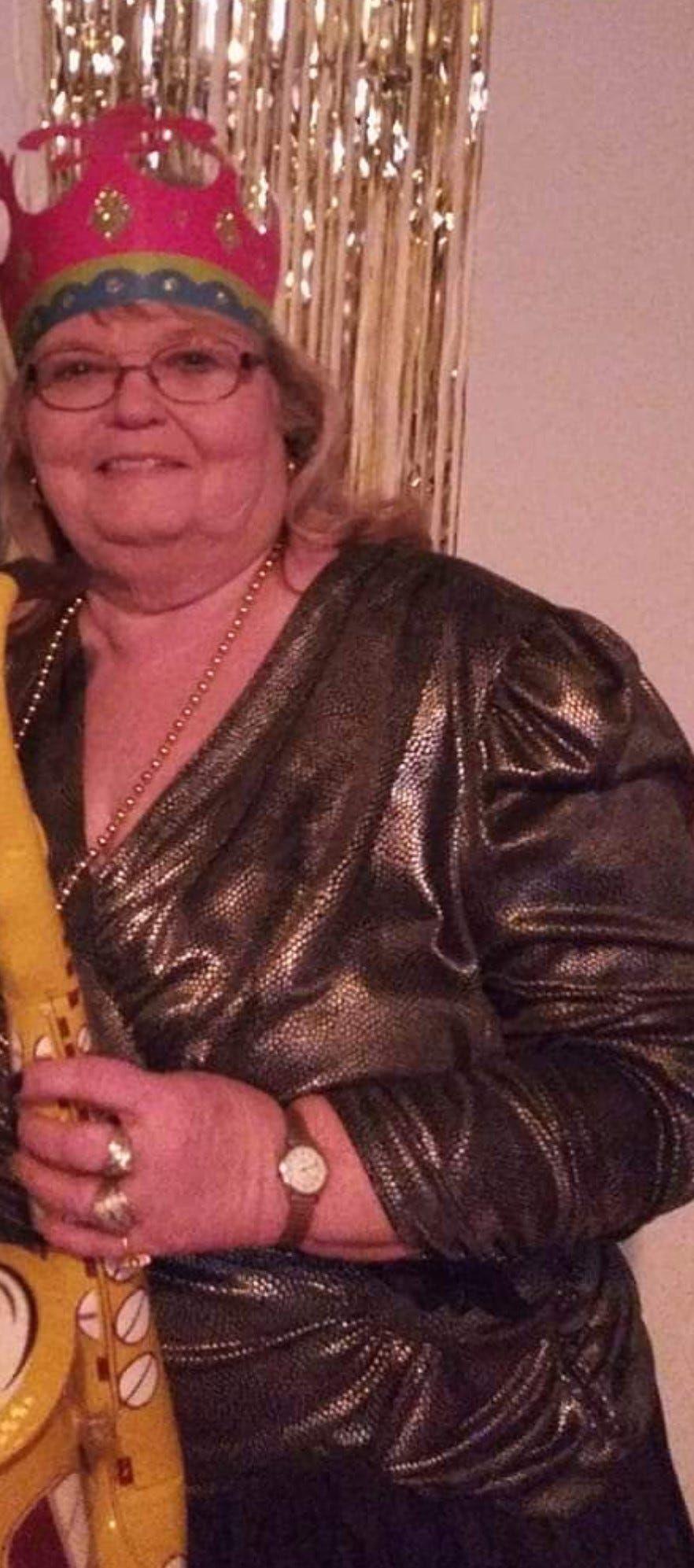 Scott Gordon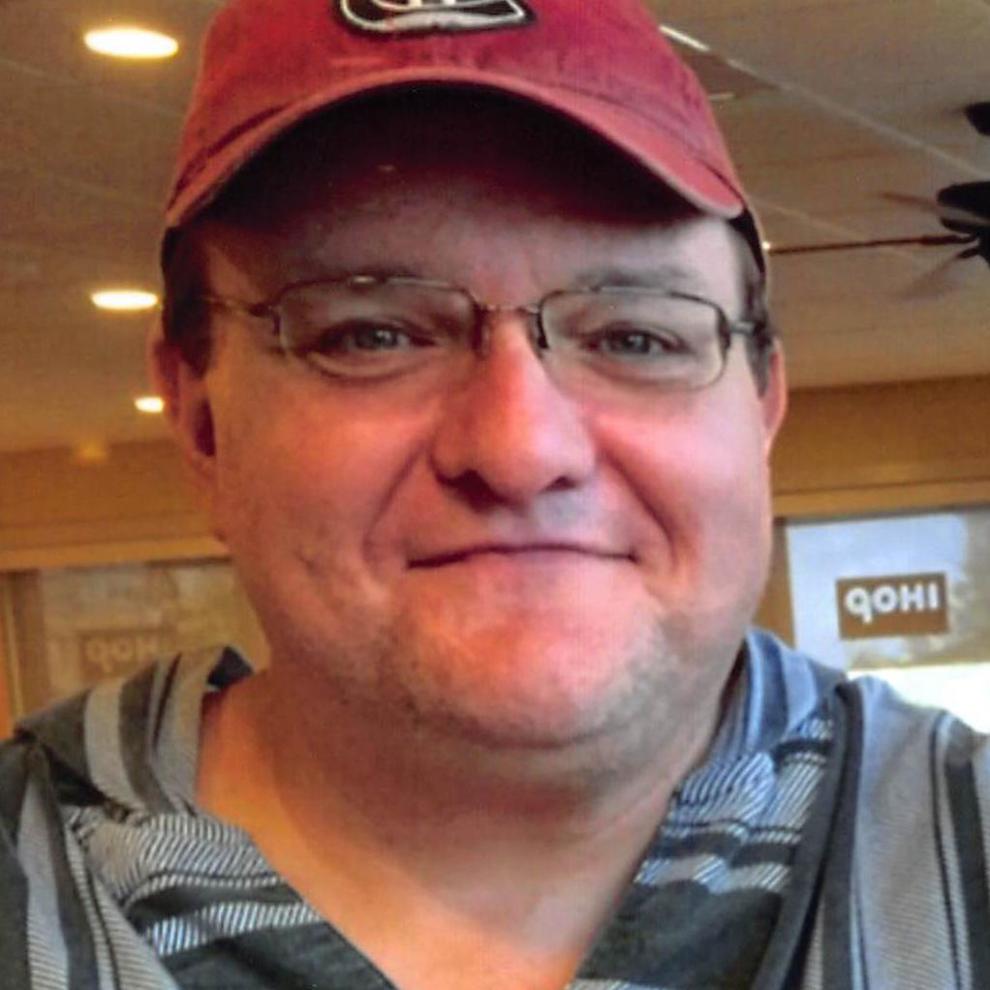 Sharon Carr
Thomas Popcheff
William "Bo" Crain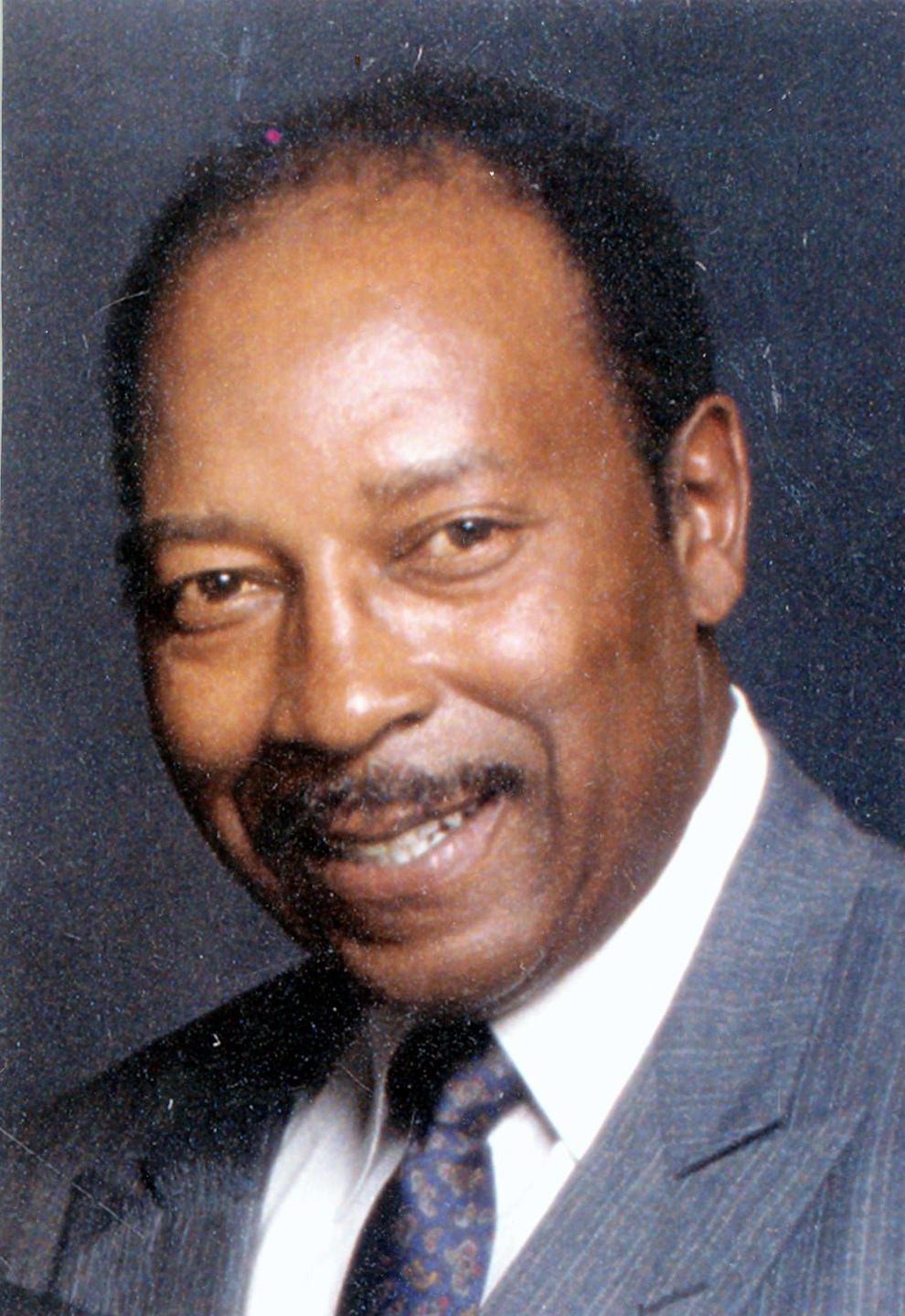 Helen Katherine Densmore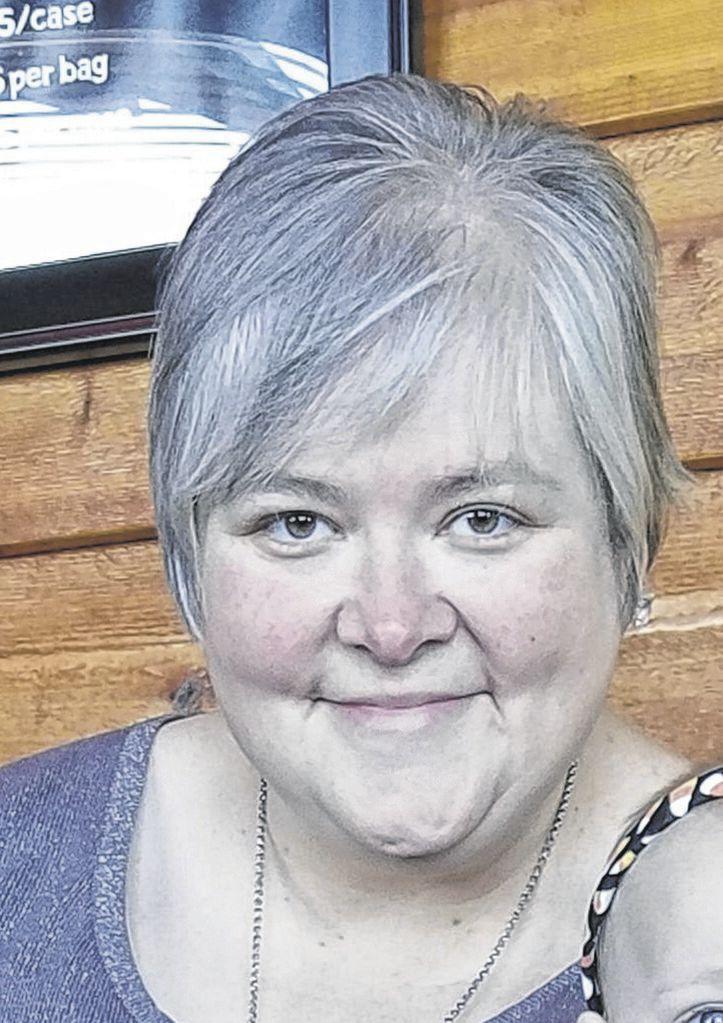 Marge Dudeck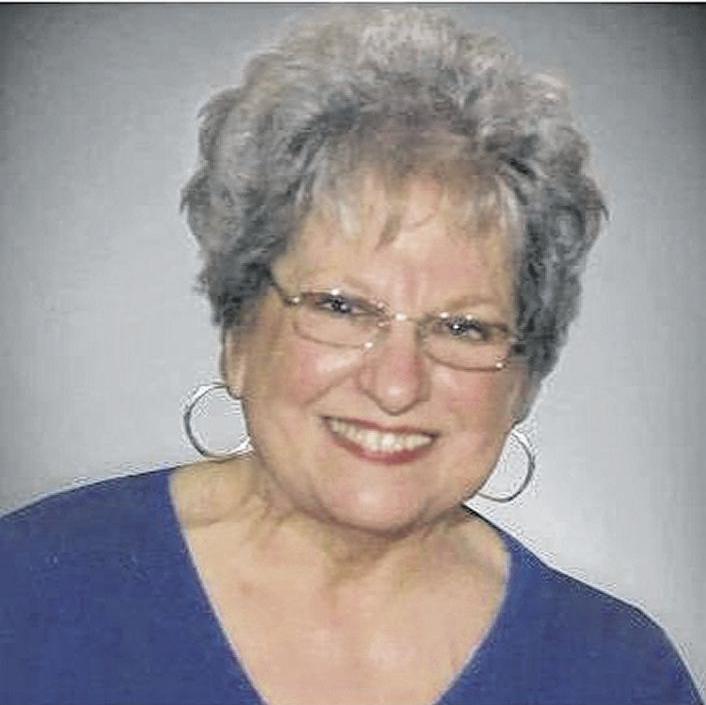 Peter Yu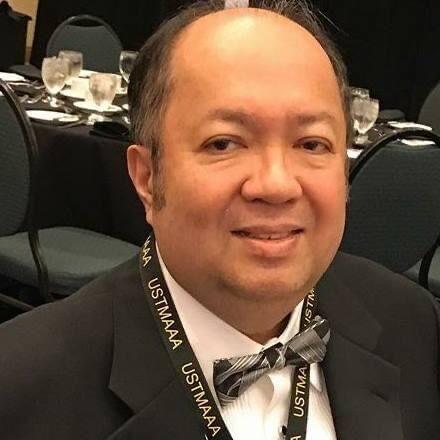 Dr. Ralph Emerson Inabnit