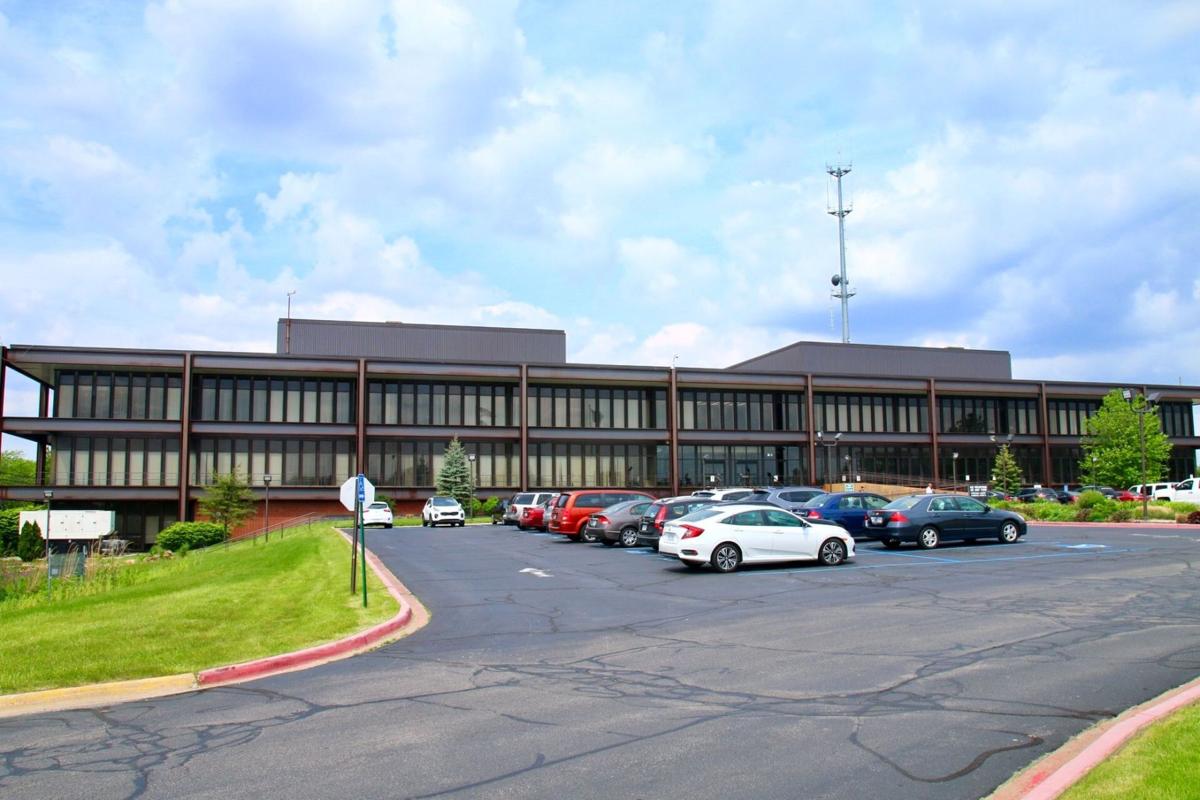 CROWN POINT — All employees and visitors inside Lake County government buildings are required to wear a face mask to minimize the potential spread of COVID-19, and a similar mask mandate soon may apply to all school buildings in the county.
The Lake County Commissioners voted 2-1 Wednesday to reinstate a face covering requirement in county buildings in response to the growing number of COVID-19 infections in unvaccinated individuals linked to the highly contagious Delta variant of the coronavirus.
The face mask requirement applies through mid-October at the Lake County Government Center in Crown Point; the county courthouses in Hammond, East Chicago and Gary; as well as other buildings owned by Lake County.
The mandate was approved 2-1. Commissioners Mike Repay, D-Hammond, and Kyle Allen, D-Gary, voted in favor of the requirement, while Commissioner Jerry Tippy, R-Schererville, was opposed.
It does not apply to Lake County businesses and other privately owned places open to the public. Each nongovernmental entity in Lake County can continue individually setting a face mask policy for its employees and visitors.
The federal government currently recommends all Americans, regardless of COVID-19 vaccination status, wear a face mask inside public places.
School districts in Lake County also still have the power to require, or not require, face masks for students, teachers, and visitors — though maybe not for much longer.
Dr. Chandana Vavilala, the Lake County health officer, has prepared a public health order that would obligate all individuals at Lake County public, private, and charter schools serving kindergarten through 12th grade wear a face mask inside school buildings through at least Sept. 30.
The proposed school mask mandate would not apply while students are eating breakfast or lunch, or while engaged in sports or play outdoors.
However, unlike last year when Vavilala could unilaterally enact the policy, a new law approved in April by the Republican-controlled Indiana General Assembly requires the Lake County Council endorse any Vavilala health order that is more stringent than state requirements, as this one is.
Vavilala said she's aware of the controversy surrounding school mask requirements and the heated public discussion and protests at school board meetings in Lake County where face masks have been on the agenda.
But she insisted her proposal is based on science and the need to protect children from harm, and she's leaving the politics of the issue to the politicians.
"I did what I believe is good for the public," Vavilala said. "I did my part. It's in their hands."
County Council President Ted Bilski, D-Hobart, said he's not received a copy of Vavilala's proposed school mask requirement, and he's not certain how the seven council members — five Democrats and two Republicans — may ultimately vote on it.
He said the council could simply endorse Vavilala's school mask mandate, which would put it into effect. Or, the council may opt to send her proposal to school boards in Lake County with a strong recommendation they adopt and follow it.
"It hasn't been considered yet," Bilski said. "My goal is to keep the kids in school. How do we do that? This is one safety precaution."
The council is next scheduled to meet Sept. 14.
Bilski said he's open to calling an emergency meeting sooner than that if the council members want to more quickly wade into the issue of requiring face masks in schools.
Any order issued by Vavilala and approved by the Lake County Council would apply countywide, except in East Chicago and Gary since those cities each have their own municipal health department.
The Gary City Council on Tuesday endorsed the recommendation of Health Commissioner Dr. Roland Walker to immediately impose a mask mandate at all prekindergarten through 12th grade schools in Gary.
In East Chicago, the city council last month readopted its citywide mask mandate for all public spaces, including businesses and schools.
Get to know these new Indiana laws enacted in 2021
Abortion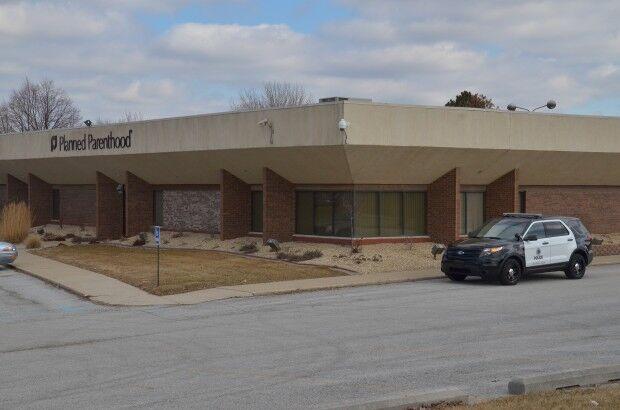 Absent officials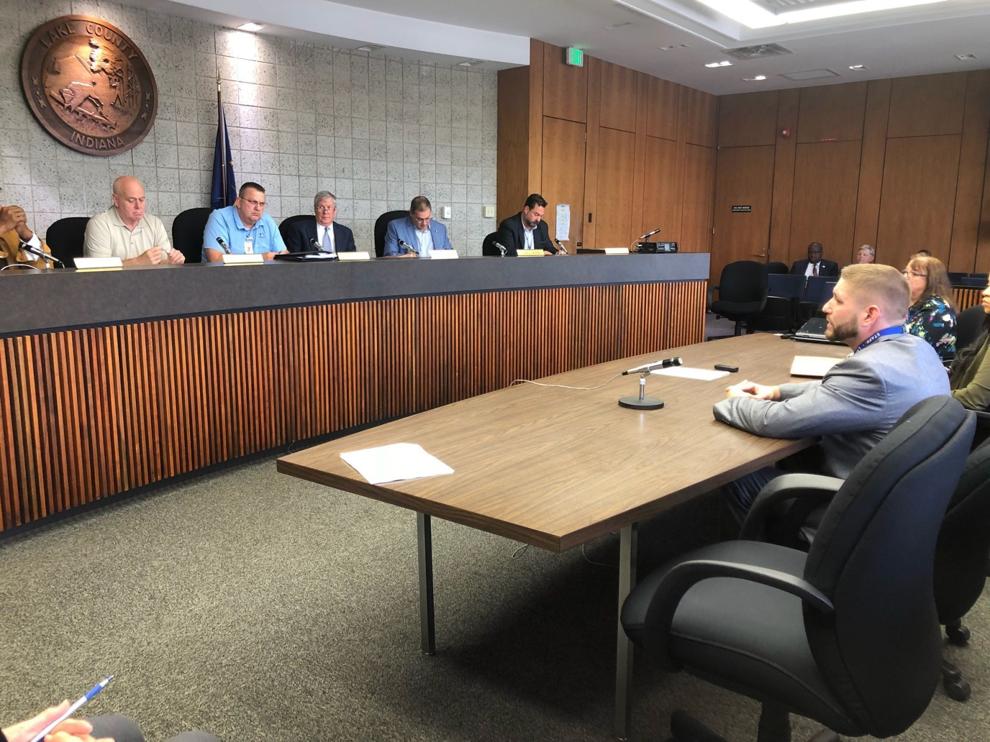 Absentee voting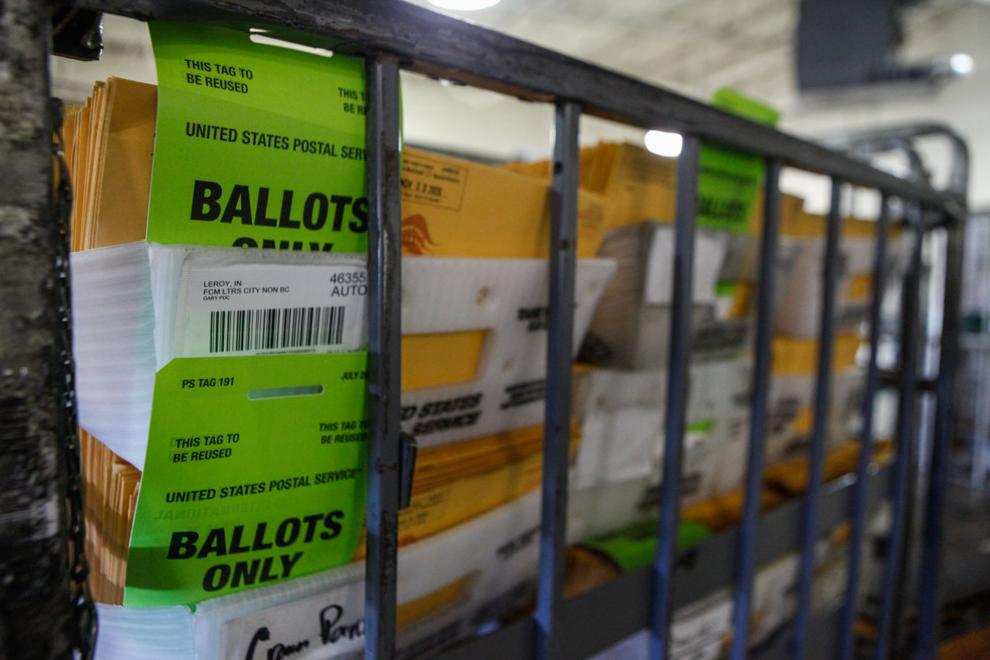 Alcohol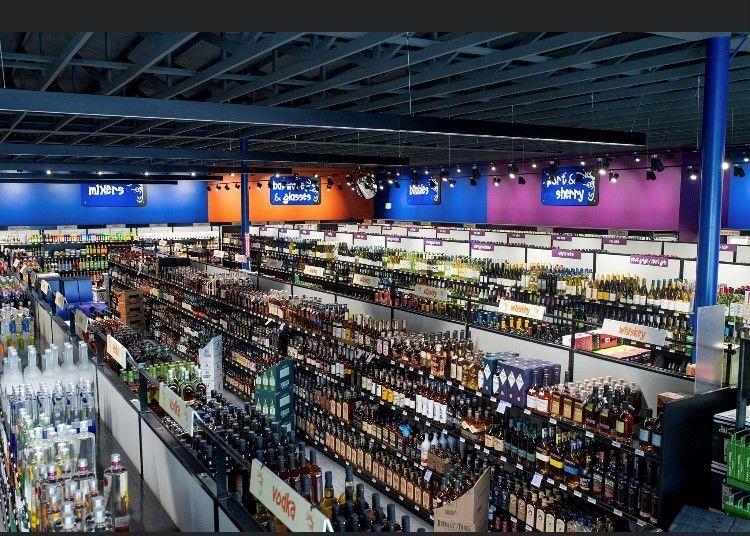 Baby boxes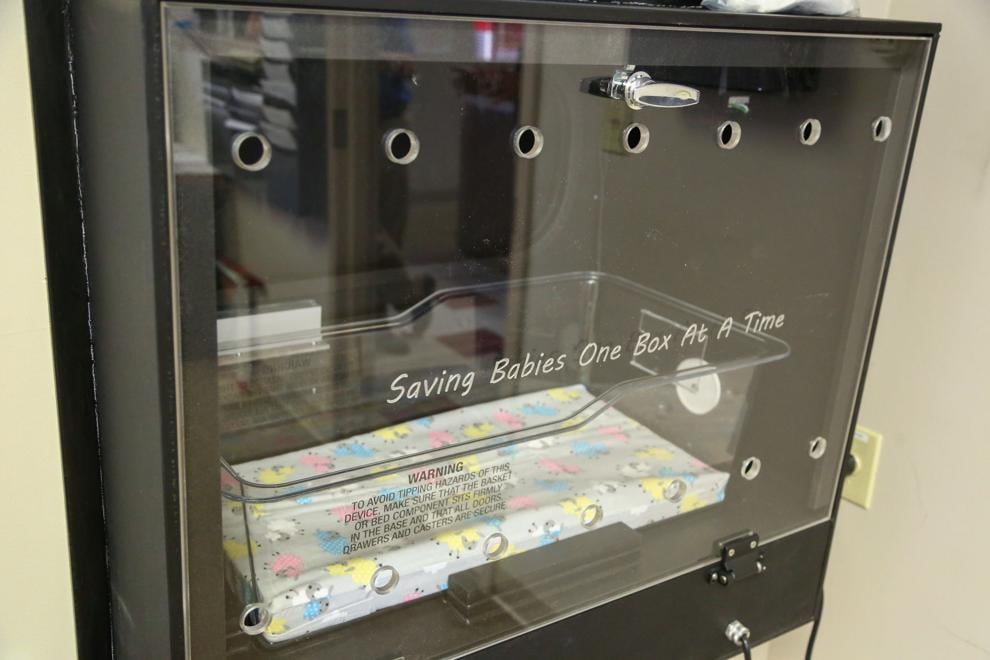 Broadband internet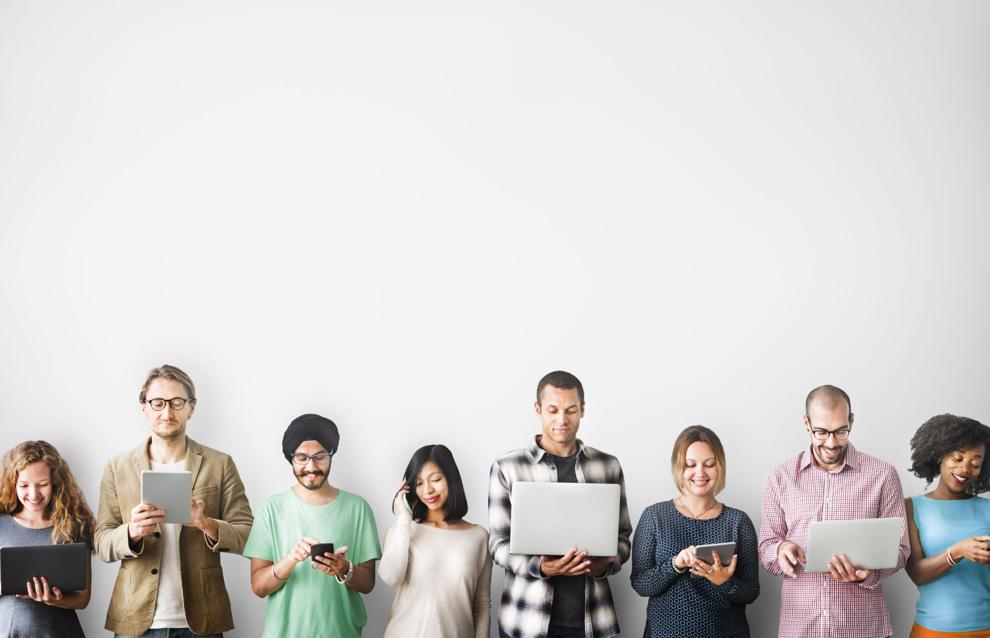 Business personal property tax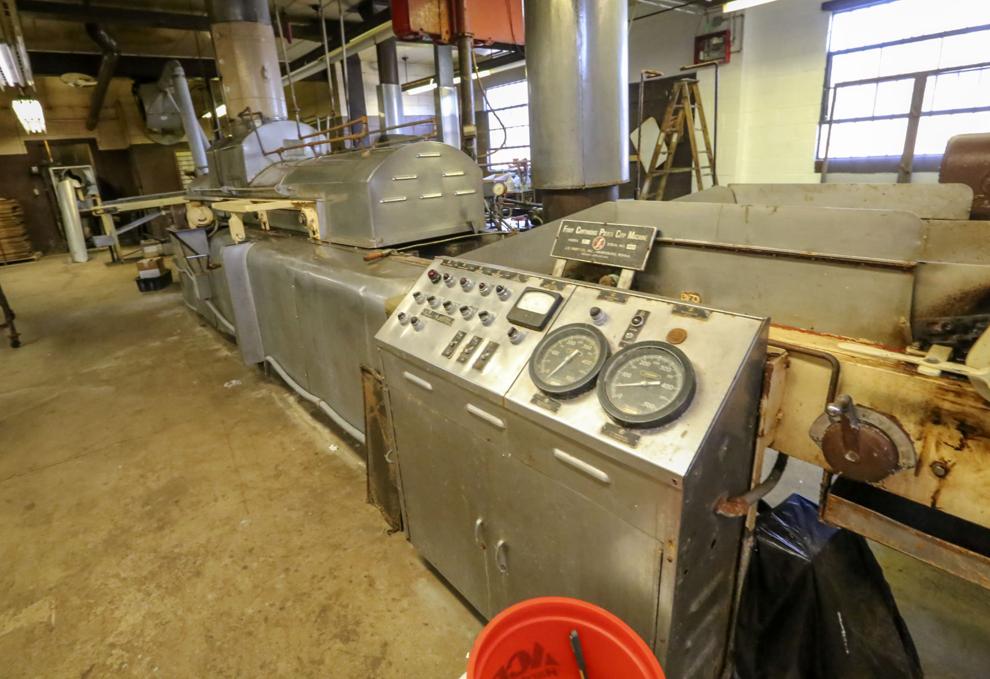 Cardiac arrest
COVID-19 legal immunity
Crisis hotline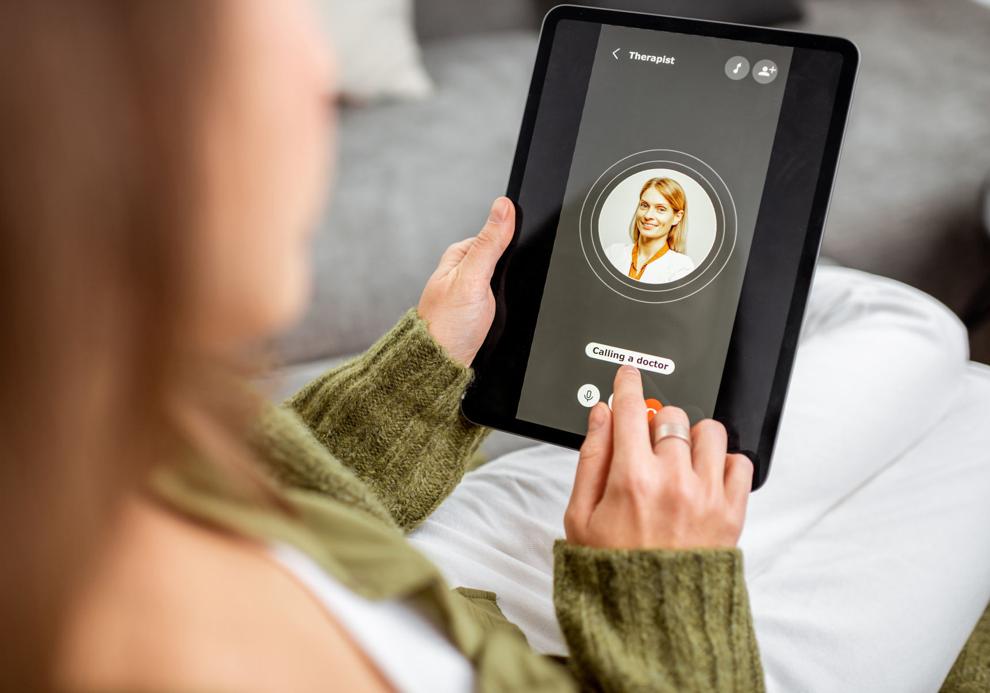 Electronic meetings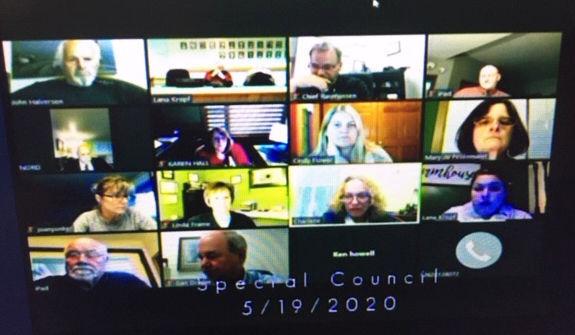 Emergency session
Employee microchipping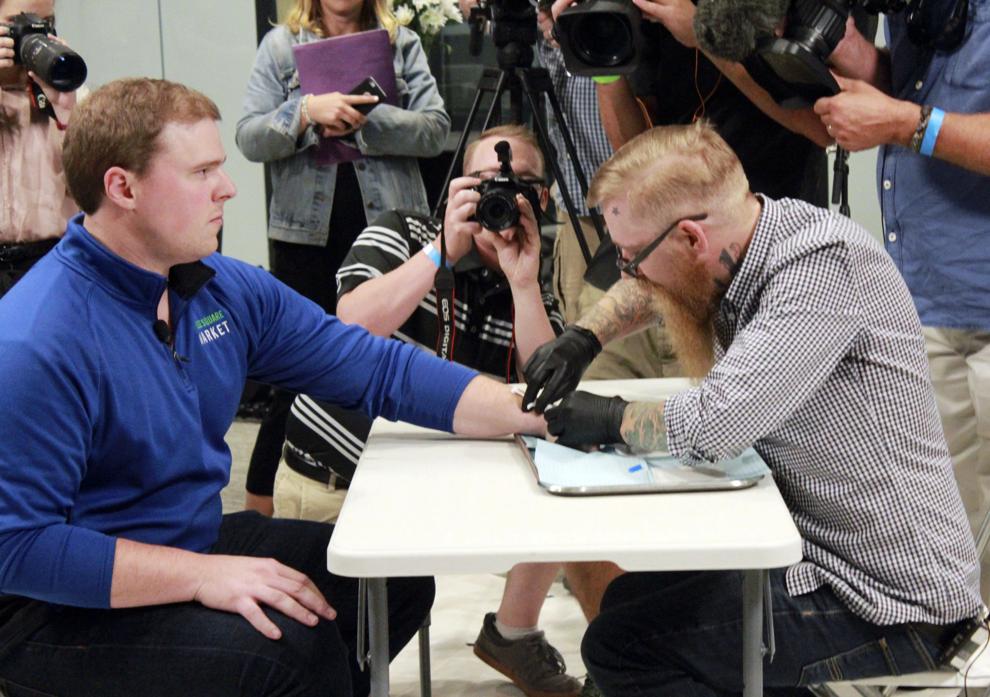 Eyelash extensions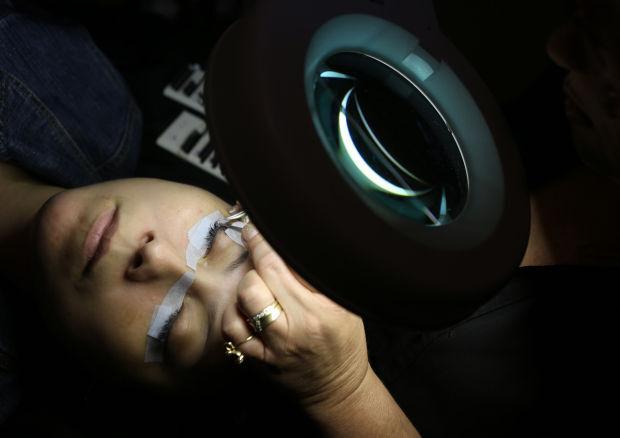 Female genital mutilation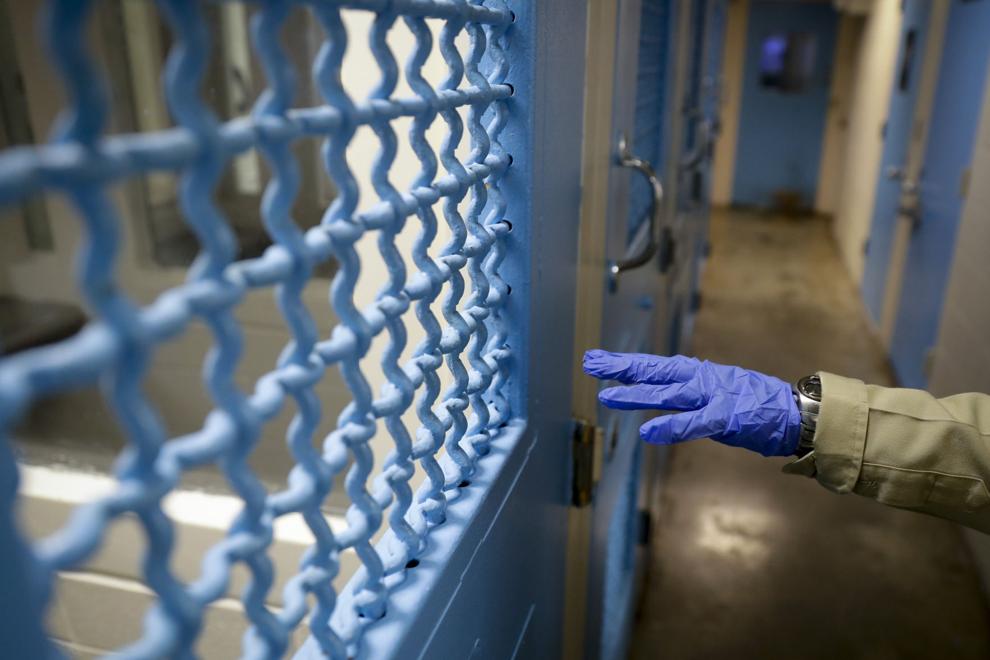 First responder residency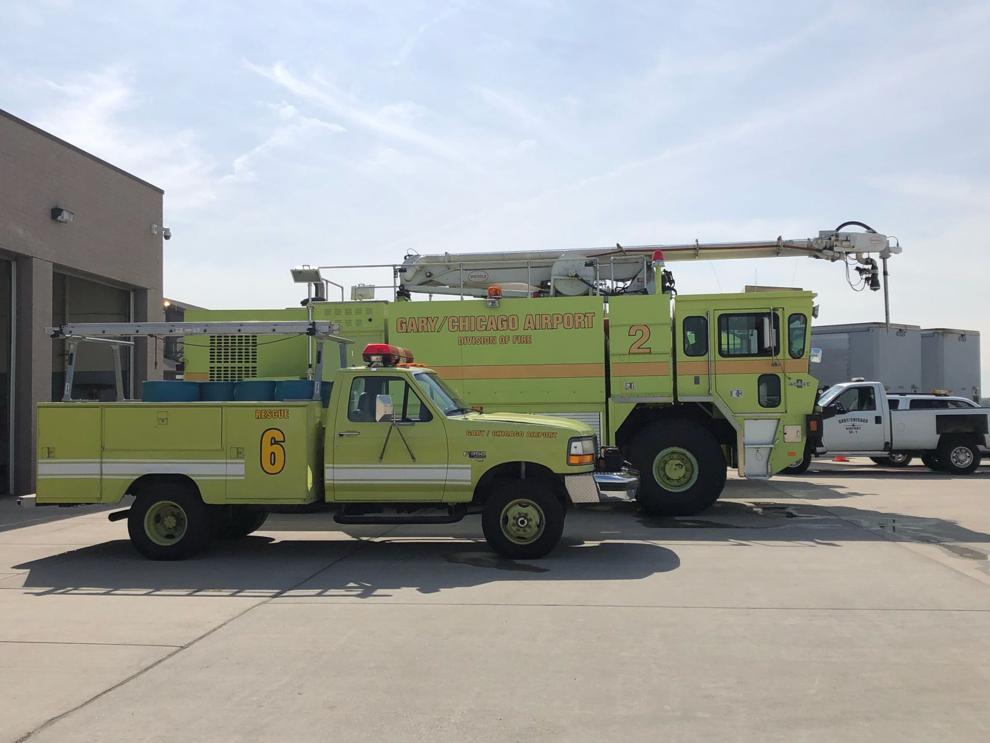 Gaming compact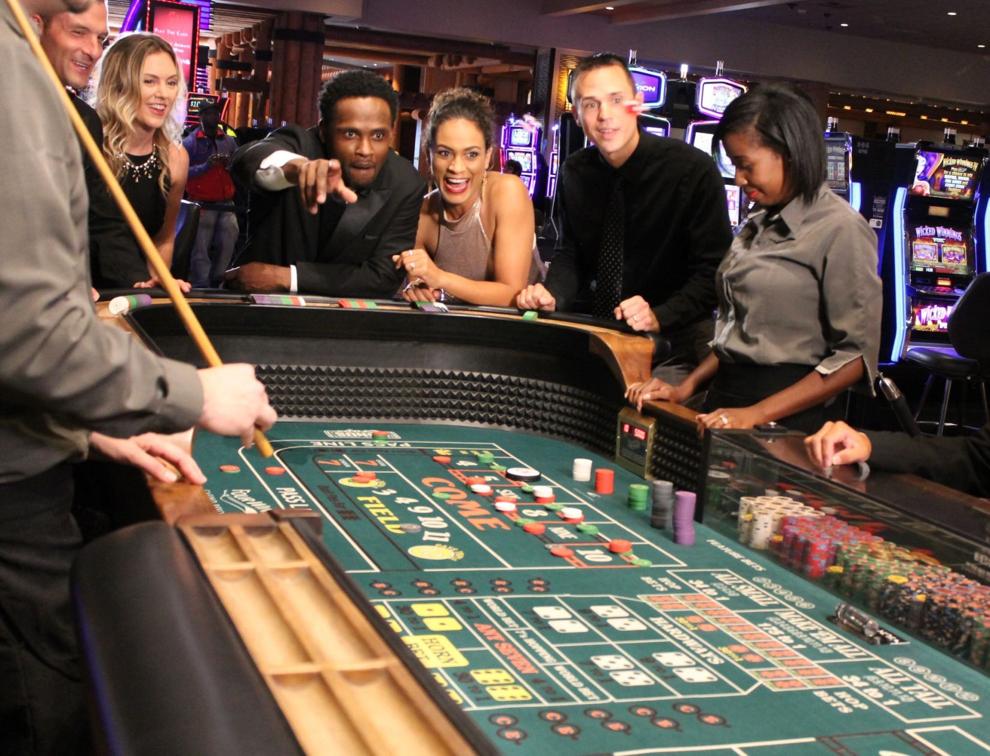 Health orders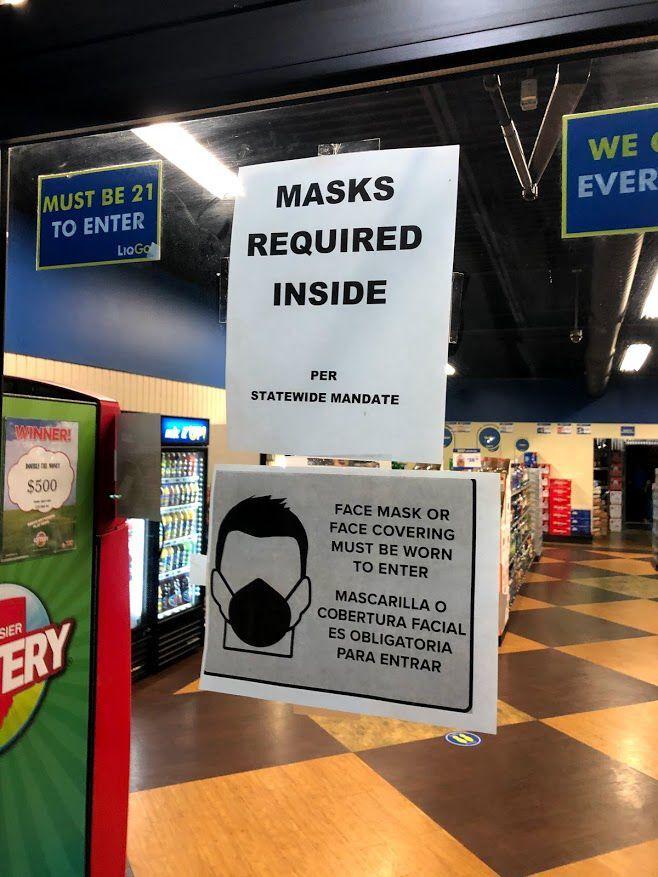 High tech crimes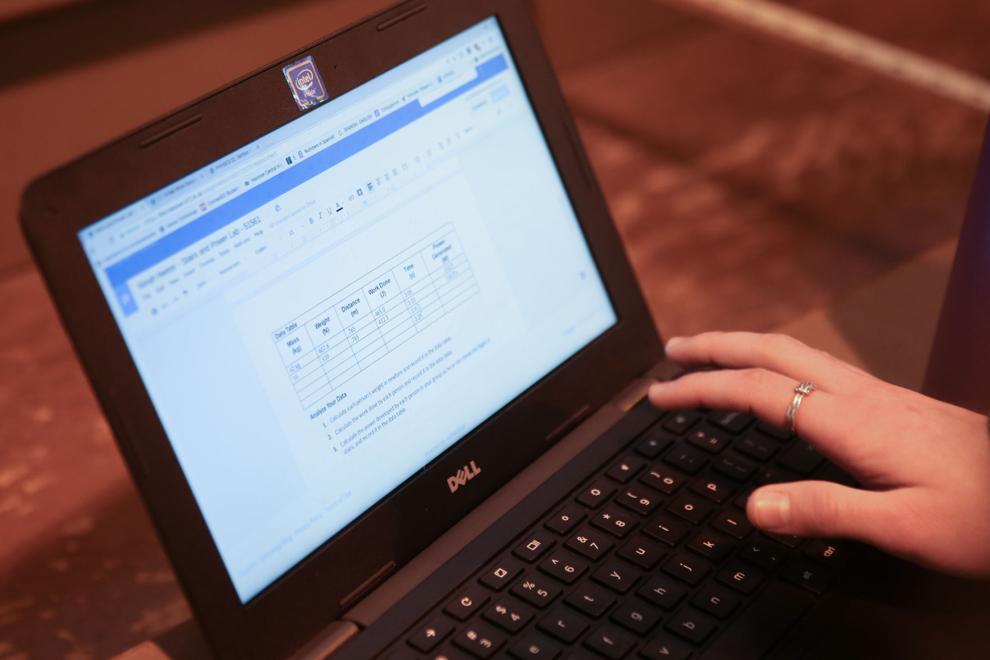 Immunization 'passport'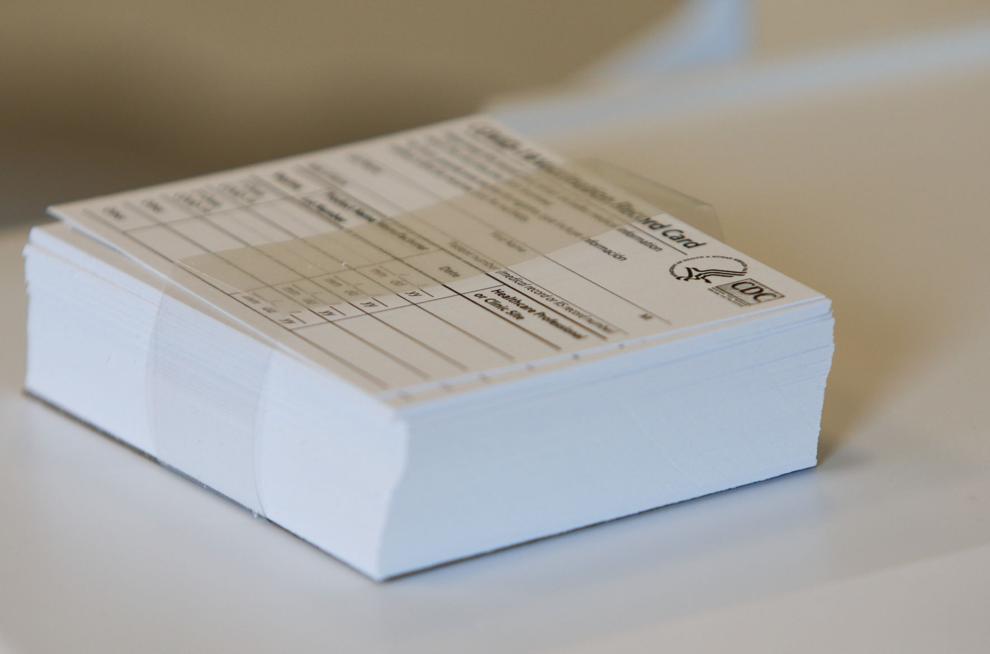 Juvenile justice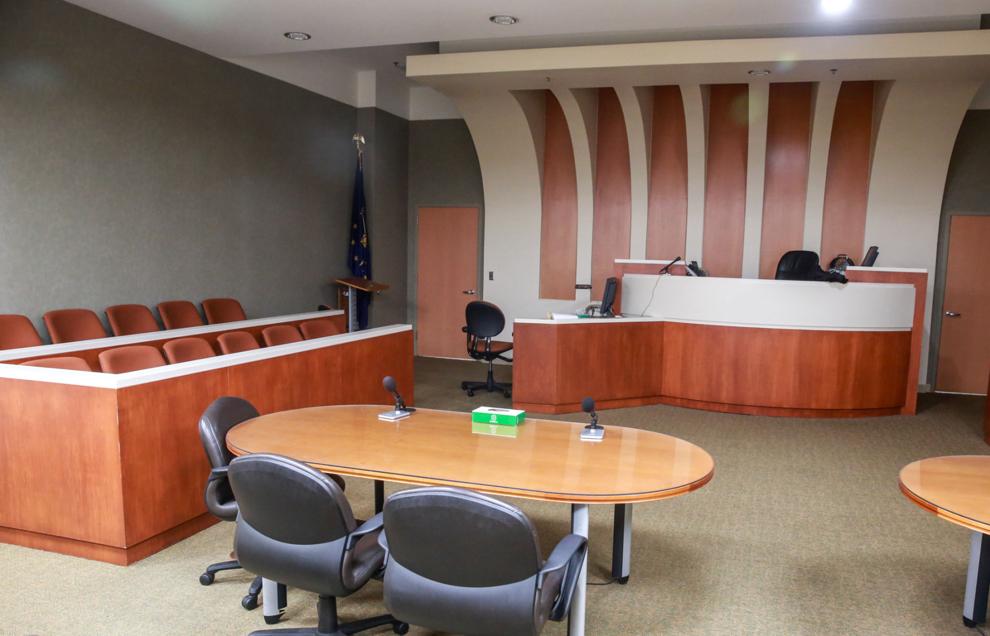 Lake County judicial selection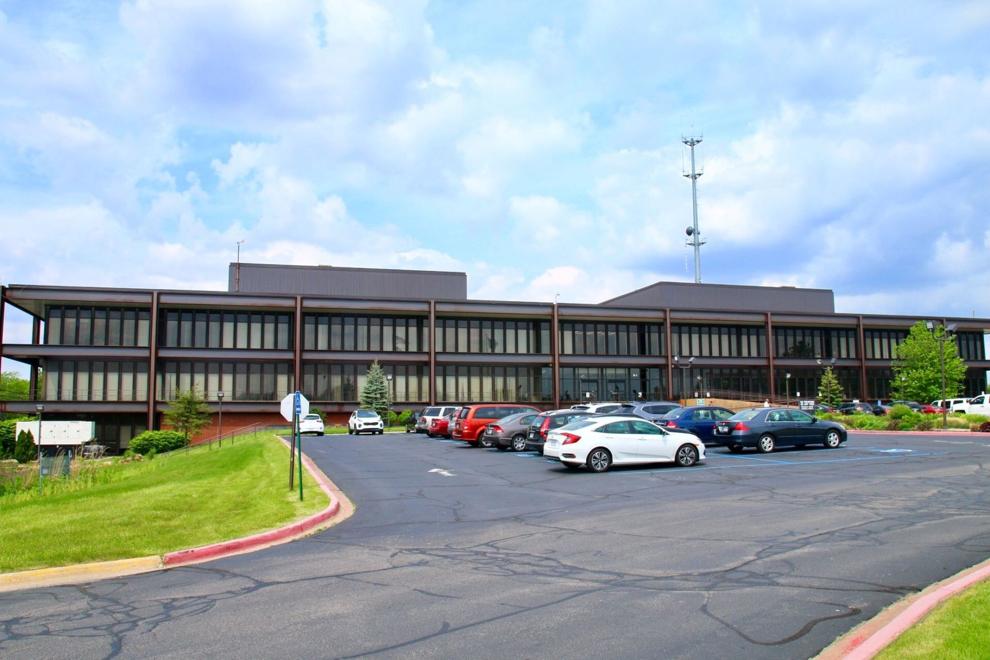 Legislative session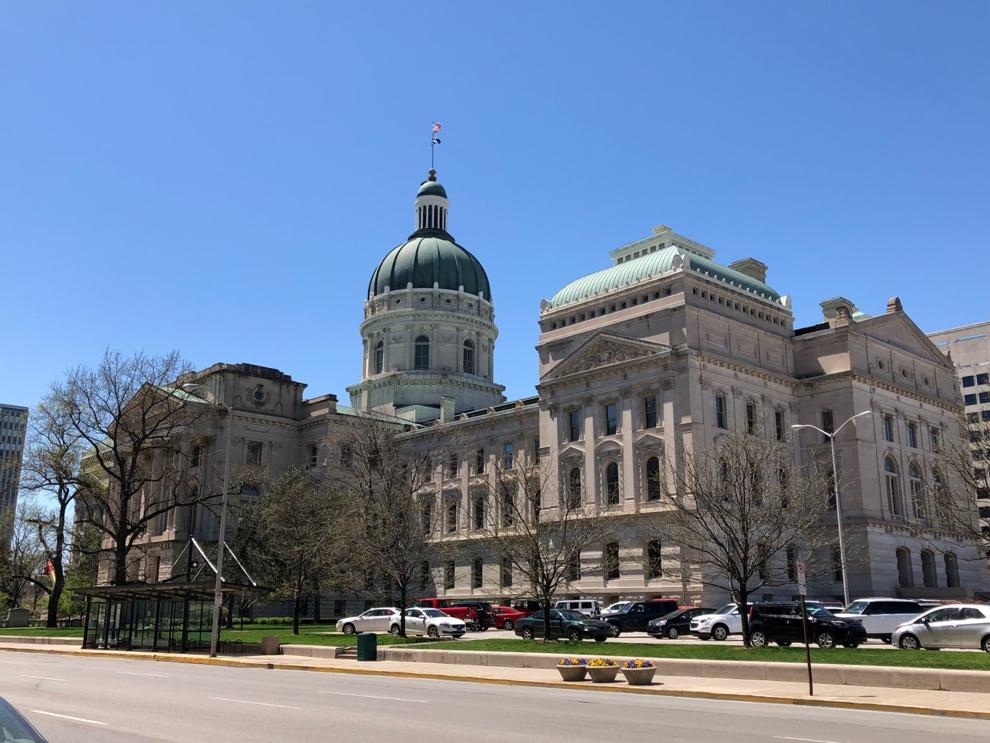 Monuments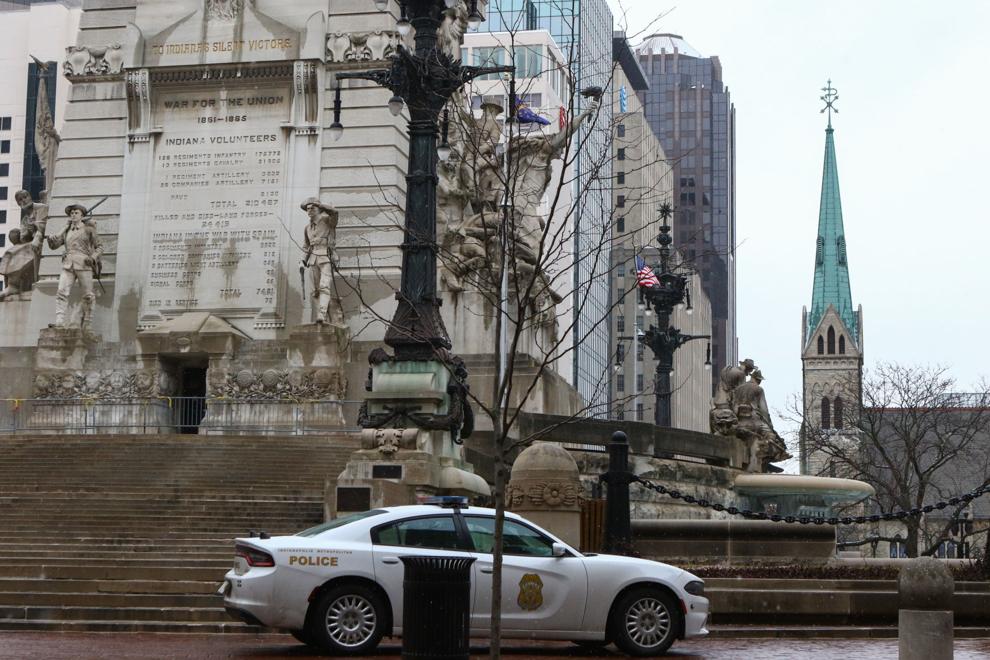 NWI building projects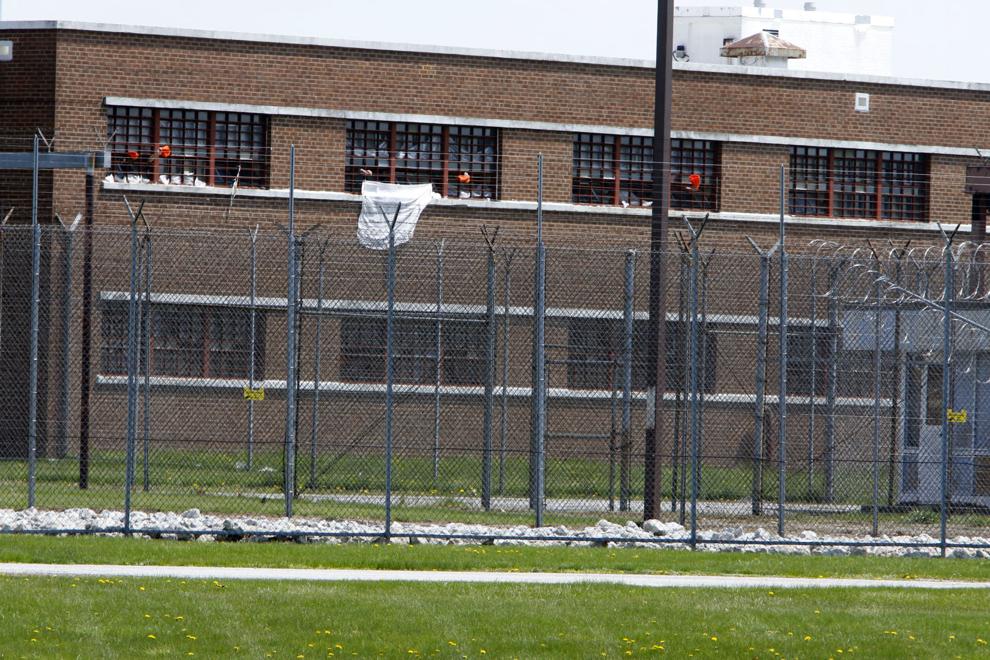 Out-of-state children's hospitals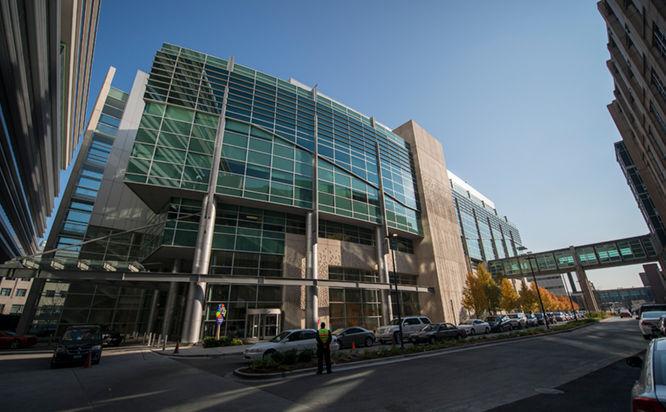 Police training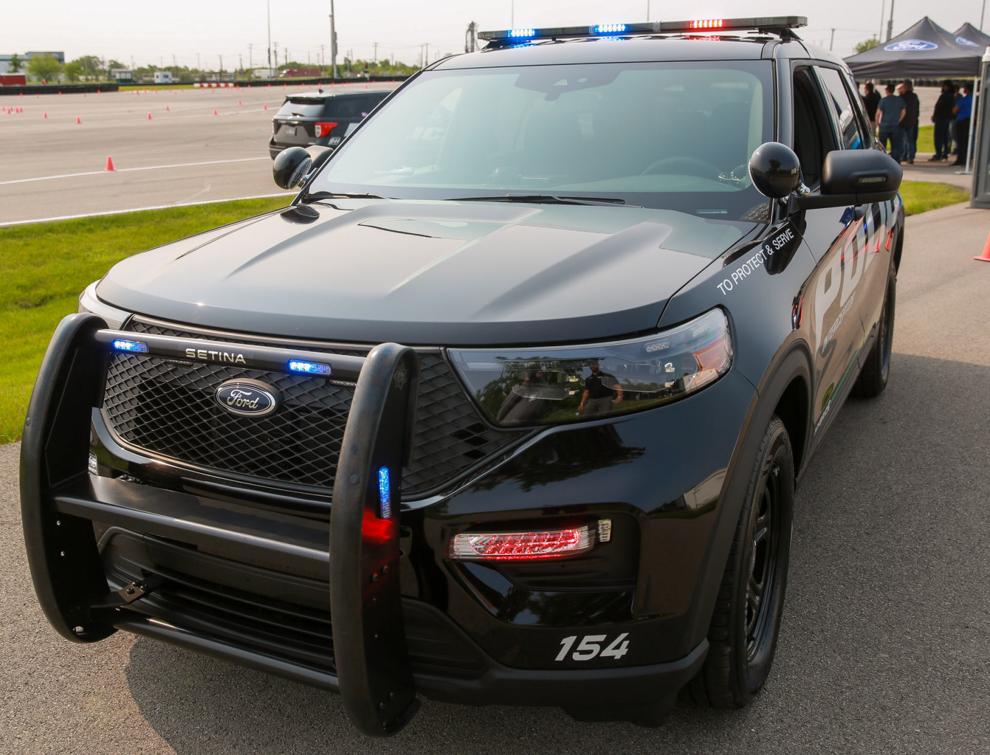 Pregnancy accommodations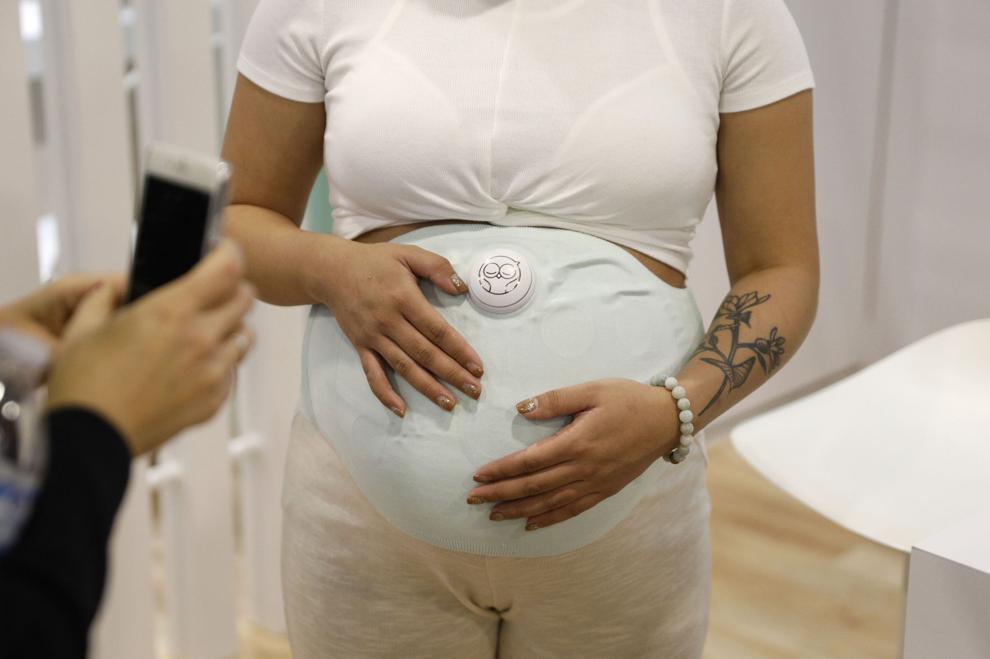 Public notice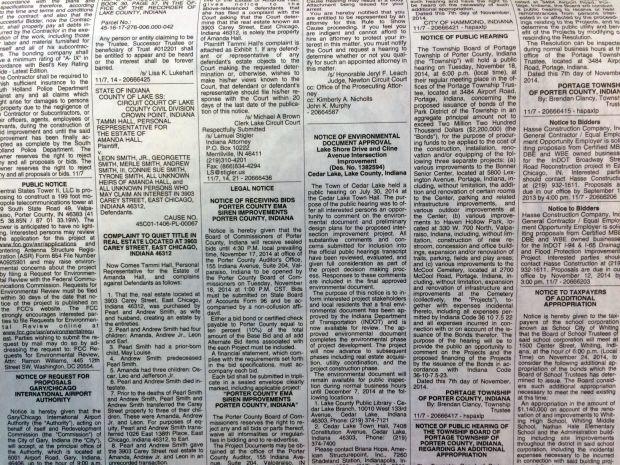 Religious services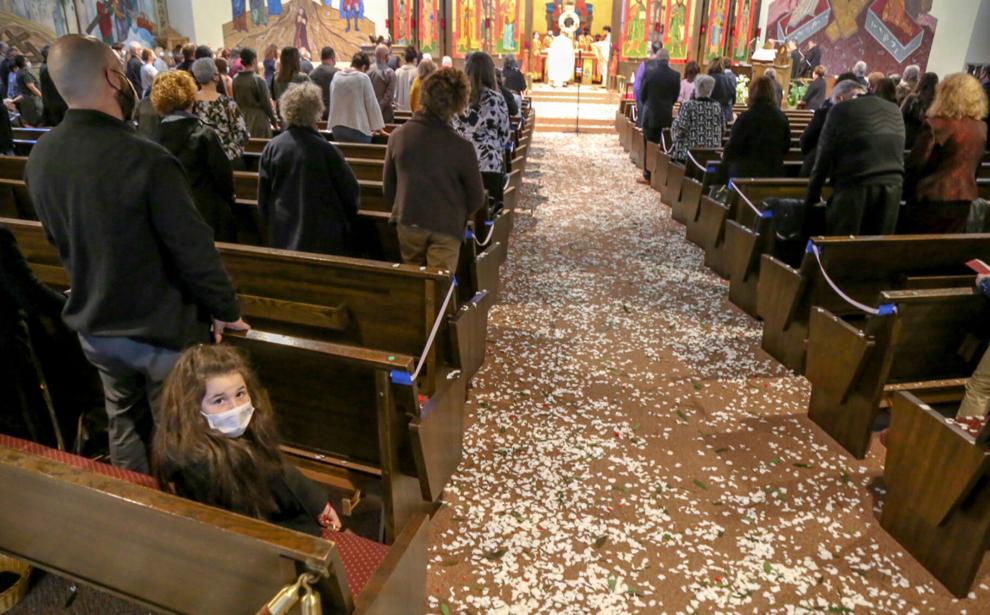 School buildings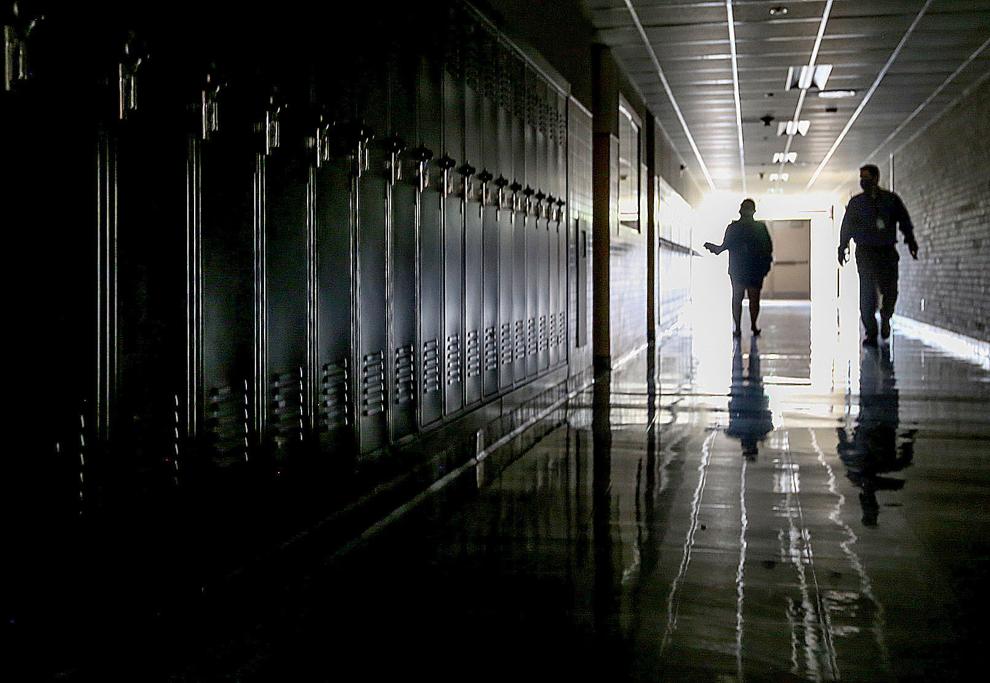 School funding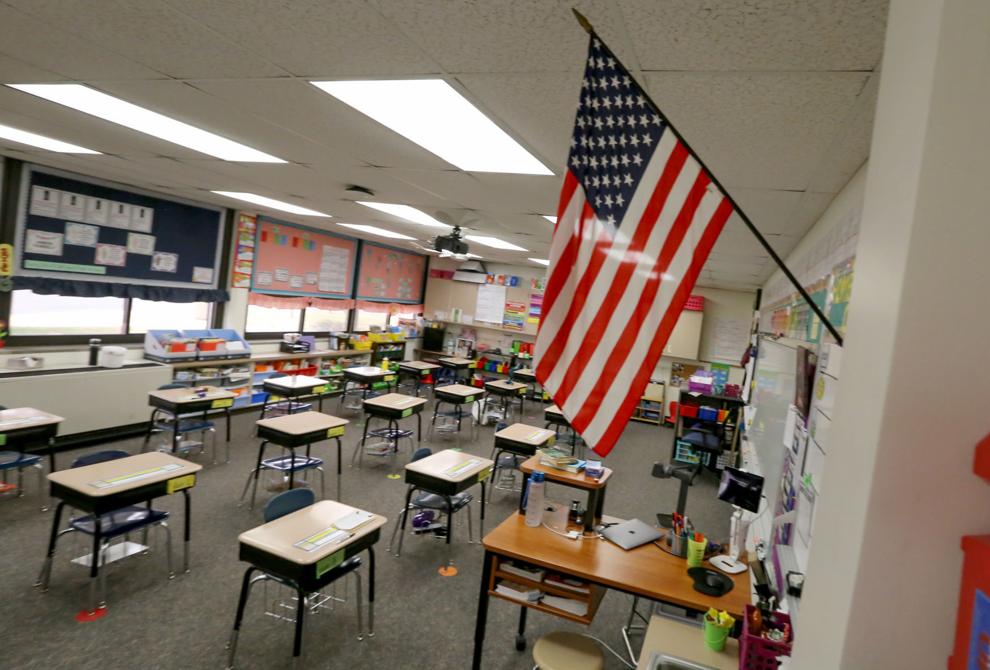 School internet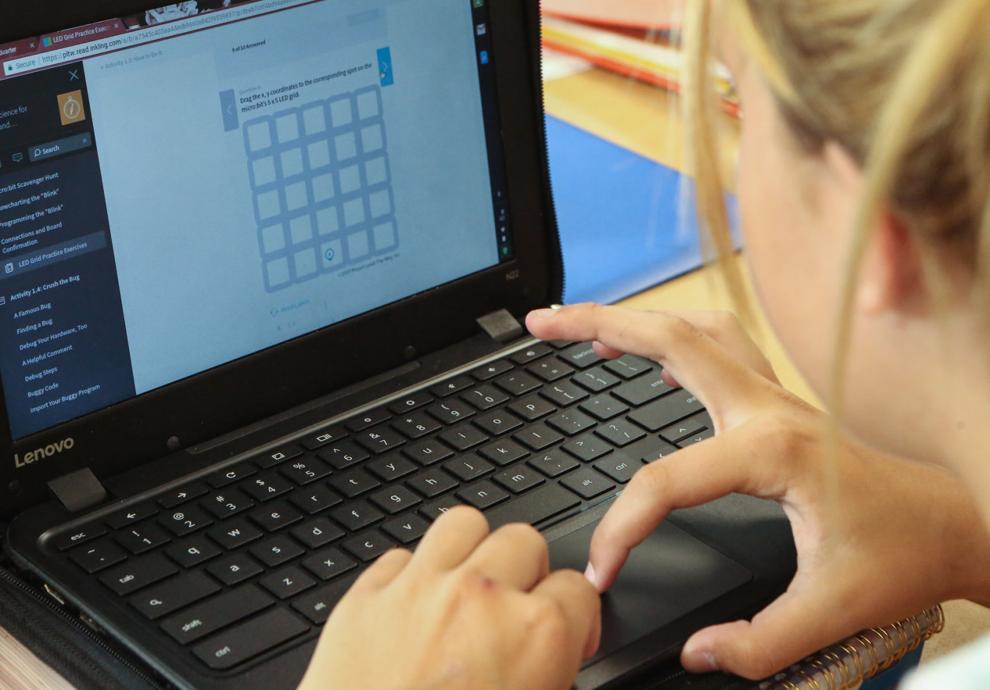 Small claims court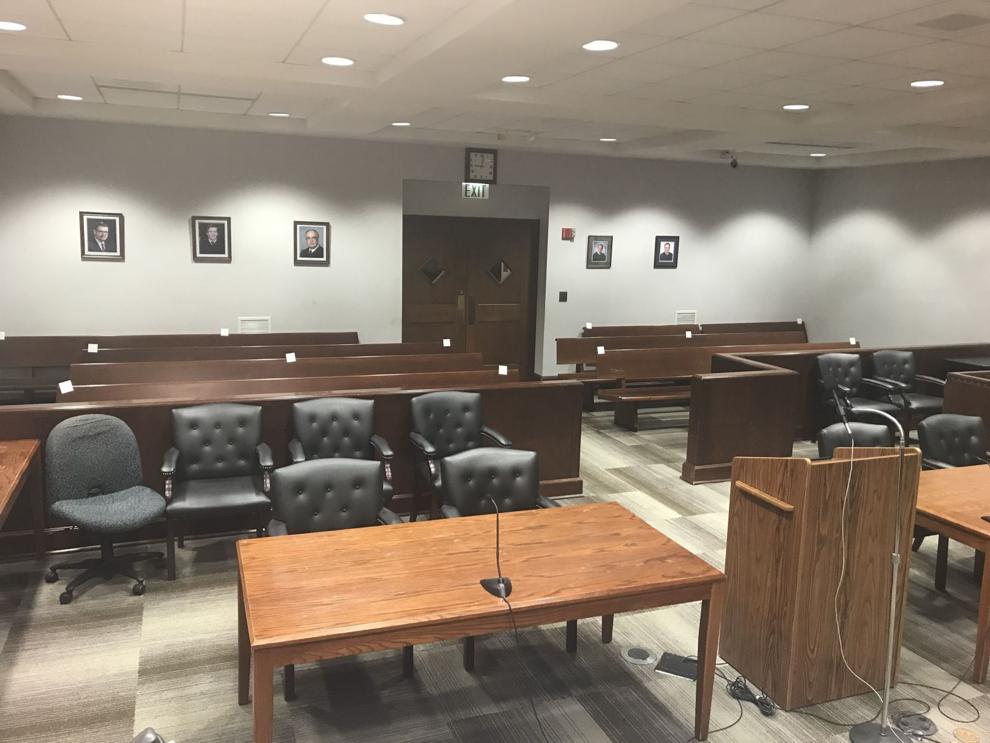 State aircraft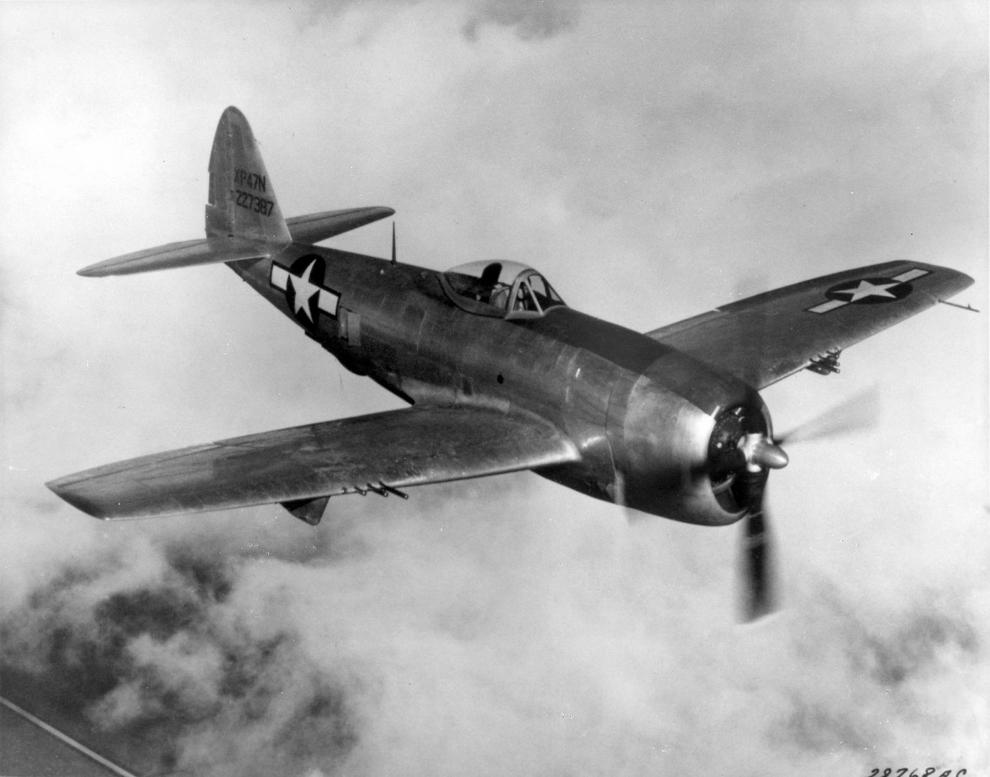 State snack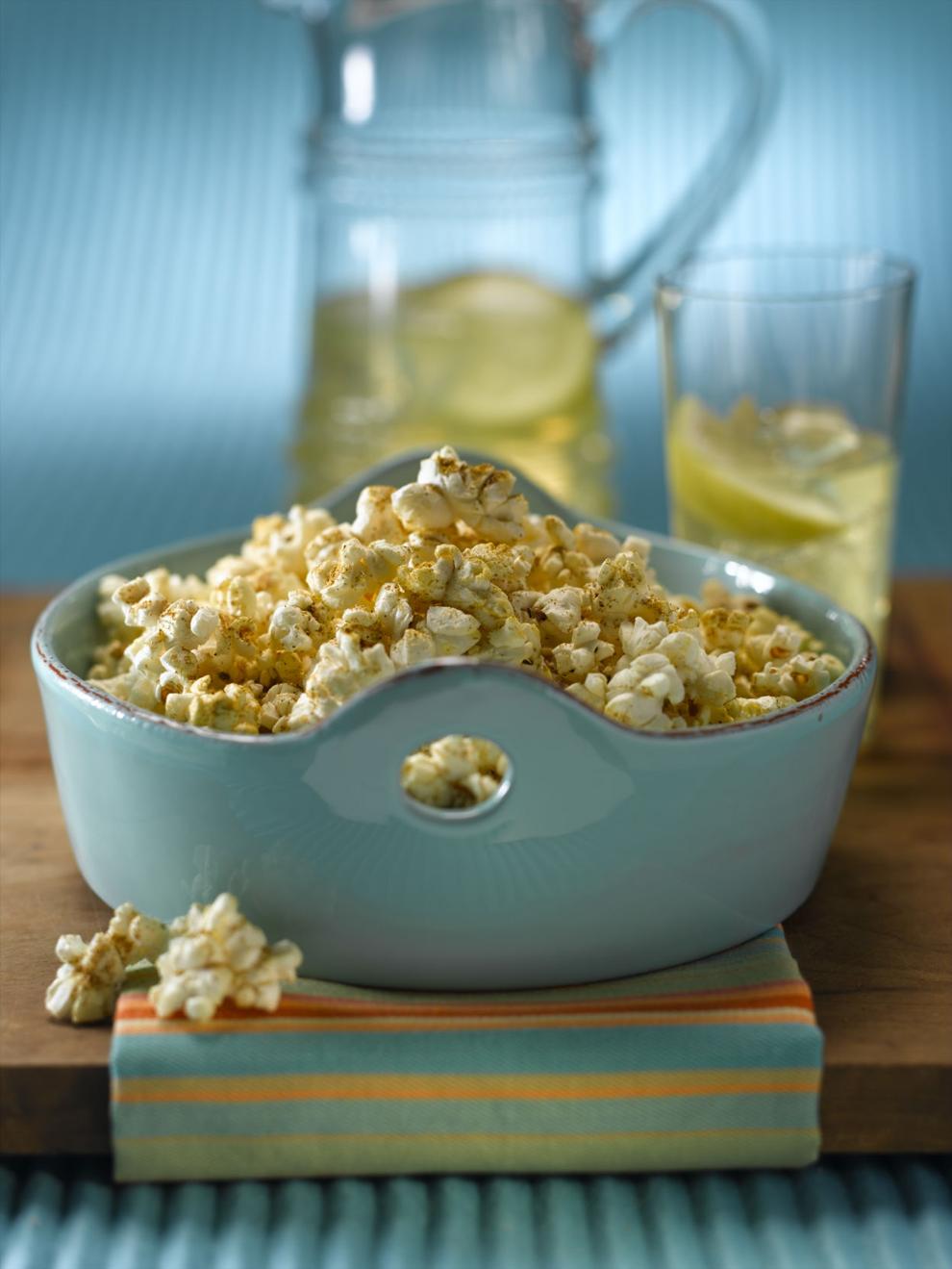 Suffragists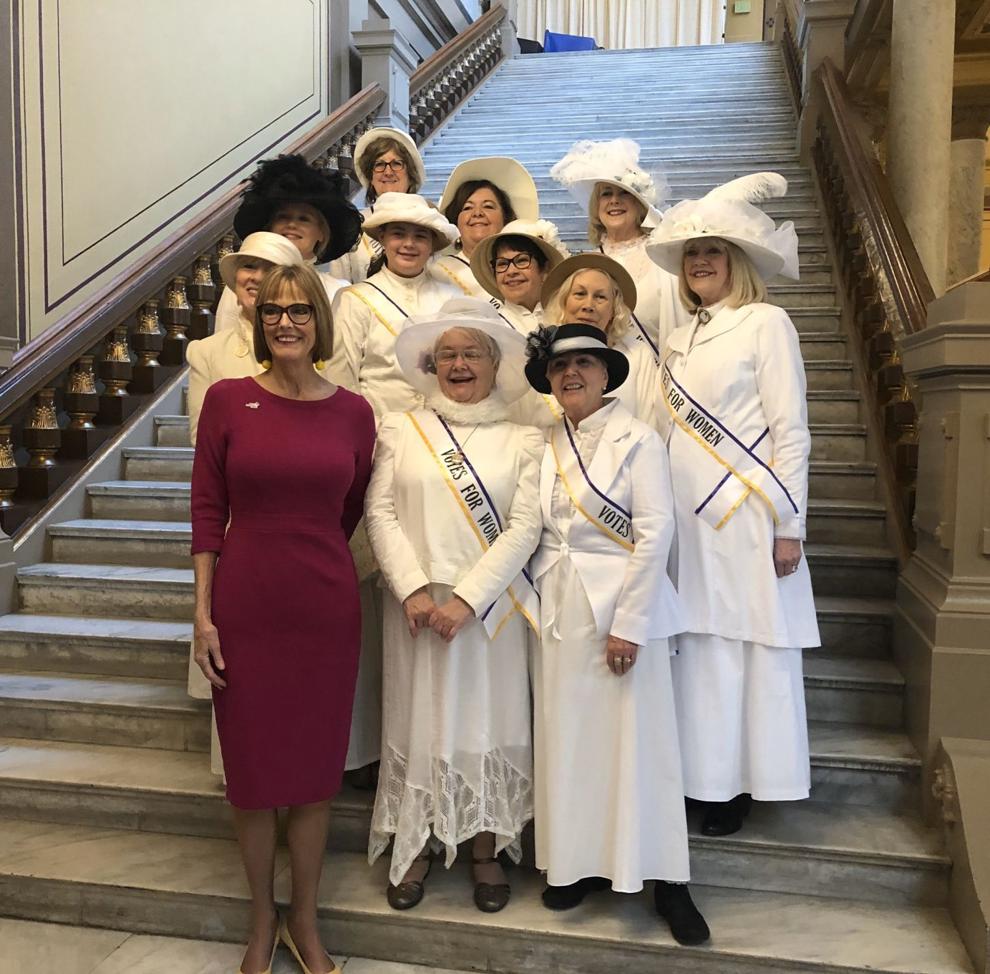 Tax sales
Teachers unions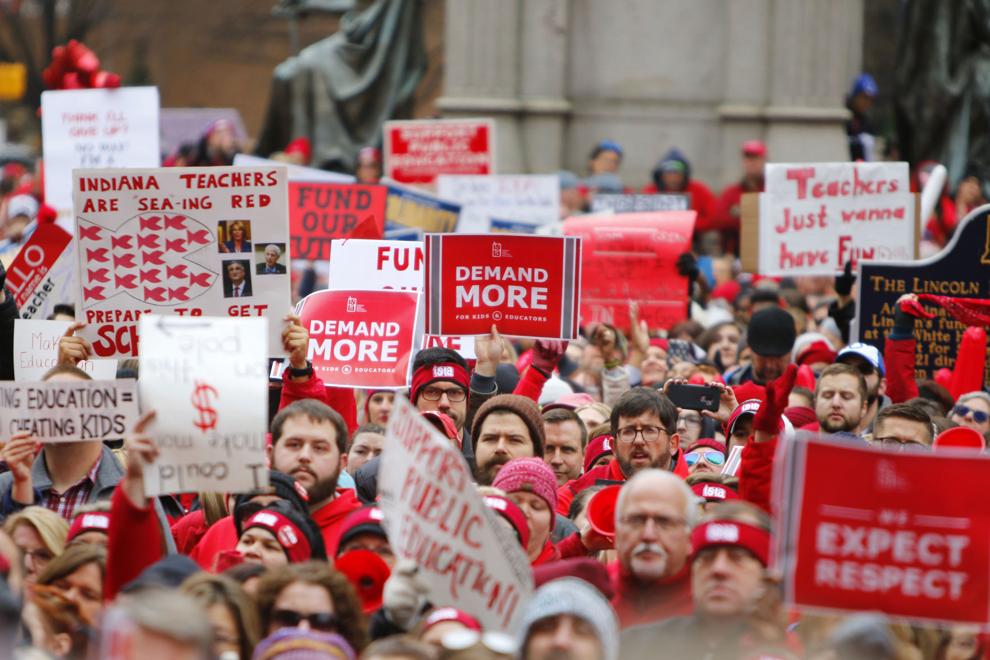 Telehealth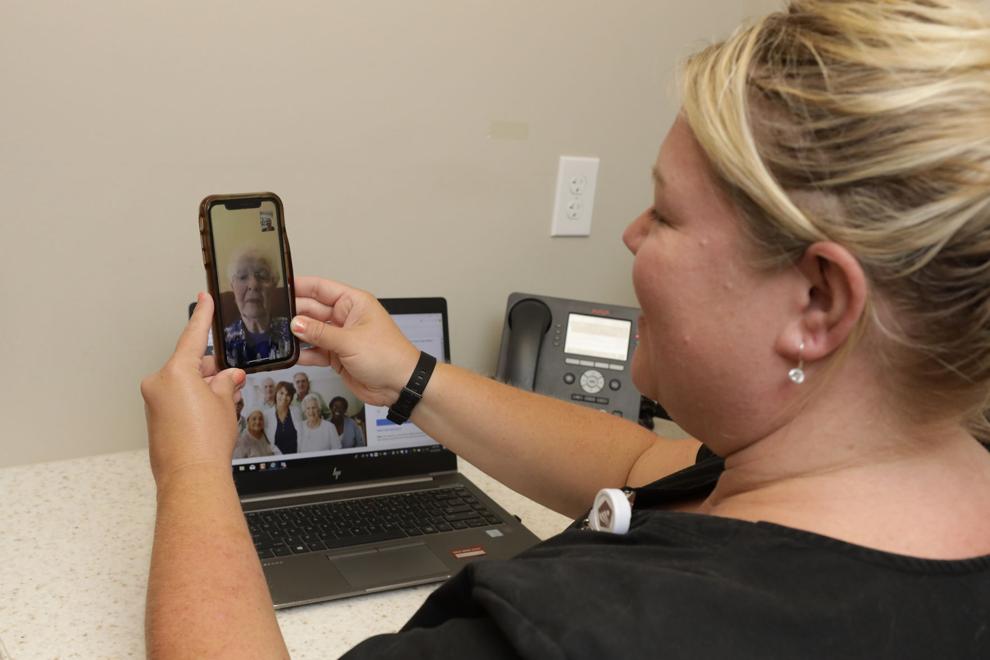 Tribal orders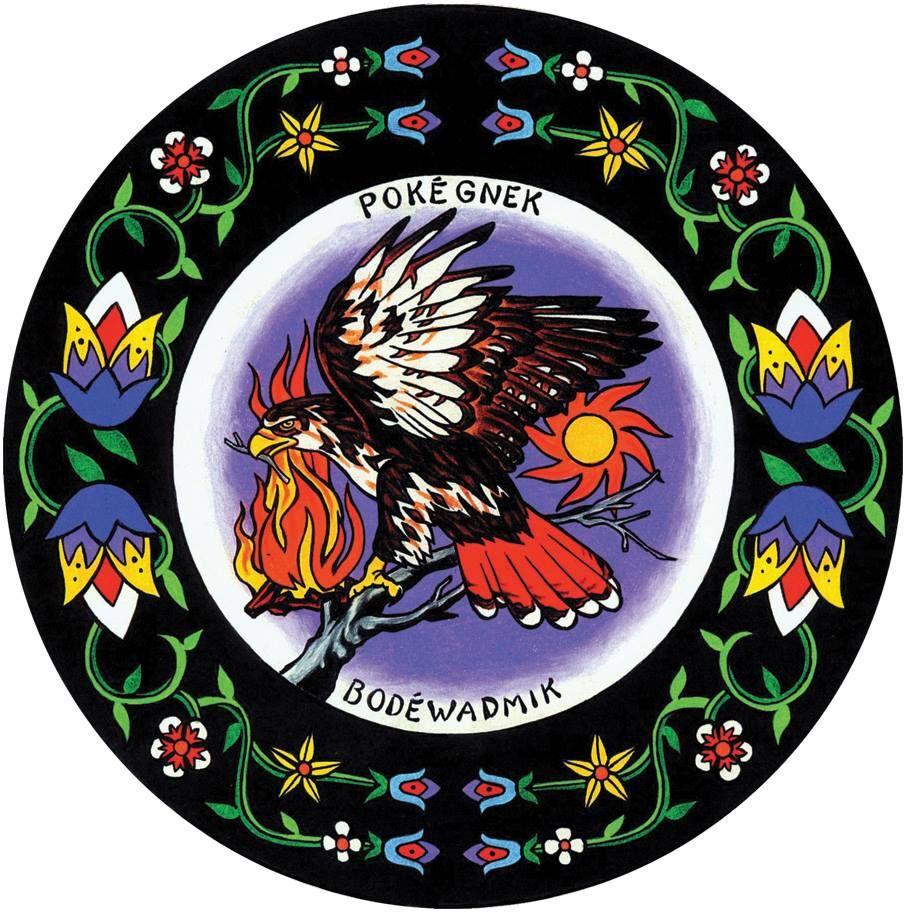 Urban agriculture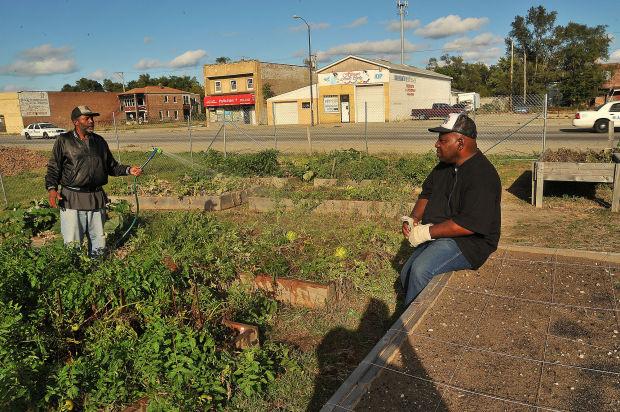 Vehicle titles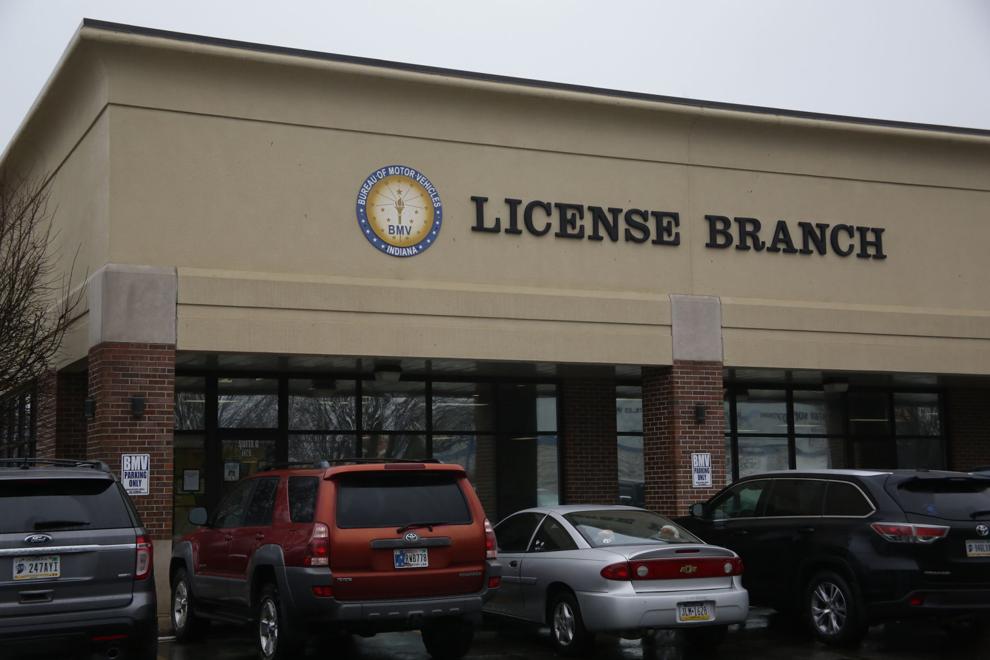 Veteran tuition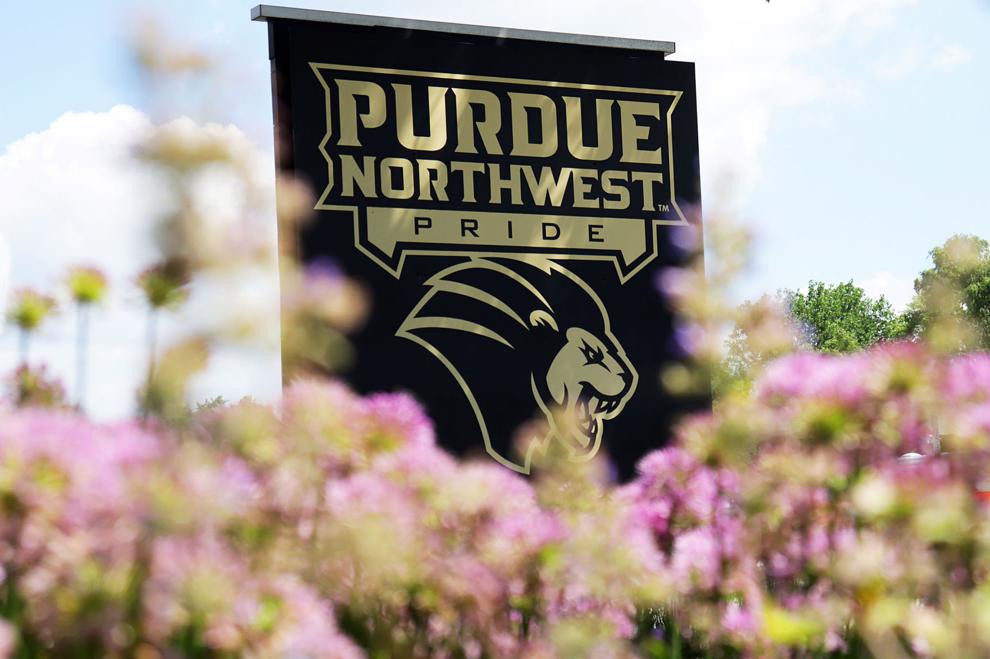 Visitation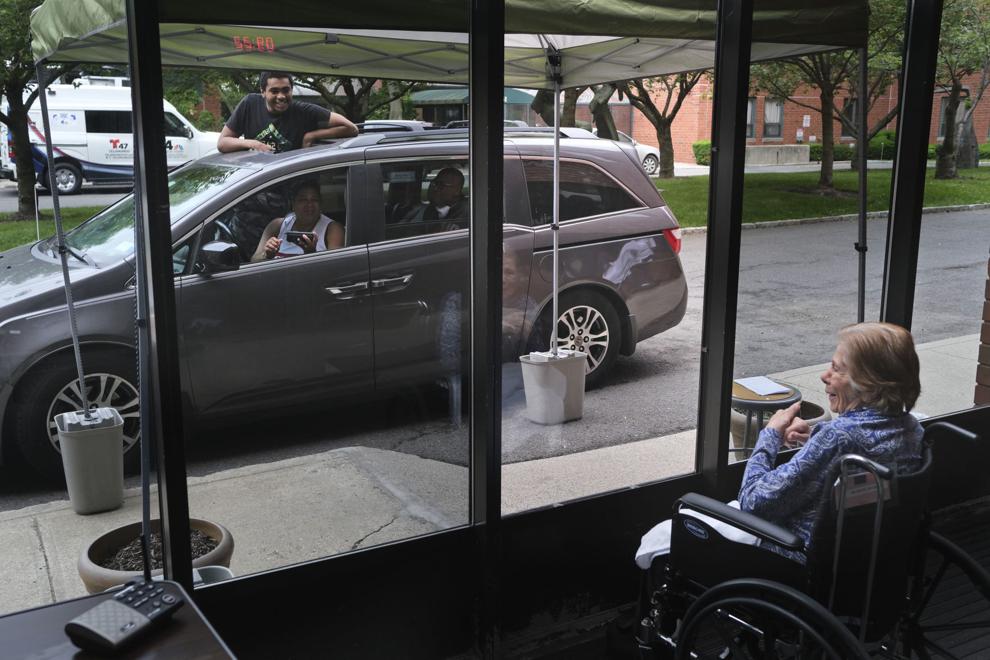 Wetlands