MUNSTER — On Sunday afternoon, family and friends gathered at Munster High School to watch almost 350 seniors graduate.
Graduate and senior class president Shriya Iyer reminisced with the class of 2021 about the fears of freshman year, the pandemic's disruption to their junior and senior years and the way that people with AT&T can never seem to get service in the building.
"After four years together, we are gathered here today for our commencement," she said. "As we reflect back on our time at MHS we have come to realize that even in the throes of disappointing outcomes, the class of 2021 rose to the occasion with great optimism and hope. We are a cohort defined by accomplishment, persistence and character."
While some of them got to fulfill their dreams of attending class in pajamas every day because of the pandemic, she said they also found non-traditional ways to have experiences together like virtual pep rallies, a 1980s workout day on the football field and prom in a parking lot.
Graduate Cynthia Chockalingam spoke about the future and the way she and her fellow graduates will change the world. Early in her speech, Chockalingam noted that while none of them are president of the United States, that's just because none of them are 35 years old yet.
But, she told them, it isn't about the size of their future desks or any future job title they may hold. What's important is maintaining a sense of humility.
She gave her fellow graduates this charge: be like an elephant with big ears to listen and a small mouth. Listening, she said, should be followed up with empathy and understanding — like they were often given if they logged on to online class a minute or two late.
In his opening speech, Principal Michael Wells shared a similar sentiment. He told the graduates that life's gravity will never stop pulling — like they witnessed with the pandemic — but they can extend grace to themselves and others.
"Remember how you felt when you were shown grace this year," he said.
School board president John Doherty told the graduates that they have many people to thank for reaching this special moment: their teachers, the custodial staff, their families and their classmates for shaping them into who they are today. He encouraged them to show their gratitude by serving and giving back to others. 
For the class gift, senior class vice president Maureen VanMatre presented a check for the school to purchase 3D printers for the new maker space.
Gallery: Munster High School commencement
060721-nws-mungrad 25.jpg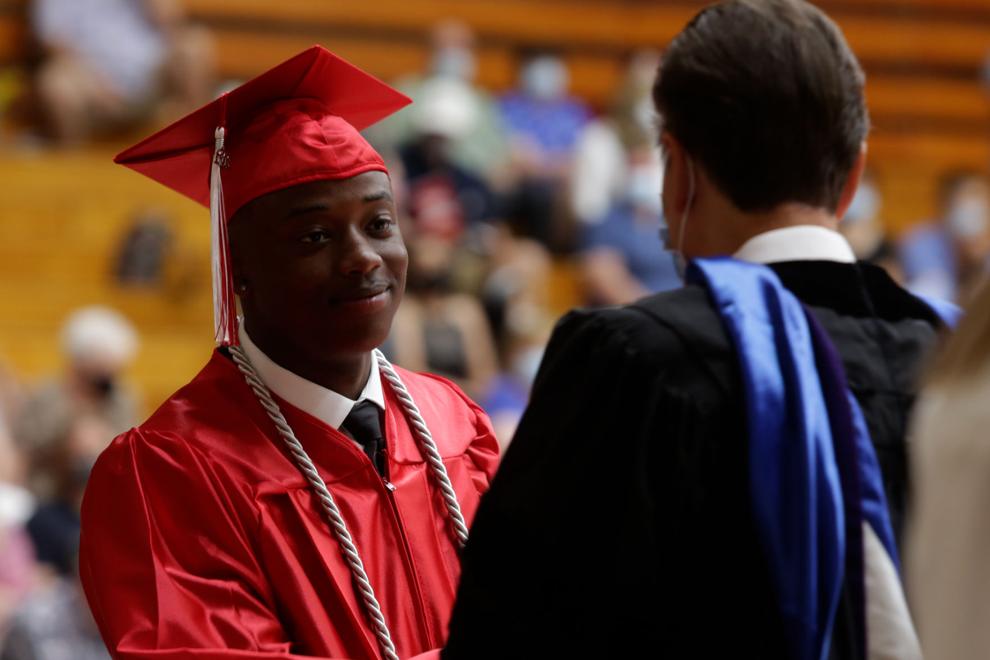 060721-nws-mungrad 18.jpg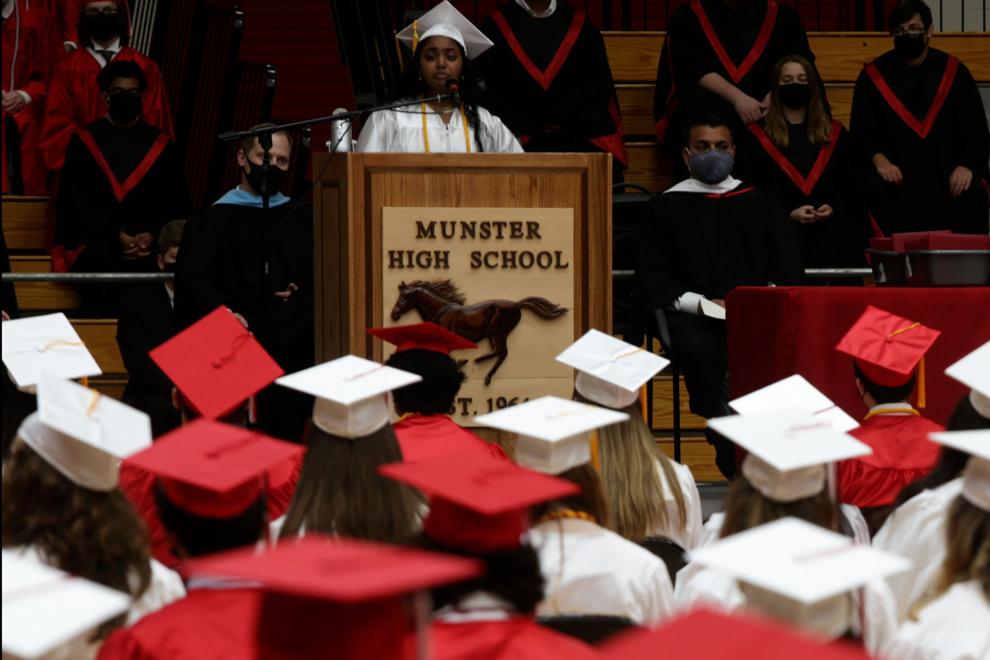 060721-nws-mungrad 27.jpg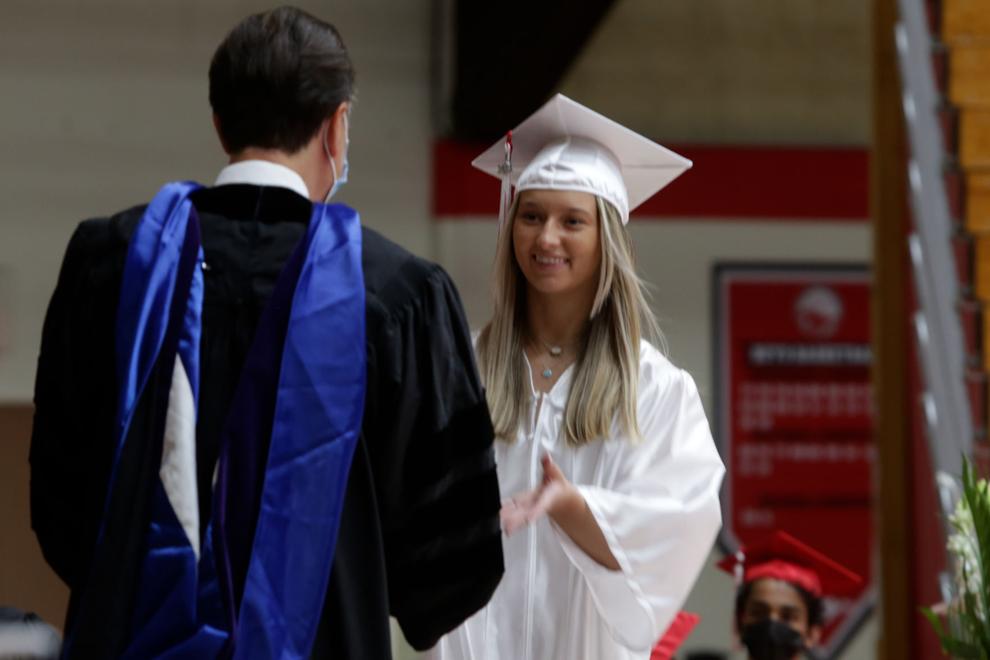 060721-nws-mungrad 34.jpg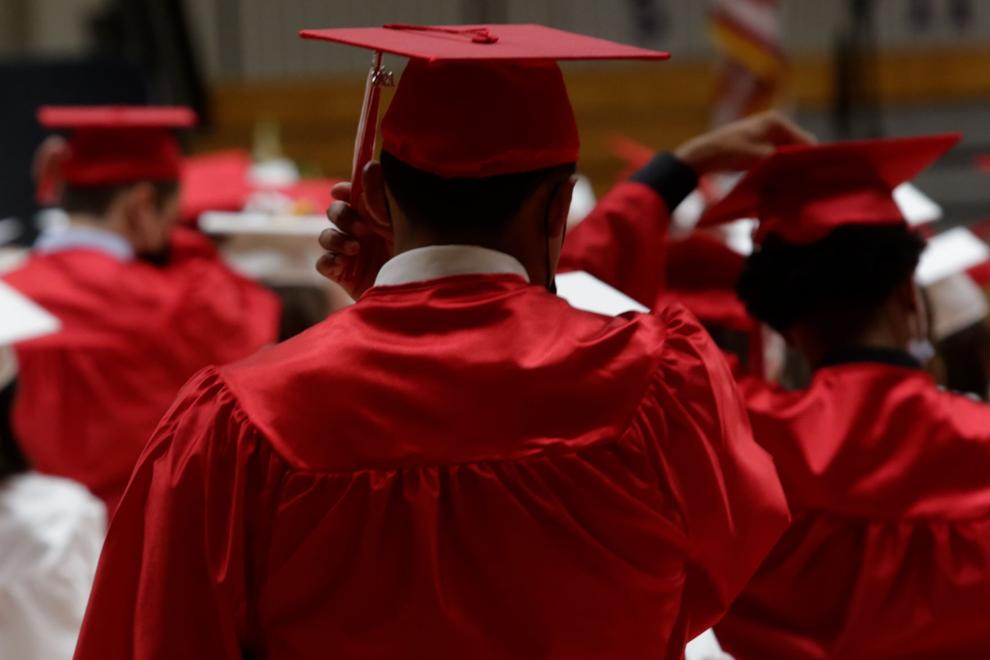 060721-nws-mungrad 28.jpg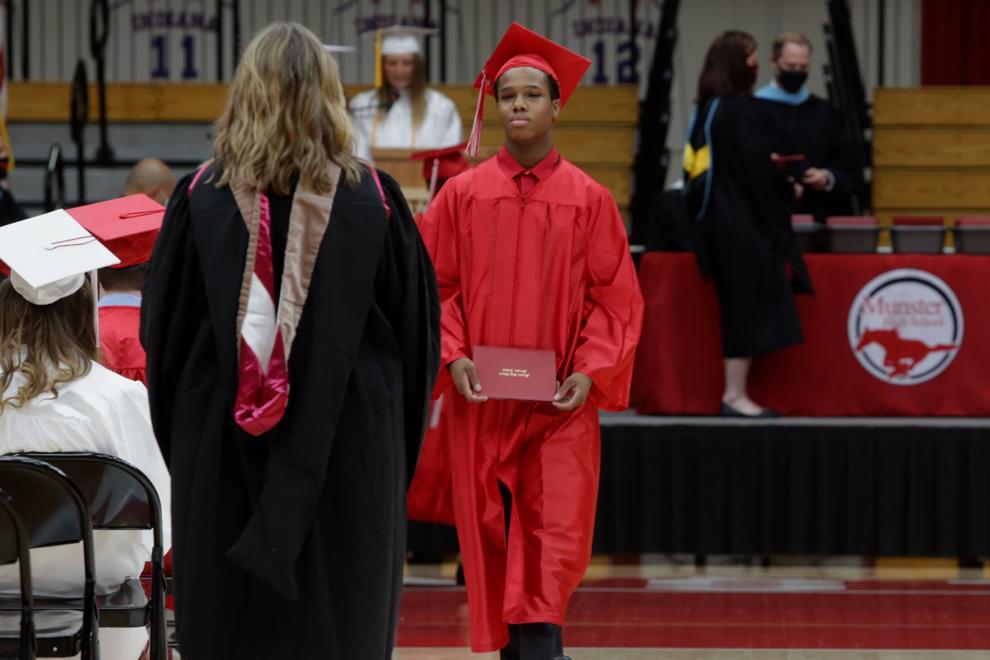 060721-nws-mungrad 14.jpg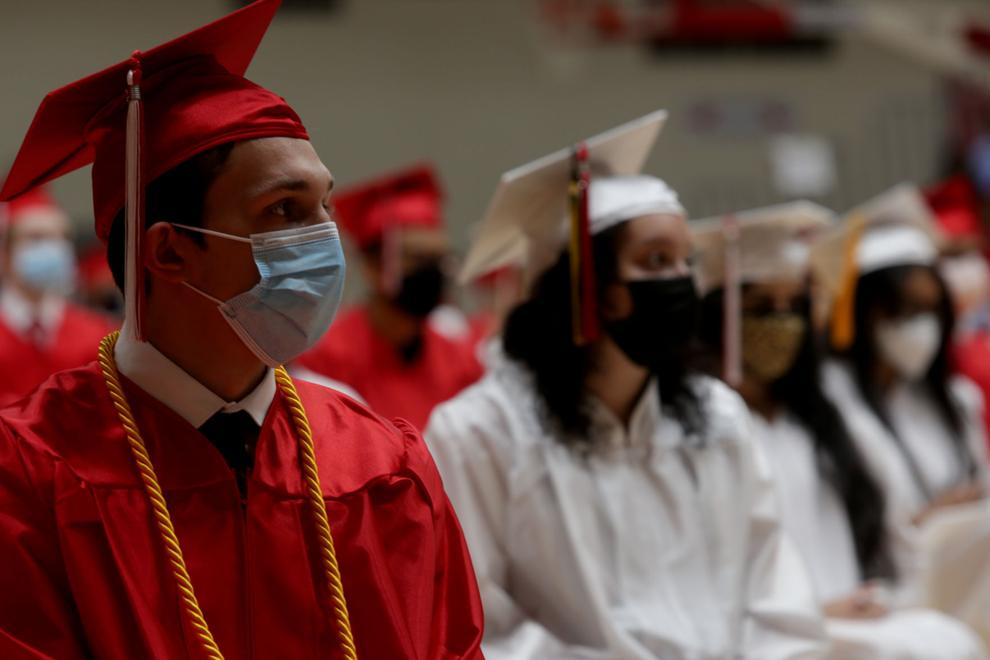 060721-nws-mungrad 3.jpg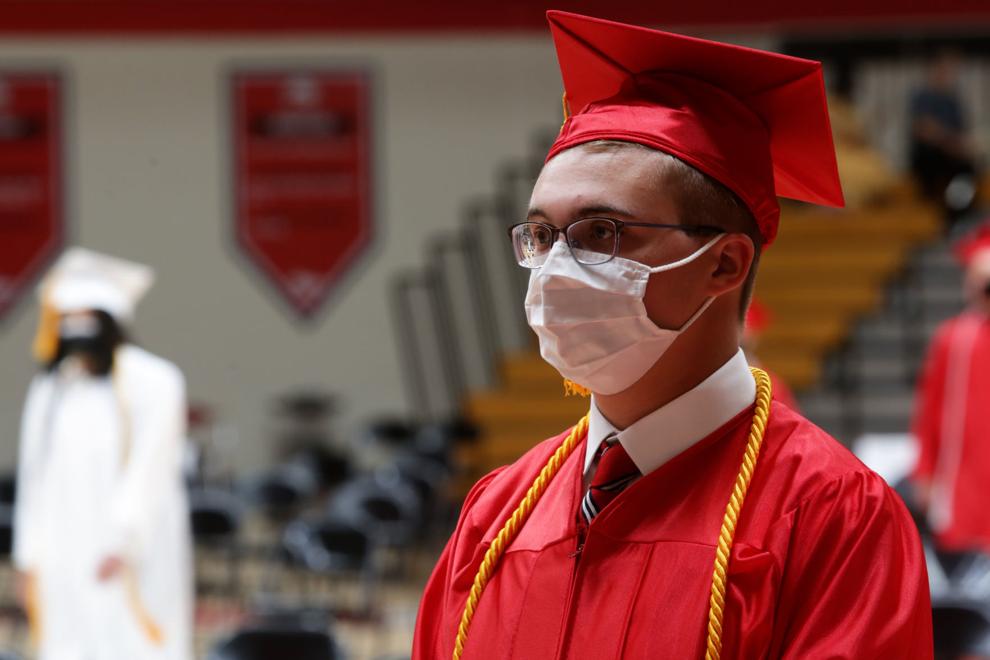 060721-nws-mungrad 33.jpg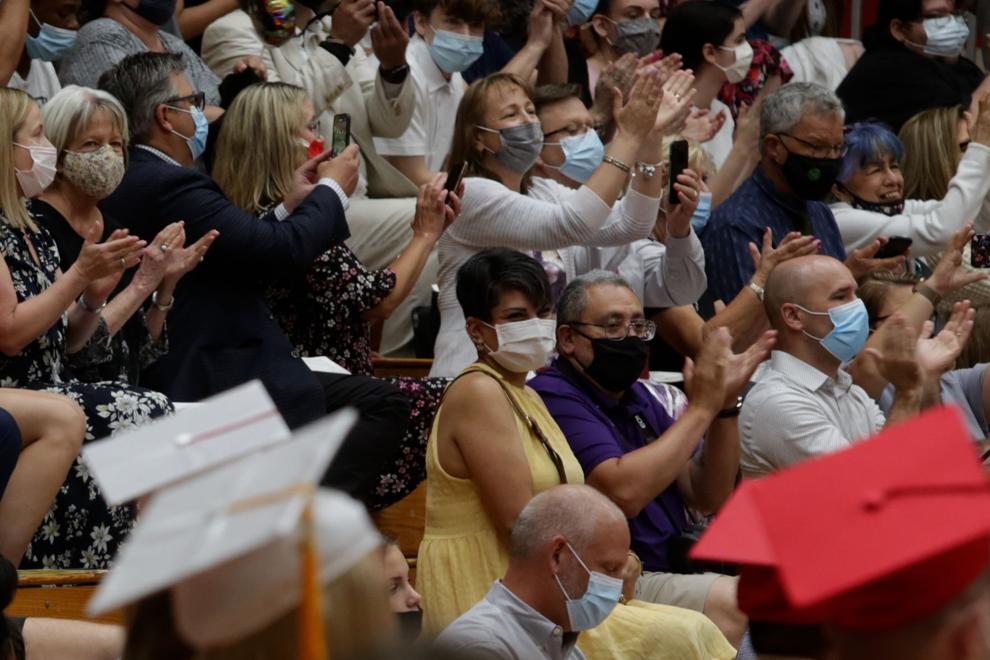 060721-nws-mungrad 17.jpg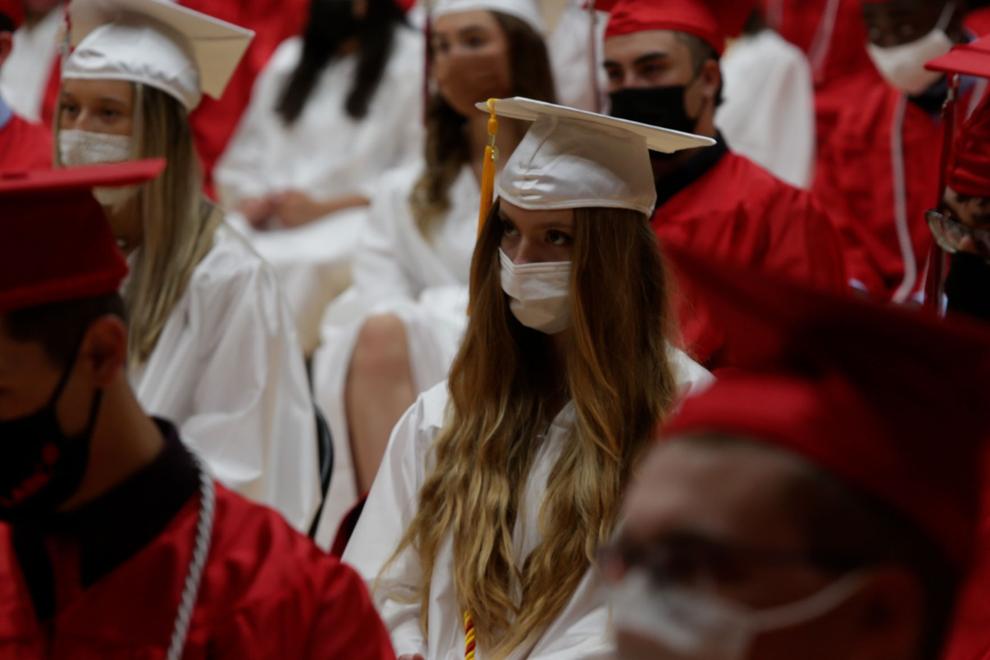 060721-nws-mungrad 19.jpg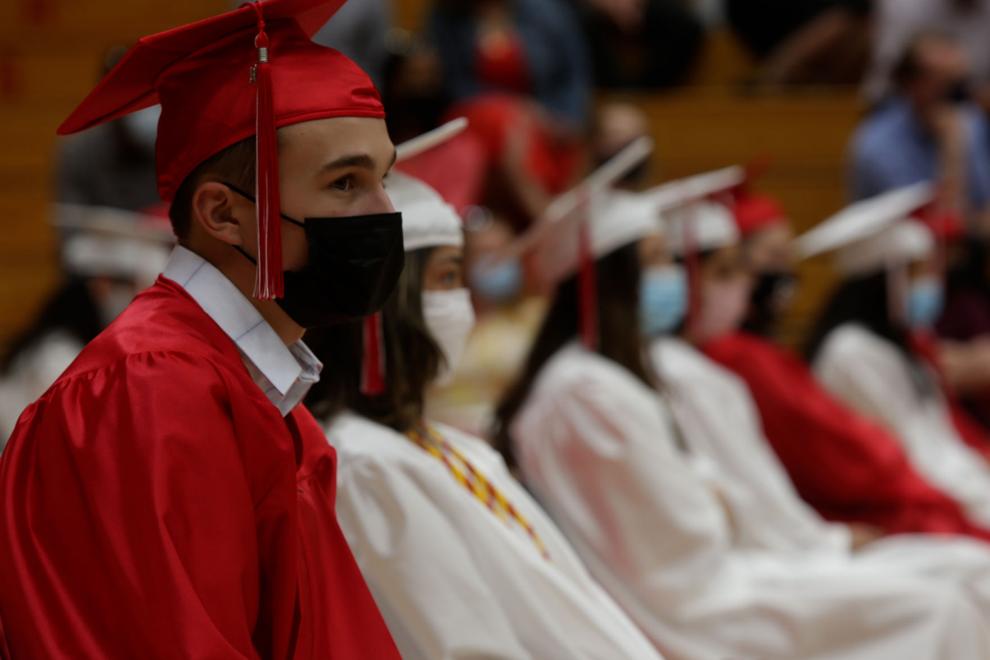 060721-nws-mungrad 13.jpg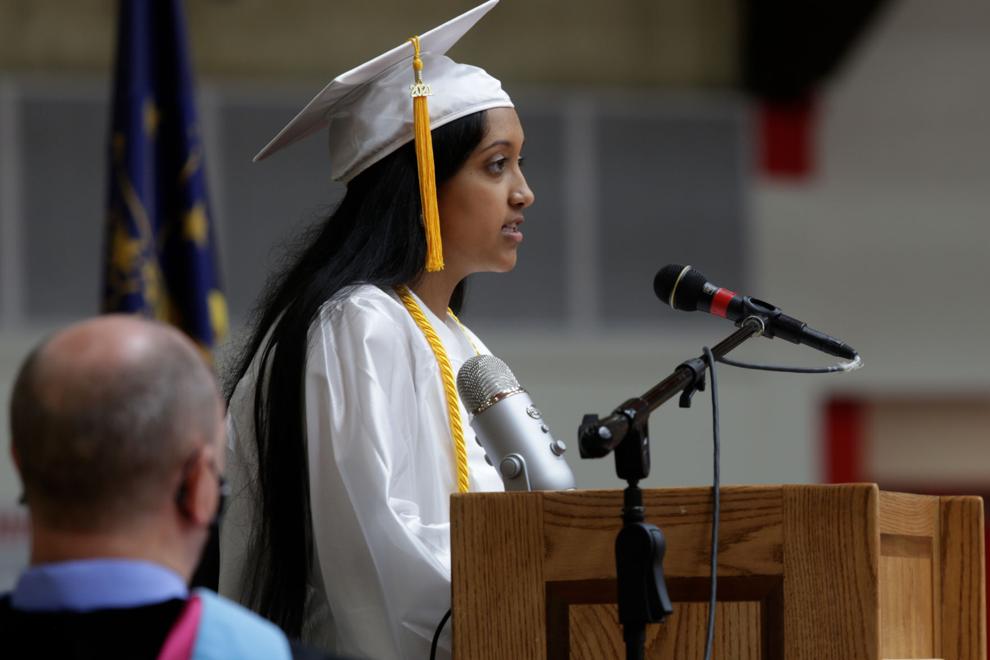 060721-nws-mungrad 29.jpg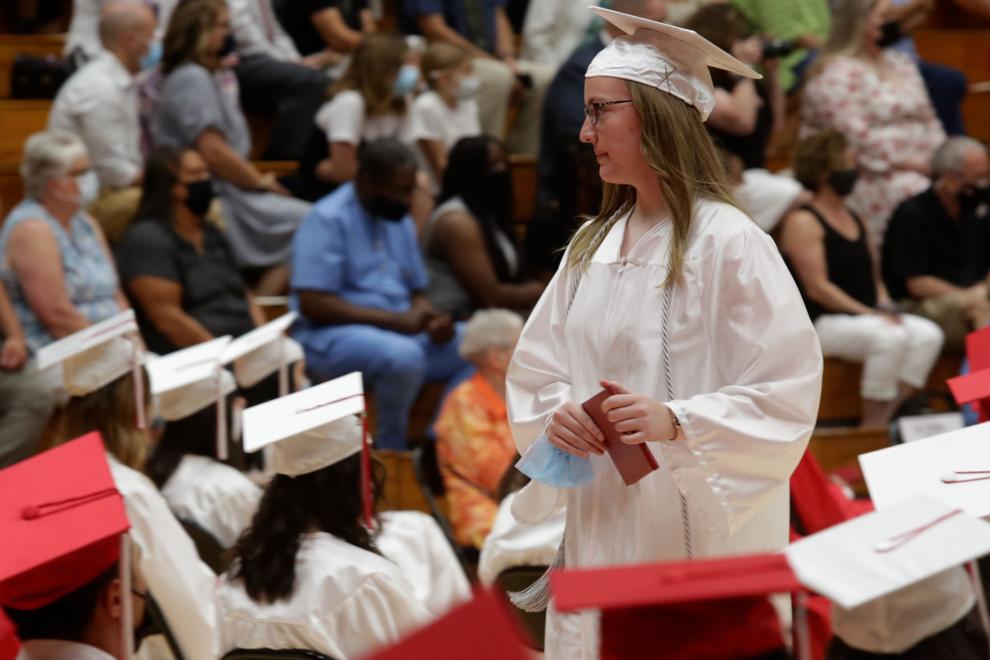 060721-nws-mungrad 15.jpg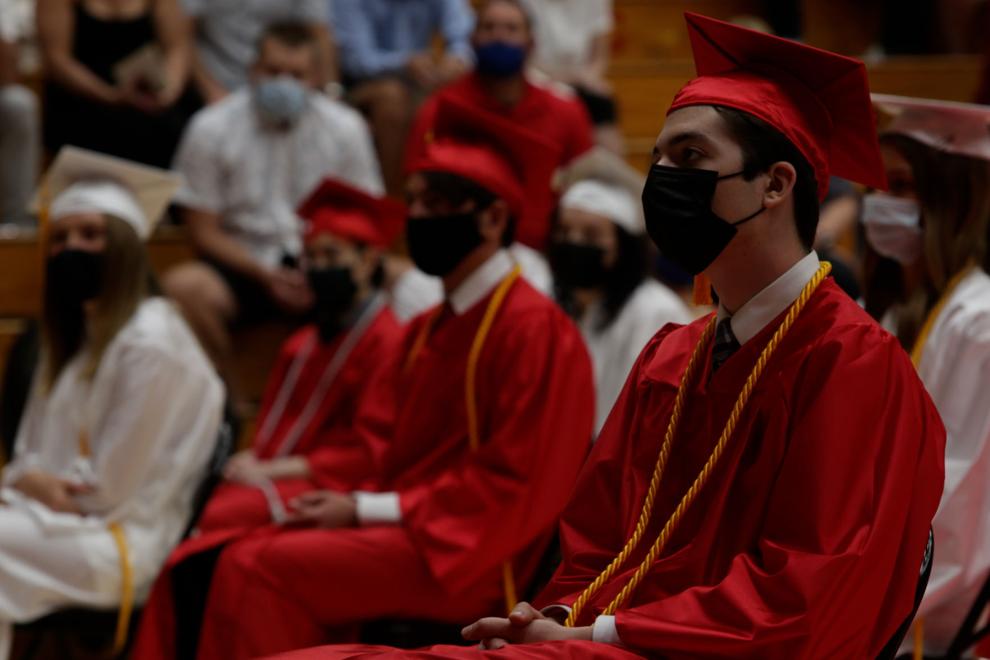 060721-nws-mungrad 30.jpg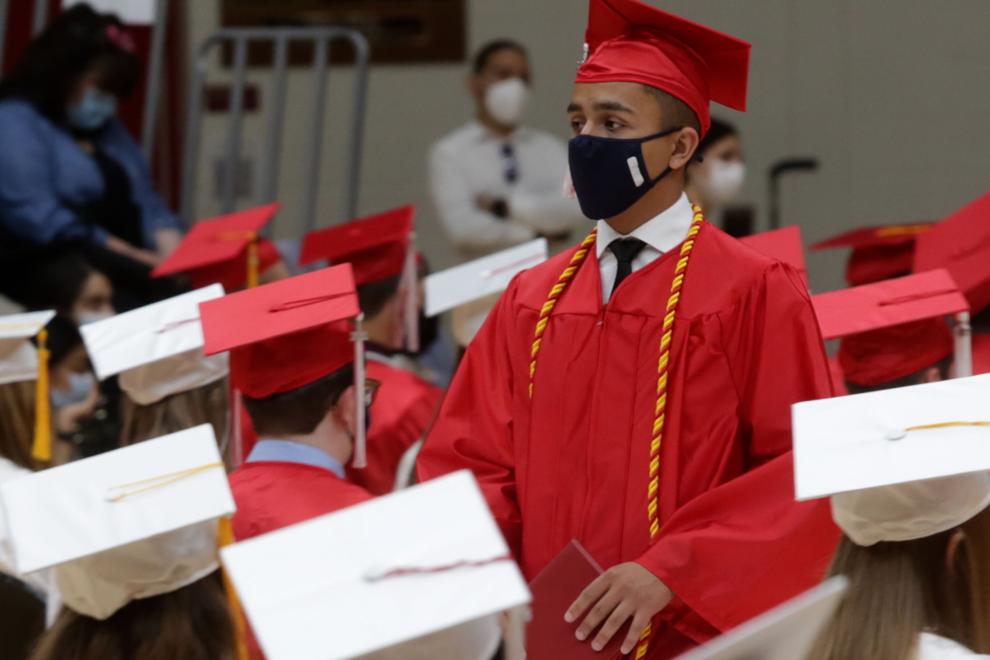 060721-nws-mungrad 22.jpg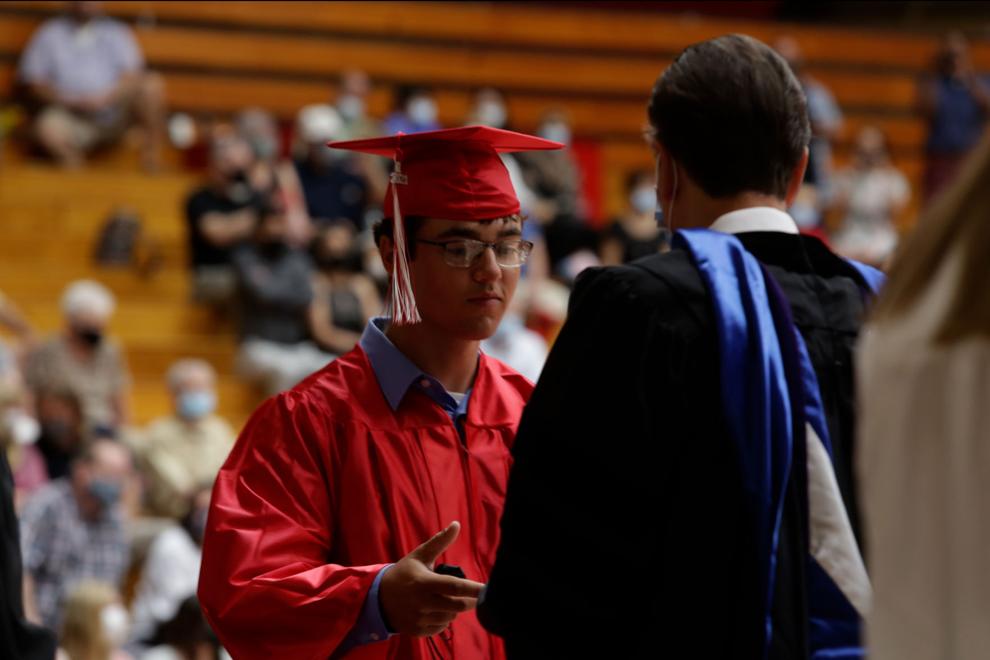 060721-nws-mungrad 24.jpg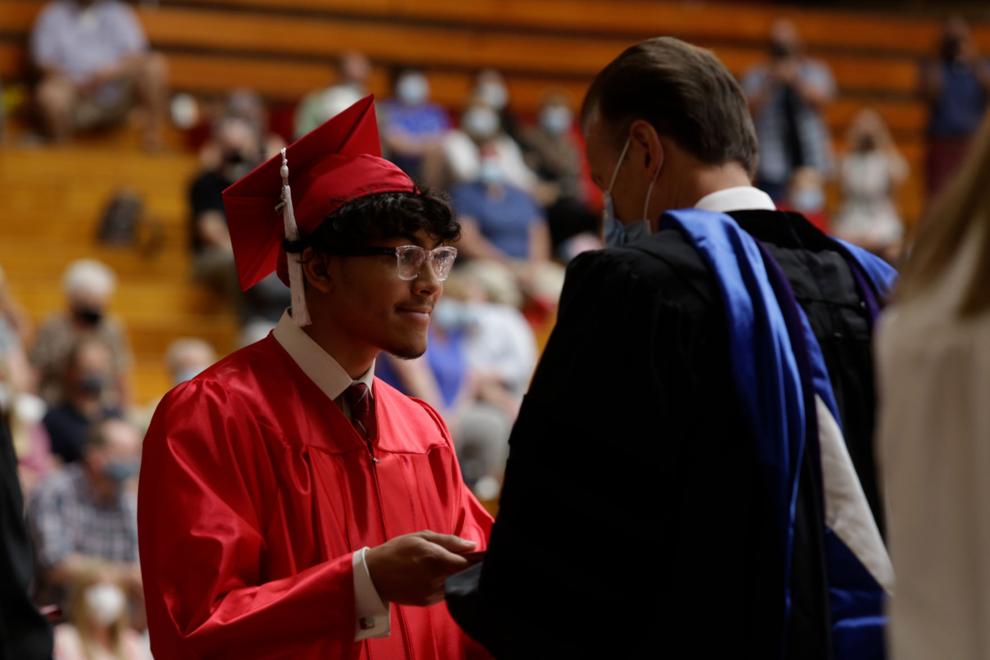 060721-nws-mungrad 11.jpg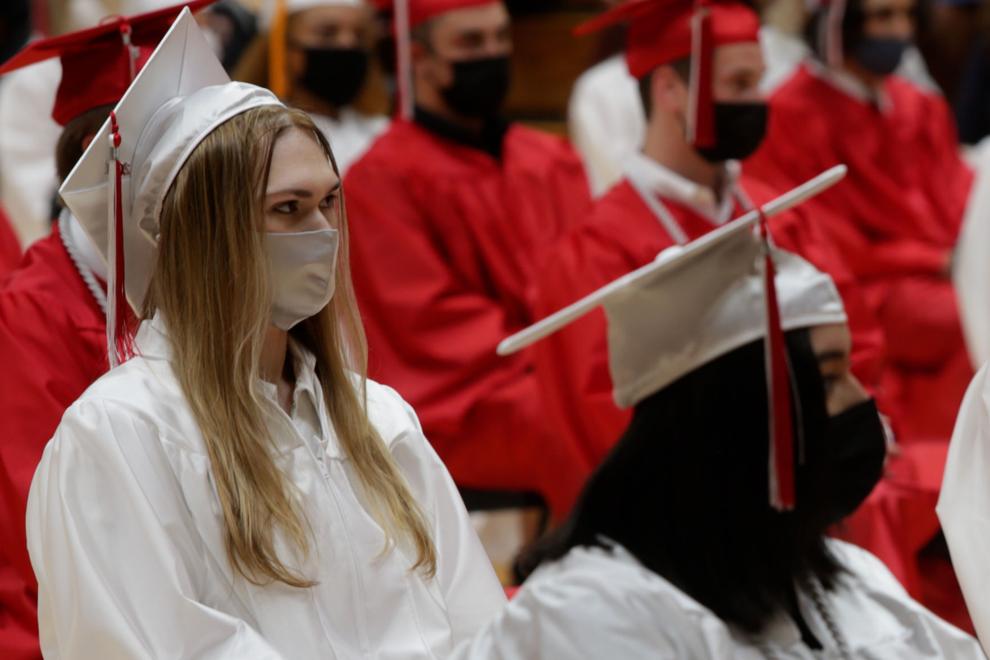 060721-nws-mungrad 32.jpg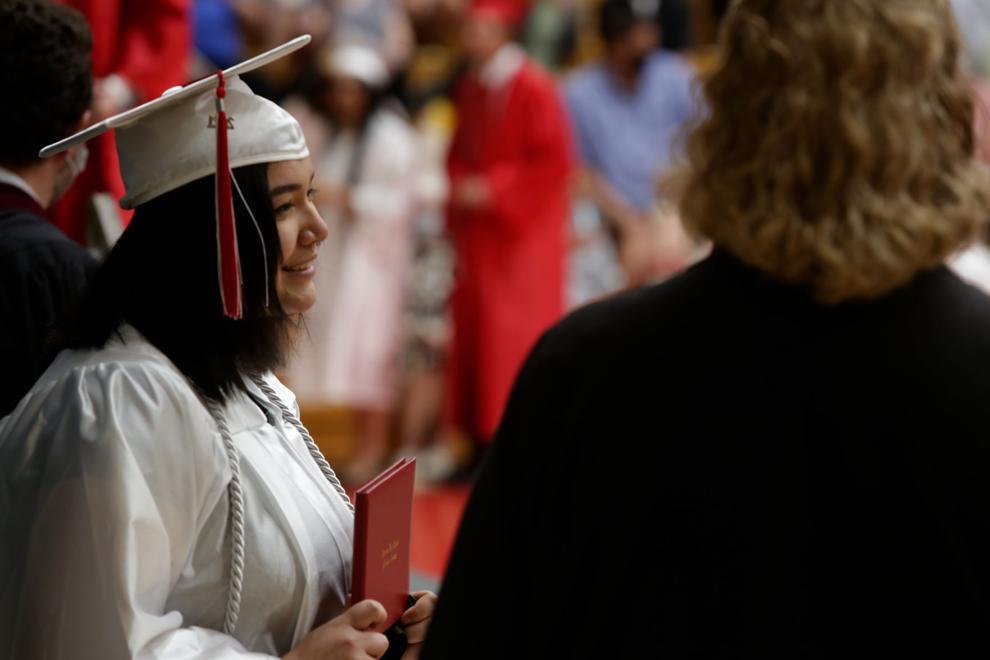 060721-nws-mungrad 12.jpg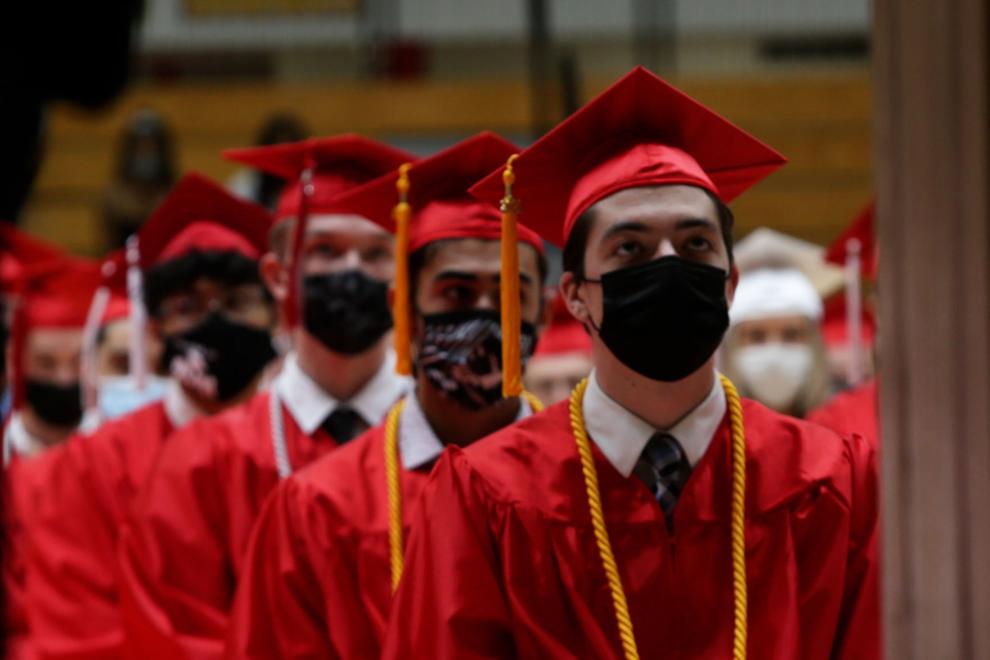 060721-nws-mungrad 21.jpg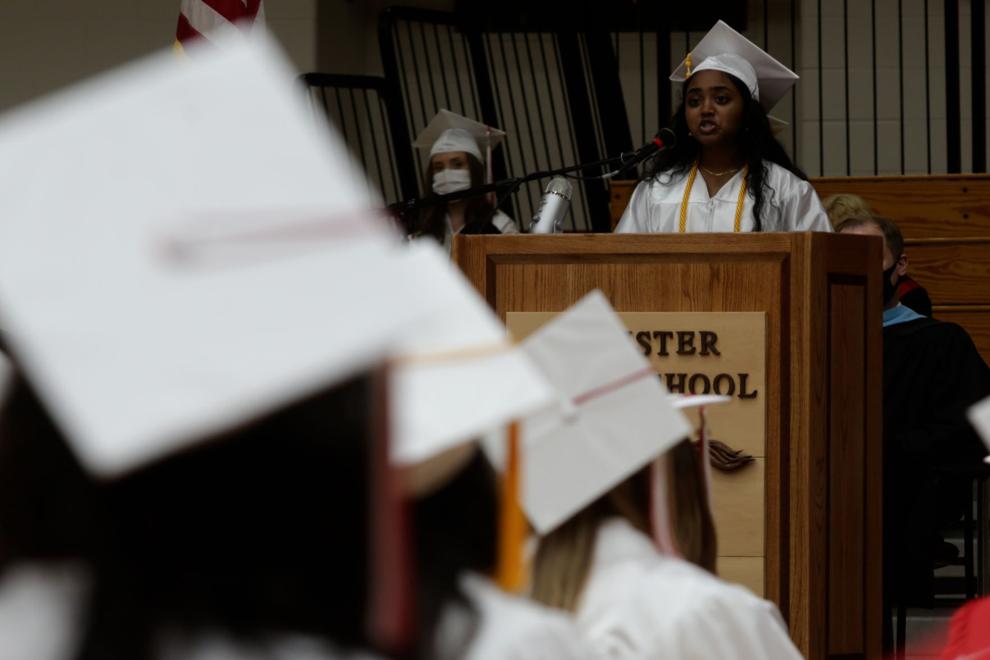 060721-nws-mungrad 31.jpg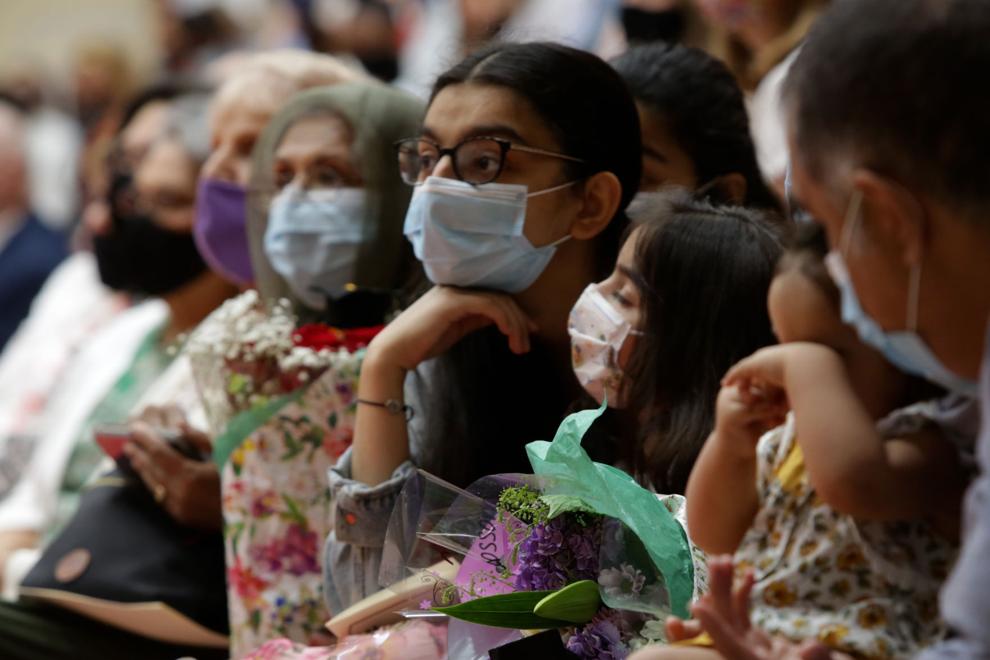 060721-nws-mungrad 26.jpg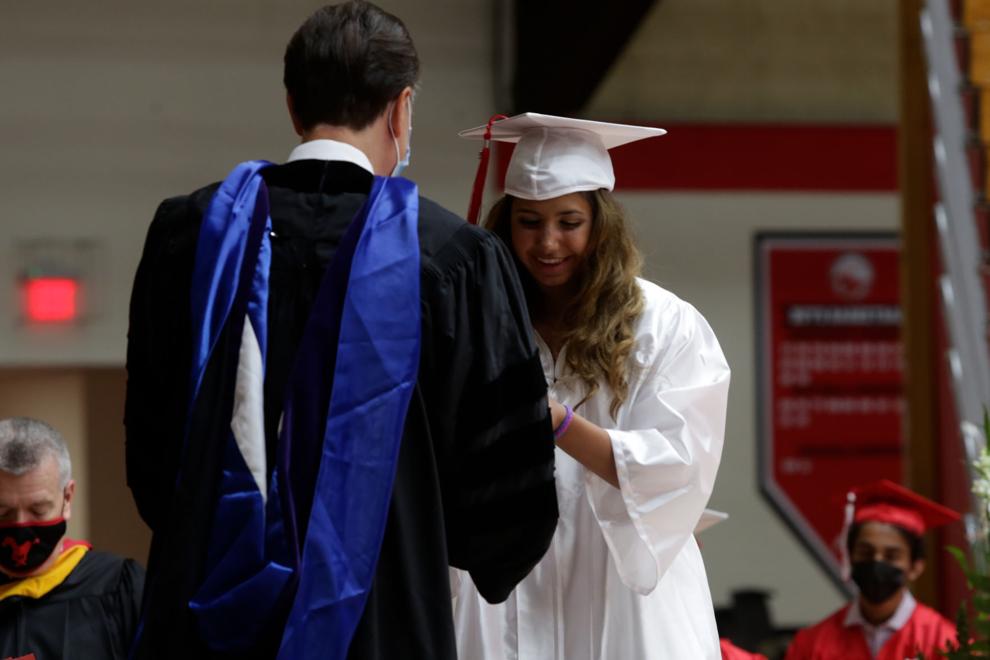 060721-nws-mungrad 23.jpg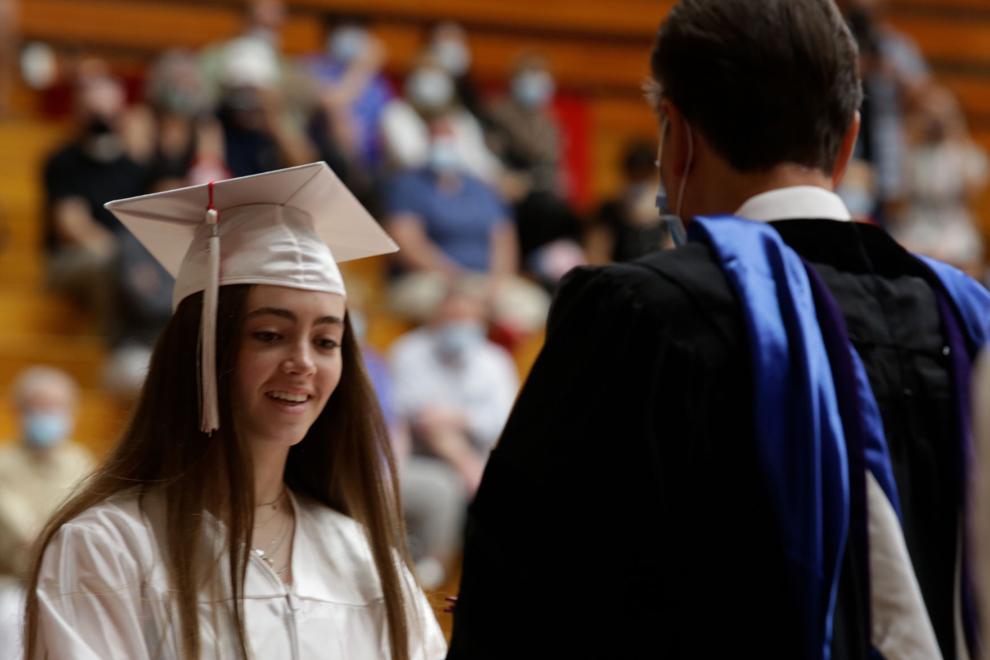 060721-nws-mungrad 2.jpg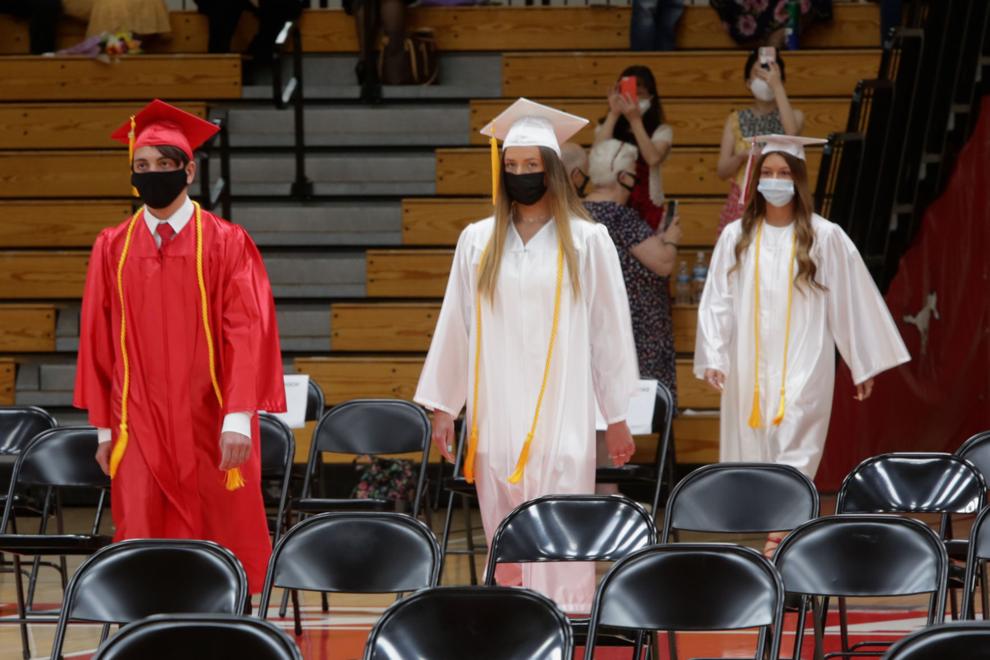 060721-nws-mungrad 20.jpg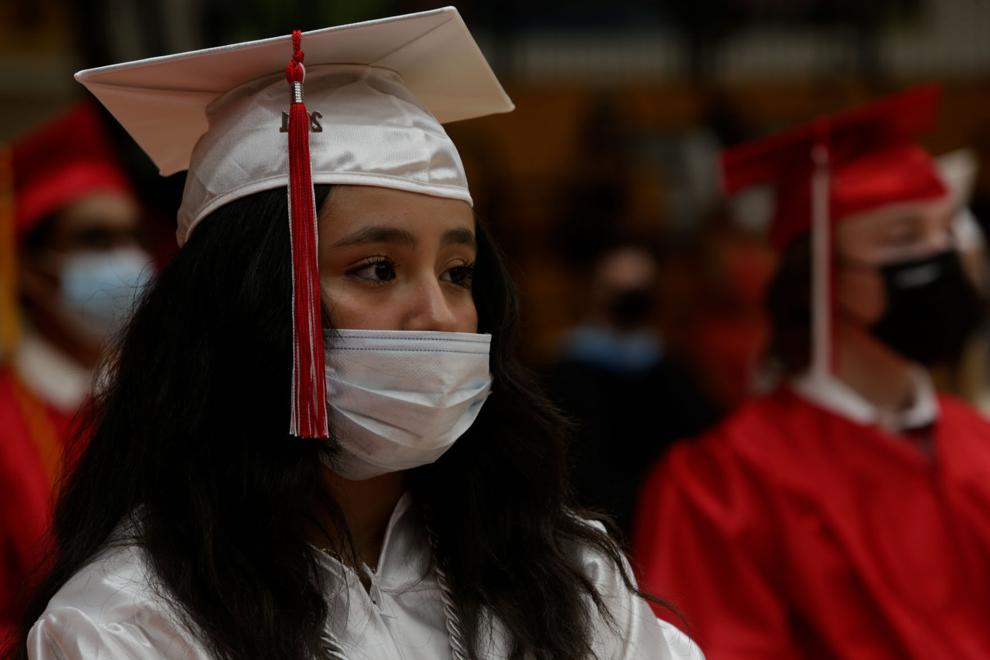 060721-nws-mungrad 16.jpg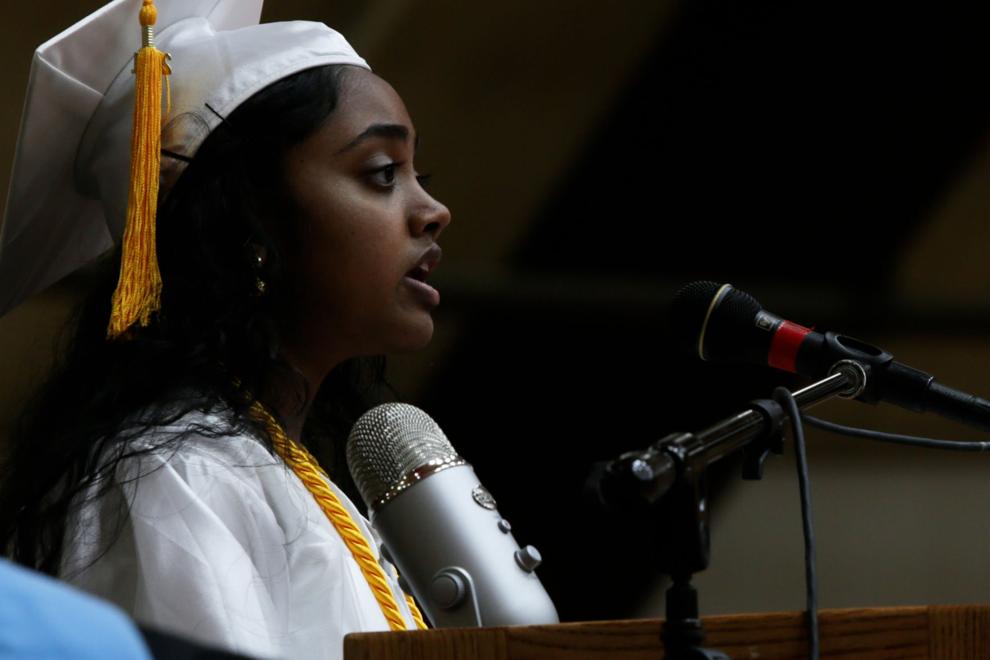 060721-nws-mungrad 1.jpg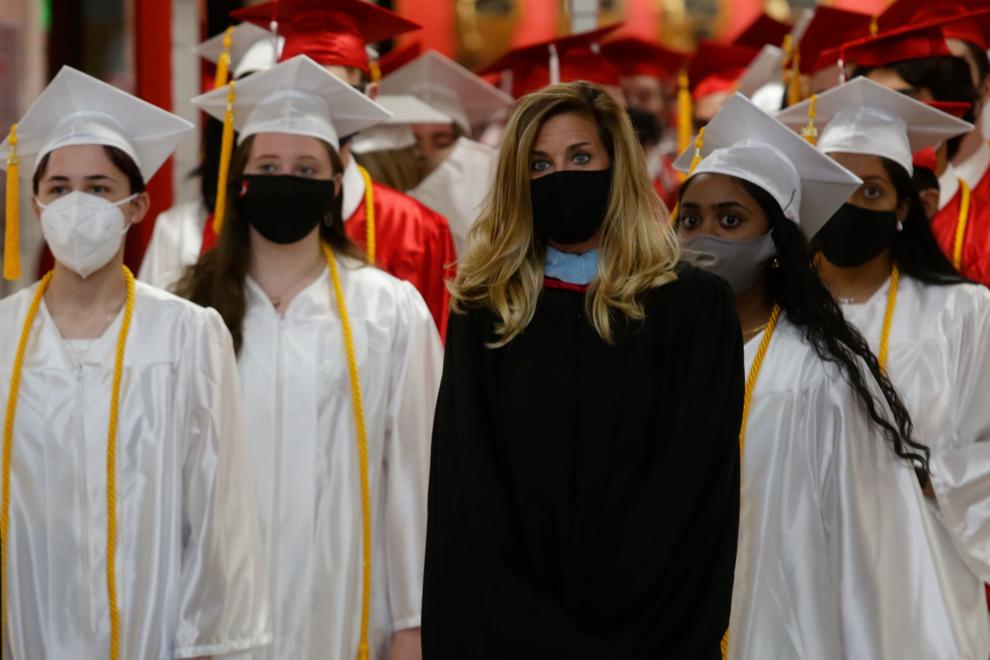 060721-nws-mungrad 10.jpg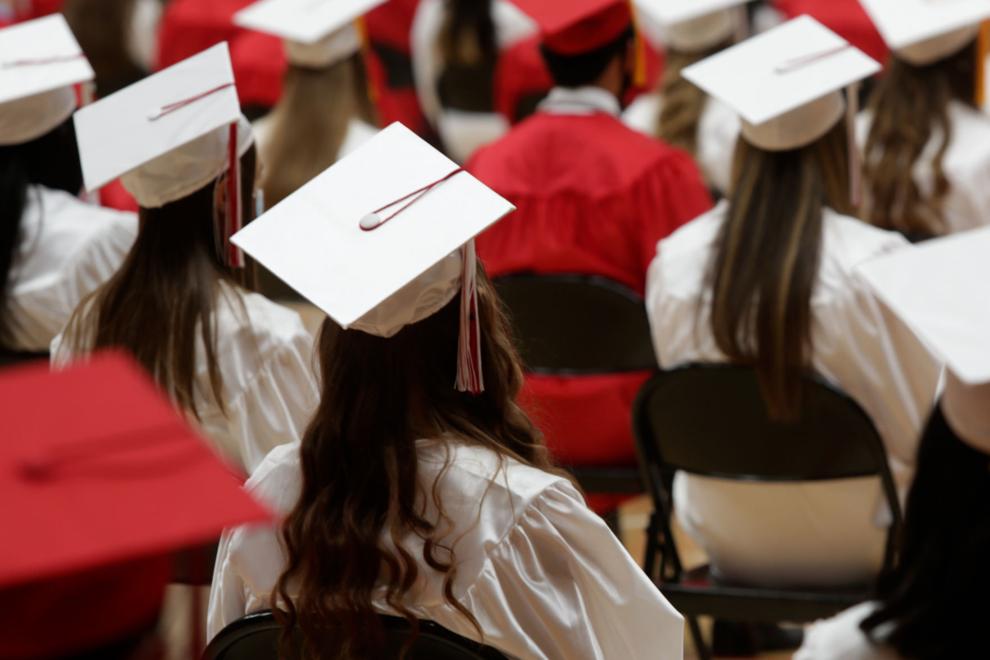 060721-nws-mungrad 4.jpg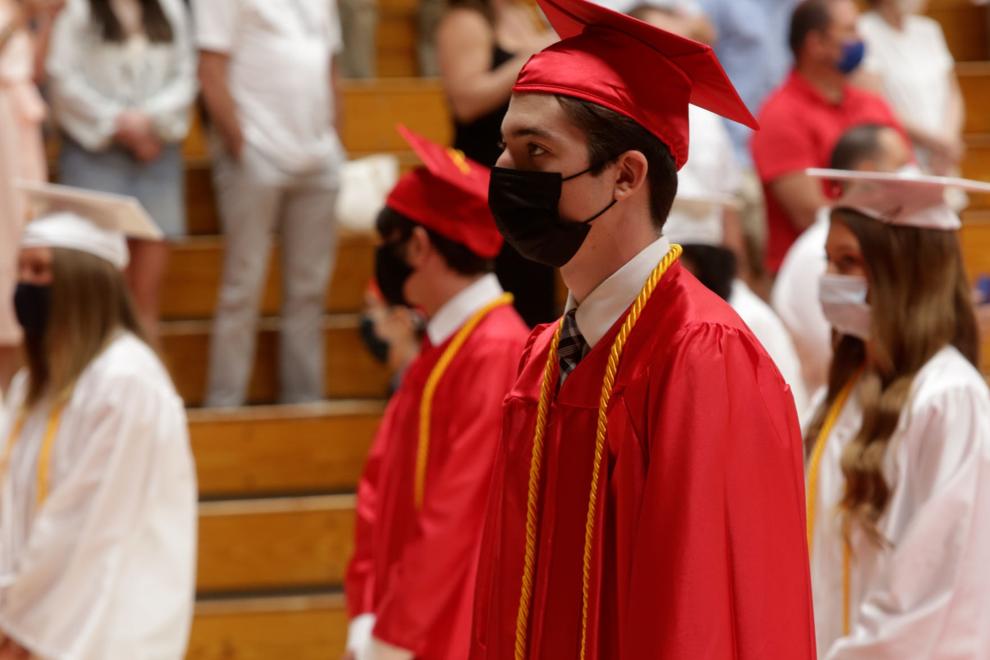 060721-nws-mungrad 7.jpg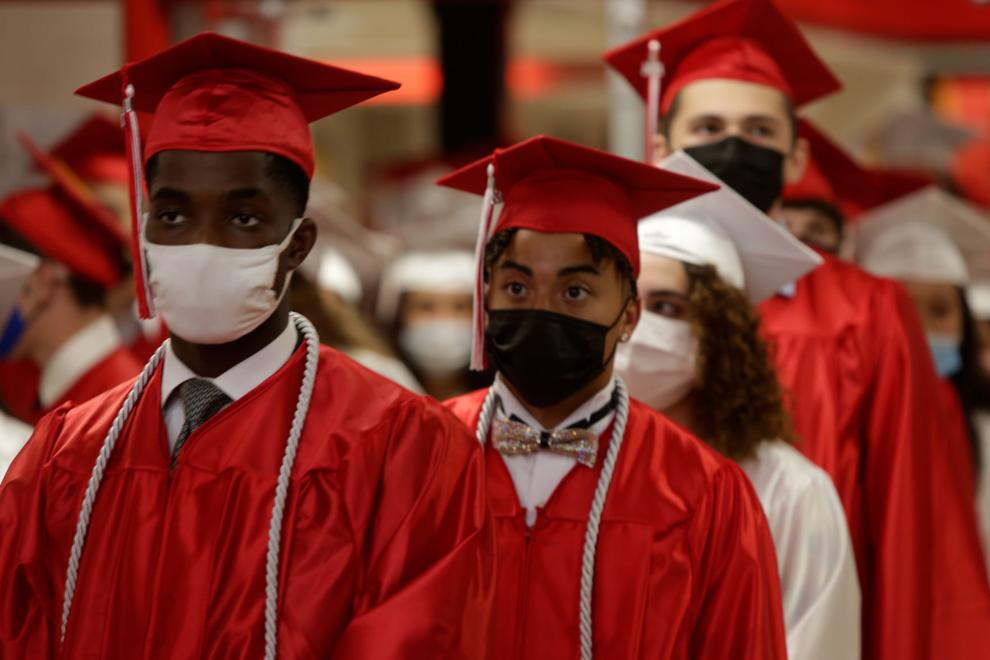 060721-nws-mungrad 5.jpg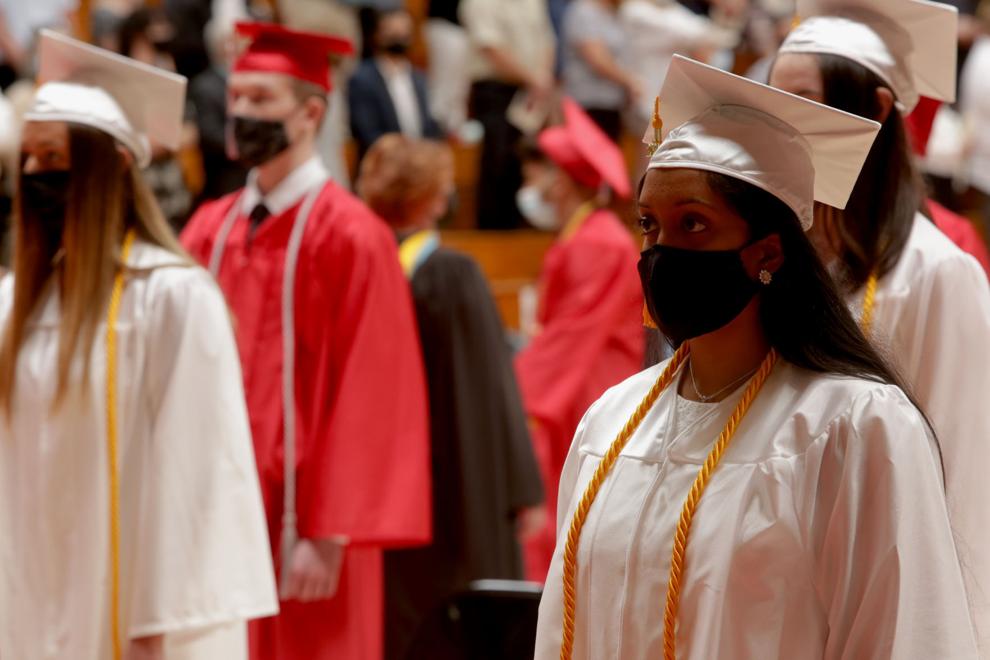 060721-nws-mungrad 8.jpg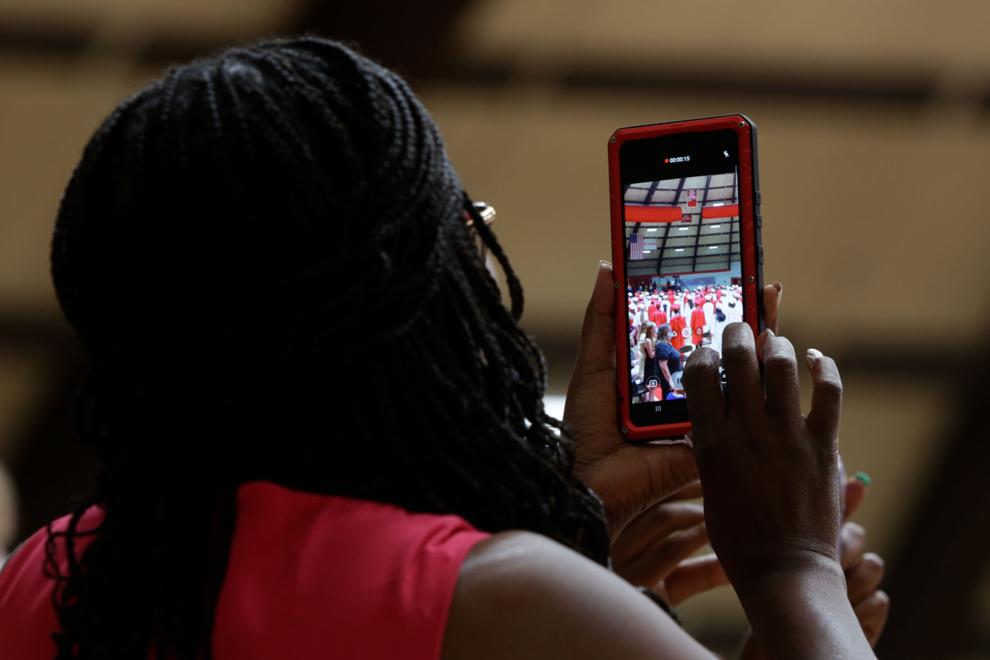 060721-nws-mungrad 6.jpg
060721-nws-mungrad 36.jpg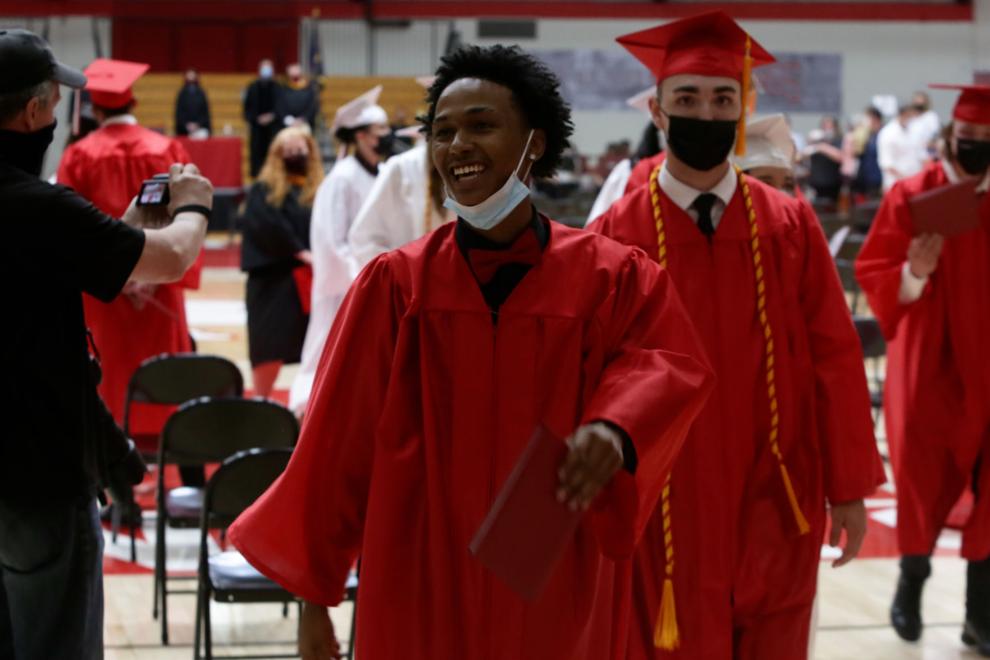 060721-nws-mungrad 35.jpg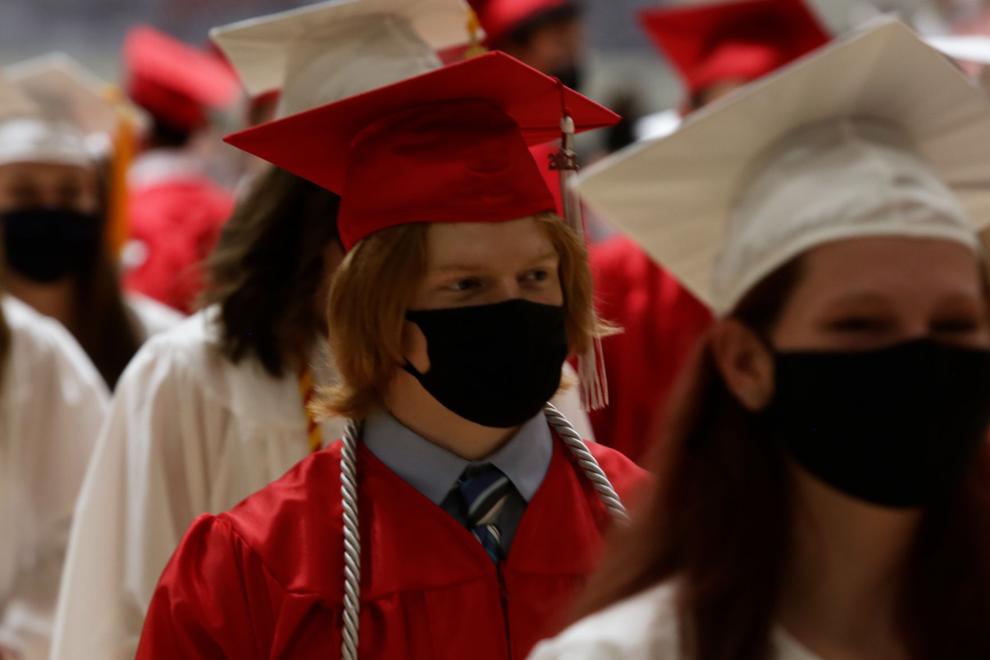 060721-nws-mungrad 9.jpg