PORTAGE — Portage Township Schools Superintendent Amanda Alaniz said she normally tries to give some final life instructions to the graduates. Not this year.
"This class is like no other. This class instead has taught me some life lessons," she said.
"You learned new ways to enjoy the company of family and friends," Alaniz said. "You taught us what it truly means to be flexible."
The graduates' teachers should be proud of them, she said.
"I have read more emails from this graduating class than any before you," she said. "They engaged in critical thinking without being critical and passing judgment."
Their well-reasoned arguments were well received.
"I assure you that feedback inspires your teachers and shows your faith in teaching in such an unprecedented time," Alaniz said.
"I can't be more proud of you. Class of 2021, go show this world what you've got."
Valedictorian Zachary Yong praised his fellow graduates. "I am just a small brick in a wall of incredibly awesome students," he said.
"I've seen the potential for the best traits of mankind," Yong said. "Despite what we may feel, the truth is evident. People are capable of greatness."
Whenever you face adversity, whenever you feel overcome by bad feelings, keep moving forward, he told his fellow graduates.
Treat everyone with respect and compassion, urged salutatorian Benjamin Goffette.
"We have spent 12 years preparing for our futures, and it is now time to begin those futures," he said.
Make sure it's something you can enjoy doing, day in and day out, he added.
Goffette urged his fellow graduates to change the world. "Let us be the catalyst of progress that we so desperately need," he said.
A total of 526 seniors graduated.
Graduate Cory Denman said the experience was terrifying. "Knowing this isn't a routine" is difficult, he said. His main memory of high school was his first football game — crowded, rainy, cold but still fun.
"I am very glad to graduate," Mackenzie Winicky said. She was reassured to know she had completed everything she needed to get the diploma.
Proud father Conrad Gordon, carrying a rose bouquet, was anxious to get to the ceremony so he wouldn't miss the big moment.
"It's a joyous time, but at the same time it's scary," he said. "This is a little person who has been in your life since they've been in the womb."
Gordon was concerned about what an empty nest will be like when Melia Gordon leaves home to take that solo flight.
Gallery: COVID-19: Hoosiers We've Lost
COVID-19: Hoosiers We've Lost
Al Braccolino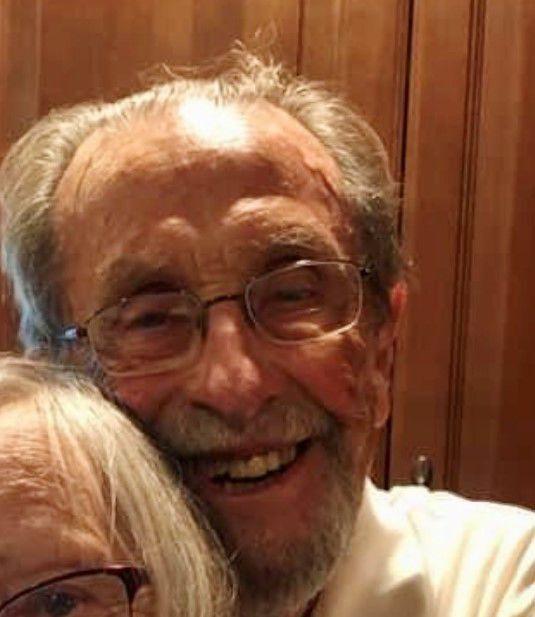 Filomena Castillo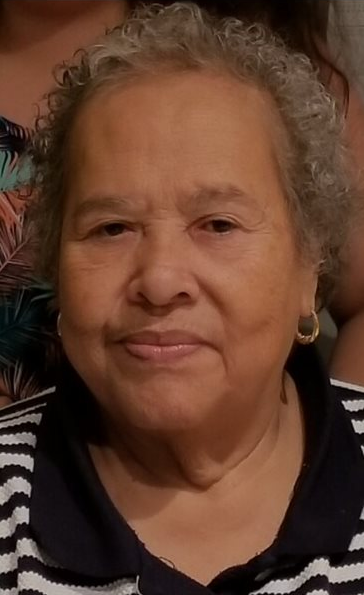 Dale Bock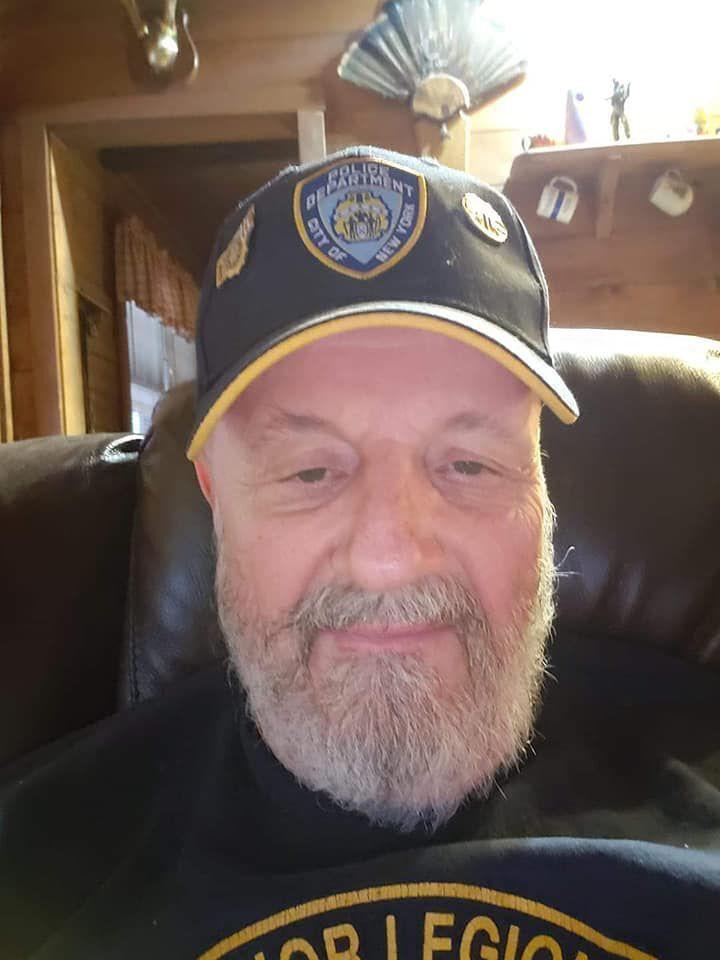 Darlene Spencer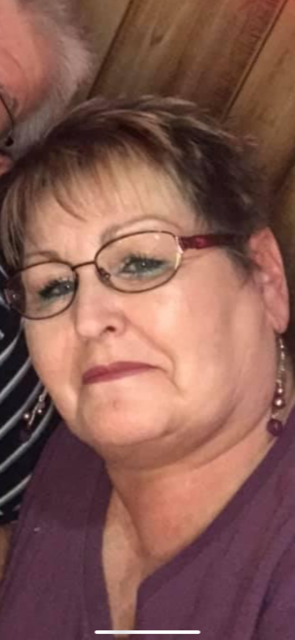 Dr. Okechi Nwabara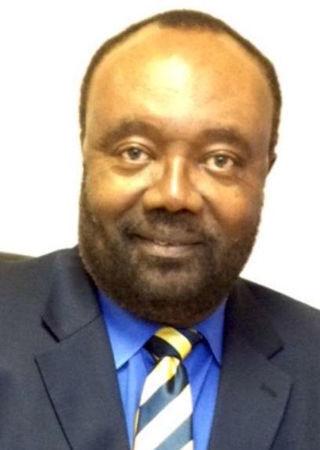 Ezra Alexander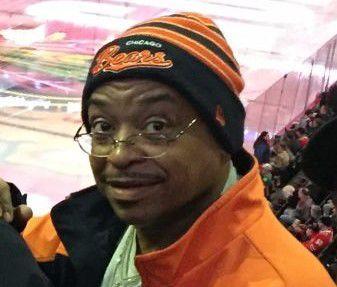 Stephan Sherrod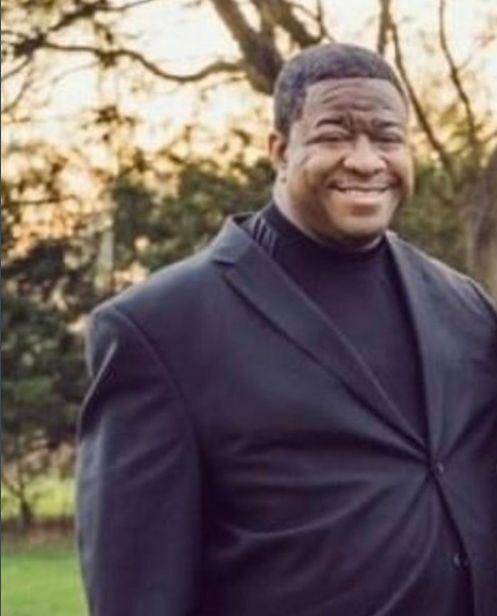 Chris Babbit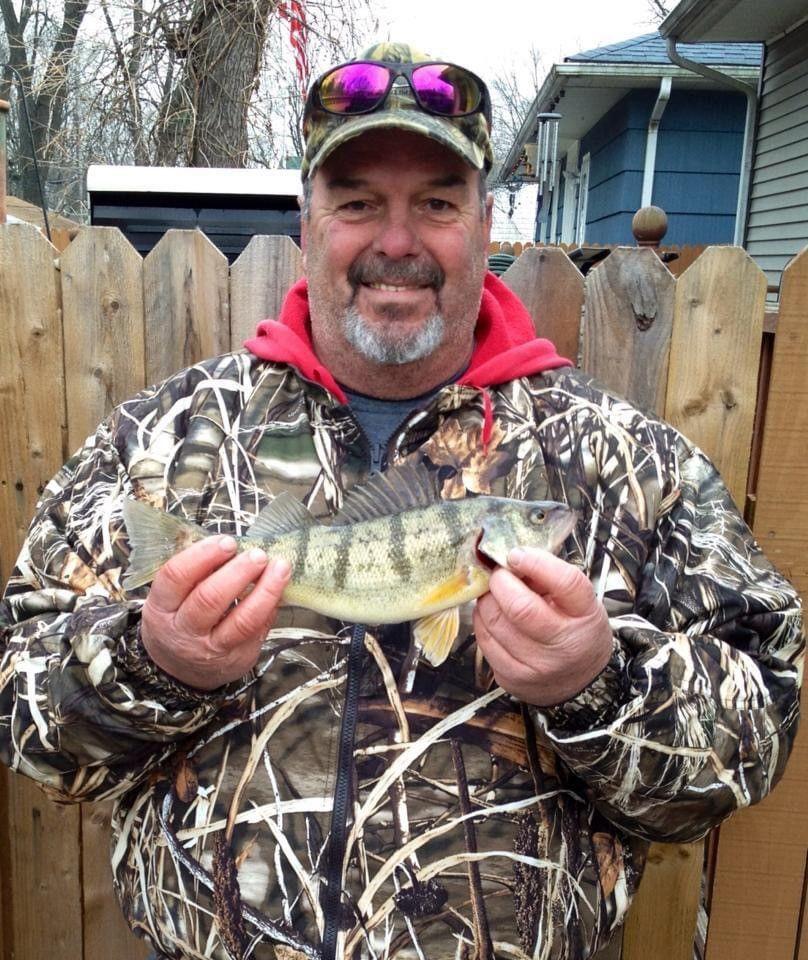 Cynthia Hyde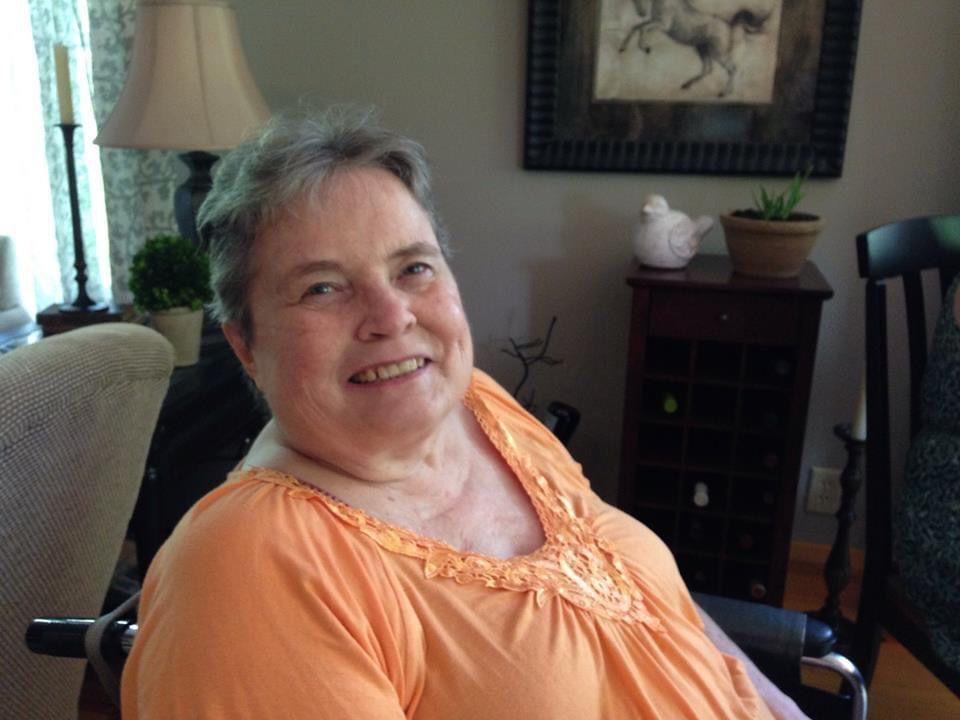 Jack "Bud" Hicks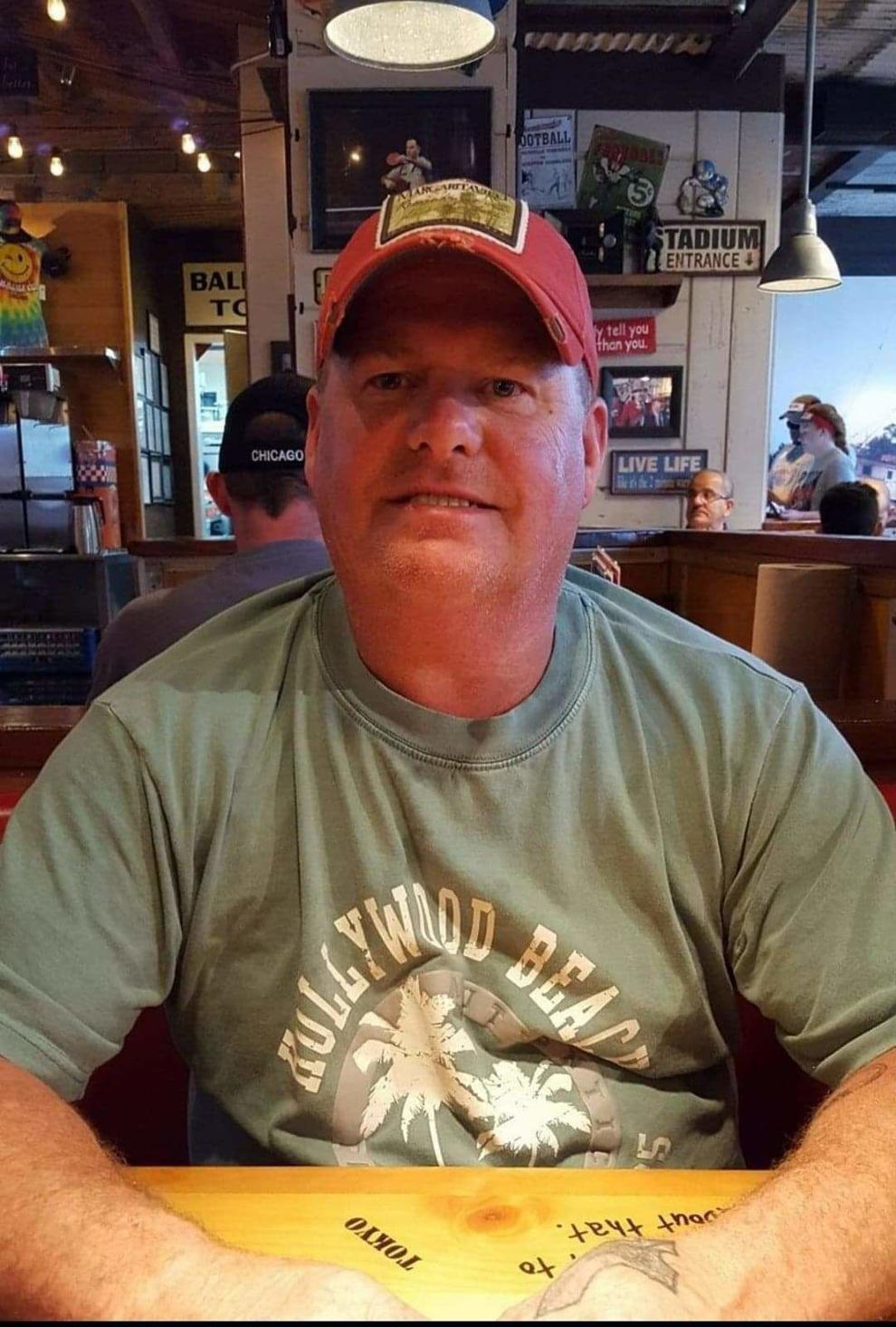 Pamela Mamouzelos
Melvin Lightfoot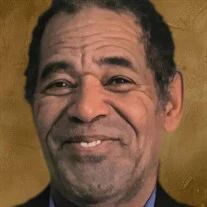 Charles Johnson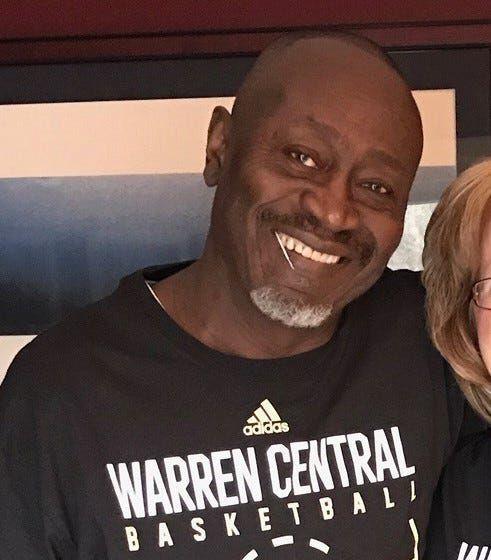 Connie Sylene Hendrickson Thompson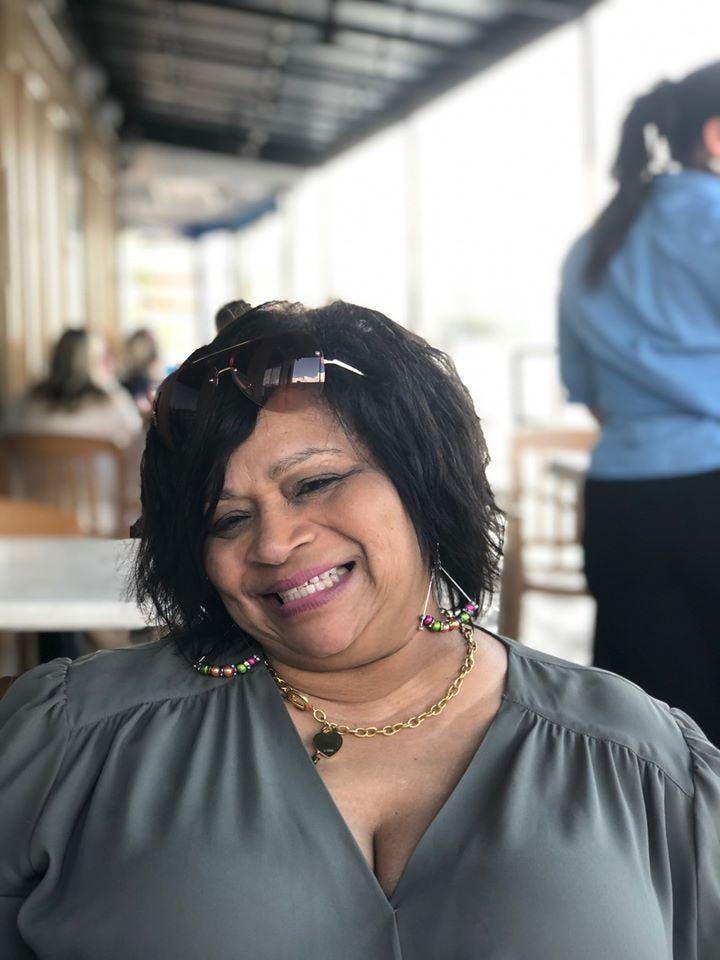 Dawn Sheets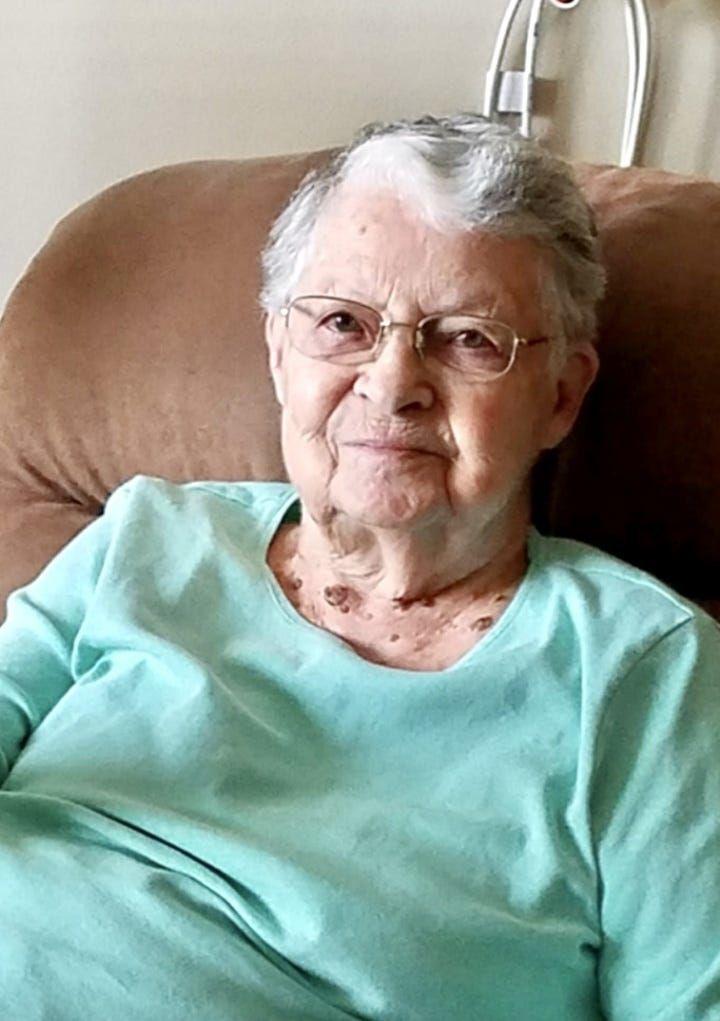 Dee Fettig
Gary Neighbors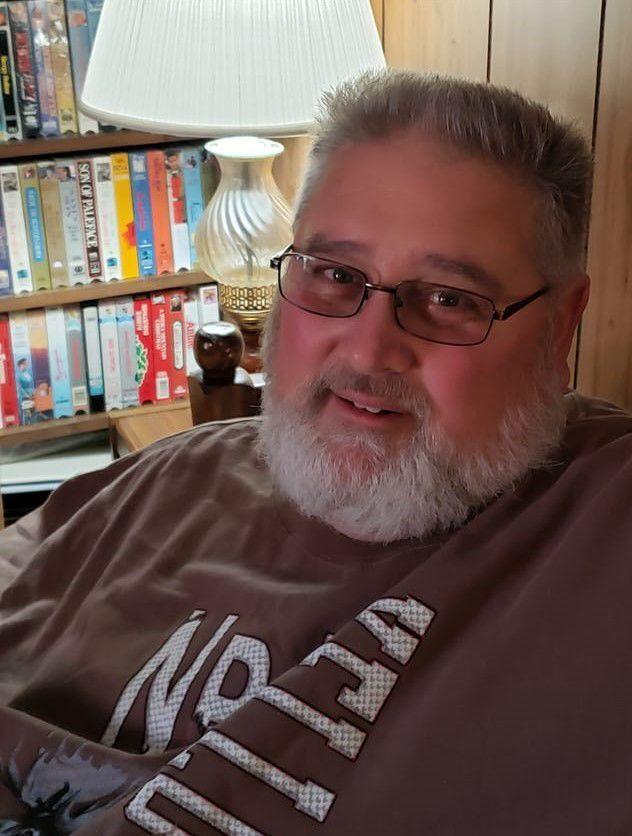 Diana Kay Wotnow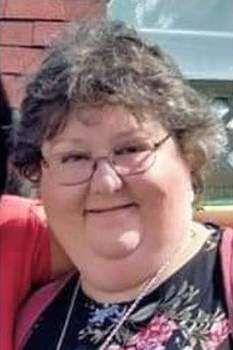 Don Whan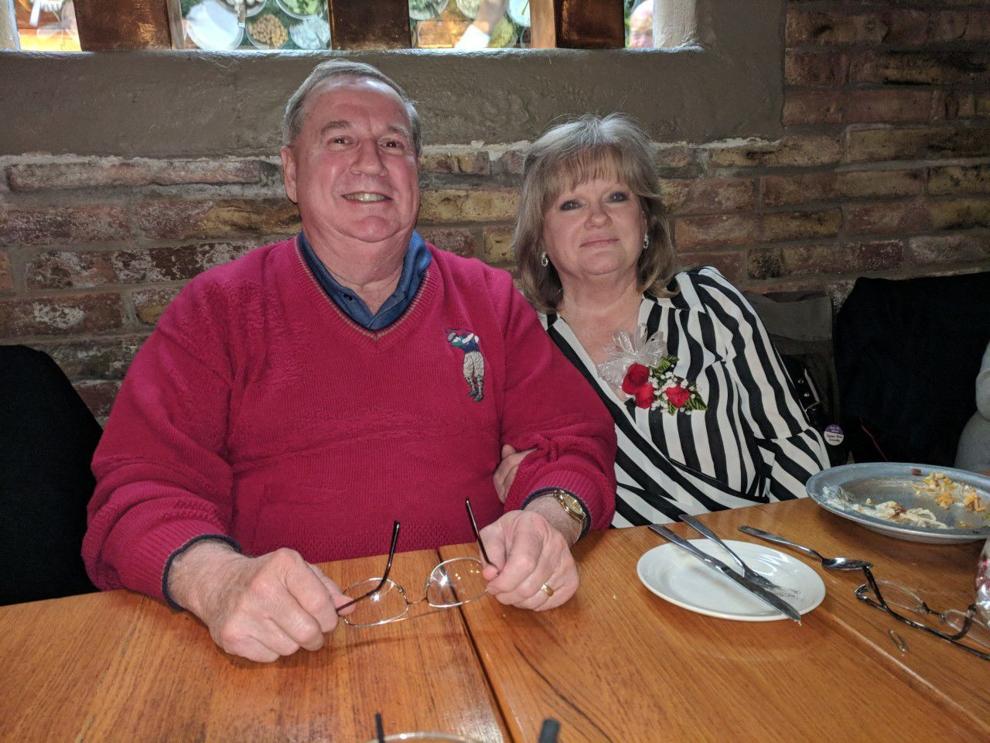 Tom Casaburo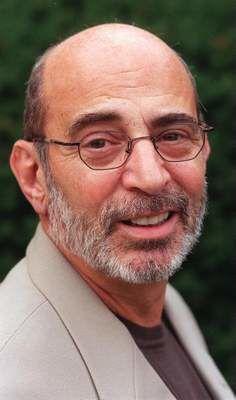 Joyce Jones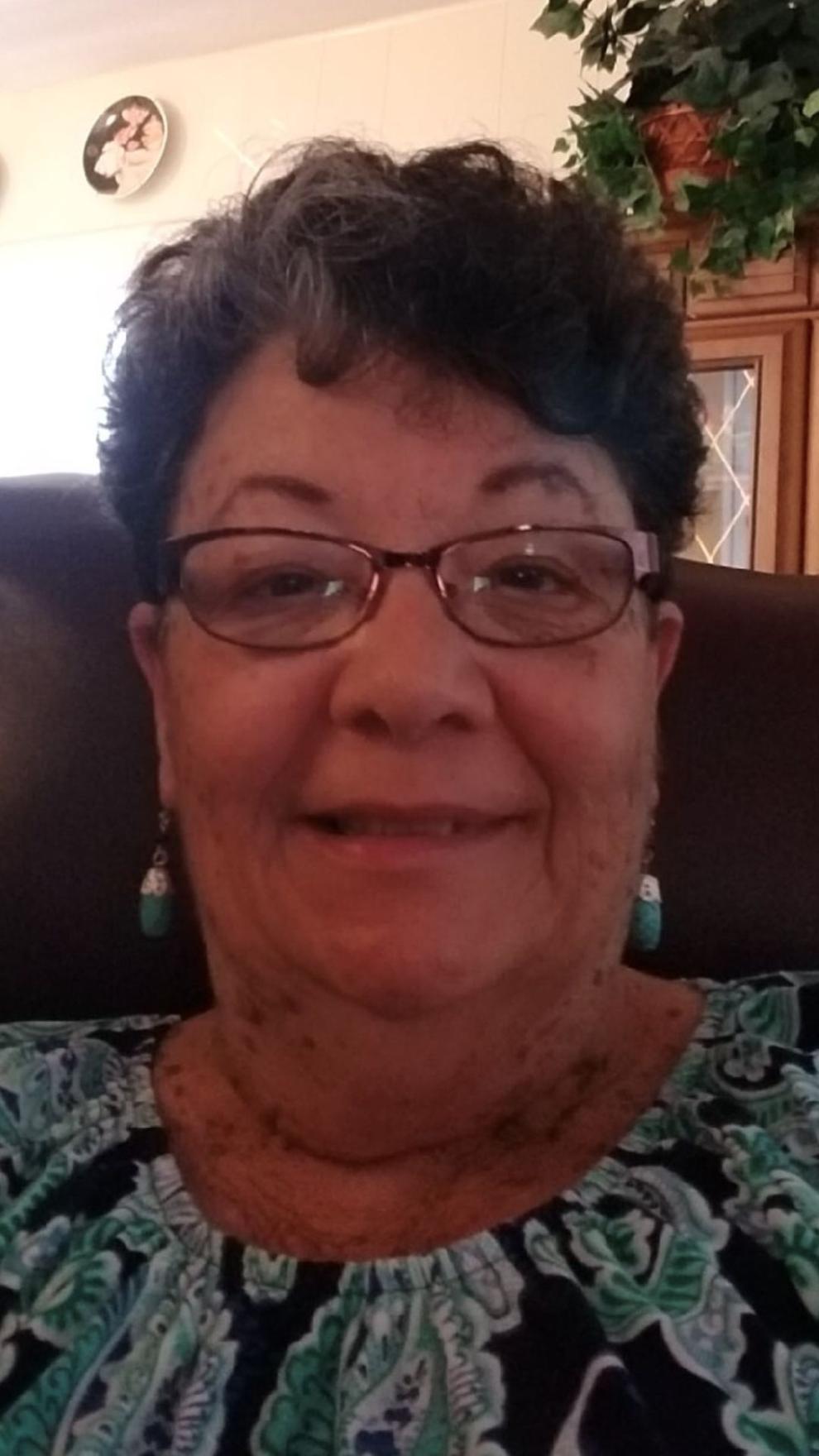 Joseph and Kye-Shin Kotarski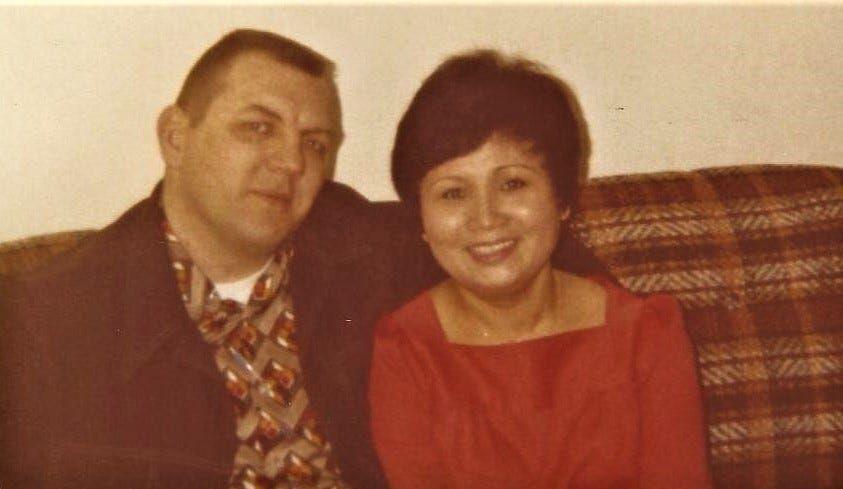 Karen Owens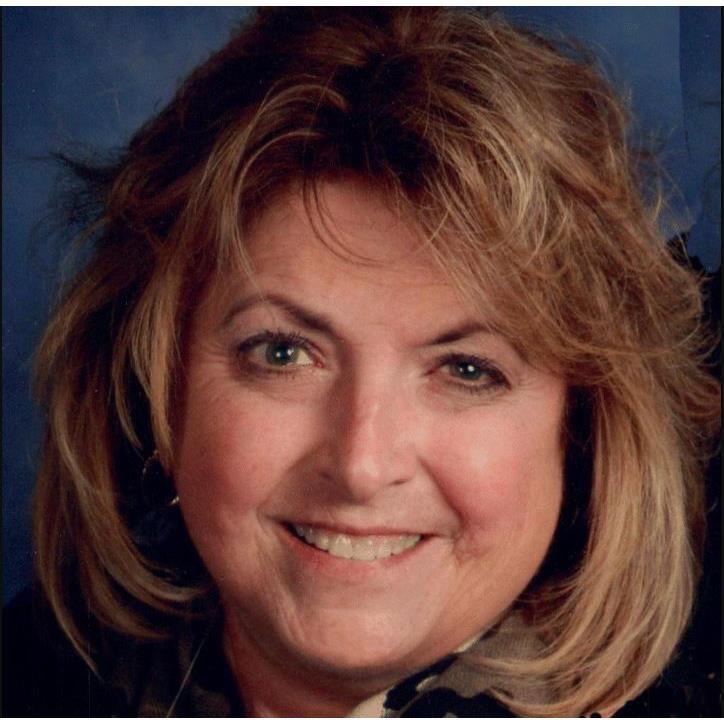 Kim Blanchar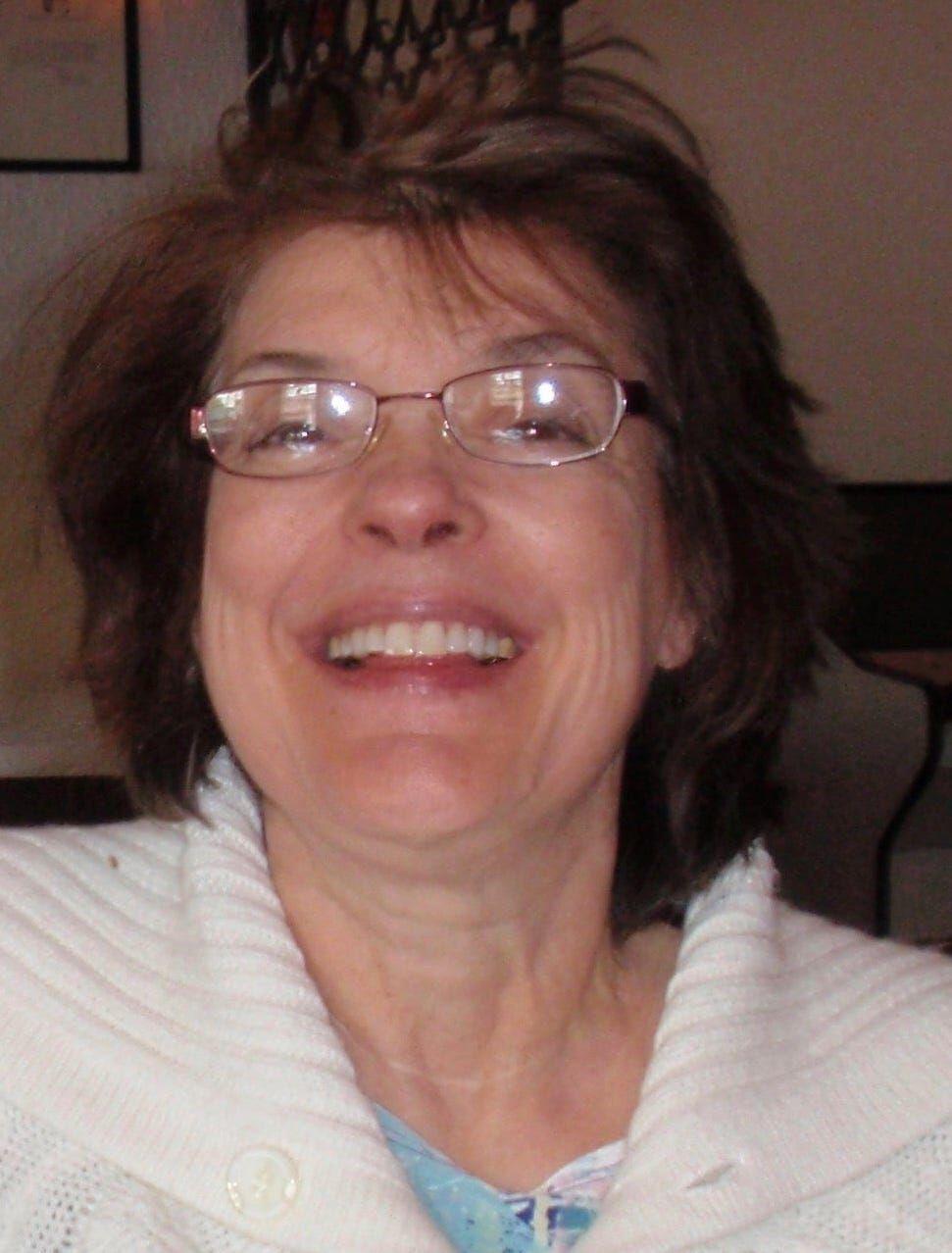 Dignity Memorial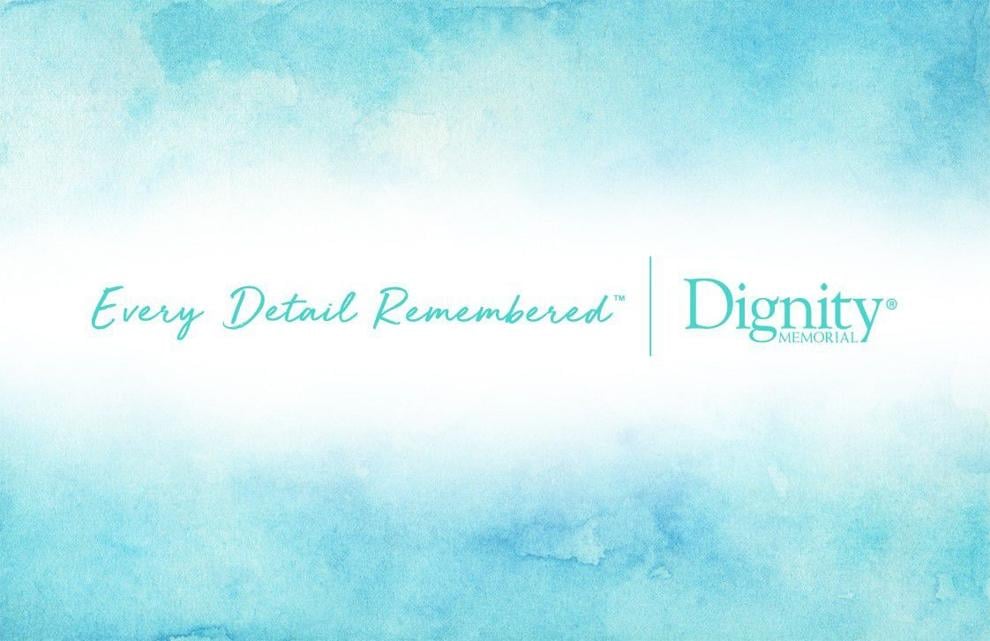 Lloyd 'Lucky' Hall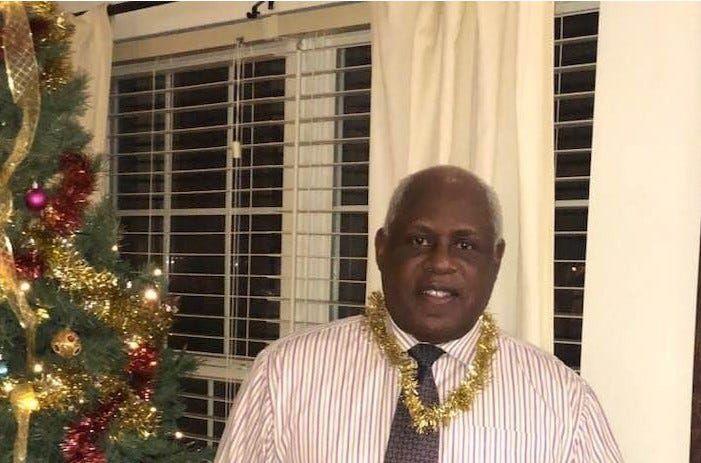 Marie Hatch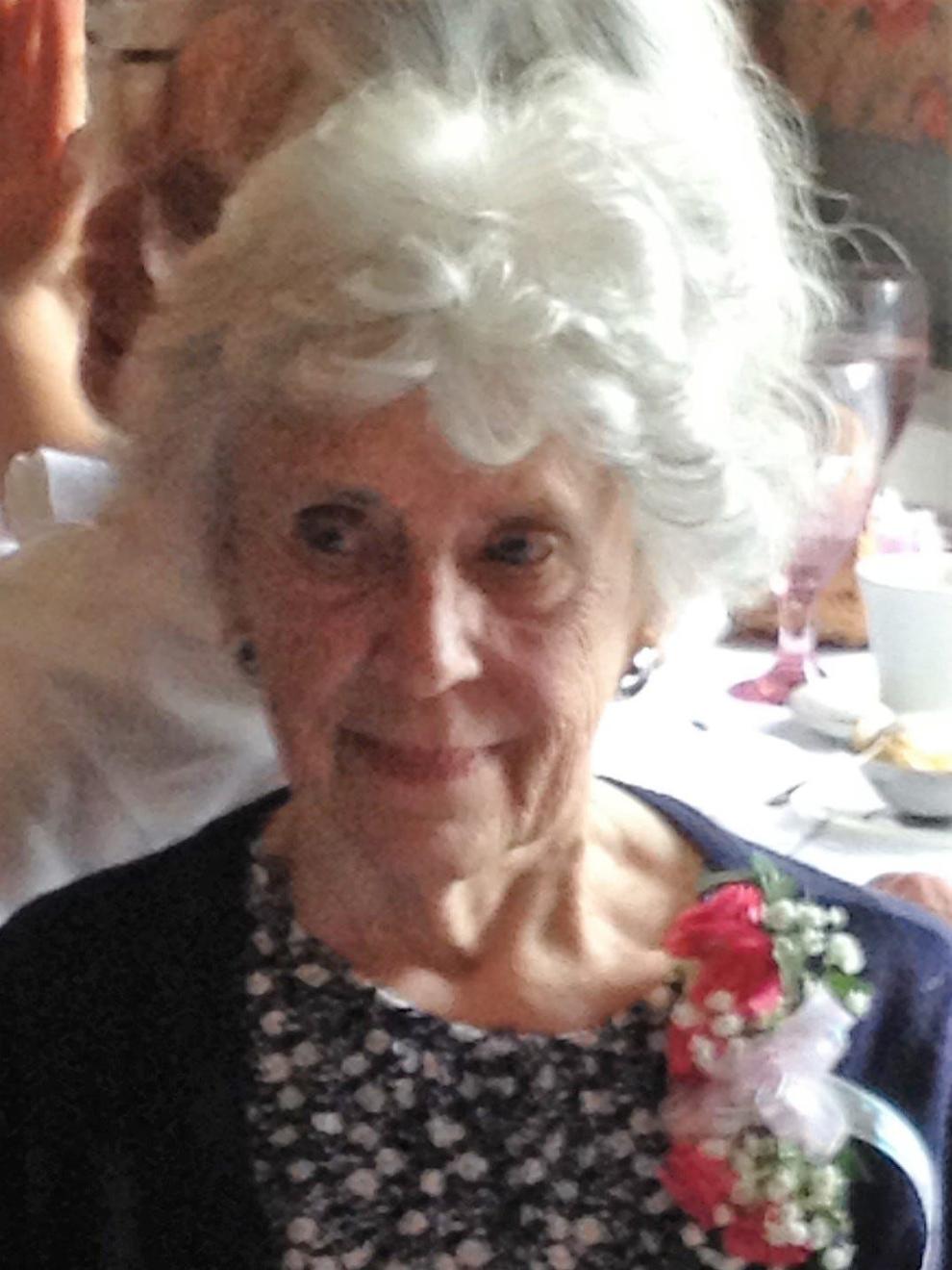 Martin Travelstead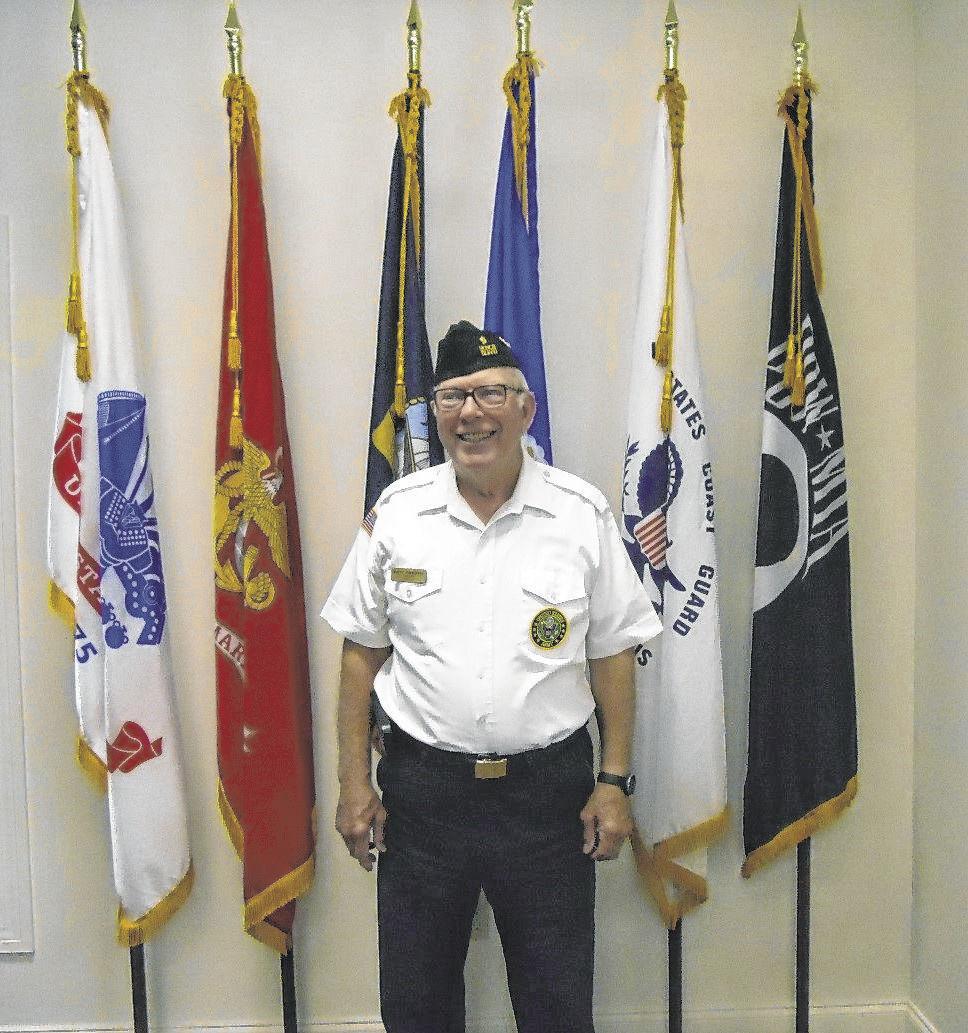 Martin Weingarten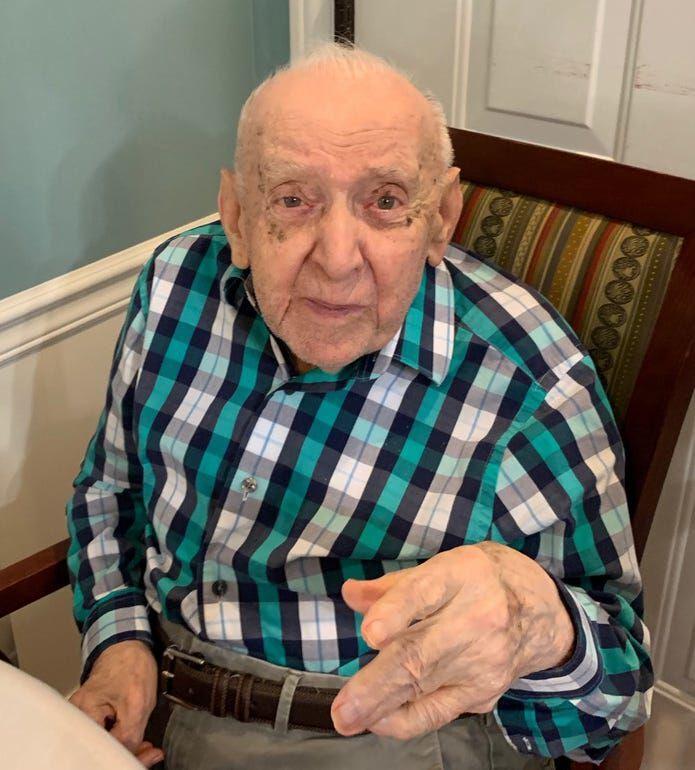 Mel Chance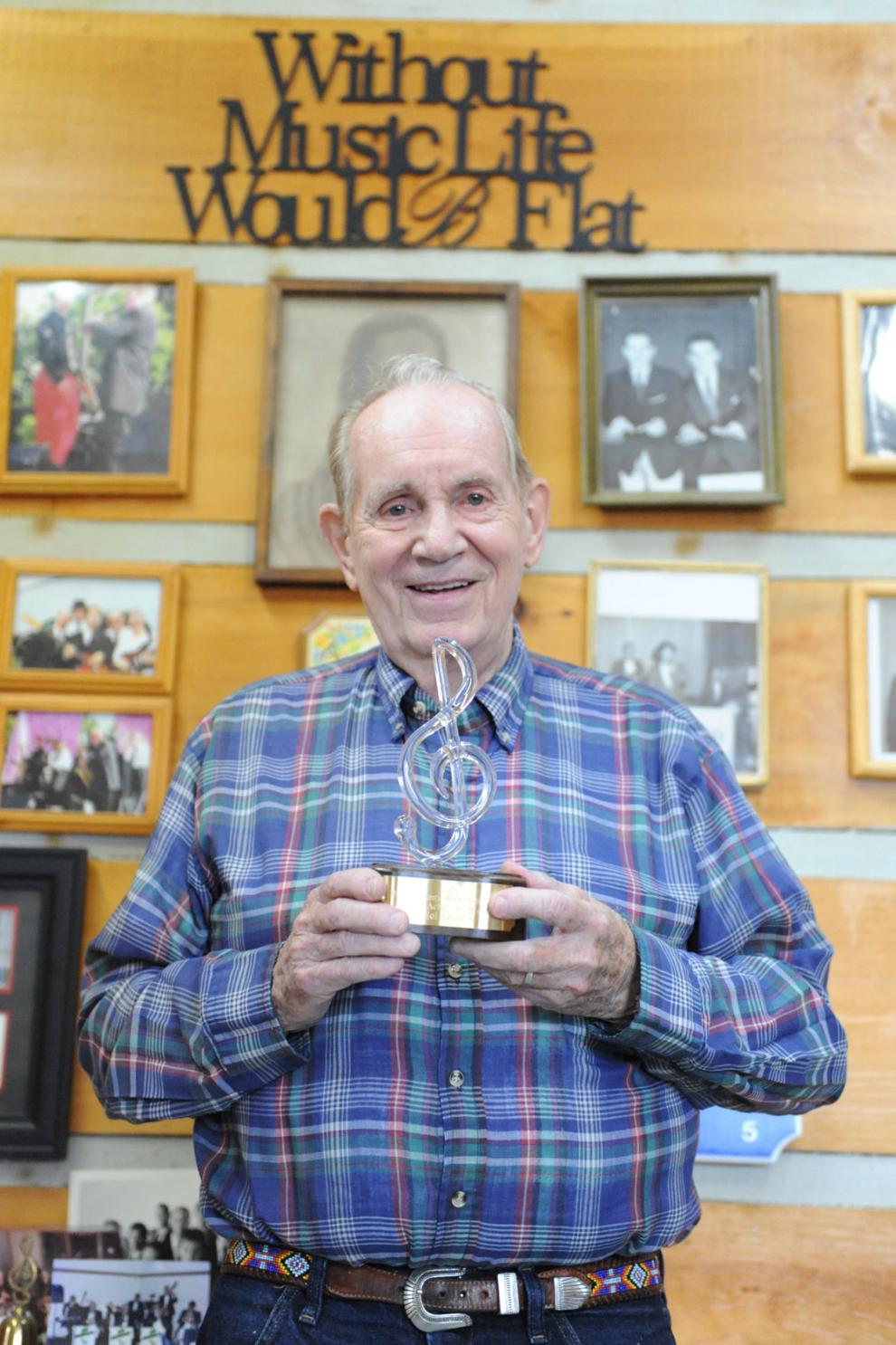 Clyde Shady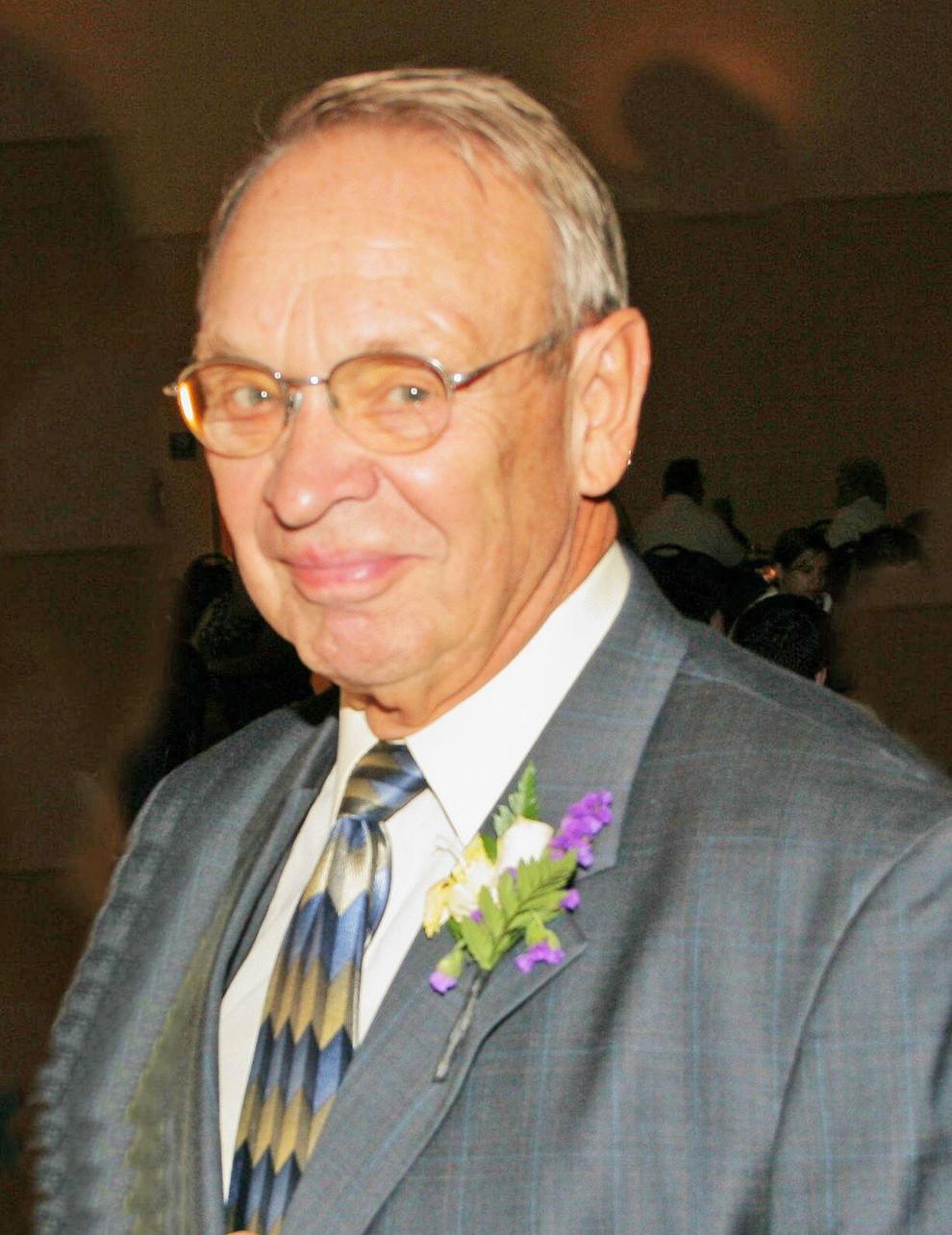 Jeanette "Jan" Diehl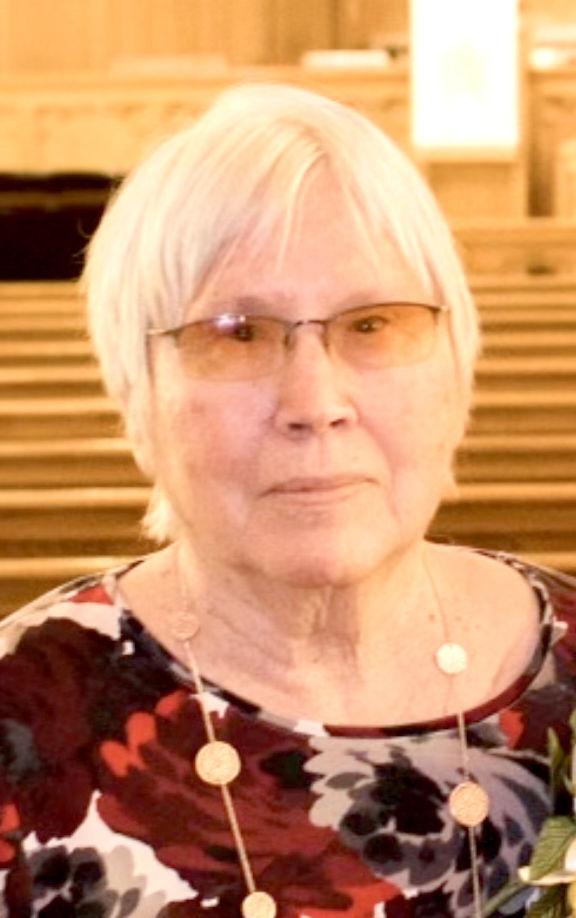 Walt Neuenschwander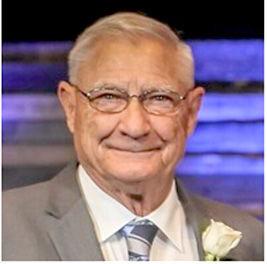 Virgil Johnson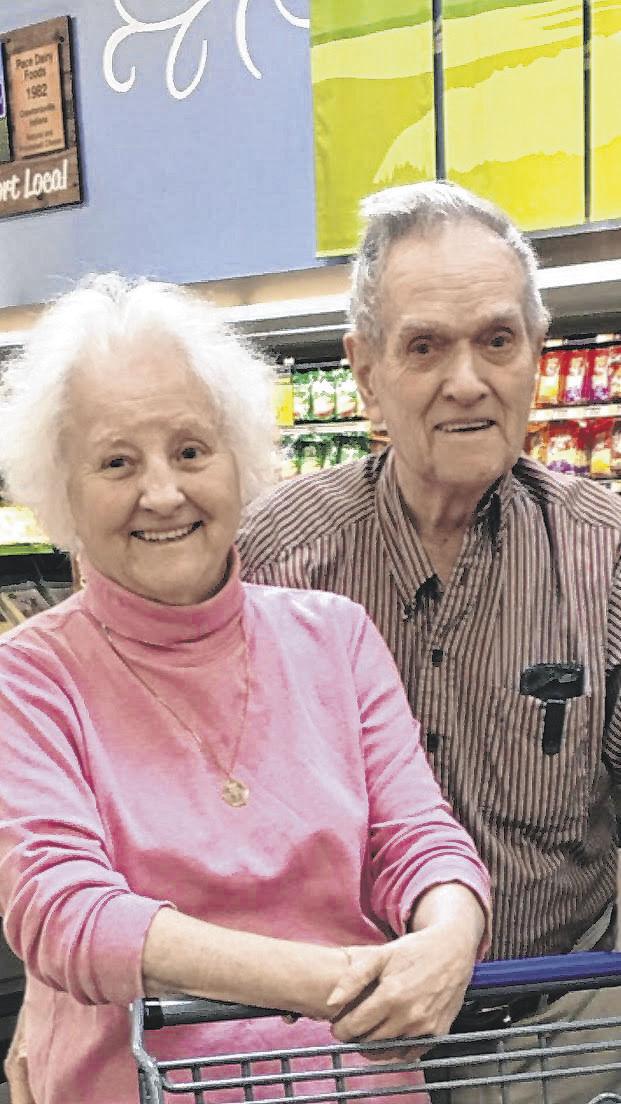 Jerry Rennick

Parker Knoll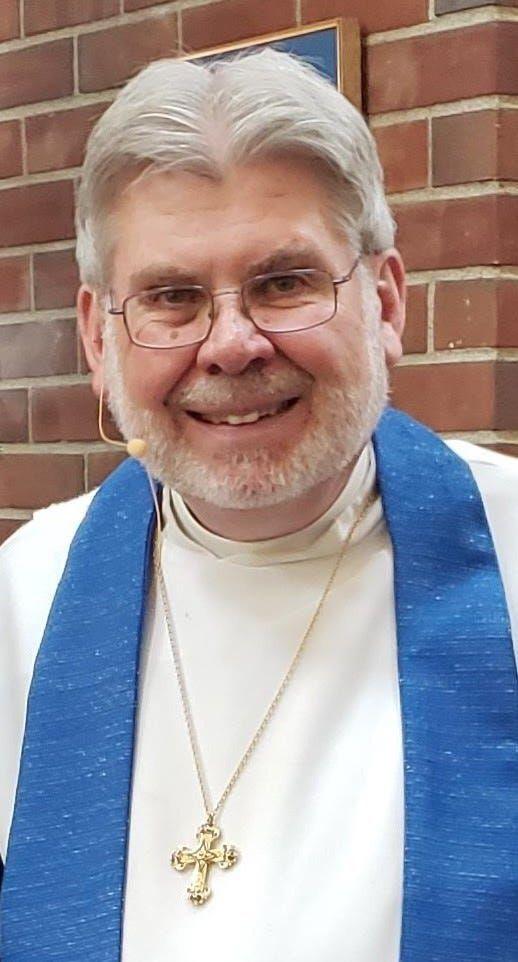 Patricia "Patty" Connor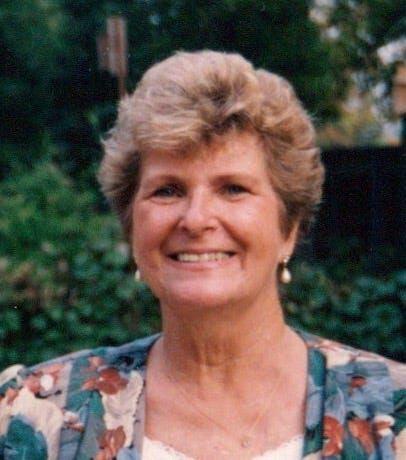 Paul Loggan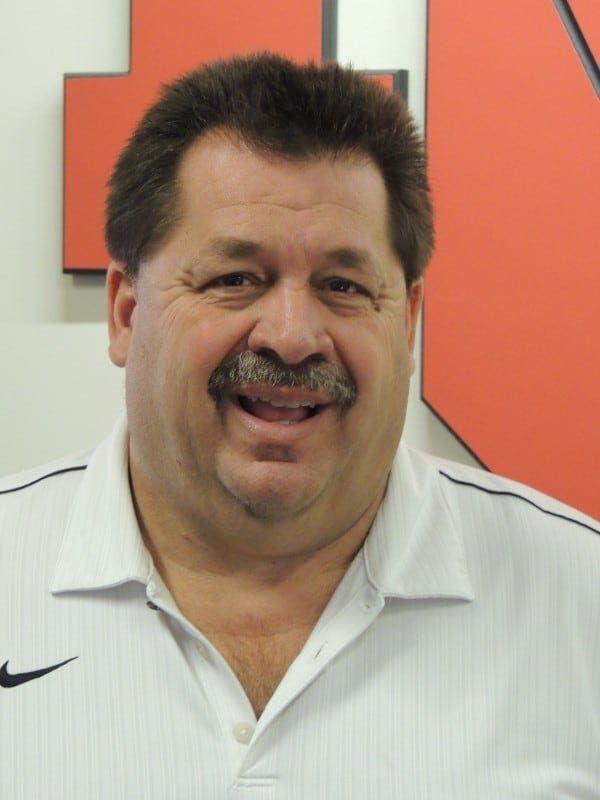 Roberta "Birdie" Shelton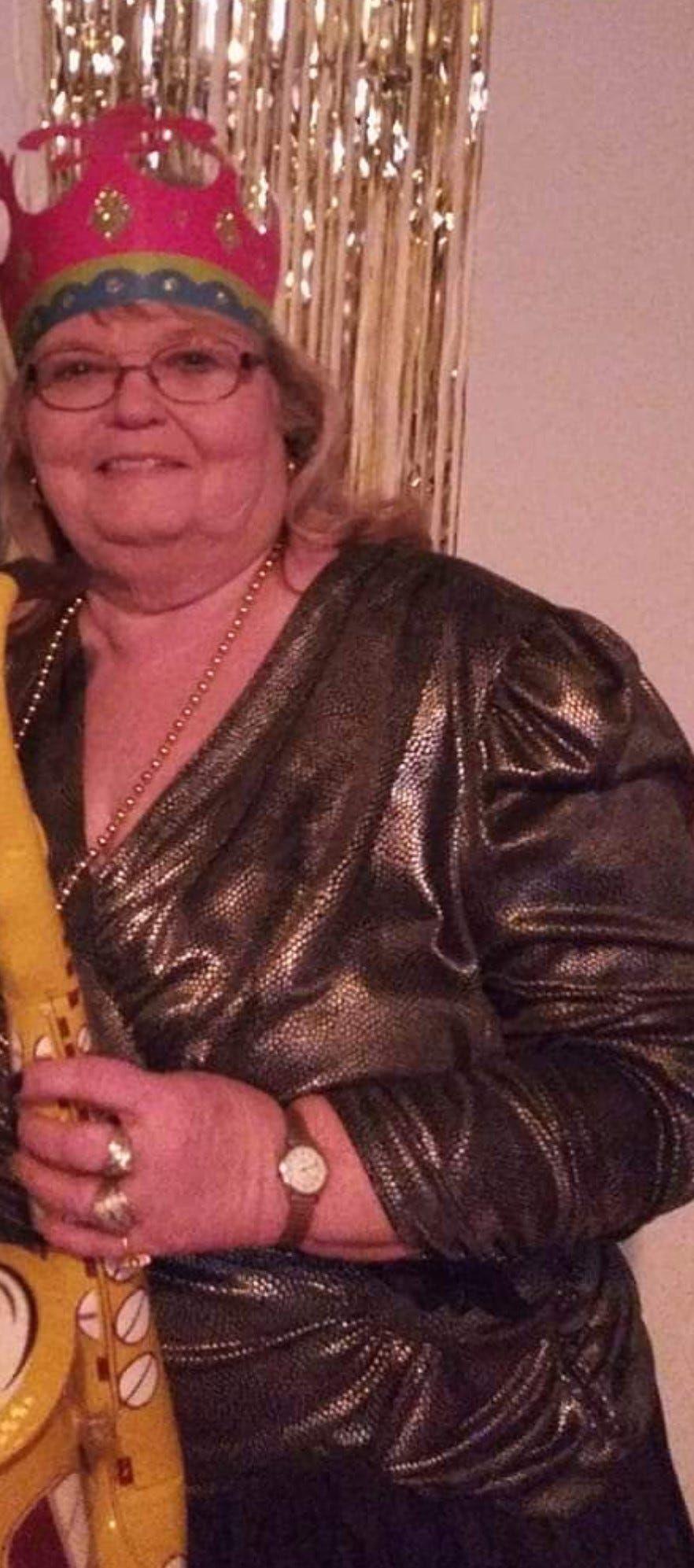 Scott Gordon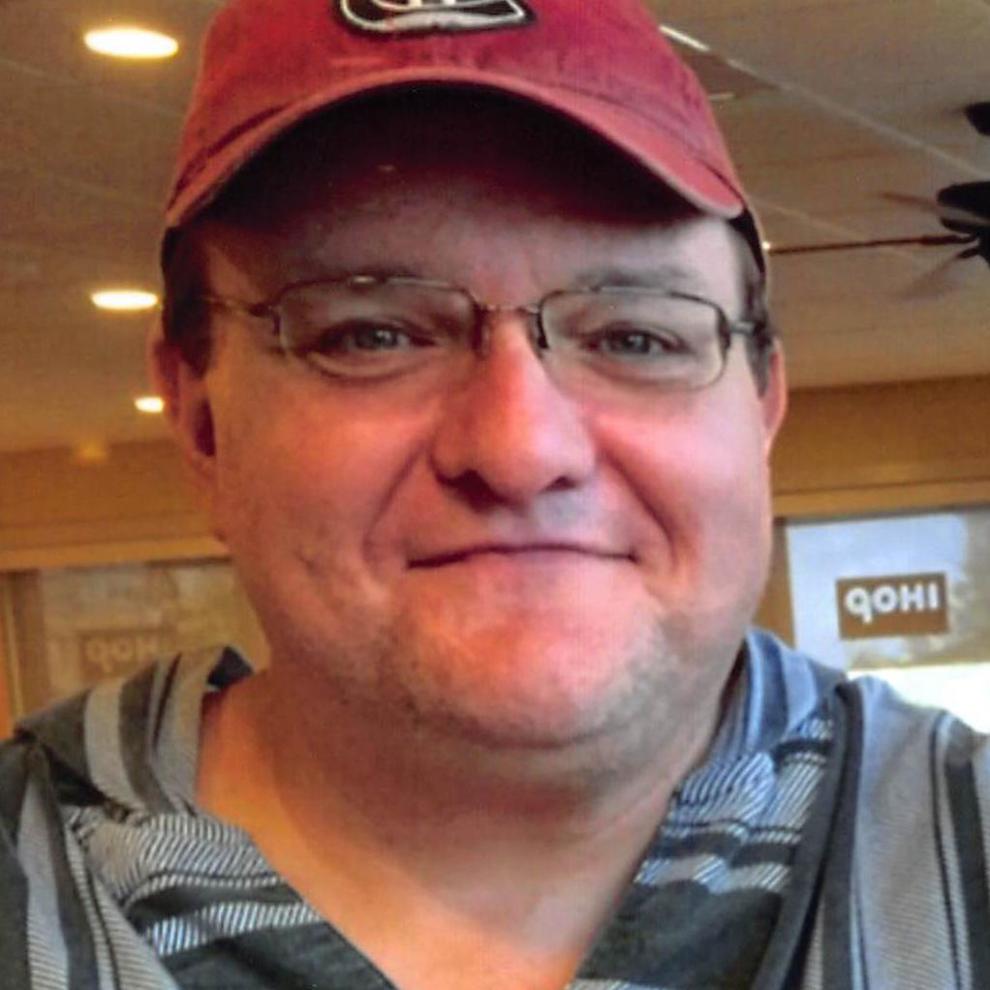 Sharon Carr
Thomas Popcheff
William "Bo" Crain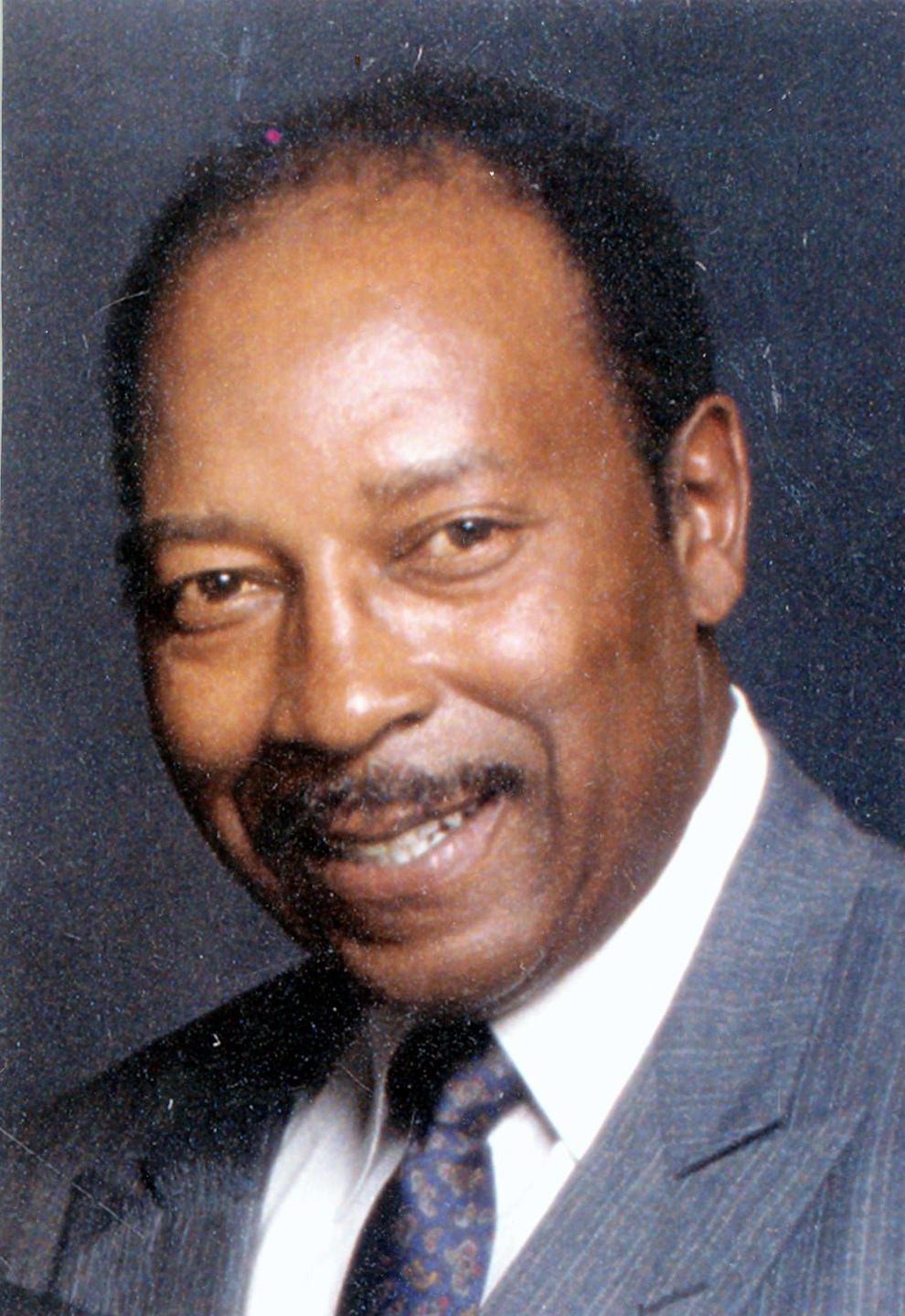 Helen Katherine Densmore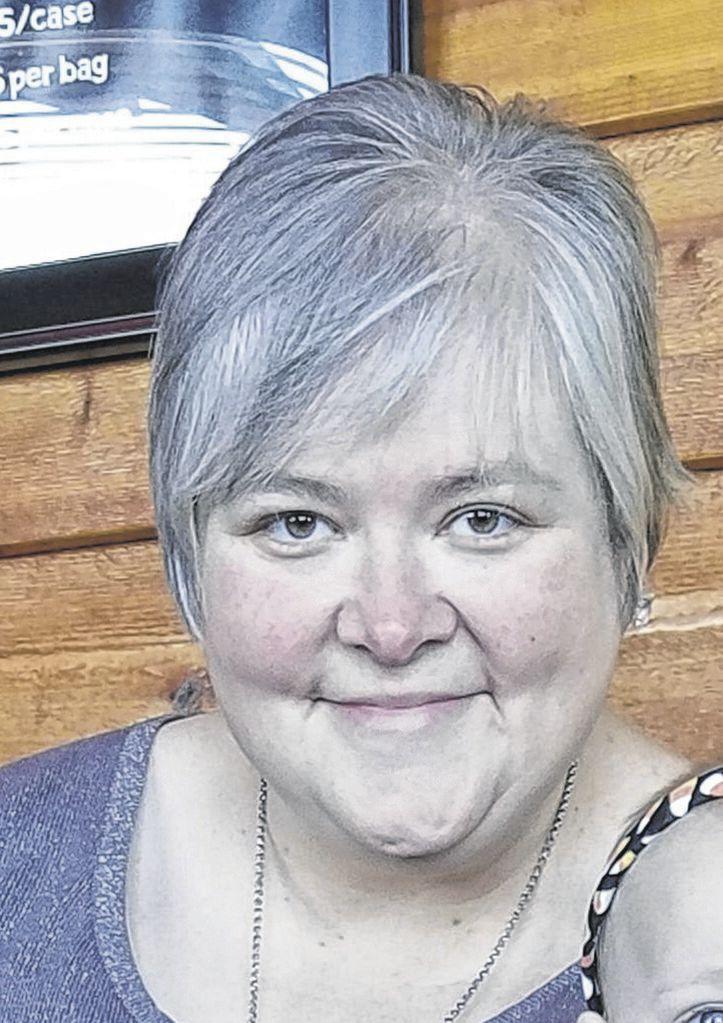 Marge Dudeck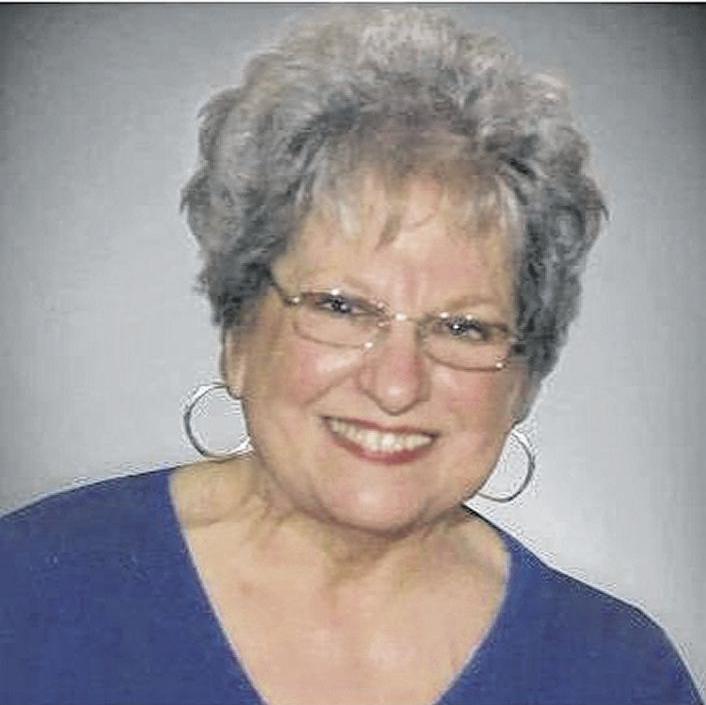 Peter Yu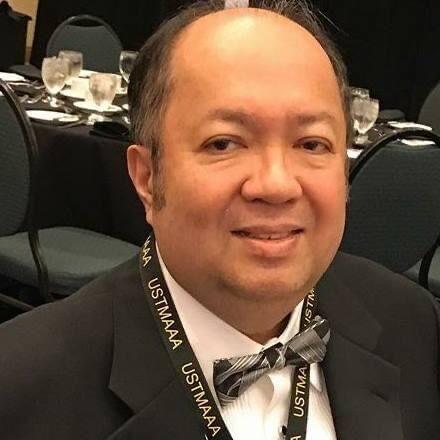 Dr. Ralph Emerson Inabnit