PORTAGE — A construction plan that affects all schools in the Portage Township Schools system is moving forward.
The School Board approved issuing $16.725 million in bonds to address work at the schools.
"The bond issue discussed at Monday evening's PTS School Board of Trustees meeting will address facility needs and improvements at each of our 11 school campuses in our district," Superintendent Amanda Alaniz said. "Projects scheduled to be addressed with the bond include HVAC and roofing repairs, safety and security improvements, other site improvements throughout the district, and the purchase of equipment and technology."
Details still need to be finalized.
Among the projects is converting the pool at Portage High School West into a flexible academic laboratory space for applied vocational skills training. The east pool is being renovated now, with the tile work underway, Alaniz told the board.
Priorities include improving energy efficiency, improving student access to technology and media resources and upgrading security at the elementary schools.
Roofs at Central, Kyle and Myers elementary schools have exceeded their warranty period, and some roofing work is needed at the other five elementary schools as well, according to a presentation on school facility needs.
"Following the bond issue, we will be finalizing the details for these exciting projects," Alaniz said. She promised updates as the plans gel.
At an earlier public hearing on the construction plan, Scott Cherry of Skillman Corp. said construction costs are estimated at $13.175 million with soft costs — furniture, professional services and contingency allowances — set at $3.5 million.
Work should be completed by fall 2022, he said.
The financing plan calls for paying off the bonds over 12 years, with payments set to increase in 2029, when other debt is paid off, to ease the impact on taxpayers. The debt service tax rate isn't expected to increase because of the new bonds.
Construction is expected to begin this summer on the first of the projects.
"That's exciting. Those are going to be some nice projects," School Board President Andy Maletta said.
COVID-19: Hoosiers We've Lost
Al Braccolino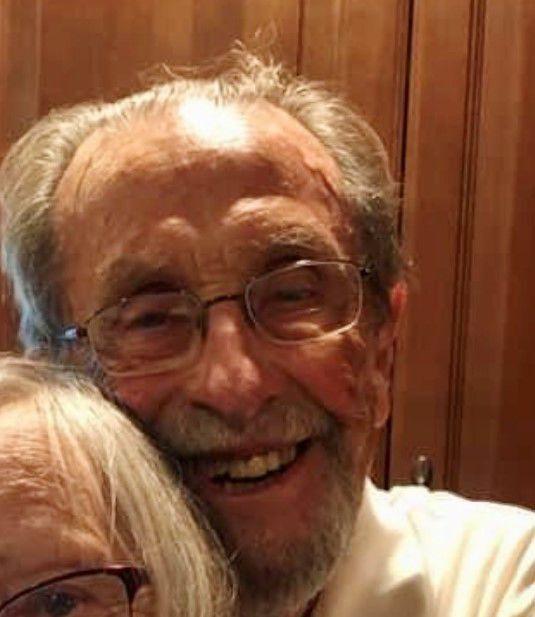 Filomena Castillo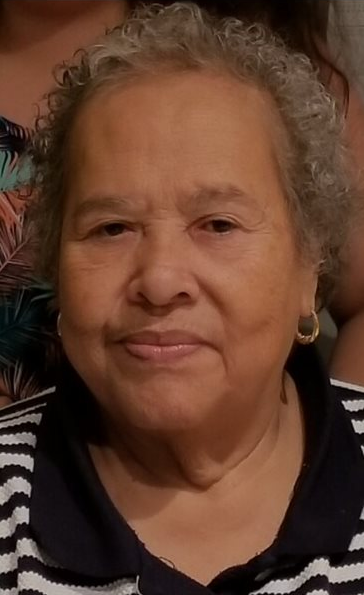 Dale Bock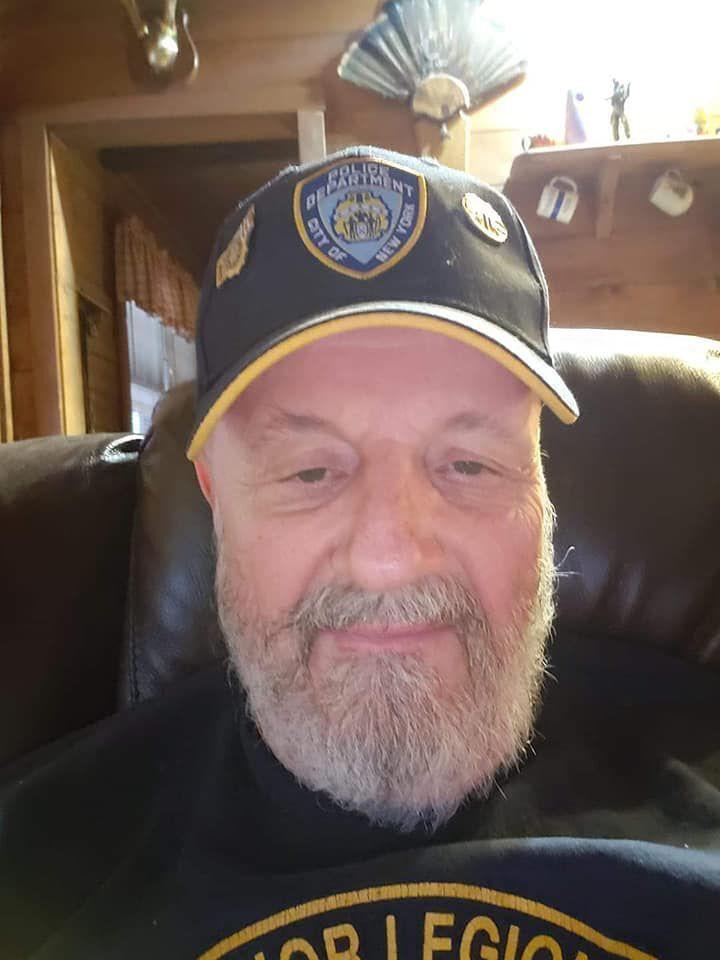 Darlene Spencer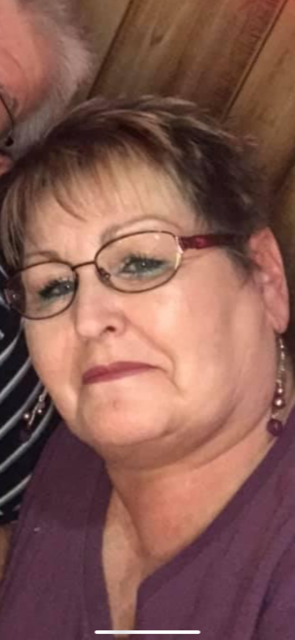 Dr. Okechi Nwabara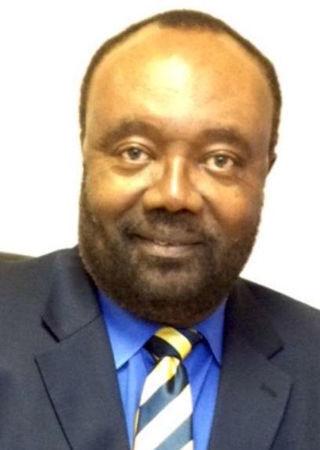 Ezra Alexander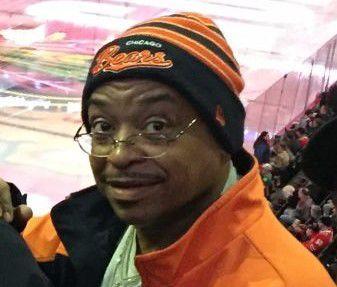 Stephan Sherrod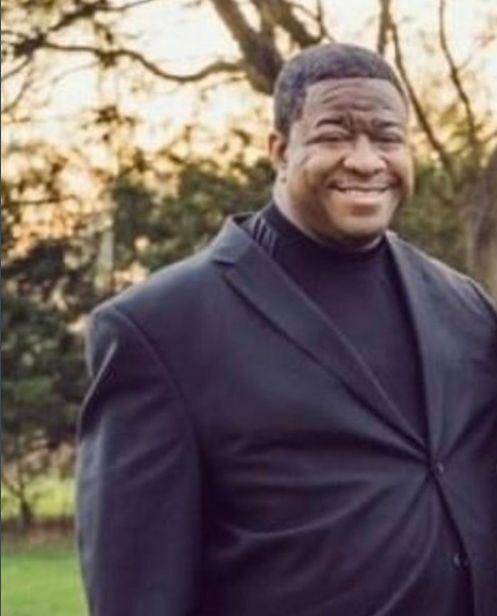 Chris Babbit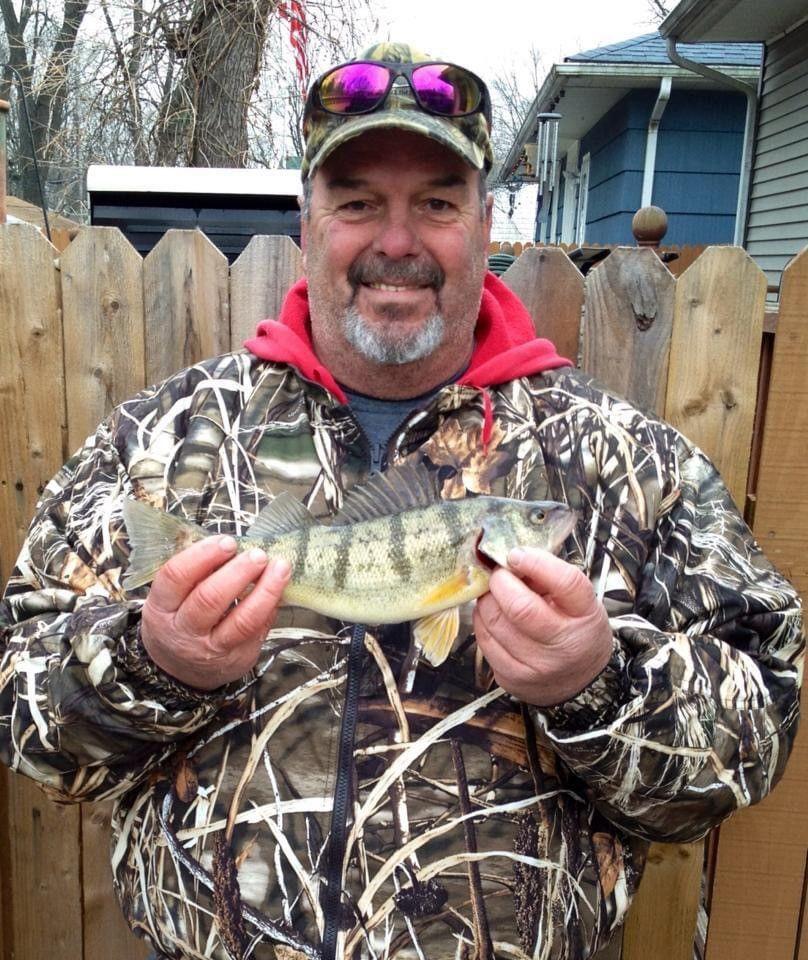 Cynthia Hyde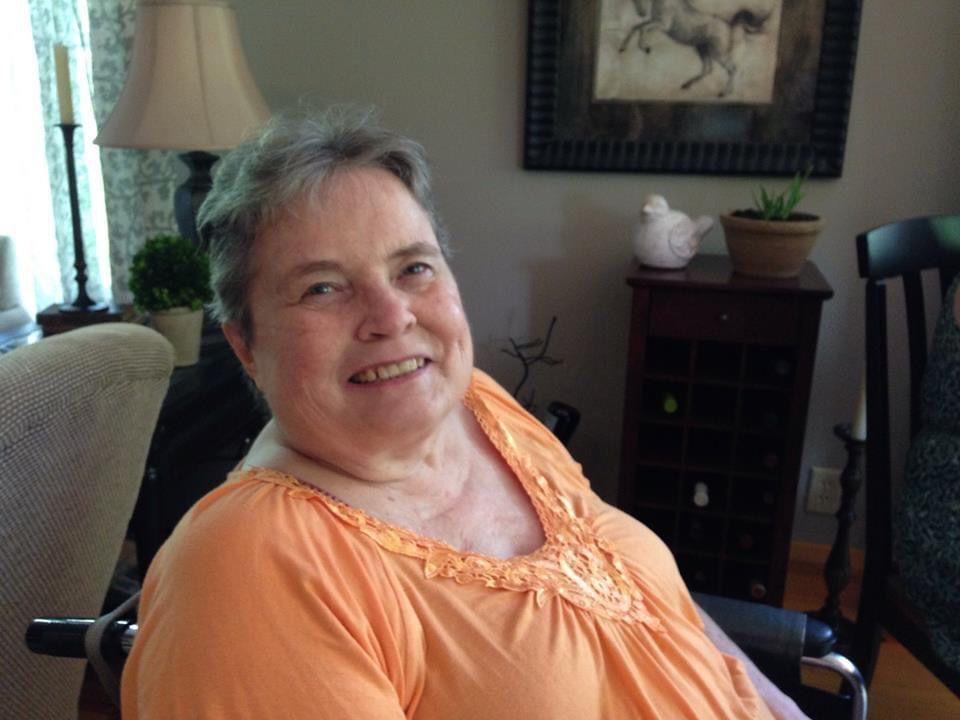 Jack "Bud" Hicks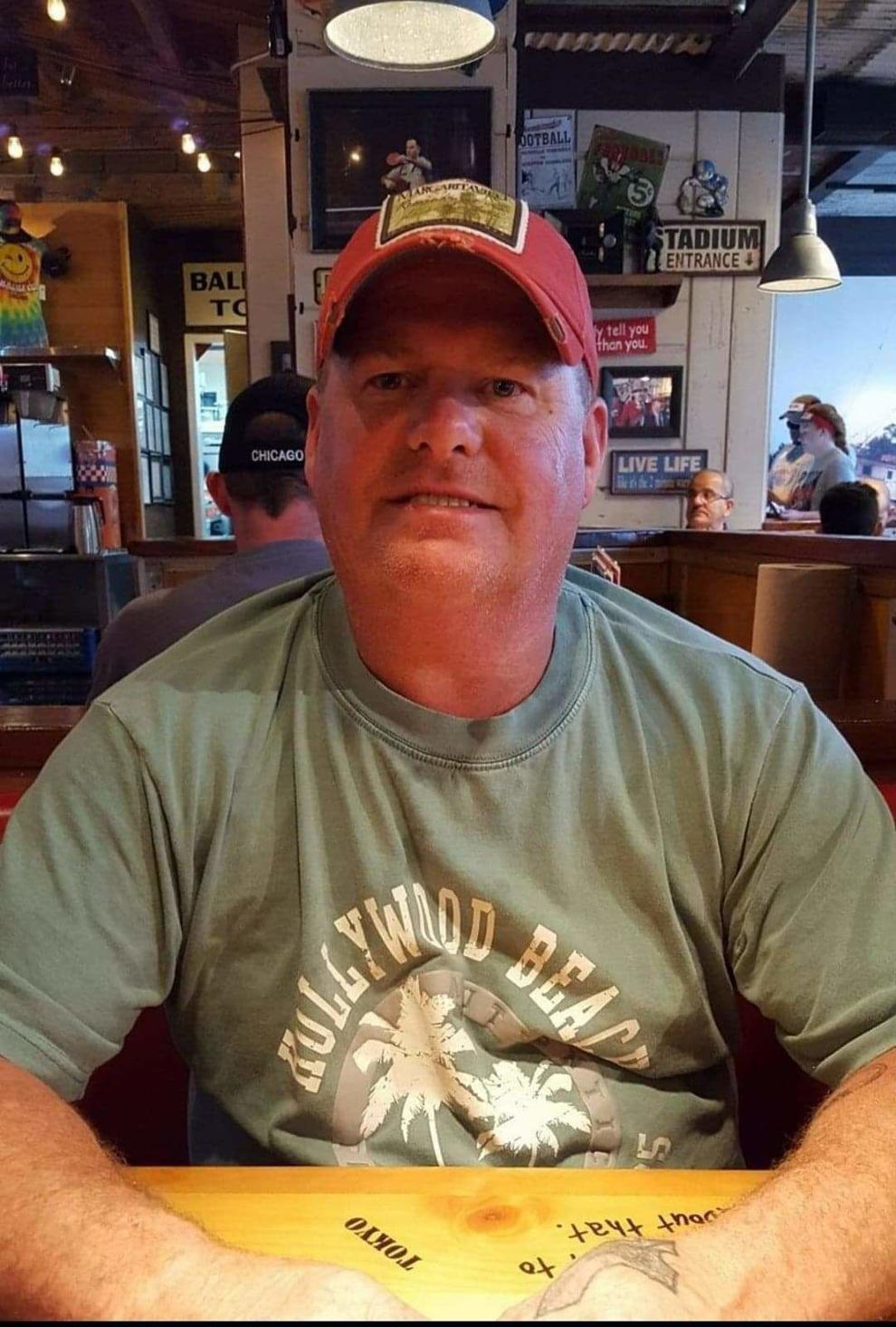 Pamela Mamouzelos
Melvin Lightfoot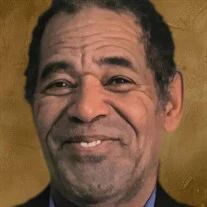 Charles Johnson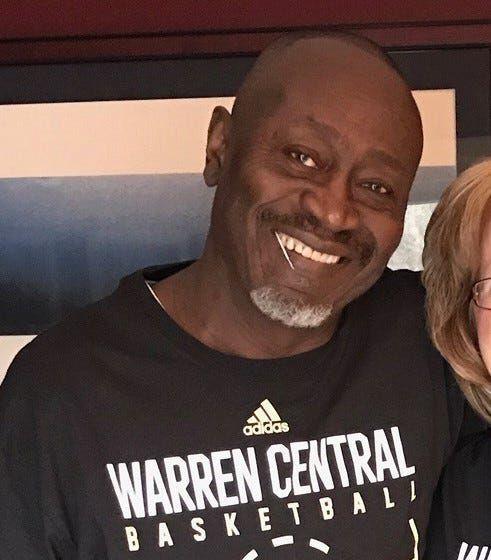 Connie Sylene Hendrickson Thompson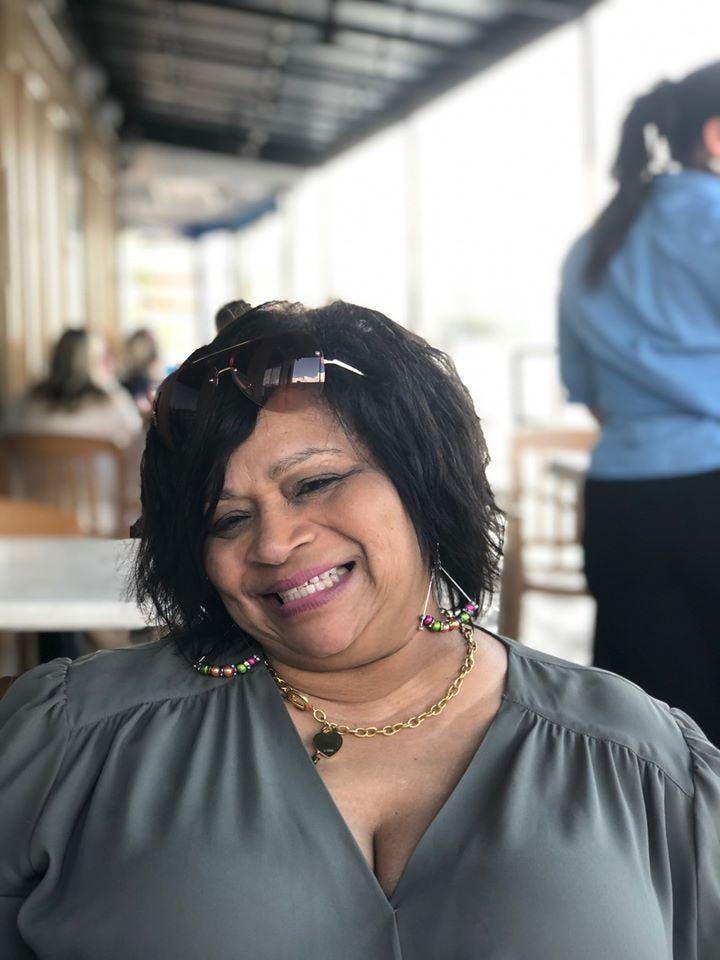 Dawn Sheets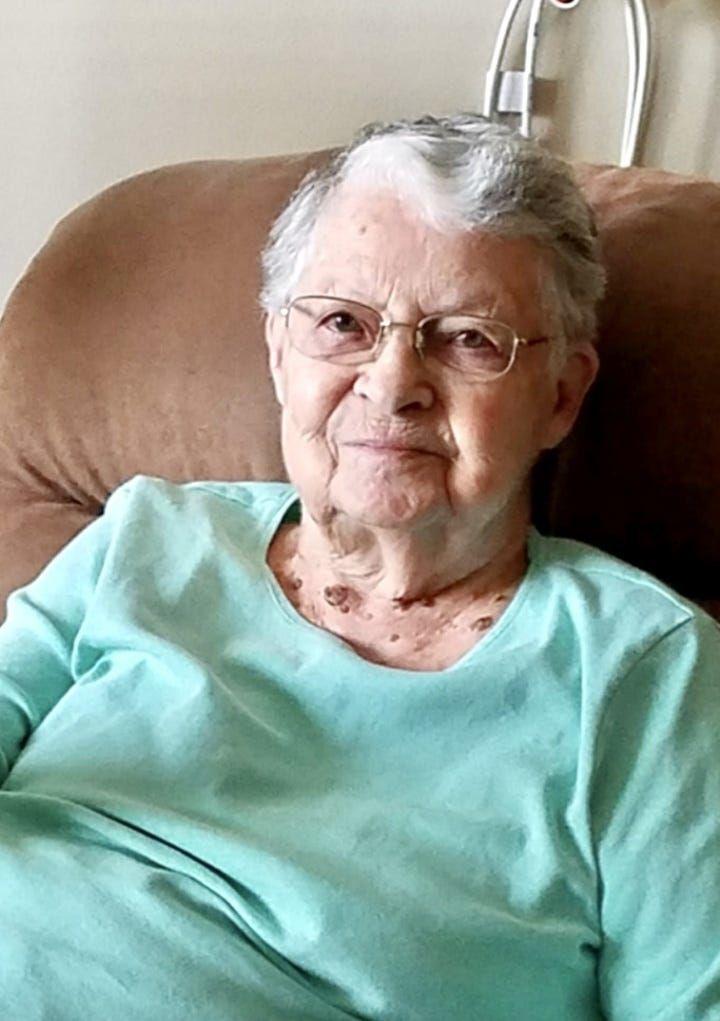 Dee Fettig
Gary Neighbors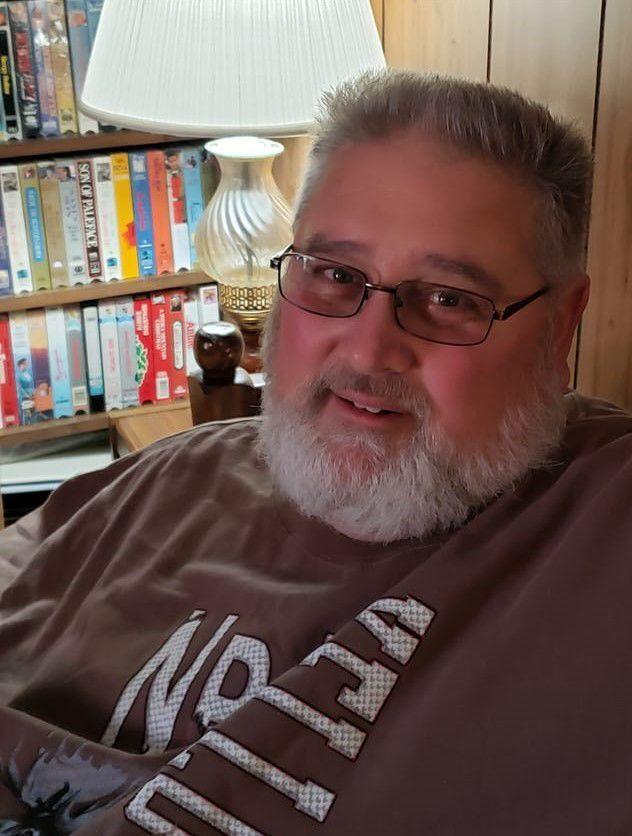 Diana Kay Wotnow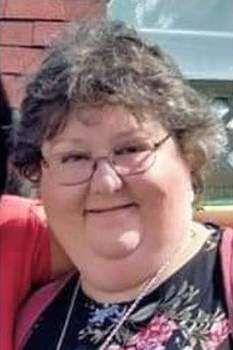 Don Whan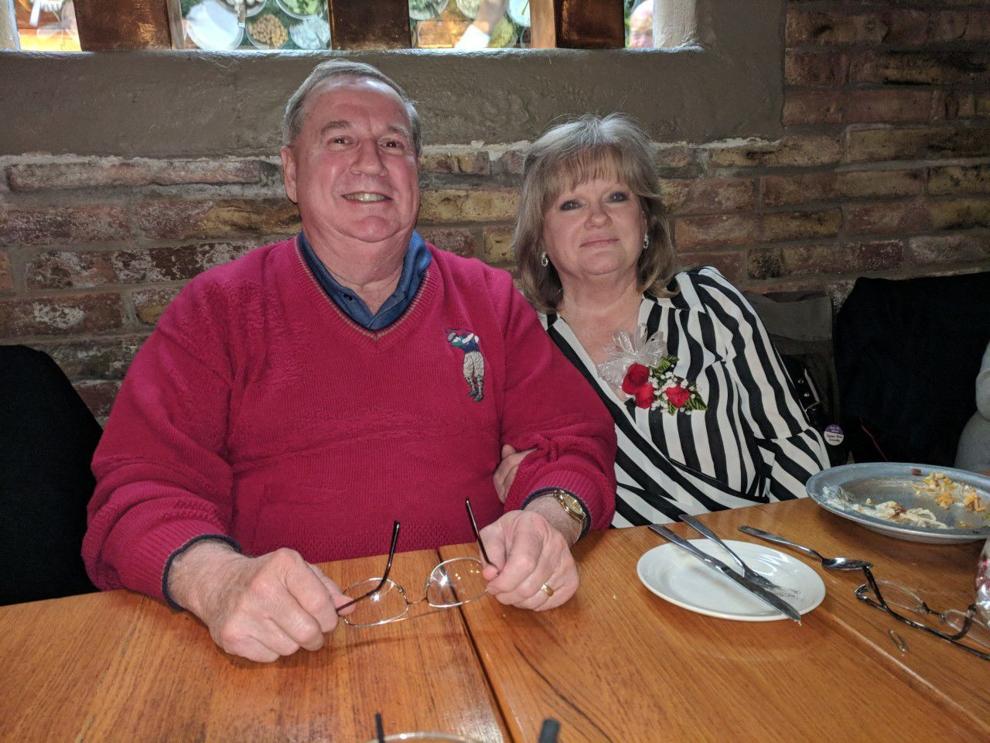 Tom Casaburo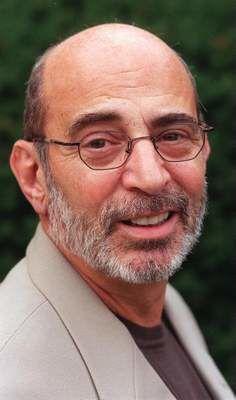 Joyce Jones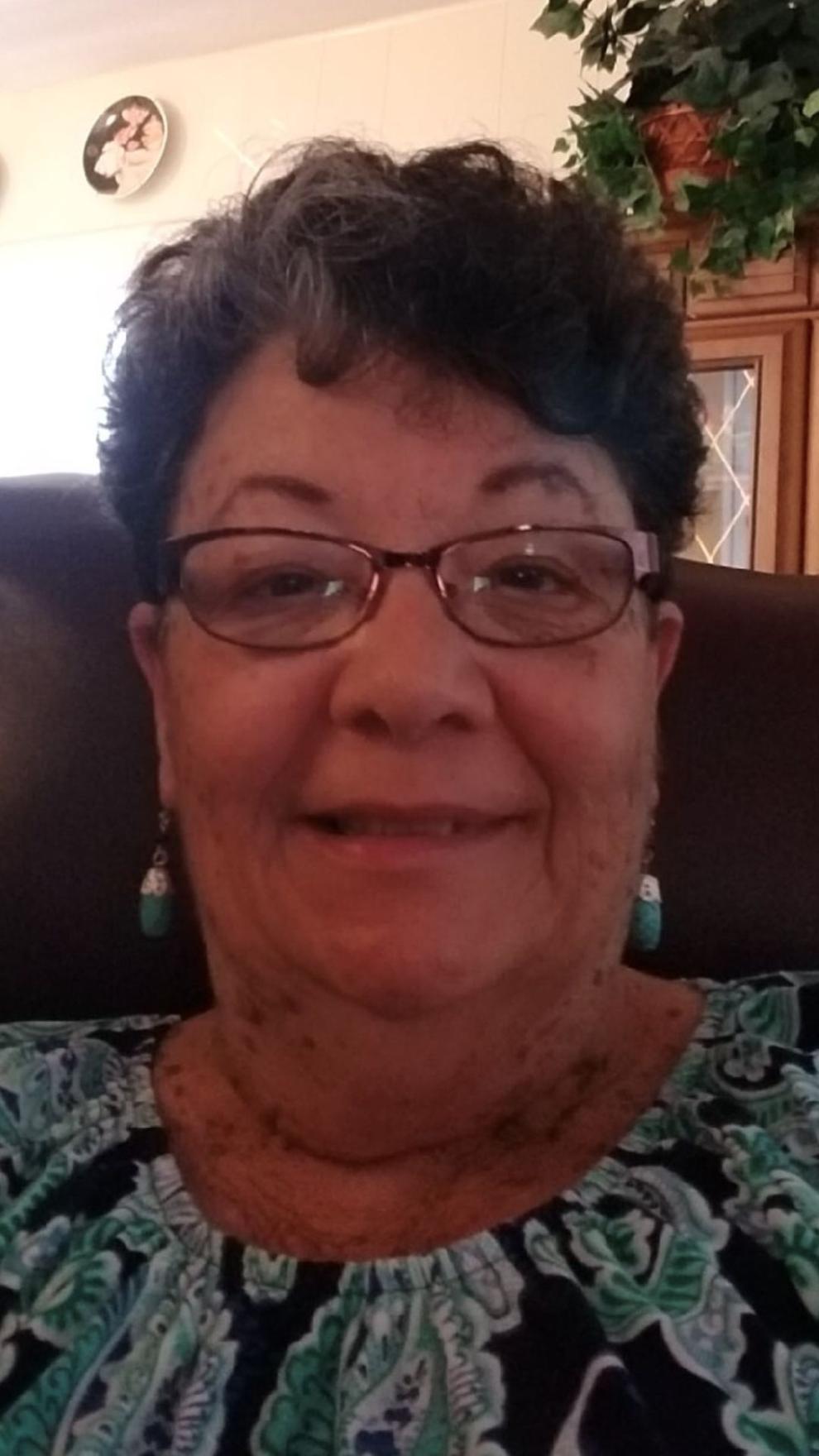 Joseph and Kye-Shin Kotarski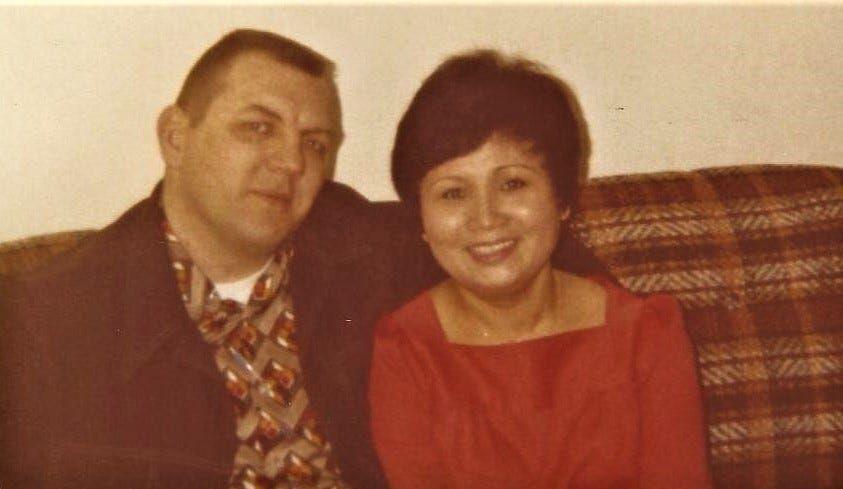 Karen Owens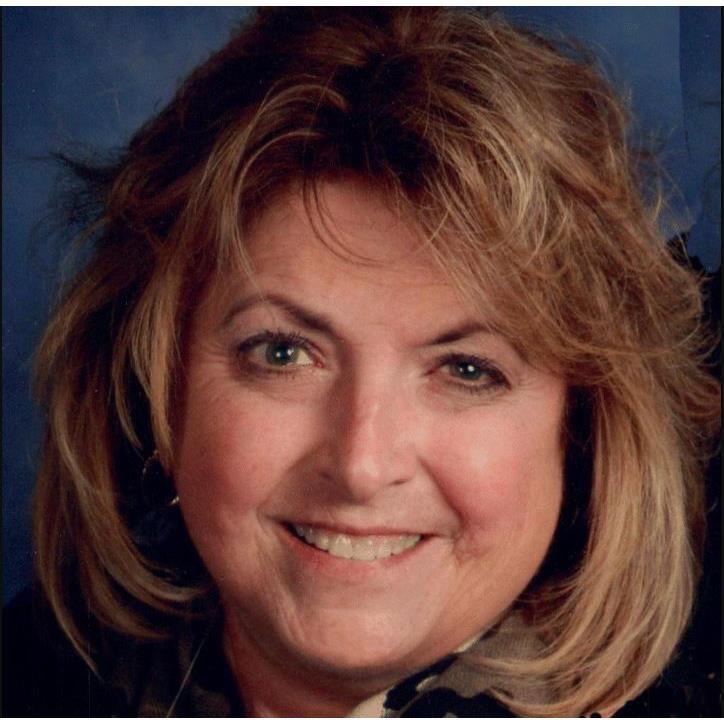 Kim Blanchar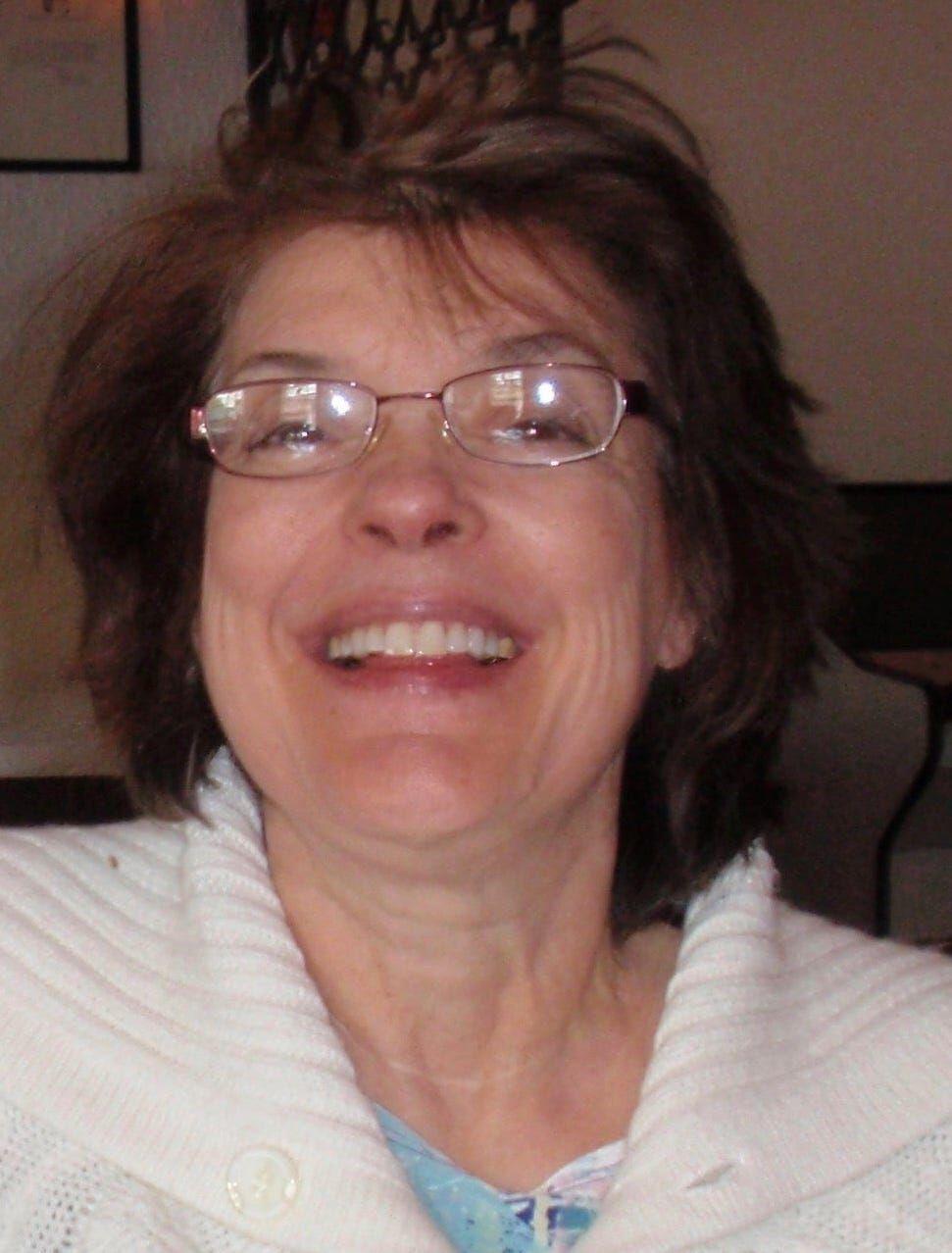 Dignity Memorial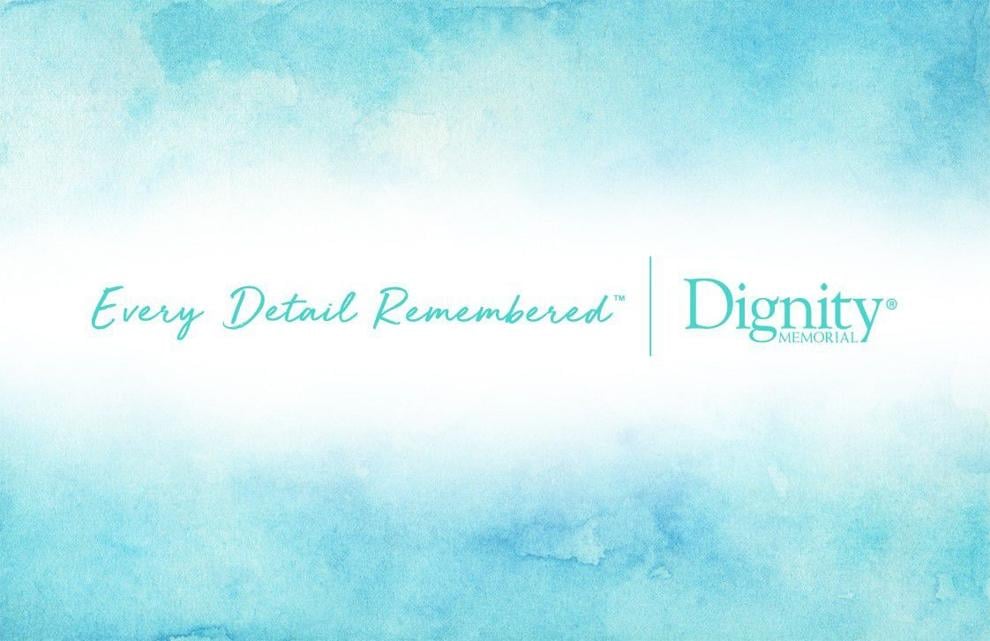 Lloyd 'Lucky' Hall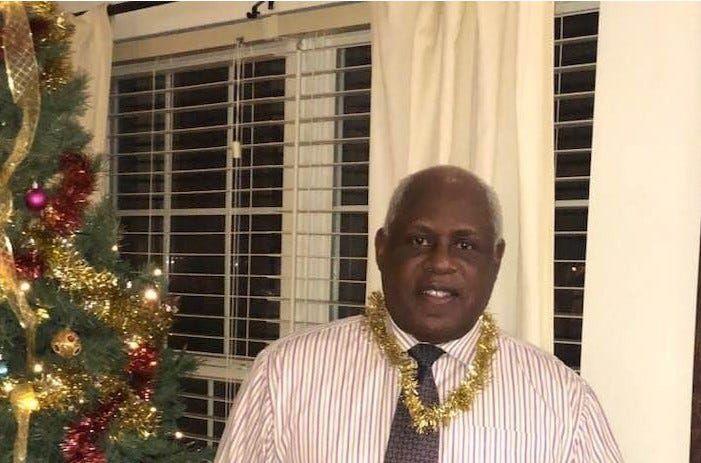 Marie Hatch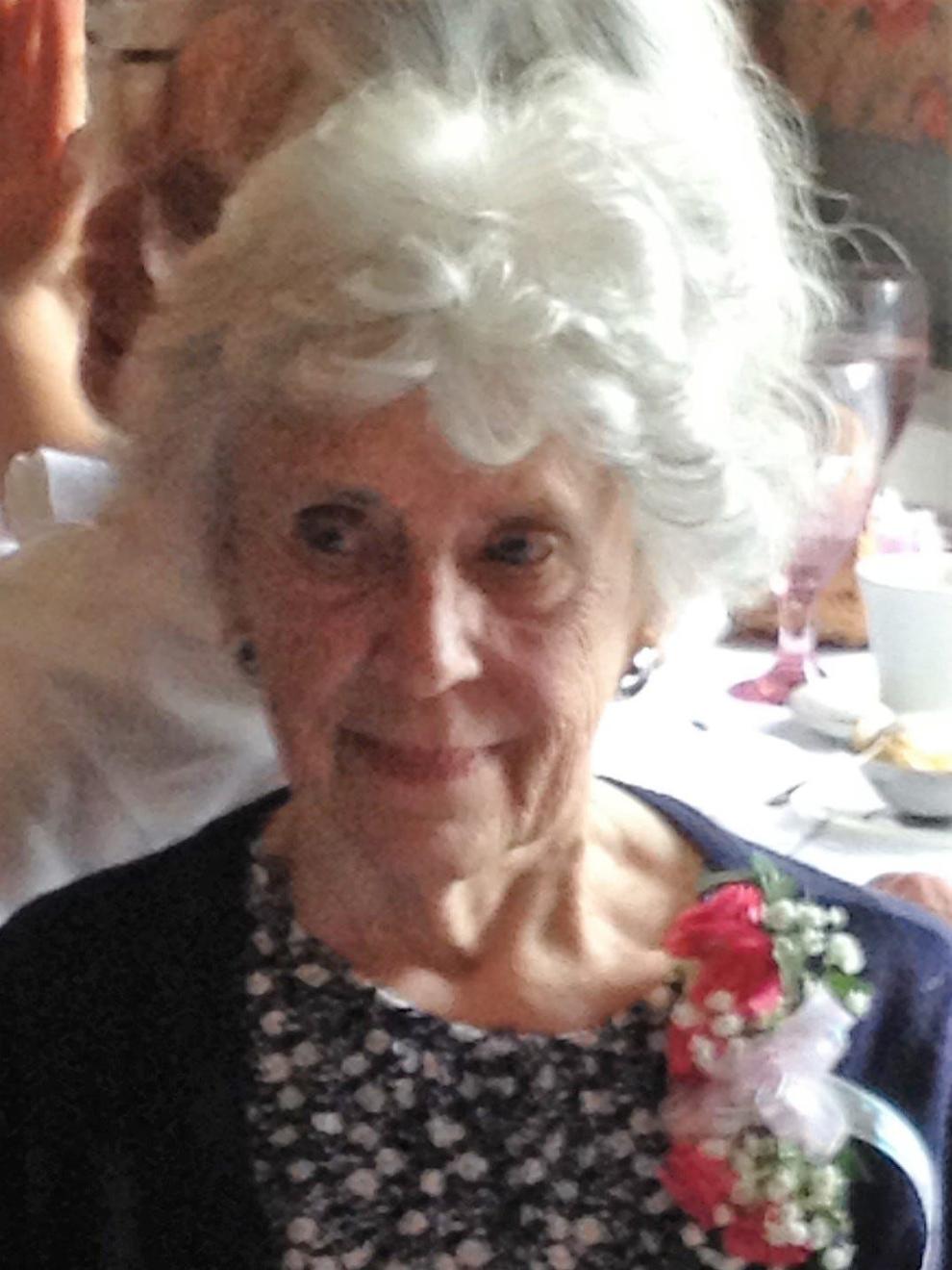 Martin Travelstead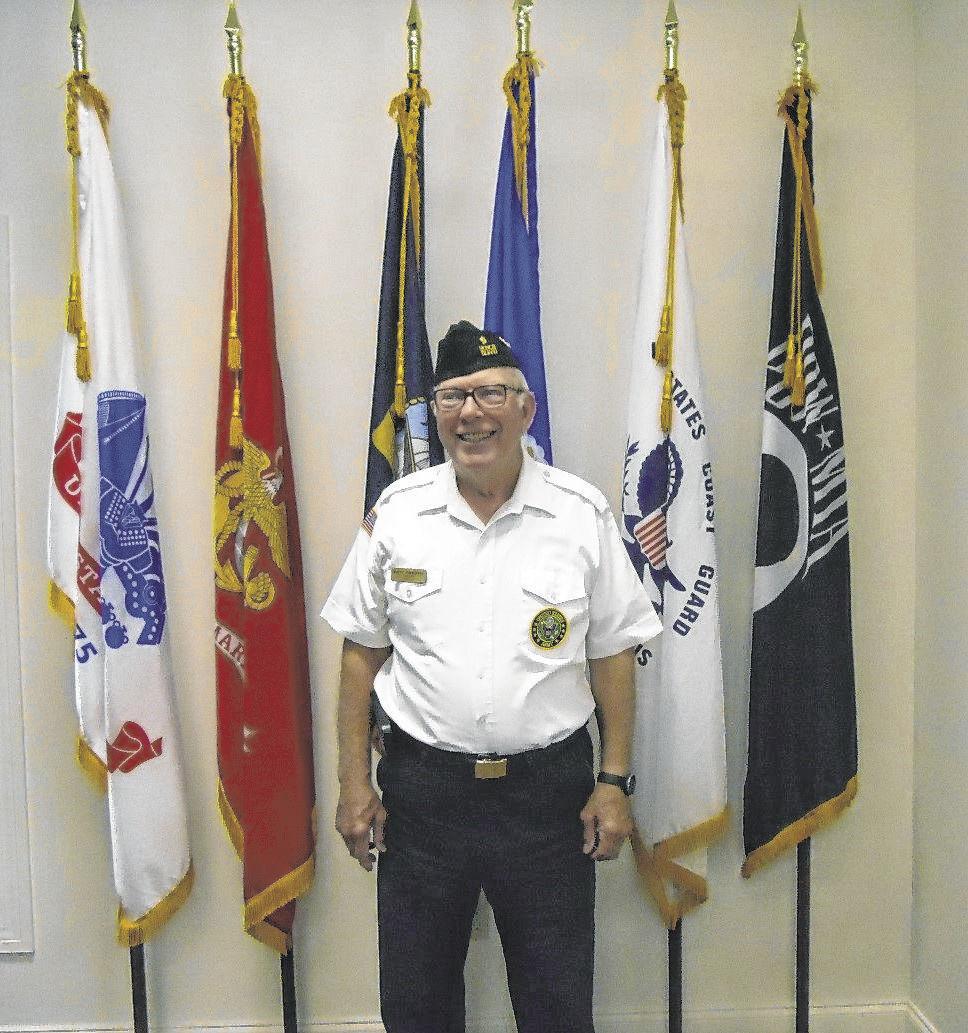 Martin Weingarten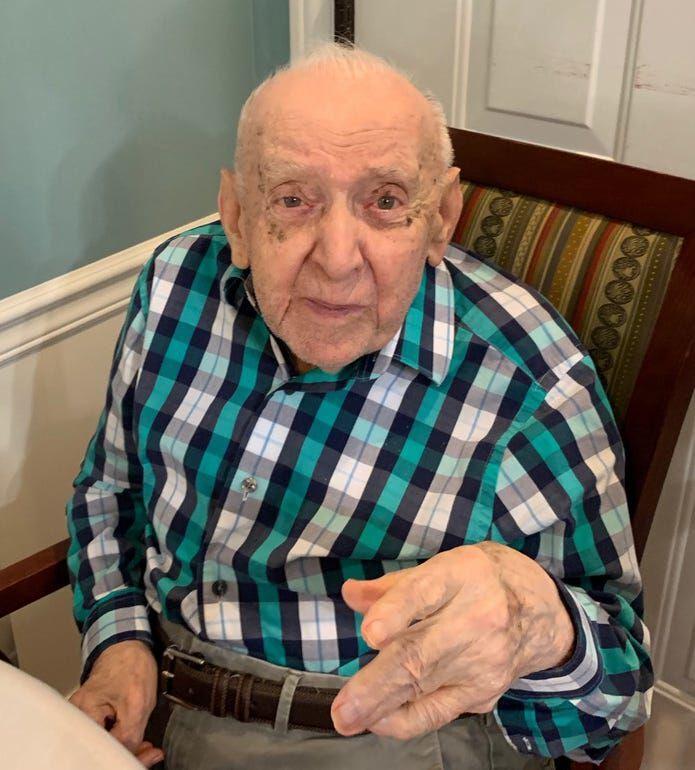 Mel Chance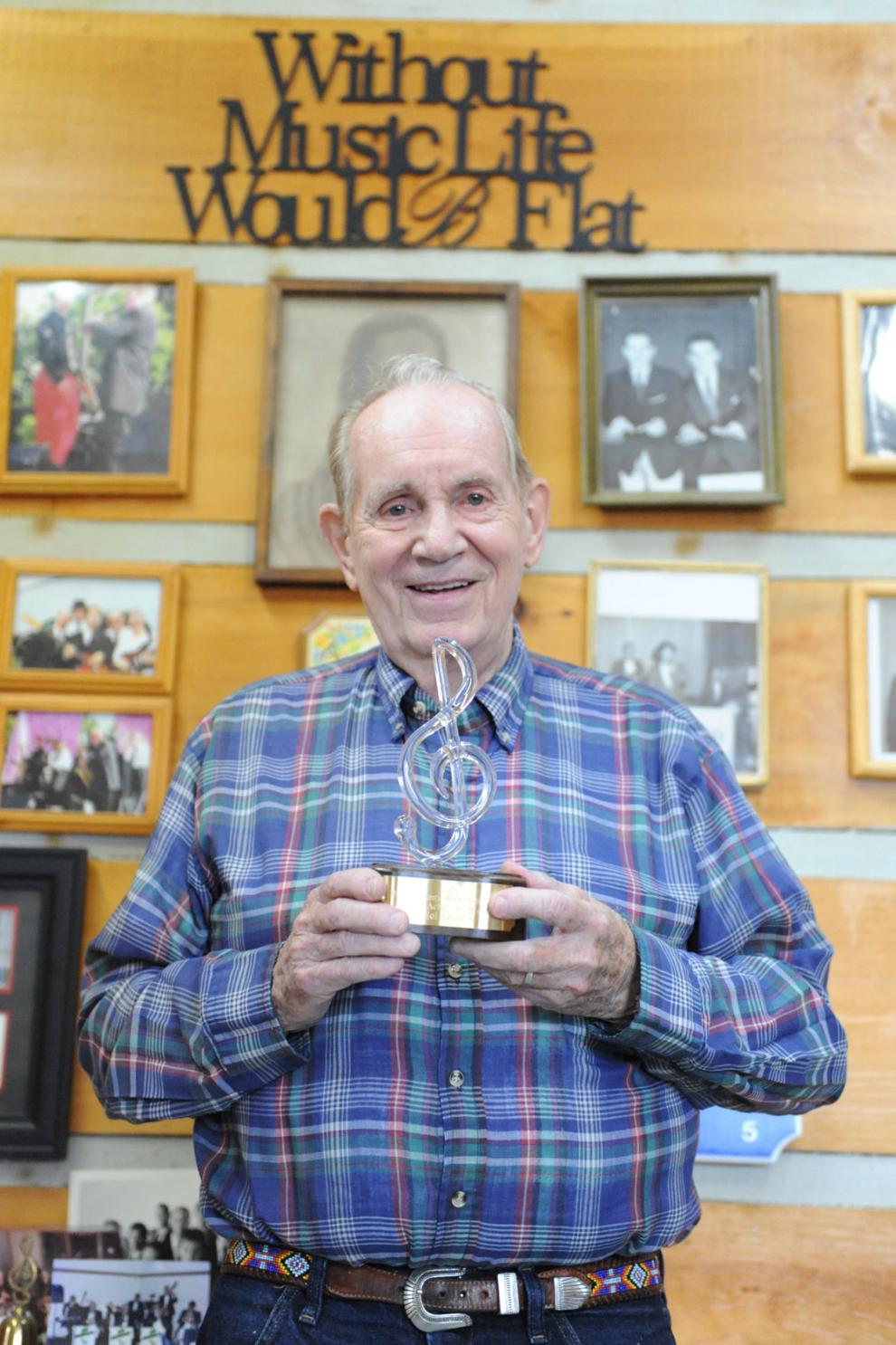 Clyde Shady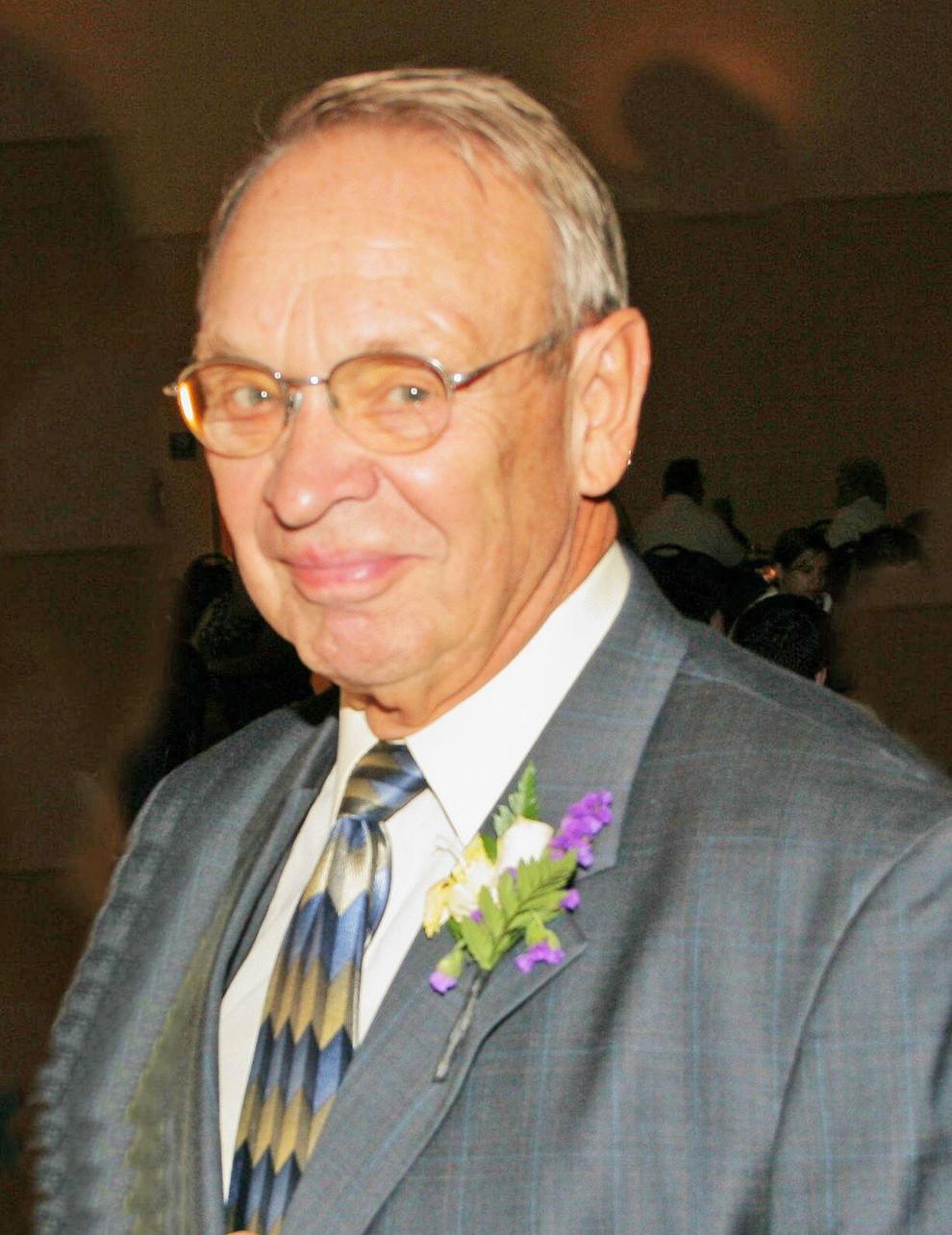 Jeanette "Jan" Diehl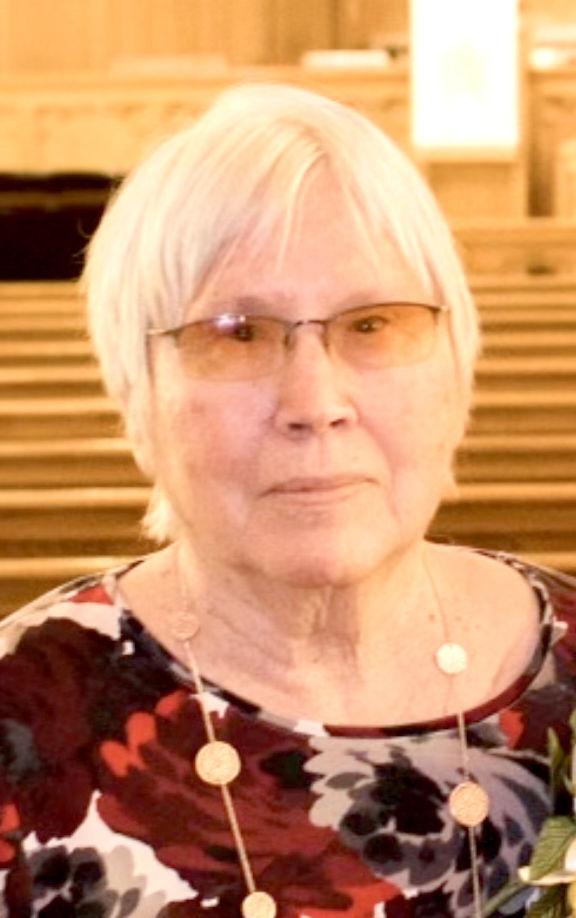 Walt Neuenschwander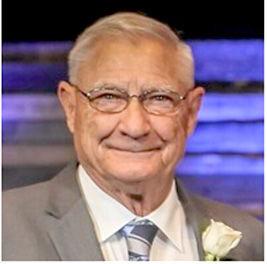 Virgil Johnson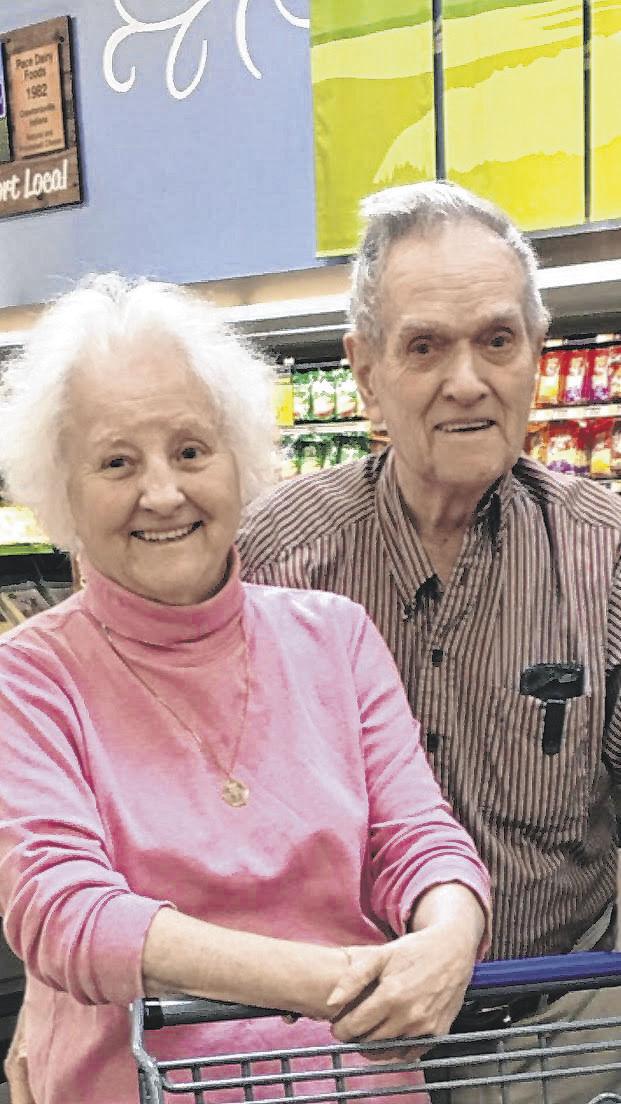 Jerry Rennick

Parker Knoll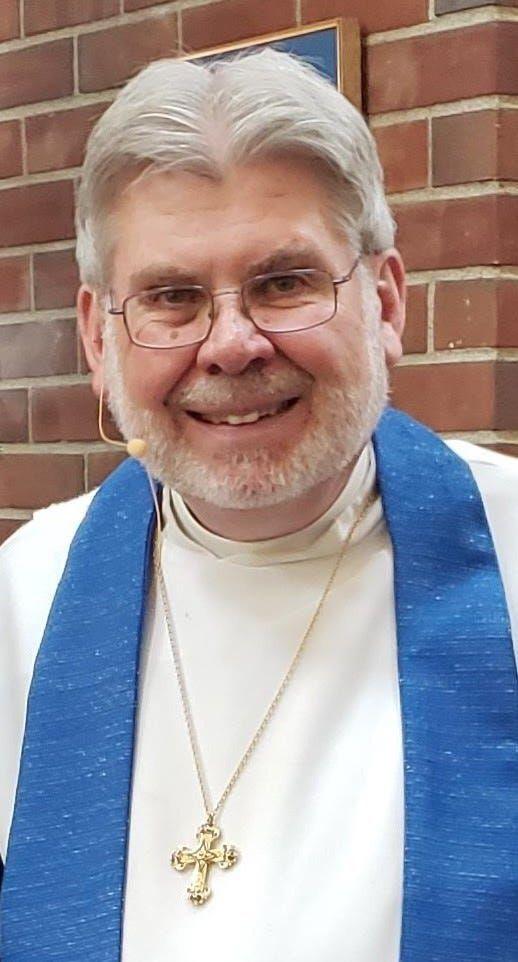 Patricia "Patty" Connor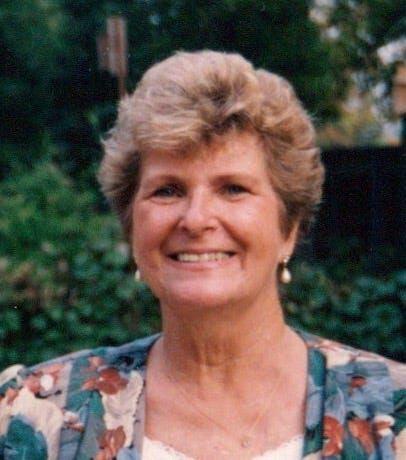 Paul Loggan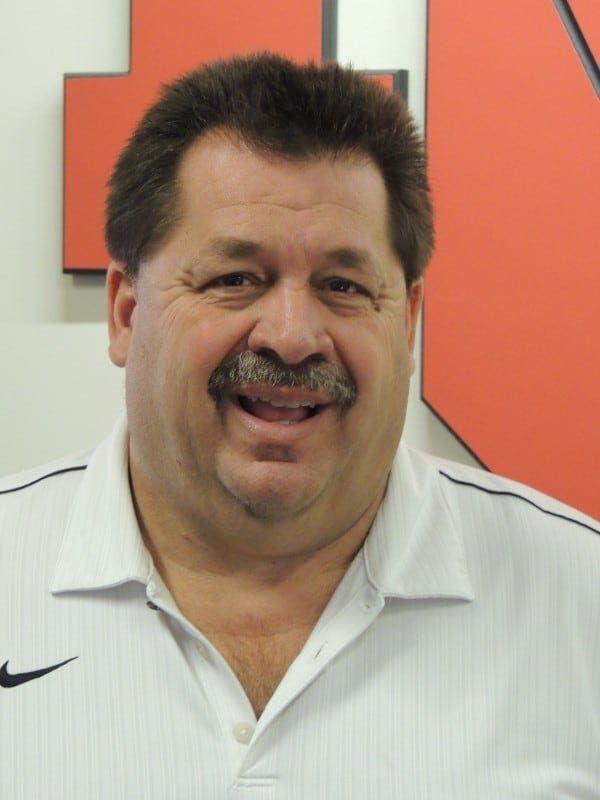 Roberta "Birdie" Shelton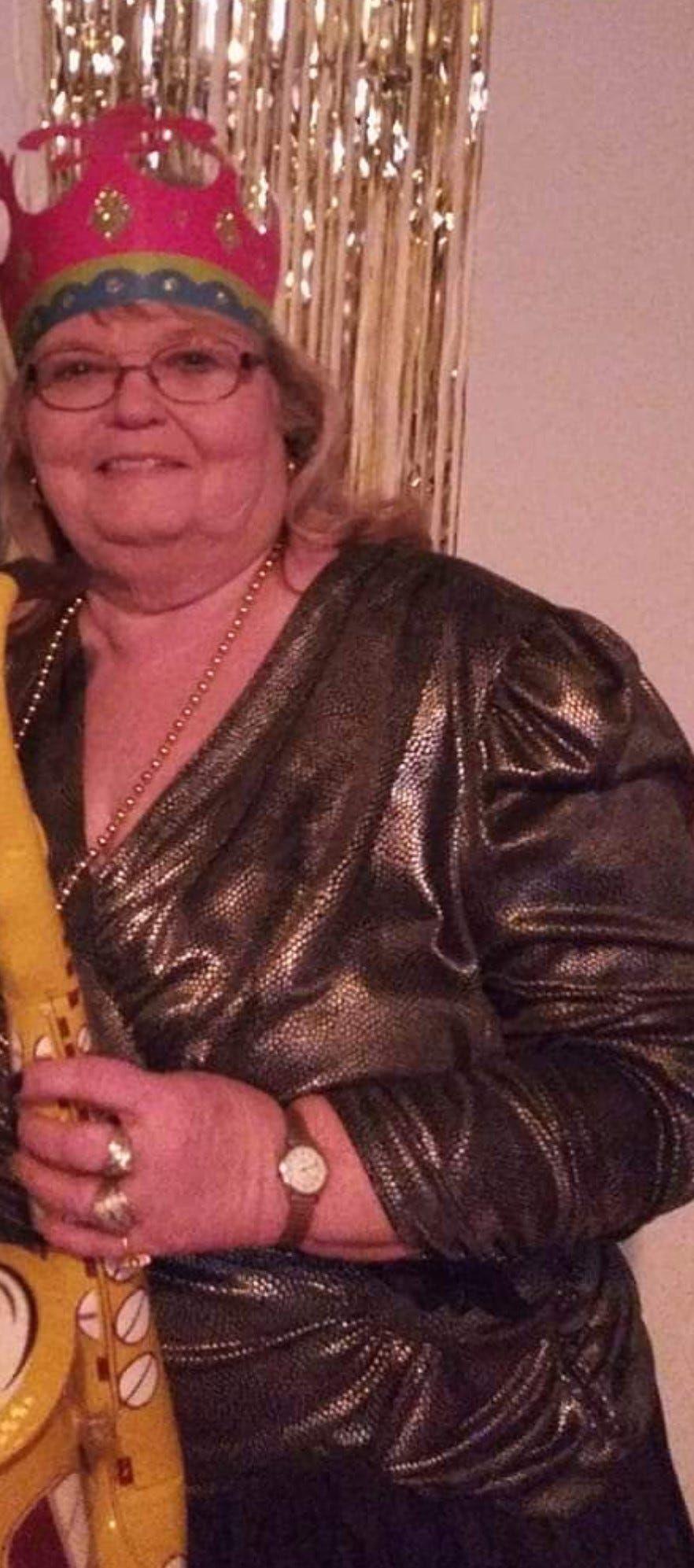 Scott Gordon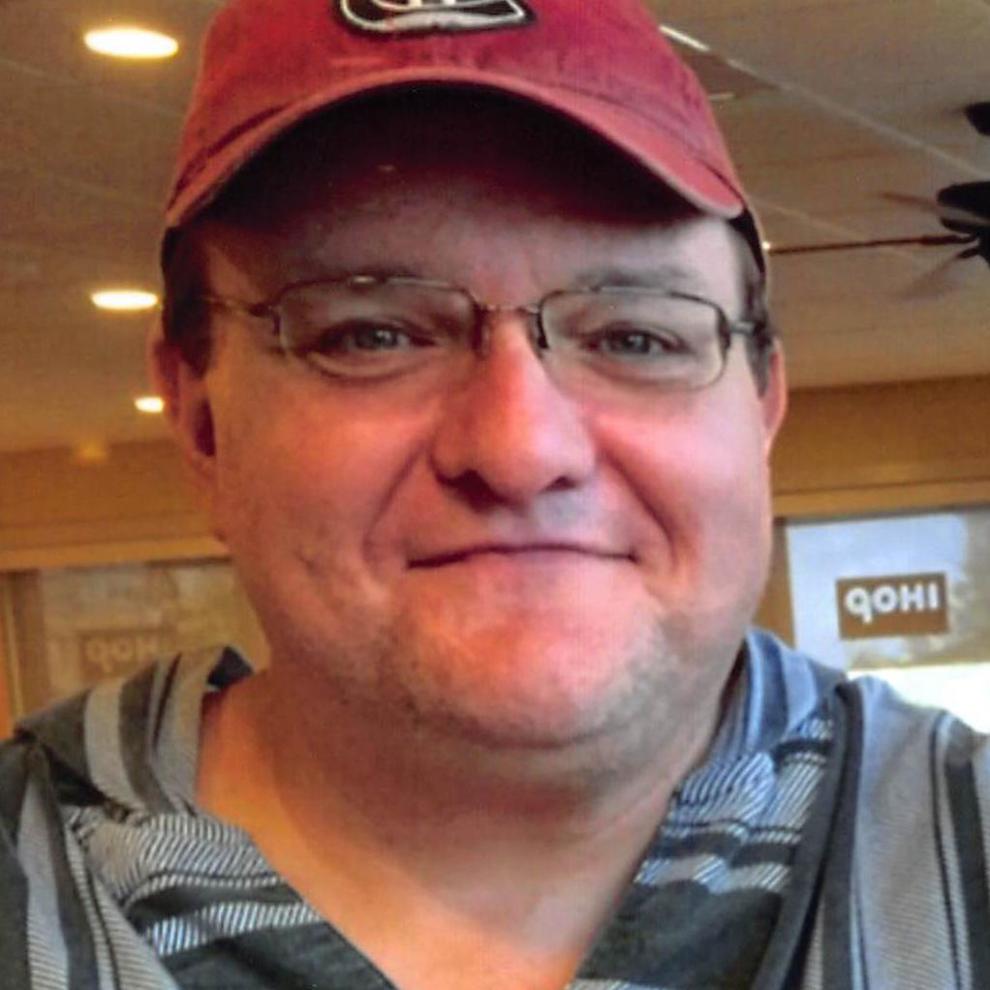 Sharon Carr
Thomas Popcheff
William "Bo" Crain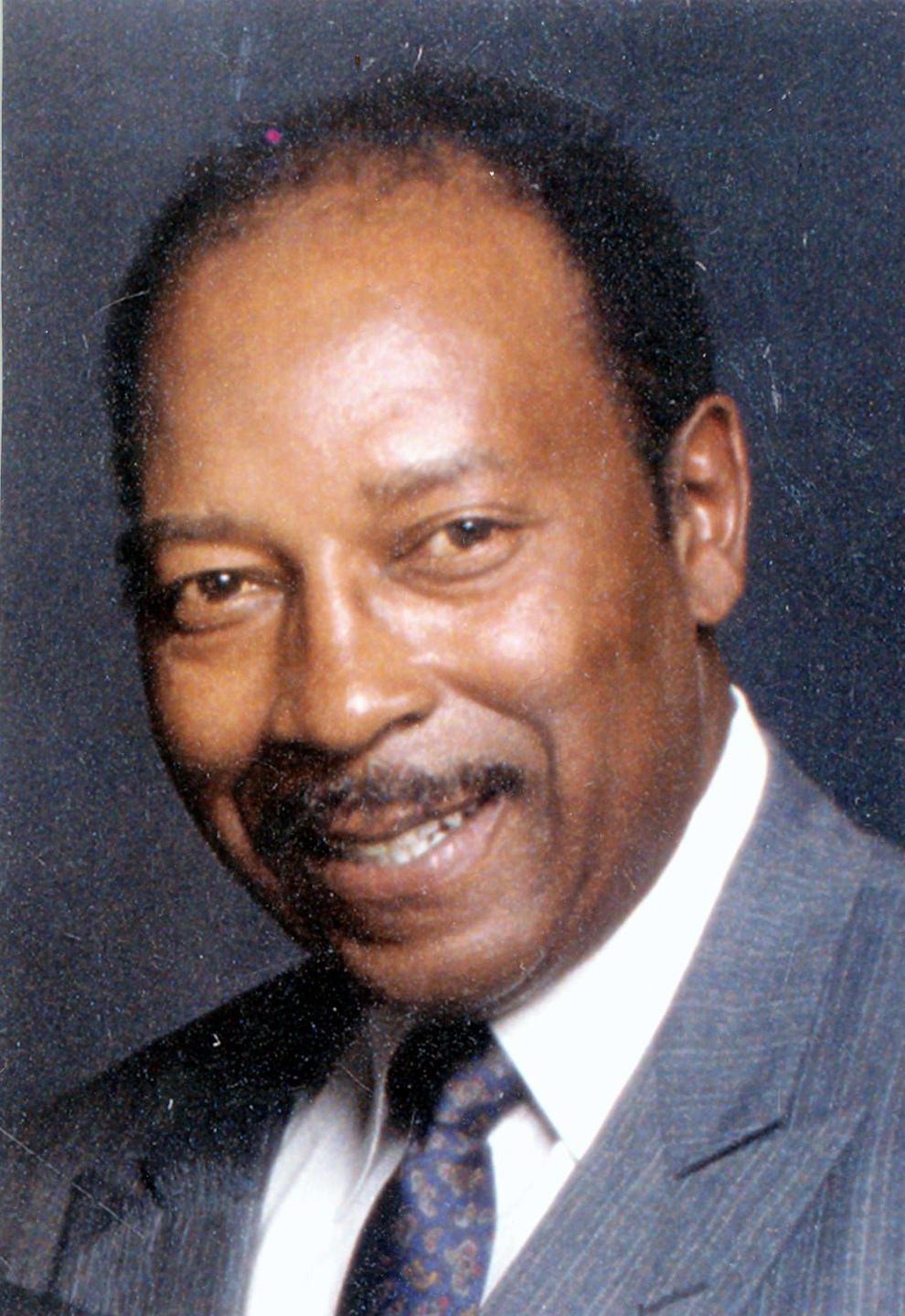 Helen Katherine Densmore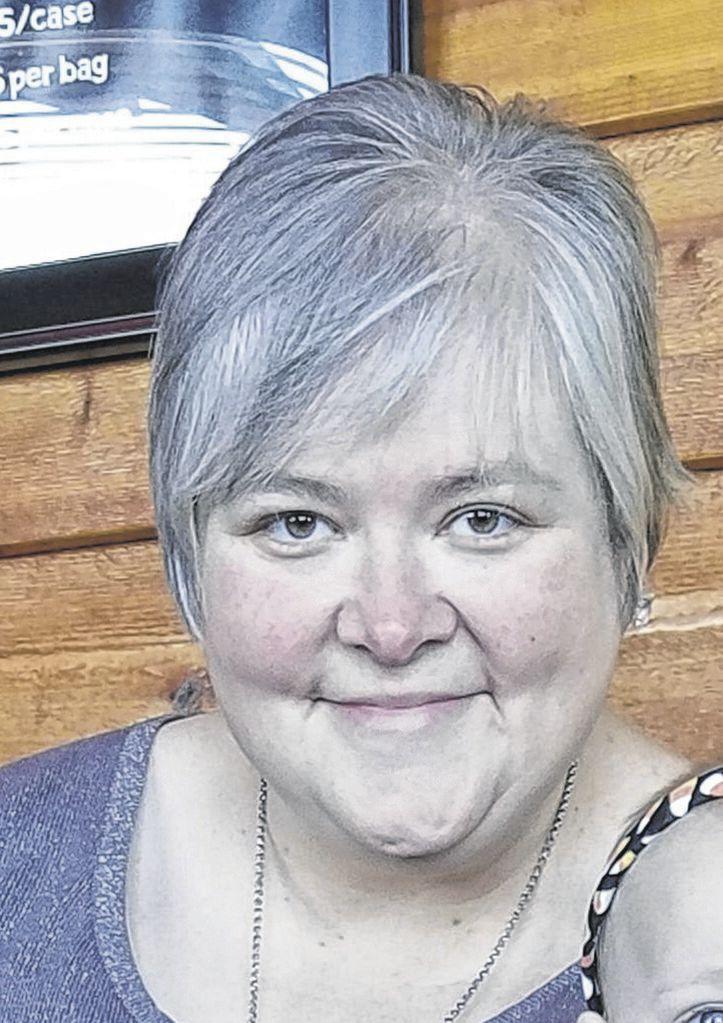 Marge Dudeck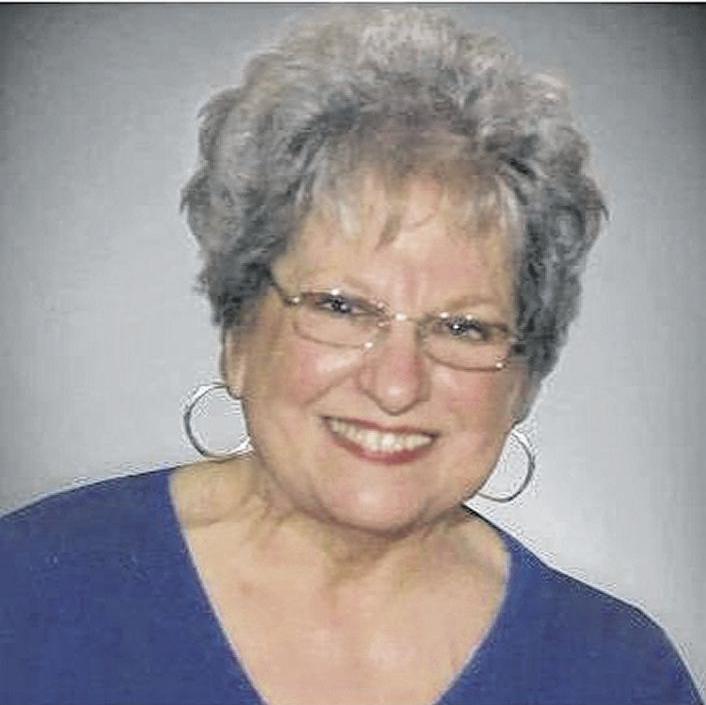 Peter Yu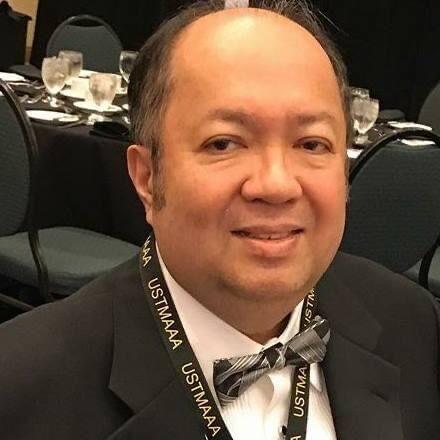 Dr. Ralph Emerson Inabnit