Recent military veterans living in Illinois, or any state bordering Indiana, soon will be entitled to pay in-state tuition rates to attend Indiana public universities.
The Indiana House recently voted 94-0 to advance Senate Enrolled Act 93 to Republican Gov. Eric Holcomb, who is expected to sign it into law. It previously passed the Senate, 46-0.
The legislation, which would take effect July 1, authorizes in-state tuition rates for individuals honorably discharged from the U.S. Armed Forces or Indiana National Guard and living in a state adjacent to Indiana who enroll at an Indiana university within three years of ending their military service.
Currently, out-of-state veterans only can receive in-state tuition if they enroll within one year of leaving the service and subsequently establish Indiana residency.
State Rep. Mike Andrade, D-Munster, a co-sponsor of the measure, said he's proud to help remove a "significant barrier for veterans to attend and attain a higher education."
"These men and women provided the greatest service one could for their country, and they deserve to achieve a bachelor's degree and any dreams that come after," Andrade said.
"There are a lot of great colleges and universities in Indiana, and if we can make tuition even just a little bit more affordable for our veterans, then we should."
Jim Bauerle, vice chairman of The Military/Veterans Coalition of Indiana, said the idea for the legislation came from seven Indiana military veterans attending Purdue University Northwest who wondered why veterans living nearby in Illinois opted not to attend the Hammond university.
"They have at least 14 of their friends who are veterans who do not come to Purdue Northwest because it would cost them an additional $3,000 out-of-pocket to use their GI Bill," Bauerle said.
COVID-19: Hoosiers We've Lost
COVID-19: Hoosiers We've Lost
Al Braccolino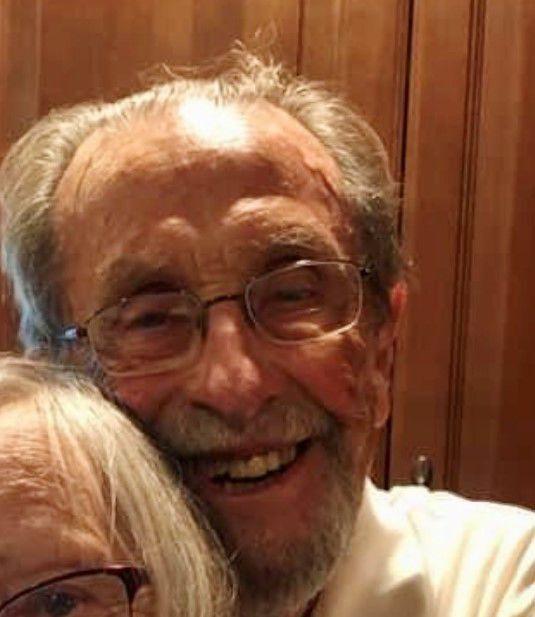 Filomena Castillo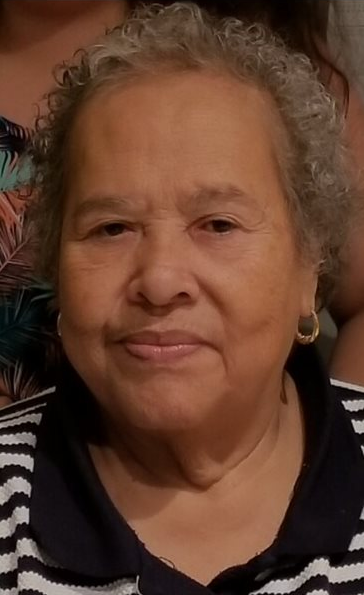 Dale Bock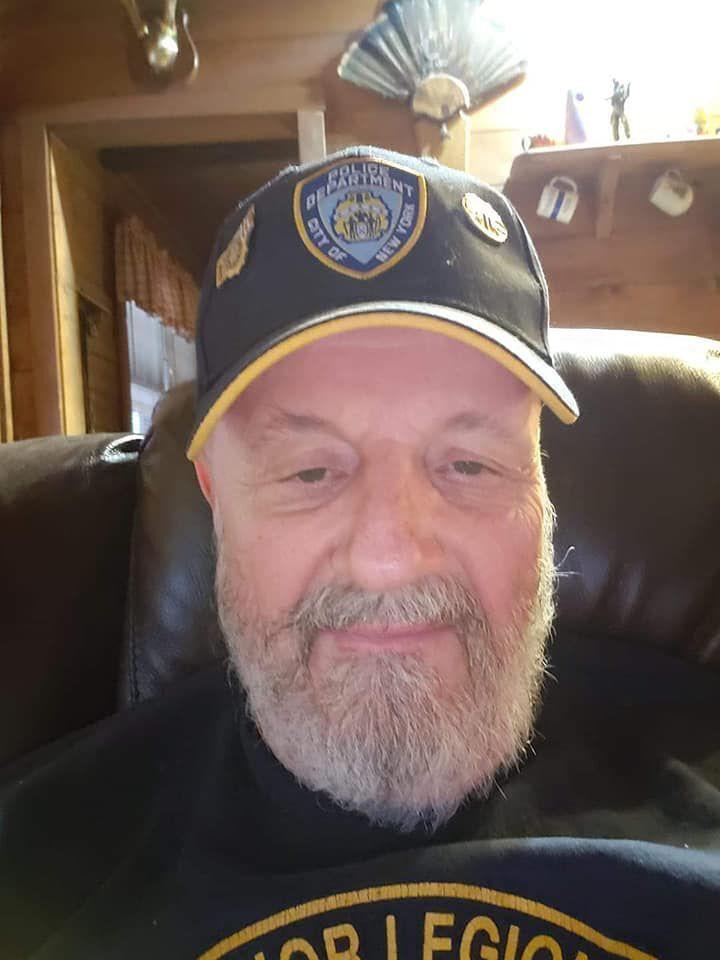 Darlene Spencer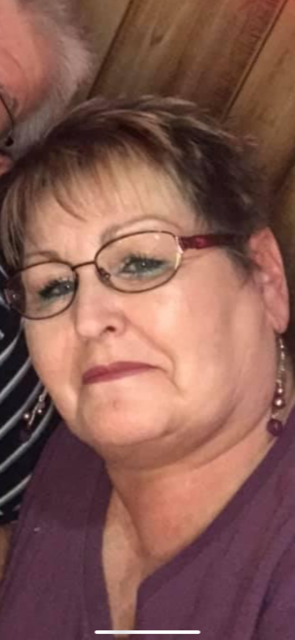 Dr. Okechi Nwabara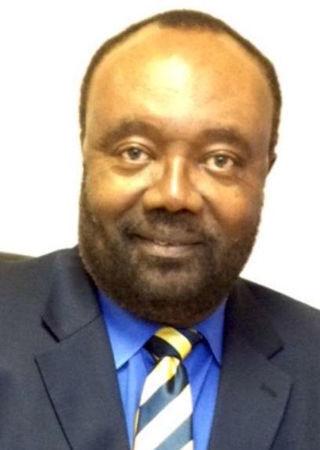 Ezra Alexander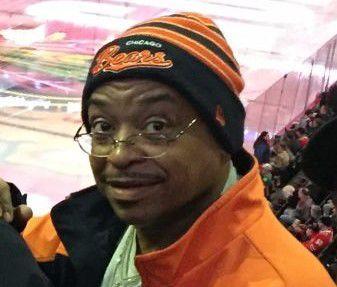 Stephan Sherrod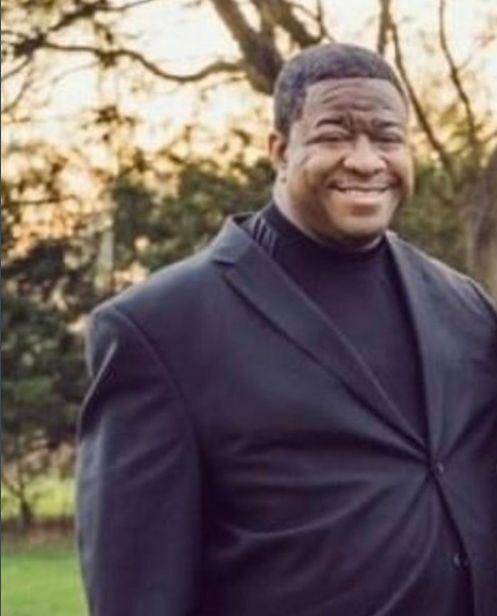 Chris Babbit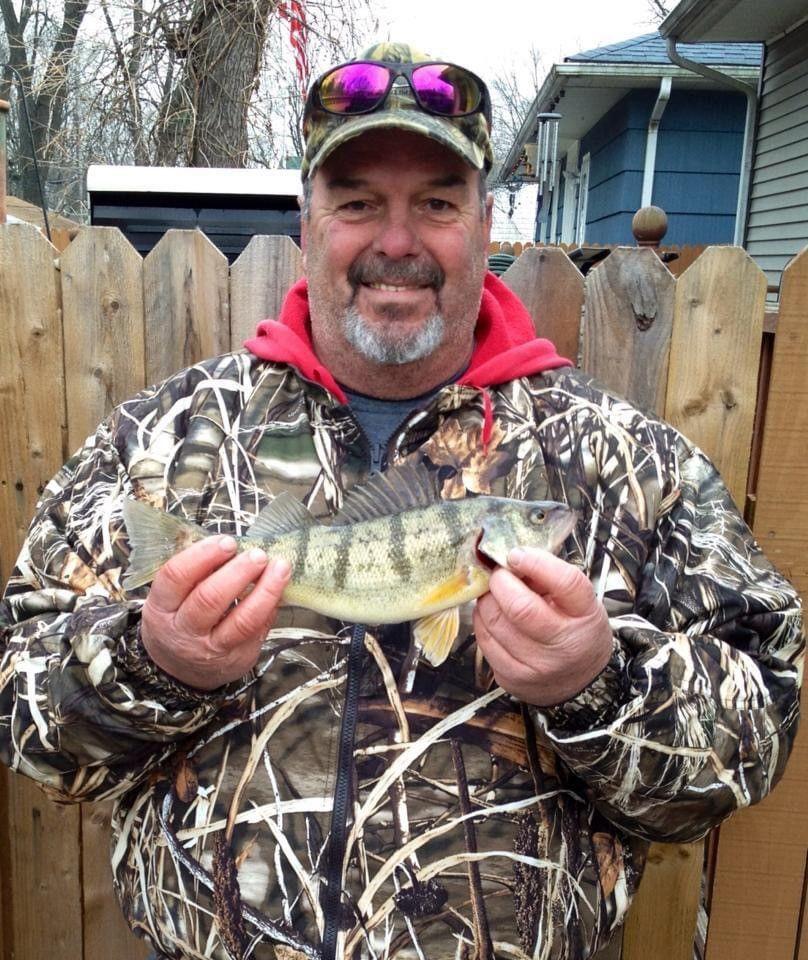 Cynthia Hyde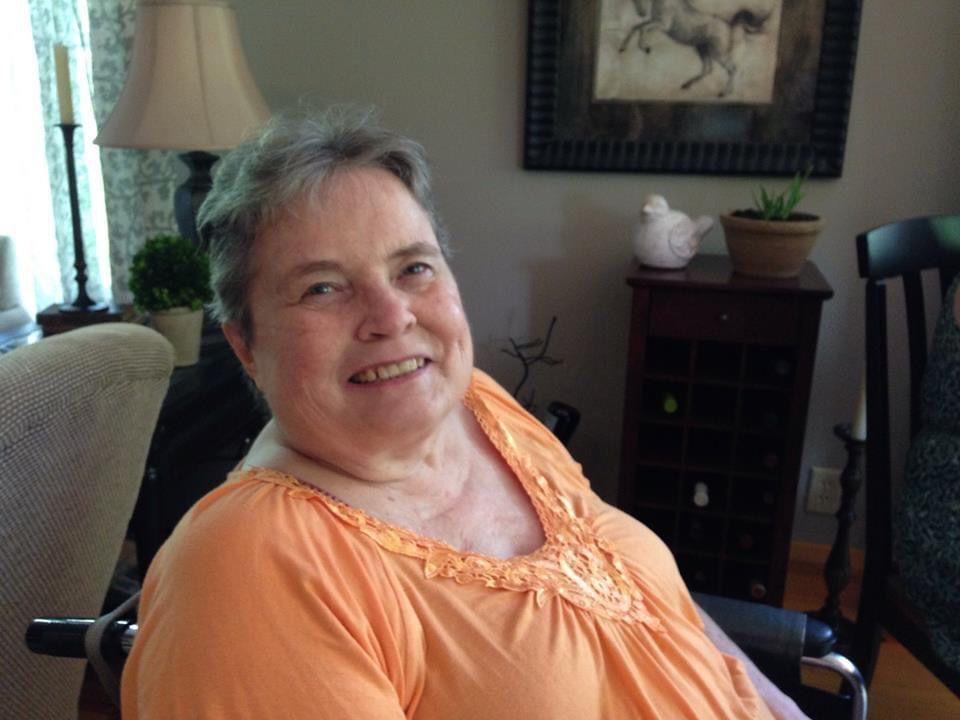 Jack "Bud" Hicks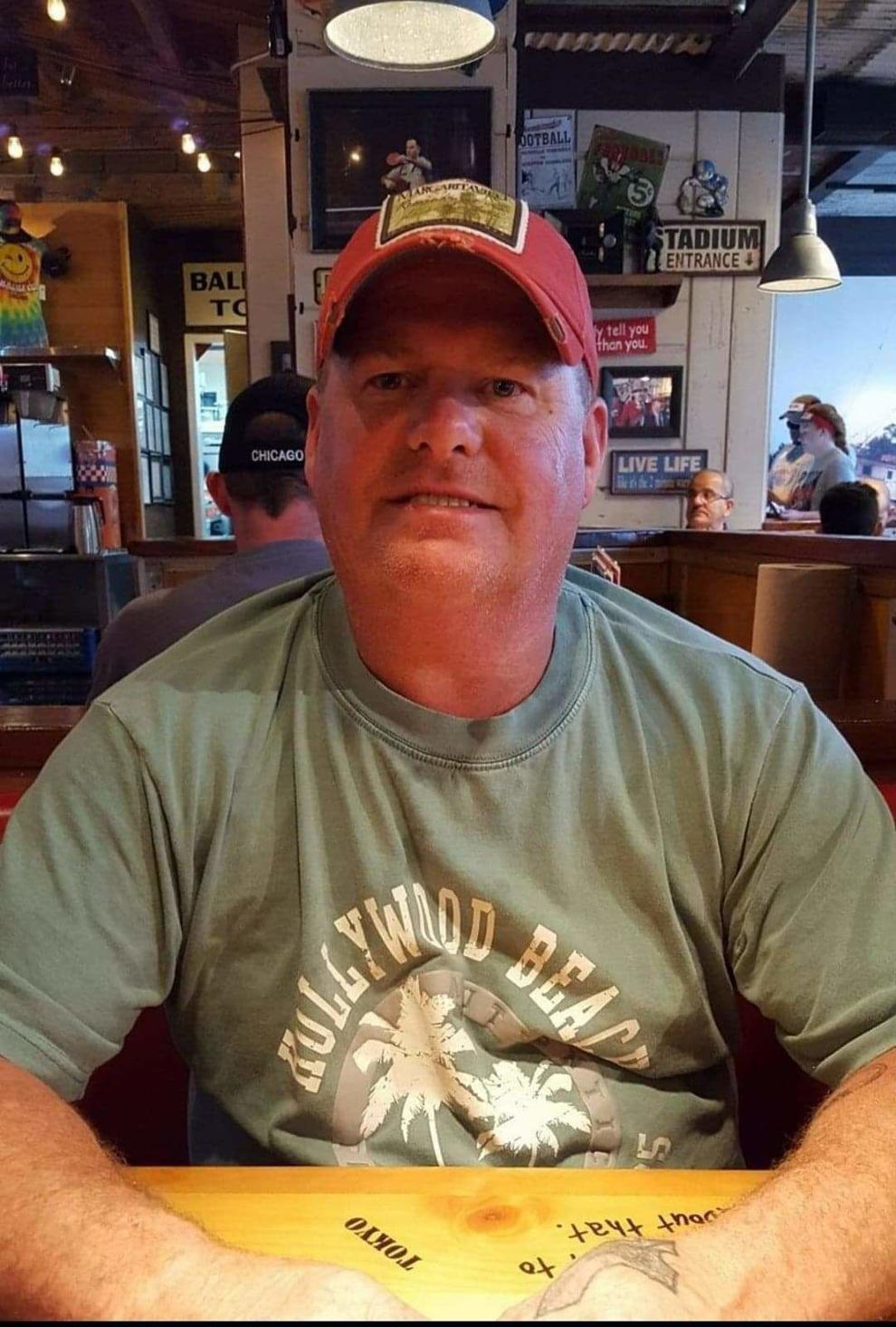 Pamela Mamouzelos
Melvin Lightfoot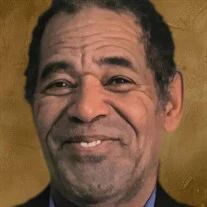 Charles Johnson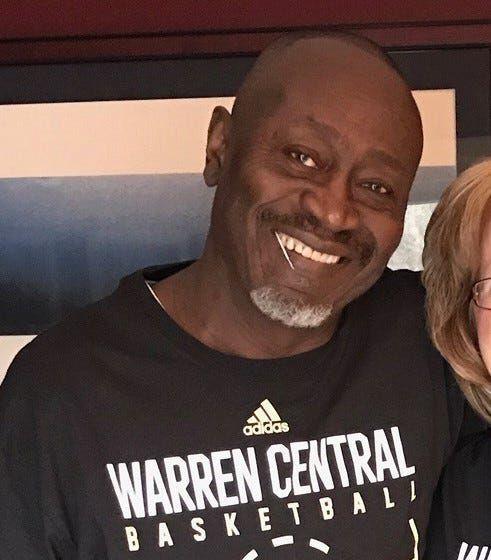 Connie Sylene Hendrickson Thompson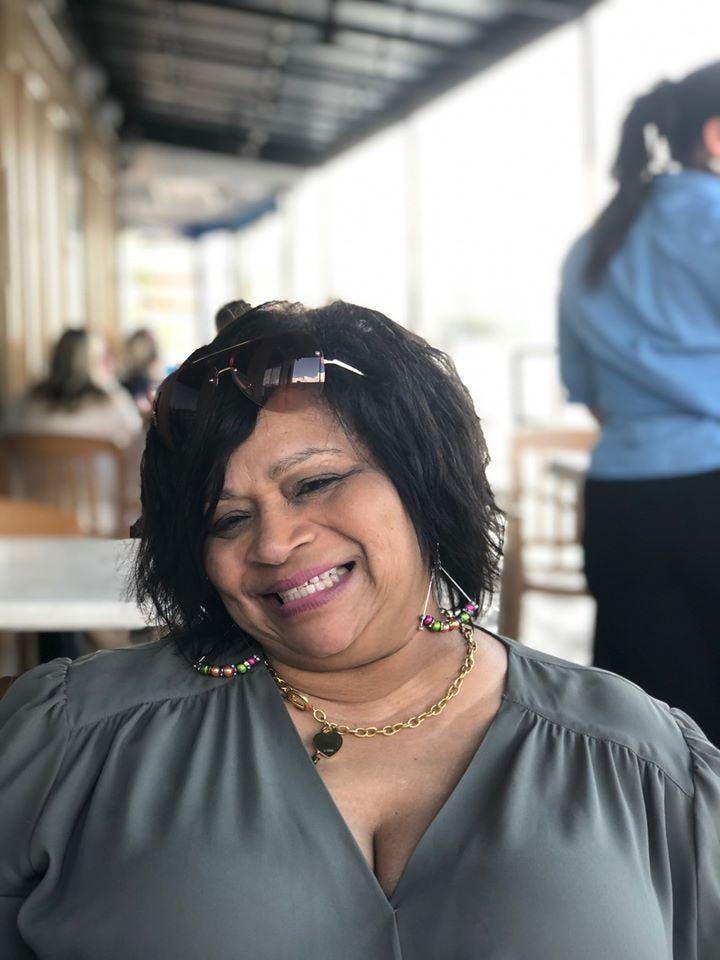 Dawn Sheets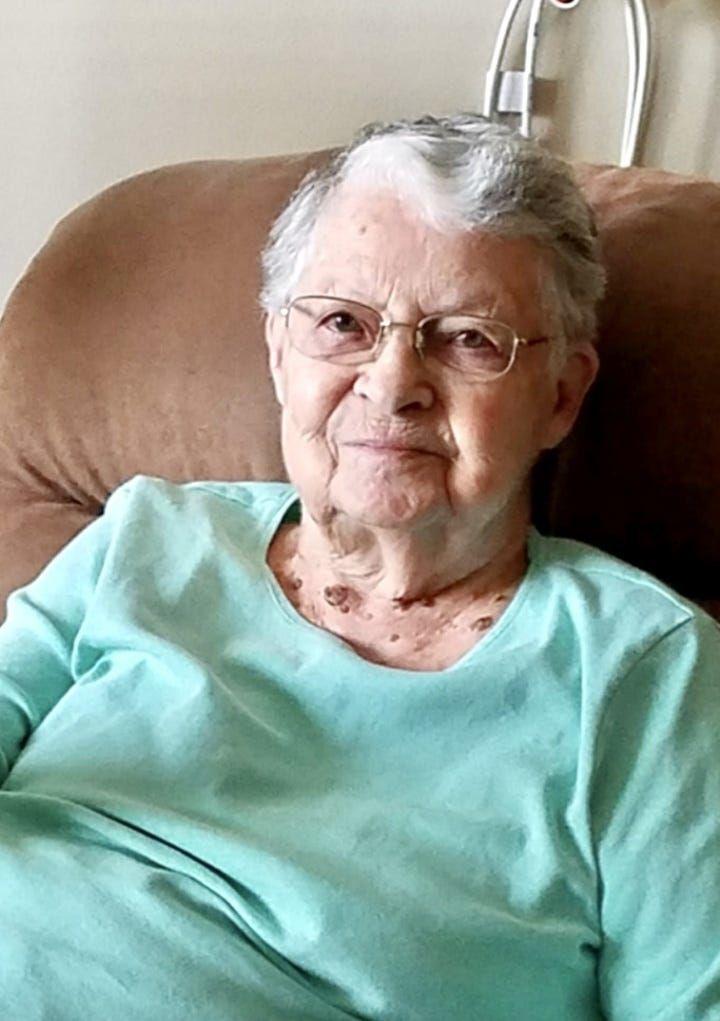 Dee Fettig
Gary Neighbors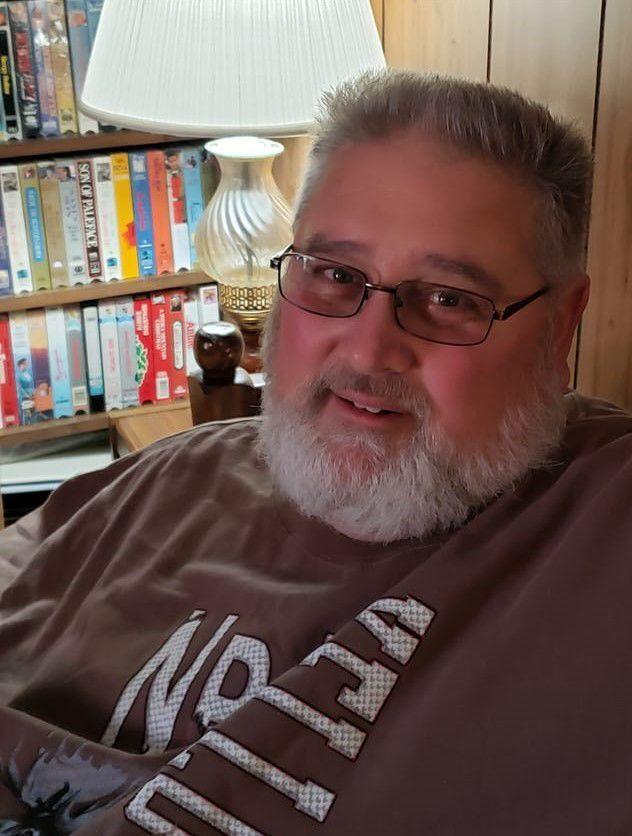 Diana Kay Wotnow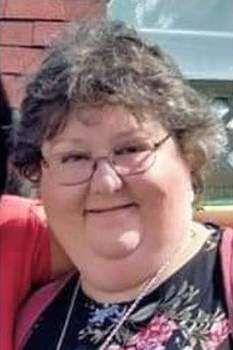 Don Whan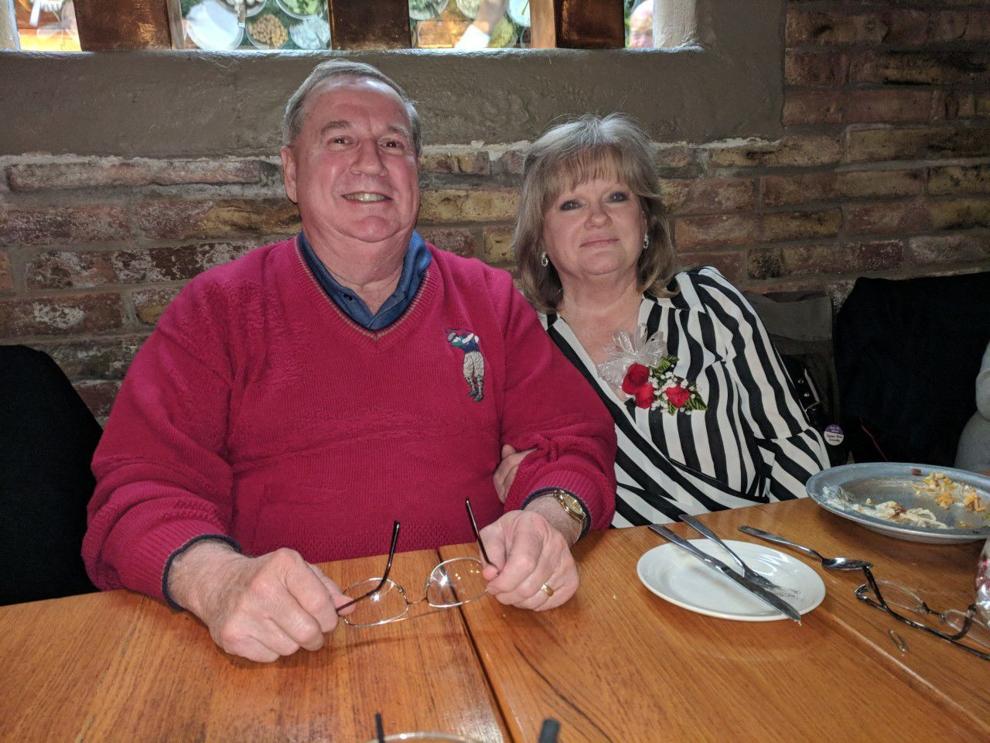 Tom Casaburo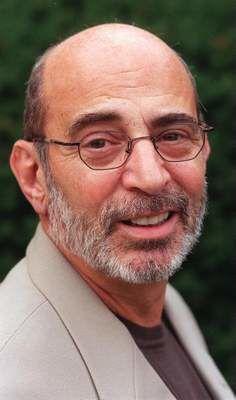 Joyce Jones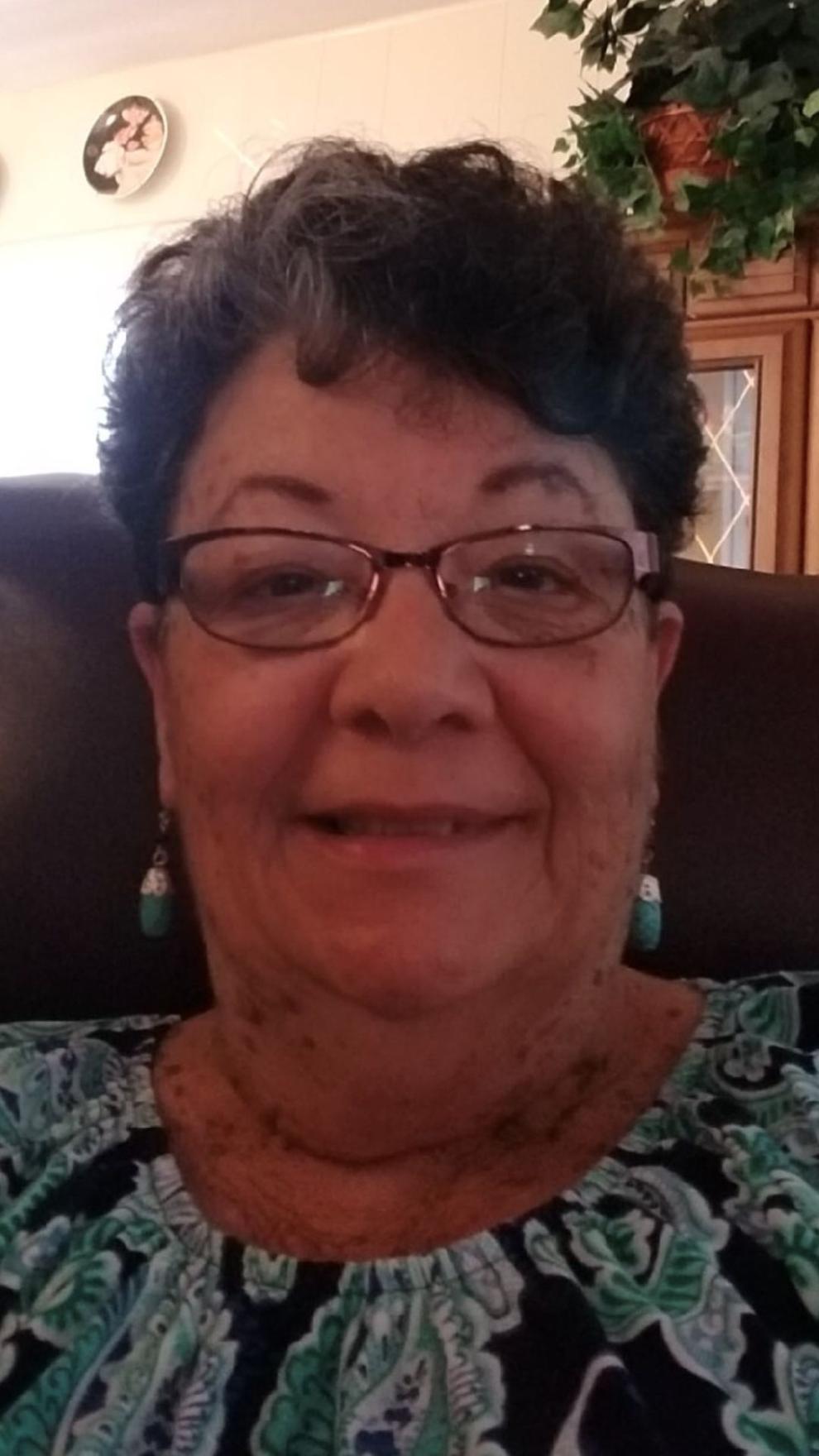 Joseph and Kye-Shin Kotarski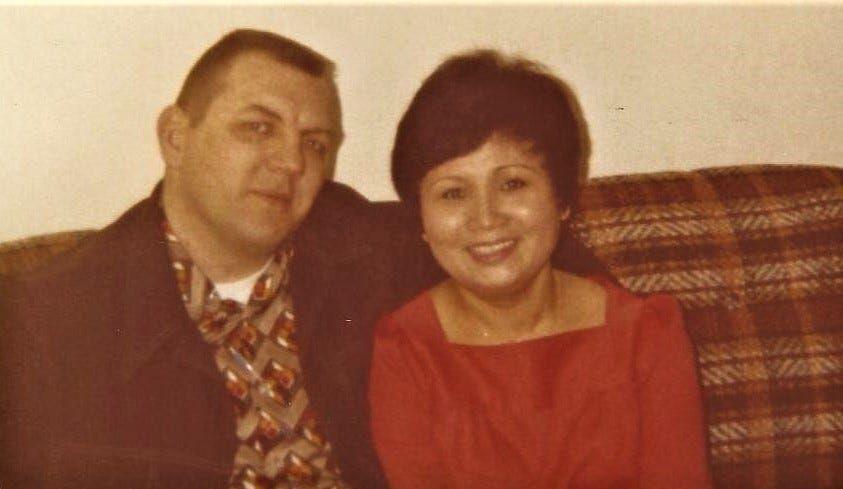 Karen Owens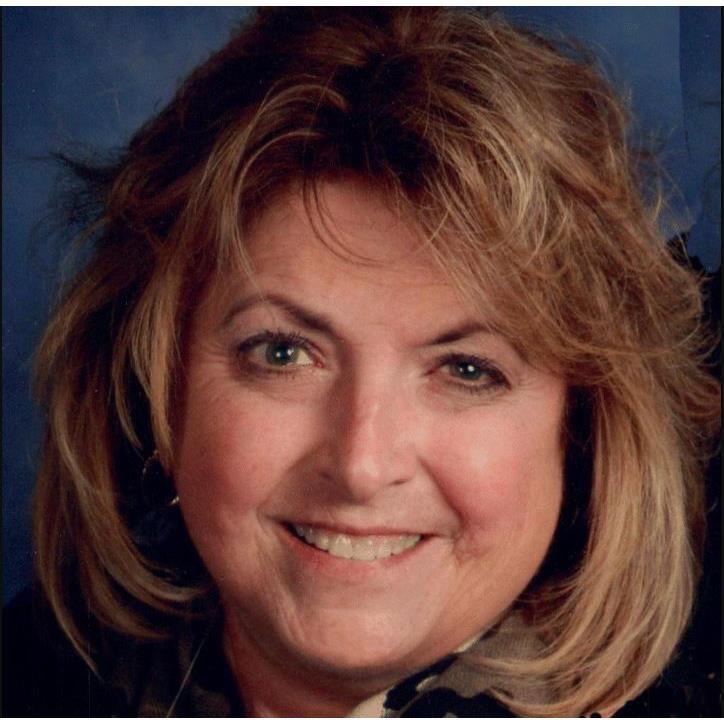 Kim Blanchar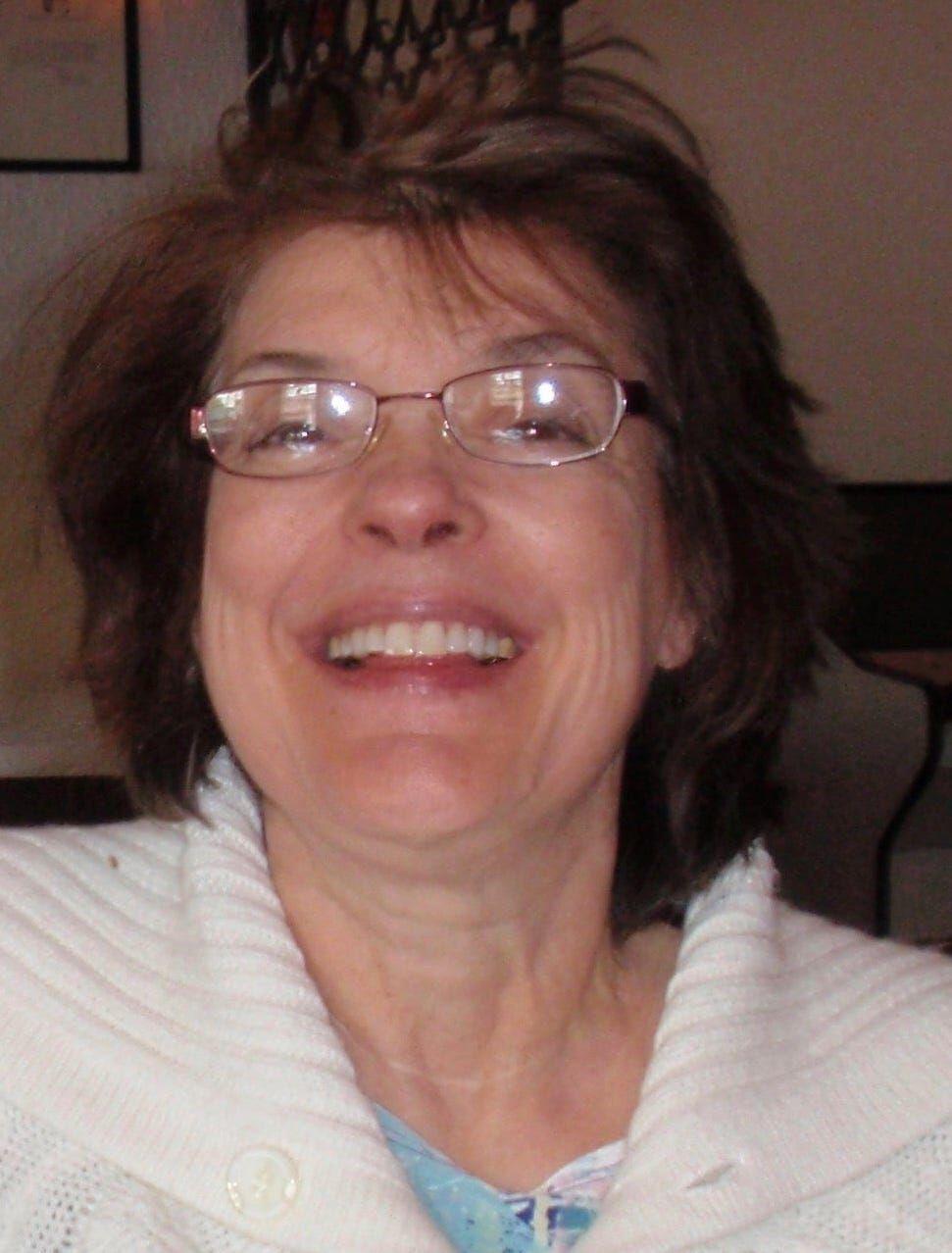 Dignity Memorial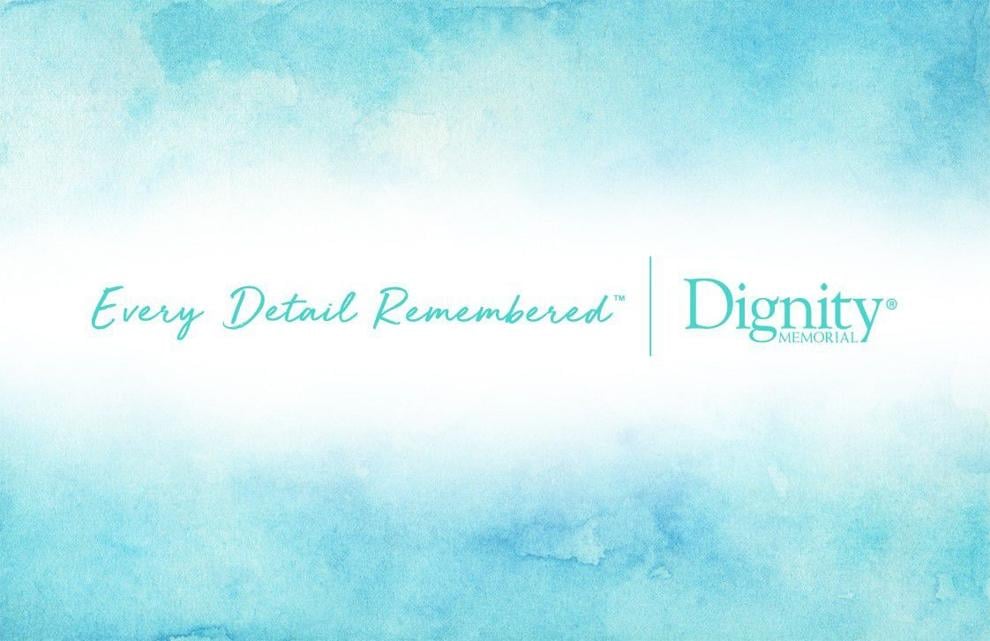 Lloyd 'Lucky' Hall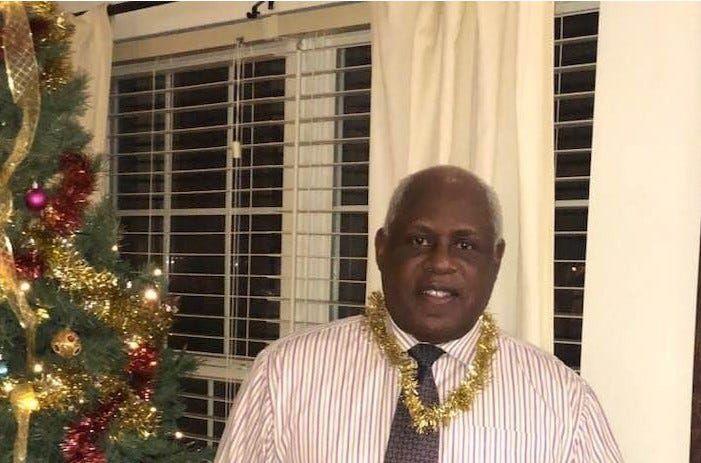 Marie Hatch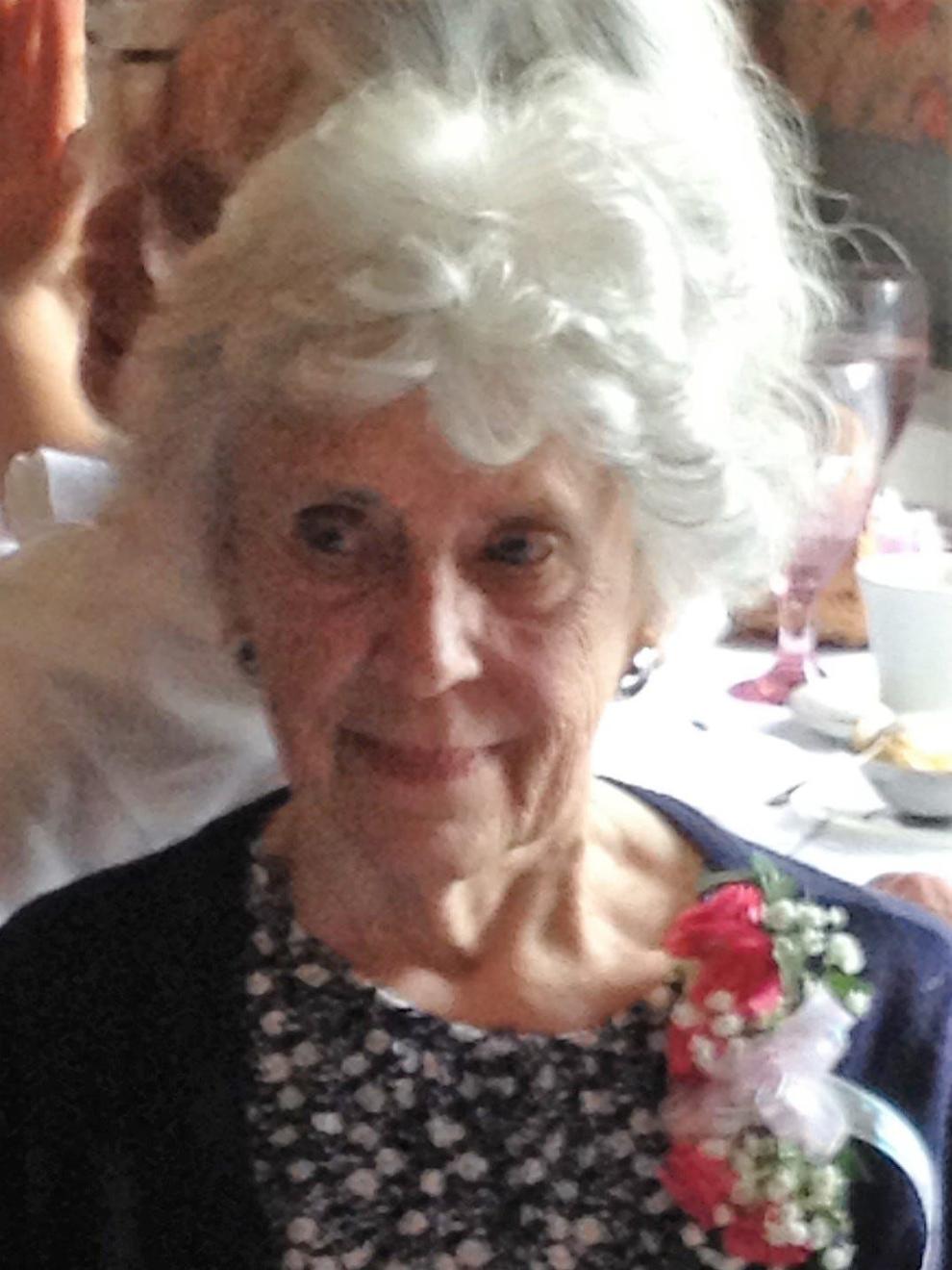 Martin Travelstead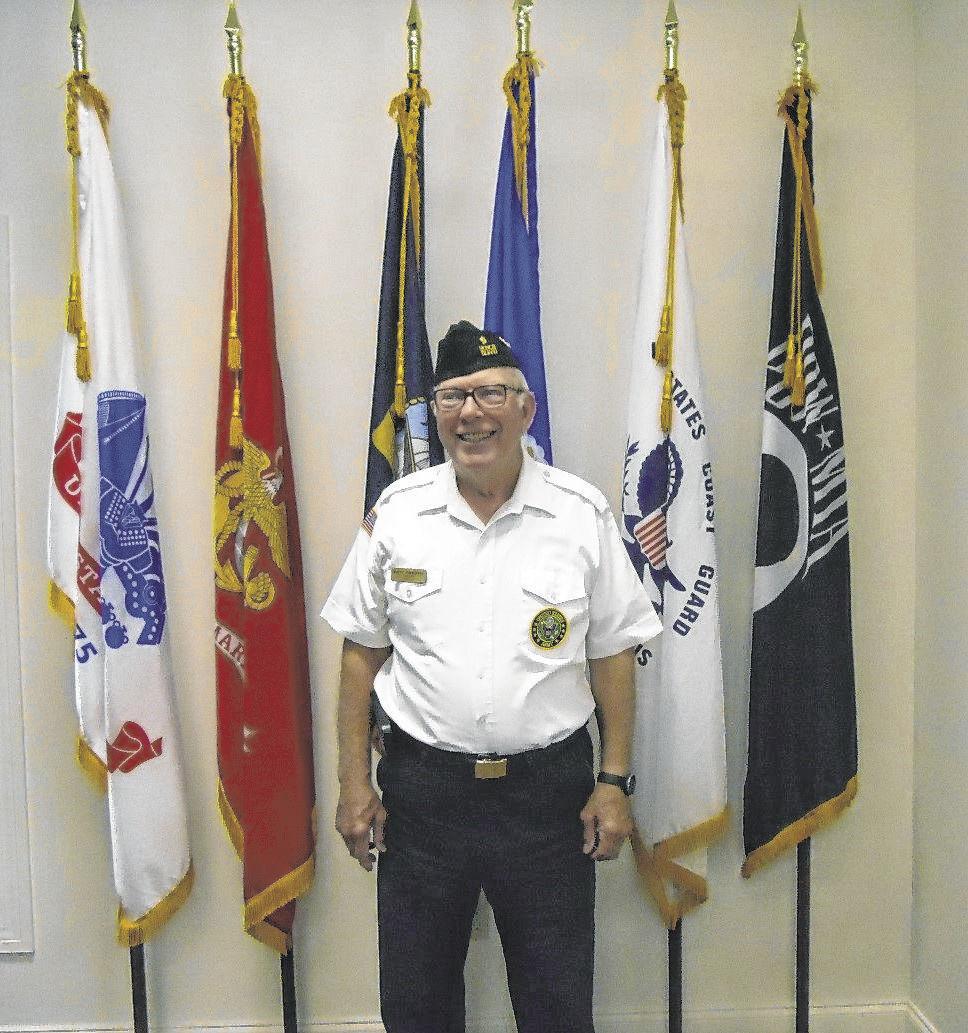 Martin Weingarten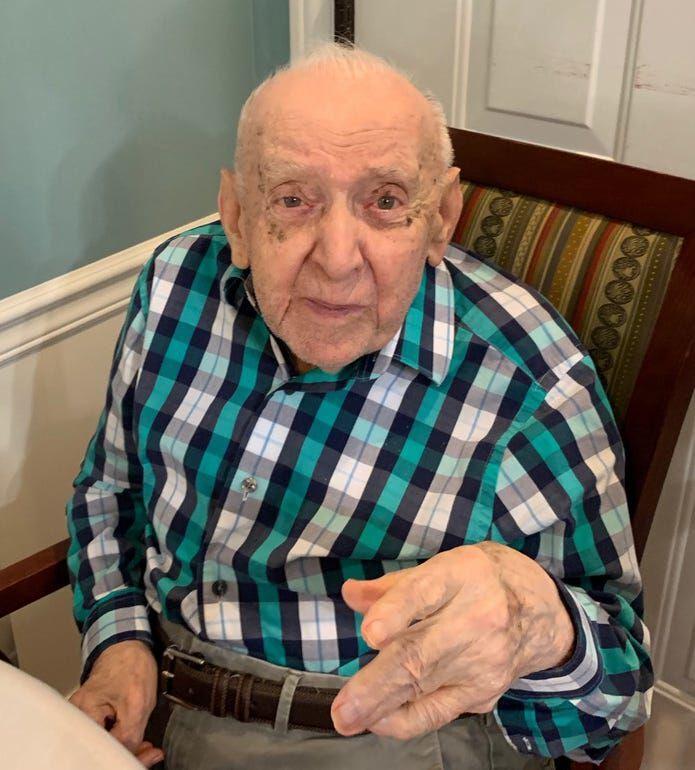 Mel Chance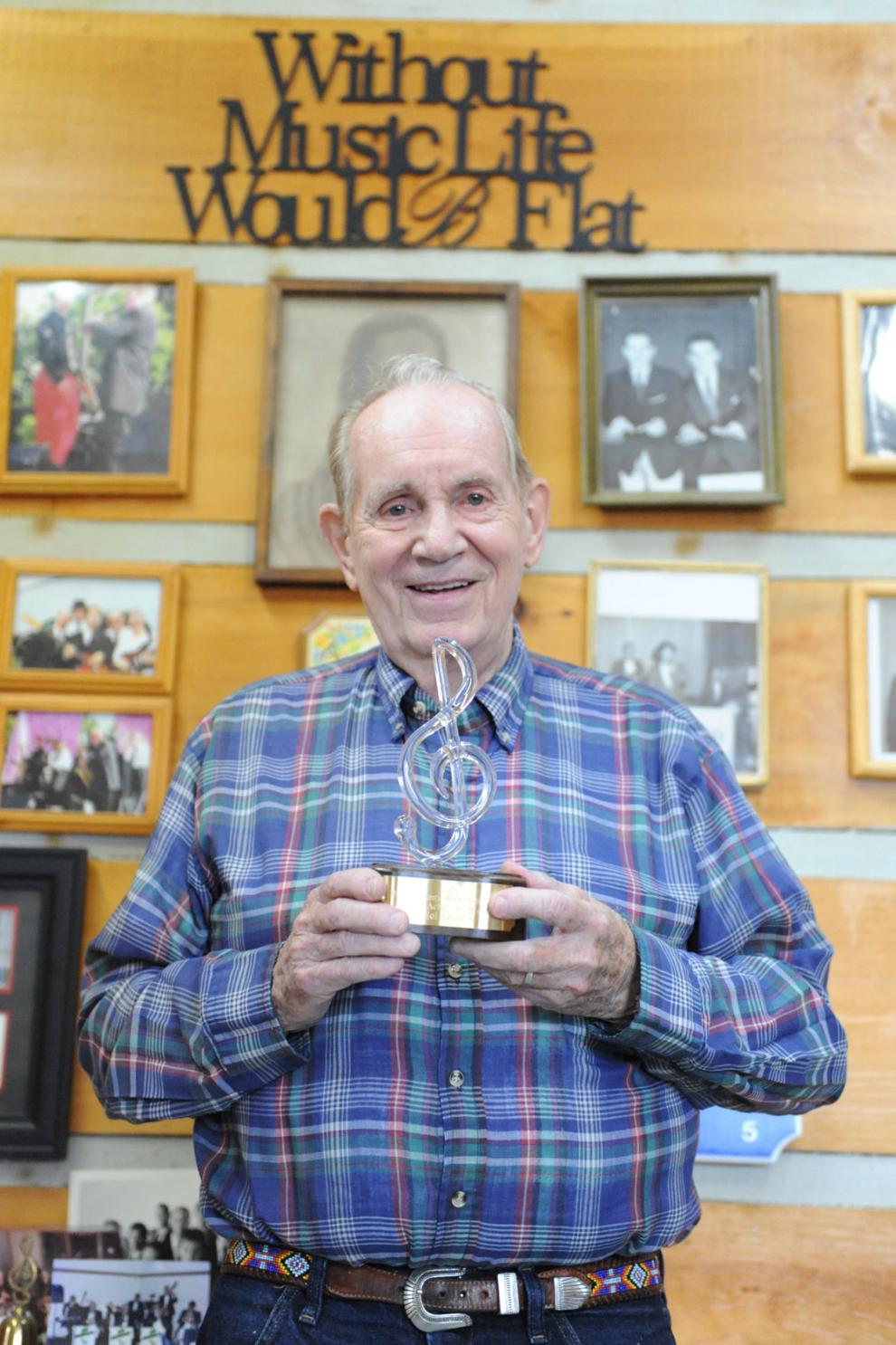 Clyde Shady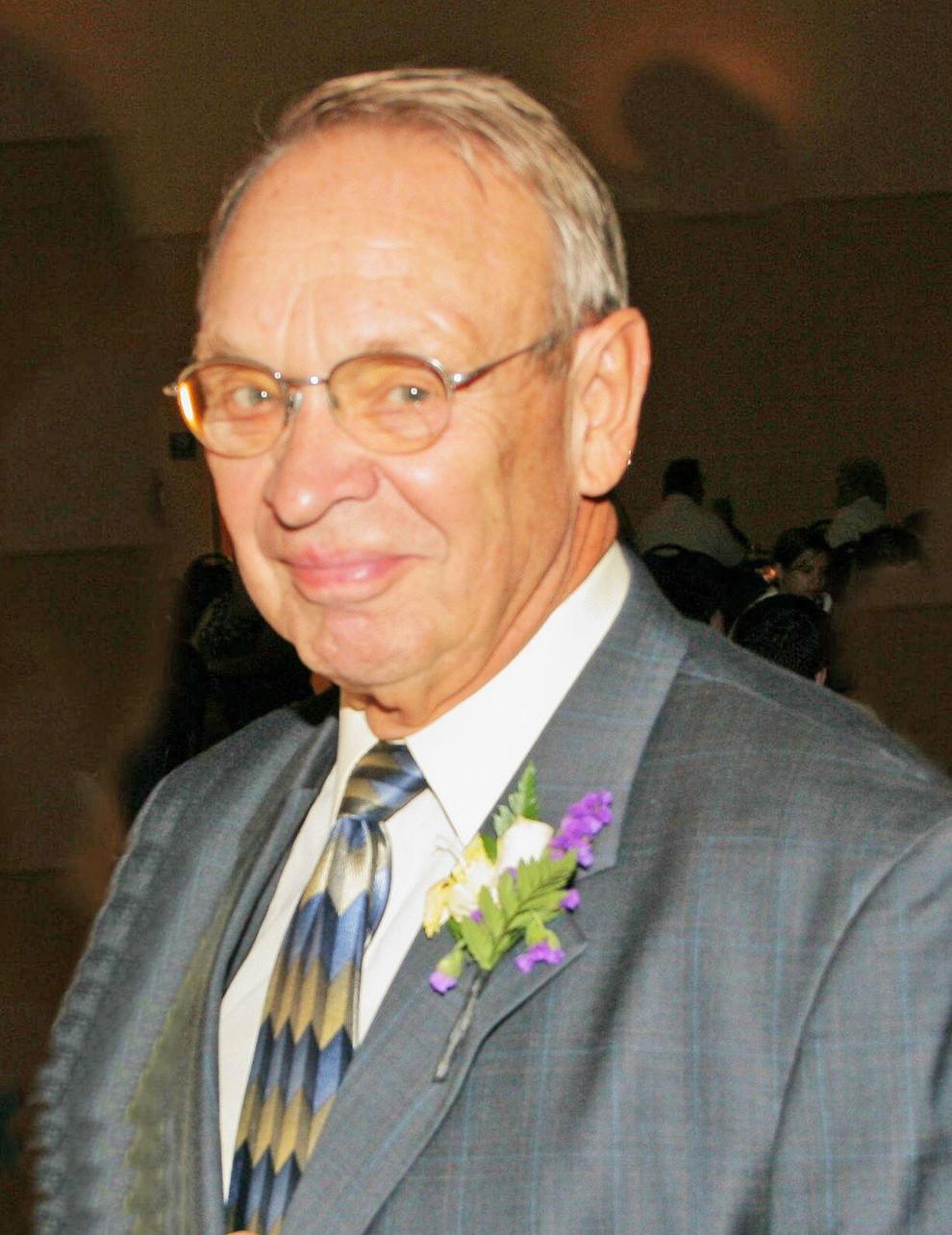 Jeanette "Jan" Diehl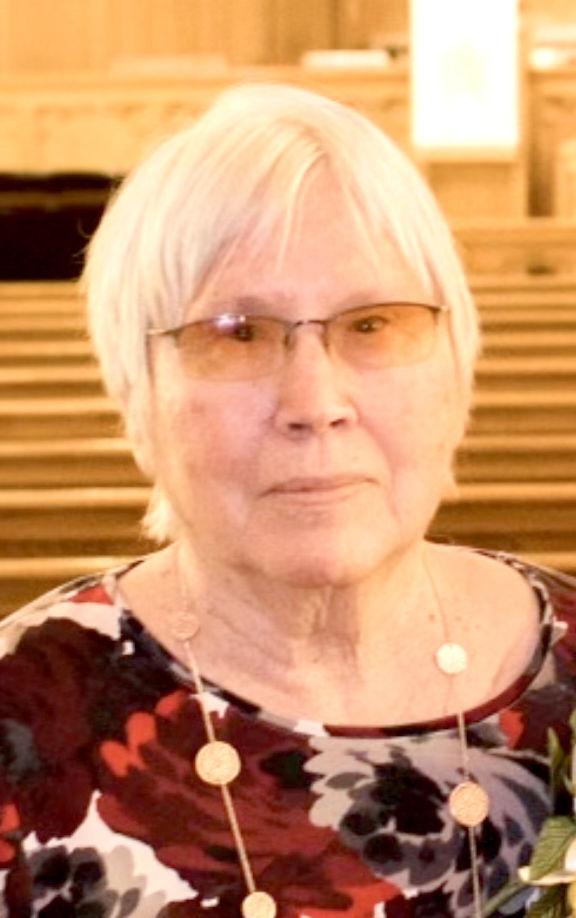 Walt Neuenschwander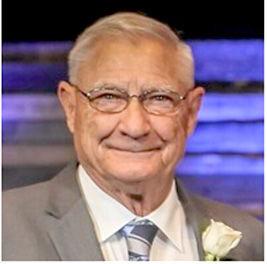 Virgil Johnson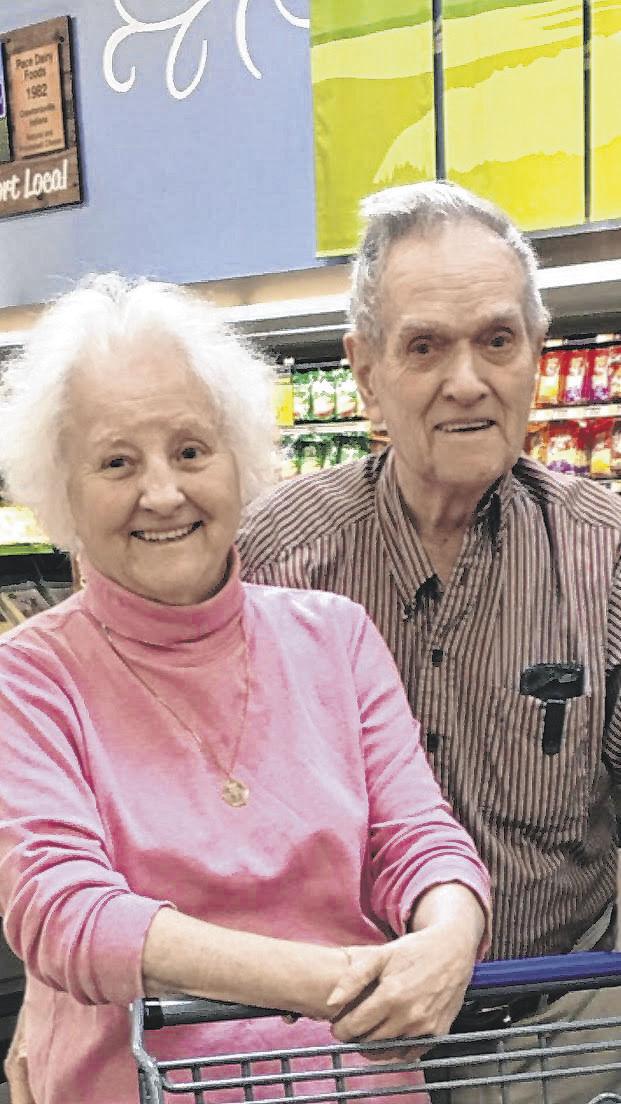 Jerry Rennick

Parker Knoll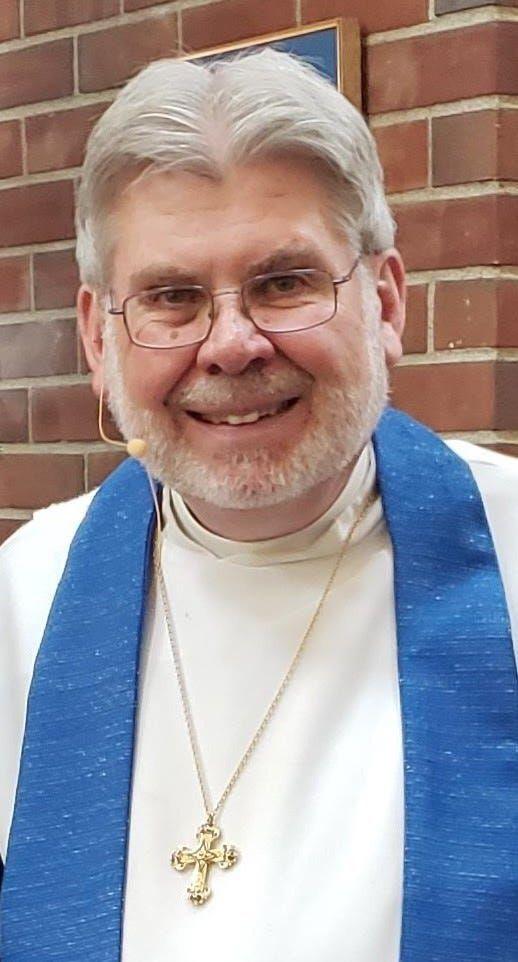 Patricia "Patty" Connor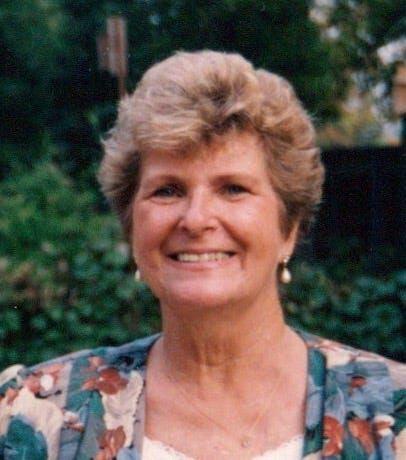 Paul Loggan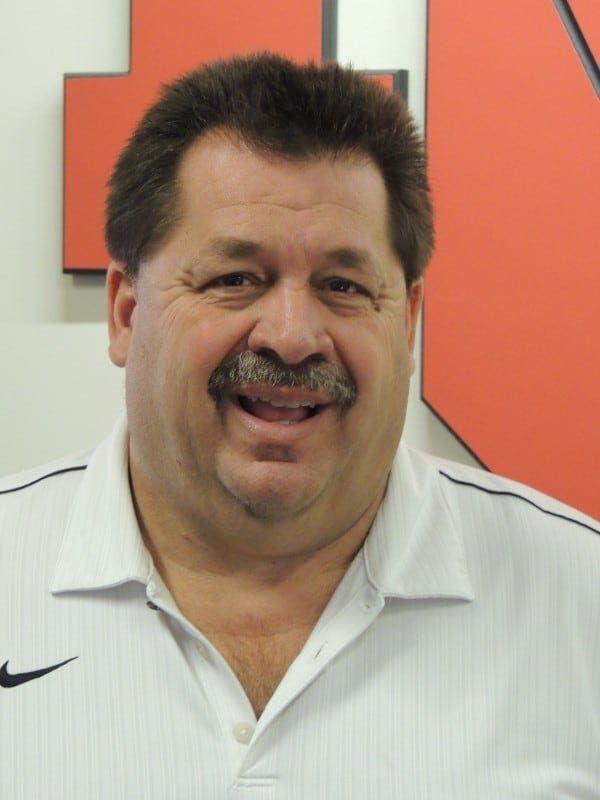 Roberta "Birdie" Shelton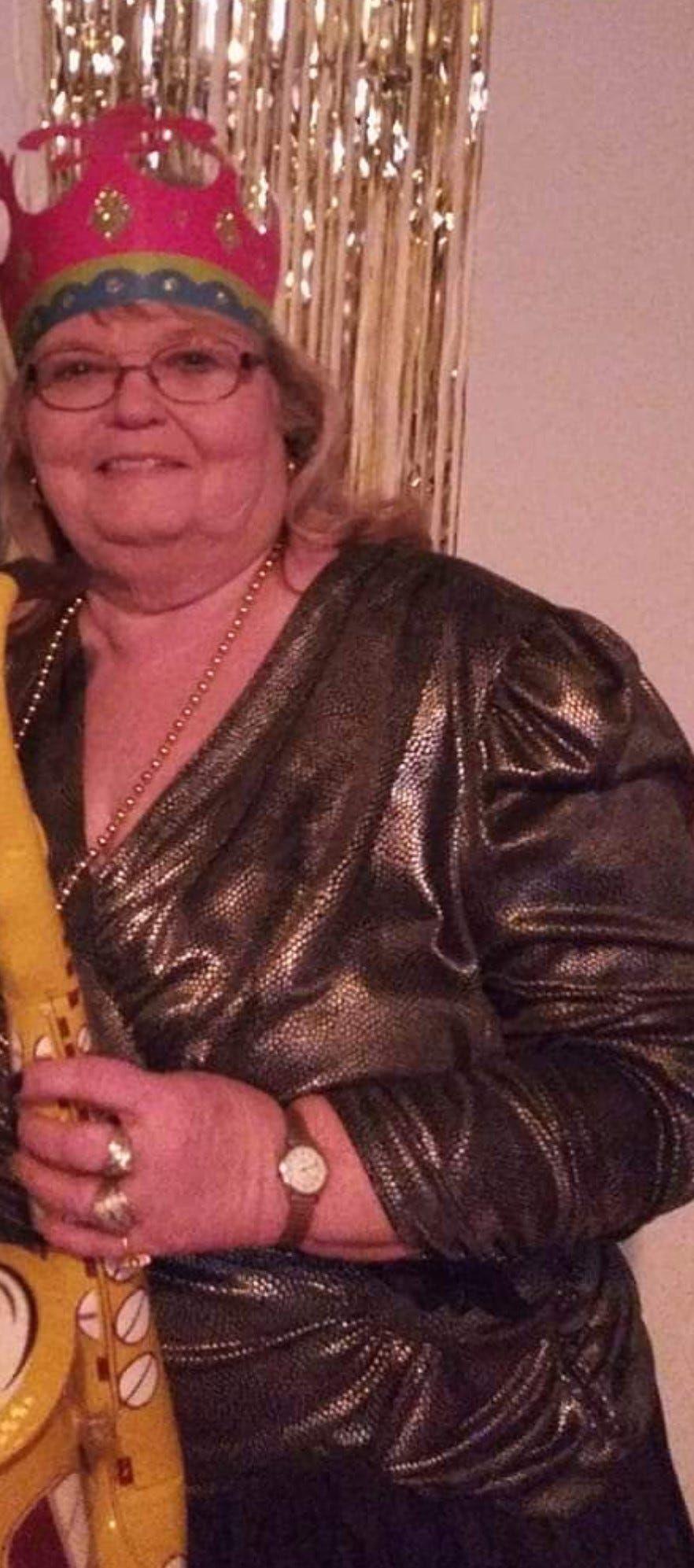 Scott Gordon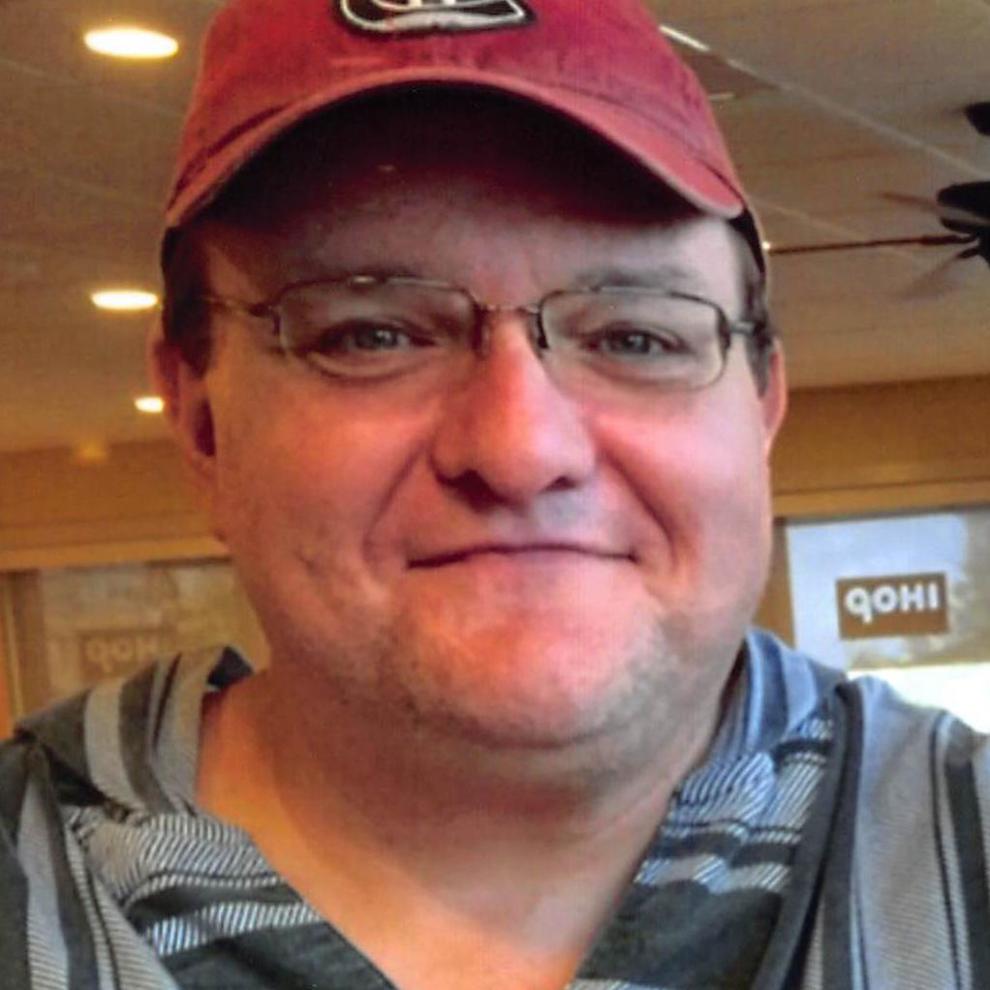 Sharon Carr
Thomas Popcheff
William "Bo" Crain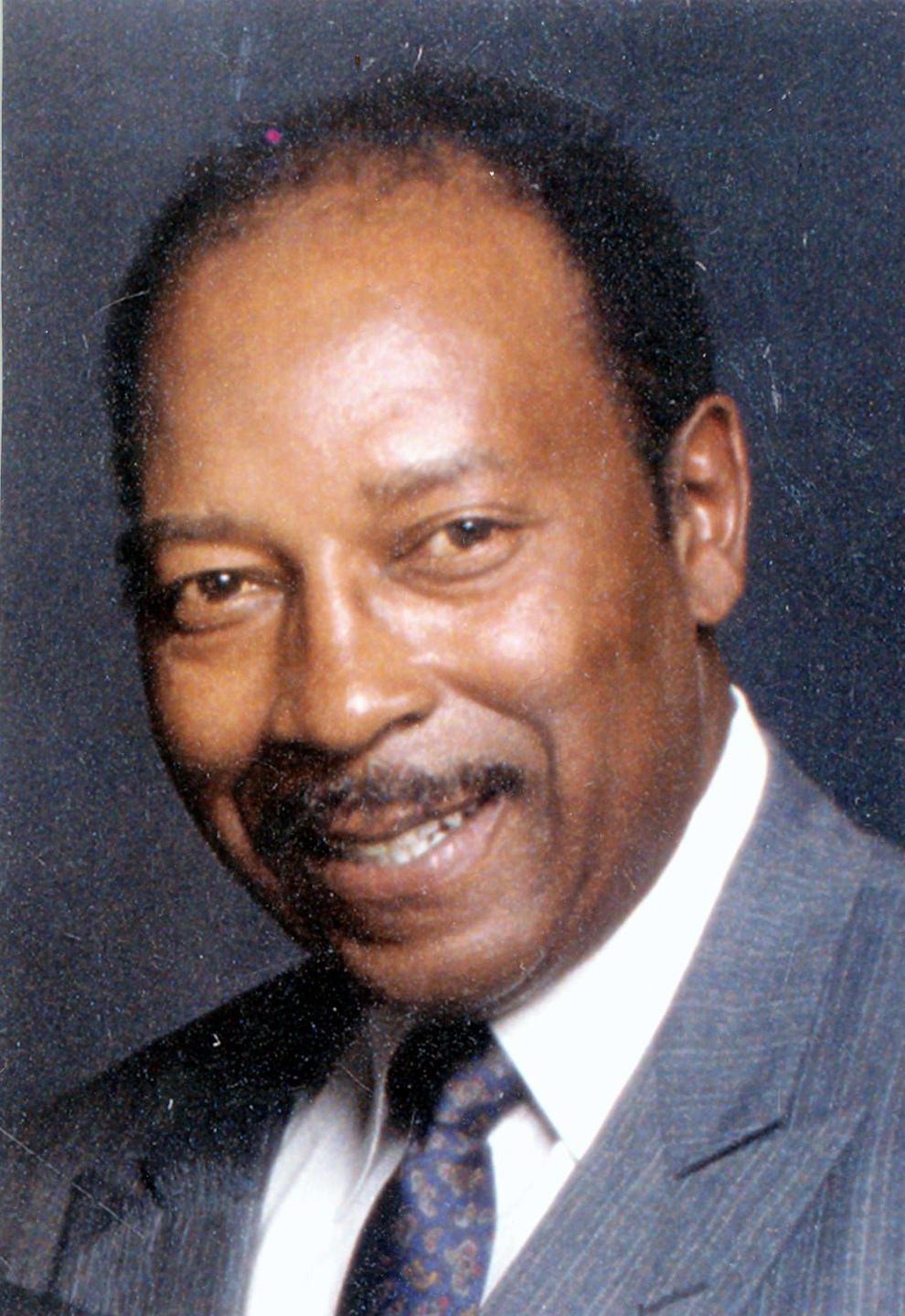 Helen Katherine Densmore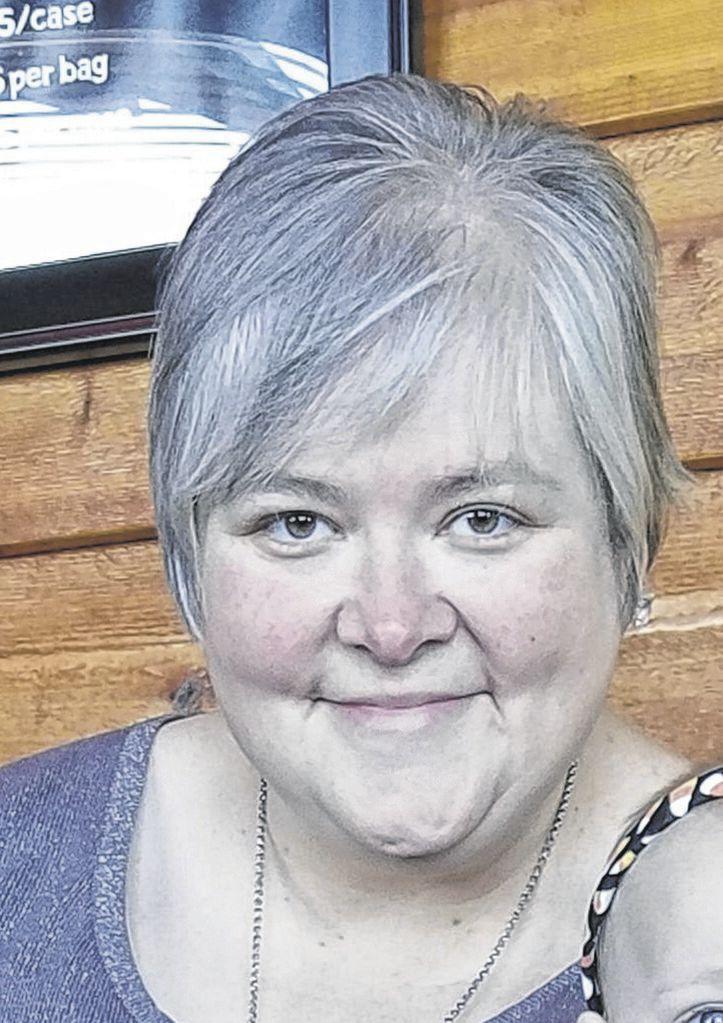 Marge Dudeck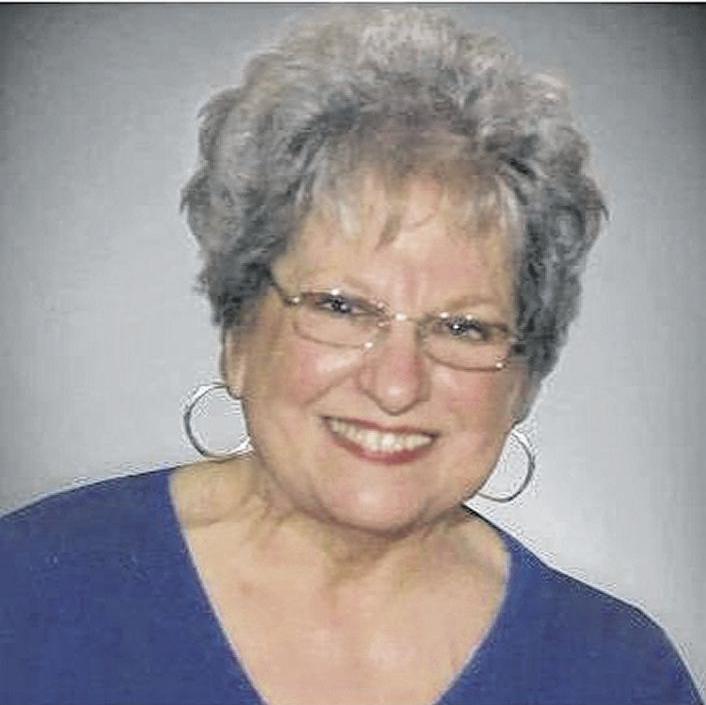 Peter Yu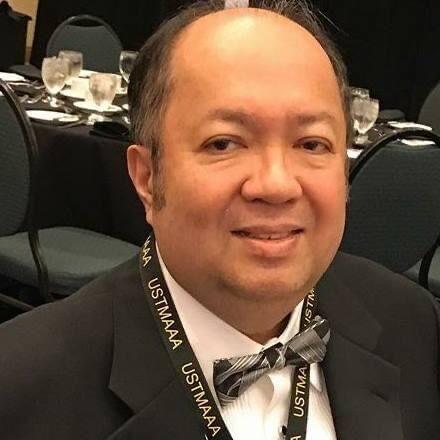 Dr. Ralph Emerson Inabnit