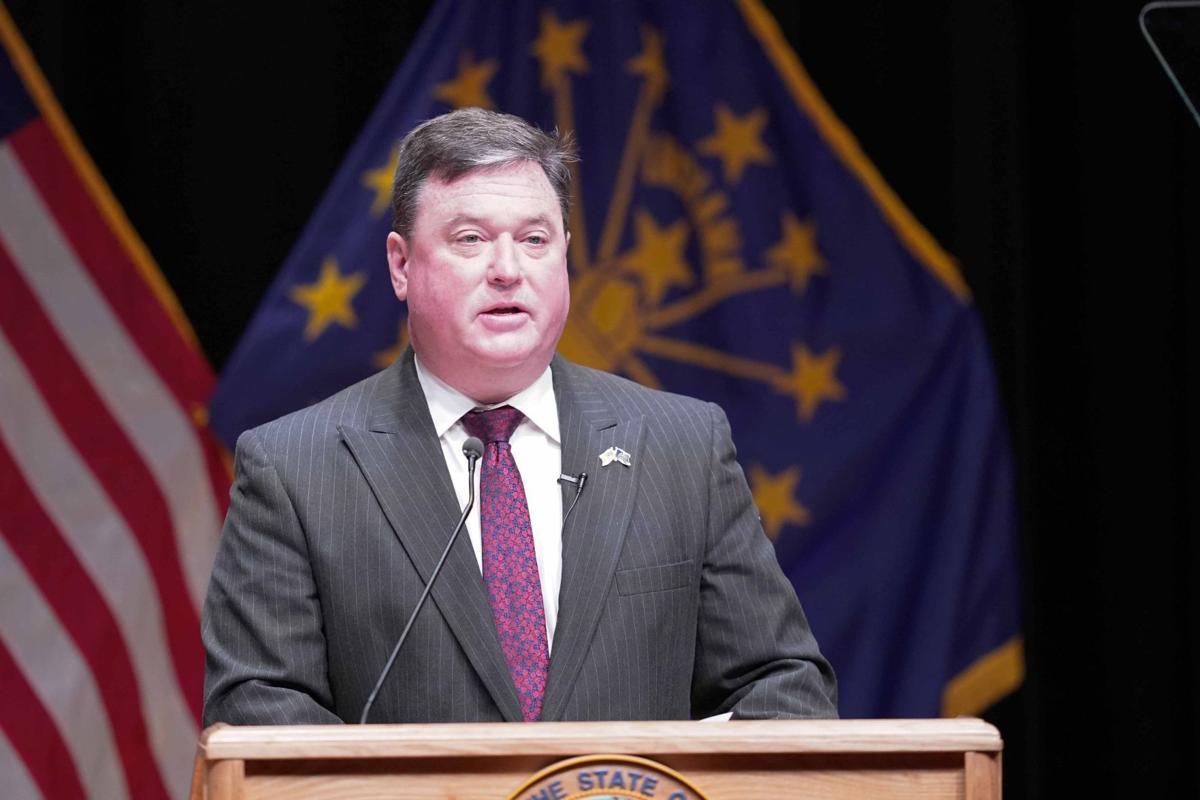 Attorney General Todd Rokita is encouraging Hoosier parents to engage their local school boards in conflicts over critical race theory and other controversial topics that recently have roiled education officials in other states.
On Wednesday, the Republican spontaneously issued a 16-page "Parents Bill of Rights" that purports to detail the legal rights of Indiana parents to participate in their child's education.
Portions of the document simply explain how Indiana education standards and school curriculum are established, how parents can participate in a school board meeting, and the roles of superintendents and principals.
But at least one-seventh of the document focuses on the topic of critical race theory (CRT) that Rokita contends is "consistently being backdoored into Indiana classrooms, contrary to state and federal law."
According to Rokita, CRT is "an ideological construct that analyzes and interprets American history and government primarily through the narrow prism of race."
The Munster native also claims CRT is connected to "Marxist ideologies" and seeks to "abolish individual rights and redistribute wealth."
Rokita does not identify in the document where critical race theory is being taught in Indiana. But he encourages Hoosiers to "contact your school board members directly and ask them their position on CRT and other discriminatory teaching."
"Parents should utilize their voice and contact their child's school district when controversial political and social ideologies are brought into Indiana classrooms," Rokita said. "The Parents Bill of Rights empowers them to do just that."
A spokeswoman for the the Indiana Department of Education said the agency has not reviewed Rokita's guide. The office of Republican Gov. Eric Holcomb also declined to comment on the issue.
Meanwhile, state Sen. Eddie Melton, D-Gary, a member of the Senate Education Committee, urged Rokita to retract the "discriminatory and false claims" in his Parents Bill of Rights, and to meet with members of the Indiana Black Legislative Caucus to "get a more accurate and comprehensive understanding of CRT."
"History classes in the United States have long excluded certain parts of United States history that are hard to face," Melton said. "This nation cannot hide from its history of racism, and we cannot move past the racism that continues to permeate our country until we acknowledge and address its systemic roots."
Meet the 2021 Northwest Indiana legislative delegation
State Rep. Carolyn Jackson, D-Hammond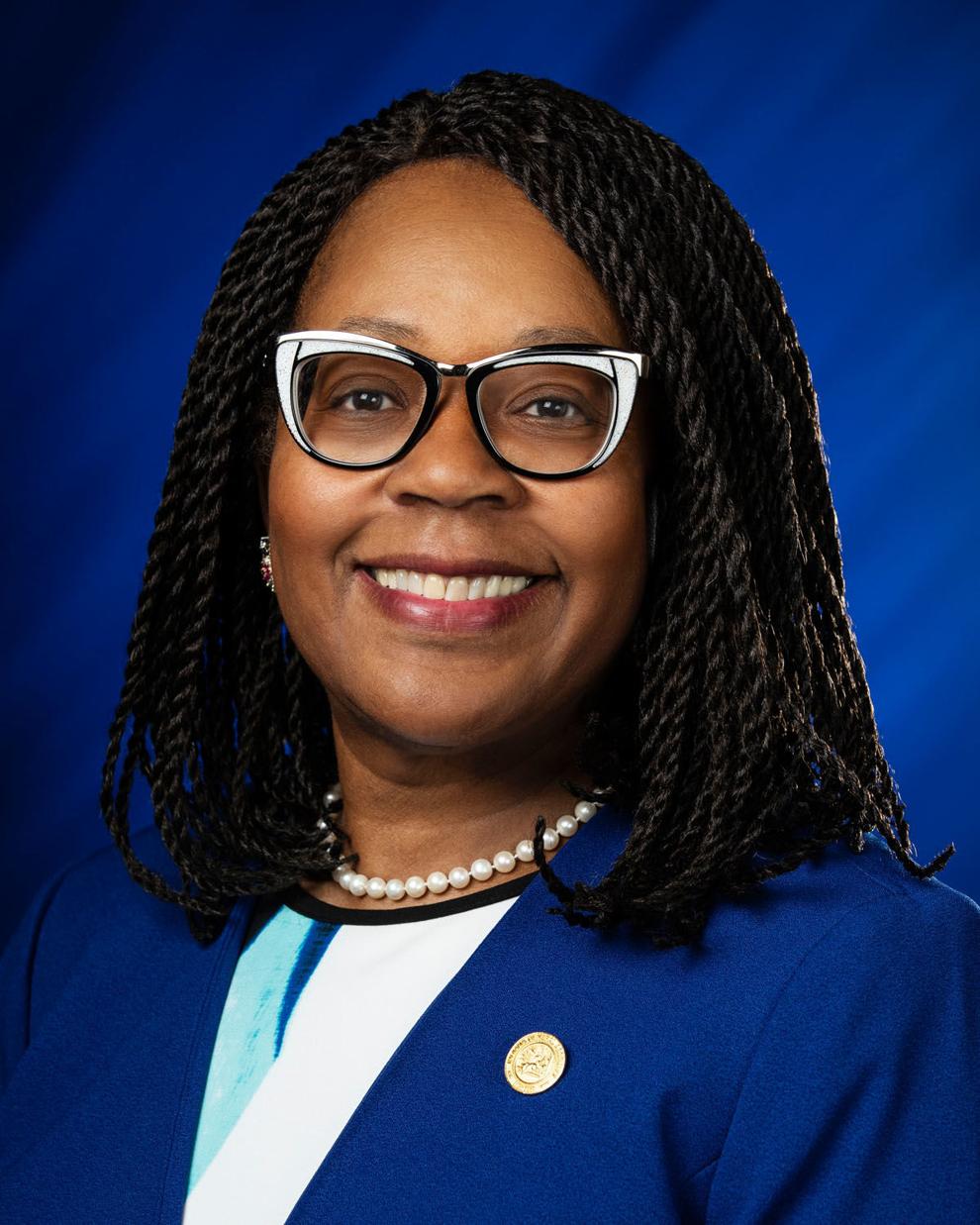 State Rep. Earl Harris Jr., D-East Chicago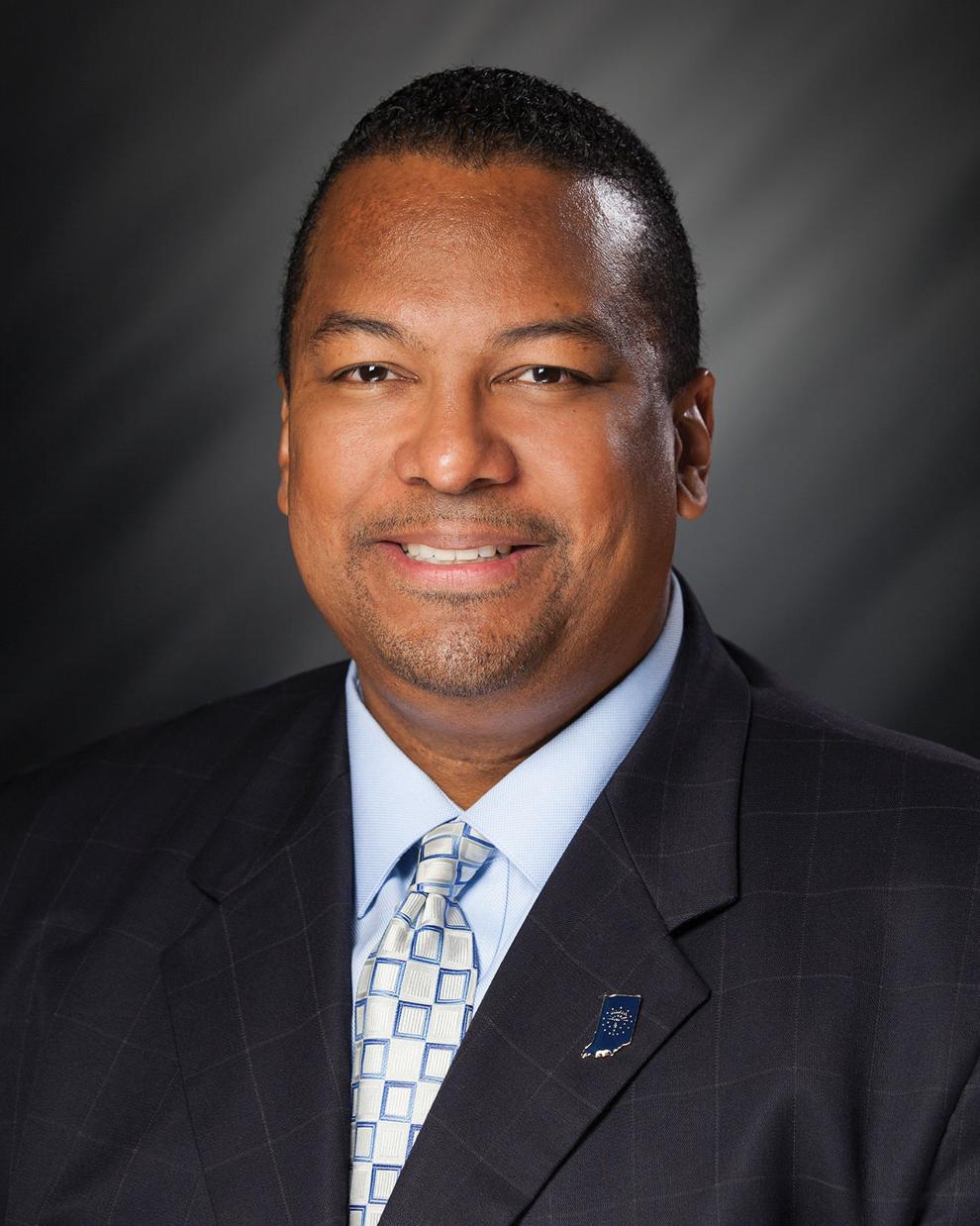 State Rep. Ragen Hatcher, D-Gary
State Rep. Ed Soliday, R-Valparaiso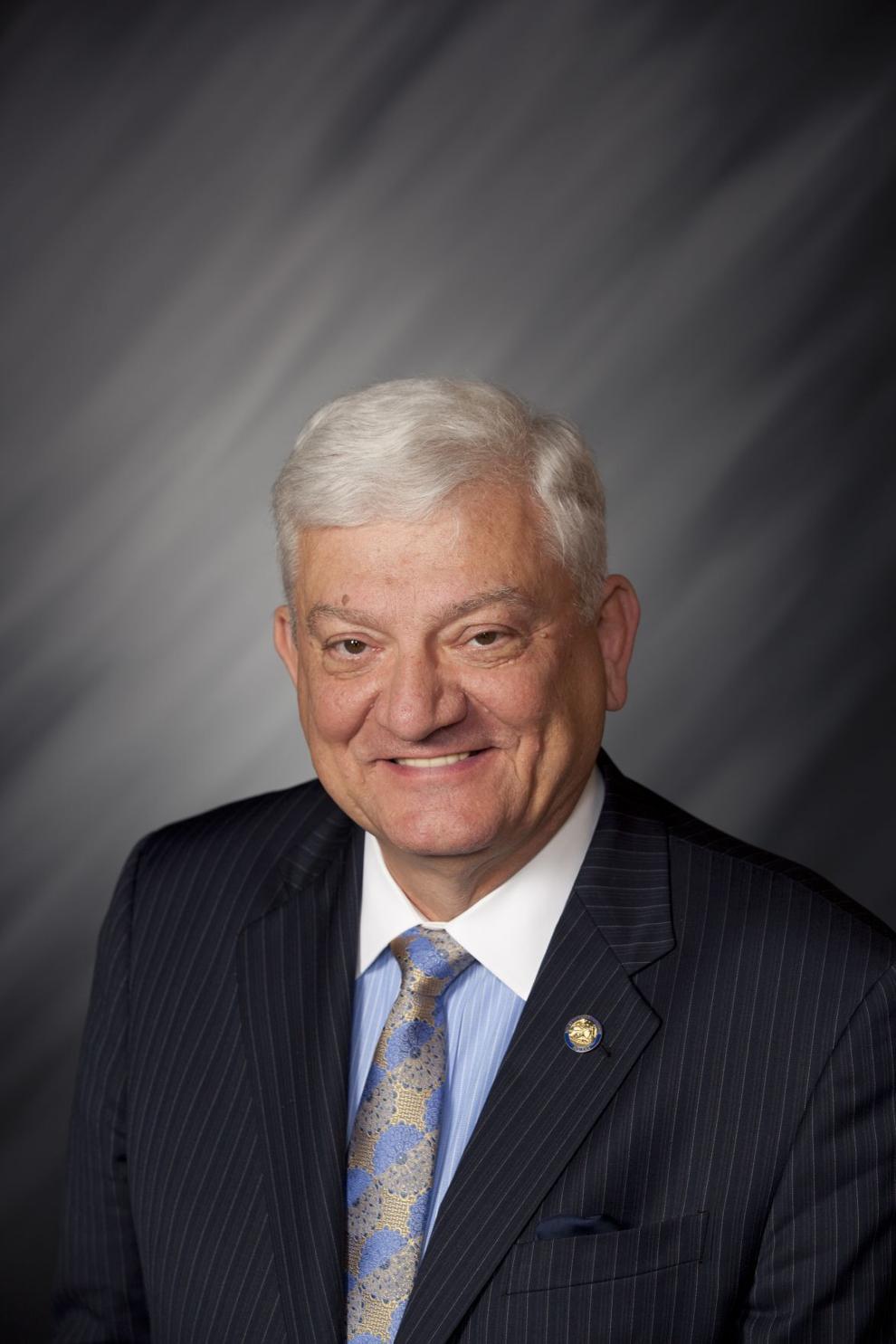 State Rep. Pat Boy, D-Michigan City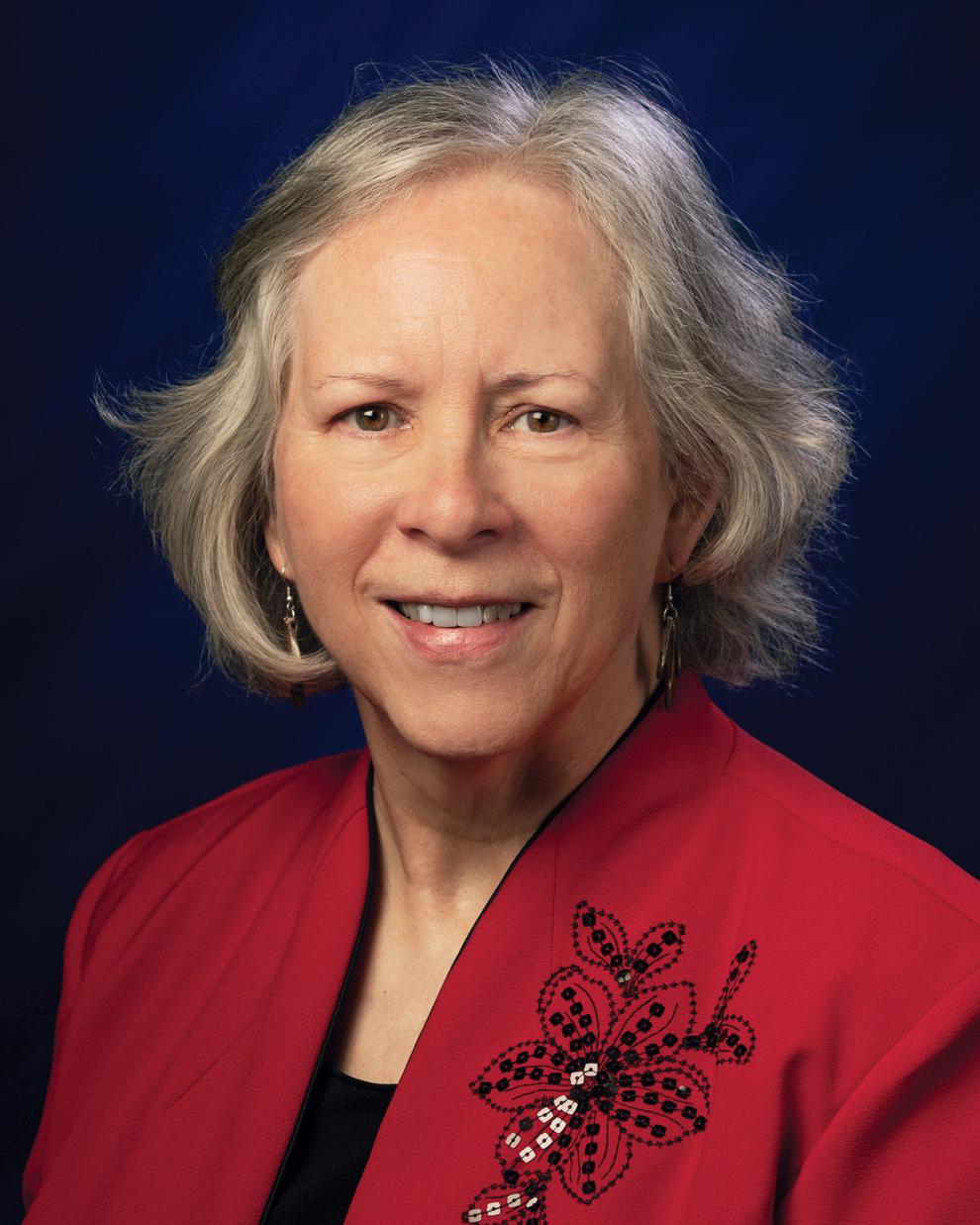 State Rep. Chuck Moseley, D-Portage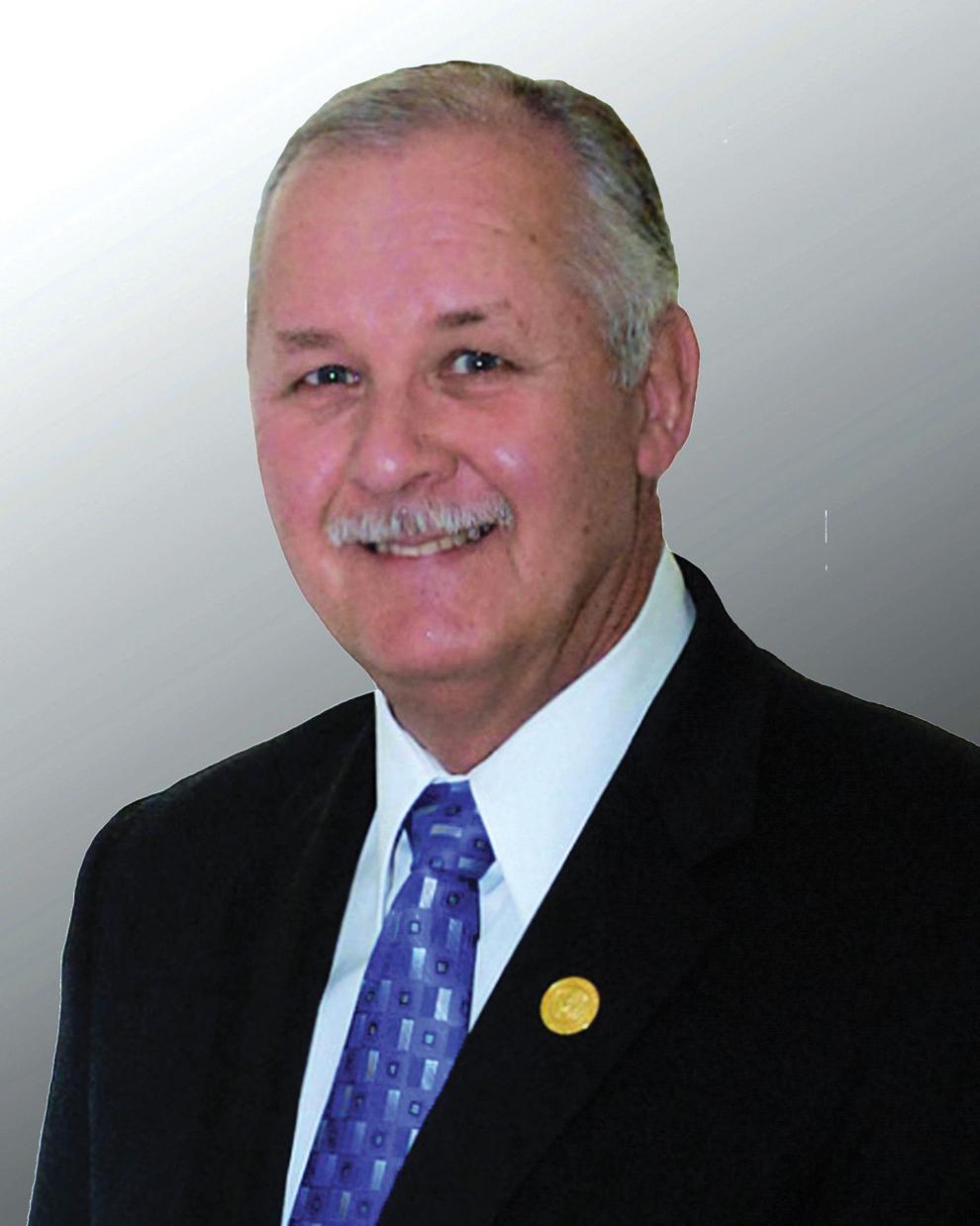 State Rep. Mike Aylesworth, R-Hebron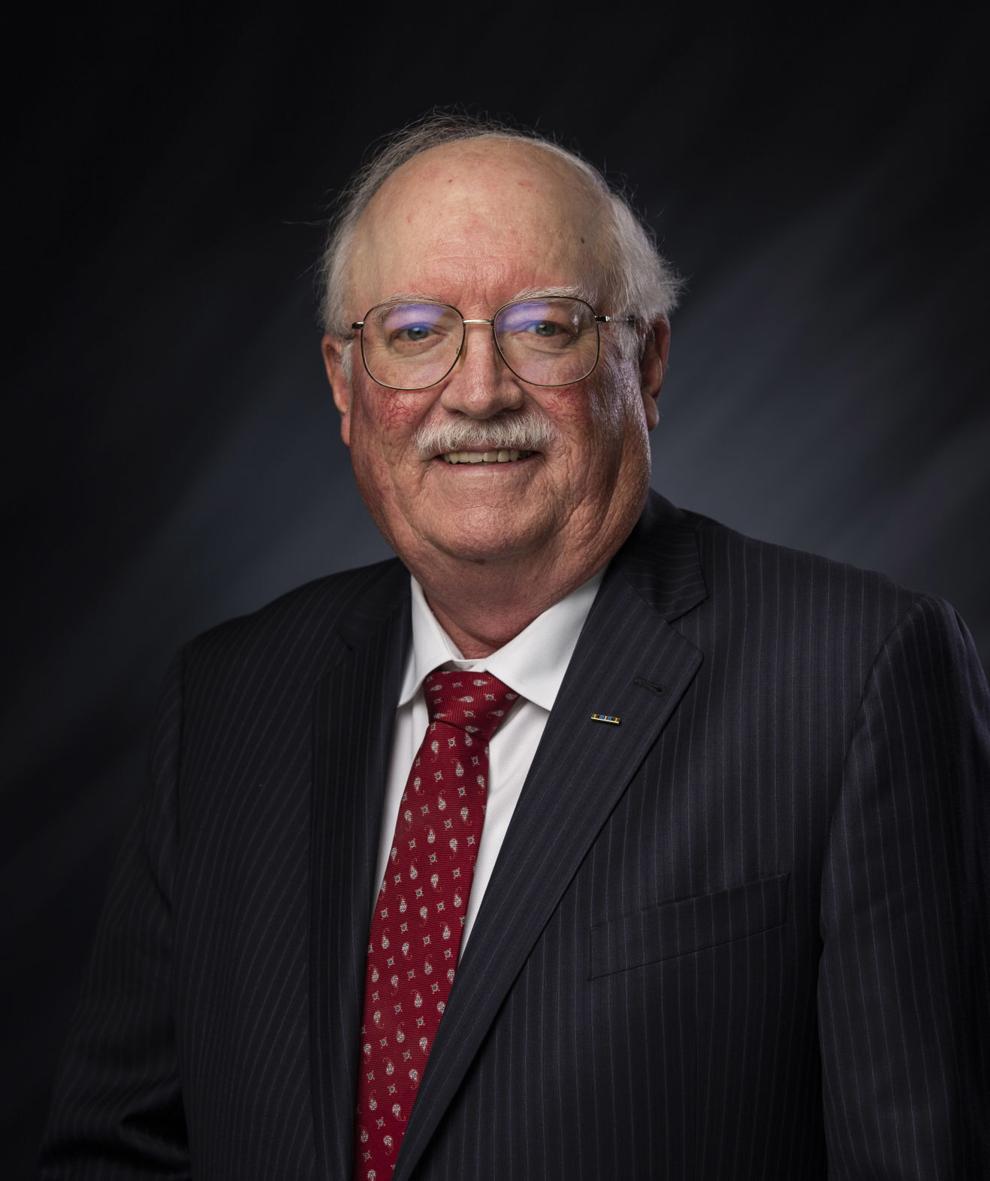 State Rep. Mike Andrade, D-Munster
State Rep. Vernon Smith, D-Gary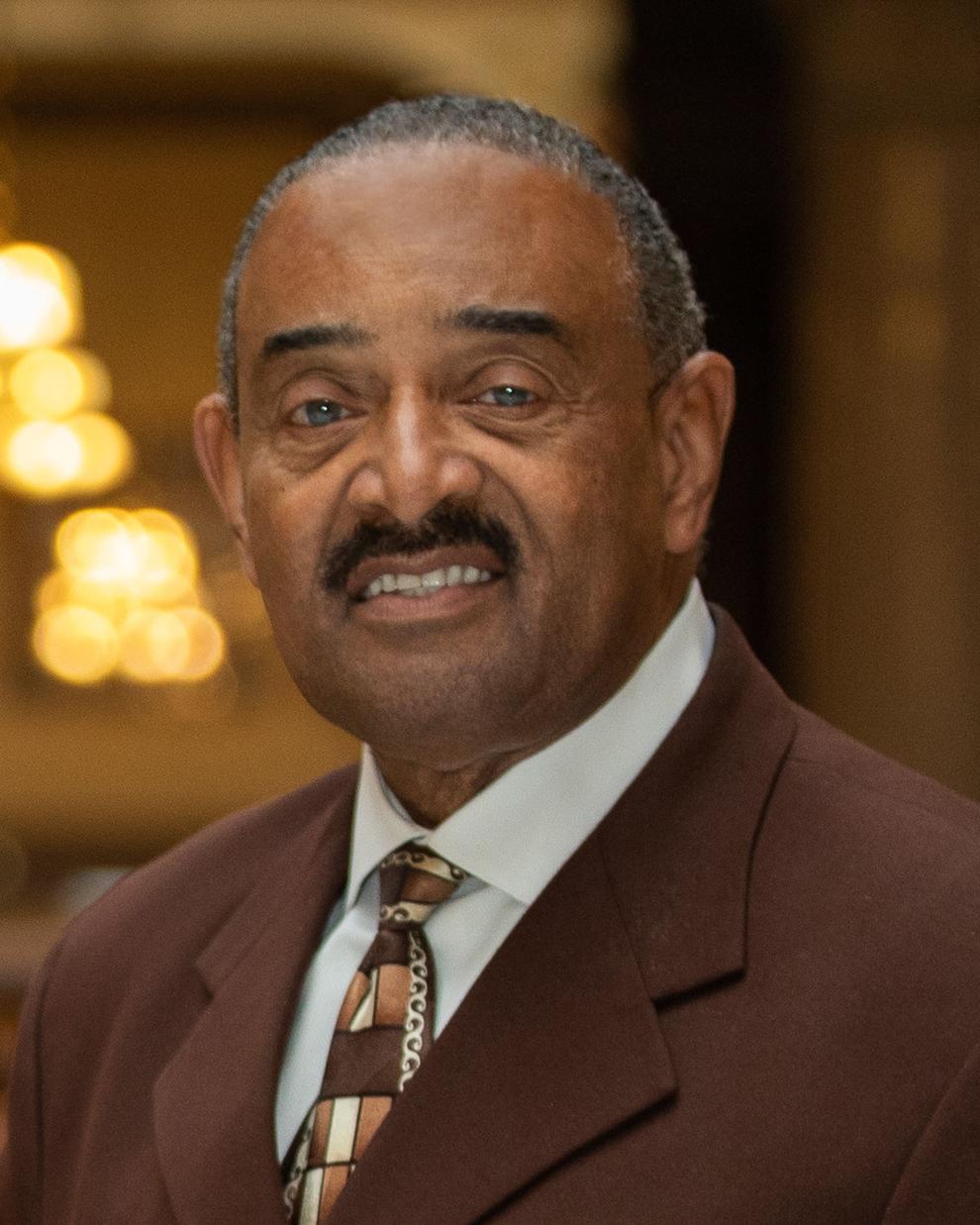 State Rep. Hal Slager, R-Schererville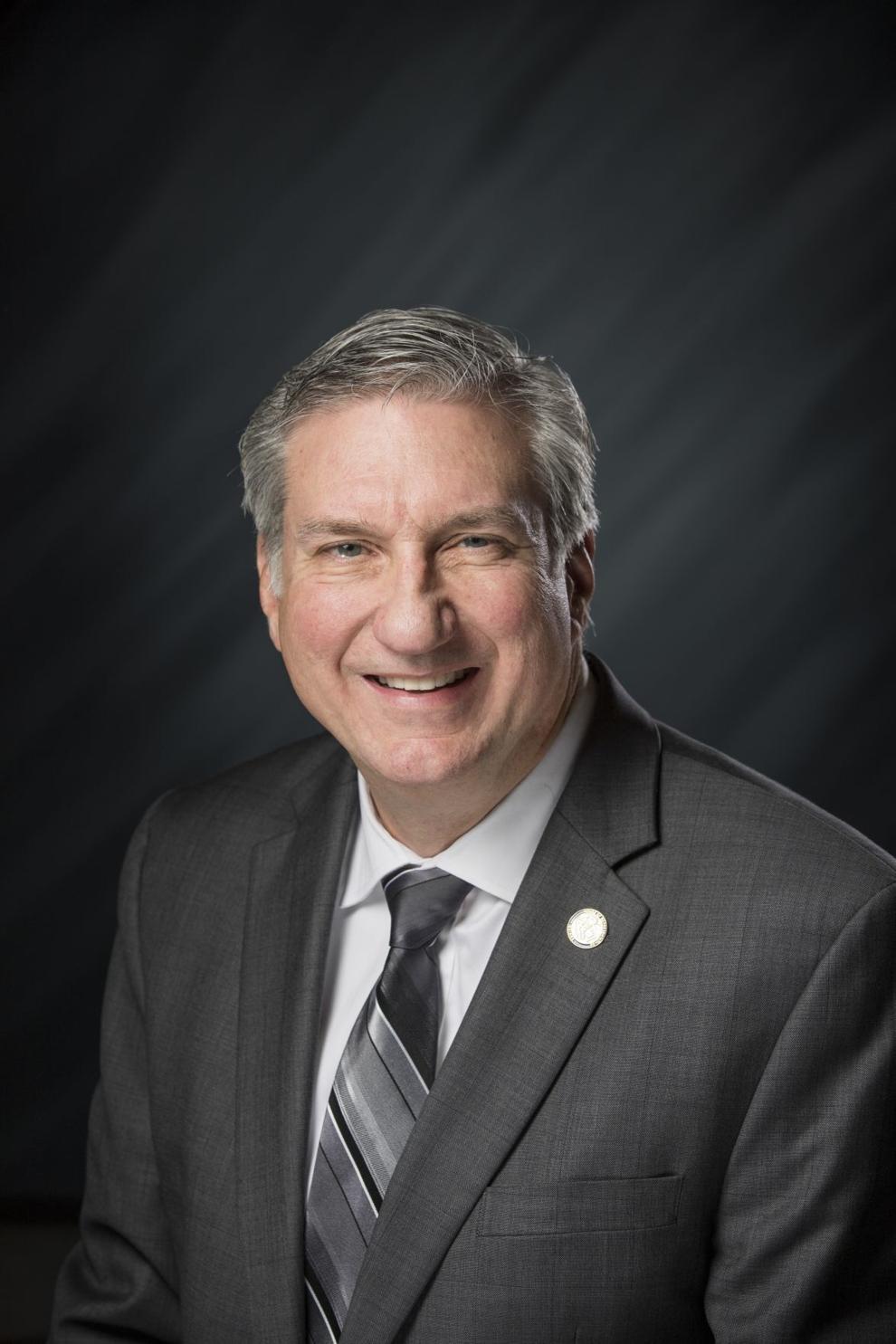 State Rep. Douglas Gutwein, R-Francesville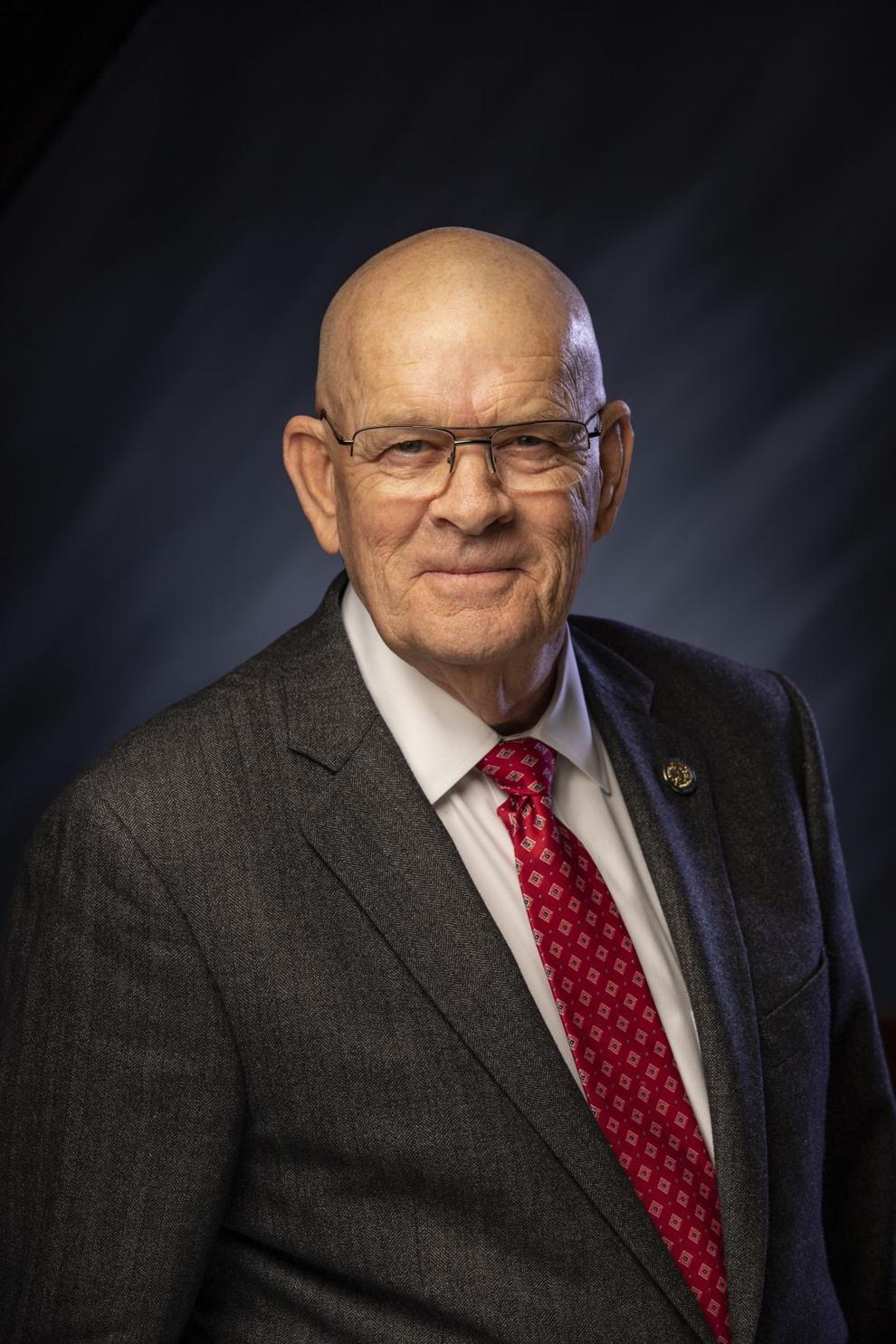 State Rep. Julie Olthoff, R-Crown Point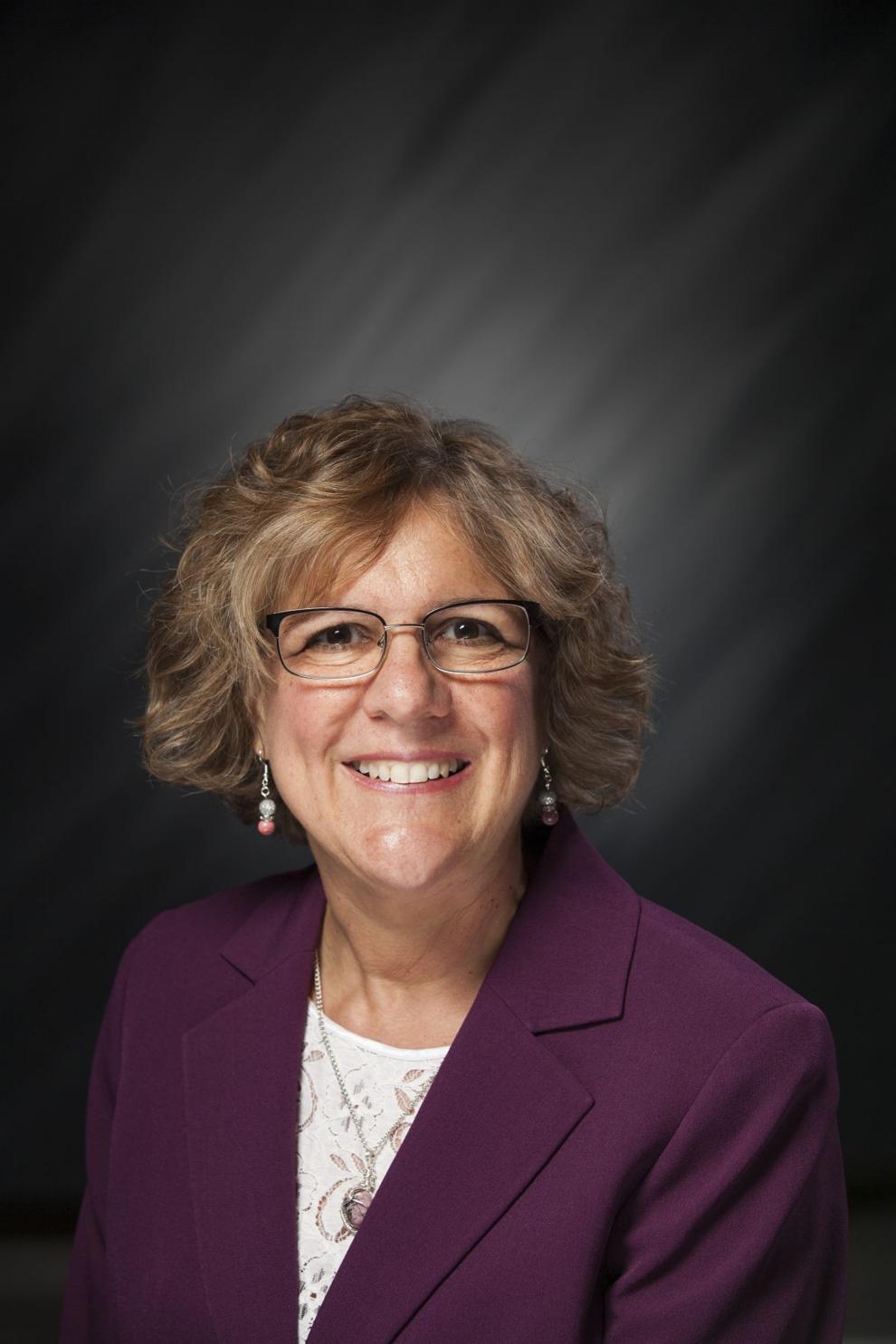 State Rep. Jim Pressel, R-Rolling Prairie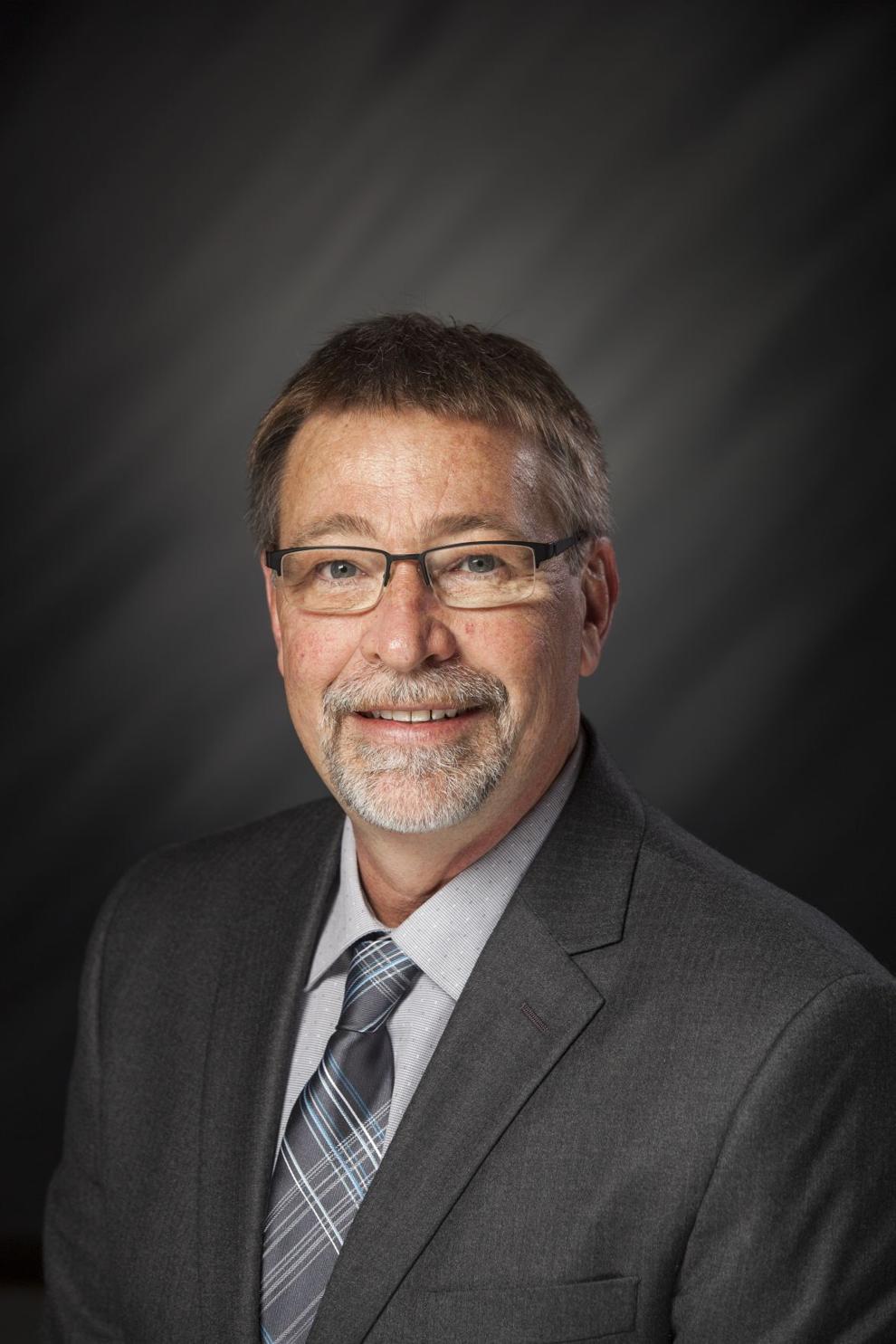 State Sen. Frank Mrvan, D-Hammond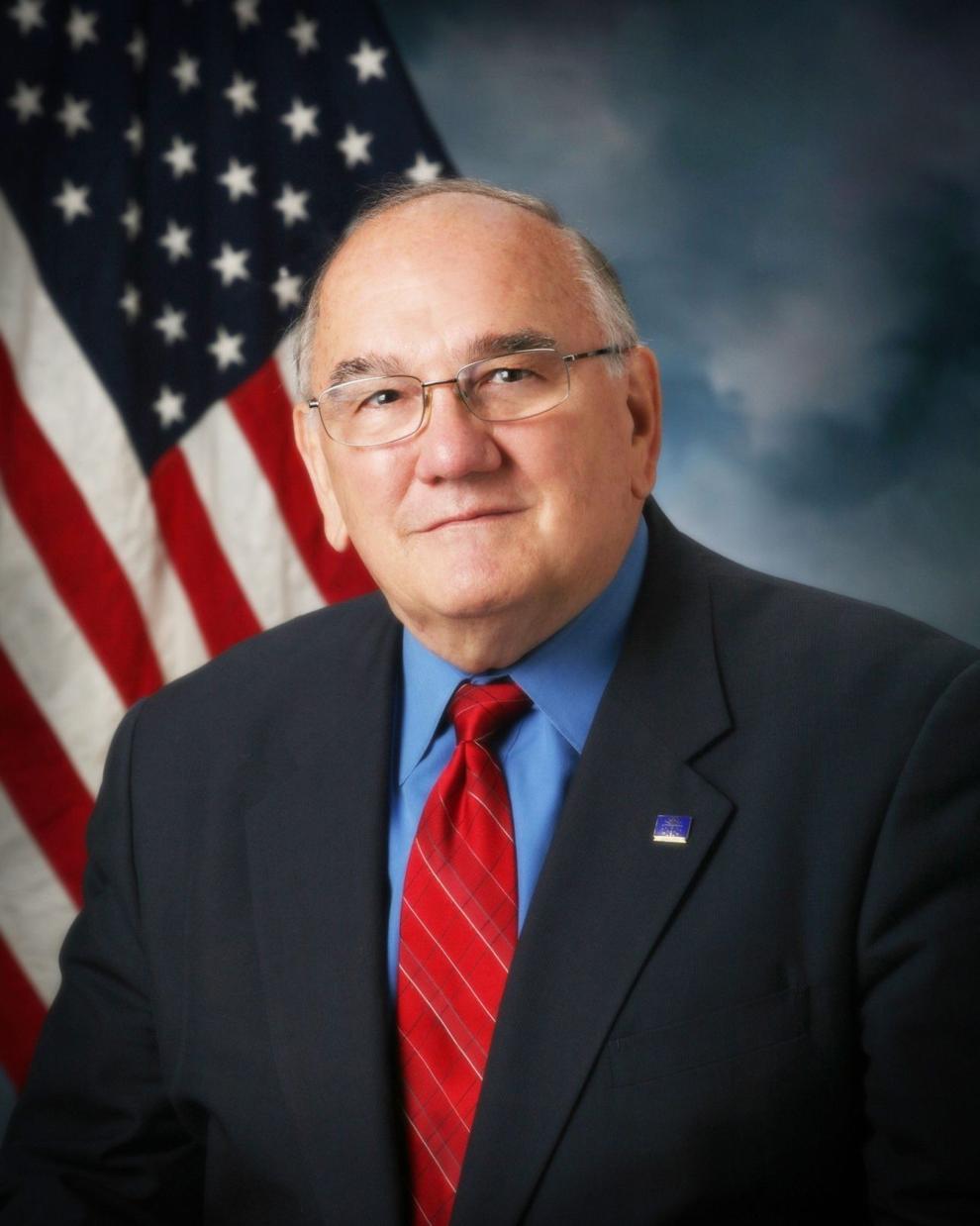 State Sen. Lonnie Randolph, D-East Chicago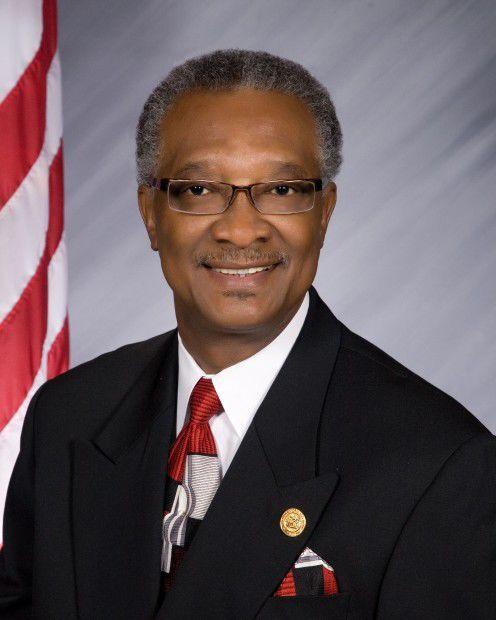 State Sen. Eddie Melton, D-Gary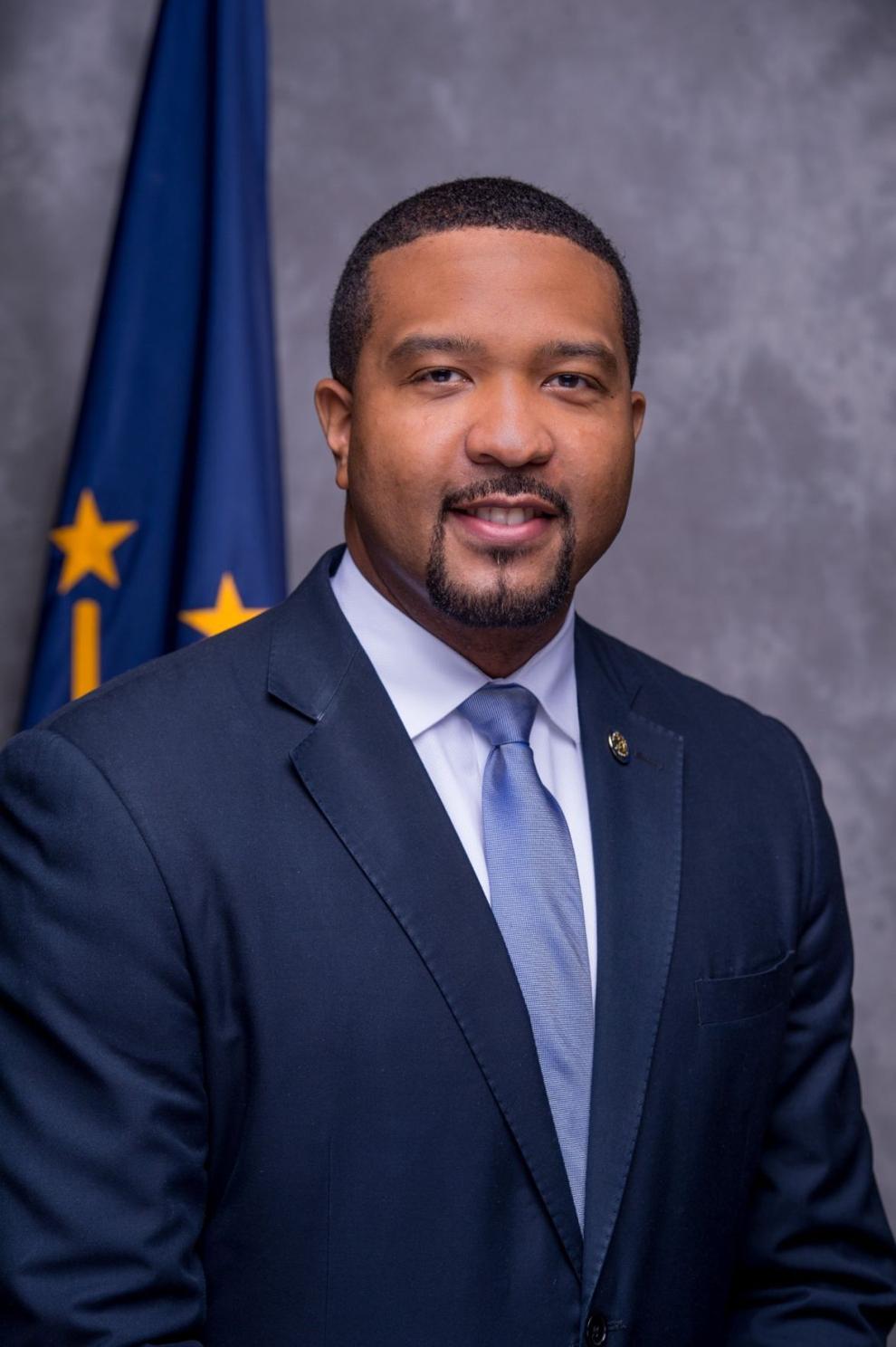 State Sen. Karen Tallian, D-Ogden Dunes
State Sen. Ed Charbonneau, R-Valparaiso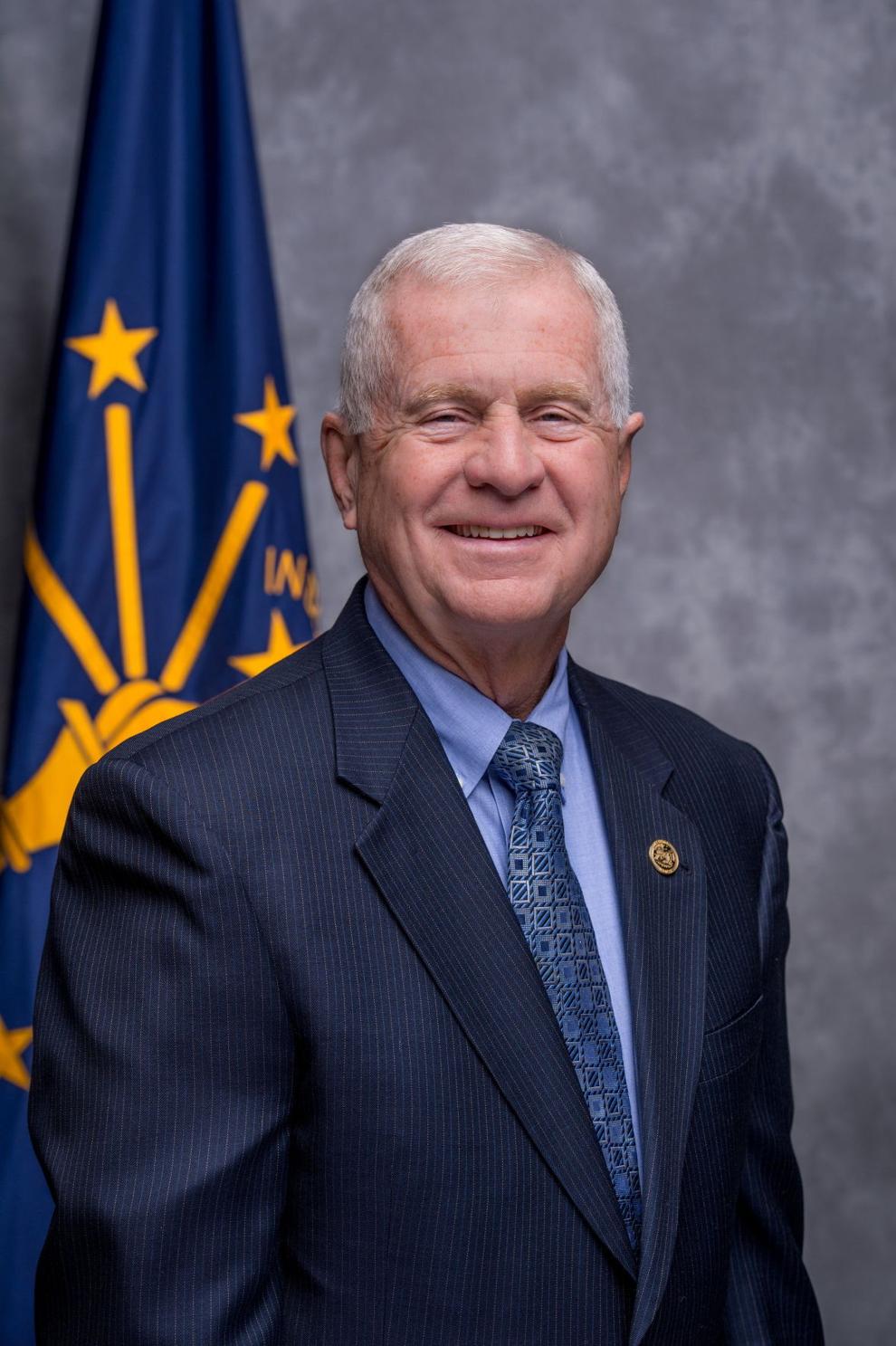 State Sen. Rick Niemeyer, R-Lowell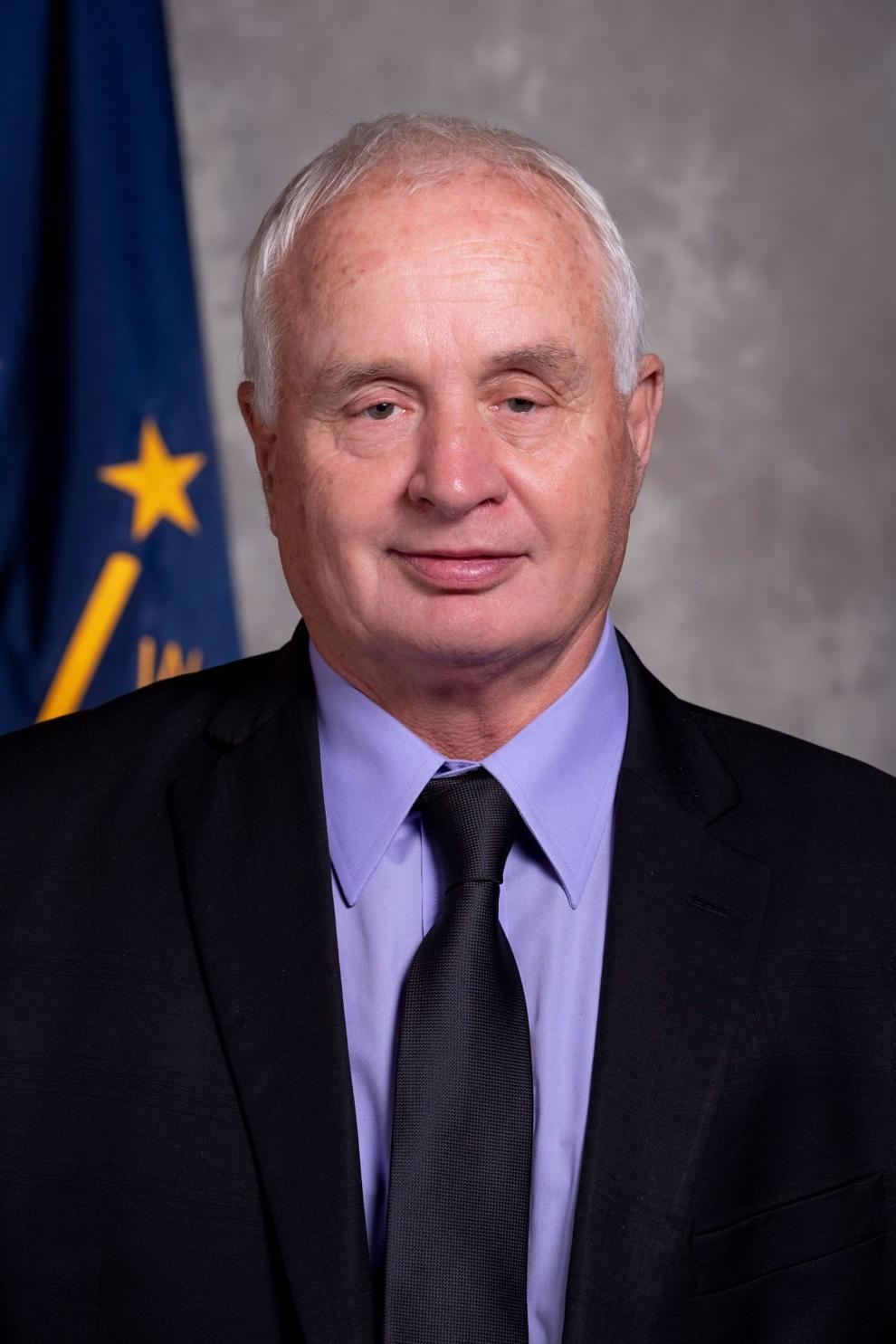 State Sen. Mike Bohacek, R-Michiana Shores