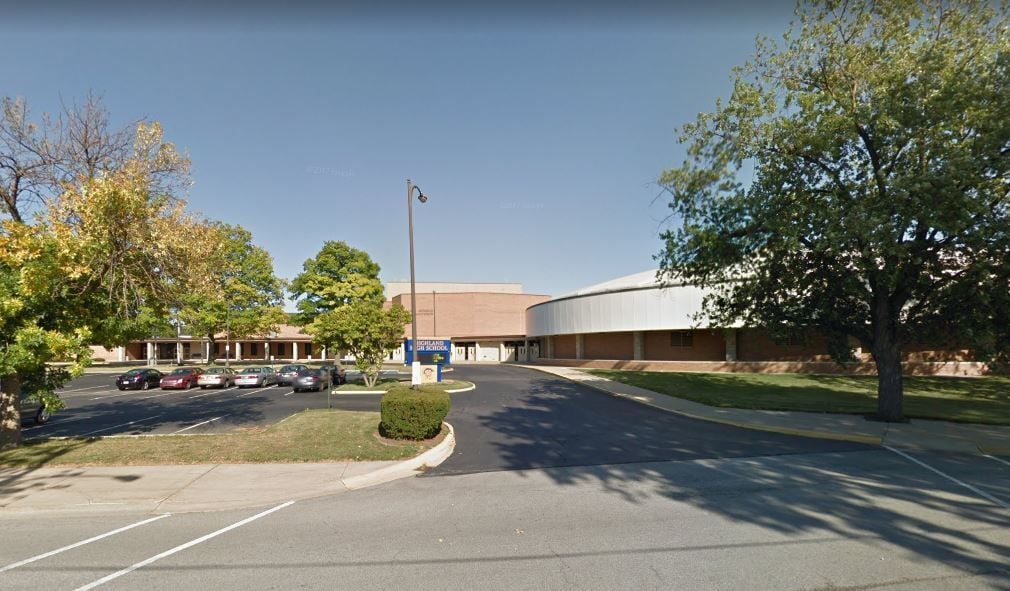 HIGHLAND — Like many other districts in Northwest Indiana, School Town of Highland is bringing students back five days a week and recommending masks only for those who are not fully vaccinated. 
But Highland has been one of few districts to even mention showing proof of vaccination in its 2021-2022 Return to Instruction Plan.
The plan's recommendations are based on updates and guidance from the governor's office, the Centers for Disease Control and Prevention and the State Department of Health, the plan says. The district will update the plan as needed based on COVID-19 spread and guidance from those state and federal agencies.
Plan changes will be communicated through phone messages, email, social media and district websites.  
Students and staff who are not fully vaccinated are recommended to wear masks, the plan says, and those 12 years old and older are encouraged to get the COVID-19 vaccine. 
Masks are also recommended for unvaccinated attendees at athletic and other events. 
The plan says employees and students may be asked to provide proof of their vaccination to their school, to expedite contact tracing — which will be reduced for the coming school year to a distance of 3 feet. Those who show proof of vaccination won't be contact-traced out of school, unless they are symptomatic. 
Students and faculty with proof of vaccination won't be required to quarantine after exposures, unless they become symptomatic.
Masks will be required while on school transportation, per a federal mandate, the plan says. 
Limited field trips may be allowed, it says, if they meet protocol guidelines. Outsider speakers will be limited and may be asked to show proof of vaccination or be required to wear a mask. 
Visitors will be allowed on a limited basis, as will use of the school facility by outside groups associated with the schools, such as PTO. The plan says to check with building principals or the central office about facility use. 
When possible, the number of students in large group settings — such as assemblies or presentations in the gym — will be reduced. 
There will still be regular cleaning and sanitizing of facilities with a priority on high traffic areas throughout the day, and hand sanitizer will be available in all classrooms and common areas. Frequent hand washing will be encouraged. 
The plan says parents are encouraged to conduct a health screening before sending their children to school or a school-sponsored event. 
Providing extra social and emotional support to students and staff is "extremely important," as they return to full in-person instruction, the plan says. The guidance coordinator will be responsible for social emotional learning and will work with school guidance counselors and administrators to help implement activities and strategies.
WATCH NOW: The Times photos of the week
WATCH NOW: Photos of the week
Pepsi drivers striking over potential five-fold increase in health care premiums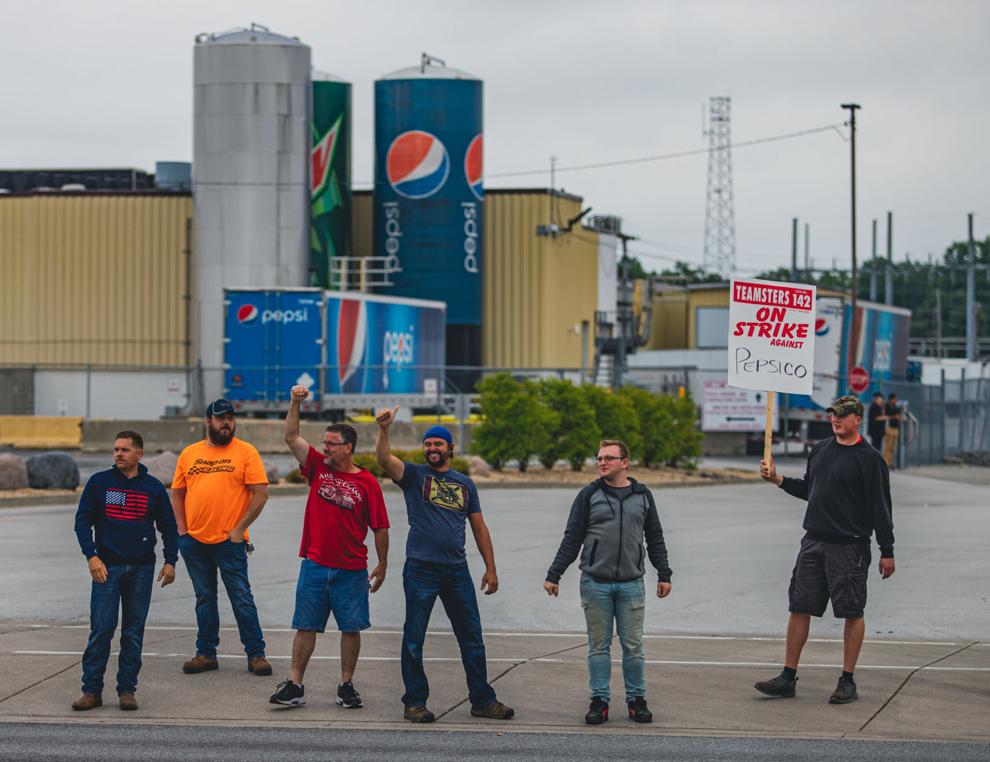 Pepsi drivers striking over potential five-fold increase in health care premiums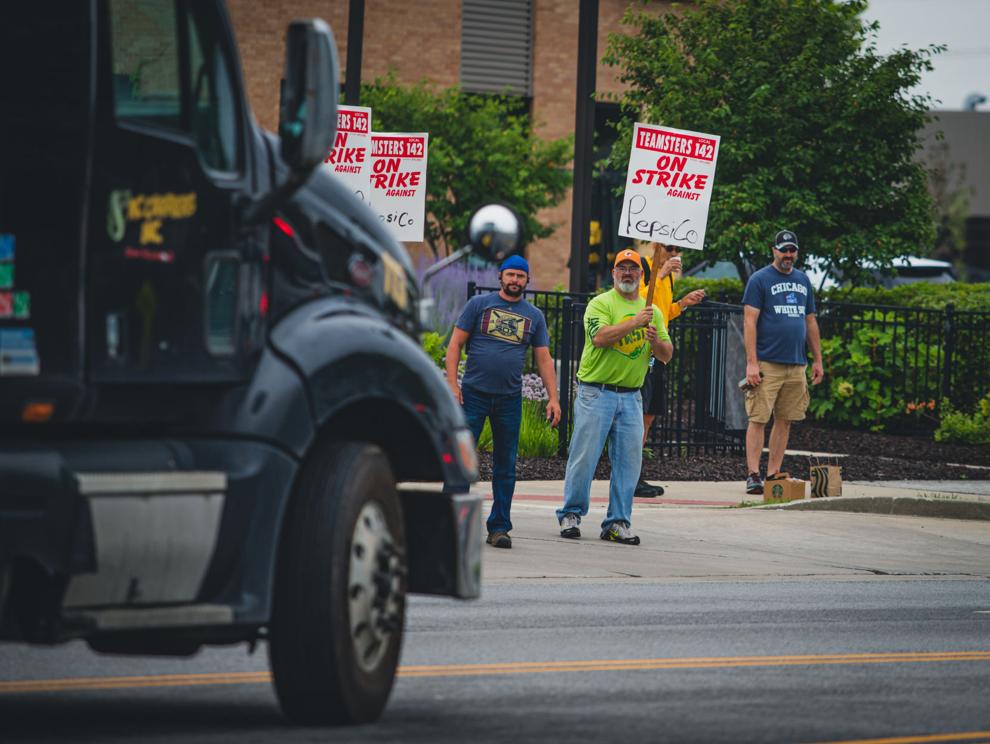 Pepsi drivers striking over potential five-fold increase in health care premiums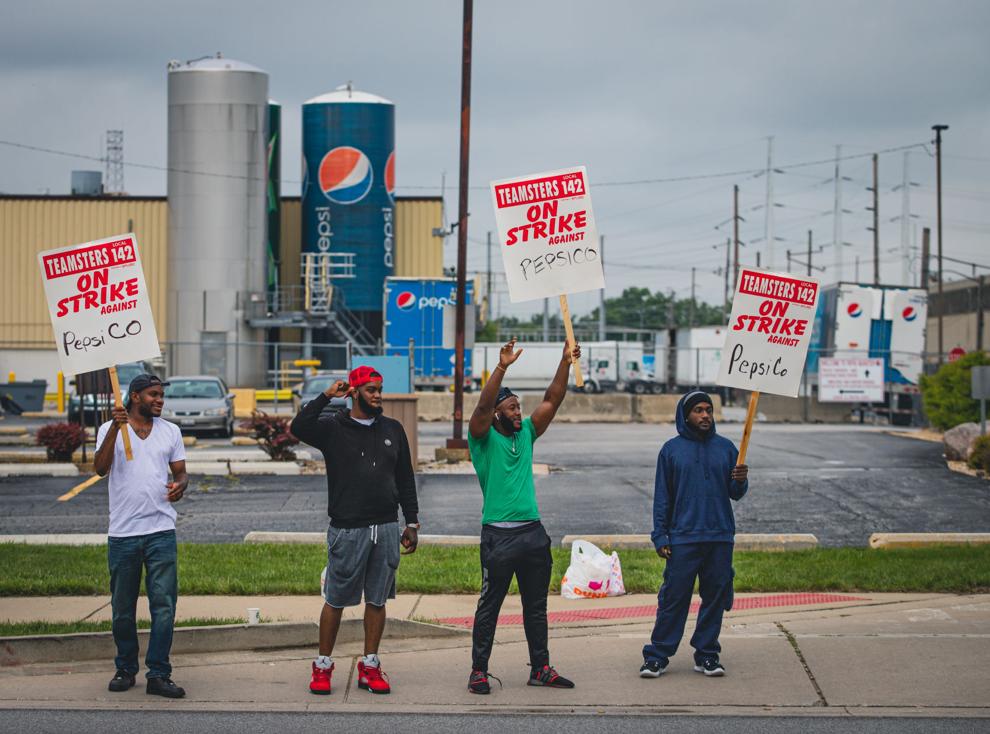 Pepsi drivers striking over potential five-fold increase in health care premiums
Elegance Bridal Operation Wedding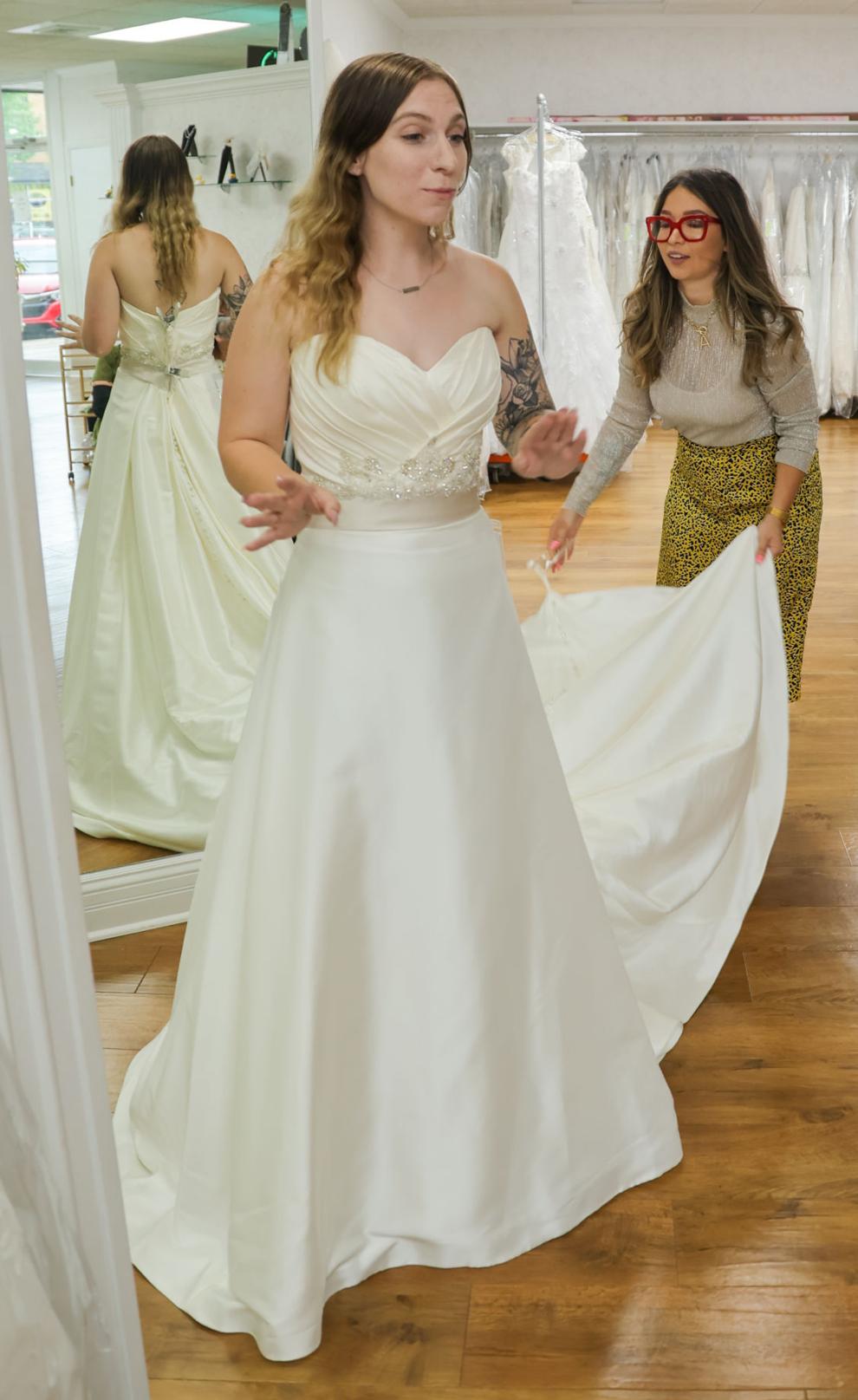 Elegance Bridal Operation Wedding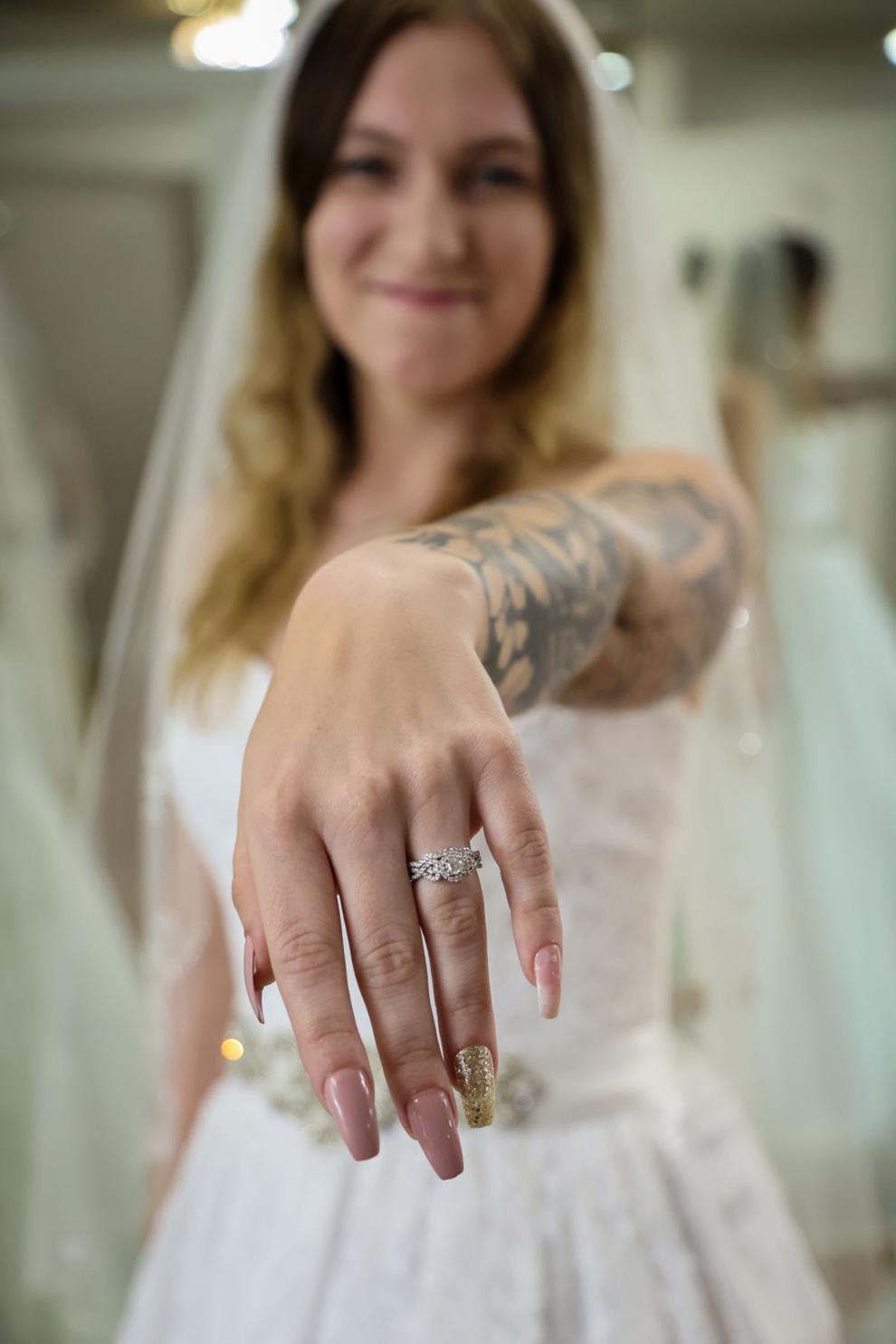 Elegance Bridal Operation Wedding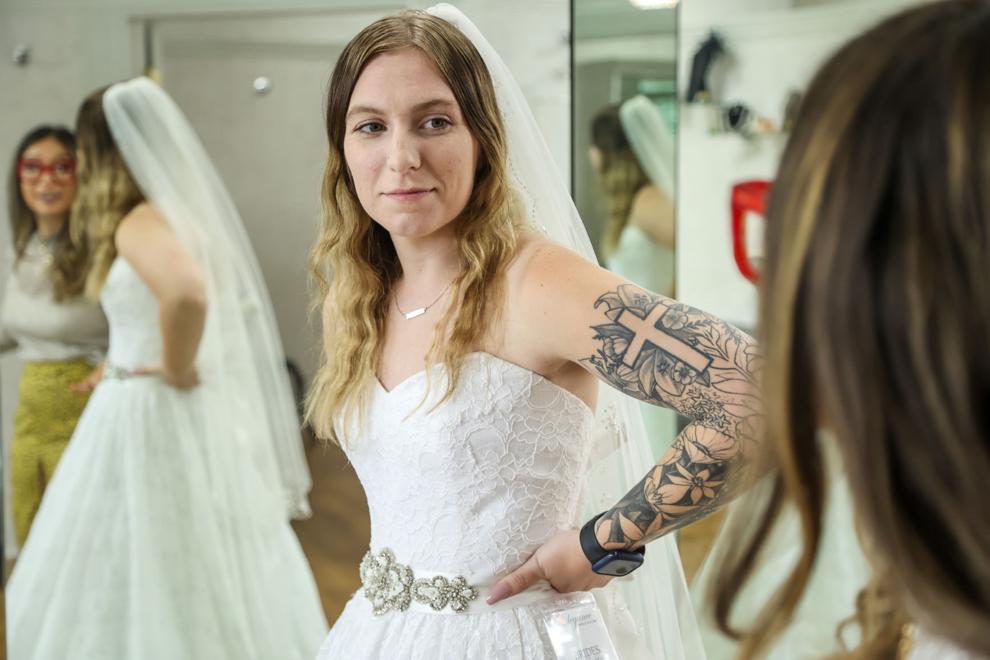 Elegance Bridal Operation Wedding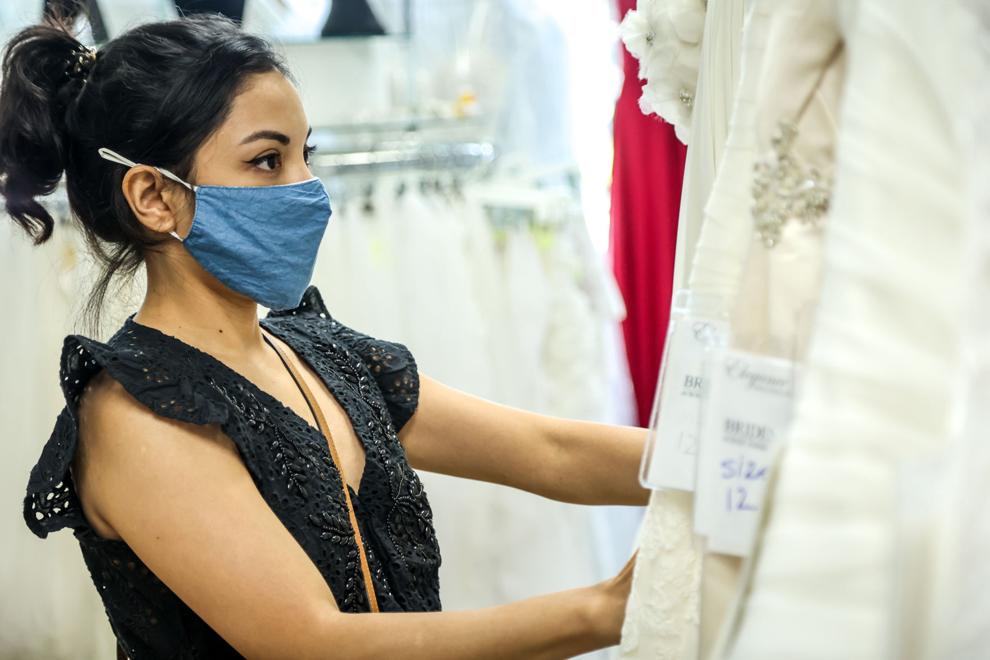 Lansing charity game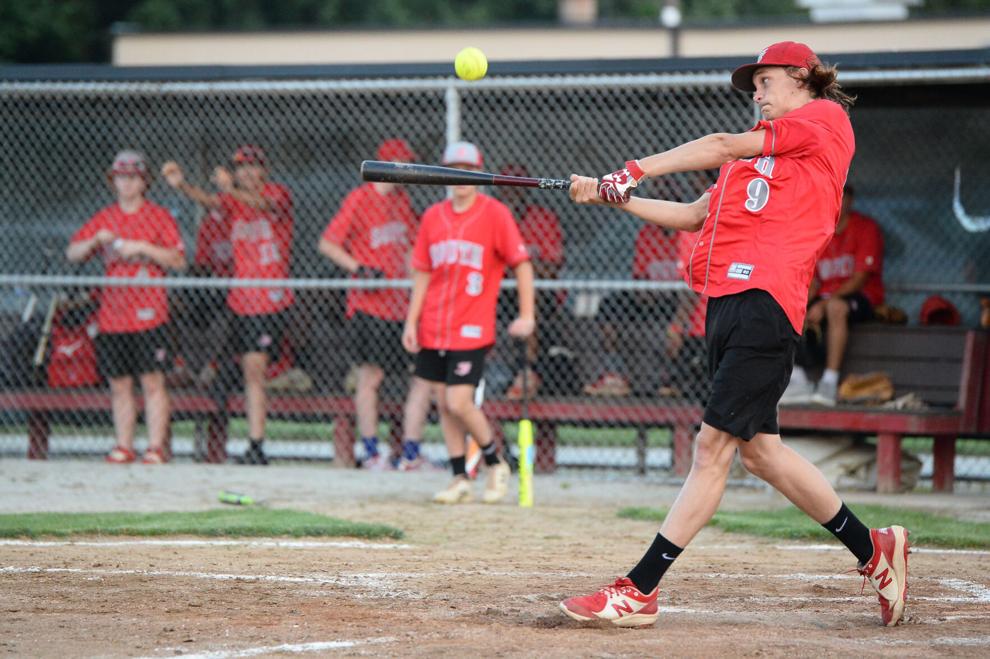 Lansing charity game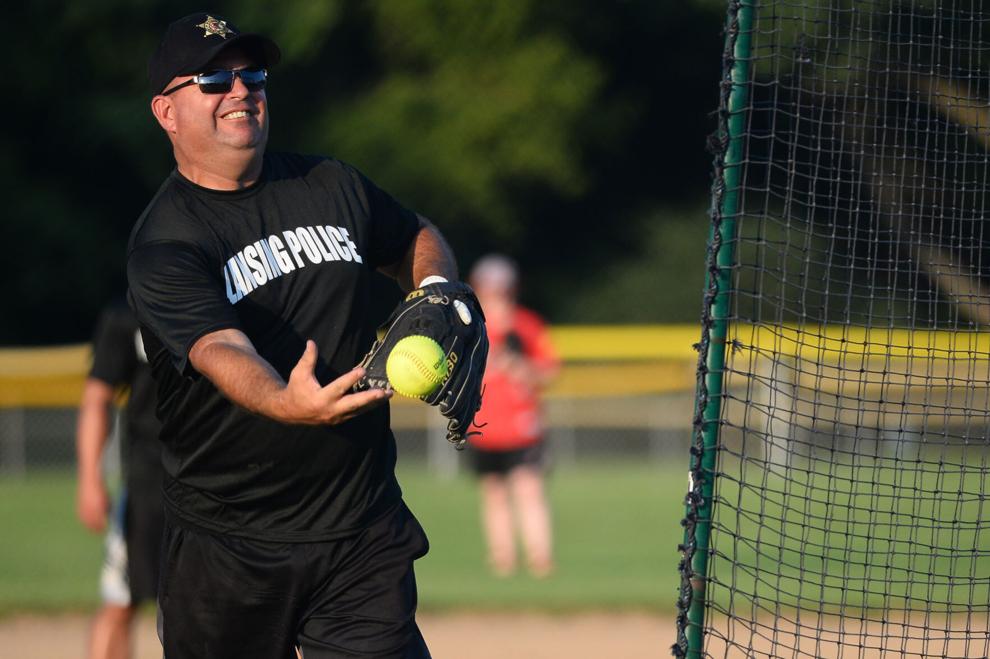 Lansing charity game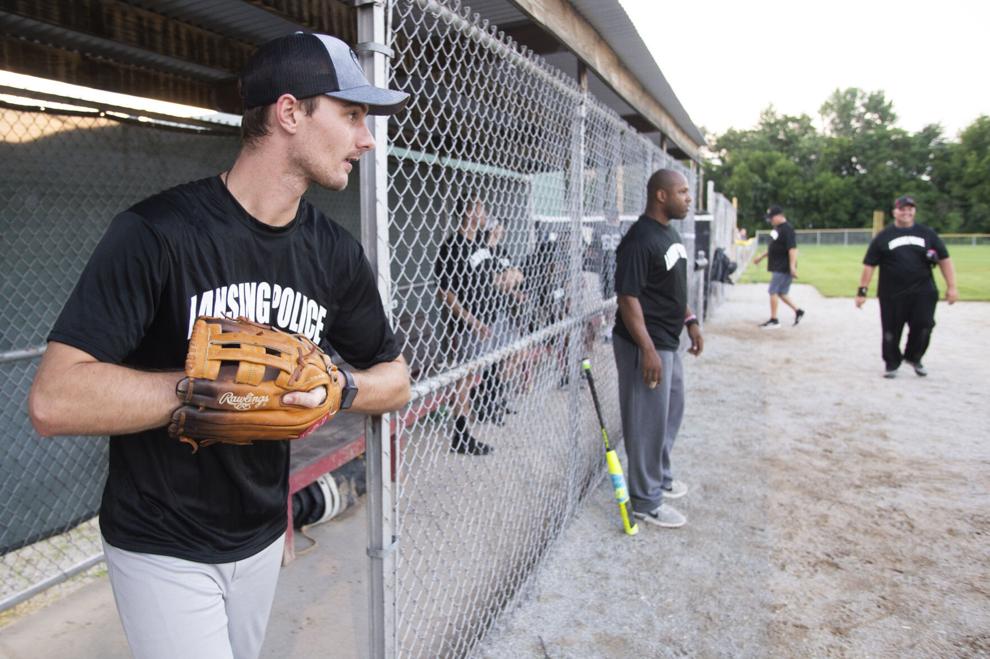 Lansing charity game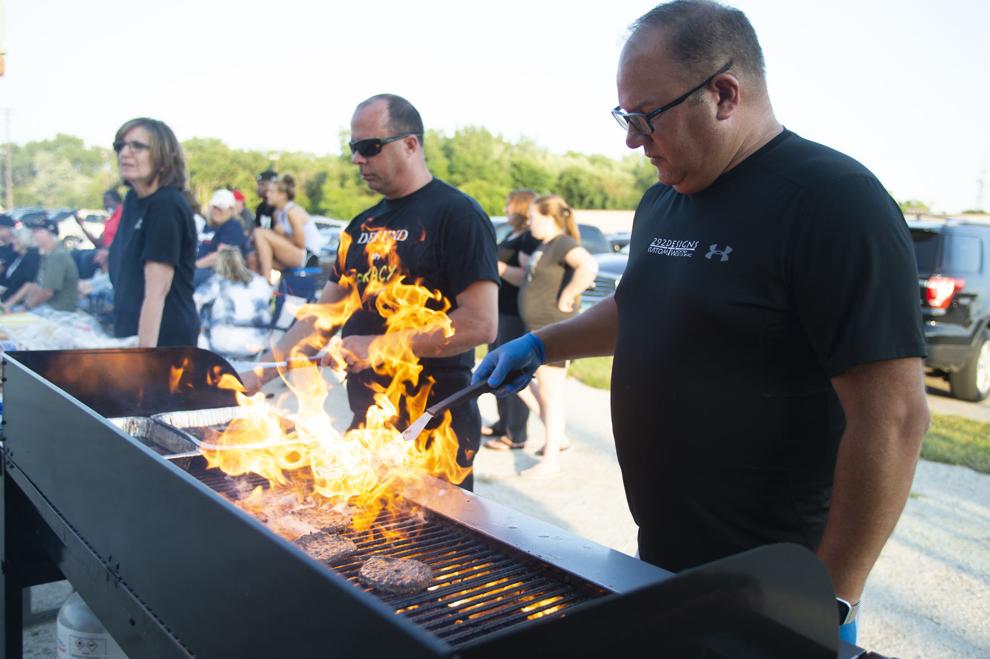 Trooper-in-a-Truck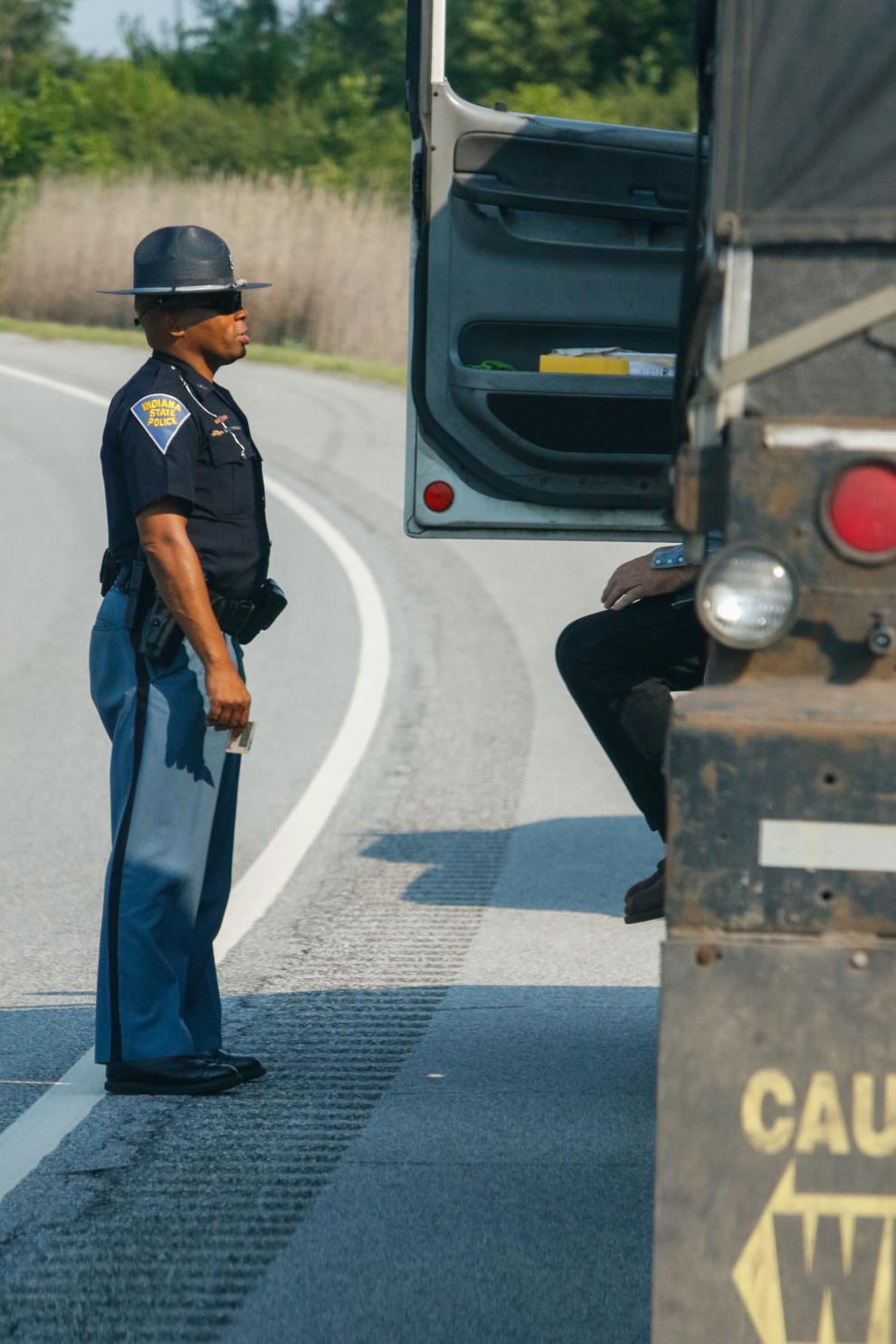 Trooper-in-a-Truck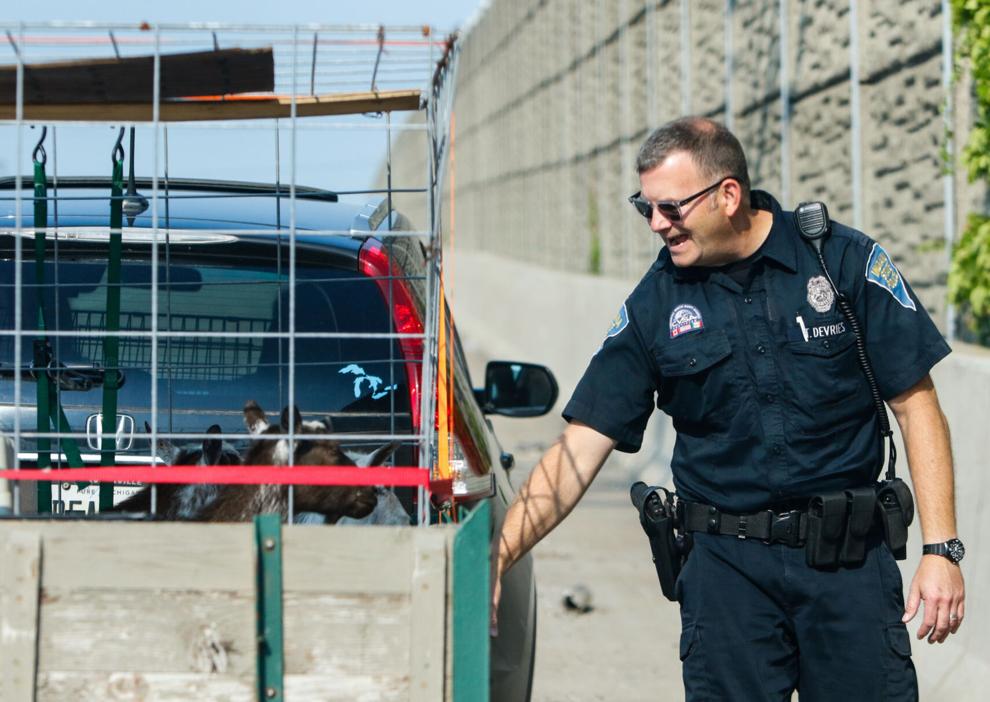 Trooper-in-a-Truck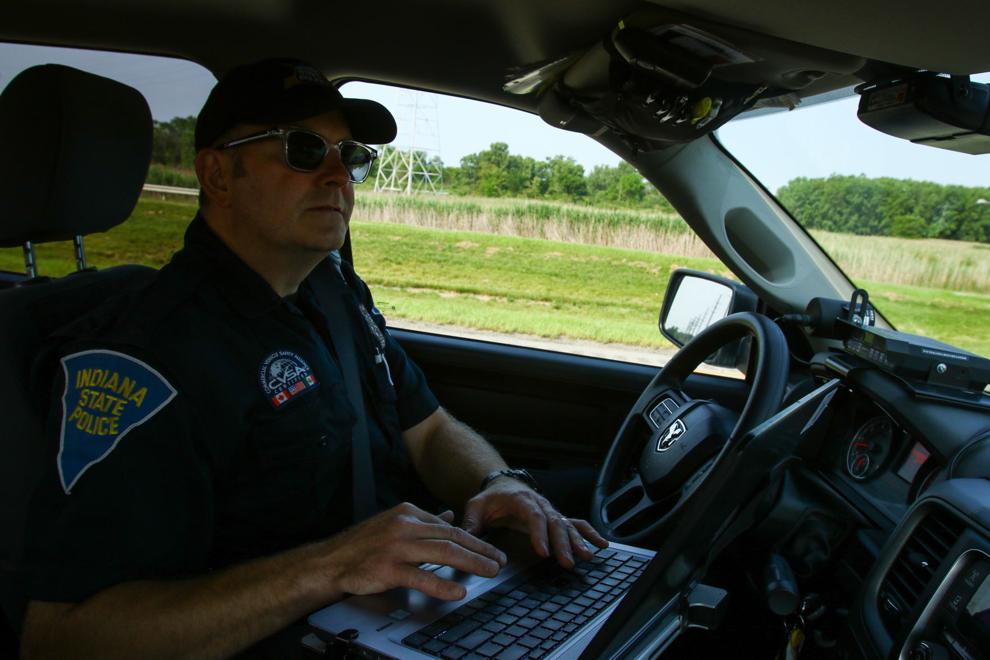 Trooper-in-a-Truck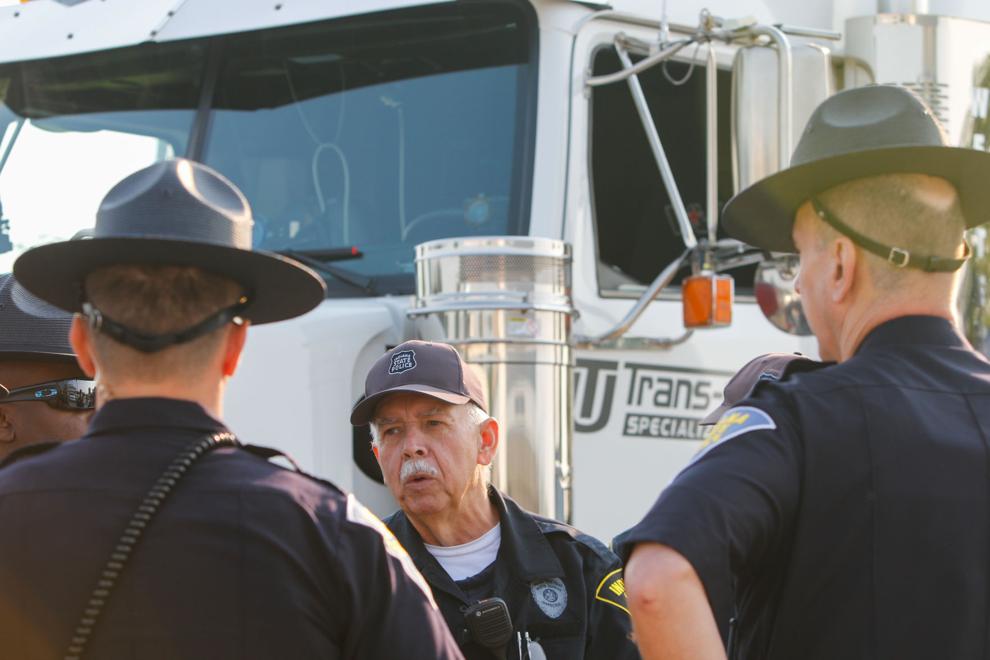 town of Merrillville job fair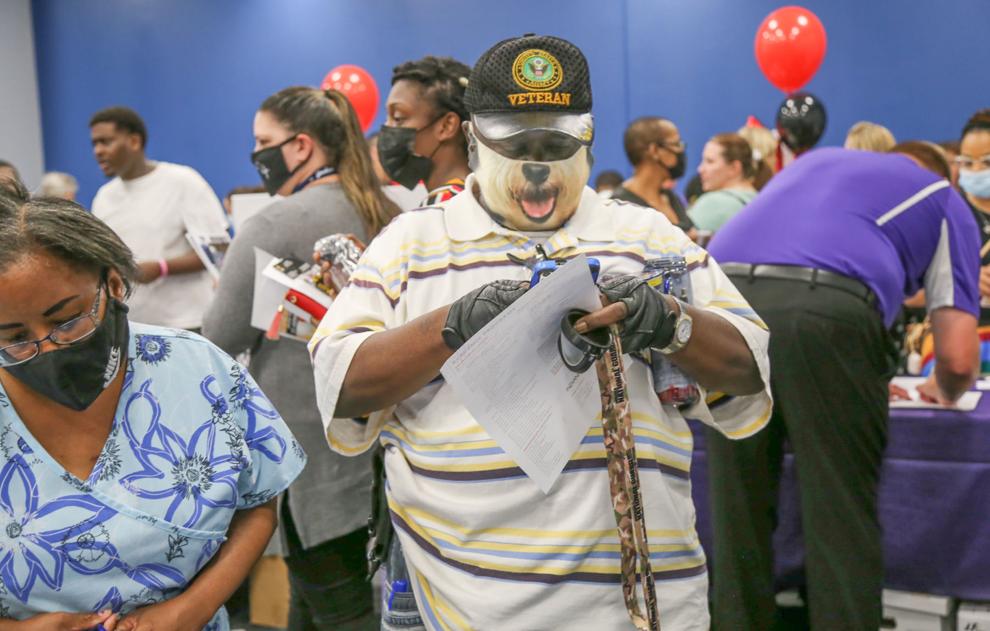 Merrillville hosts first job fair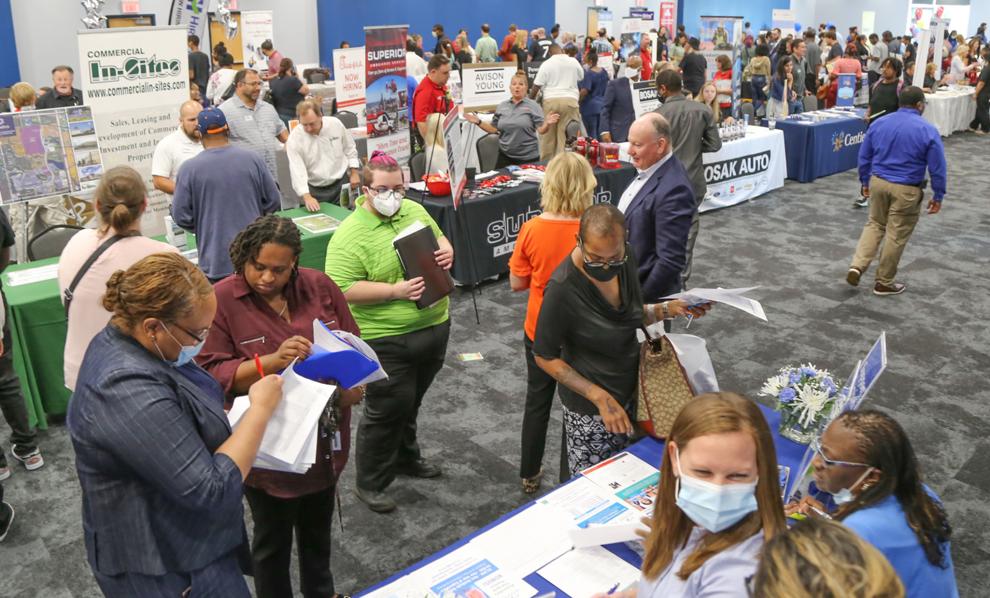 town of Merrillville job fair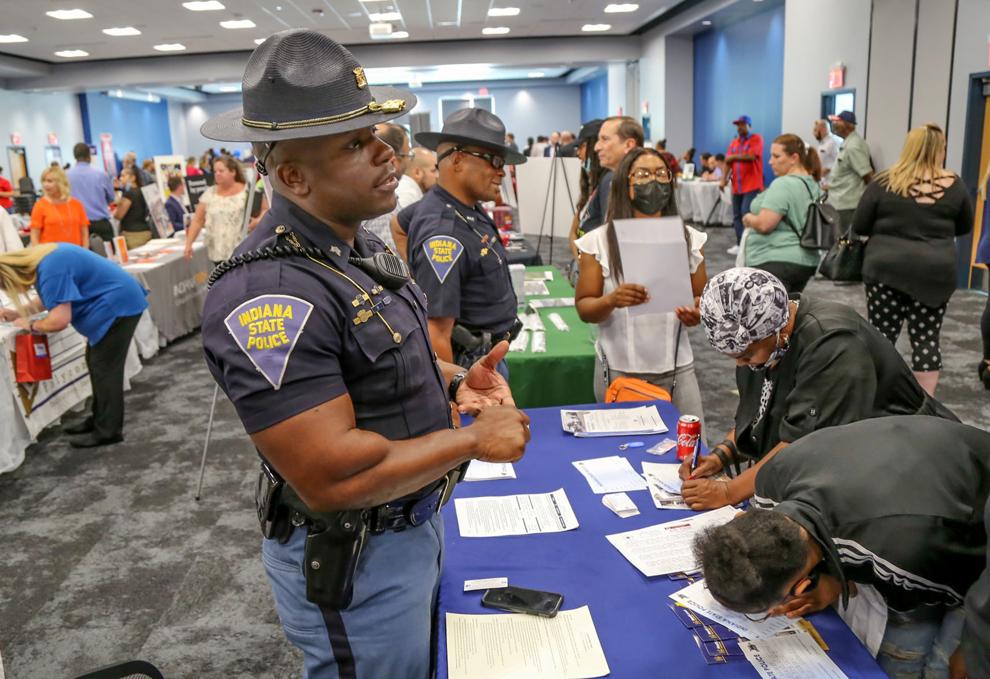 town of Merrillville job fair
Gene Guernsey With his new Solar Panels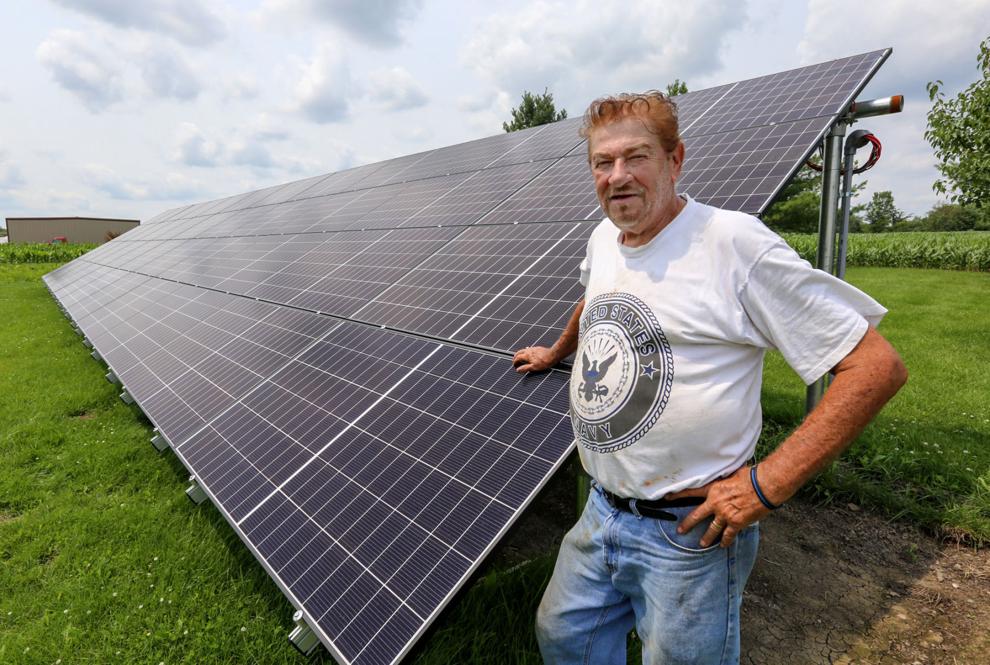 Fishing on Lake George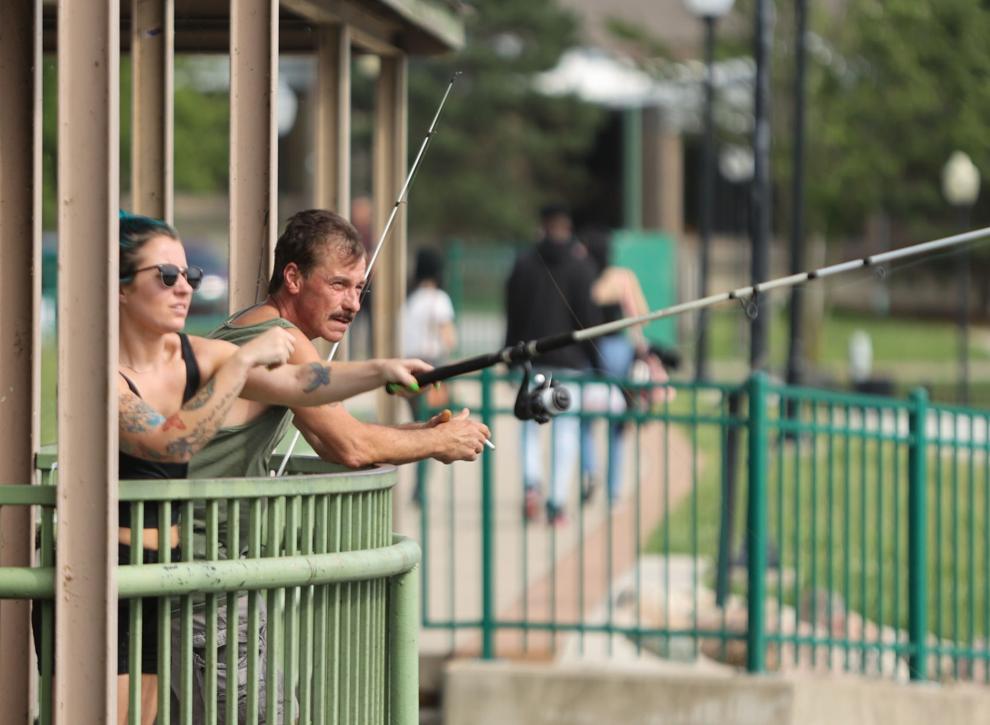 Lake George Crane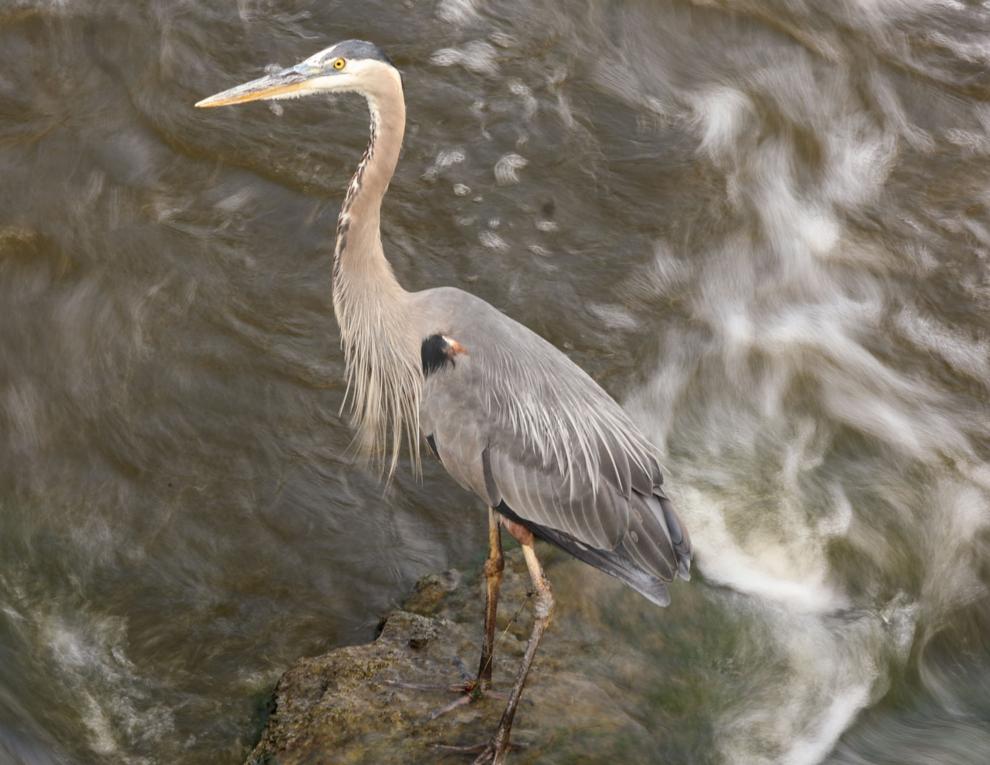 Gary Fire House Fires, Jackson St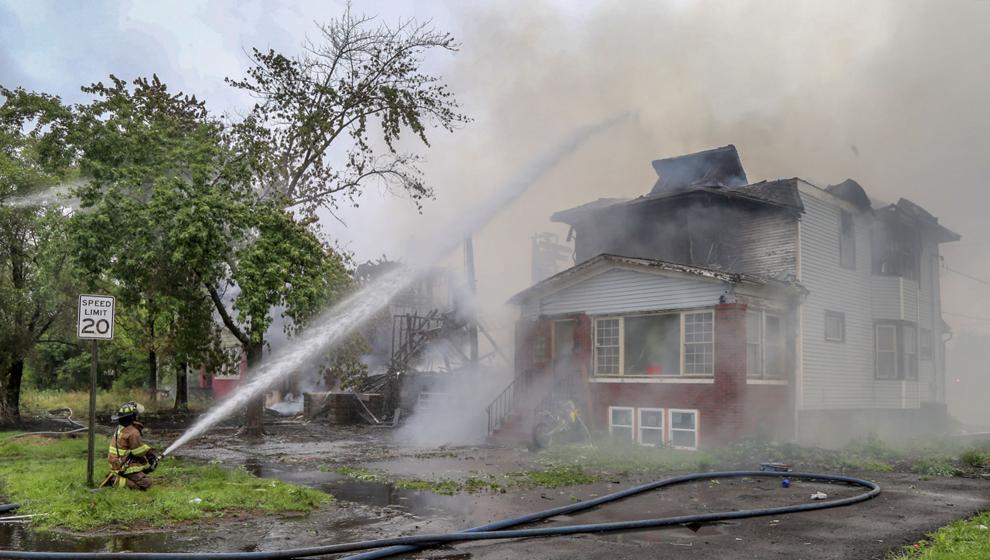 Gary Fire House Fires, Jackson St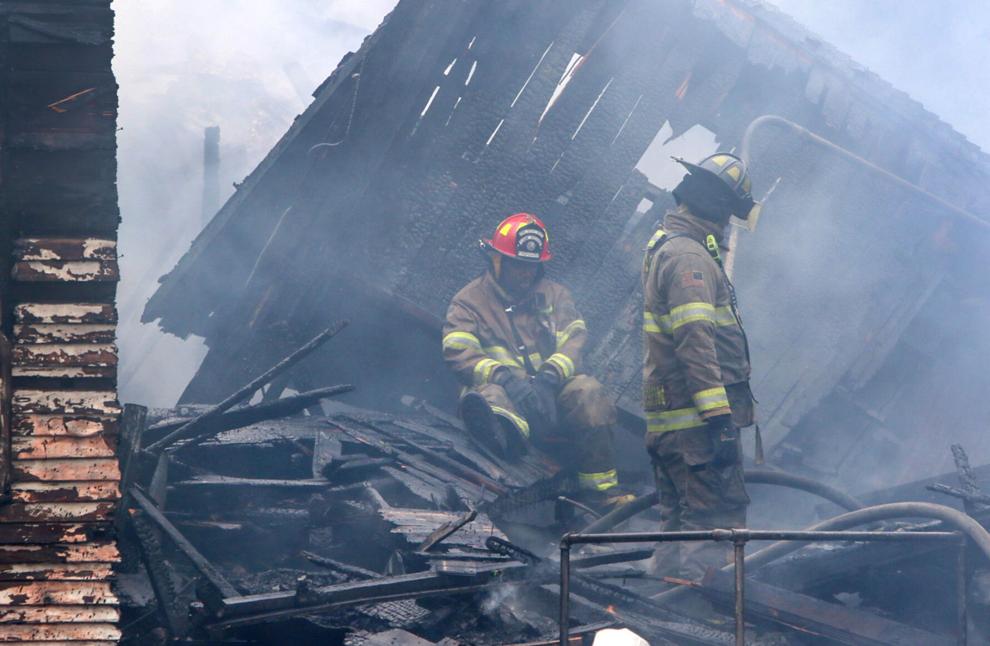 Taste of Crown Point returns to Bulldog Park
Taste of Crown Point returns to Bulldog Park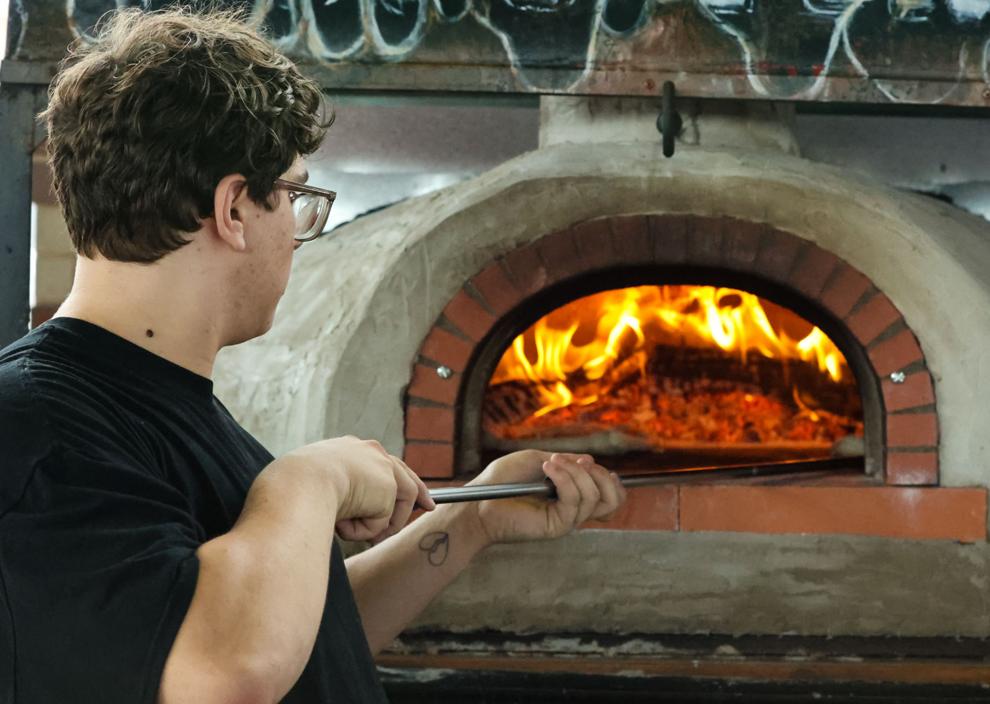 Taste of Crown Point returns to Bulldog Park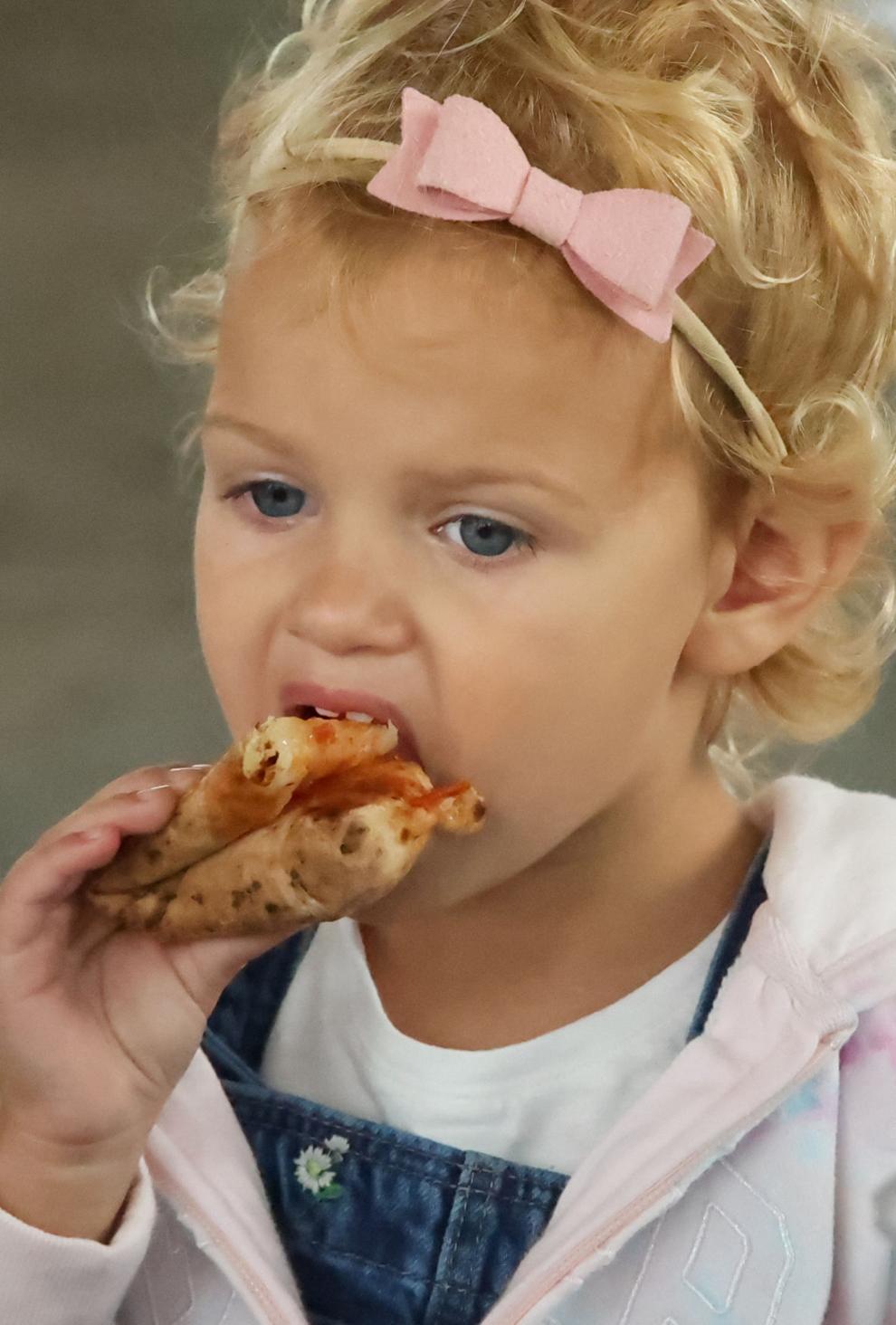 Taste of Crown Point returns to Bulldog Park