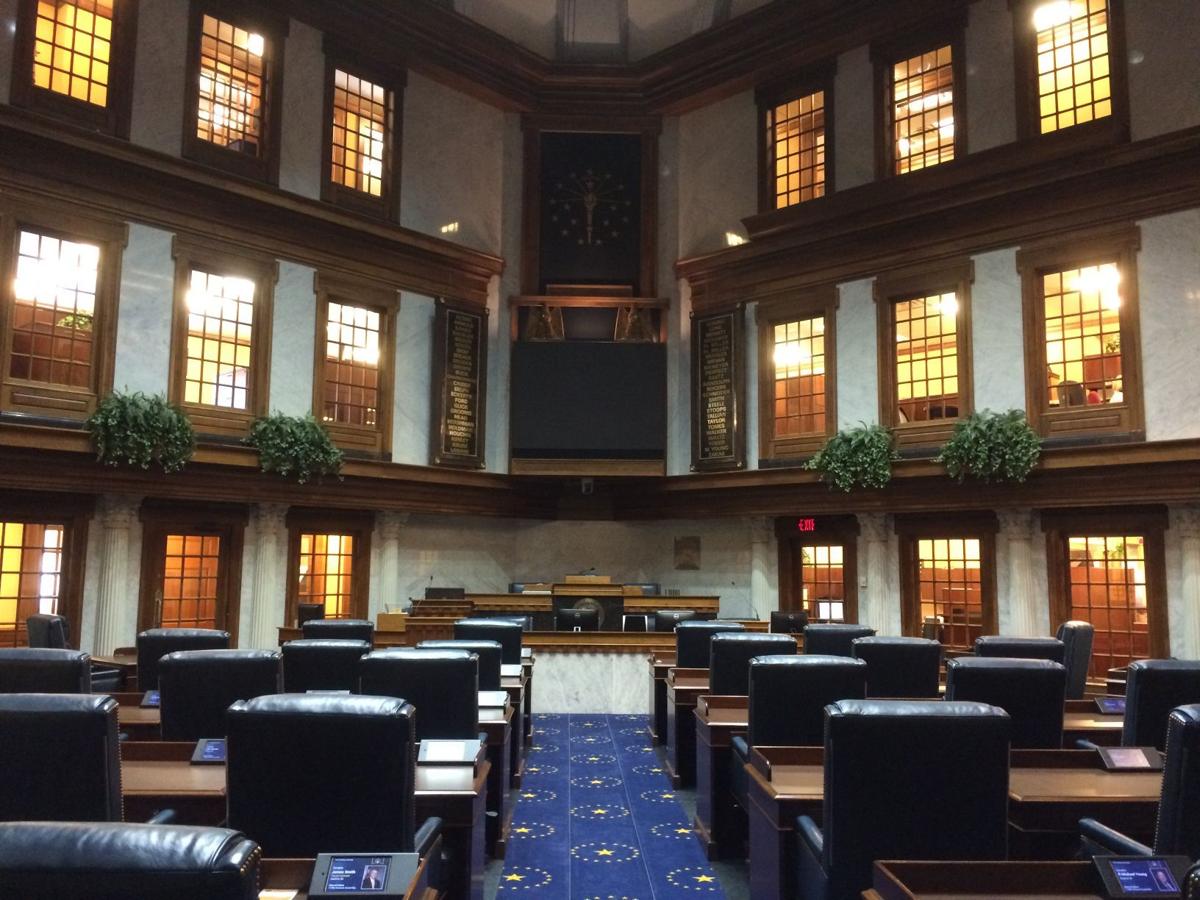 Nearly every Republican serving in the Indiana Senate signed a letter Thursday demanding Indiana University rescind its mandate that all students, faculty and staff provide the school proof of COVID-19 vaccination prior to the start of the fall semester.
The letter describes the immunization requirement as "heavy-handed" and claims it "goes against many of the liberties on which our founders built our democratic republic."
The lawmakers also said they agree with Republican Attorney General Todd Rokita, who said Wednesday the IU COVID-19 vaccine documentation requirement runs afoul of House Enrolled Act 1405, enacted April 29, prohibiting vaccine "passports" in the Hoosier State.
"We are specifically reaching out to you today and asking you to reconsider and rescind this mandate requiring a vaccine that does not have full FDA approval," the senators said.
The three Republicans representing Northwest Indiana — state Sens. Mike Bohacek, R-Michiana Shores; Ed Charbonneau, R-Valparaiso; and Rick Niemeyer, R-Lowell —  all signed the letter addressed to outgoing IU President Michael McRobbie.
Only four of the 39 Republican senators opted not to sign the letter: state Sens. Ron Alting, R-Lafayette; Sue Glick, R-LaGrange; Jean Leising, R-Oldenburg; and Greg Walker, R-Columbus. None of the 11 Senate Democrats signed the letter.
IU officials have said requiring the COVID-19 vaccine is the only way the university safely can lift most masking and social distancing requirements, and confidently return to in-person learning this fall, including at the Indiana University Northwest campus in Gary.
So far, Purdue University largely has avoided the ire of Indiana lawmakers by not directly requiring proof of COVID-19 vaccination as a condition of attending or working at the school.
Instead, Purdue students and employees with proof of COVID-19 vaccination will be exempt from mandatory COVID-19 testing.
Purdue also announced Thursday all students who provide proof of COVID-19 vaccination by July 15 will be entered in a July 29 drawing to win one of 10 cash prizes each worth $9,992 — equal to the cost of one year of in-state student tuition at Purdue's West Lafayette campus.
COVID-19: Hoosiers We've Lost
Al Braccolino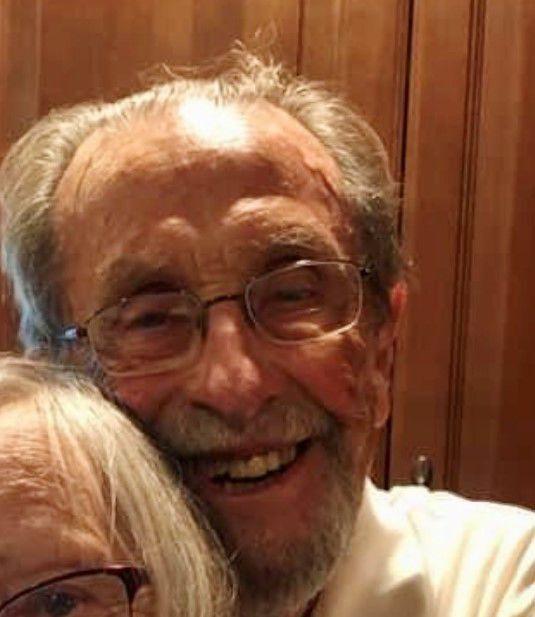 Filomena Castillo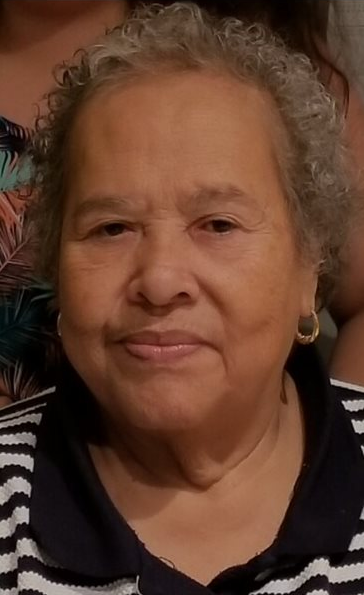 Dale Bock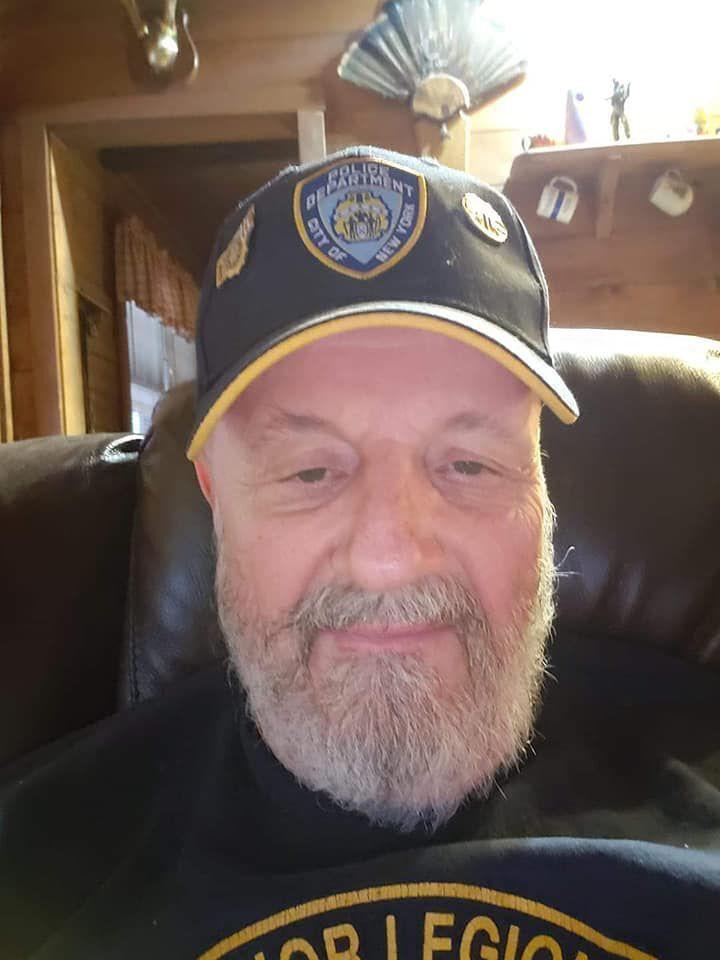 Darlene Spencer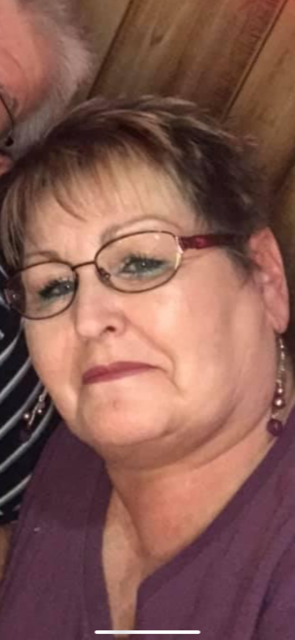 Dr. Okechi Nwabara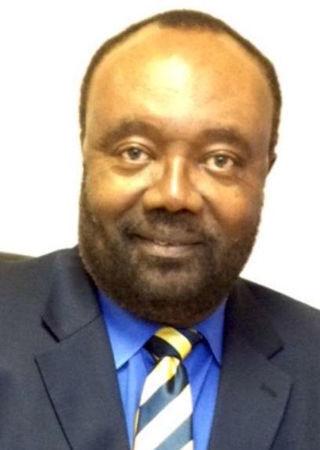 Ezra Alexander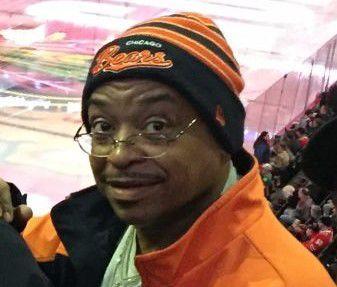 Stephan Sherrod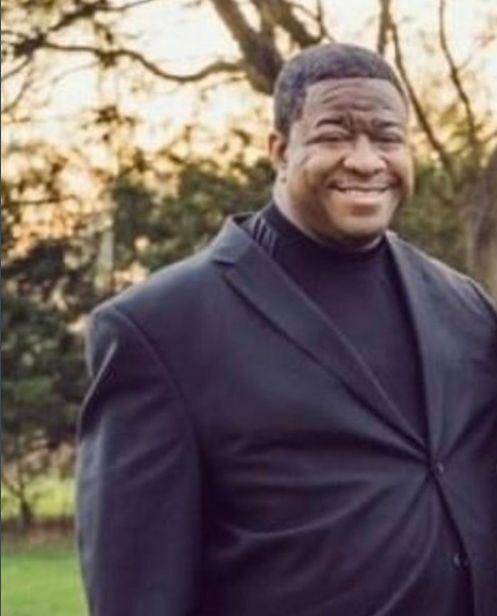 Chris Babbit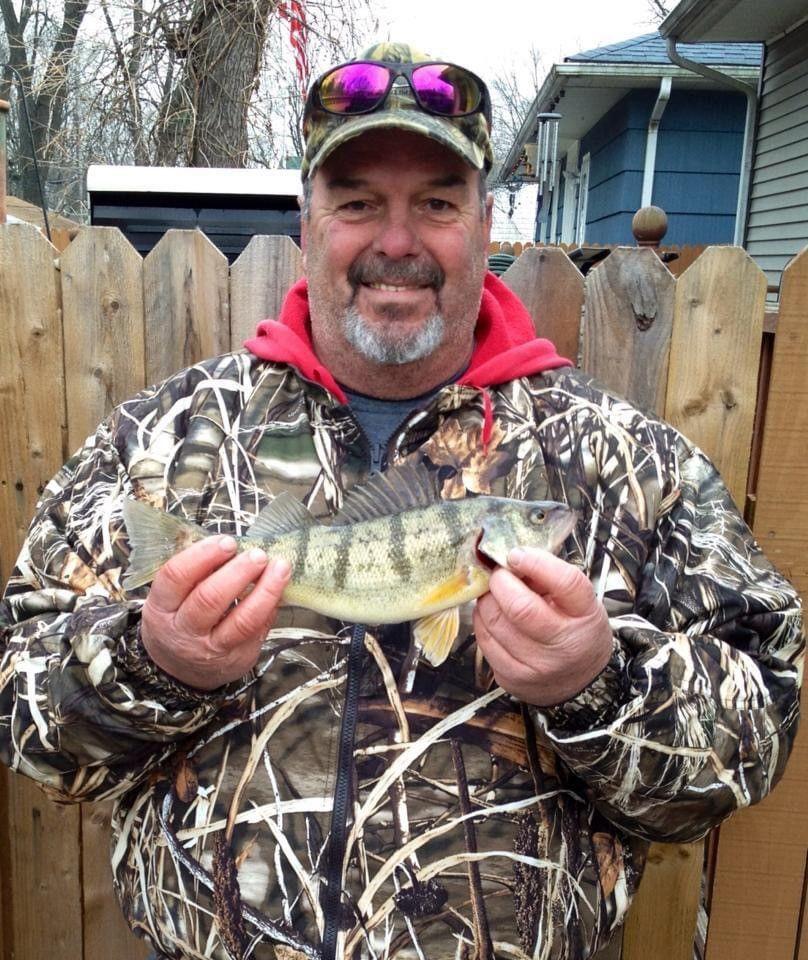 Cynthia Hyde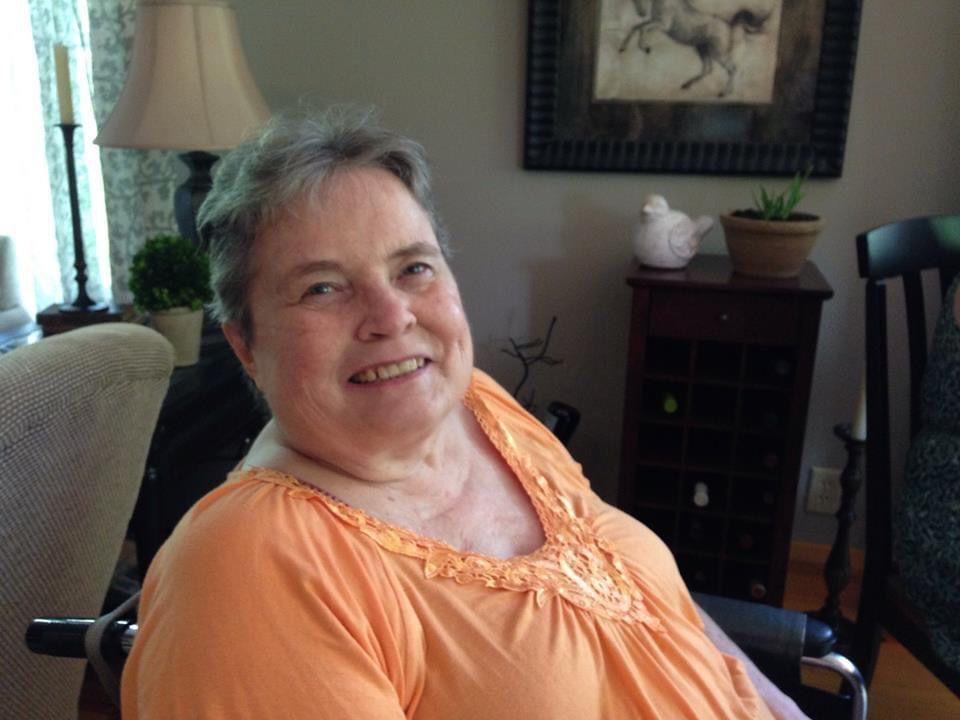 Jack "Bud" Hicks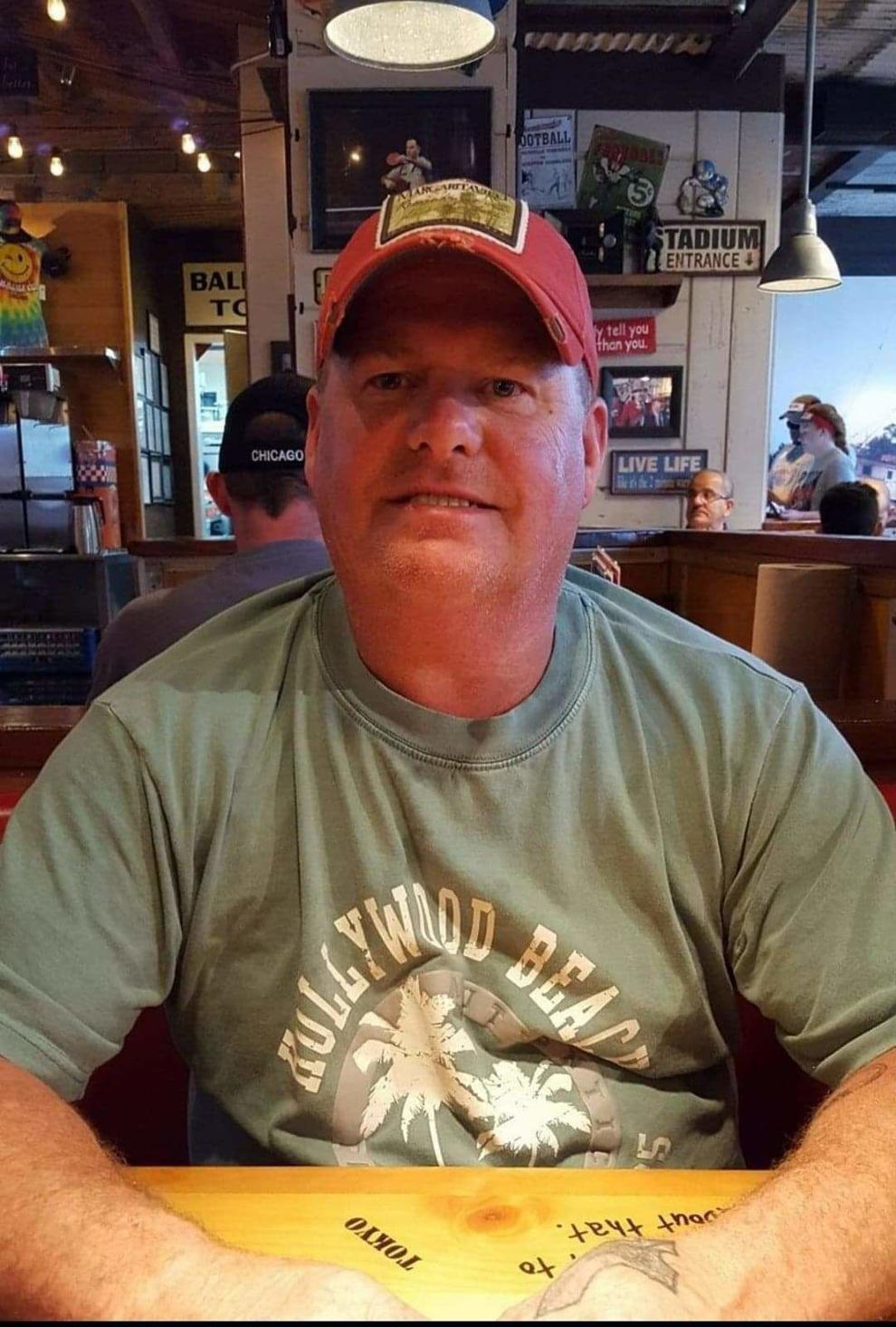 Pamela Mamouzelos
Melvin Lightfoot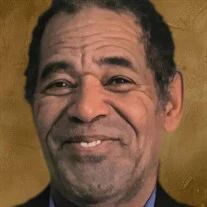 Charles Johnson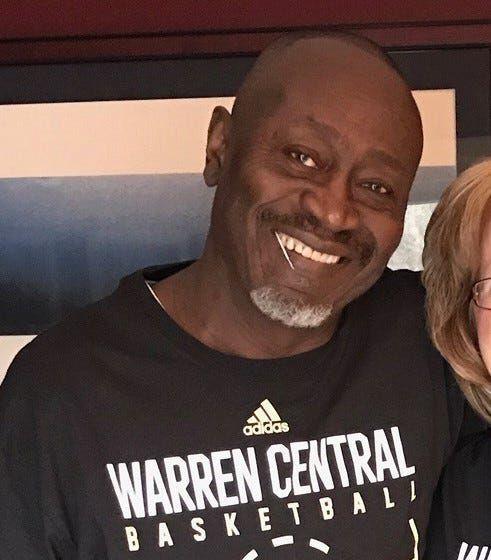 Connie Sylene Hendrickson Thompson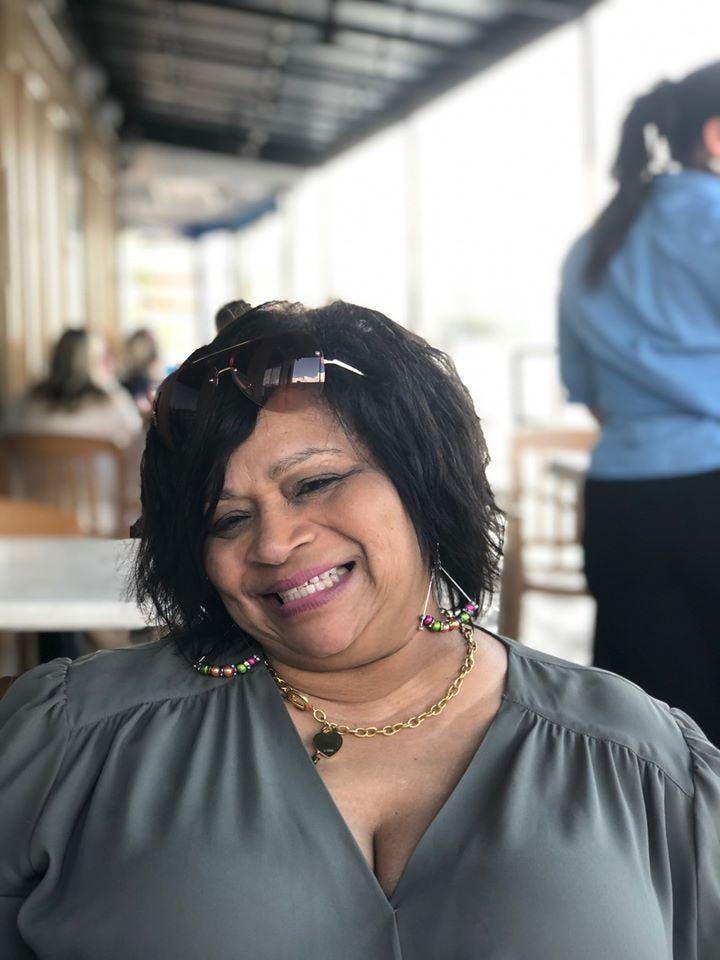 Dawn Sheets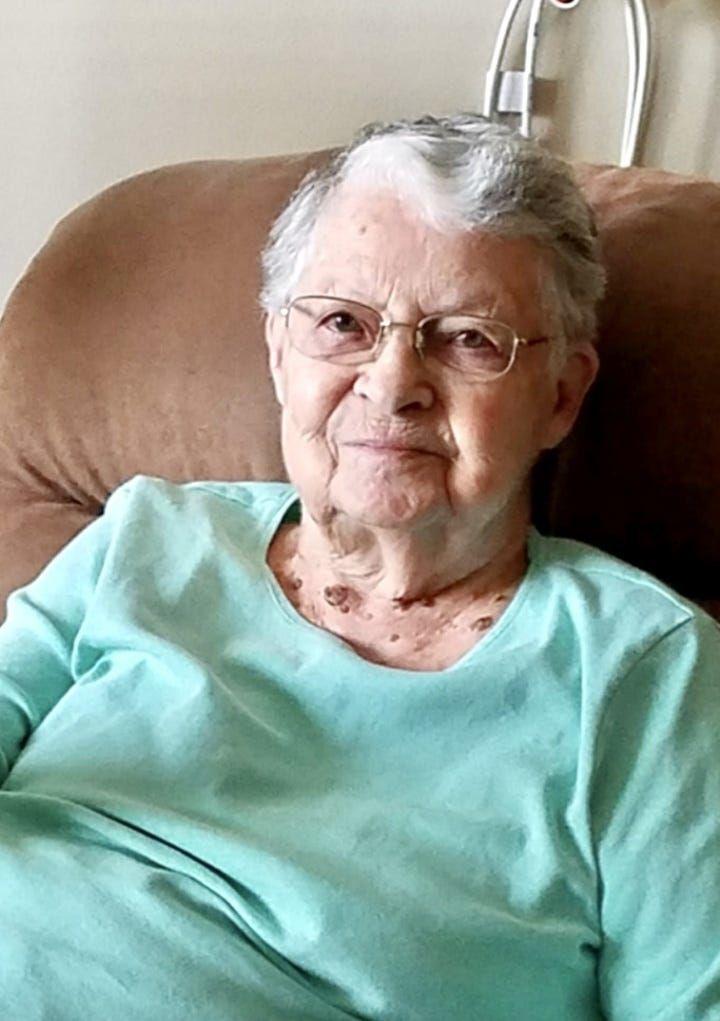 Dee Fettig
Gary Neighbors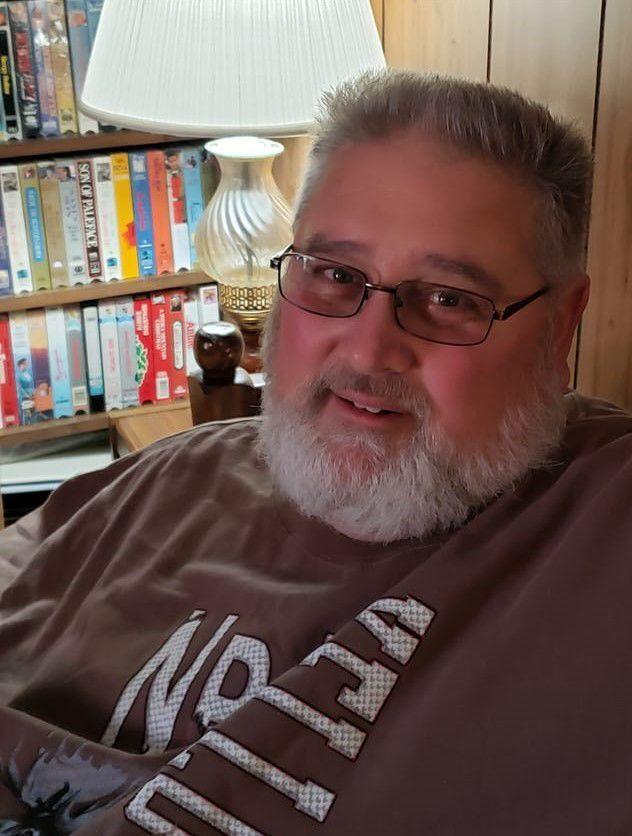 Diana Kay Wotnow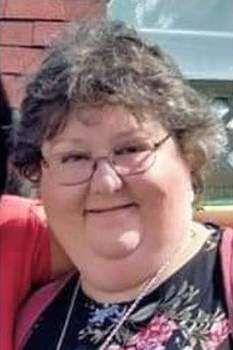 Don Whan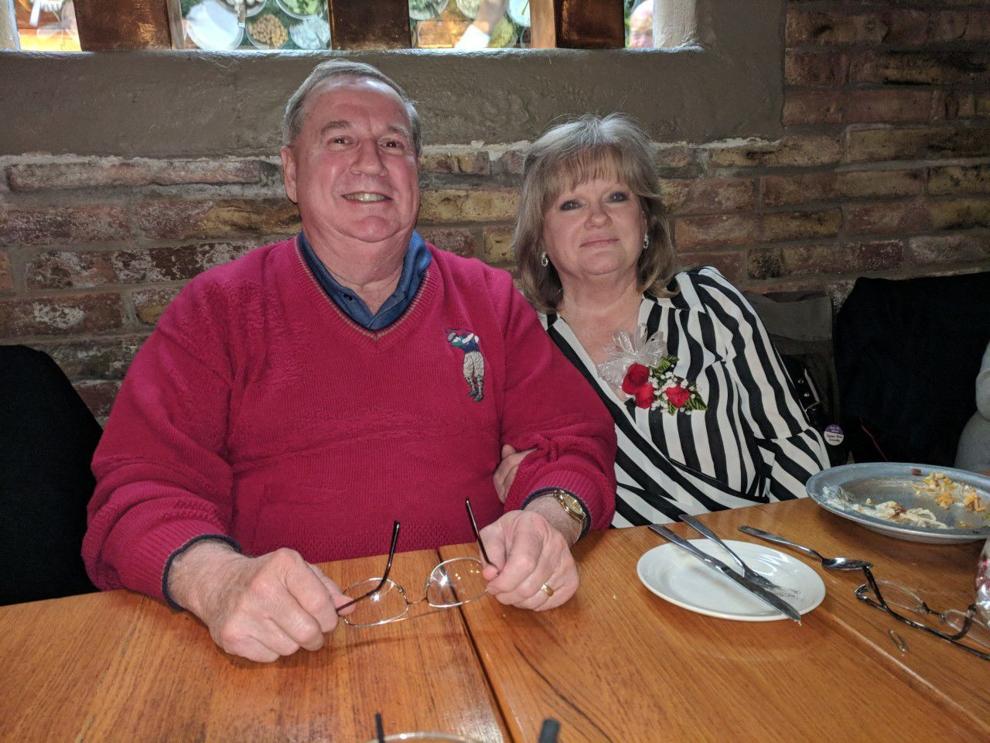 Tom Casaburo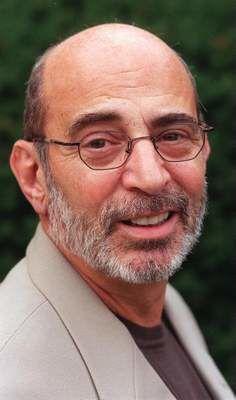 Joyce Jones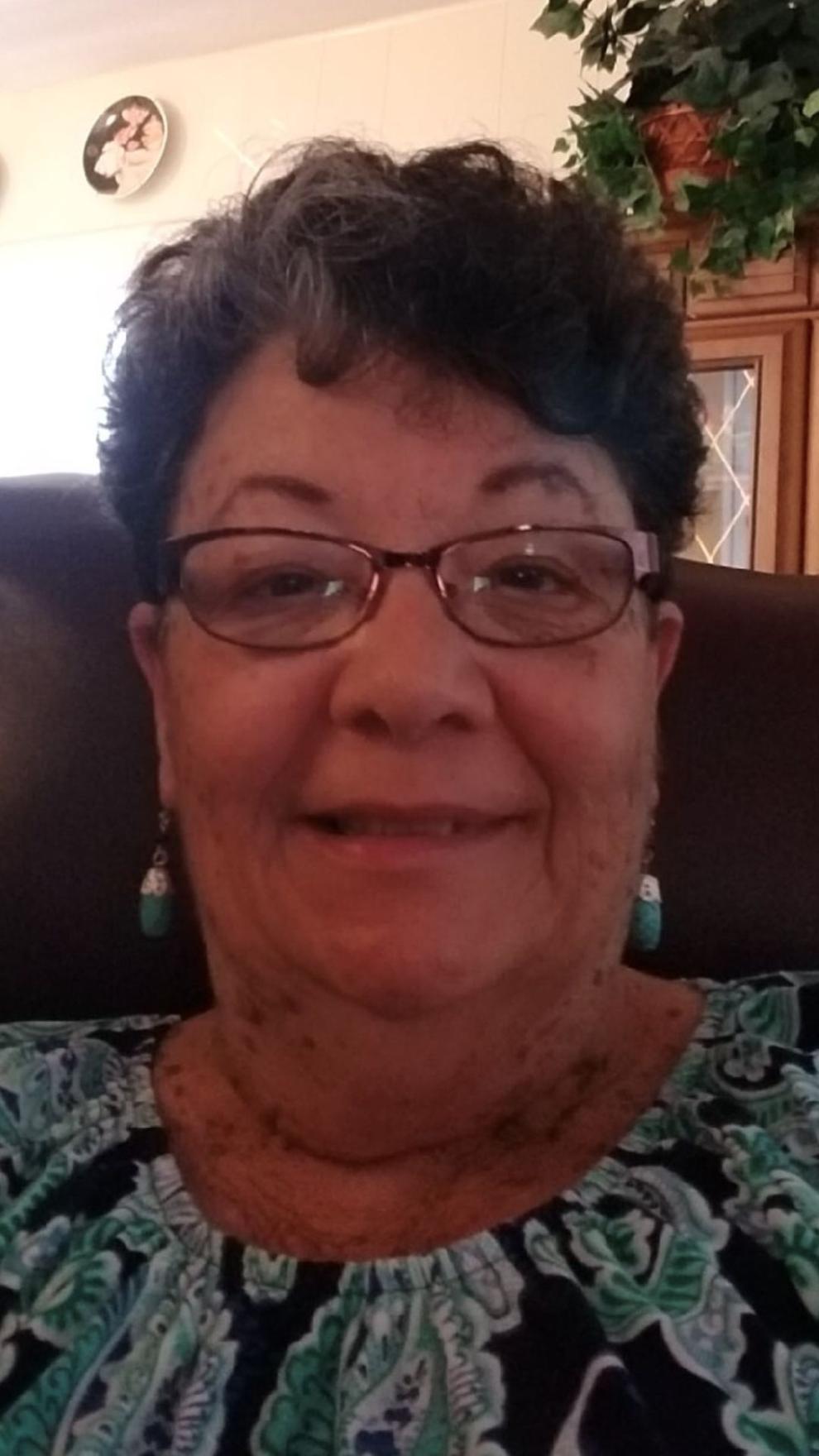 Joseph and Kye-Shin Kotarski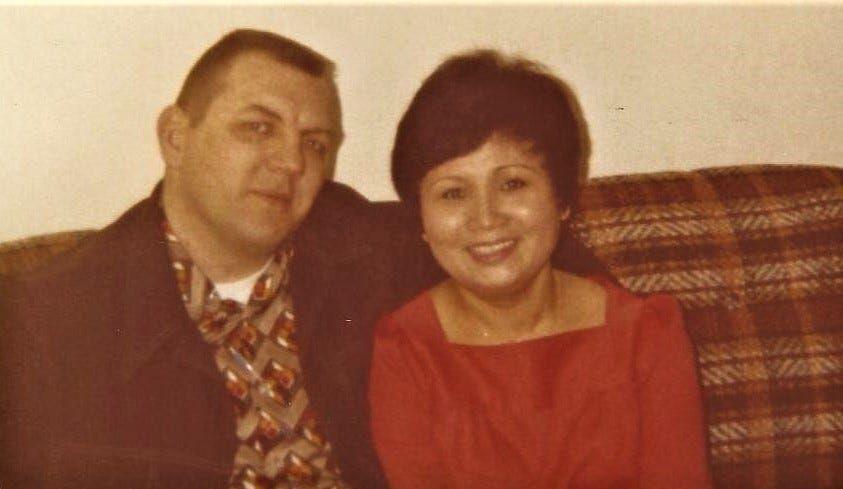 Karen Owens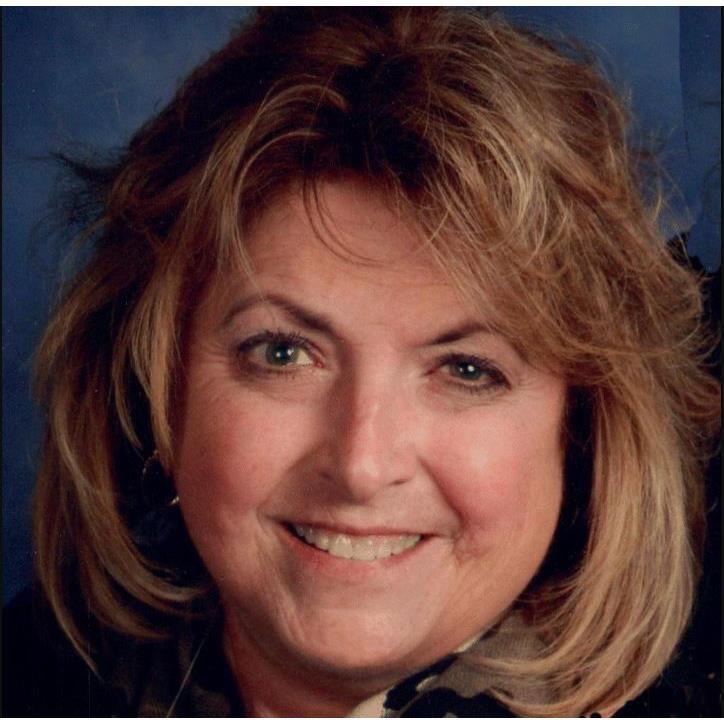 Kim Blanchar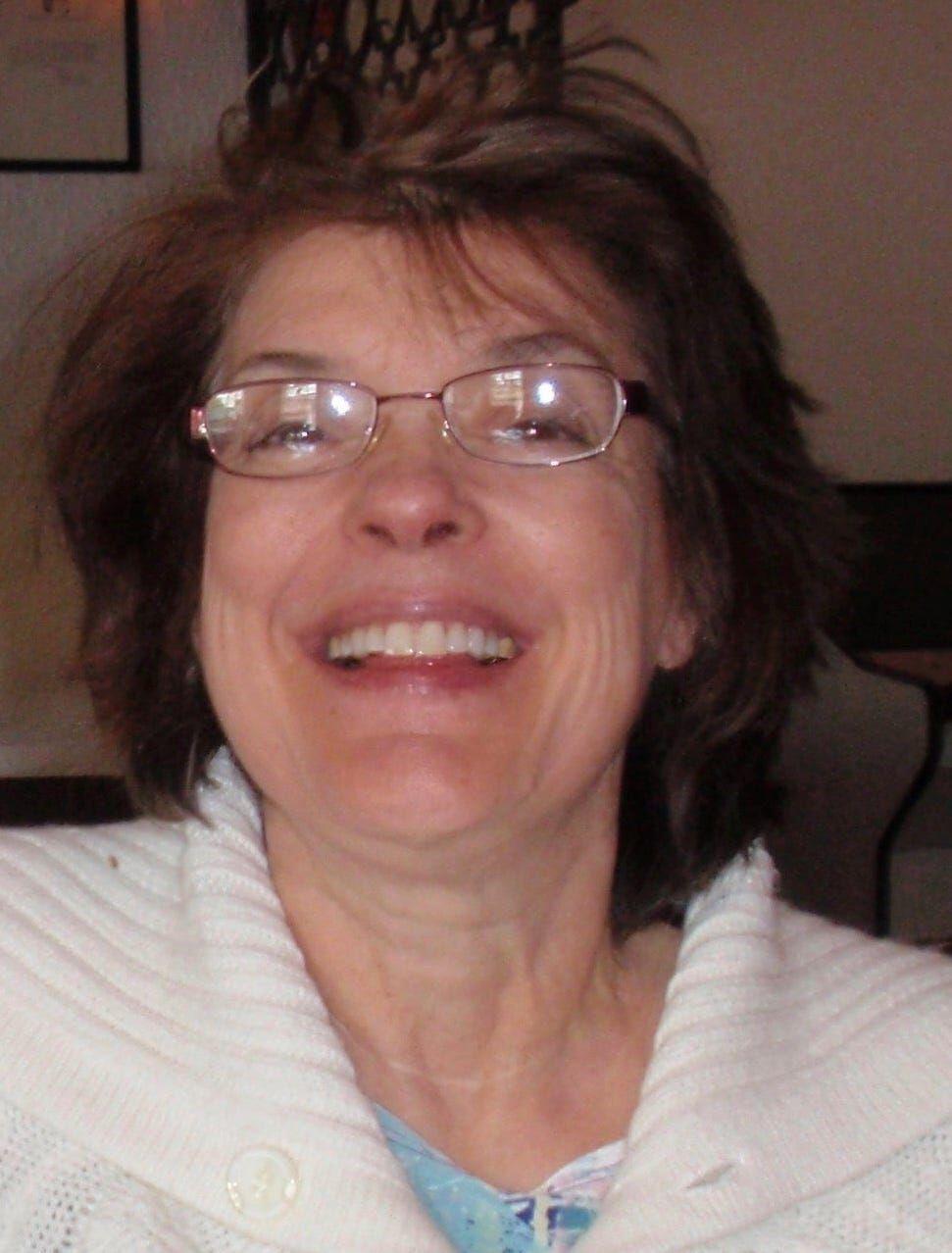 Dignity Memorial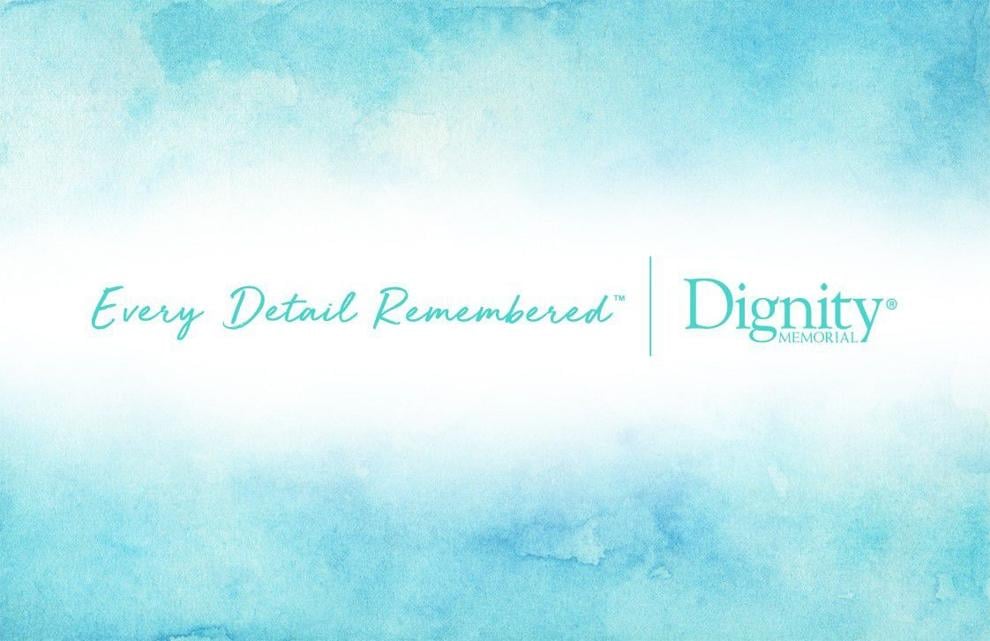 Lloyd 'Lucky' Hall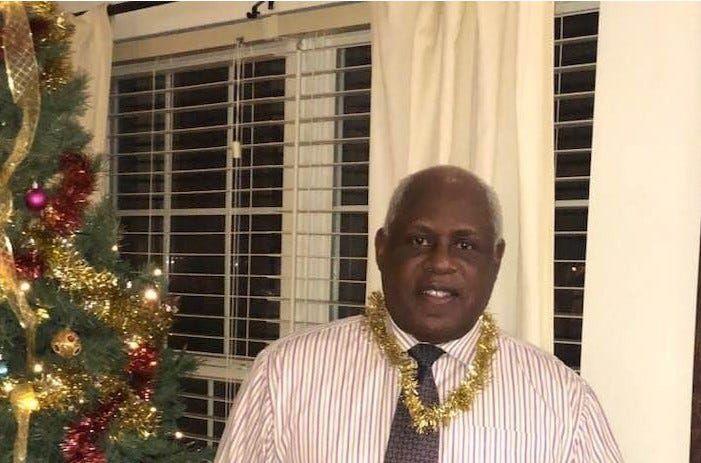 Marie Hatch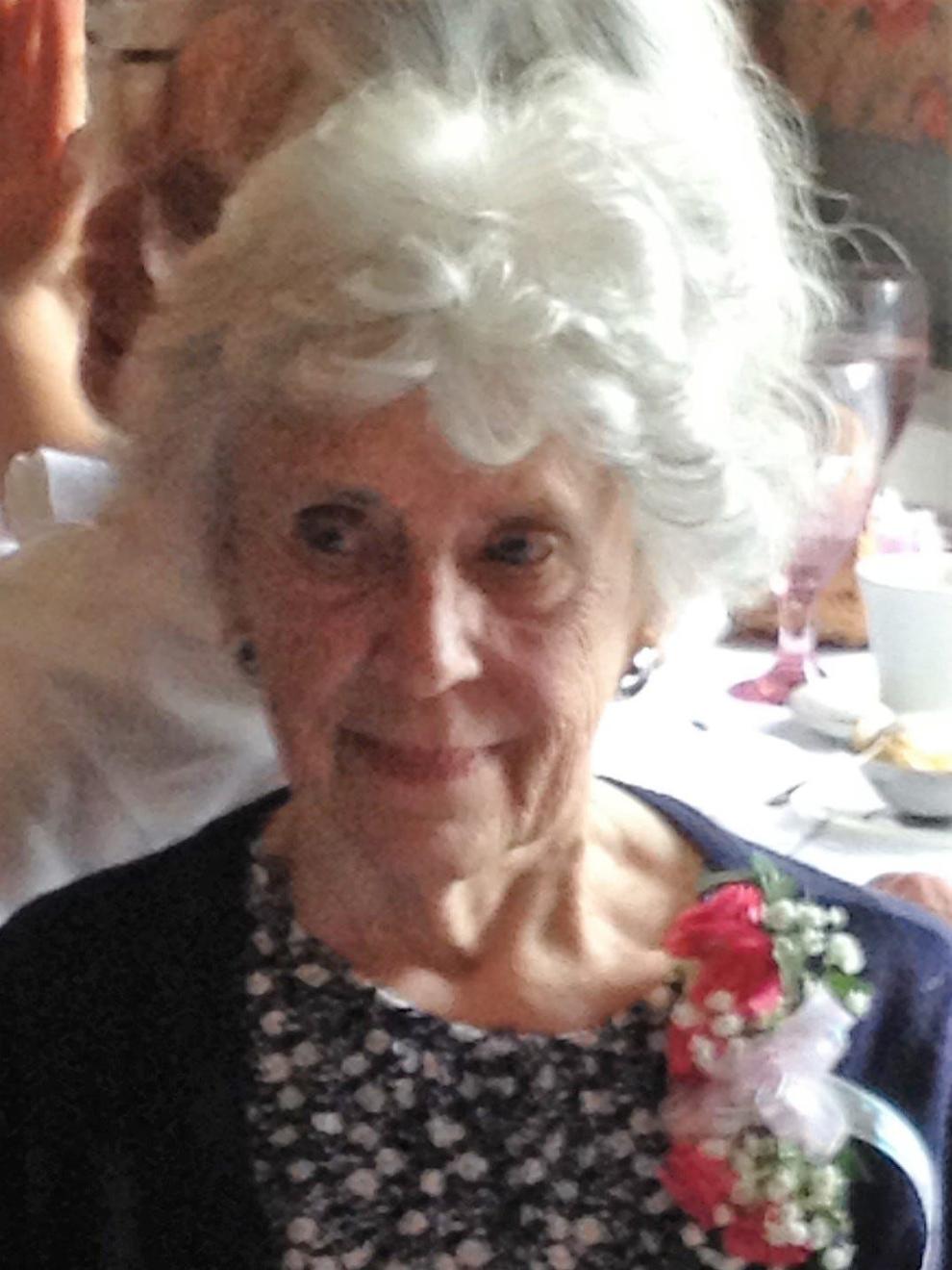 Martin Travelstead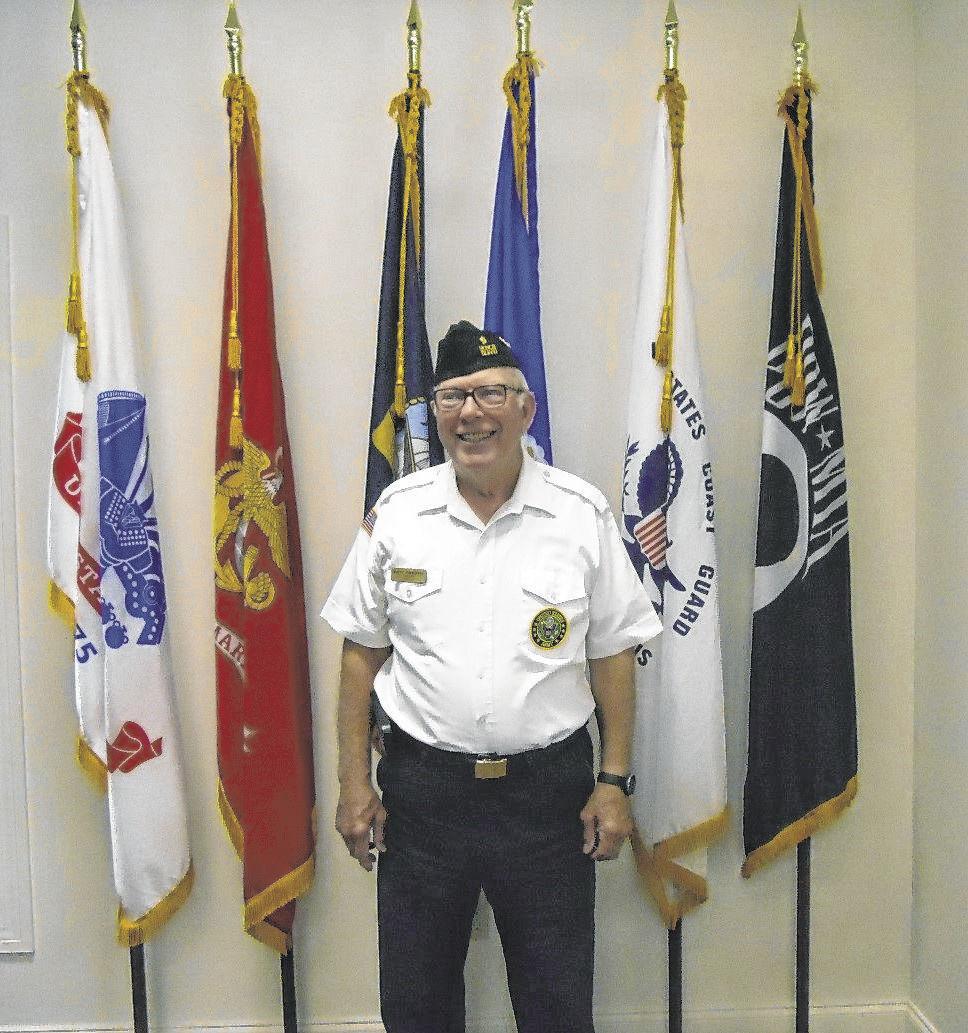 Martin Weingarten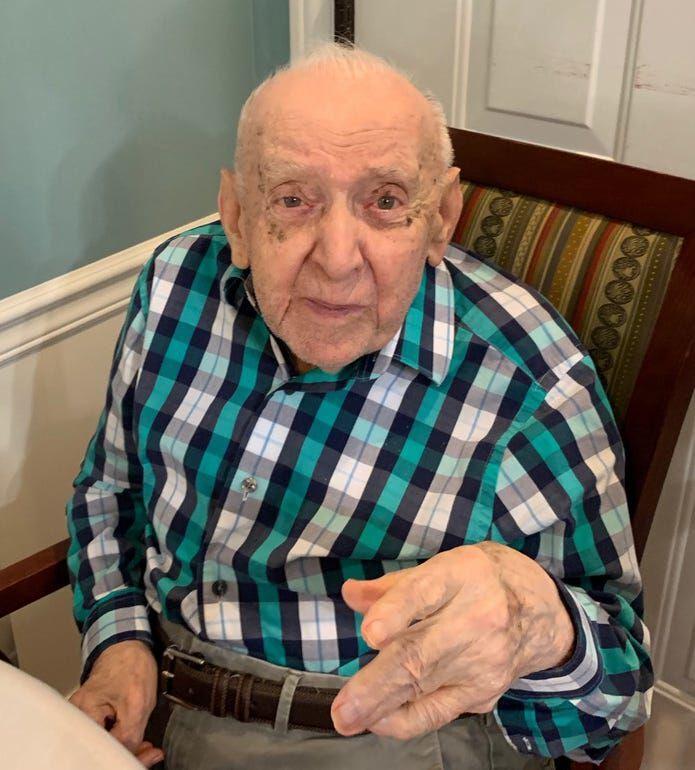 Mel Chance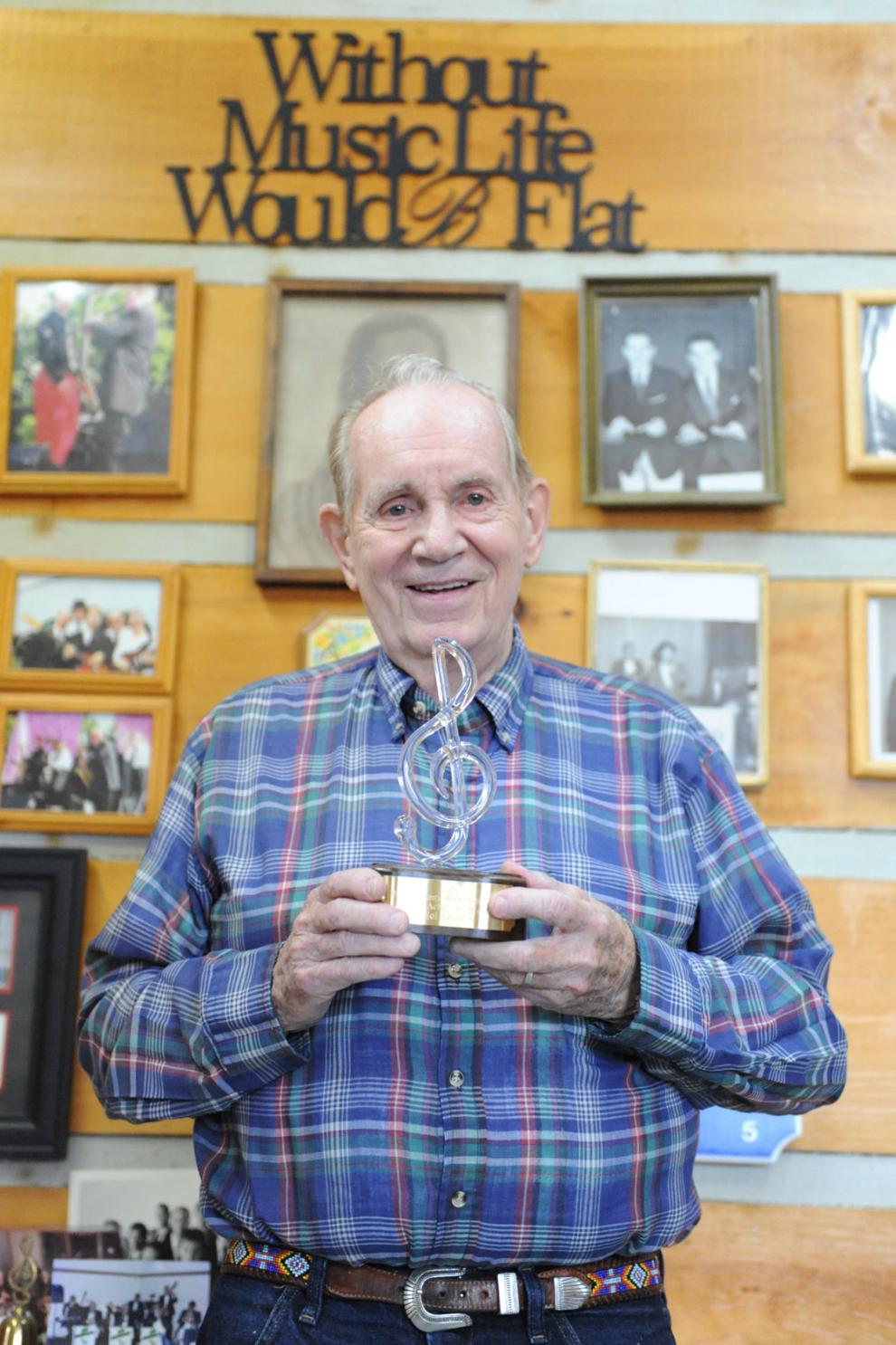 Clyde Shady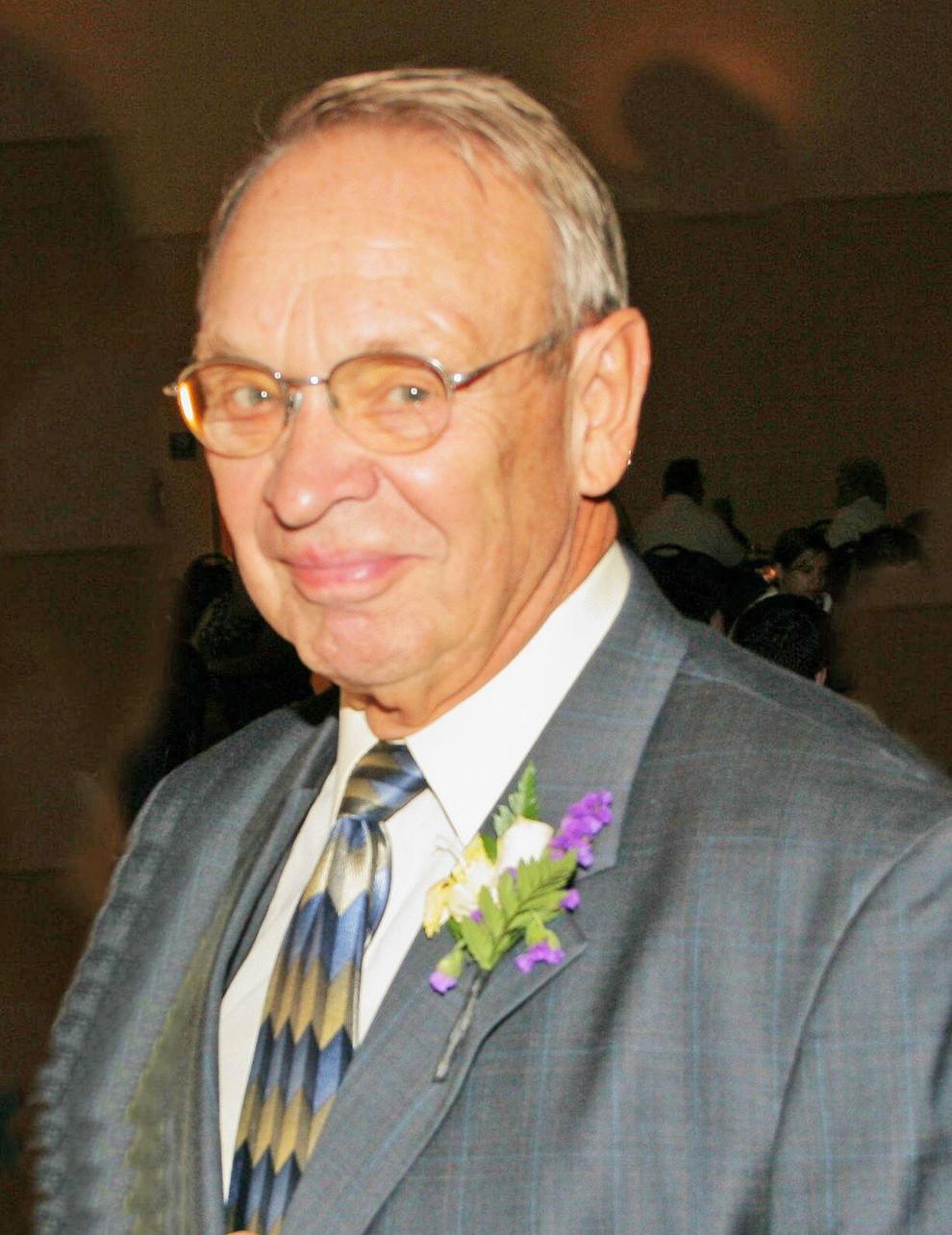 Jeanette "Jan" Diehl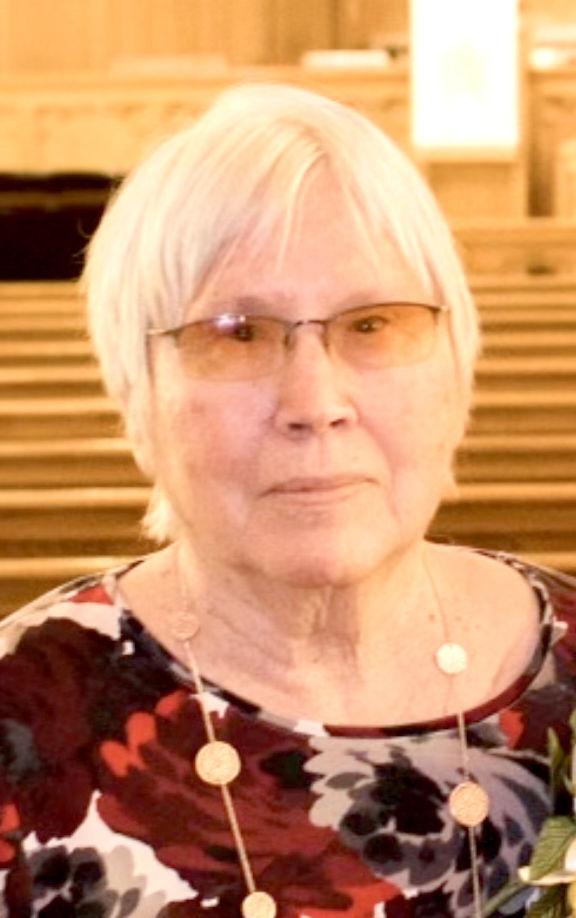 Walt Neuenschwander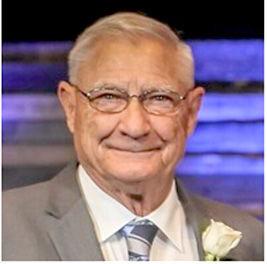 Virgil Johnson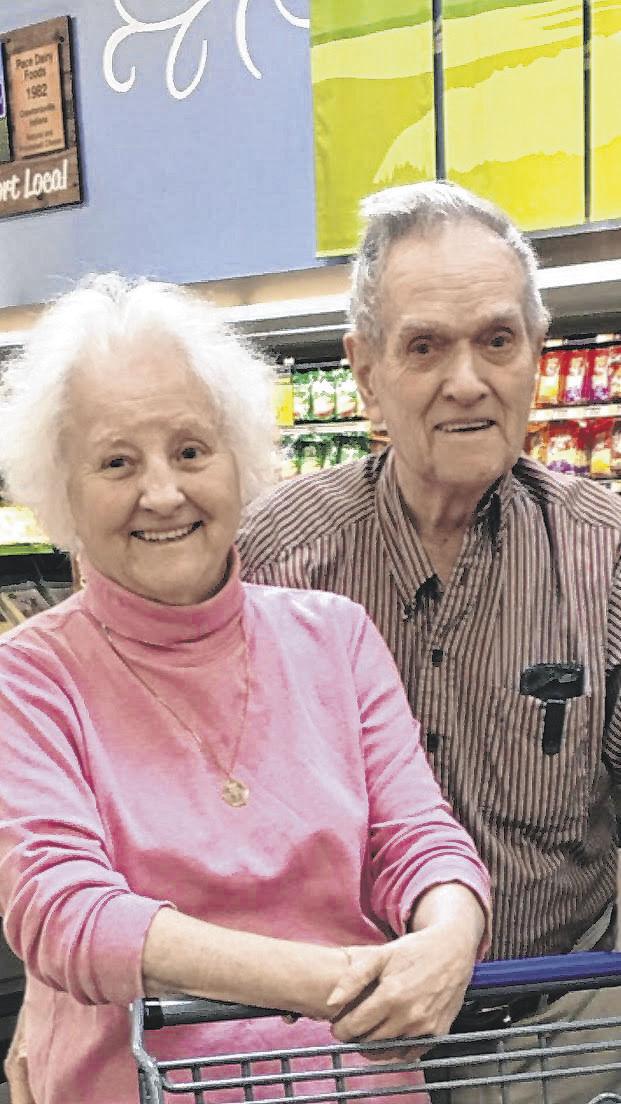 Jerry Rennick

Parker Knoll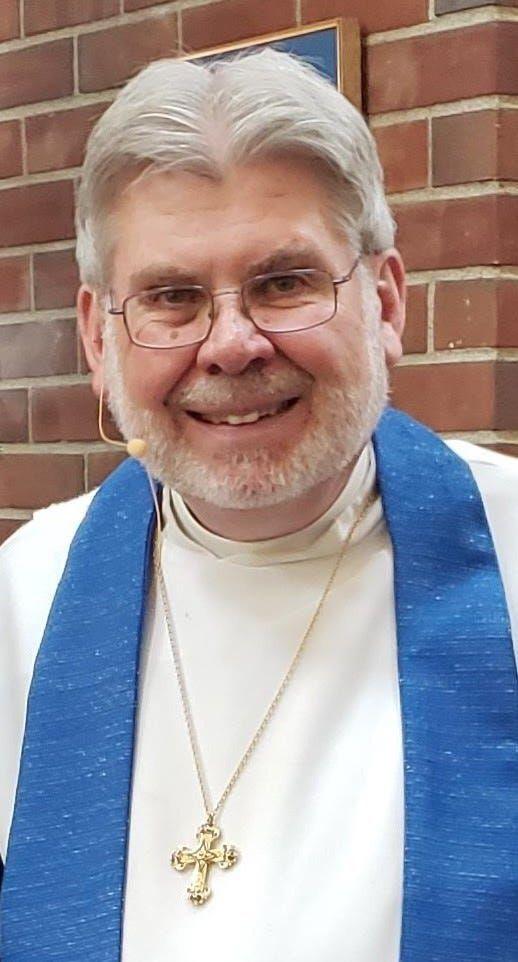 Patricia "Patty" Connor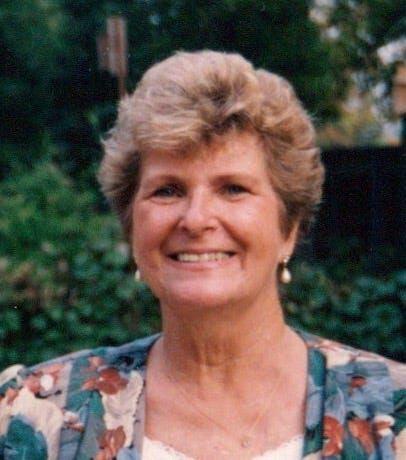 Paul Loggan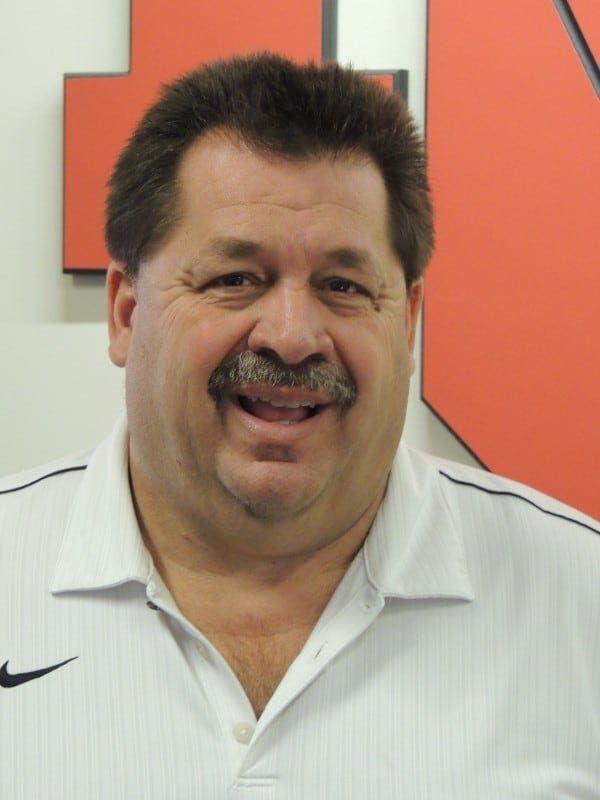 Roberta "Birdie" Shelton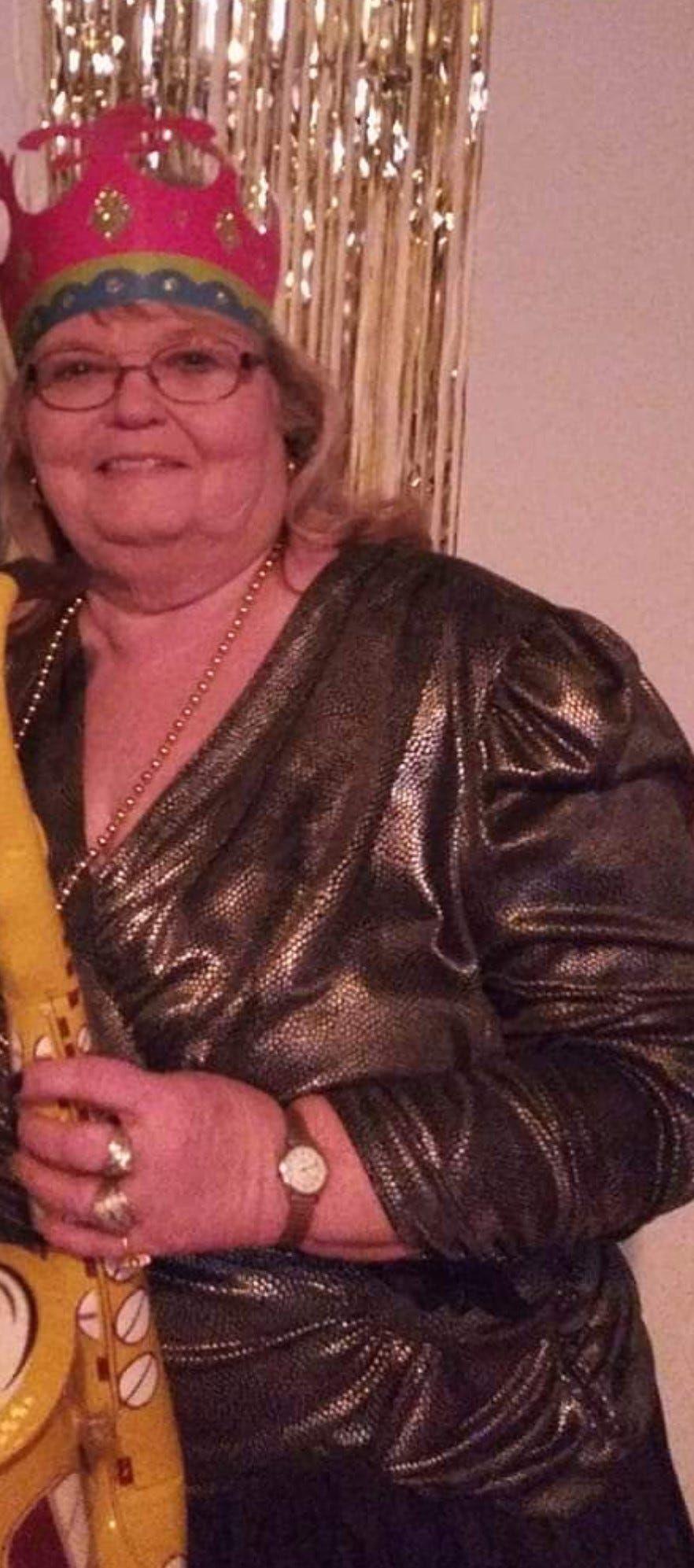 Scott Gordon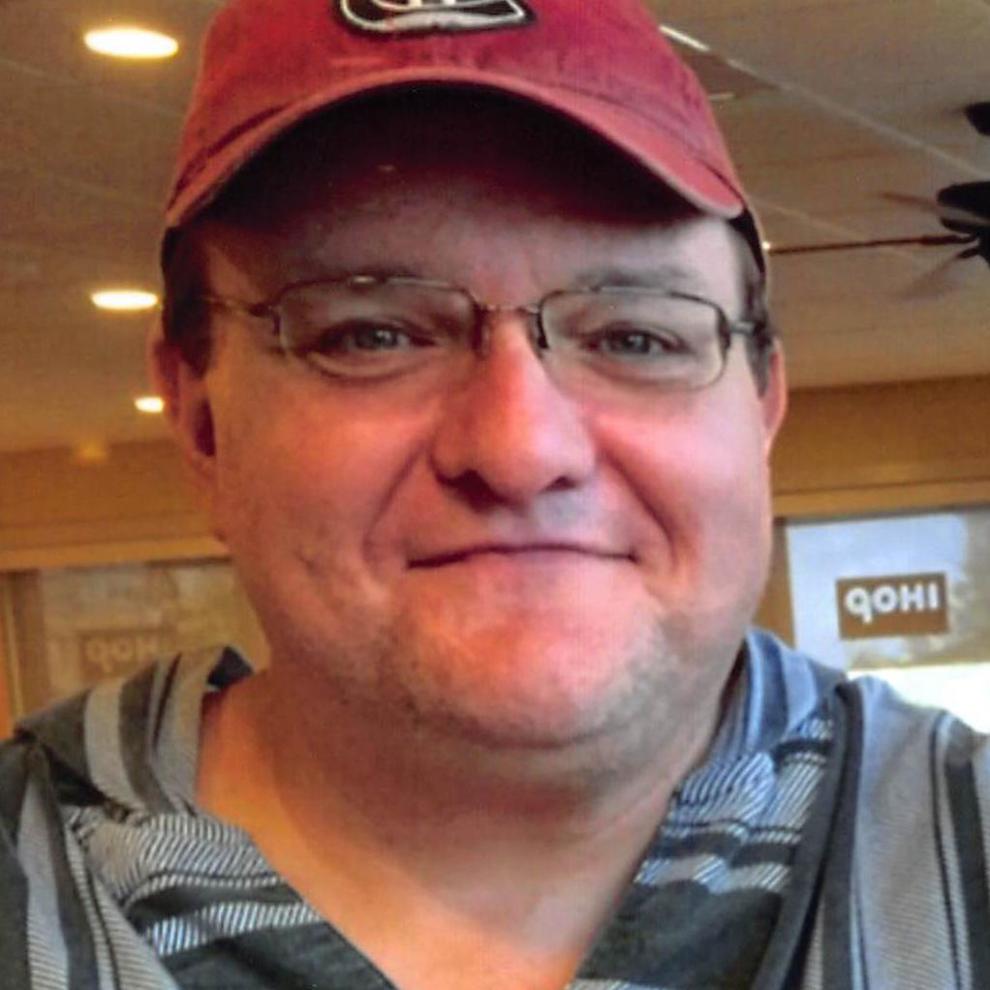 Sharon Carr
Thomas Popcheff
William "Bo" Crain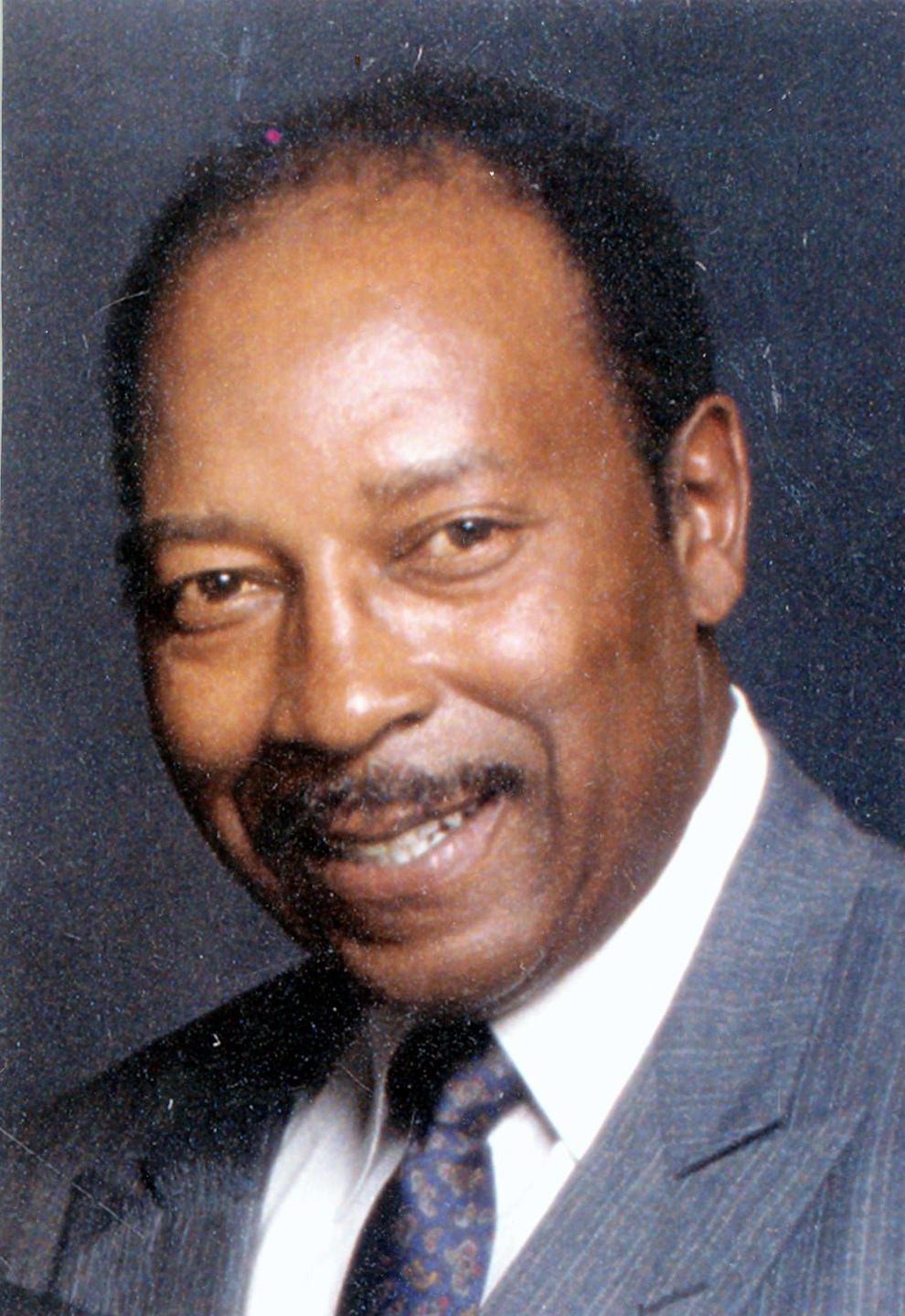 Helen Katherine Densmore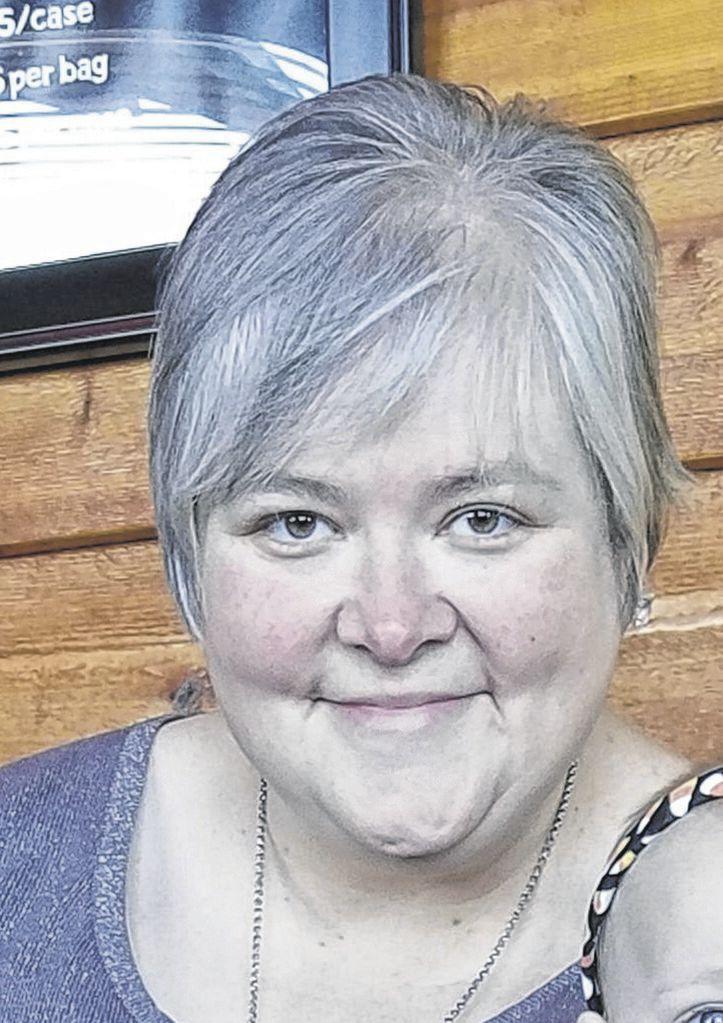 Marge Dudeck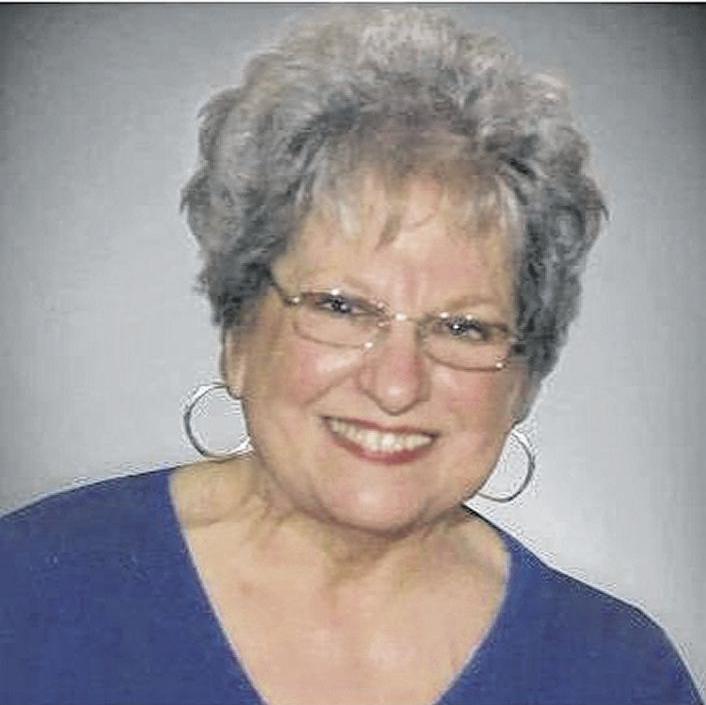 Peter Yu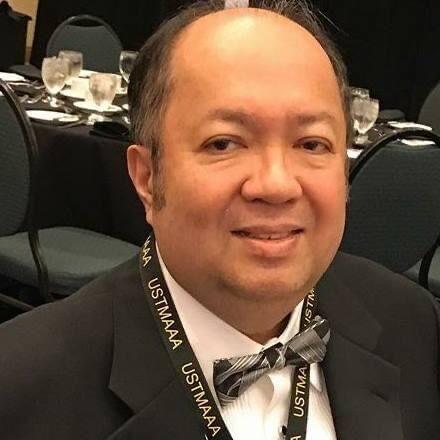 Dr. Ralph Emerson Inabnit