ST. JOHN — After a successful weekend at the Indiana Robotics State Championship in Indianapolis, students from St. John the Evangelist School have qualified for the REC Foundation's VEX World Robotics World Championship in Dallas, Texas.
At the competition Saturday in Indianapolis, which was held at Lucas Oil Stadium, seventh graders Joseph Devine, Rocco DiTola, Gabriel Pingoy and Charlie Sheeran took home the "Amaze Award," eighth place in the teamwork challenge and a spot in the global competition.
"I am incredibly proud of what these students have accomplished during their first year participating in robotics," Nicole Baly, the team's mentor, said. "They have spent countless hours designing, building, and programming a robot to excel in this year's competition. The VEX IQ Challenge has engaged these students in STEM topics while teaching important critical thinking and problem-solving skills, which will benefit them throughout their lives."
The team is currently seeking sponsors to help cover the costs of traveling to and competing in the world championship in Dallas. That event is scheduled for April 25 to May 4.
Gallery: The Times Photos of the Week
Old Lake County Jail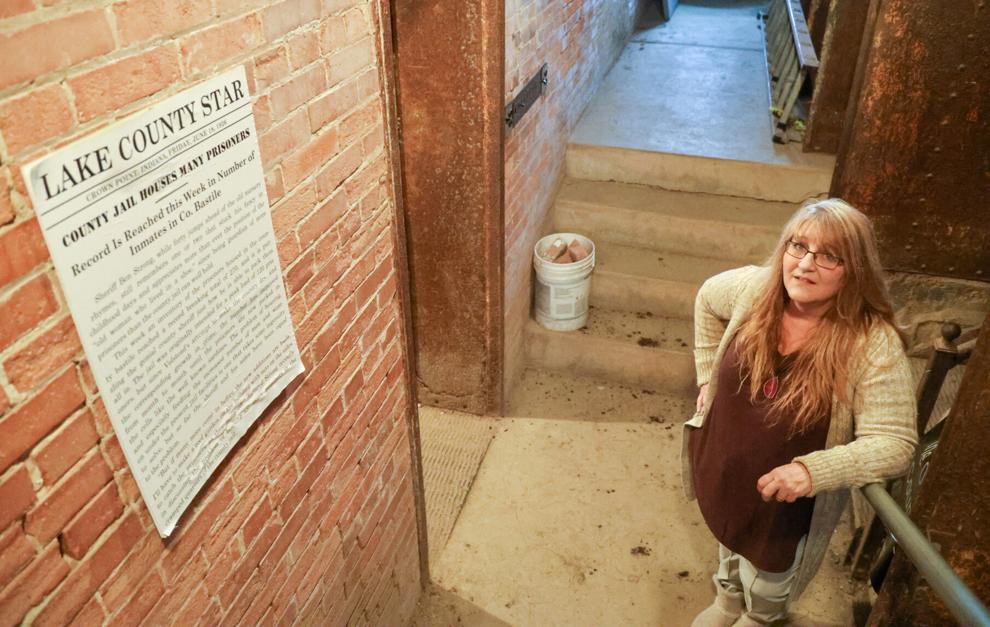 Old Lake County Jail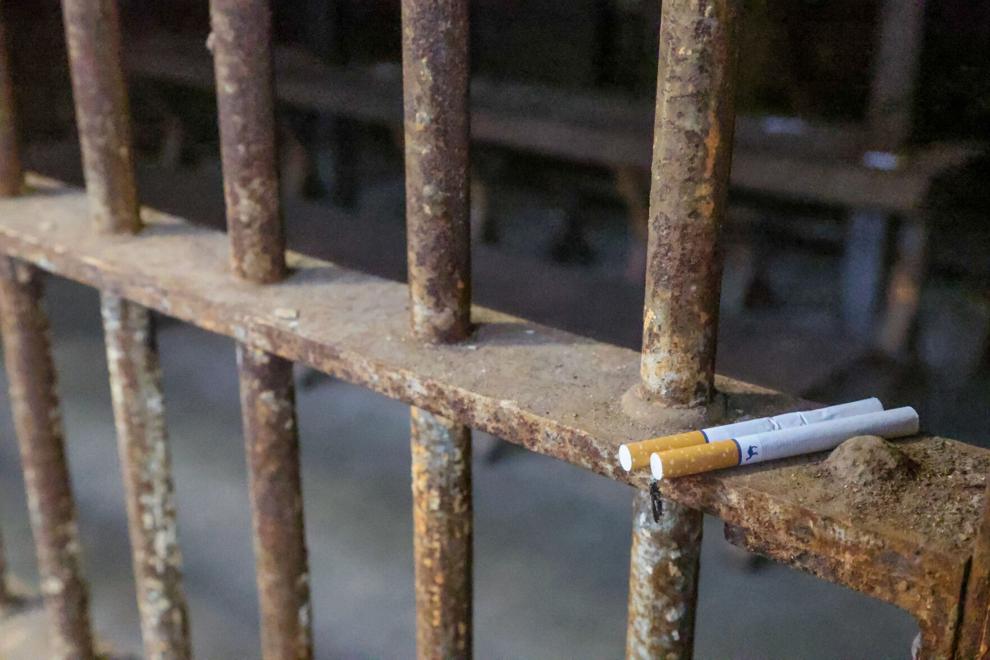 Old Lake County Jail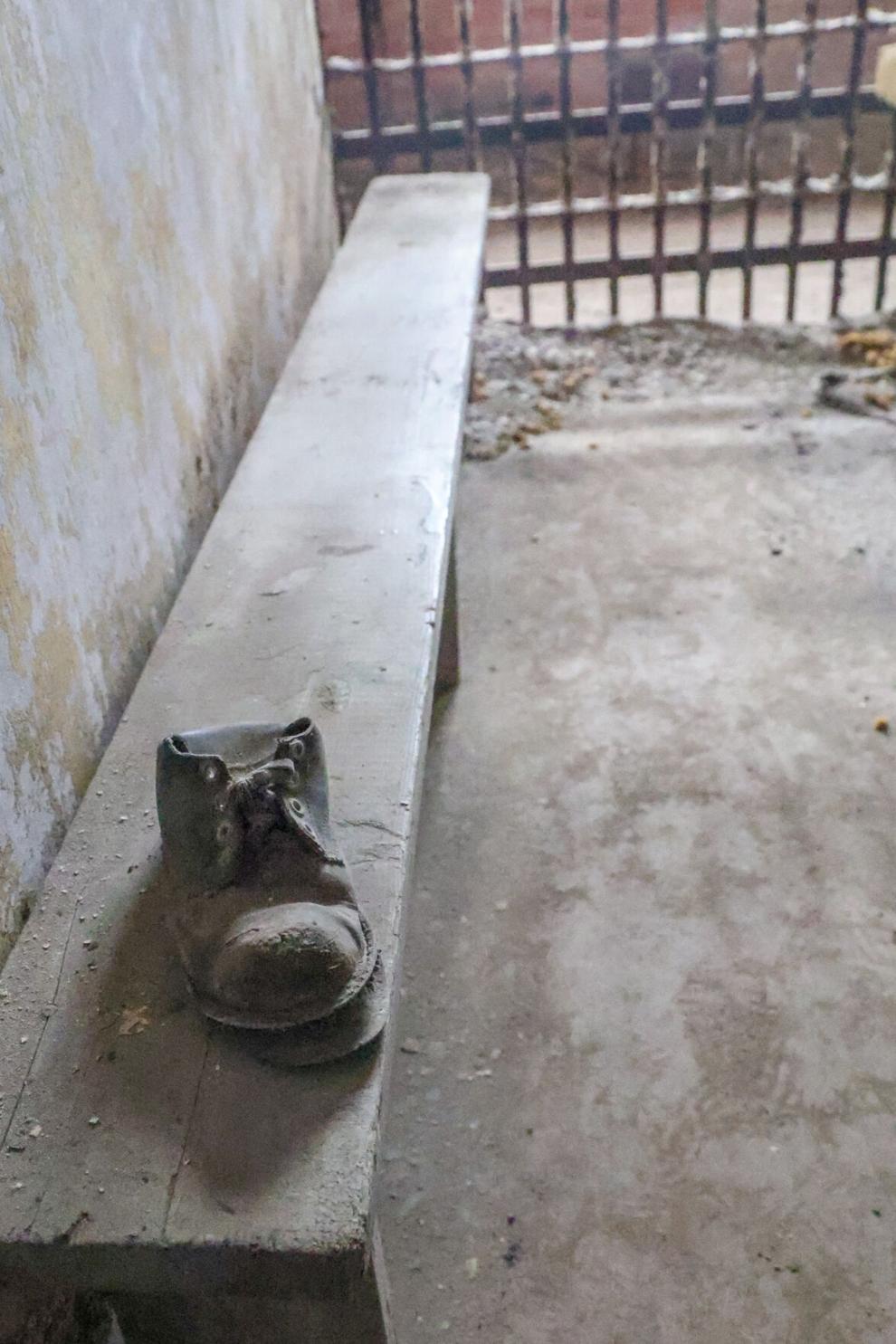 Old Lake County Jail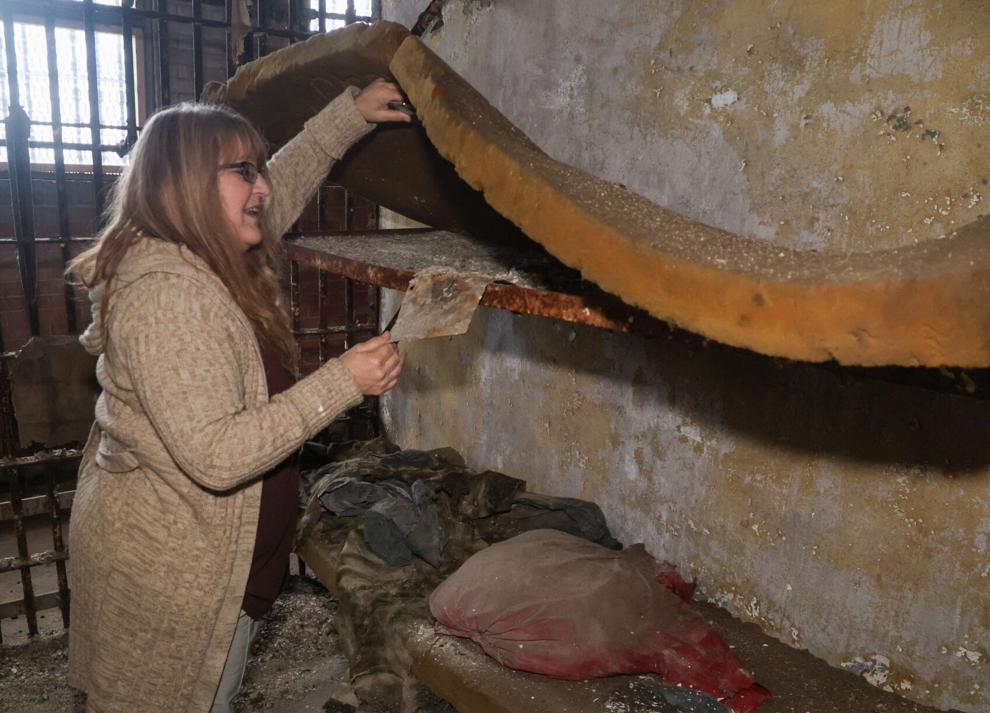 Highland's first-ever tattoo studio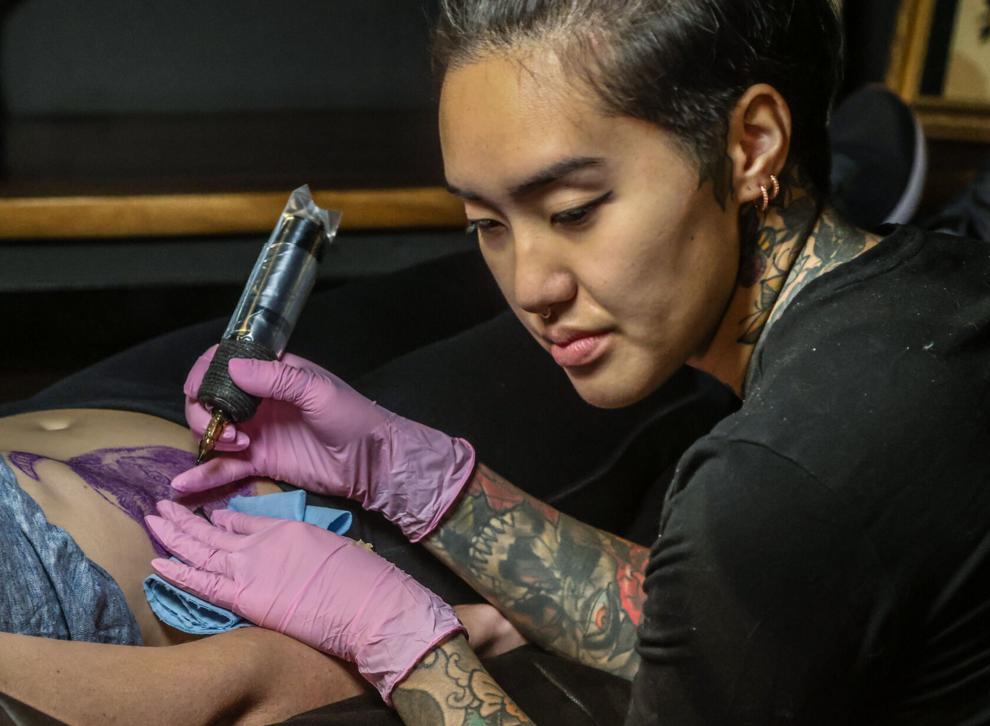 Merrillville is drafting a new master plan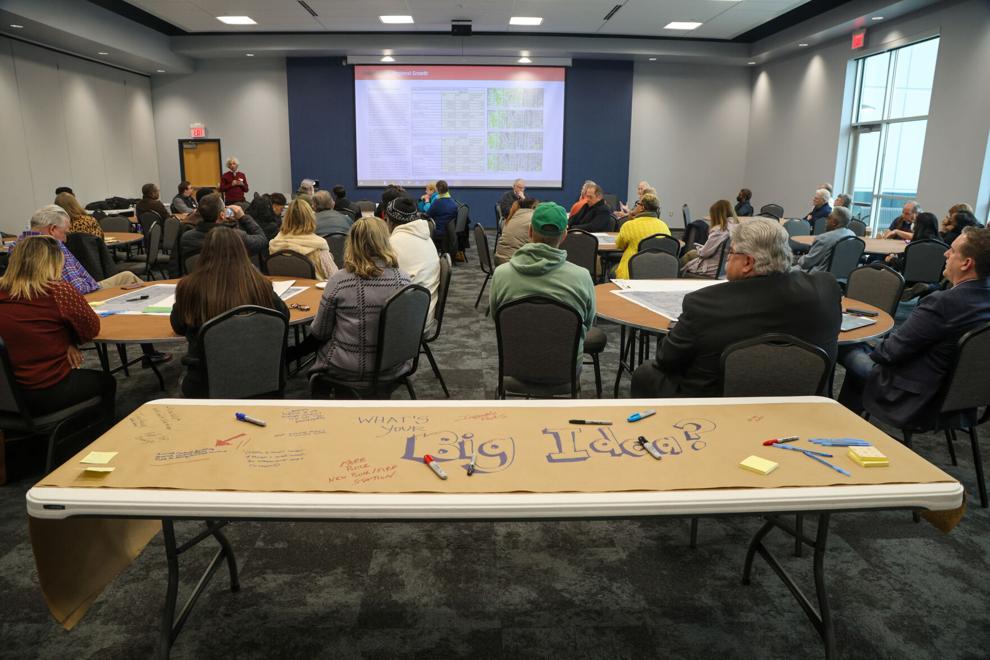 Merrillville is drafting a new master plan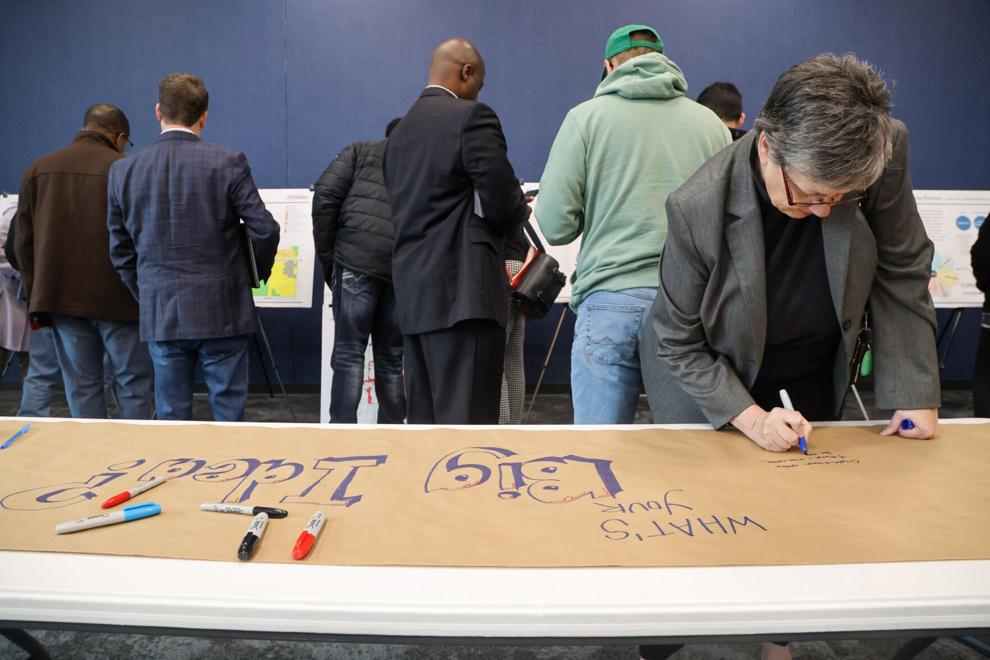 Merrillville is drafting a new master plan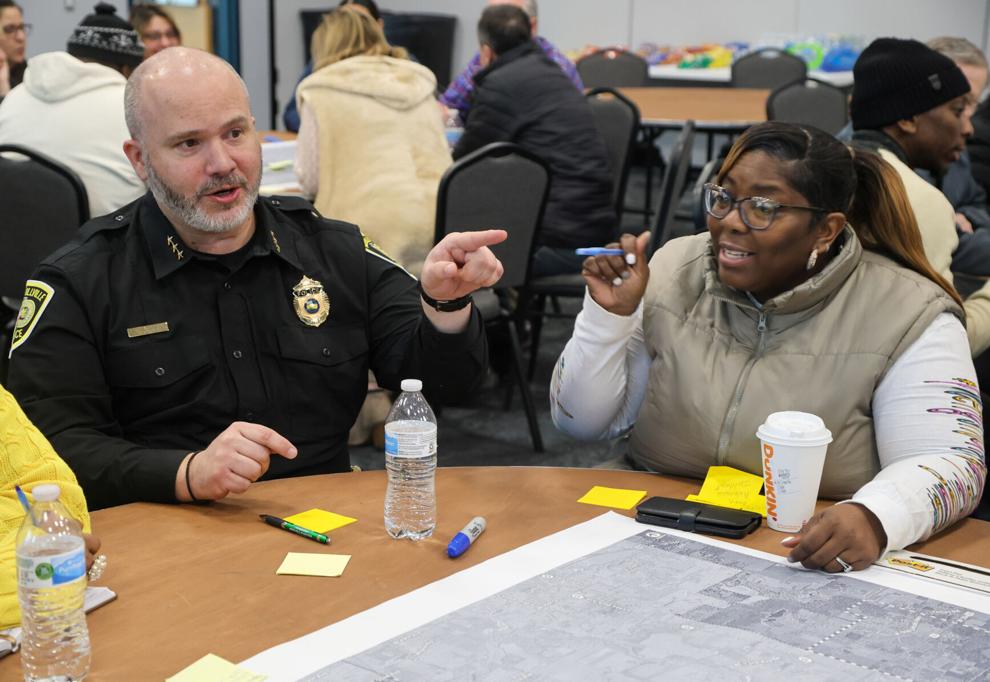 Sports announcer Jason Benetti discusses cerebral palsy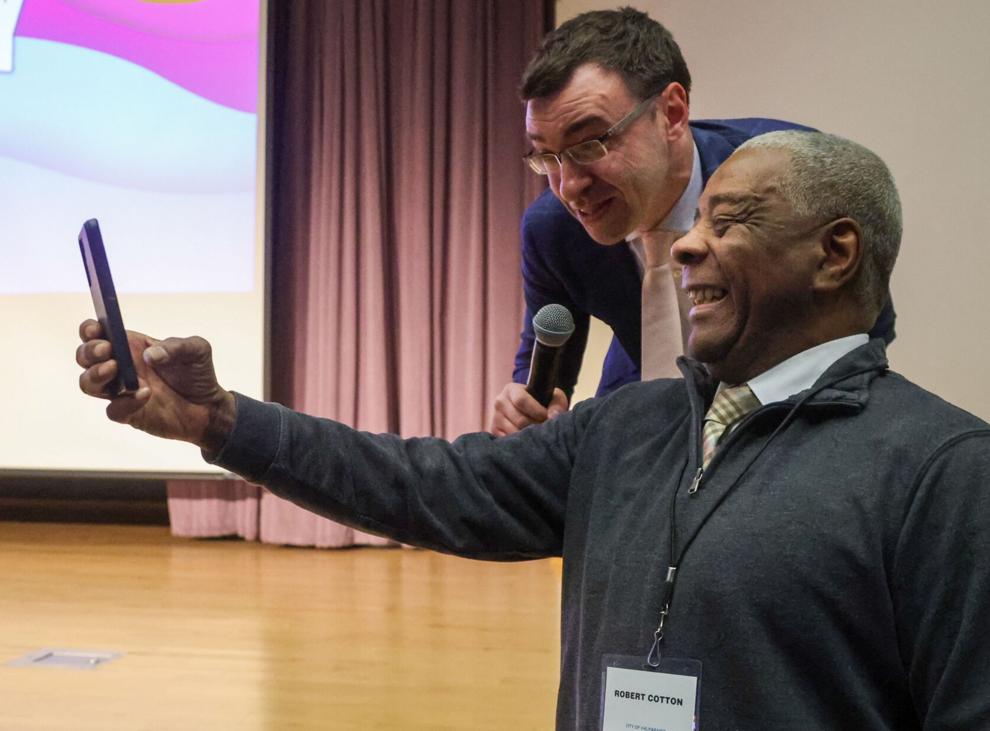 Sports announcer Jason Benetti discusses cerebral palsy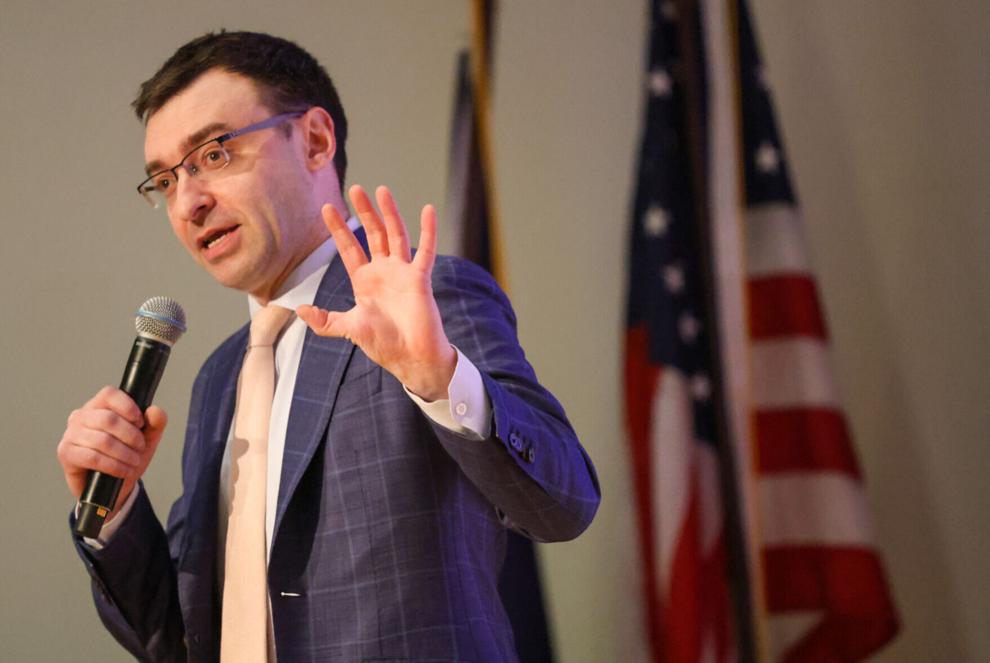 Sports announcer Jason Benetti discusses cerebral palsy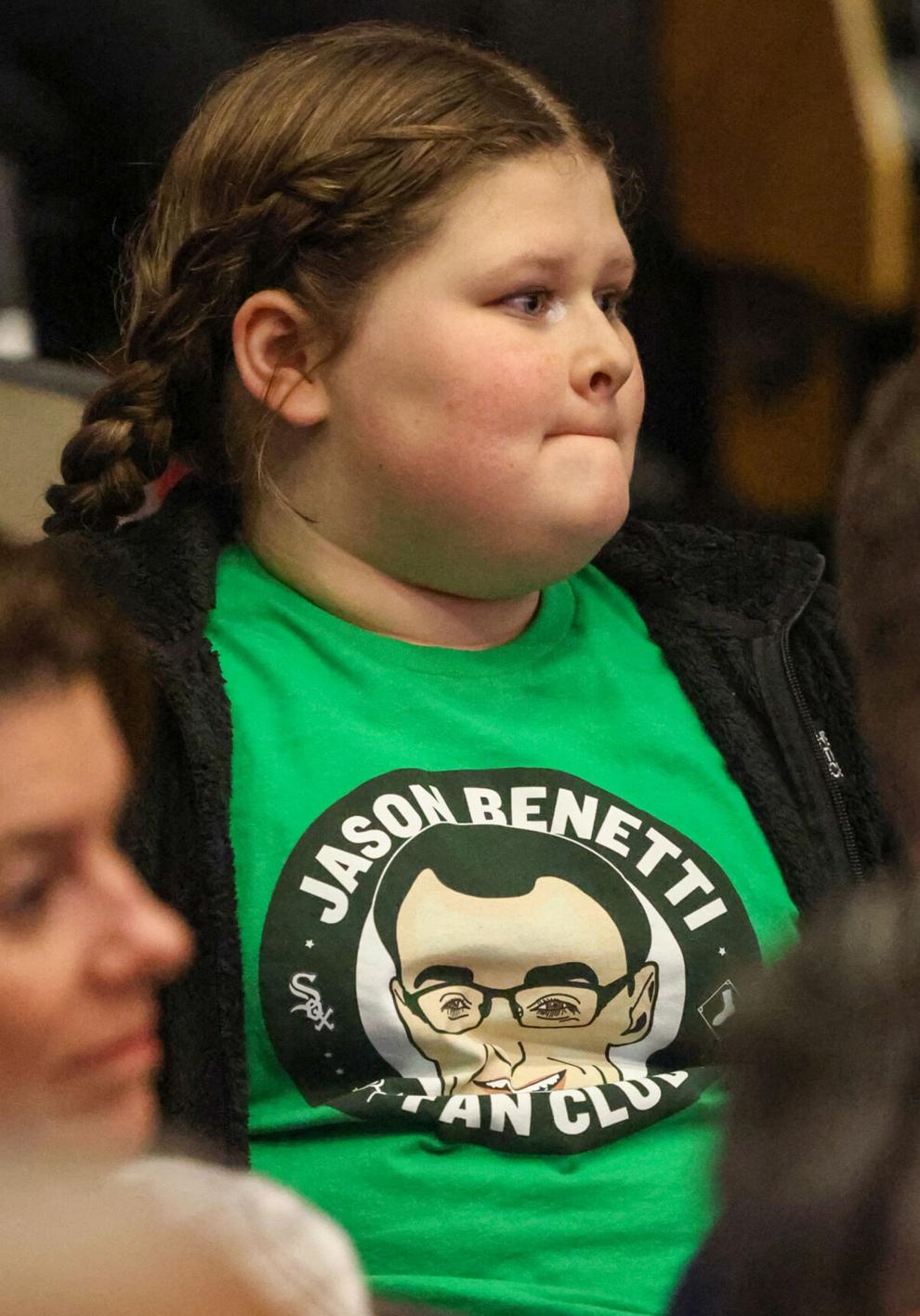 Paper or plastic? Students weigh in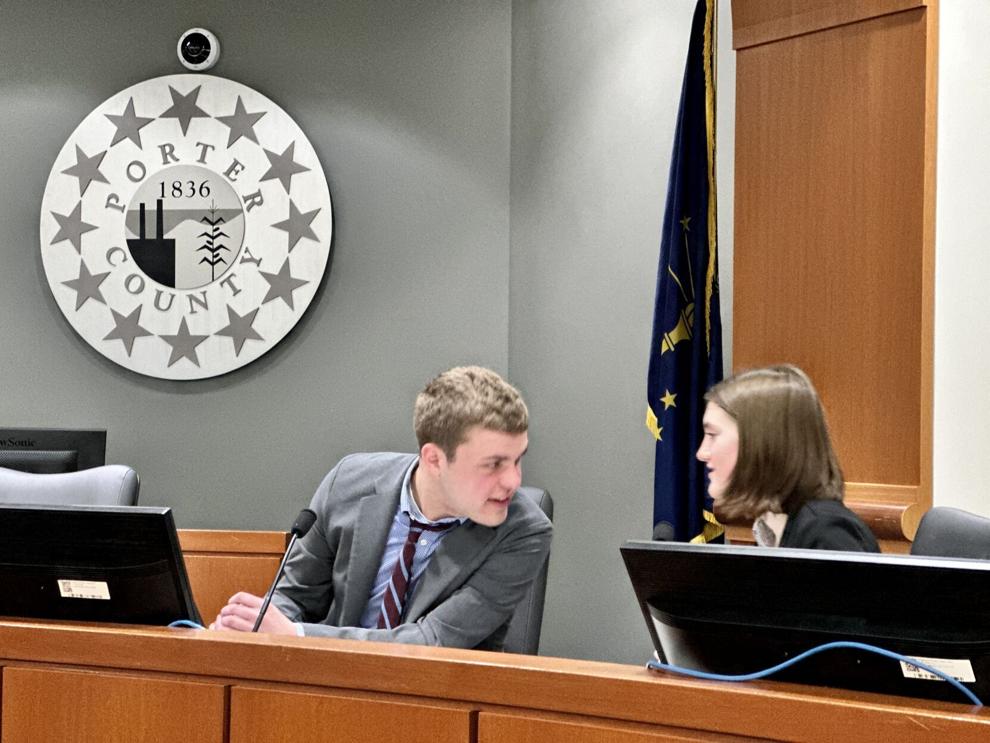 Paper or plastic? Students weigh in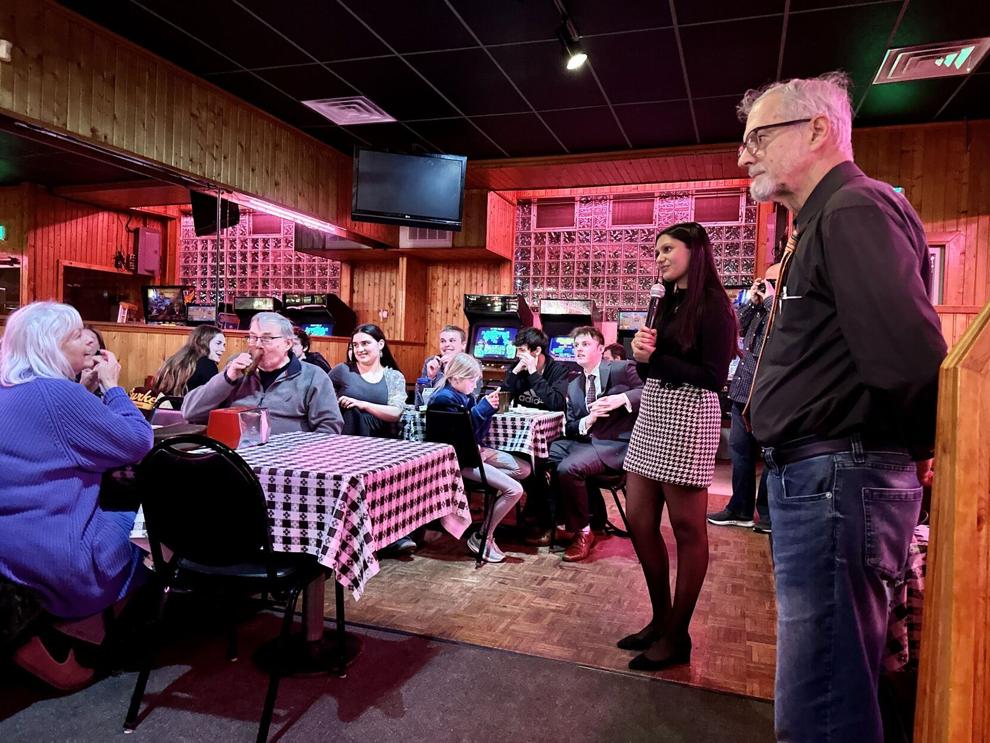 Paper or plastic? Students weigh in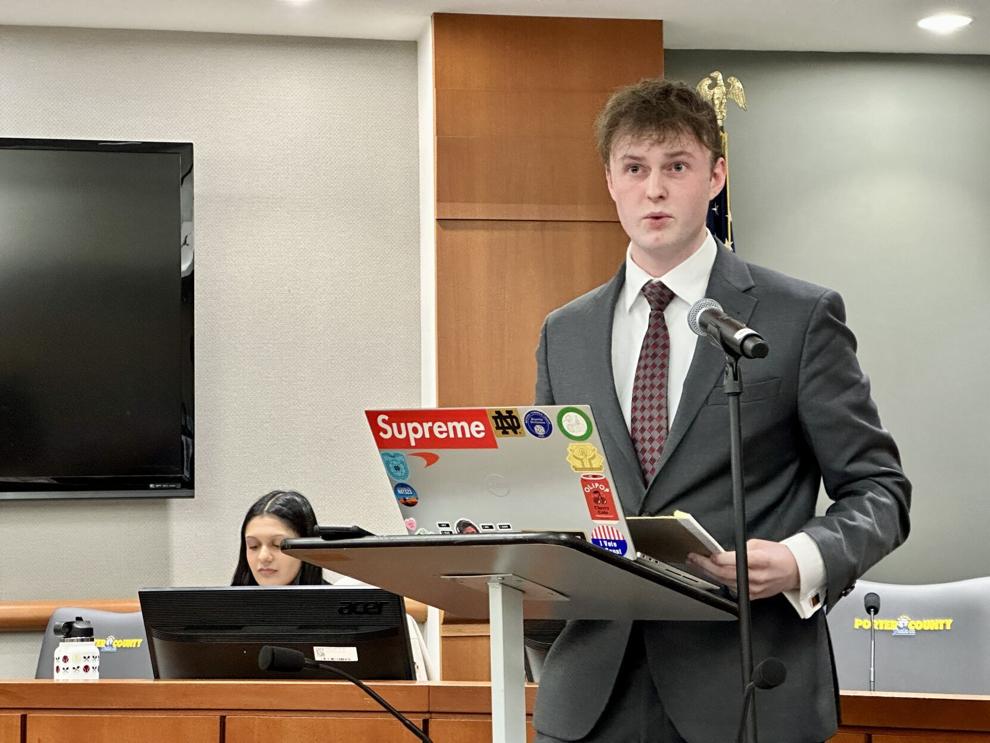 Indiana Dunes Indigenous Cultural Trail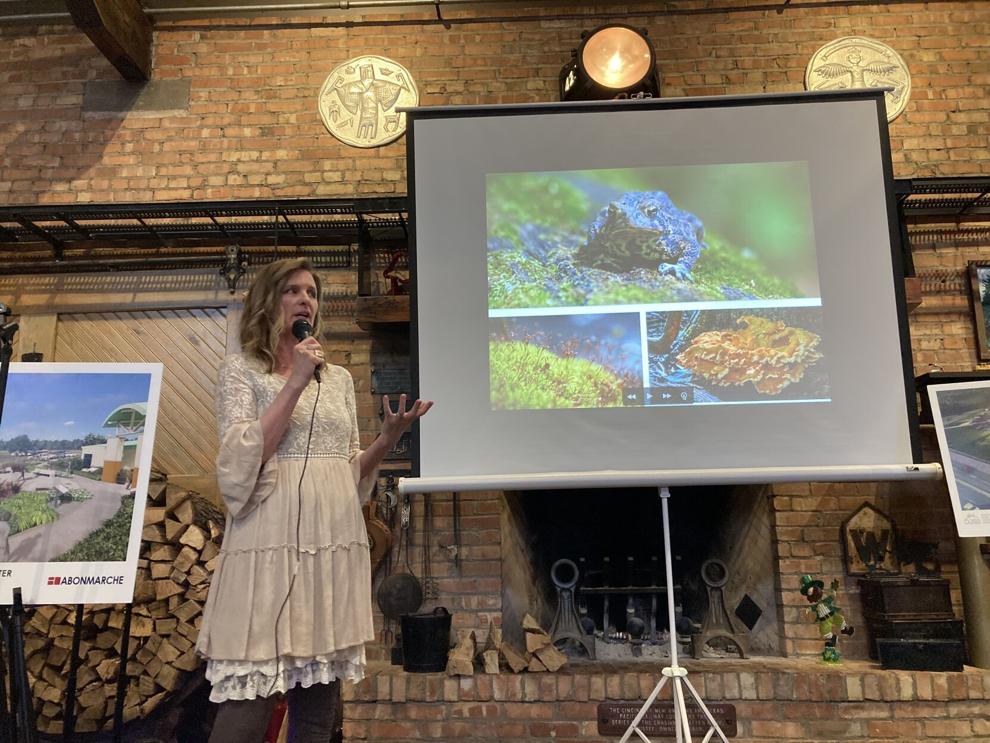 Indiana Dunes Indigenous Cultural Trail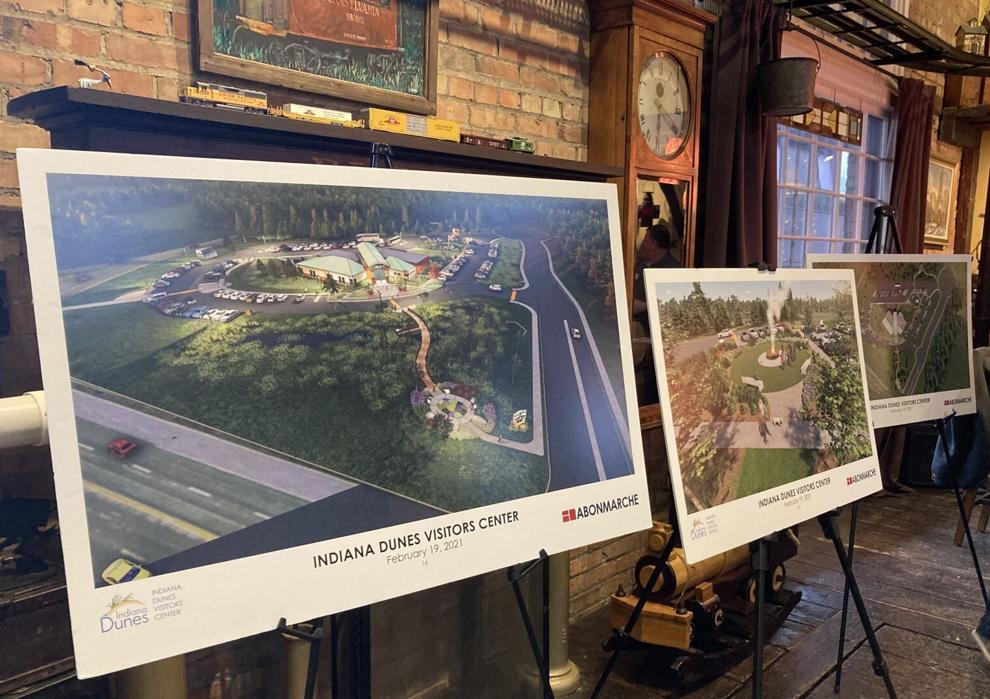 Downtown Hammond suffers departures, 'getting deserted,' but redevelopment looms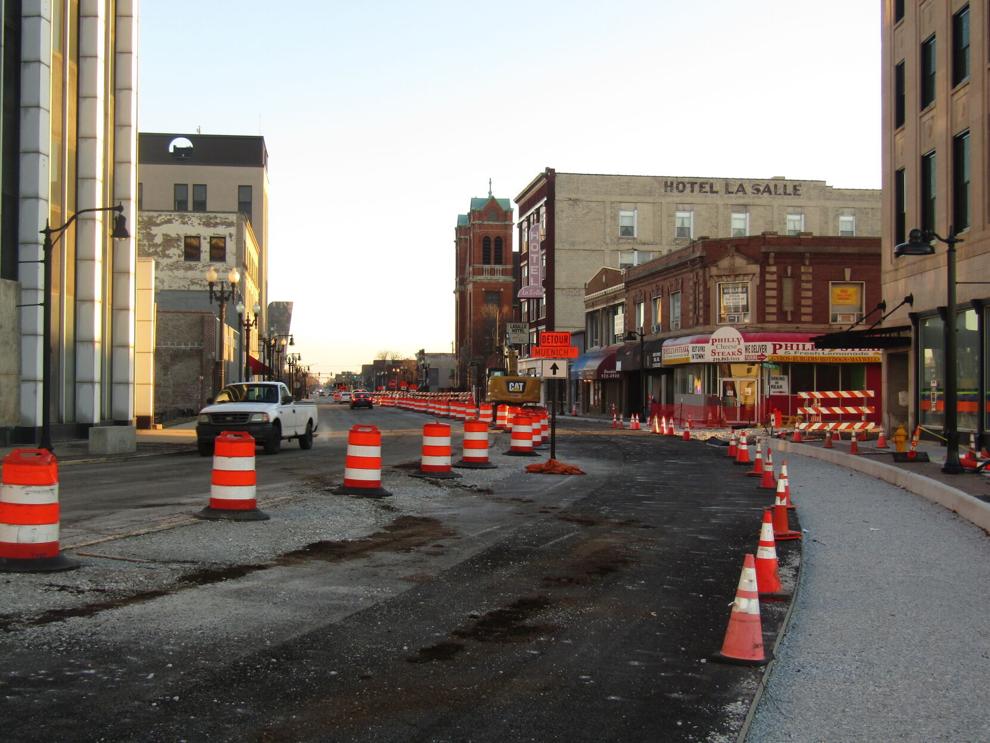 Downtown Hammond suffers departures, 'getting barren,' but redevelopment looms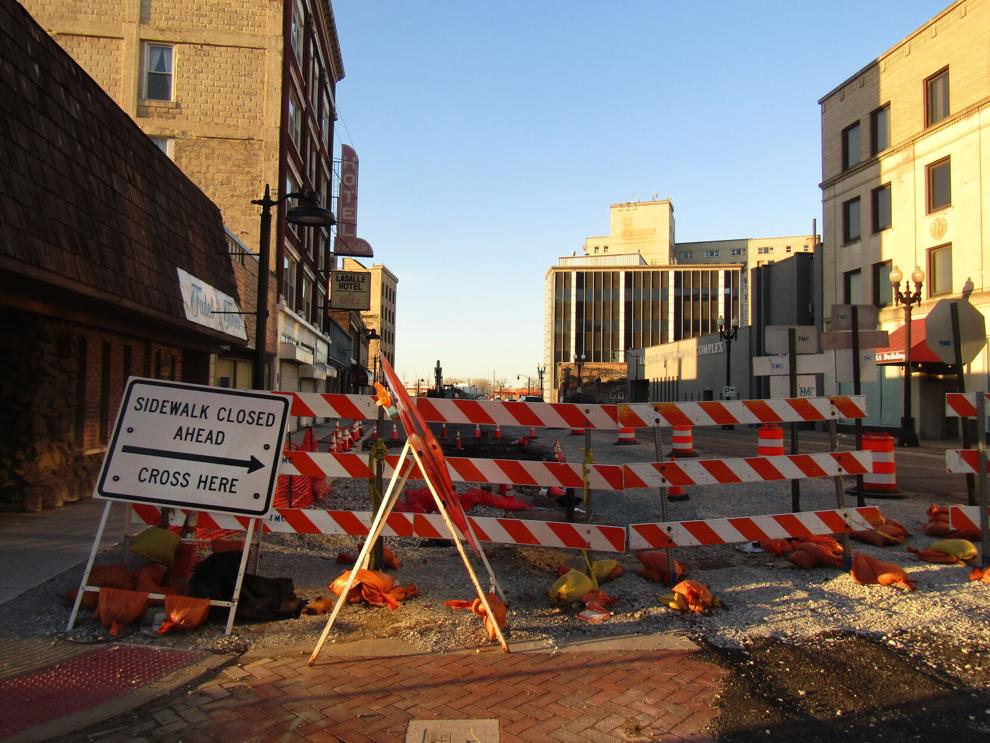 MC Rotarians honor Hulse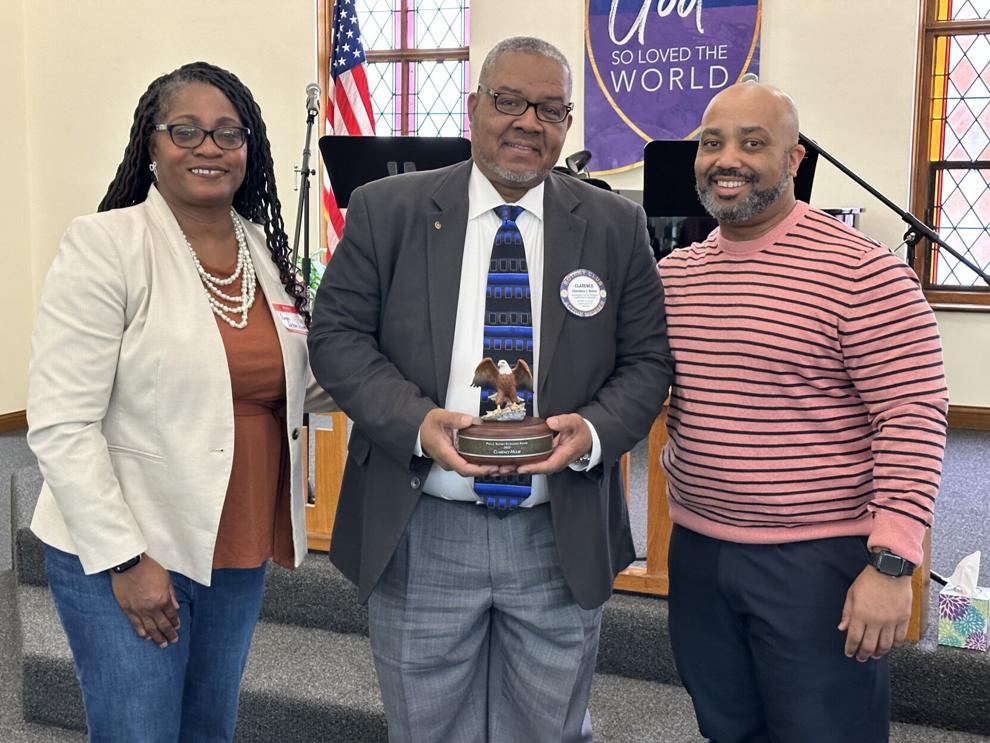 Girls basketball Player of the Year Asia Donald