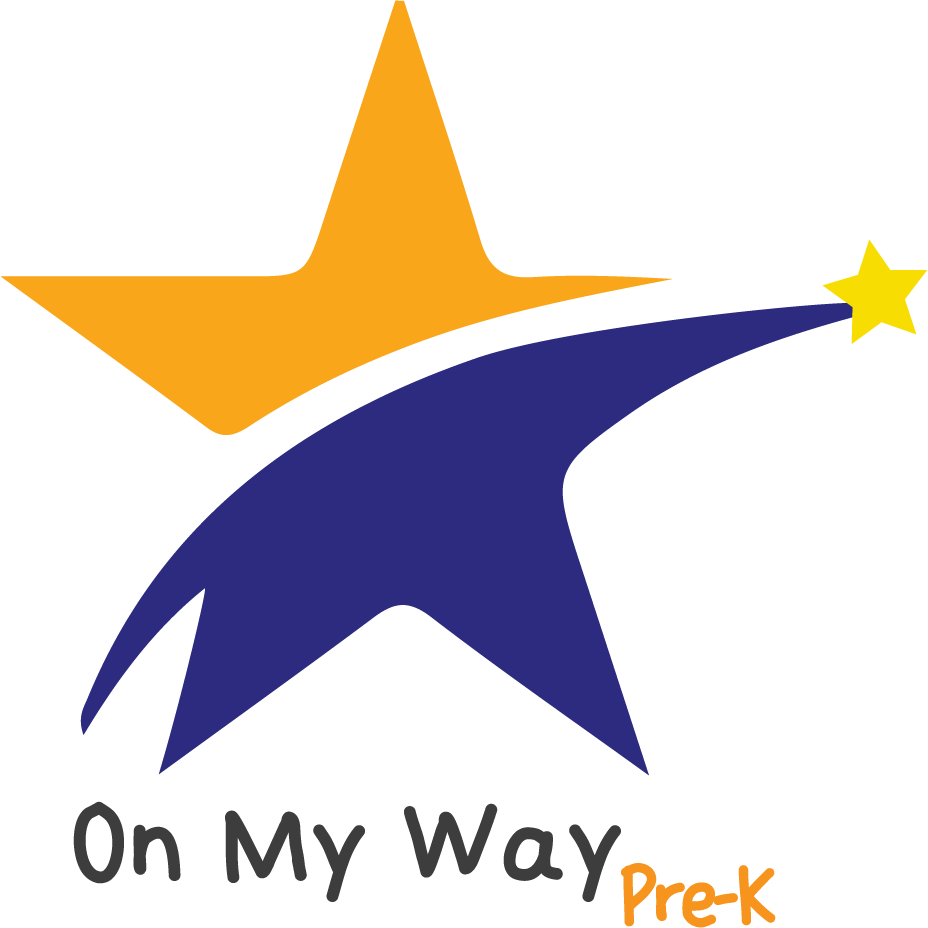 Parents of children who will be 4 years old by Aug. 1 now can apply for state grants to pay for their child to attend public, private or religious pre-kindergarten classes during the upcoming school year.
To be eligible for Indiana's On My Way Pre-K program, children must live in a household that earns less than 127% of the federal poverty rate, or $22,128 before taxes for a two-person family.
A three-person family must earn less than $27,888, a four-person family less than $33,660, a five-person family less than $39,420, and a six-person family less than $45,192 to be eligible, according to the Indiana Family and Social Services Administration.
Once a child is selected for a grant, parents then can choose any participating pre-kindergarten program for their child to attend for either full- or part-day instruction.
Additional information about the program and the application are available online at OnMyWayPreK.org, or by calling 800-299-1627.
Since 2015, On My Way Pre-K has helped some 14,000 children from low-income Indiana households get an extra year of high-quality education prior to beginning kindergarten.
COVID-19: Hoosiers We've Lost
Al Braccolino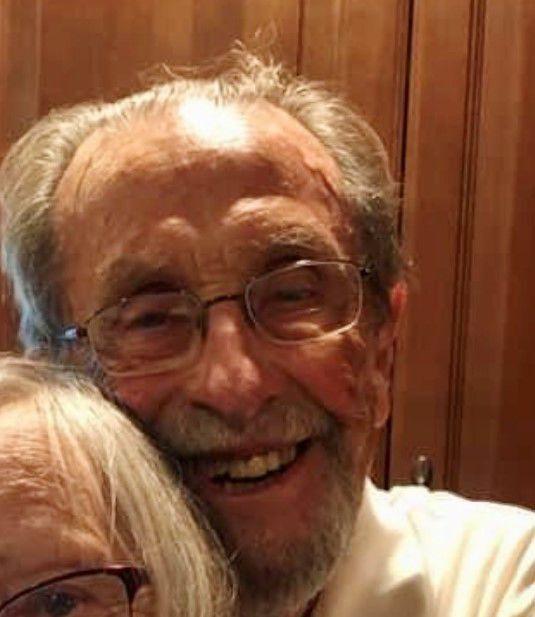 Filomena Castillo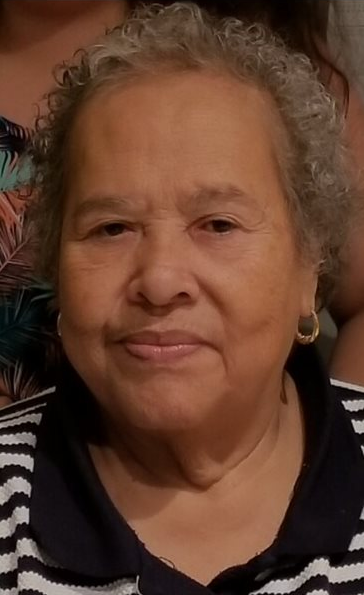 Dale Bock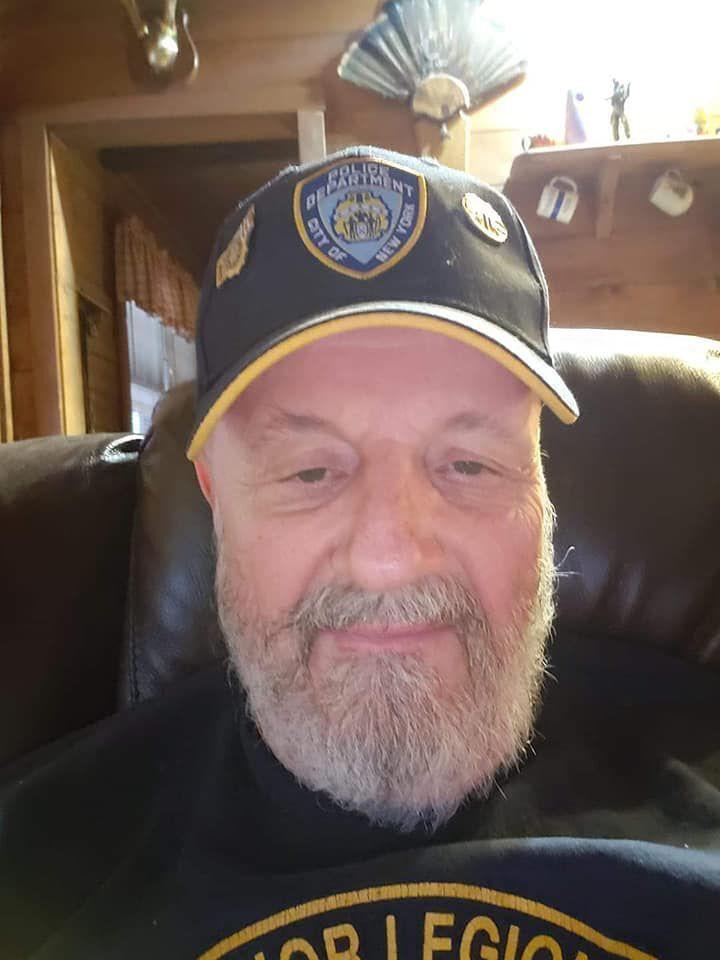 Darlene Spencer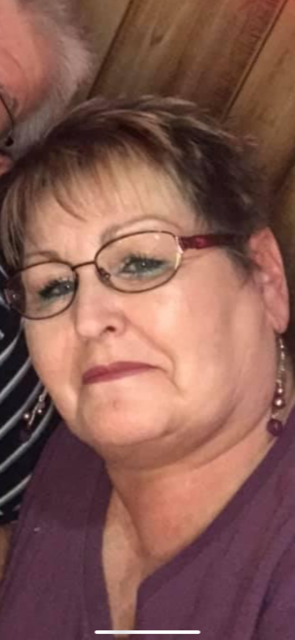 Dr. Okechi Nwabara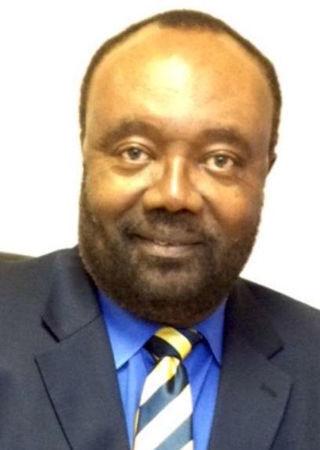 Ezra Alexander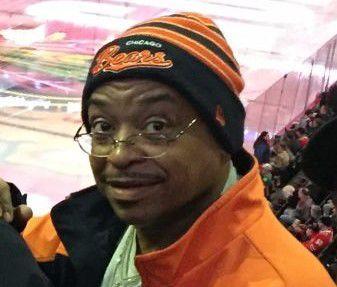 Stephan Sherrod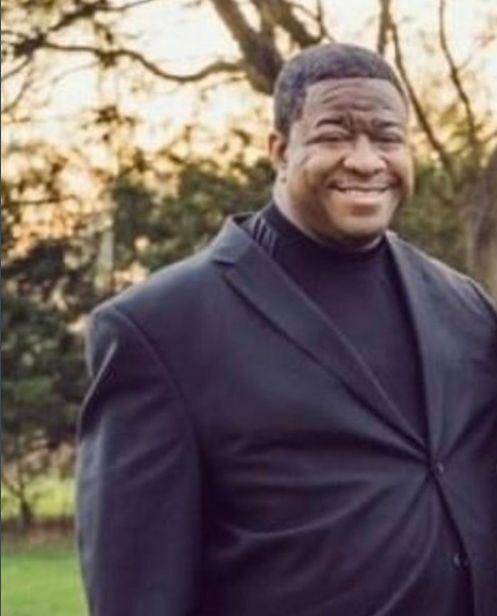 Chris Babbit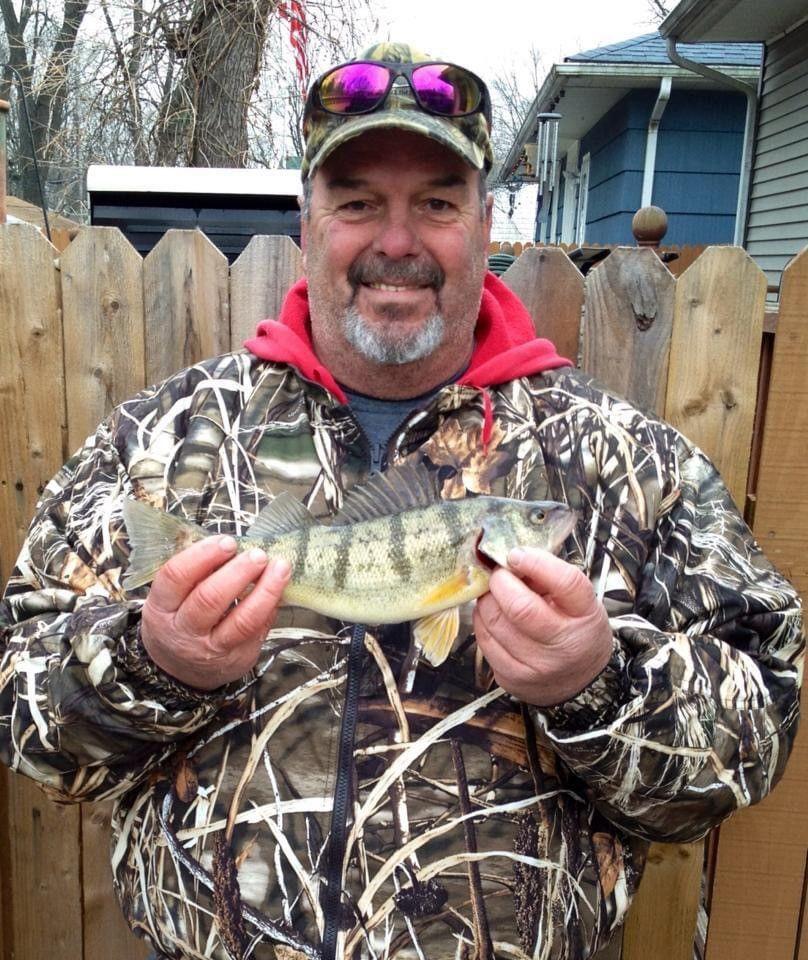 Cynthia Hyde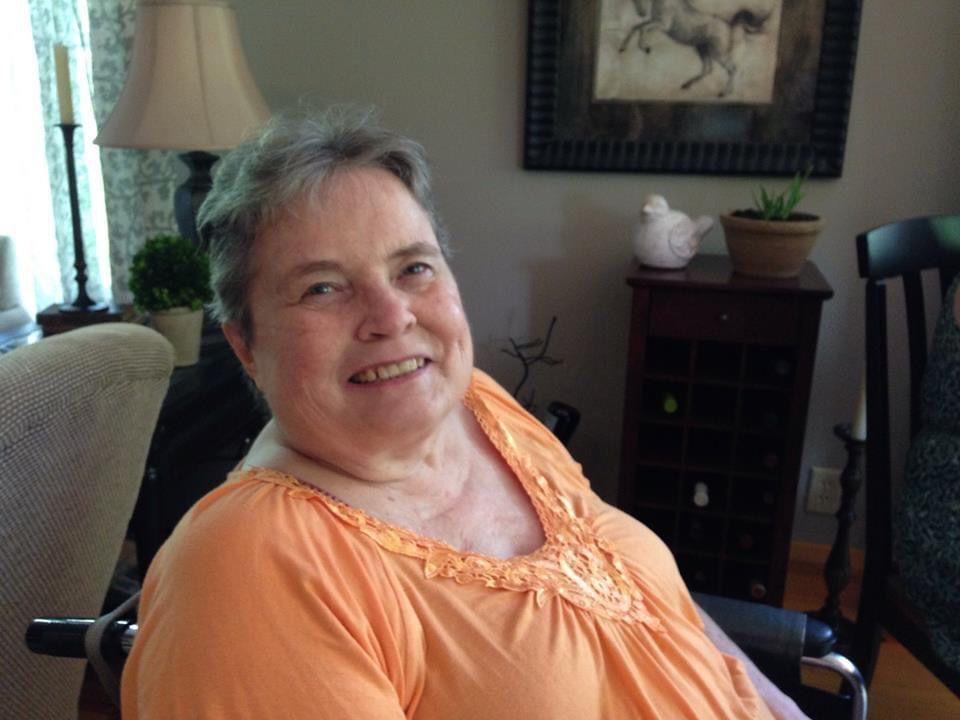 Jack "Bud" Hicks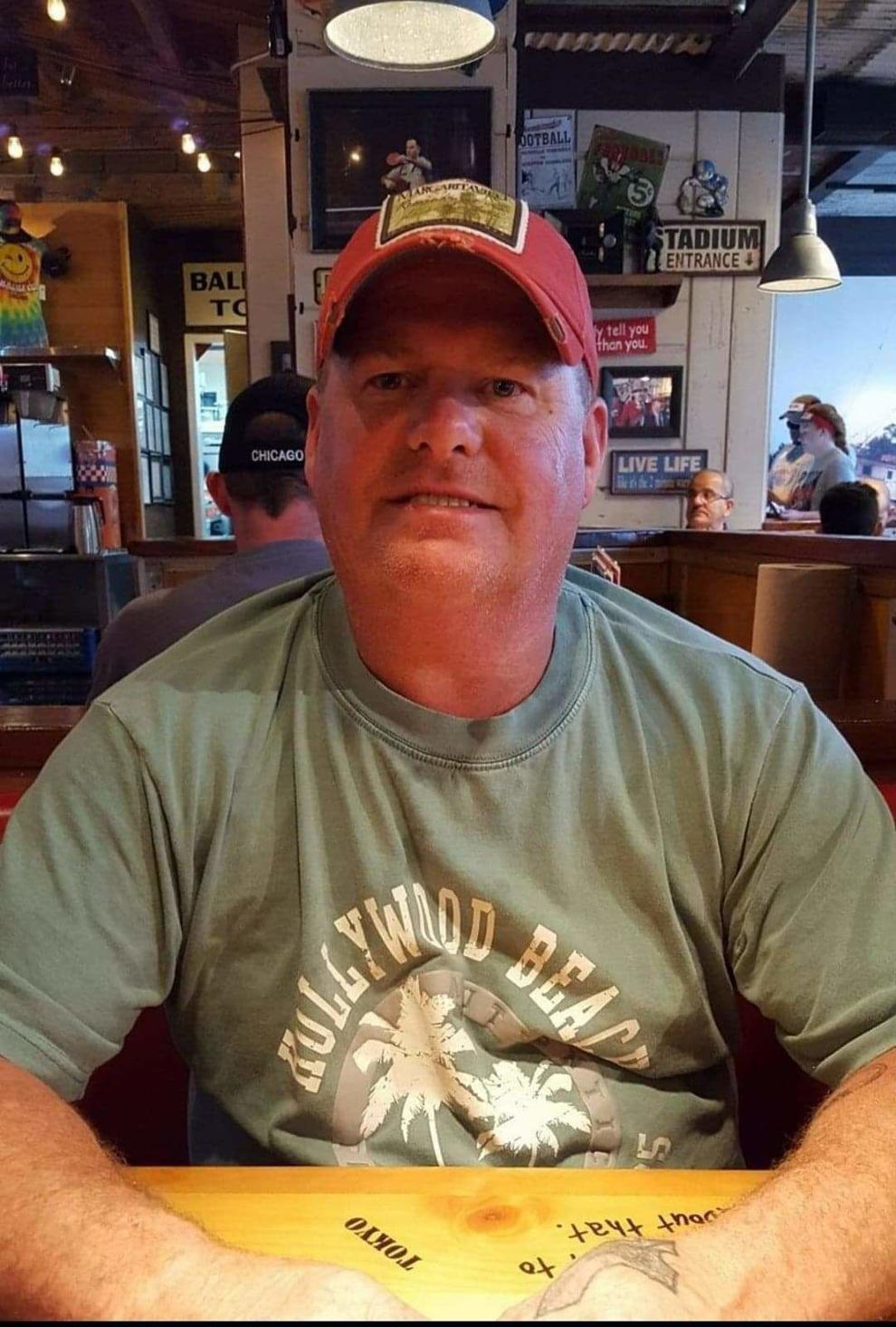 Pamela Mamouzelos
Melvin Lightfoot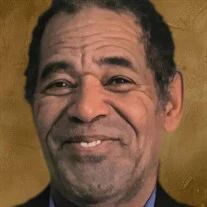 Charles Johnson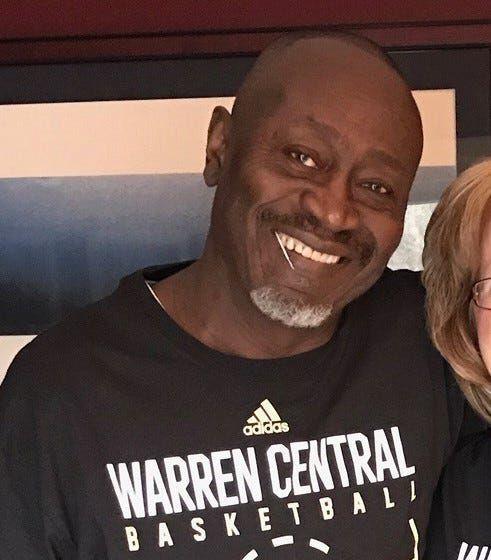 Connie Sylene Hendrickson Thompson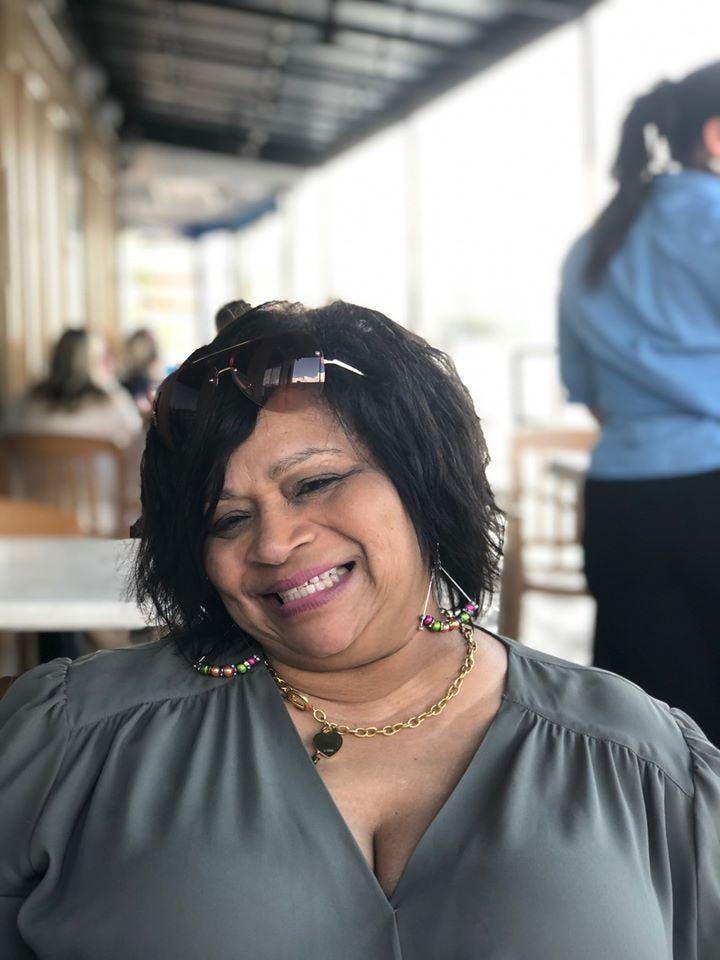 Dawn Sheets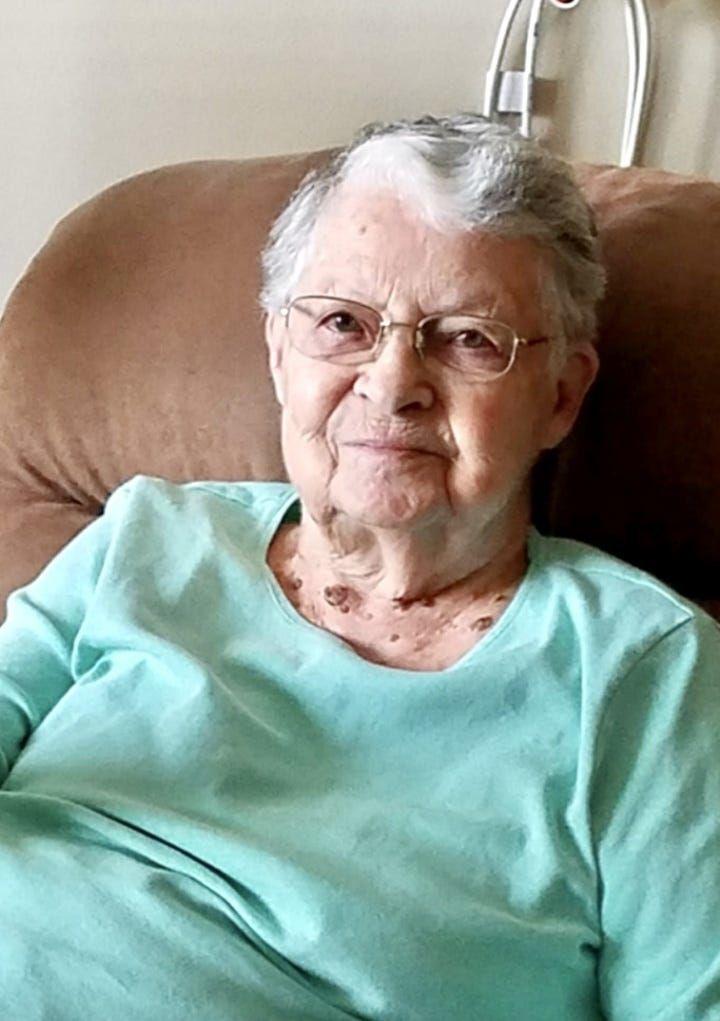 Dee Fettig
Gary Neighbors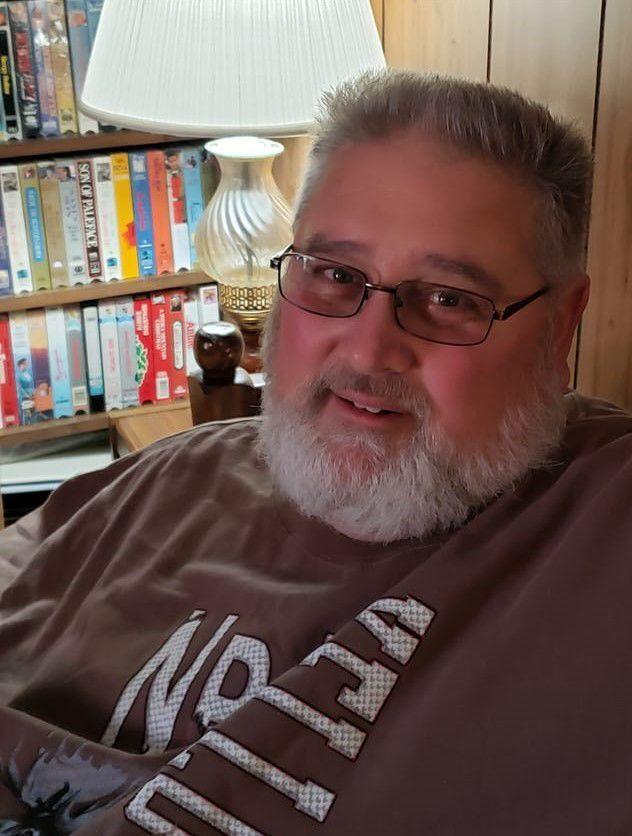 Diana Kay Wotnow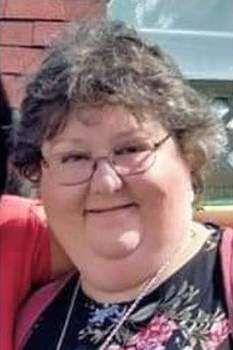 Don Whan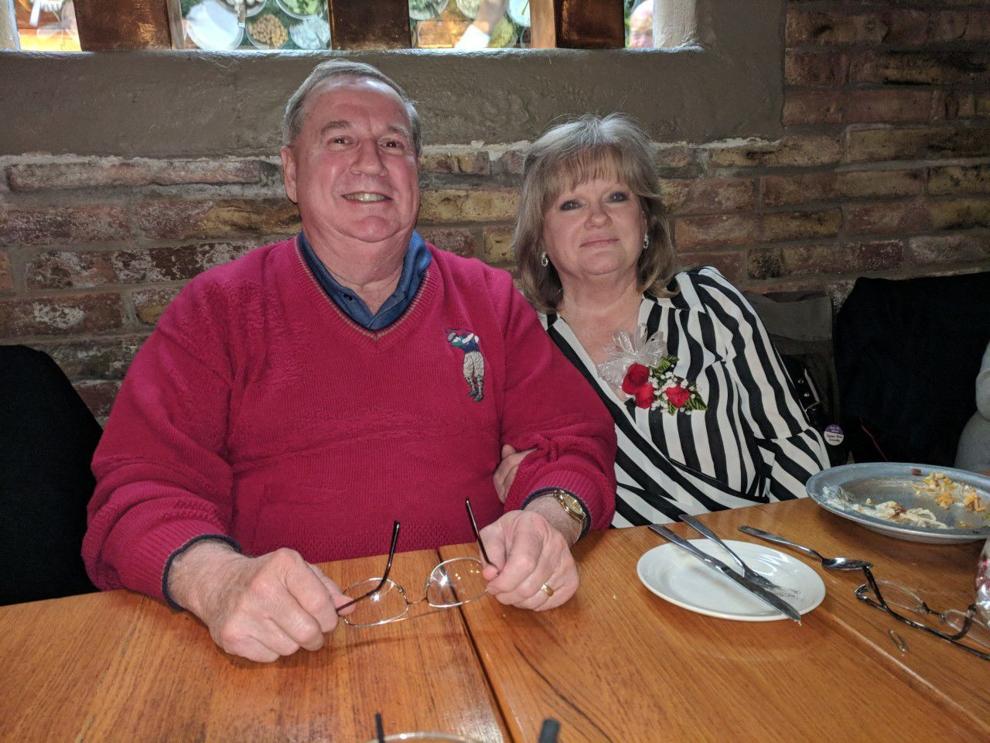 Tom Casaburo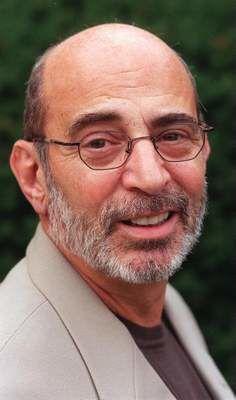 Joyce Jones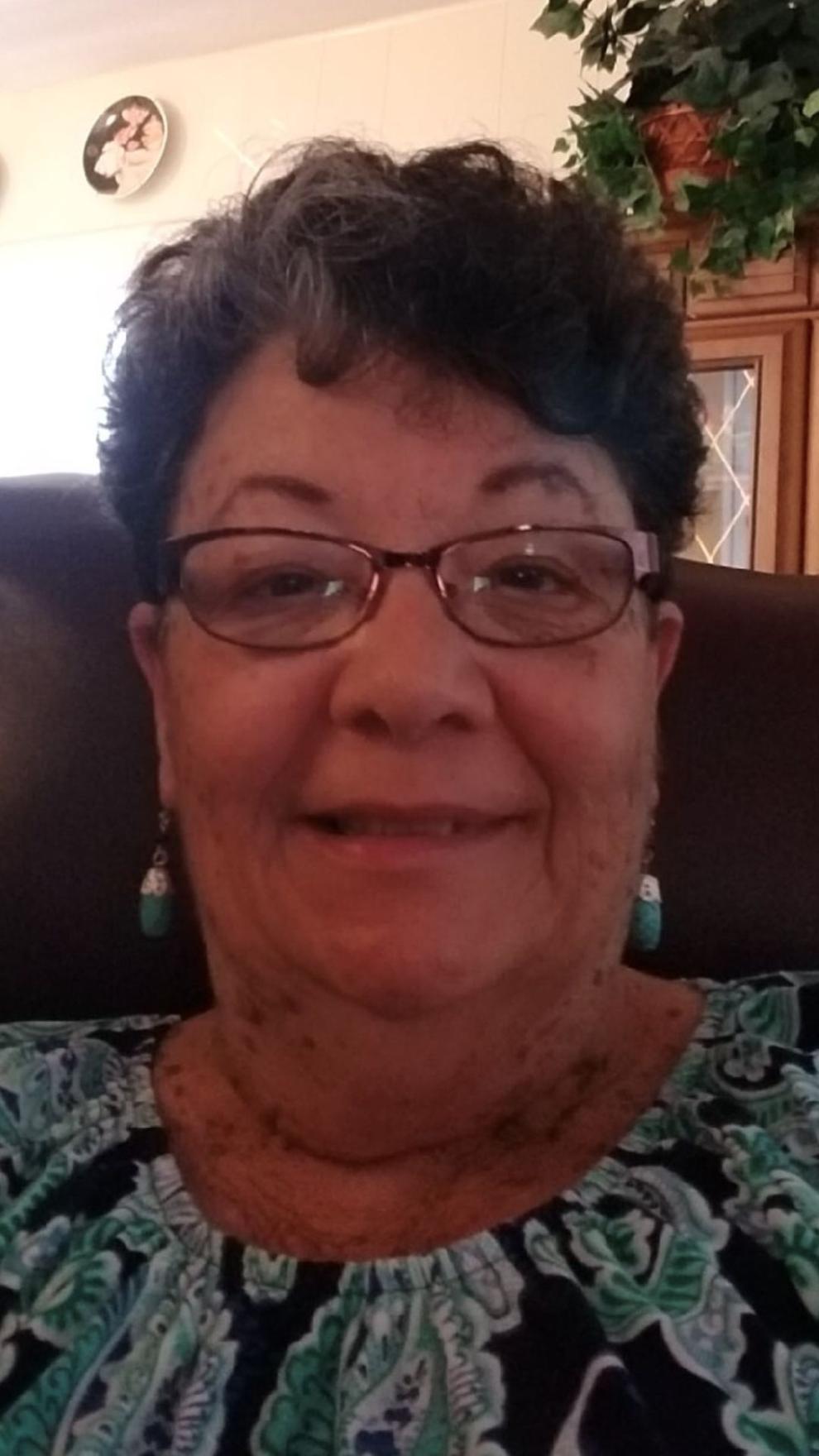 Joseph and Kye-Shin Kotarski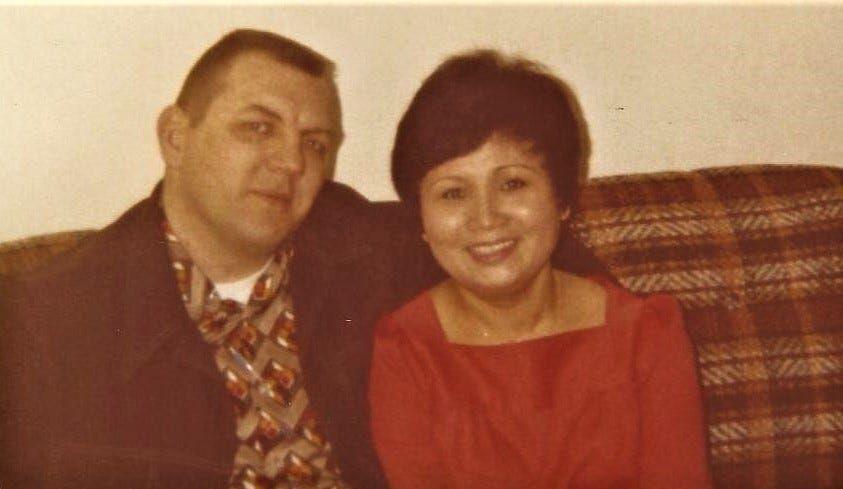 Karen Owens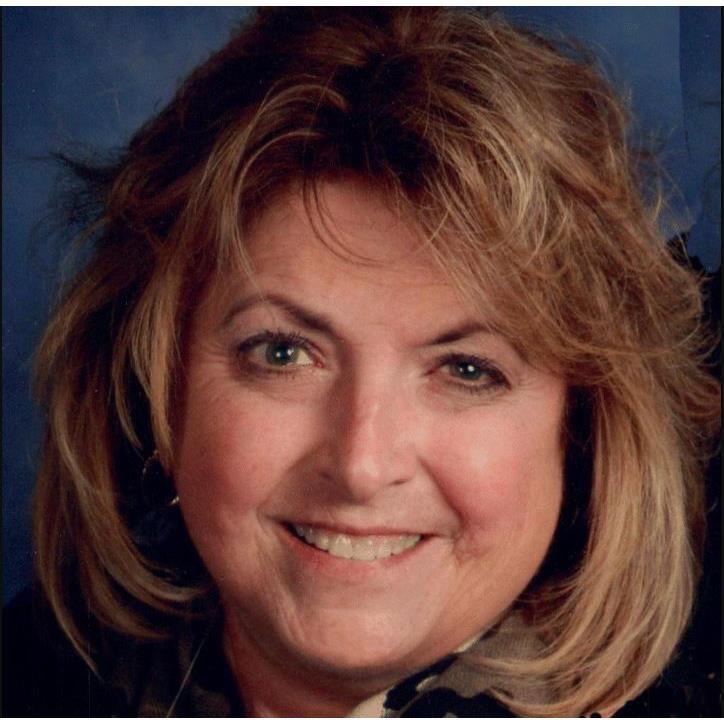 Kim Blanchar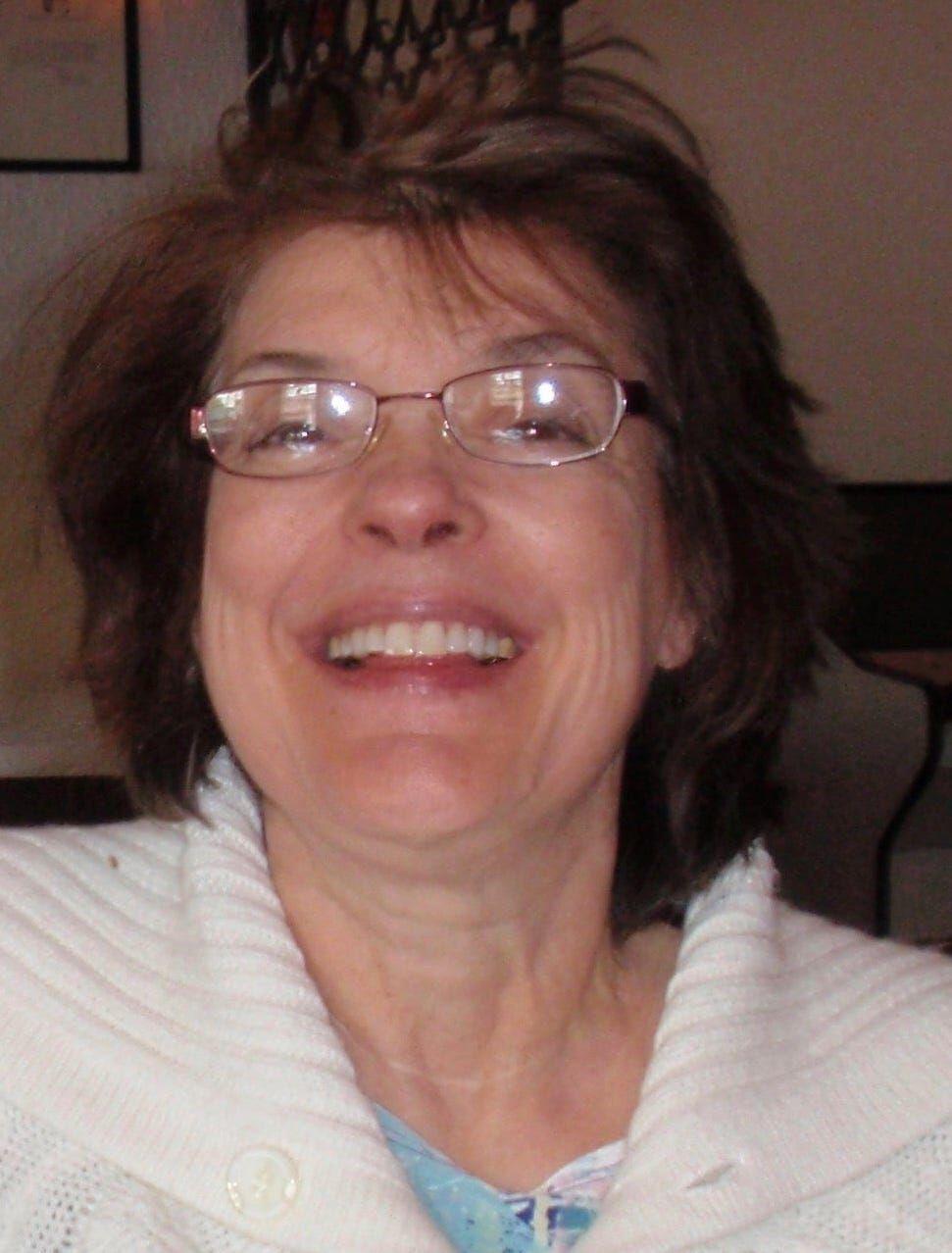 Dignity Memorial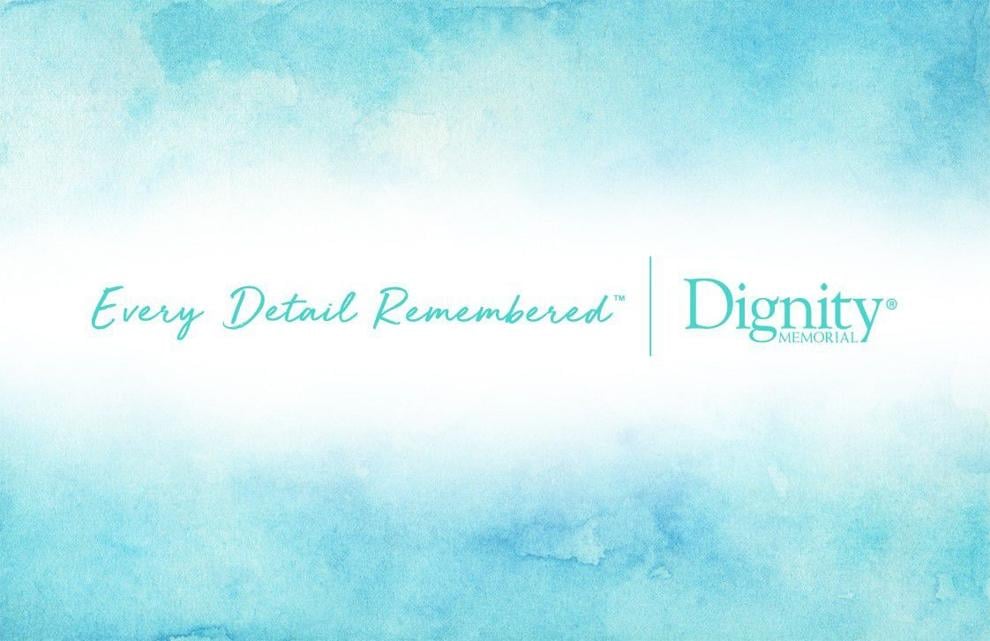 Lloyd 'Lucky' Hall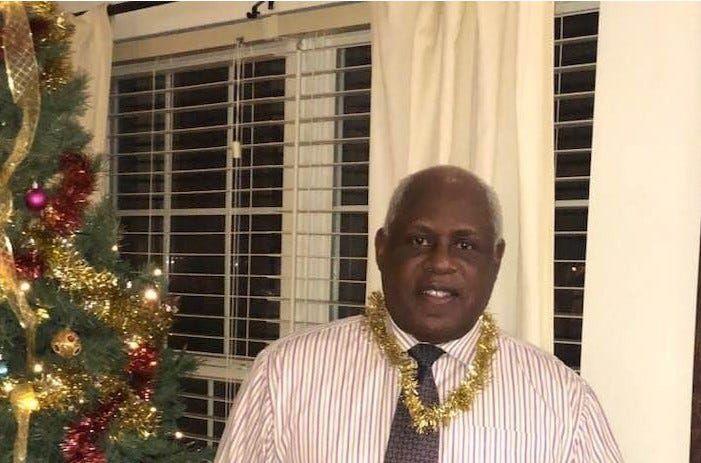 Marie Hatch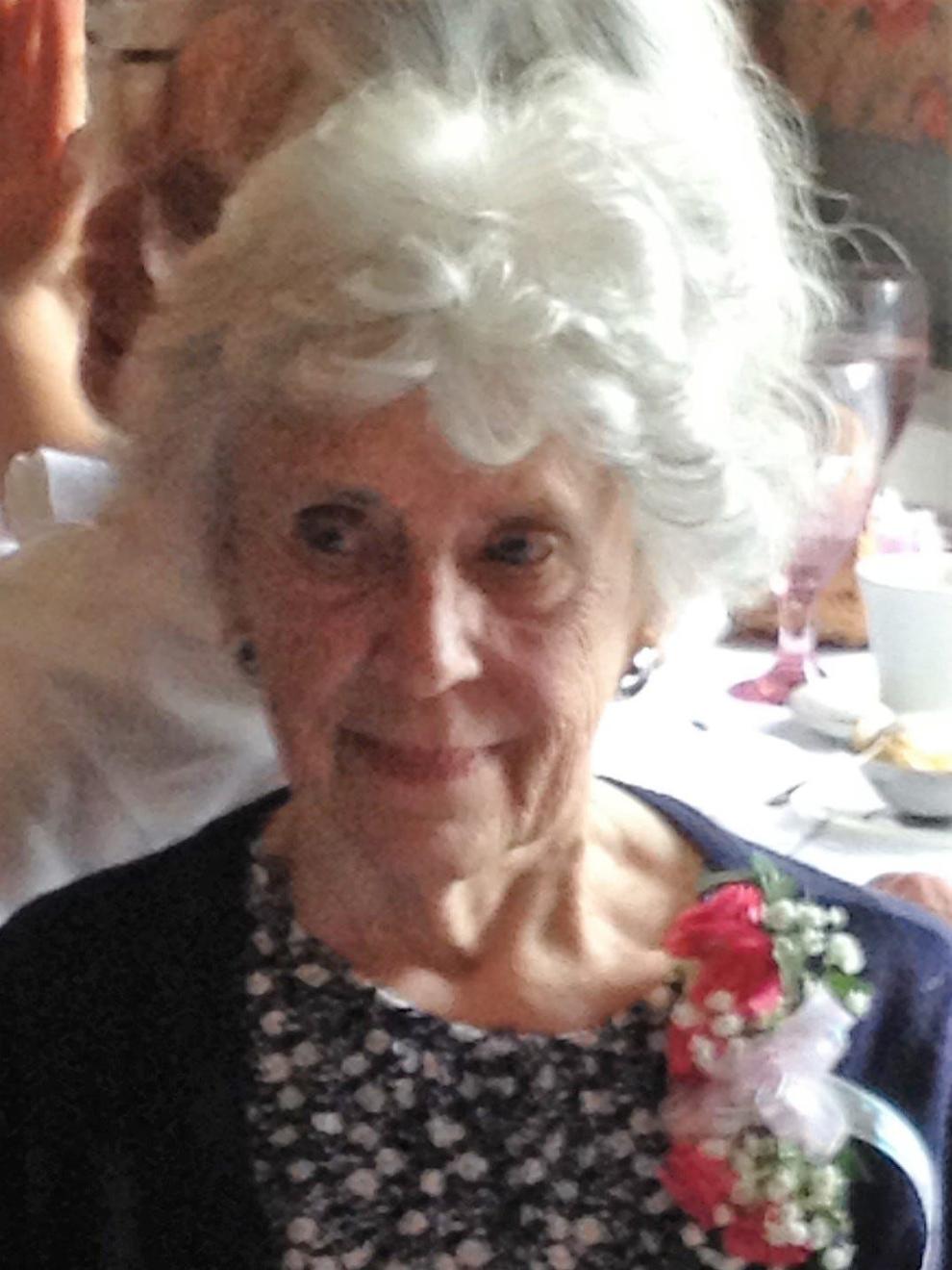 Martin Travelstead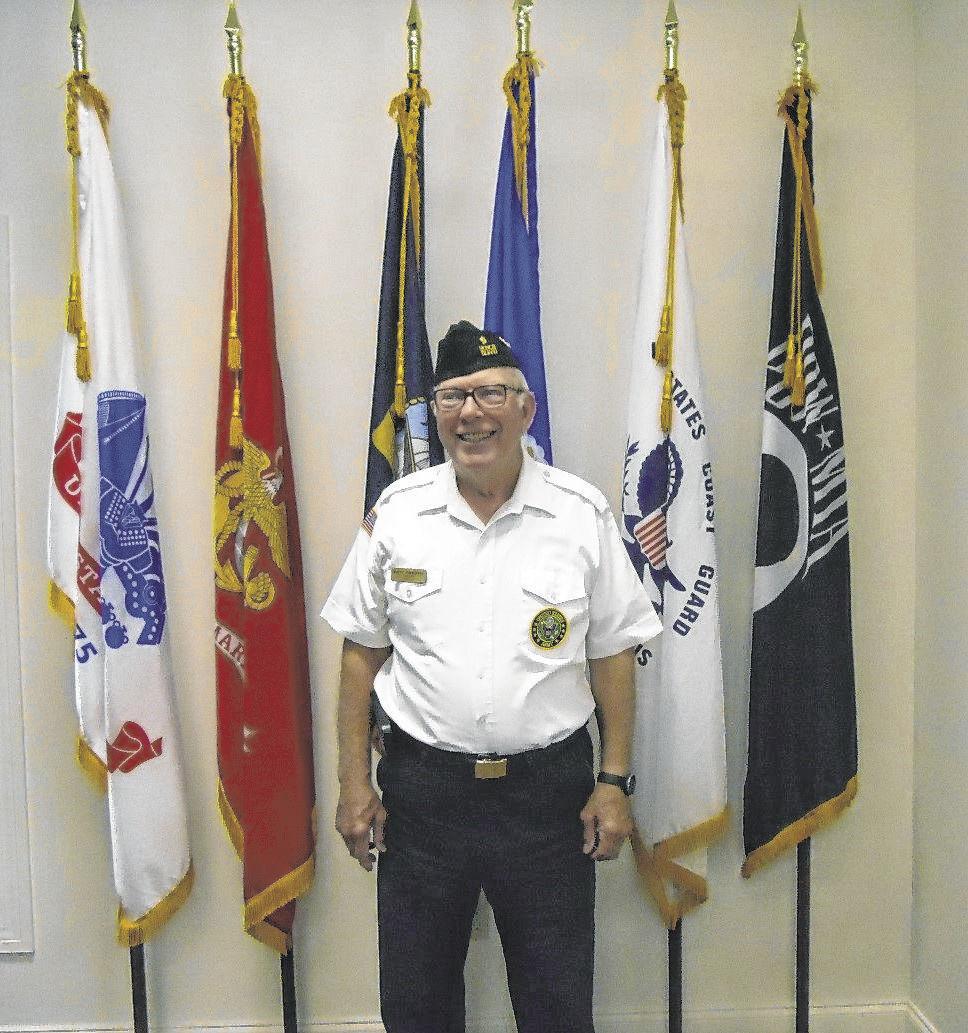 Martin Weingarten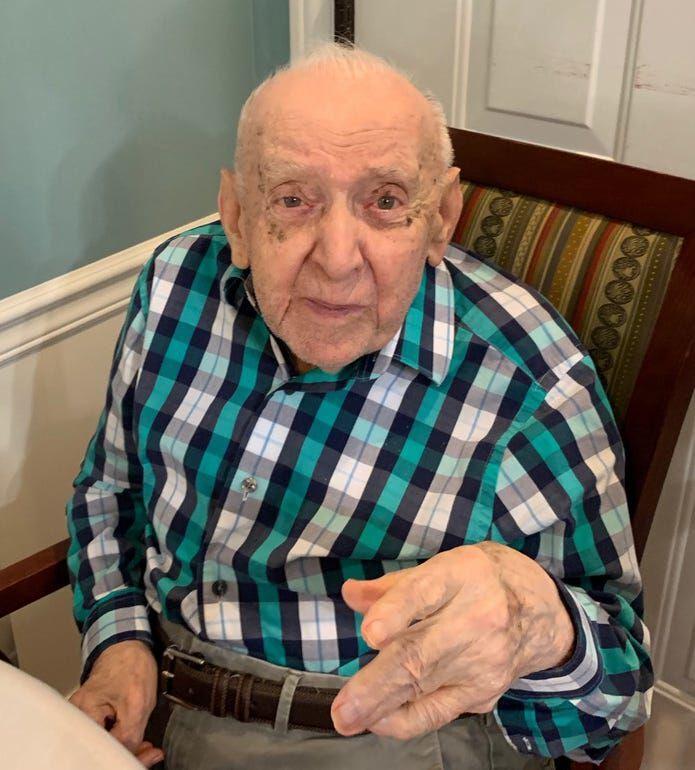 Mel Chance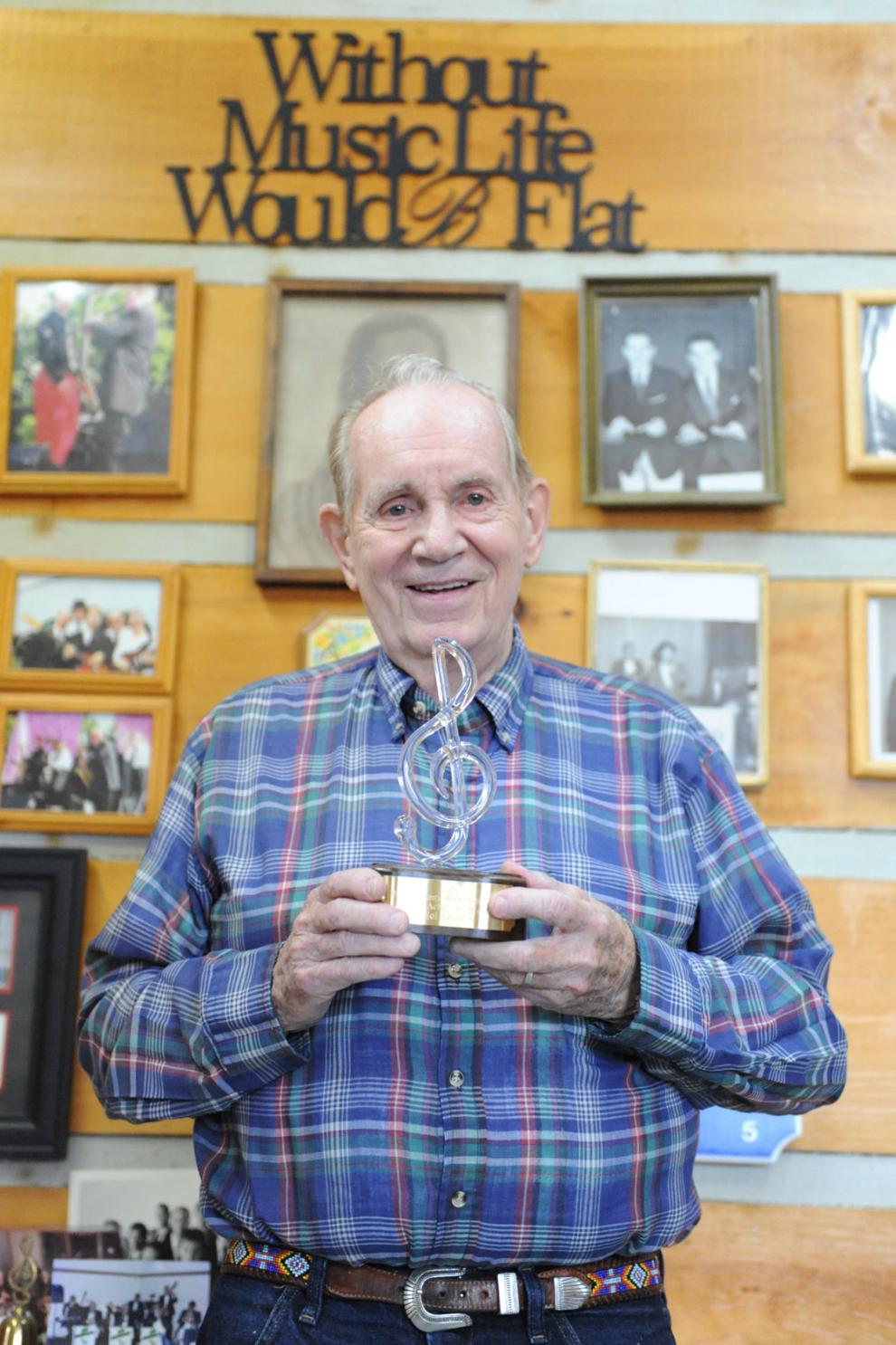 Clyde Shady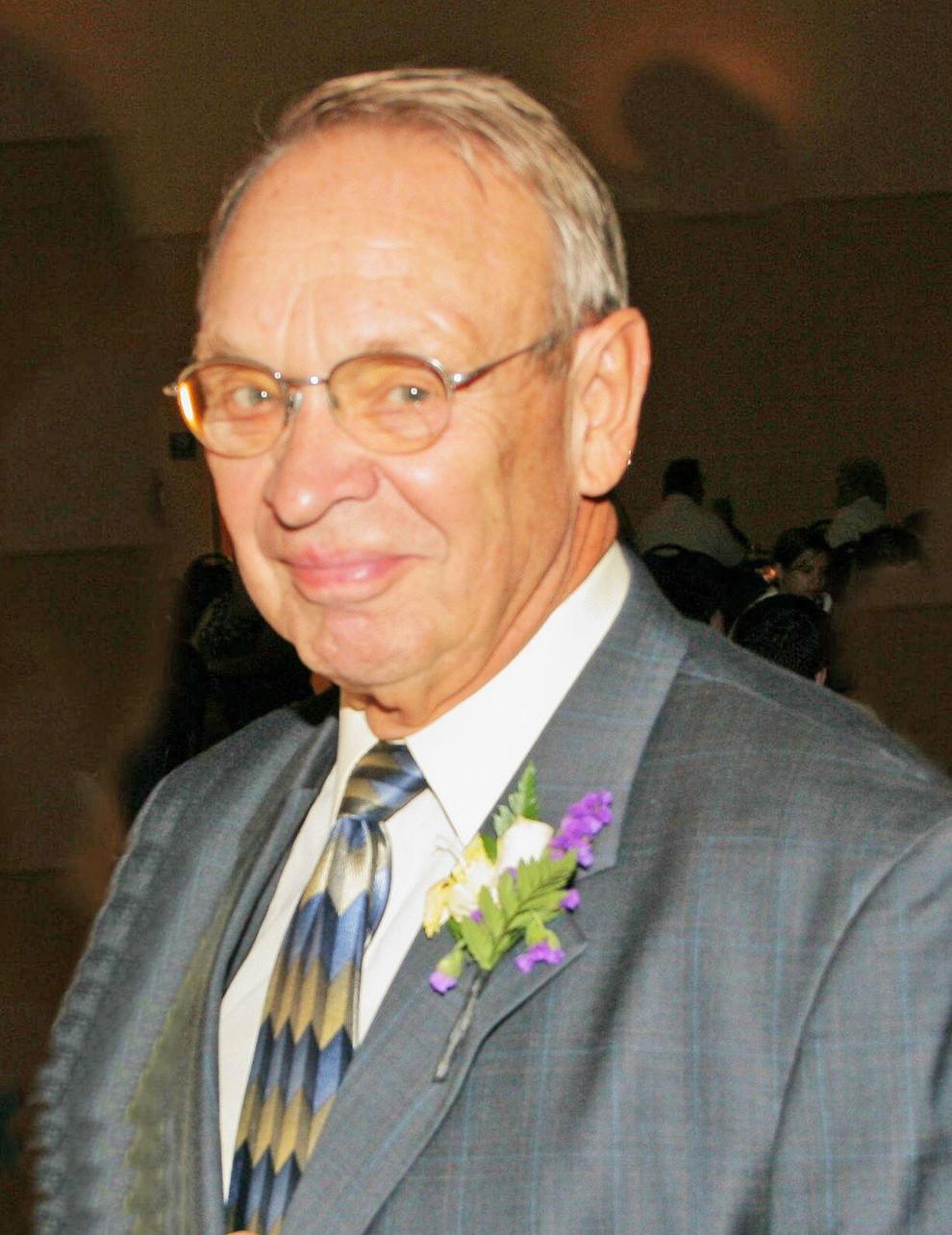 Jeanette "Jan" Diehl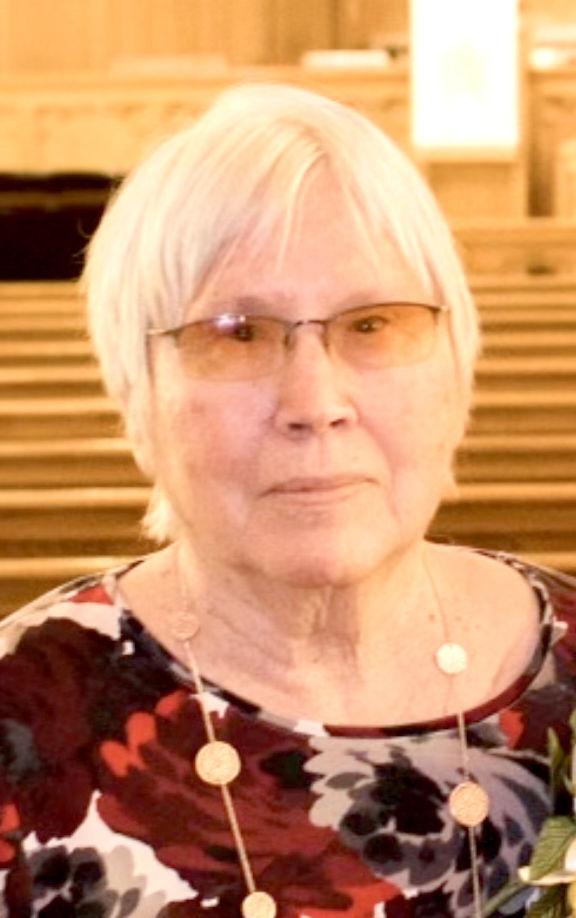 Walt Neuenschwander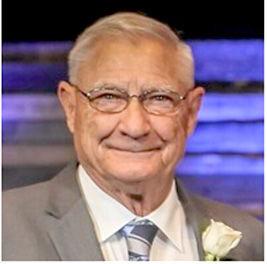 Virgil Johnson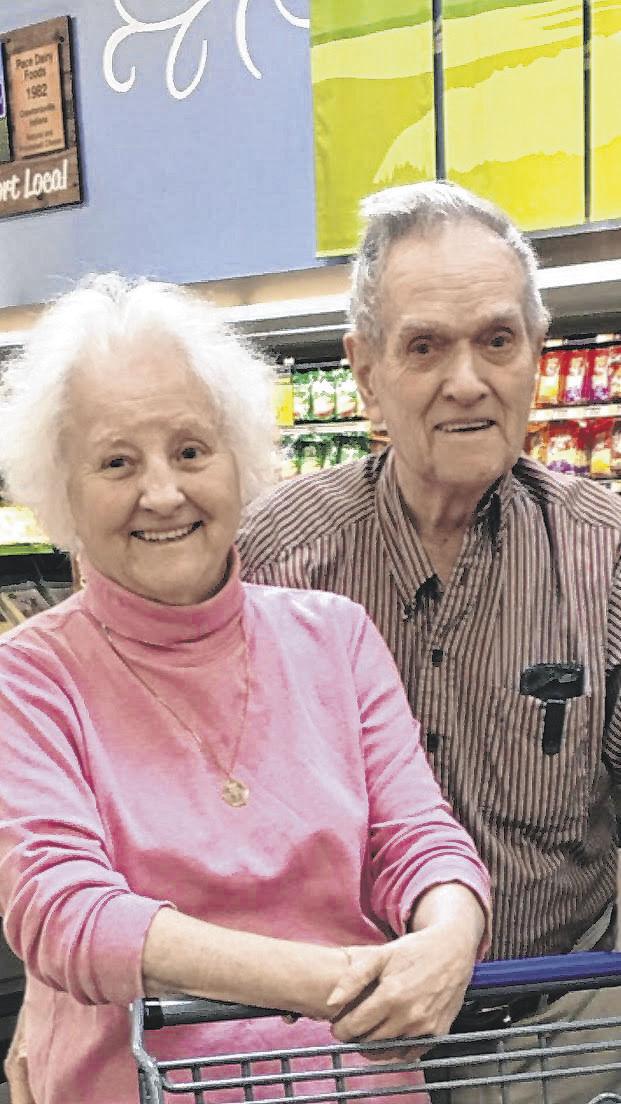 Jerry Rennick

Parker Knoll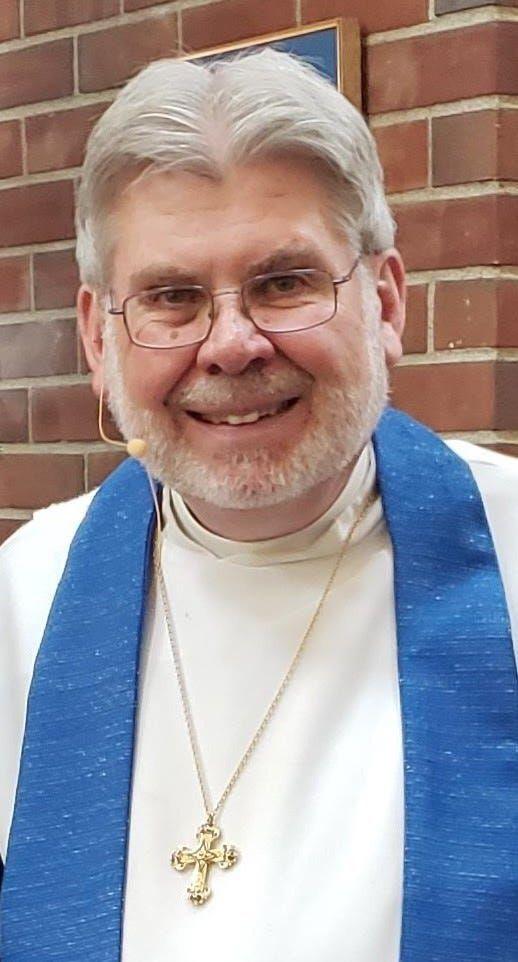 Patricia "Patty" Connor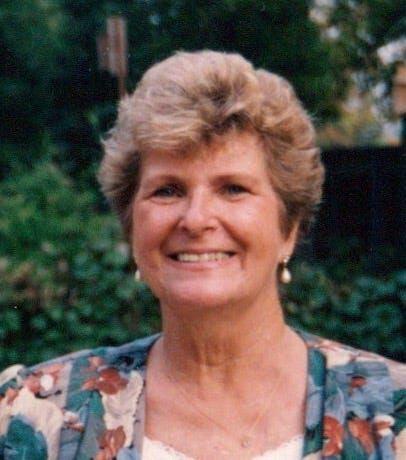 Paul Loggan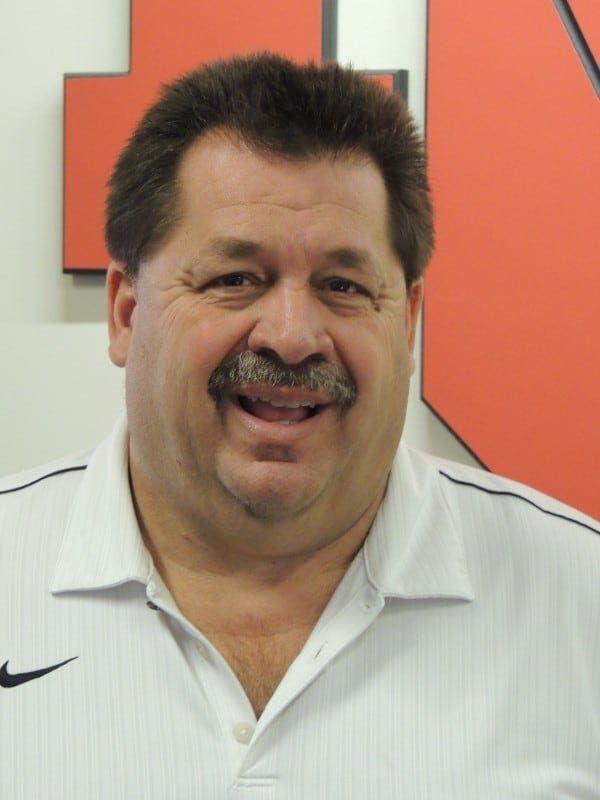 Roberta "Birdie" Shelton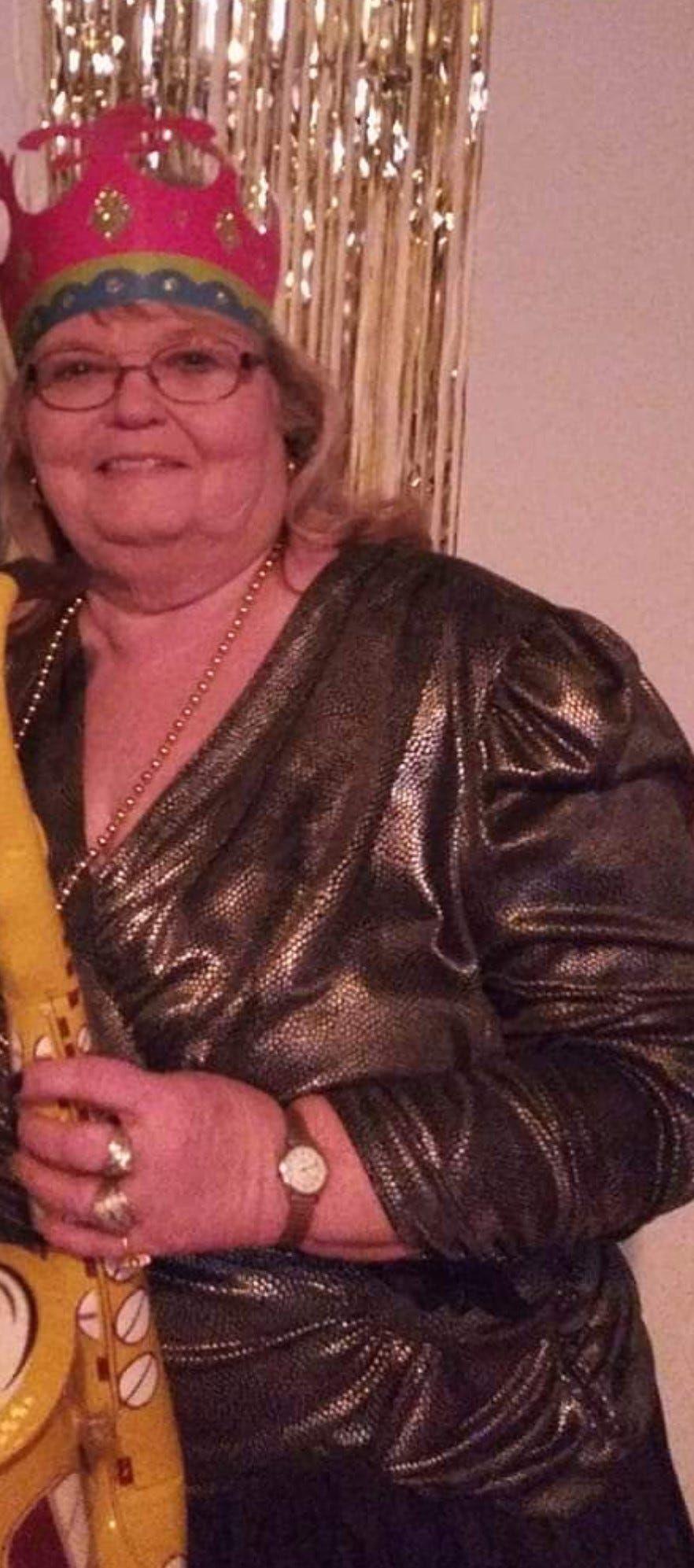 Scott Gordon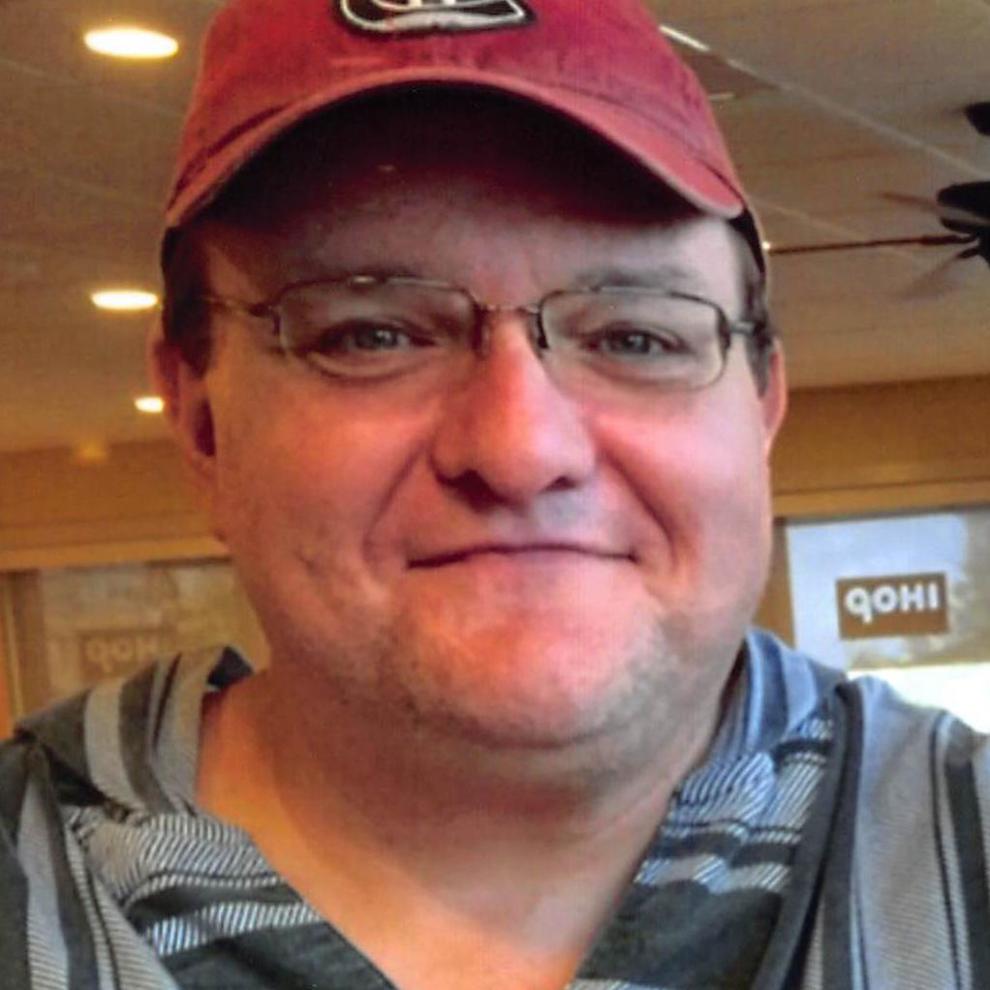 Sharon Carr
Thomas Popcheff
William "Bo" Crain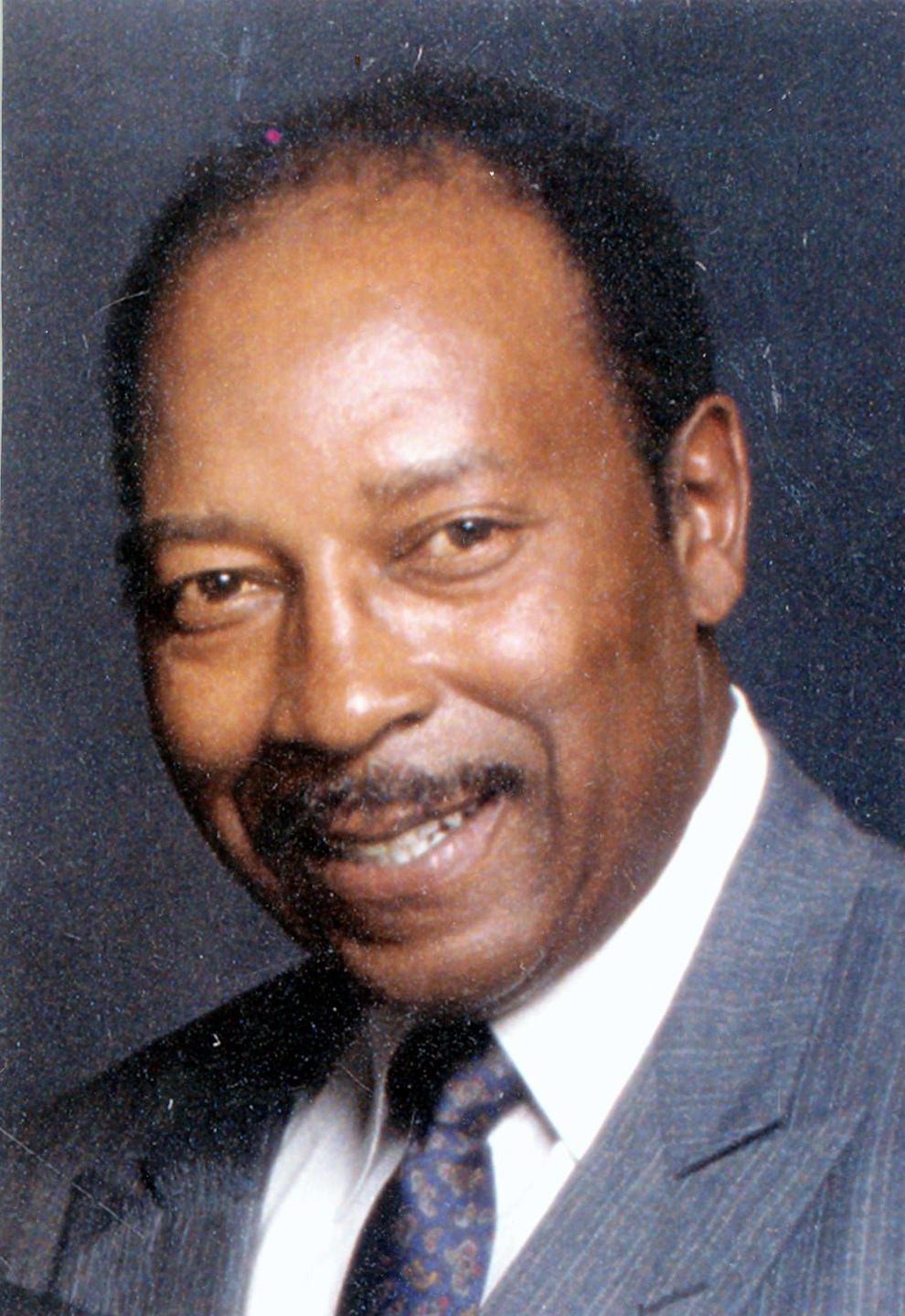 Helen Katherine Densmore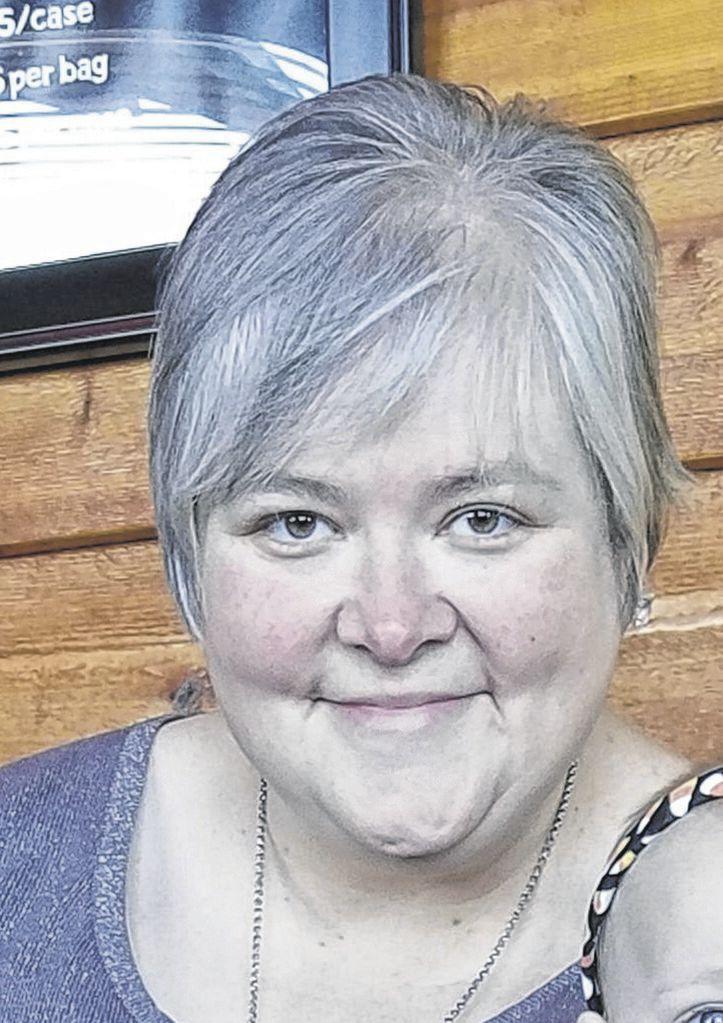 Marge Dudeck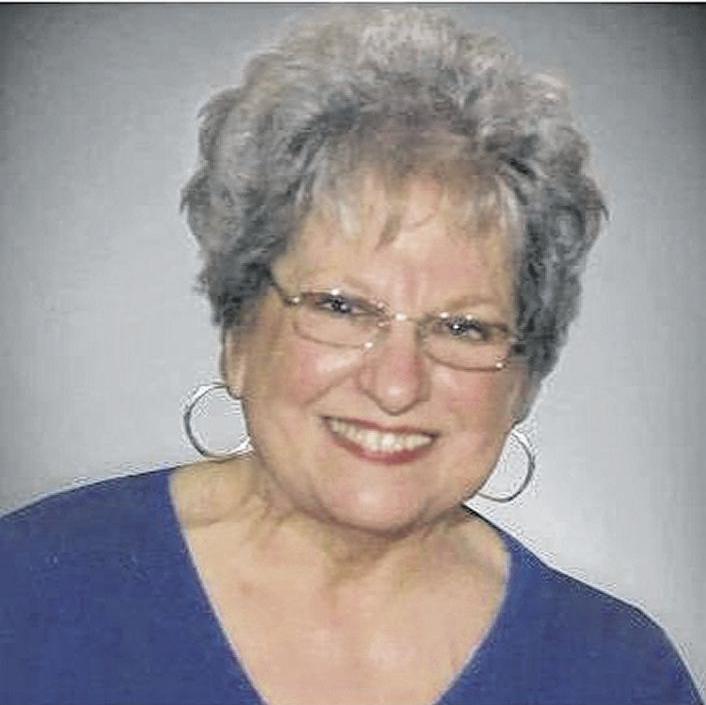 Peter Yu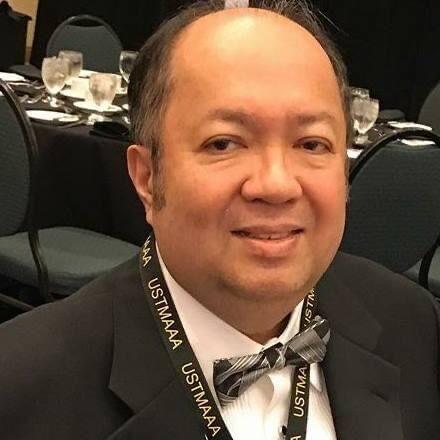 Dr. Ralph Emerson Inabnit