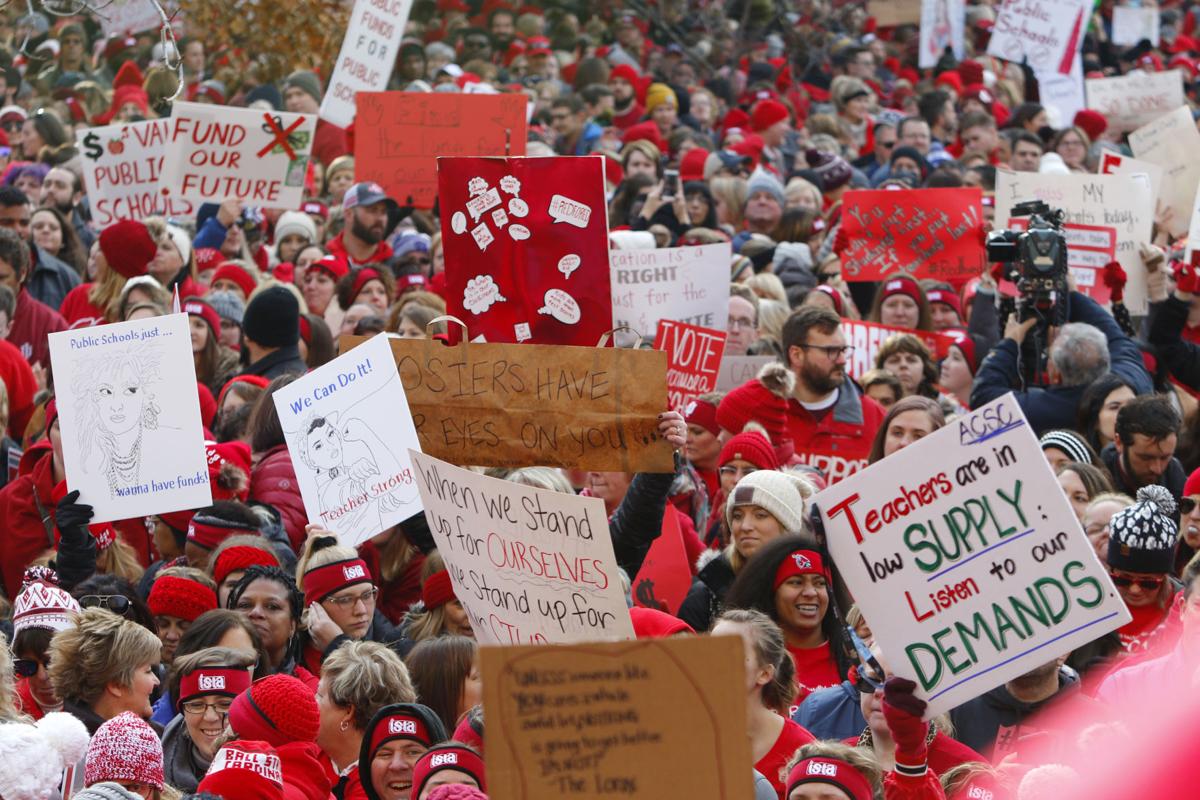 Members of the Republican-controlled General Assembly really want Indiana teachers to know they don't have to belong to a union.
On Tuesday, lawmakers gave final approval to Senate Enrolled Act 251 mandating teachers annually re-enroll in their union, making it more difficult for union dues to be deducted from teacher paychecks, and requiring schools provide teachers notice during the year — in bold, 14-point type — that teachers can resign from their union at any time.
According to state Rep. Chuck Goodrich, R-Noblesville, the legislation is "pro-teacher" and "pro-freedom" because it promotes "transparency" by making teachers more aware of their constitutional right not to join a union and "allowing them to be informed and in charge of how they spend their paycheck."
Indiana teachers already must be informed about the cost of joining a teachers' union and state law does not allow nonunion teachers to be charged "fair share" fees to cover the cost of union services, which are required by federal law to be provided to every employee at an organized workplace.
State Rep. Mike Andrade, D-Munster, said what's really going on "is a blatant attack on our teachers."
"I have heard from hundreds of teachers back in my district who are against this bill," Andrade said. "We continue to pass legislation that continues to hurt our teachers. We are losing them in droves in our state because they feel we don't value them, we don't support them."
State Rep. Renee Pack, D-Indianapolis, said teachers are capable of reading and understanding what they're doing when they join a union, and they don't need constant reminders about their option to drop out.
She said what teachers really need is a pay raise.
"It just seems to me like another hit to teachers. It's just not fair, it's not right," Pack said.
The measure nevertheless was approved 58-34 in the House, and 27-22 in the Senate.
It now goes to Republican Gov. Eric Holcomb to be signed into law or vetoed.
COVID-19: Hoosiers We've Lost
COVID-19: Hoosiers We've Lost
Al Braccolino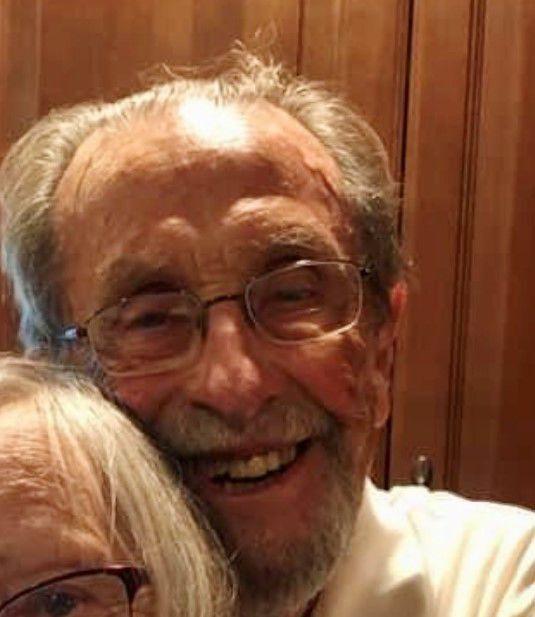 Filomena Castillo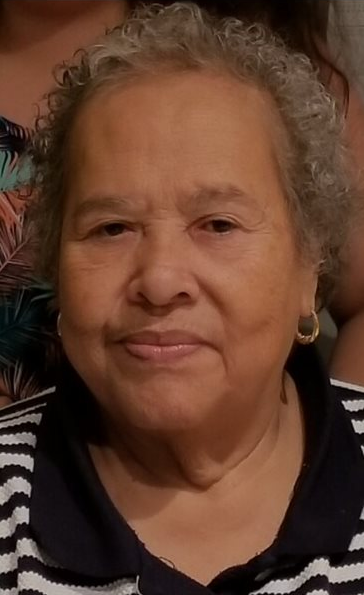 Dale Bock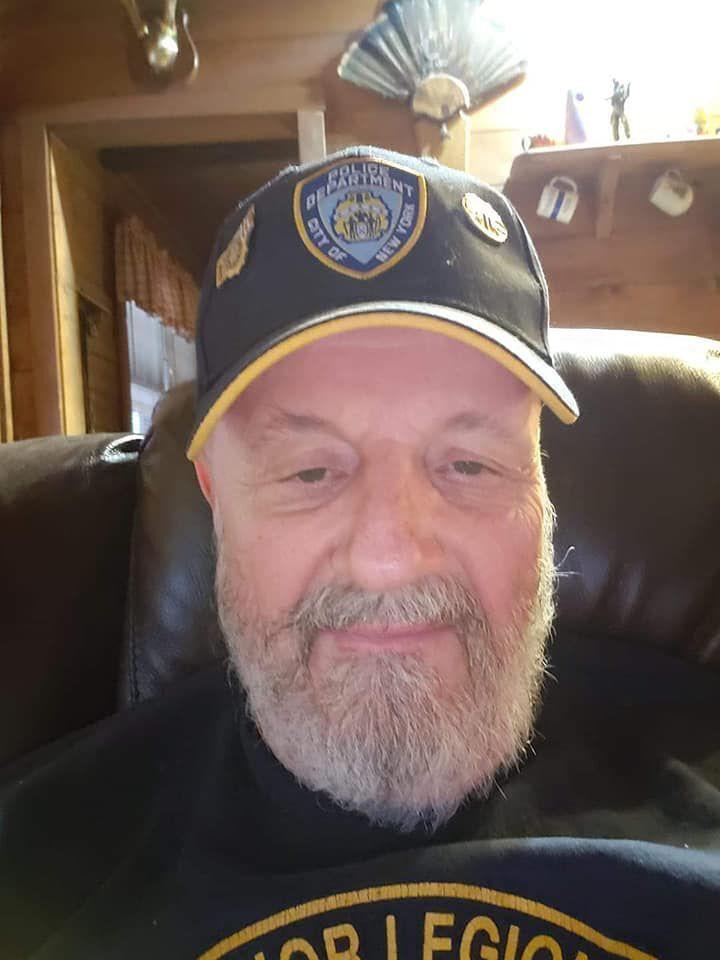 Darlene Spencer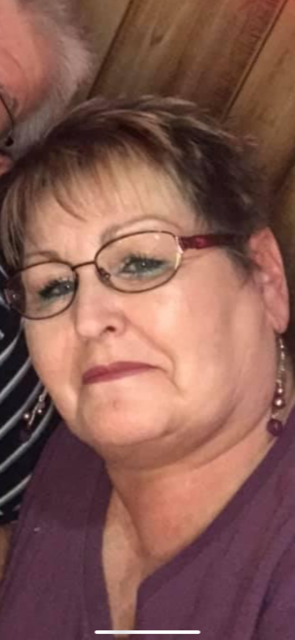 Dr. Okechi Nwabara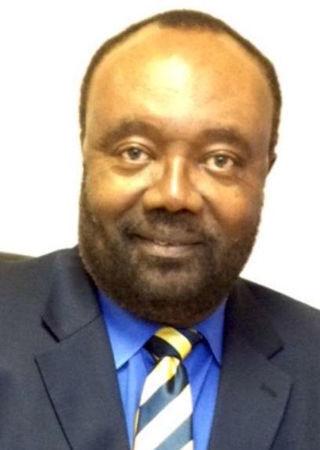 Ezra Alexander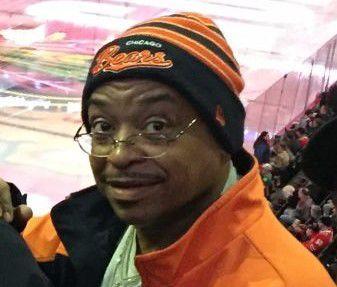 Stephan Sherrod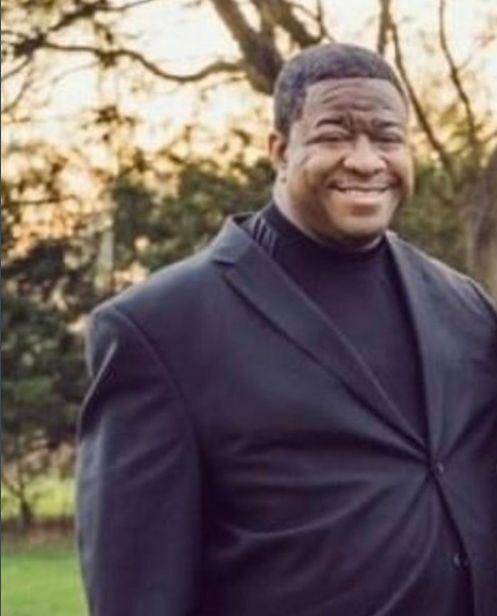 Chris Babbit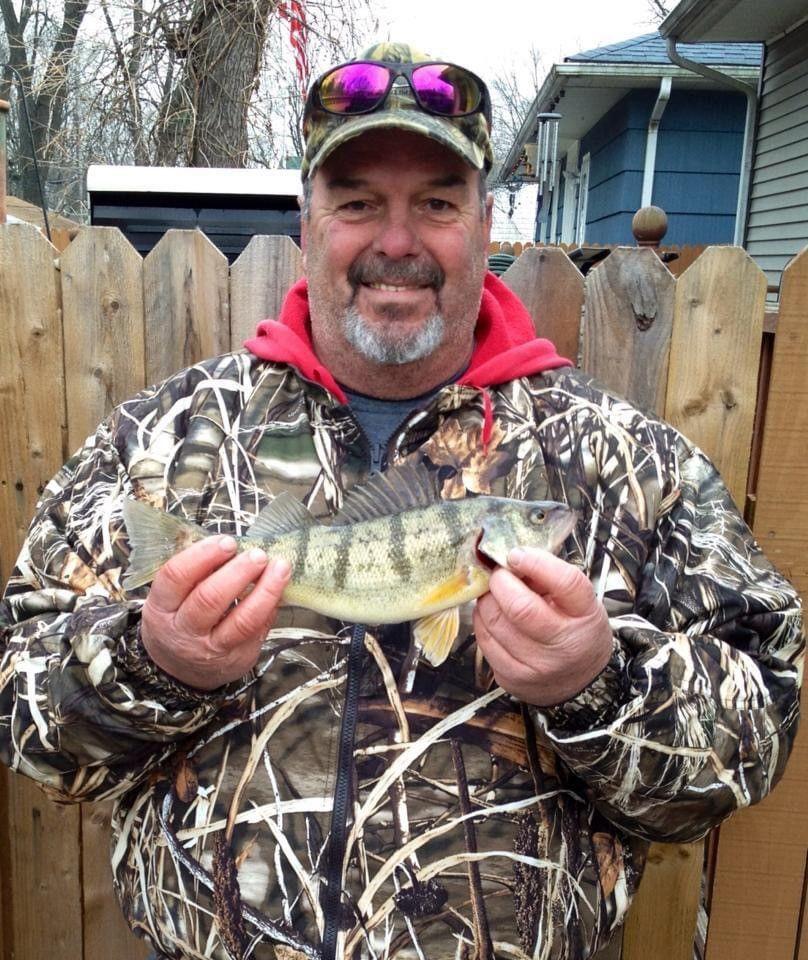 Cynthia Hyde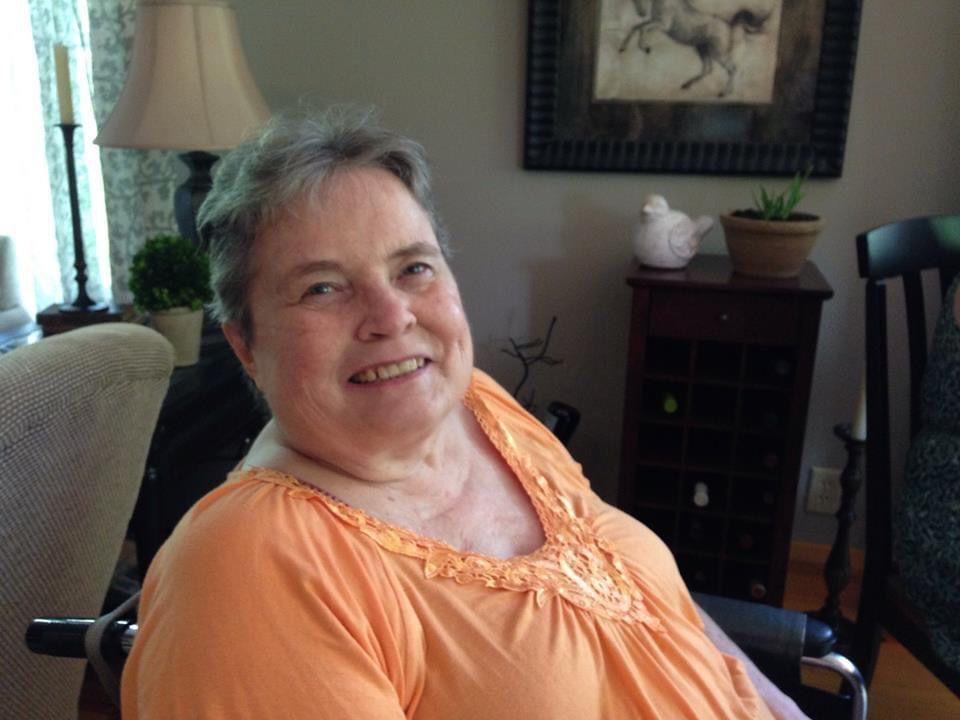 Jack "Bud" Hicks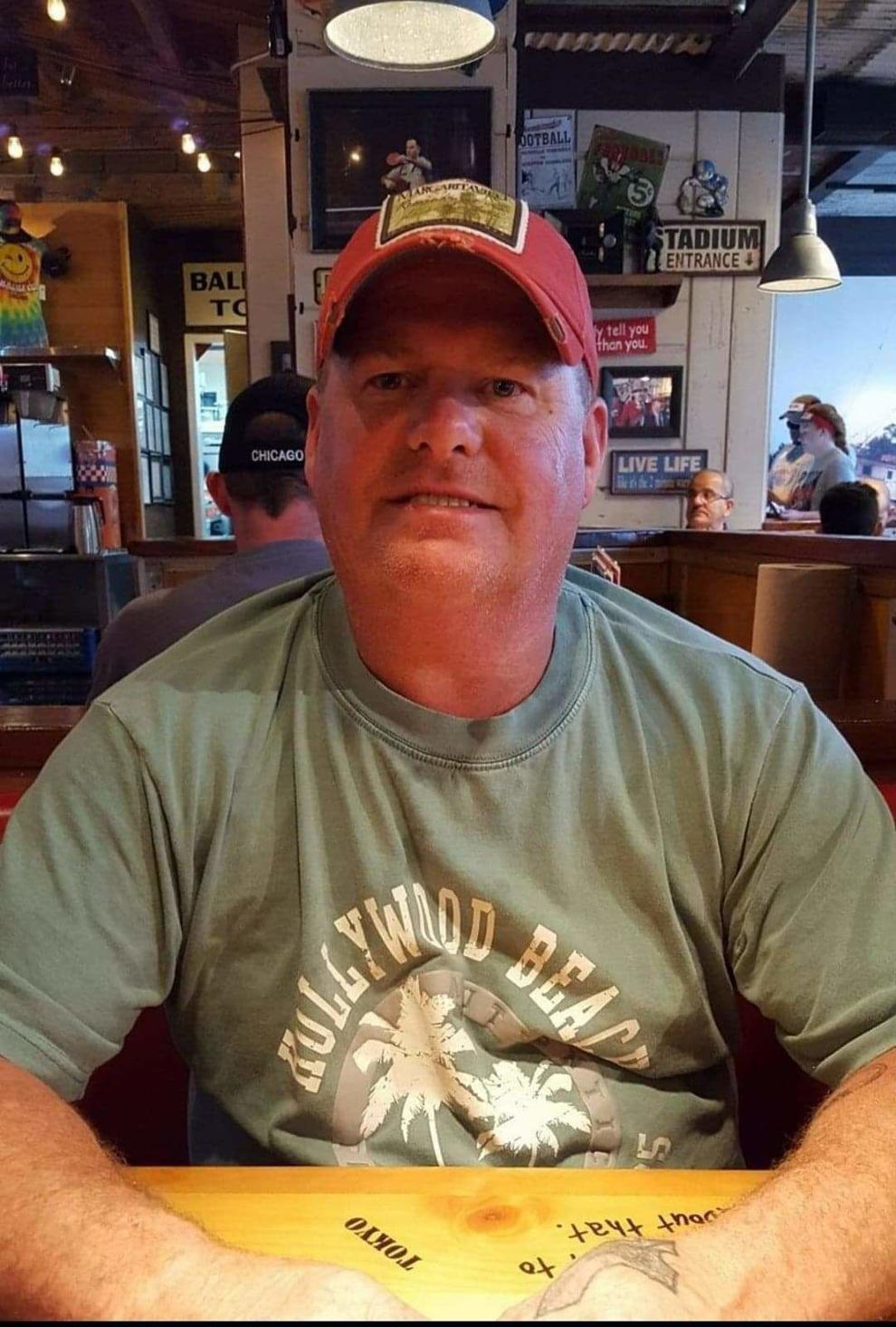 Pamela Mamouzelos
Melvin Lightfoot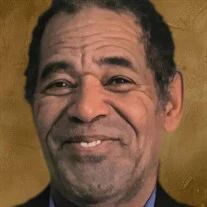 Charles Johnson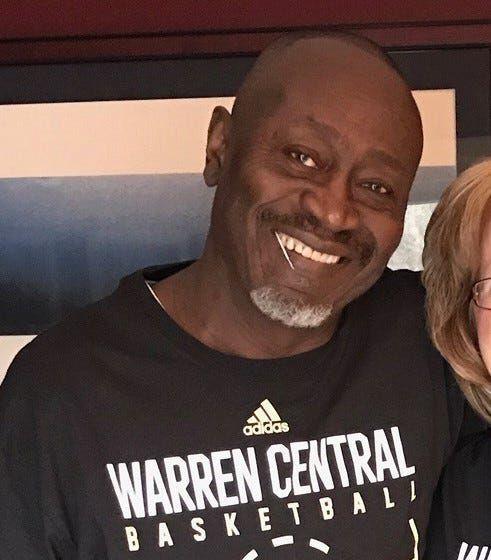 Connie Sylene Hendrickson Thompson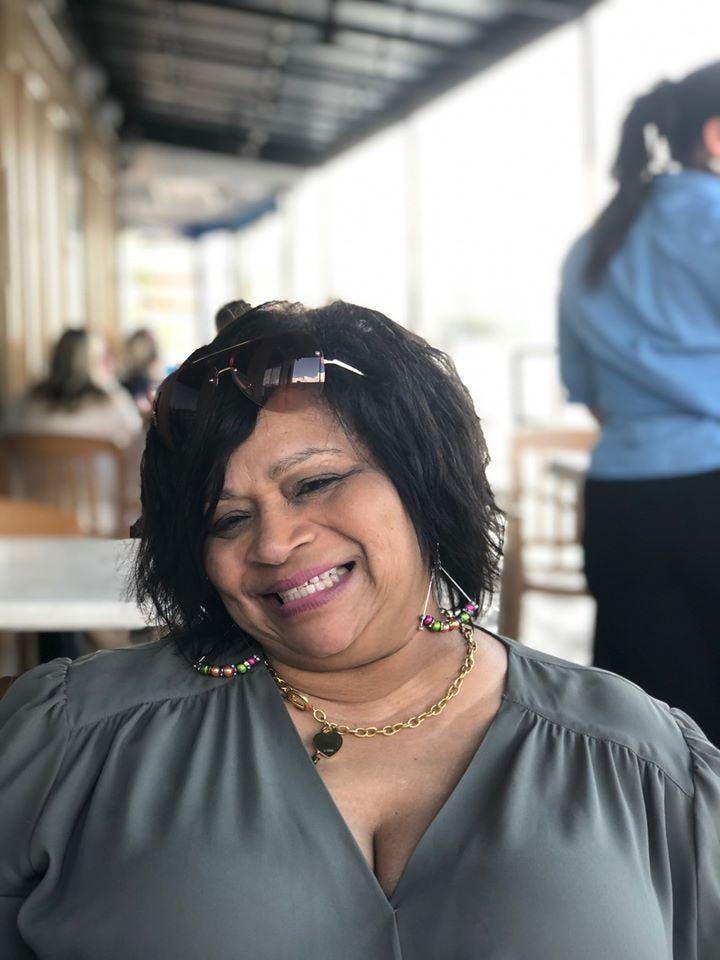 Dawn Sheets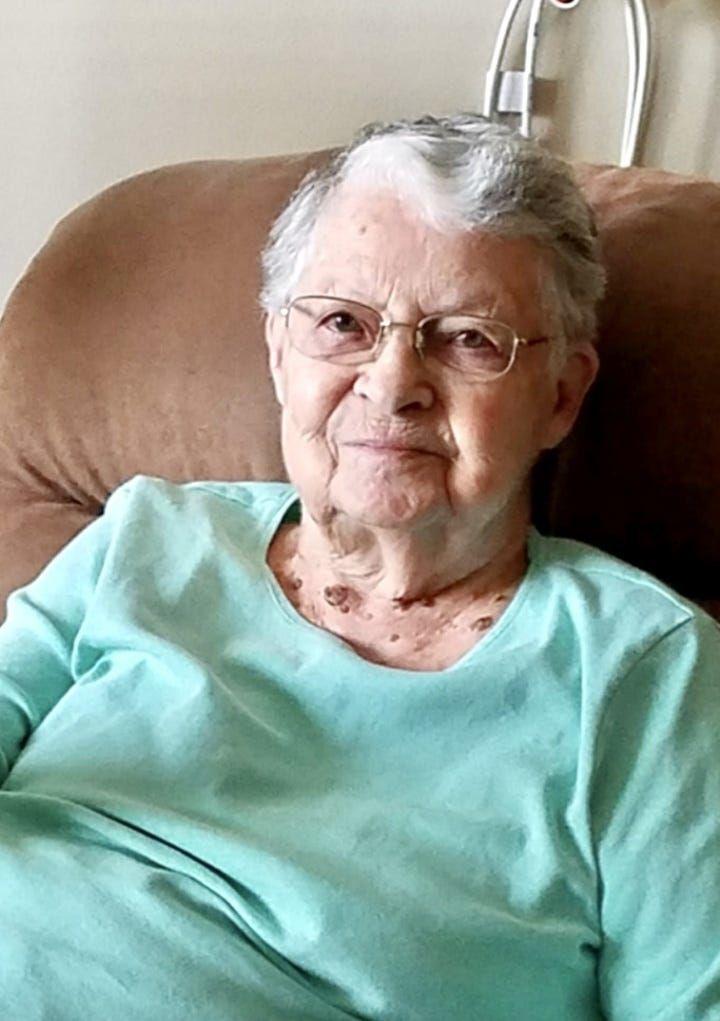 Dee Fettig
Gary Neighbors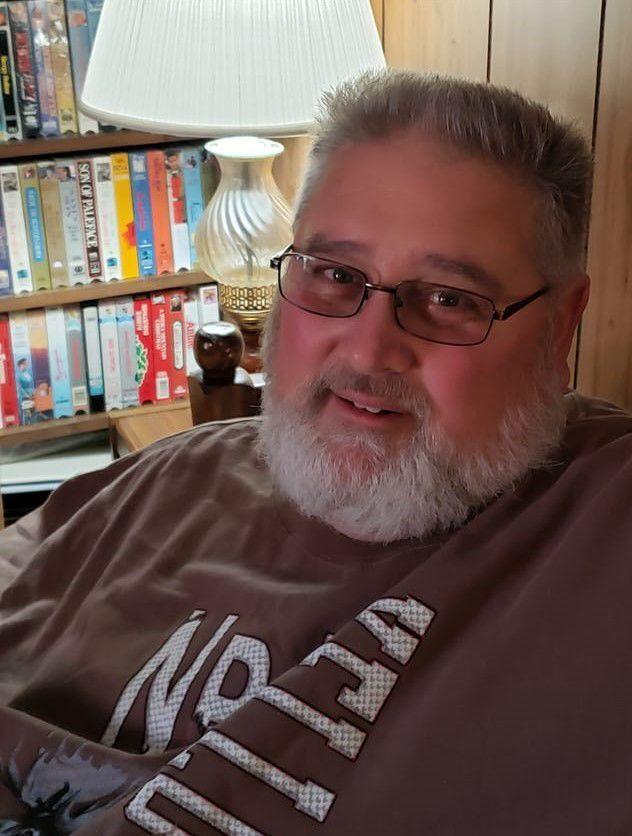 Diana Kay Wotnow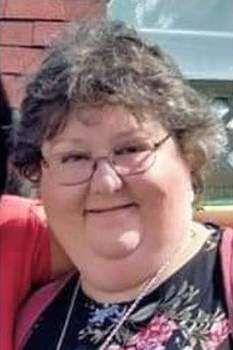 Don Whan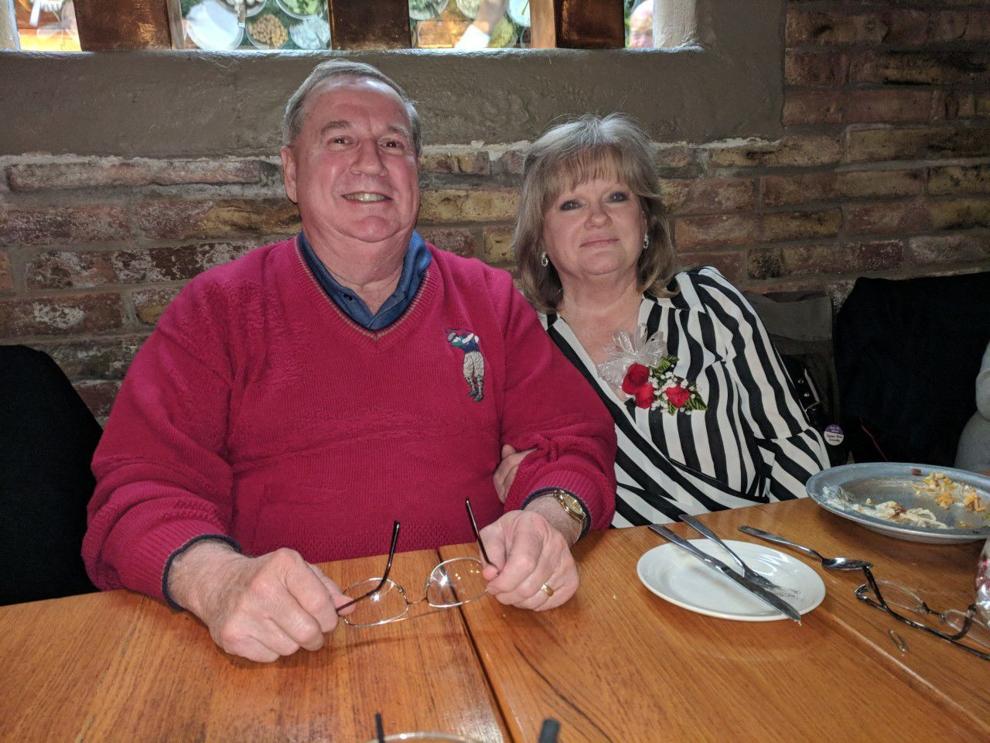 Tom Casaburo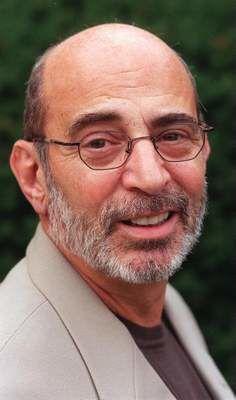 Joyce Jones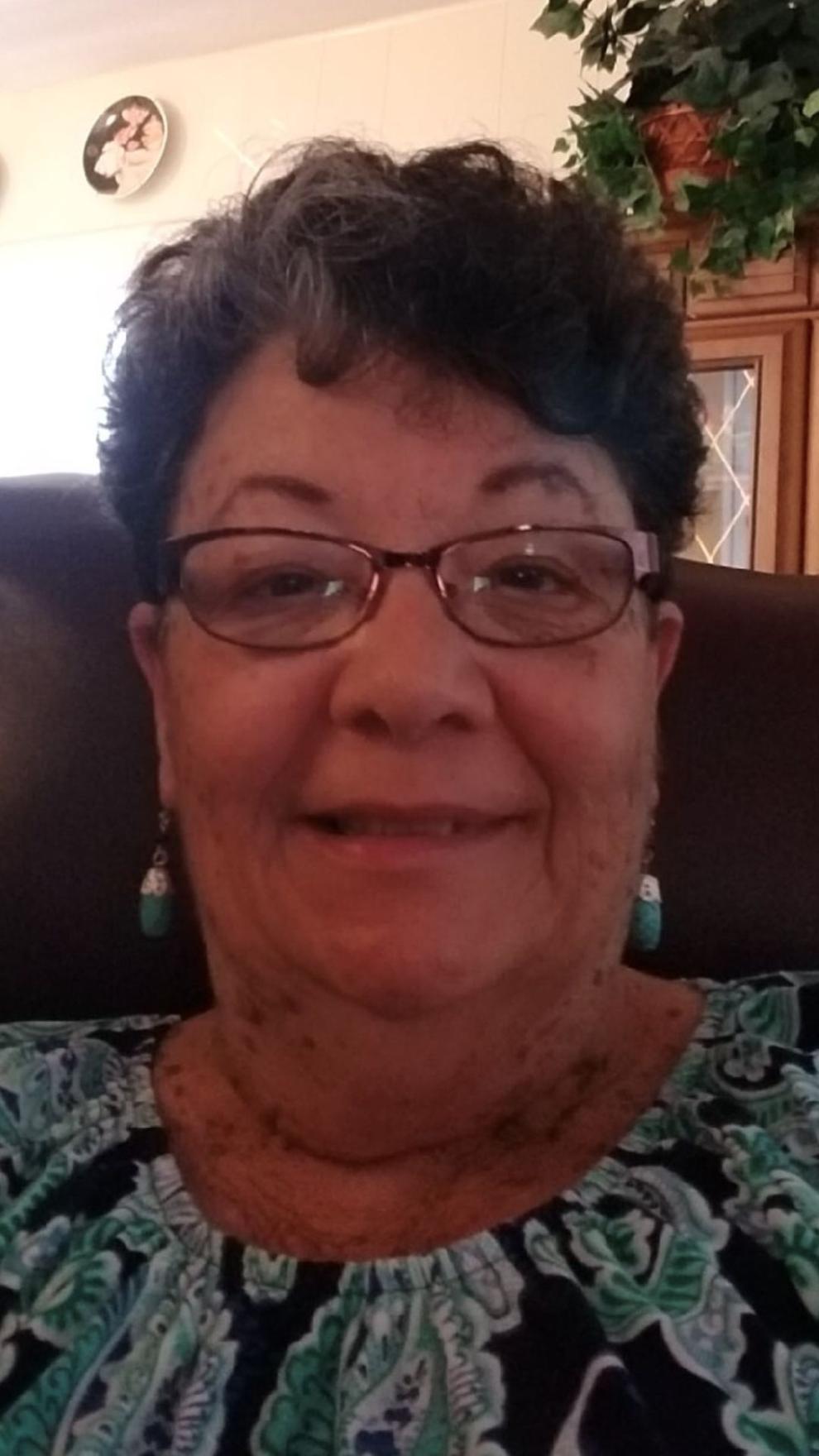 Joseph and Kye-Shin Kotarski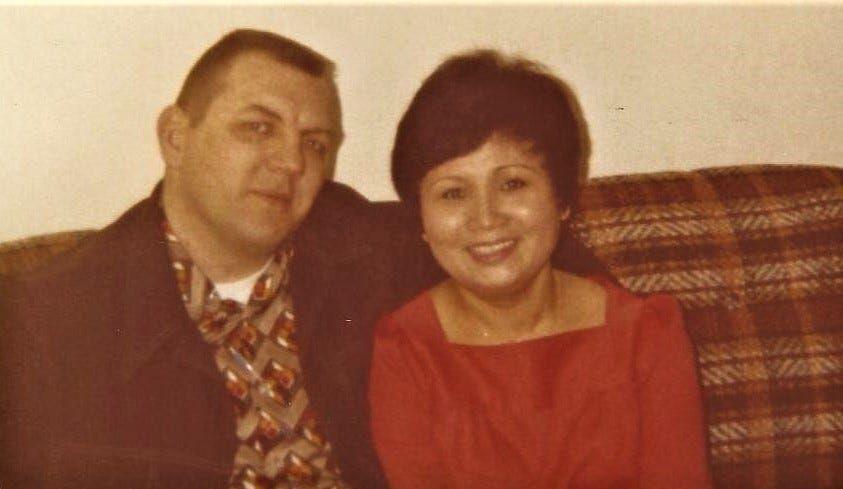 Karen Owens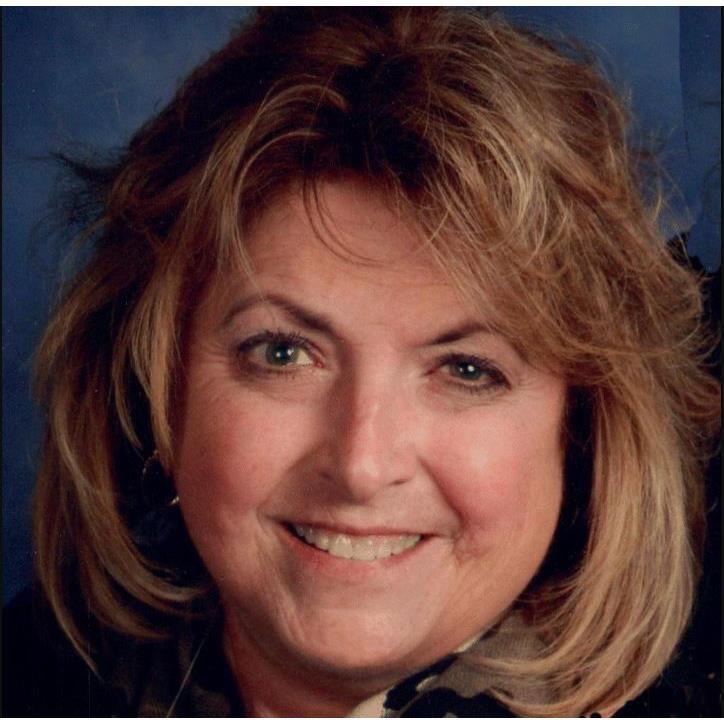 Kim Blanchar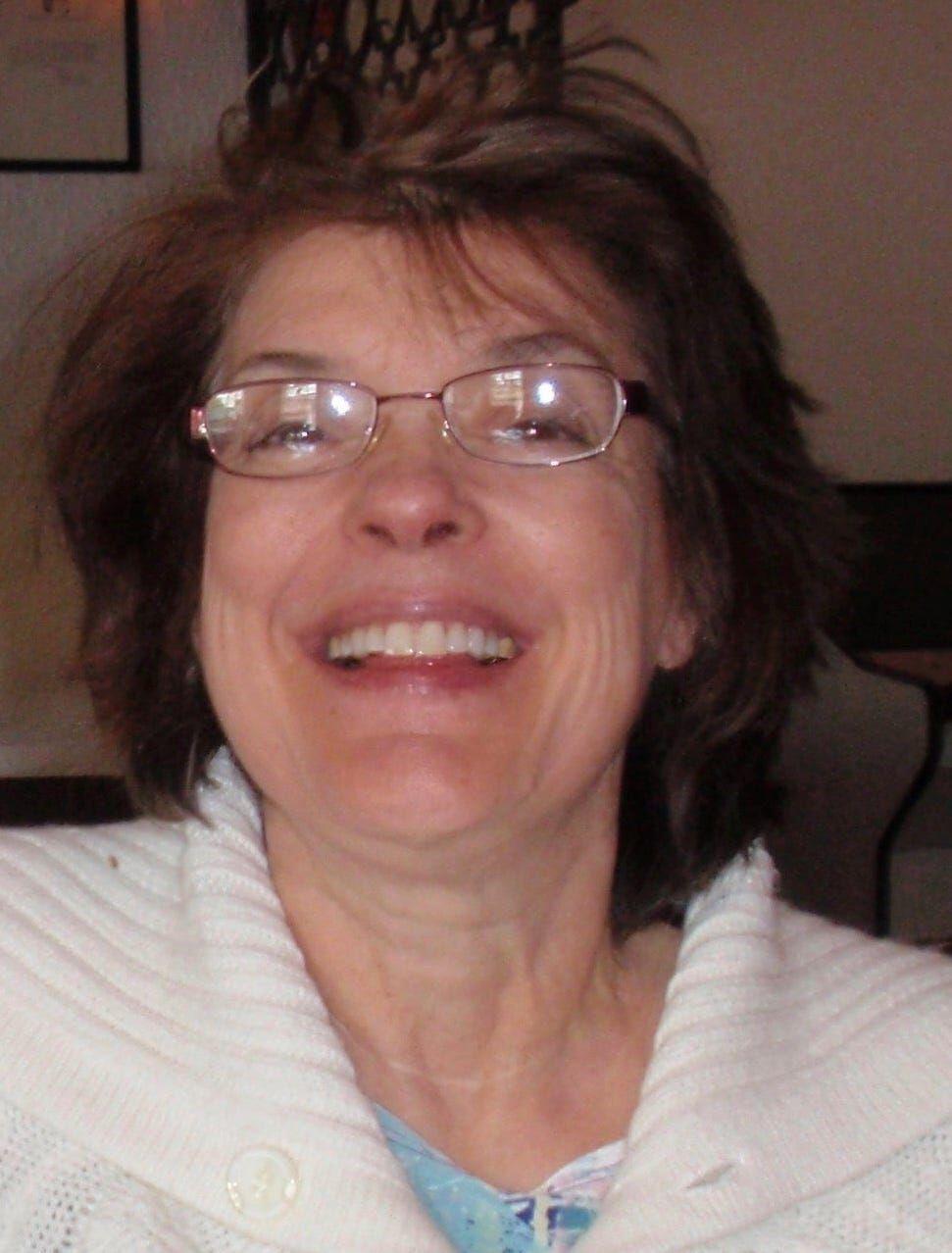 Dignity Memorial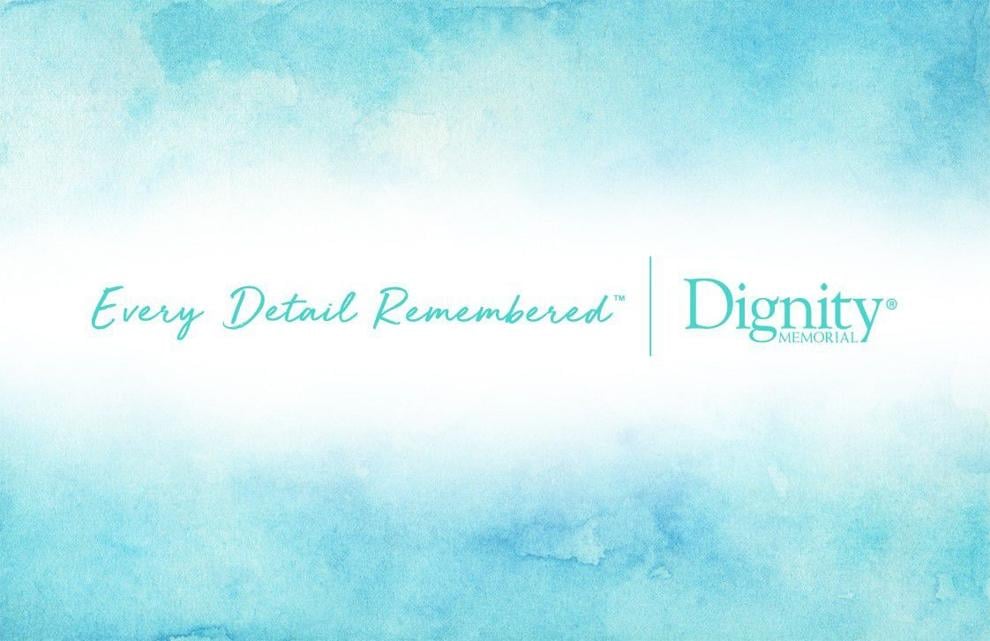 Lloyd 'Lucky' Hall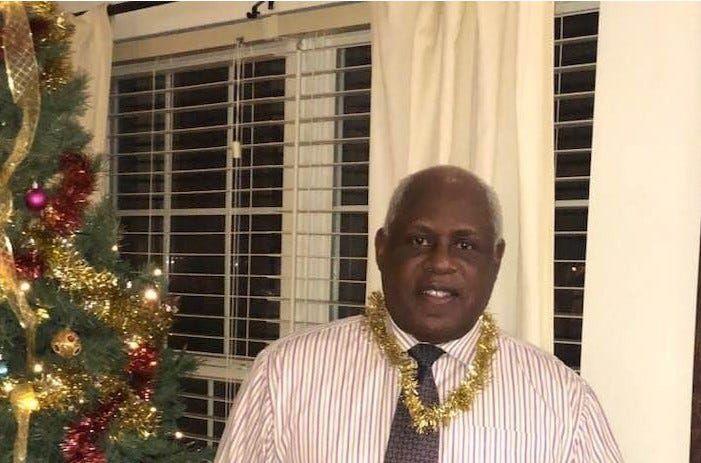 Marie Hatch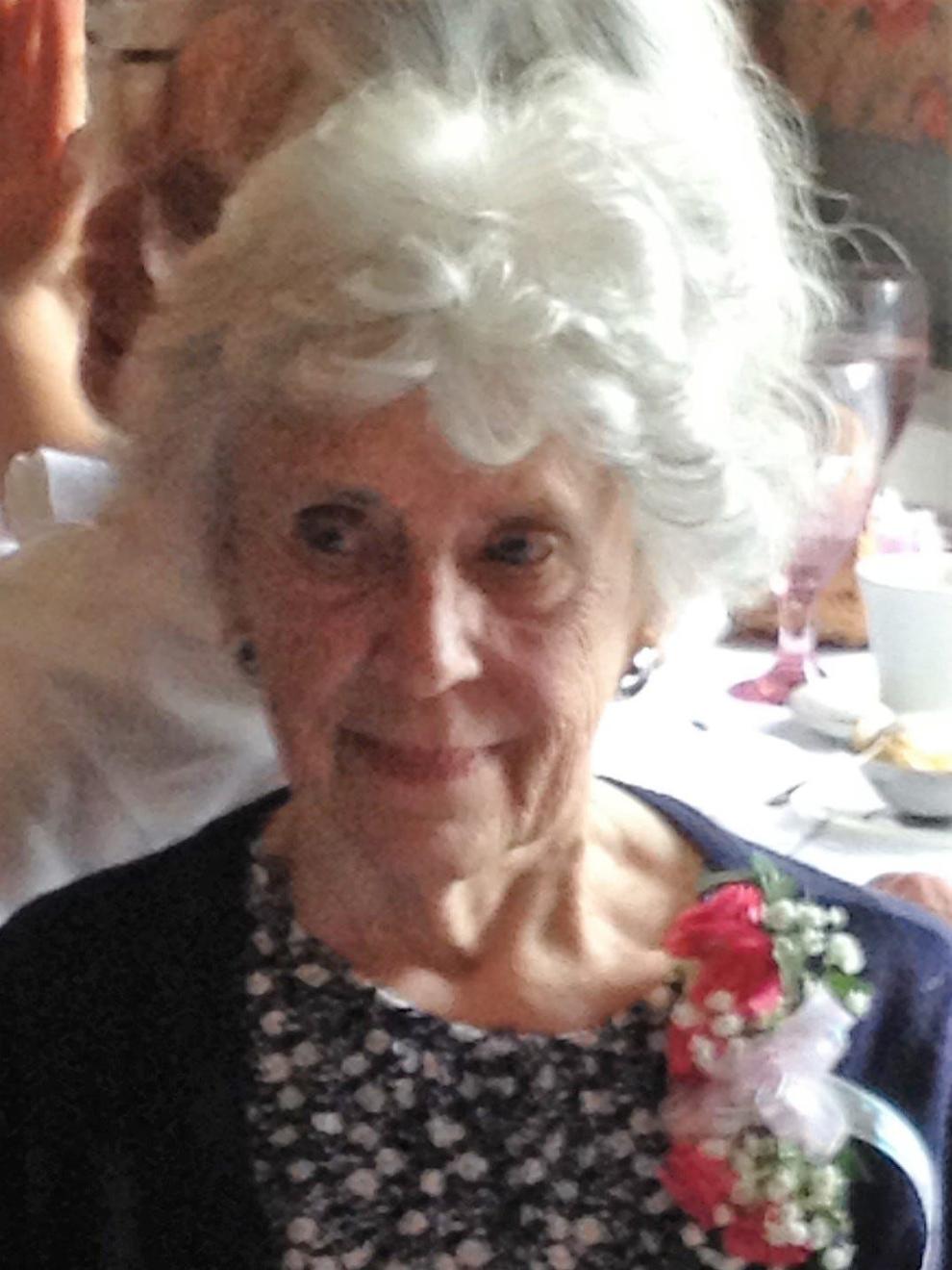 Martin Travelstead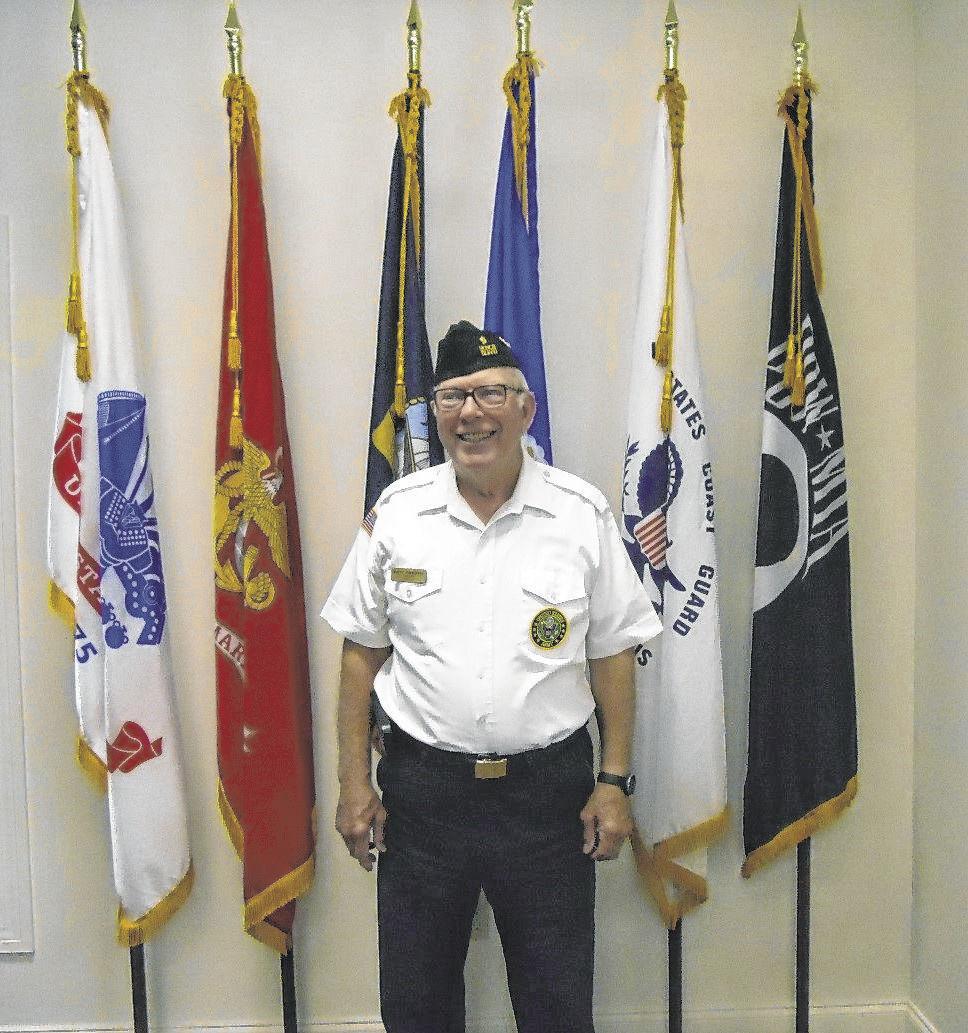 Martin Weingarten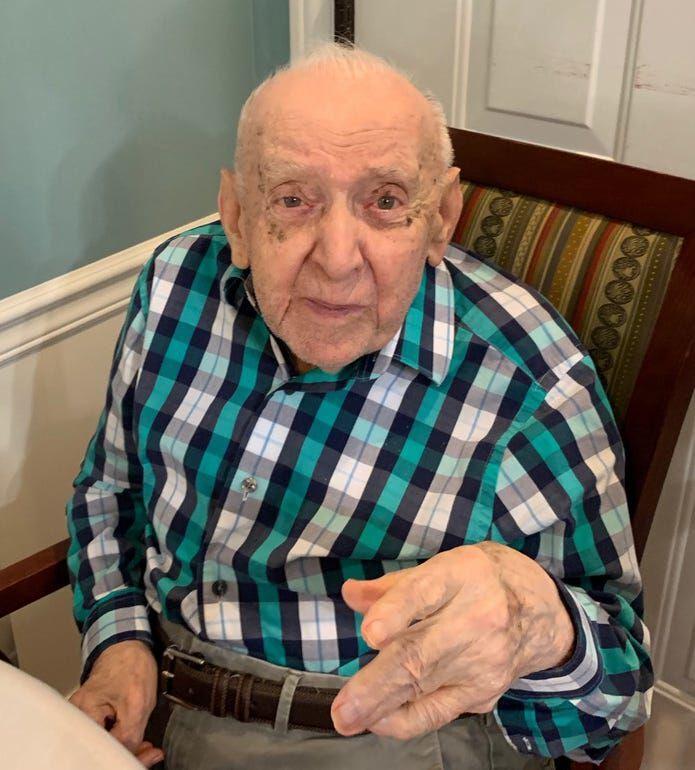 Mel Chance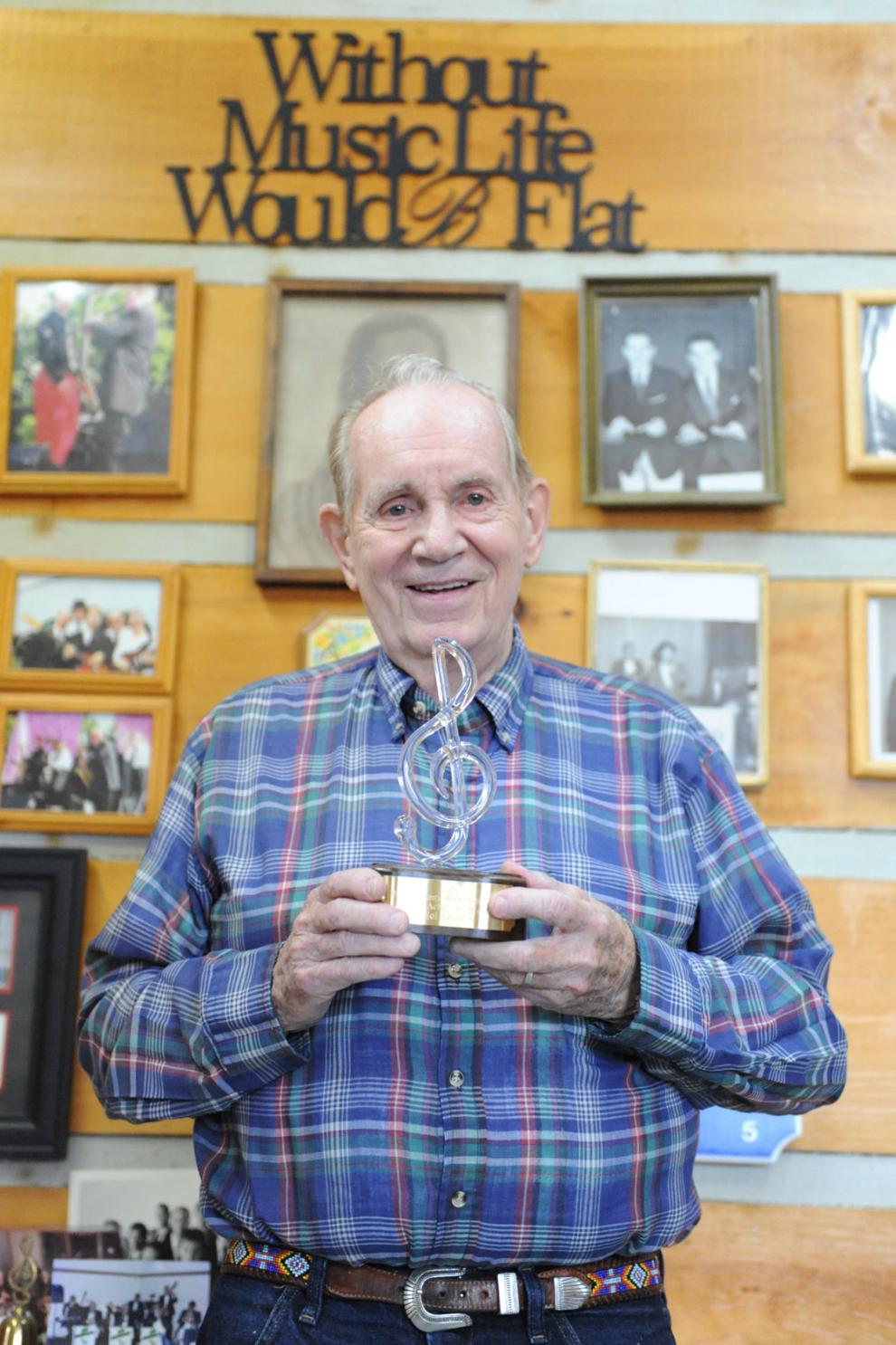 Clyde Shady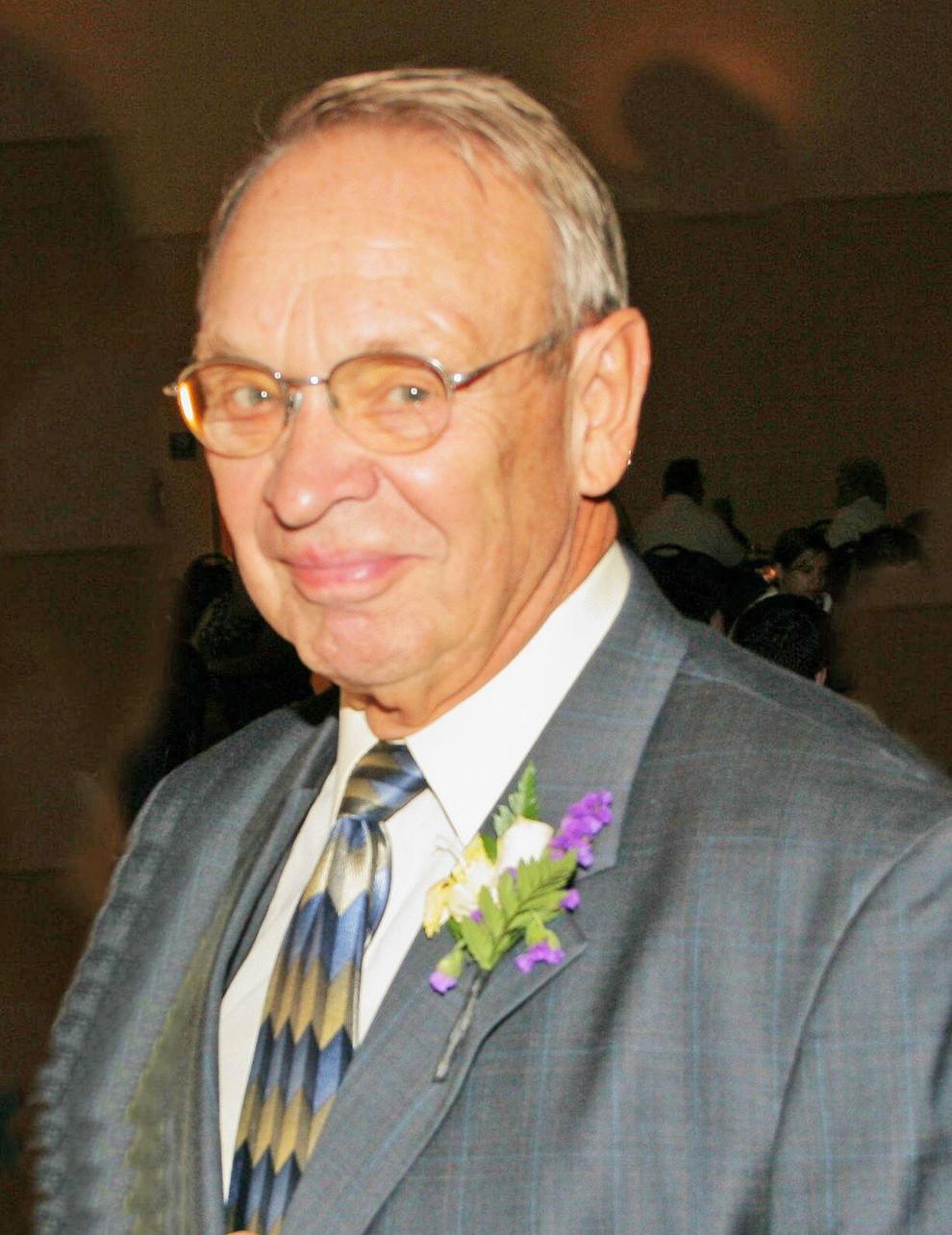 Jeanette "Jan" Diehl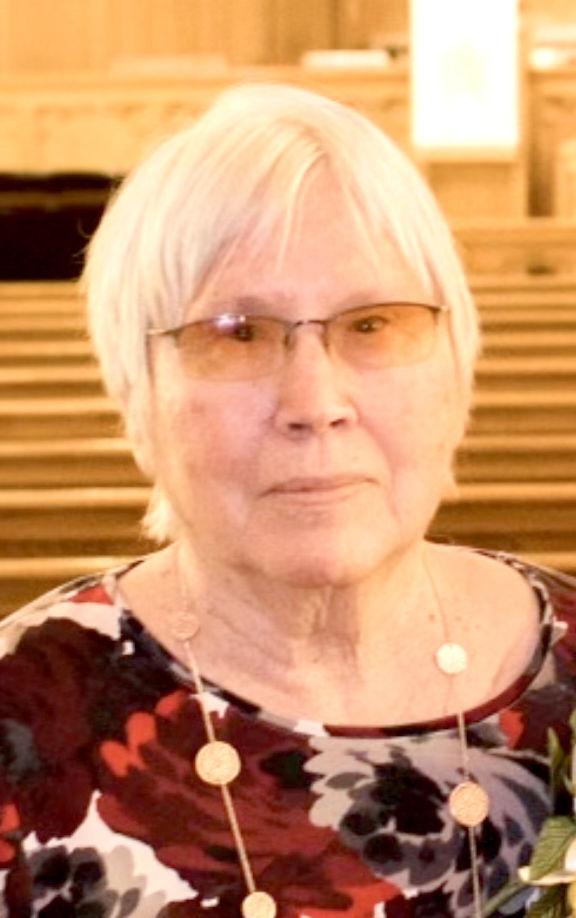 Walt Neuenschwander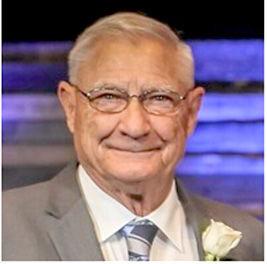 Virgil Johnson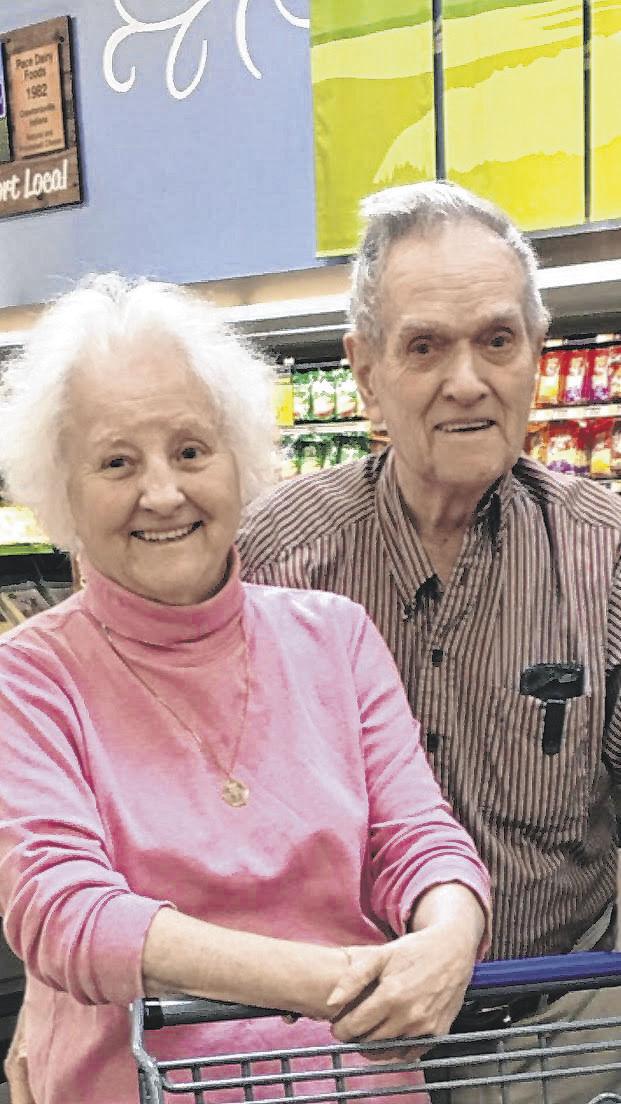 Jerry Rennick

Parker Knoll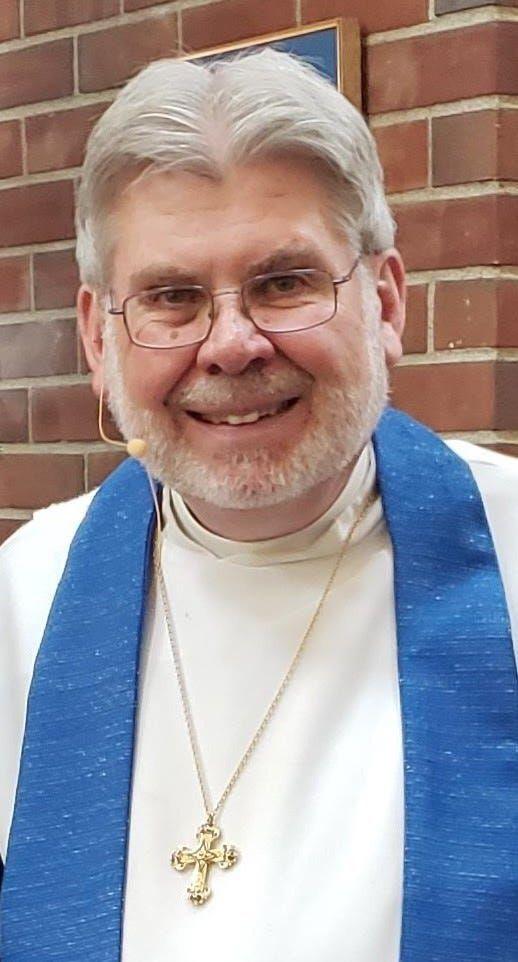 Patricia "Patty" Connor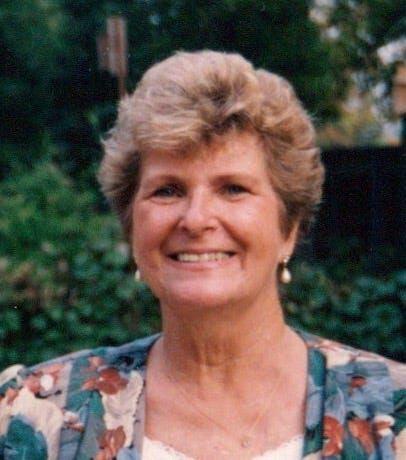 Paul Loggan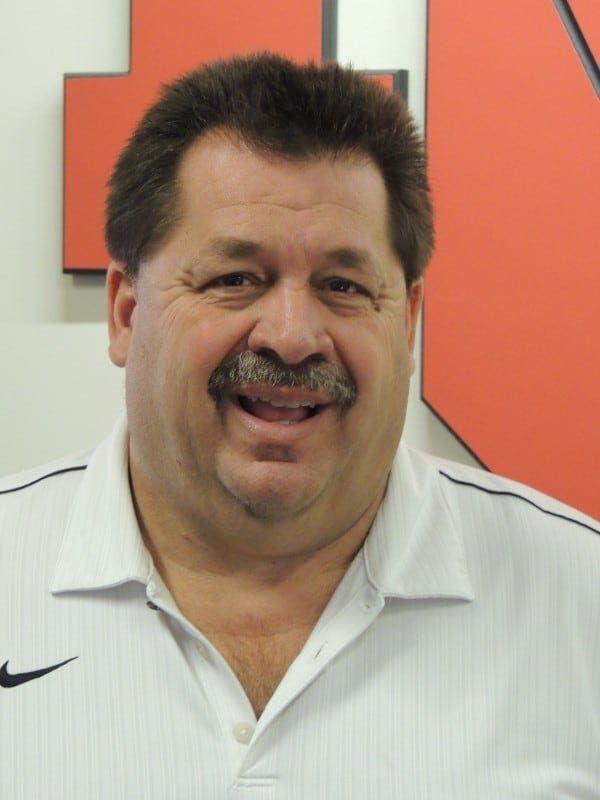 Roberta "Birdie" Shelton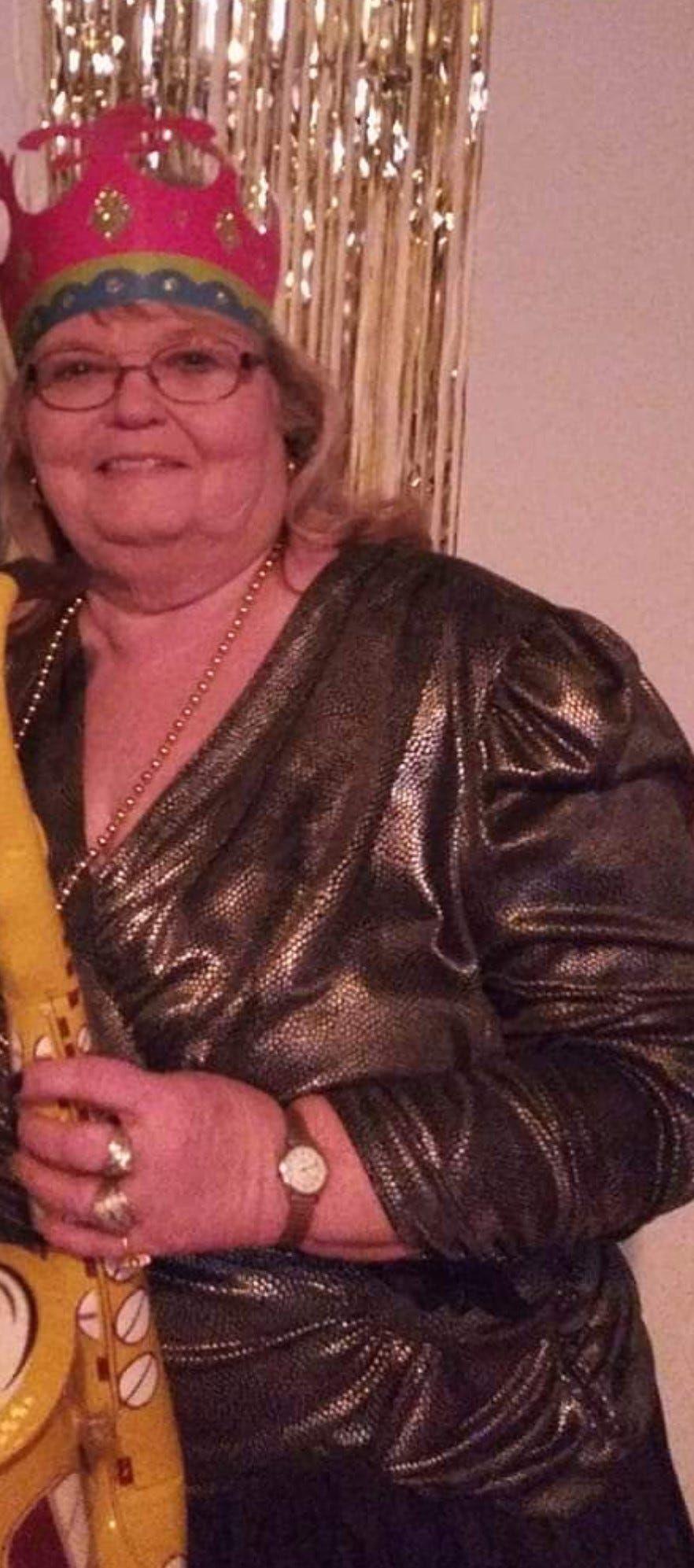 Scott Gordon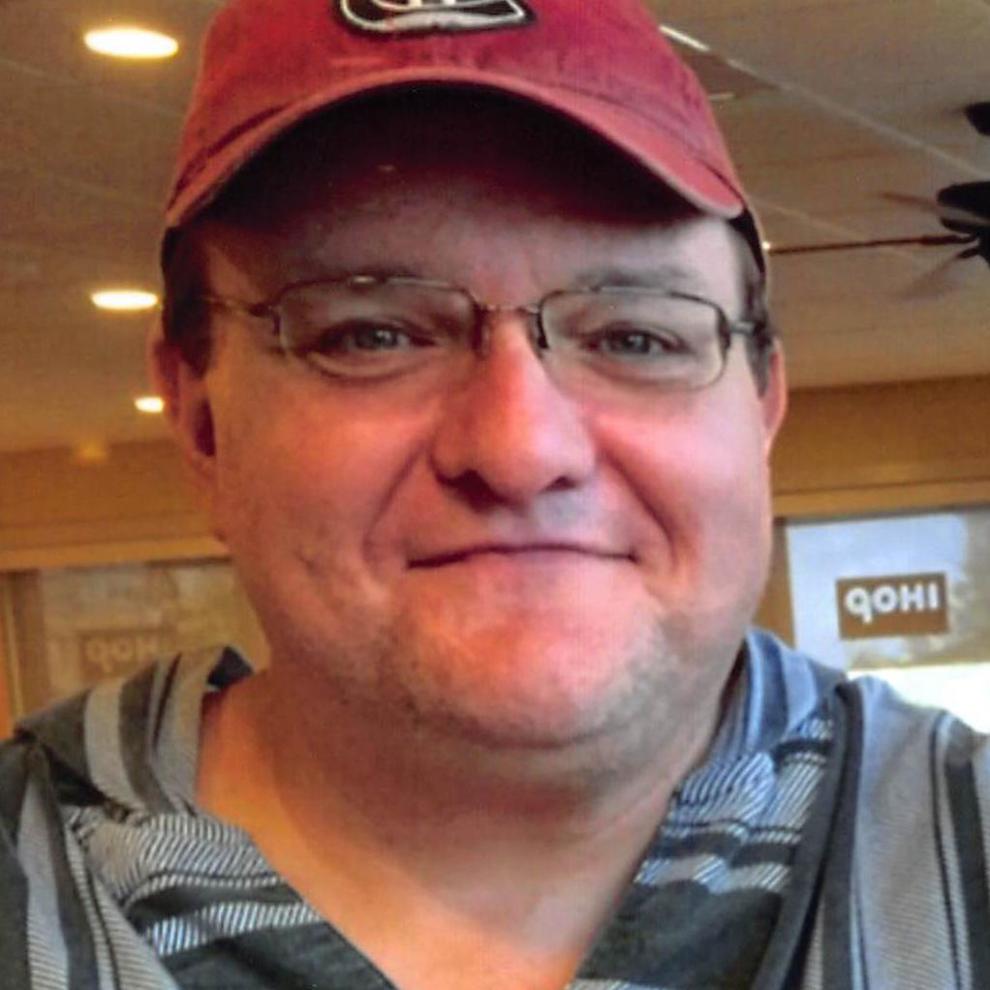 Sharon Carr
Thomas Popcheff
William "Bo" Crain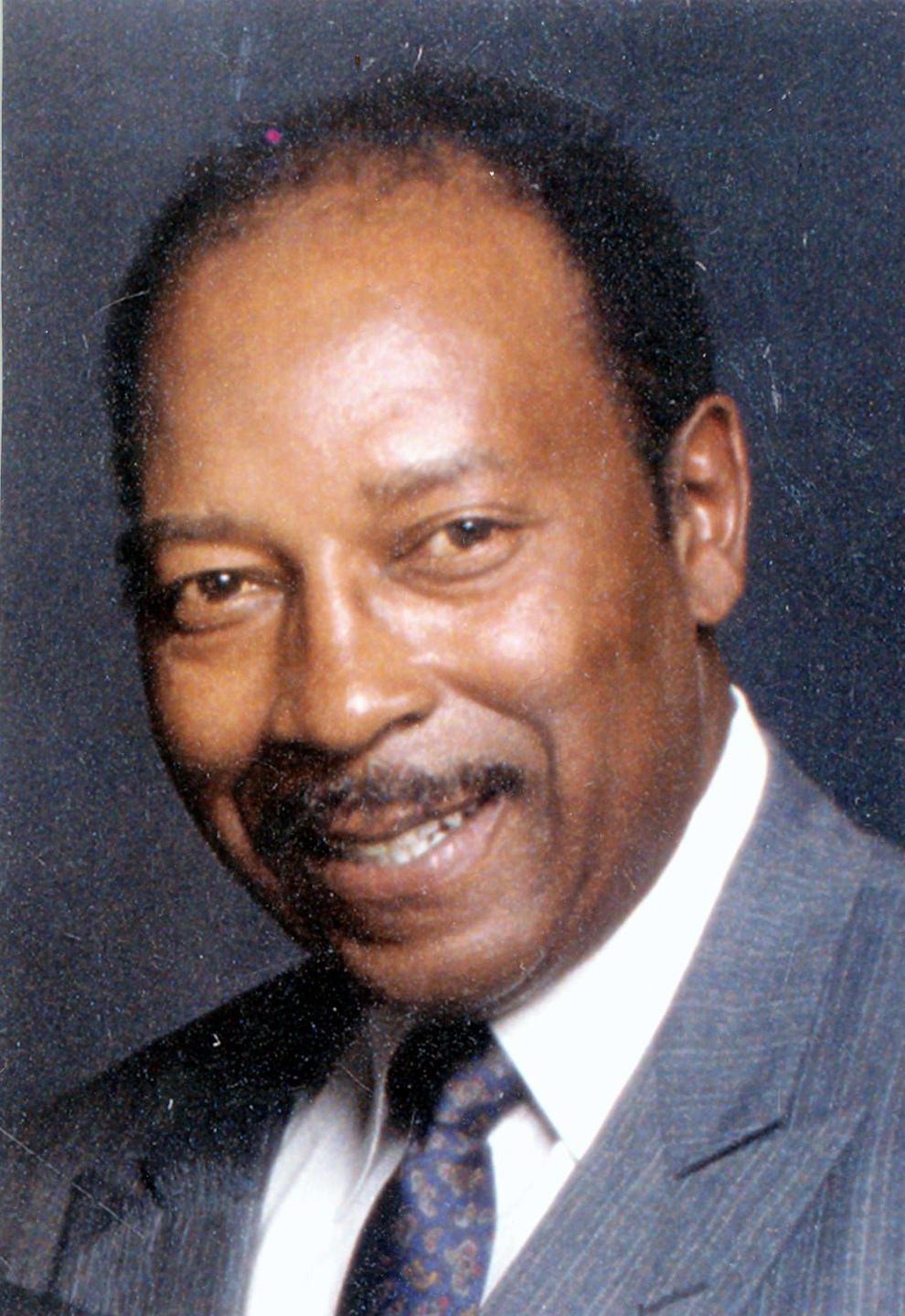 Helen Katherine Densmore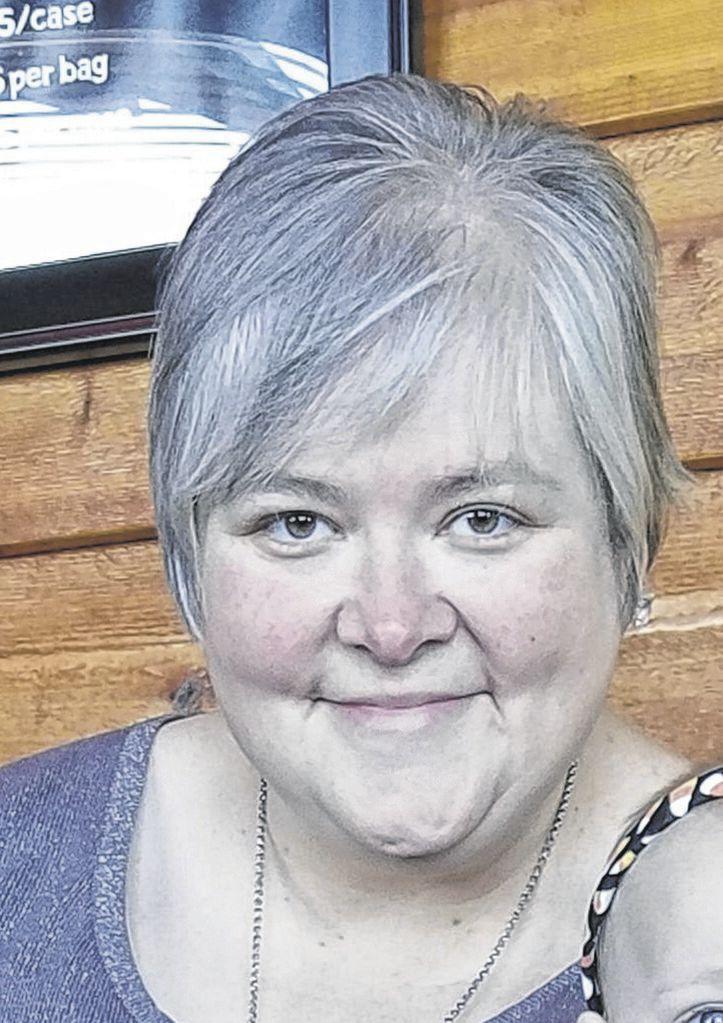 Marge Dudeck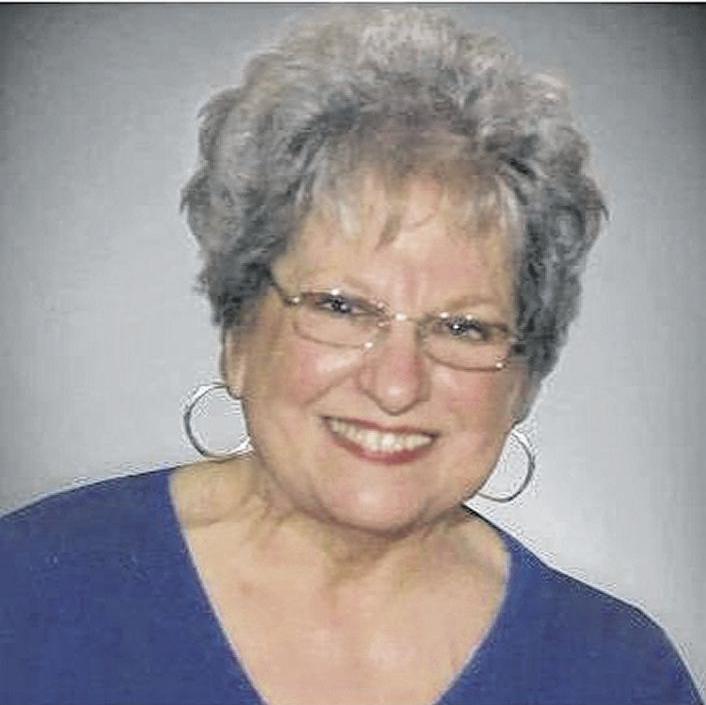 Peter Yu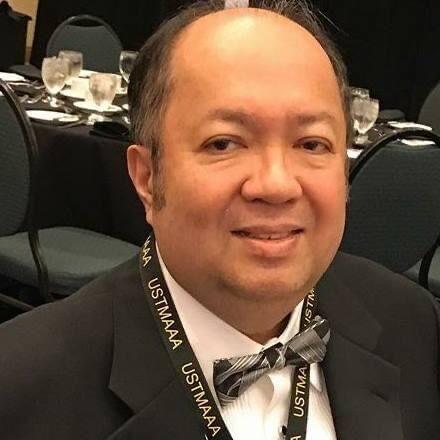 Dr. Ralph Emerson Inabnit