GARY — The Gary Community School Corp. is getting closer to achieving what once was thought all but impossible — a balanced budget.
Data presented Wednesday to the Indiana Distressed Unit Appeals Board (DUAB) shows the Gary school district ended 2020 with a budget deficit, or spending in excess of revenue, of just $1.7 million.
In comparison, the district's annual budget deficit was a whopping $22 million in August 2017 when state lawmakers tapped DUAB to take over the district from the locally elected school trustees, and DUAB selected a management firm to operate the district with a focus on bringing spending in line with revenue.
"It's a phenomenal accomplishment," said DUAB Chairman Justin McAdam, deputy director of the Indiana Office of Management and Budget. "We're not there yet. But we're getting pretty close and that's exciting."
Data show the Gary school district still has a $5 million deficit in its various fund balances dating to before the state takeover. The district also owes $76.5 million in long-term debt, though that's down from $104 million in June 2017.
Paige McNulty, the district's manager, said getting its financial house in order, along with growing enrollment and community support for Gary schools, all show "the Gary Community School Corporation is on the right track."
"The hard work of students, teachers, and families, combined with the support of the referendum and the School Improvement Fund, is creating momentum in our schools and across the city," McNulty said.
Indiana lawmakers last year authorized the district to pause repayment of money owed to the state and to instead use those funds to rehabilitate crumbling school buildings in Gary.
On Wednesday, DUAB approved spending some $6 million to restore the roofs at Bailly STEM Academy, Bethune Early Childhood Development Center and Gary Area Career Center, and to begin Phase I of roof replacement at West Side Leadership Academy.
McNulty said she's optimistic there will be more students inside each of those buildings this fall thanks to a 2021-22 enrollment campaign now underway that features current students and graduates highlighting the unique academic, athletic and arts opportunities available to students attending Gary schools.
Records show student enrollment at Gary schools grew by 65 students between February 2021 and September 2020, marking the first sustained enrollment growth in the district in more than 10 years.
Each additional student brings approximately $8,500 in state tuition support and about $2,000 in federal funds to the district.
COVID-19: Hoosiers We've Lost
COVID-19: Hoosiers We've Lost
Al Braccolino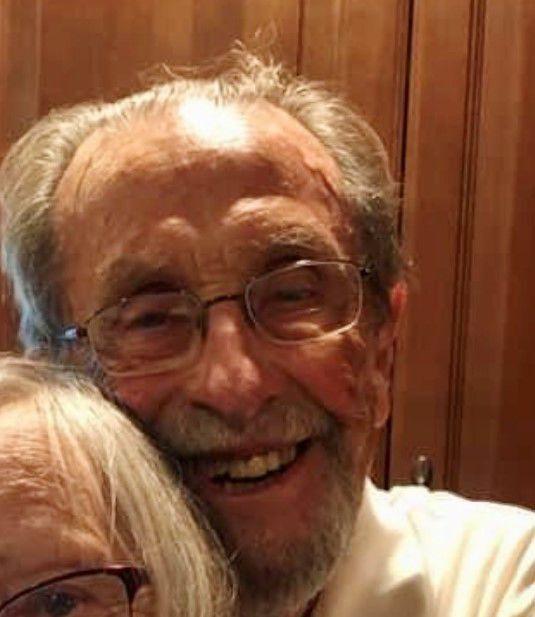 Filomena Castillo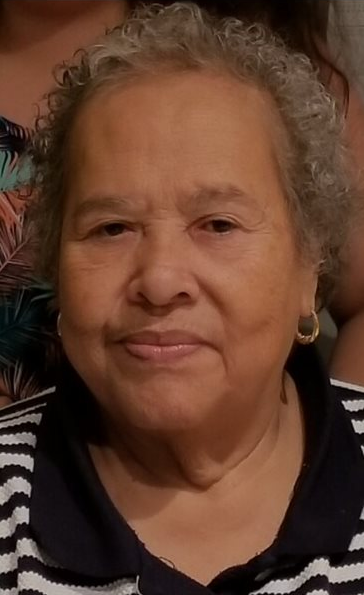 Dale Bock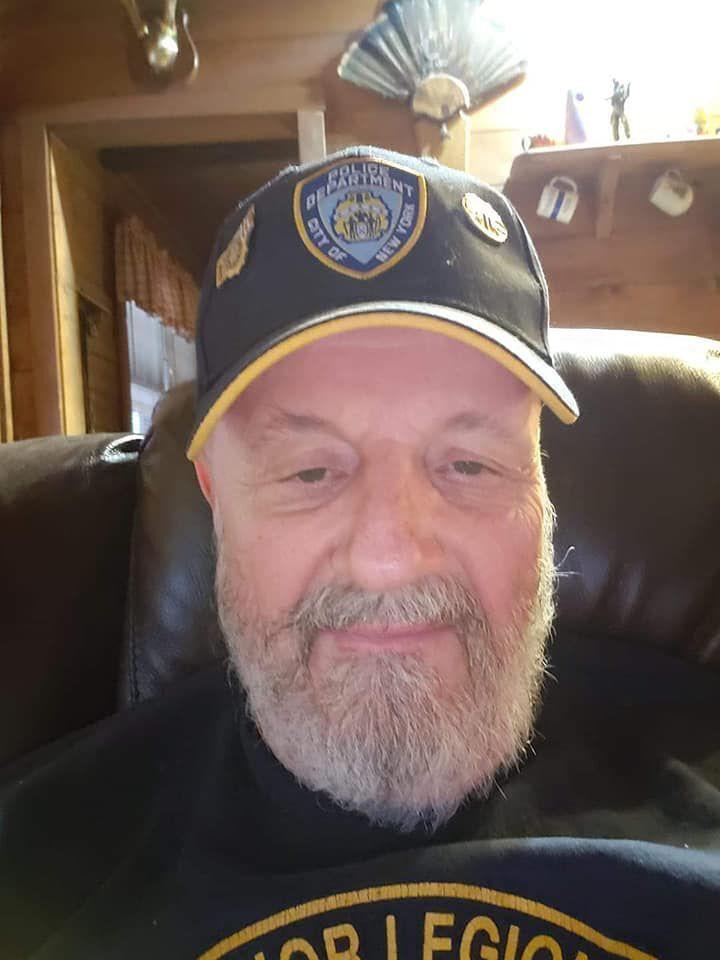 Darlene Spencer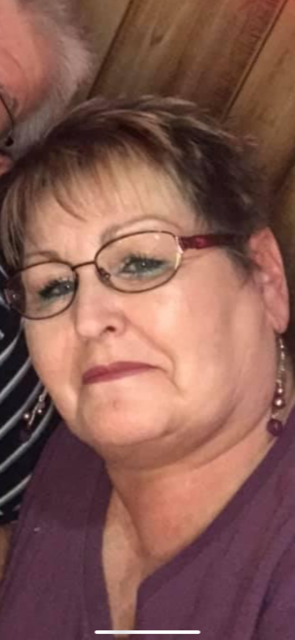 Dr. Okechi Nwabara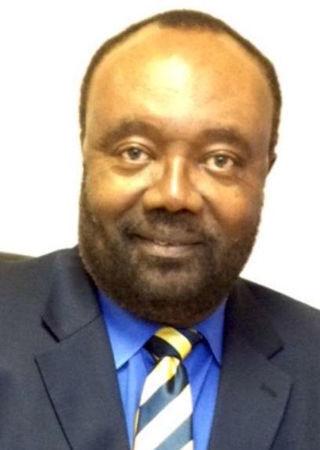 Ezra Alexander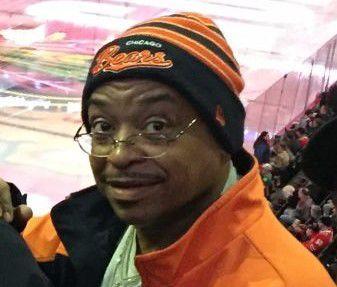 Stephan Sherrod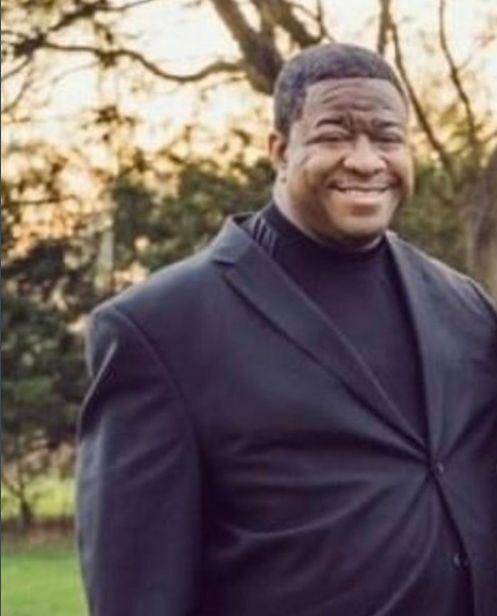 Chris Babbit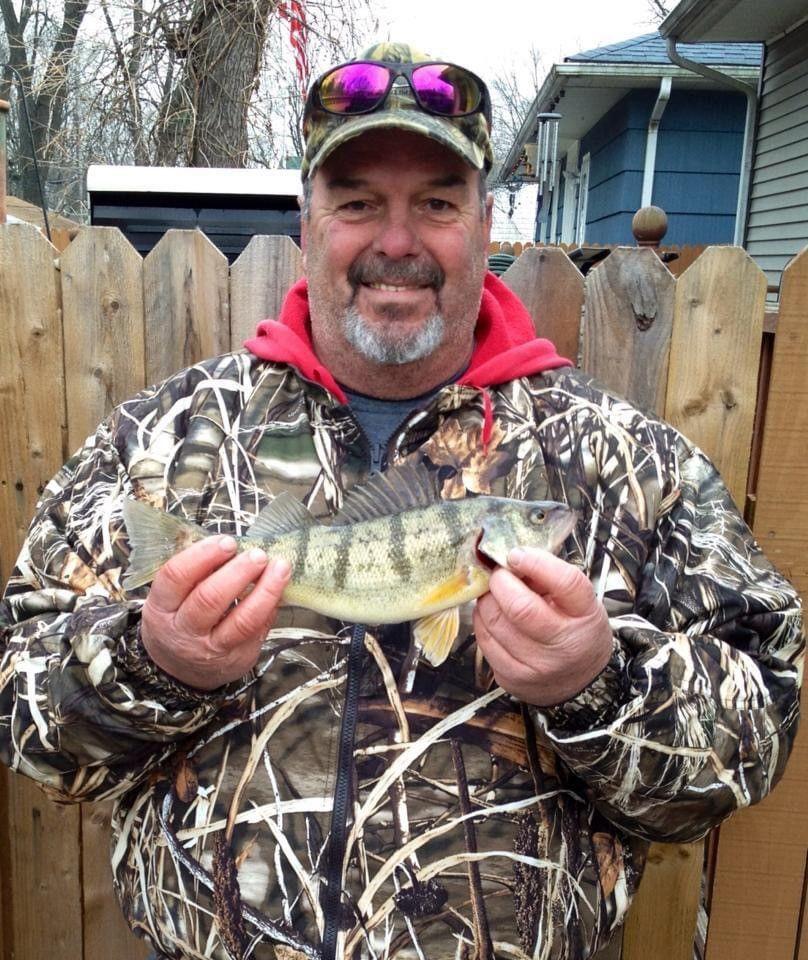 Cynthia Hyde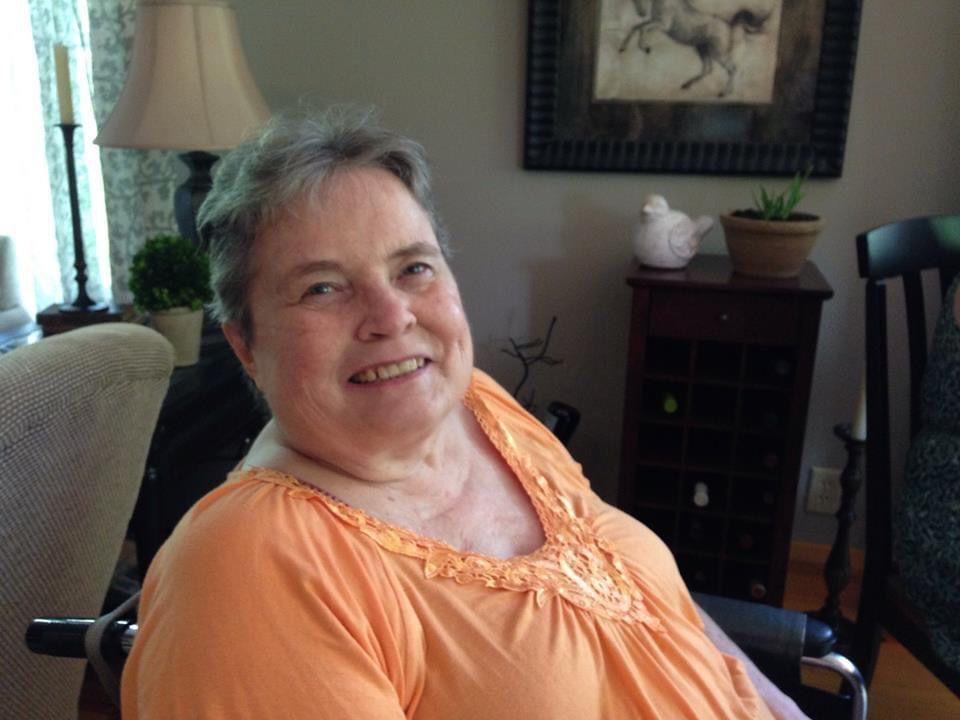 Jack "Bud" Hicks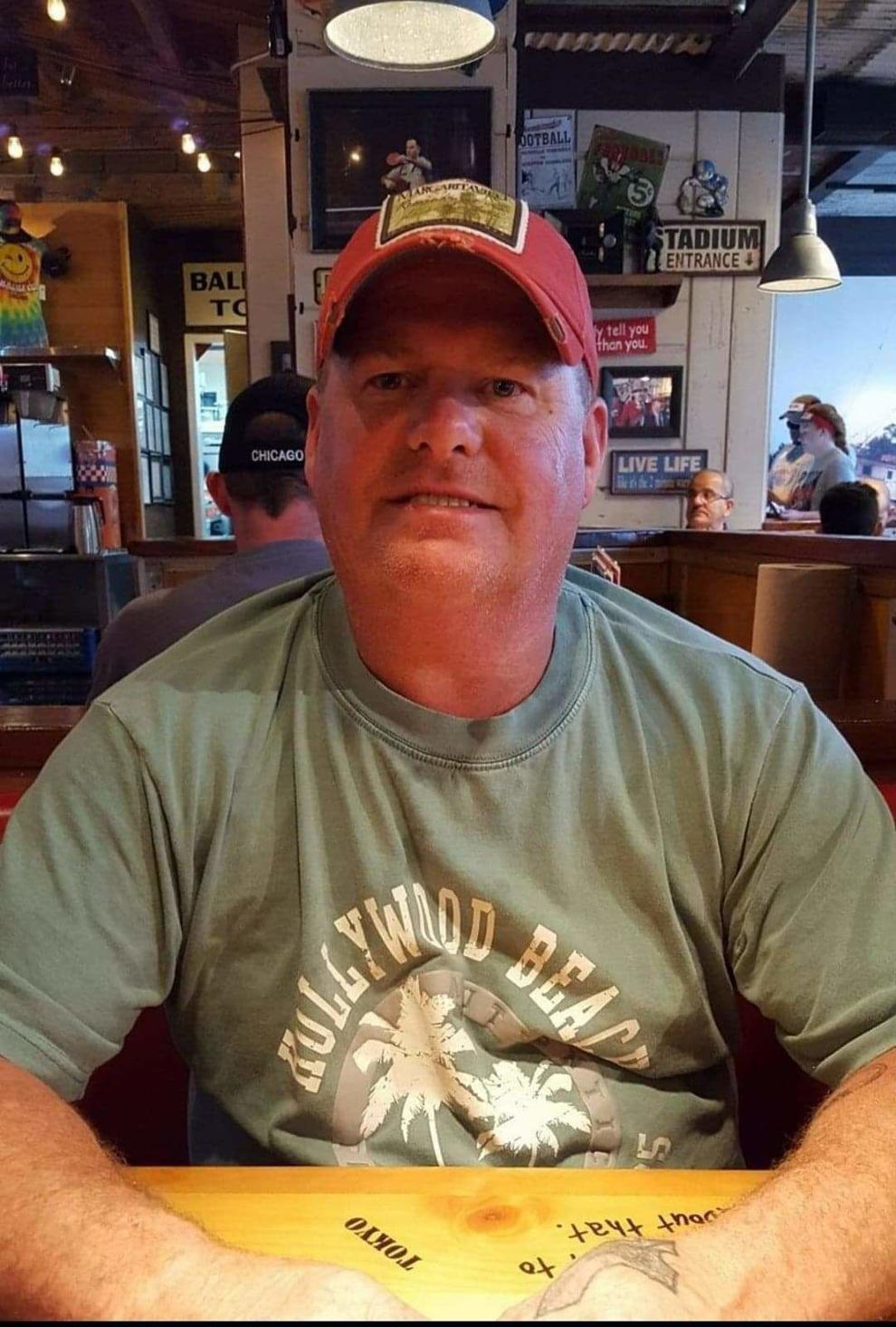 Pamela Mamouzelos
Melvin Lightfoot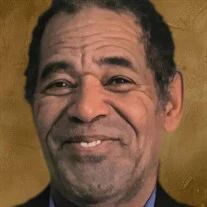 Charles Johnson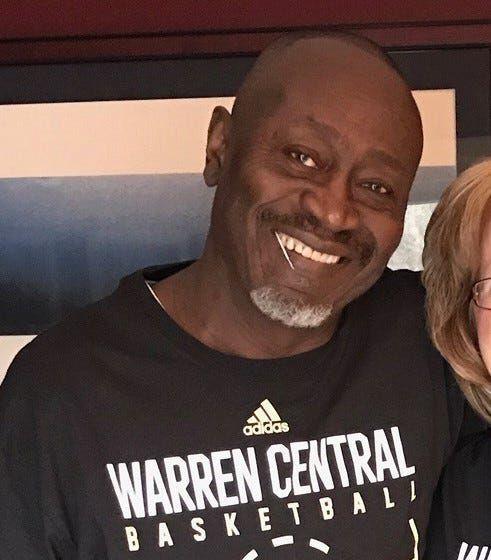 Connie Sylene Hendrickson Thompson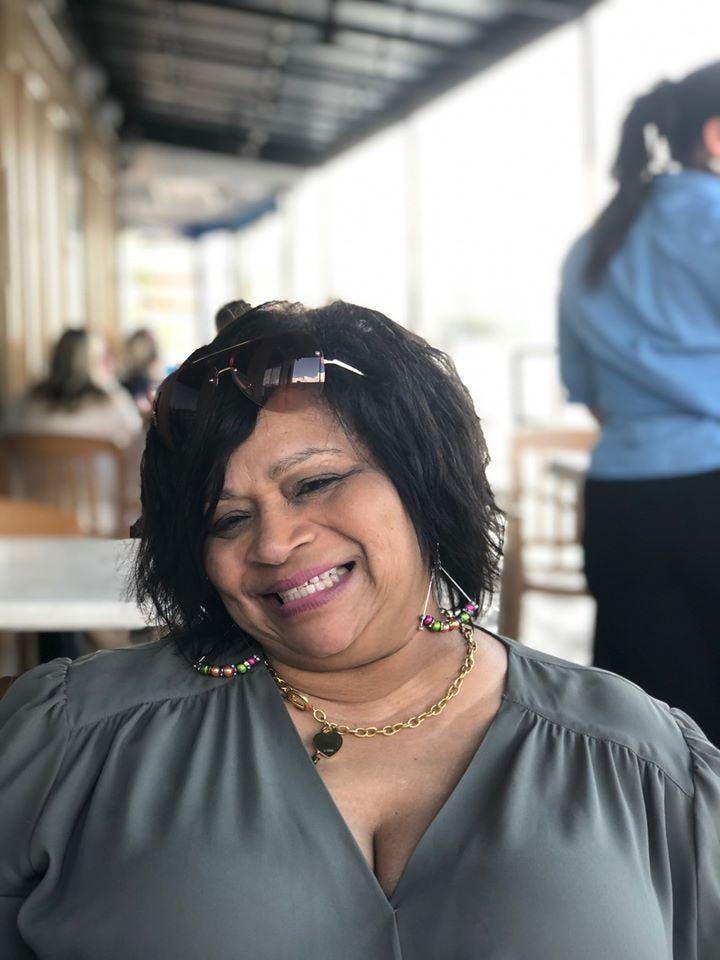 Dawn Sheets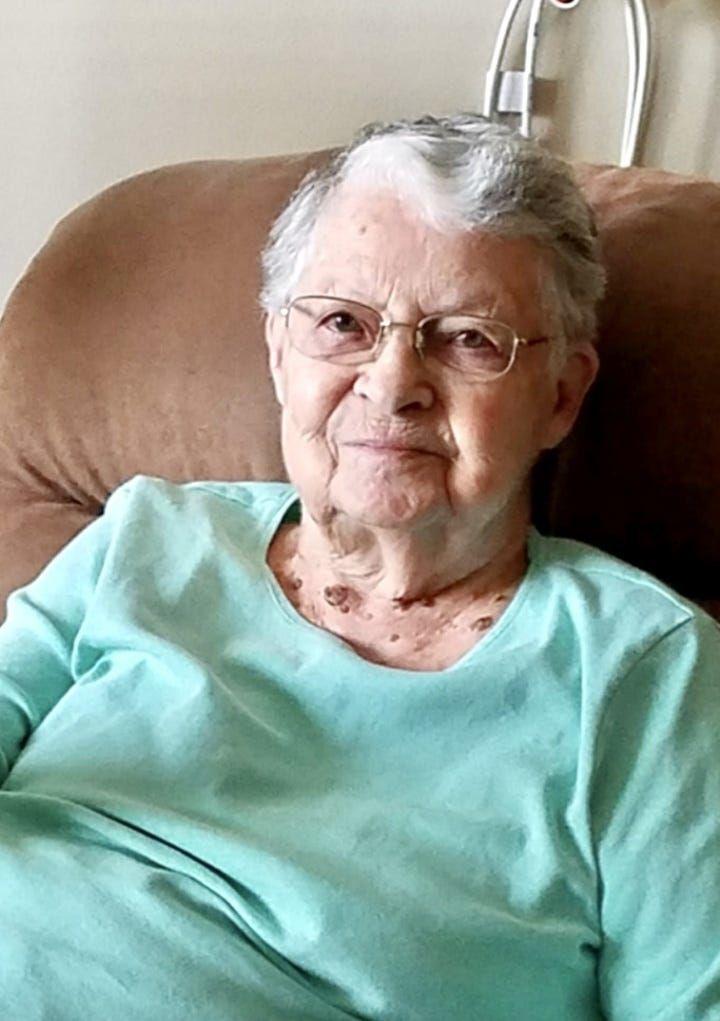 Dee Fettig
Gary Neighbors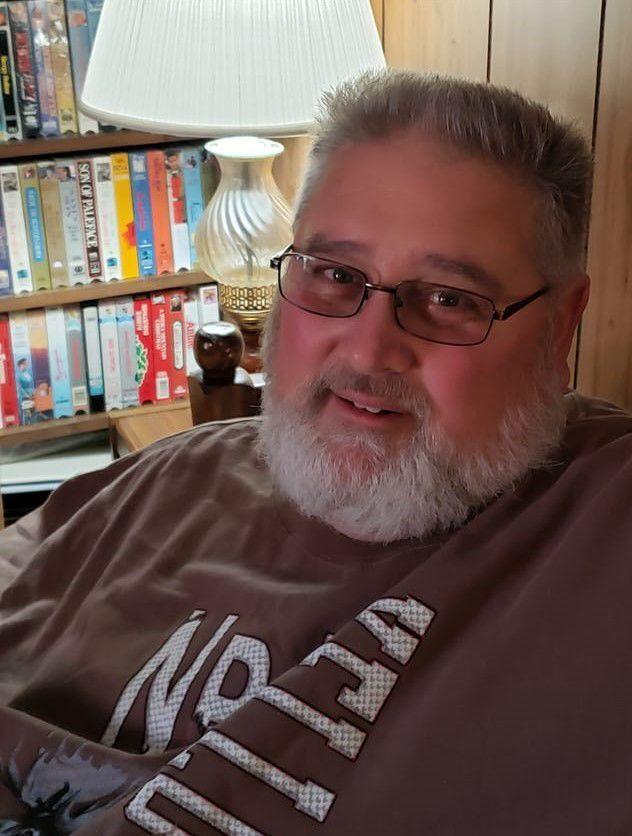 Diana Kay Wotnow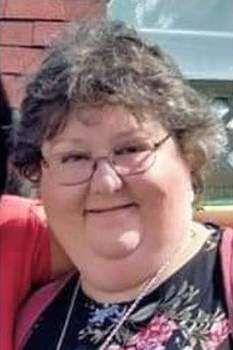 Don Whan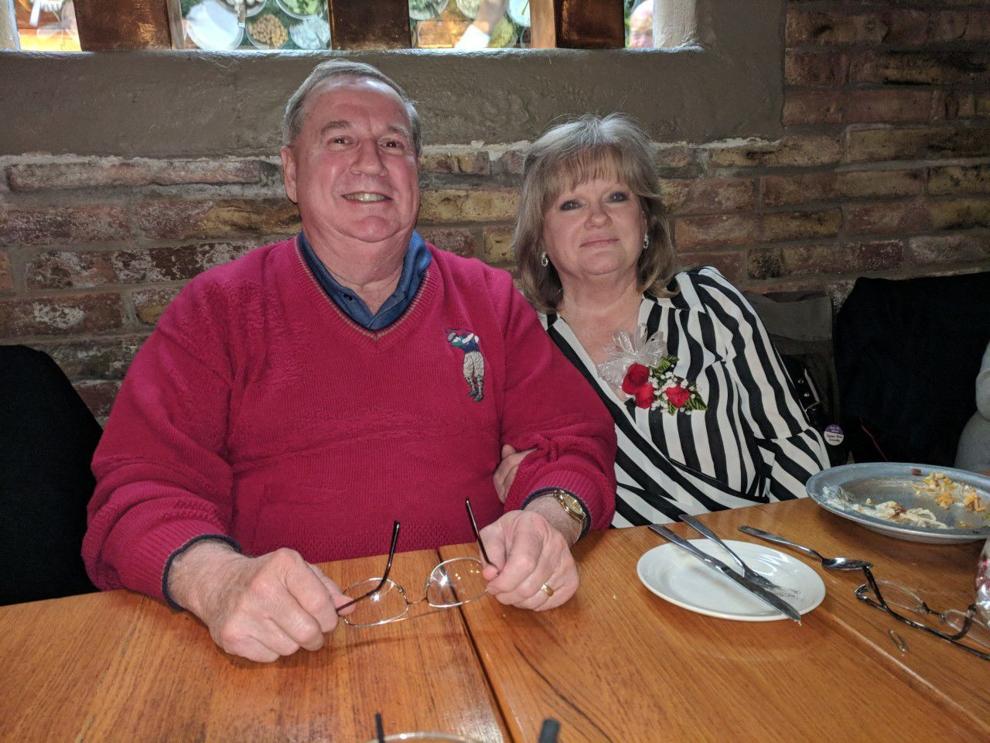 Tom Casaburo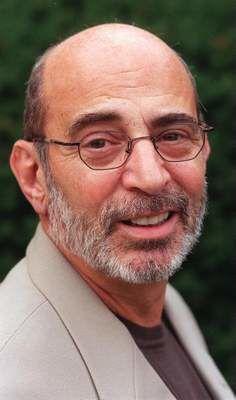 Joyce Jones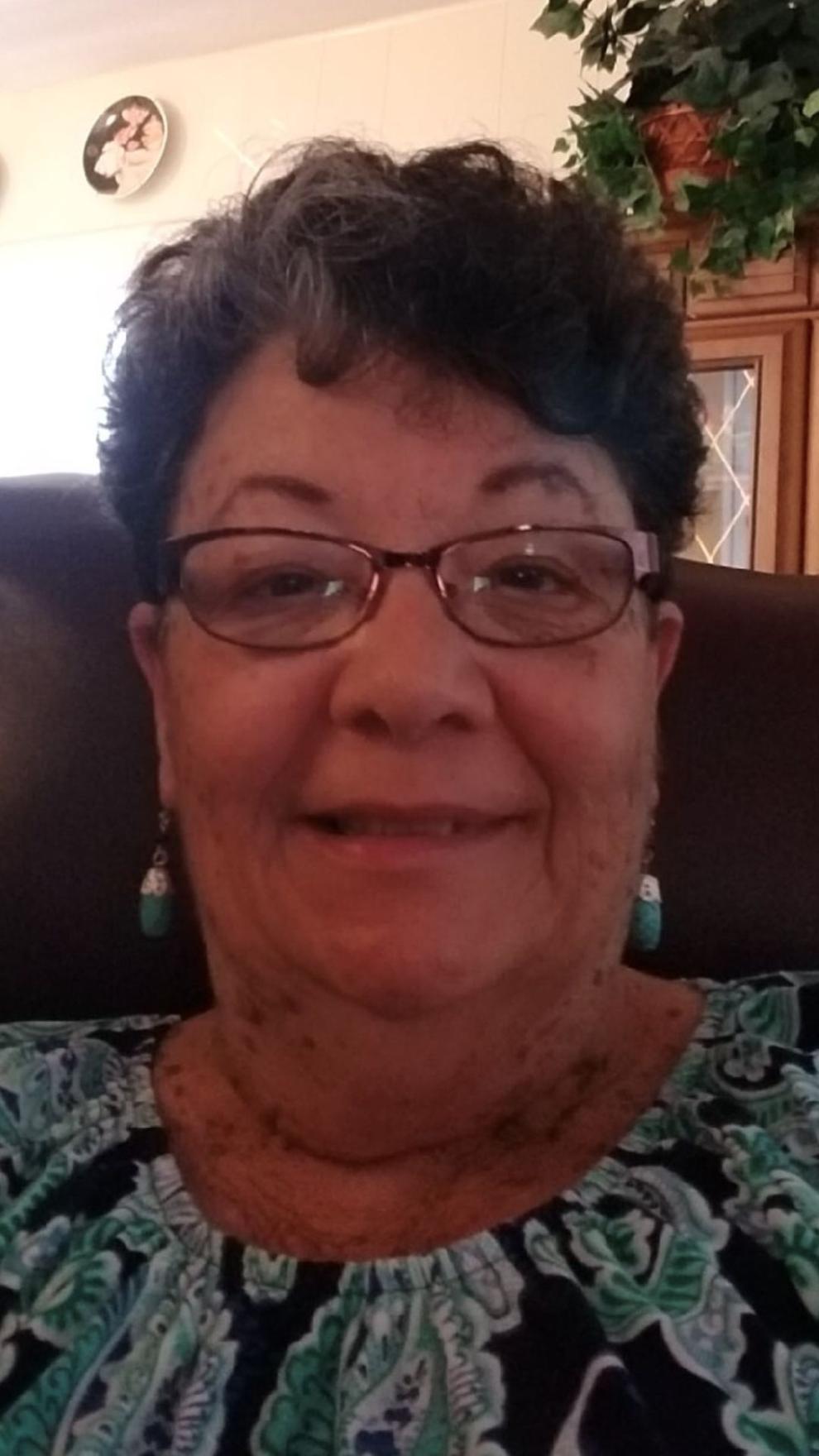 Joseph and Kye-Shin Kotarski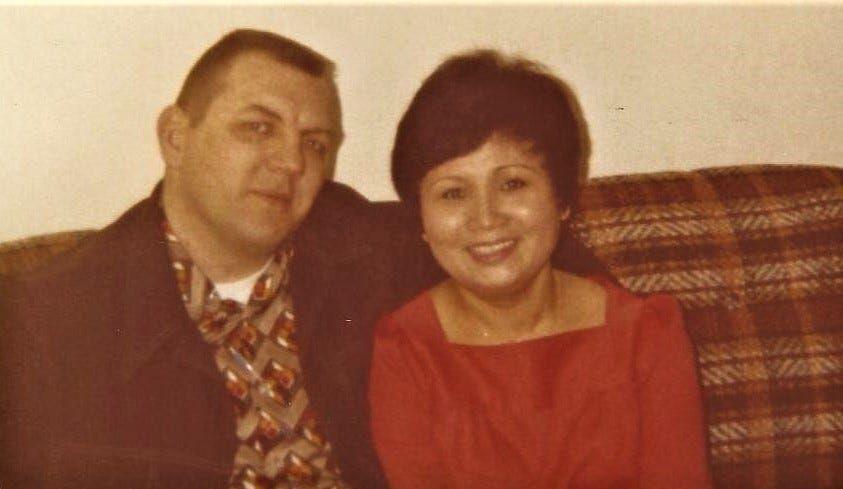 Karen Owens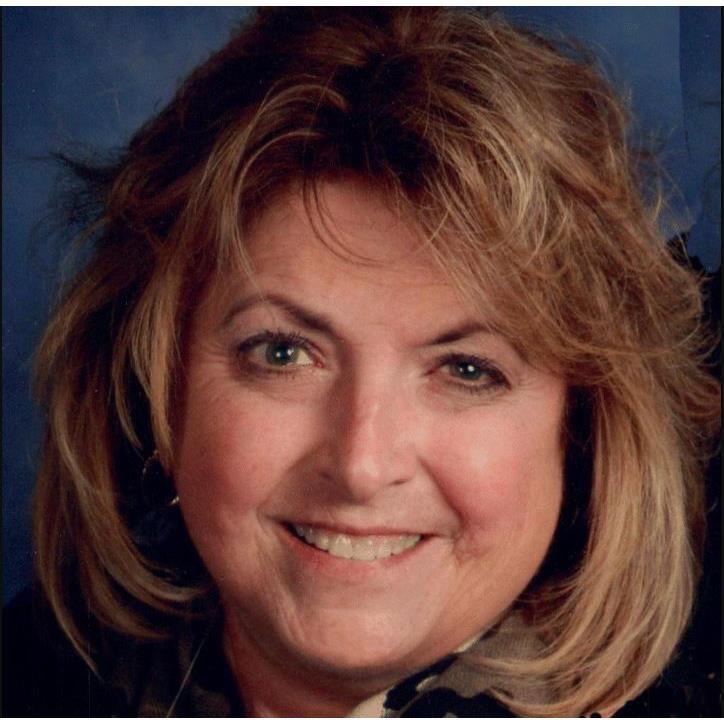 Kim Blanchar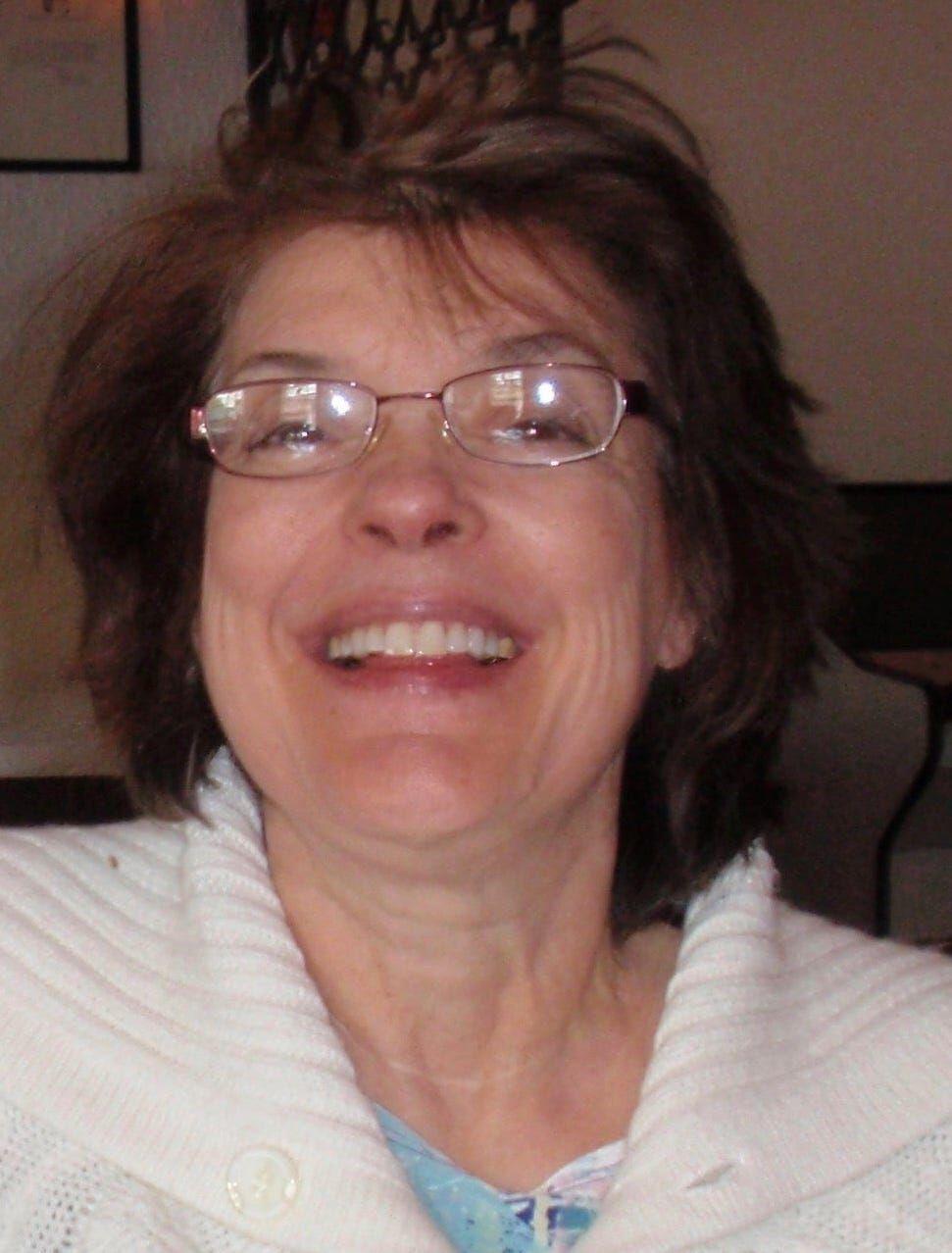 Dignity Memorial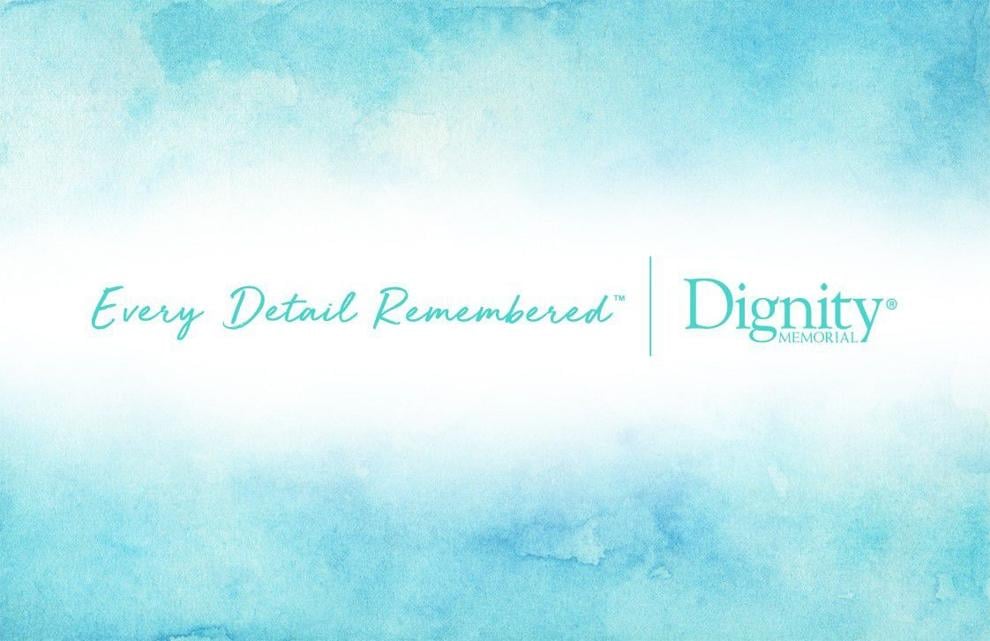 Lloyd 'Lucky' Hall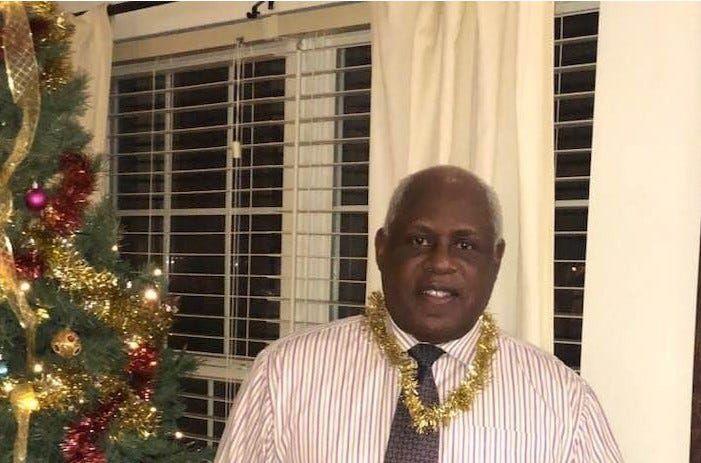 Marie Hatch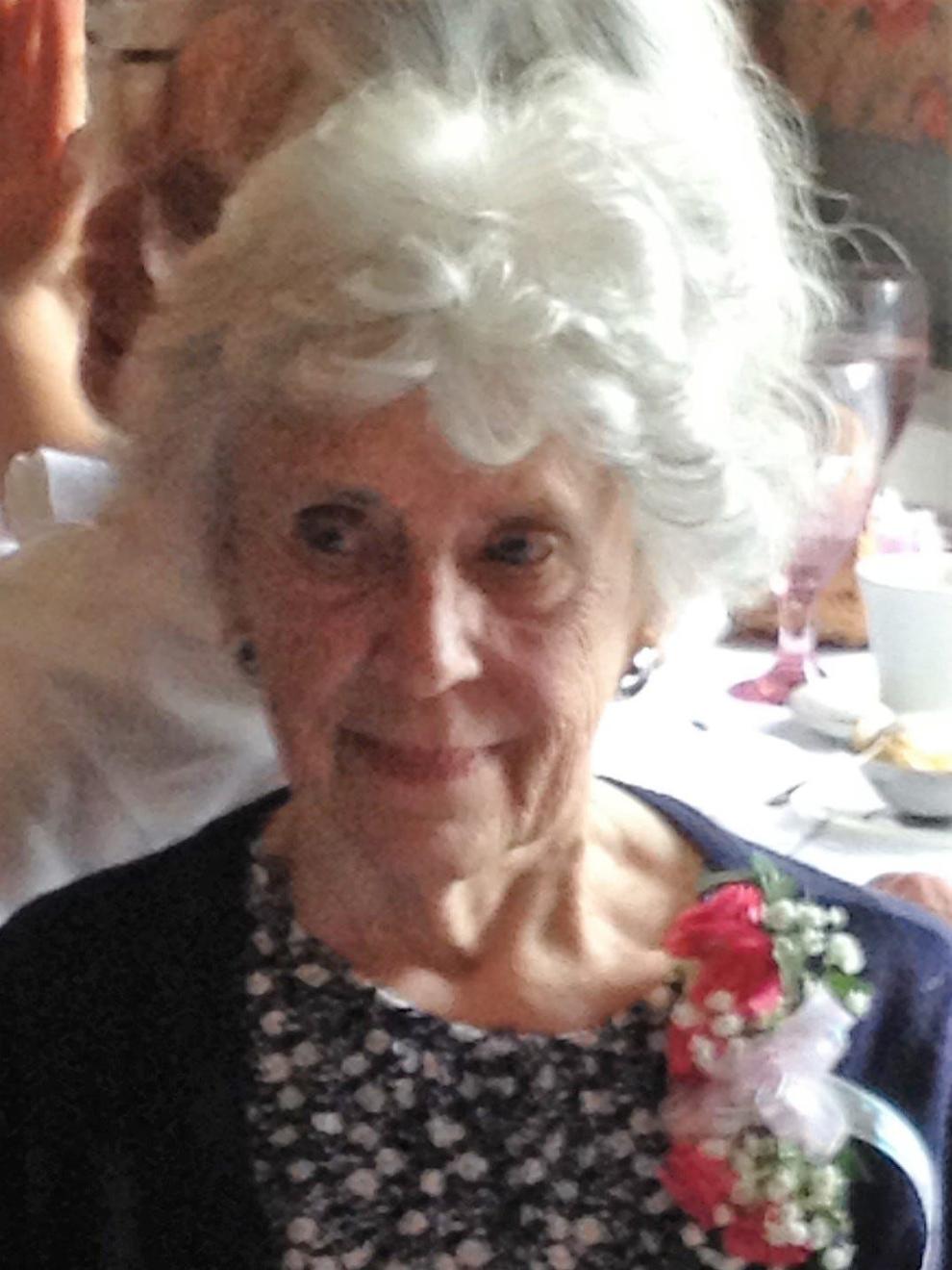 Martin Travelstead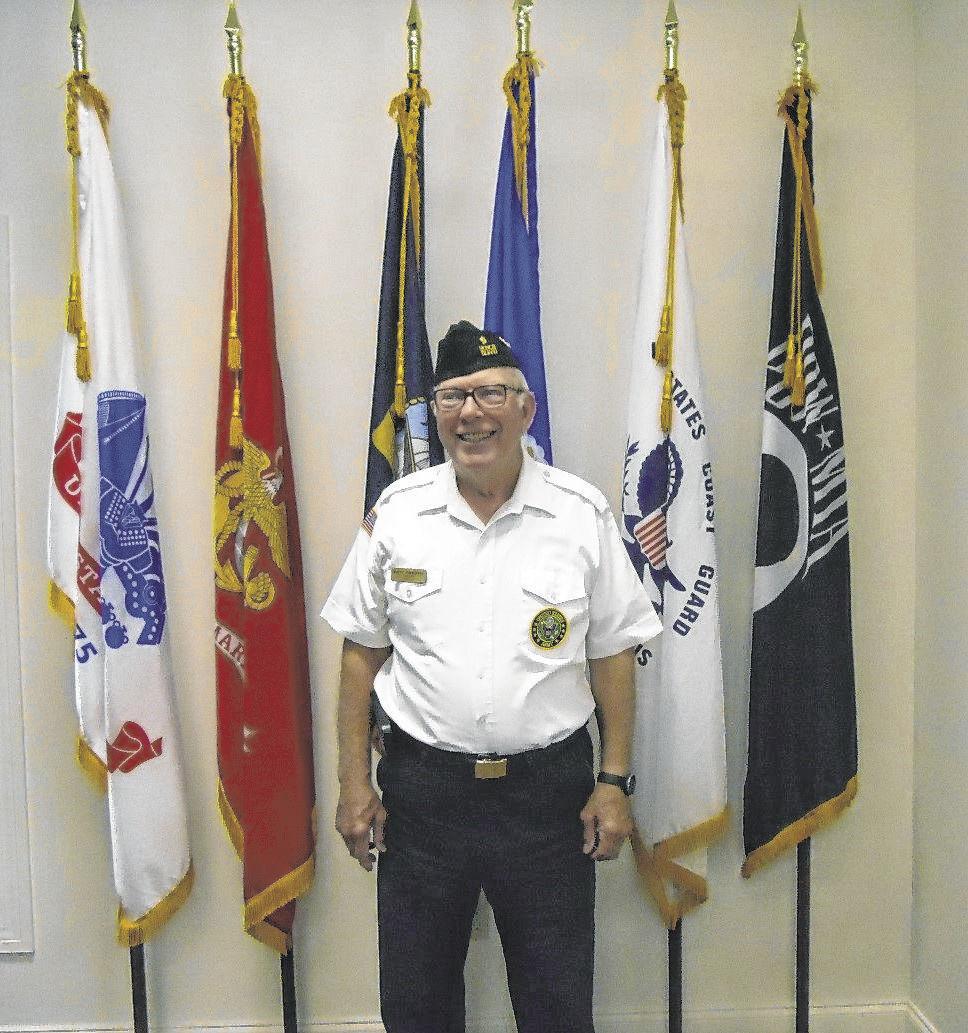 Martin Weingarten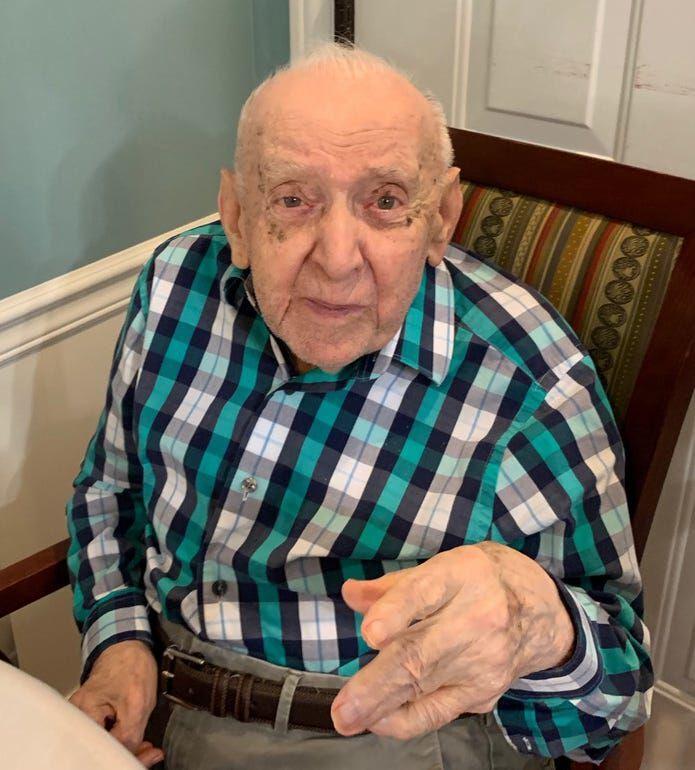 Mel Chance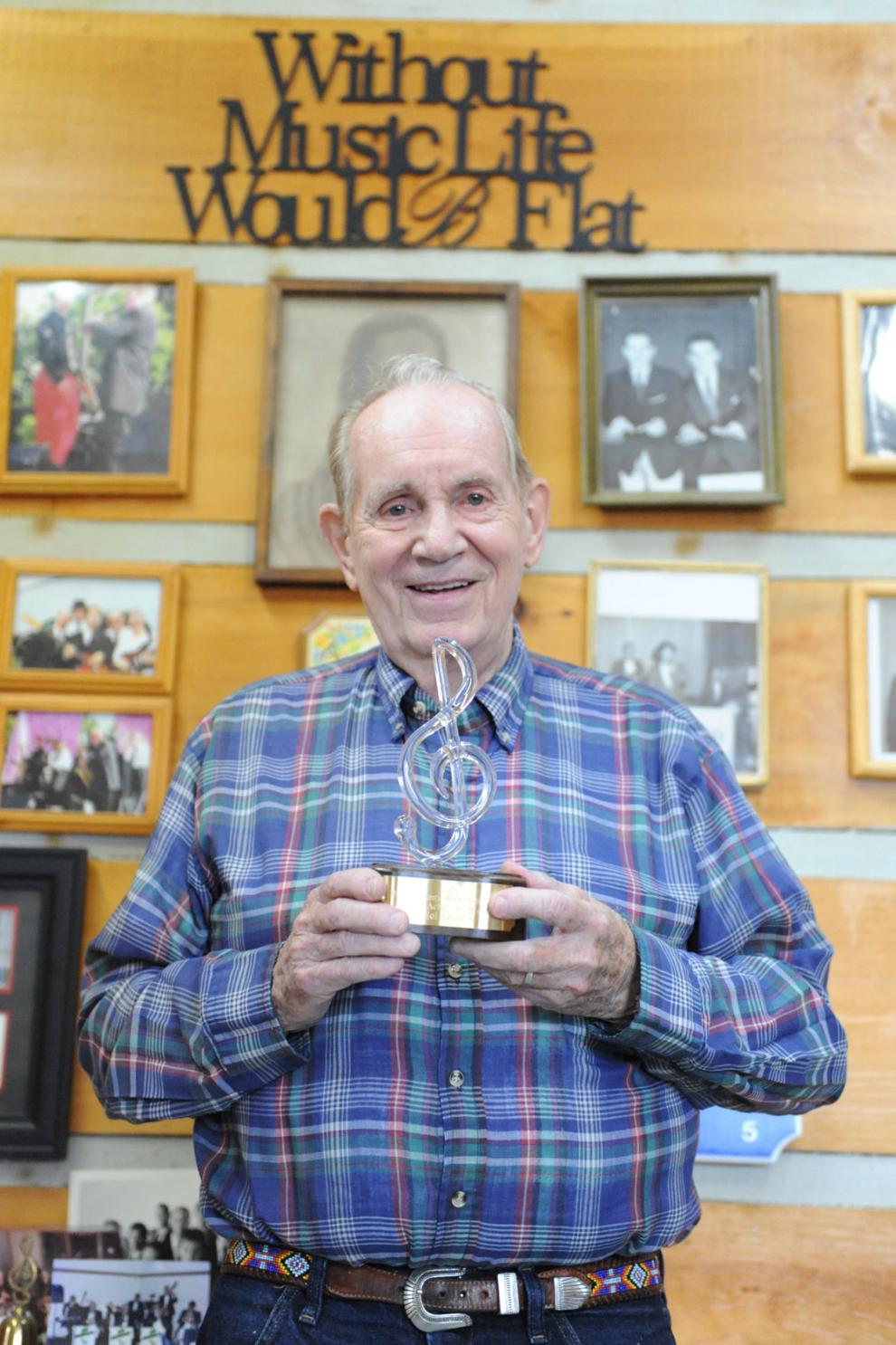 Clyde Shady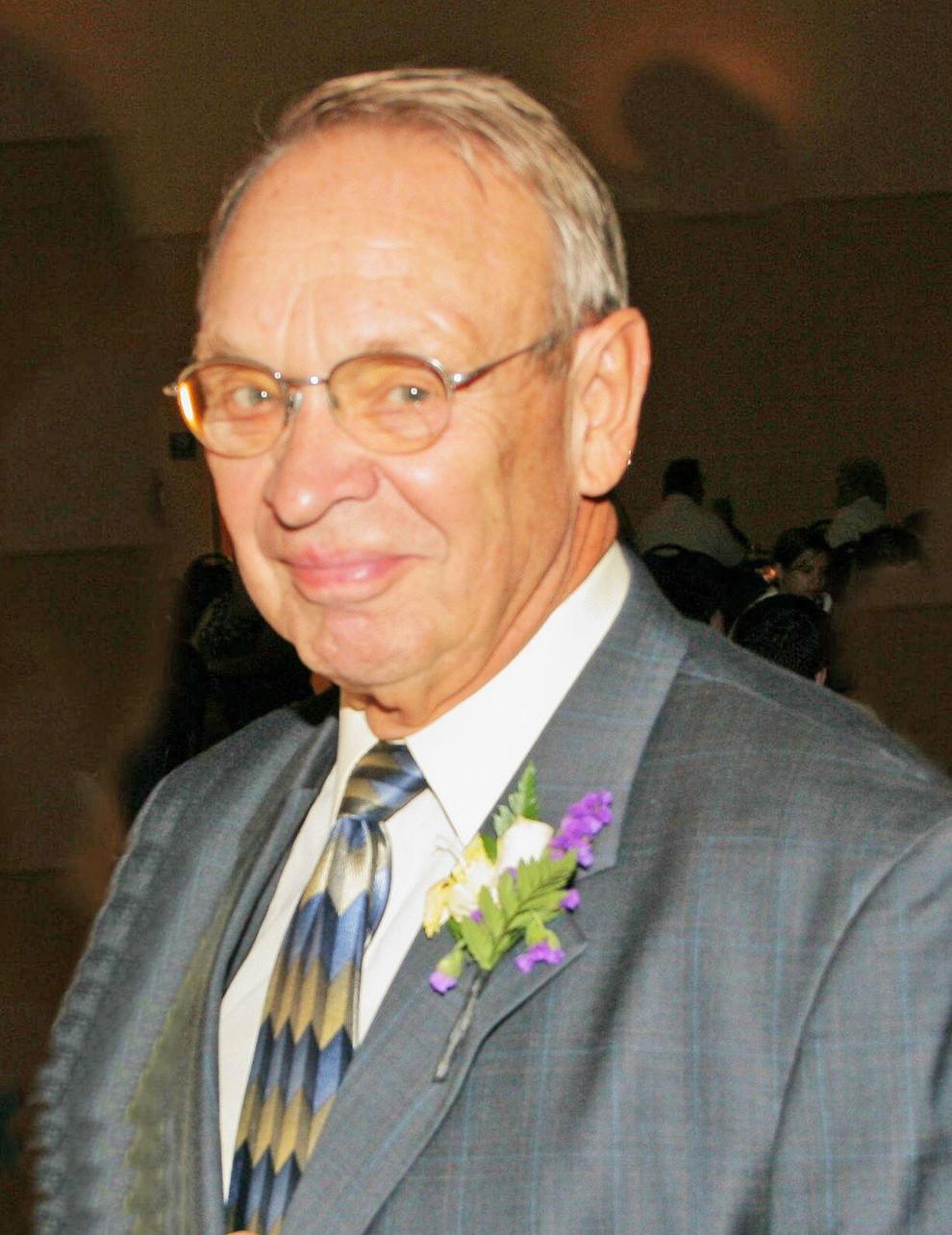 Jeanette "Jan" Diehl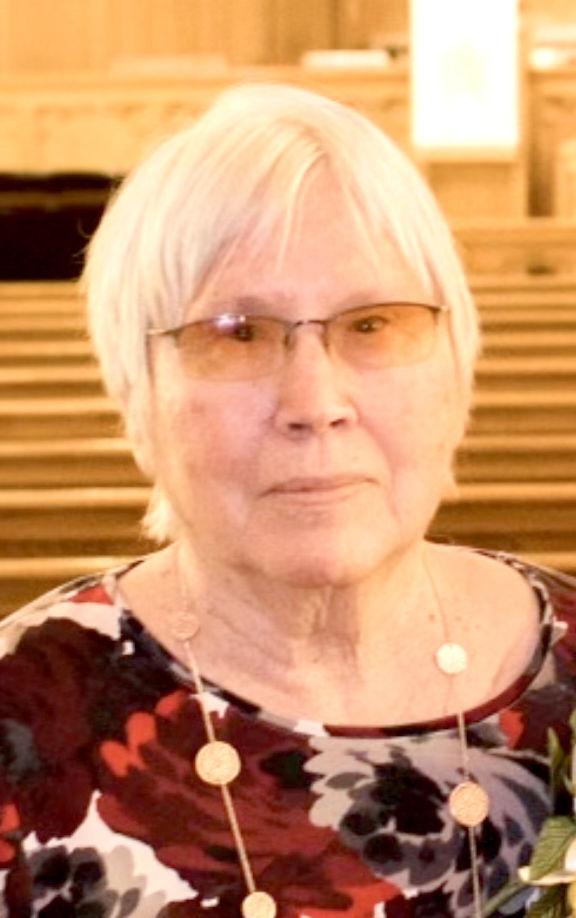 Walt Neuenschwander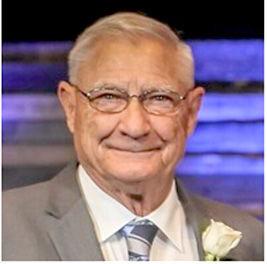 Virgil Johnson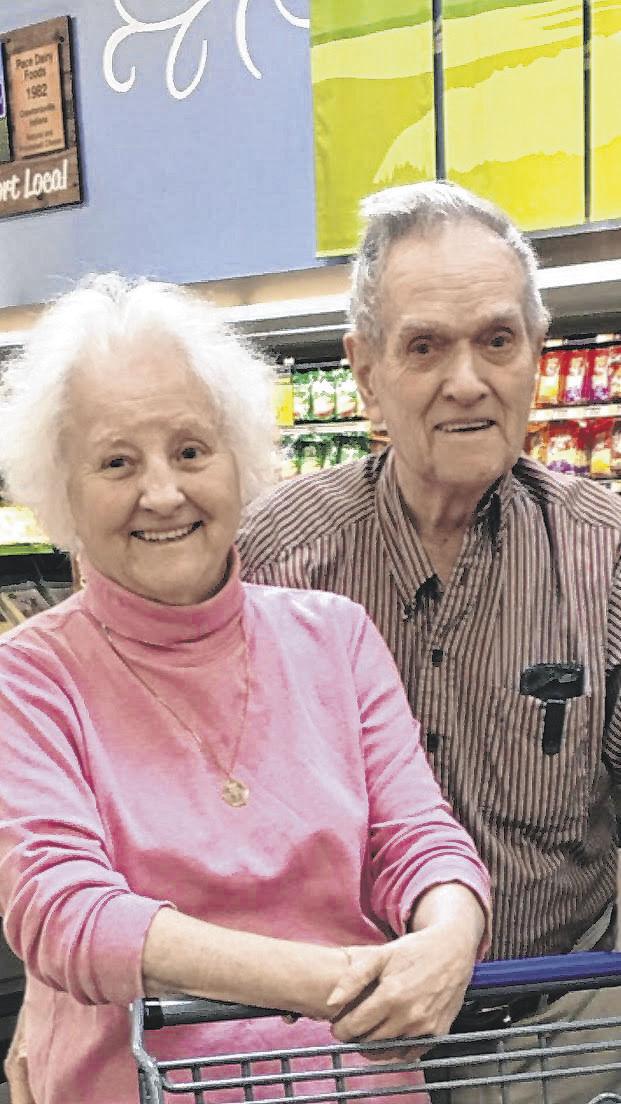 Jerry Rennick

Parker Knoll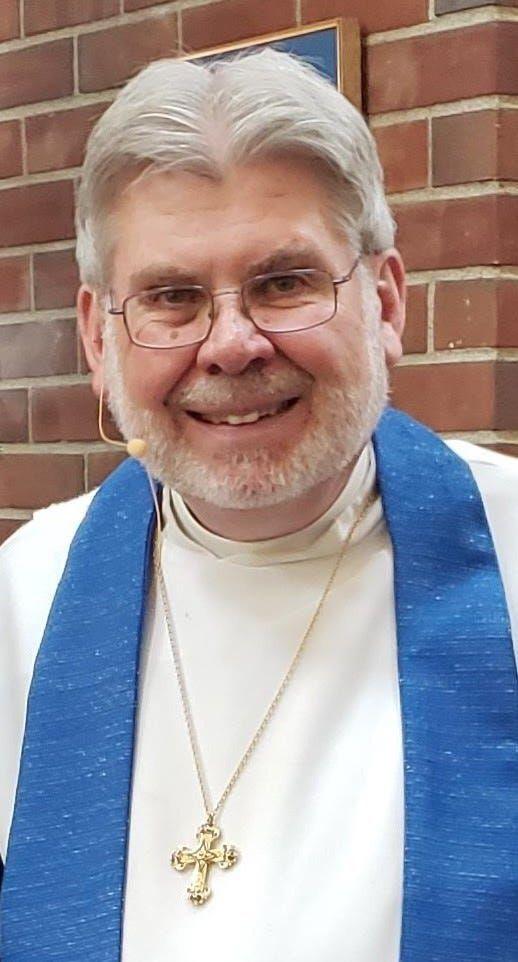 Patricia "Patty" Connor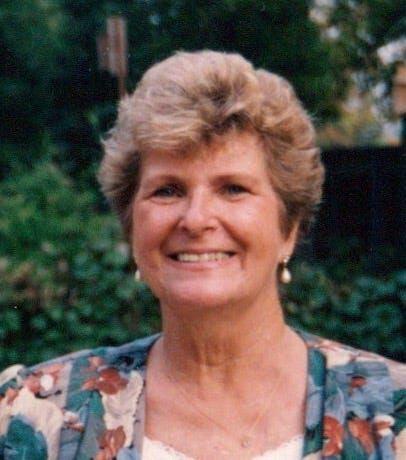 Paul Loggan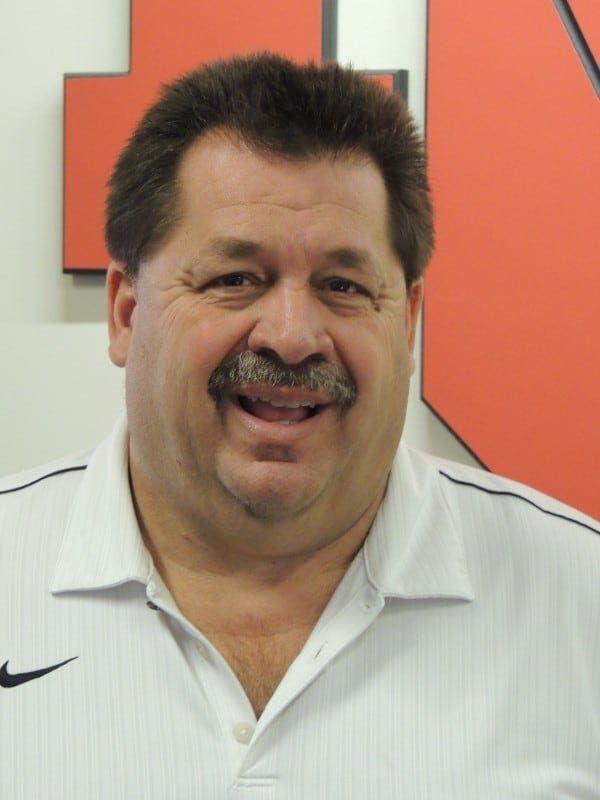 Roberta "Birdie" Shelton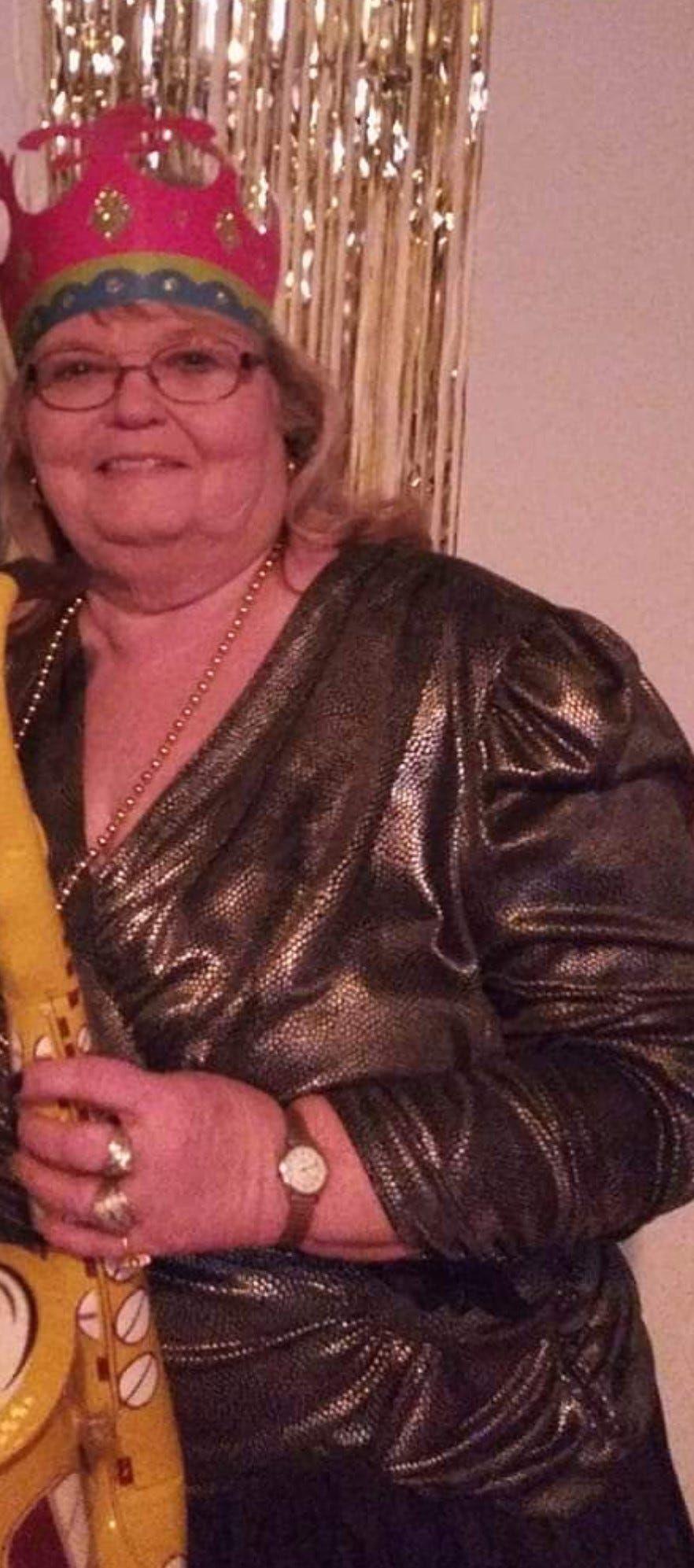 Scott Gordon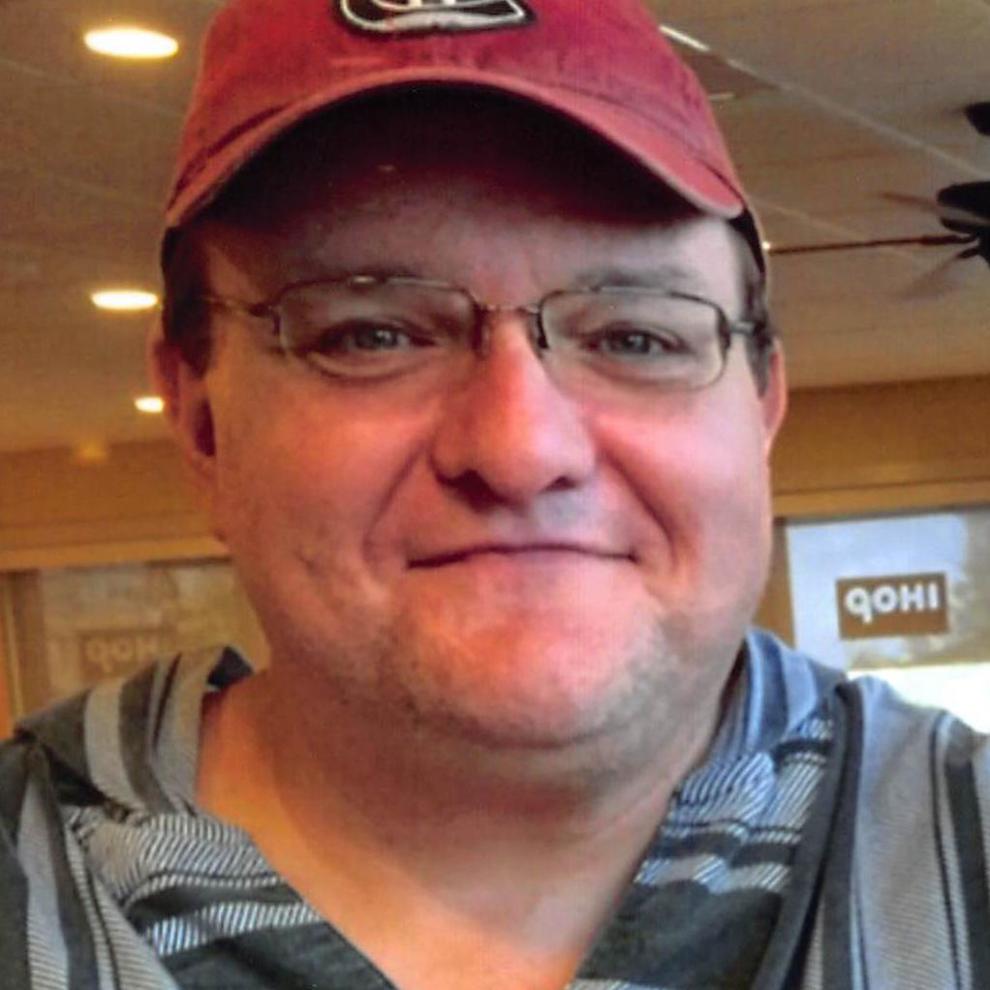 Sharon Carr
Thomas Popcheff
William "Bo" Crain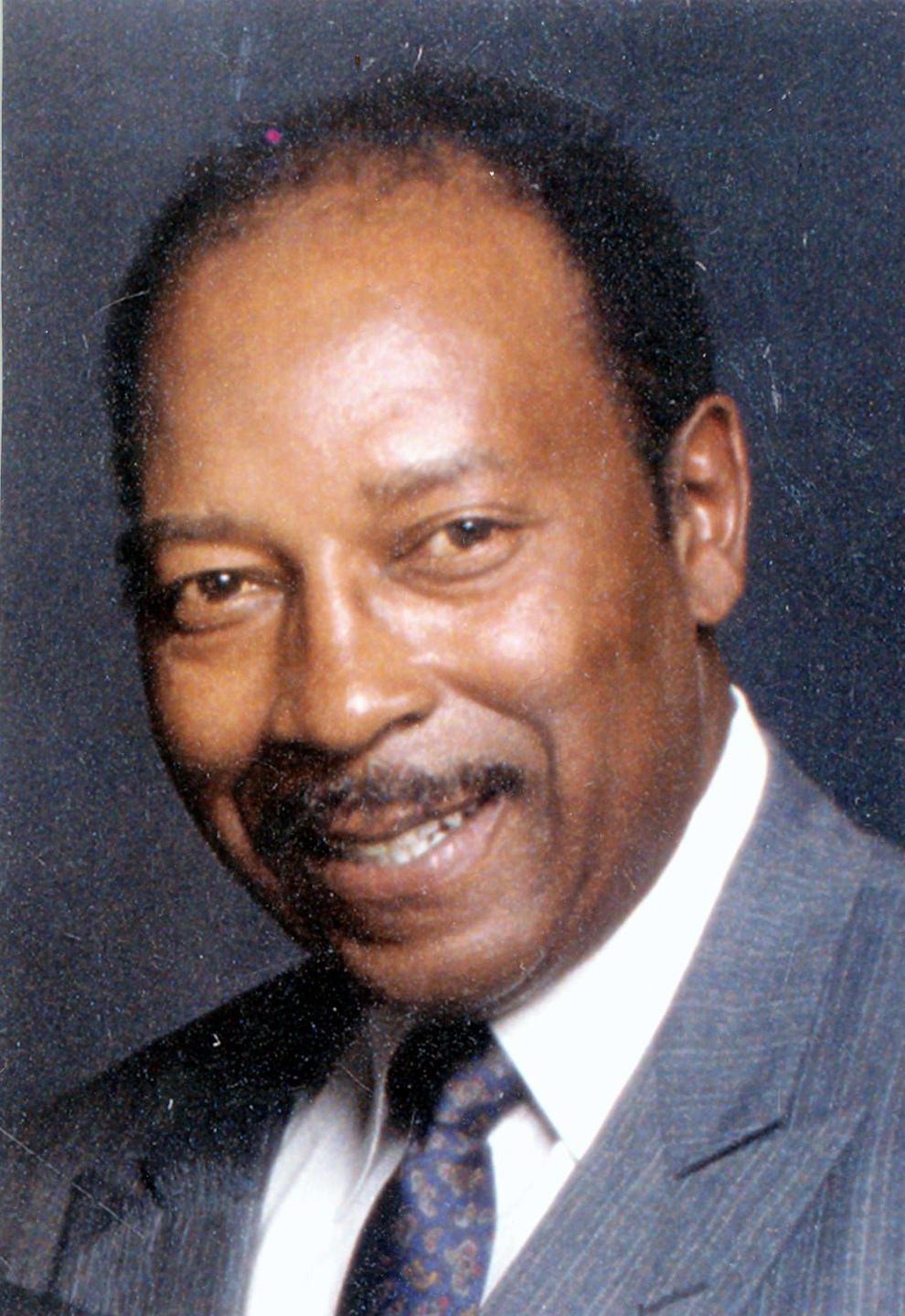 Helen Katherine Densmore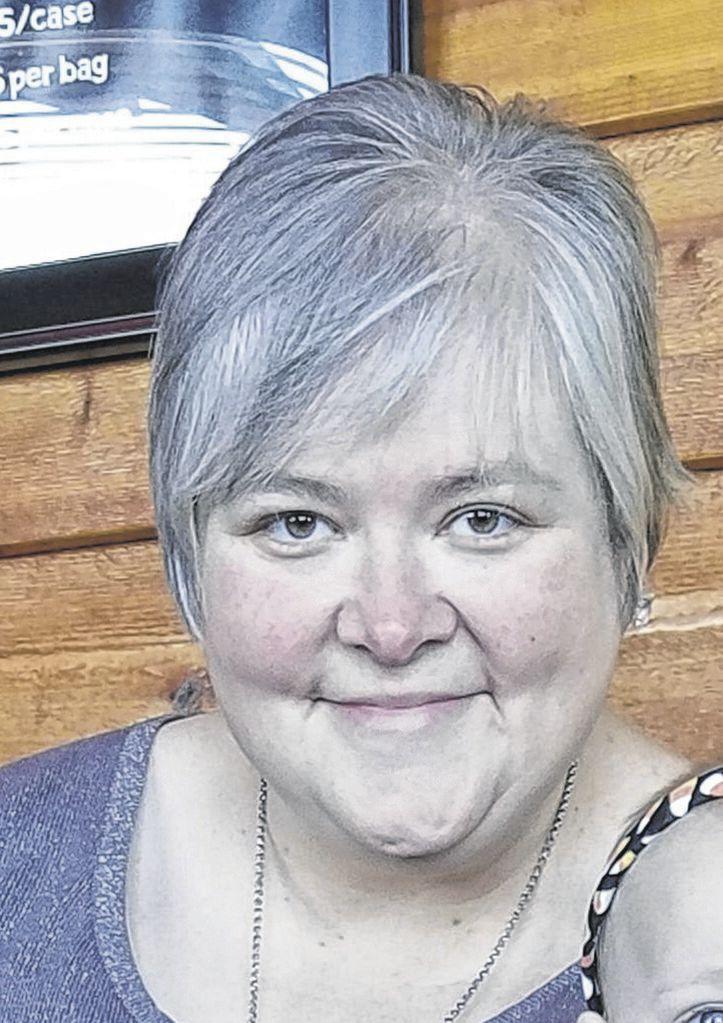 Marge Dudeck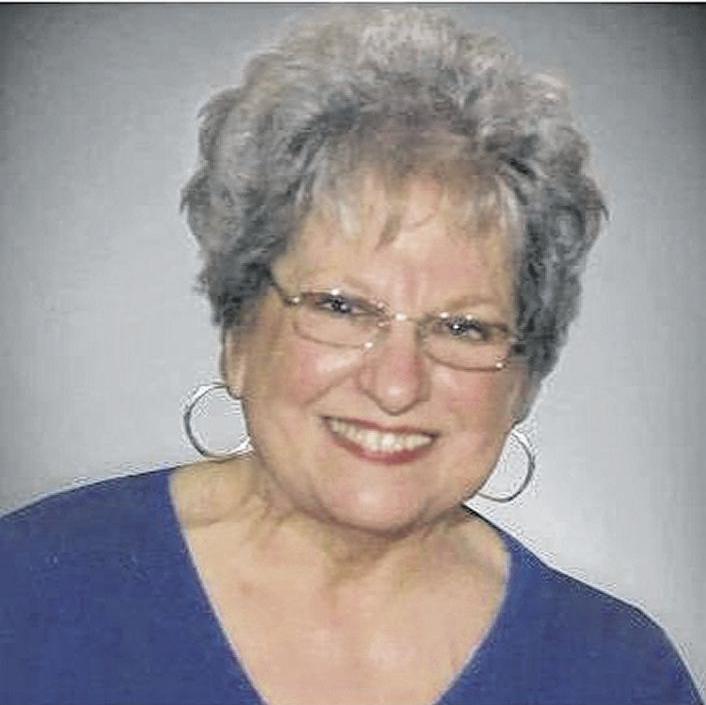 Peter Yu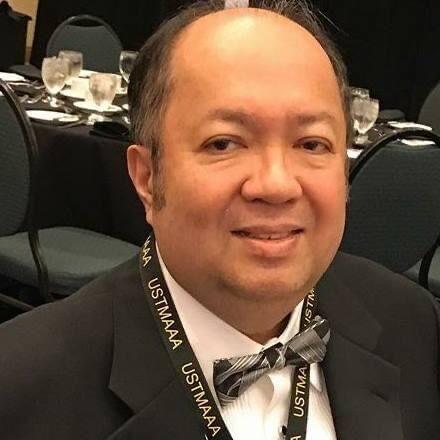 Dr. Ralph Emerson Inabnit