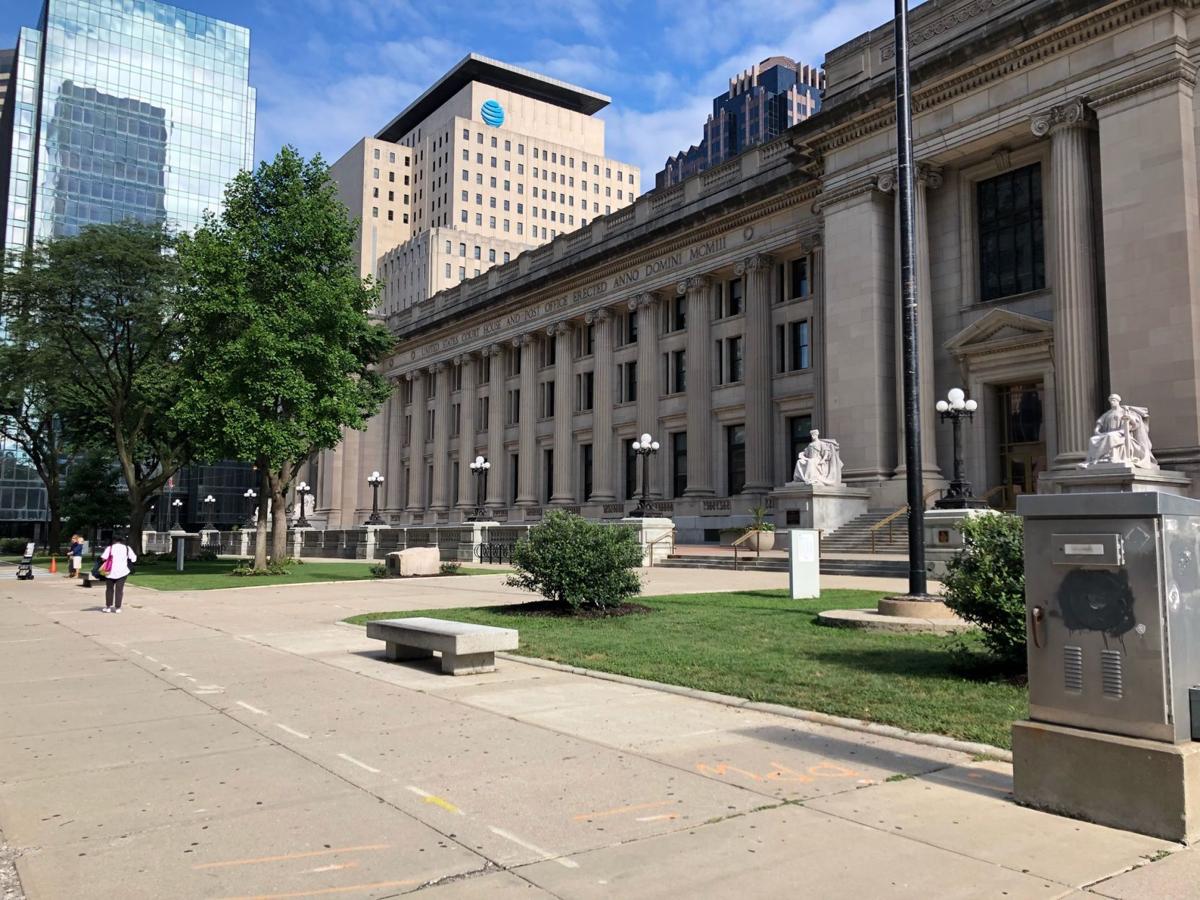 A new Indiana law making it more complicated for Hoosier teachers to have union dues voluntarily deducted from their paychecks is the latest statute approved this year by the Republican-controlled General Assembly to be challenged in court.
Three central Indiana teachers unions have filed suit at the U.S. District Court in Indianapolis seeking an injunction to halt the enforcement of Senate Enrolled Act 251 before its key provisions take effect July 1.
Under the law, enacted by Republican Gov. Eric Holcomb, teachers who choose to join a union must annually submit a request to school administrators to have union dues withheld from their paychecks, and confirm that request in a separate email message.
Currently, dues authorization agreements permit the deduction of dues on a continuing basis until permission is revoked by the teacher.
The new law also requires teachers to sign a form created by Republican Attorney General Todd Rokita, a Munster native, affirming they are aware they're not required to join or pay dues to a teachers union, and they can quit the union at any time.
The advisory, by law, must be printed in 14-point bold type.
In addition, schools are obligated to separately advise teachers, at least once a year, they are not required to join a union and the total yearly cost of union membership, as well as information on how to withdraw from a teachers union.
The lawsuit claims those provisions are unconstitutional for multiple reasons, including unlawfully impairing contracts, infringing on the right to free association, and compelling teachers to affirm an anti-union message dictated by the state.
The plaintiffs also argue it's improper for the General Assembly to impose on Hoosier teachers and their unions a far more burdensome process for assigning wages to a third party compared to any other employees or unions in the state.
"Placing a burden on teachers when they band together to financially support their exclusive representative while placing none on all employees who make wage assignments for individual purposes is clearly a restraint on the right of association," the unions said.
Moreover, they note the attorney general is not required to make the union dues deduction form and advisory available until July 1, while the law simultaneously expires all existing deduction authorizations the same day.
They said that will create an intentional union revenue gap until teachers obtain, fill out and submit the new form, and the verification process is completed — perhaps until August or September when teachers and school staff return to work.
"The teachers themselves have no control over the availability of school corporation staff to perform its obligations under (the law). Dues that would otherwise be checked off and remitted to plaintiff unions between July 1 and the beginning of the new school year will, therefore, not be timely paid," the unions said.
"Plaintiffs rely on wages being appropriately deducted so that the exclusive representative, in return, may provide important services like enforcing the contract, interpreting the contract, negotiating the contract, providing representation as necessary in any grievance procedure, and liability insurance for its members."
Rokita is named as a defendant in the case, along with Holcomb-appointed Indiana Secretary of Education Katie Jenner, and Tammy Meyer, chairwoman of the Indiana Education Employment Relations Board.
The attorney general said the statute appropriately affirms Indiana's status as a "right-to-work" state, including the right of teachers to individually authorize a payroll deduction for union dues.
"I will always stand up to protect the individual liberties of hard-working Hoosiers — and that includes fighting to defend teachers' right to choose how they spend their hard-earned money," Rokita said.
A status conference held Thursday before Magistrate Judge Debra McVicker Lynch suggested she's likely to rule by June 30 on the unions' request for an injunction.
State Sen. Phil Boots, R-Crawfordsville, the sponsor of the measure in the Indiana Senate, said he believes the law provides needed transparency to teachers concerning their right to join a union, or not.
"It will simply require each teacher to verify their desire to be a member of a union and provide information on their dues structure. That requirement will not be a huge burden on any teacher. If a teacher wishes to be a member of a union, this law will not hinder their ability to do so," Boots said.
"This legislation was introduced after lawmakers heard from teachers who felt they were not given an appropriate amount of flexibility." 
The new law was supported in the Senate by state Sen. Ed Charbonneau, R-Valparaiso. All Democratic Northwest Indiana senators, as well as state Sens. Mike Bohacek, R-Michiana Shores, and Rick Niemeyer, R-Lowell, were opposed.
In the House, state Reps. Mike Aylesworth, R-Hebron; Julie Olthoff, R-Crown Point; Hal Slager, R-Schererville; and Ed Soliday, R-Valparaiso, voted for the plan, while state Rep. Jim Pressel, R-Rolling Prairie, joined all Region Democratic representatives voting no.
Other new Indiana laws currently under review by state or federal courts include novel restrictions on abortion, changes to the membership of the Lake County Judicial Nominating Commission, and whether the Legislature can convene without the governor's consent during a statewide emergency.
Meet the 2021 Northwest Indiana legislative delegation
State Rep. Carolyn Jackson, D-Hammond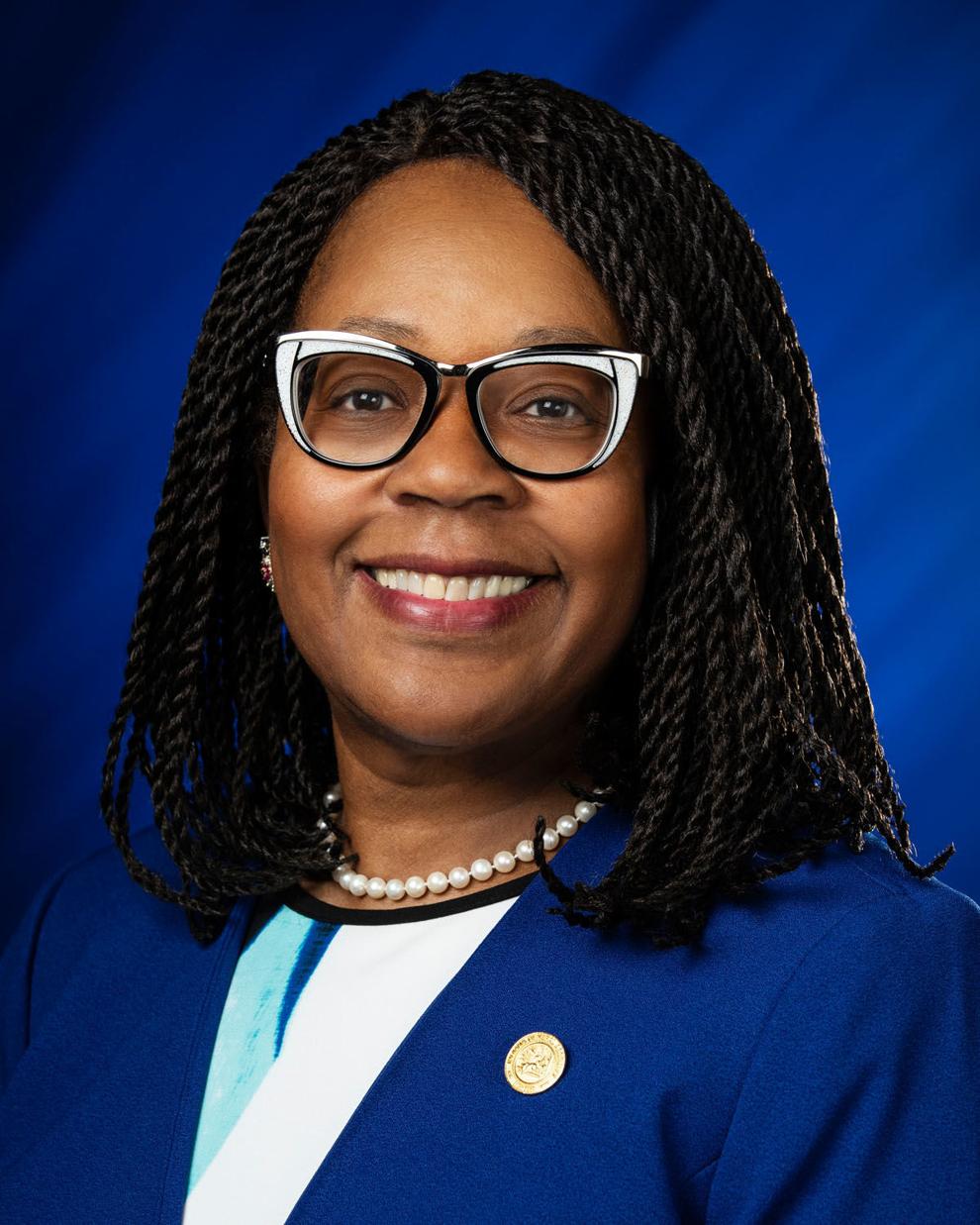 State Rep. Earl Harris Jr., D-East Chicago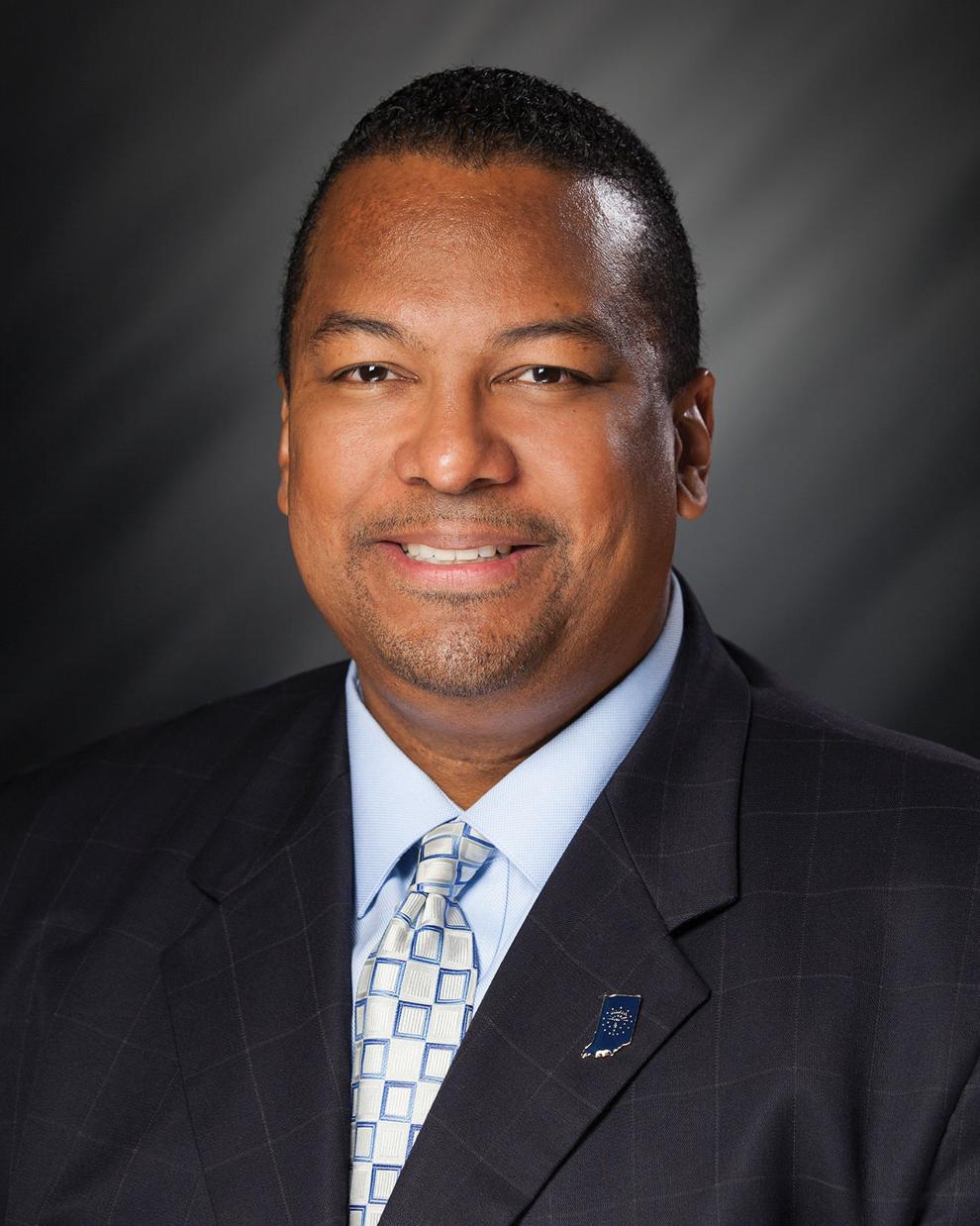 State Rep. Ragen Hatcher, D-Gary
State Rep. Ed Soliday, R-Valparaiso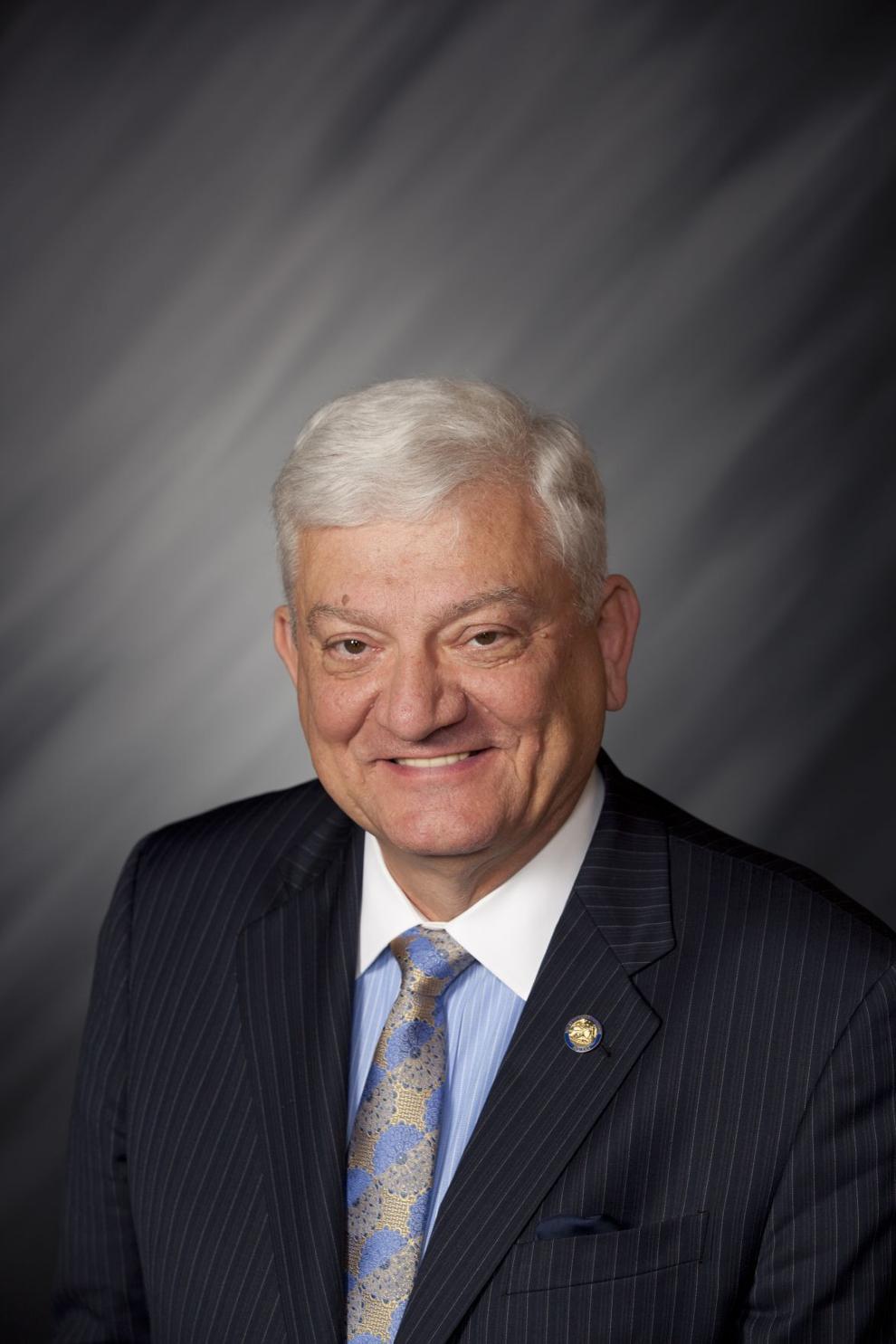 State Rep. Pat Boy, D-Michigan City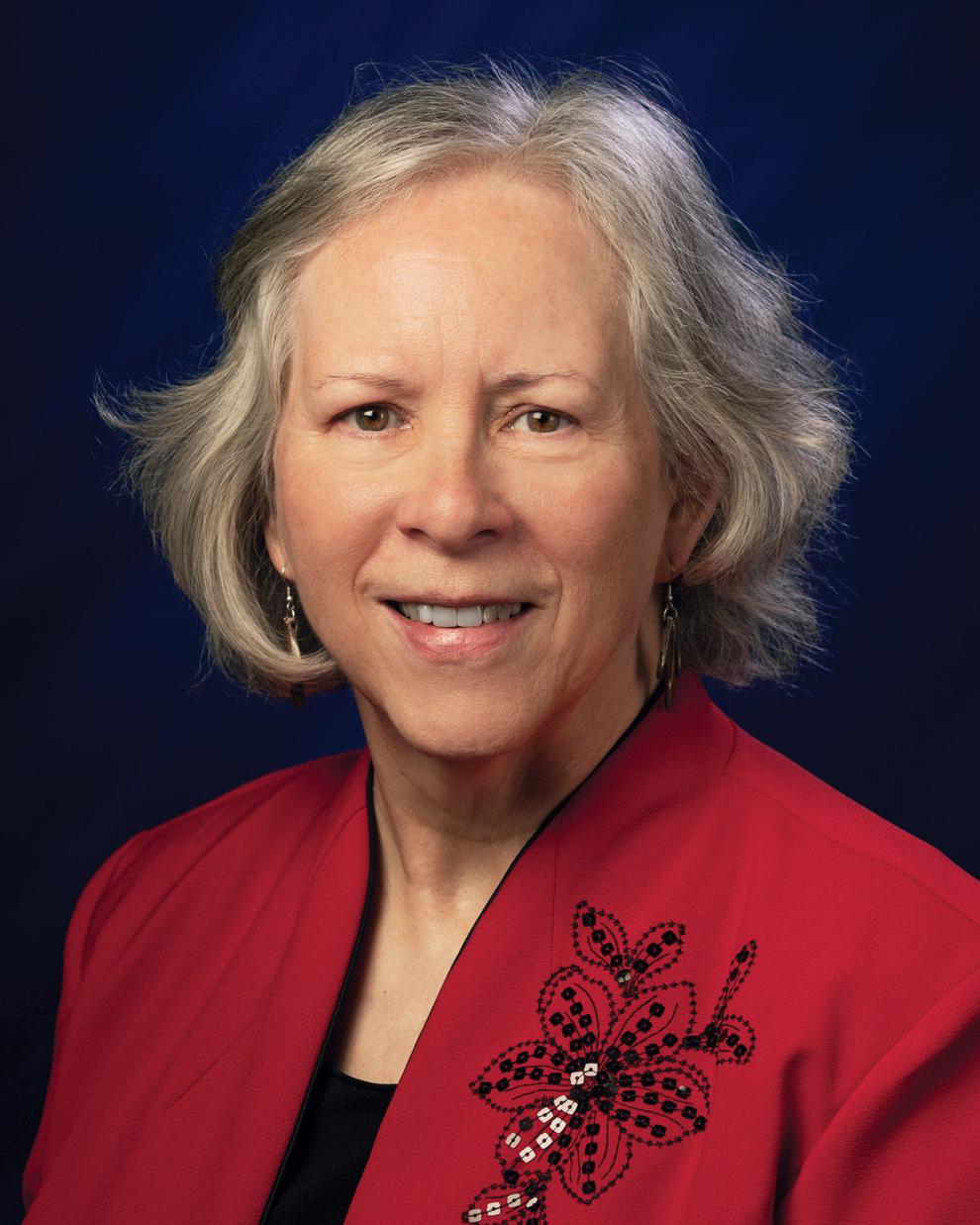 State Rep. Chuck Moseley, D-Portage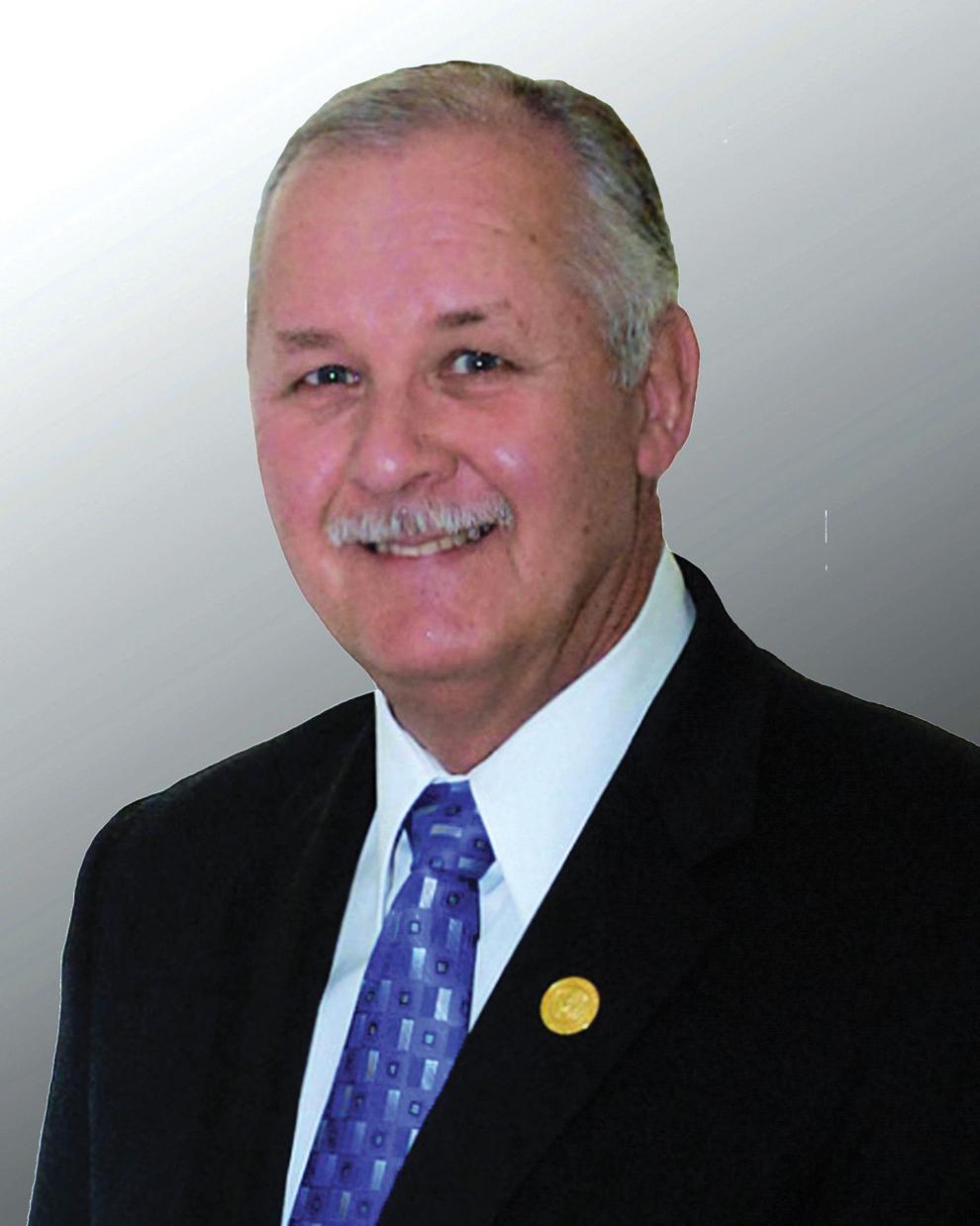 State Rep. Mike Aylesworth, R-Hebron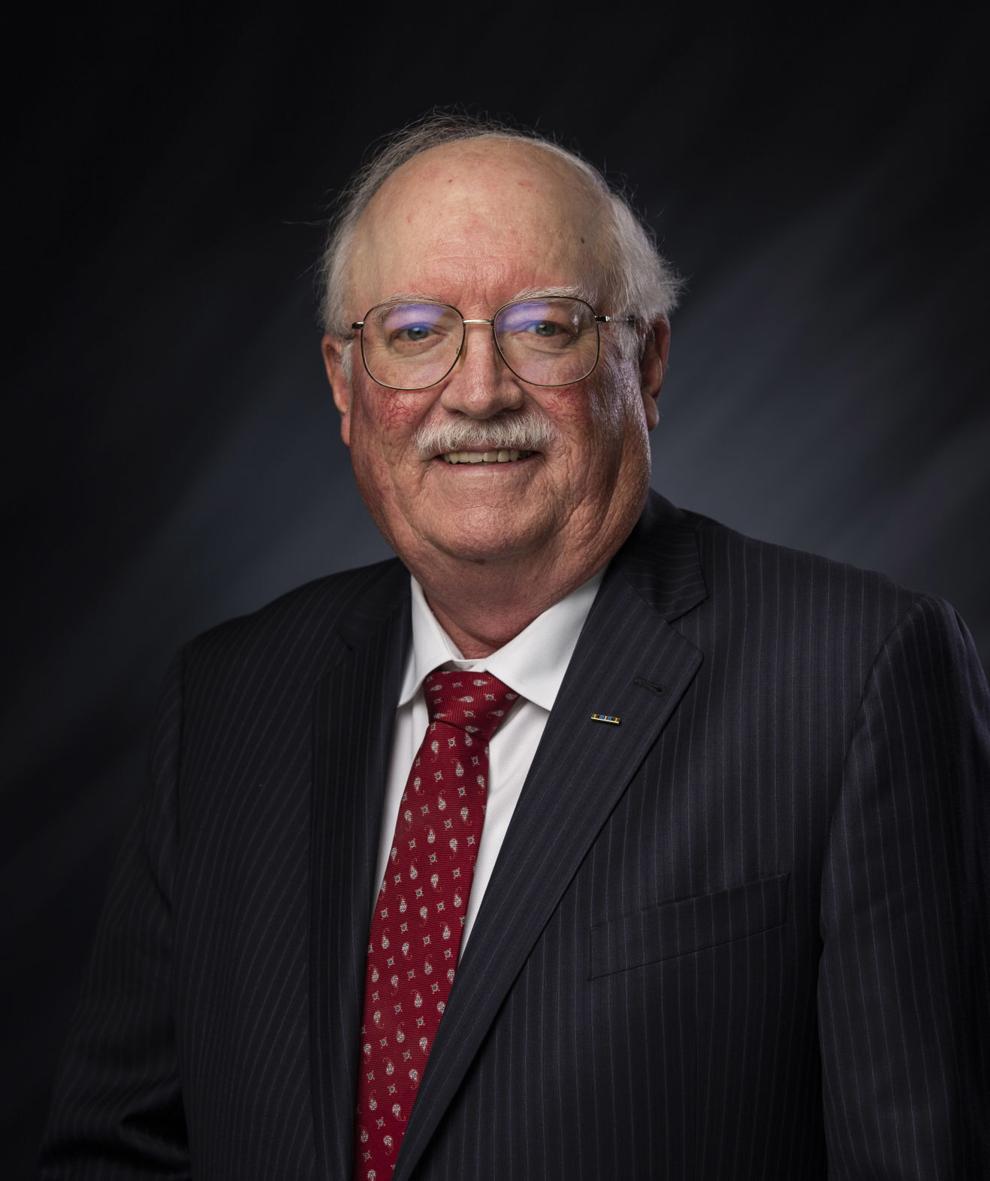 State Rep. Mike Andrade, D-Munster
State Rep. Vernon Smith, D-Gary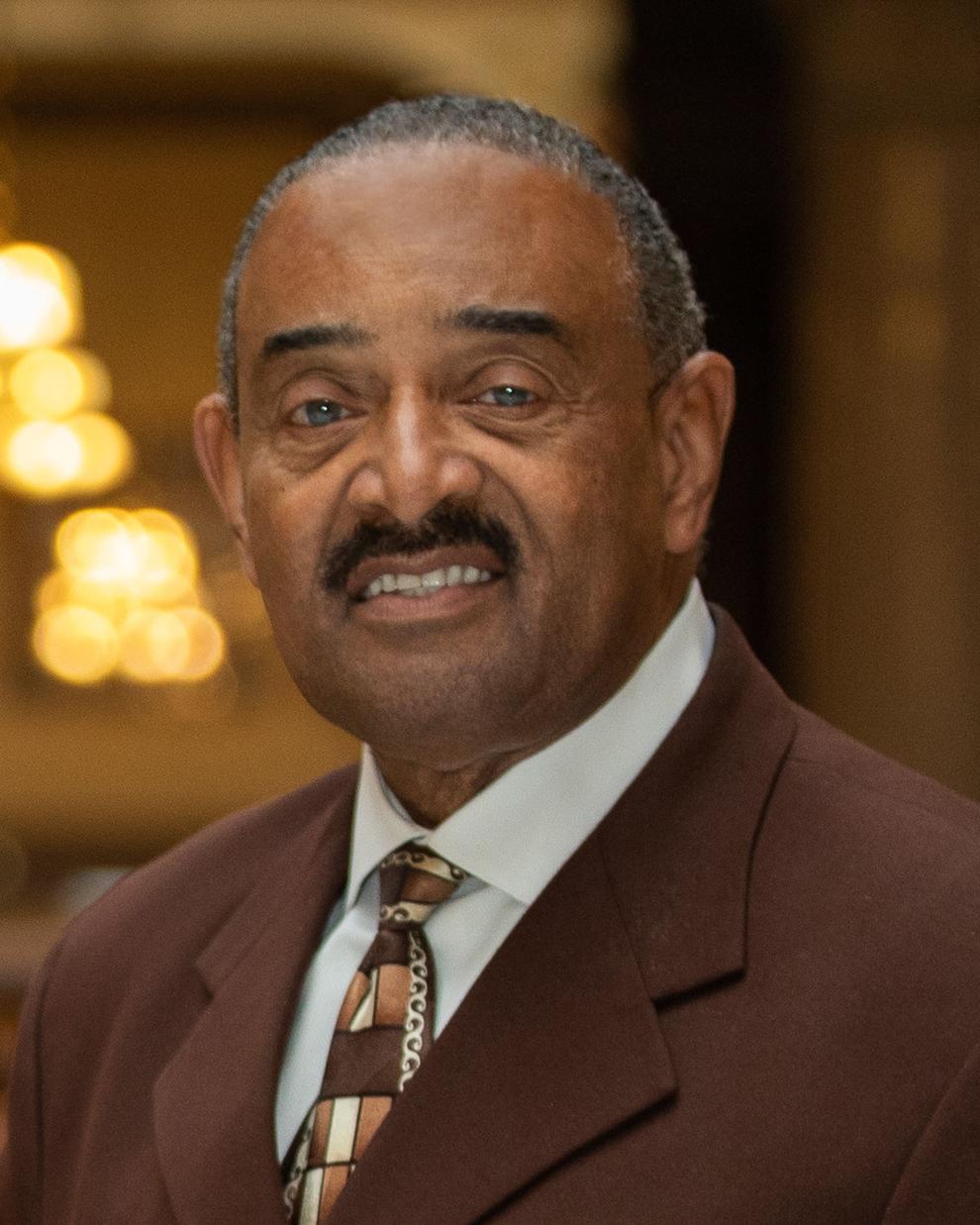 State Rep. Hal Slager, R-Schererville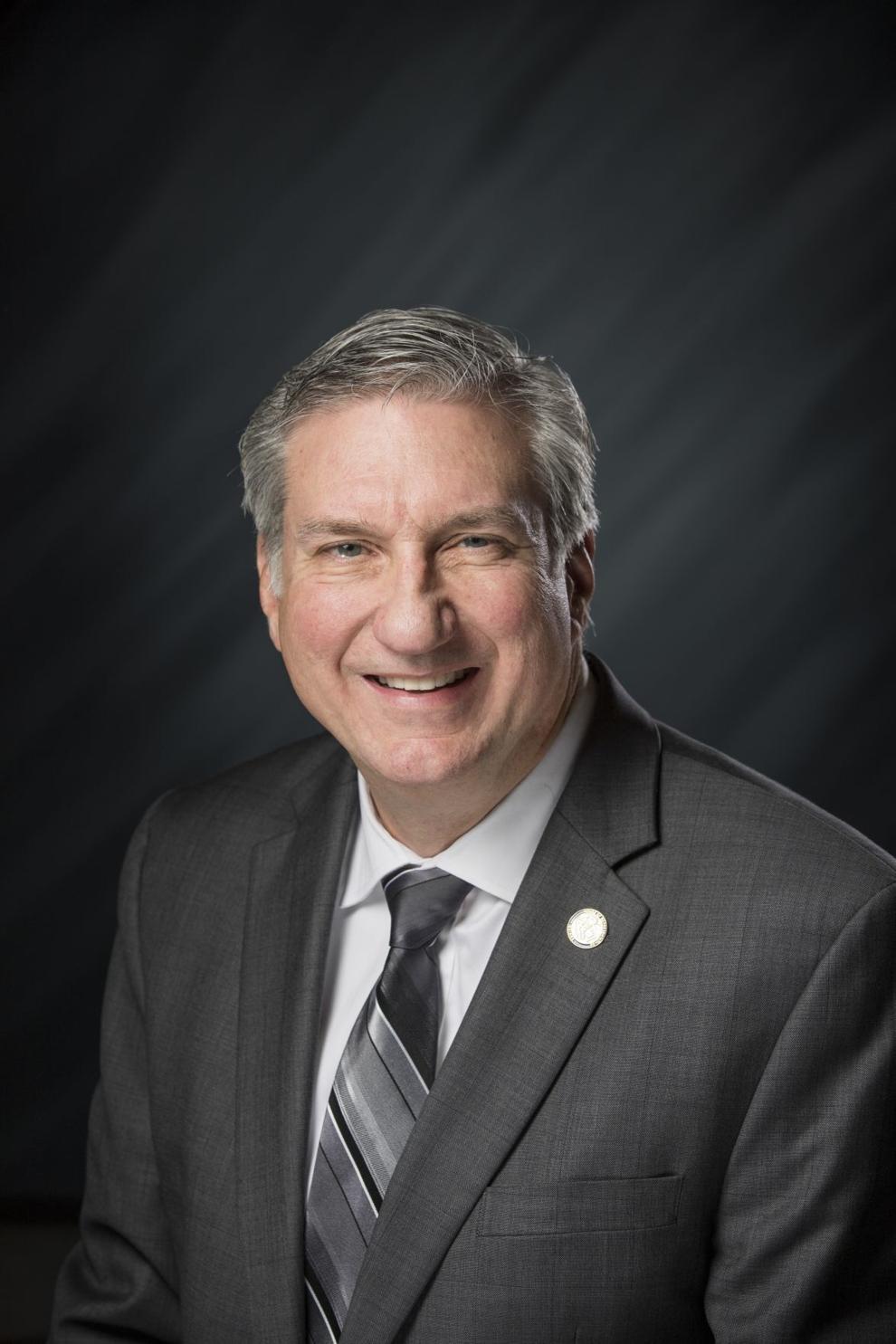 State Rep. Douglas Gutwein, R-Francesville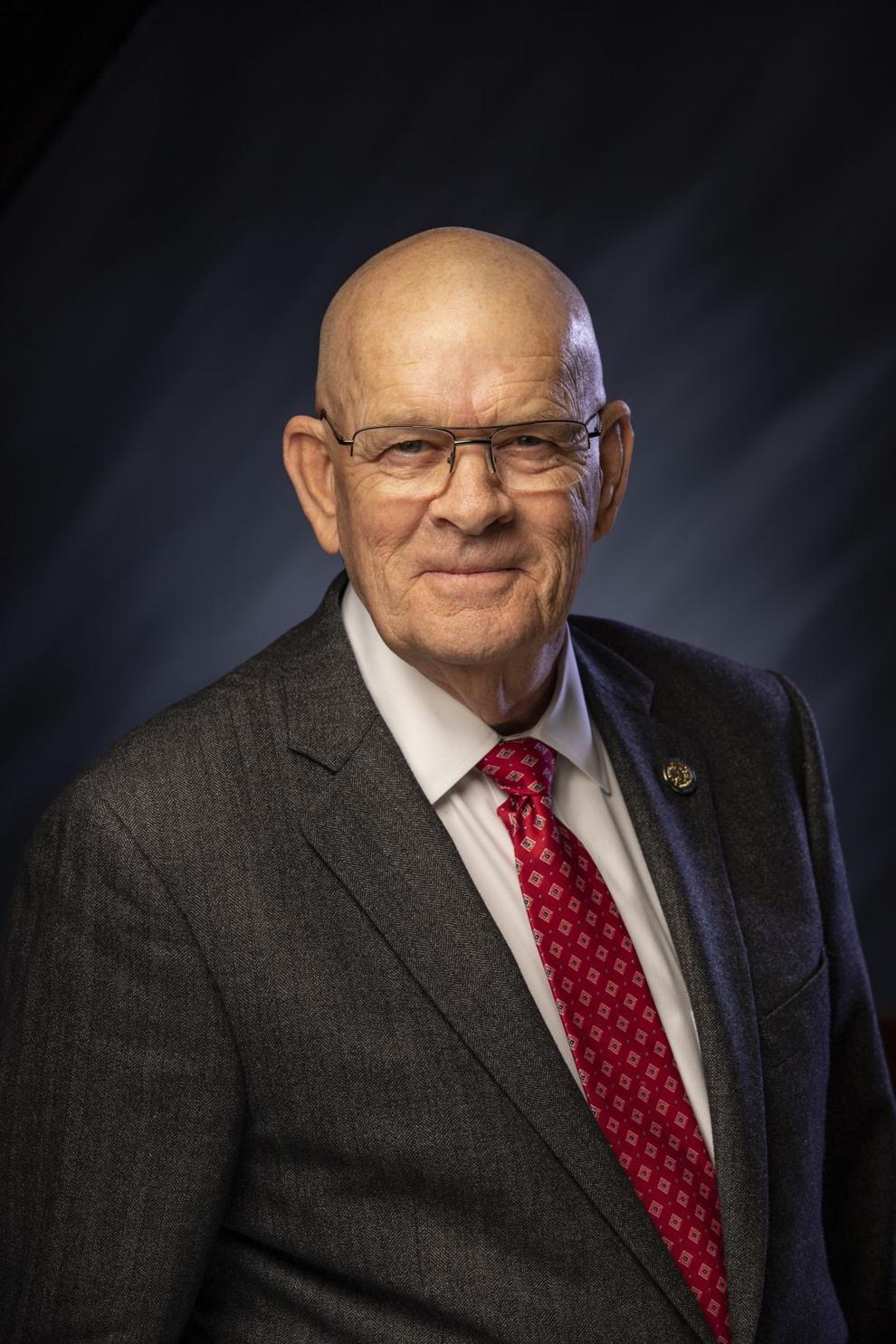 State Rep. Julie Olthoff, R-Crown Point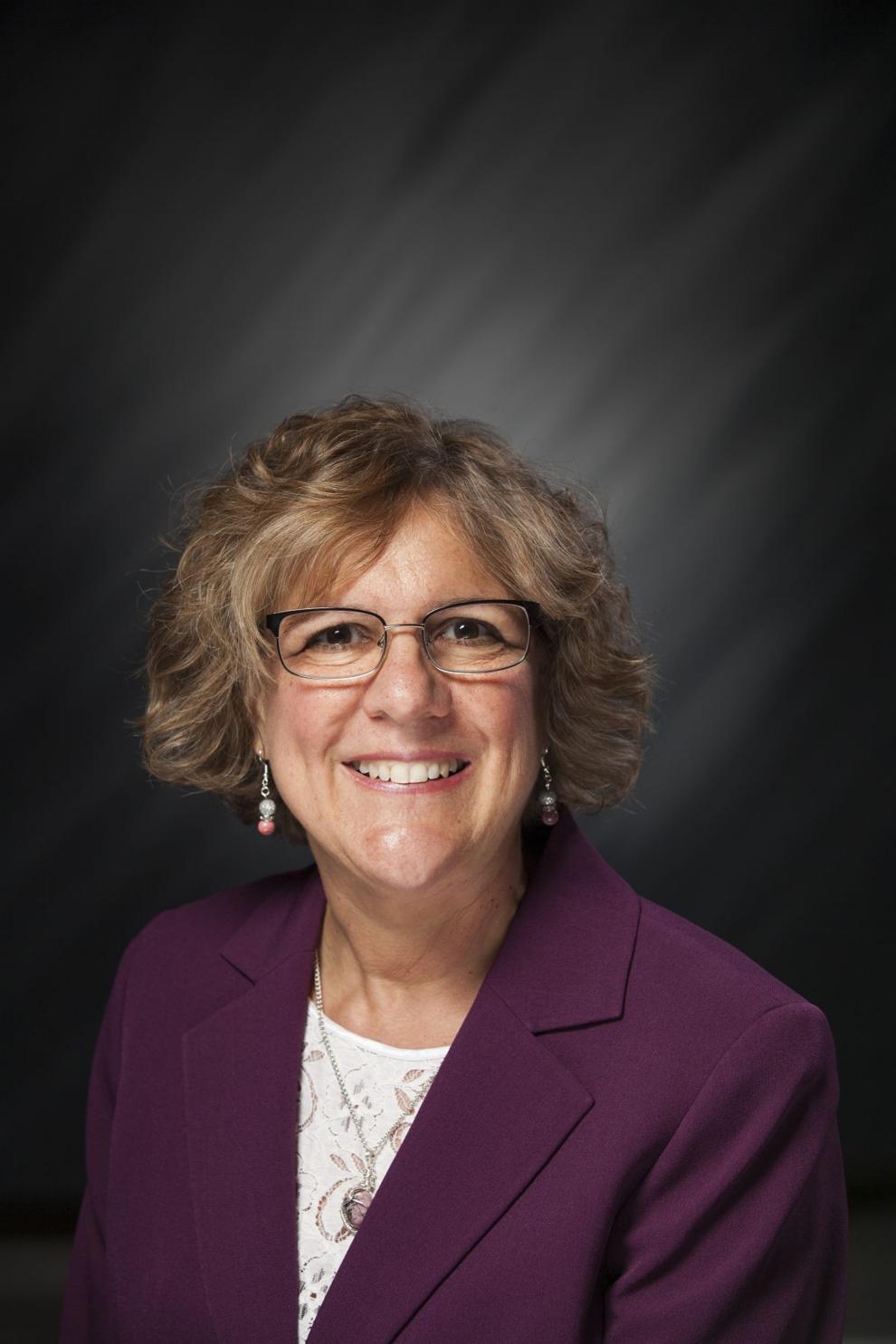 State Rep. Jim Pressel, R-Rolling Prairie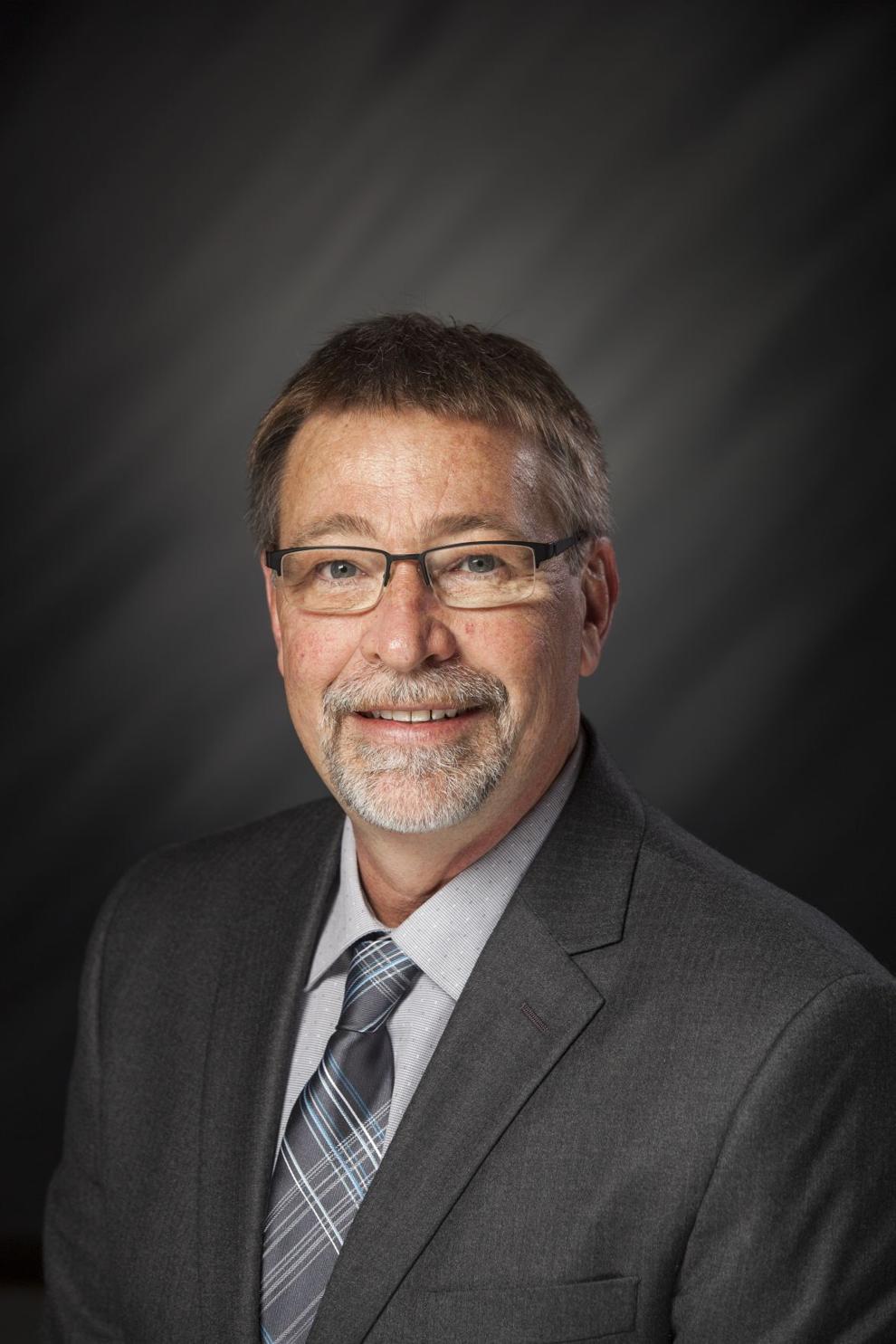 State Sen. Frank Mrvan, D-Hammond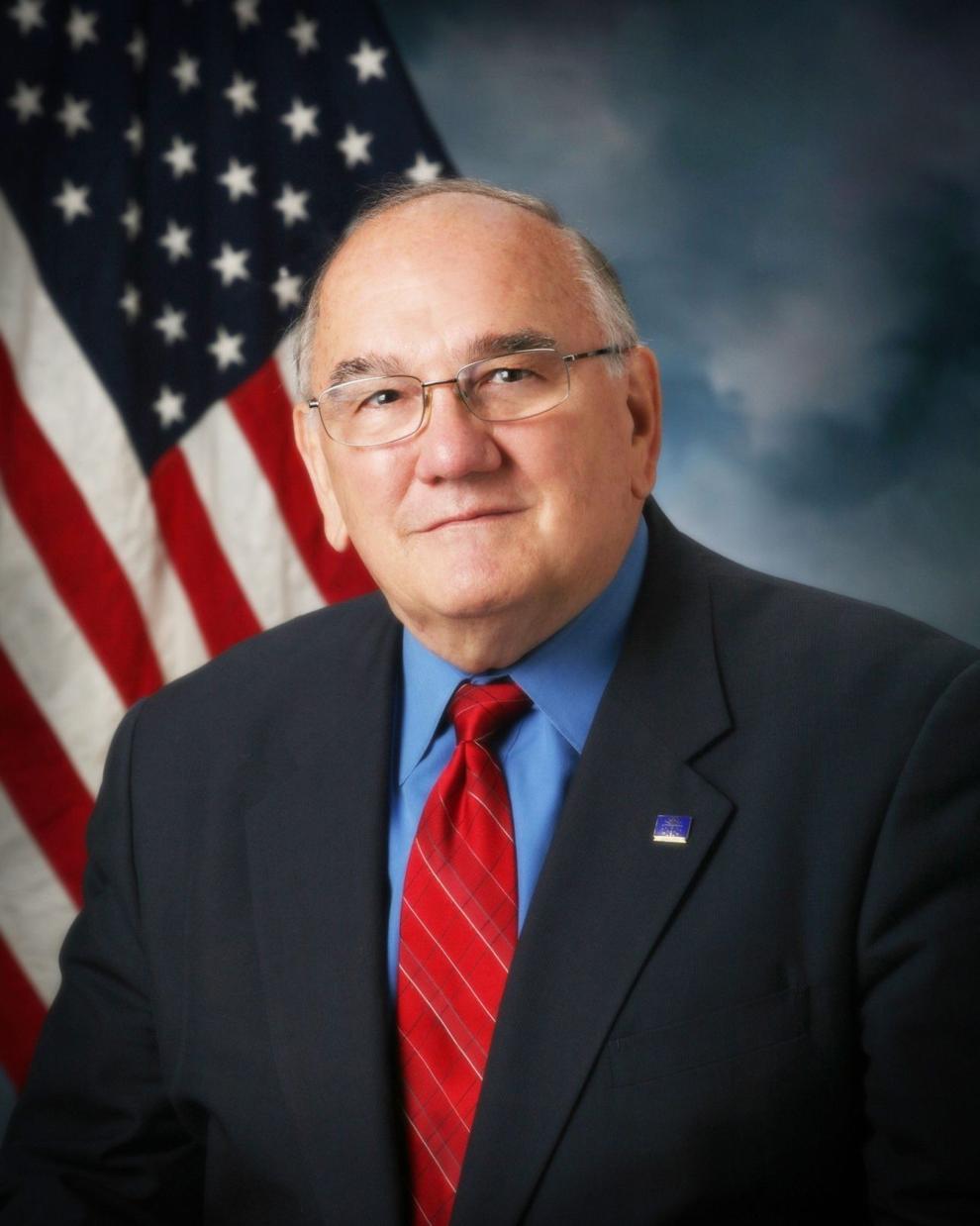 State Sen. Lonnie Randolph, D-East Chicago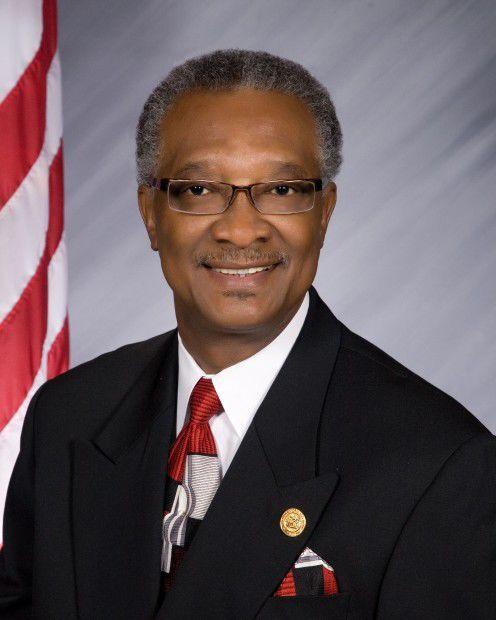 State Sen. Eddie Melton, D-Gary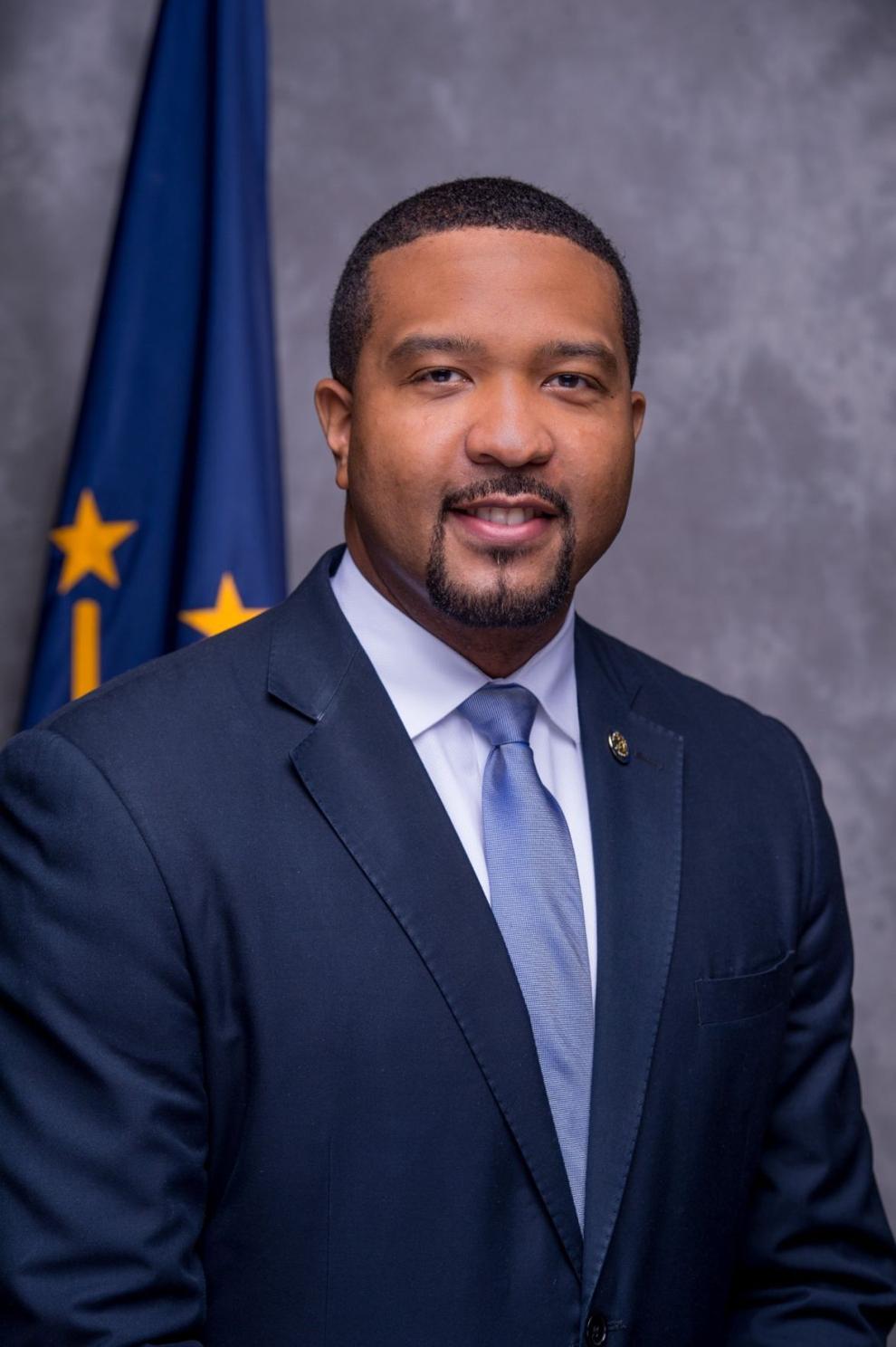 State Sen. Karen Tallian, D-Ogden Dunes
State Sen. Ed Charbonneau, R-Valparaiso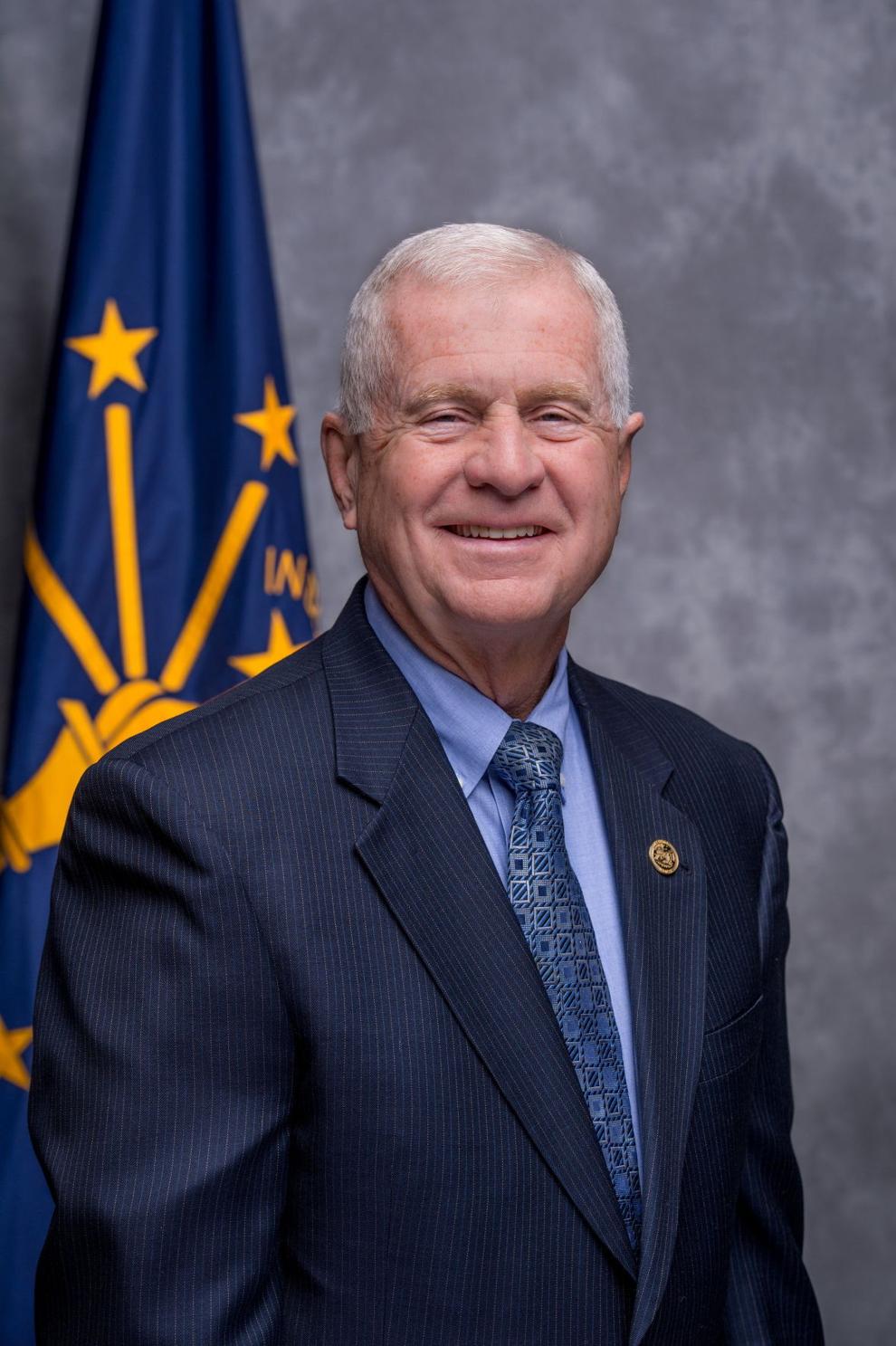 State Sen. Rick Niemeyer, R-Lowell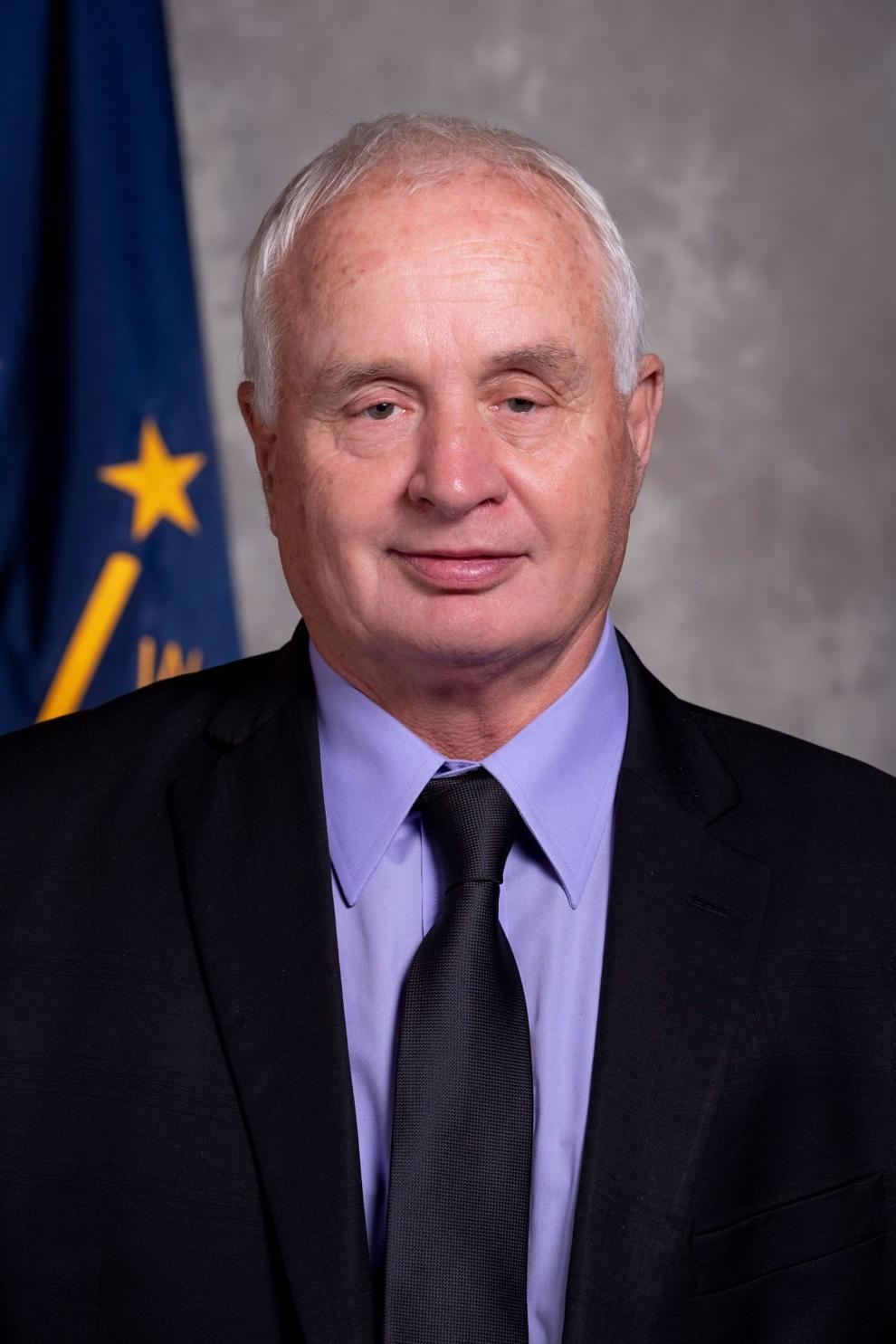 State Sen. Mike Bohacek, R-Michiana Shores