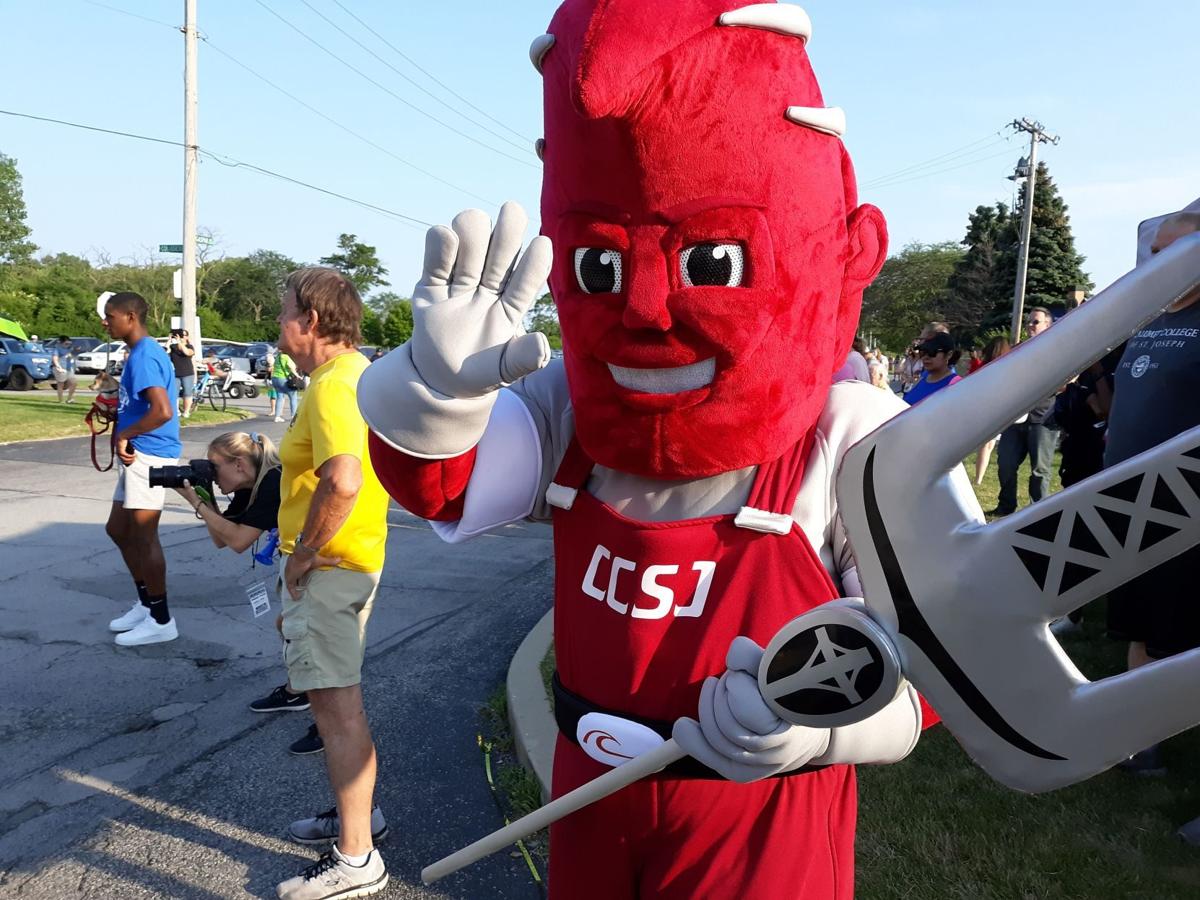 The U.S. Department of Education has awarded grants totaling $5 million each over five years to Calumet College of St. Joseph and Indiana University Northwest to enhance opportunities for Hispanic students to pursue careers in science, technology, engineering or mathematics (STEM).
Records show more than 26% of students at the Catholic university in Whiting have a Hispanic background. The grant aims to increase Hispanic enrollment in Calumet College's STEM programs through a variety of educational and community outreach programs.
Specifically, funding will be used to expand career services, internships and experiential learning opportunities in Northwest Indiana, including at local high schools and Ivy Tech Community College campuses, as well as to enrich bilingual services for families and extend support programs for first-year students.
"As Calumet College celebrates our 70th anniversary of serving the Calumet Region, we are thrilled to have this chance to improve life for students, their families, and the community," said CCSJ President Amy McCormack.
"This grant is all about service in two senses: serving students in the Region by providing support and opportunities and serving employers in health care and technical fields by providing highly qualified employees. We're focusing not only on enrolling students but also on providing all the support necessary for them to be successful in school and afterward."
IUN similarly plans to use its grant funding to offer Hispanic STEM students early research opportunities, wrap-around academic and student support services, mentoring, enhanced community partnerships and the establishment of a new STEM Resource Center through its TRIUNFOS (Transforming IU Northwest for Opportunities in STEM) program, which translates to "triumphs" in English.
"This grant is a testament to IU Northwest's leadership in creating opportunities for the people of Northwest Indiana," said Chancellor Ken Iwama. "Establishing a center of excellence for STEM education is an ambitious goal and this grant brings us closer to realizing this game-changing community asset."
U.S. Rep. Frank J. Mrvan, D-Highland, congratulated the leaders of both Calumet College and IUN on winning support for their outreach initiatives from the federal education agency.
"I am grateful for their commitment to enhancing educational opportunities for Hispanic students and all individuals in our Region," Mrvan said.
Approximately 550 undergraduate students attend CCSJ. Roughly half are first-generation college students, records show.
IUN enrollment this year is about 3,500, with one in four students coming from a Hispanic background.