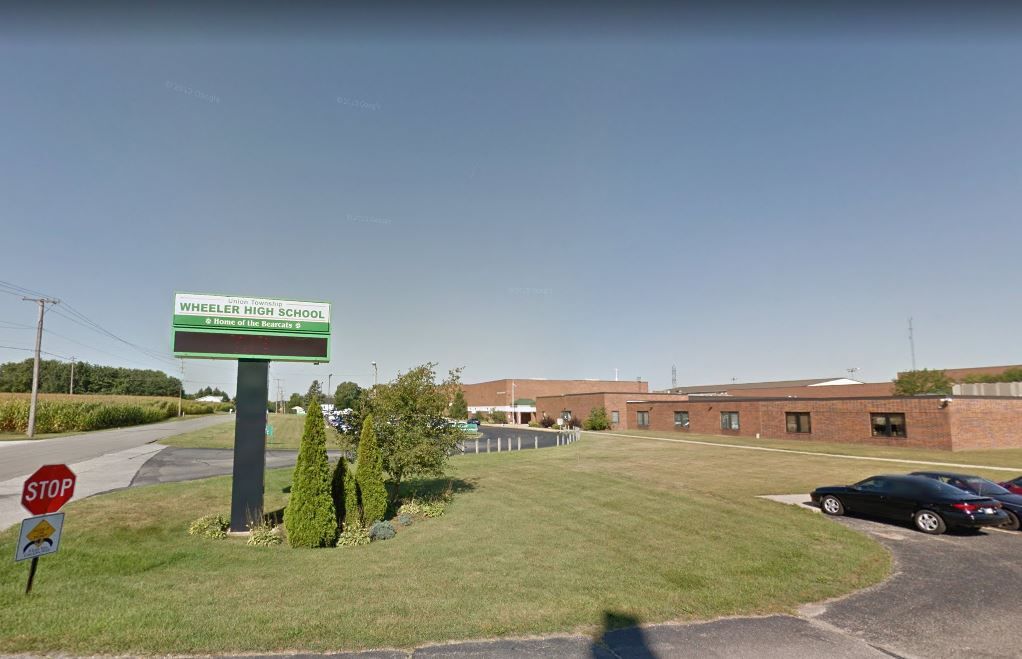 VALPARAISO — Wearing face masks will be recommended, but optional for students at Union Township School Corp. next school year. 
According to the district's Return to Learn plan on its website, students will learn in person unless staffing can't be maintained or the health department advises a closure. Similarly, masks will be optional in school and at extracurricular activities unless state or local health officials direct otherwise. 
However, some mitigation strategies prompted by the pandemic will continue, such as reduced capacity at lunch tables and increased cleaning of high-touch surfaces. The plan says hand hygiene and respiratory etiquette will be taught and encouraged. 
When it comes to contact tracing, the quarantining policy is different for people who are vaccinated and those who aren't. Vaccinated people won't have to quarantine, as well as those who have tested positive in the past three months, unless symptomatic. 
Close contacts who are symptomatic may return after 14 days with no symptoms and 24 hours without a fever. For non-vaccinated close contacts who are asymptomatic, the timeline to return depends on a negative test, but they may return to all prior activities after 15 days. 
Per federal guidance, masks will be required on buses. 
ESSER III money
In conjunction with the Return to Learn plan, the school district also released a breakdown of how it plans it spend the nearly $715,000 it will receive in ESSER III federal funding.
The district notes expenditures must fit into one of four categories: accelerated learning, supporting educators, sustainable innovations and updating technology and other infrastructure.
The largest chunk of money is currently slated for updating technology and infrastructure. Over $275,000 will be spent on more Chromebook chargers for classrooms, replacing two HVAC units and installing touchless water faucets, urinals and toilets.
Sustainable innovations will make up the second largest chunk of money totaling $166,600. This will include implementing a contactless payment option for the district, a district subscription for GoGuardian for online student safety and hiring a licensed mental health coordinator with a two-year contract. 
The accelerated learning category will total just shy of $143,000 to hire three "learning loss" specialists, a three-year site license for Odysseyware, a three-year subscription for the Accelerated Reader/IXL program and NWEA MAP Growth Accelerator programs.
The remaining $129,000 or so will help support educators through stipends, professional development, instructional supplementary programs and a three-year subscription to Teachers Pay Teachers, an online marketplace for education resources. 
People who would like to comment on the COVID-19 protocols or the planned expenditures can contact UTSC at covid19@union.k12.in.us.
WATCH NOW: The Times photos of the week
WATCH NOW: Photos of the week
ValpoFest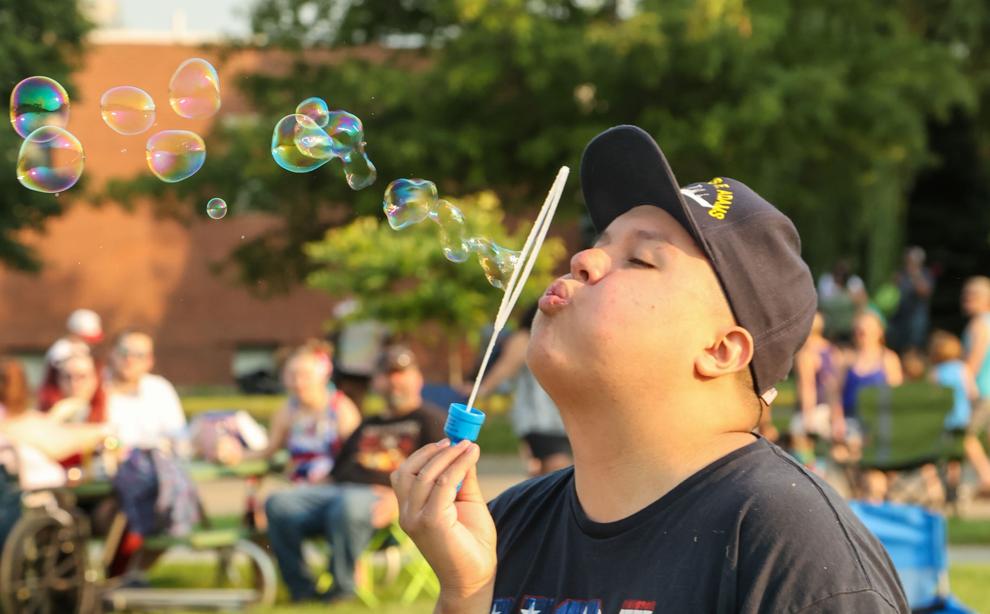 ValpoFest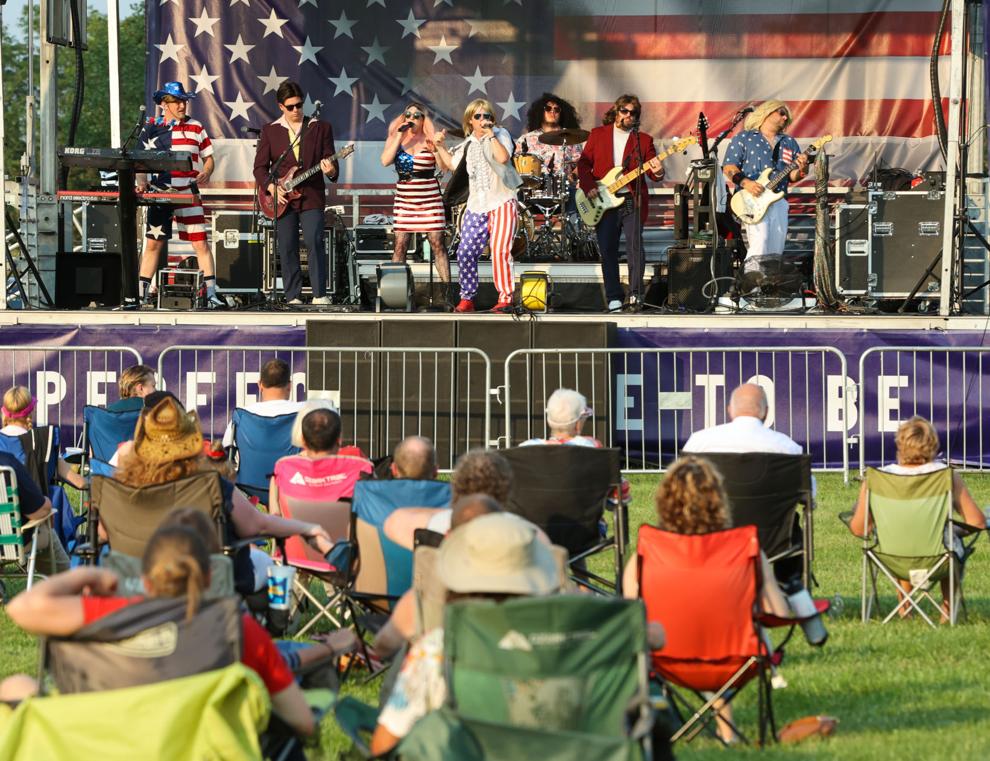 ValpoFest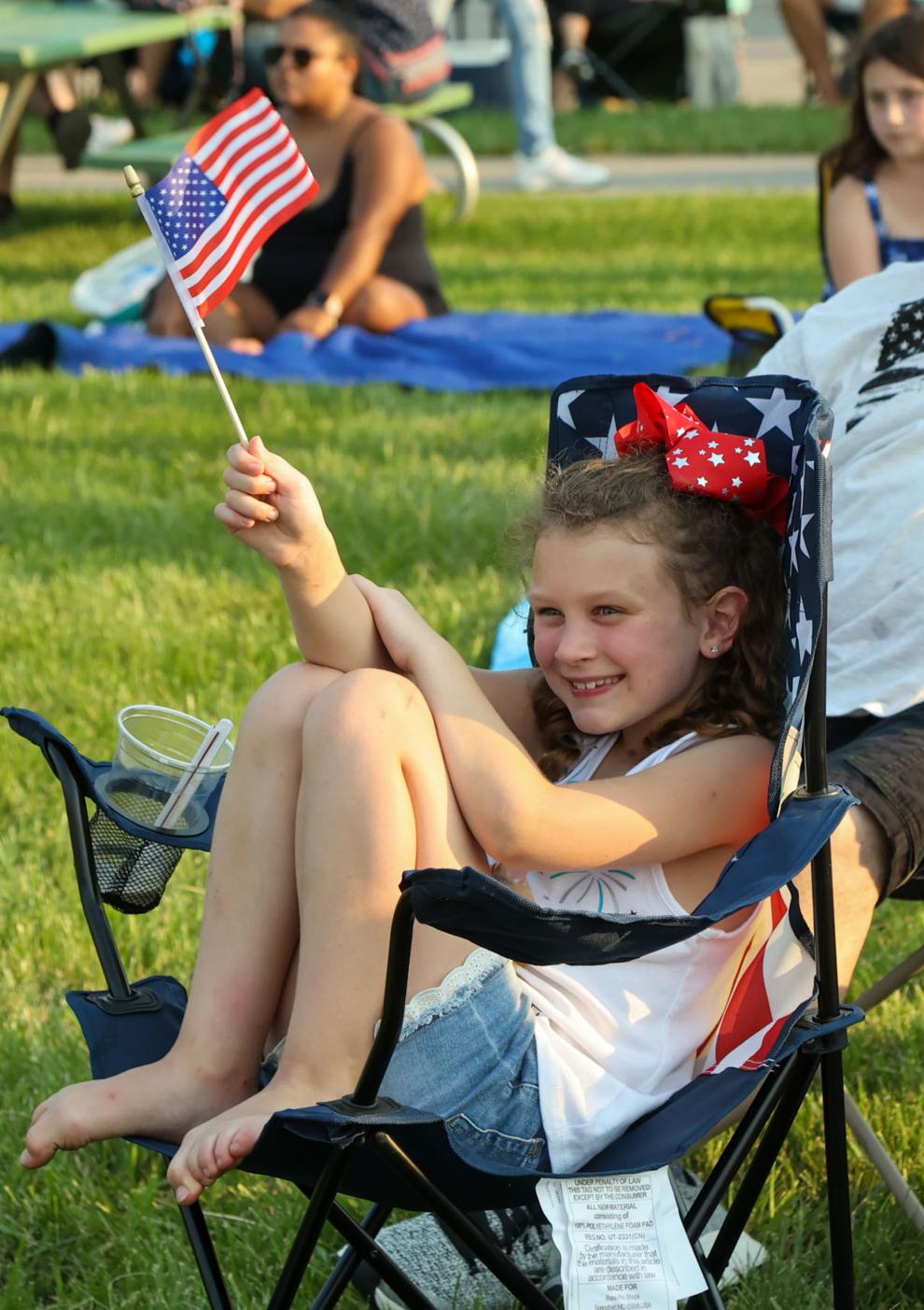 ValpoFest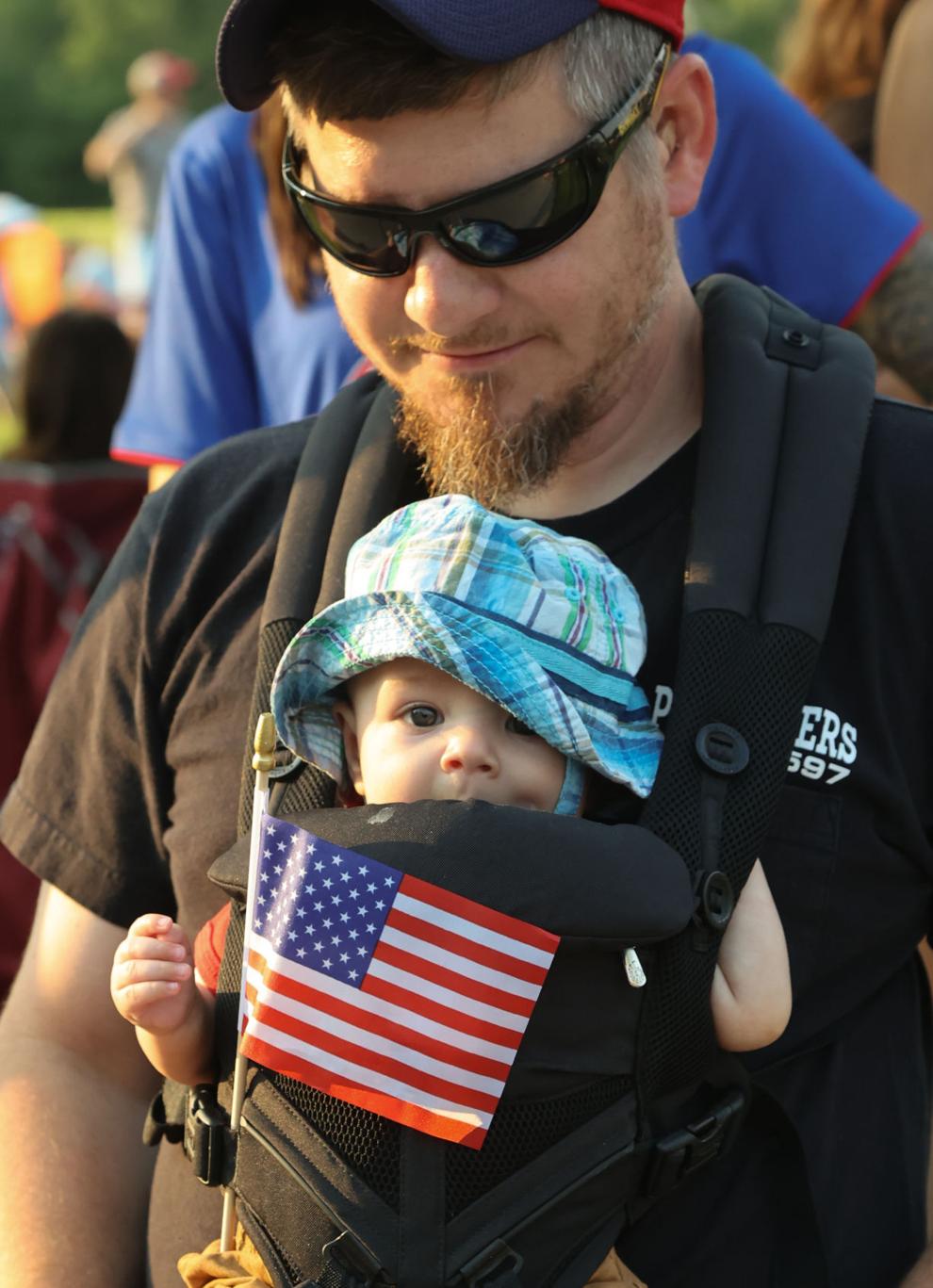 Crown Point Fourth of July parade
Crown Point Fourth of July parade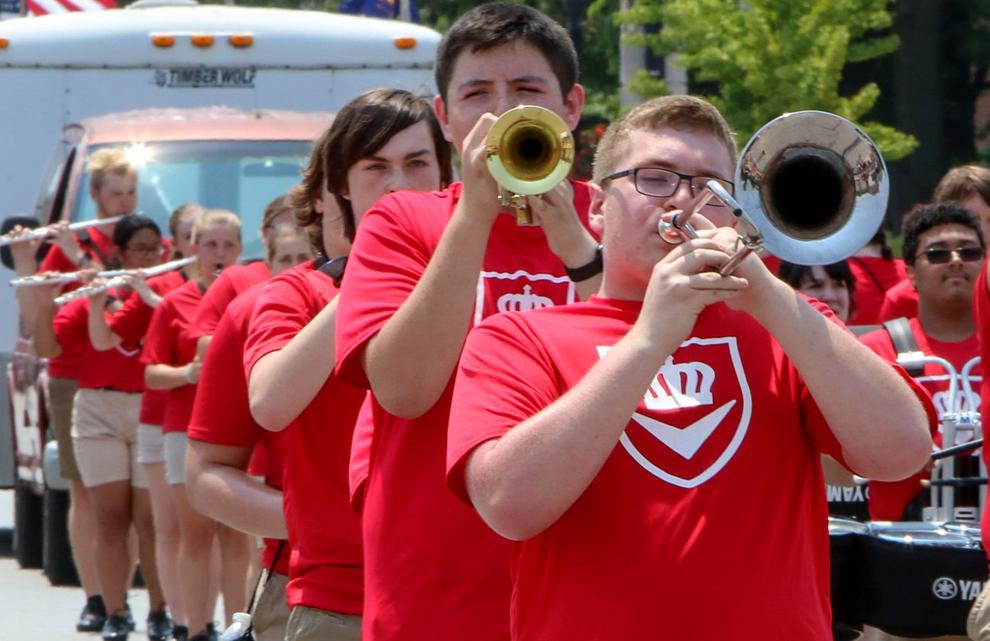 Crown Point Fourth of July parade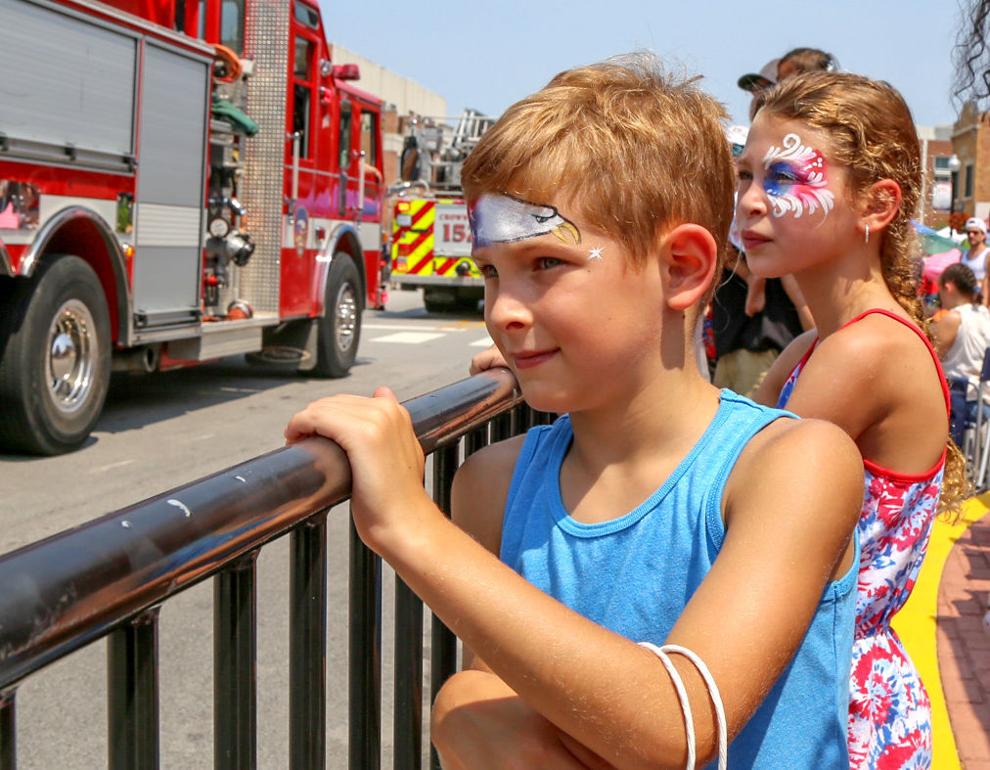 Crown Point Fourth of July parade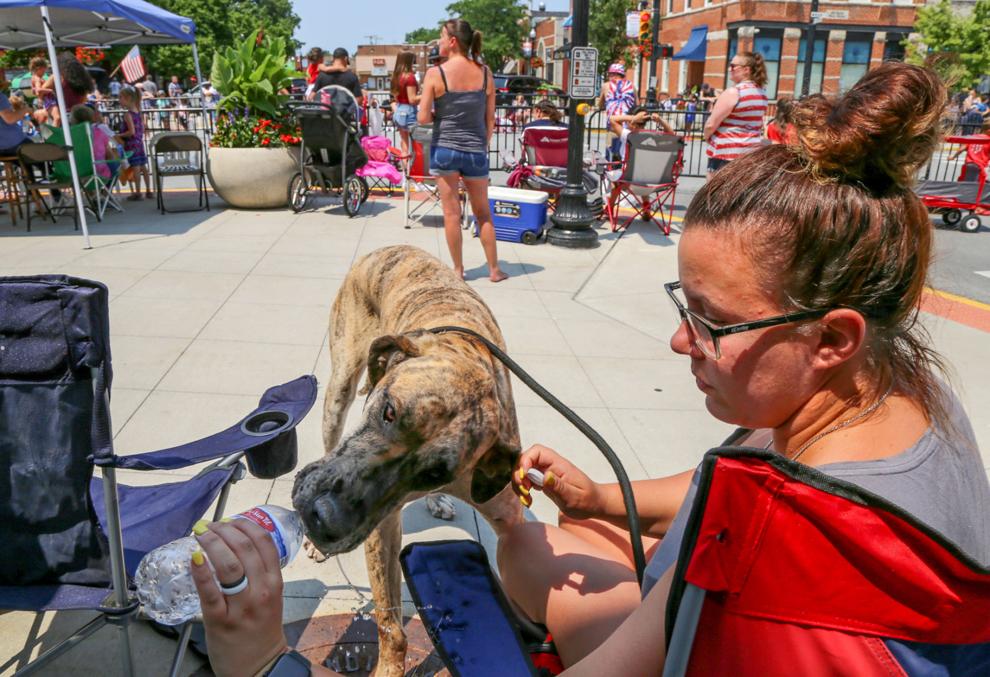 Gary leaders, officials break ground on multi-million sewer improvement projects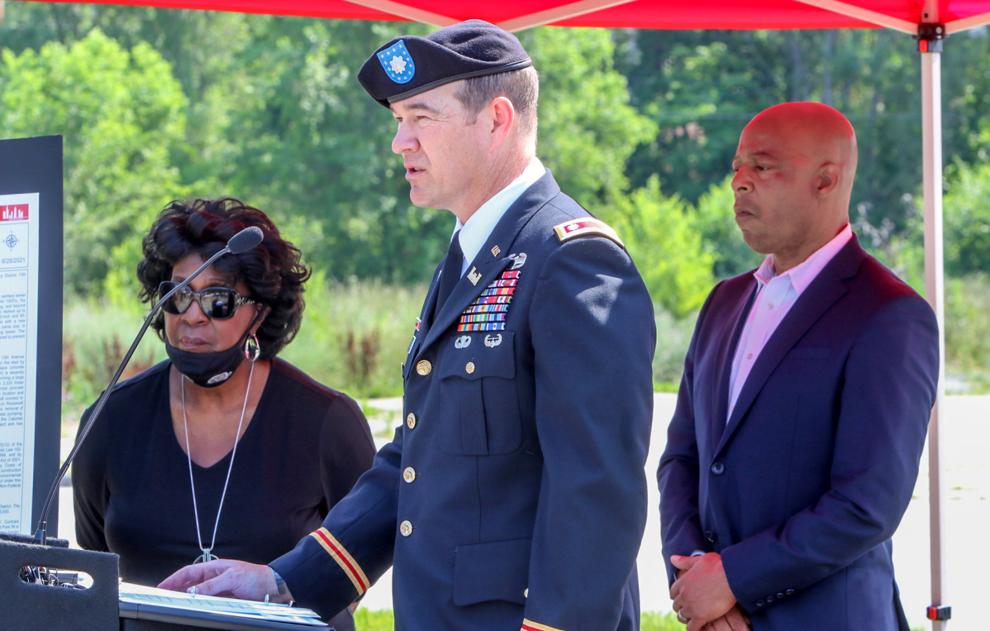 Gary leaders, officials break ground on multi-million sewer improvement projects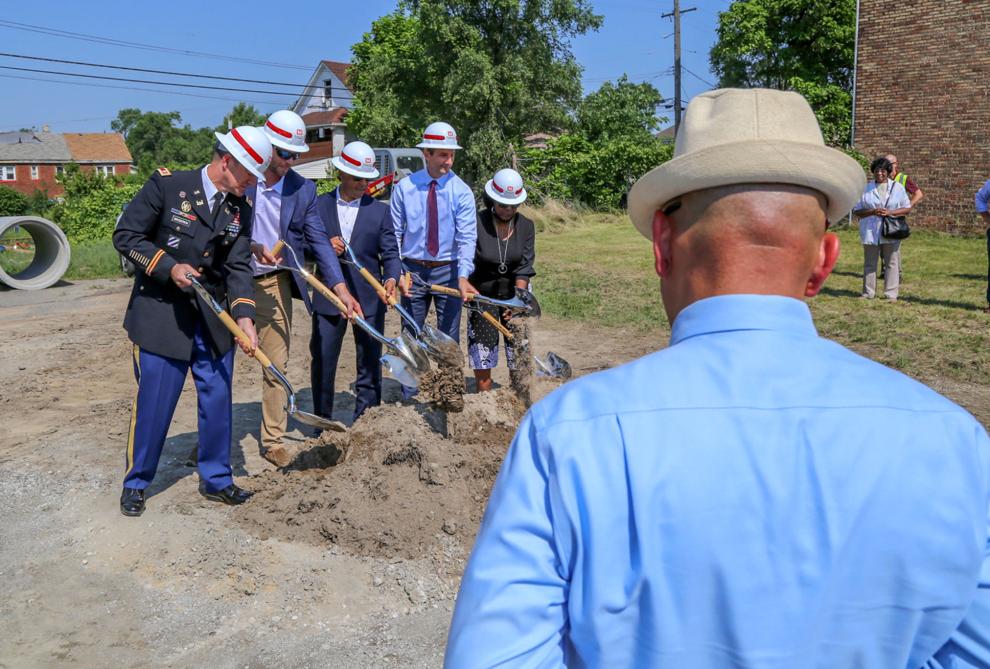 Gary leaders, officials break ground on multi-million sewer improvement projects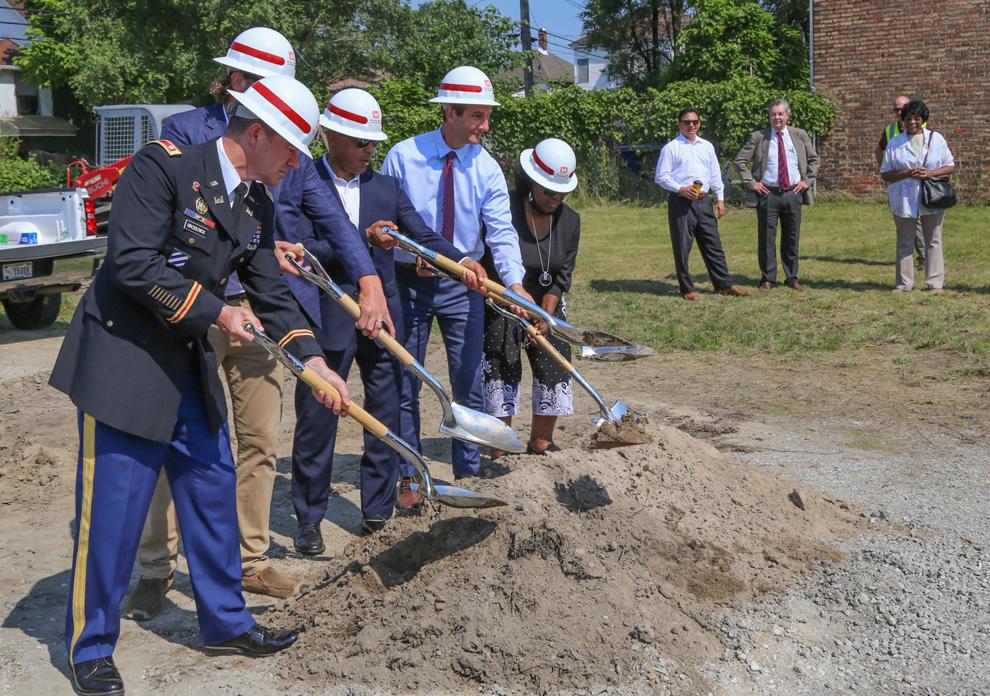 Gary's Wallace Broadnax Amendment Unveiled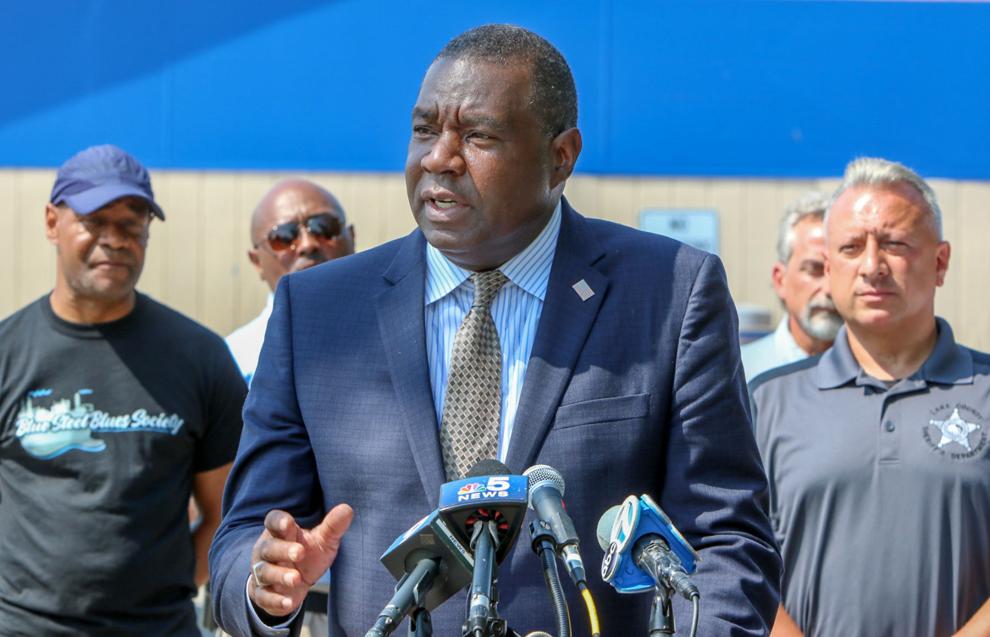 Gary's Wallace Broadnax Amendment Unveiled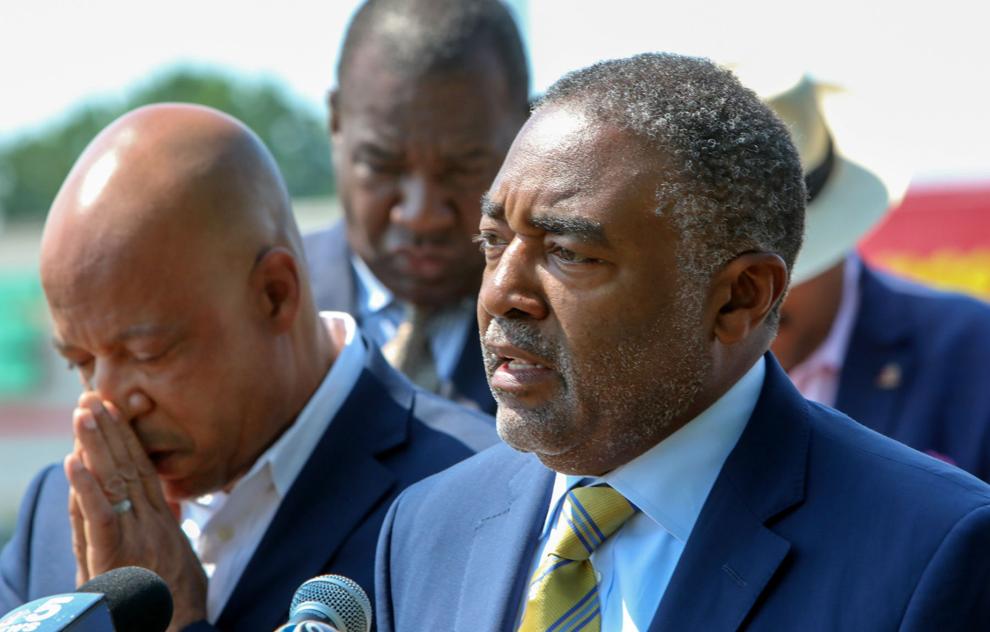 Gary's Wallace Broadnax Amendment Unveiled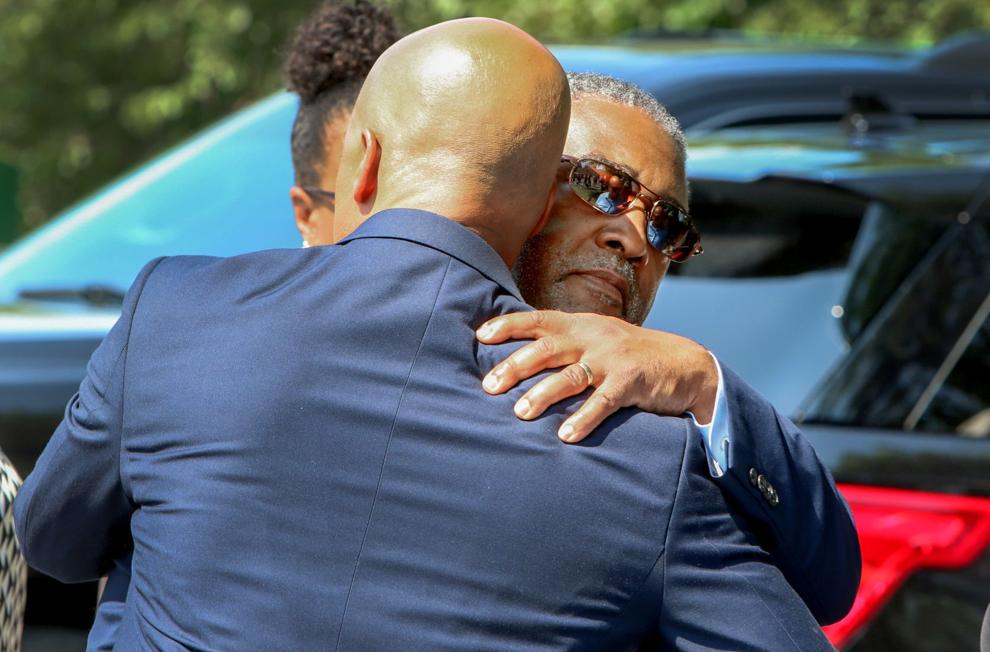 LaPorte County Fair Prep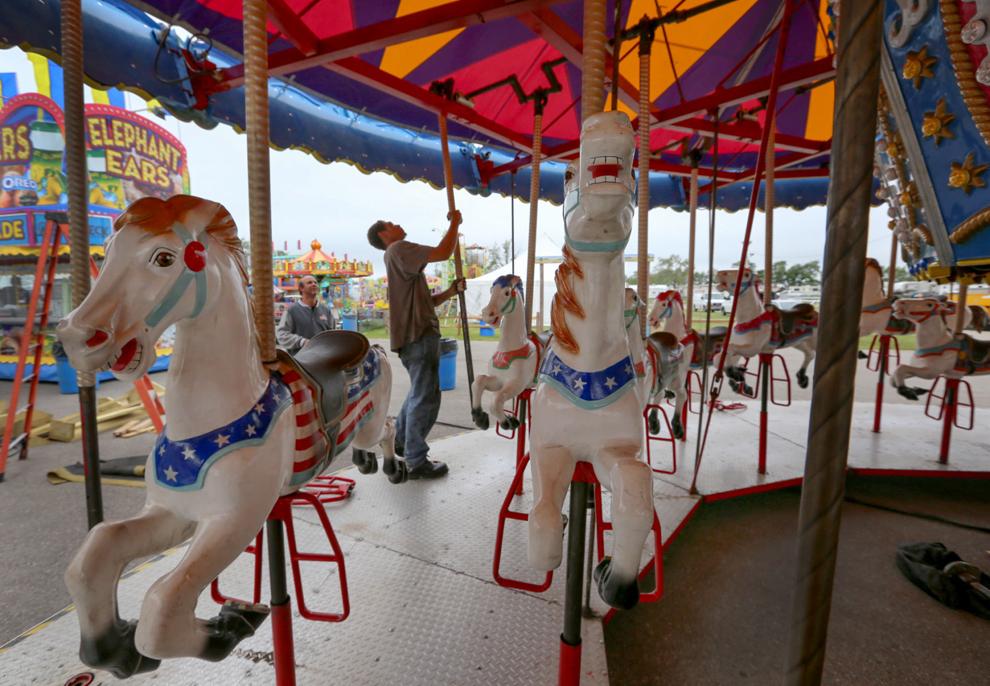 LaPorte County Fair Prep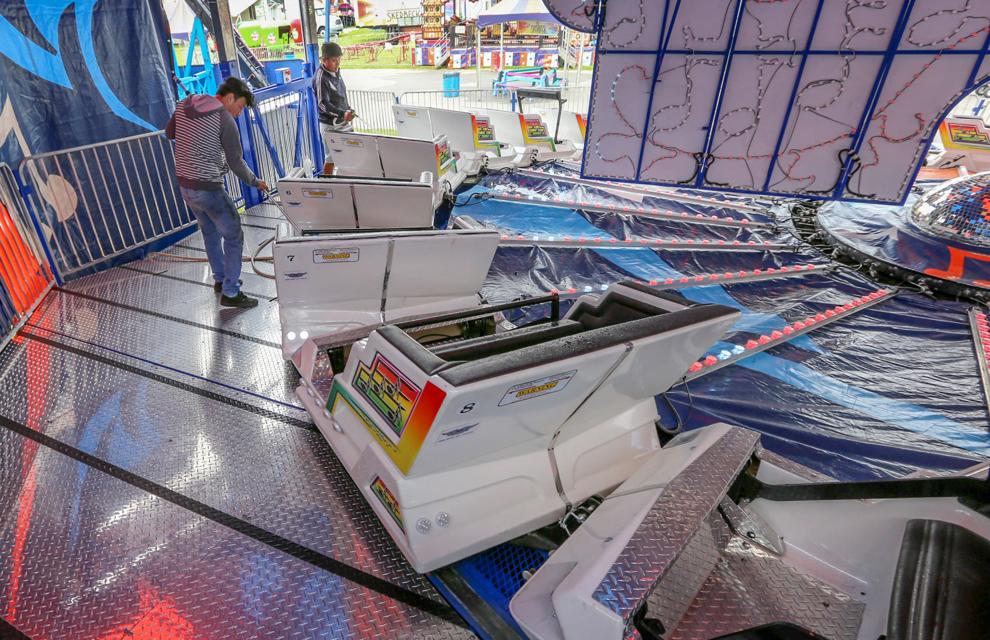 LaPorte County Fair Prep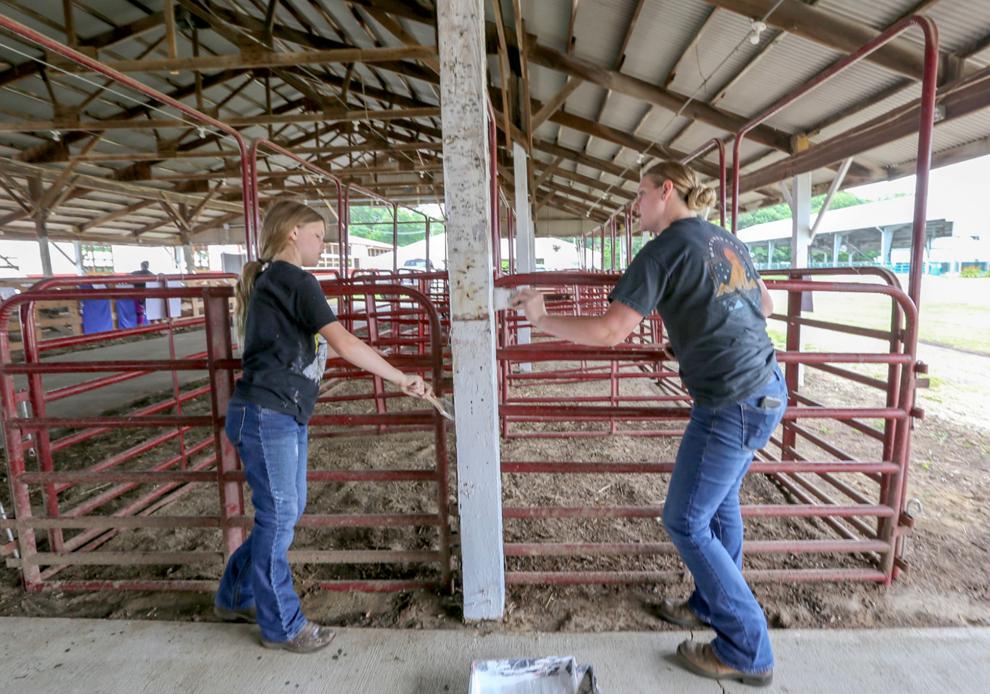 LaPorte County Fair Prep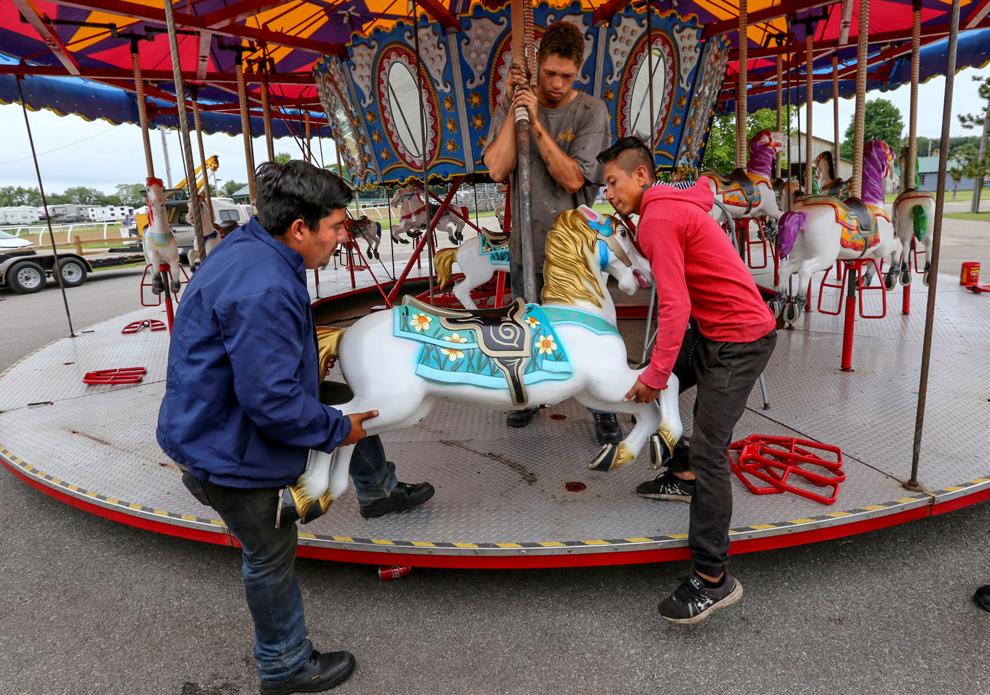 070921-nws-hamstate 3.jpg
070921-nws-hamstate 4.jpg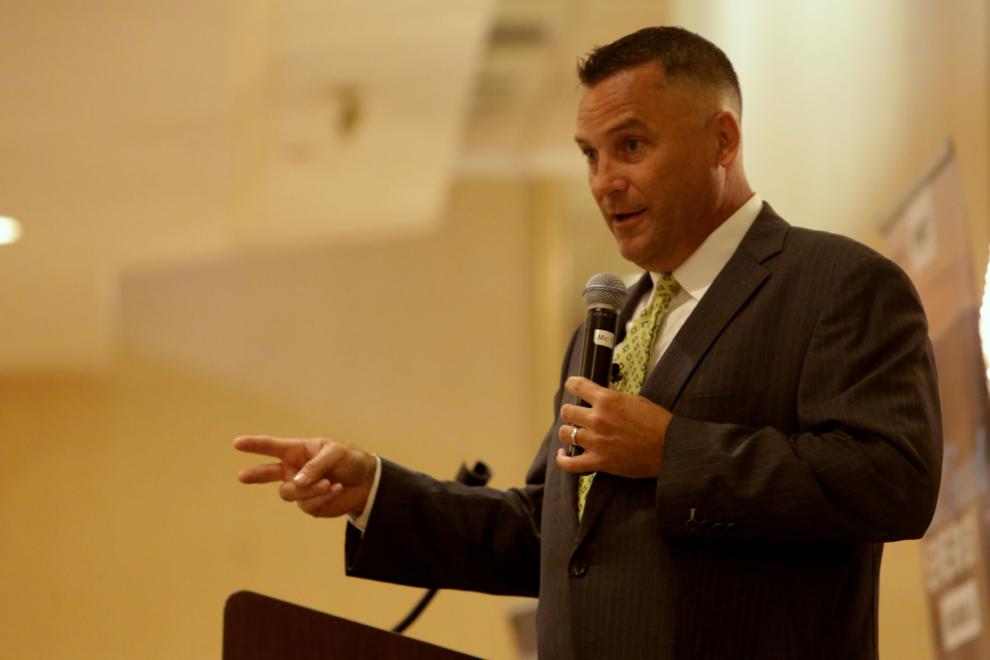 070921-nws-hamstate 5.jpg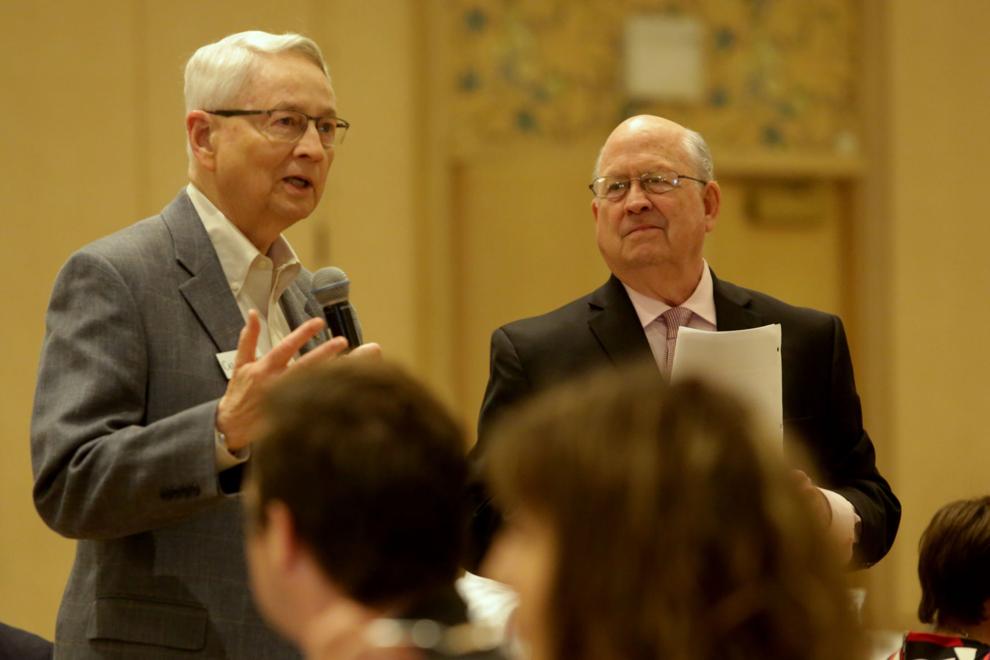 World Civility Day banquet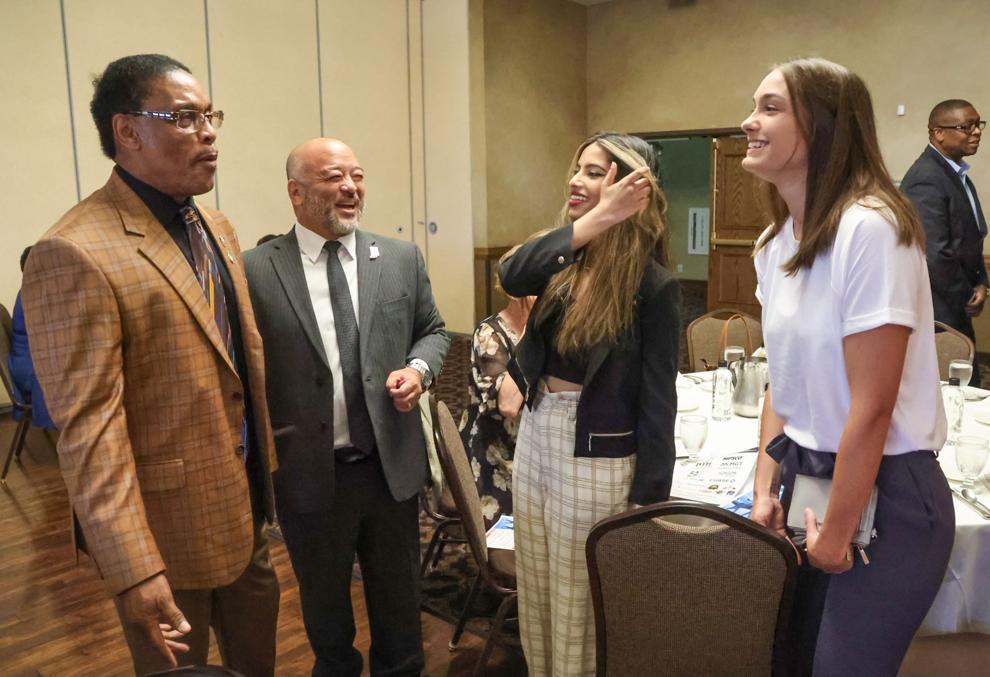 World Civility Day banquet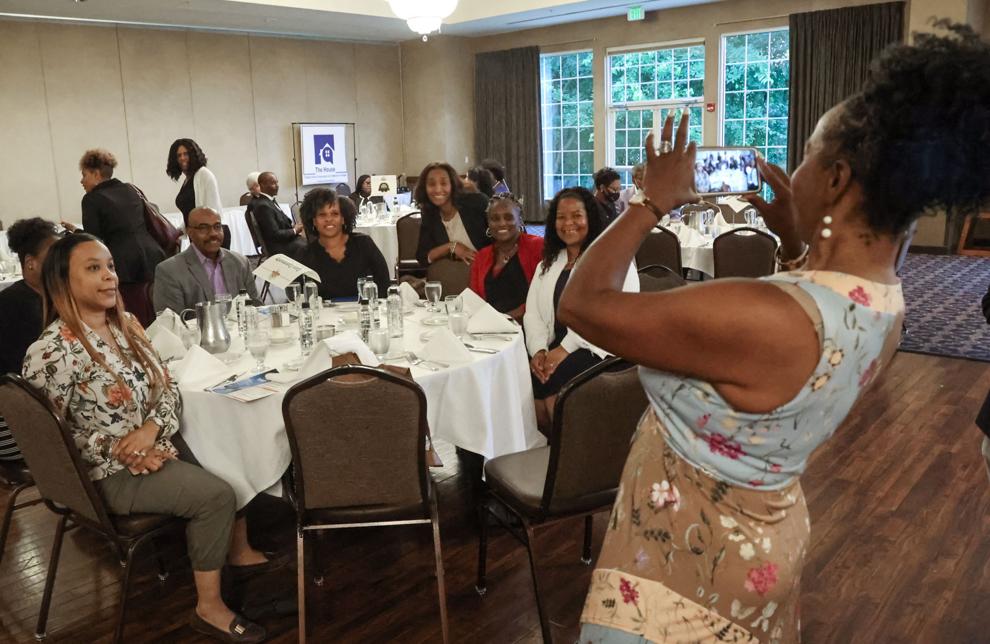 World Civility Day banquet
World Civility Day banquet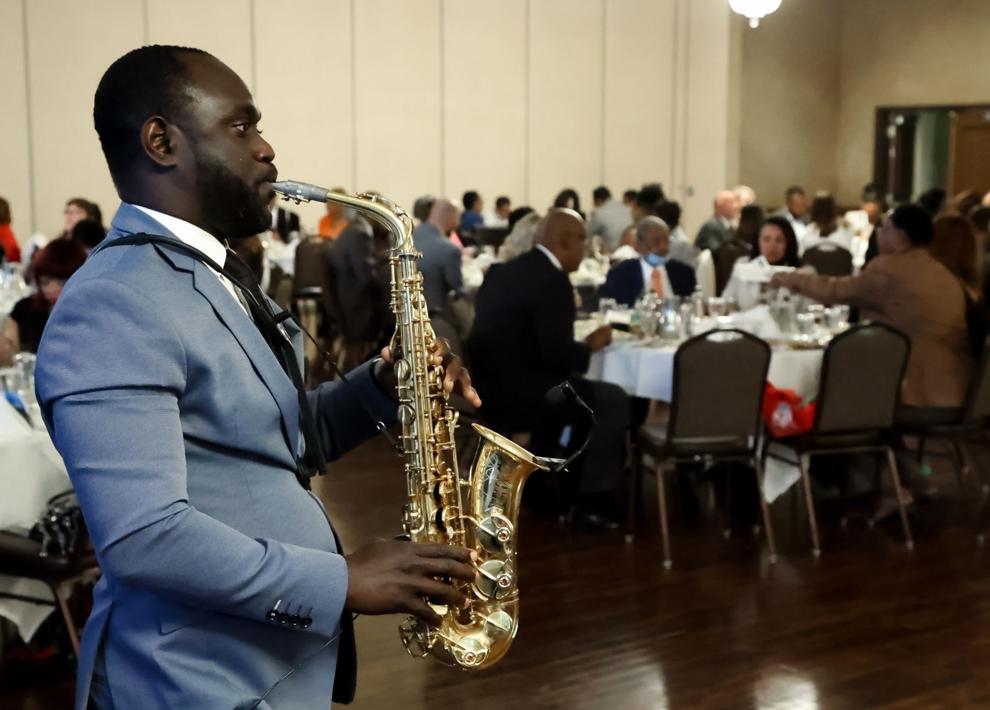 Alcott sworn in as new Dyer police chief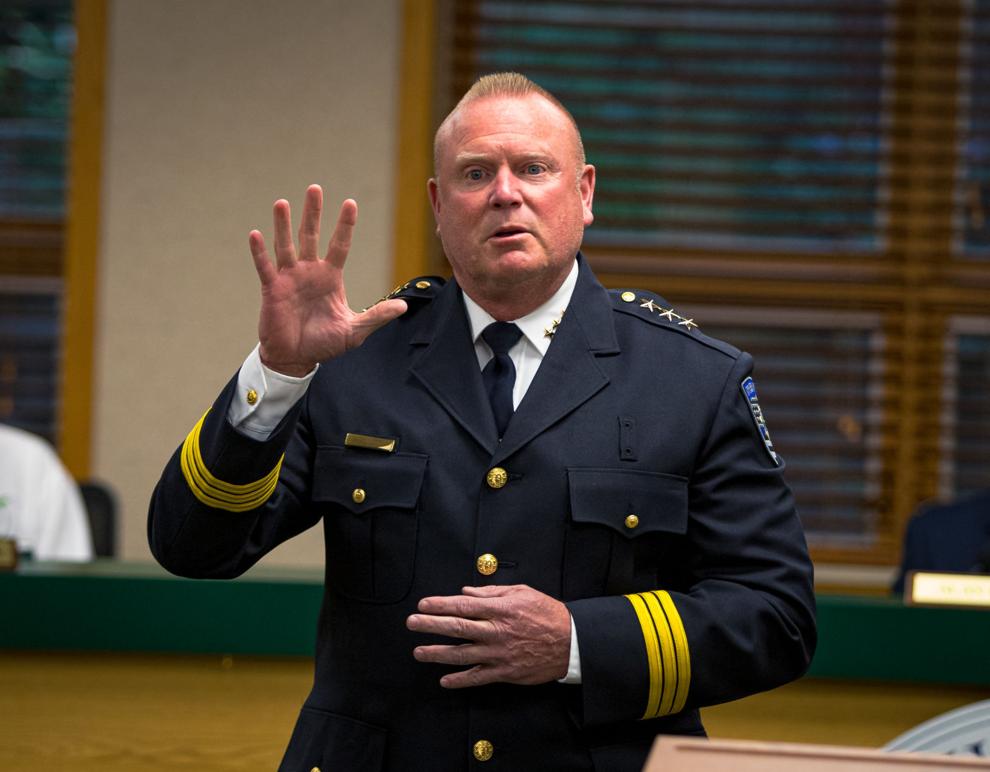 Alcott sworn in as new Dyer police chief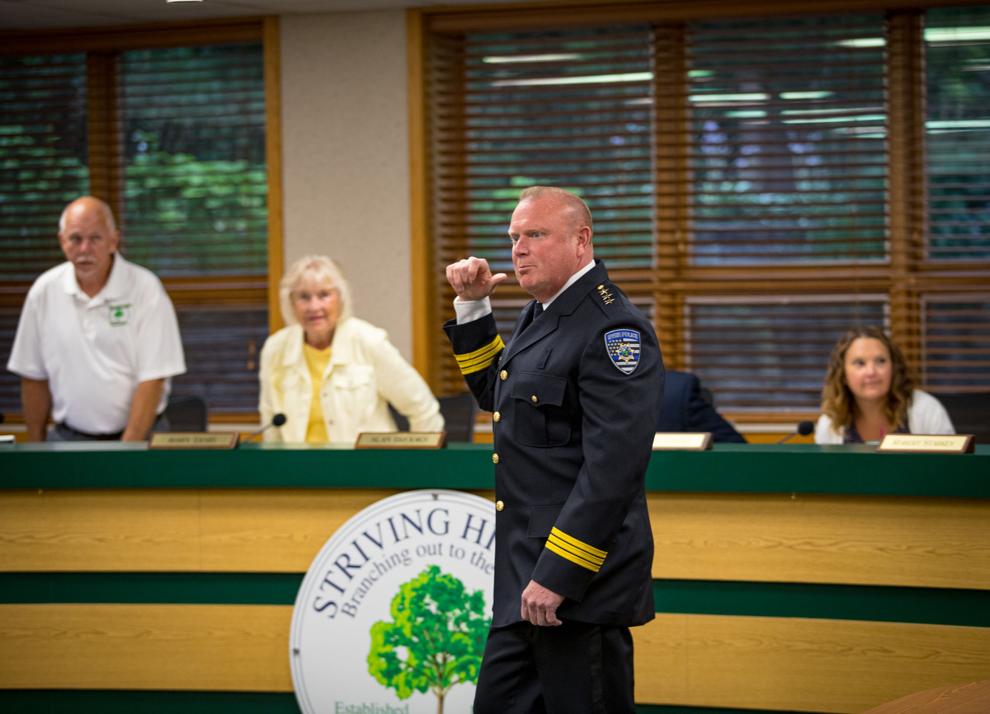 Alverno labs doing coronavirus tests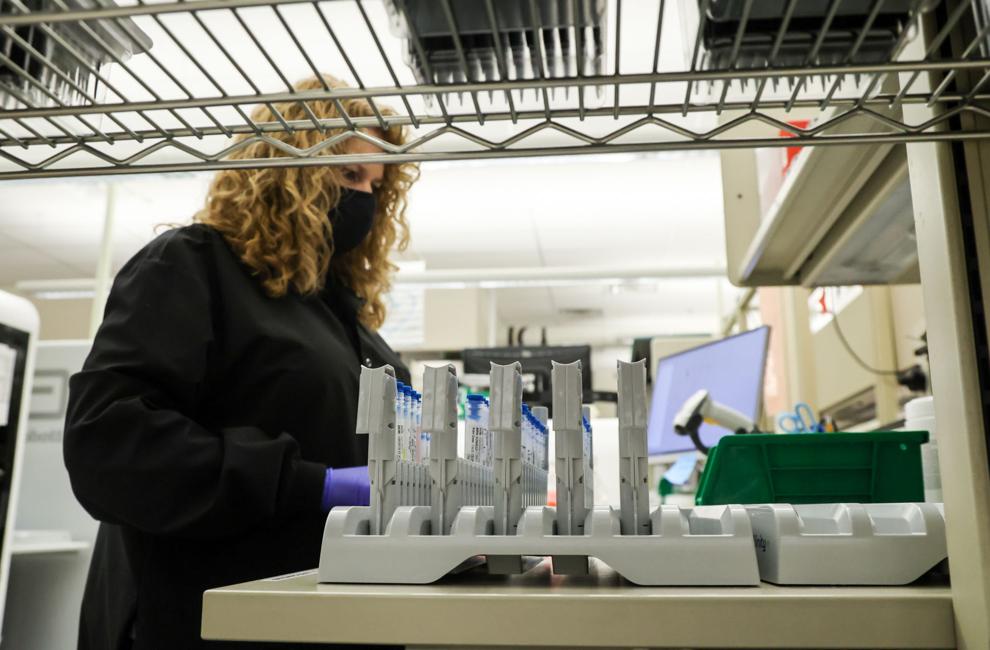 Alverno labs doing coronavirus tests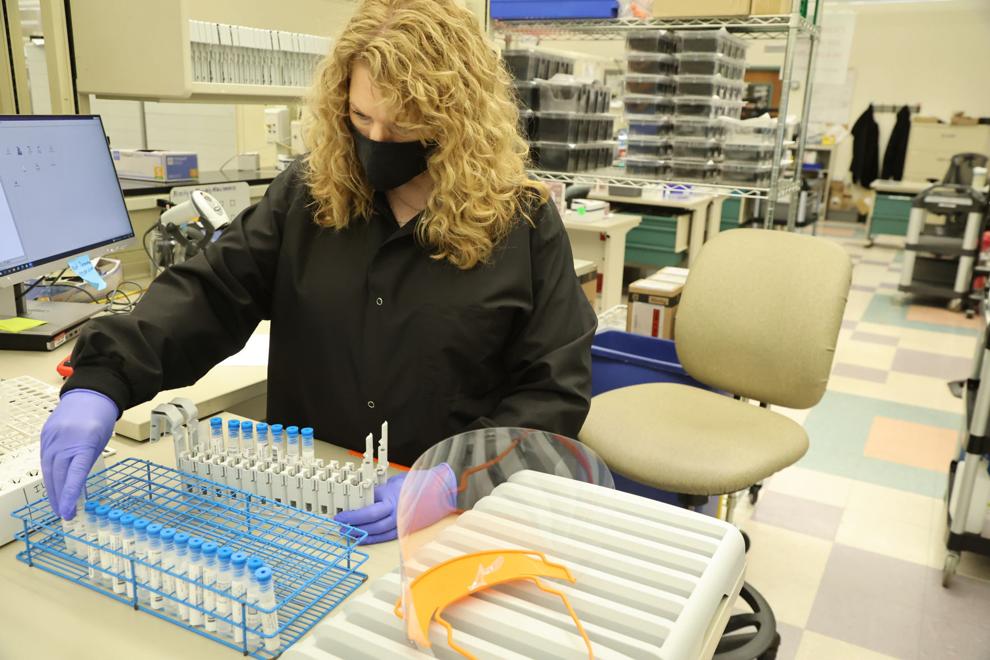 Alverno labs doing coronavirus tests
Alverno labs doing coronavirus tests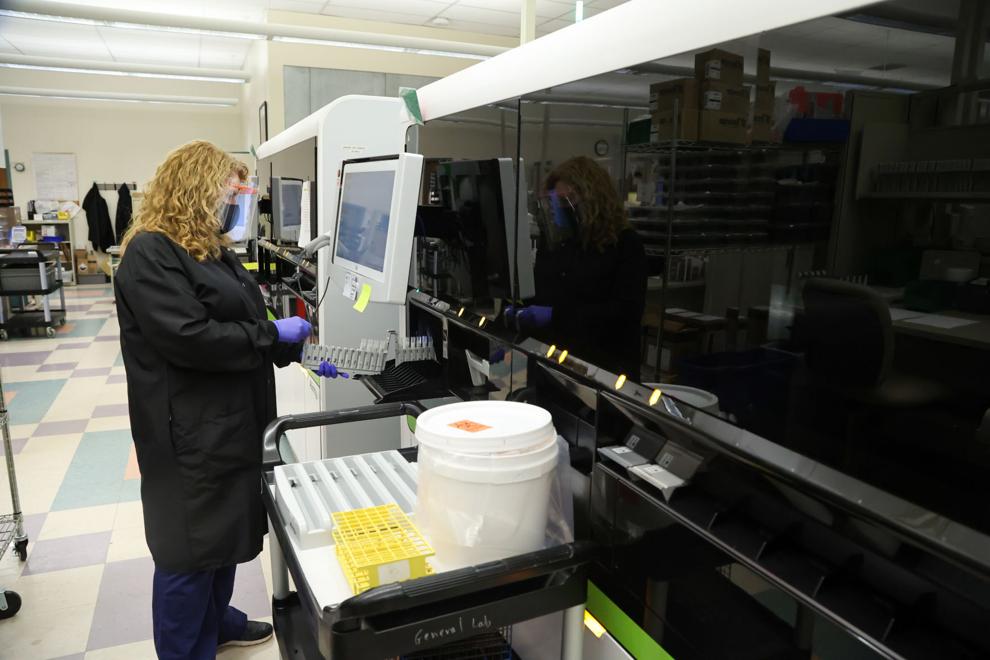 071121-nws-clydesdales_4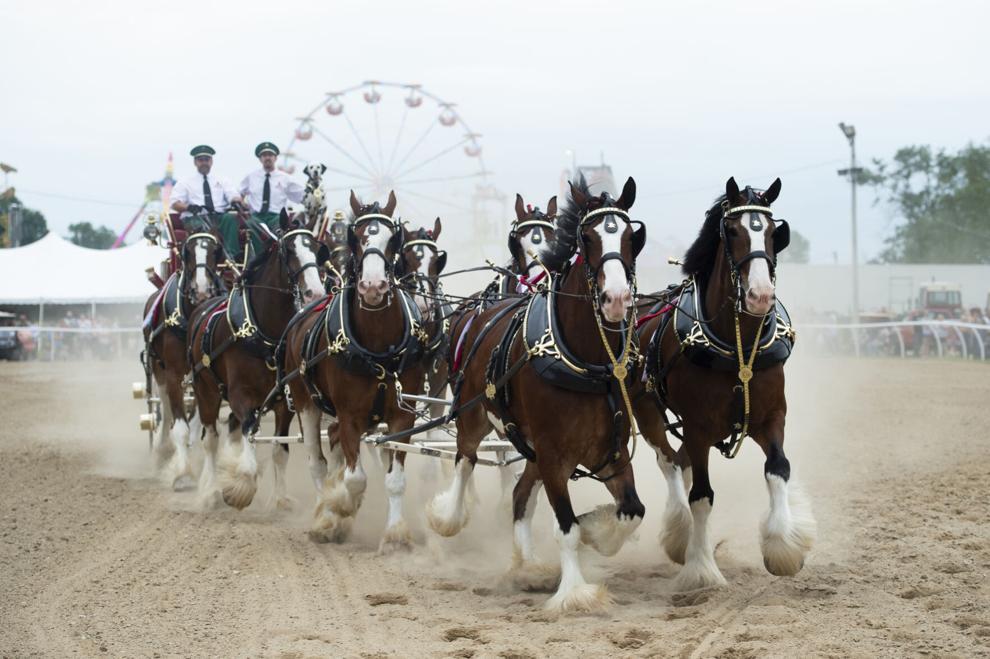 071121-nws-clydesdales_3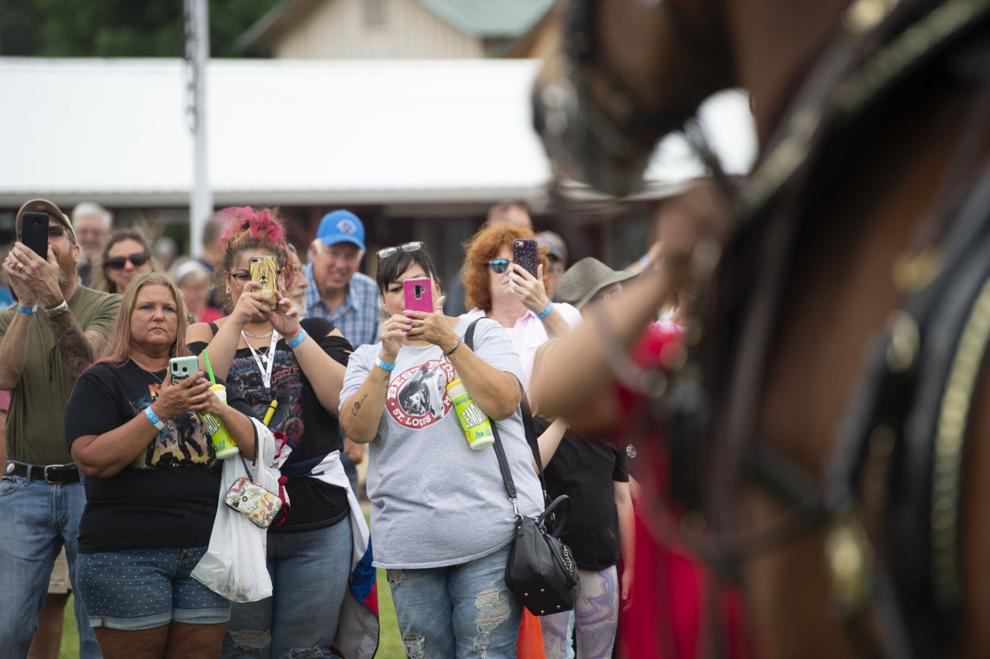 071121-nws-clydesdales_7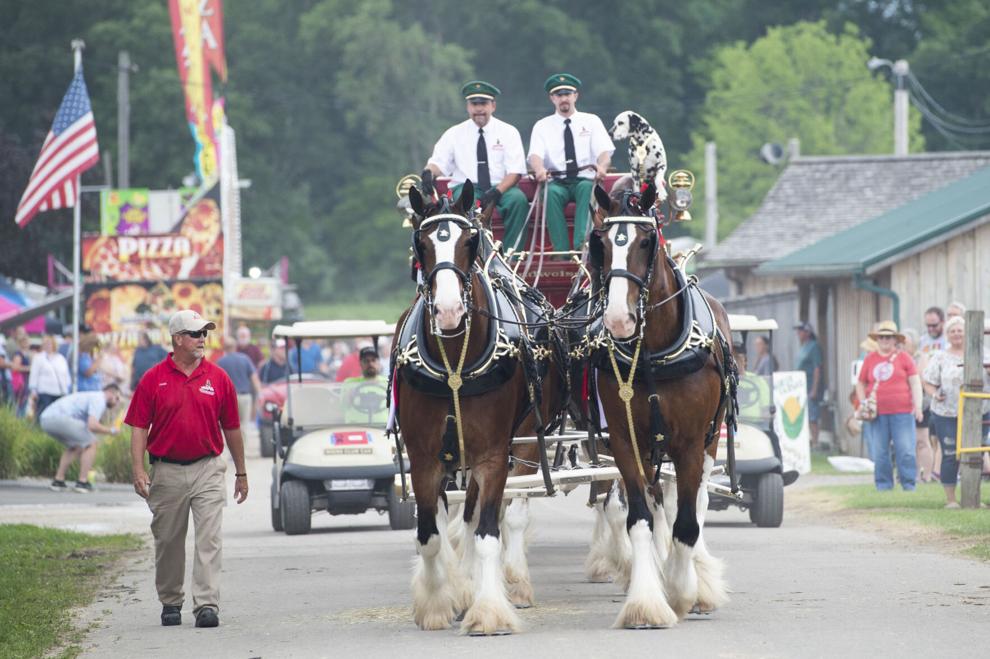 071121-nws-clydesdales_8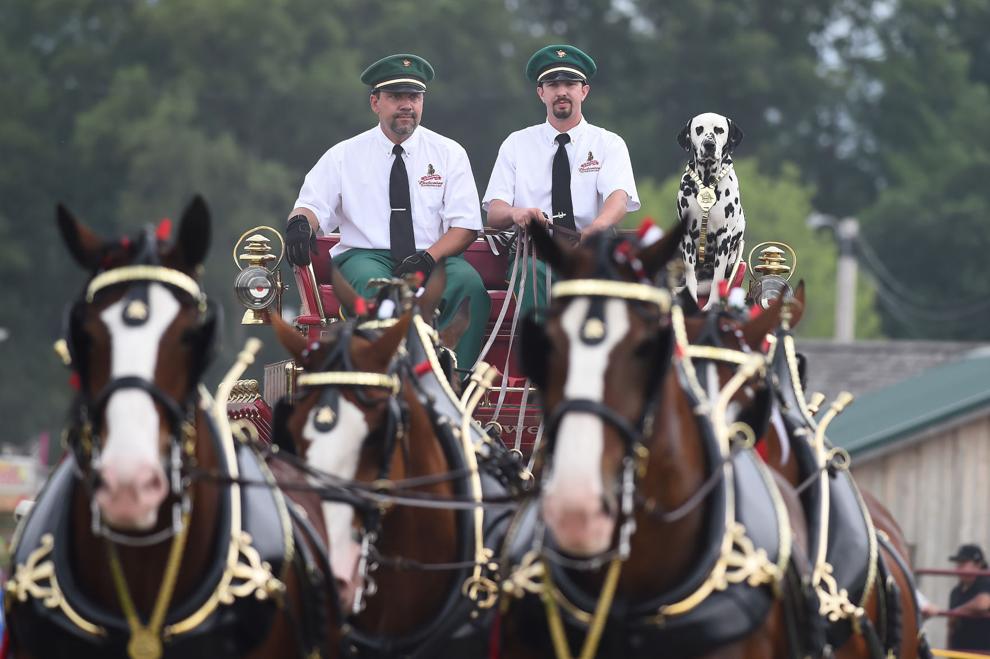 Venetian Night, Hammond Marina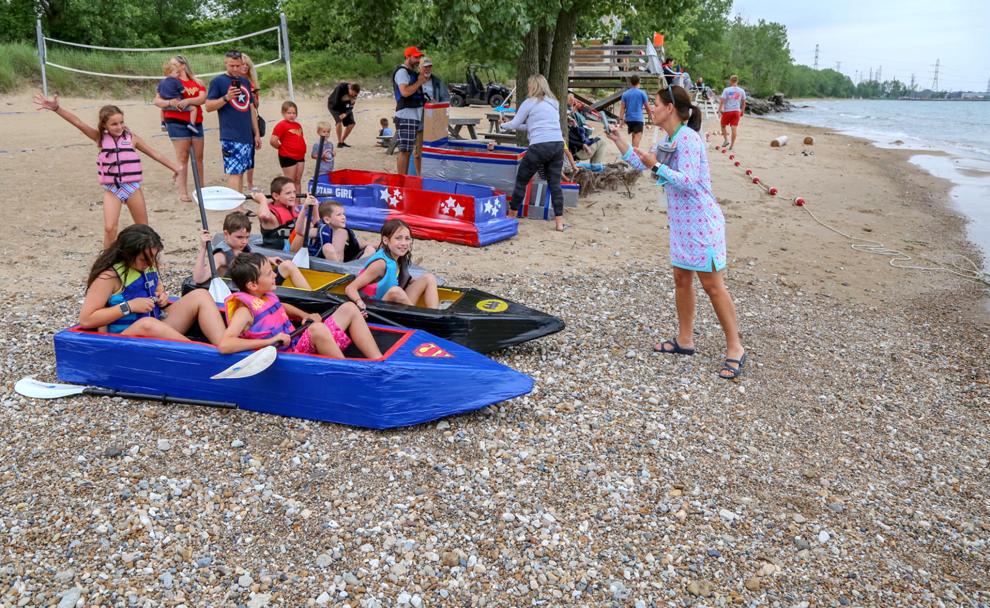 Venetian Night, Hammond Marina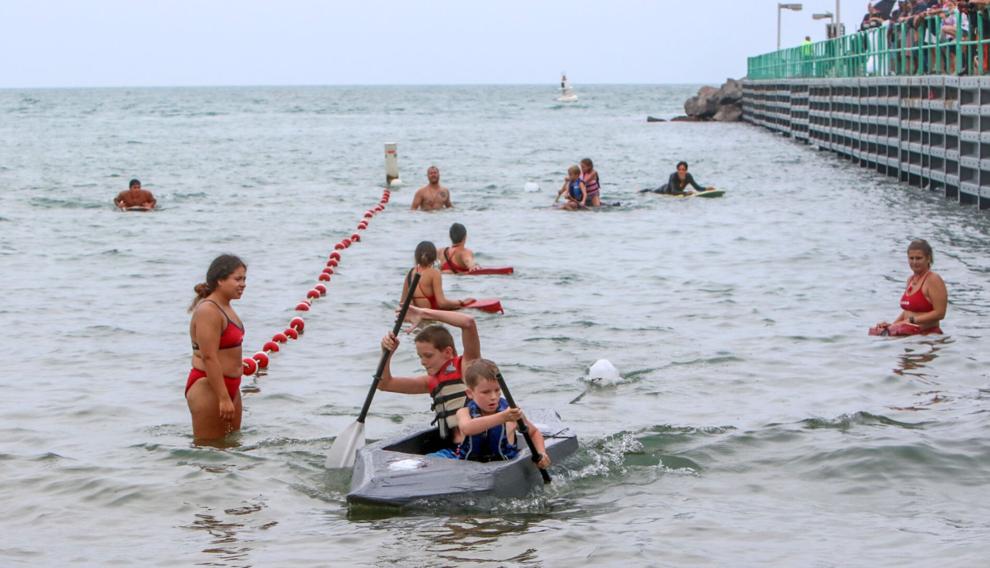 Venetian Night, Hammond Marina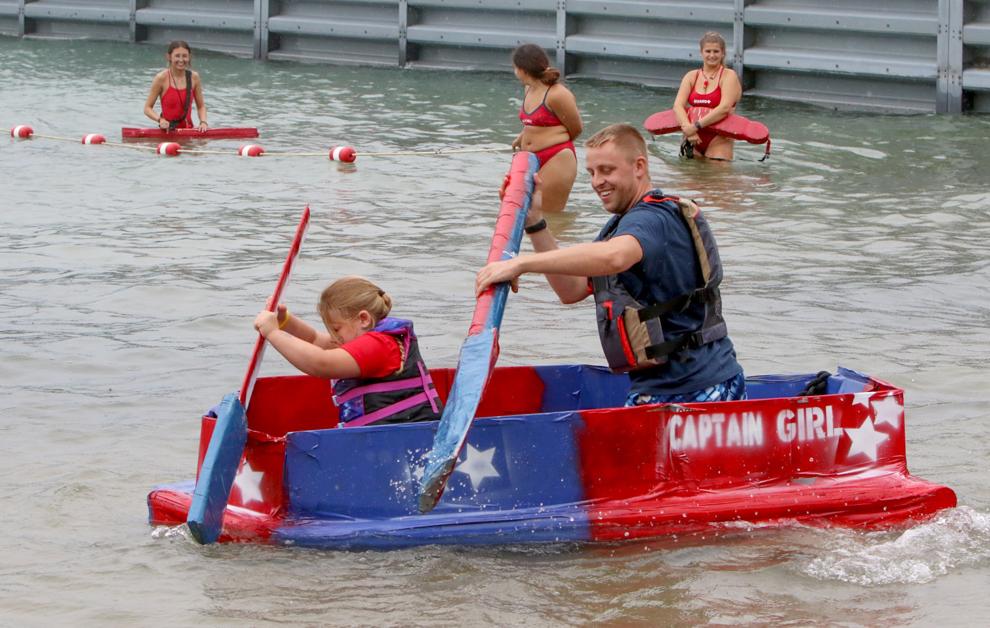 Venetian Night, Hammond Marina