VALPARAISO — COVID-19's impact on this year's college graduates permeated commencement services at Valparaiso University. They were sent out into the world, but with a tether to their alma mater.
"March 2020, a heavy fog rolled across the nation and indeed across the entire globe. It killed 3.3 million across the globe," VU President Jose Padilla said.
"It put all of us into social hibernation. It gave us a whole new vocabulary," Padilla said. "It gave you a tattoo you cannot laser away."
Despite the pandemic, "you did not let this virus infect your souls," spirit or happiness, he said.
"The joy in your laughter, your courage, your optimism have burned away the fog of COVID-19," he said. "If you can beat COVID-19, you can beat anything."
Melanie Zambron, who transferred to VU to study meteorology, noted how difficult it was to suddenly be collaborating with students online, several states away, instead of on campus.
"We were filled with anxiety and fear about what the future would hold for us," Zambron said. "Our senior year is still haunted by this pandemic."
Padilla expressed his pride in the graduates.
"There's a lot of intellectual horsepower under the hoods, under those caps," he said.
To graduates receiving bachelor's degrees in arts and sciences, he said, "We taught you more than facts and figures. We gave you a final coat of polish that is the liberal arts."
Critical thinking skills will give the new grads the flexibility and nimbleness they will need to navigate an average of 10 to 12 job changes over their careers, Padilla said.
"I look forward to seeing you on TV in 20 years if I'm still around," talking about scientific breakthroughs, he told graduates who received bachelor of science degrees.
Padilla sent the grads into the world to preach the gospel of VU. "Go out and spread this gospel of this small and mighty miracle," he said. "Tell people what it did for you, how it changed your lives."
As they leave VU's campus, the graduates won't lose their connection to the university, he stressed. "We're connected to your hip for the rest of your lives because we have a vested interest in the rest of your lives."
"You can always call Valpo your home," Alumni Association President Chelsea Gordon, a 2016 graduate, told the newly minted alumni. "Wear your Valpo apparel, and proudly fly that Valpo flag."
Sunday's graduates cited a variety of reasons for attending VU.
"Valpo graciously gave me the most financial aid," said Drew Moore, of Chicago, whose major was digital media arts. Moore said he will cherish people he has gotten to know, including his core support team of five students and art department chair Aimee Tomasek.
Eva Dalton, of Yorkville, Illinois, heard about Valpo from a close family friend. "It felt like home," she said.
"I met my best friends ever here" as well as "amazing professors," Dalton said. Among her cherished memories is her time studying abroad in Cambridge, England, last year. 
Jonas Engler, who lives near Stuttgart, Germany, chose Valpo to play on the university's soccer team until the program was disbanded last year. Unlike in the United States, Germany separates university and athletics. Engler found an agency to help him navigate the U.S. college application process, administering the SAT exam and sending his information to schools with soccer programs.
Engler, who will play semipro ball near his home in Germany, decided on Valpo after talking to the coach and seeing photos of the campus online.
Hannah Forton, of Macomb, Michigan, was a student-athlete on the bowling team. During her freshman year, she joined many organizations to meet people. "I got to see what Valpo has to offer," she said, before finding her niche.
Gallery: Valparaiso University commencement
Valparaiso University graduation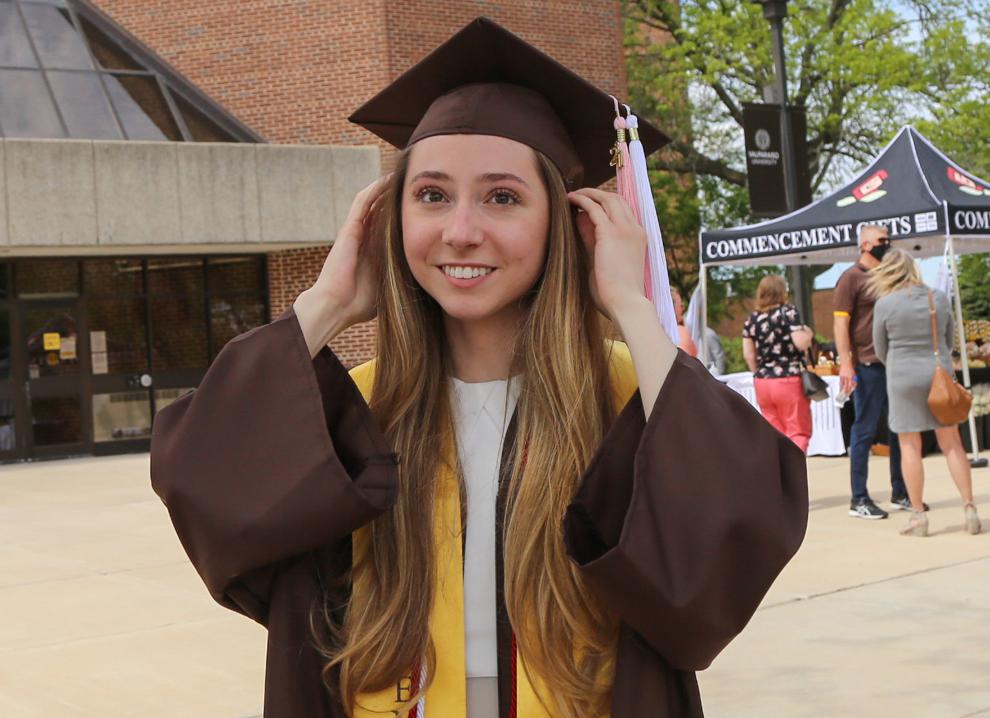 Valparaiso University graduation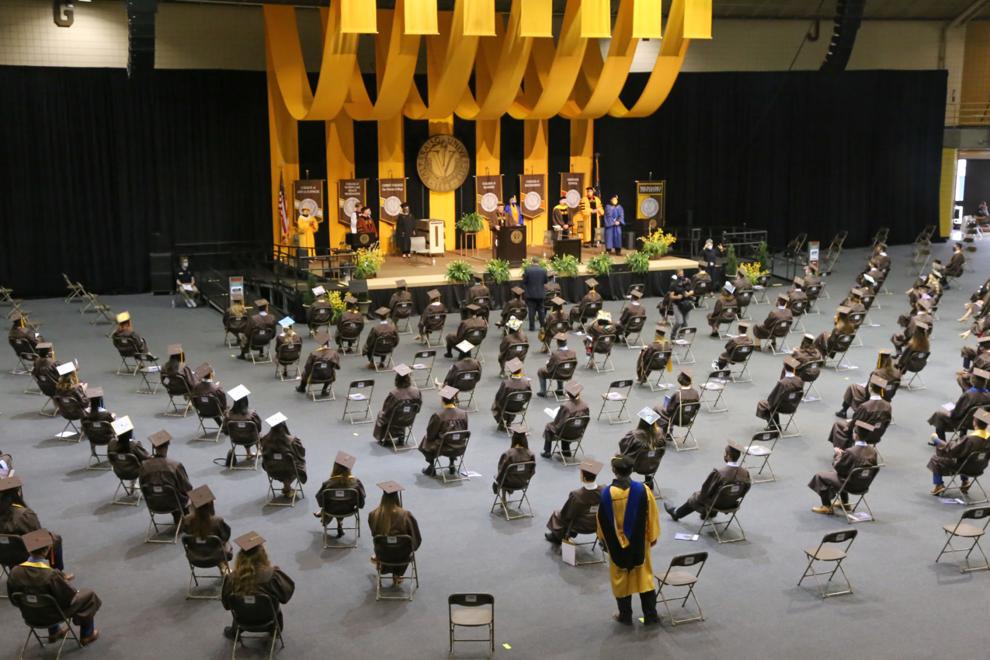 Valparaiso University graduation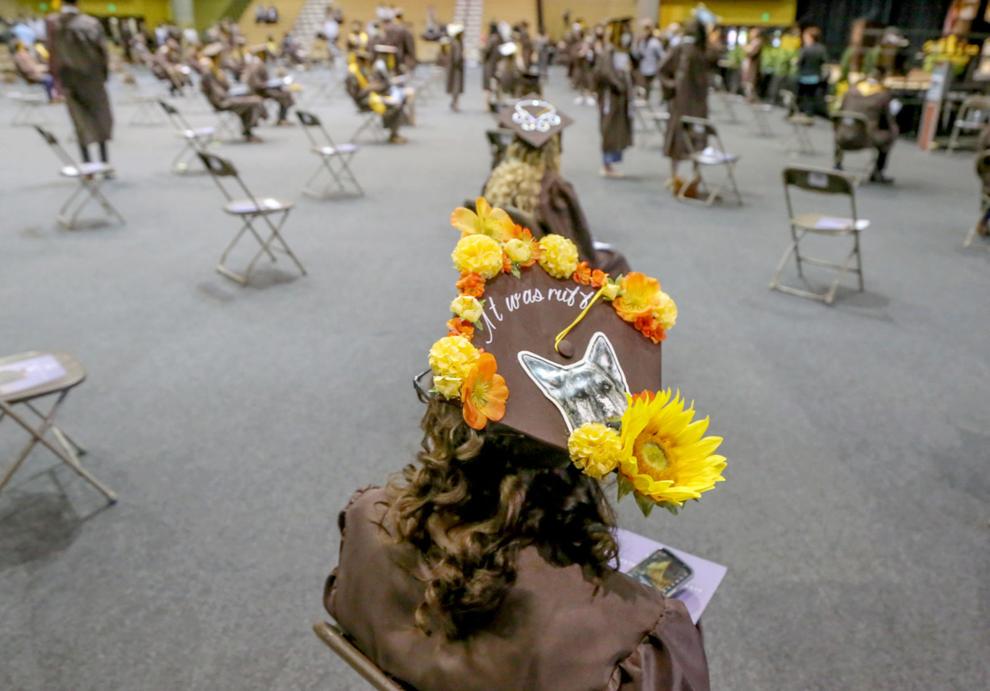 Valparaiso University graduation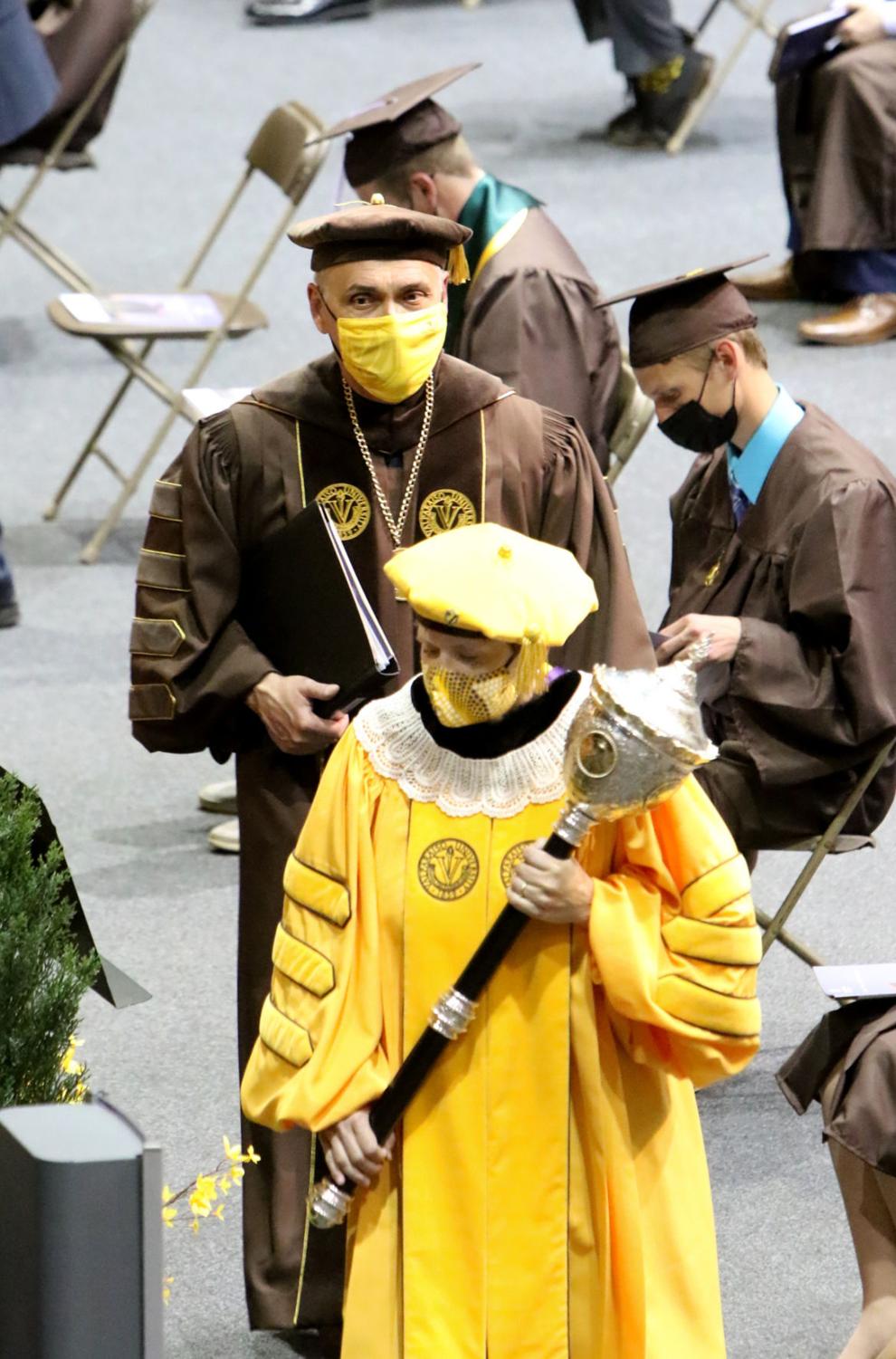 Valparaiso University graduation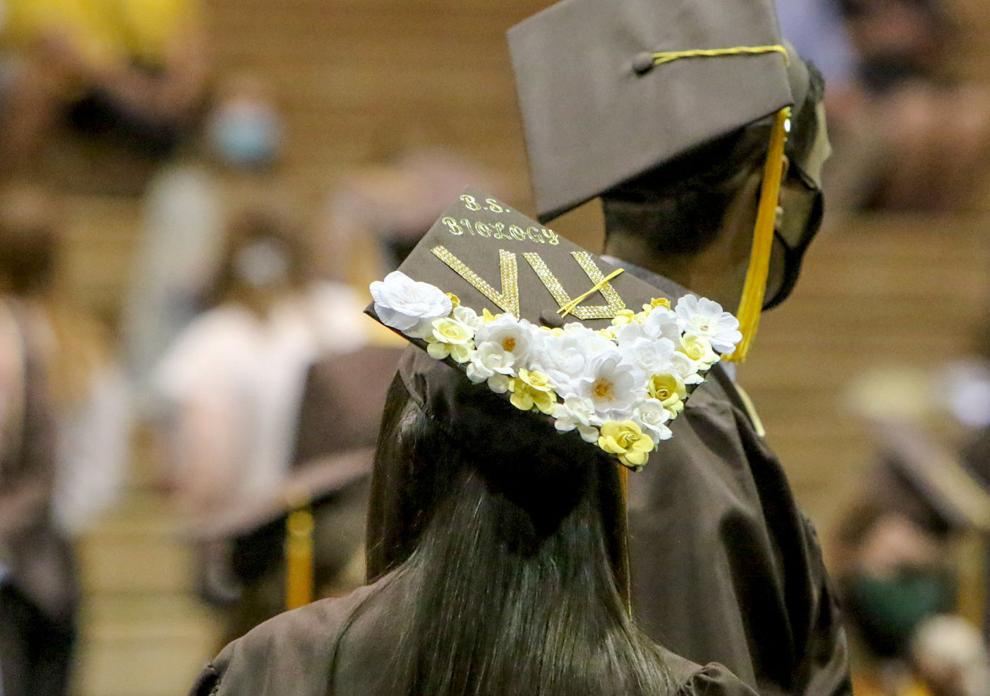 Valparaiso University graduation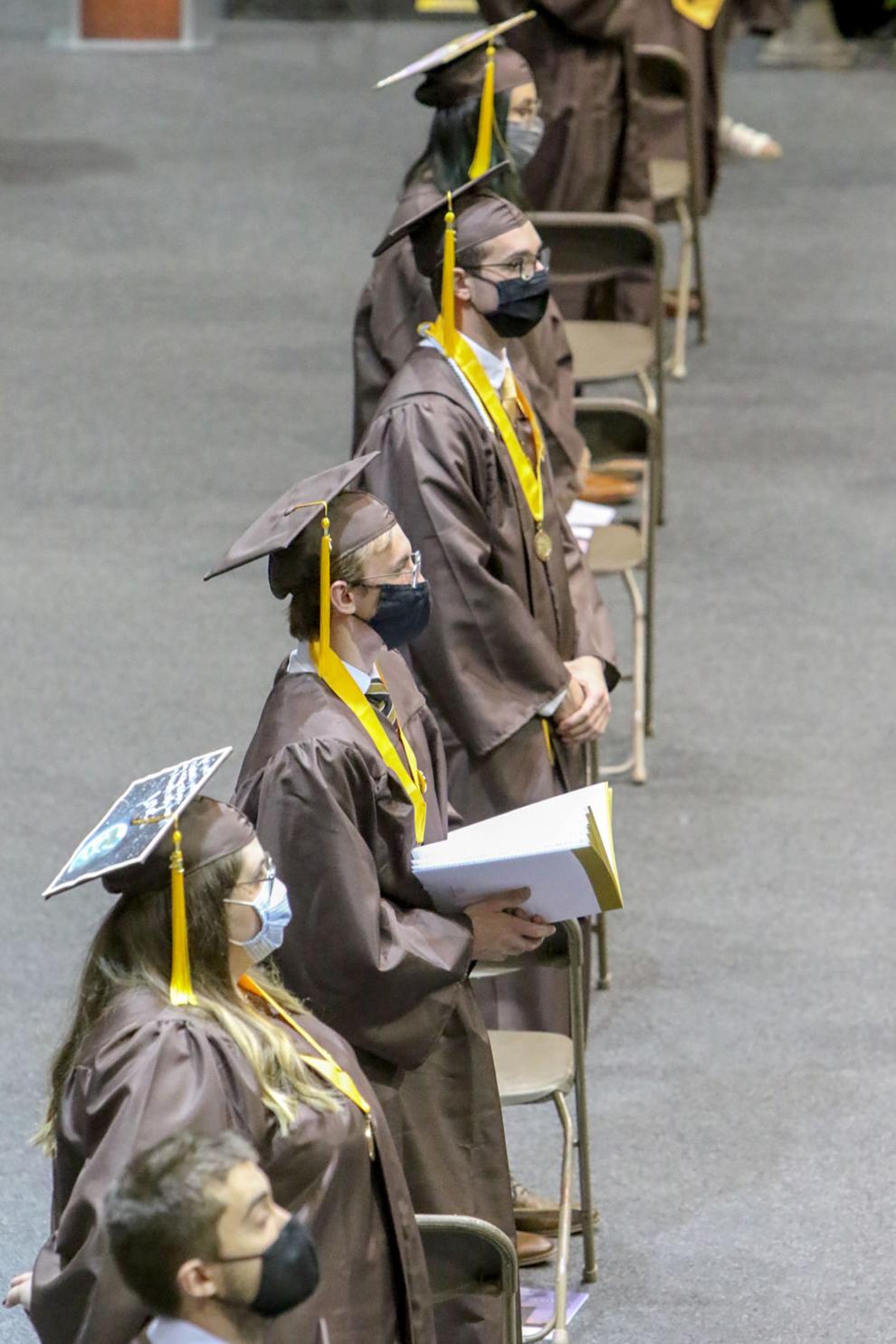 Valparaiso University graduation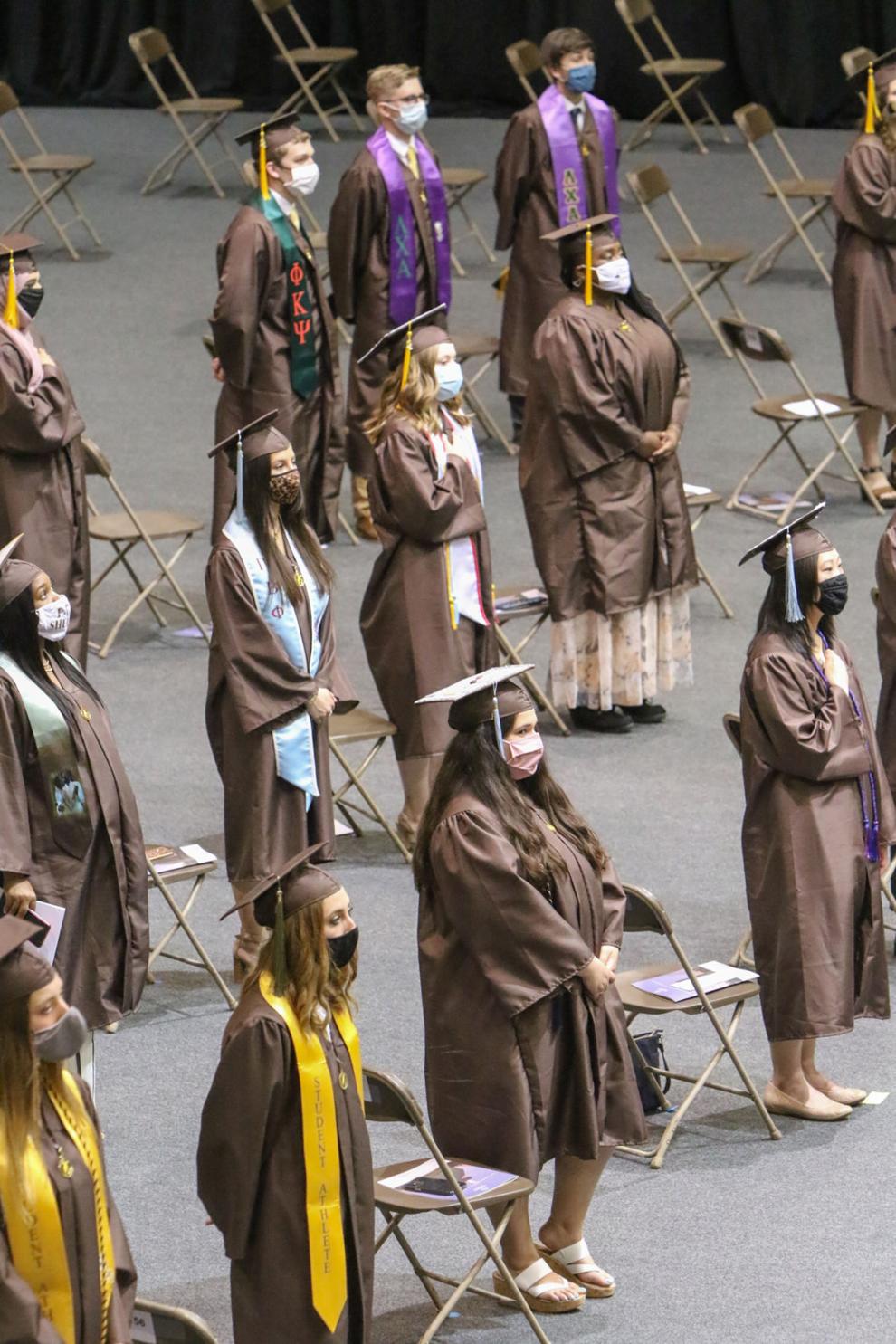 Valparaiso University graduation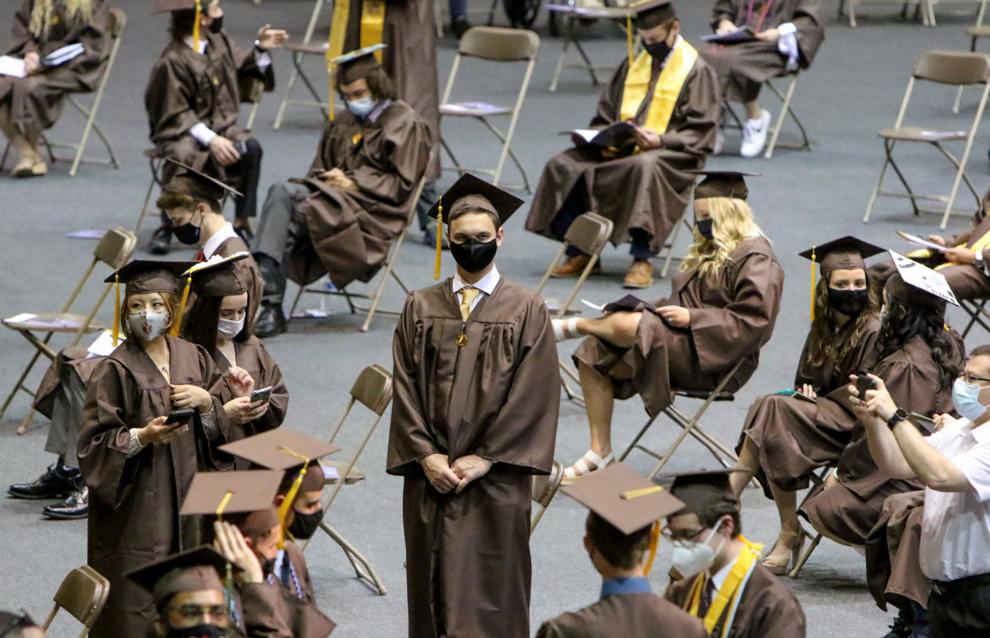 Valparaiso University graduation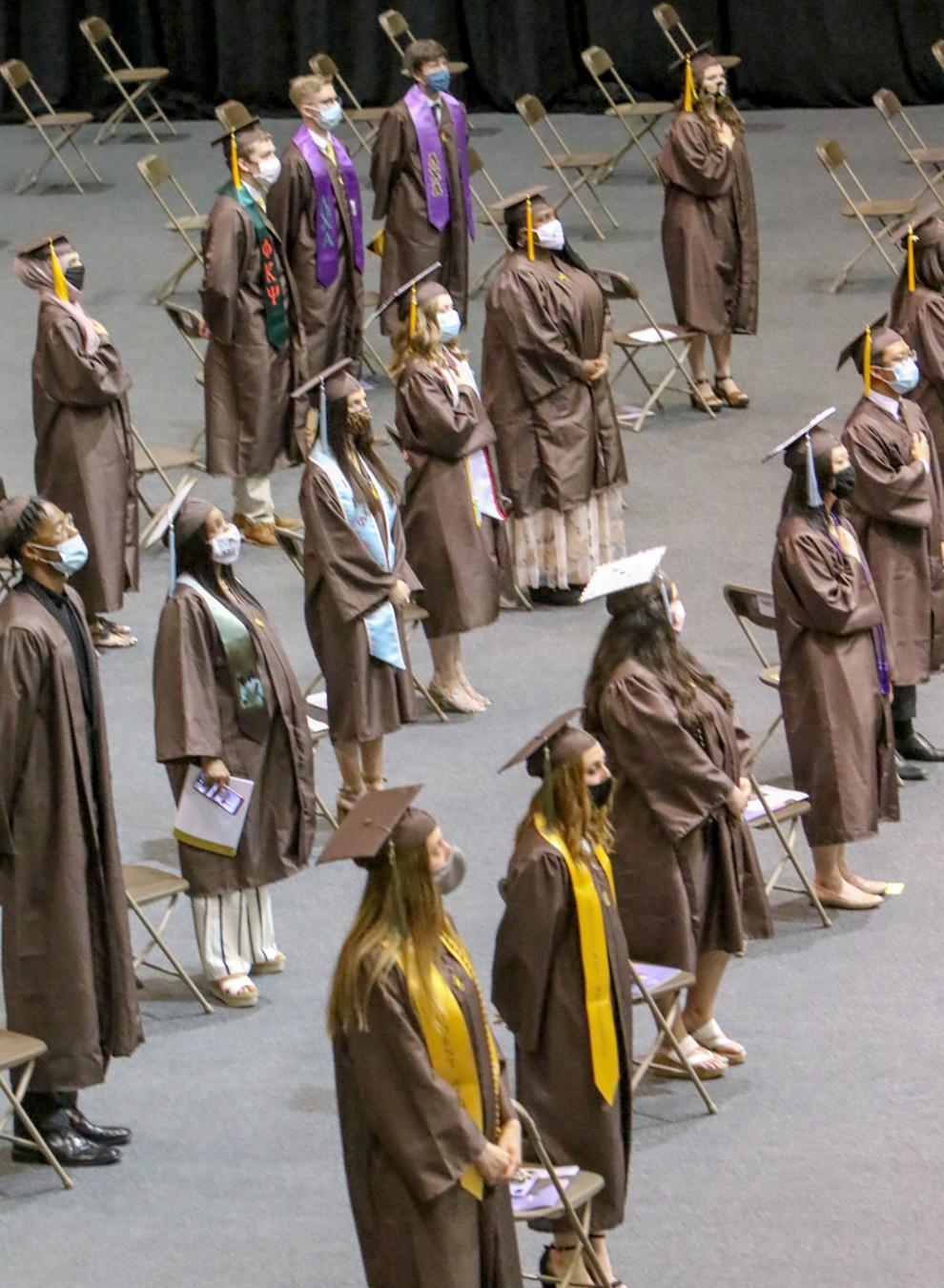 Valparaiso University graduation
Valparaiso University graduation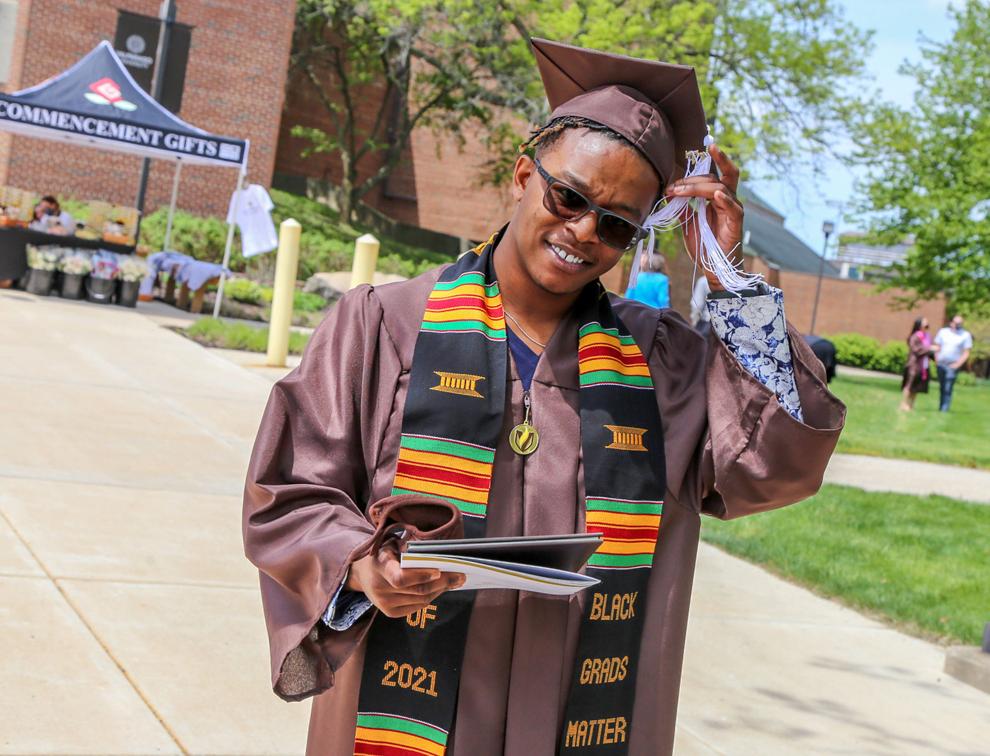 Valparaiso University graduation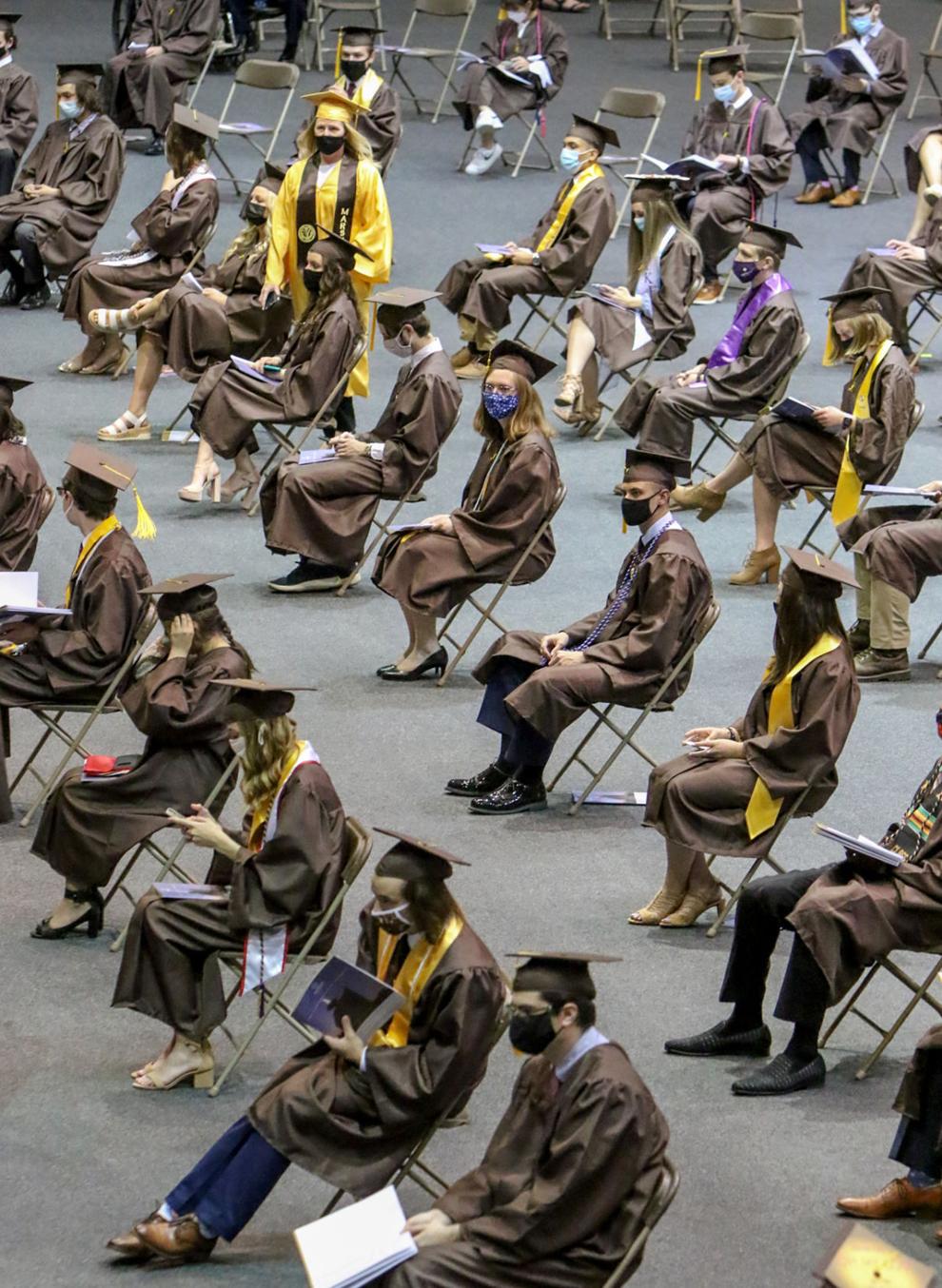 Valparaiso University graduation
Valparaiso University graduation
Valparaiso University graduation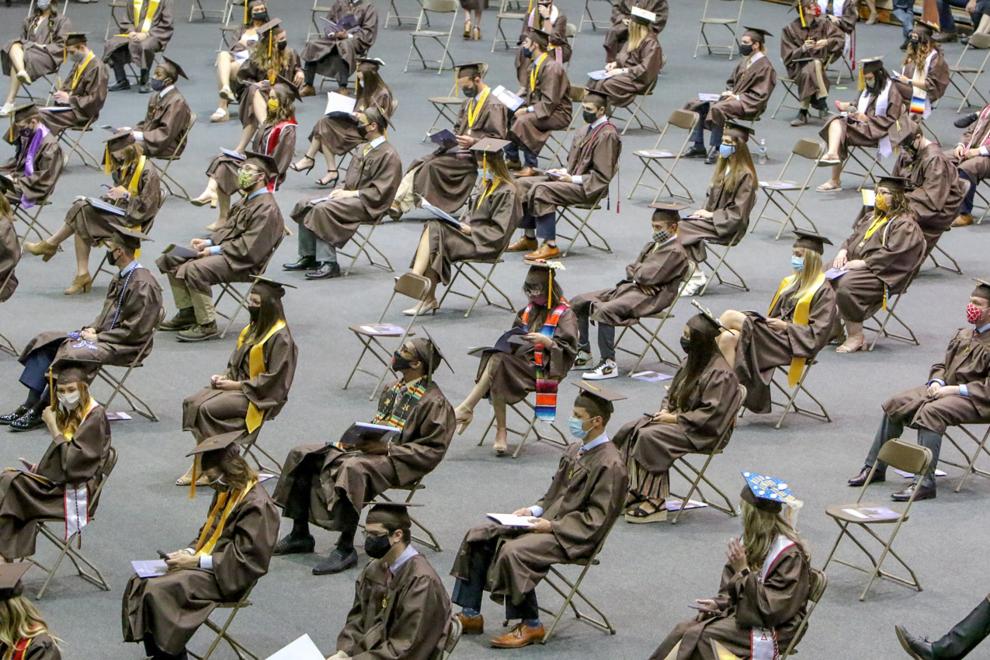 Valparaiso University graduation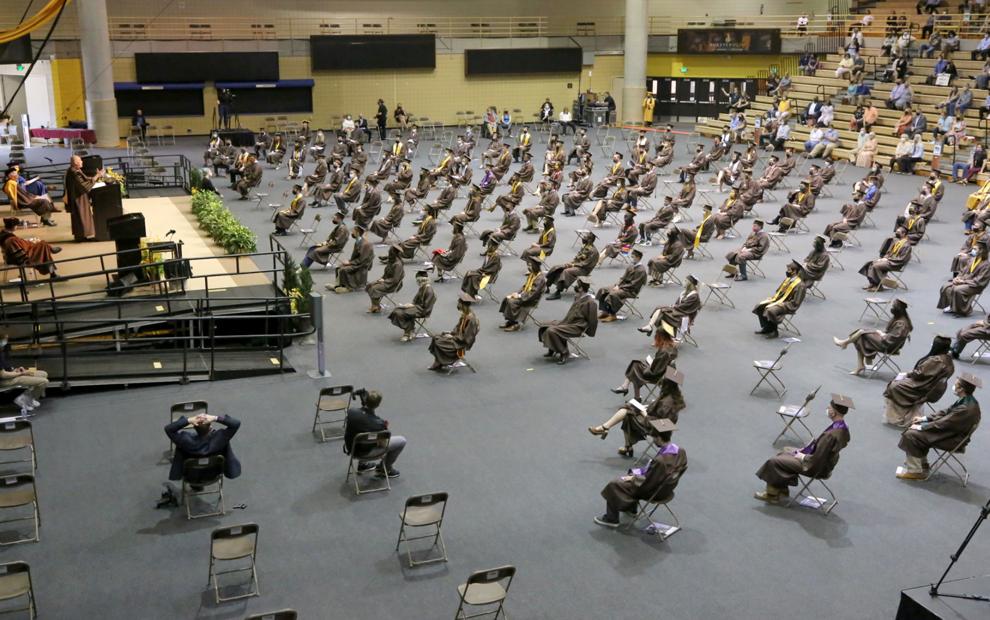 Valparaiso University graduation