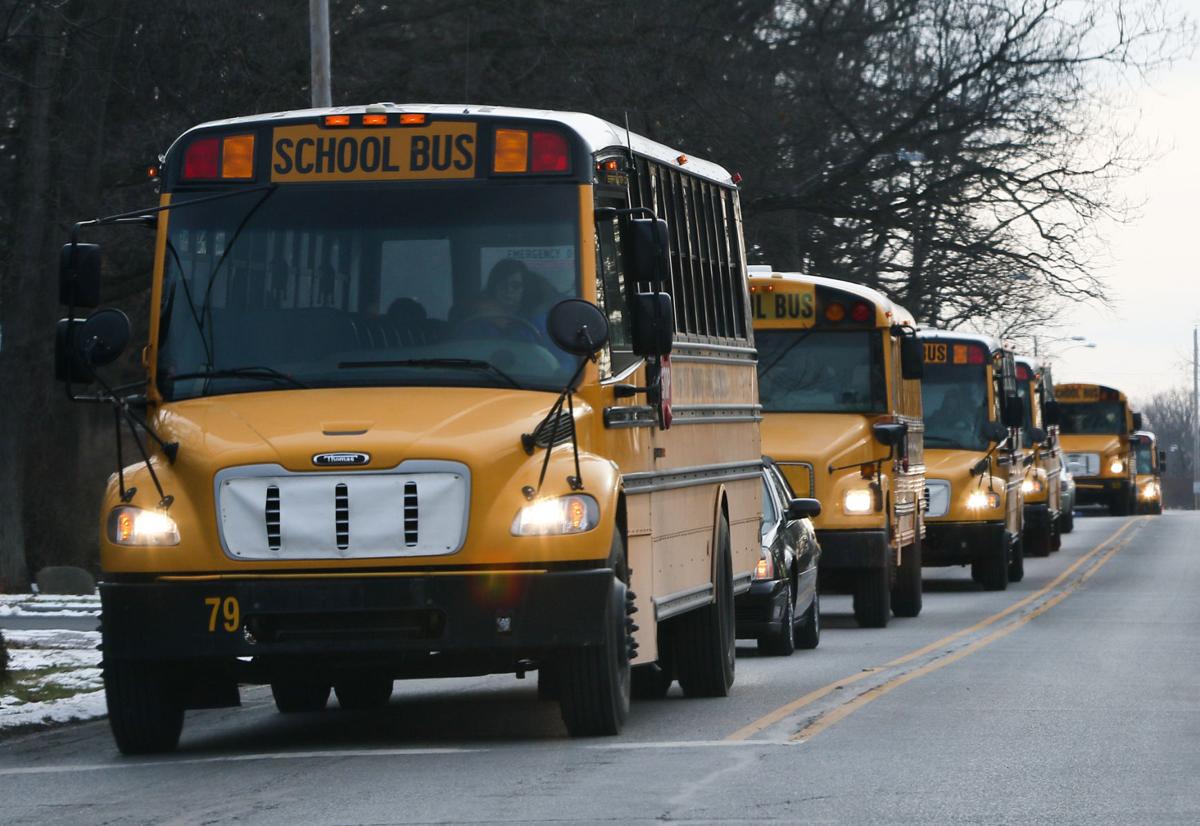 VALPARAISO — Valparaiso Community Schools is considering offering remote learning in the upcoming school year. 
In an informational presentation, Valparaiso Superintendent Jim McCall gave board members a glimpse into what the 2021-2022 academic year could look like. 
"As you are well aware, we have been working very diligently on constructing and designing a system for the fall when we return from the summer. We have had many meetings with the teachers and have been gathering ongoing feedback from our families in regards to their experiences this year," McCall said.
"What we have found and experienced is that in-person learning is the best and most preferred model of teaching and learning for our students."
McCall said while in-person learning is the preferred model, and the school hopes to return to five days of in-person instruction a week with "a normalized length of day," the district recognizes the need and desire for remote learning. 
"In order to achieve all the goals, we need to return to single platform teaching and learning in our classes. However, we want to be able to provide that same high quality education and preparation that our students know," McCall said. "For our remote learners, those who either need or desire to be remote, we will be partnering with Edmentum, or EdOptions Academy."
While teachers have taught virtual and in-person students synchronously, McCall acknowledged it has been challenging. 
"Our teachers have done a wonderful job, but it did require extra time for them to do it as well as they did. So we deployed e-learning Wednesdays throughout the year since September," McCall said. "In order to be able to return to five days of in-person learning, dual platform teaching (is) not in that equation."
The district has a long history with Edmentum, McCall said. The company provides online learning programs, according to its website. 
Three-way partnership
Assistant Superintendent for Secondary Education Nick Allison said EdOptions Academy will allow the district to partner with a third-party platform that will supply a teacher that, "does the grading, the live instruction and the feedback and progress monitoring the student."
Allison noted the courses are accredited and have gone through a "rigorous application process," as well as meet the requirements for NCAA eligibility.
"They don't just leave the teaching and learning to themselves, they really try to partner with the school district in the form of having us supply a success coach, or mediator, who works as a liaison between the instructor who's doing all the teaching, learning, grading and feedback, and the family of the student," Allison said.
The administrator noted there would be a three-way partnership between EdOptions Academy, a dedicated Valparaiso schools employee and the family of the remote learner to hold students accountable.
If approved by the board, a form of remote learning would be available at the elementary, middle and high school levels, according to a planning document for fall 2021 posted on the school district's website. 
Students in grades 6-12 who wish to be remote would attend Edmentum EdOptions Academy. The district also is considering the same program for its K-5 students, McCall said in a statement to families.
Remote learners would still have access to school services, such as social-emotional learning resources and extracurricular activities, McCall said in a statement. 
Board president Sue Hoffman asked if the virtual academy would be a 9-week or semester commitment for students. 
A planning document shows elementary students would have to commit to remote learning for a semester, and middle and high school students would have enrollment periods for the program each semester. 
At the high school, the district also is considering shortening class periods from 50 minutes to 47 minutes to add a 25-minute academic, career and social-emotional advisory period, as well as adding an additional lunch period "to better physically distance the students when returning to the traditional length of day," a planning document shows. 
A public forum will be held at 6 p.m. April 28 at Valparaiso High School for stakeholders to weigh in on the 2021-2022 return, McCall said. 
Those unable to attend in person can submit their comments using a public participation form via Google Docs that can be found at www.valpo.k12.in.us. The form will close at 4 p.m. April 27.
McCall said he expects the board will consider the 2021-2022 school year plan at its May 20 meeting.
WATCH NOW: The Times Photos of the Week
WATCH NOW: The Times Photos of the Week
Discovery Channel Dillinger reenactment
Discovery Channel Dillinger reenactment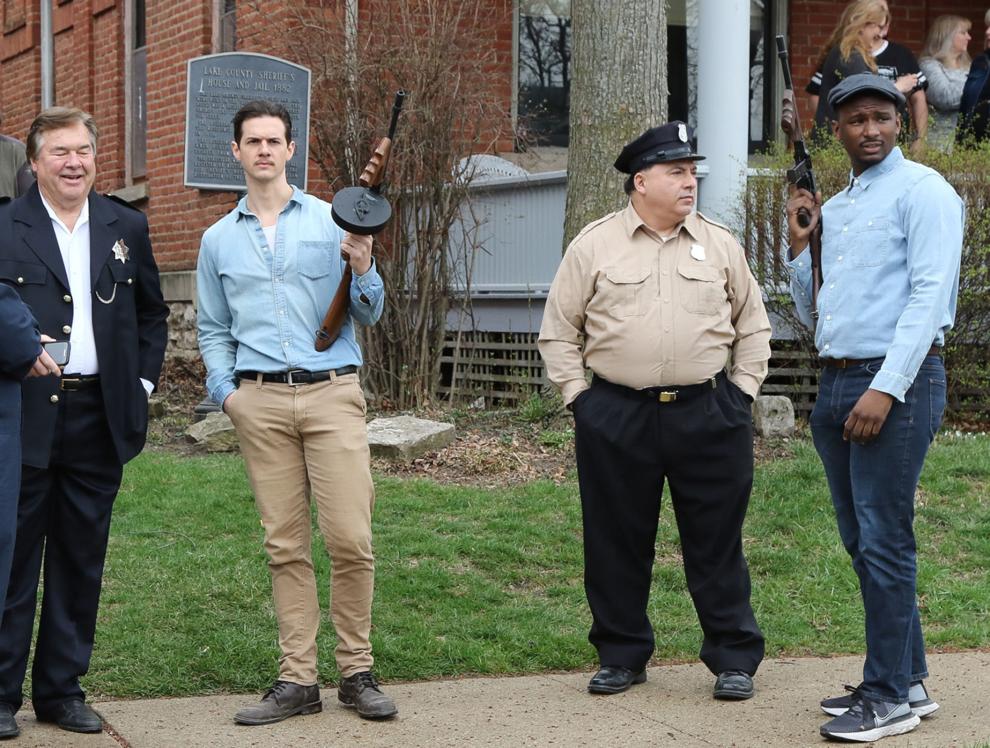 Discovery Channel Dillinger reenactment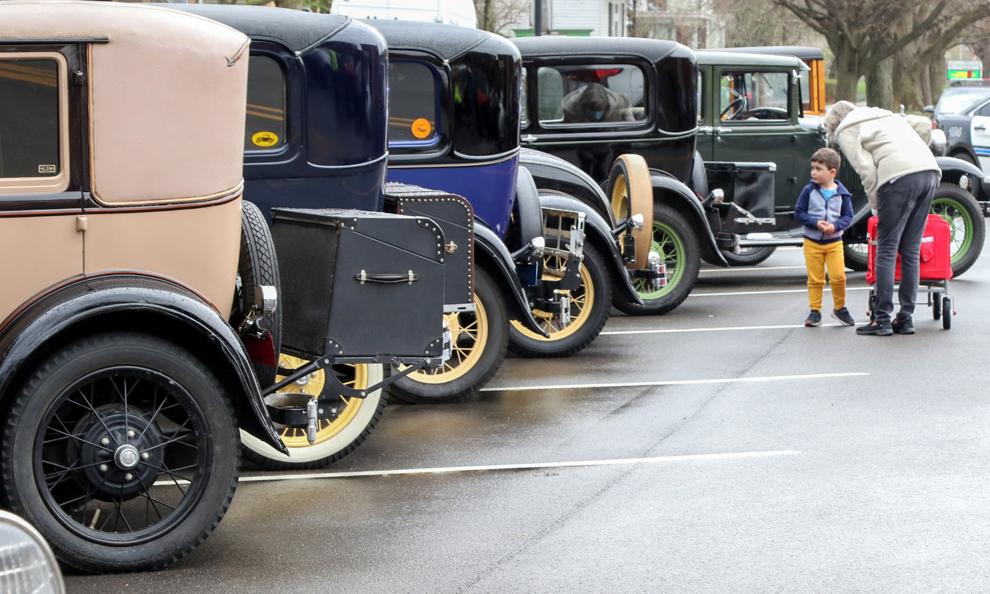 Discovery Channel Dillinger reenactment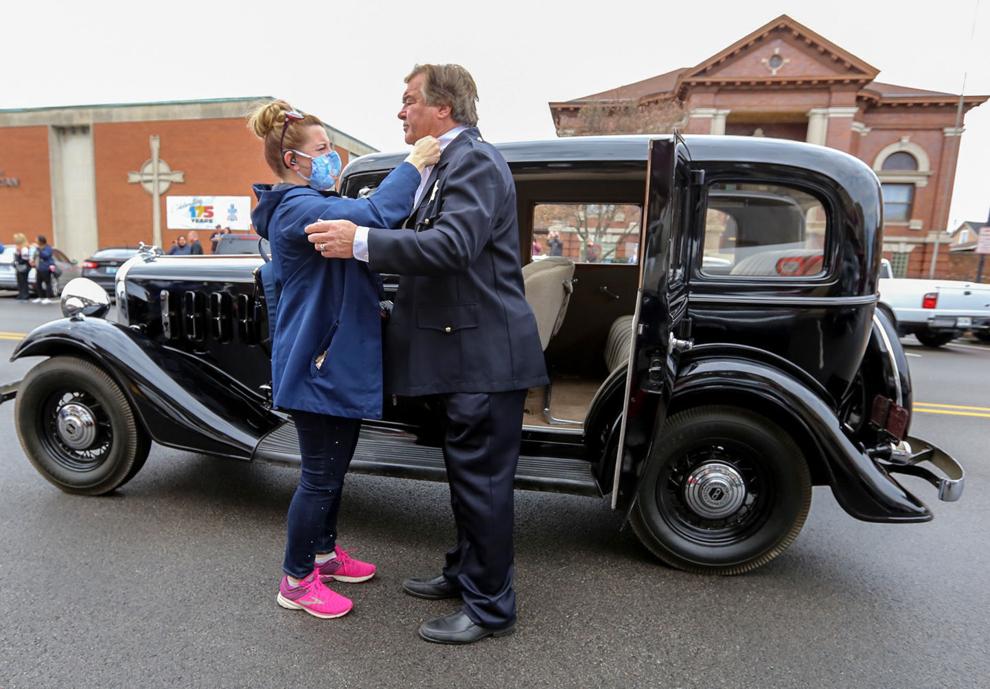 Andrean hosts Boone Grove in softball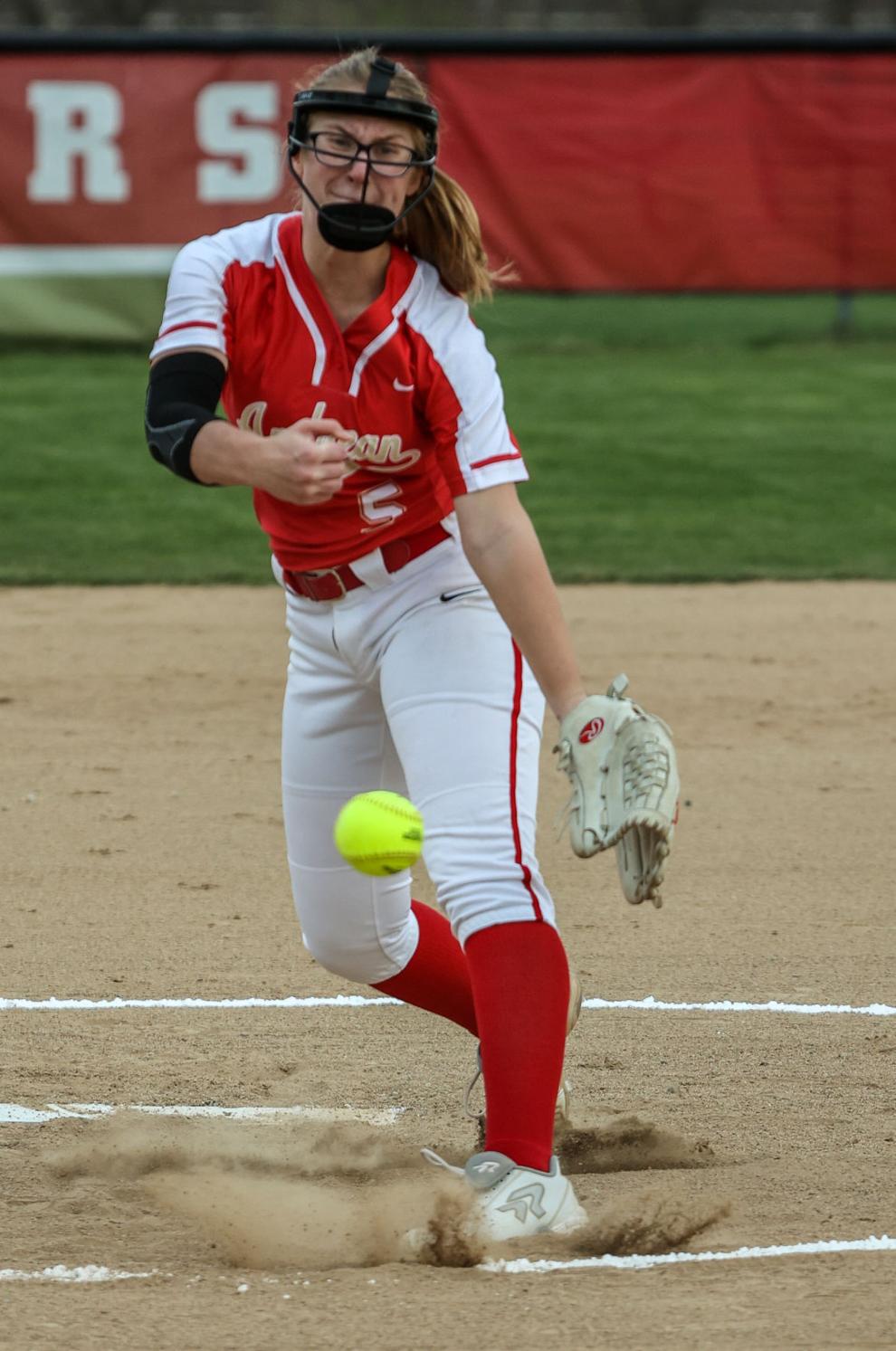 Andrean hosts Boone Grove in softball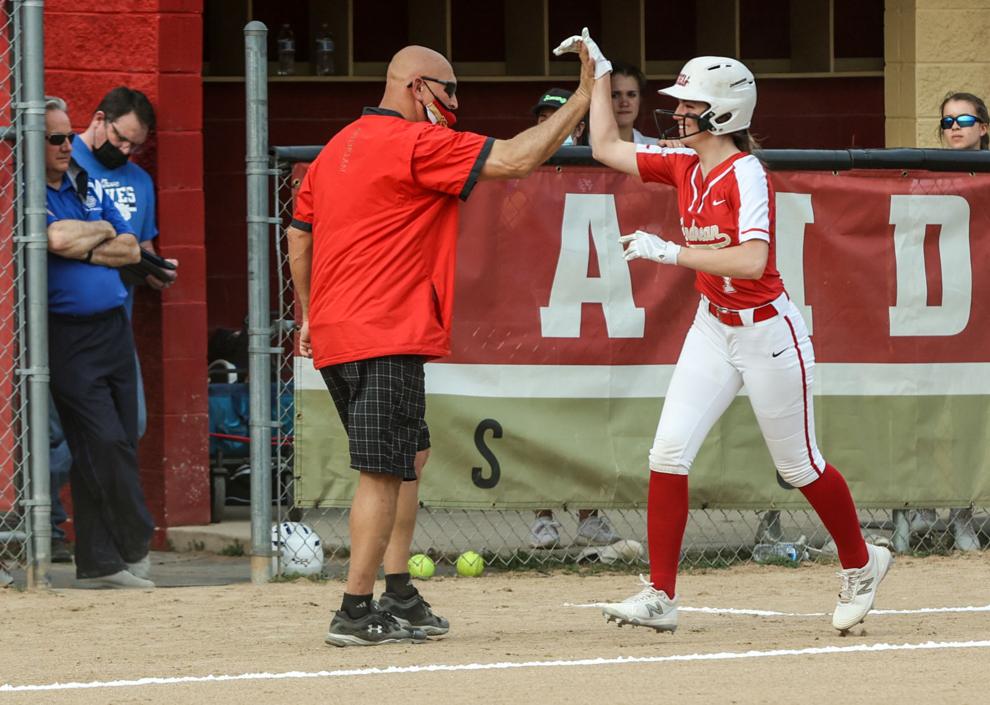 Andrean hosts Boone Grove in softball
Andrean hosts Boone Grove in softball
FEMA mass vaccination site opening at Roosevelt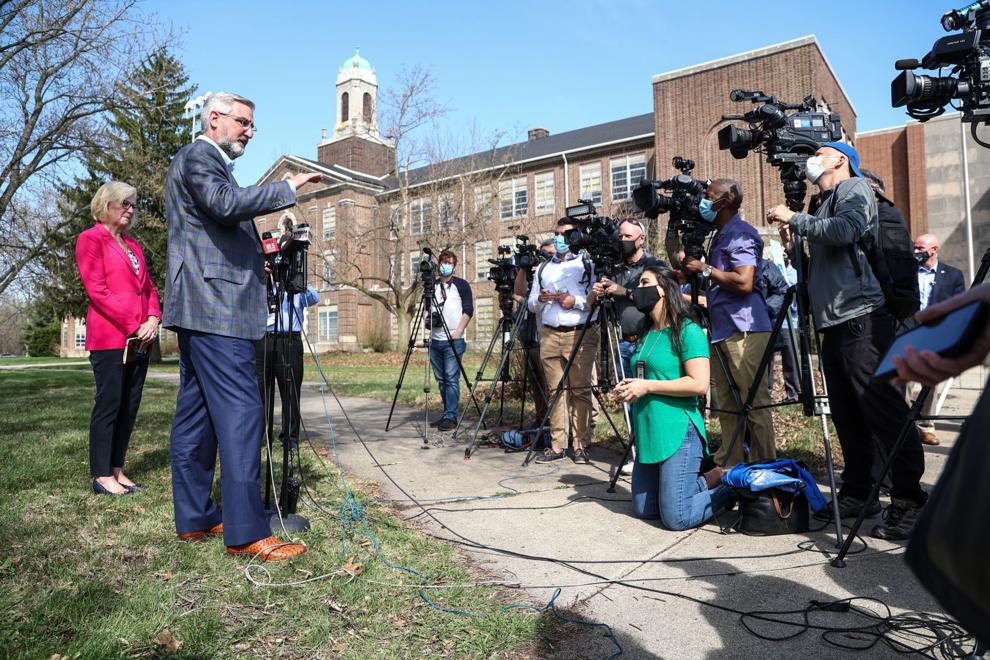 FEMA mass vaccination site opening at Roosevelt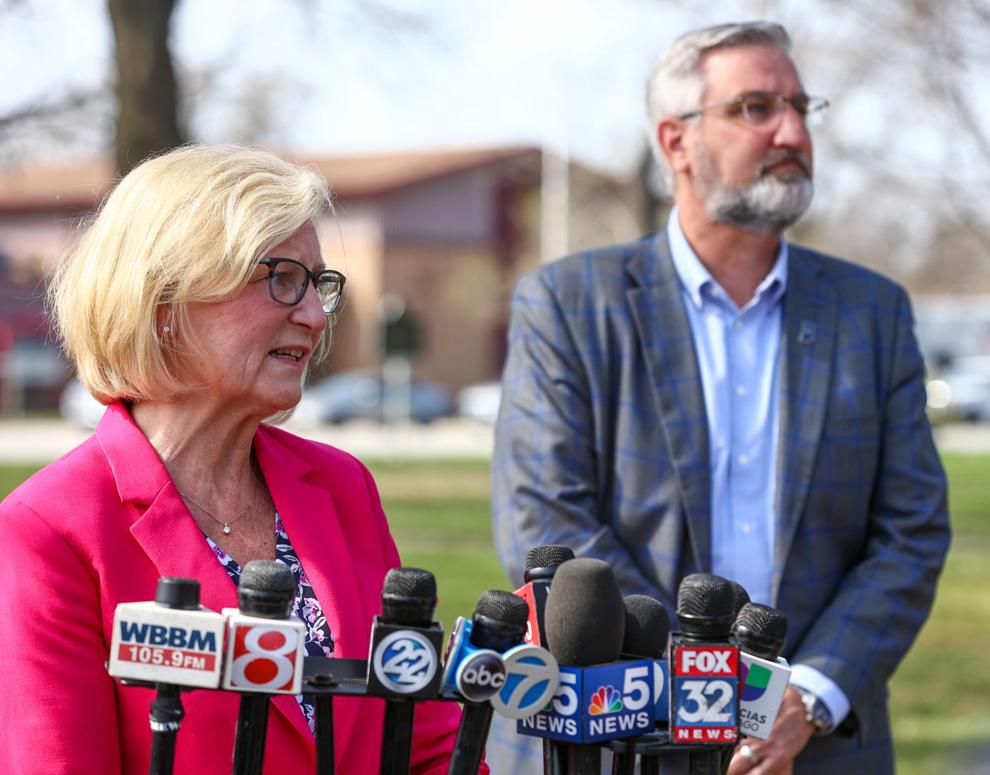 FEMA mass vaccination site opening at Roosevelt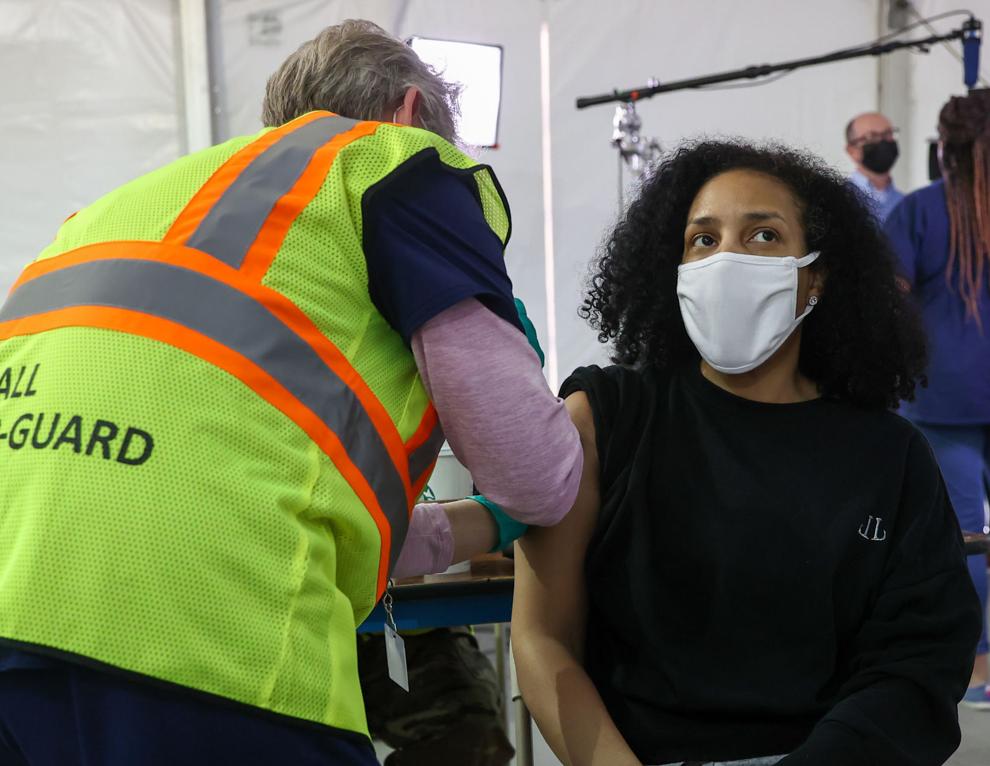 FEMA mass vaccination site opening at Roosevelt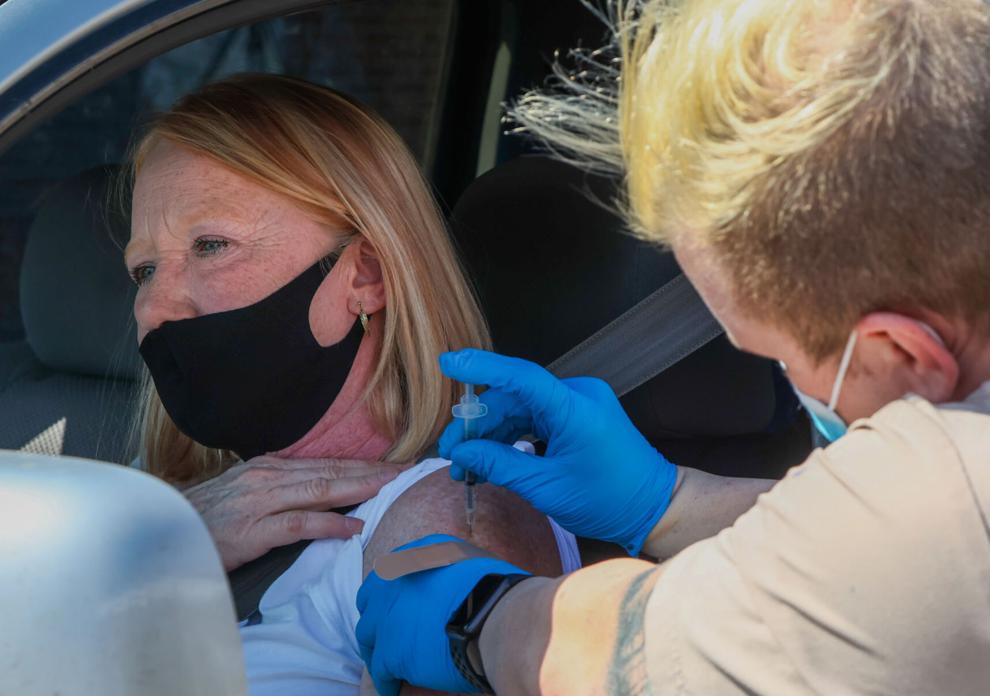 Municipal Voting in Burnham, IL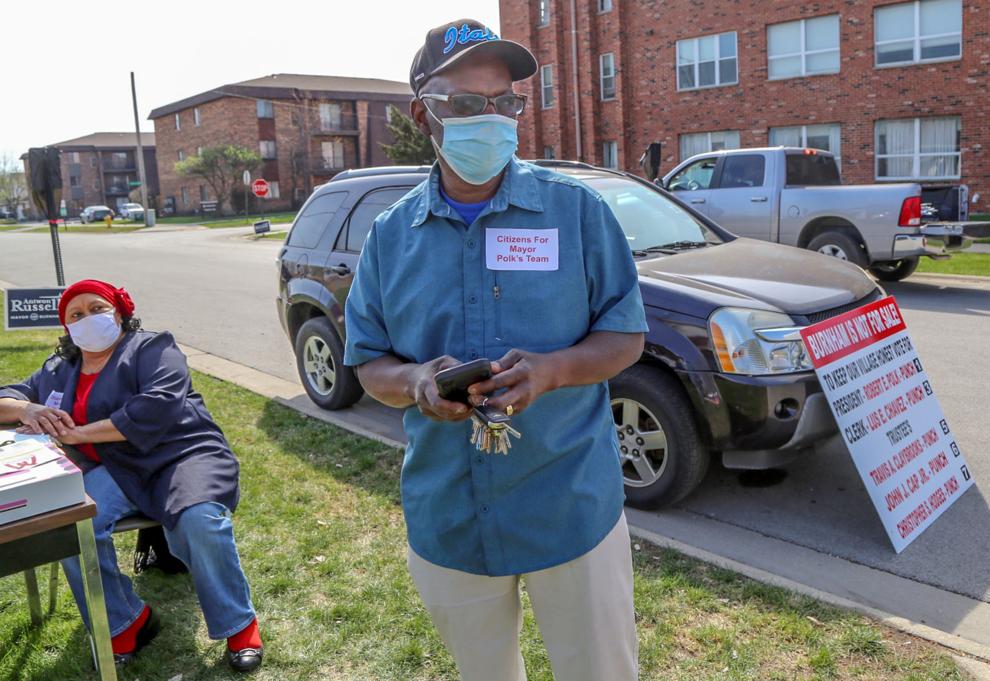 Municipal Voting in Burnham, IL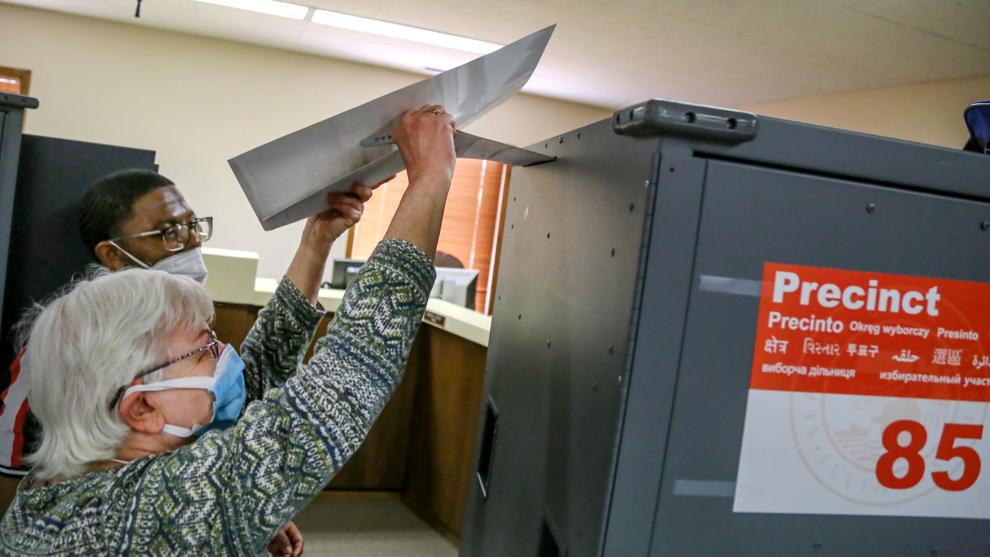 Municipal Voting in Burnham, IL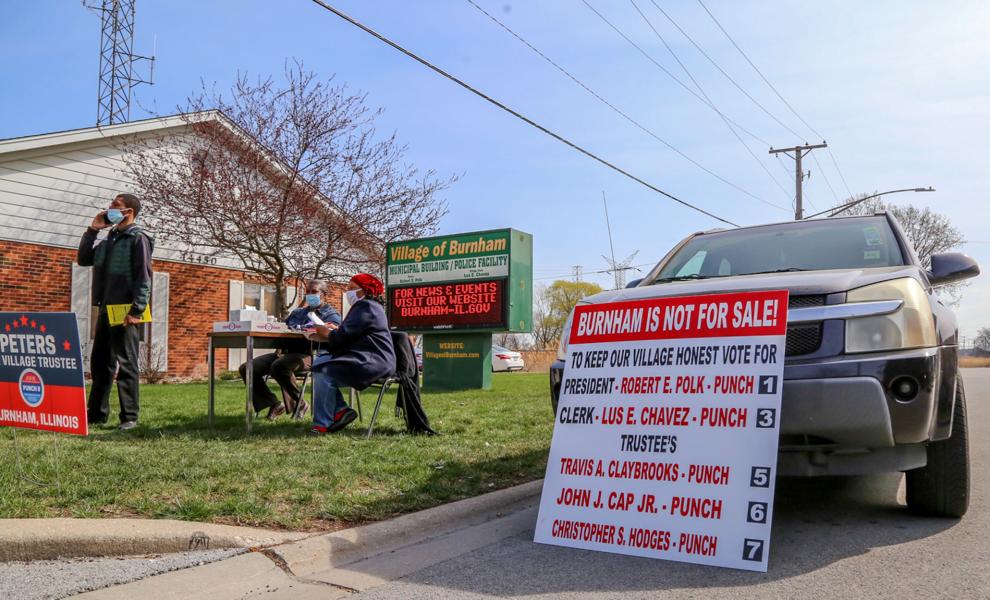 Municipal Voting in Burnham, IL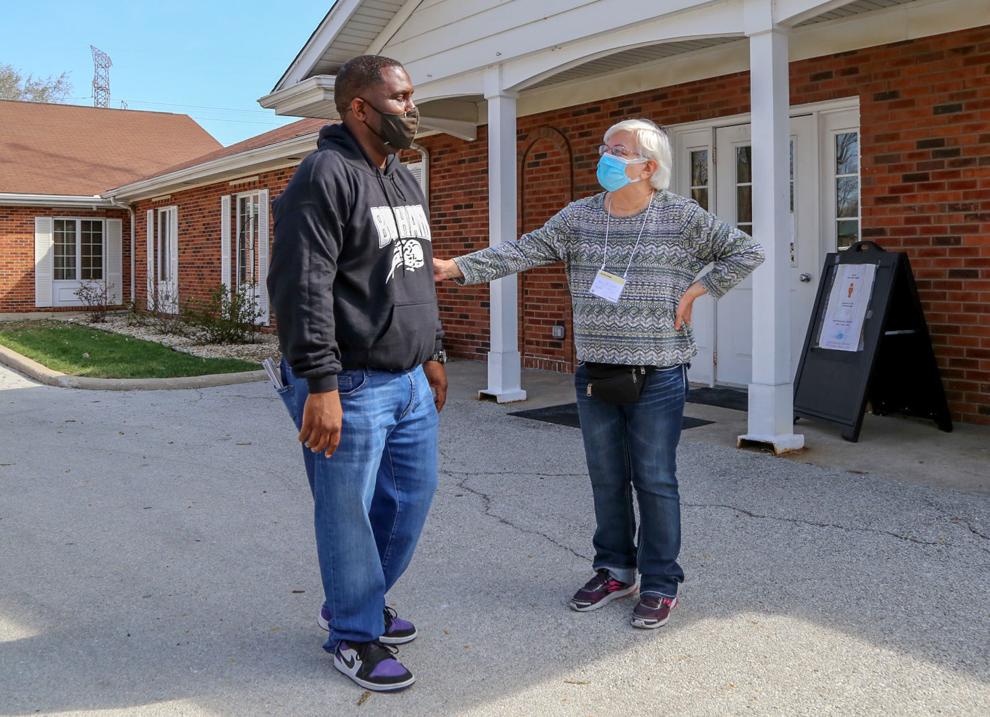 040721-spt-bsh-lc-cp_7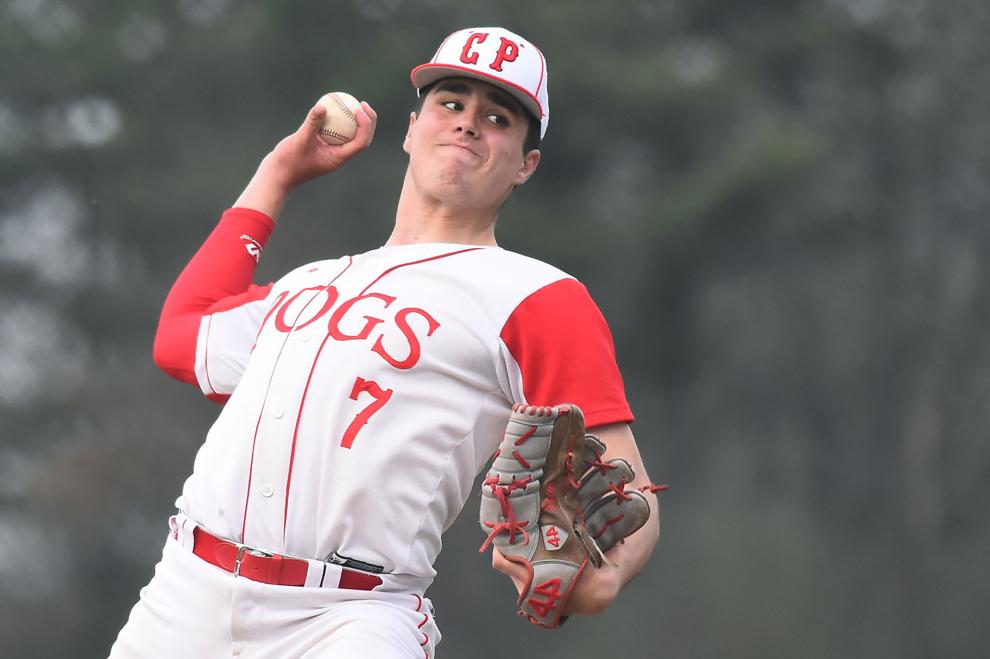 040721-spt-bsh-lc-cp_1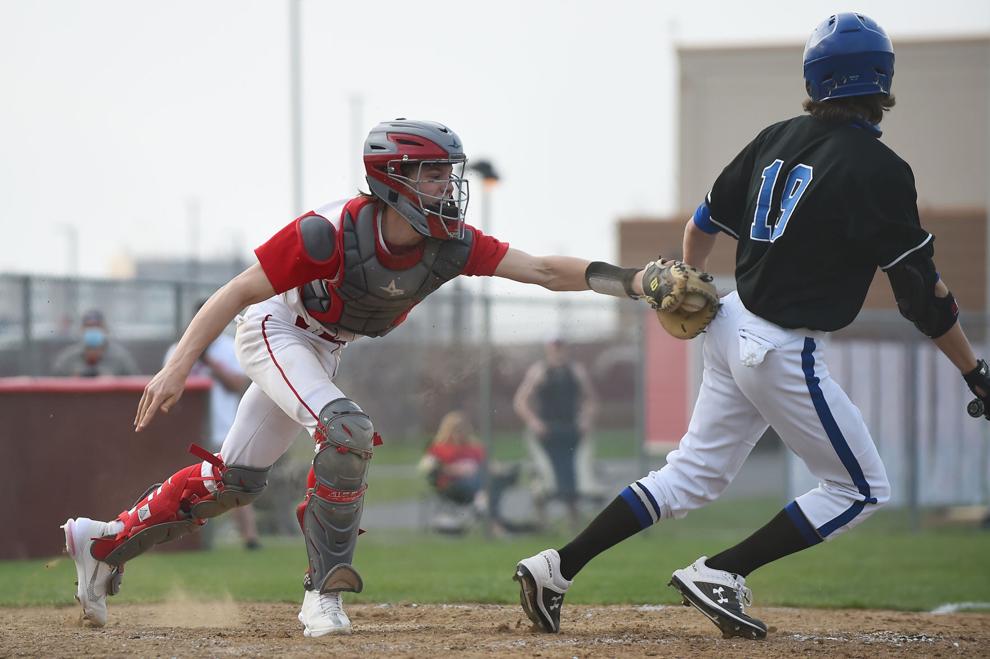 040721-spt-bsh-lc-cp_5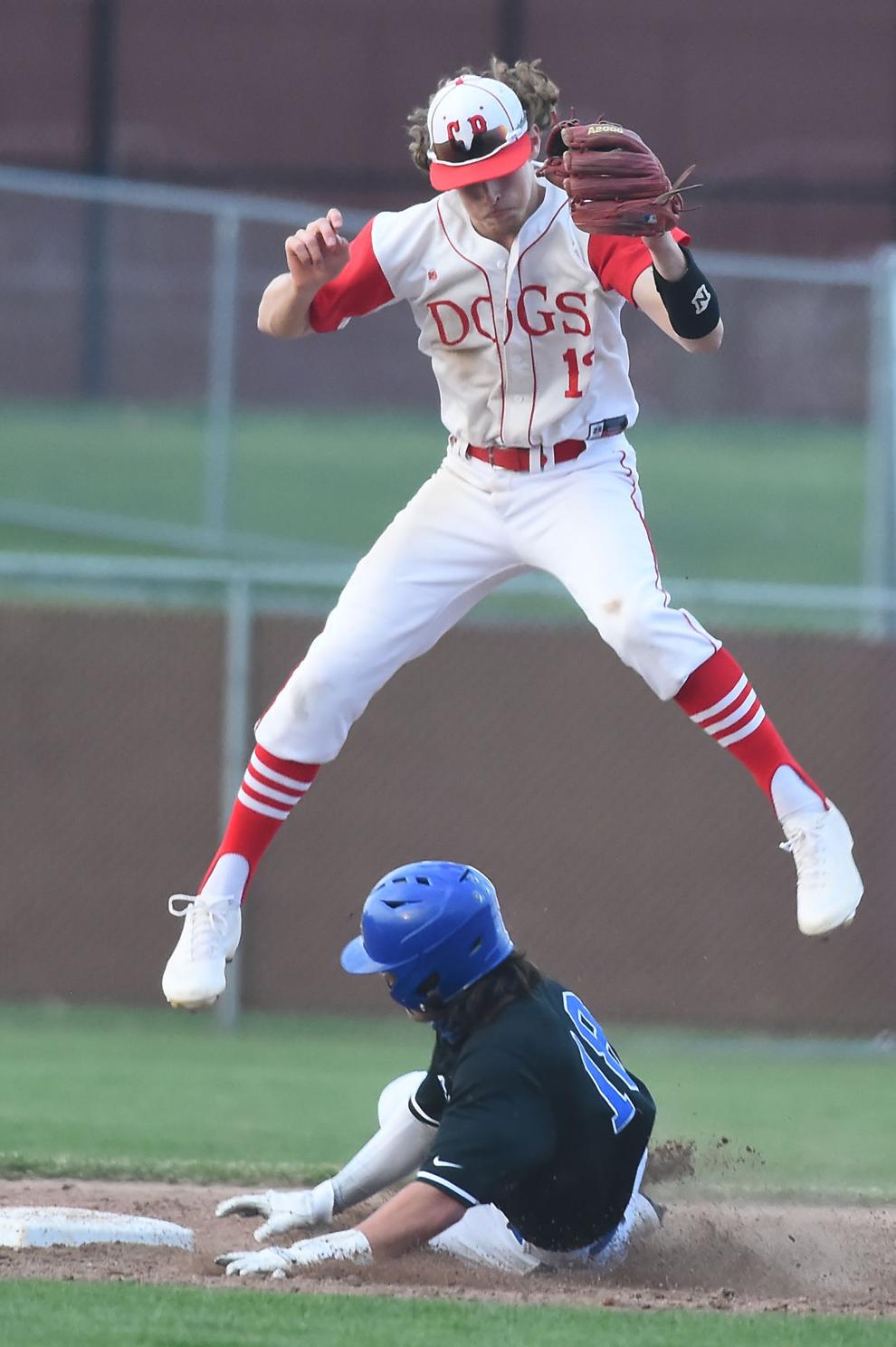 040721-spt-bsh-lc-cp_10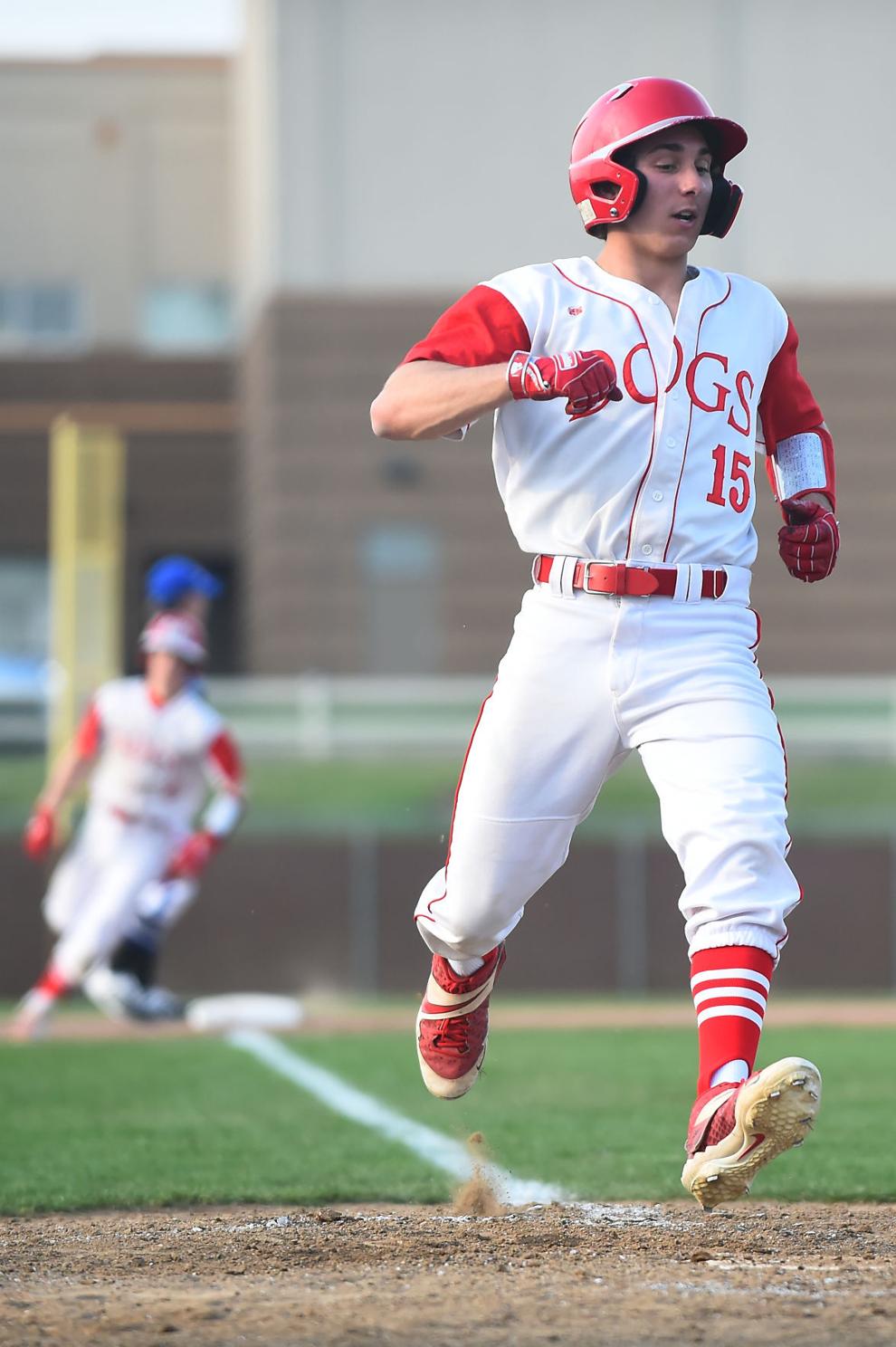 My Brother's Keeper in Gary, special delivery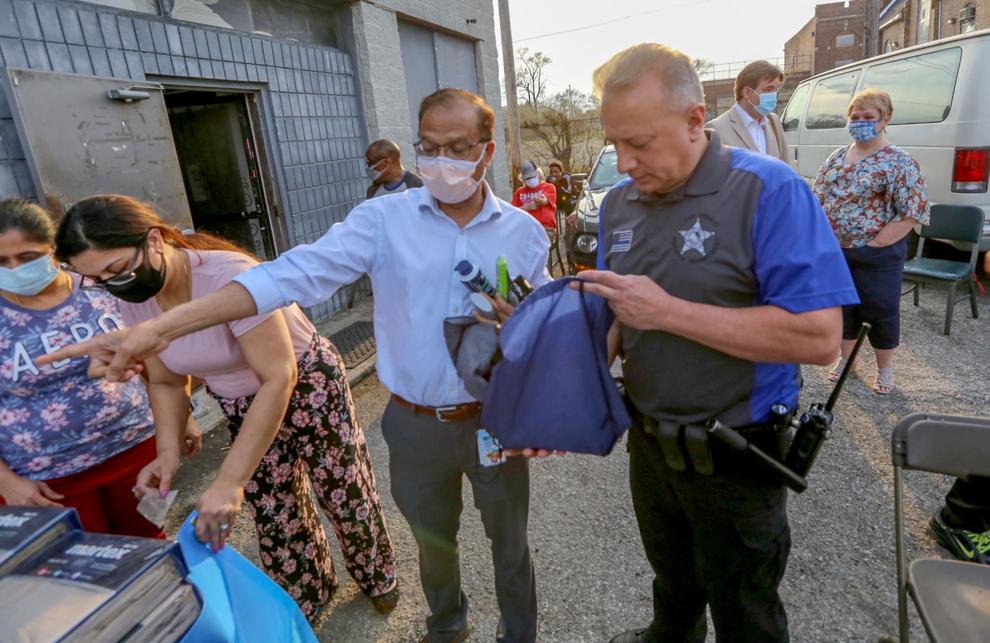 My Brother's Keeper in Gary, special delivery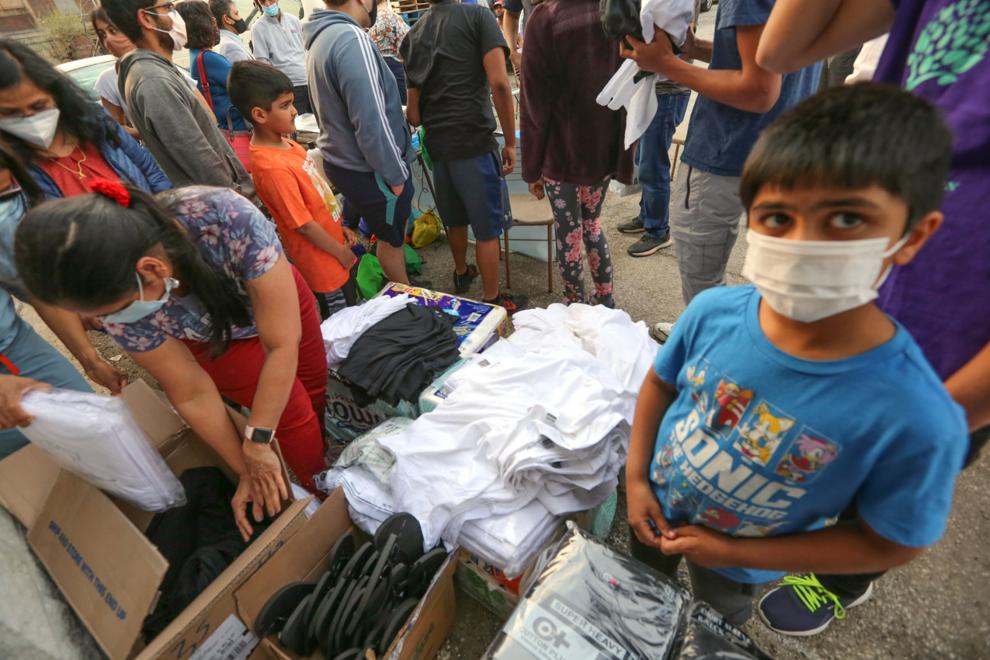 Brother's Keeper delivery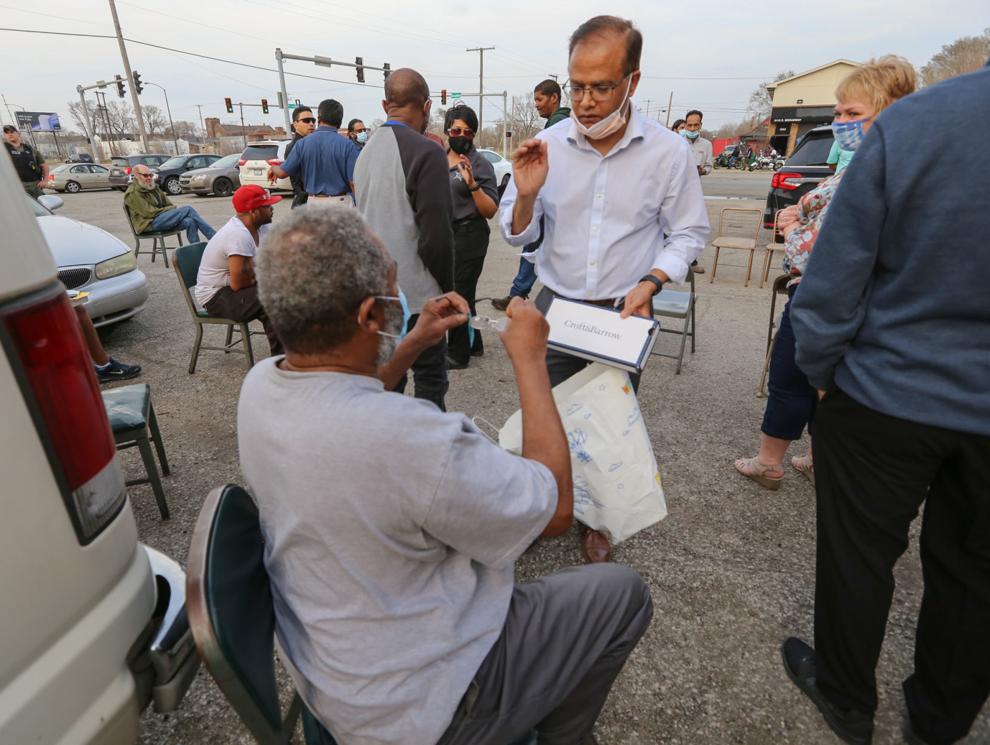 Mass Vaccinations, old Roosevelt School, Gary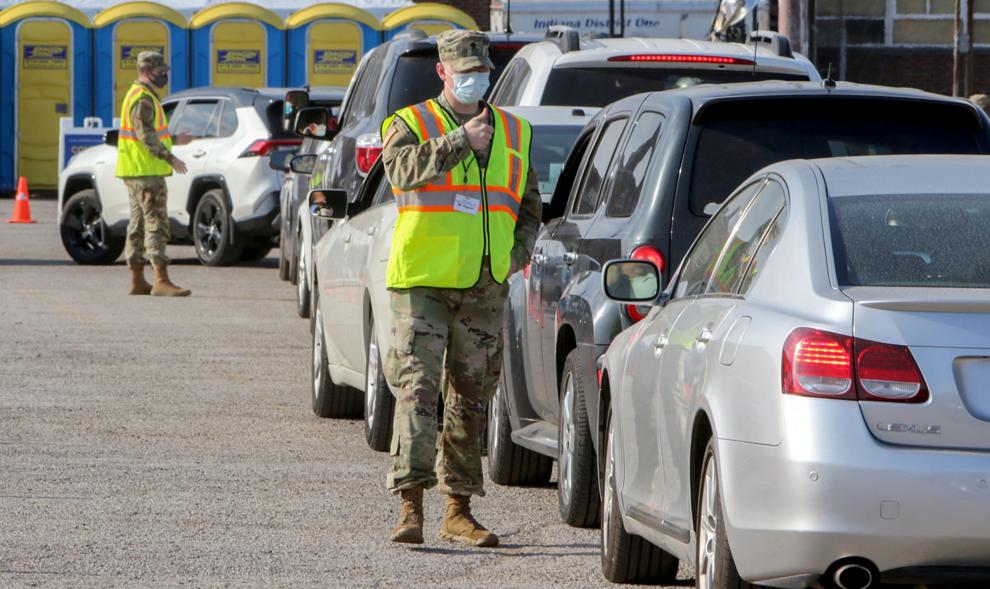 Mass Vaccinations, old Roosevelt School, Gary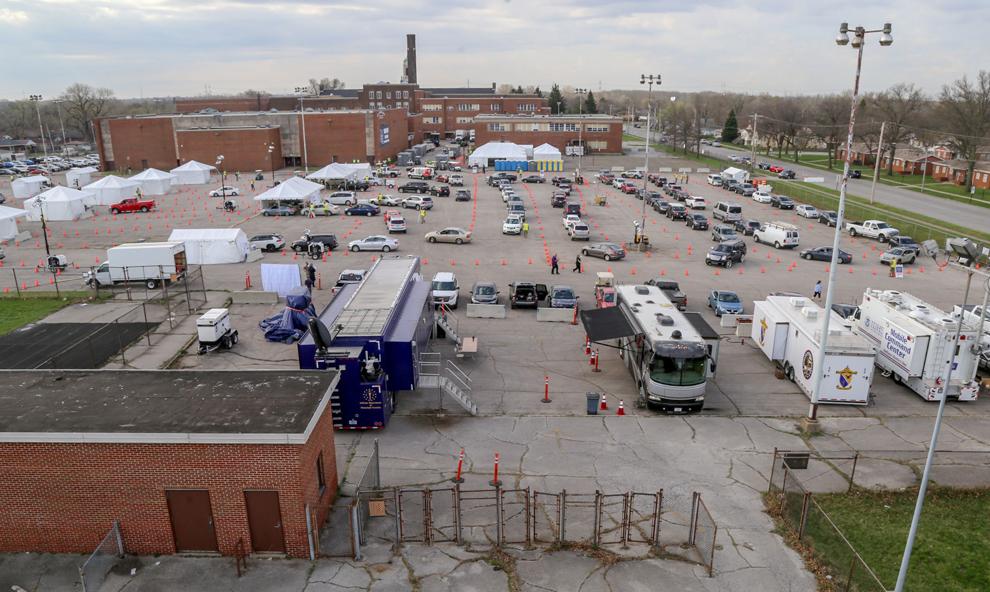 Mass Vaccinations, old Roosevelt School, Gary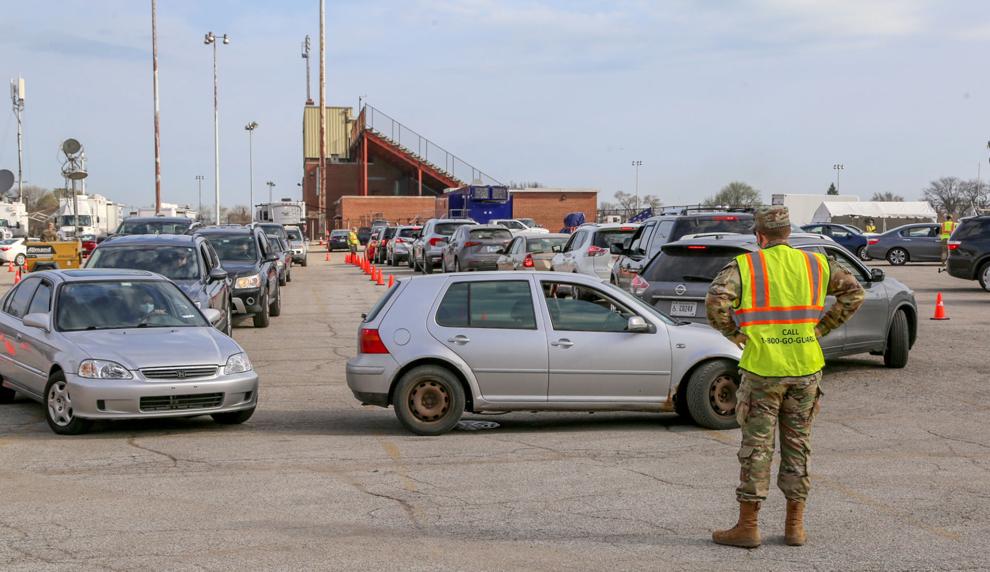 Black Lives Matter protest outside the Lake County Prosecutor's Office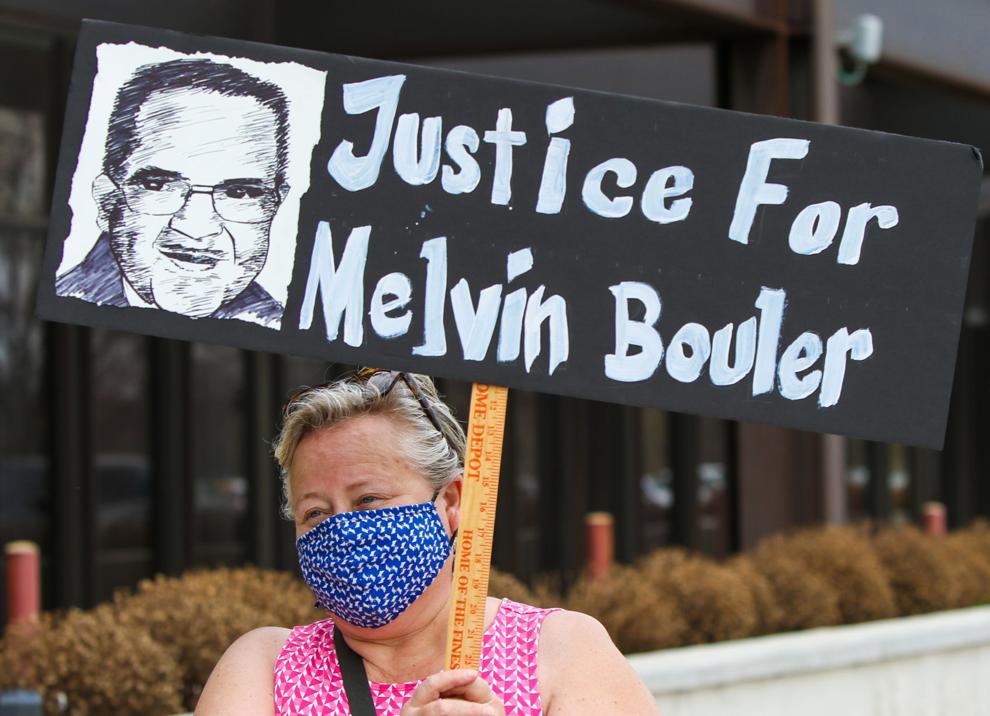 Black Lives Matter protest outside the Lake County Prosecutor's Office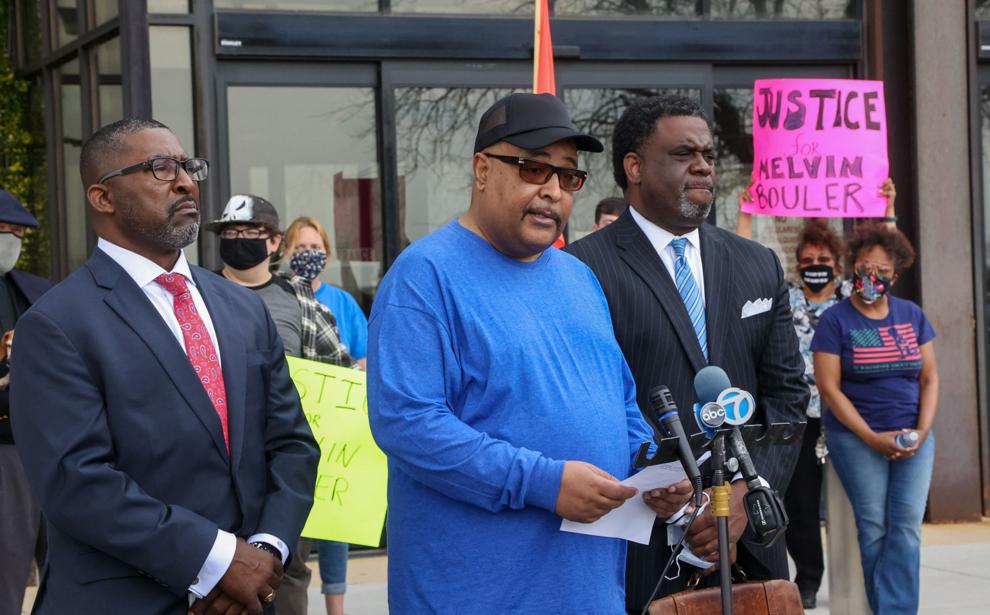 Black Lives Matter protest outside the Lake County Prosecutor's Office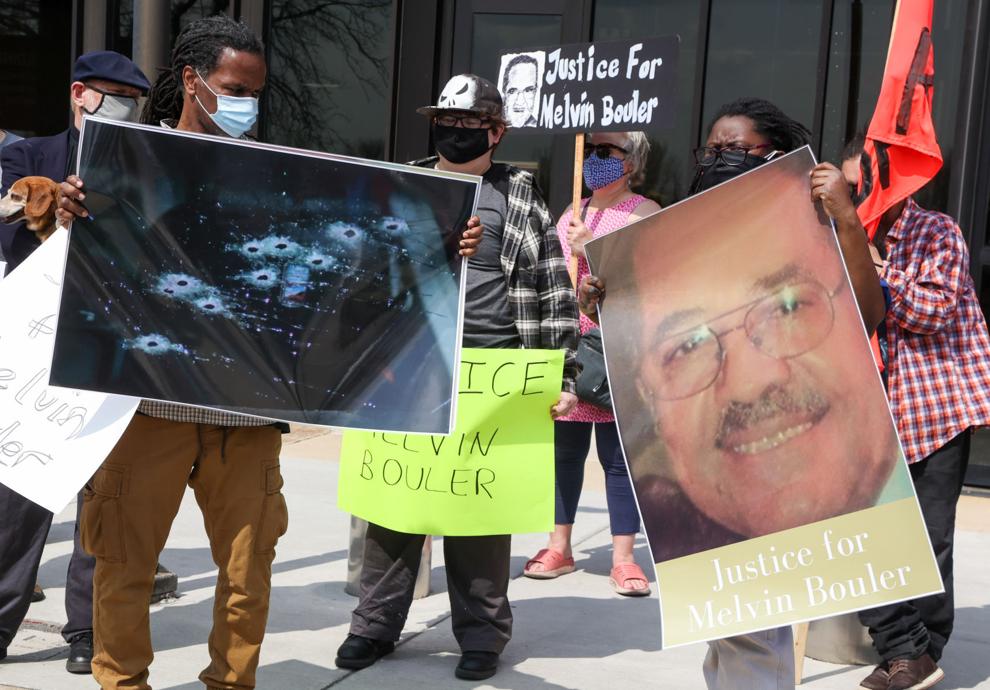 Black Lives Matter protest outside the Lake County Prosecutor's Office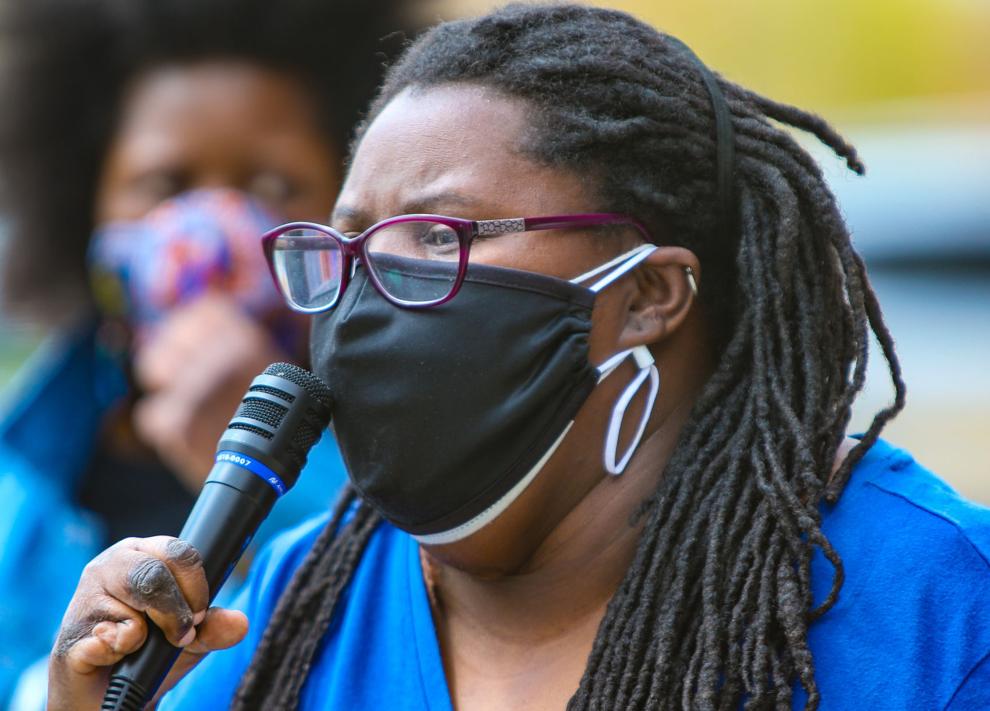 Quimari Peterson, boys basketball player of the year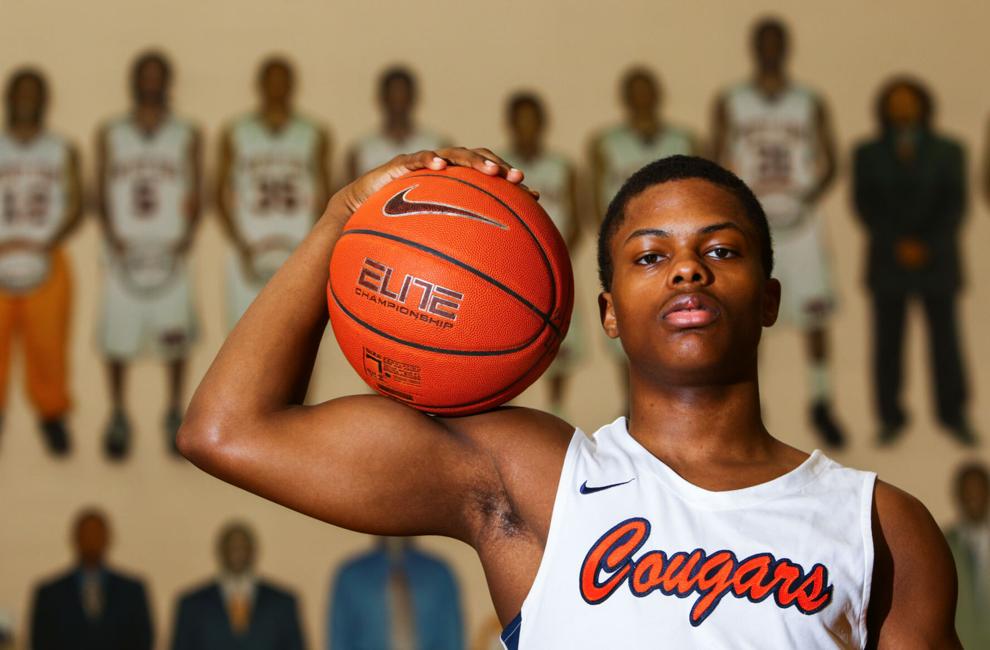 Quimari Peterson, boys basketball player of the year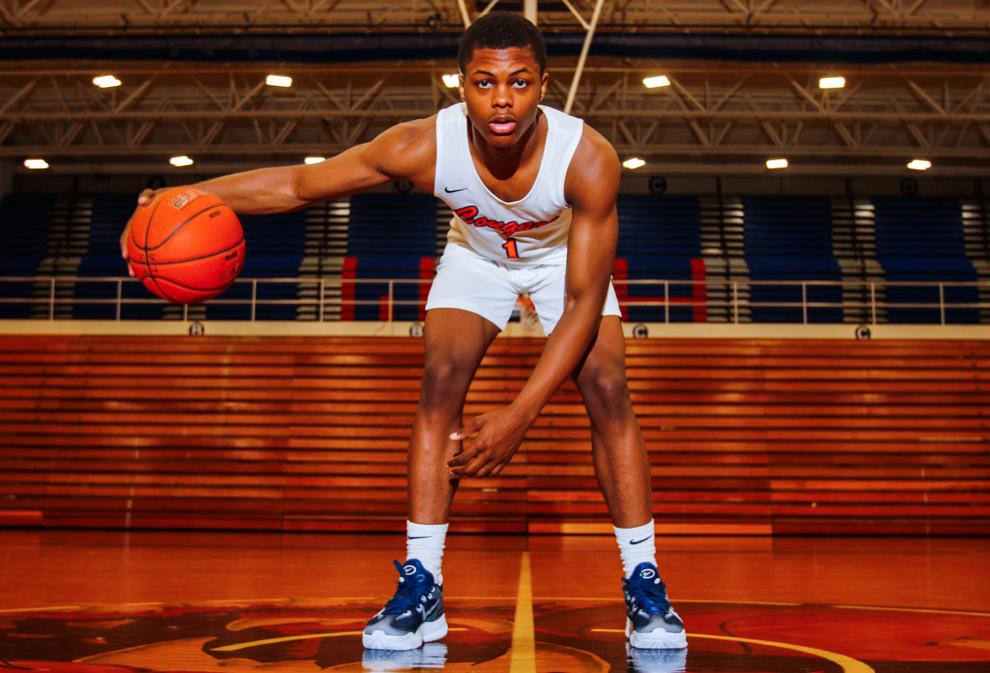 Quimari Peterson, boys basketball player of the year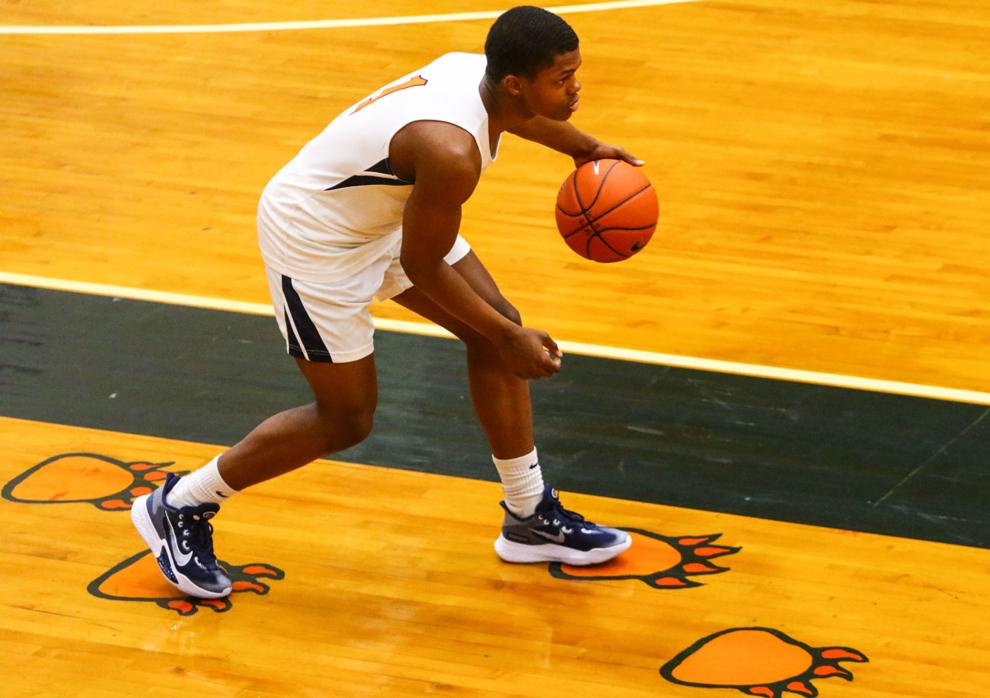 Jessica and Johnny Carrothers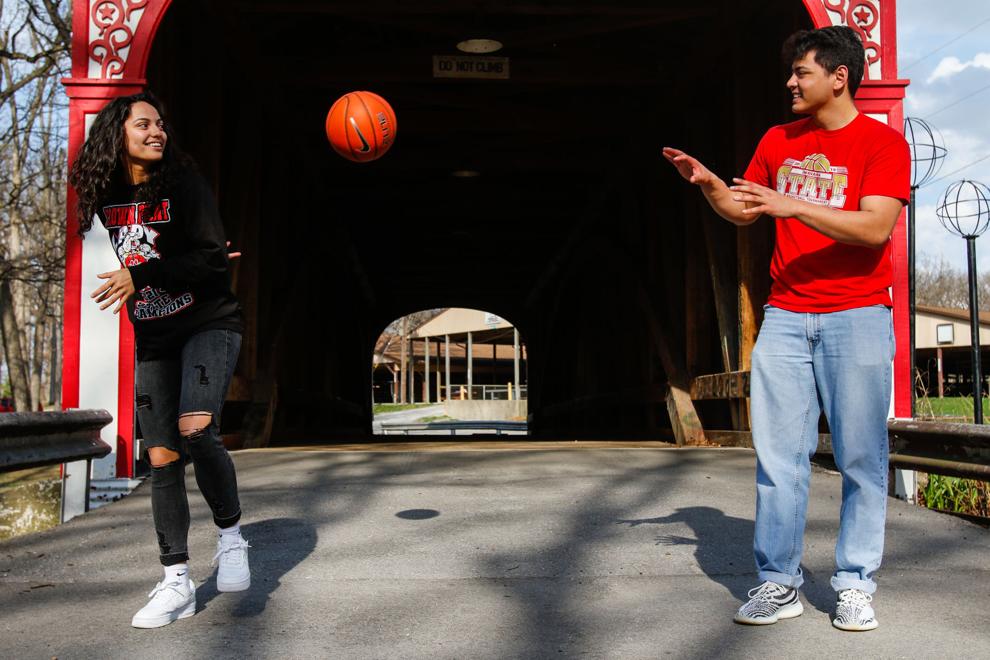 Jessica Carrothers, girls basketball player of the year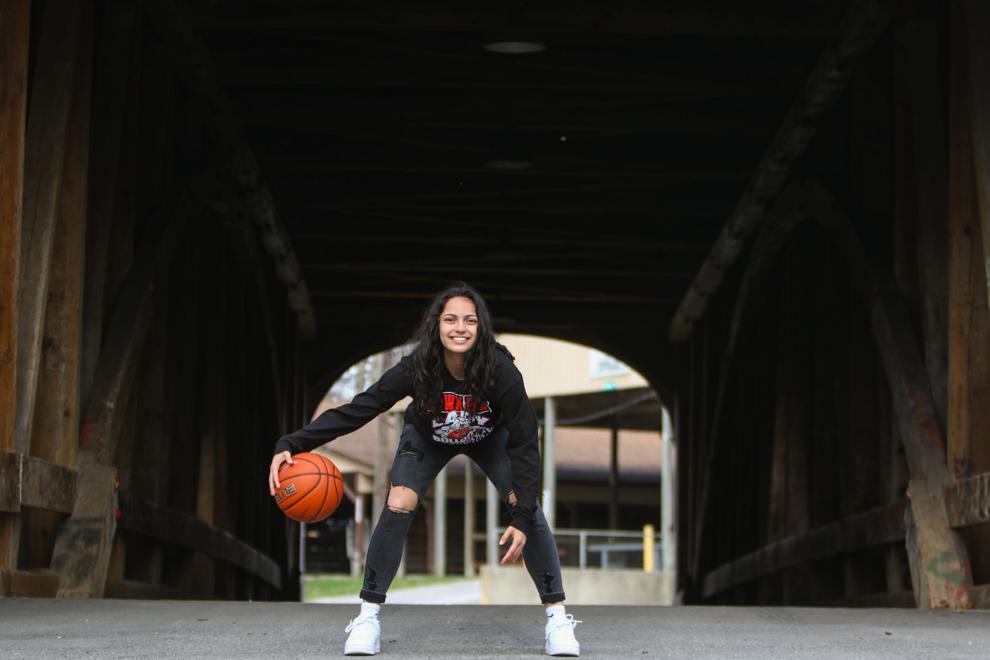 Jessica Carrothers, girls basketball player of the year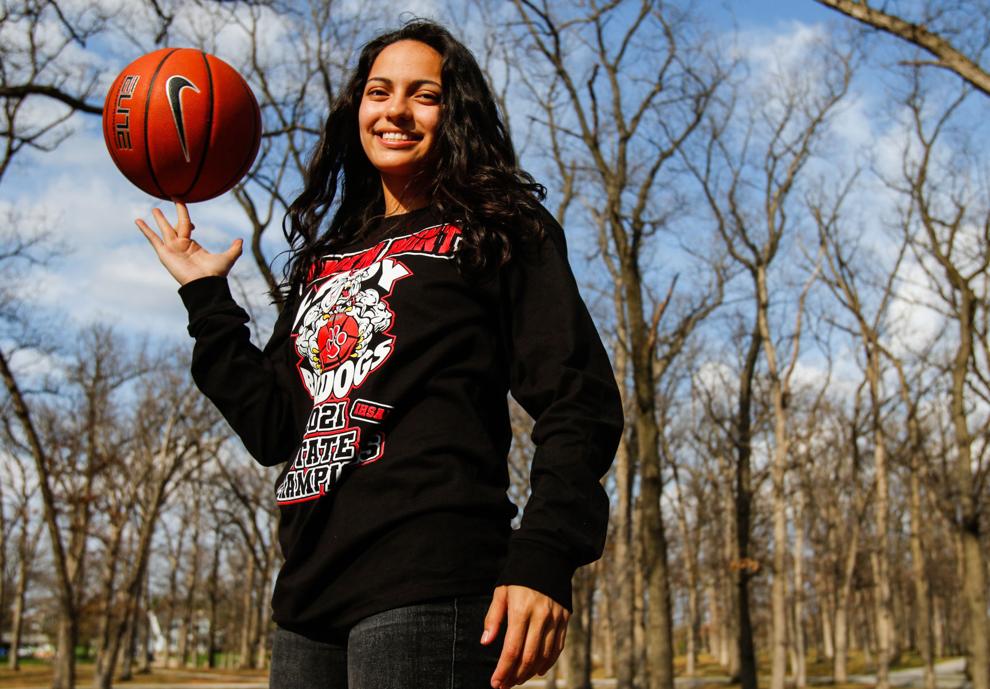 Lake Central vs. Chesterton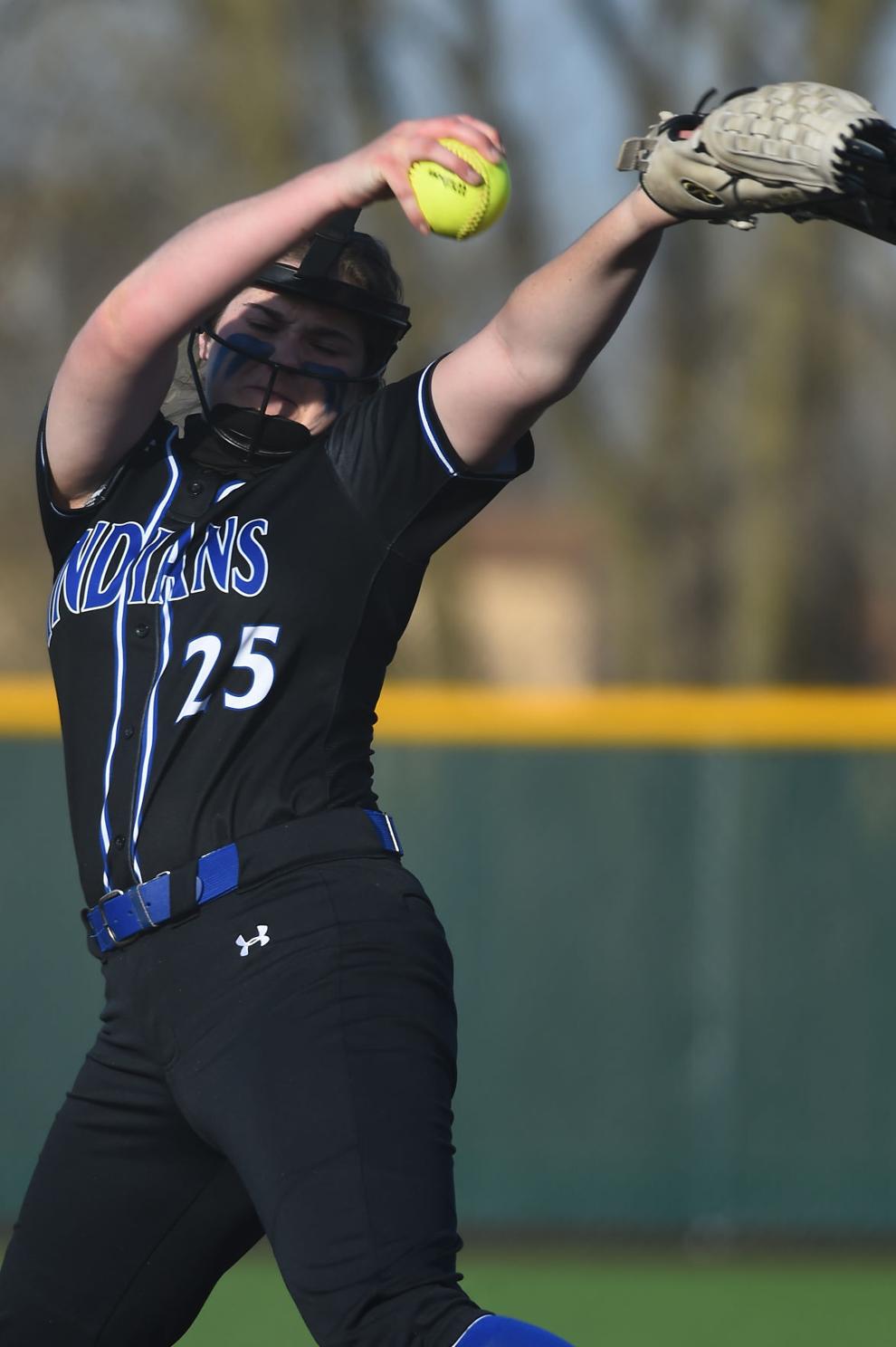 Lake Central vs. Chesterton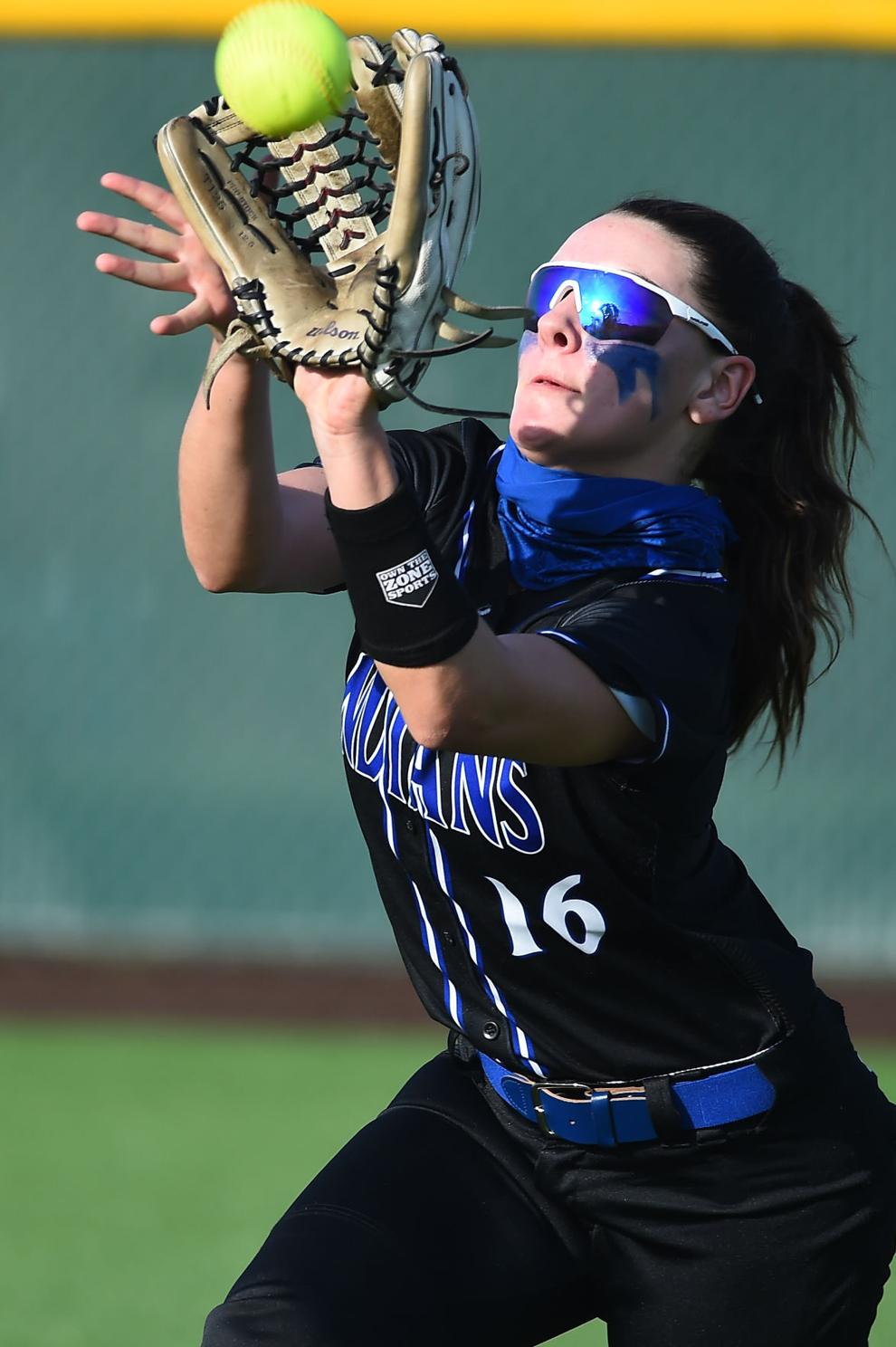 Lake Central vs. Chesterton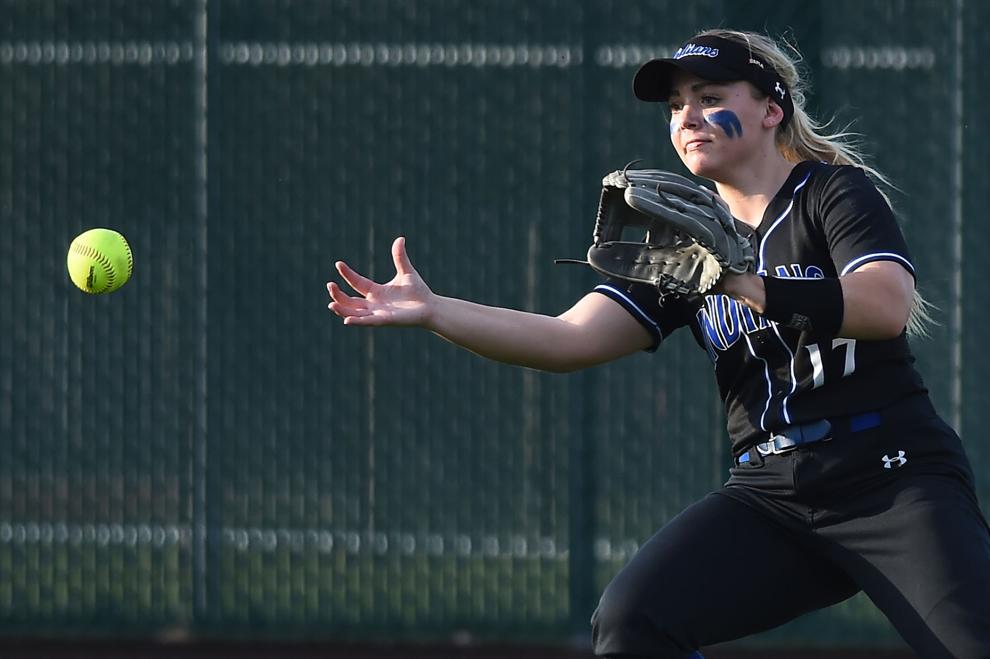 Lake Central vs. Chesterton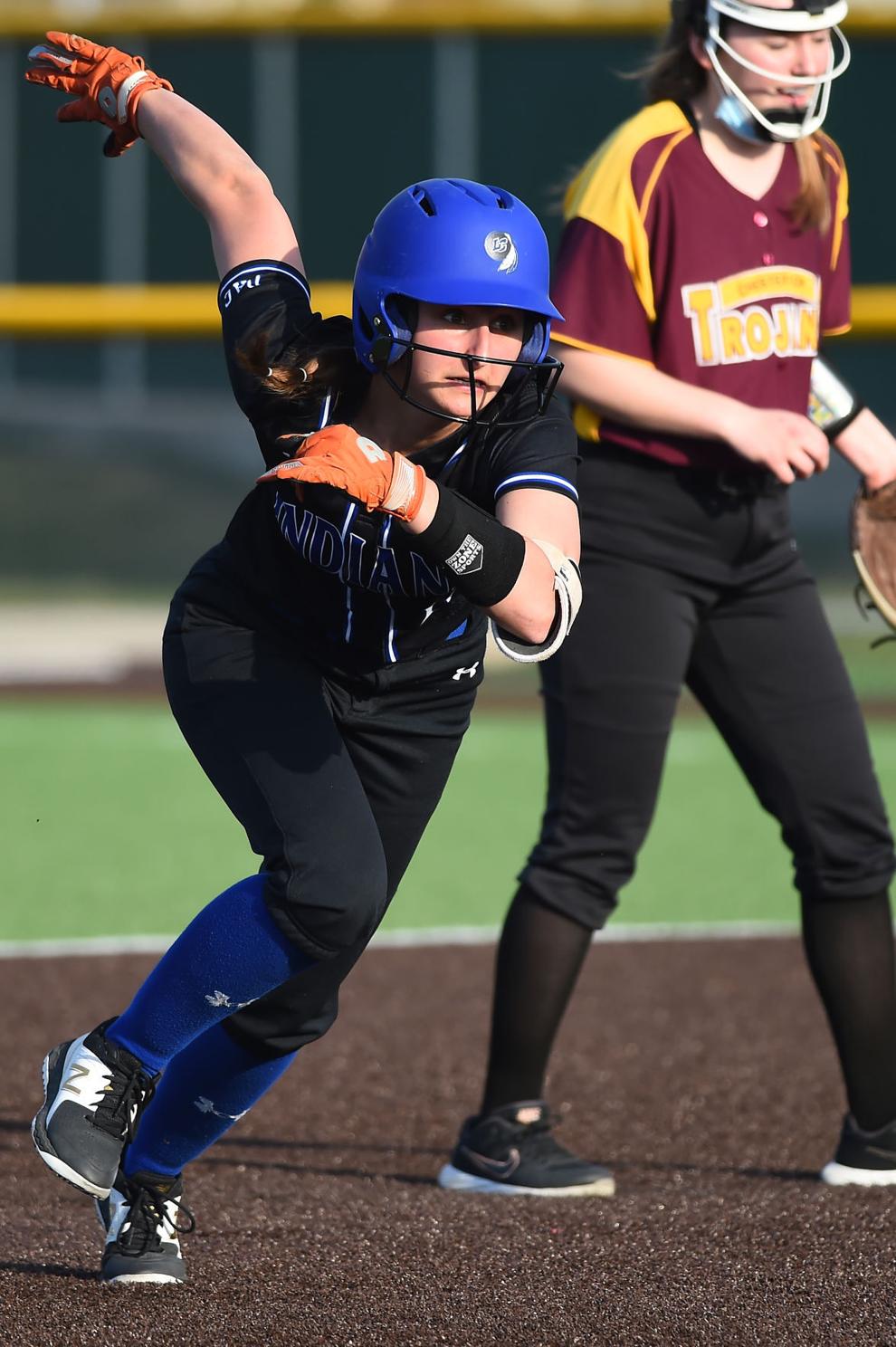 040921-nws-hardrock 1.jpg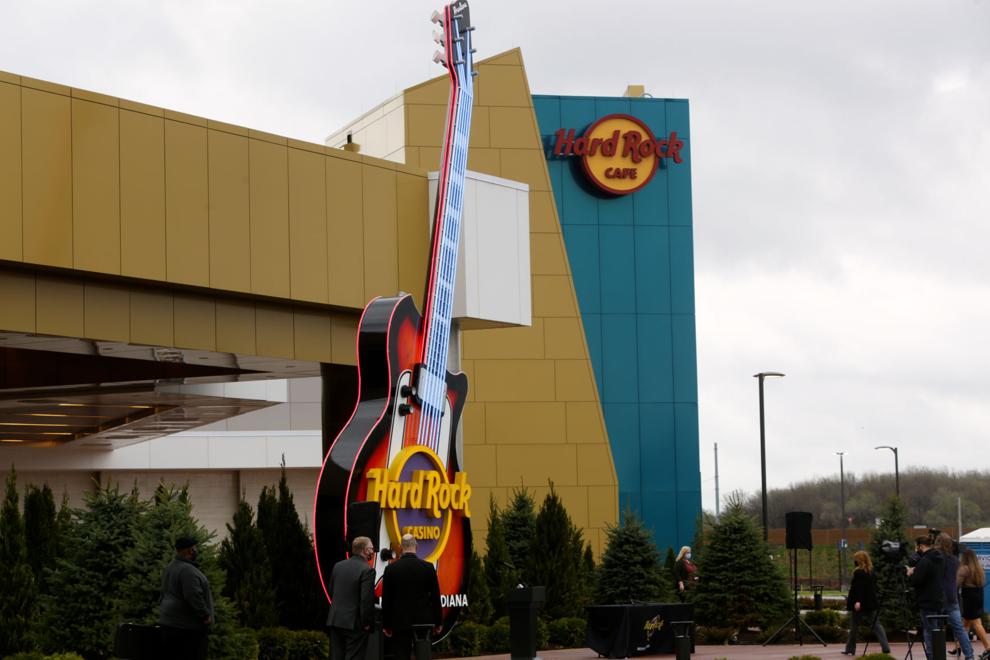 040921-nws-hardrock 11.jpg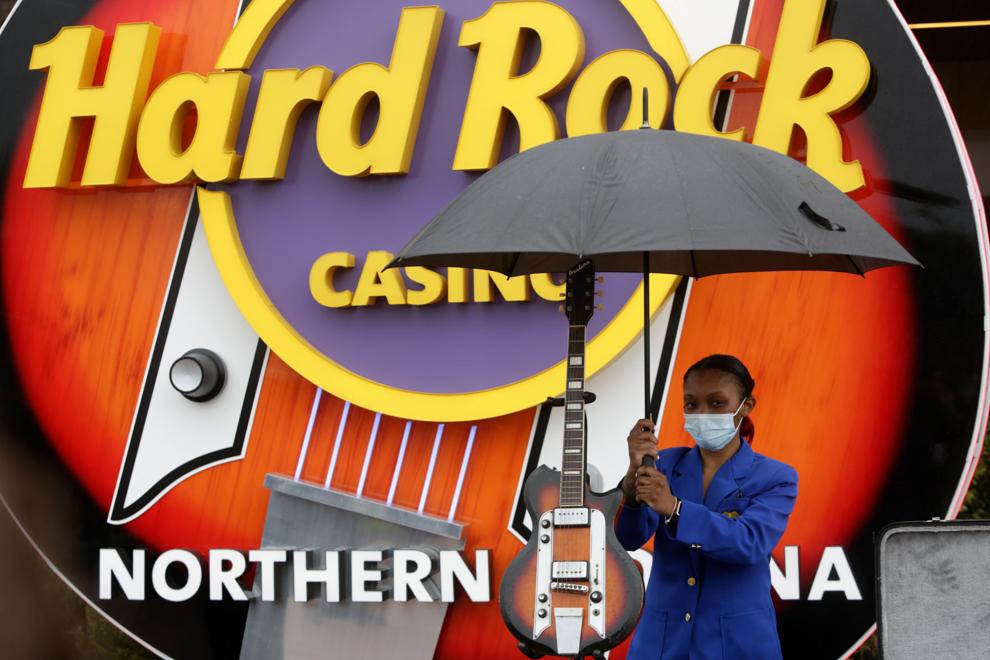 040921-nws-hardrock 9.jpg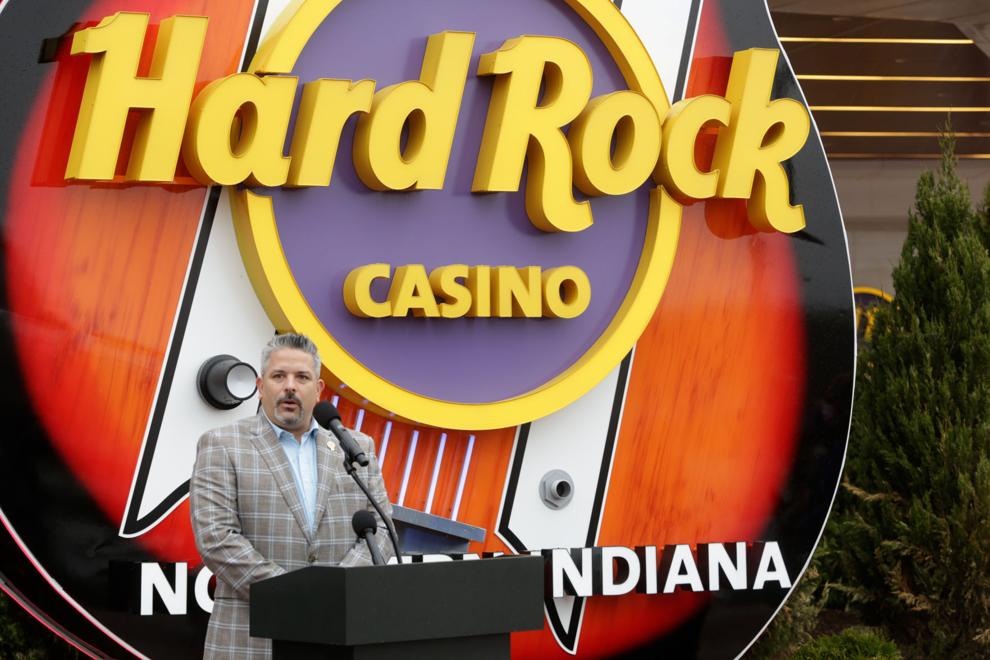 040921-nws-hardrock 3.jpg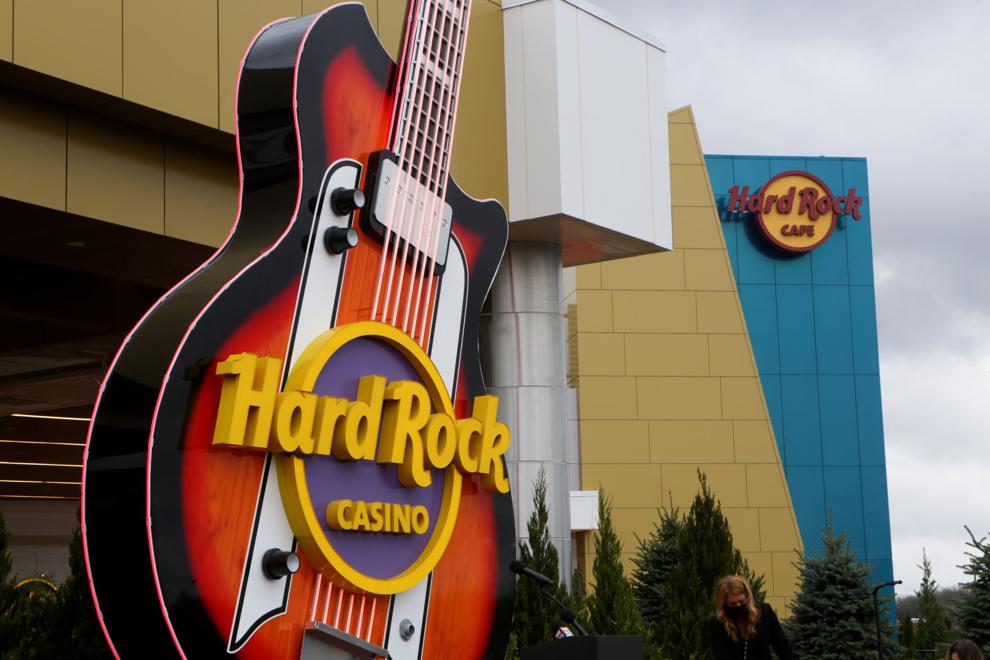 Munster visits nationally-ranked Crown Point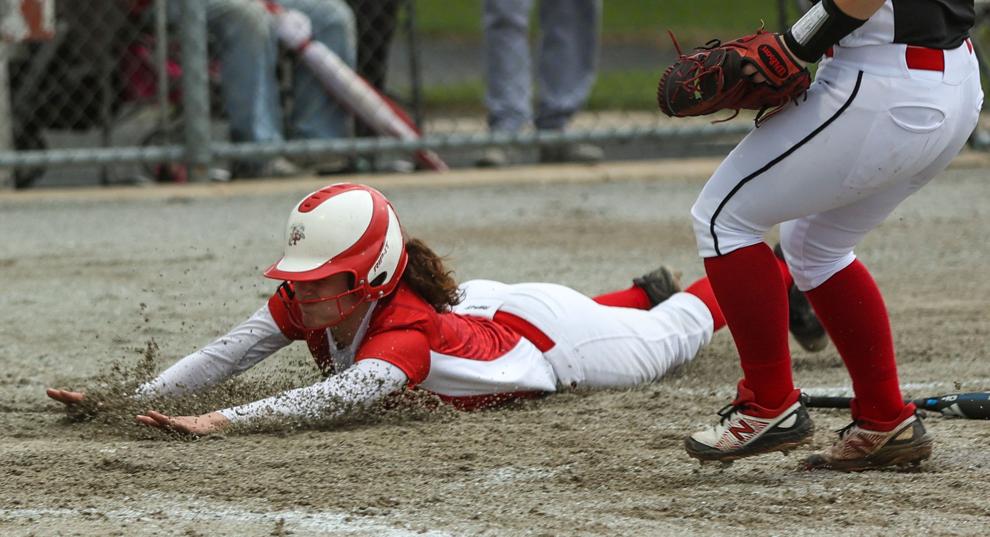 Munster visits nationally-ranked Crown Point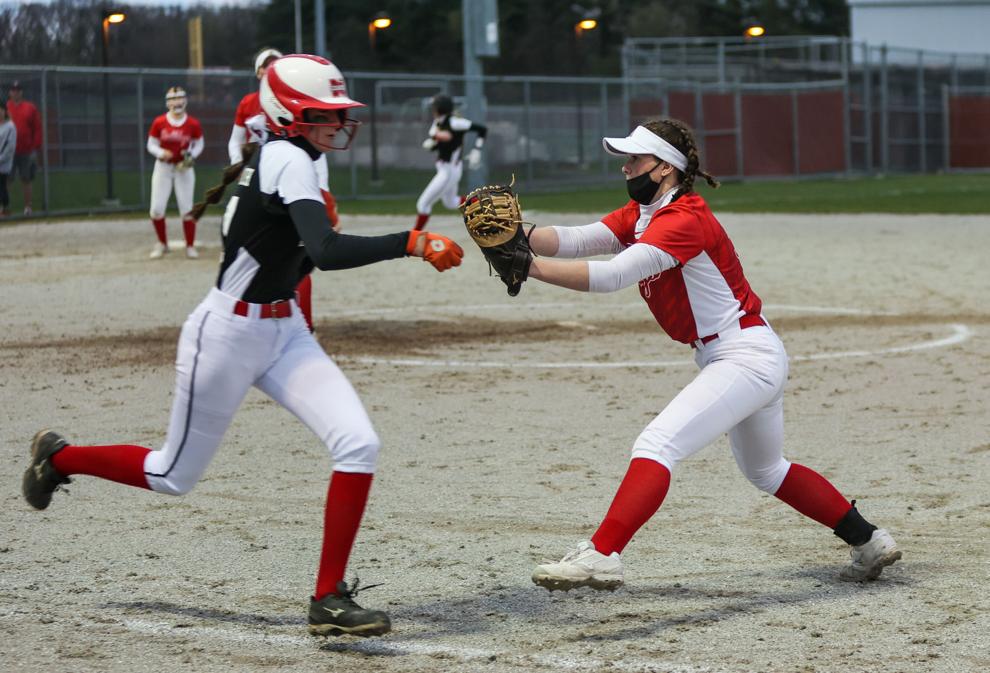 Munster visits nationally-ranked Crown Point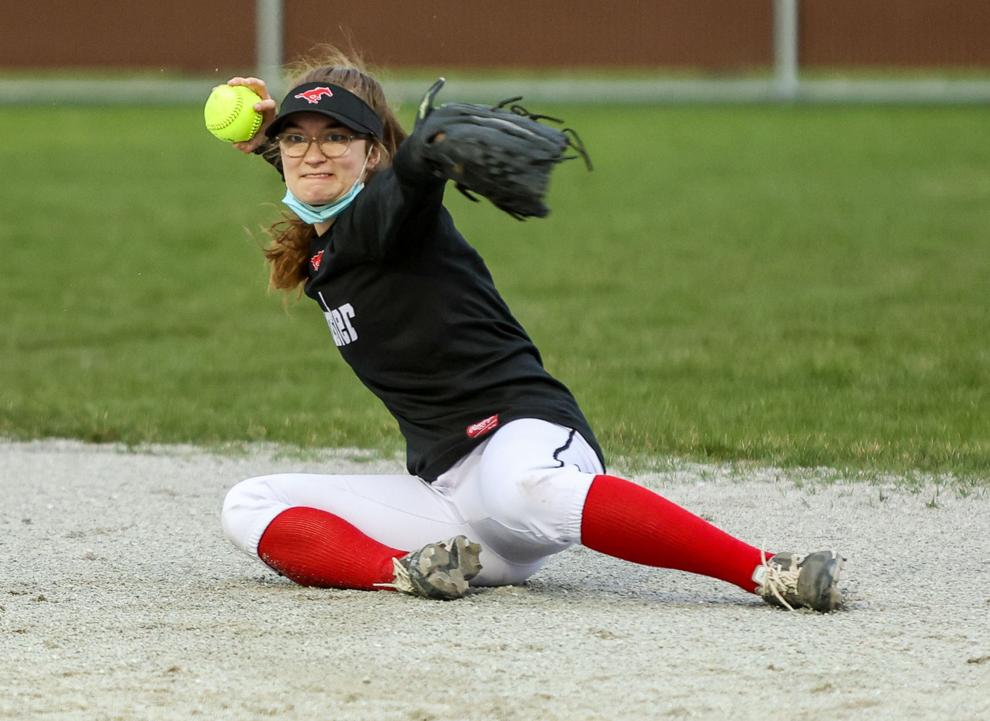 Munster visits nationally-ranked Crown Point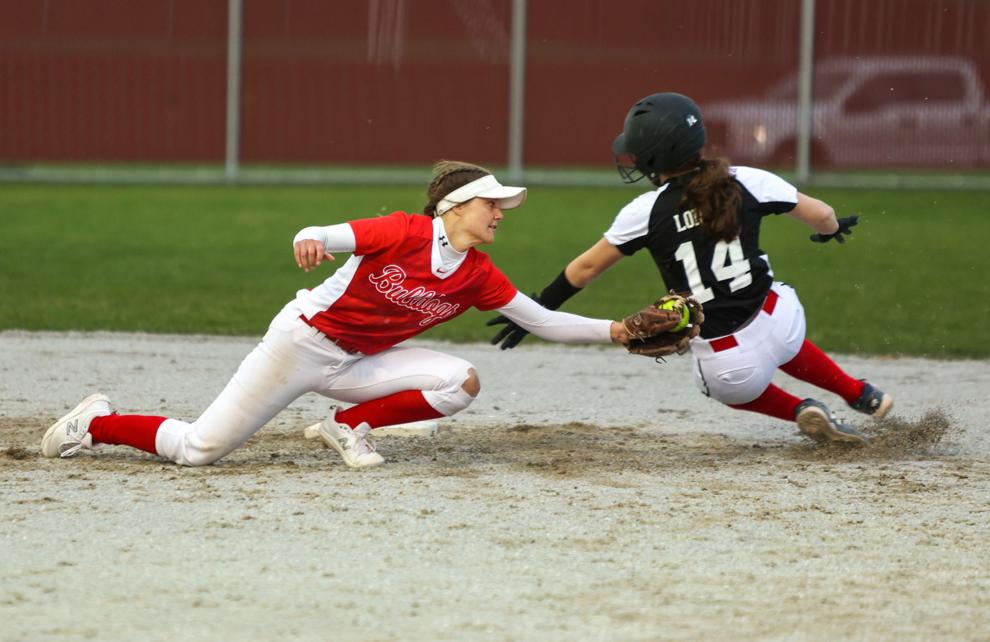 Valparaiso vs. Munster at RailCats high school challenge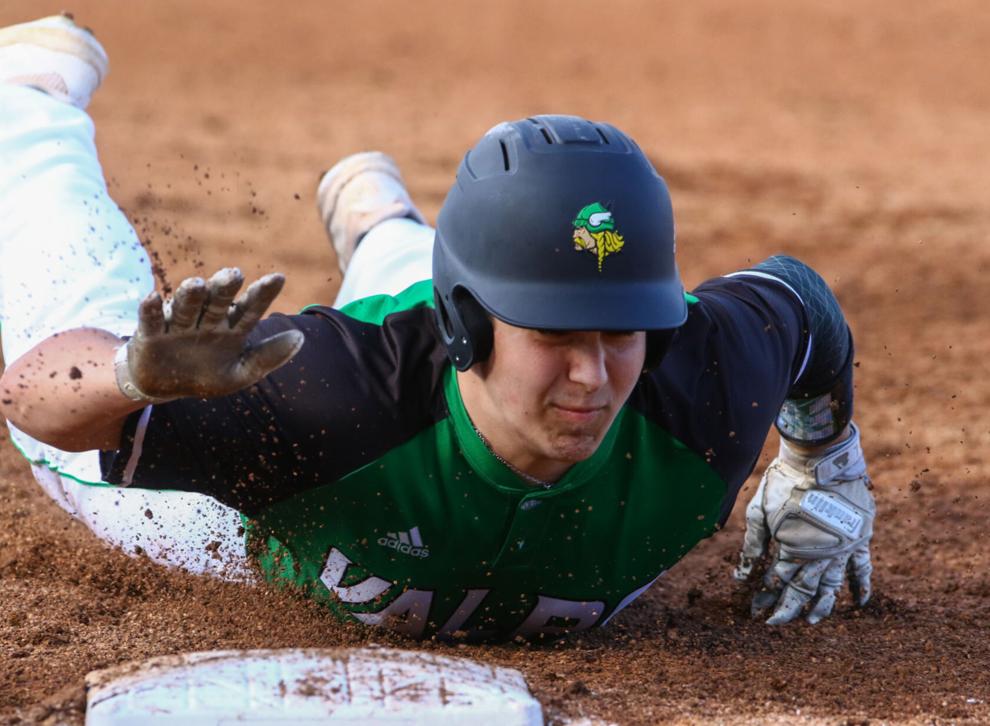 Valparaiso vs. Munster at RailCats high school challenge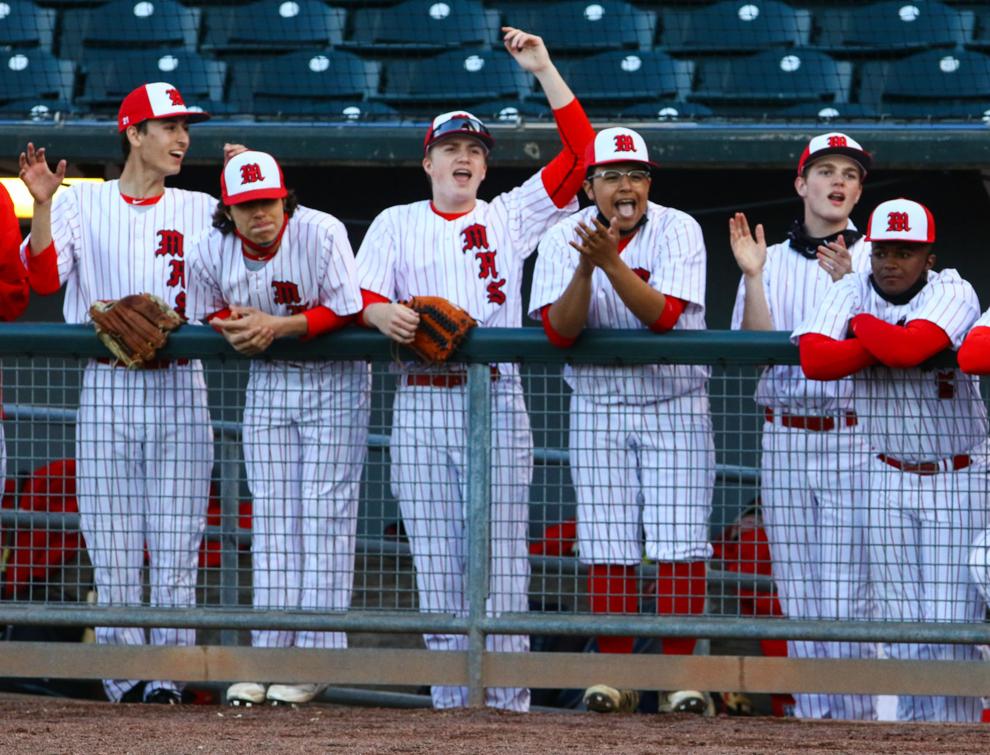 Valparaiso vs. Munster at RailCats high school challenge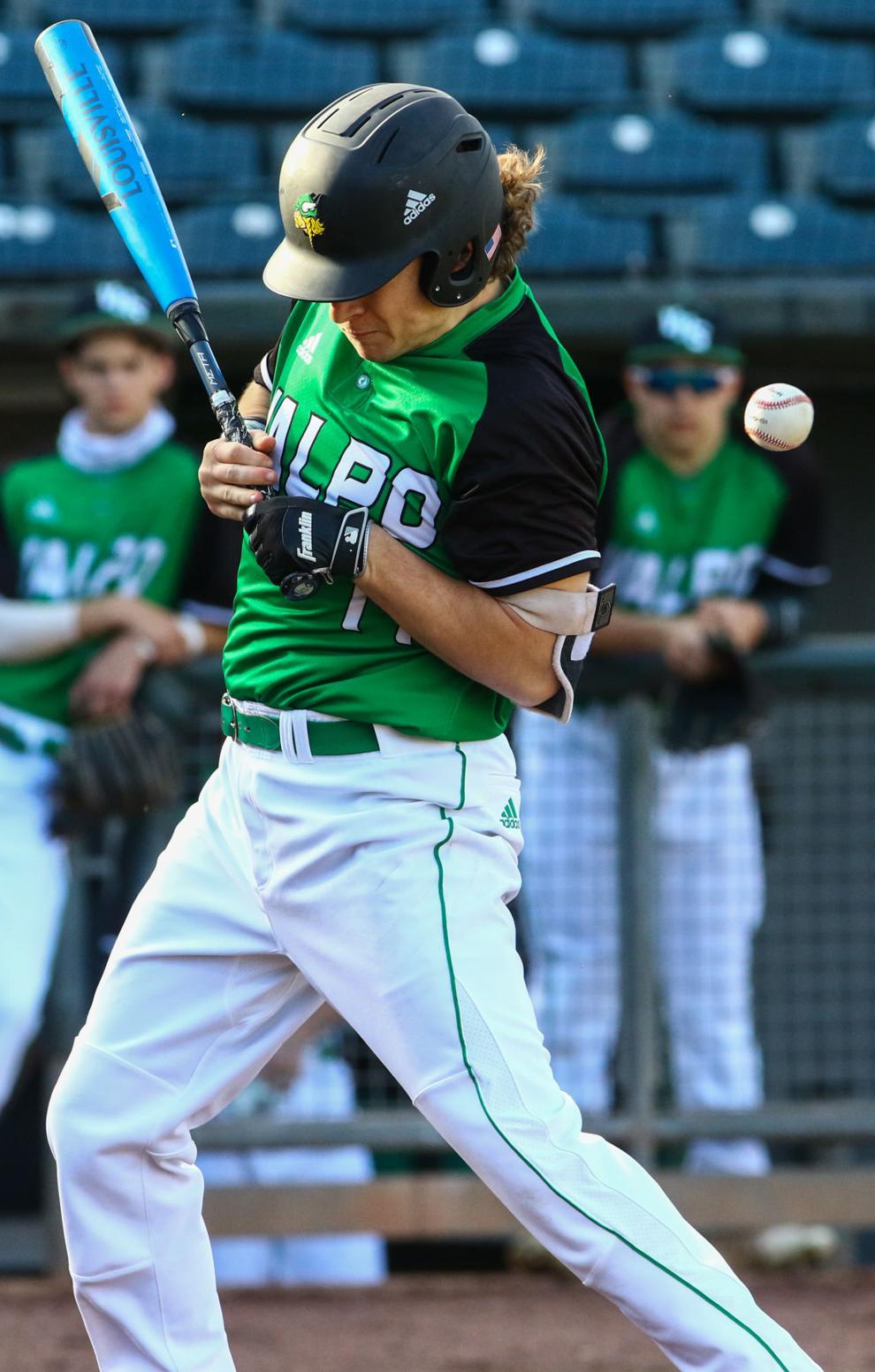 Valparaiso vs. Munster at RailCats high school challenge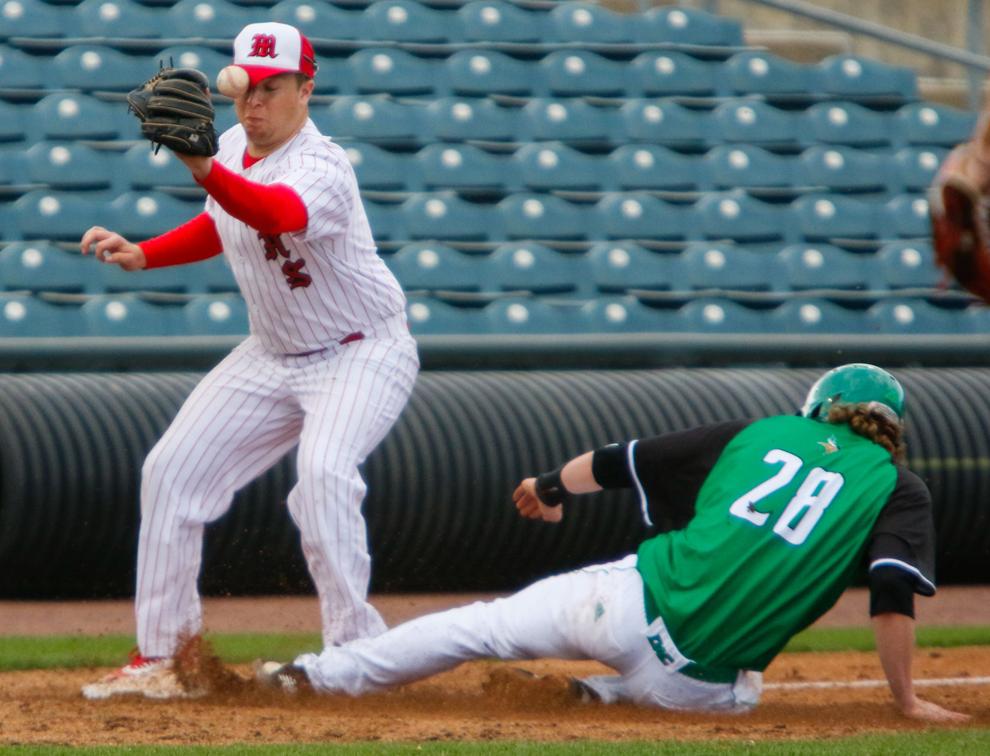 Oak Forest at TF South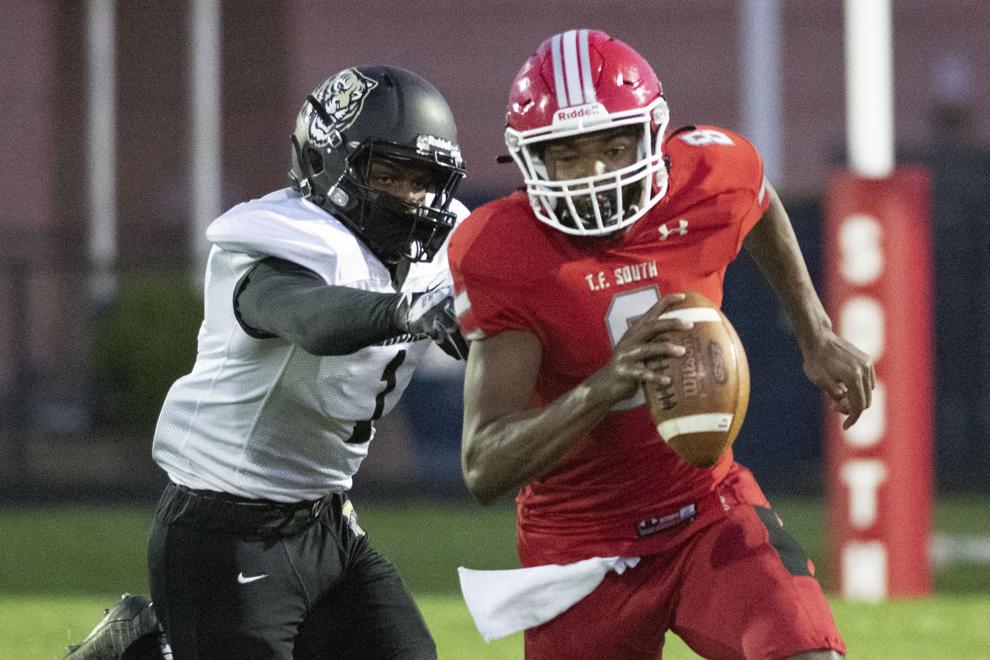 Oak Forest at TF South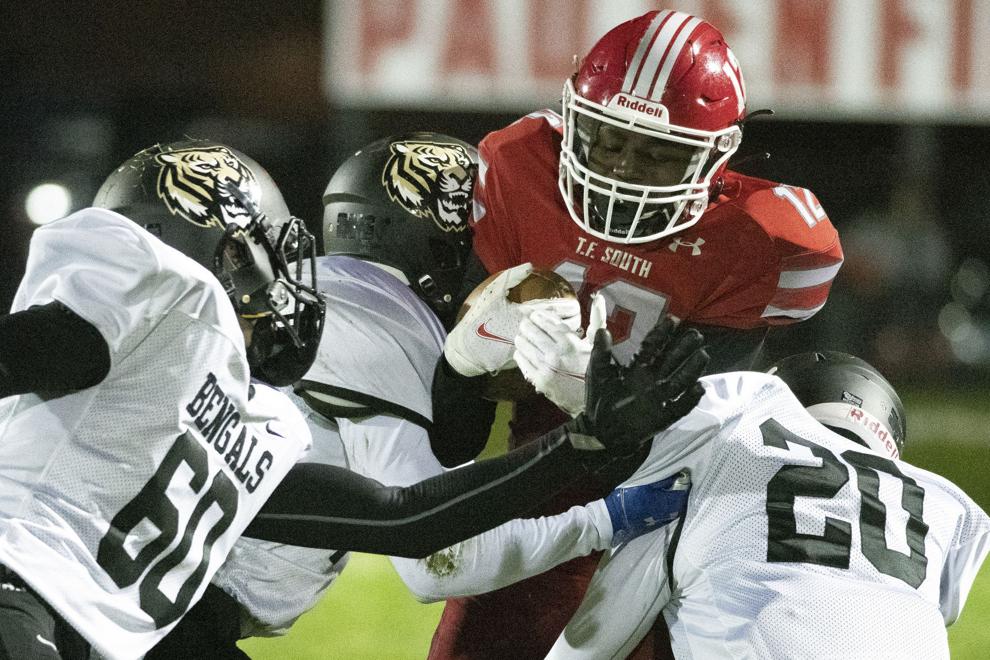 Oak Forest at TF South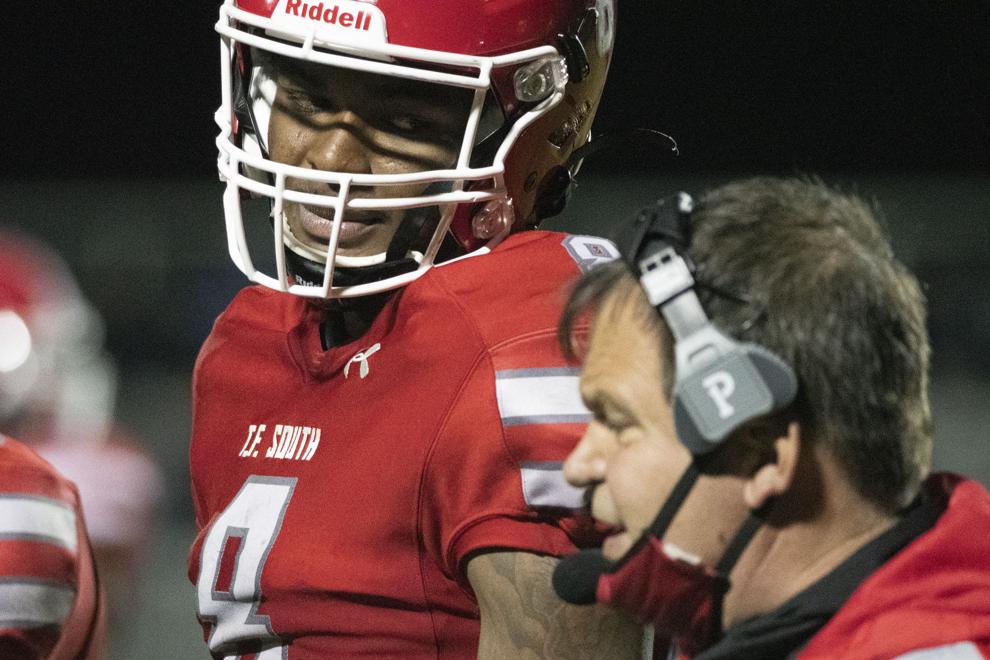 Oak Forest at TF South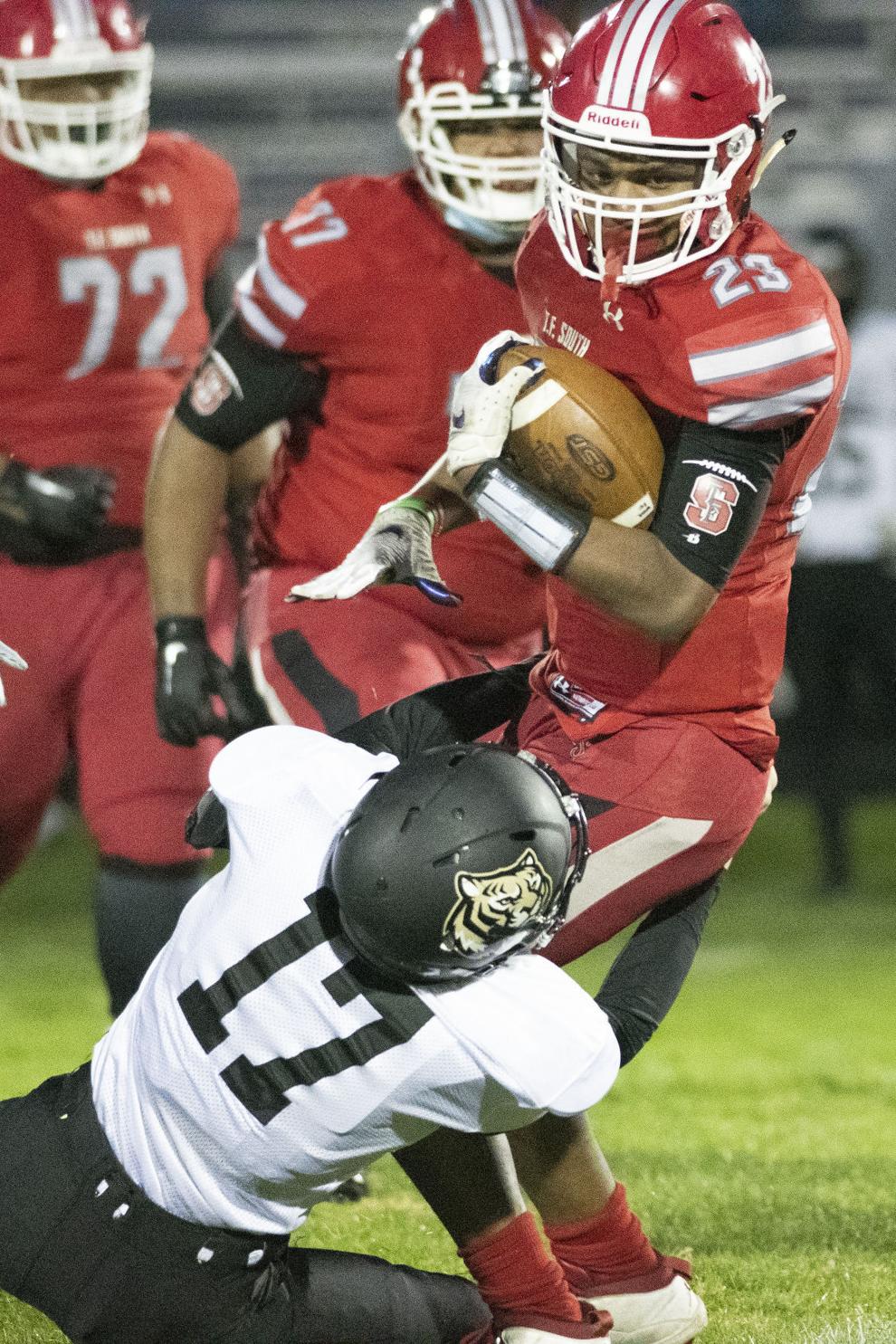 Gallery