CHESTERTON — Milissa Beale said her 13-year-old daughter, Mila, came home upset recently after learning that an English teacher at the middle school had been required to remove gay and trans-positive flags from her classroom, as well as a Black Lives Matter poster.
"She came home so deflated," Beale said of her daughter, who has come out as gay.
Mila then broke her mother's heart by asking, "Does this mean my school doesn't really want me there?" Beale said.
"If my kid feels like this there must be so many others," Beale said. "Just those simple gestures that you are welcome means so much to kids."
Beale and her daughter are not alone in their concerns.
The recent removal of flags and posters in this classroom and others at the middle school resulted in a student walk-out and has stirred up fiery discussions on various social media sites.
More than a hundred students, parents and educators gathered at Chesterton Park Monday evening to protest the removal.
More than a dozen later voiced their concerns to the Duneland School Corp. board after a special meeting Monday night, which focused on capital improvement projects. Various students, many a part of the LGBTQ community, spoke out against the district's decision to have the flags taken down, with many stating of the flag, "it's just colors," "love is love," and "it's not political."
Sniffles could be heard throughout the Chesterton Middle School auditorium as people addressed the board, and many speakers received standing ovations and a roar of applause.
The uproar is repeat of one that occurred nearly 25 years ago when a Chesterton High School English teacher was told to remove a gay awareness poster from her classroom.
"The poster won't be put back up in my classroom tomorrow, it will be tonight," CHS English teacher Bonney Leckie said in December 1997 after the school board ended the debate — which had attracted national attention — by voting to retain the poster about famous gays and lesbians.
Hilda Demuth-Lutze, an English teacher in Duneland, held the same poster Monday, and recounted Leckie's experience. 
"I don't have my notes from 24 years ago, but I can tell you that one of the things I said about my colleague was that she doesn't just teach English. She teaches young people to be good citizens and good neighbors. And that, in my opinion, is what public education is all about," Demuth-Lutze said. 
'The school has failed you'
Jennifer Camacho, whose daughter attends Chesterton Middle School, said she attended Monday's meeting after having spent the last couple of years addressing bullying concerns at the school involving her gay son.
It is her understanding that three teachers at the school were told to remove gay-supportive material from their classrooms. This concerns her because those symbols help LGBTQ students identify safe spaces and adult allies.
"It is a human right for my child to go to school and not have to be worried about being grabbed or called the F-word, and the strong language you heard from the young lady earlier, that's just a smidgen of what these kids hear on a daily basis from the other kids," Camacho told the board.
"Please, while you guys are all pondering what to do next ... put the flag back up. It's not exclusive, it's inclusive. It's not meant to say, 'You can only be in my classroom if you're gay,' it's meant to say, 'I identify and if you need an adult, please come to me because the rest of the school has failed you.'"
One parent said by taking the flags down, the district is moving backward, not forward, and many of those who spoke heralded the importance of visibility and diversity. 
"I know from lived experience that visibility saves lives. Open dialogue, silent shows of solidarity, like a pride flag, or a Black Lives Matter flag on the wall, can save lives, and at the same time they don't hurt anyone," said Lily Rex, a member of the LGBTQ community. 
In a prepared statement issued late Monday morning, officials with the Duneland Schools said parents and students from the middle school last week "expressed concerns regarding items in three classrooms that conflicted with their personal, social and/or political beliefs."
"The complaints were reviewed, and it was determined the items were not directly related to the curriculum for those respective classrooms," the statement reads. "The complaints caused a significant disruption to the learning environment and the items were asked to be removed."
It was not immediately clear what the district plans to do regarding the flags. School officials declined to comment further following Monday's meetings. 
'It was never a problem'
On Friday, 25 to 30 students opposing the removal of the materials walked out of school for 20 minutes, the district said.
"We respect the rights of students and staff to express themselves," Chesterton Middle School Principal Mike Hamacher said.
"From time to time, there are situations in which students and/or staff may express their point of view on a social or political issue that some may see as controversial or offensive," he said. "In these instances, if there is a disruption to the learning environment, a student or staff member may be asked to refrain from continuing to promote that point of view. This is done to ensure a safe and equitable learning environment for all."
Cecilia "CeCe" Post, 13, a seventh grader at Chesterton Middle School, said she wrote a letter to Hamacher and sent it to him Sunday.
"I actually was in a classroom that had pride flags taken down and it made me so mad," Cecilia said.
She read the letter during the school board meeting, which said the decision to remove the flags contradicts the district's mission statement.  
"You said the items caused, 'significant disruption.' It was never a problem, and they were never disruptive," Cecilia said.
"I would like to add that your email said that the items weren't curriculum based. While this is true, teachers often have other items in their classrooms that are also not curriculum based. These items can include, but are not limited to, sports team memorabilia, movie posters and Bible verses."
Duneland School Superintendent Chip Pettit said, "We take great measures to ensure all students are respected and provided an equitable and safe educational opportunity. One of the many ways teachers work with students is by leading balanced discussions on social and political issues that pertain to their curriculum. This also includes mentoring students as they learn to assume their place in our democratic society and develop strategies to express themselves."
Duneland School Corp. School Board President Brandon Kroft said, "The Duneland schools are committed to ensuring safe, inclusive, collaborative, and accountable learning environments based on integrity, honesty, and responsibility for all. In doing so, we understand there are many social issues that can be polarizing within our community. It is not the intent of the school corporation to advocate any specific position on these social issues, but to promote a learning environment that is respectful of all."
Gallery: WATCH NOW: Duneland schools hoping to launch improvement projects
Duneland schools look to launch improvement projects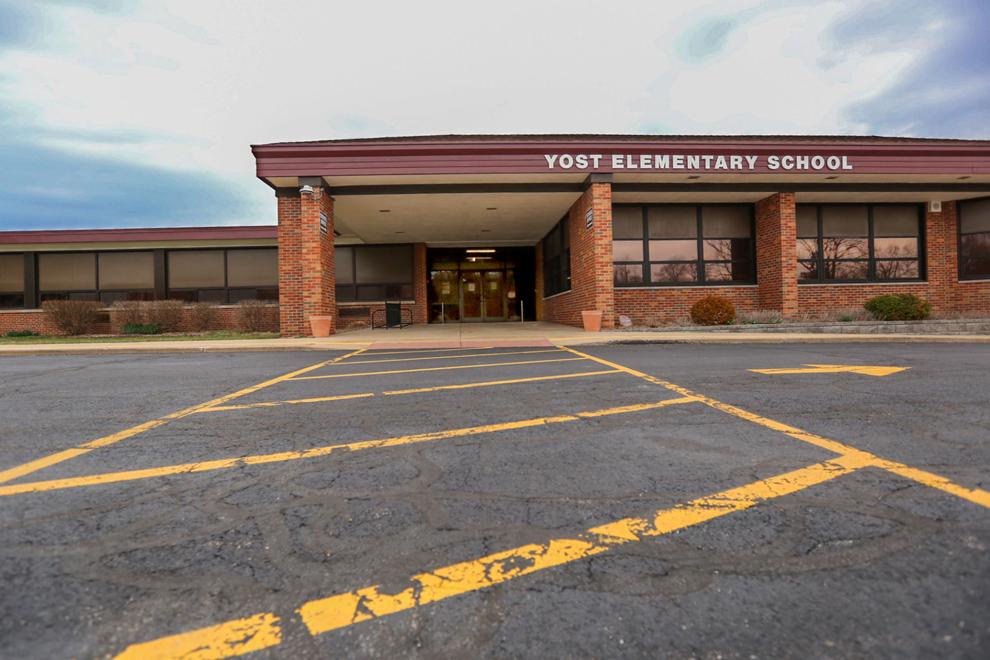 Duneland schools look to launch improvement projects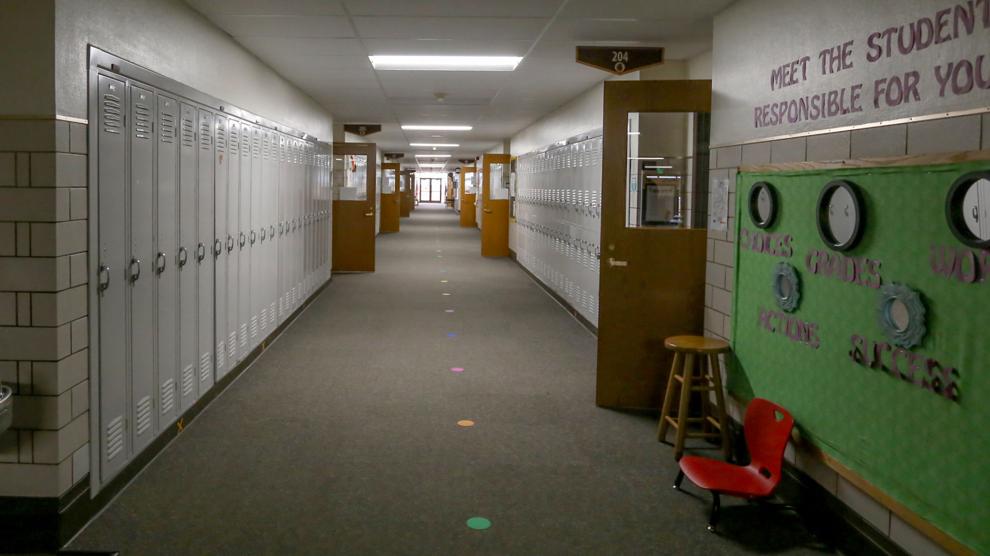 Duneland schools look to launch improvement projects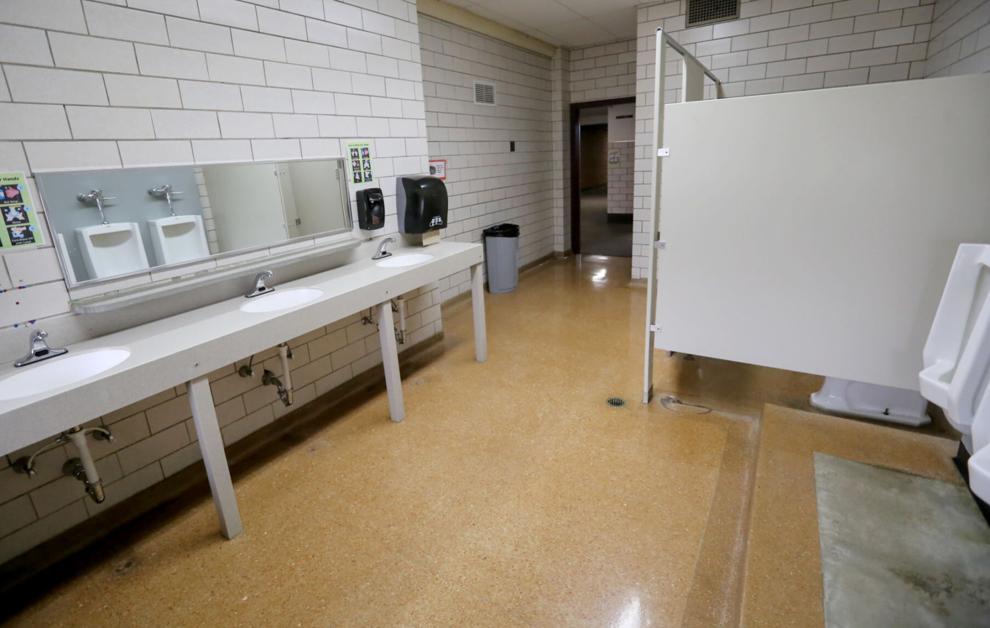 Duneland schools look to launch improvement projects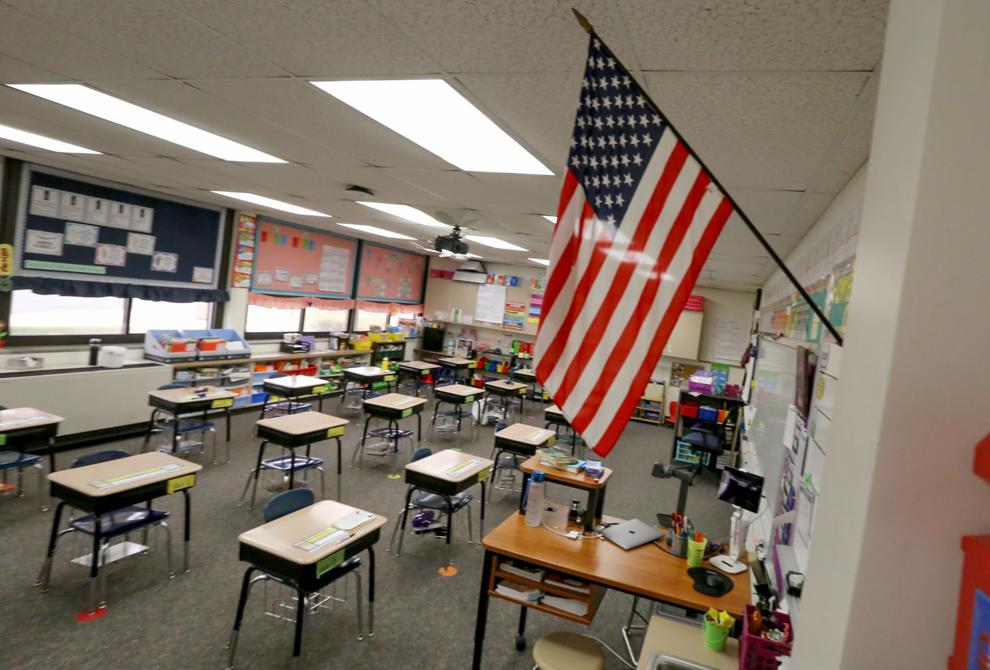 Duneland schools look to launch improvement projects
Duneland schools look to launch improvement projects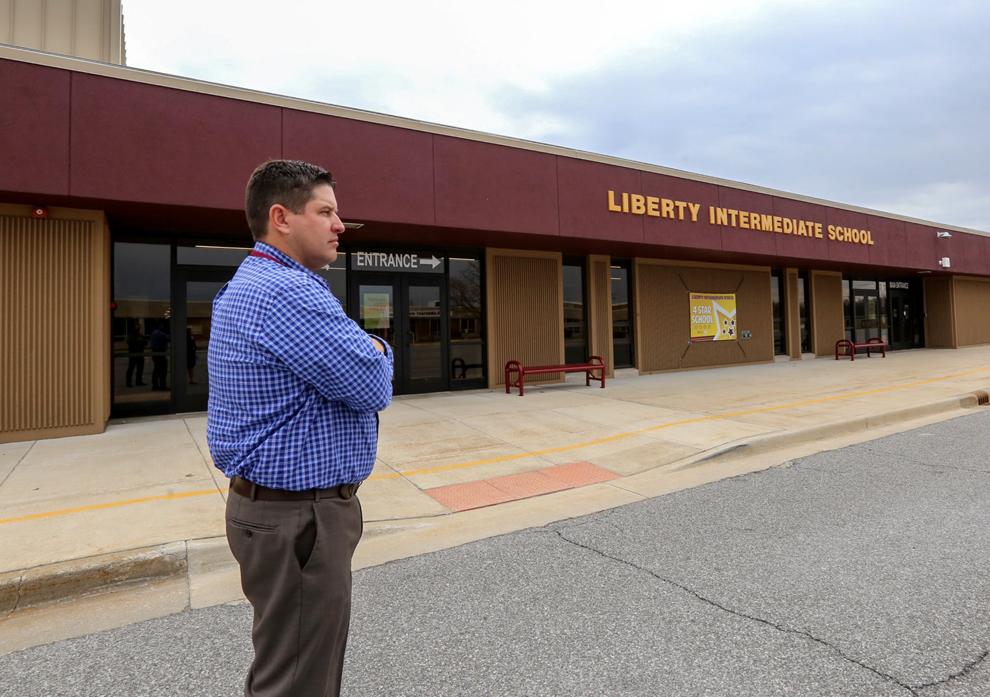 Duneland schools look to launch improvement projects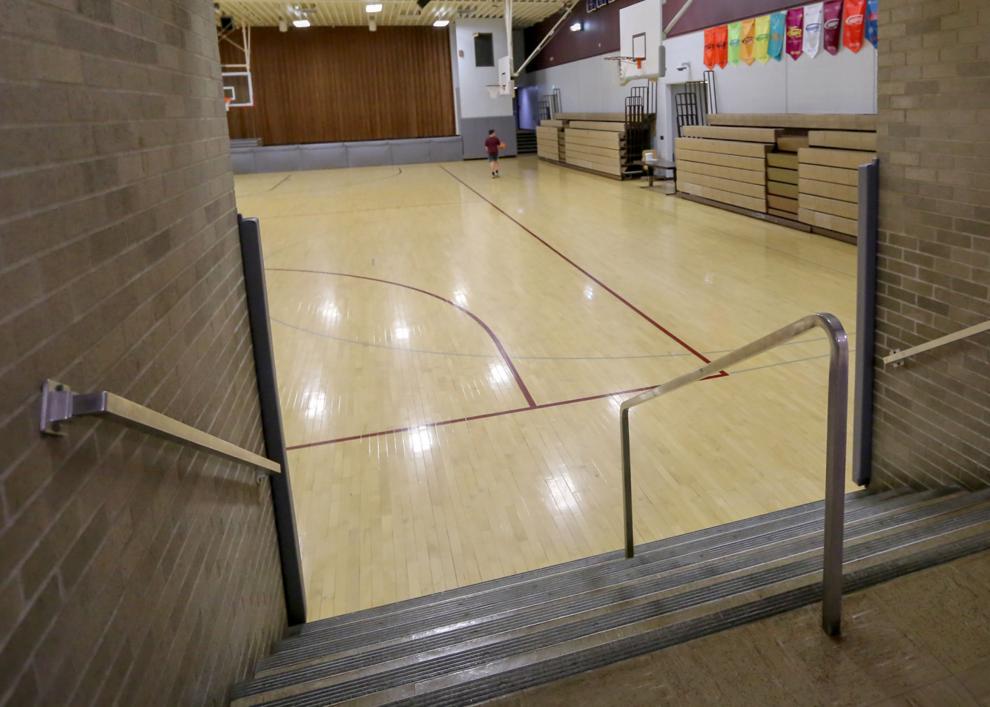 Duneland schools look to launch improvement projects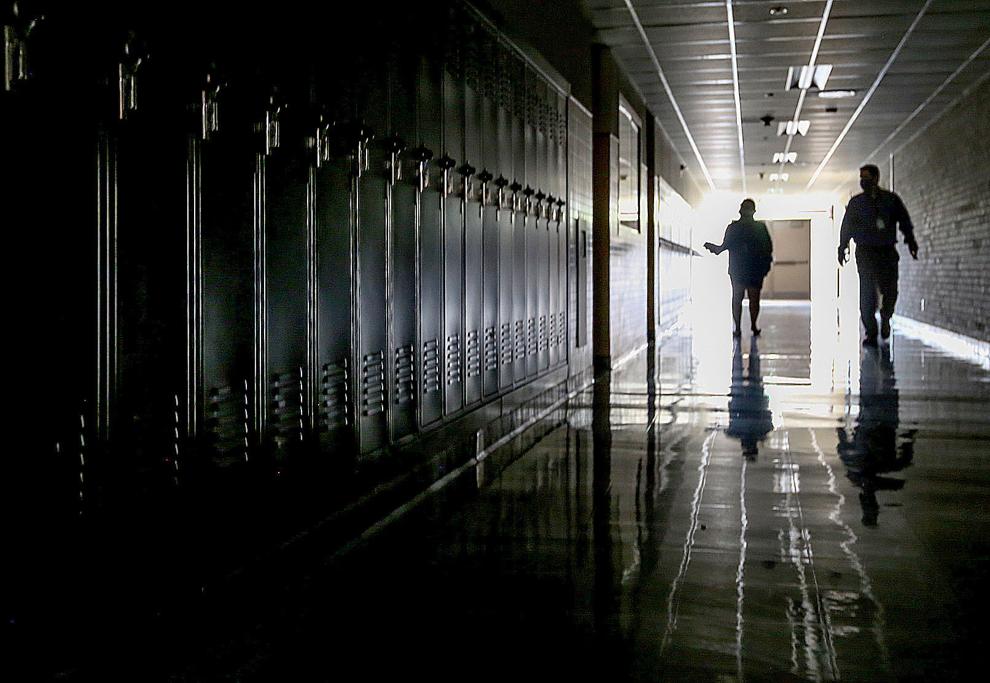 Duneland schools look to launch improvement projects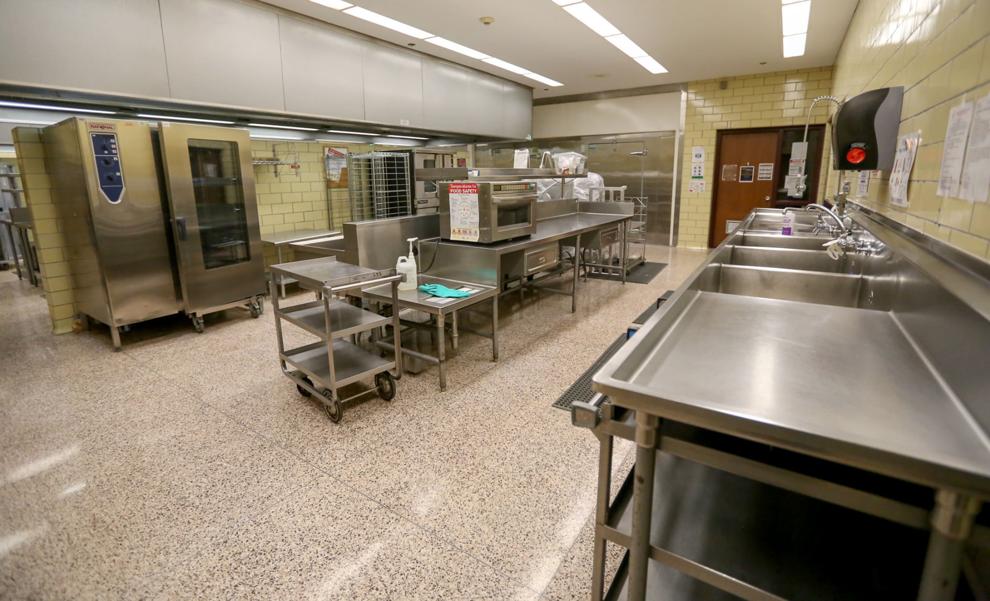 Duneland schools look to launch improvement projects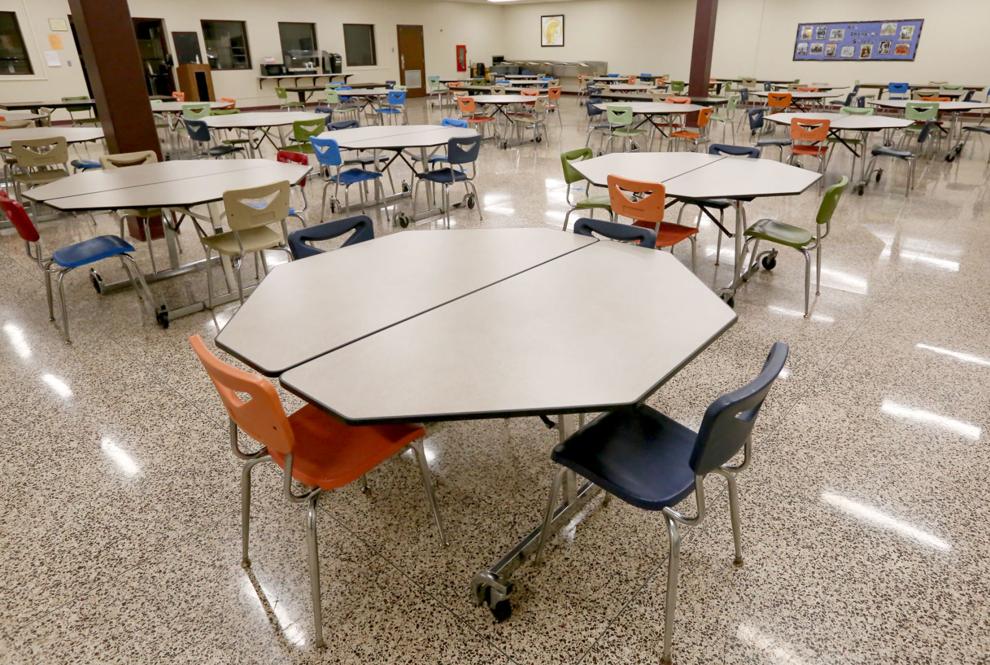 Duneland schools look to launch improvement projects