CALUMET CITY — Saying the city needs to do more to diversify its public safety departments, Calumet City Mayor Thaddeus Jones planned to ask for the resignations of the entire Board of Police and Fire Commissioners.
The three commissioners actually beat him to the punch, as Chairman William Galgan and members Mary Cox and Carmela Ziobro all have stepped down, city spokesman Sean Howard confirmed. Galgan is a former Calumet City fire chief.
"We need to make sure we get more black (police) officers, more black firemen," Jones said last week. "Our officers and (firefighters) need to be reflective of our community."
Howard said Tuesday the process is underway for filling the three positions on the police and fire commission. Under city law, the commissioners are appointed by the mayor with the consent of the city council. The board meets the first Monday of each month.
According to the most recent U.S. Census data from 2019, Calumet City is 74% black, 16% Hispanic and 10% white. Howard said of more than 130 staffers for the police and fire departments, just 10 are black.
He stressed the new administration's appreciation for the city's first responders.
"Our current firemen and police don't see race when they are going to save residents' lives," Howard said in a statement. "Those brave men and women have to be commended every day. We are going to work together with the police and fire union to adjust the system to get a better pool of black and Hispanic candidates."
"We appreciate their contributions and service," Howard said of the departed commissioners. "But we look forward to looking at people to scrutinize the (hiring) process."
Galgan, Cox and Ziobro did not immediately respond to requests for comment.
On his first day in office last month, Jones reshuffled the leadership of the city's police department. Former Chief Christopher Fletcher was let go, Assistant Chief Kevin Kolosh was promoted to interim chief and Andre Black was named assistant chief. Glenn Bachert was retained as fire chief.
Last week, Jones noted the appointment of more minority candidates, including blacks, Hispanics and Asian Americans, in various roles in city government such as administration, IT and engineering.
WATCH NOW: The Times Photos of the Week
WATCH NOW: Photos of the week
Griffith High School commencement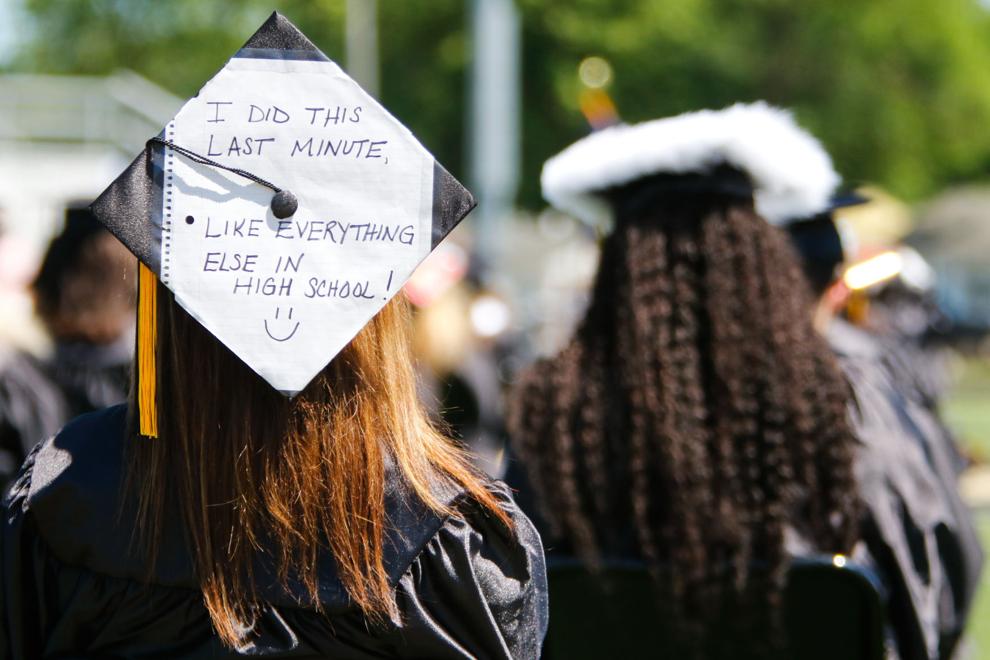 Griffith High School commencement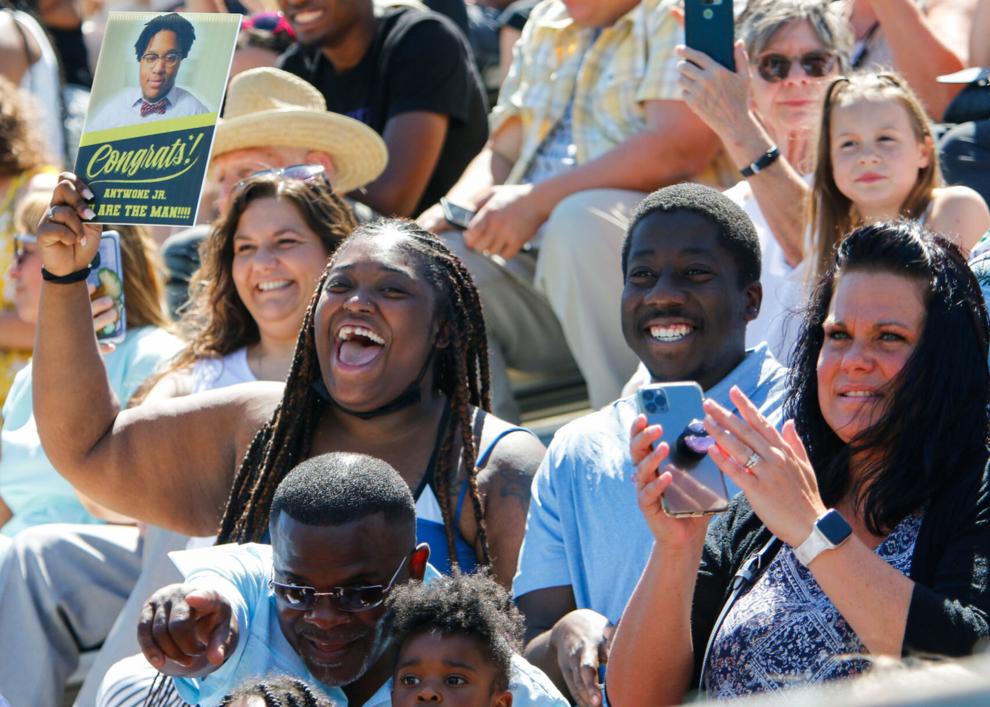 Griffith High School commencement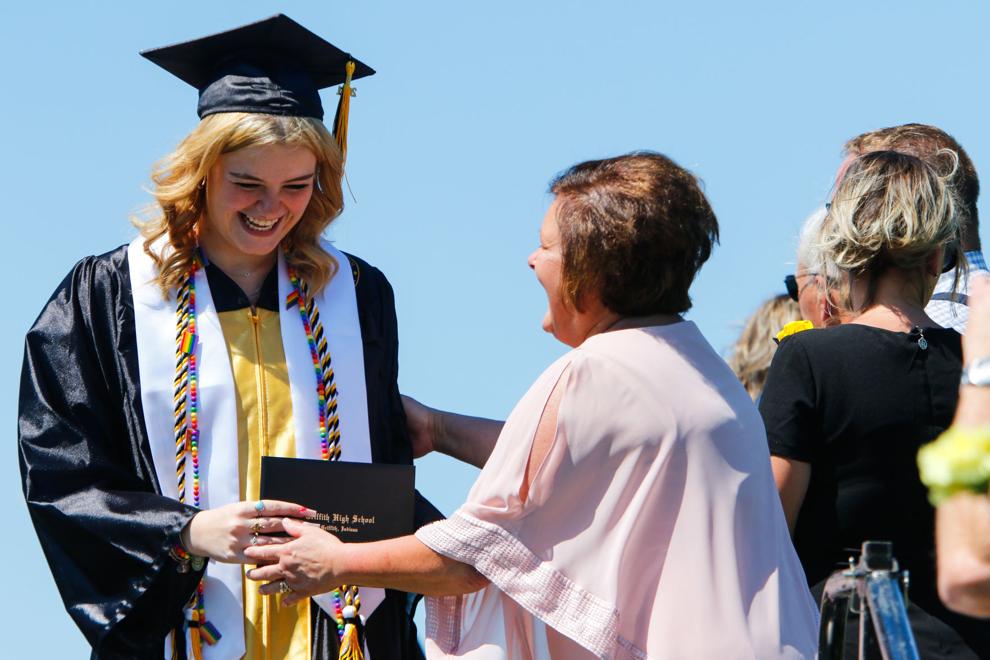 Griffith High School commencement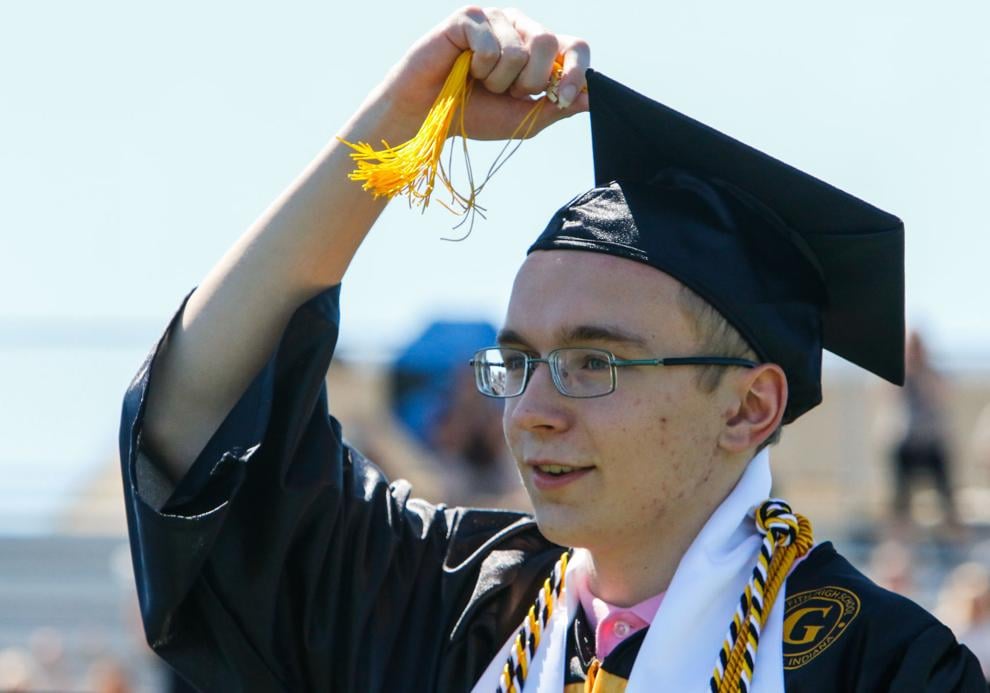 Uran talks road projects, downtown Crown Point parking at monthly forum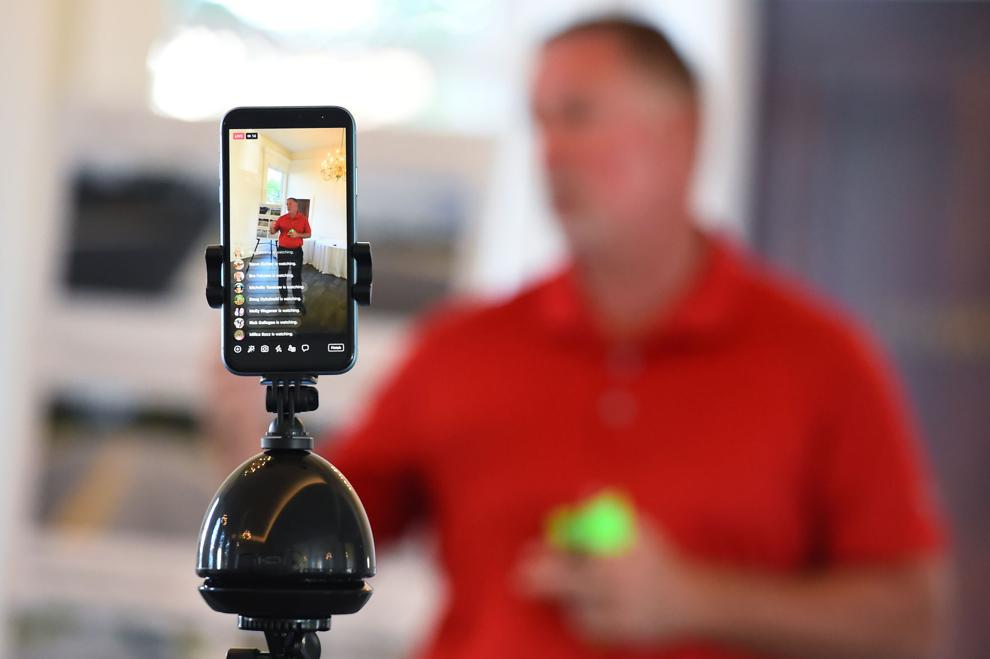 Uran talks road projects, downtown Crown Point parking at monthly forum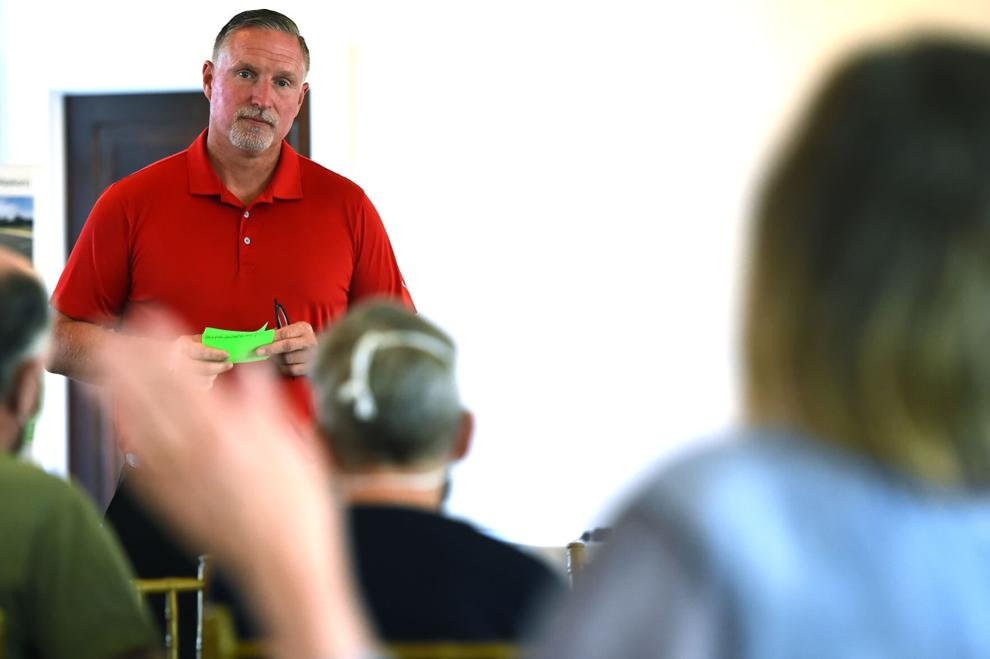 Rally for Jamal Williams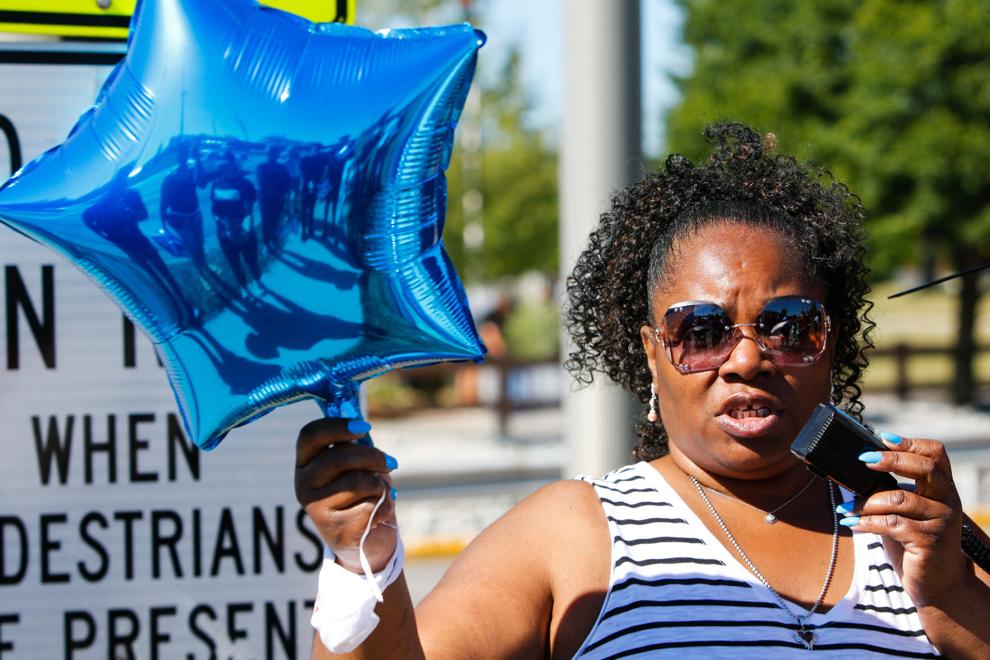 Rally for Jamal Williams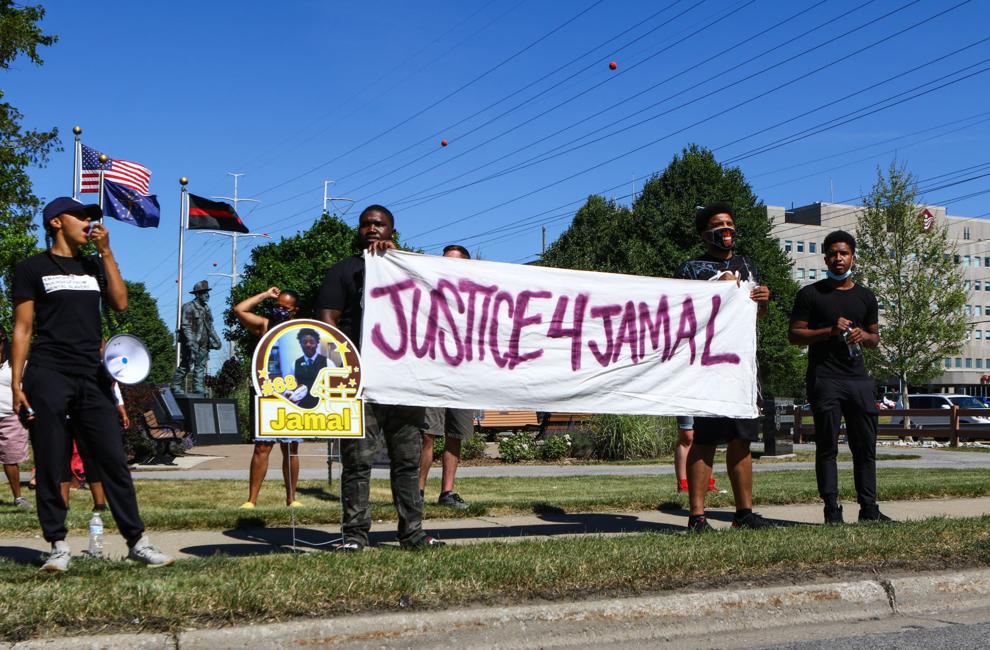 Rally for Jamal Williams
Cameron Baker gets an honorary badge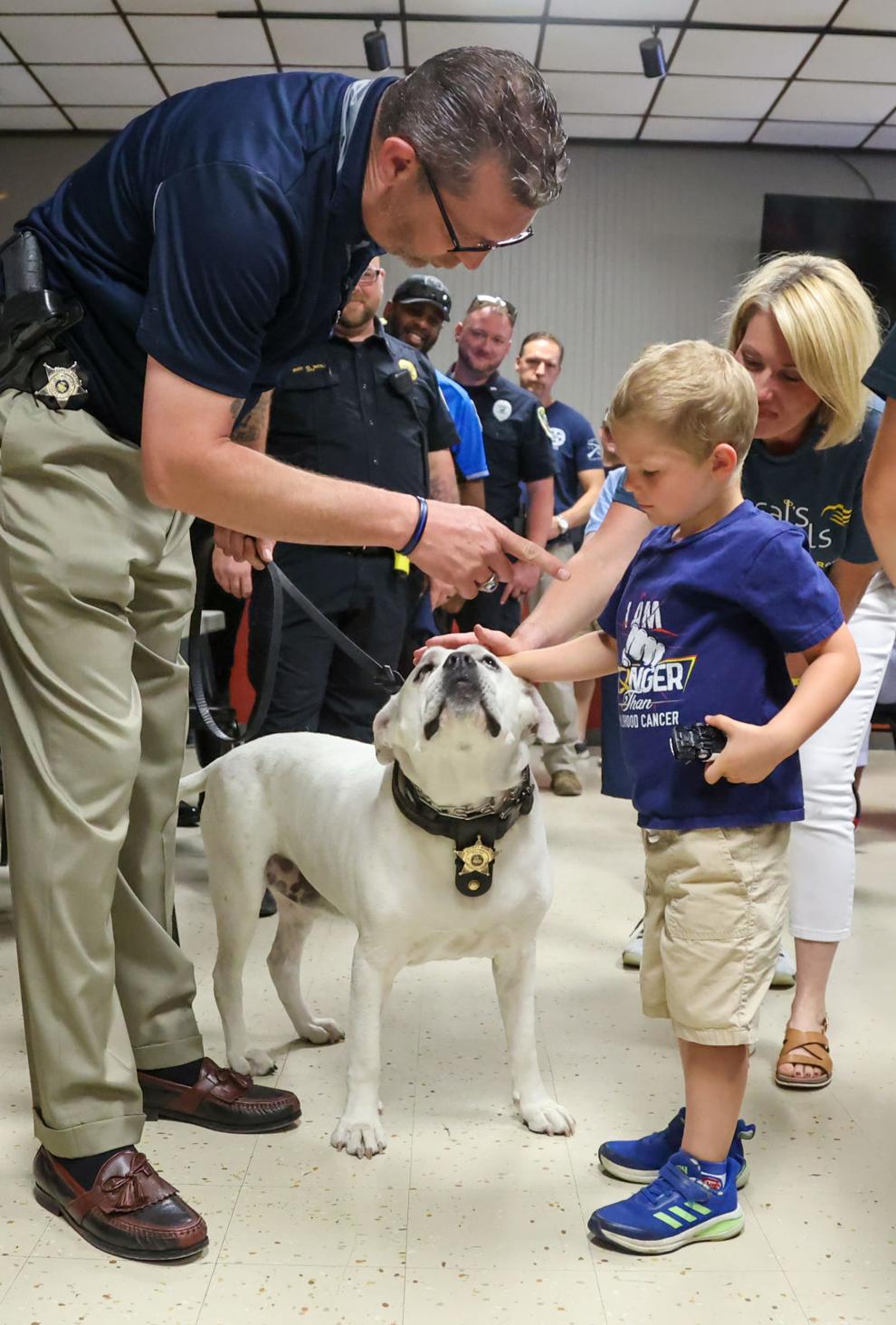 Cameron Baker gets an honorary badge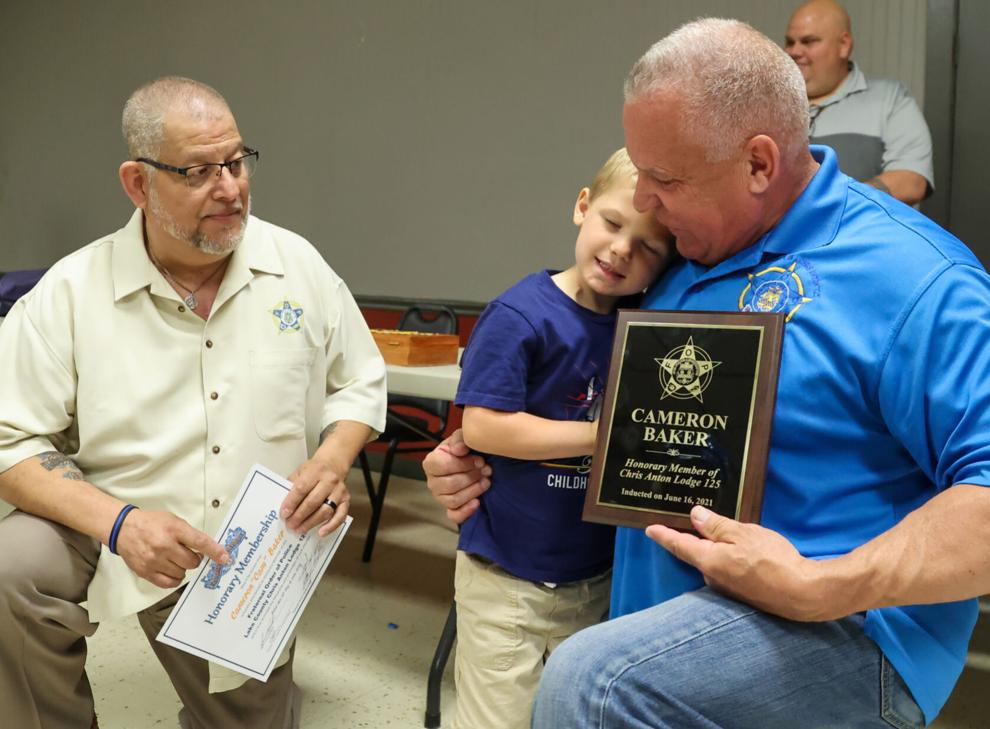 Cameron Baker gets an honorary badge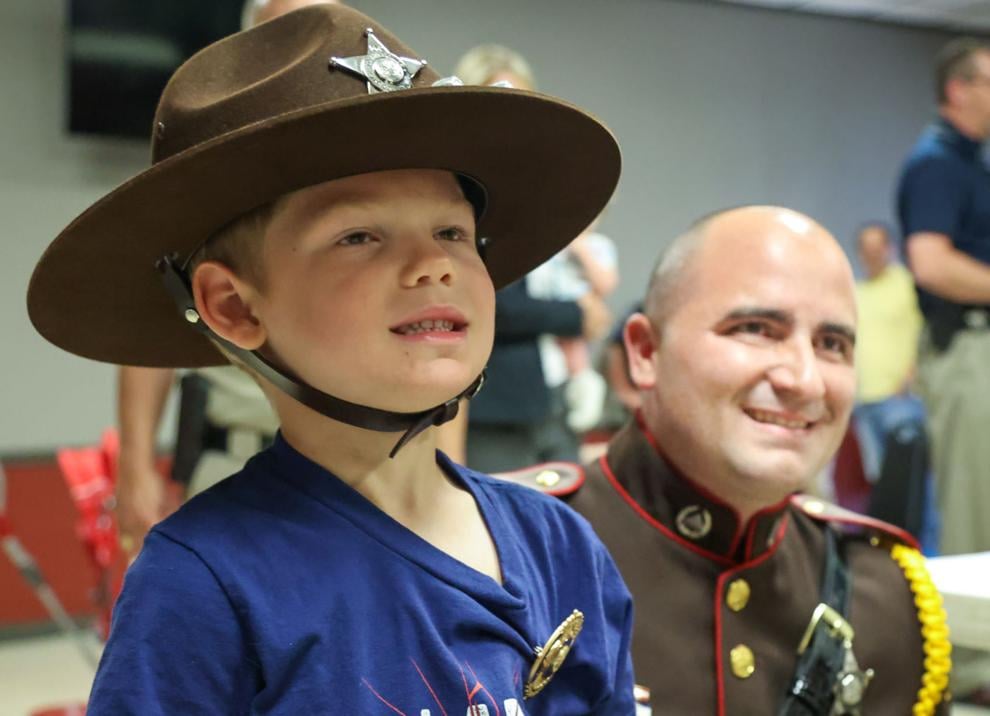 ribbon cutting/tour of remodeled pavillion, dunes state park
ribbon cutting/tour of remodeled pavillion, dunes state park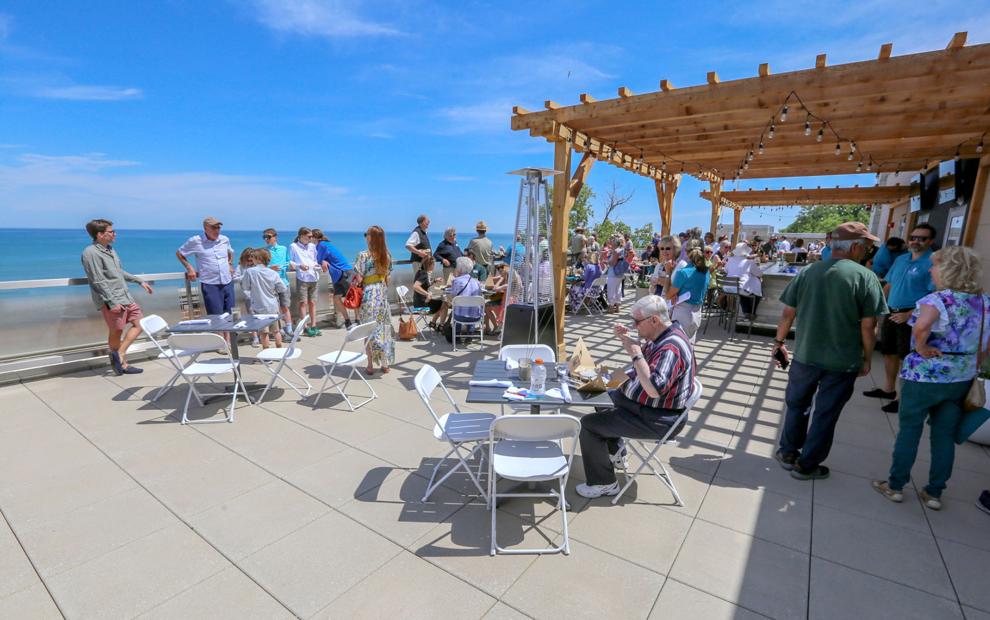 ribbon cutting/tour of remodeled pavillion, dunes state park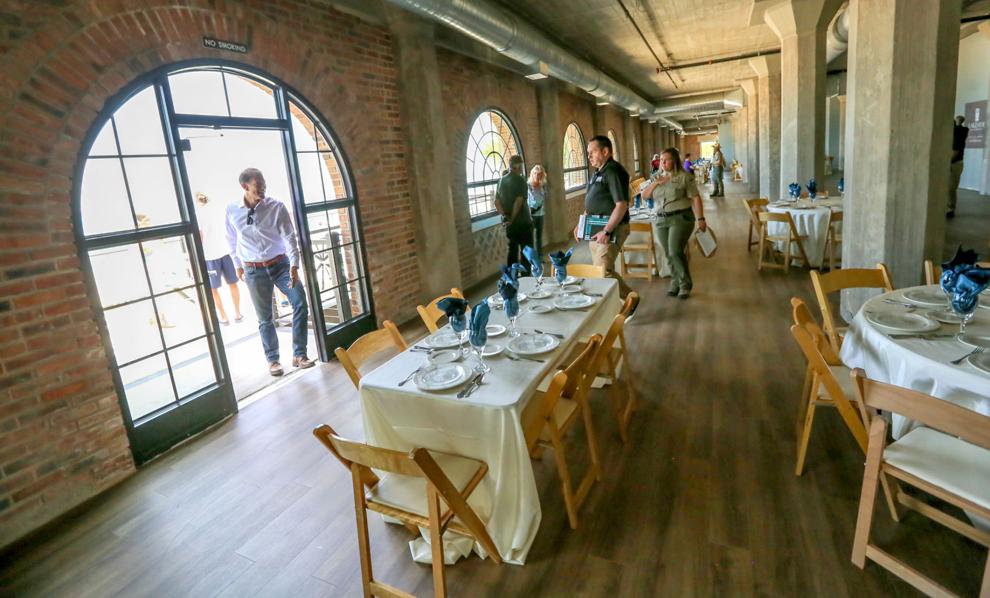 ribbon cutting/tour of remodeled pavillion, dunes state park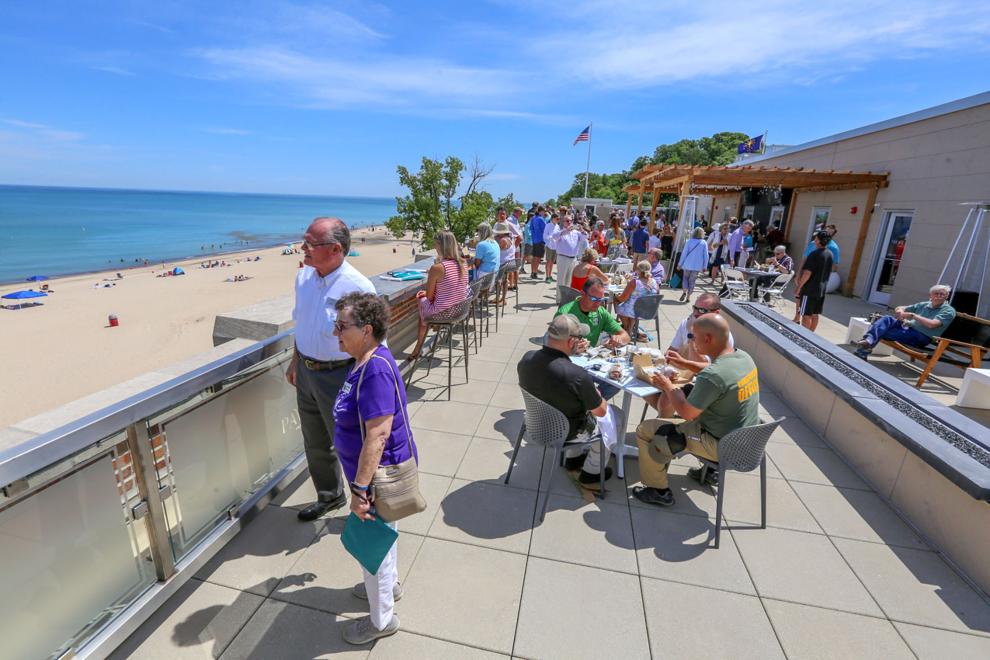 School City of Hammond opened vault with artifacts from early 1900s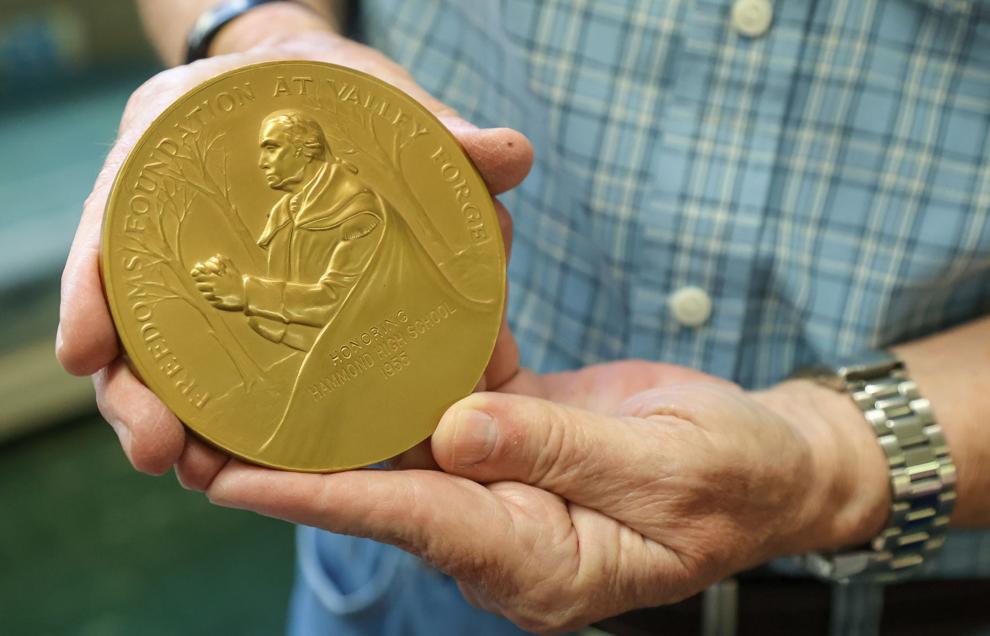 School City of Hammond opened vault with artifacts from early 1900s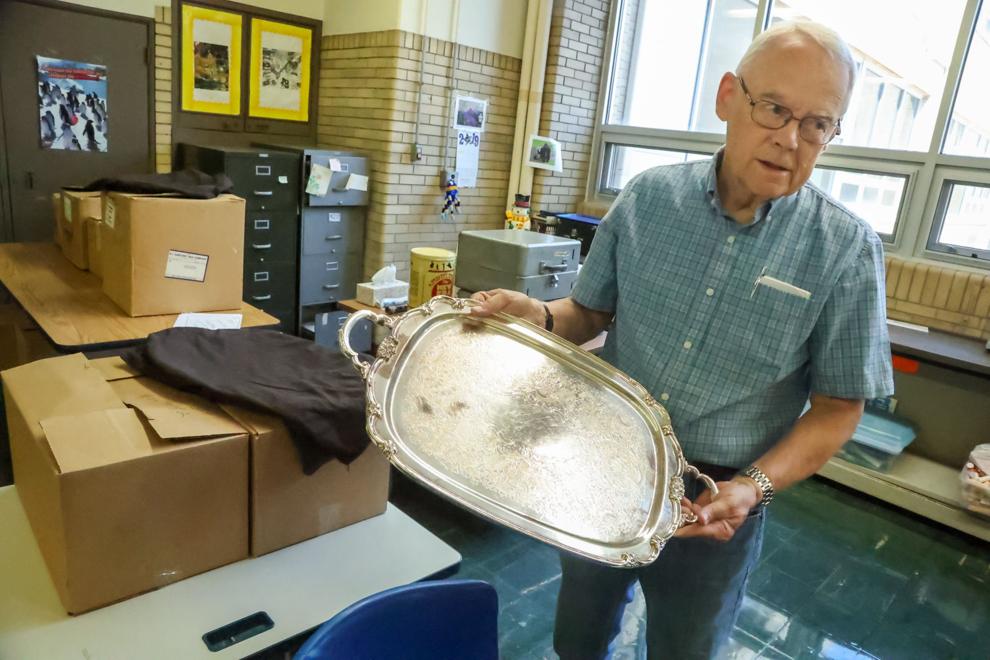 School City of Hammond opened vault with artifacts from early 1900s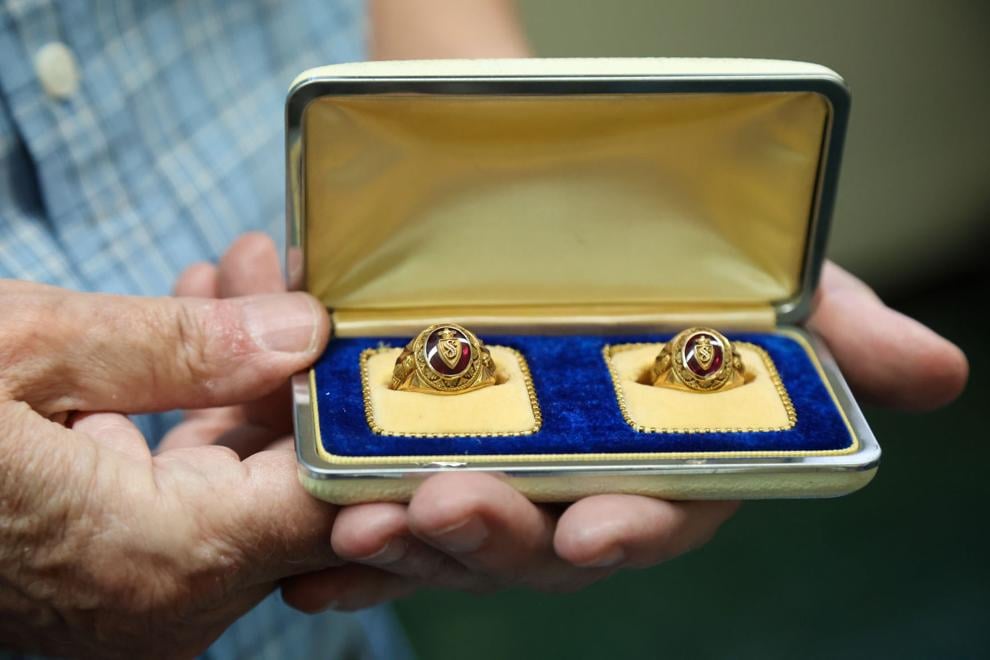 School City of Hammond opened vault with artifacts from early 1900s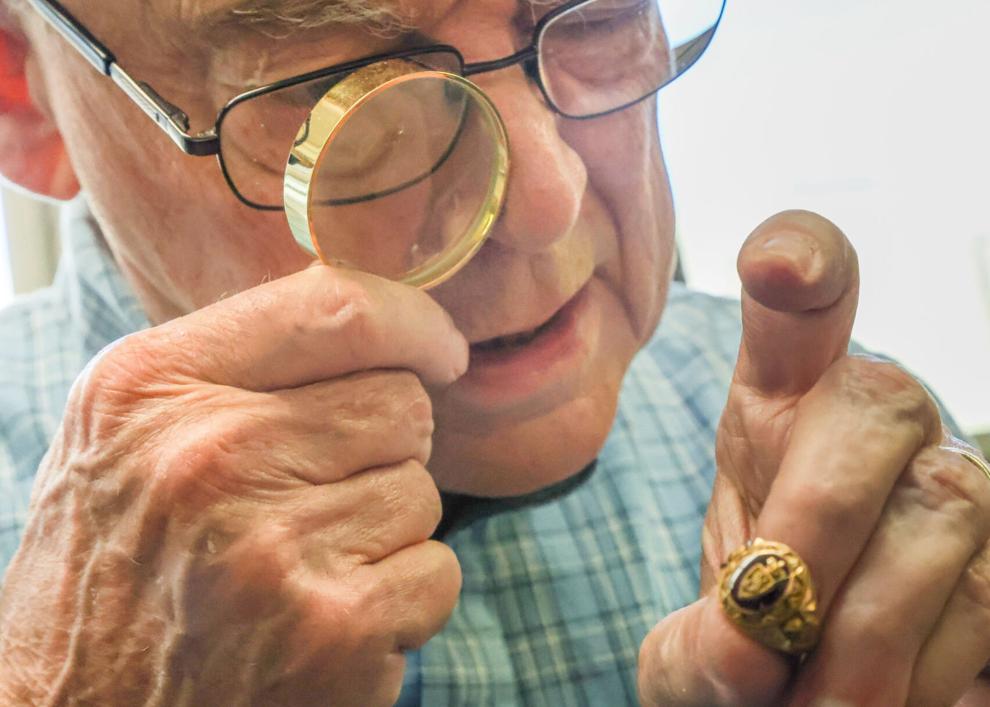 School City of Hammond opened vault with artifacts from early 1900s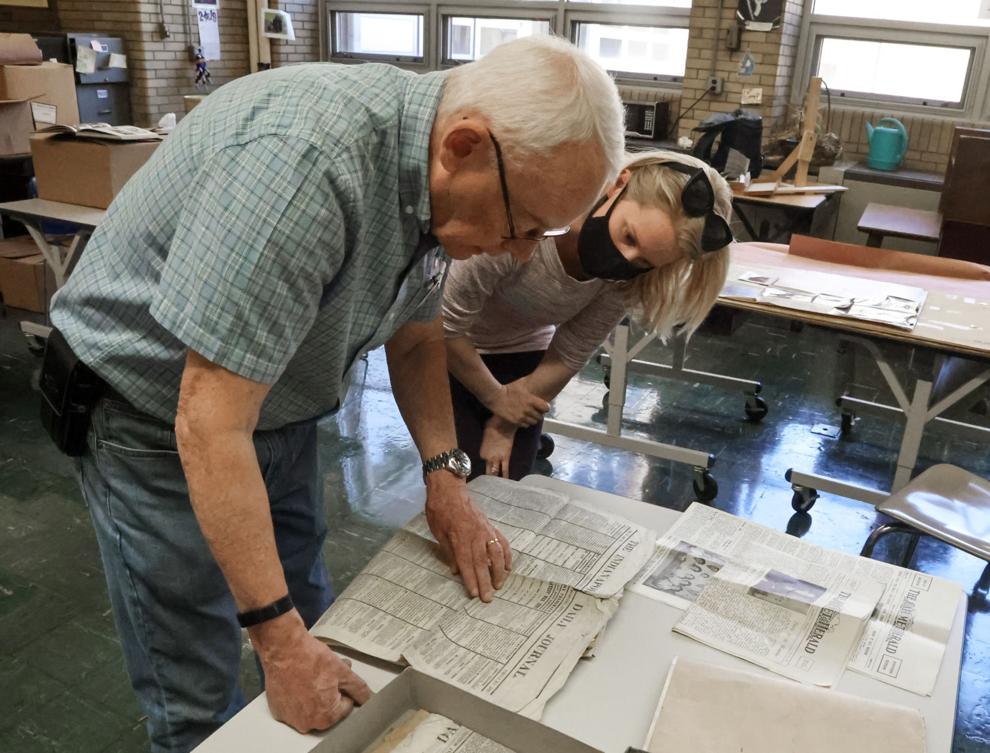 Indiana Ballet Theatre rehearsal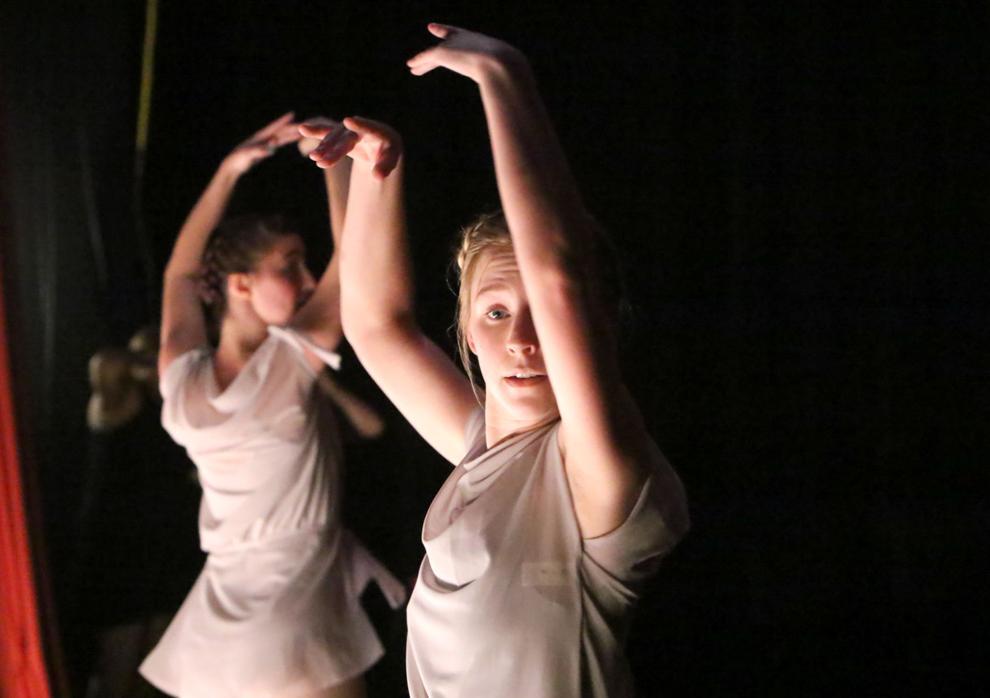 Indiana Ballet Theatre rehearsal,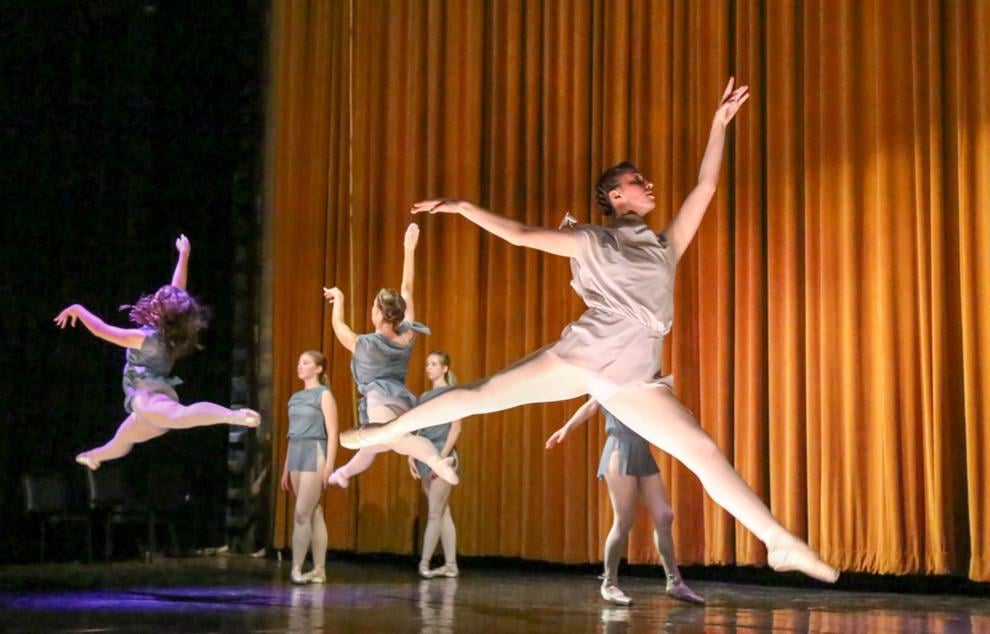 Indiana Ballet Theatre rehearsal,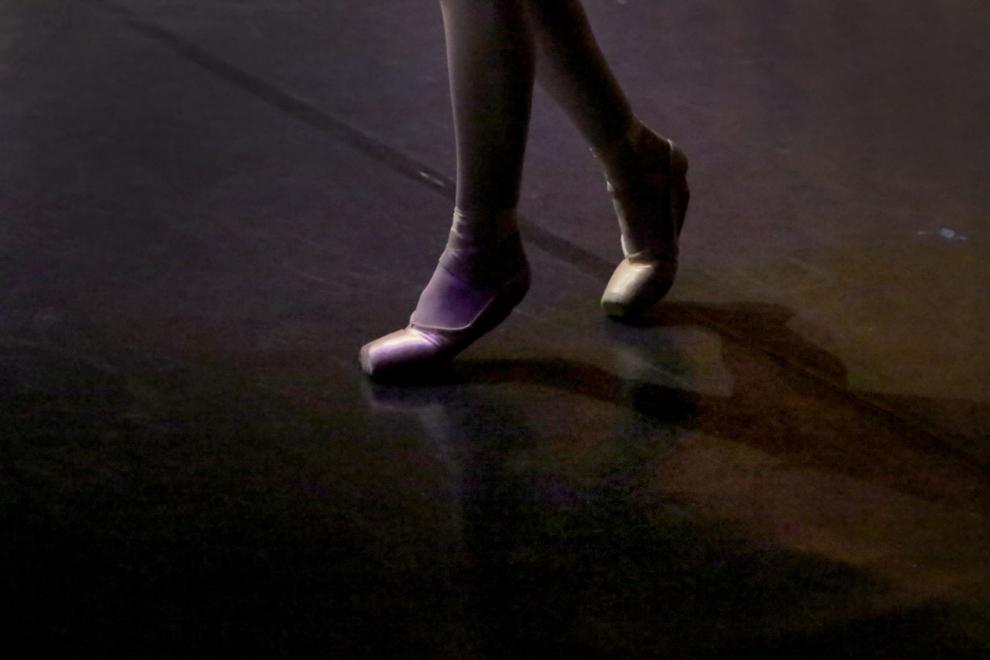 Indiana Ballet Theatre rehearsal,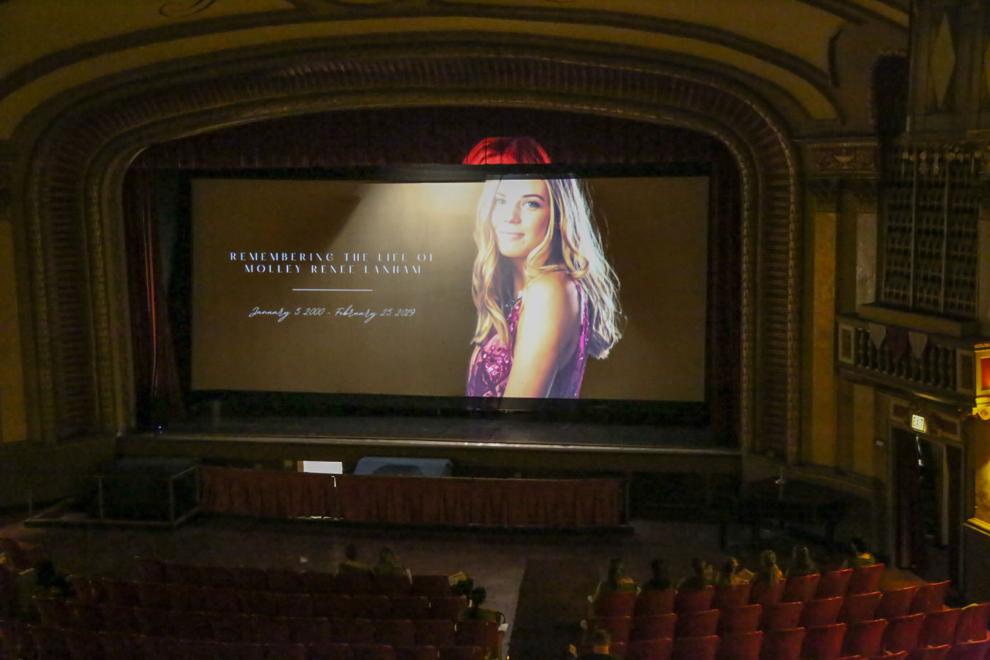 Hammond hosts its inaugural Juneteenth celebration
Hammond hosts its inaugural Juneteenth celebration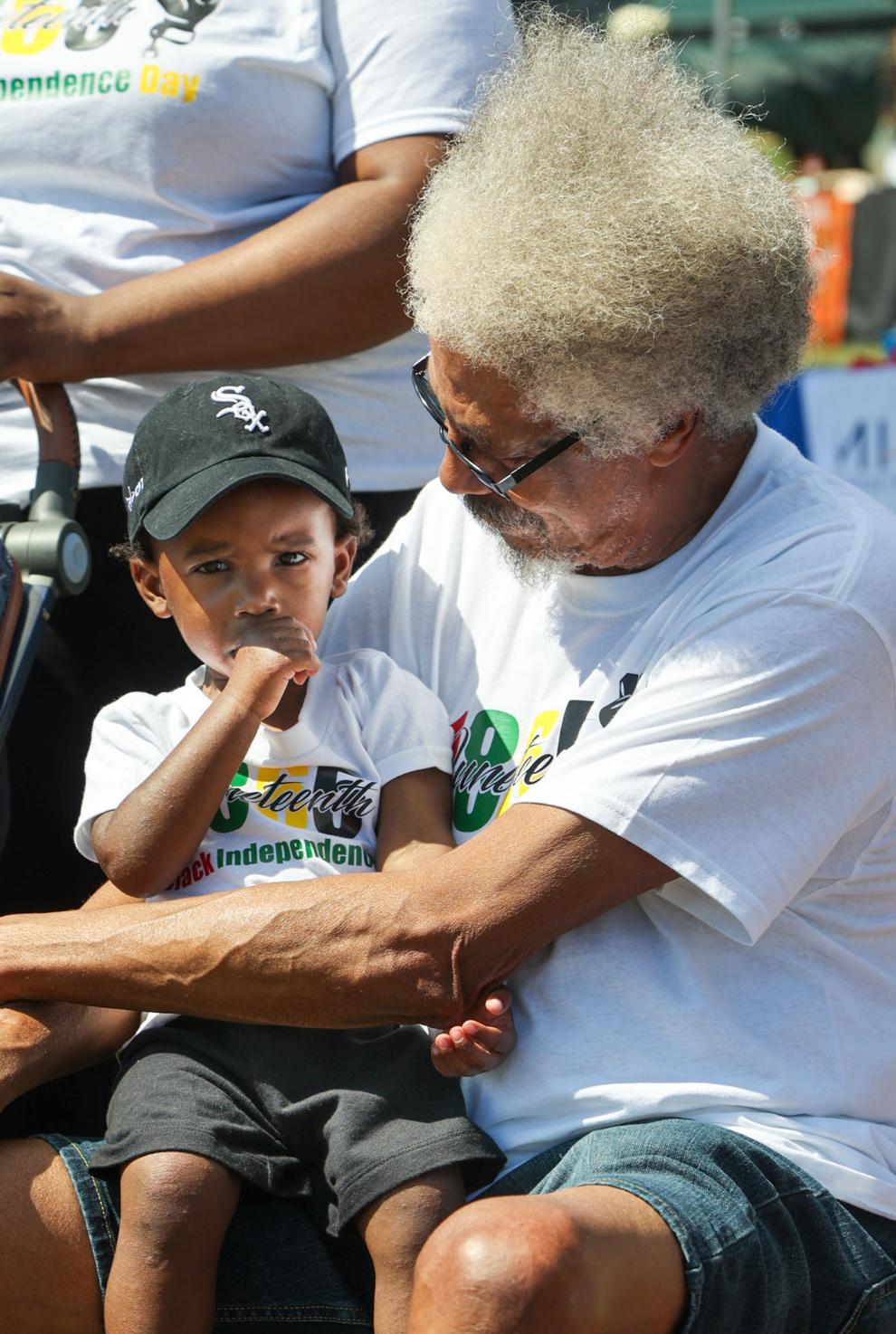 Hammond hosts its inaugural Juneteenth celebration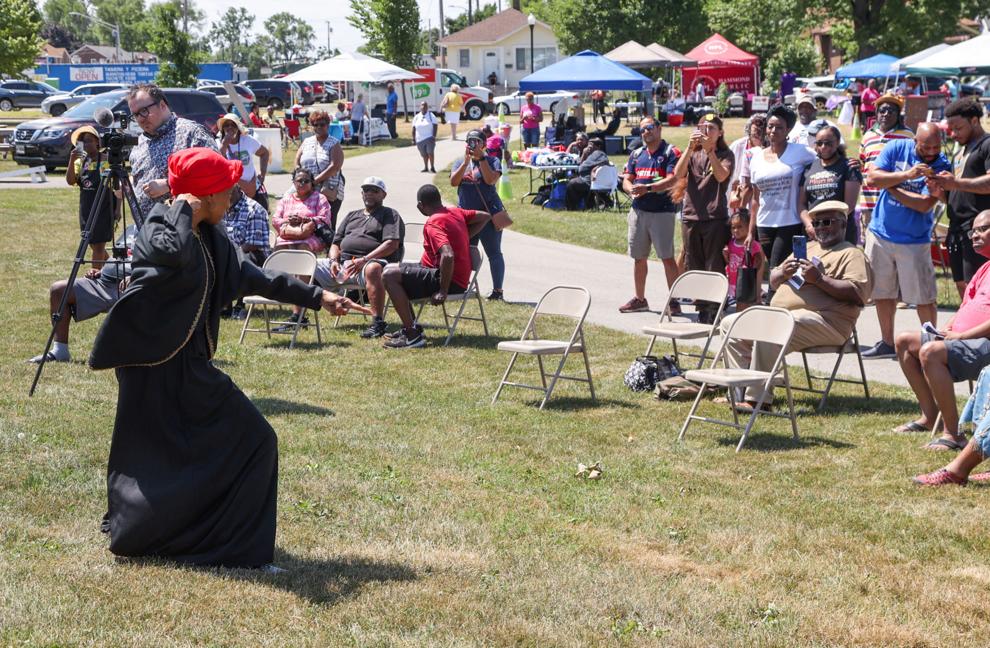 Hammond hosts its inaugural Juneteenth celebration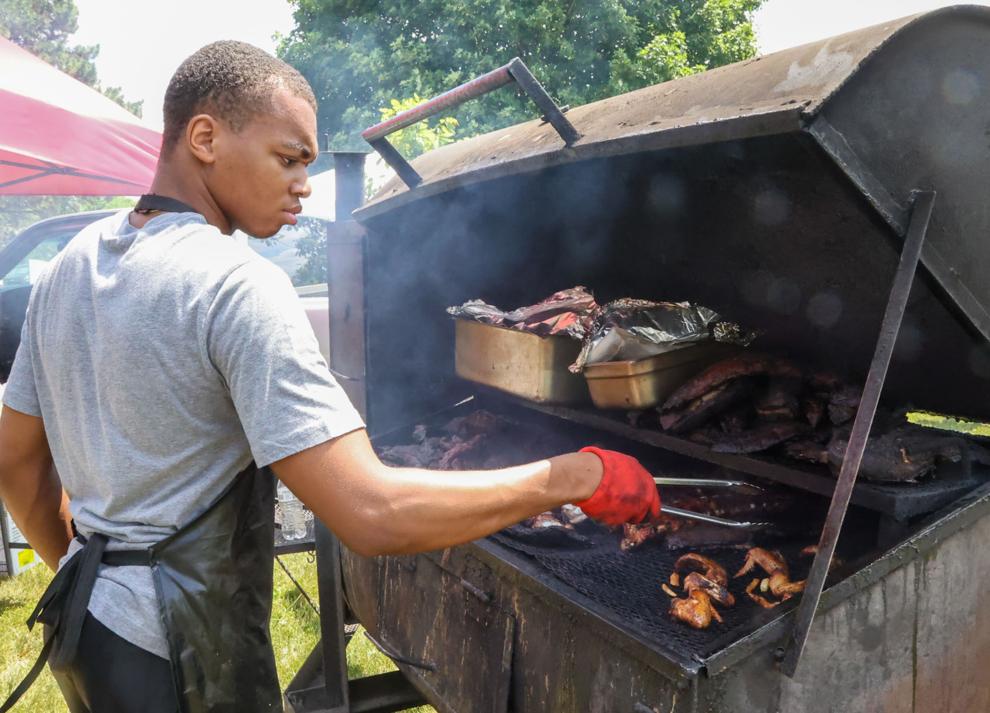 Kawann Short Youth STEAM and Football Camp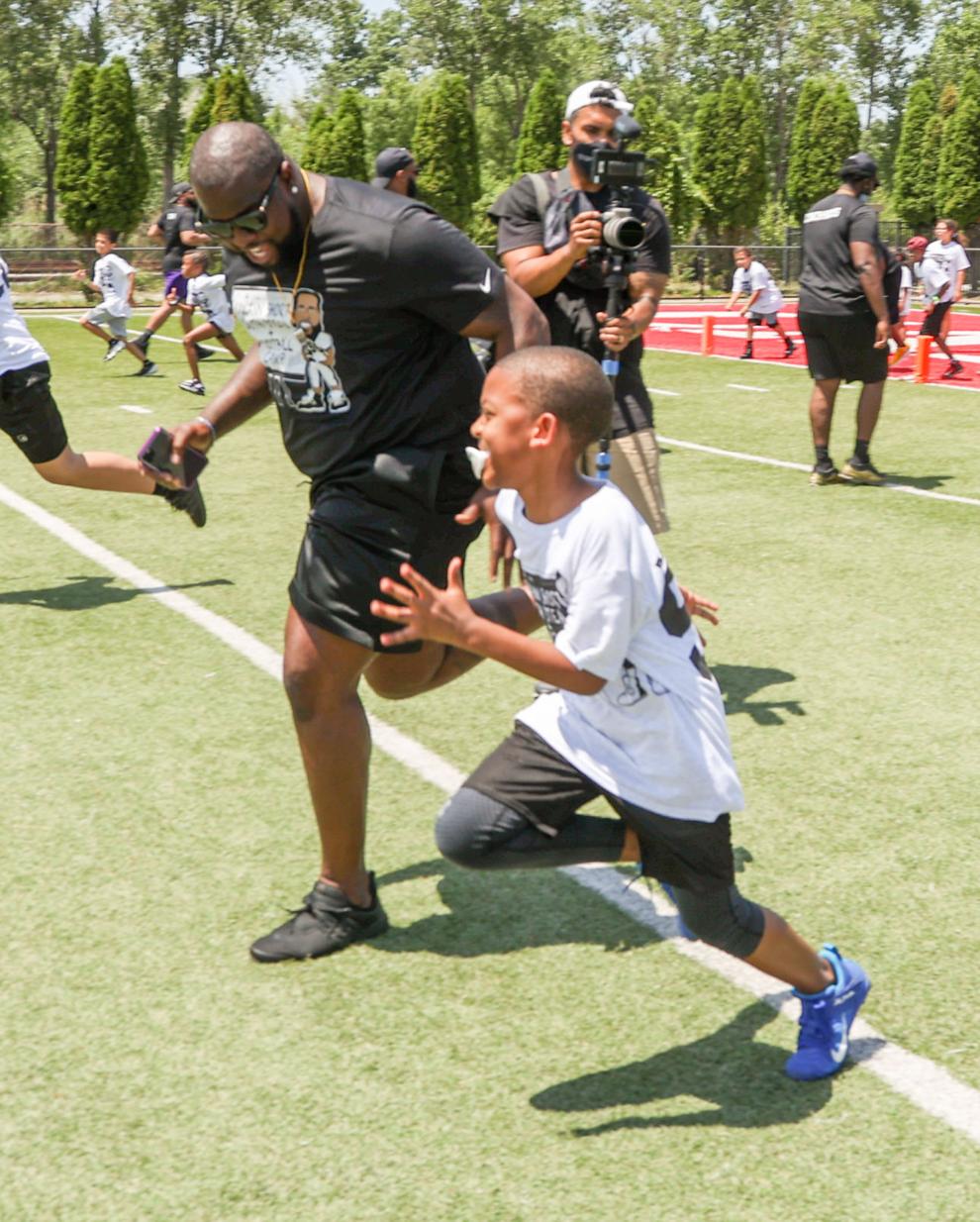 Kawann Short Youth STEAM and Football Camp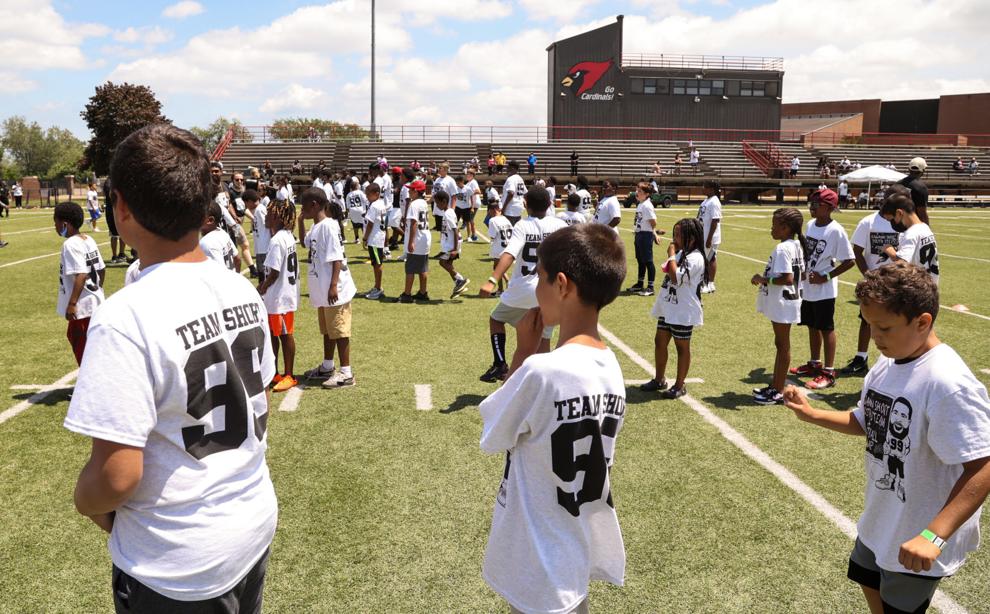 Kawann Short Youth STEAM and Football Camp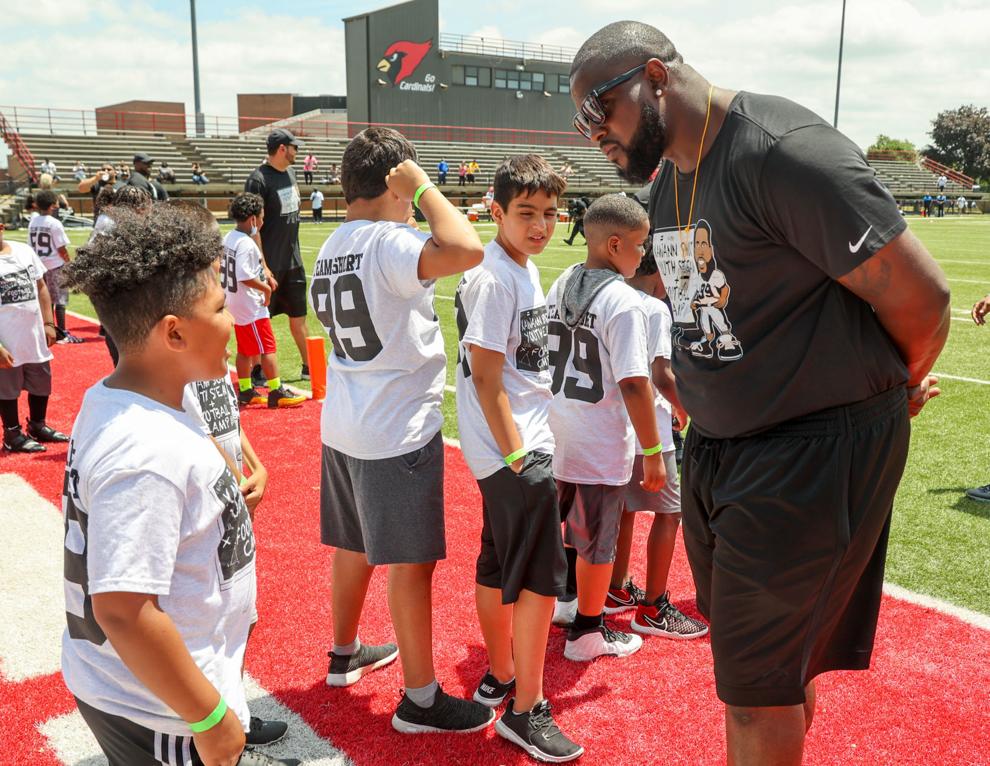 Kawann Short Youth STEAM and Football Camp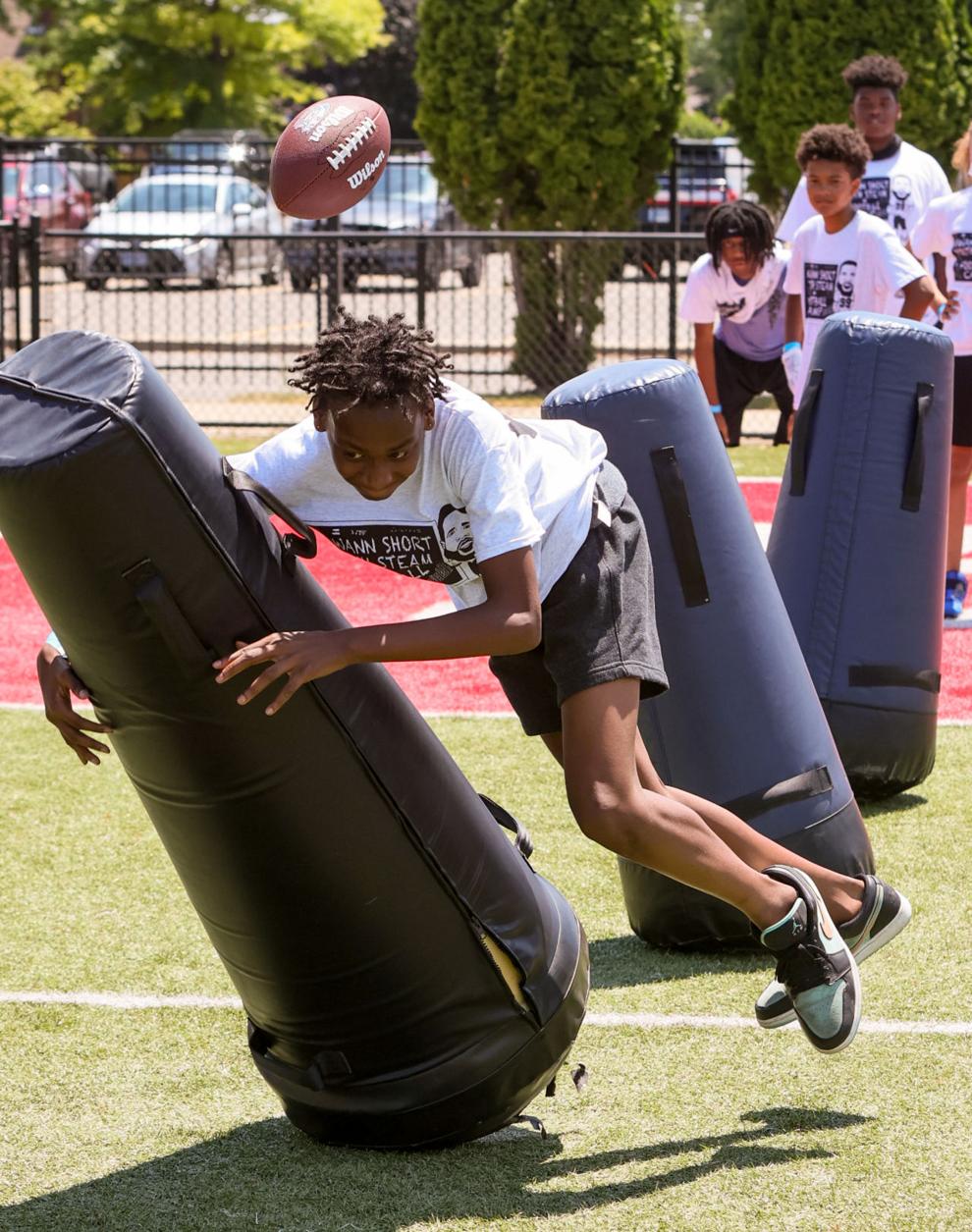 062021-nws-kyrin_01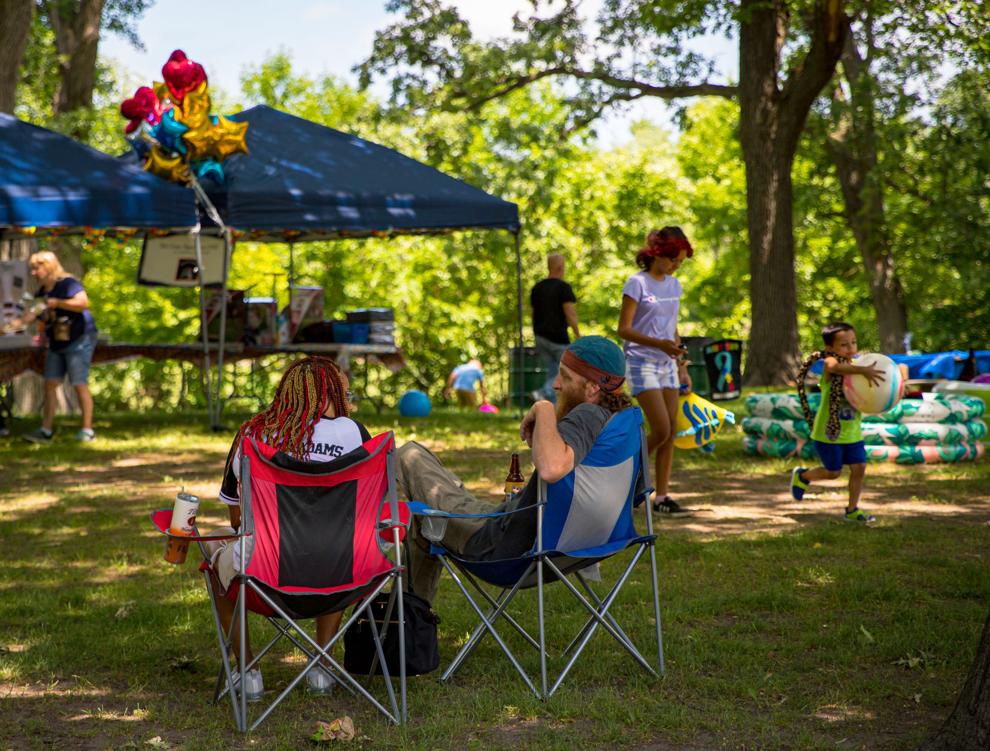 062021-nws-kyrin_02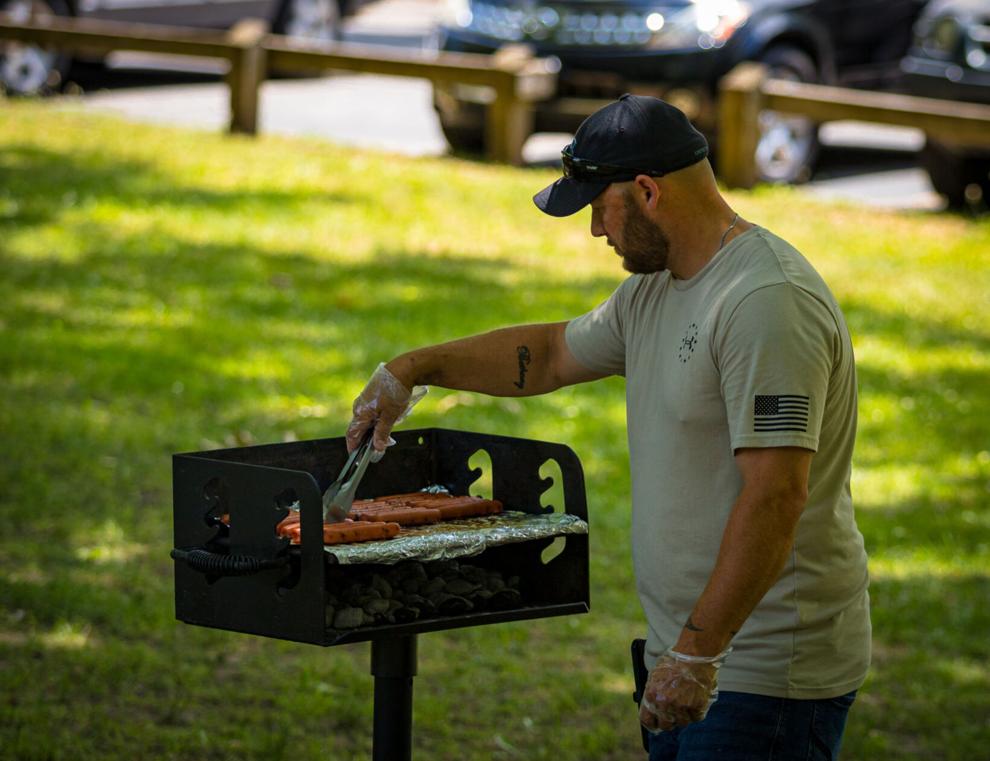 062021-nws-kyrin_05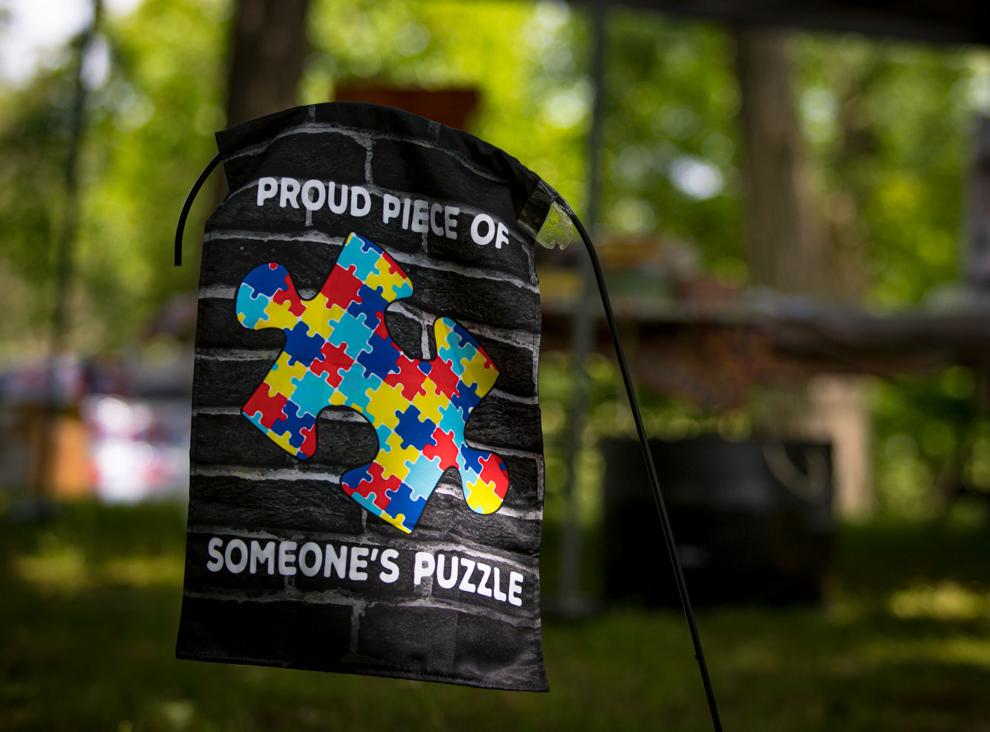 062021-nws-kyrin_07