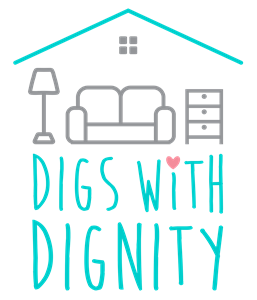 Thatcher Swanson will not be around to celebrate his birthday Thursday. But he would have loved the event being held in his honor.
Swanson, 7, of Chicago, was killed Oct. 1 when he was ejected from the back seat of a car that was struck by a semitrailer on the Indiana Toll Road in Gary, according to Indiana State Police.
On what would have been Swanson's eighth birthday, Digs With Dignity, a Chicago nonprofit organization that helps furnish the homes of people transitioning from homelessness, is set to unveil its latest furnished apartment in conjunction with Catholic Charities.
According to Kim Hannay, co-founder of Digs With Dignity, Swanson was among the youngest supporters of the organization, giving $10 in "tooth fairy money" prior to his death because he believed every child moving into a new home should have a stuffed animal on their bed.
His parents, Alessandra and Anthony Swanson, are carrying on that legacy by helping raise more than $26,000 for Digs With Dignity, money that will go toward fulfilling Thatcher's wish that every child get a "stuffie" when they get to their new home.
The Swansons said Thatcher was known for his incredibly kind heart: "He wanted for nothing, was beloved by all who crossed his path, and was keenly aware that there were many children who did not have access to the type of home, education, food and belongings that he did."
"He was truly beloved by his family, his friends, his teachers and even 'friends' he'd meet on the street — he once stopped a total stranger on the street to say, 'Hi! I am Thatcher, and I am the best at math in all of the first grade."'
Digs With Dignity said not only will every child they serve get a stuffed animal in memory of Thatcher, the organization is planning to completely furnish a home each December in his honor.
Gallery: Region holiday lights
Gallery: Holiday lights of Northwest Indiana
Morgan family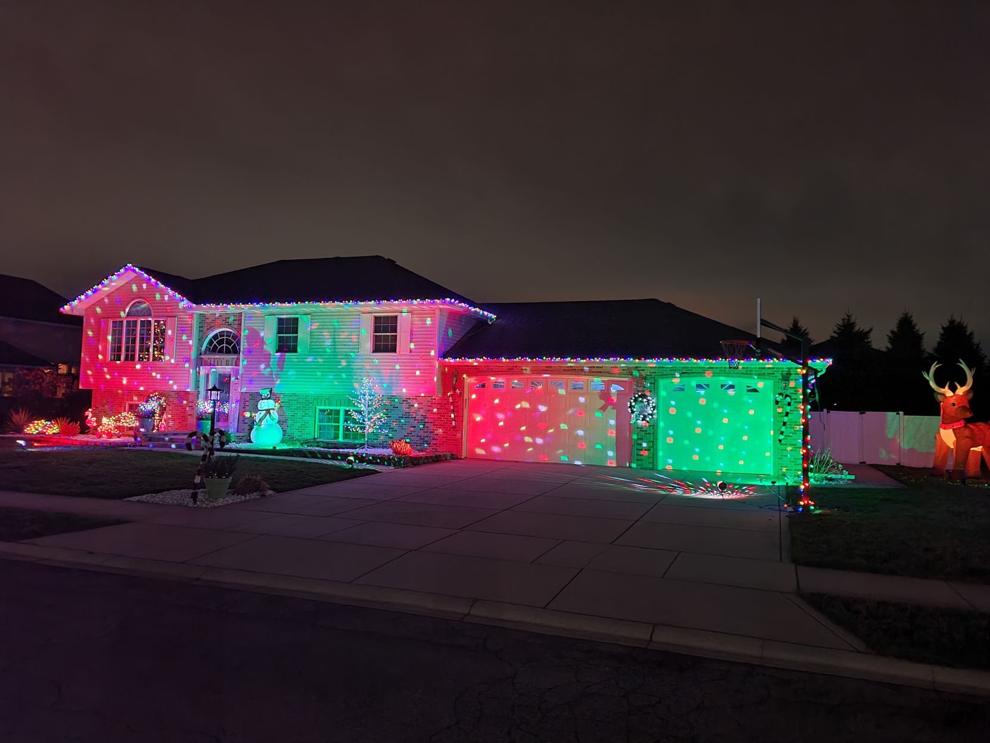 Moore family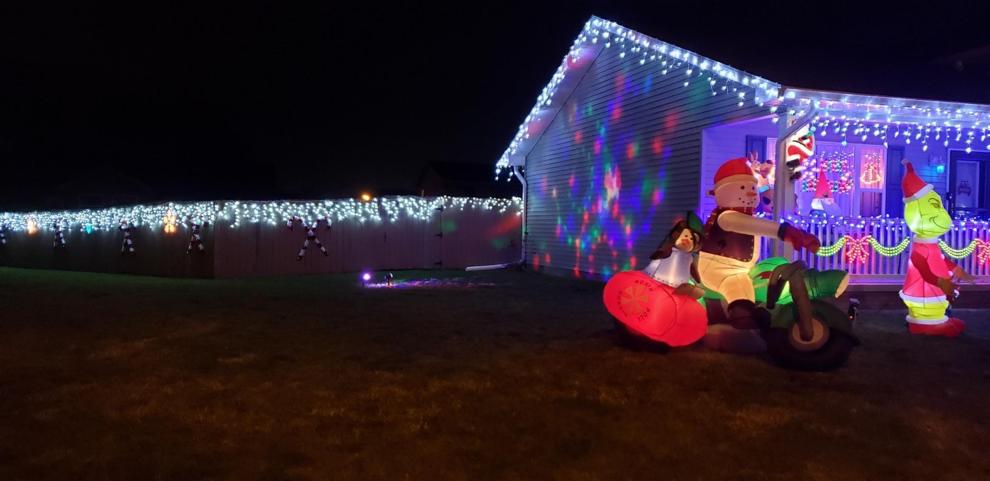 Moore family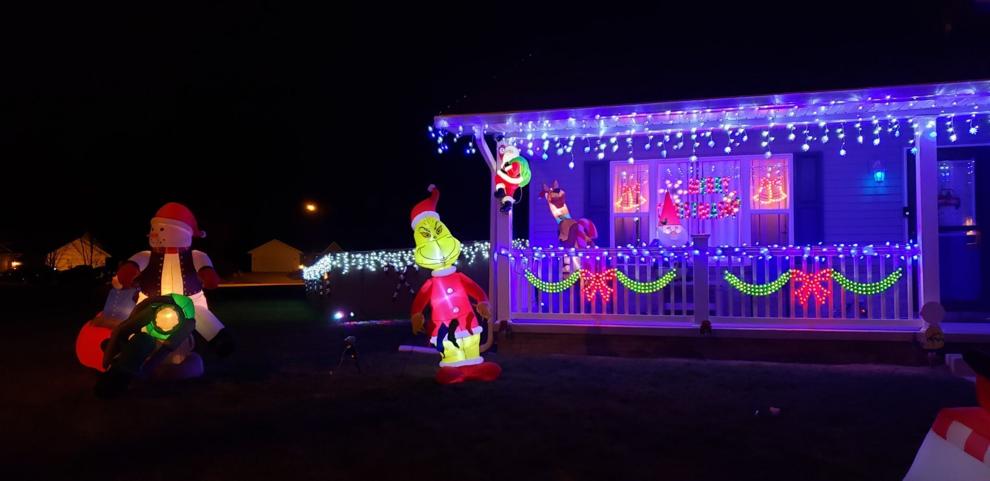 Moore family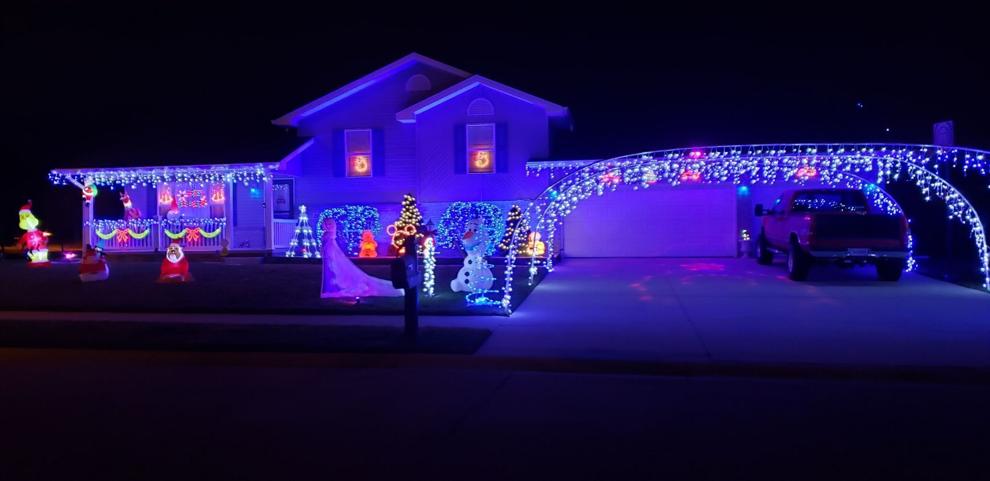 Suarez family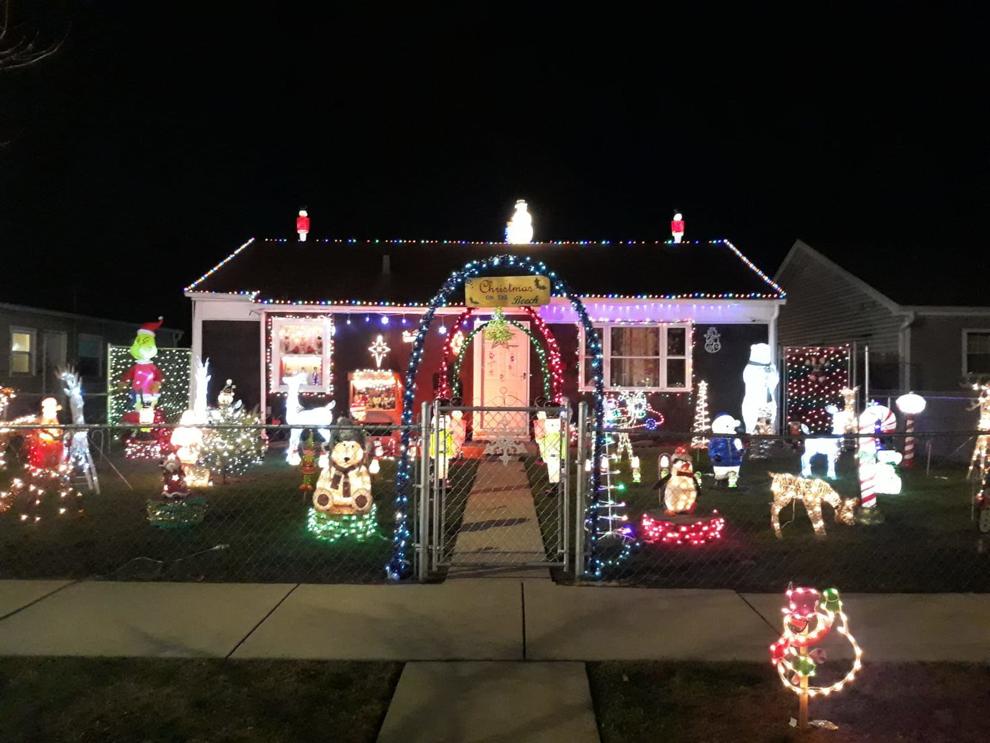 Nacke family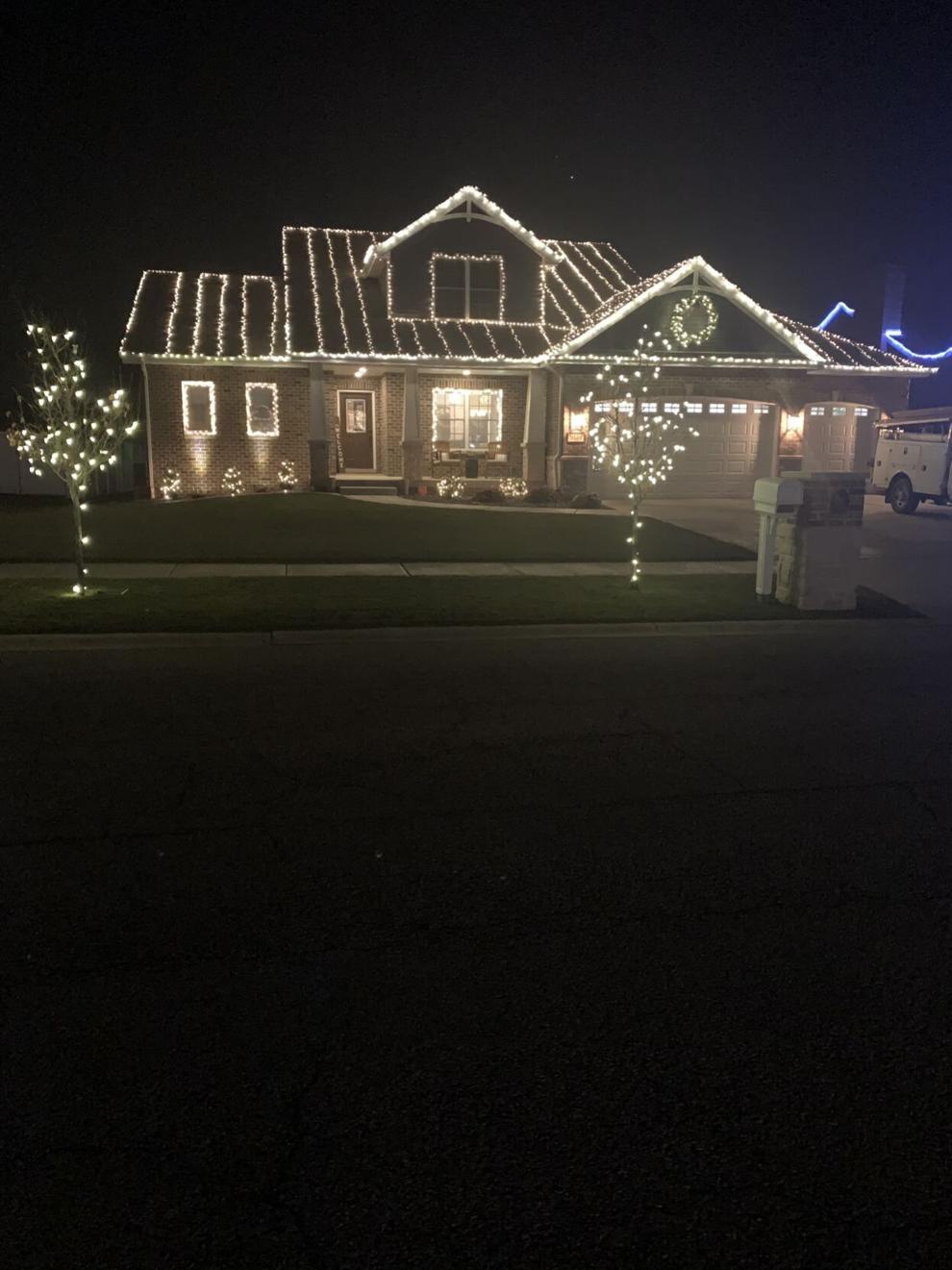 Graham family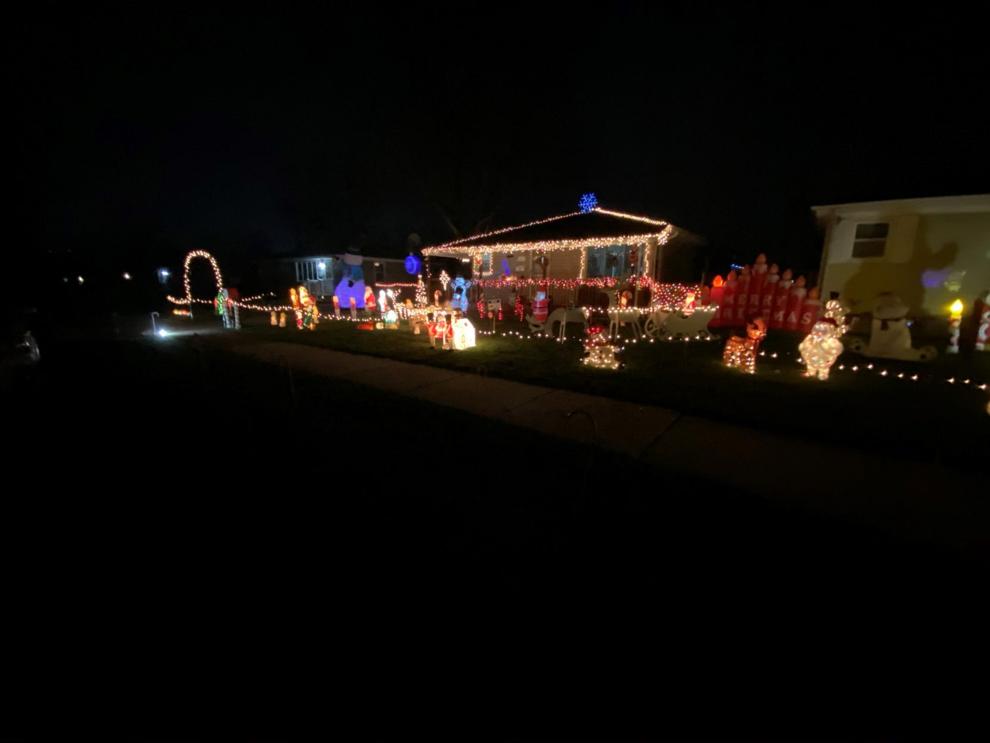 Warren family

Sutton family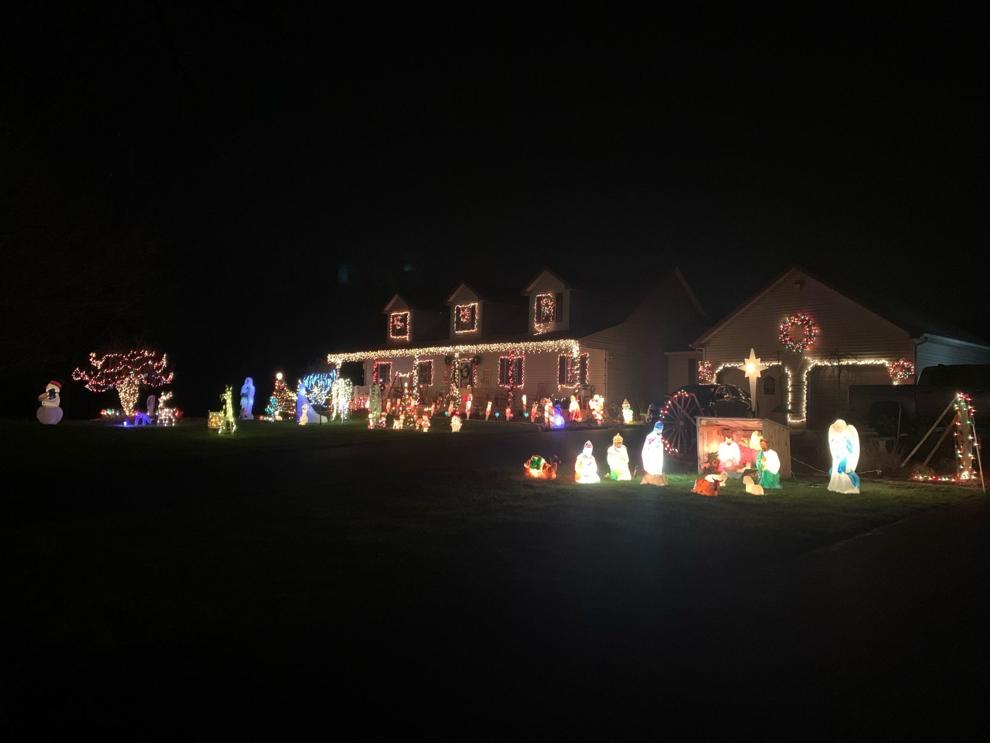 Bibler family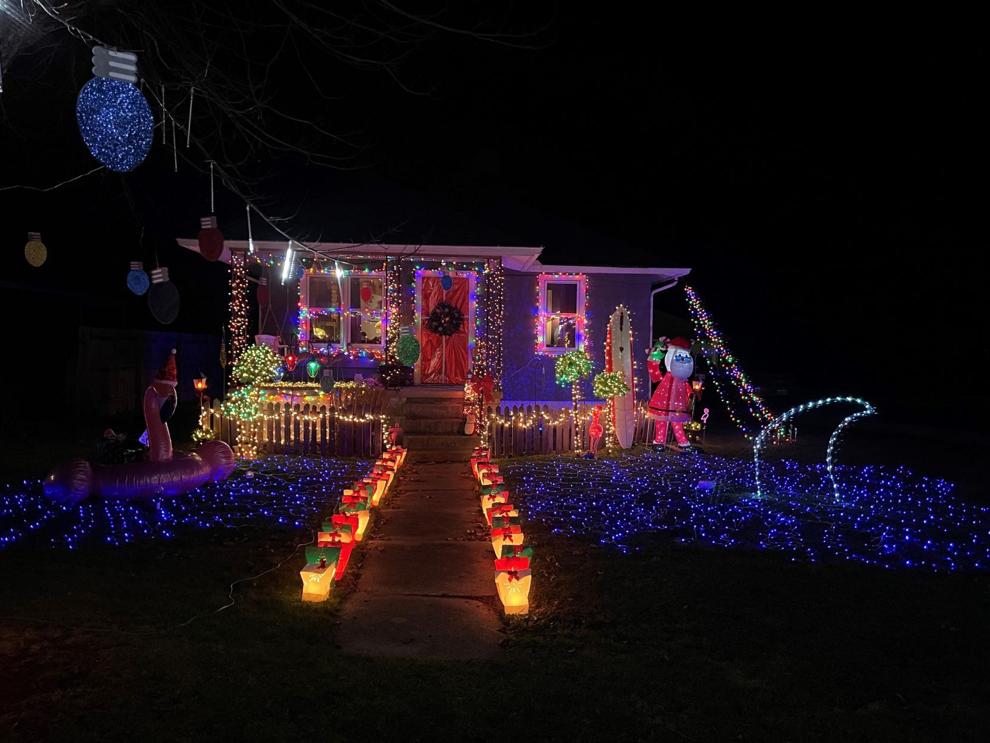 Labus family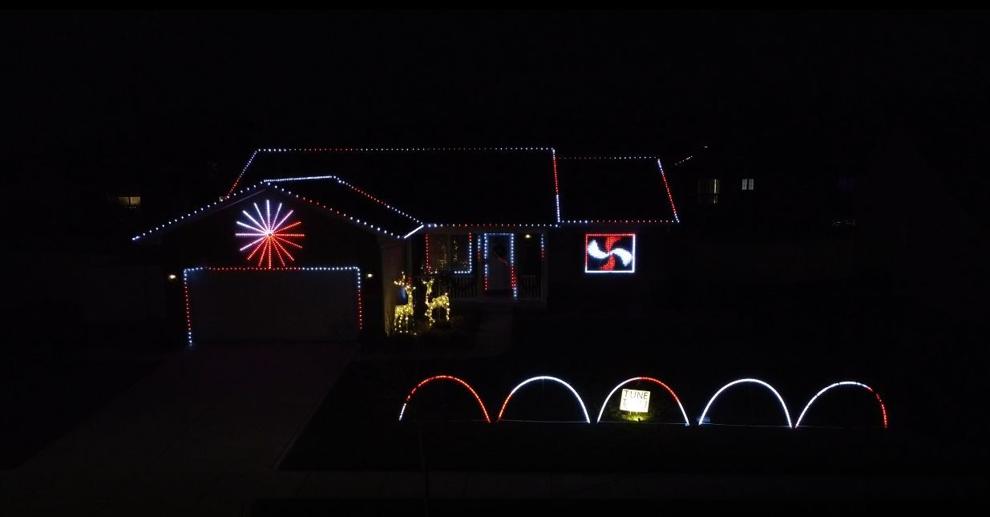 Asche family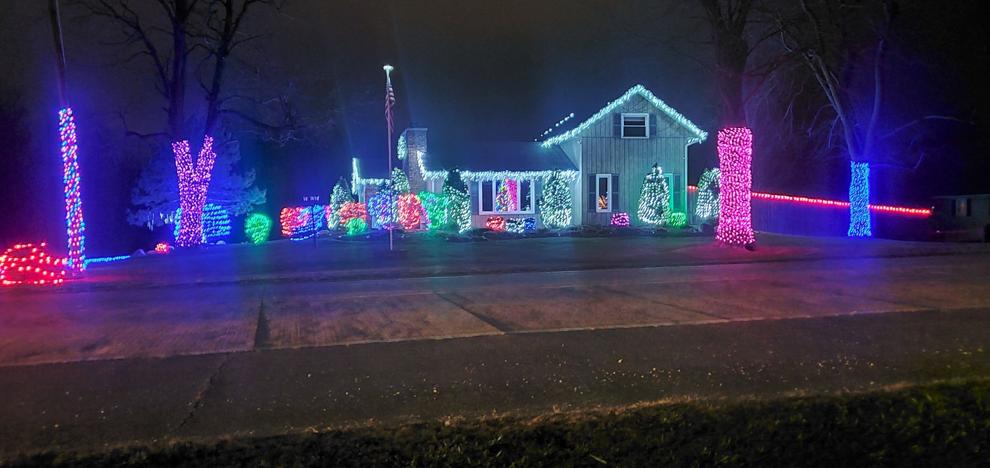 Reule family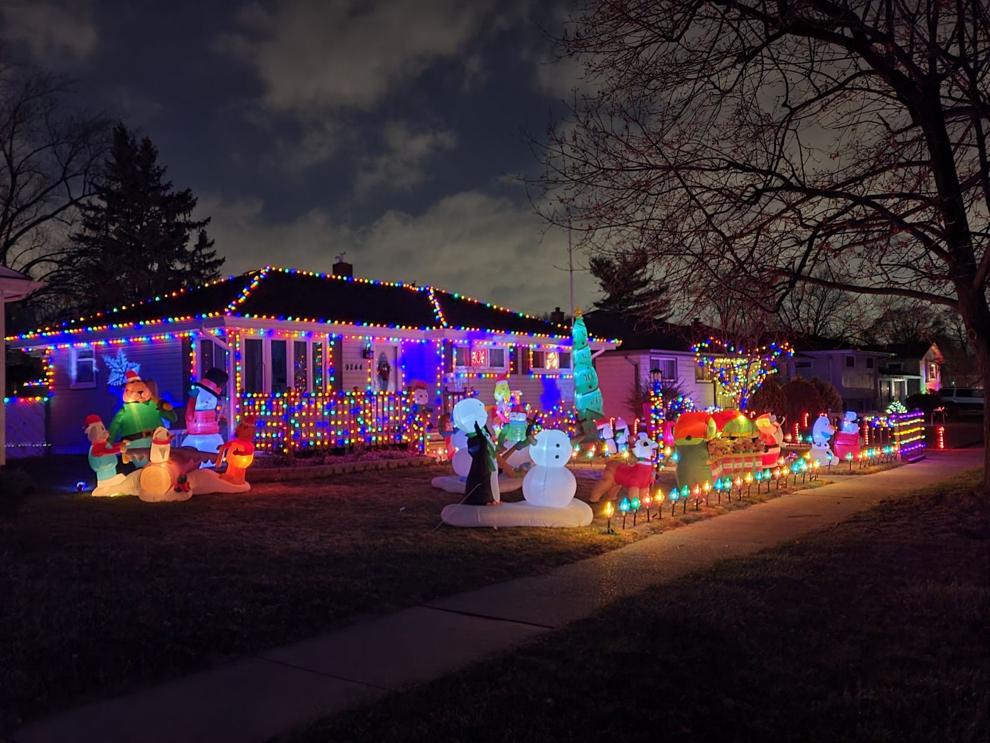 Reule family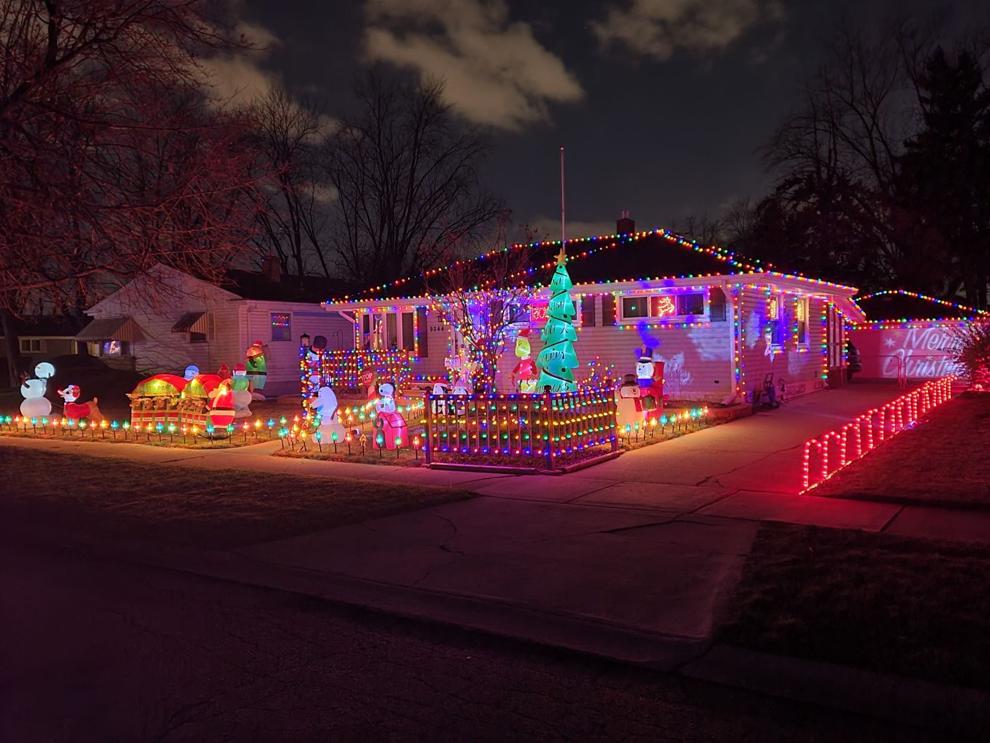 DeAdam family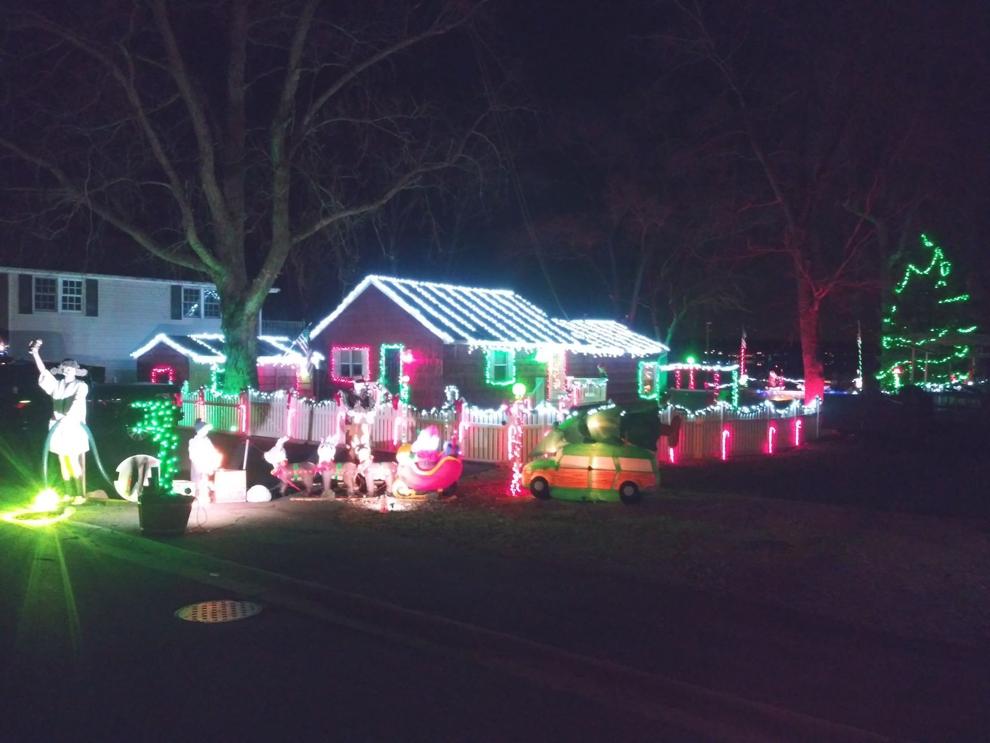 Schmick family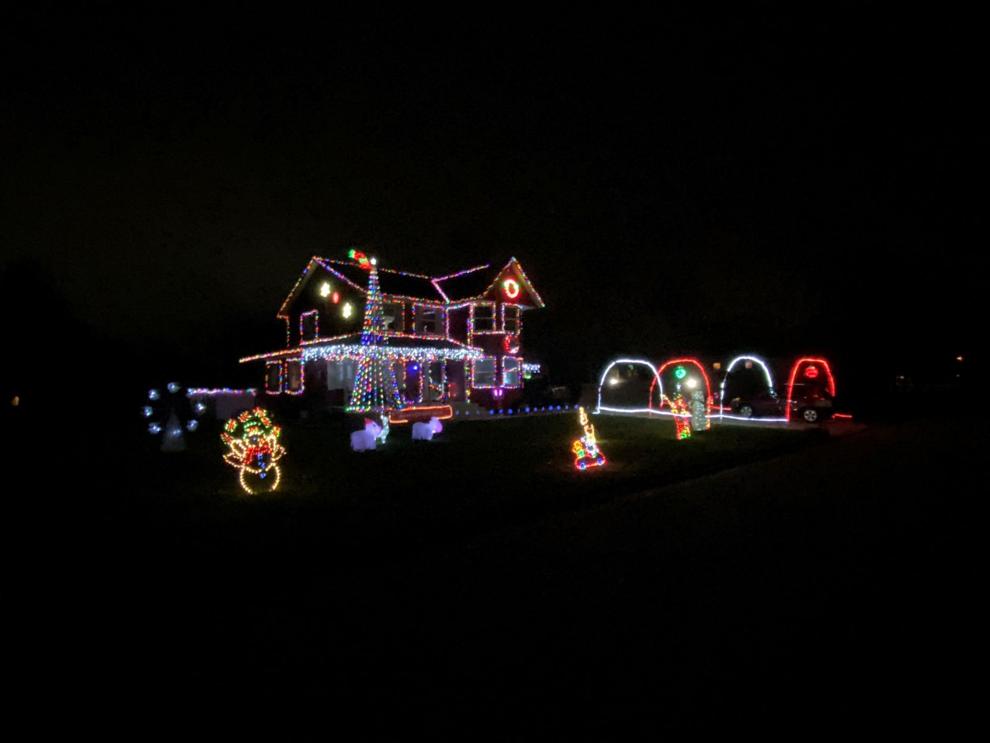 Schmick family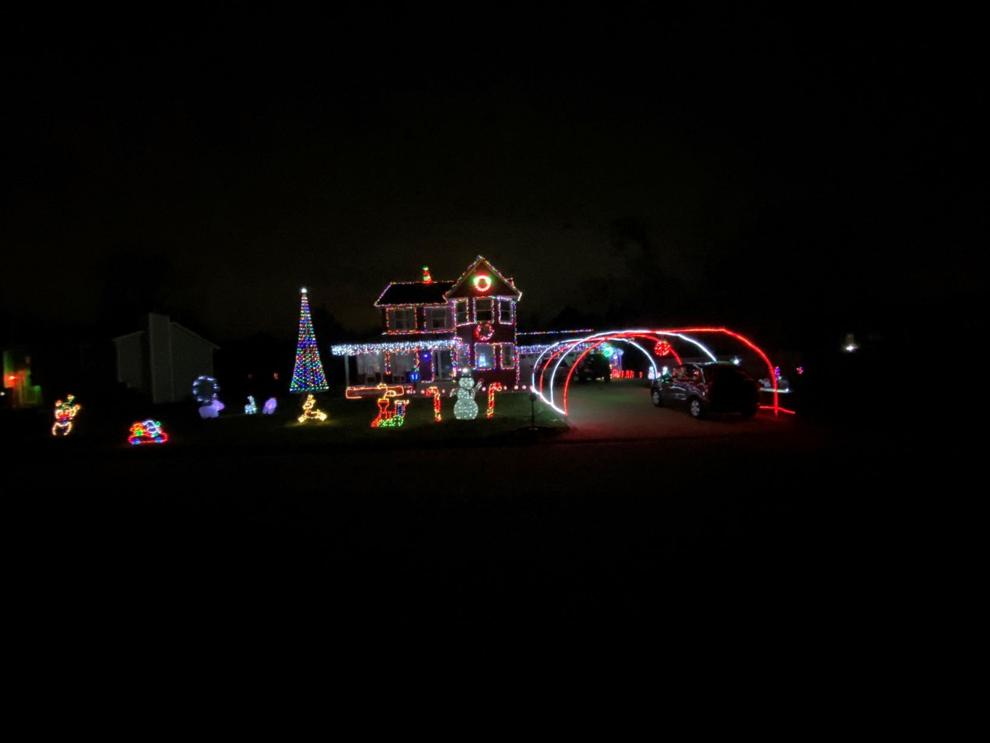 Schmick family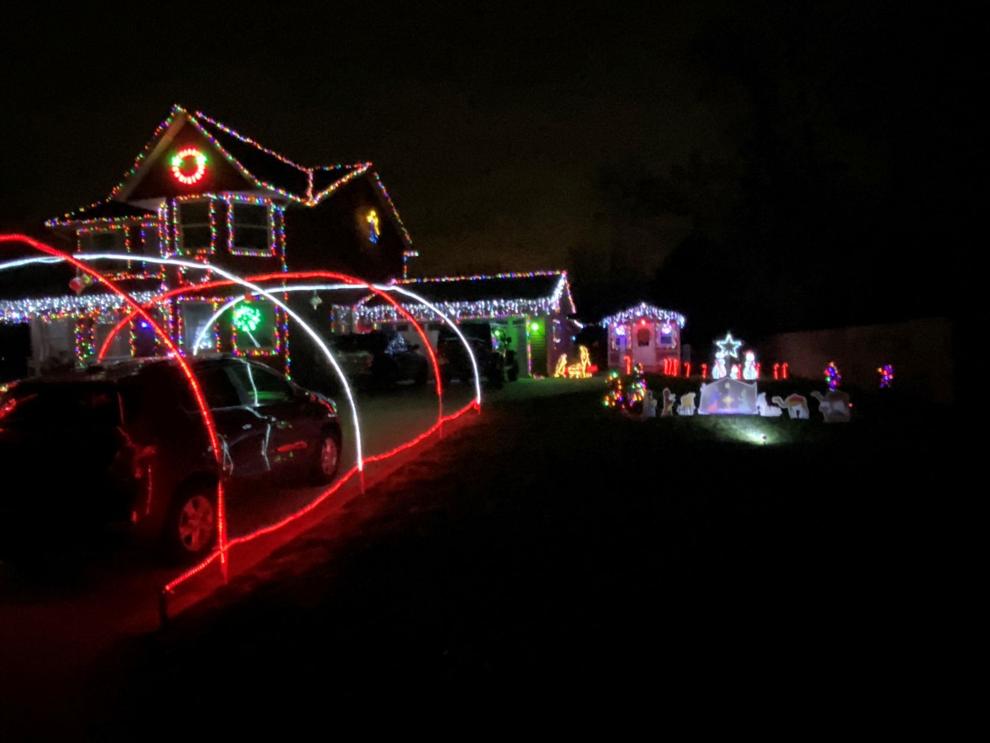 Pearson family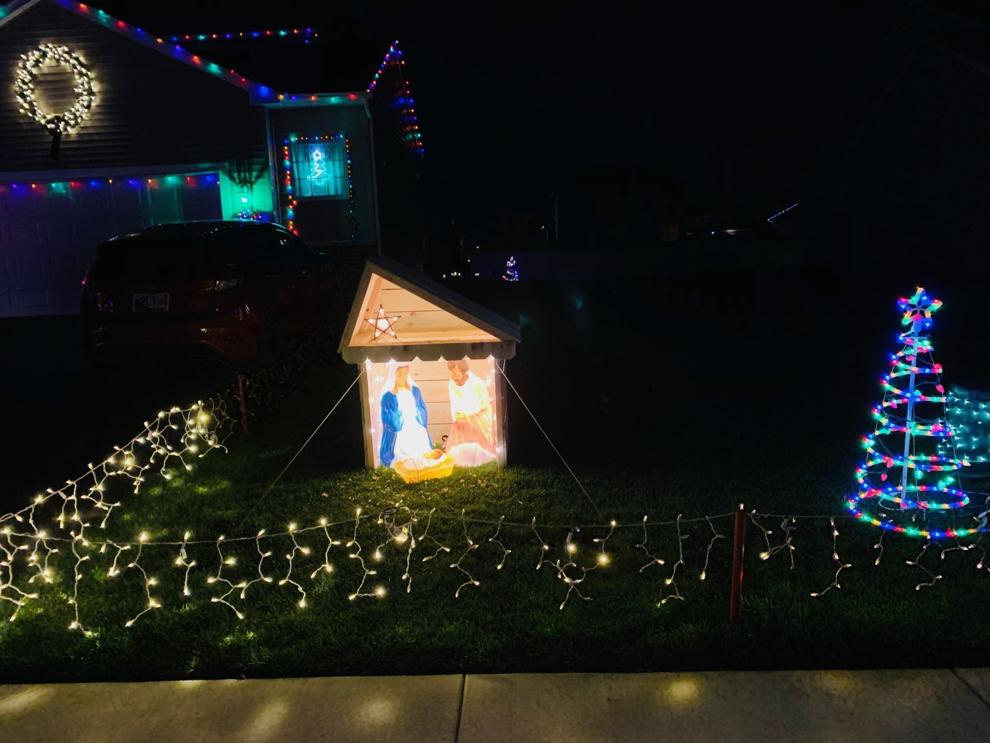 Pearson family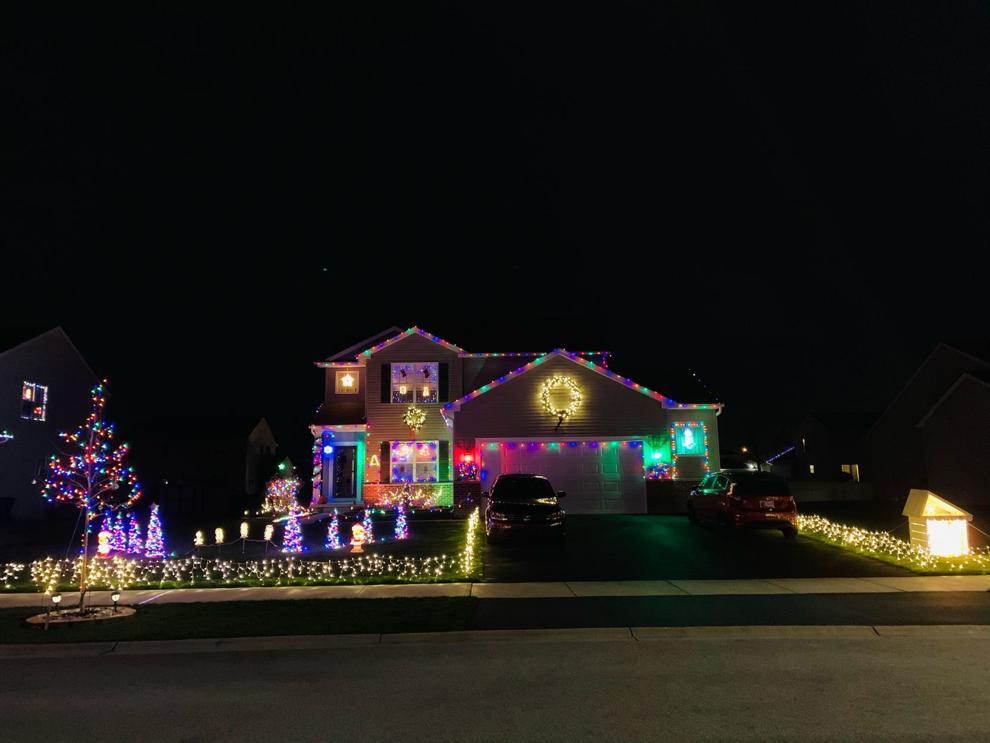 Pearson family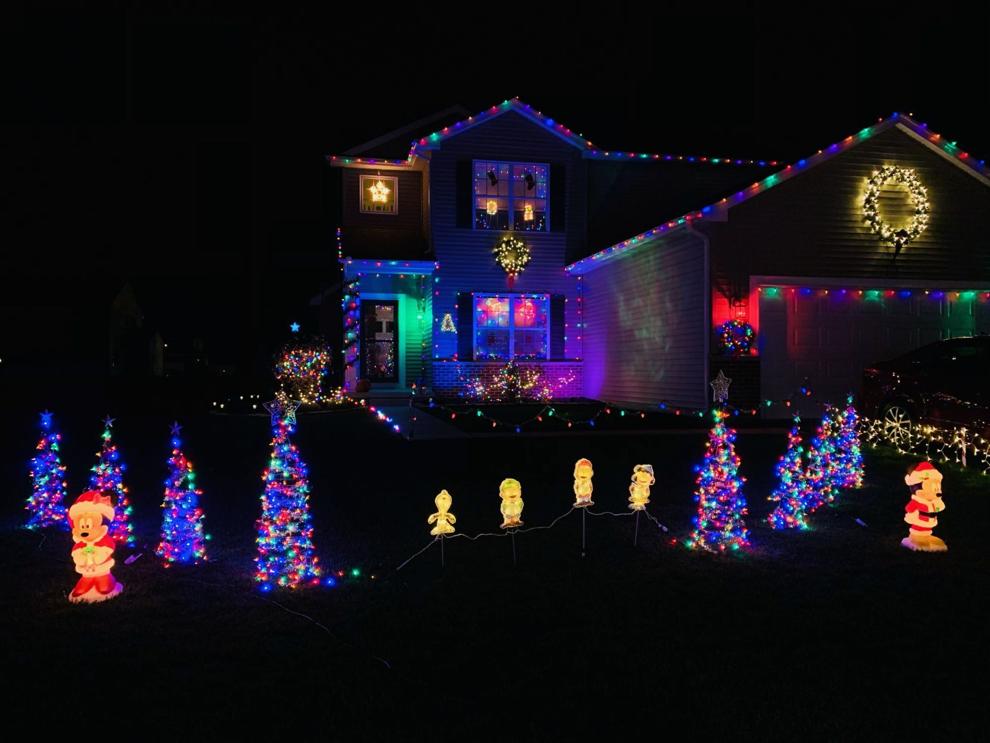 Hiatt family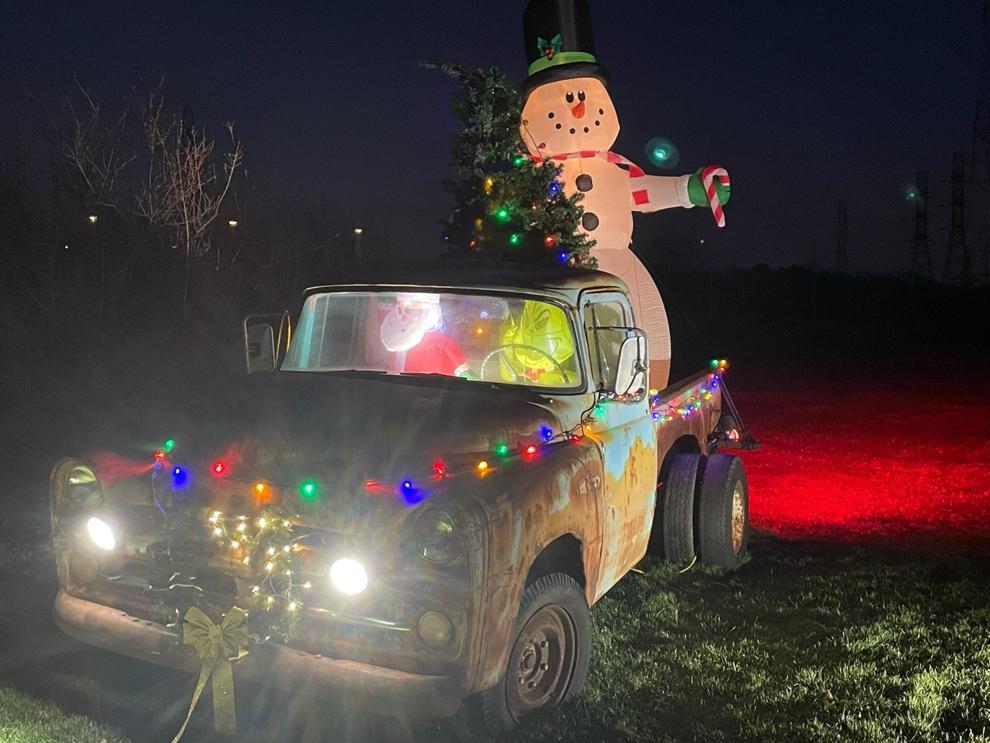 Hiatt family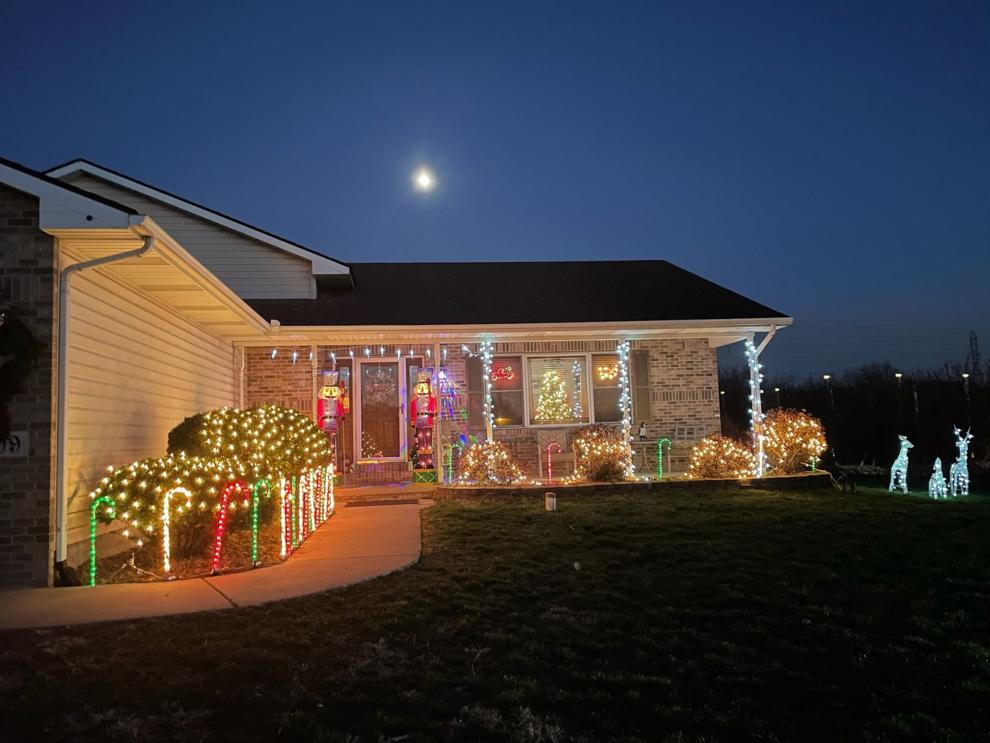 Hiatt family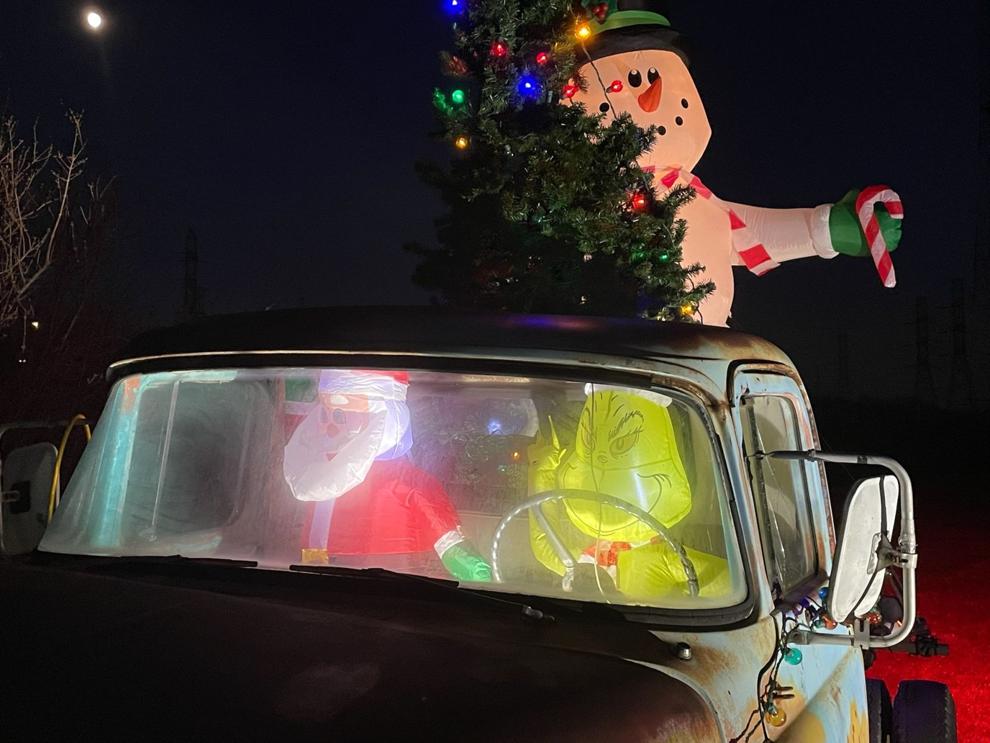 Sajda family
Hollandsworth family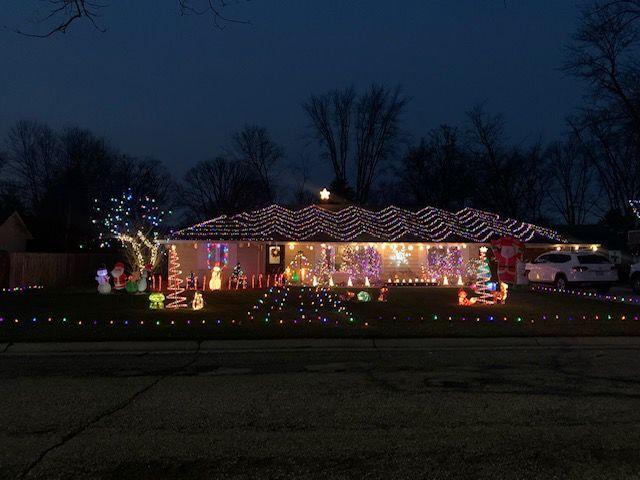 Cammarata family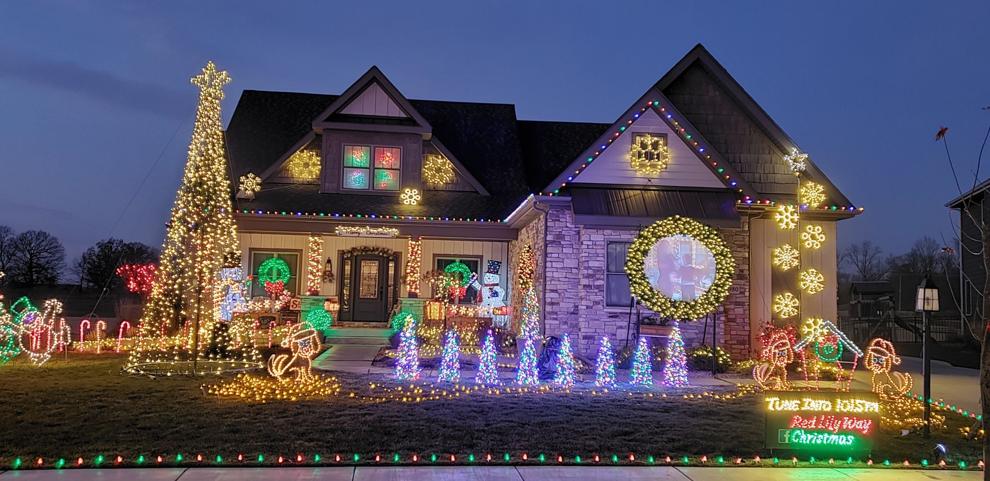 5655 Broadway
Herlitz family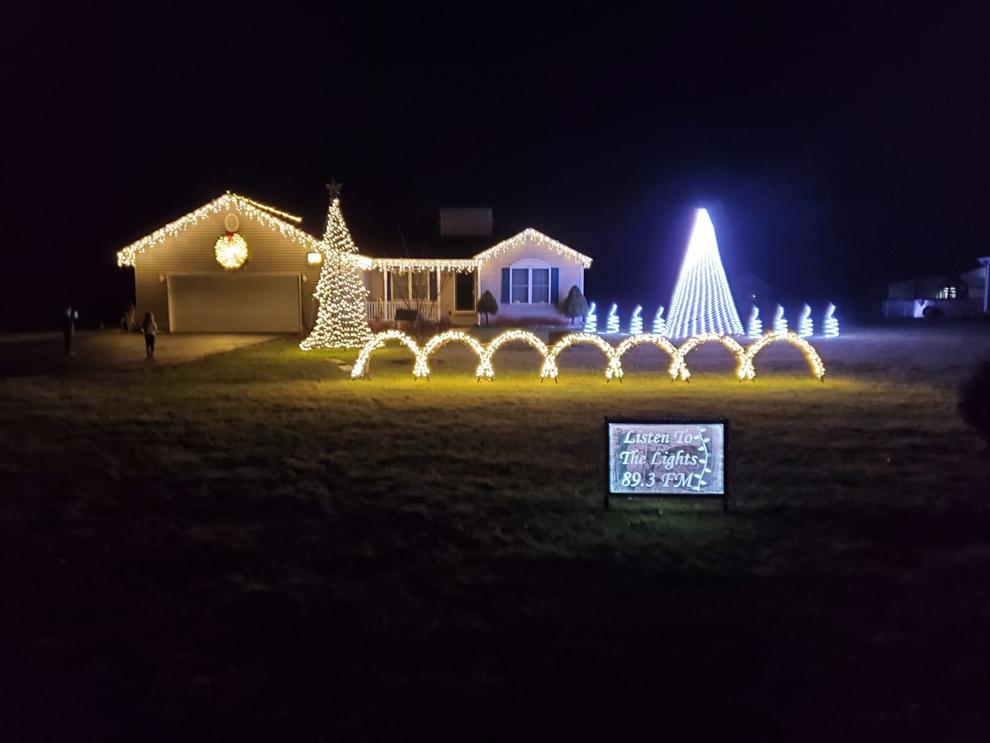 5655 Broadway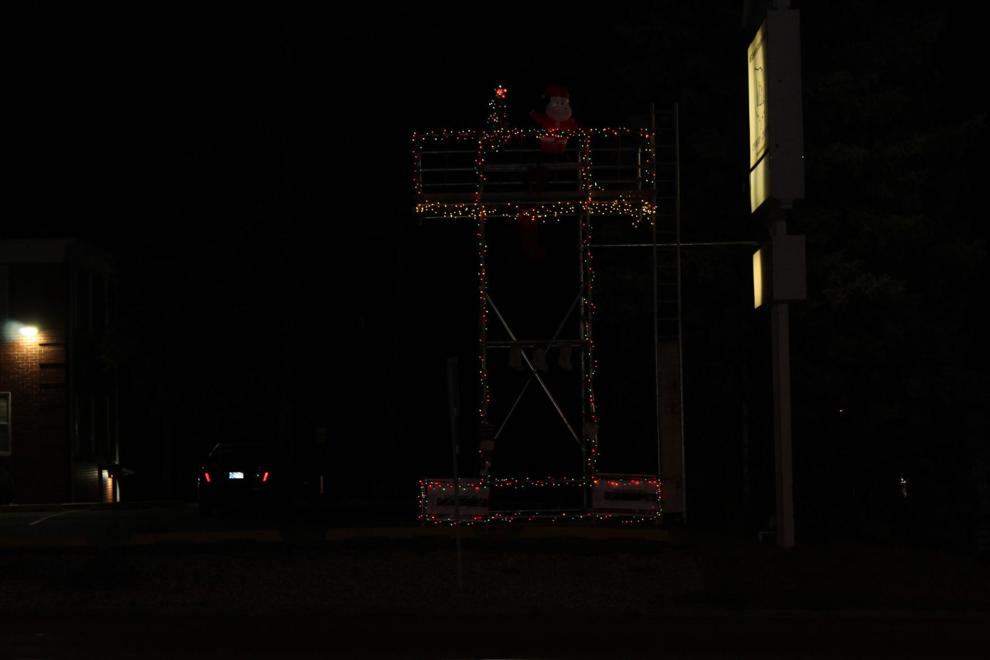 Hanft family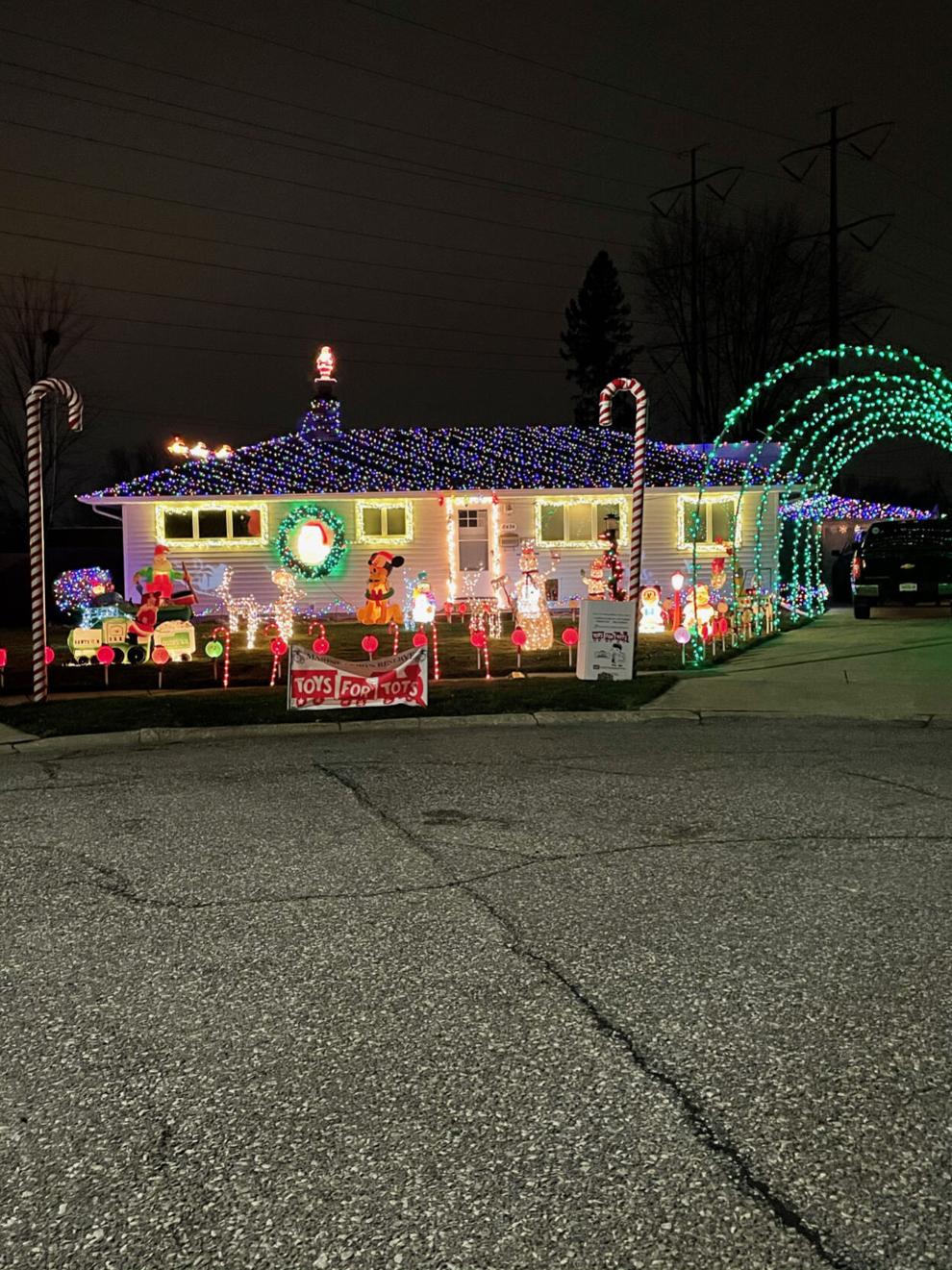 Hanft family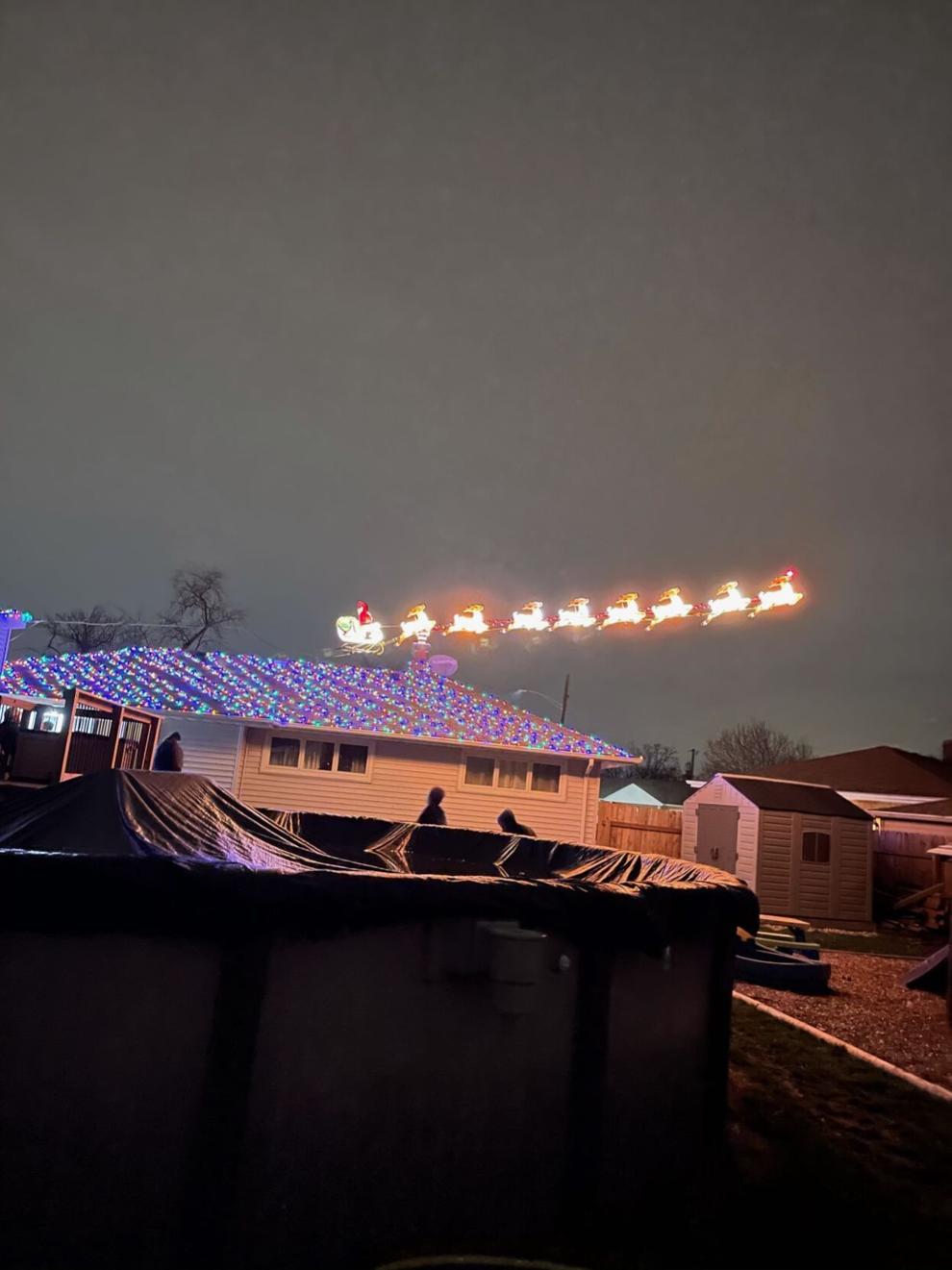 Hanft family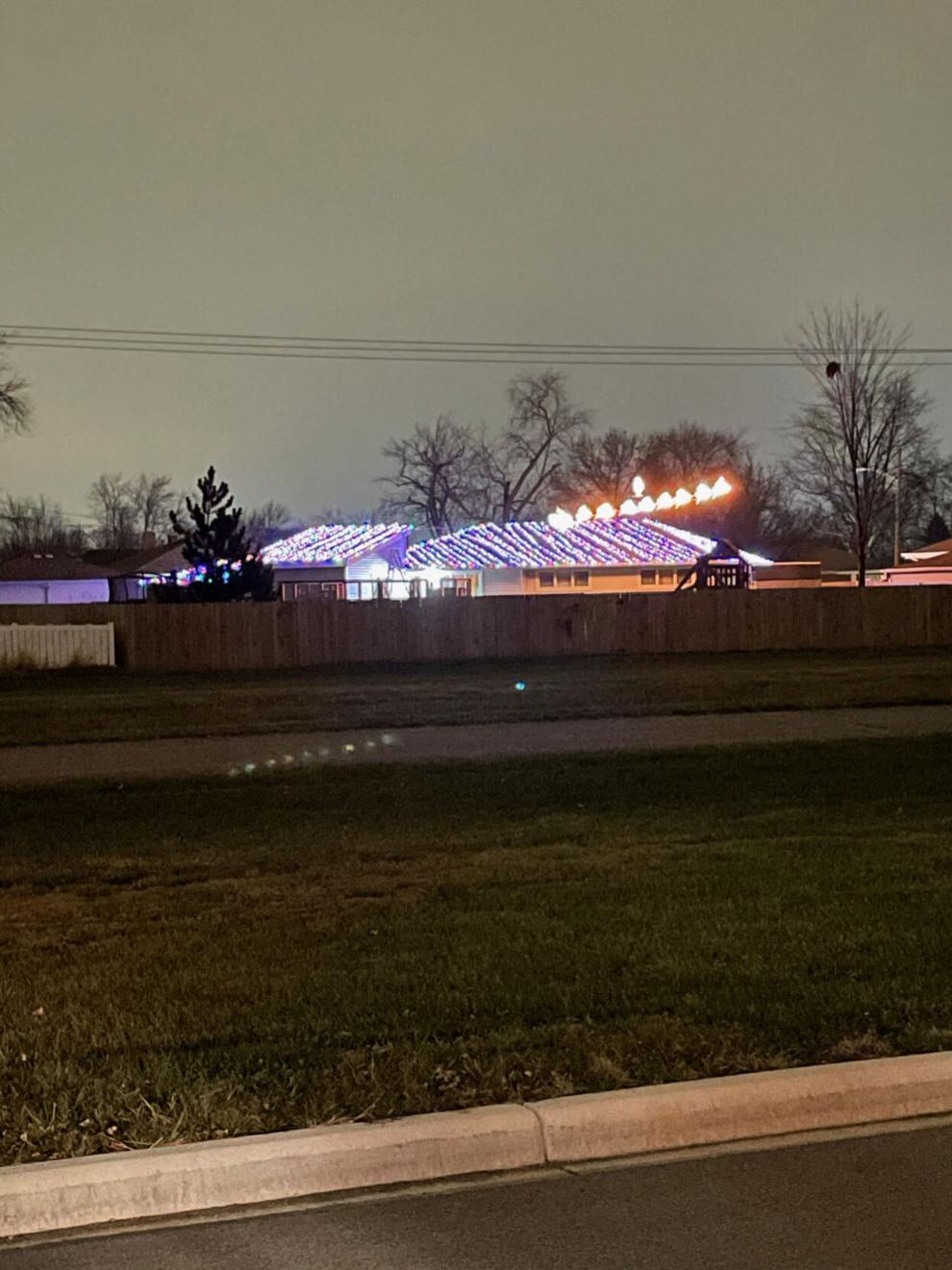 Carr family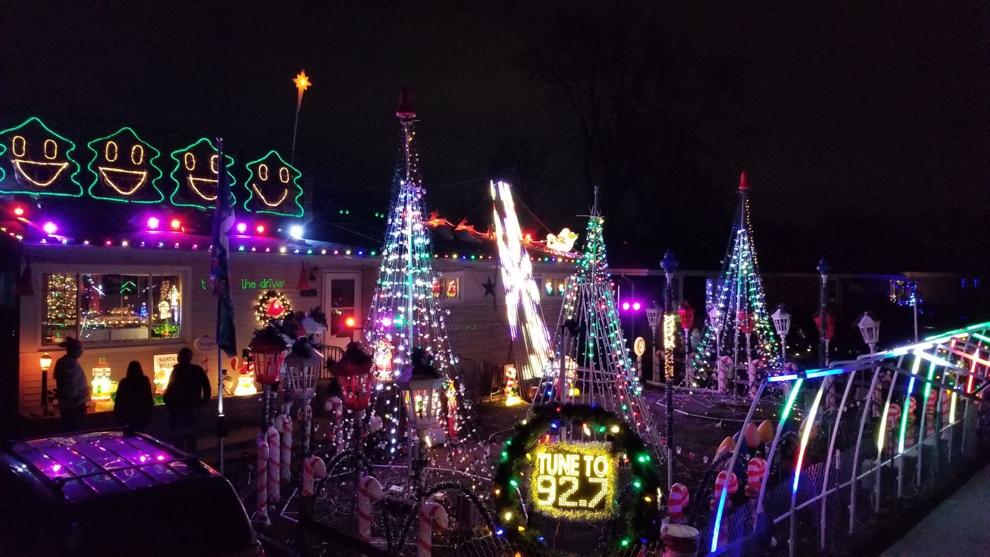 Rau family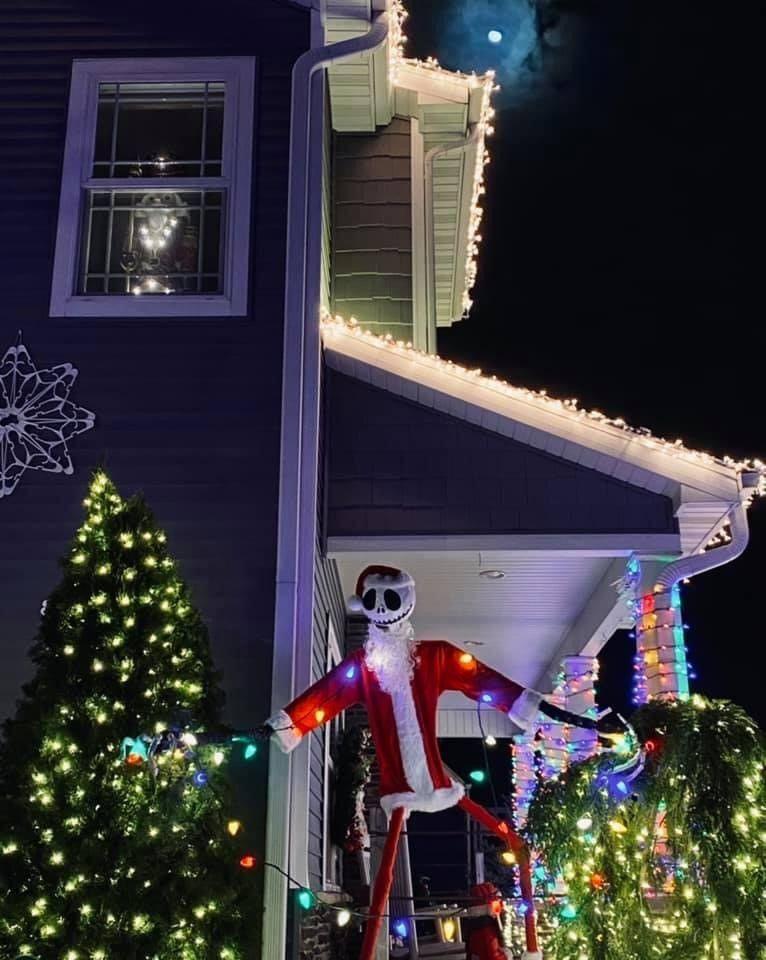 Rau family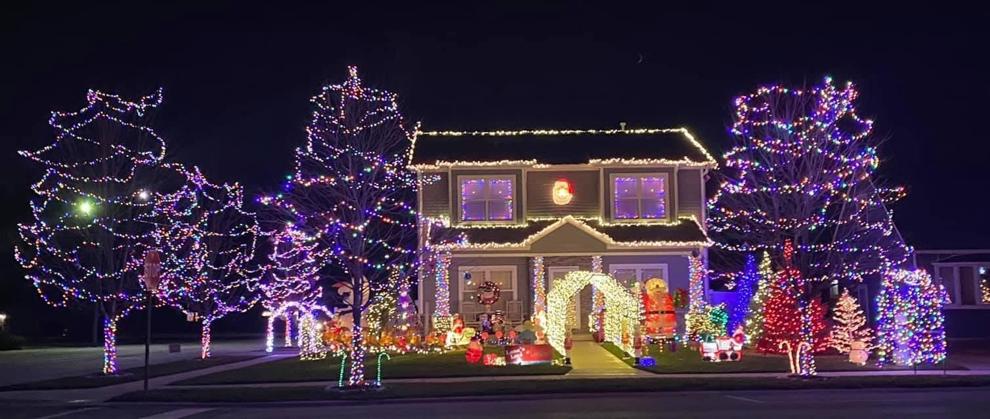 Rau family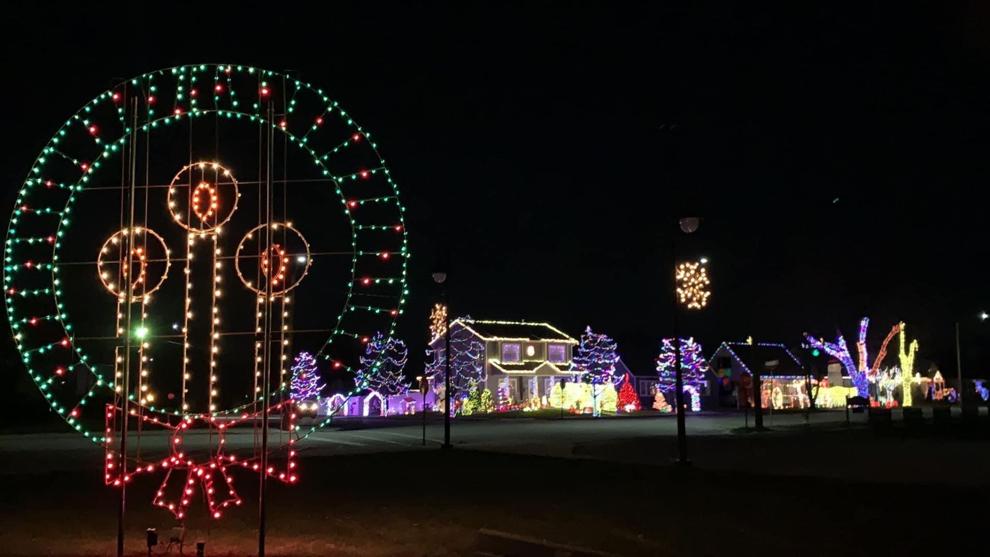 Manfre family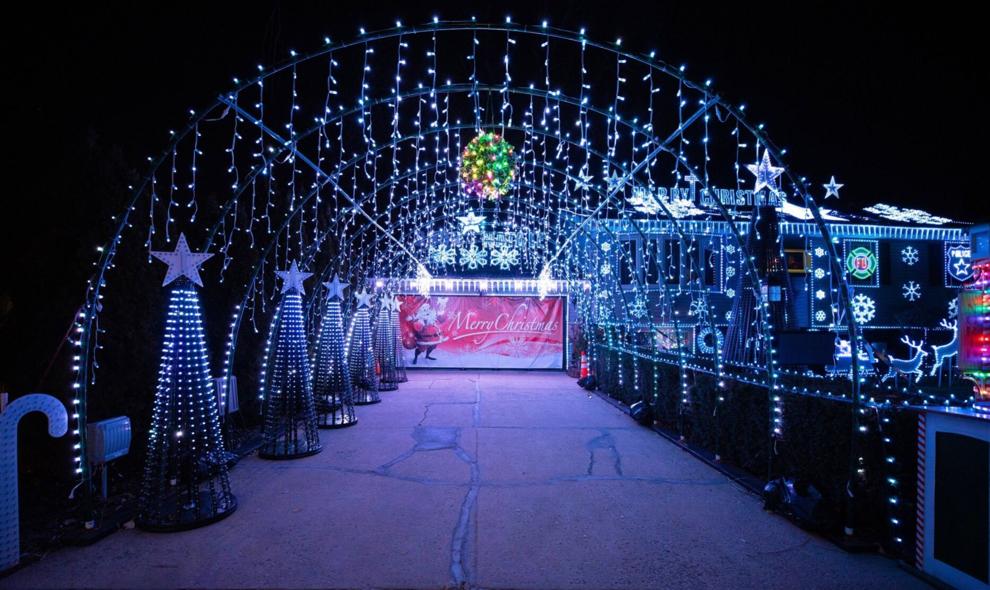 Manfre family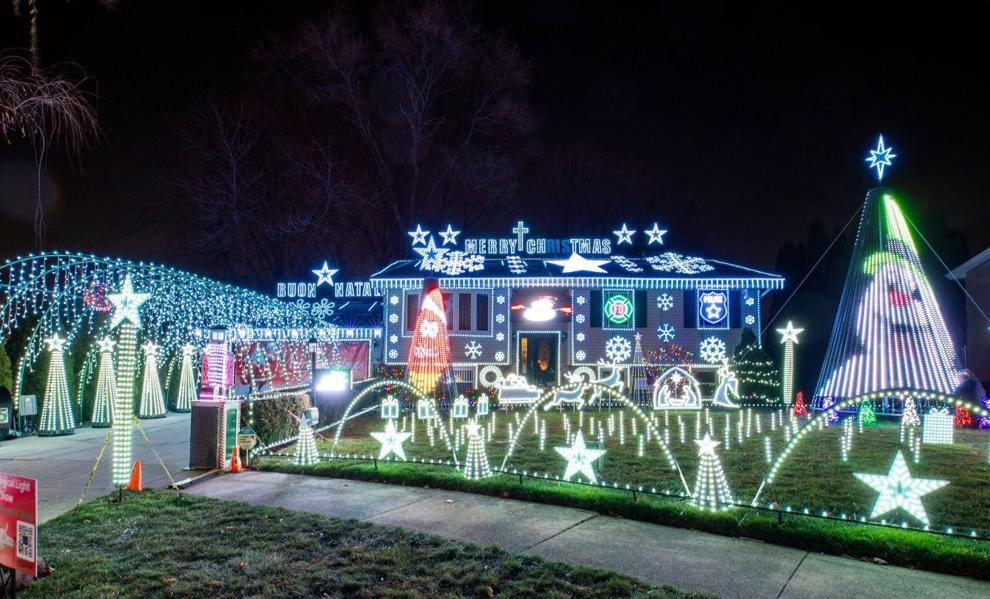 Manfre family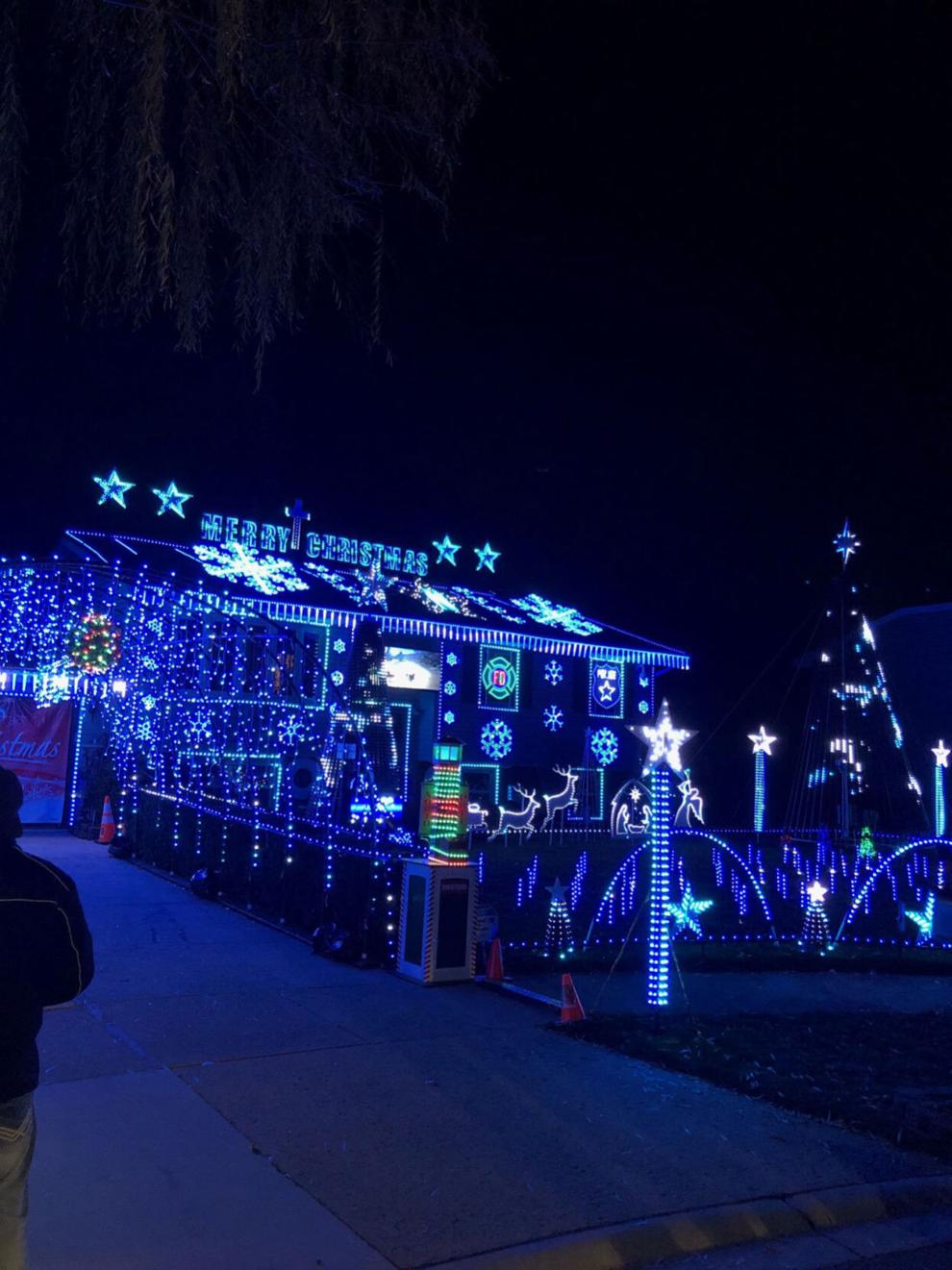 Block family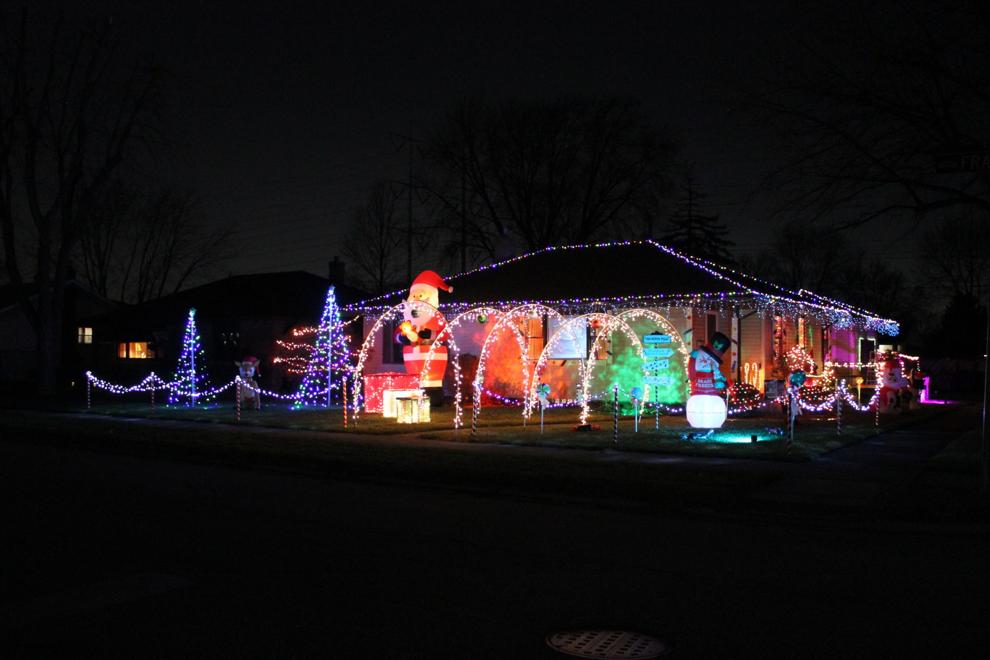 Starkey family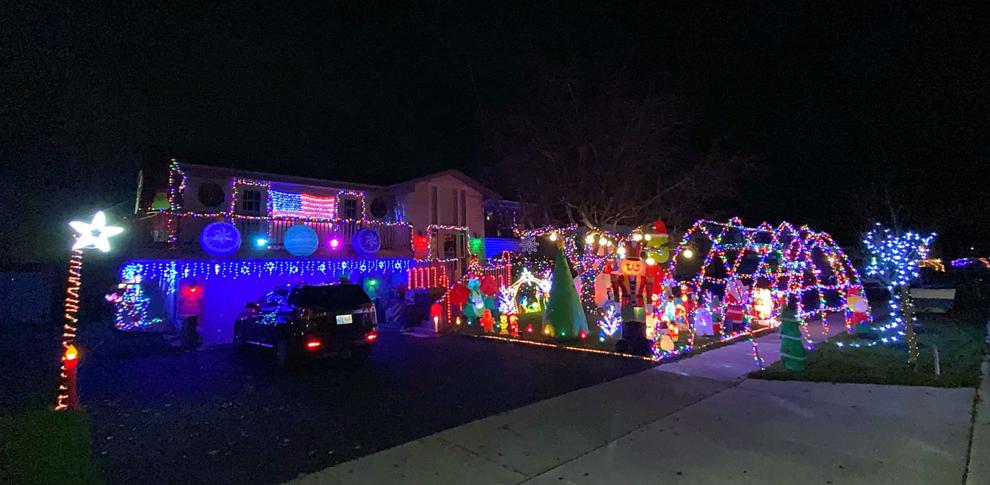 Arndt family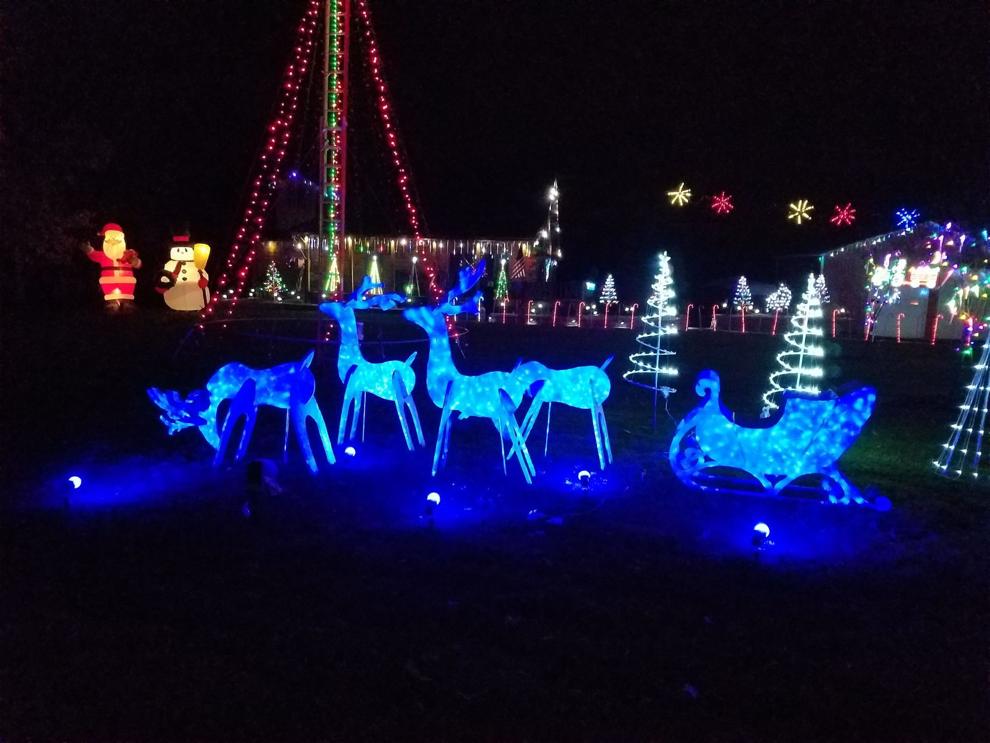 Arndt family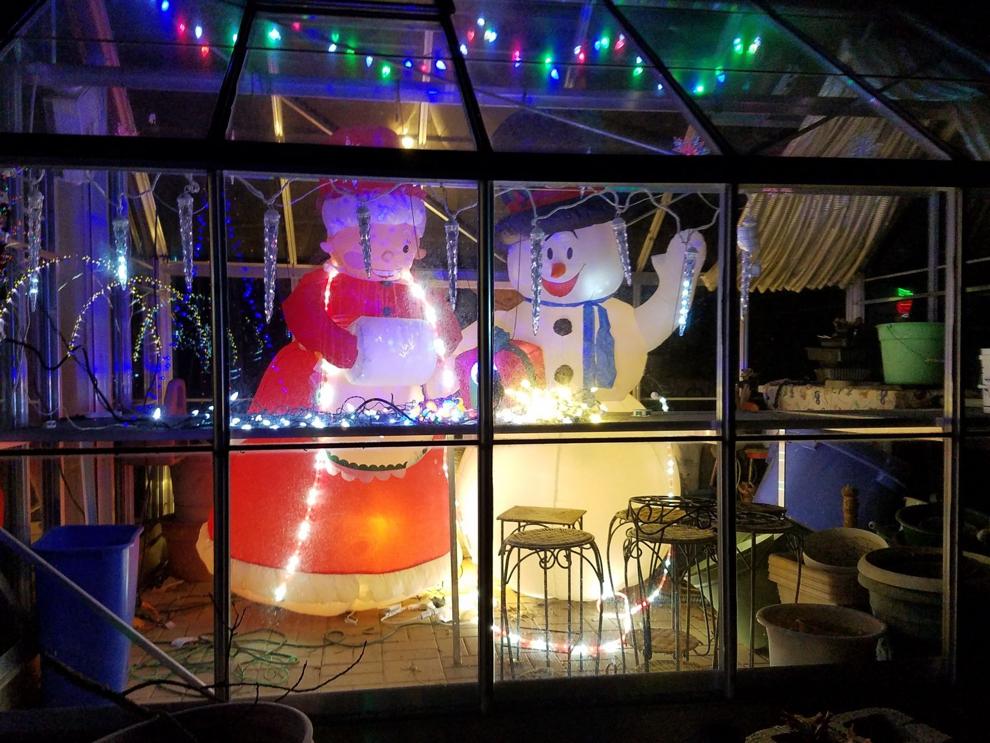 Arndt family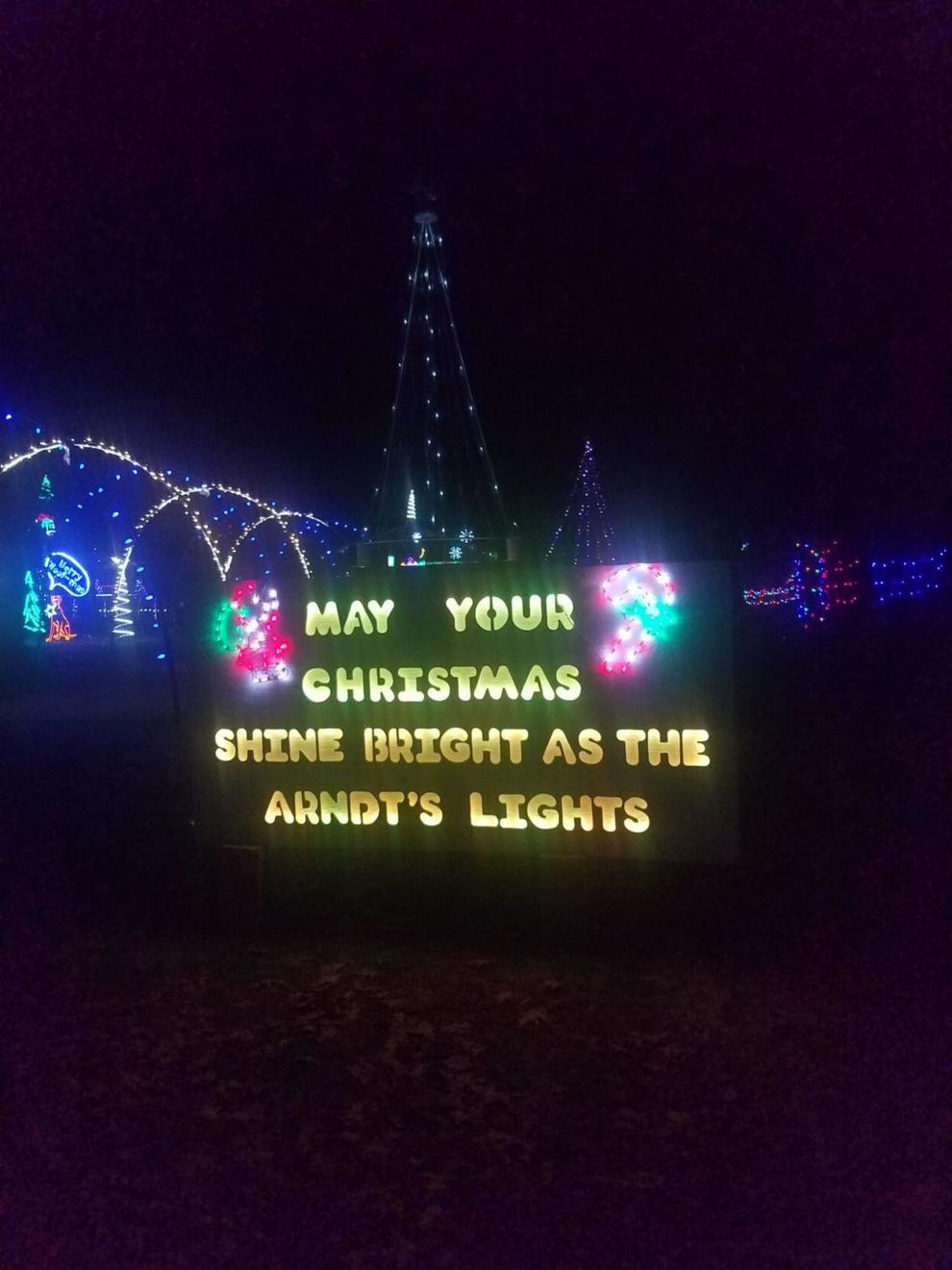 Arndt family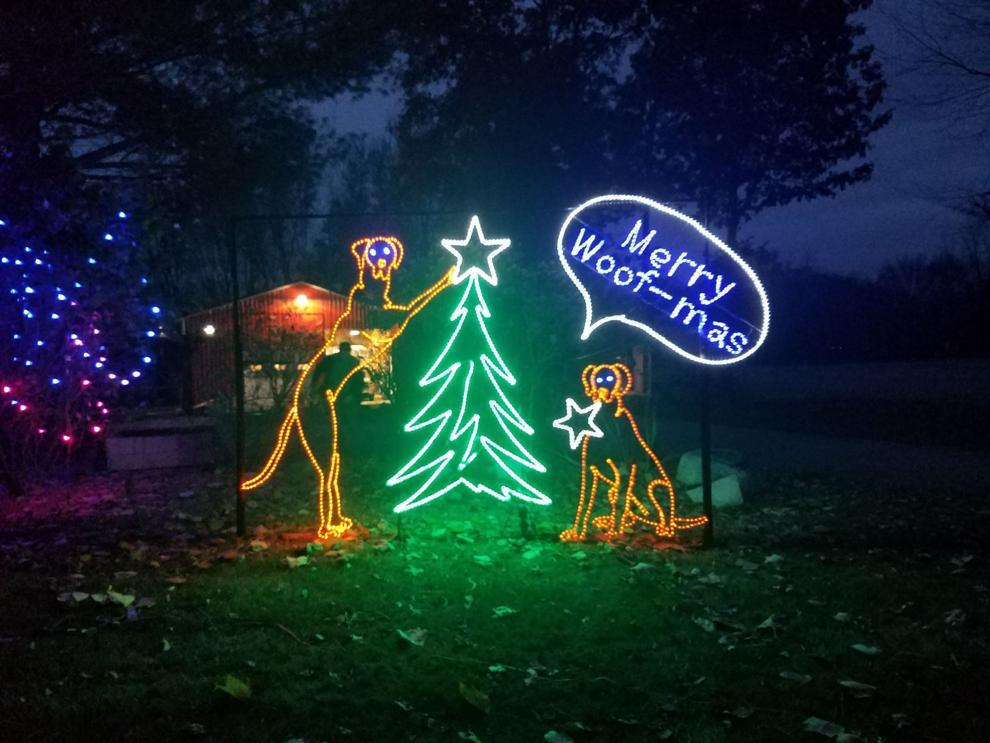 Yarbrough family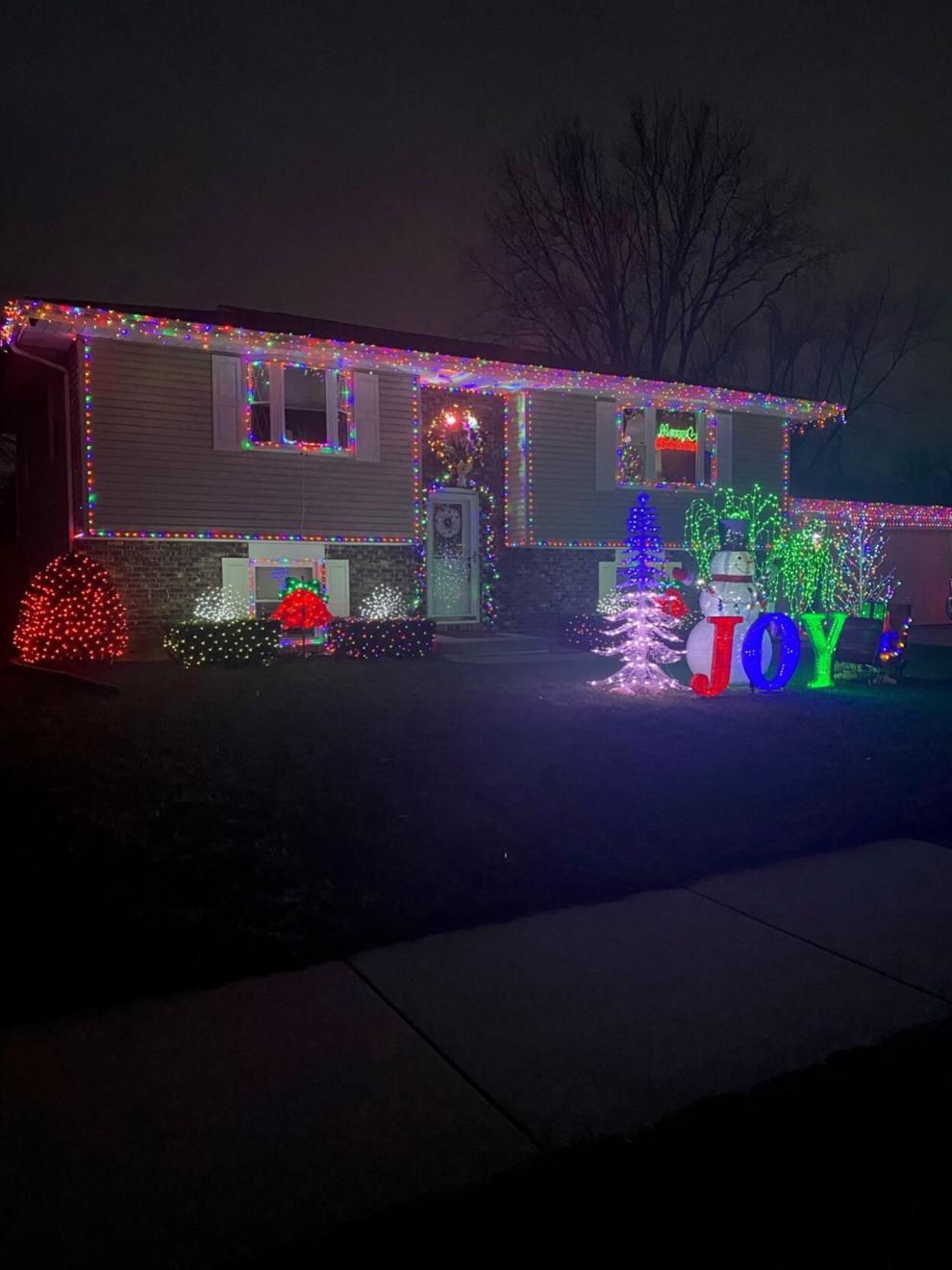 Leluga family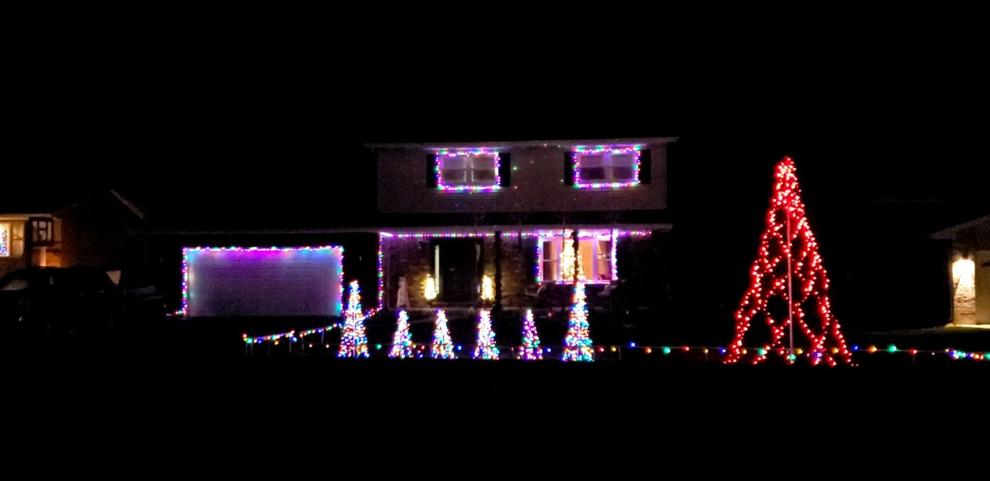 Birkenfeld family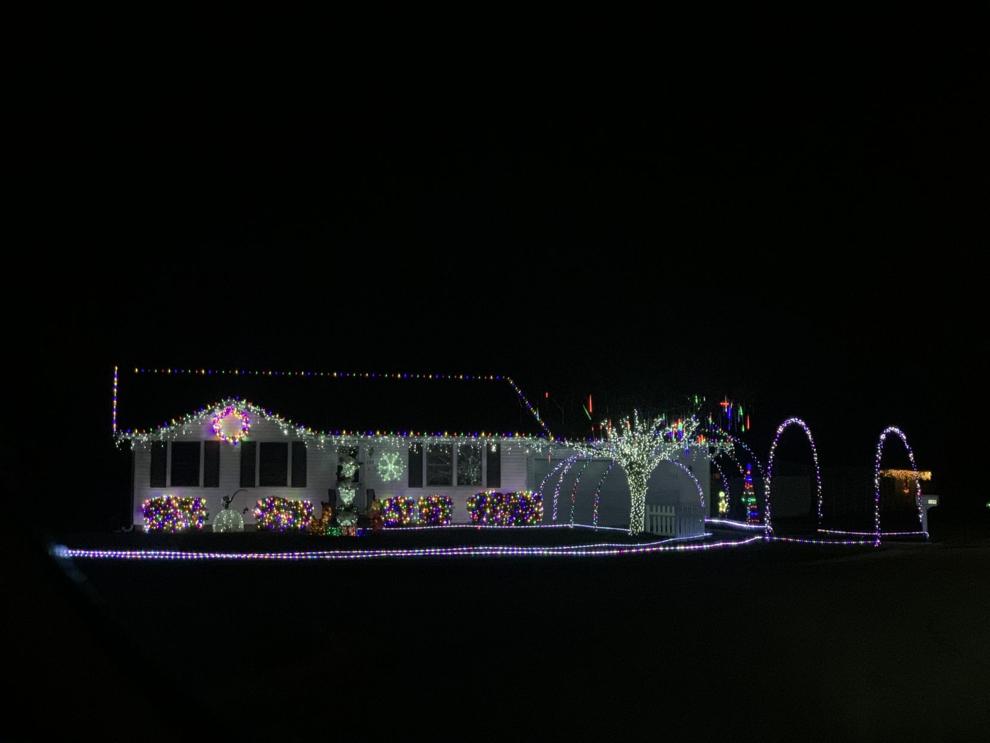 Keenan family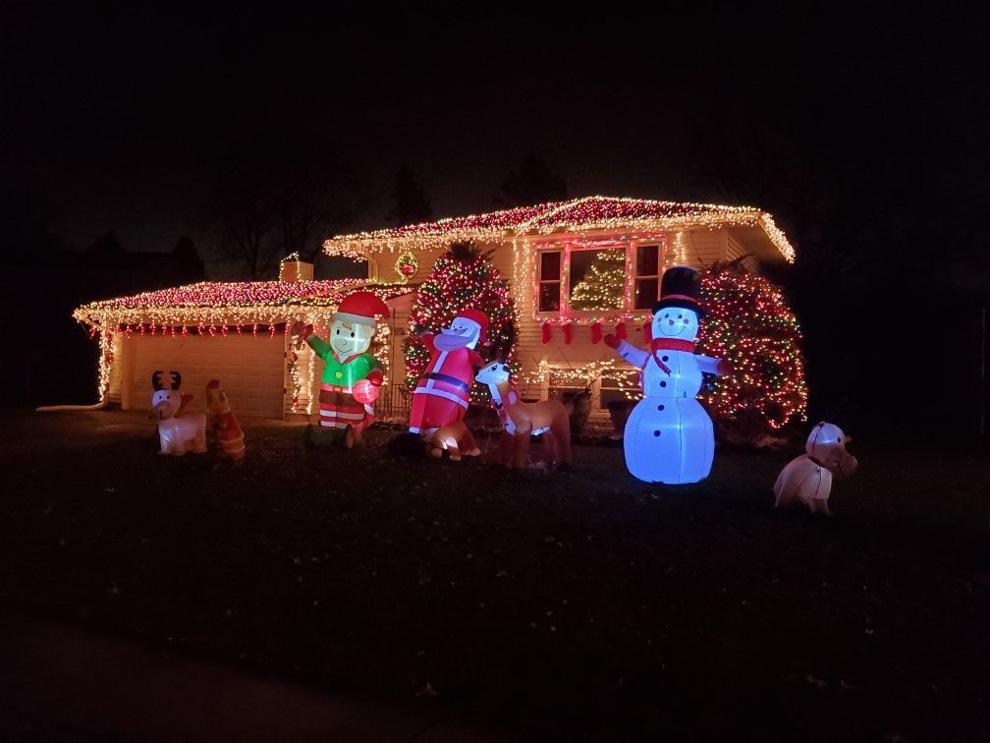 Bozak family

Kern family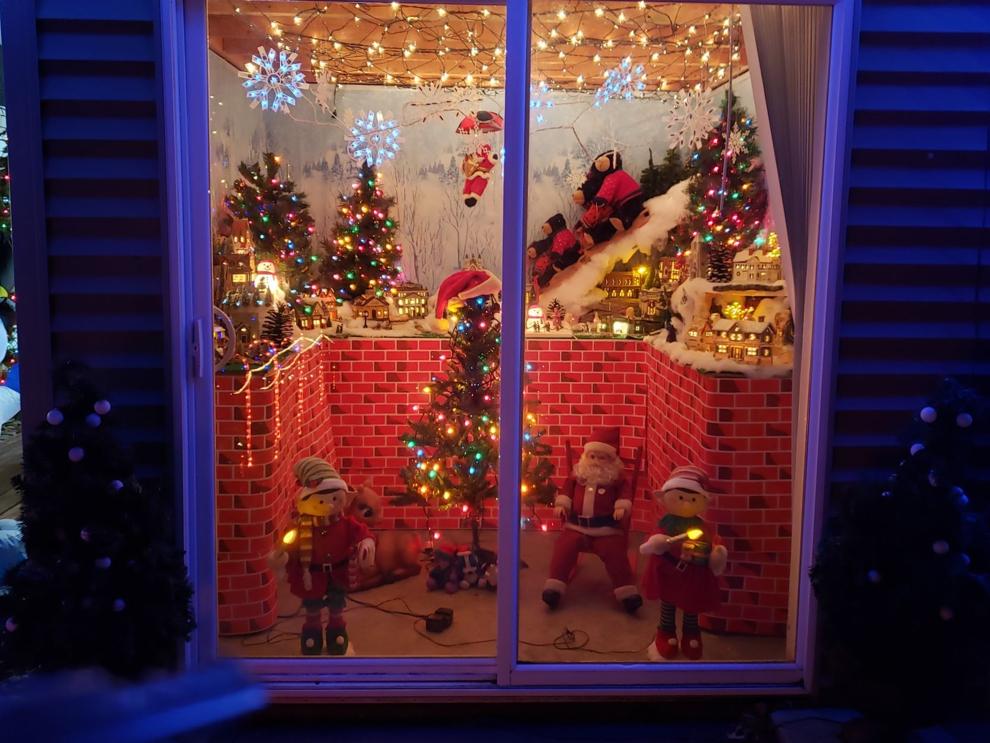 Kern family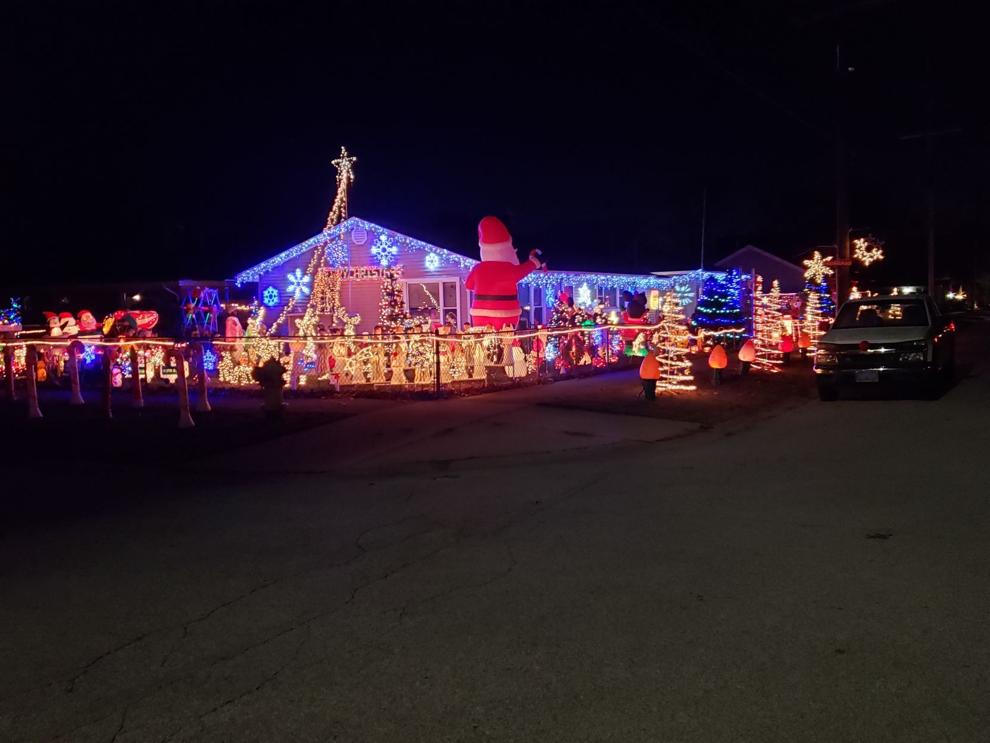 Kern family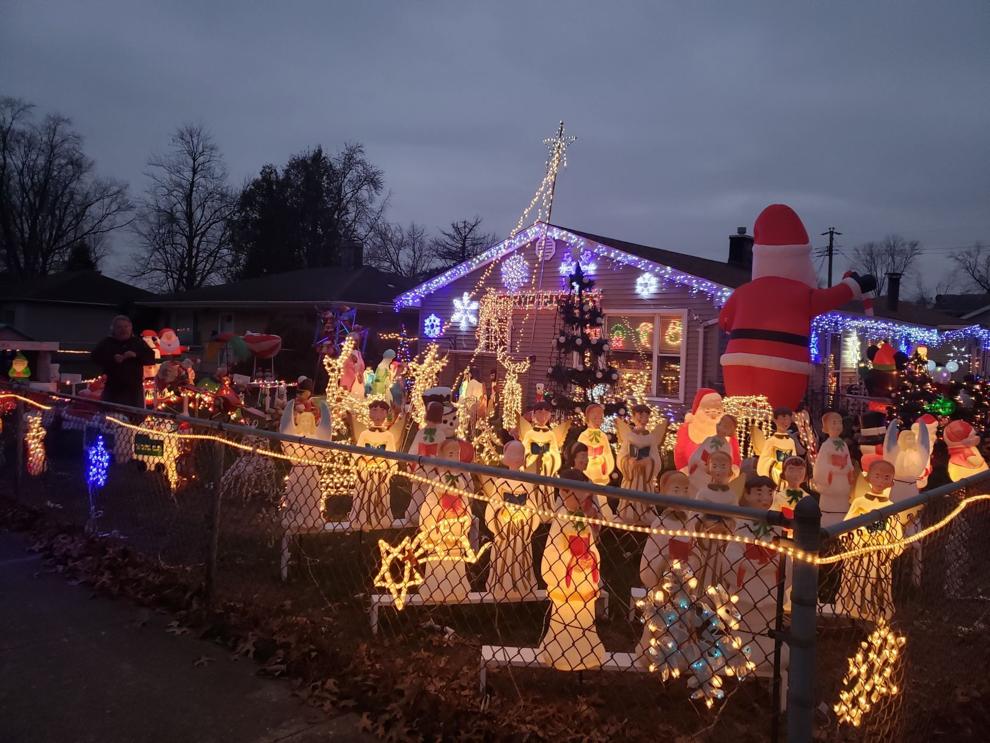 Velgos family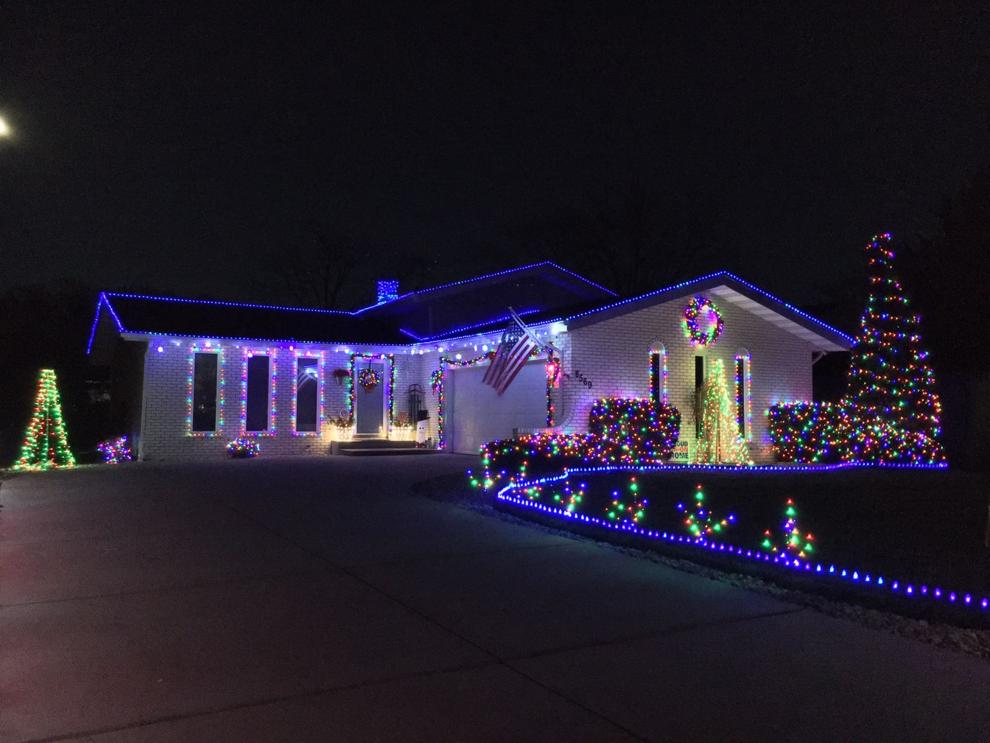 Velgos family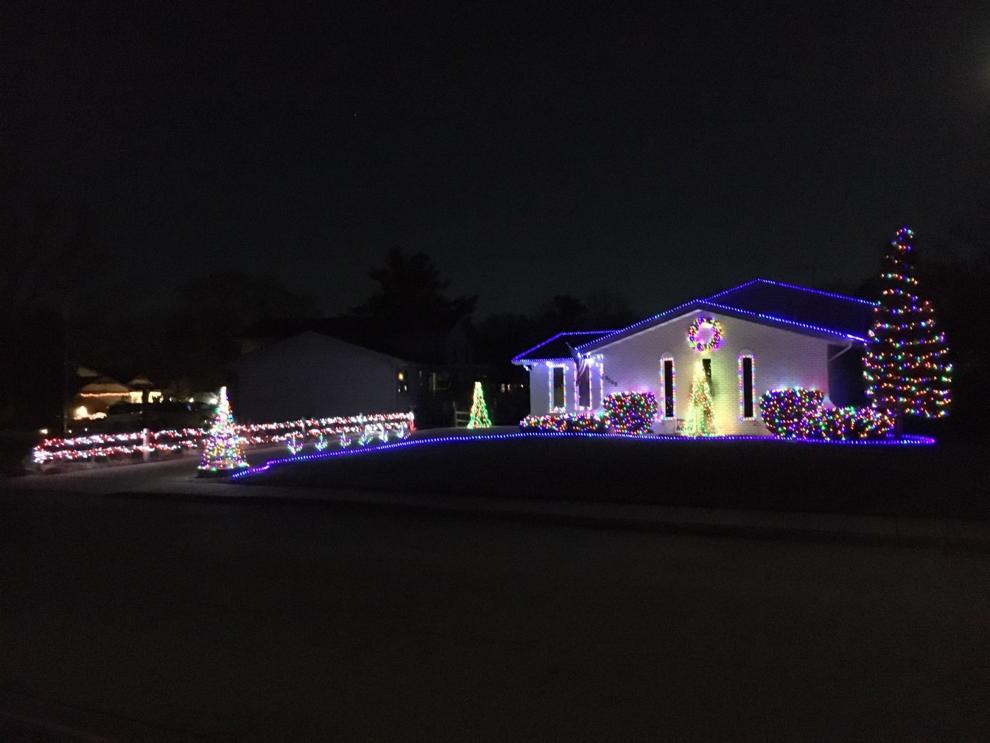 Velgos family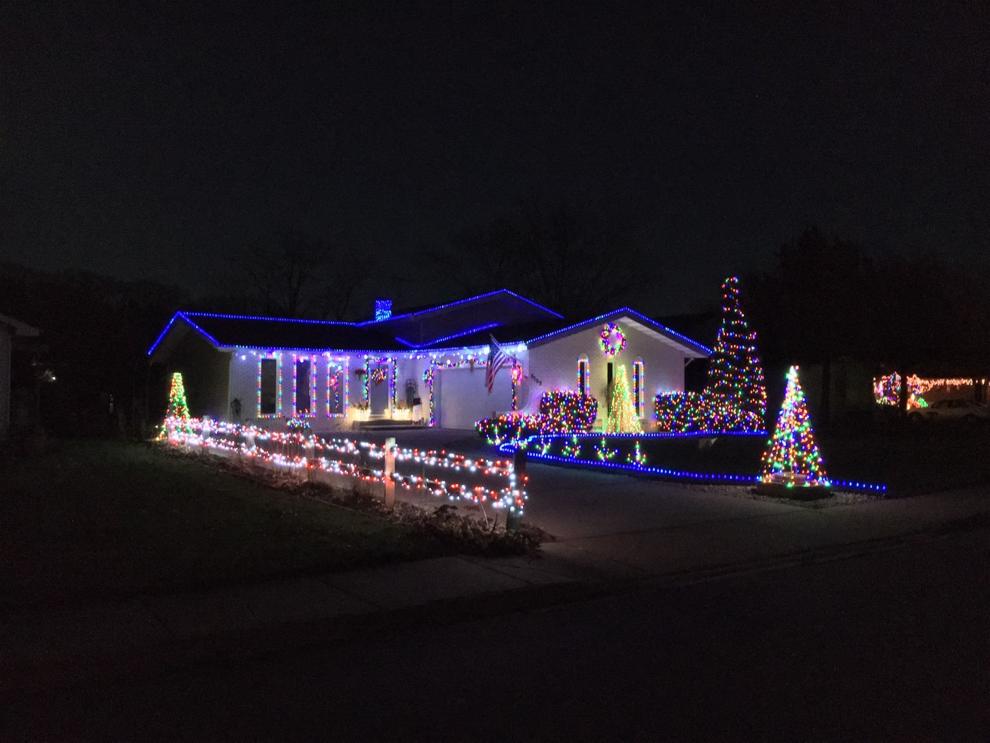 Payne family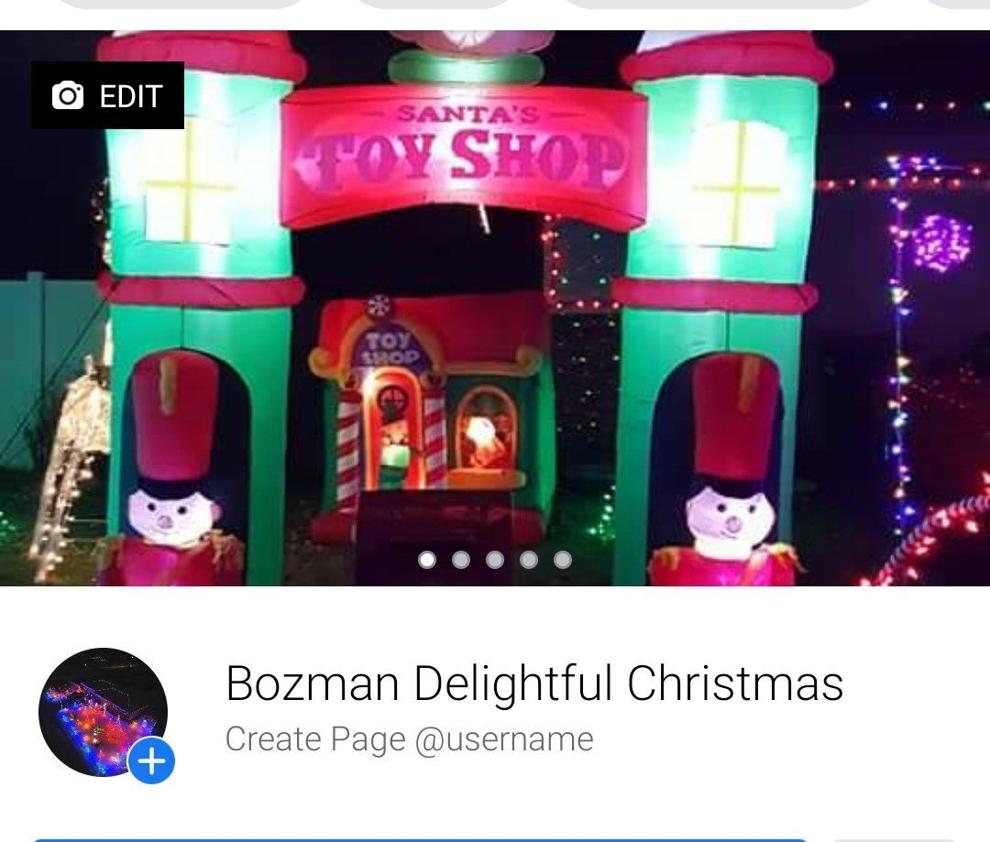 Panozzo family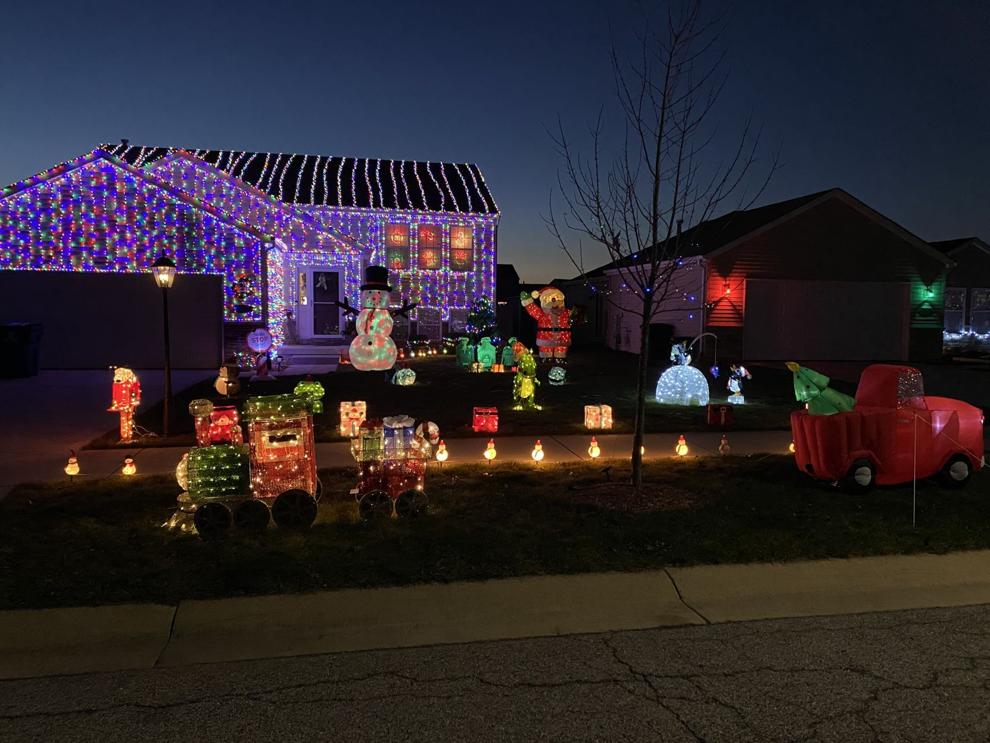 Armstrong family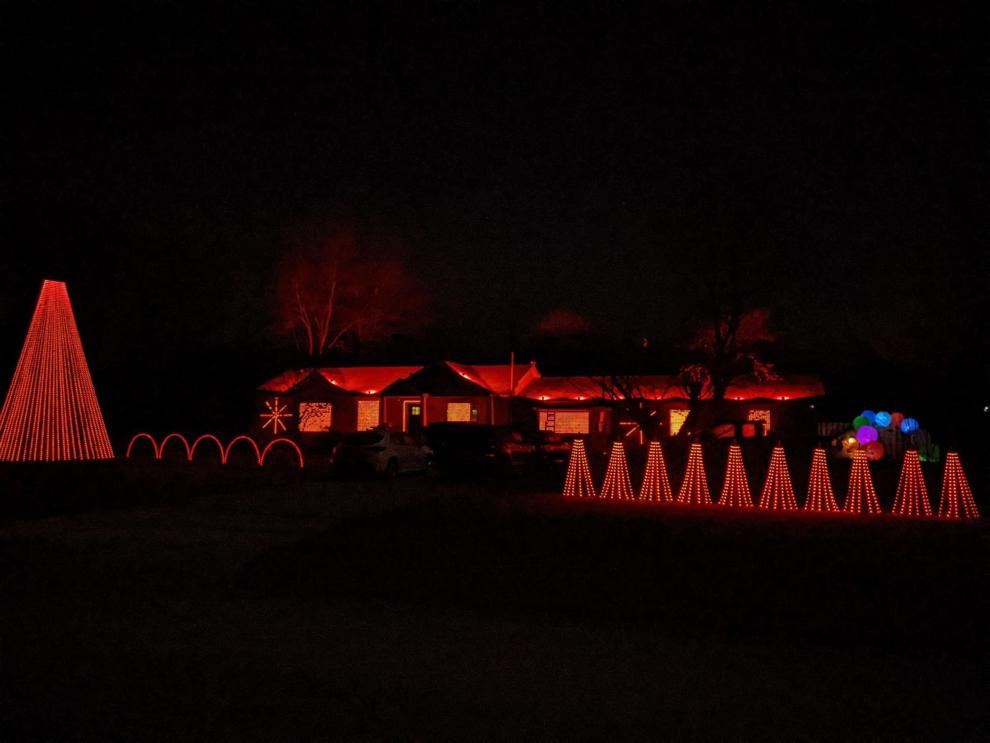 Luczak family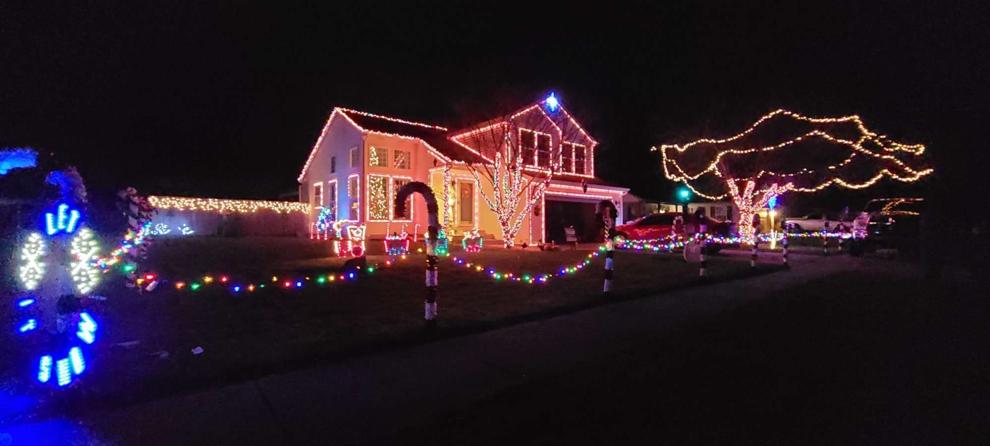 Gallery