CROWN POINT — Jim Phillips may have missed Easter, Mother's Day and his 52nd birthday, but not Father's Day. The father of four received perhaps the two best gifts.
Recovering from COVID-19, Phillips has his life and the knowledge he has family and friends who truly love him.
"This is really special, overwhelming," Phillips told more than 50 relatives and friends Thursday who cheered as the van bringing the family from Chicago arrived. "I'm not going to cry, but I don't know how to thank everyone."
Phillips' coronavirus journey began March 27, when he began displaying symptoms of the virus. First taken to Franciscan Health Crown Point, he underwent rehabilitation at Kindred Hospital at Franciscan Health Hammond and finally at Shirley Ryan AbilityLab DayRehab Center in Chicago.
Kate Phillips, his wife, told those assembled for a pizza celebration, "It seems like it's been a really long time, but we're really glad to share this with you."
Flexing a muscle to the theme from "Rocky," Jim Phillips took time to greet and thank everyone. His wife said he lost 60 pounds, going from 245 to 185. He now will undergo outpatient rehab locally.
"We've got to watch him," Kate said. "He's got to take it slow. We'll see how he rebuilds."
Phillips is a manager at U.S. Steel, but his wife could not say when he will return to work.
Dr. Tim Mullally, the family's physician, called Phillips' recovery a "miracle." Having seen a number of COVID-19 patients, Mullally said Phillips looked the worst. "We thought he was going to pass away," Mullally said. "Prayer helped. A lot of people worked hard, taking care of him."
Among those excited and relieved to see Phillips back home were his four children, including son Nick, 20, a business major at Indiana University. "This is amazing, probably the happiest I've felt in years," Nick Phillips said.
Caitlyn Phillips, 18, a biology major at Marian University, said the support for her family "means so much."
"We've never had anything like this happen. This will make us stronger," she said.
Emily Phillips, 15, a sophomore at Crown Point High School, said she'll remember this day for the rest of her life.
"It's like the best day ever," she said. "My dad is the most selfless person you'll meet, a fun dad."
Joey Phillips, 16, a CPHS junior, added, "It's just a relief he's home and great to see all the people come out. It means a lot."
Lisa Phillips, of Valparaiso, Phillips' sister-in-law, called his recovery a "miracle from God."
"Jimmy has been a blessing, one of the nicest guys I know," she said.
Jim Phillips' sister Melissa Allen, who traveled from St. Louis described her feelings with "joy, gratitude, blessing."
"Jim is one of the happiest and kindest people in the world, the best brother I could ever have," Allen said. "I'm grateful for all the support with meals, prayers, everything."
Jim Phillips cited prayer and medical personnel for keeping him alive.
"Medical staff used every opportunity and never gave up on me," he said. "That's pretty cool."
Gallery: Appreciation parade for Crown Point health care workers
Gallery: Appreciation parade for Crown Point health care workers
Appreciation parade for health care workers at Franciscan Health hospital in Crown Point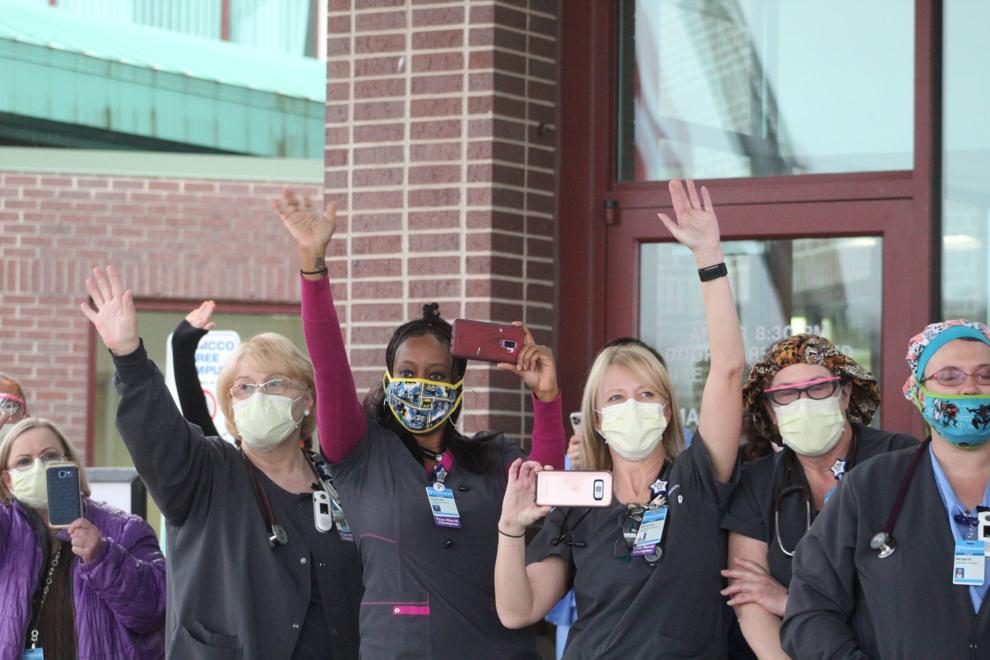 Appreciation parade for health care workers at Franciscan Health hospital in Crown Point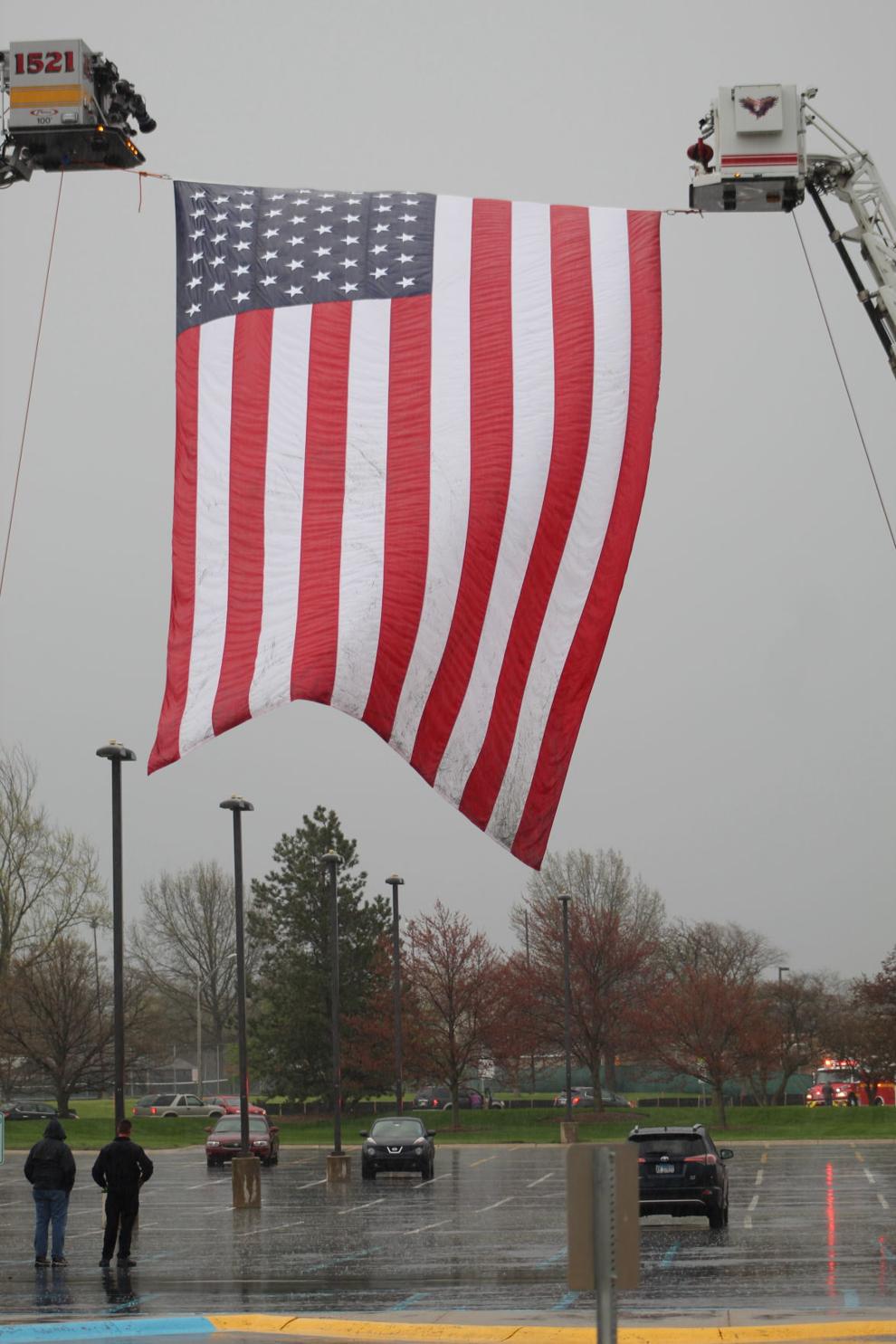 Appreciation parade for health care workers at Franciscan Health hospital in Crown Point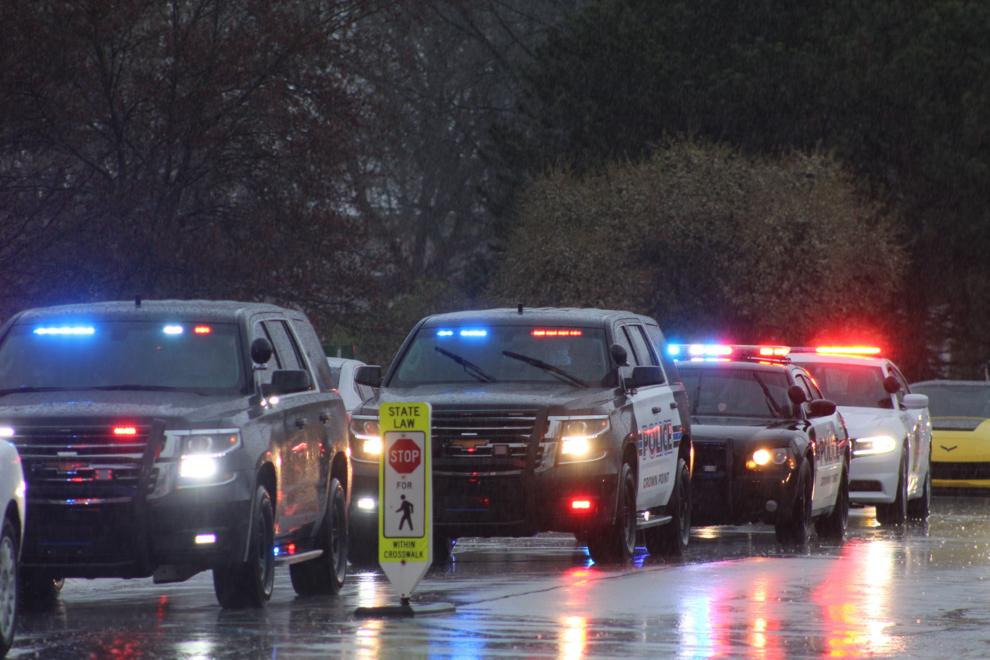 Appreciation parade for health care workers at Franciscan Health hospital in Crown Point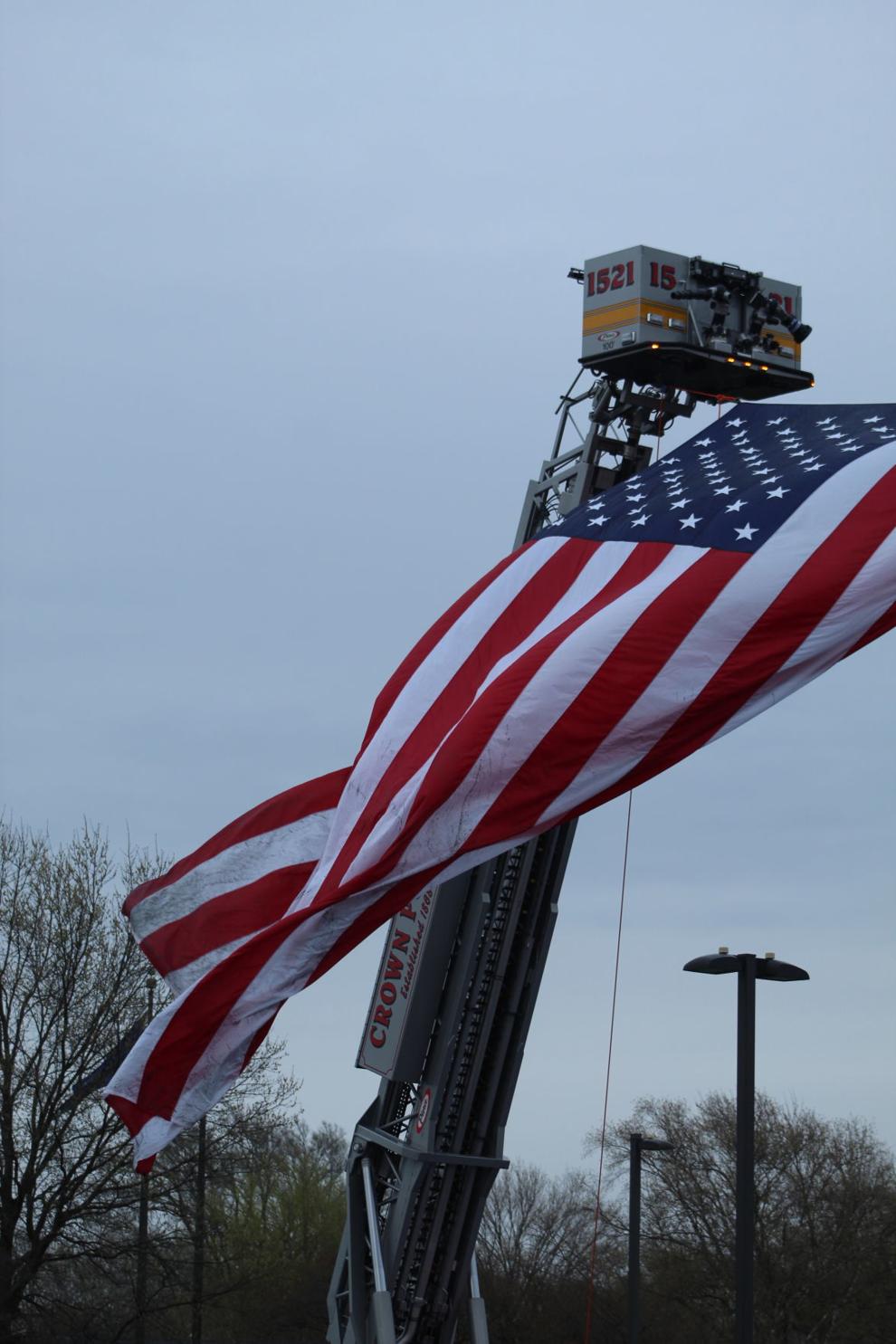 Appreciation parade for health care workers at Franciscan Health hospital in Crown Point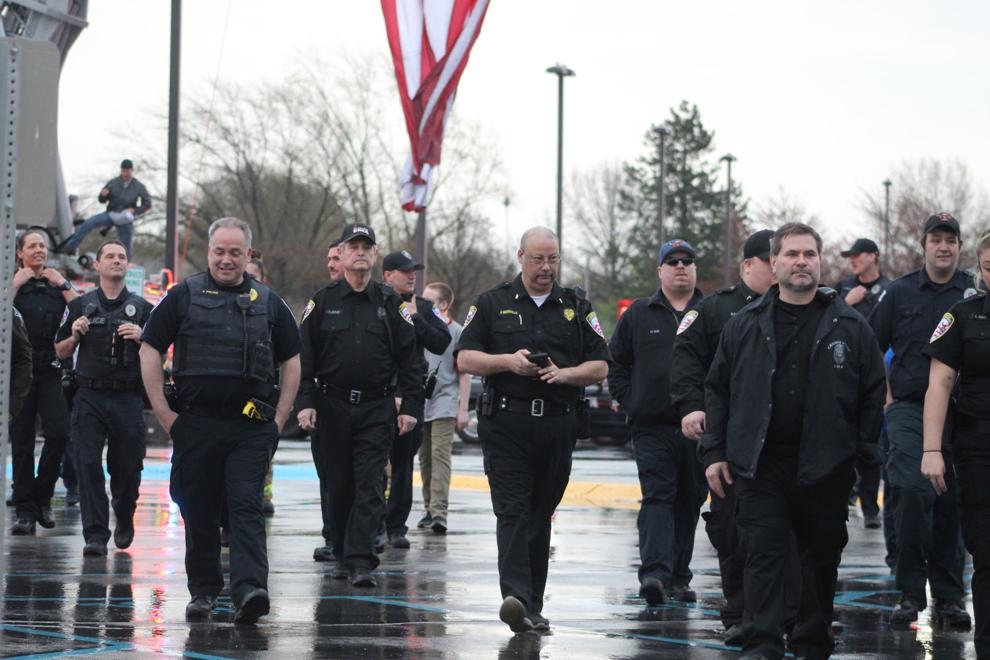 Appreciation parade for health care workers at Franciscan Health hospital in Crown Point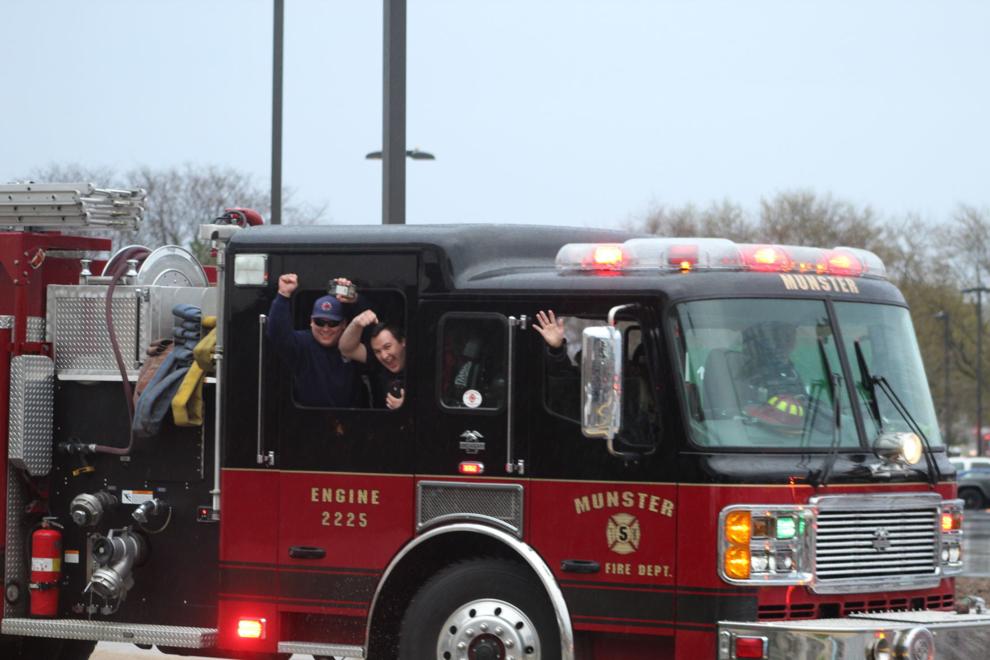 Appreciation parade for health care workers at Franciscan Health hospital in Crown Point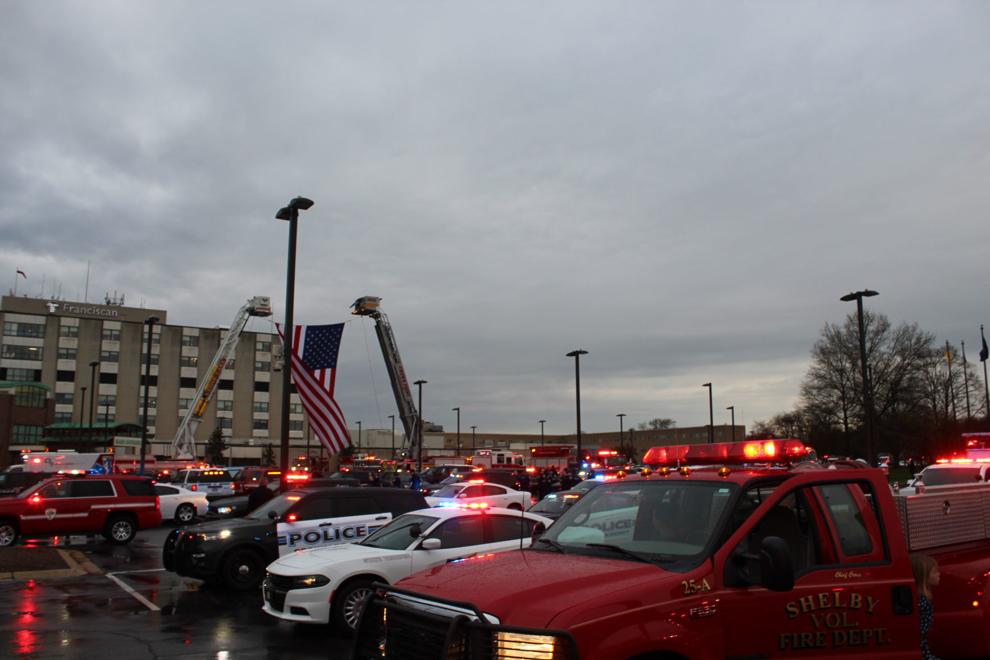 Gallery