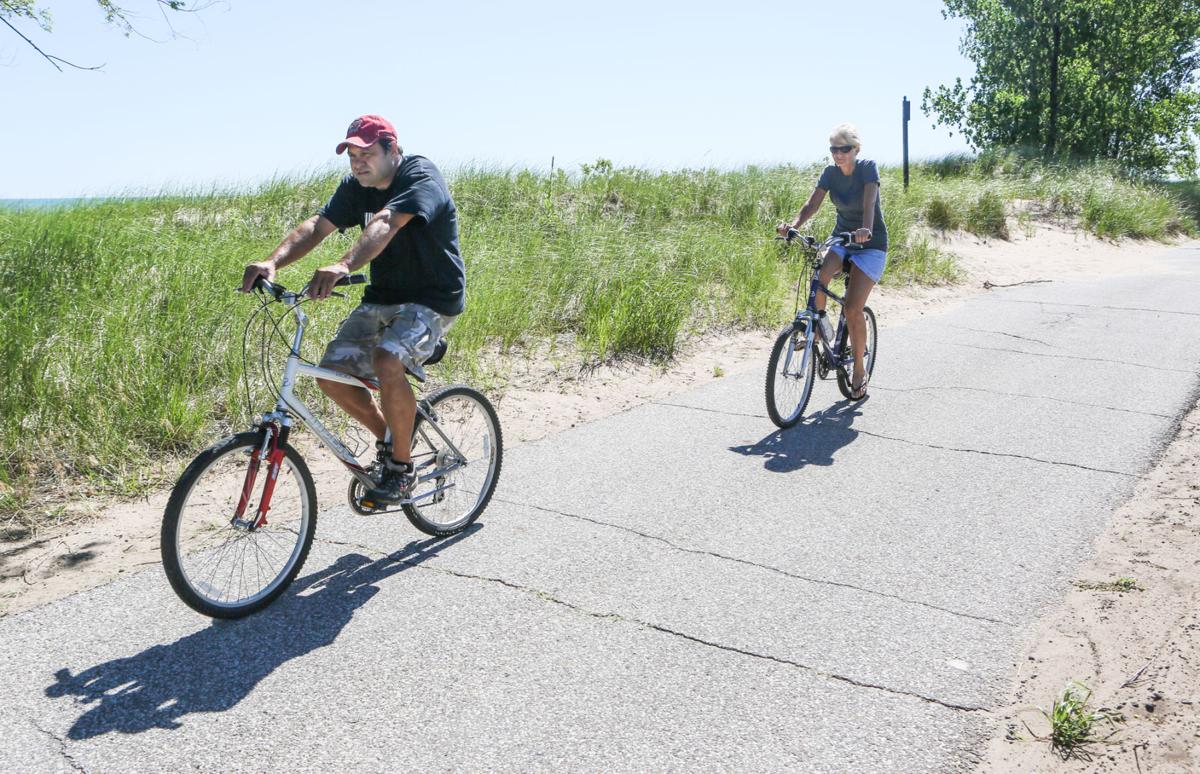 A federal grant of $17.8 million will help fund completion of the Marquette Greenway, a years-long effort to create a 60-mile recreational trail from Chicago to New Buffalo.
After several efforts, the Northwestern Indiana Regional Planning Commission has secured a U.S. Department of Transportation RAISE grant that, along with local and state funding, will connect a variety of trails stretching through the Region. A total of 14 projects remain to create the Marquette Greenway, according to NIRPC.
"This 60-mile active, outdoor transportation link creates enormous opportunities for Indiana residents to get connected to the incredibly unique ecosystem on the southern shore of Lake Michigan," NIRPC Executive Director Ty Warner said when the grant award was announced in statements issued by U.S. Rep. Frank J. Mrvan and U.S. Sen. Todd Young. "But even beyond that, it creates a prime network to activate and grow the vitality of every community along the way. We are incredibly grateful and excited for what this project means to our Region, and we can't wait to get started."
Mrvan congratulated NIRPC and other regional entities for earning the grant.
"We all stand on the shoulders of our predecessors, and I am grateful for all of the advocacy and work that generated this award and the countless prior steps that have been taken to enhance the enjoyment of the magnificent landscape and environmental wonders of our Region," Mrvan said. I look forward to the final completion of this trail, which will undoubtedly continue to attract new people and businesses to our regional economy and improve the livelihood of all residents."
In a letter supporting NIRPC's application, Young wrote:
"The project's completion will directly benefit a local population of 130,000 residents, and provide interconnections throughout the Chicagoland region. Trails have proven to be a significant factor in improving quality of life, benefiting community health, and spurring economic development. The completion of the Marquette Greenway will improve the vitality of Northwest Indiana's economy and way of life."
RAISE stands for Rebuilding American Infrastructure with Sustainability and Equity. Previous iterations of the program were labelled TIGER and BUILD. 
Sections of the Marquette Greenway system include the Calumet Park Trail in Illinois, Marquette Trail in Gary, Calumet Trail in Porter and LaPorte counties and shorter trails at Whihala Beach Park and George Lake, among other trails and designated roadways.
In recent months, local officials have celebrated the start or completion of various segments of the Marquette Greenway, including a groundbreaking for a segment in Burns Harbor and the opening of the Singing Sands trail in Michigan City.
Other funding comes from local and state sources. Earlier this year, the state of Indiana made a $2.5 million Next Level trails grant to Portage, which is undertaking a 0.88-mile project that will close a gap in the Marquette Greenway system between the Ameriplex Business Park and Burns Harbor with an asphalt trail and boardwalk through part of Indiana Dunes National Park, including a pedestrian bridge over Salt Creek.
NWI Business Ins and Outs: Candy store, menswear store, Big Daddy's BBQ and Culver's opening; Benedict closes
Open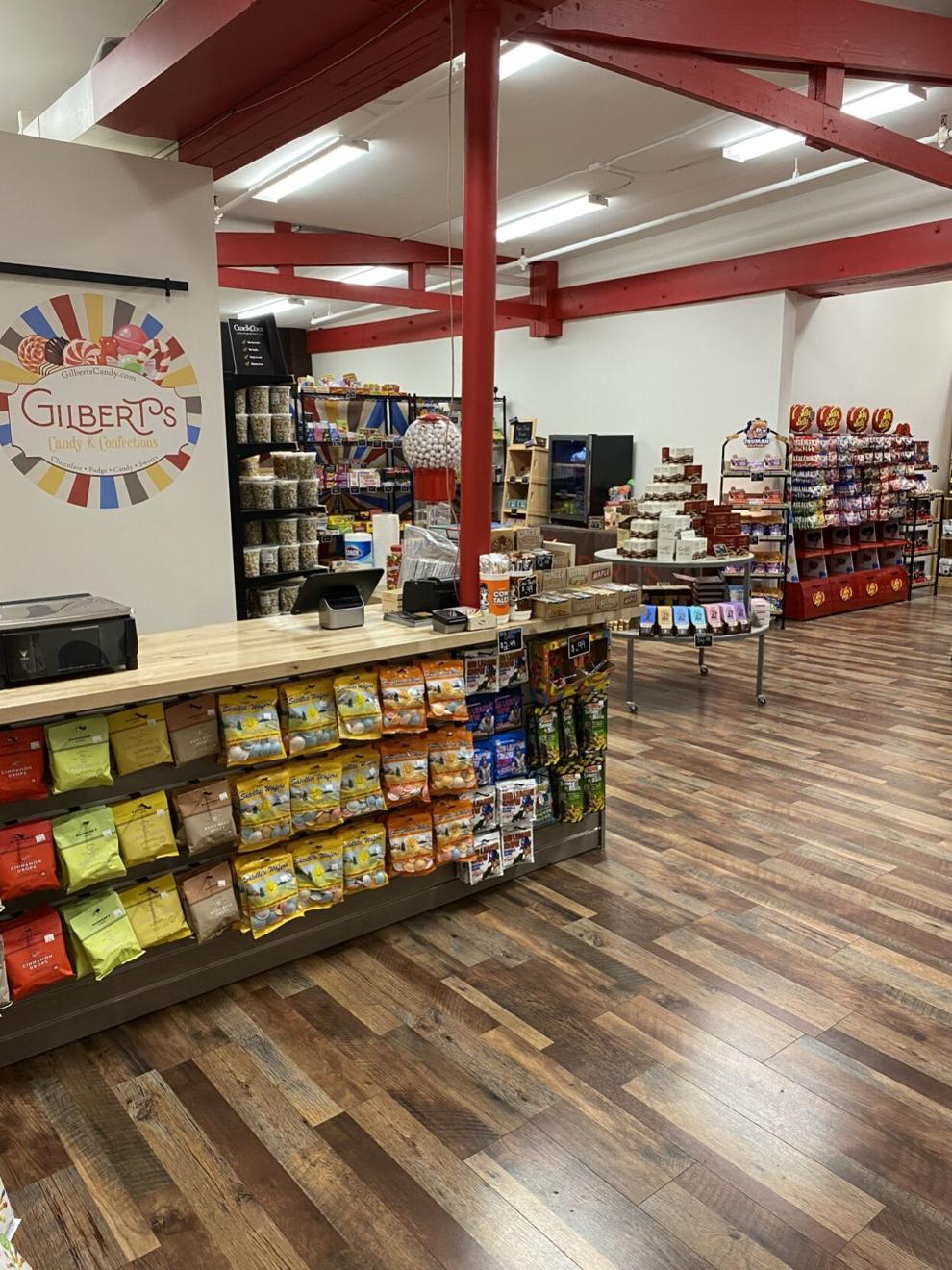 'A place for families and kids'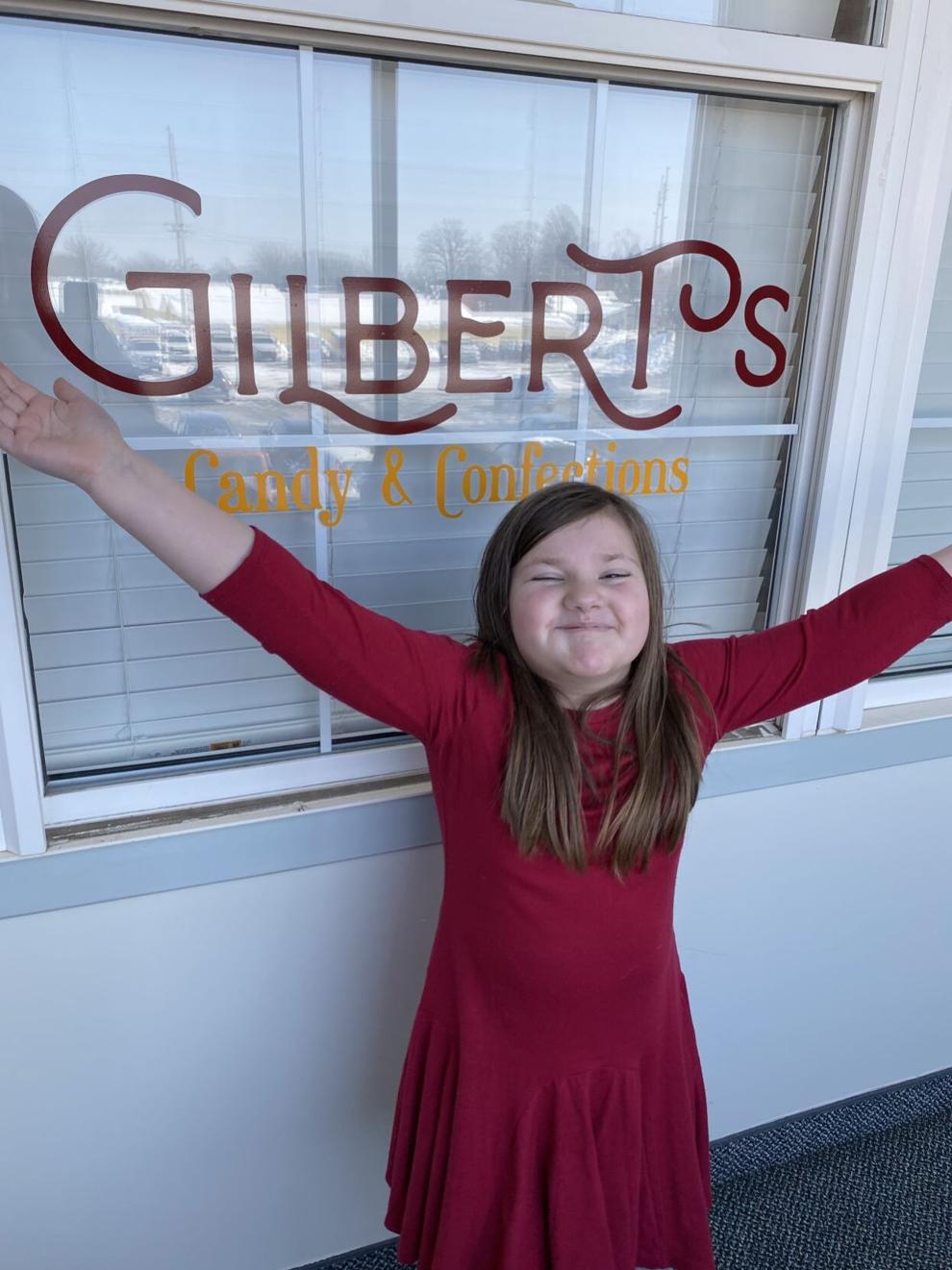 'Kid-approved'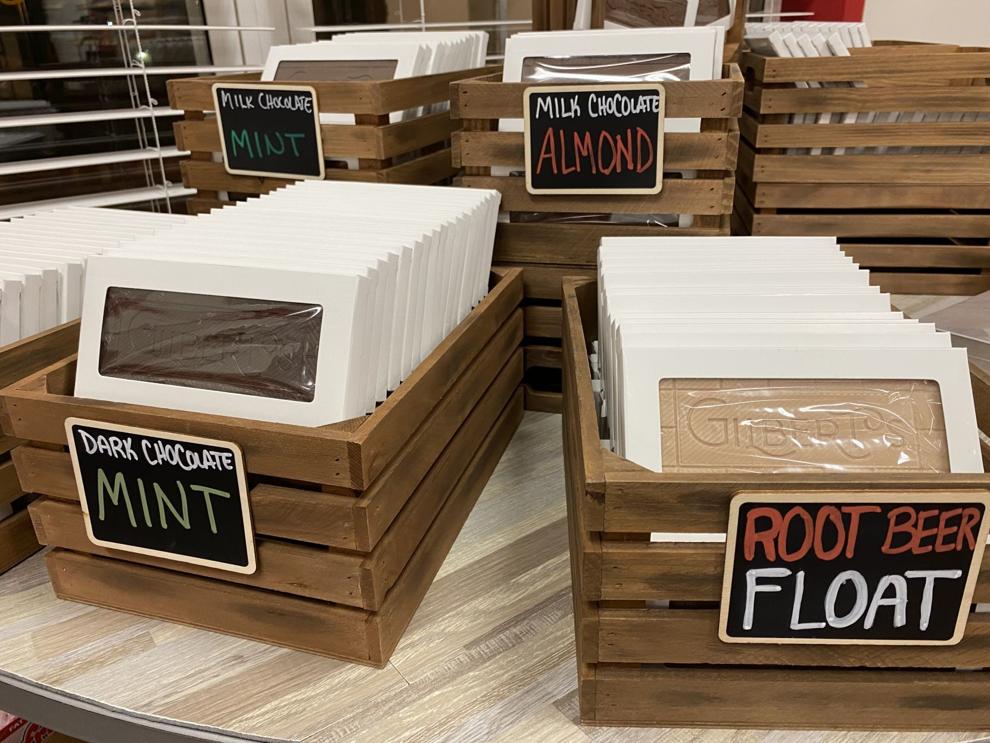 Open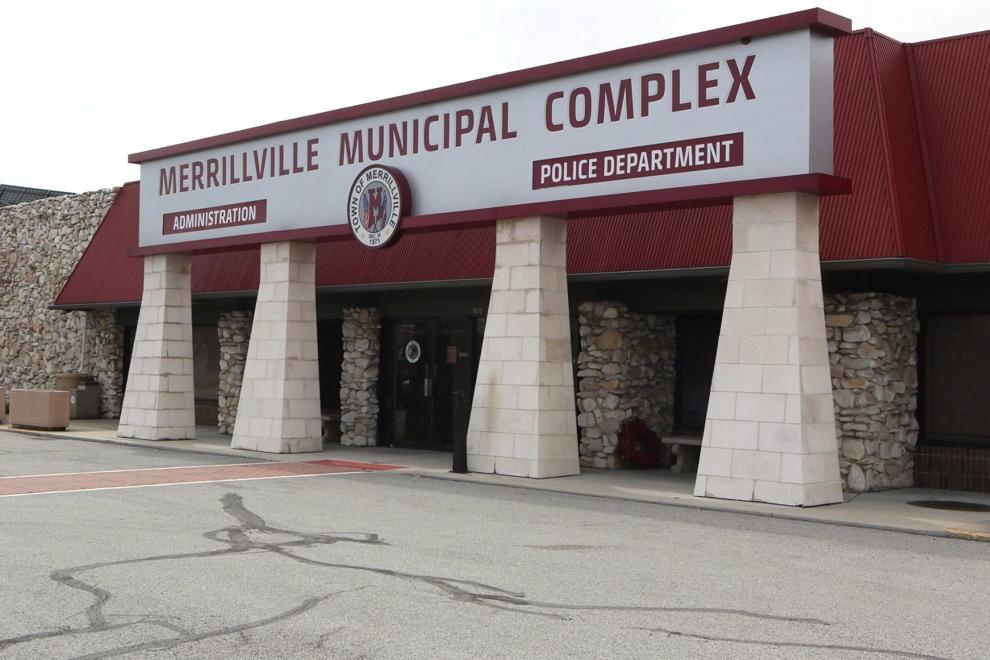 Closed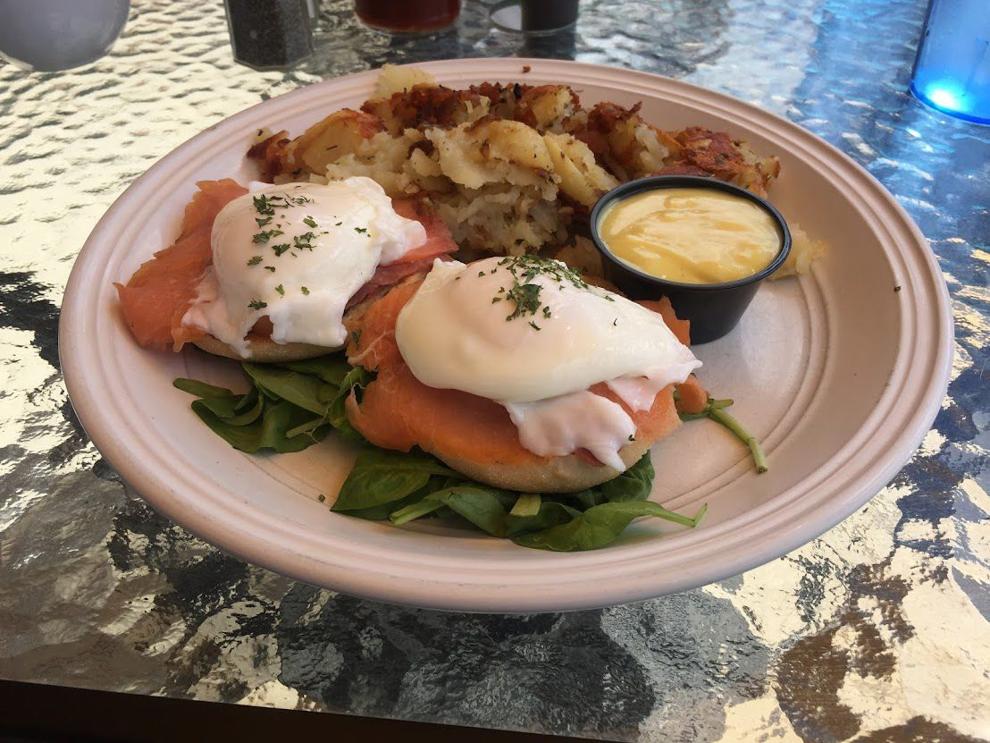 Reopen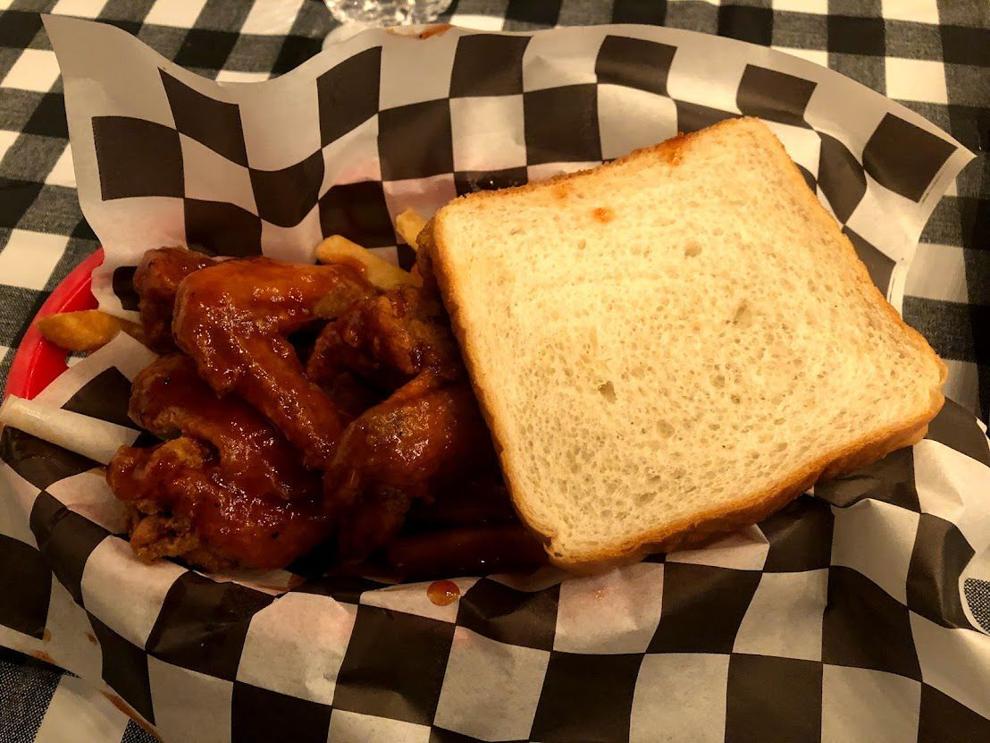 Open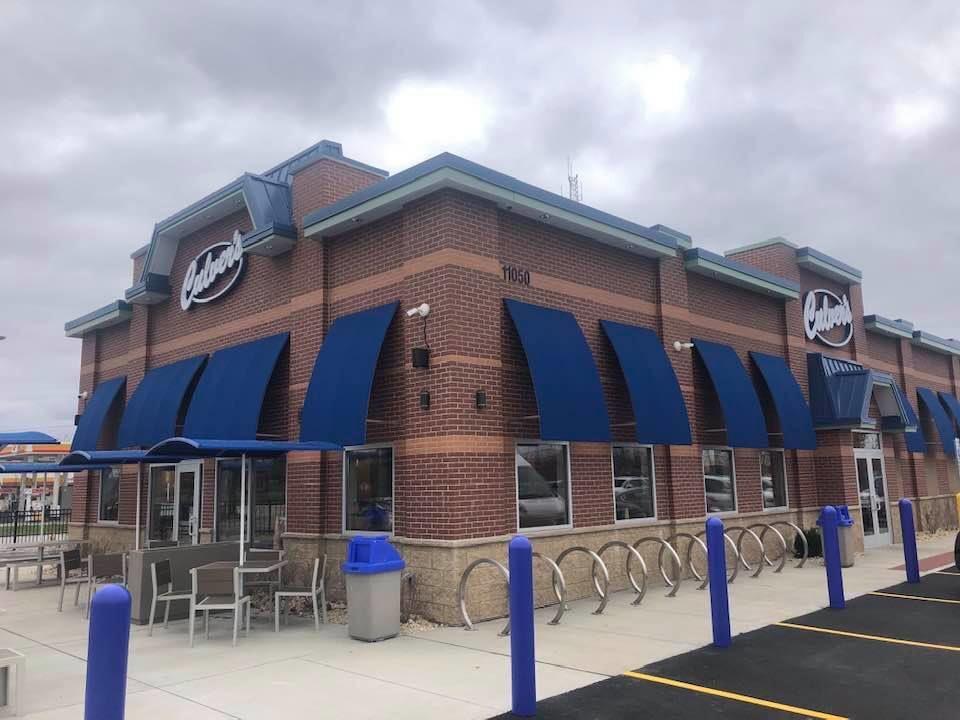 #Blessed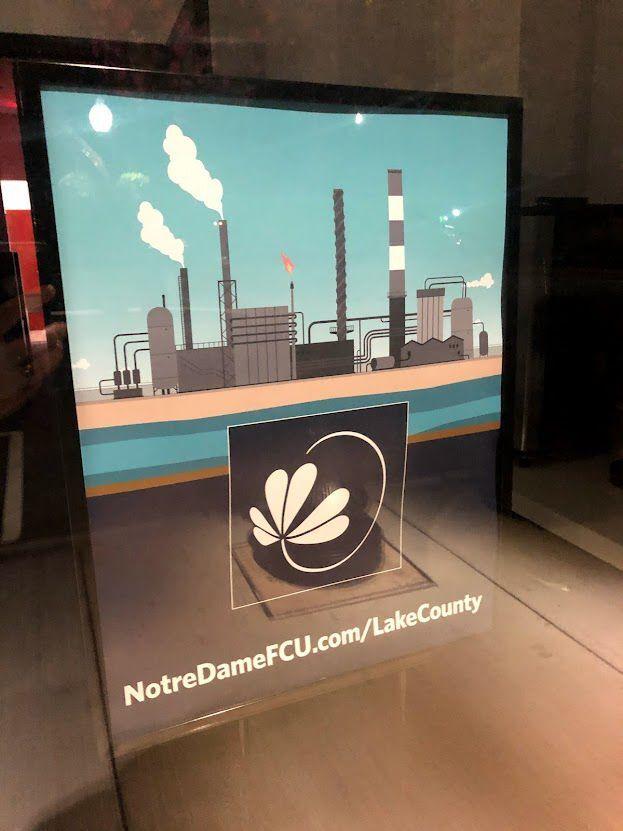 WATCH NOW: Riding Shotgun with NWI Cops — Patrolling Lowell with Cpl. Aaron Crawford
Skechers, Taste of Jamaica, Dickey's Barbecue Pit and Code Ninja opening; Parcel Port under new ownership