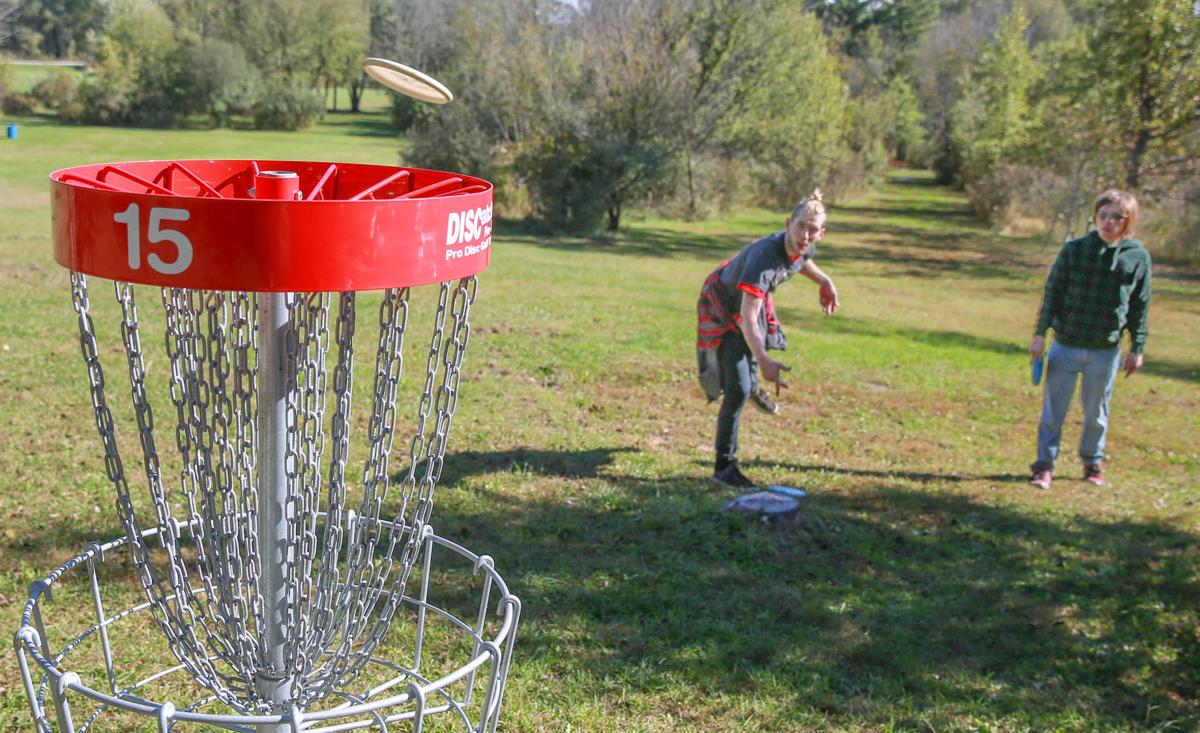 Verify information with venues as hours may change and class sizes may be limited due to COVID-19, pre-registration or online scheduling may be necessary and some opportunities may be limited to members only.
OCTOBER 10, 9 a.m., Faith Evangelical Bible Church, 305 E. 400 N., Valparaiso. runsignup.com. Early packet pick-up will be available Friday, October 9 at the Extra Mile Fitness co., 1330 E. Lincolnway in Valparaiso. On-site packet pick-up on race day from 7:30-8:45 a.m. To allow for safe distancing there will be timing mats at starting line. The race is being held in conjunction with the 9th Annual Faith Evangelical Bible Church Pumpkin Launch starting at 10:30a.m. with concession stands, hand pumpkin tossing competitions, large machine launches and a pie baking contest.
St. Stan's/Trail Creek 5K Run & Walk
OCTOBER 10, 8:30 a.m., Edgemoor & Whippoorwill Streets, Trail Creek. runsignup.com. All proceeds will benefit the St. Stanislaus Parish Renaissance Campaign for much-needed repairs at St. Stanislaus Parish. Pre-register by October 9 online or by mail.
Fit 4 Fall Stay Safe Virtual 5K Challenge
OCTOBER 10-24, any time, anywhere. runsignup.com. This year the Fit 4 Fall 5K will be a virtual event with all proceeds going to Caring Circle, LOGAN Autism Learning Center of Southwest Michigan, the Alzheimer's Association. Finisher medal for all participants who complete the race and upload results. There are discounted registrations for groups of four or more.
I Am the Storm Distance Challenge
NOW THROUGH DECEMBER 31, any time, anywhere. runsignup.com. Register for either the 5K run/walk or the 100 mile distance challenge. The event is a celebration of strength and ability to overcome obstacles and challenges that lie before us. Participants are invited to run in honor of a friend of loved one, celebrating a victory over cancer or other health challenges or abuse. Race swag will be mailed and event will happen virtually.
Disc golf at Lemon Lake County Park
ONGOING, 6322 W. 133rd Ave, Crown Point. lakecountyparks.com. Whether you're brand new to the sport or a pro, Lemon Lake Flight Center Disc Golf is a nice place for some outdoor fun. Disc golf is similar to traditional golf, but instead of hitting golf balls into holes, players throw frisbee-like discs into a basket. It's easy to learn and there are five courses to play on, so there's something for all levels. Contact the pro center for more information at 219-771-3472.
ONGOING, 8:00-8:45 a.m. Saturdays. Hammond Family YMCA, 7322 Southeastern Avenue, Hammond. 219.845.1507. crymca.org. Prepare to be challenged by the resistance of the water in these Aqua Bootcamp sessions. Adults of all ages can benefit from this high intensity, interval workout using resistance equipment for an additional challenge.
Get local news delivered to your inbox!
Subscribe to our Daily Headlines newsletter.