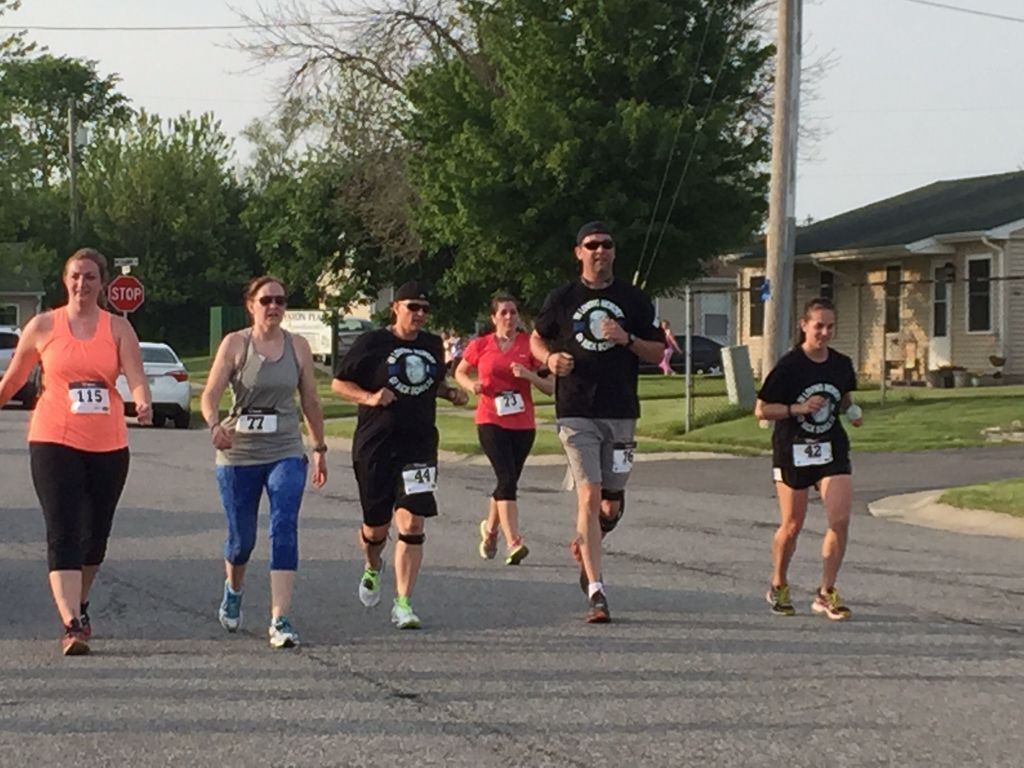 Verify information with venues as hours may change, class sizes may be limited, advance registration or online scheduling may be necessary and some opportunities may be limited to members only.
6th Annual Nick Schultz Live, Love, Give 5K Run/Walk
AUGUST 7, 8 a.m., Lowell High School North Lot, 2051 E. Commercial Ave., Lowell. runsignup.com. The race will raise funds for the Lowell Athletic Booster Club in helping Lowell student-athletes and the Nick Schultz Live Love Give Memorial Scholarship, which was established as a lasting tribute to Officer Nick Schultz, whose legacy lives on through organ donation.
St. John the Evangelist 5K and 1-Mile Fun Run/Walk
AUGUST 7, 7:45 a.m., St. John the Evangelist Parish, 4900 Wicker Ave., St. John. runsignup.com. The one-mile non-competitive walk/fun run begins at 8 a.m. after the 5K at 7:45 a.m.
Extra Mile & Mizuno Brew Tour
AUGUST 11, 6:30 p.m., 6 Roosevelt Road, Valparaiso. runsignup.com. This is a free fun run/walk from Extra Mile Fitness Company, Mizuno and Ironwood. Mizuno will be sharing the latest footwear. The 3-mile run/walk will be followed by raffle drawings for all registered participants and a brewery tasting for those 21 or older with valid photo ID.
40th Annual Rotary Ramble 5K Run/Walk
AUGUST 14, 8 a.m., 1000 S. Halleck St., DeMotte. runsignup.com. Join in on this fun rotary race that's been around for four decades. It's a relatively flat course great for runners of all experience and ages. Proceeds go toward helping the rotary's mission to fight disease, support education, grow local economies, save mothers and children, provide clean water, sanitation and hygiene and promote peace.
ONGOING, 9-9:40 a.m., Tuesday and Thursday and 5:15-5:55 p.m. Fitness Pointe, 9950 Calumet Ave., Munster. 219.924.5348. fitnesspointe.org. This class will focus on improving balance, agility, coordination, strength and flexibility, which will help you function effectively and efficiently throughout each day.
ONGOING, 7:30-8:30 p.m. a.m., Mondays. Hammond Family YMCA, 7322 Southeastern Avenue, Hammond. 219.845.1507. crymca.org. Get a kick out of this fast-paced class that combines low-impact punches, kicks and combinations to get your heart pumping. The more energy you put into your movements, the more benefits you'll get out of this workout.