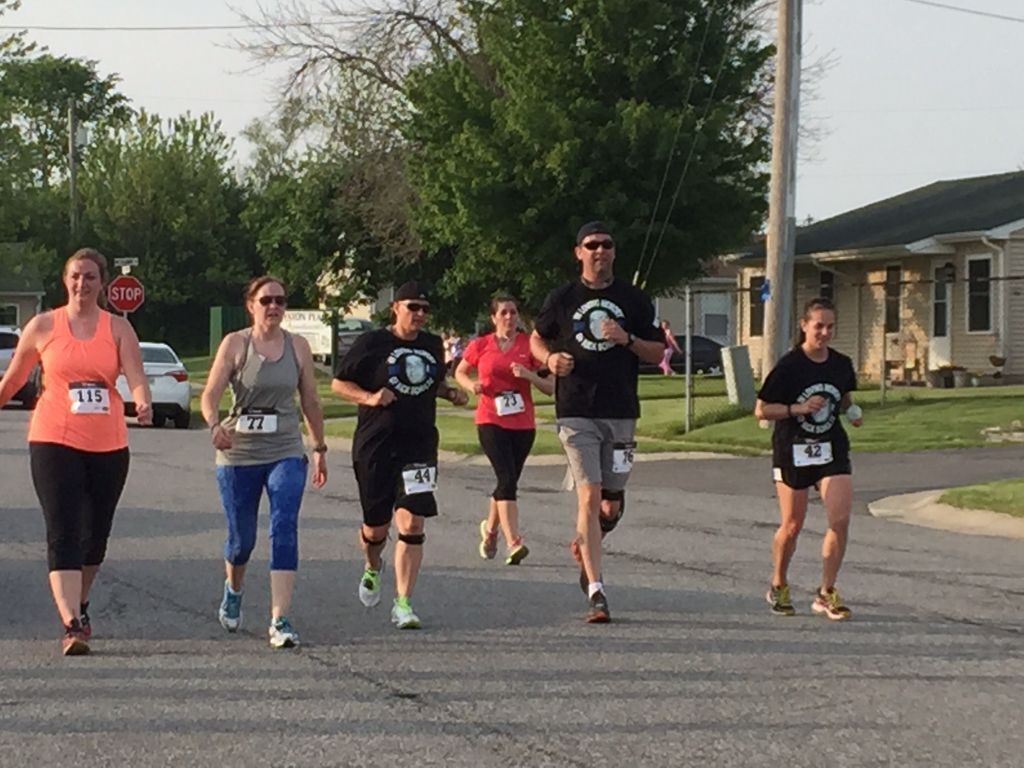 Verify information with venues as hours may change and class sizes may be limited due to COVID-19, advance registration or online scheduling may be necessary, and some opportunities may be limited to members only.
JULY 31, 8 a.m. Hawthorne Park, 500 Ackerman Drive, Porter. runsignup.com. Join in on this run to help raise funds for the Porter firefighters to continue to replace aging equipment. Part of the funds will also go to the Warren "Skip" Highwood Memorial Foundation, which awards scholarships to individuals pursuing a career in emergency services as well as annually sponsoring a child to go to Hoosier Burn Camp.
Shipshewana Summer Festival Roadrun
JULY 31, 8:30 a.m., The Wolfe Building, 345 Morton St., Shipshewana. runsignup.com. Challenge your friends to a run through the small, quaint town of Shipshewana in Northern Indiana's Amish Country. There will be a 1-mile kid's run at 8:15 a.m. for participants 13 and younger and 5K begins at 8:30 a.m.
August 1, 7:30 a.m., Dogwood Park, corner of 23rd Street and 1100 in Chesterton. runsignup.com. This is race No. 8 in the Race the Region Series. It's a flat and fast course and will be a great opportunity to run your PR in the 5K.
6th Annual Nick Schultz Live, Love, Give 5K Run/Walk
August 7, 8 a.m., Lowell High School North Lot, 2051 E. Commercial Ave., Lowell. runsignup.com. The race will raise funds for the Lowell Athletic Booster Club in helping Lowell student-athletes and the Nick Schultz Live, Love, Give Memorial Scholarship, which was established as a lasting tribute to Officer Nick Schultz, whose legacy lives on through organ donation.
St. John the Evangelist 5K and 1-Mile Fun Run/Walk
August 7, 7:45 a.m., St. John the Evangelist Parish, 4900 Wicker Ave., St. John. runsignup.com. The 1-mile non-competitive walk/fun run begins at 8 a.m. after the 5K at 7:45 a.m.
ONGOING, 12:30-1:15 p.m. and 4-4:45 p.m., Sundays. Whiting Family YMCA, 1938 Clark St., Whiting. 219.270.5091. crymca.org. This is a totally unique workout experience that combines a multi-peak cycling workout with a journey through digitally created worlds.
ONGOING, 8:30-9:00 a.m. Thursdays. Dean & Barbara White Southlake YMCA, 100 W. Burrell Drive, Crown Point. 219.663.5810. crymca.org. This 30-minute class will strengthen and sculpt your abs and glutes. Class is open to all fitness levels.