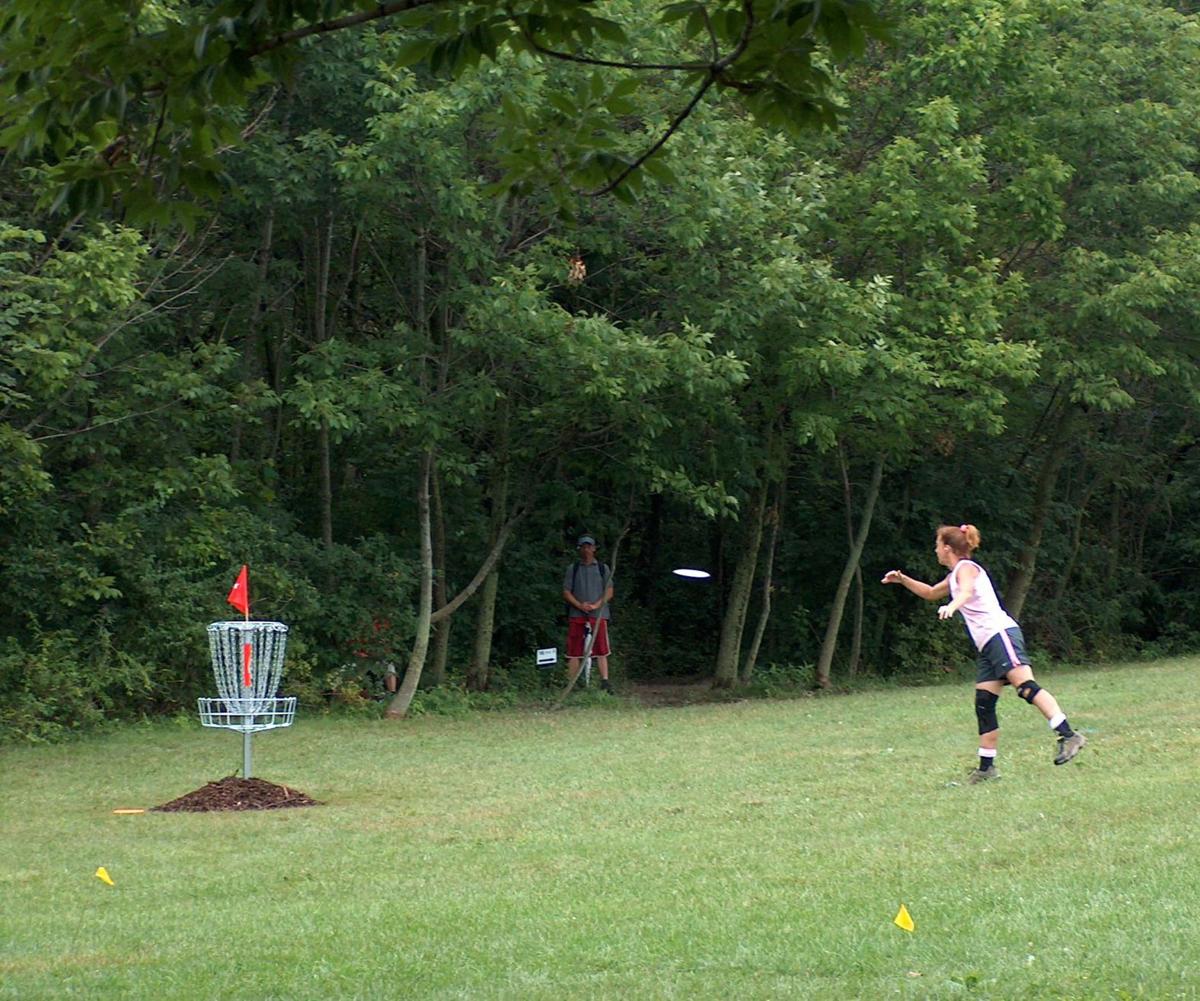 Friendship Run 5K
JULY 16, 6:30 p.m., Wicker Memorial Park, 8554 Indianapolis Blvd., Highland. runsignup.com. This is race #6 in the Race the Region Racing Series. Due to COVID-19 restrictions, there is a 250 runner limit and there will not be awarding of overall and age group points, but it will count towards completing eight races in the series.
The EXMI One Mile Challenge
JULY 18, 7:30 a.m., Valparaiso Family YMCA, 1201 Cumberland Crossing, Valparaiso. runsignup.com. This is race #7 in the Race the Region Racing Series.There is a new location this year for this flat mile course in a competitive wave start to race against your age group peers. Participants must be able to complete a mile in 15 minutes or less. Online registration open until 7:30 a.m. race morning. First age group begins at 7:30 and additional age groups begin each 10 minutes until 8:30 p.m.
2nd annual Jeff Goad Memorial 5K run
JULY 18, 8 a.m., Rensselaer. runsignup.com. The race honors Jeff Goad with a virtual 5K. Proceeds from the event will benefit the Rensselaer Parks Department. Participants can run anytime and anywhere between July 18-25 with results submitted online. Register by July 10 to be guaranteed a shirt.
Open water swim-on-your-own Aquathlon
JULY 18, 8:30 a.m., Hammond Lakefront Beach, 701 Casino Center Drive, Hammond. runsignup.com. These sessions have supported more than 12,000 swimmers since its inception in 2012. Hosted by the same team that operates the historic Chicago Triathlon Open Water Swim Series, this is the second round of this summer swim series with two separate start times and a capacity limit of 50 participants for each time slot. The event was originally designed to help new triathletes safely experience open water swimming with guidance from local experts. Due to Chicago's lakefront restrictions, the event has been moved from Chicago to Hammond.
Disc golf at Lemon Lake County Park
ONGOING, 6322 W. 133rd Ave, Crown Point. lakecountyparks.com. Whether you're brand new to the sport or a pro, Lemon Lake Flight Center Disc Golf is a fun place to get outdoors for some fun. Disc golf is similar to traditional golf but instead of hitting golf balls, players throw frisbee-like discs into a basket. It's easy to learn and there are five courses to play on. Contact the pro center for more information at 219-771-3472.
Get local news delivered to your inbox!
Subscribe to our Daily Headlines newsletter.