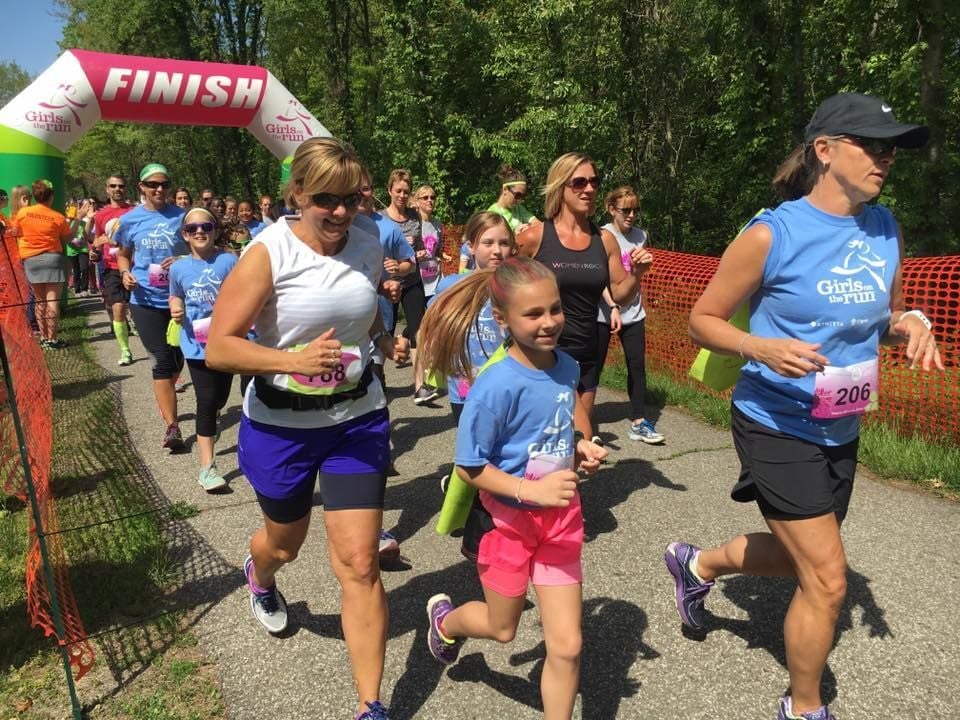 Verify information with venues as hours may change, class sizes may be limited, advance registration or online scheduling may be necessary and some opportunities may be limited to members only.
40th Annual Rotary Ramble 5K Run/Walk
AUGUST 14, 8 a.m., 1000 S. Halleck St., DeMotte. runsignup.com. Join in on this fun Rotary race that's been around for four decades. It's a relatively flat course great for runners of all experience and ages. Proceeds go toward helping Rotary's mission to fight disease, support education, grow local economies, save mothers and children, provide clean water, sanitation and hygiene and promote peace.
Big Marsh Short Track Series
AUGUST 17 & 31. 6 p.m., Big Marsh Bike Park, 1958 E. 116th St., Chicago. bigmarsh.org. The short track race is a fun, low-key, competitive, off-road race. The course is a mile long, and racers compete many laps over the course of a 20-30 minute race. Proceeds will be donated to the park. Juniors (age 9-18) enter for free and race at 6 p.m., intermediate and beginner start at 6:30, and expert/intermediate race starts at 7 p.m.
Faithful 5K Run and 1-Mile Family Fun Walk
AUGUST 21, 8 a.m., 301 W. Mishawaka Ave., Mishawaka. runsignup.com. This timed race takes you along Mishawaka's scenic riverwalk beginning at the Battell Park Bandshell. A family-friendly walk takes place at 9 a.m.
AUGUST 21-22. 6:30 a.m. Events start and end at Cummings Lodge, 350 Grangemouth Road, La Porte. runsignup.com. Join for one of several events in this long-running event presented by the LaPorte County Family YMCA. On 8/21 you can participate in the half-marathon, beginning at 6:30 a.m., the 5K, starting at 7:30 a.m., the 5K Non-Competitive Walk or the Mini TDL Obstacle Course at 9:30 a.m. The cycling event takes place on Aug. 22 with start times for different groups: 100 & 60 mile groups at 6:30 a.m., 40 mile group at 7:30 a.m., 25 & 15 mile group at 8:30 a.m. and a 5 mile casual group.
ONGOING, 6:15-7:15 a.m. Thursdays. Dean & Barbara White Southlake YMCA, 100 W. Burrell Drive, Crown Point. 219.663.5810. crymca.org. Start your day off bright and early and get a good start. Class meets on the outdoor terrace on the second floor.
ONGOING, 9:30 a.m.-10:20 a.m. Wednesdays and Fridays, 6-6:50 p.m. Tuesdays, Wednesdays and Thursdays, 8-8:50 a.m. Saturdays. GRIT Fitness Schererville, 2300 Cline Ave., Schererville. 219.864.8100. gritfitnessnwi.com. The Tae Bo exercise program was created to challenge participants on many levels. Tae Bo combines the aspects of boxing and martial arts with the rhythm of dance. Have fun while improving your strength, agility and cardiovascular health. Tae Bo is for every fitness level and it can get you started or take you to the next level.
ONGOING, 1-1:30 p.m., Mondays and 11-11:30 a.m. Fridays. Griffith Family YMCA, 201 N. Griffith Blvd., Griffith. 219.750.1082. crymca.org. This class involves high-intensity interval training on a bike. It's a short, intense style of training where the thrill and motivation comes from pushing your physical and mental limits.