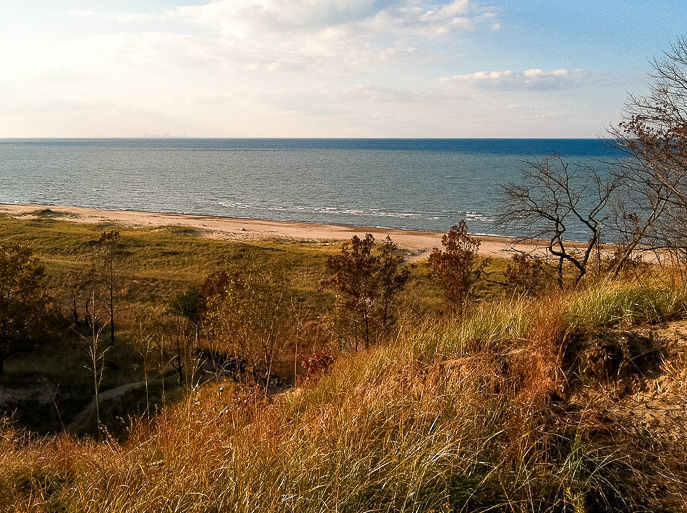 Editor's note: It is recommended to verify information with venues as hours may change, early registration may be required and class sizes may be limited due to COVID-19.
The EXMI One Mile Challenge
JULY 18, 7:30 a.m., Valparaiso Family YMCA, 1201 Cumberland Crossing, 1201 Cumberland Crossing, Valparaiso. runsignup.com. This is race No. 7 in the Race the Region Racing Series. There is a new location this year for this flat, mile course in a competitive wave start to race against your age group peers. Participants must be able to complete a mile in 15 minutes or less. Online registration will be open until 7:30 a.m. race morning.
Porter Fire's Stop, Drop and Run 5K
AUG. 1, 8 a.m., Hawthorne Park, 500 Ackerman Drive, Porter. runsignup.com. Help raise funds to continue to outfit the department's new fire engine with needed equipment. A portion of the funds also will go to the Warren "Skip" Highwood Memorial Foundation, an organization that awards scholarships to individuals pursuing a career in emergency services as well as annually sponsoring a child attending Hoosier Burn Camp. The race may feature 15-minute rolling start times to avoid crowds at the start lines. If so, there will be timing mats at the starting line. Strollers and dogs (that are current on shots, on a 6-foot leash and friendly) are welcome.
ONGOING. calstrider.org. Join this running club based in Northwest Indiana composed of runners and walkers who believe in the power of chasing down goals by putting one foot in front of the other. The group has weekly group runs in Lake and Porter counties, a monthly newsletter, fun rewards for logging miles, invites to running and non-running social events, awards for participating in the annual Run the Year Challenge, competitive race series and running programs for junior striders age 18 and younger.
ONGOING. 7:45-8:30 a.m. Mondays. Hammond YMCA, 7322 Southeastern Ave., Hammond. 219.845.1507. crymca.org. Aqua Fitness is an invigorating workout in shallow water designed to promote cardiovascular fitness, muscular strength, endurance and flexibility. The class is free to members. Book in MyZone App.
ONGOING. 6 a.m. Tuesdays. H-F Racquet & Fitness, 2920 183rd St., Homewood. 708.799.1323. hfracquetandfitness.com. This class is indoor cycling in an energizing all-around workout. Divided into thirds, you experience a cycle section followed by strength training and finish with stretching and flexibility work. It's a one-stop class.
ONGOING. 5:15-6 p.m. Thursdays. Dean & Barbara White Southlake YMCA, 100 W. Burrell Drive, Crown Point. 219.663.5810. crymca.org. WERQ is the wildly addictive dance fitness class based on the hottest pop, rock and hip hop music. WERQ blends athletic dance moves with Top 40 hits and has easy to follow choreography. Book your class on the MyZone App. Class is free for members.
Hiking at Cowles Bog Trail
ONGOING. 1450 North Mineral Springs Road, Dune Acres. 219.395.1003. nps.gov. Head out for a hike at Cowles Bog Trail, part of the Indiana Dunes National Park. This park offers incredible plant diversity and was designated as a National Natural Landmark in 1965. The 4.7 mile trail offers a variety of terrain from moderate to rugged that includes ponds, marshes, swamp, black oak savannas and beaches.