INDIANAPOLIS — As Scott Drew ascended a ladder to cut down the championship net Monday night, the national spotlight descended upon the Drew family in the 100 level at Lucas Oil Stadium.
It was a storybook finish to the 2021 NCAA Tournament. The son who was in the background of Homer and Bryce's signature Big Dance moment in 1998 was now in full focus for the rest of the world to see. Reporters asked father and brother for their thoughts on Scott's 18-year journey to turn Baylor into a program that was on the brink of disaster to one that was on top of the world.
For every snip of the net by Scott, there was a Jumbotron camera shot of a beaming Homer, a stoic Janet or a downright giddy Bryce. Sister Dana was on hand with her husband, Grand Canyon assistant coach Casey Shaw. Scott's wife, Kelly, was in the stands as well as all of the Drew grandchildren.
What the Jumbotron didn't catch was the group of Scott Drew supporters in the 200-level section. The high school classmates and college fraternity brothers who came from all corners of the country for their friend's special moment. When the final buzzer sounded, there was nary a dry eye in the group.
"We've been cheering him on the whole way," Daniel Kozlowski said. "We've supported him just as he's supported us. Getting to the Final Four was the culmination of 20 years of hard work that we've all admired him for. We all felt vested in some small way because of all the emotional support we've all had for one another."
Kozlowski, who is known in the group as "Koz," flew in from Colorado on Sunday night. The 1990 Valparaiso High graduate has known Scott dating back to their time in high school. As Scott was getting his coaching career started under Homer at Valparaiso in the early 1990s, Kozlowski was getting his own business ventures off the ground in Valpo.
"We were doing very different things, but we were both learning what it took to be successful, and we were supporting each other," Kozlowski said. "We had career parallels, and it always came back to working hard and having that drive to be successful. We could see it then."
Scott knew being a successful head coach took all the hard work that he could muster, and he also knew it would take a great deal of optimism. When he took over Valparaiso in spring 2002, he proudly declared that a mid-major would get to the Final Four and he fully intended that program to be Valpo. Those plans were put on hold a year later when he took over a scandal-ridden Baylor program that was reeling from the murder of one player by another, and a coach who tried to cover up the tragedy.
Scott rode into Waco with the dream to not only get to the NCAA Tournament, but to take the Bears to heights the program had never before reached: the top of the ladder on Monday night.
"We came with the chance to win a national championship," Scott said during his introductory news conference in 2003. "We have the resources, we have the people, we have the leadership. That's my goal in the next few years. It might take some time, but I can tell you this, our staff will have the work ethic, the integrity and the commitment to success needed to get this program where it needs to go. Together, we're going to build something here, and I can't wait for the ride."
That ride has lasted 18 seasons before culminating in Monday's championship. There was the rough beginning in 2003 when the scandal depleted much of the roster. The NCAA took away Baylor's ability to play nonconference games in 2005.
In his fifth season, Scott led the Bears to the NCAA Tournament and two years later he had them in the Elite Eight. With each passing season, Scott got closer to his dream and his friends got closer to believing that unbridled optimism.
"We all knew what he was capable of because he knows what he wants, and with how he is, anything is possible," Valparaiso City Council member Casey Schmidt said. "So many people are amazed today by all this, but it wasn't a big surprise to us. We knew it wouldn't be easy, but we all believed in him."
While Kozlowski flew in on Sunday, Schmidt, who played under Homer at Valparaiso, was in Indianapolis for Baylor's entire run to the championship. He was joined Monday night by a group that included Mouse, a fraternity brother from Butler, Frankie, a close friend from downstate, and Rob Behrend, a dentist in Valparaiso who has a dog named Baylor.
"I don't really know how to put this whole experience into words," Schmidt said. "You feel it for the entire Drew family. People on the outside, they look at them like this great basketball family, and they are, but to us, they're known as our friends and our family.
"To see one of your best friends have success, reaching that peak, and then it just goes right down the line. We all came together to be here. We've been saying for 18 years, if it ever happens, we'll be here."
The Region's All-NCAA Tournament team
The Region's All-NCAA tournament team
Spike Albrecht (Crown Point), Michigan/Purdue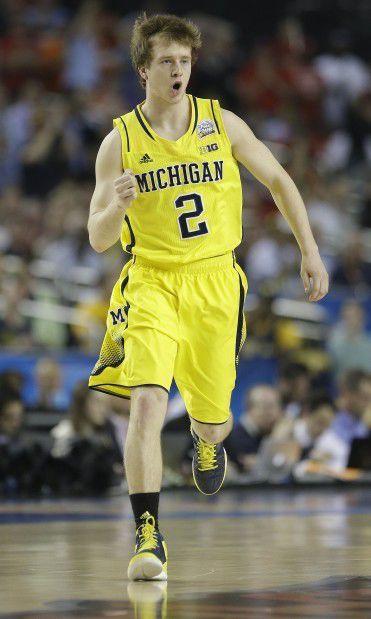 Tyrone Appleton (Roosevelt), Kansas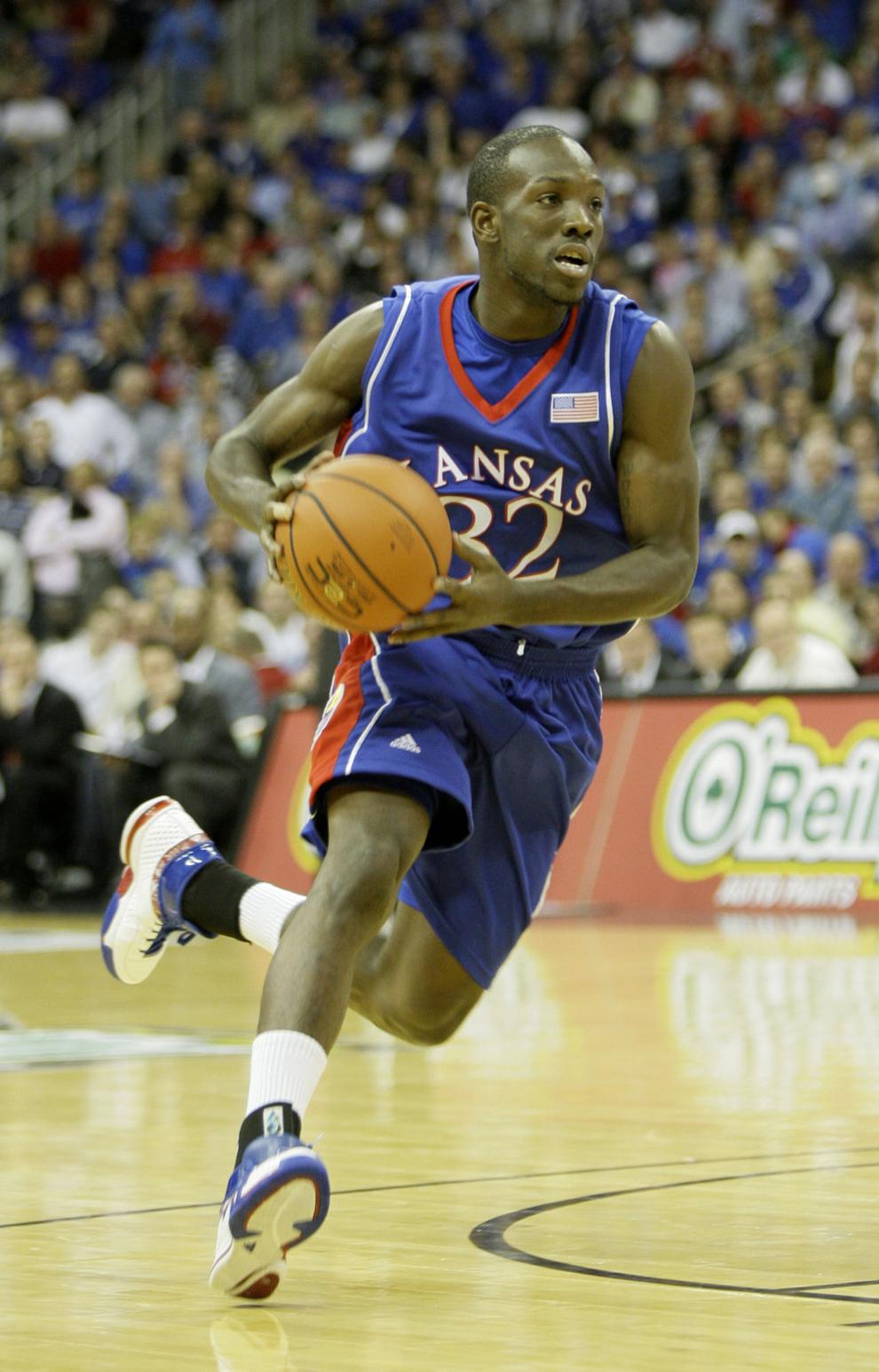 Orsten Artis (Froebel), Texas Western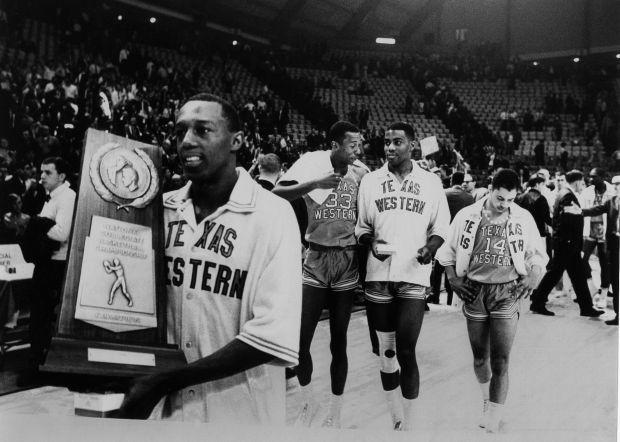 Tony Branch (Elston), Louisville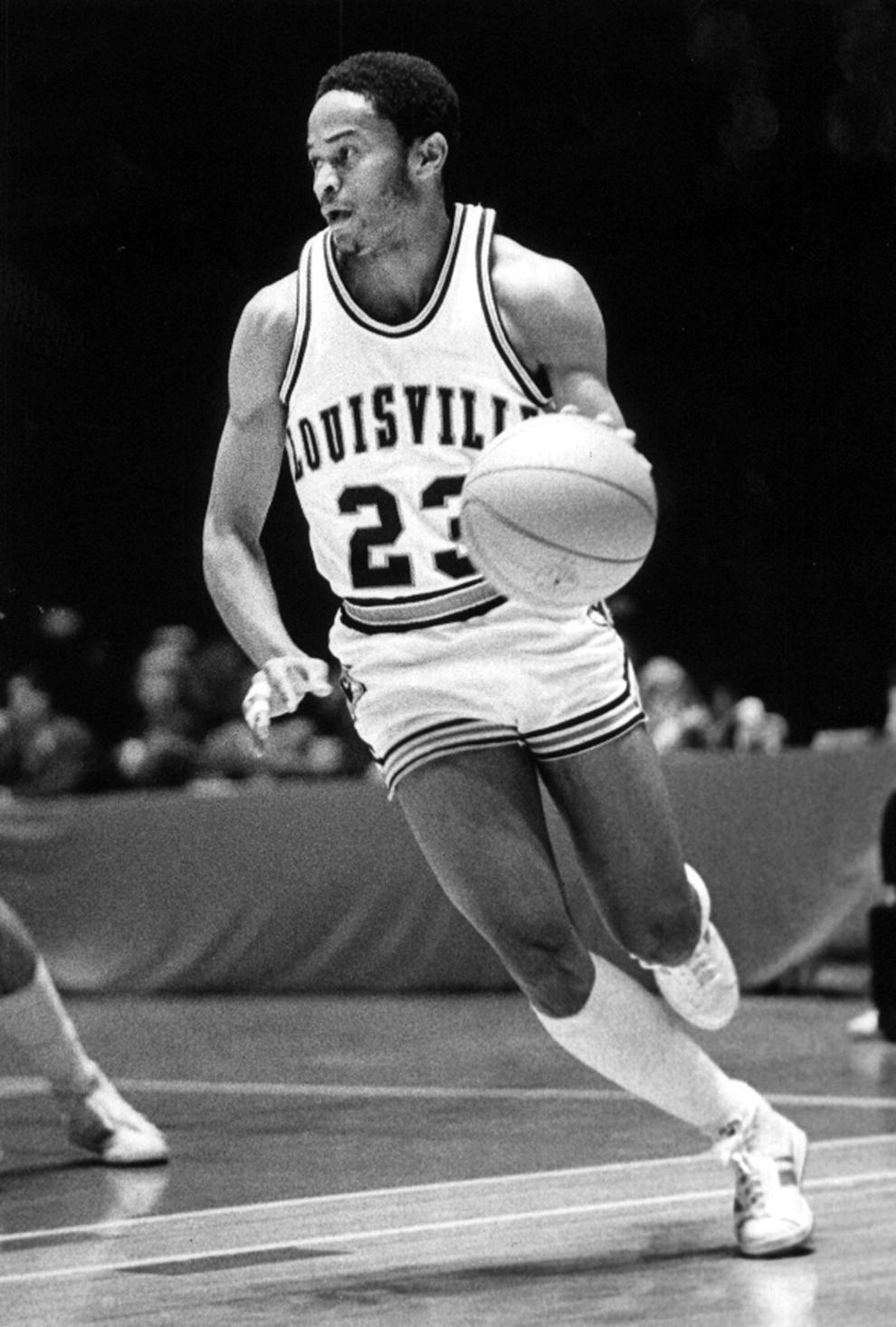 Brandon Brantley (Andrean), Purdue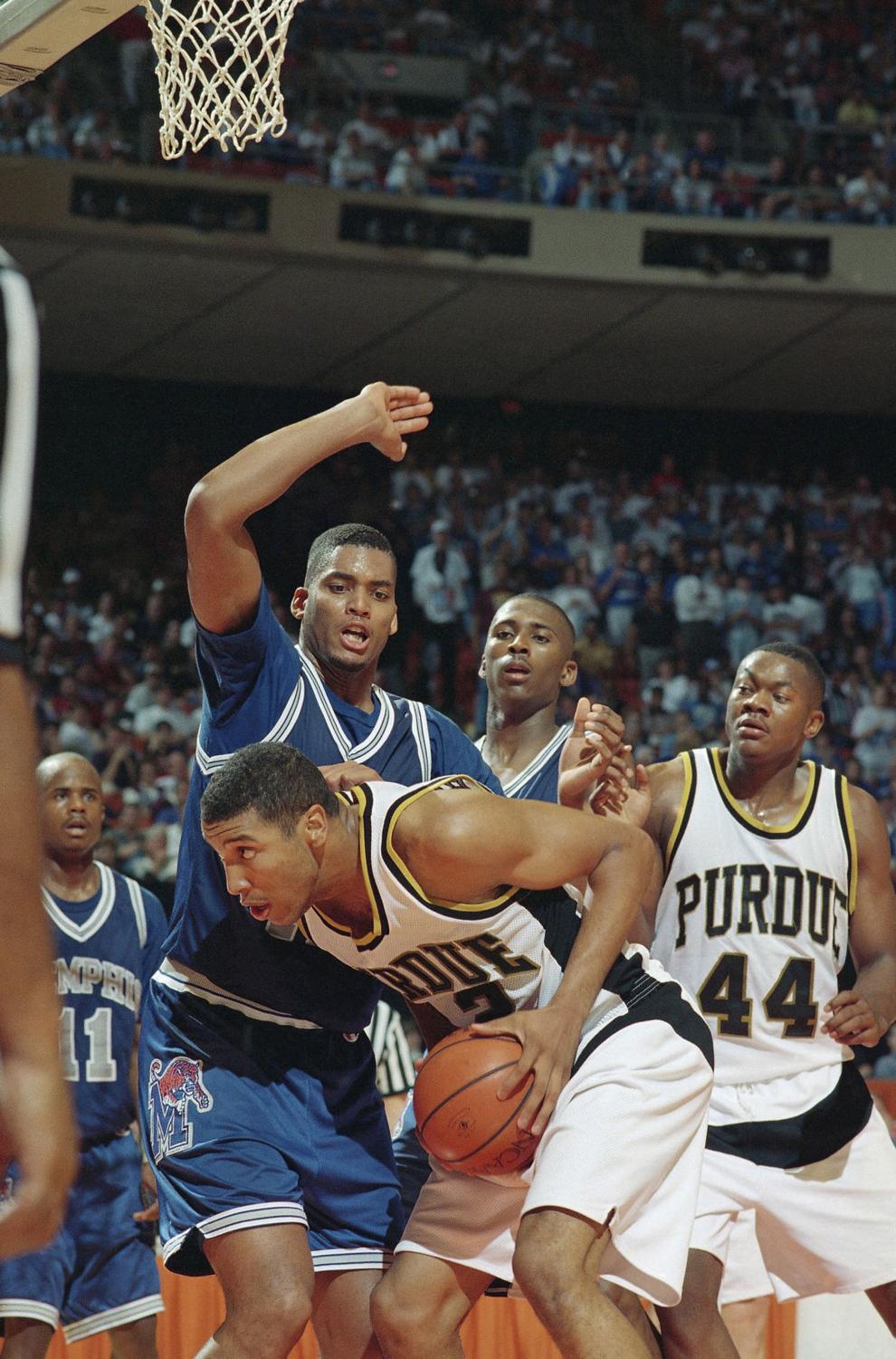 Junior Bridgeman (E.C. Washington), Louisville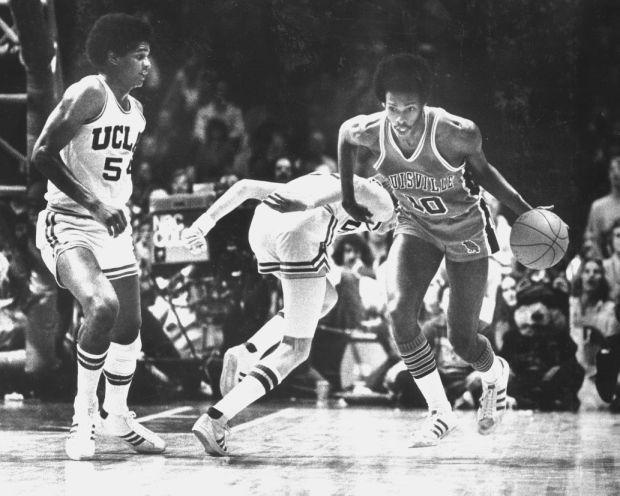 Delray Brooks (M.C. Rogers), Indiana/Providence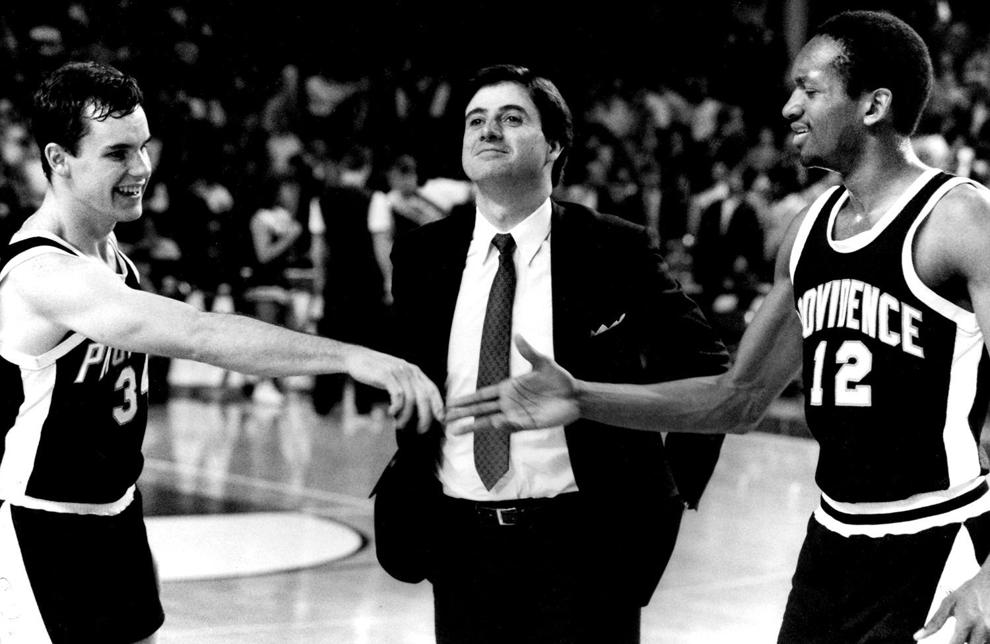 Carson Cunningham (Andrean), Purdue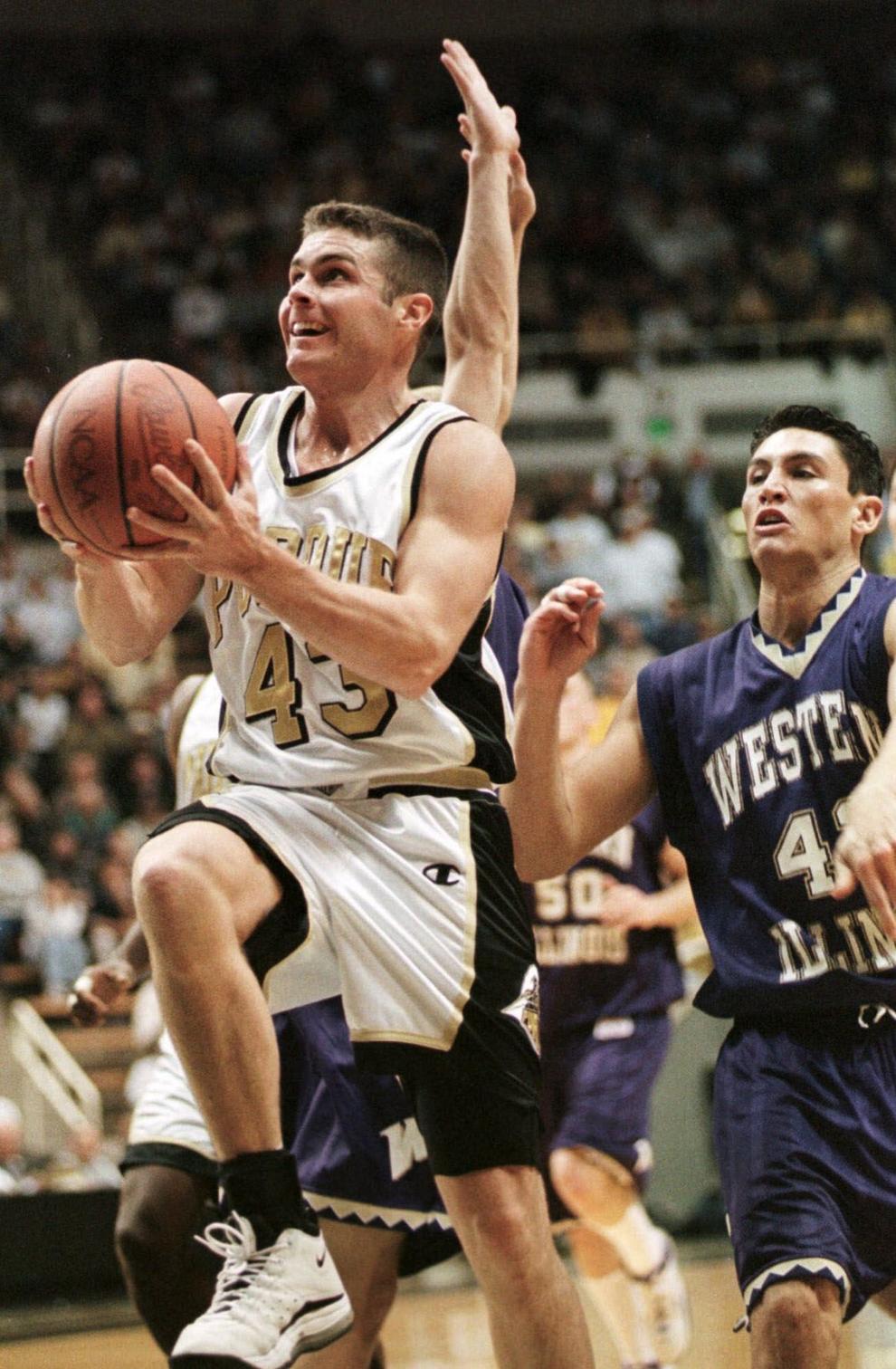 Dan Dakich (Andrean), Indiana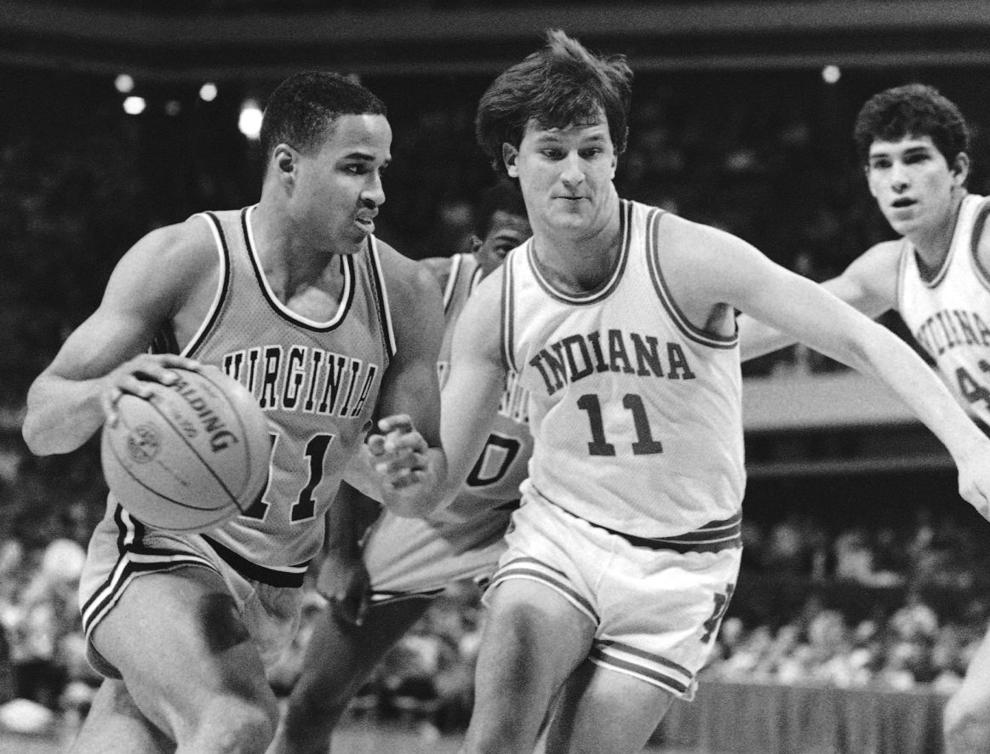 Jamaal Davis (Merrillville), Purdue/Cincinnati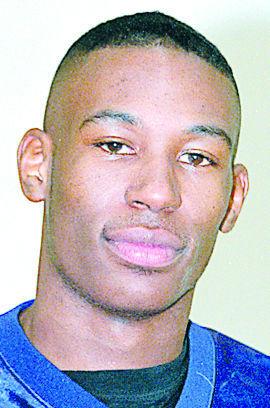 Branden Dawson (Lew Wallace), Michigan State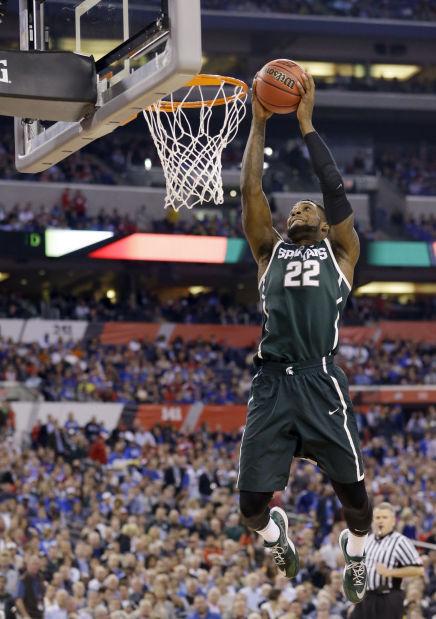 Bryce Drew (Valparaiso High), Valparaiso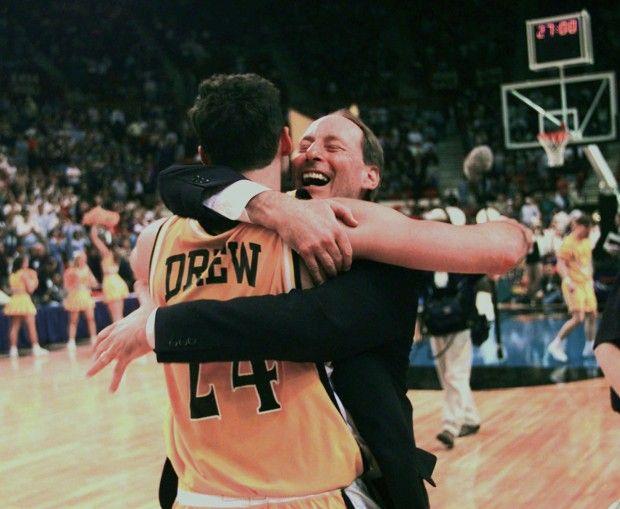 Al Fleming (Elston), Arizona

Harry Flournoy (Emerson) Texas Western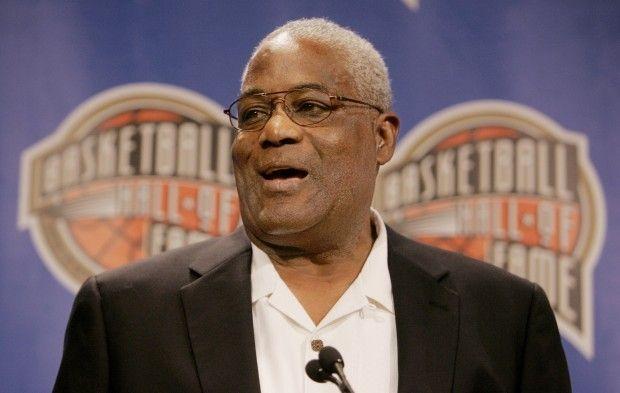 Roger Harden (Valparaiso High), Kentucky
Robbie Hummel (Valparaiso High), Purdue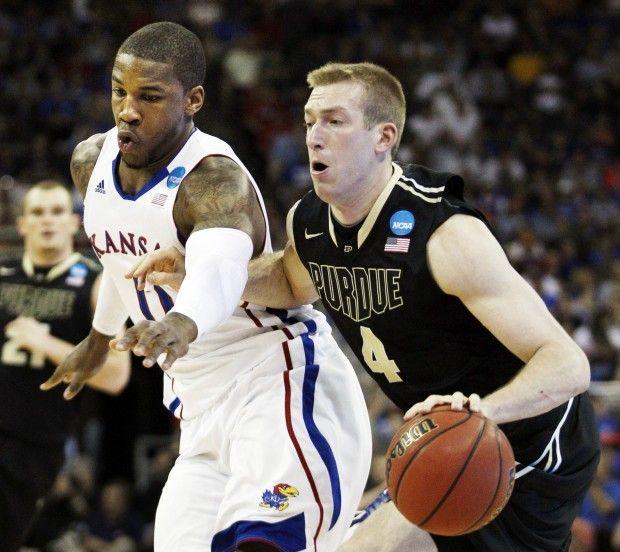 Kenny Lofton (E.C. Washington), Arizona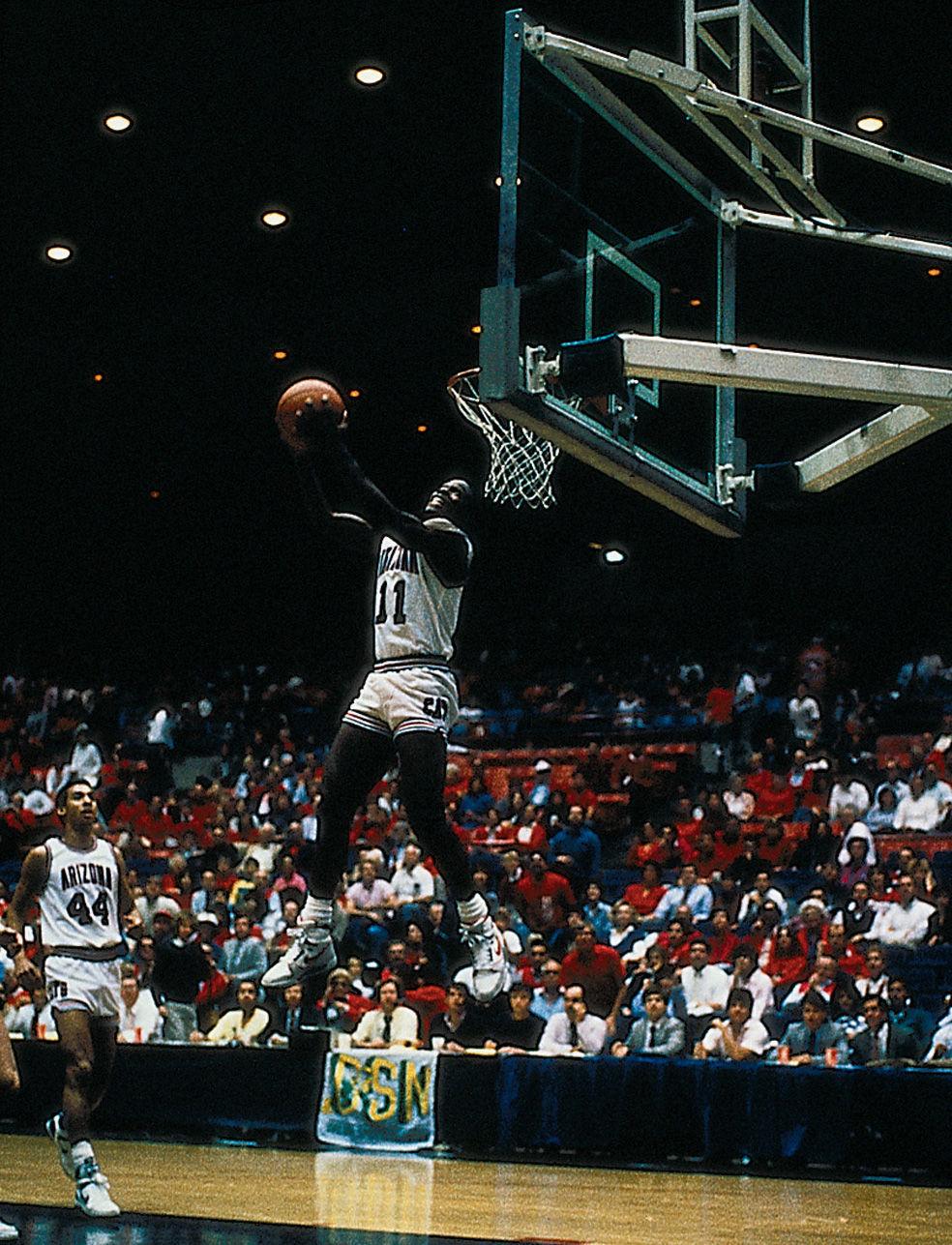 Ron Loneski (Bishop Noll), Kansas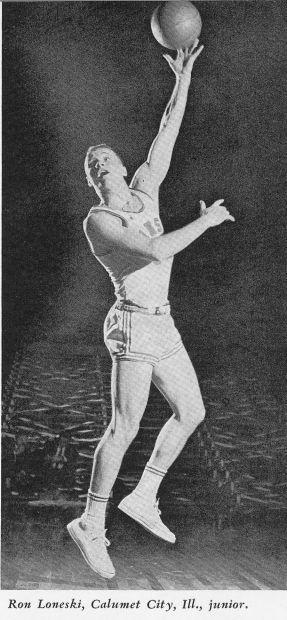 Kenneth Lowe (West Side), Purdue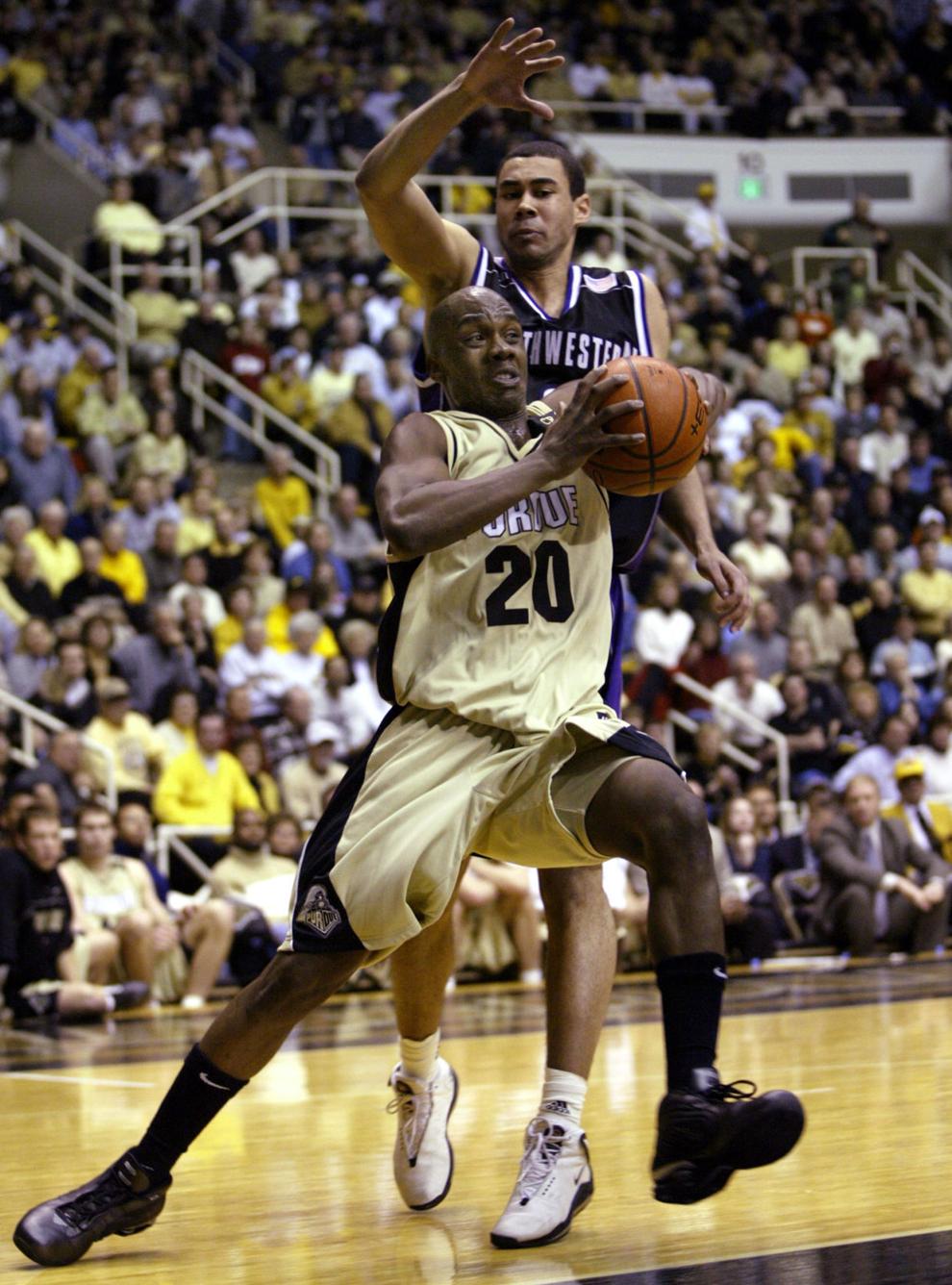 Mitch McGary (Chesterton), Michigan
Greg McQuay (West Side), Purdue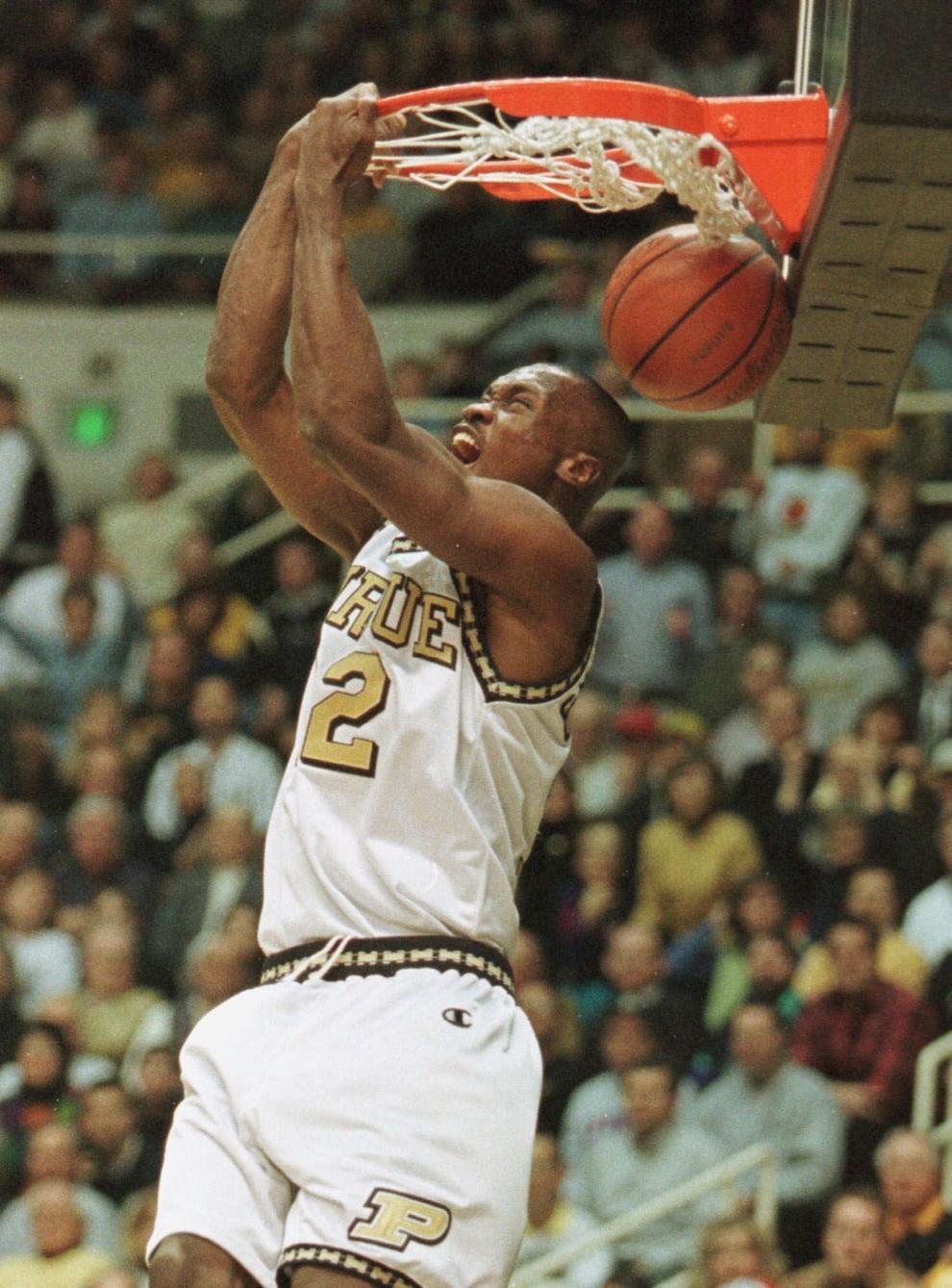 E'Twaun Moore (E.C. Central), Purdue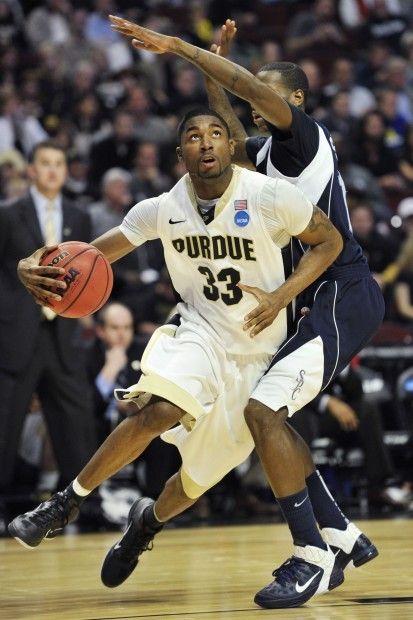 Matt Nover (Chesterton), Indiana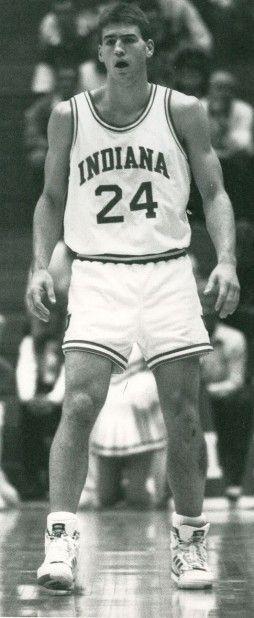 Glenn Robinson II (Roosevelt), Purdue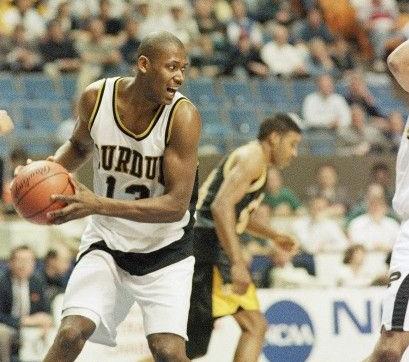 Glenn Robinson III (Lake Central), Michigan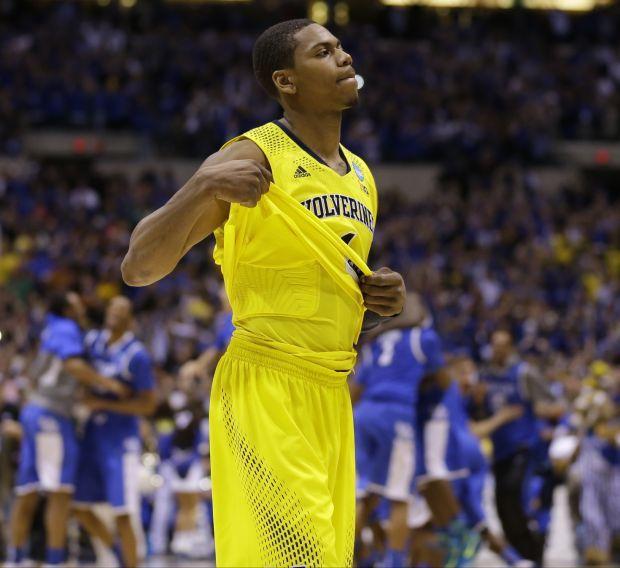 Tim Stoddard (E.C. Washington), N.C. State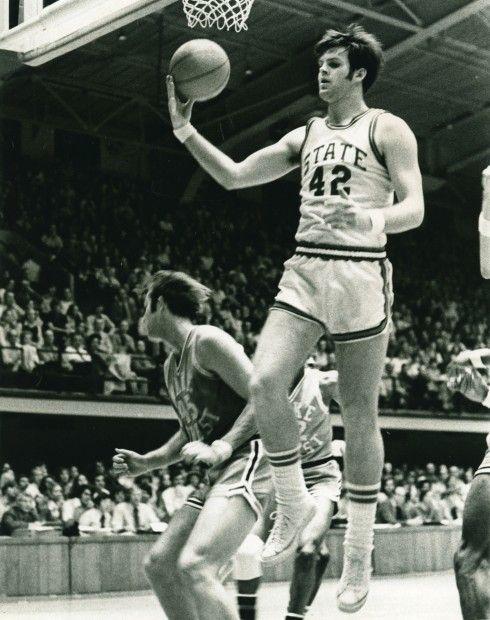 Renaldo Thomas (Roosevelt), Houston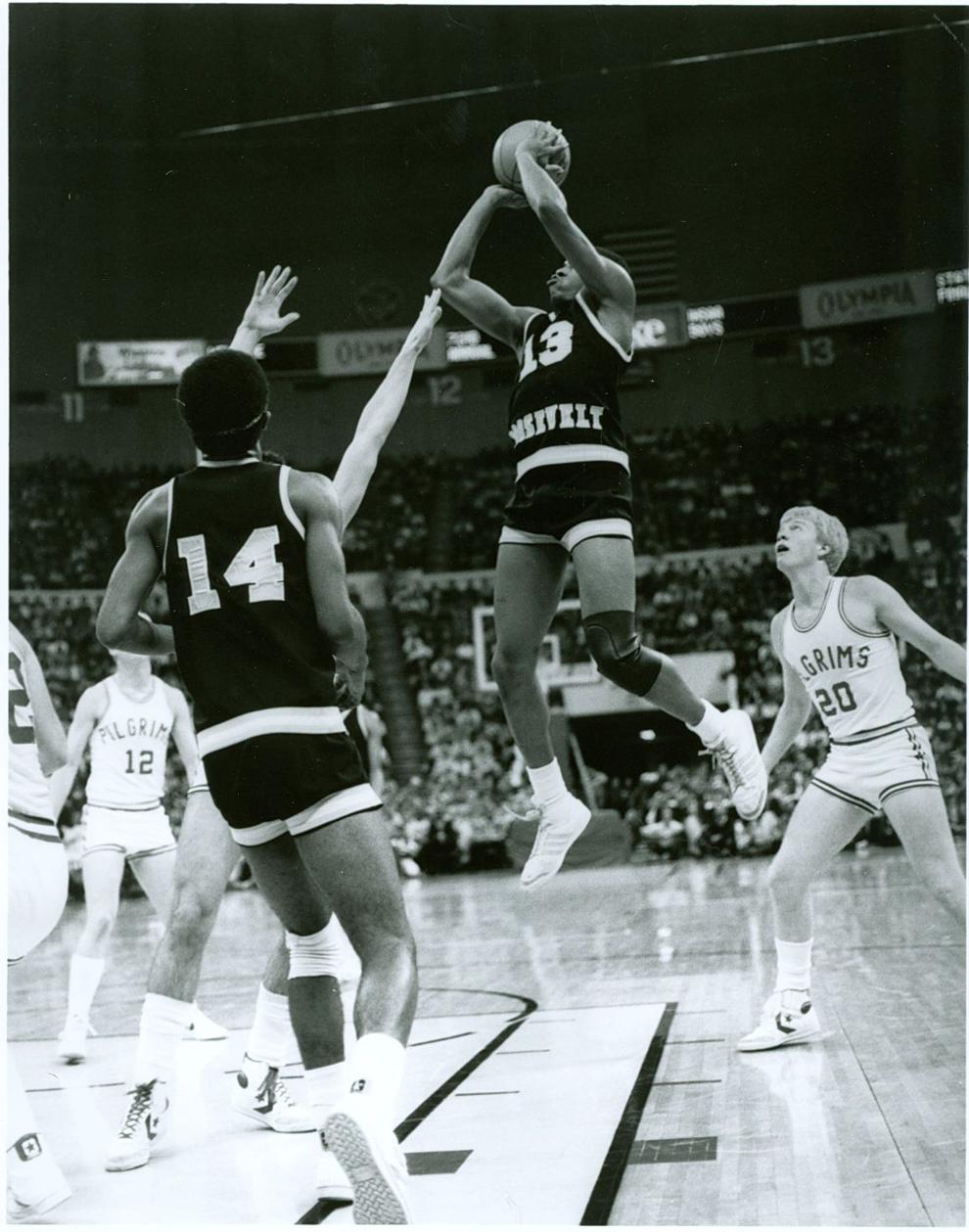 Pete Trgovich (E.C. Washington), UCLA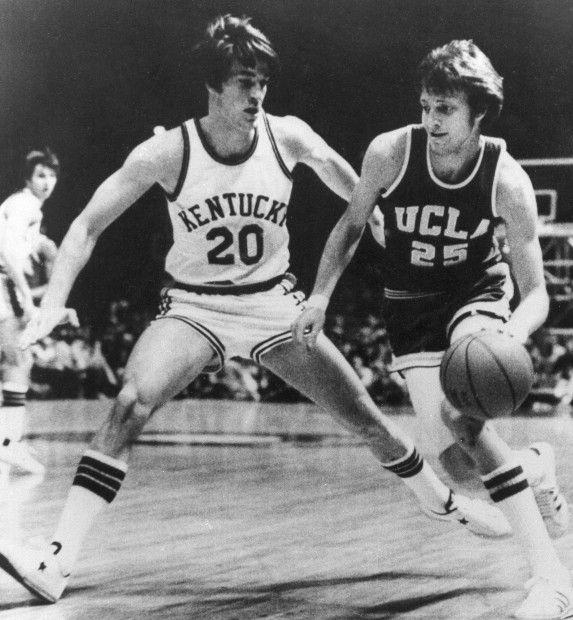 Rich Valavicius (Hammond), Indiana/Auburn