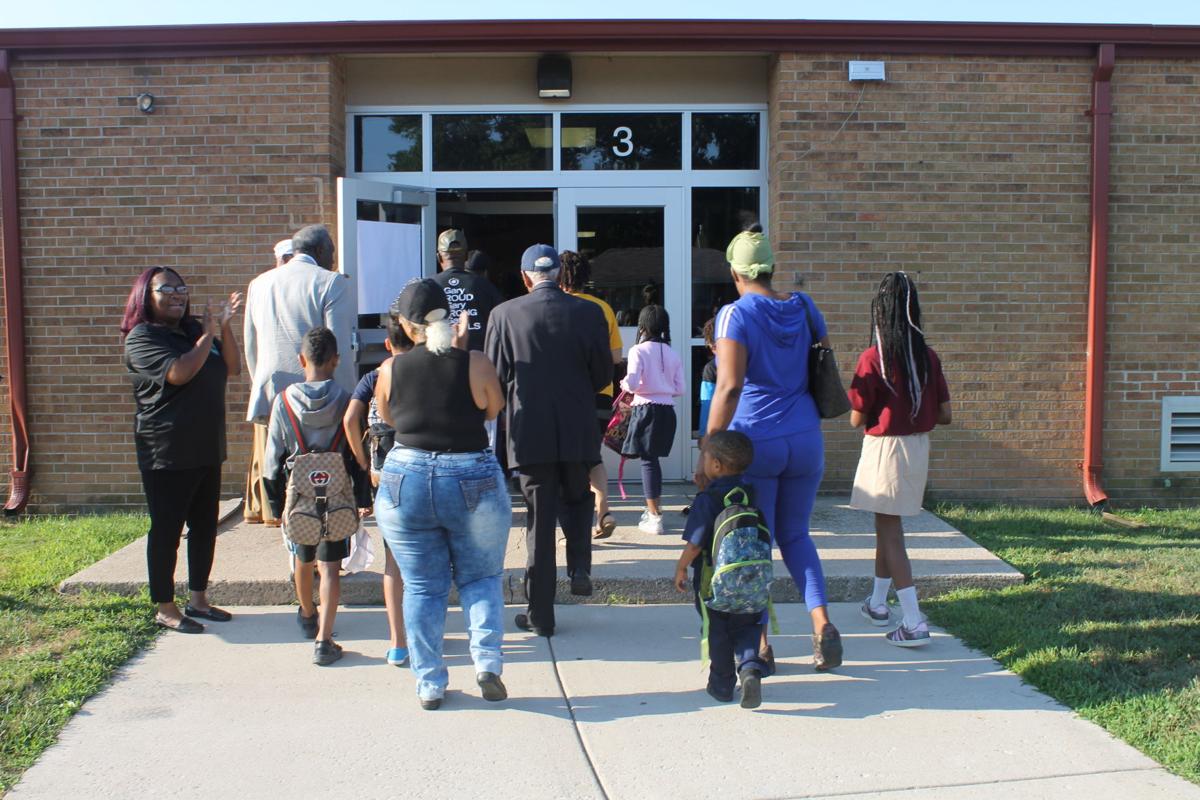 GARY — The Gary Common Council voted unanimously at a recent special meeting to throw its support behind state legislation eyed at banning the creation of new charter schools citywide.
A ban on new charter schools cannot be enacted at the local level, but the resolution passed Thursday night signals support to Sen. Eddie Melton, D-Gary, and his pitch for permanent ban legislation in Indianapolis.
The move comes as the Gary Community School Corp. attempts to right its finances and boost enrollment and the Mayor Jerome Prince administration seeks to build a new state-of-the-art high school mirrored off Purdue Polytechnic in Indianapolis.
When Prince detailed those plans during his State of the City speech last month, he said he was pursuing a new school, specifically in partnership with Purdue or Indiana University Northwest, but has since said he hopes the public school system could be involved, in some way, in reshaping the way education is delivered to students in Gary. 
In a statement, Prince said the city struggles to attract new, potential residents who want their children to receive an education from a top-rated school. 
"I fully support Gary Community School Corp. on its long path back to financial solvency and academic competence, but I will not stand by and watch another generation of Gary students slowed and inhibited in their learning due to problems with the school system. Our students who are high performers, deserve better, and my administration will continue to pursue this option for them," Prince said. 
"The academic performance data for our schools poorly reflects on the city," he said.
In 2019, Gary Community School Corp. only graduated 57.9% of the class cohort; only 7.8% of its 3rd- to 8th- graders tested on grade-level in English and math, and only 11% of 10th-graders were on grade-level in English and math, Prince wrote. 
Facing this reality, Prince said he reached out to Purdue Polytechnic to assure Gary provides the best education possible for high-achieving students. 
Public schools threat?
However, Council President William Godwin, D-1st, said a new charter or charter-like school — especially one like Polytech that targets gifted students — will detract from the public school corporation's enrollment, finances and future academic success.  
Godwin and Councilwoman Tai Adkins, who noted herself to be a Purdue West Lafayette graduate, said Gary voters overwhelmingly supported Gary schools' $71 million operating referendum in the recent election. 
"To abandon (the public school system) here would be disgraceful," Adkins said. 
Godwin said voters, in agreeing to a referendum, have chosen to invest millions over the next eight years into the school system, and to support any other venture at this time would be going against the wishes of voters. 
The council's resolution argues that charter schools, which are state-funded but exempt from many state regulations, are not statistically outperforming the city's public schools in student achievement. 
Melton and Rep. Ragen Hatcher, D-Gary, said they intend to file legislation for this year's session.