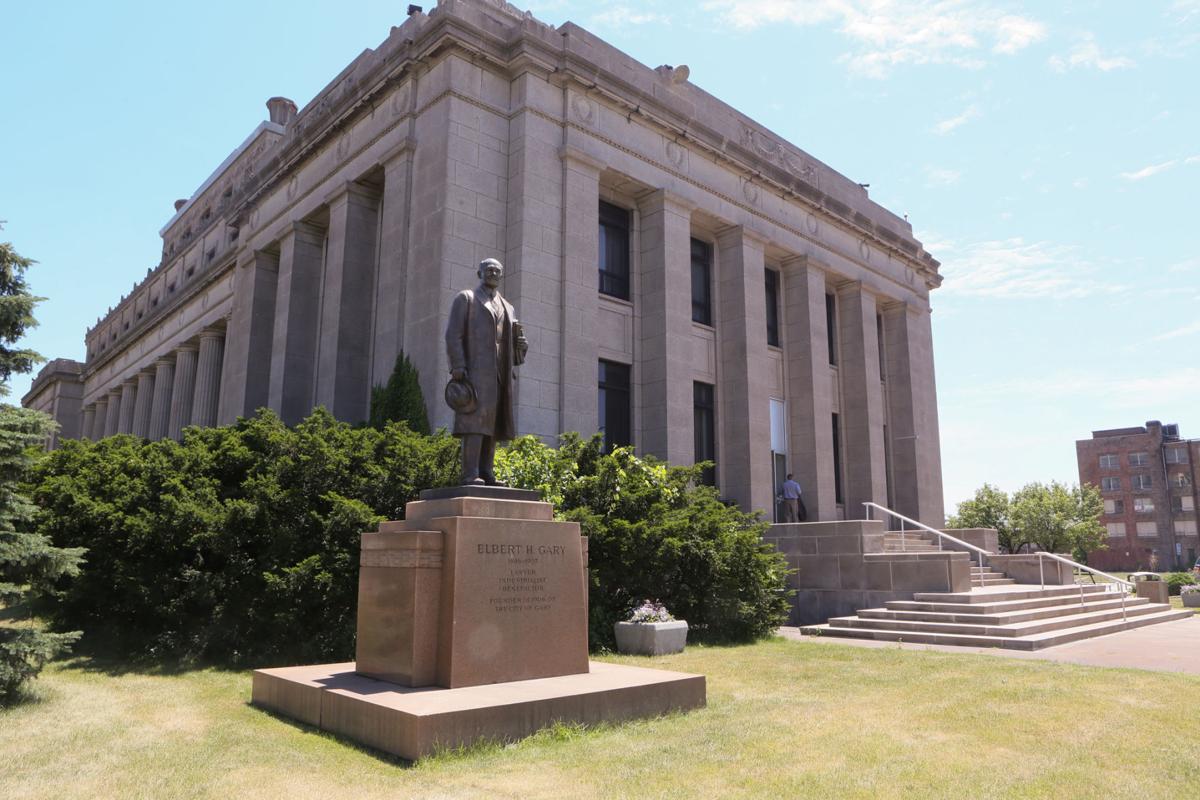 GARY — The Steel City is hosting a block party with a sweet deal for residents.
Along with being able to pick up sweets from a 24-foot-long candy table, residents who choose to get a COVID-19 vaccination will receive a $20 gift card.
The vaccine incentive is being offered at the City of Gary Block Party On The Lot, hosted by Mayor Jerome Prince and the Gary Common Council.
The party is from noon to 6 p.m. Saturday in the parking lot of Gary City Hall, 401 Broadway. 
"It's summer time, and we all want to have some fun," Prince said in a press release. "Between my office and the Common Council, I know we're going to throw a heck of a party."
There will be vendors and food trucks at the party, a senior corner with bingo and giveaways and a video game truck for kids, the city said in a news release.
Attendees should bring their own lawn chairs.
Building community and great memories is what Saturday's block party is about, Council President William Godwin, D-1st, said.
"Across the city of Gary, we are all excited to get outside again for fellowship with old friends," he said in a news release. "We all look forward to having a good time celebrating unity in our community."
Gallery: The Times photos of the week
Helicopter Ball Drop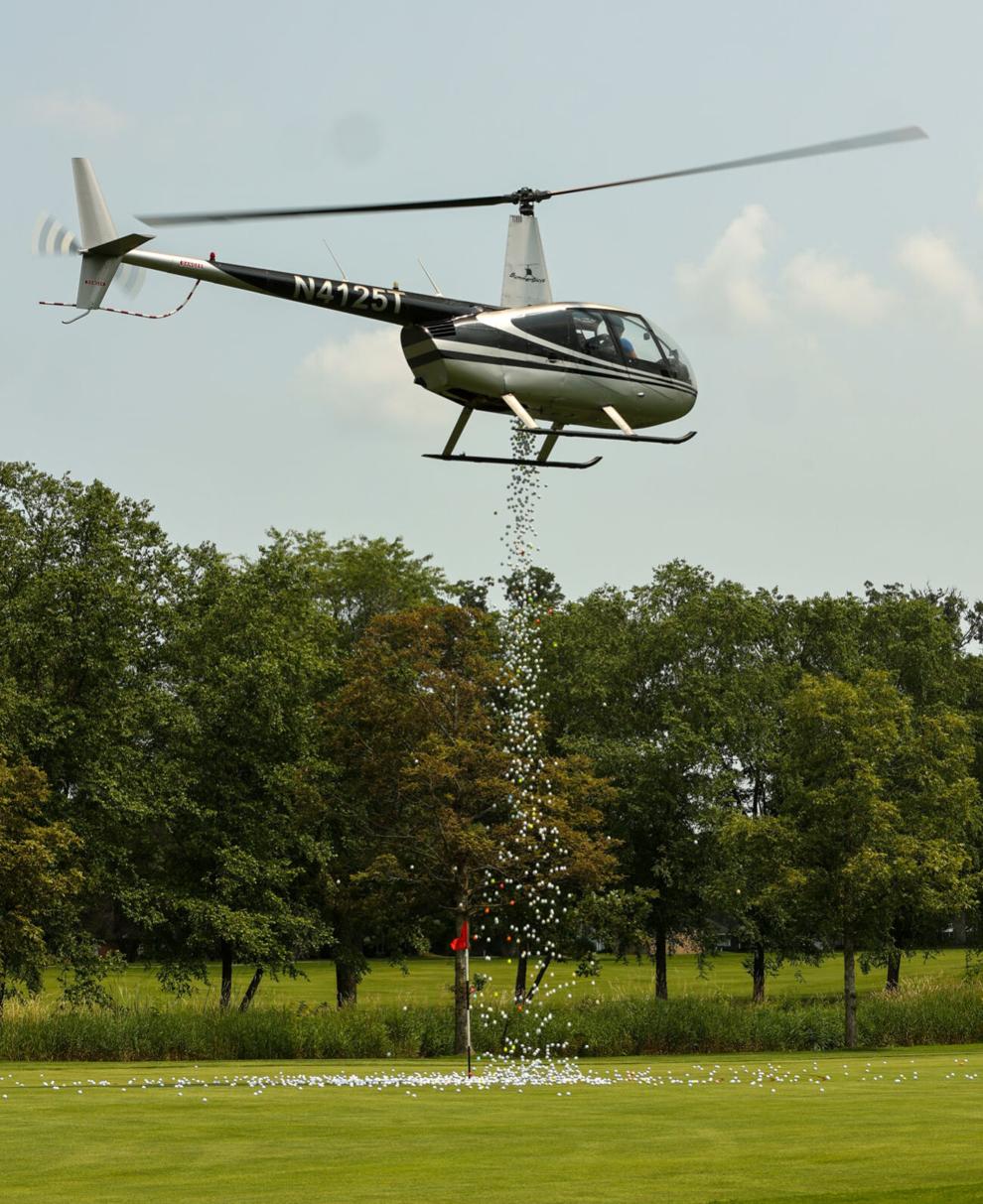 Helicopter Ball Drop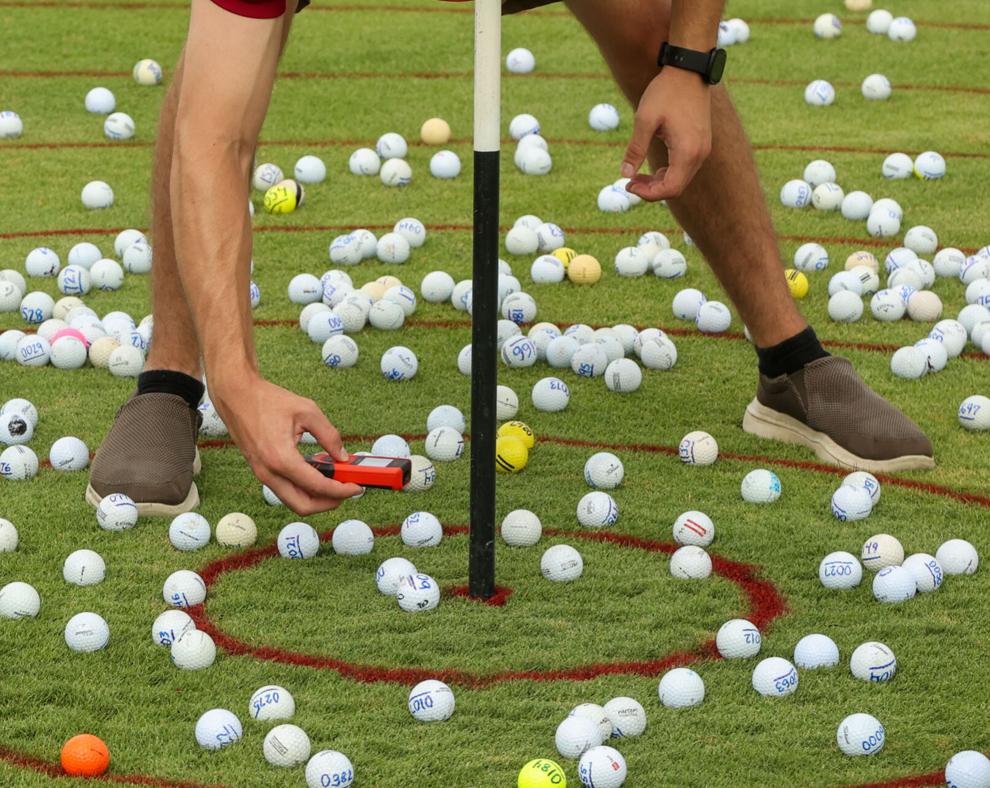 Helicopter Ball Drop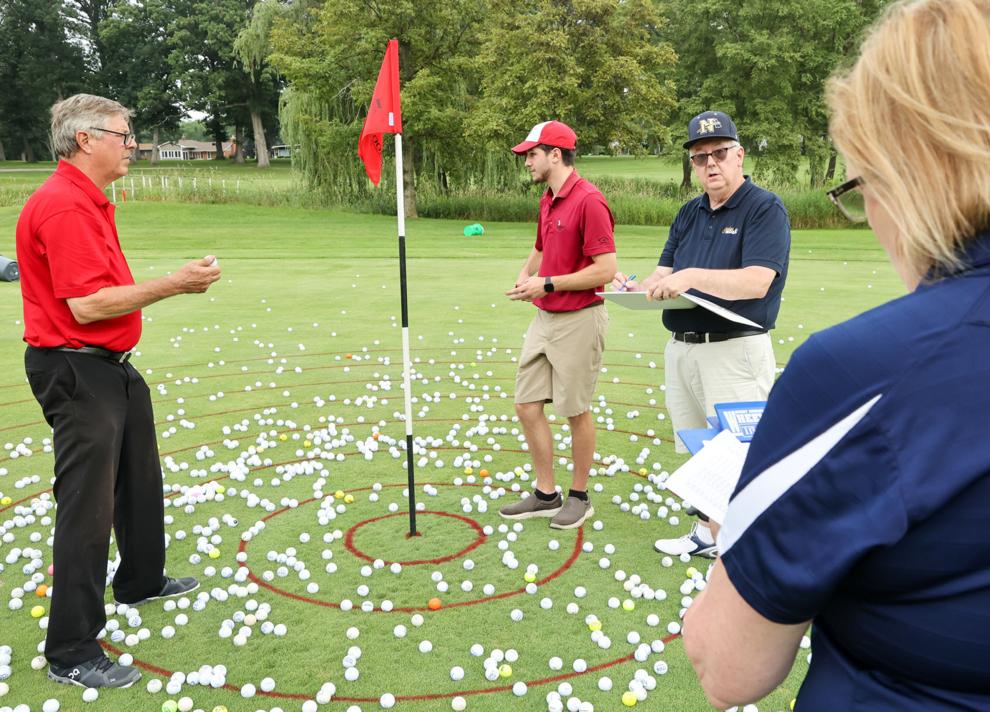 Porter County Fair Prepare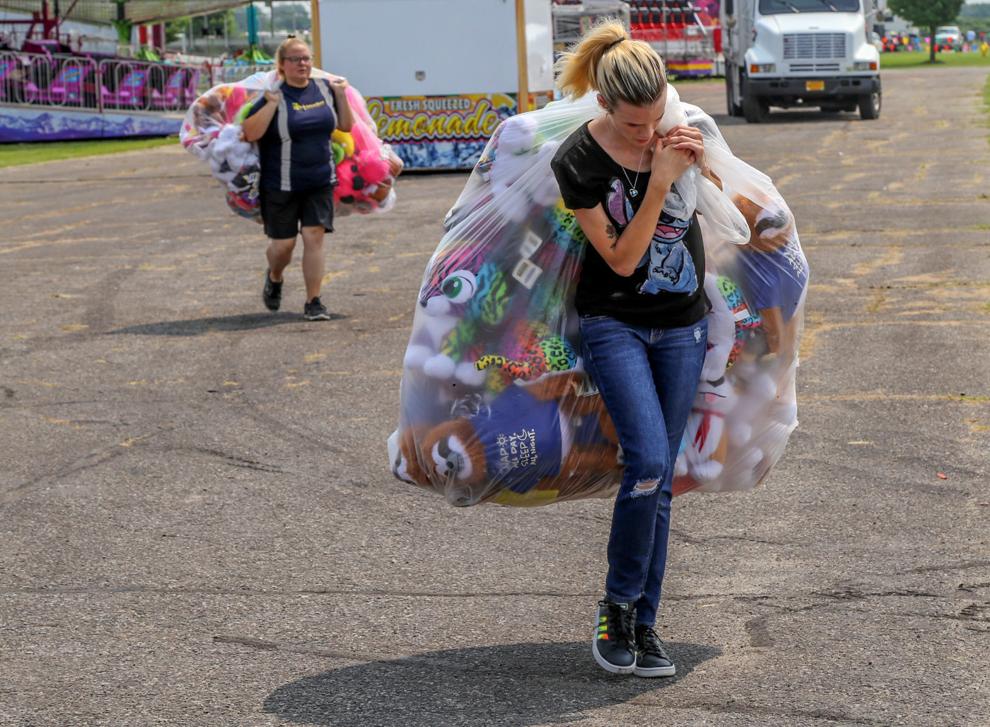 Porter County Fair Prepare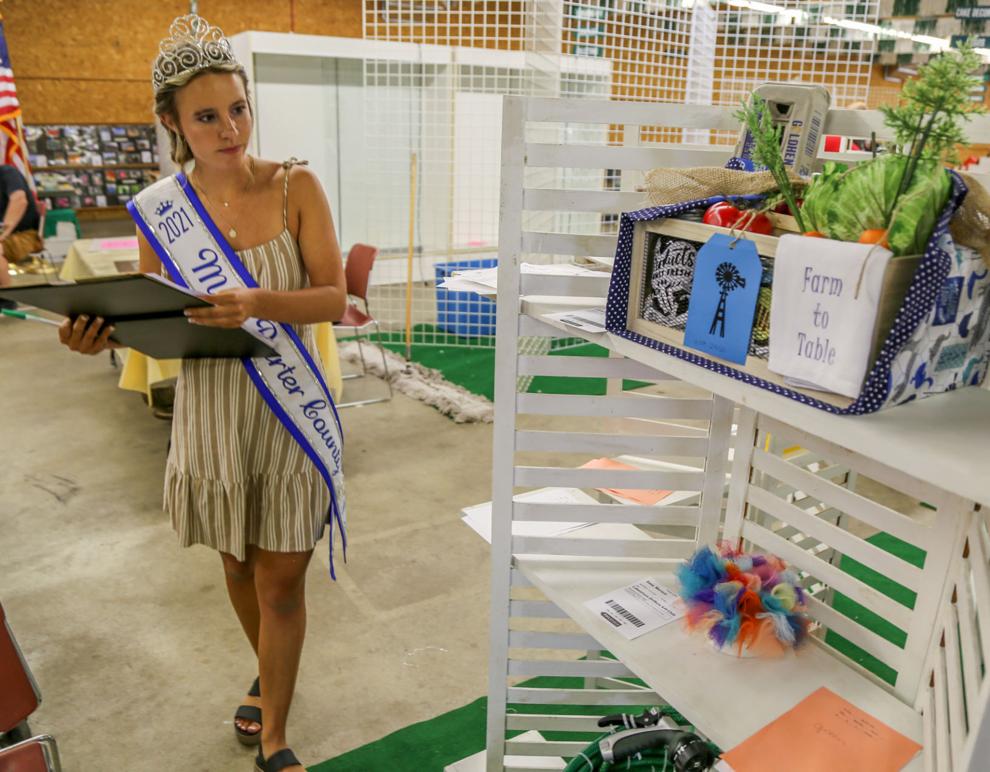 Porter County Fair Prepare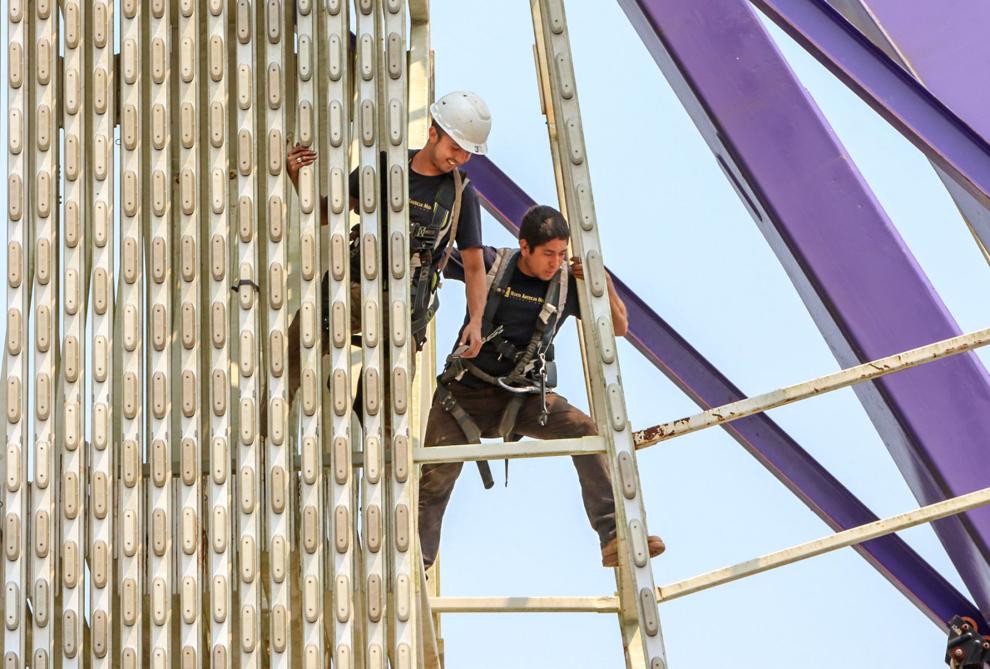 Porter County Fair Prepare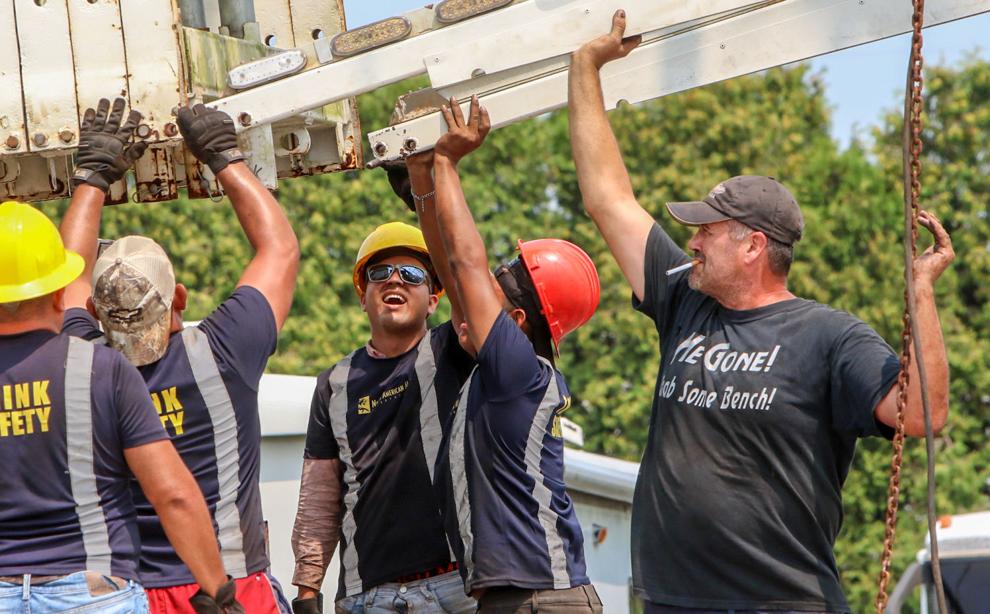 072121-spt-clark_3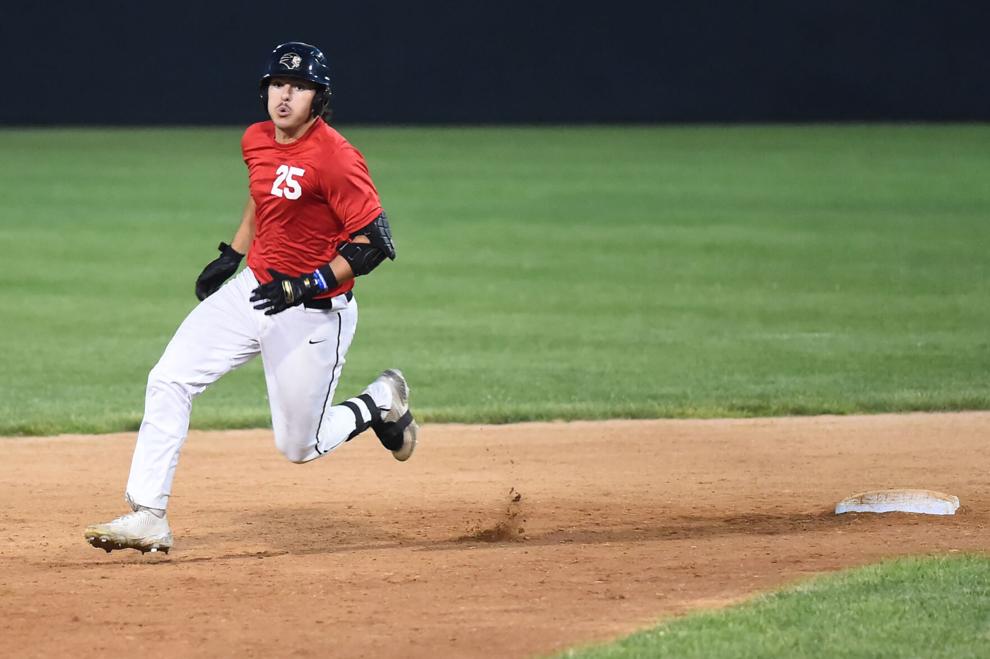 072121-spt-clark_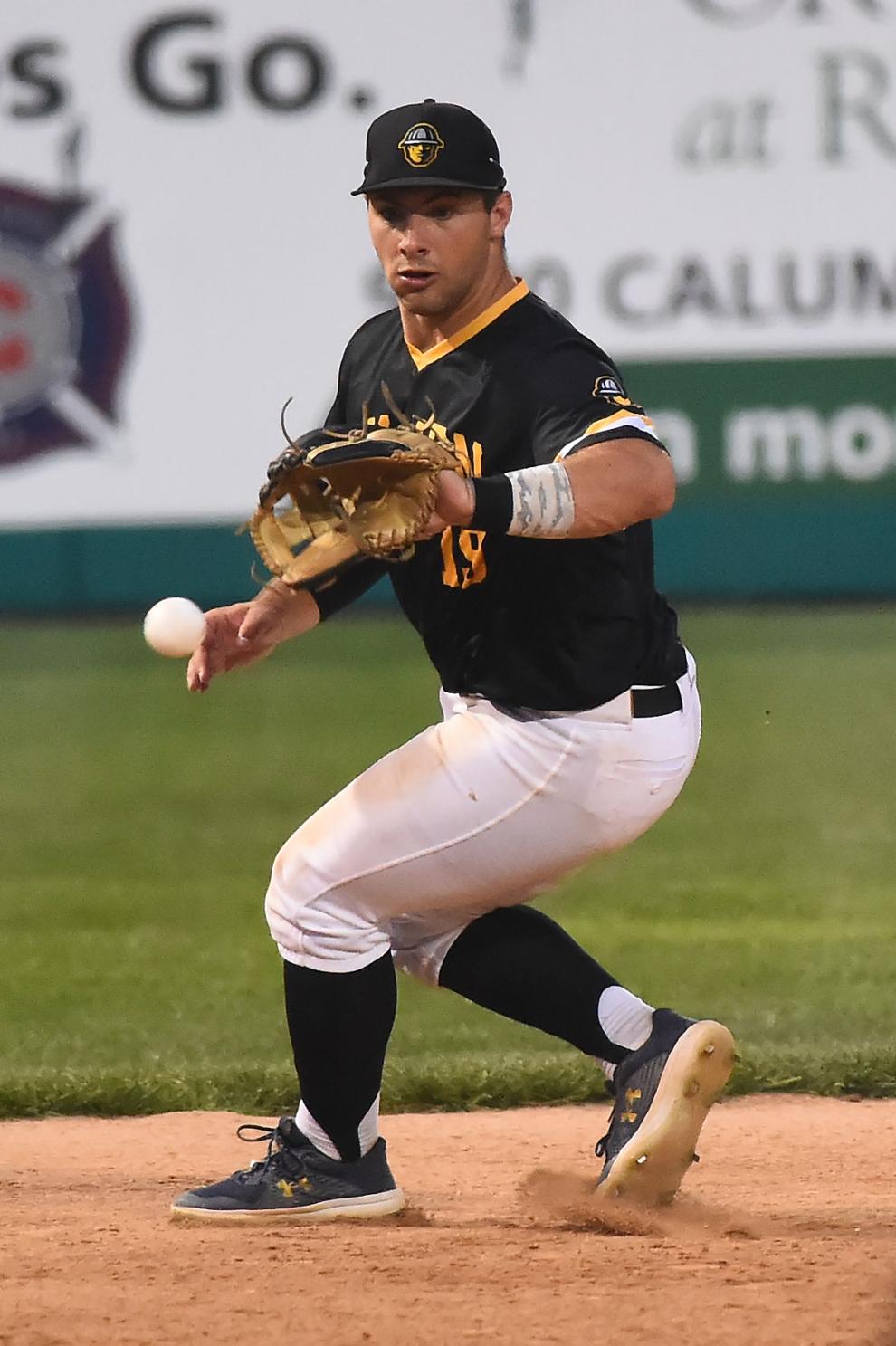 072121-spt-clark_5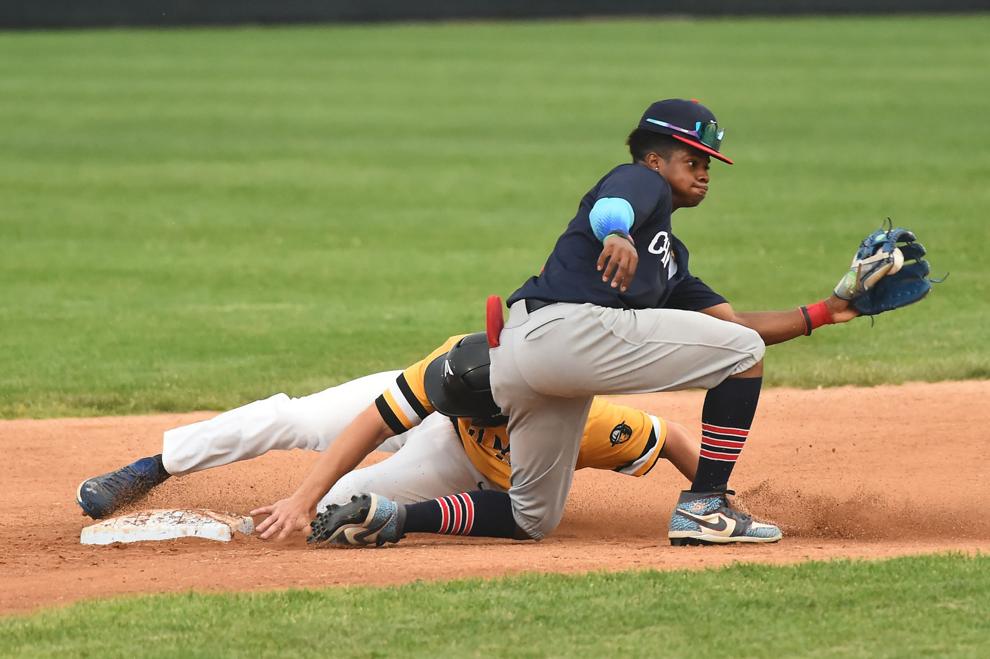 072121-spt-clark_10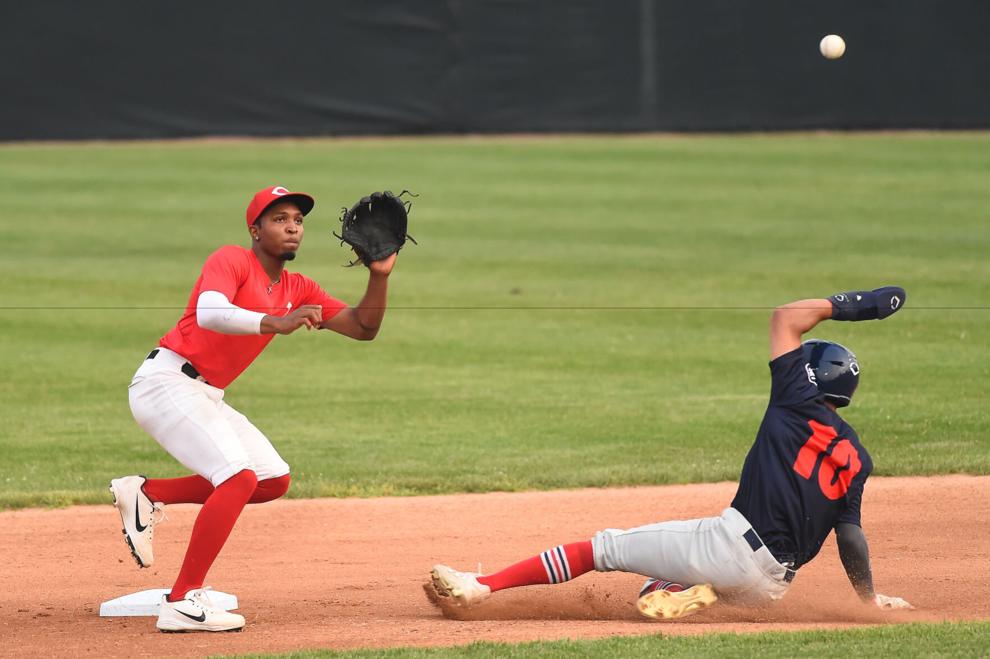 Beverly Shores School class Reunion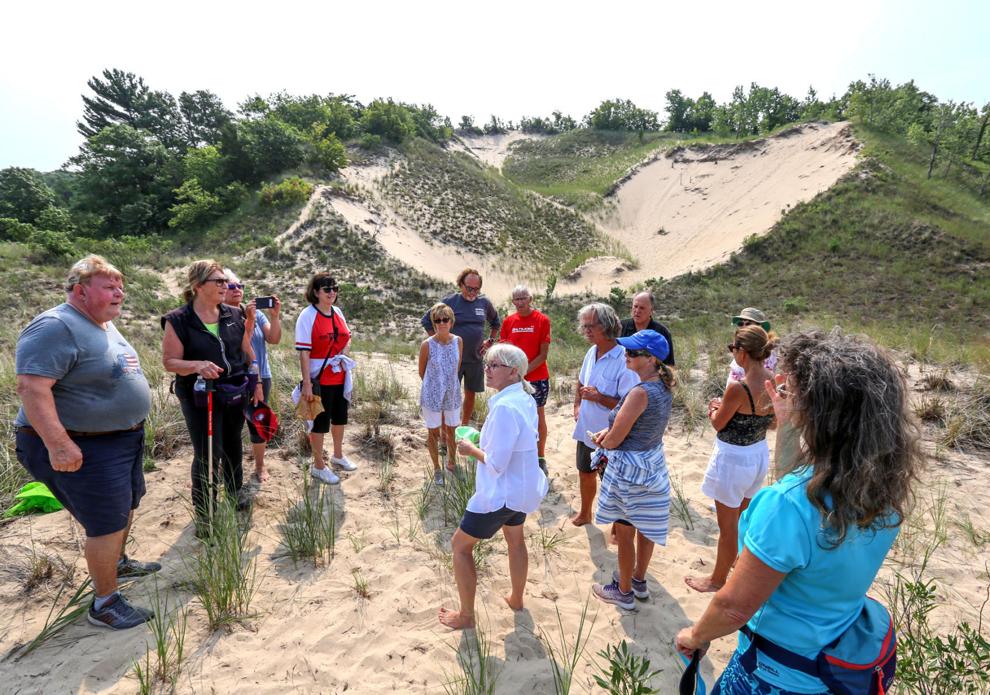 Beverly Shores School class Reunion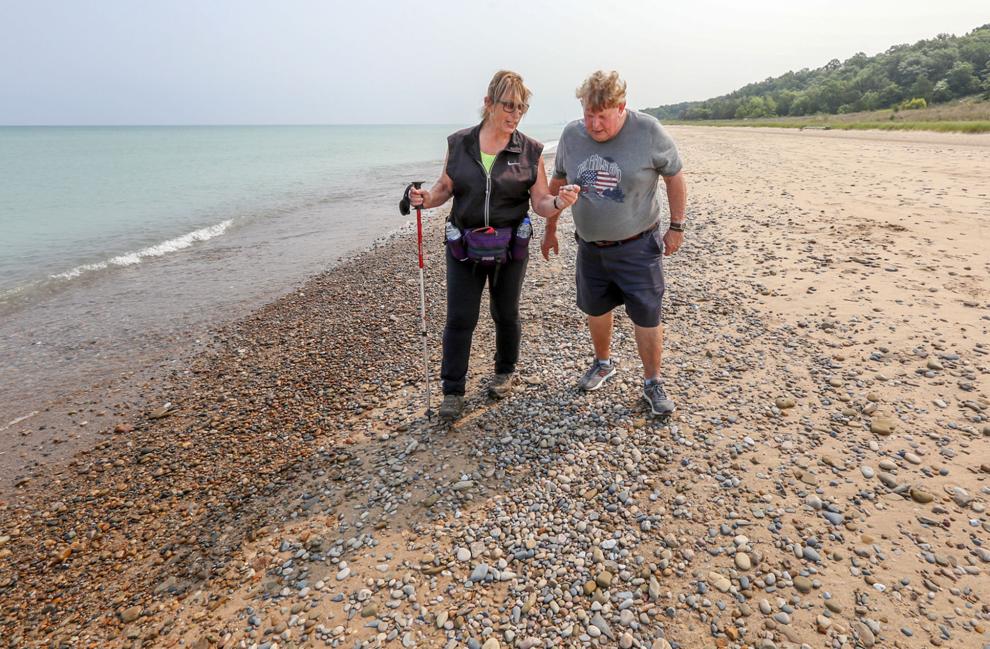 Beverly Shores School class Reunion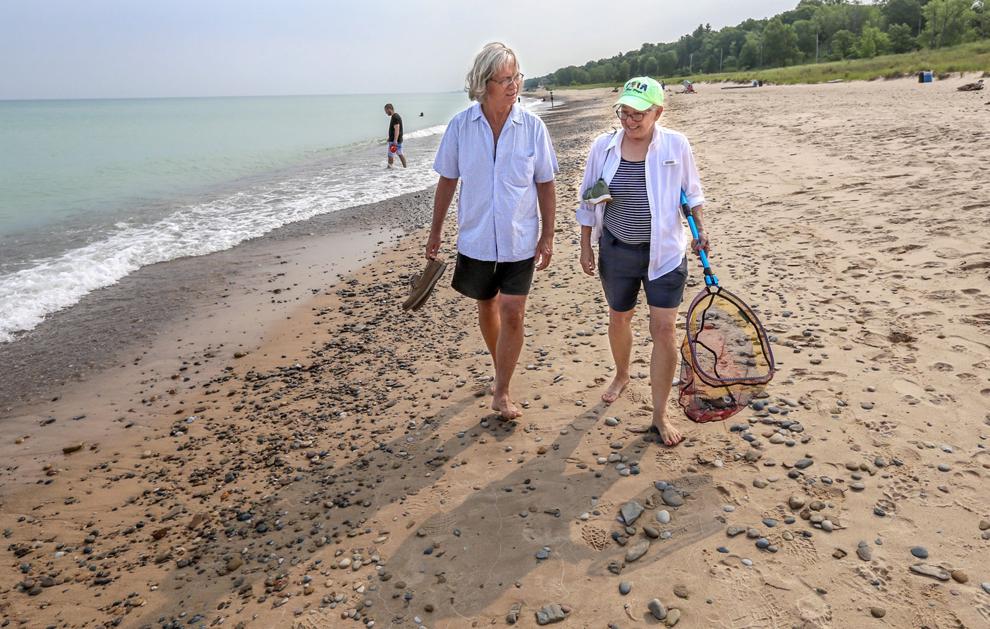 Beverly Shores School class Reunion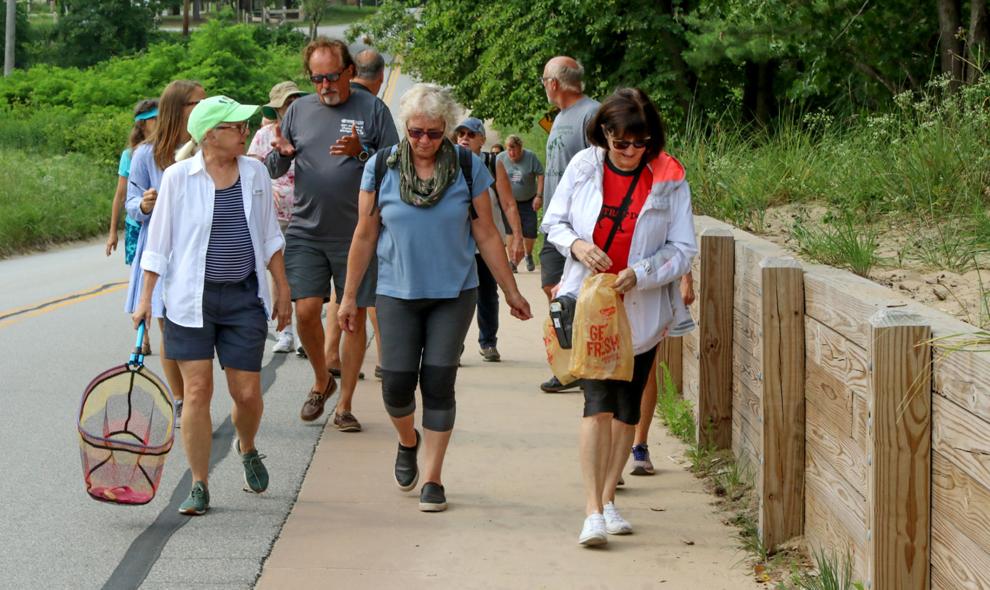 072321-nws-hypnotist_3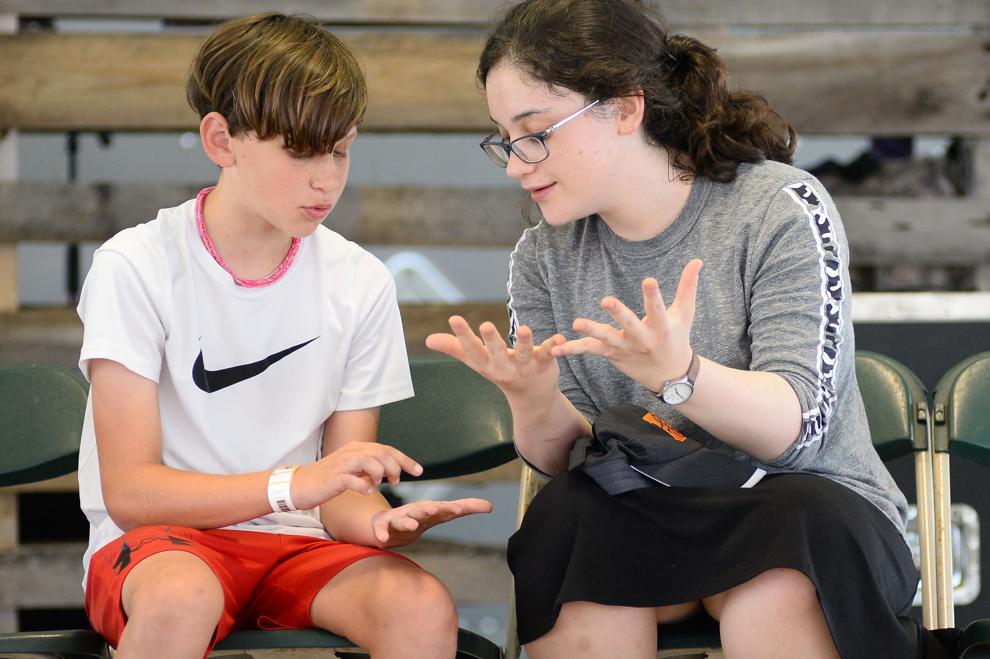 Hypnotist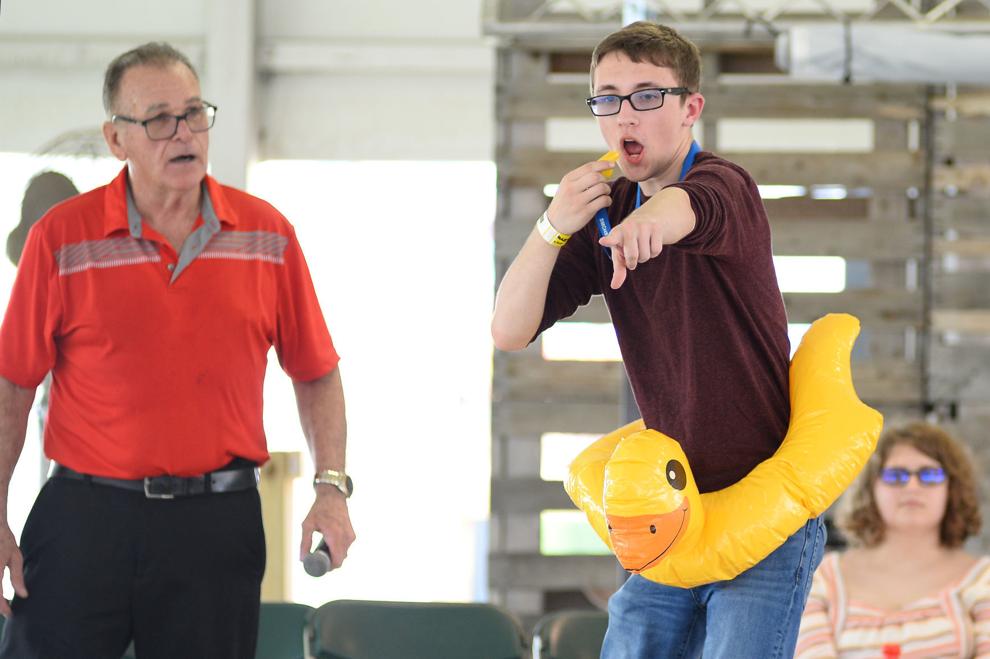 Hypnotist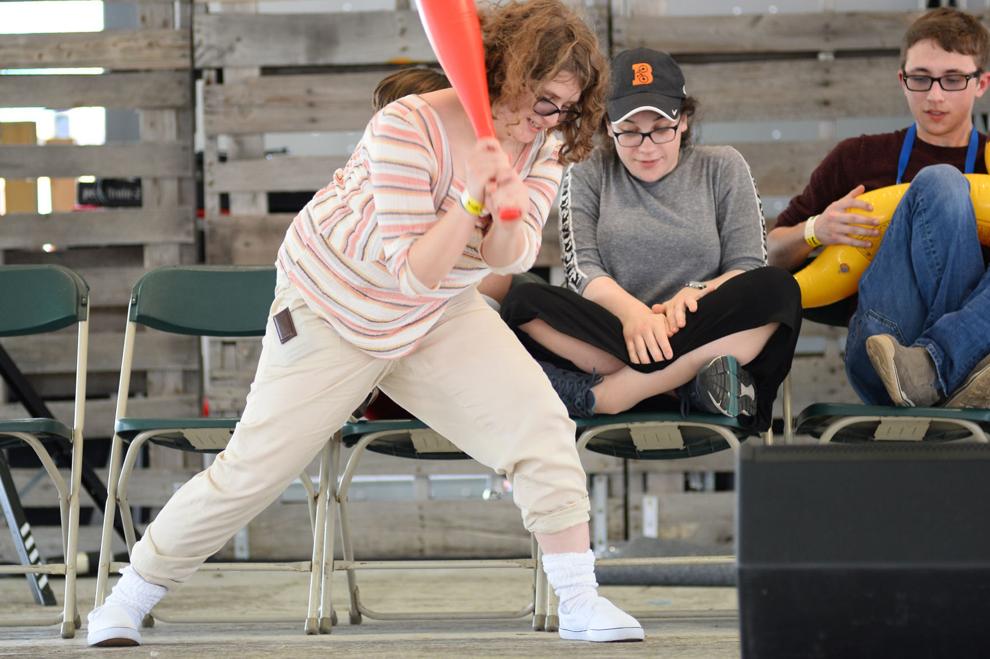 Hypnotist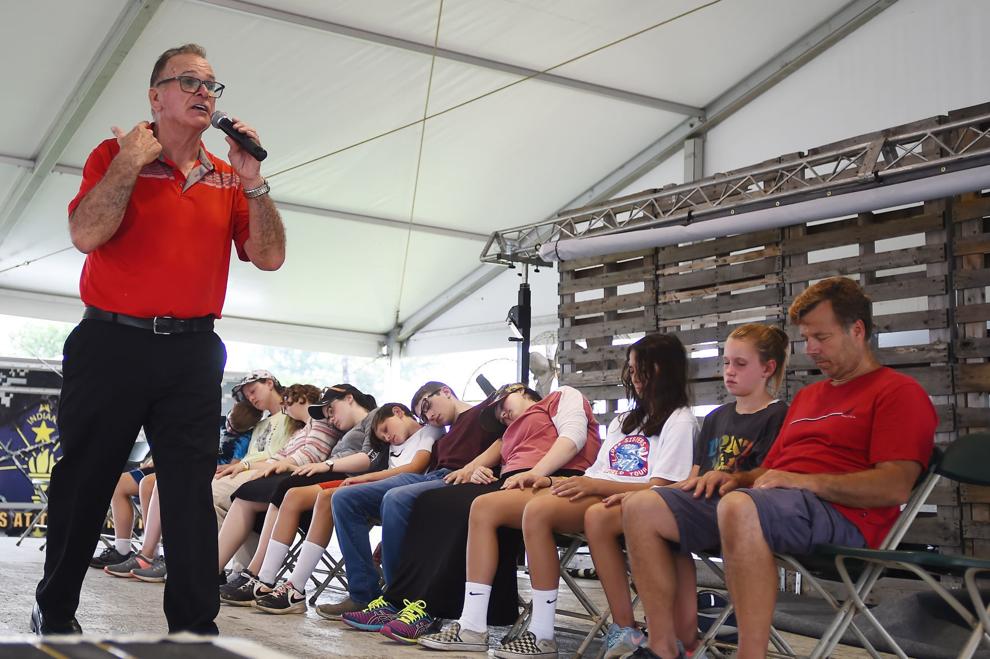 Blessing of New Franciscan Health Michigan City
Blessing of New Franciscan Health Michigan City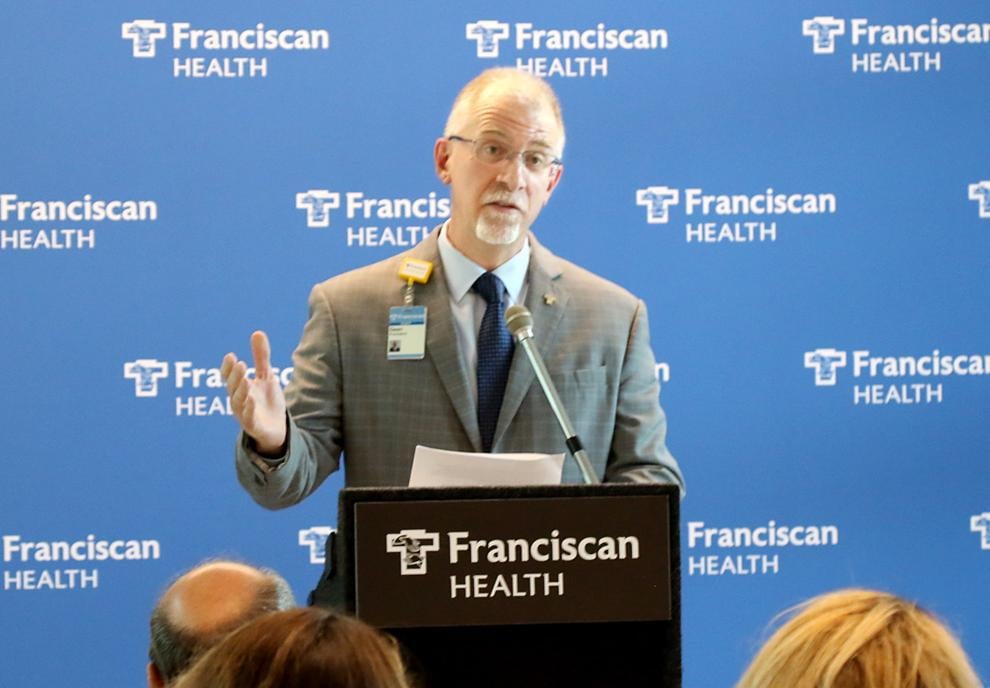 Blessing of New Franciscan Health Michigan City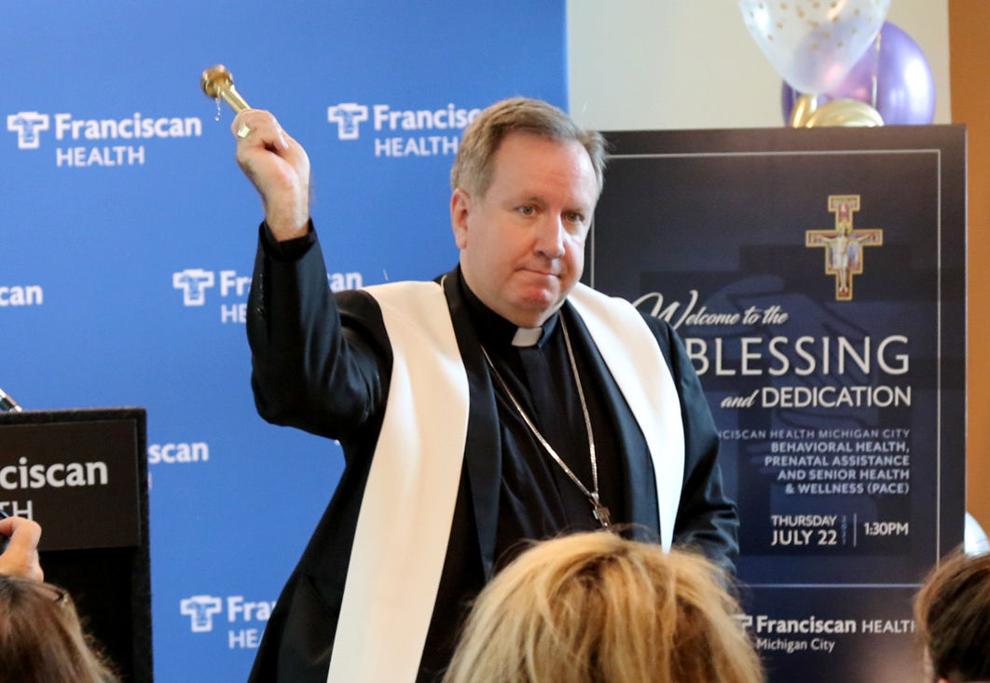 Blessing of New Franciscan Health Michigan City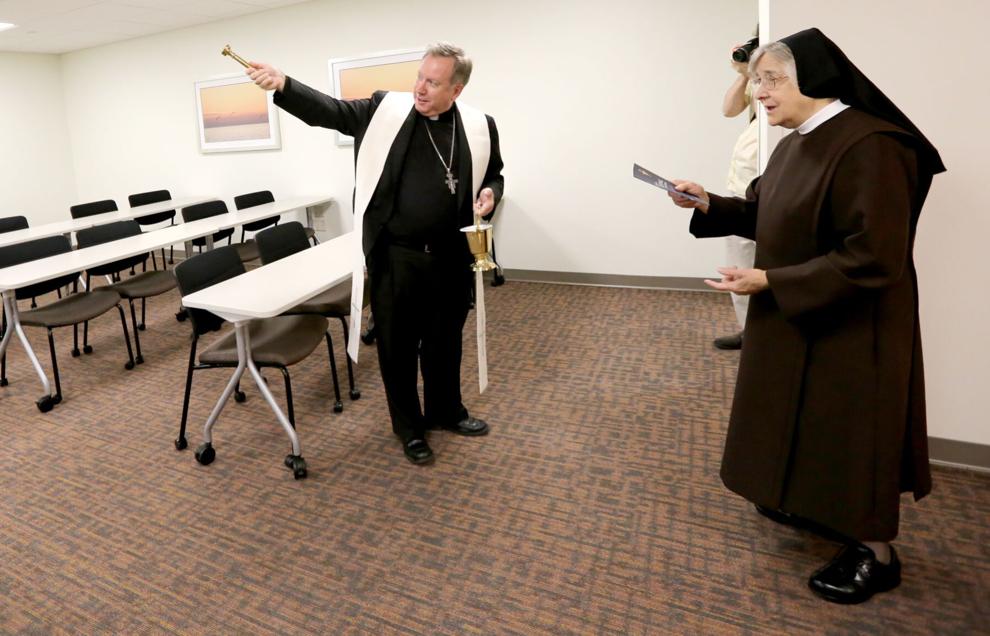 Ribbon cutting at the new Hammond Central High School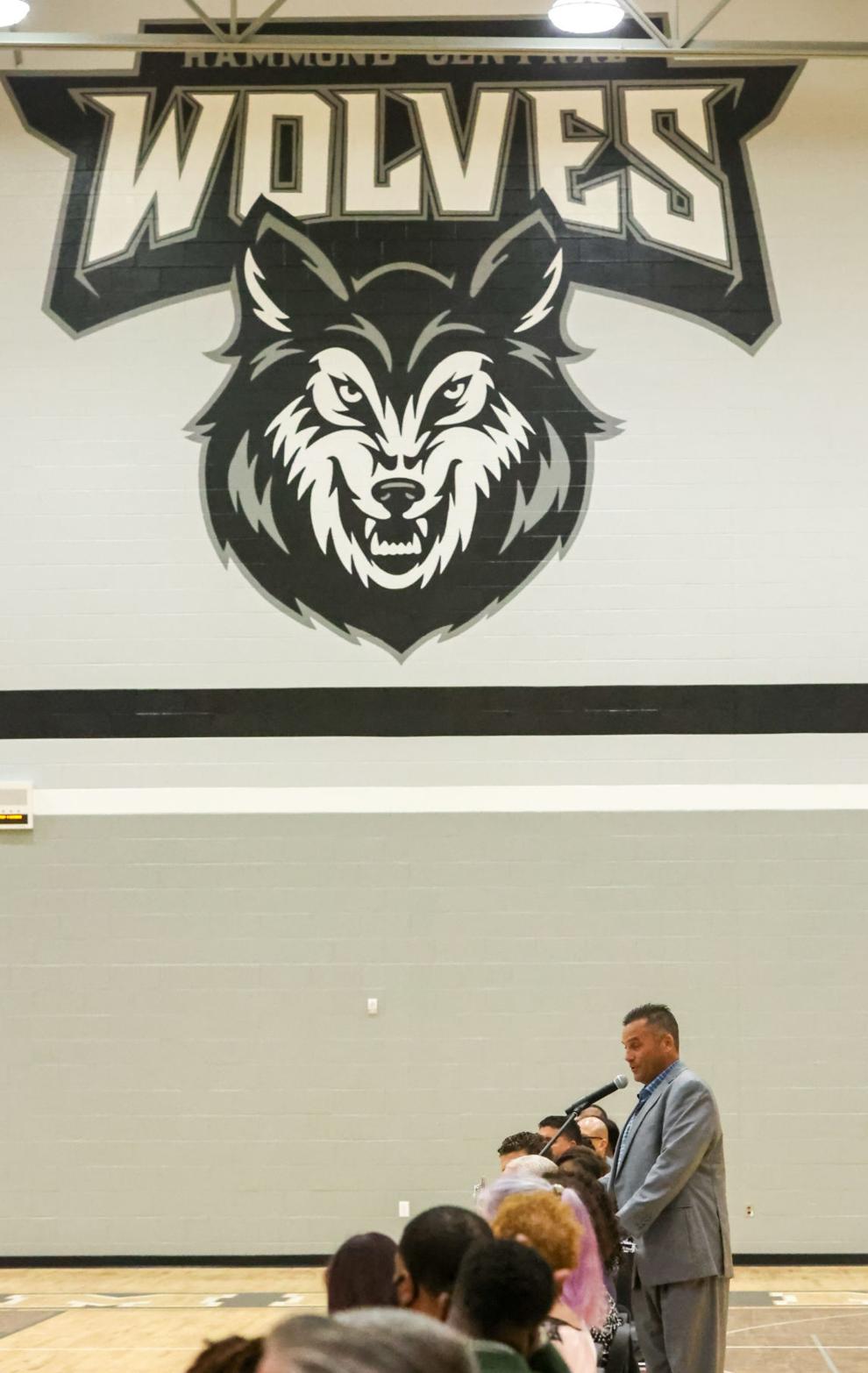 Ribbon cutting at the new Hammond Central High School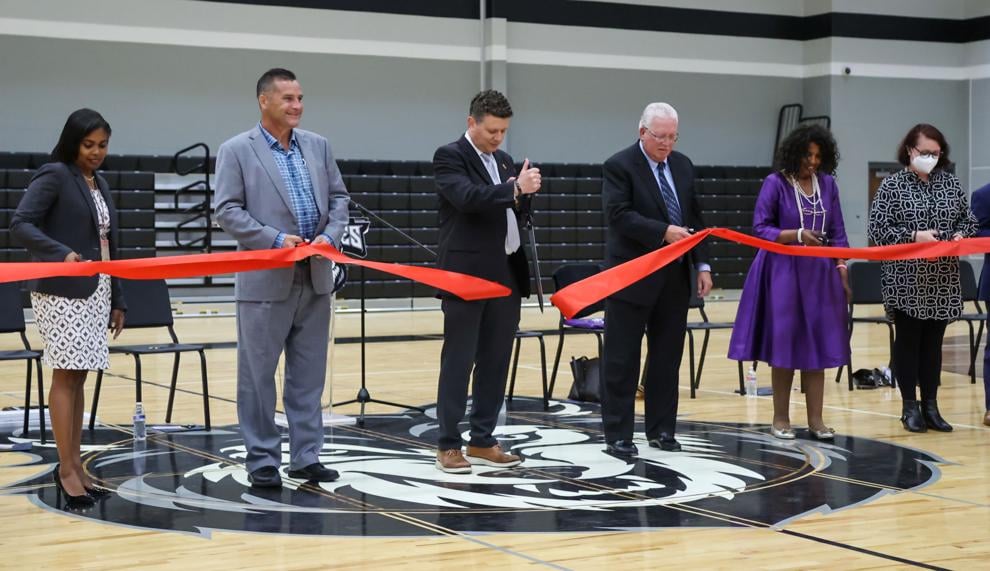 Ribbon cutting at the new Hammond Central High School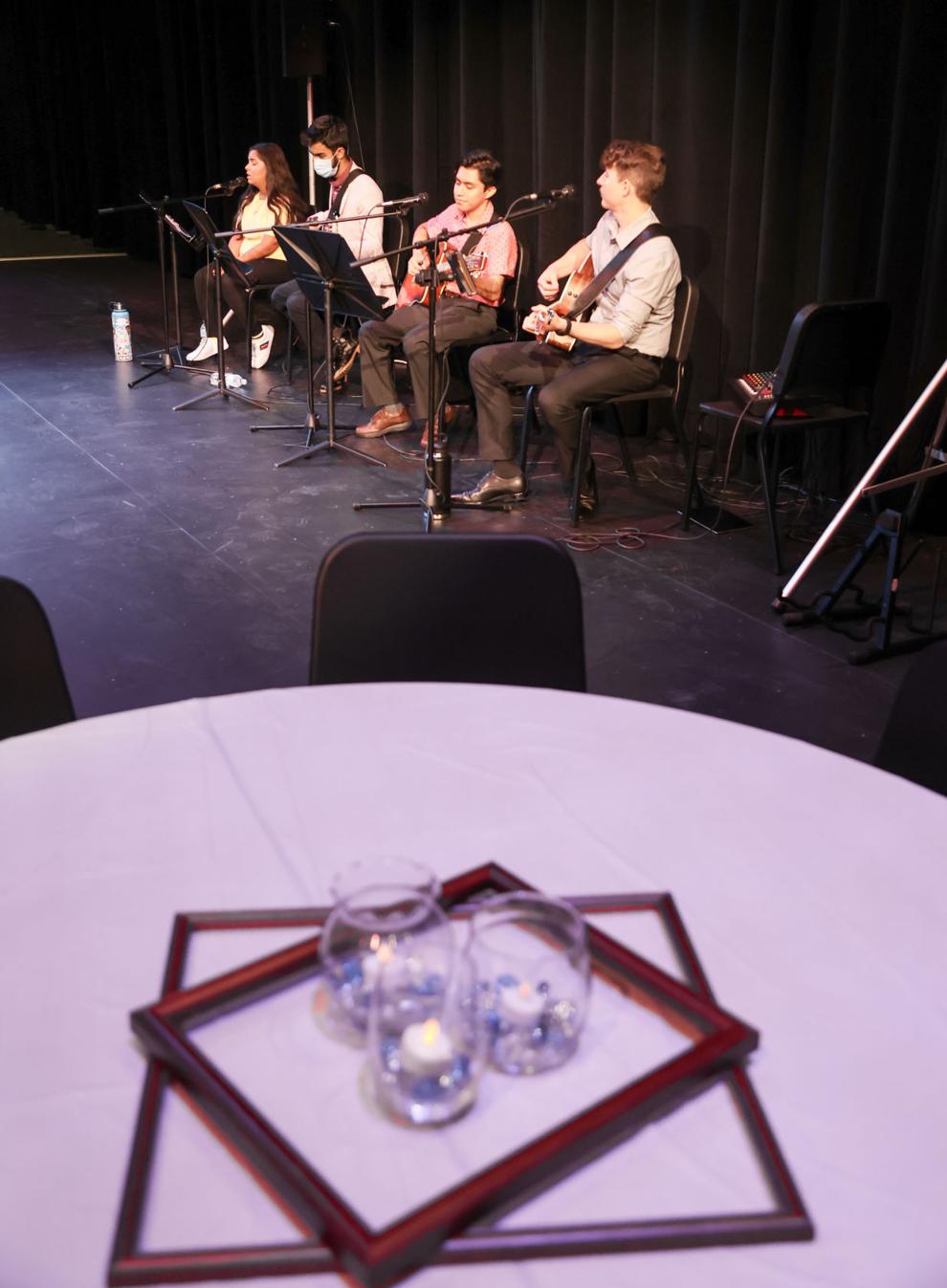 Ribbon cutting at the new Hammond Central High School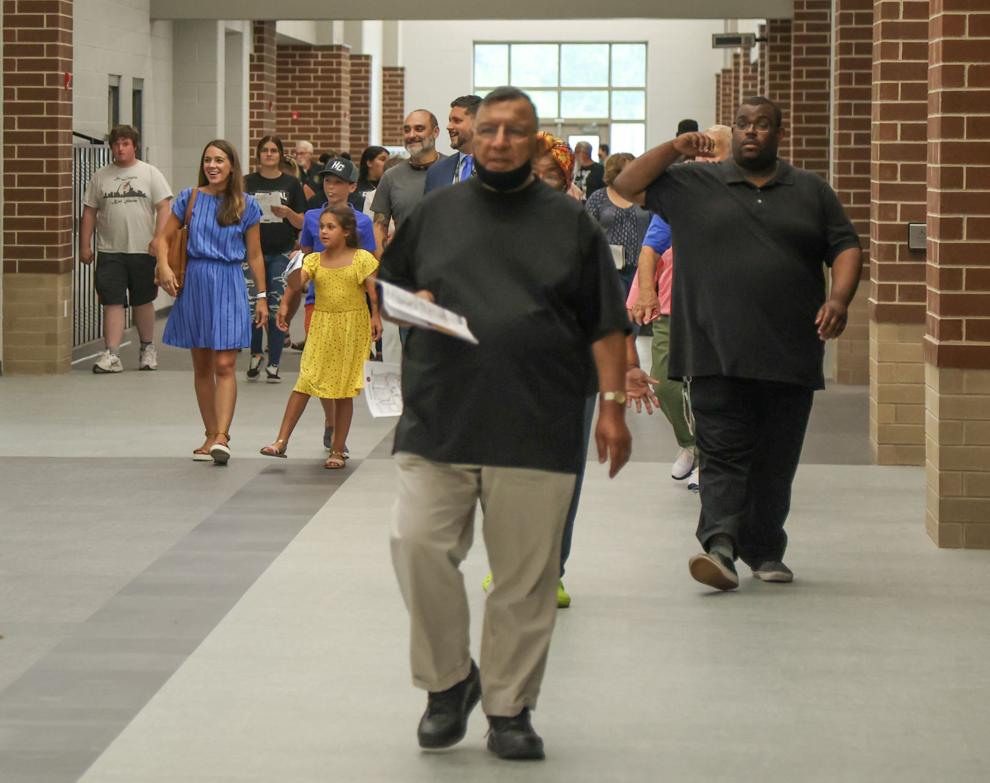 Brunon Blaszak's Royal Tiger Show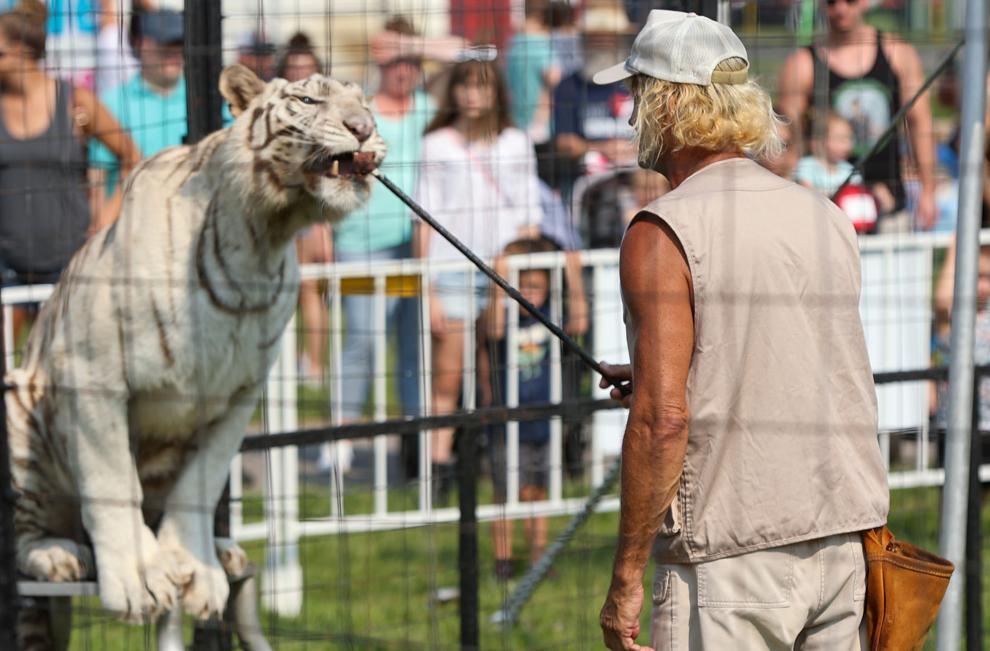 Brunon Blaszak's Royal Tiger Show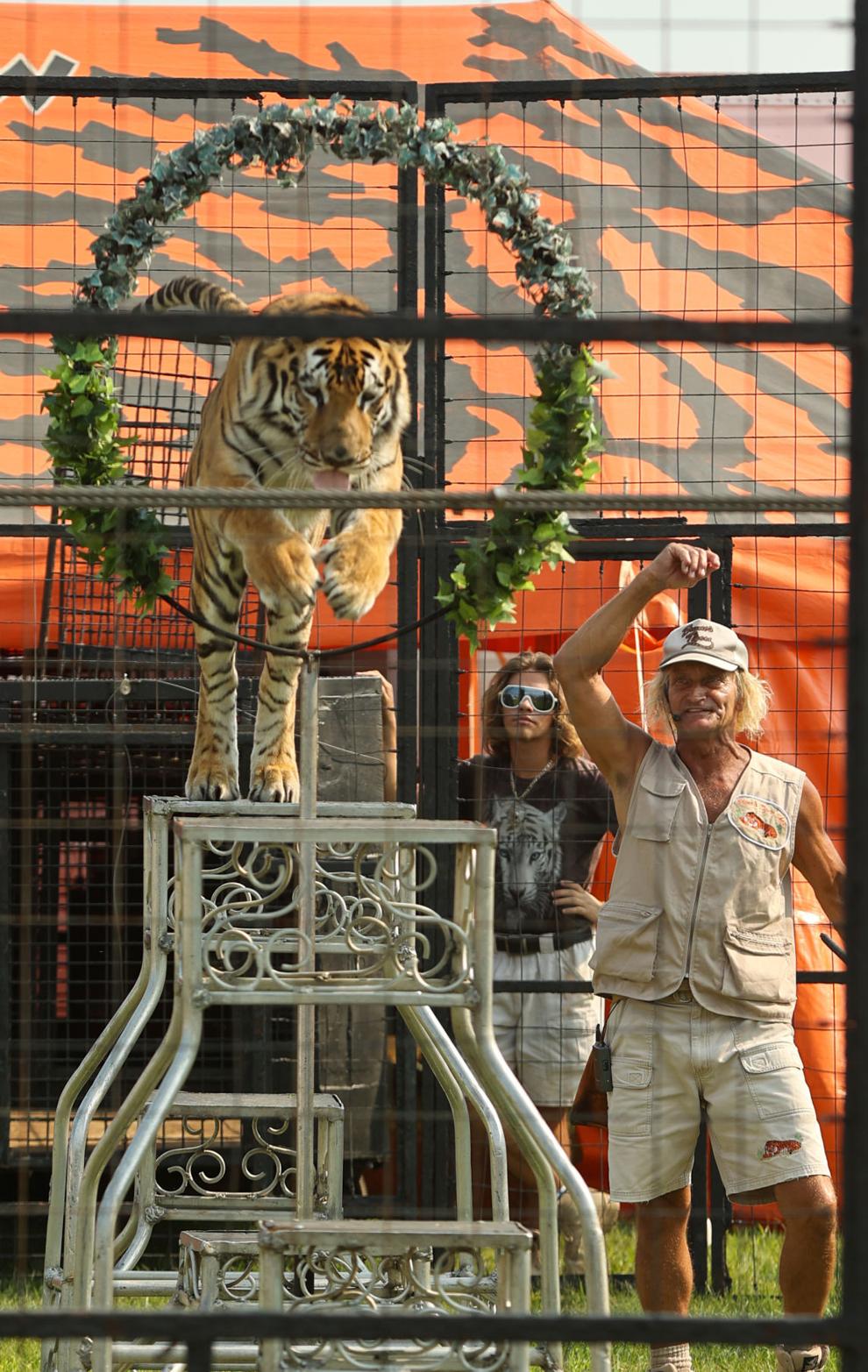 Brunon Blaszak's Royal Tiger Show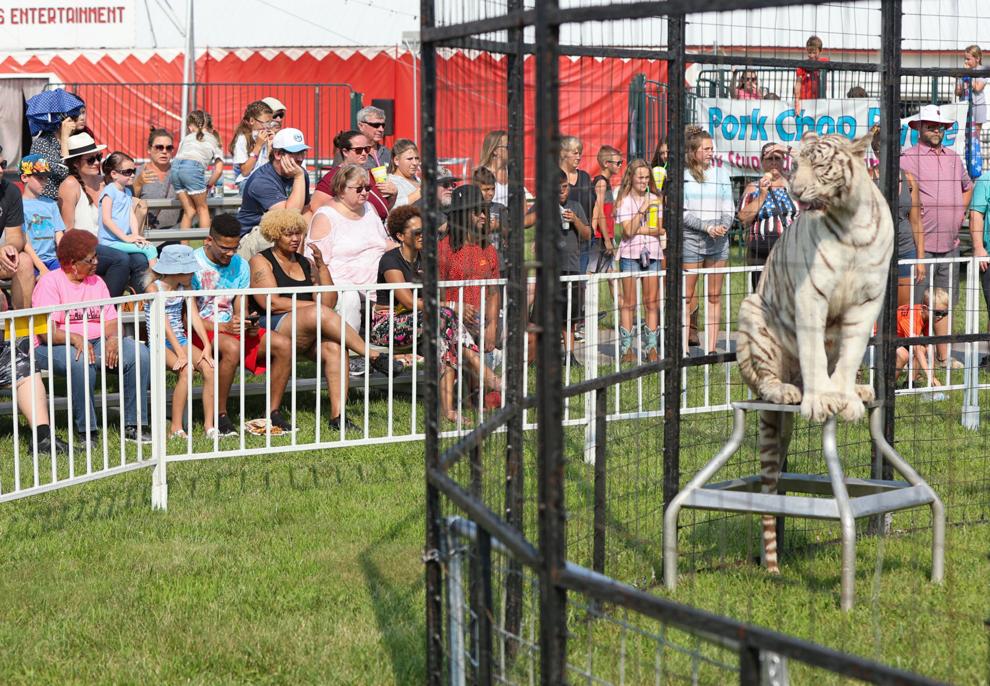 Brunon Blaszak's Royal Tiger Show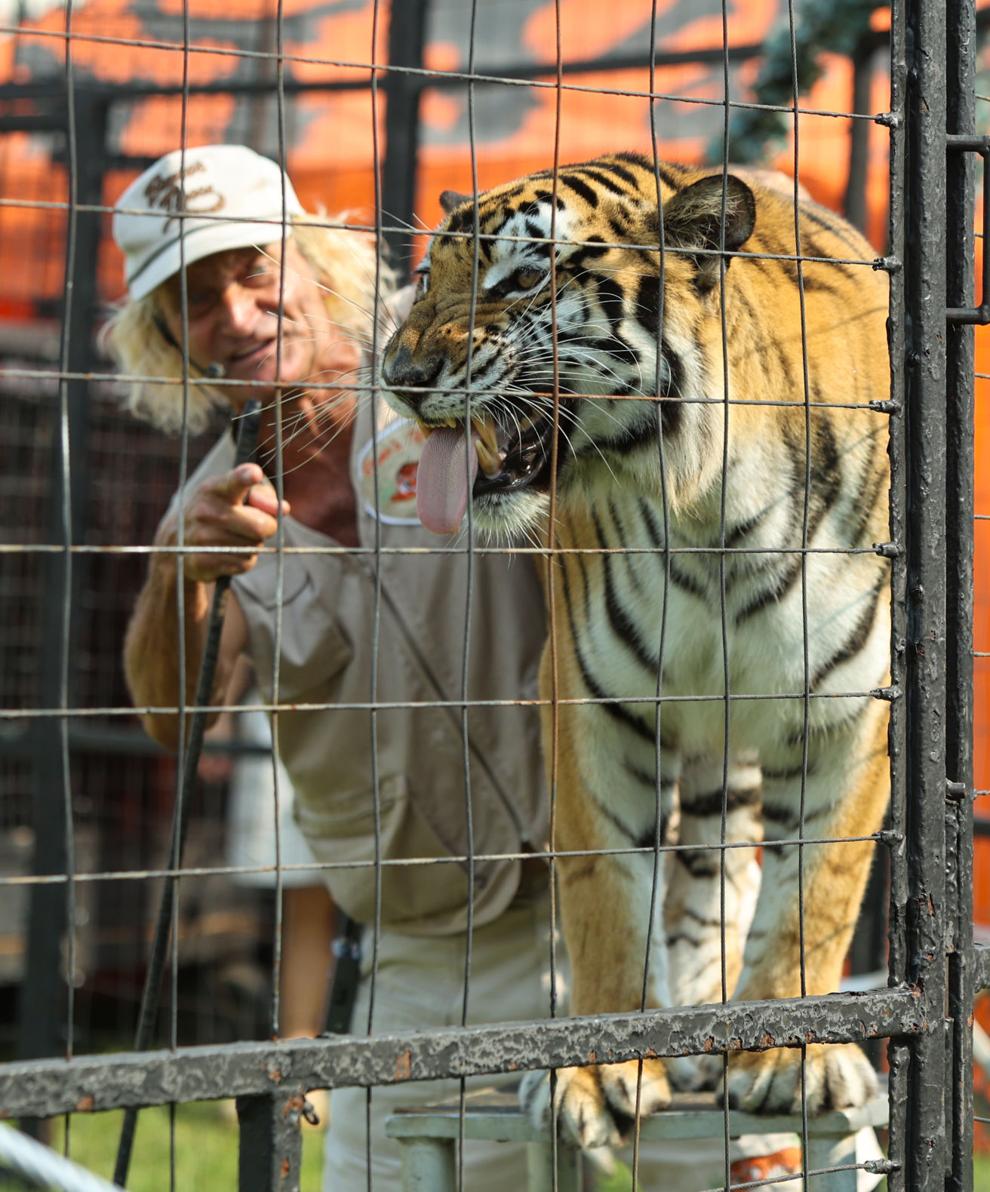 072421-nws-pierogiparade_02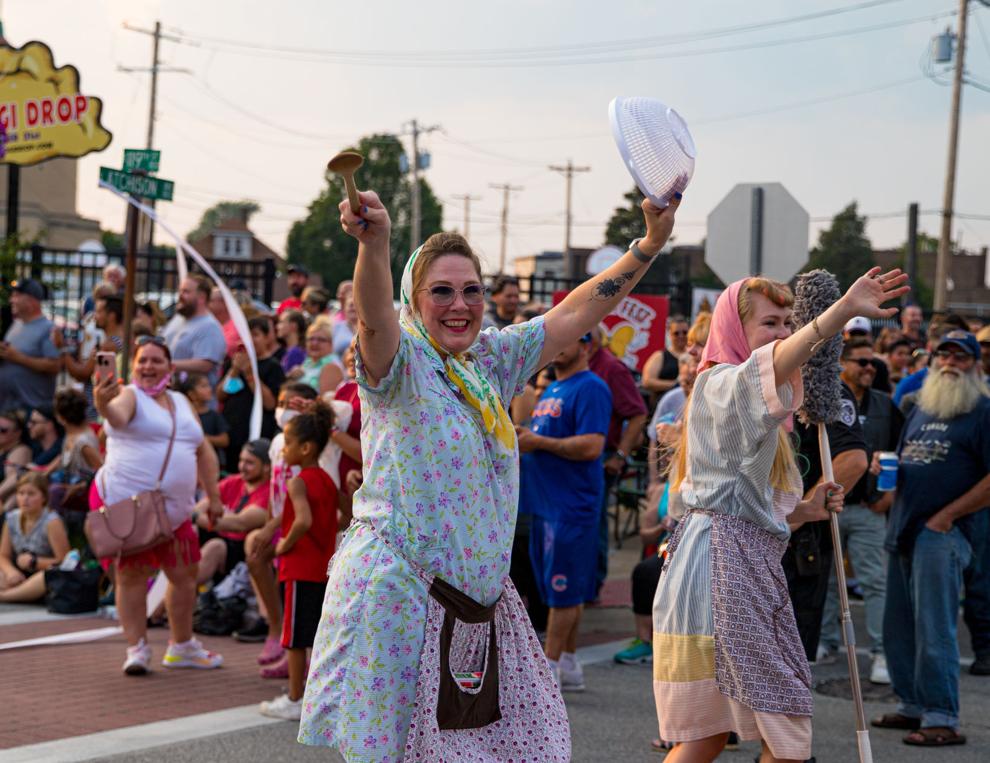 072421-nws-pierogiparade_01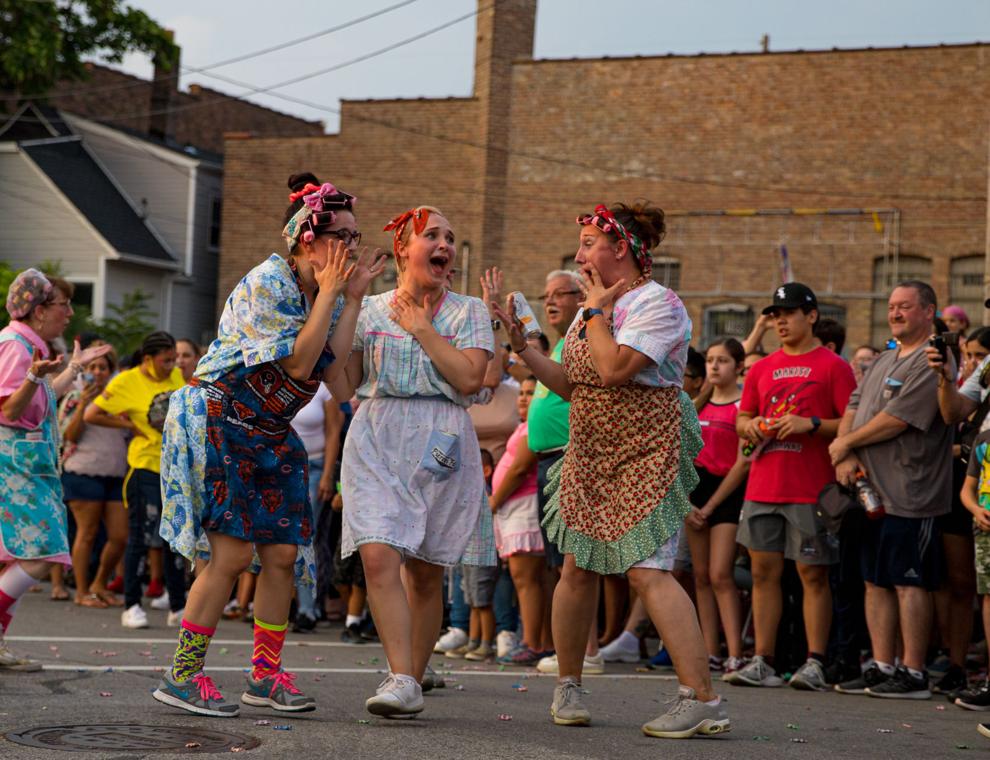 072421-nws-pierogiparade_04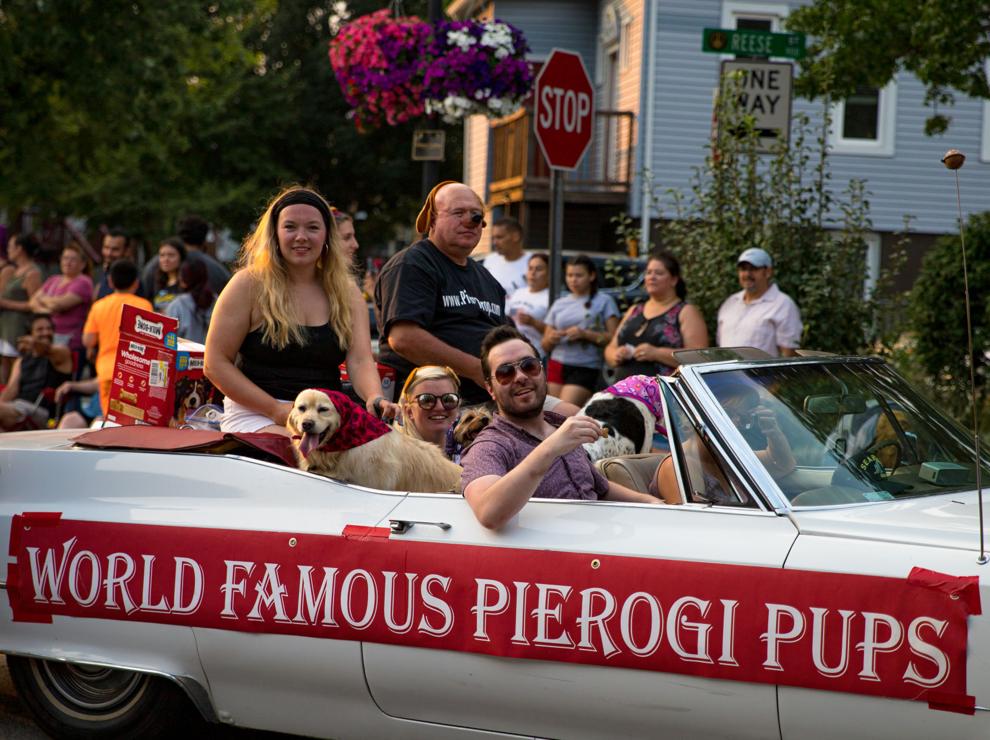 072421-nws-pierogiparade_05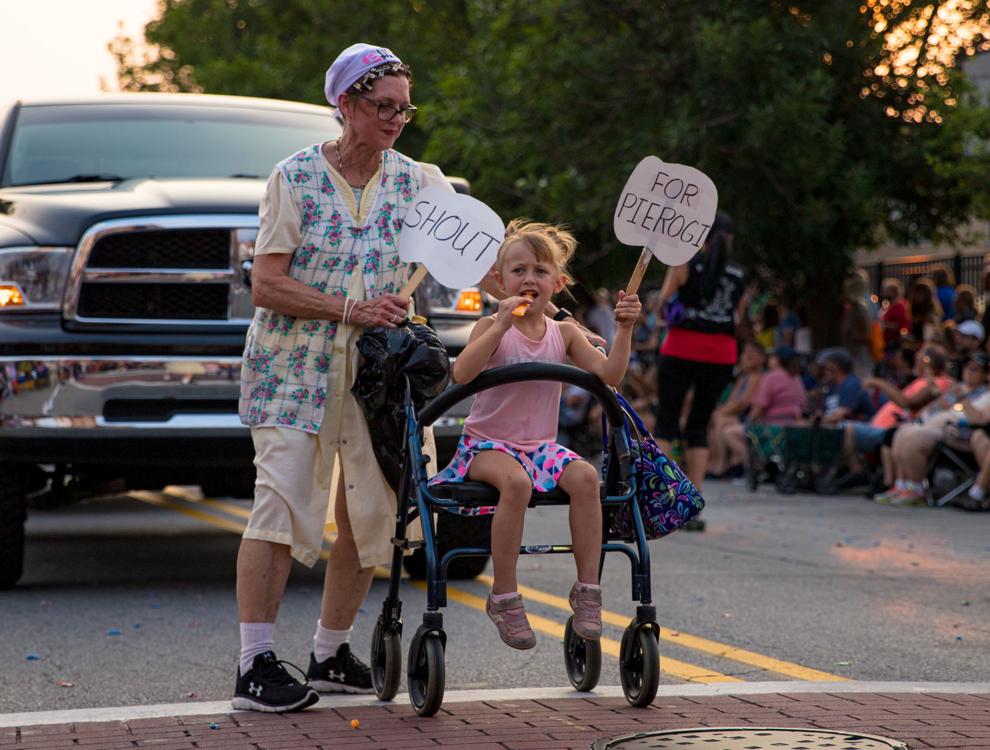 Buscia cooking show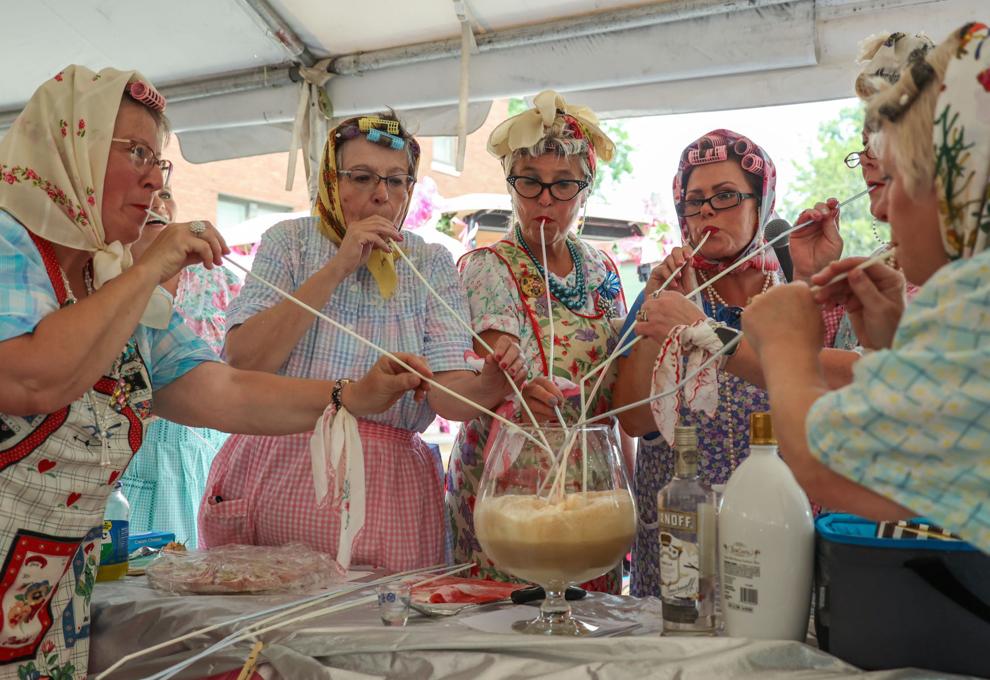 Buscia cooking show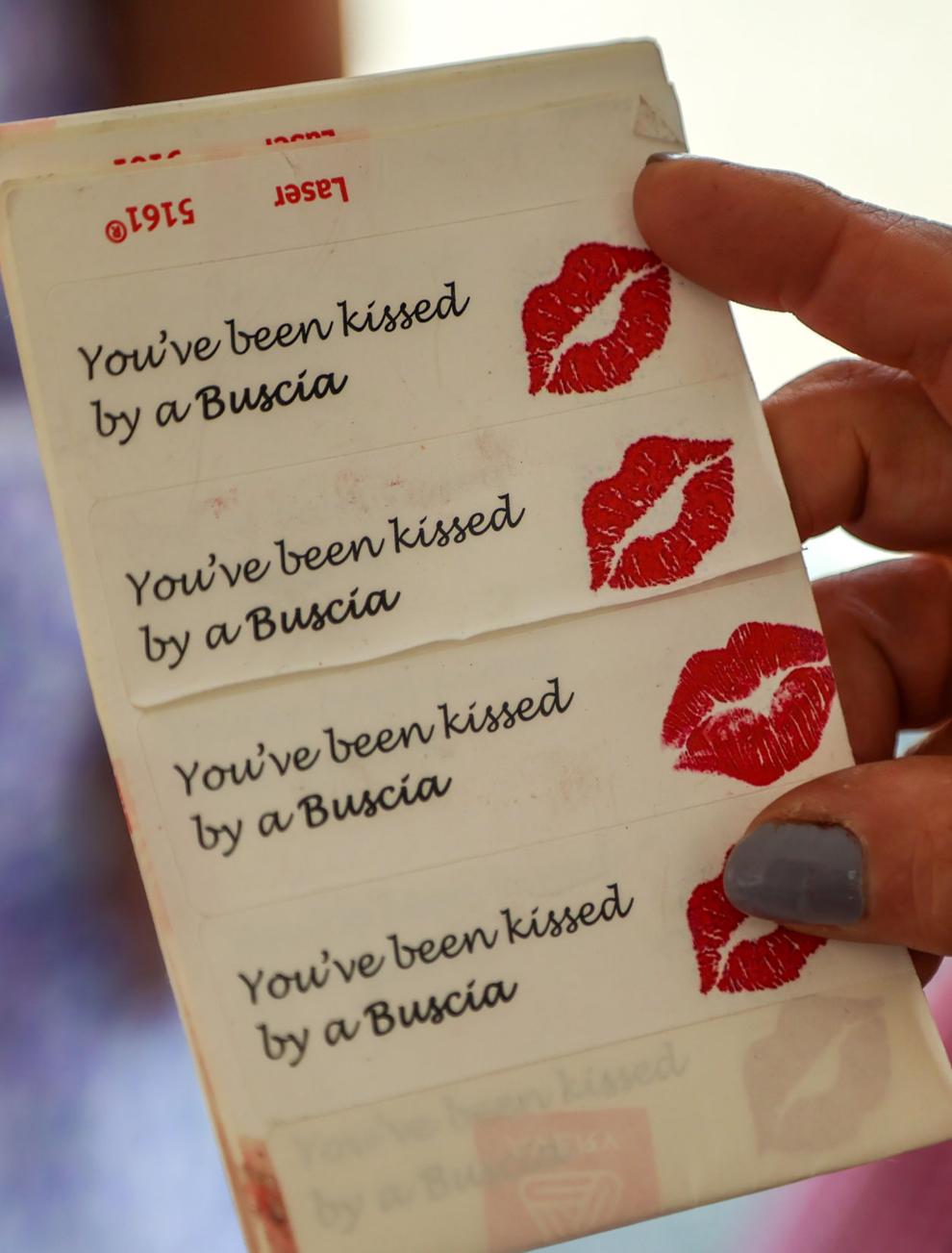 Buscia cooking show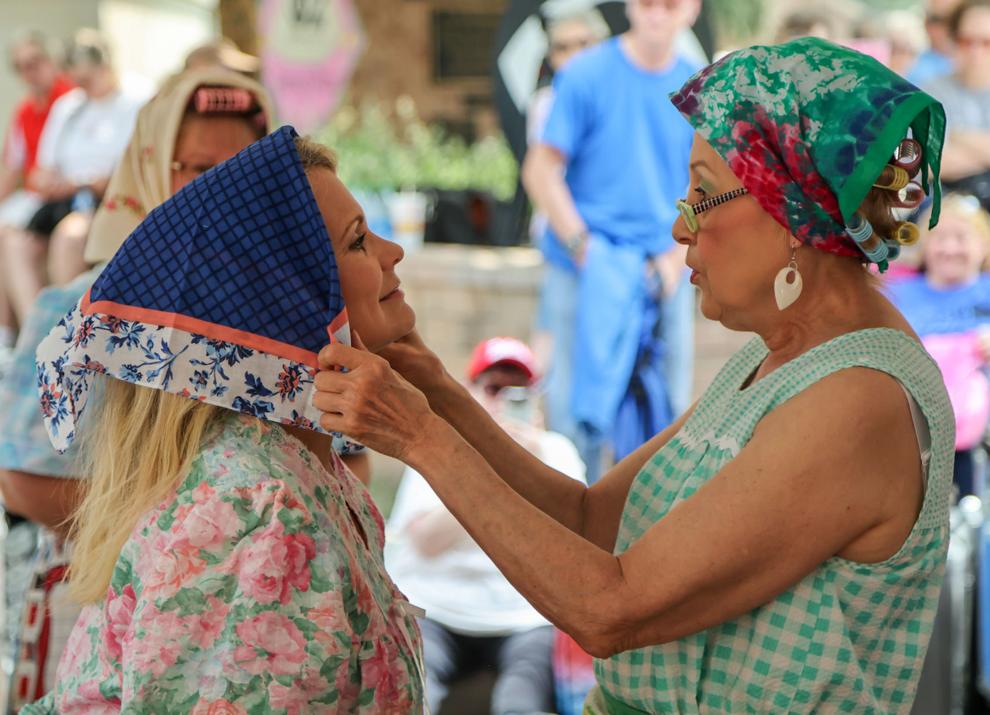 Buscia cooking show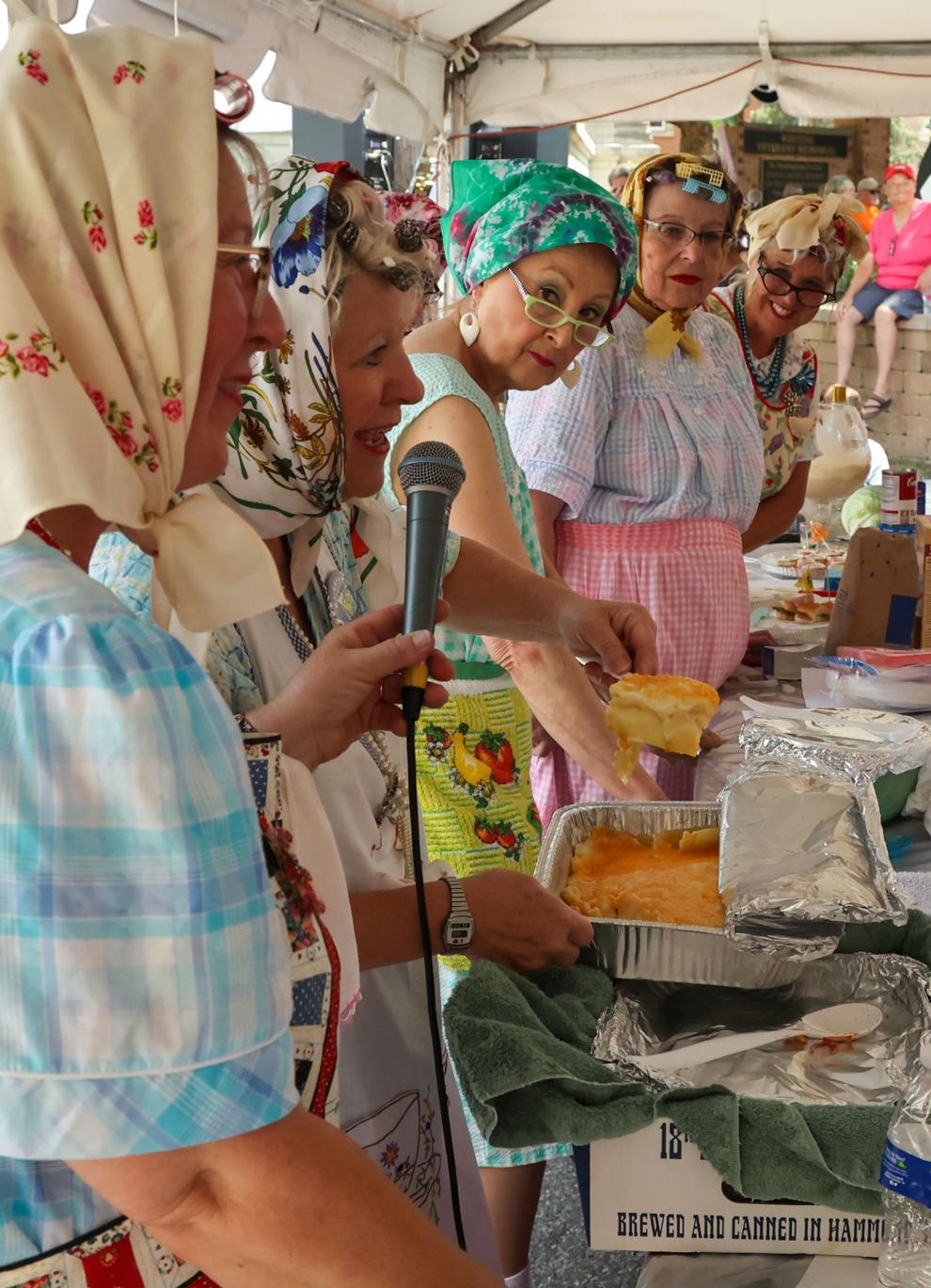 Best Pierogi Fest vendor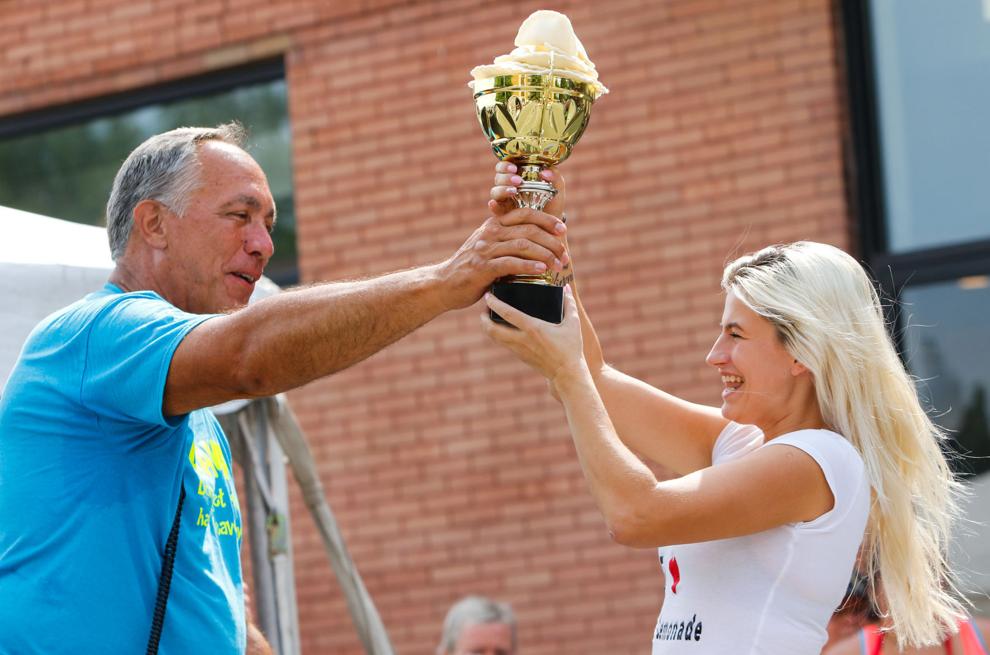 Pierogi Fest pierogi toss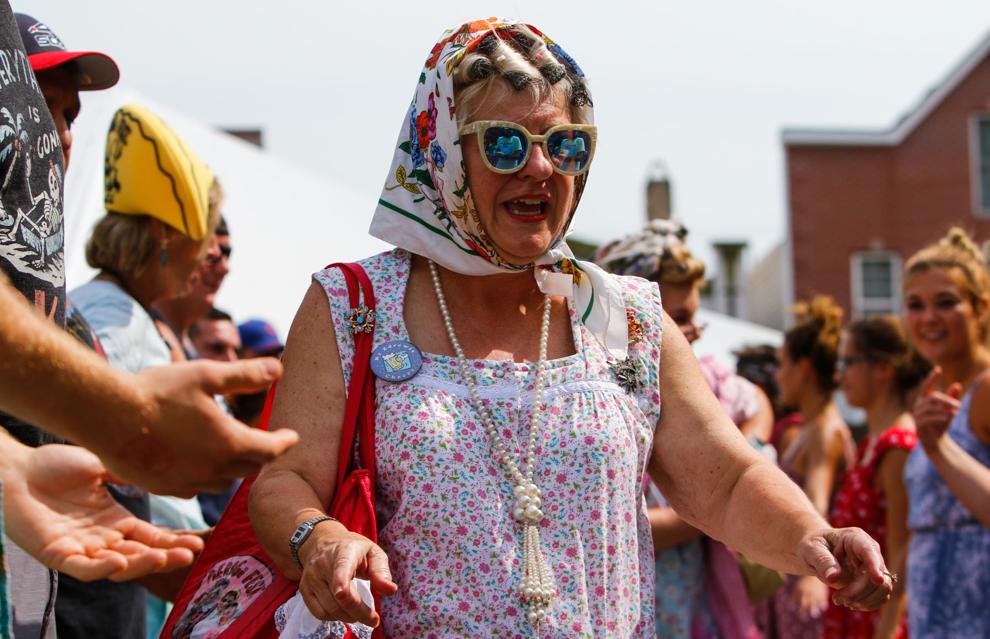 Pierogi Fest eating contest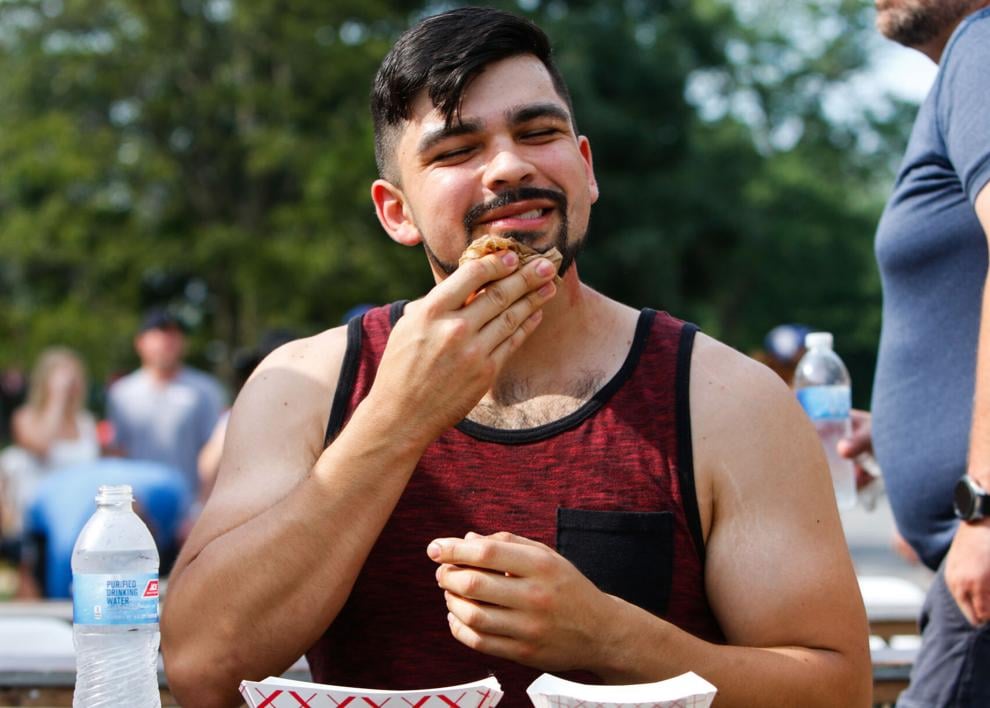 Pierogi Fest pierogi toss