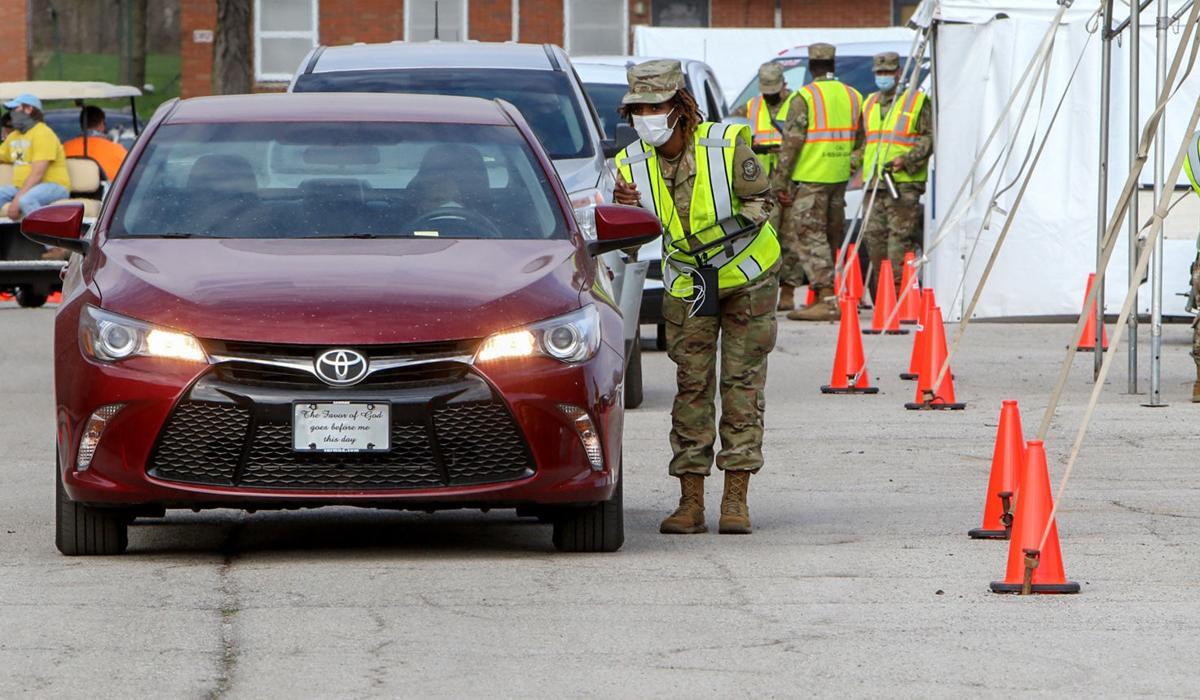 GARY — With sales lagging because of the pandemic, the Girl Scouts of Central Indiana are partnering with the Indiana Department of Health (IDOH) to give away boxes of cookies at select mass vaccination sites, officials announced Monday.
Vaccination recipients will be able to get their cravings for Tagalongs or Thin Mints satisfied at the mass vaccination site at the former Roosevelt High School, 730 W. 25th Ave.
About 70,000 boxes of cookies will be distributed statewide, according to a press release from IDOH.
"We are grateful to Girl Scouts of Central Indiana for supporting vaccination sites around the state and hope that the addition of cookies makes the experience of getting this life-saving vaccine even sweeter," Dr. Kris Box, state health commissioner, said in the release.
WATCH NOW: The Times Photos of the Week
WATCH NOW: Photos of the week
Flower shortage caused by coronavirus pandemic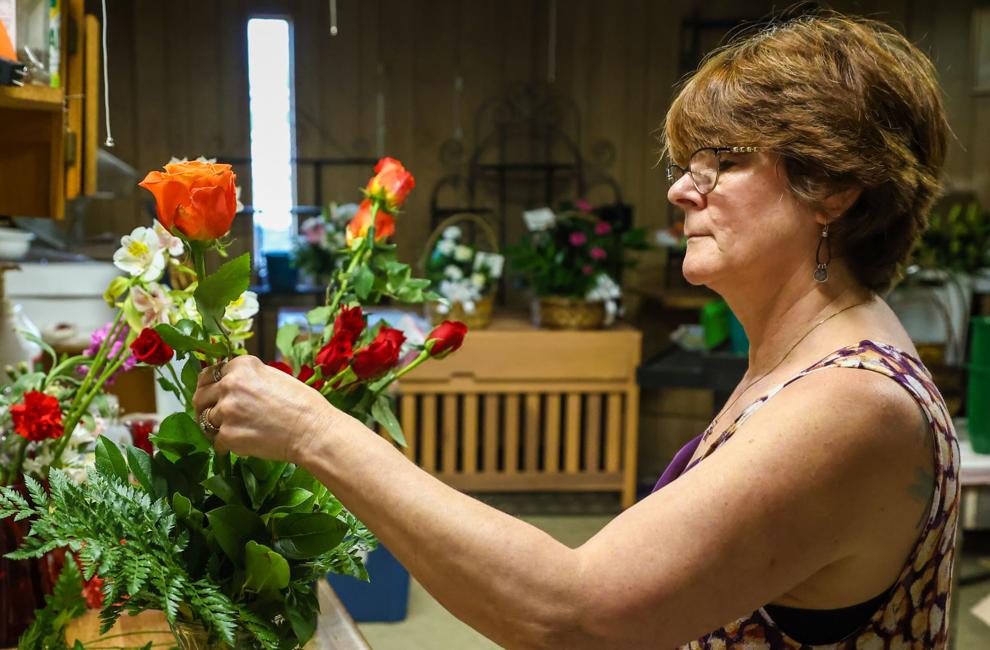 Flower shortage caused by coronavirus pandemic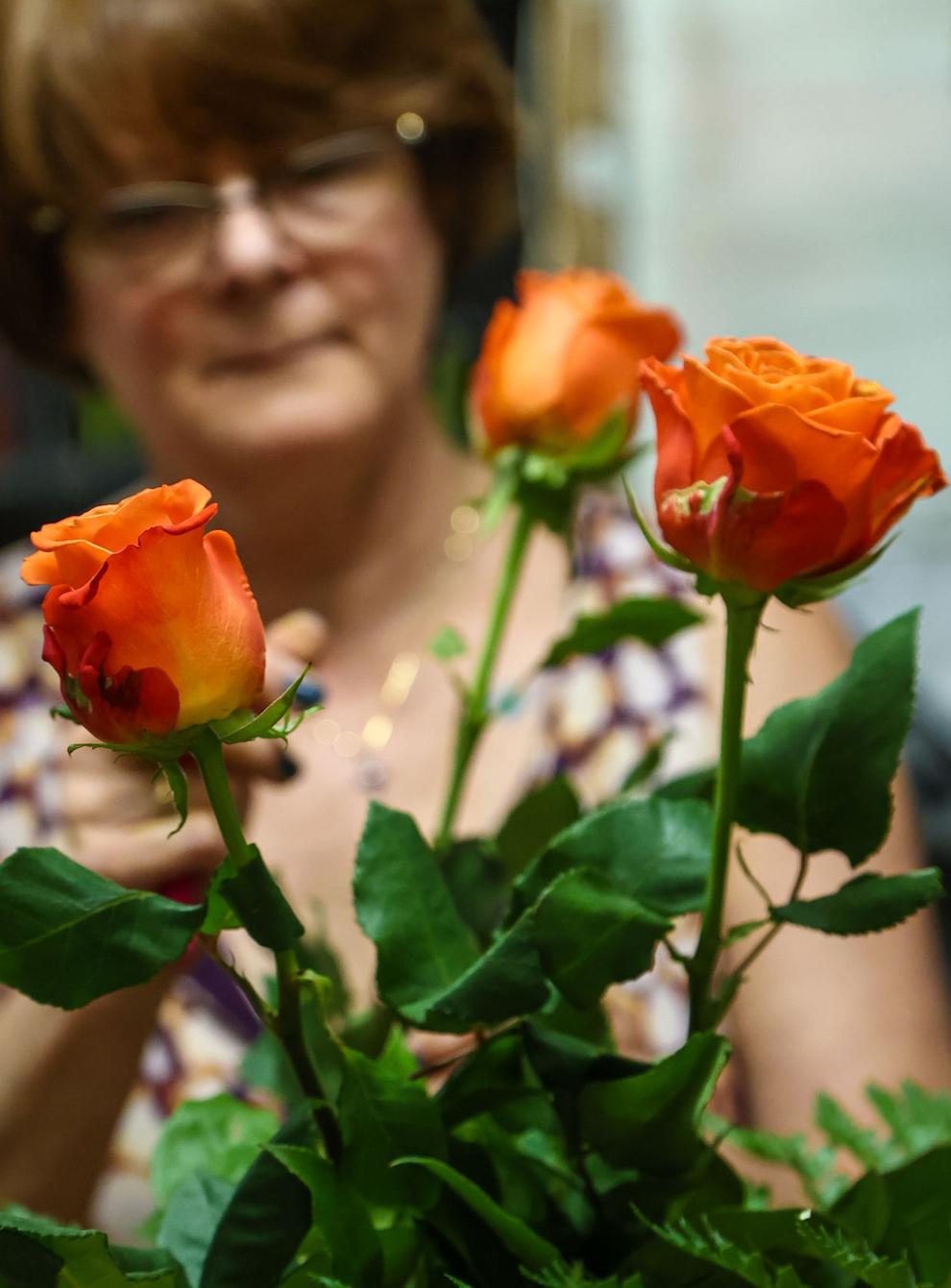 Flower shortage caused by coronavirus pandemic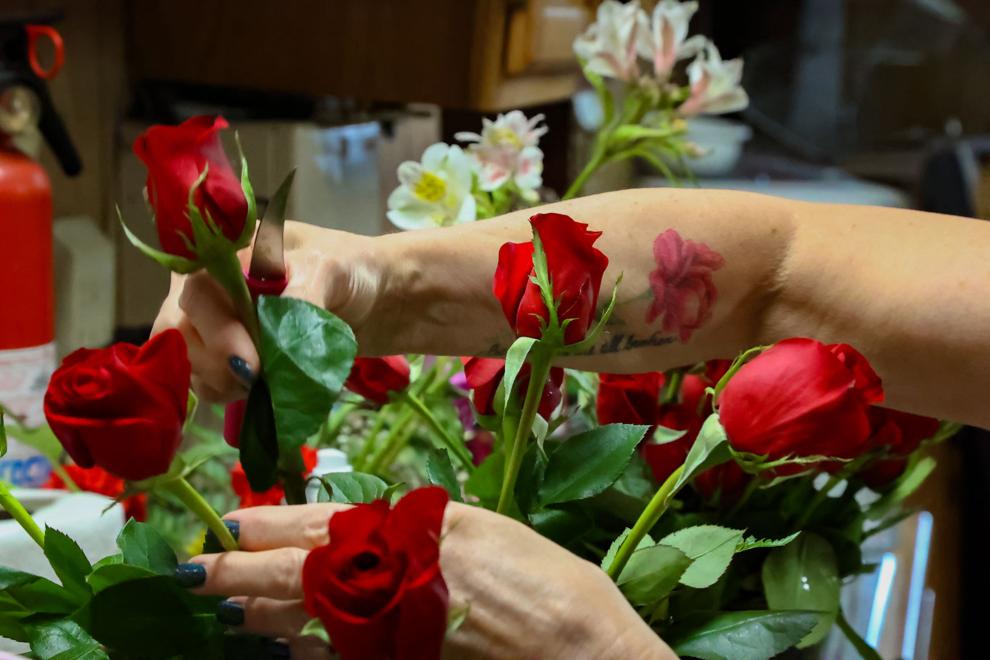 66th Baby Box in nation dedicated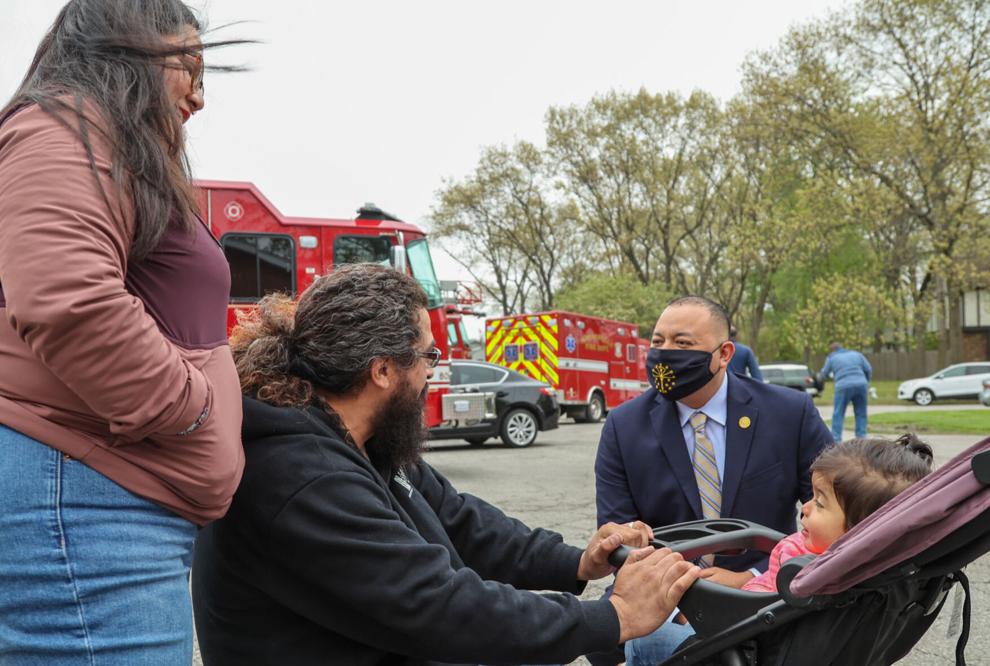 66th Baby Box in nation dedicated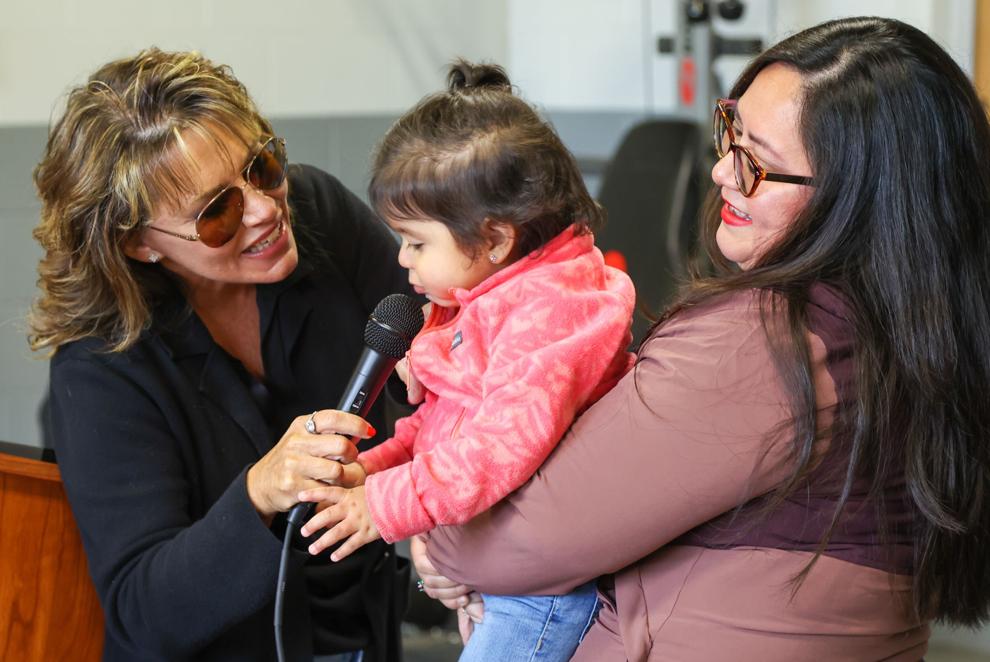 66th Baby Box in nation dedicated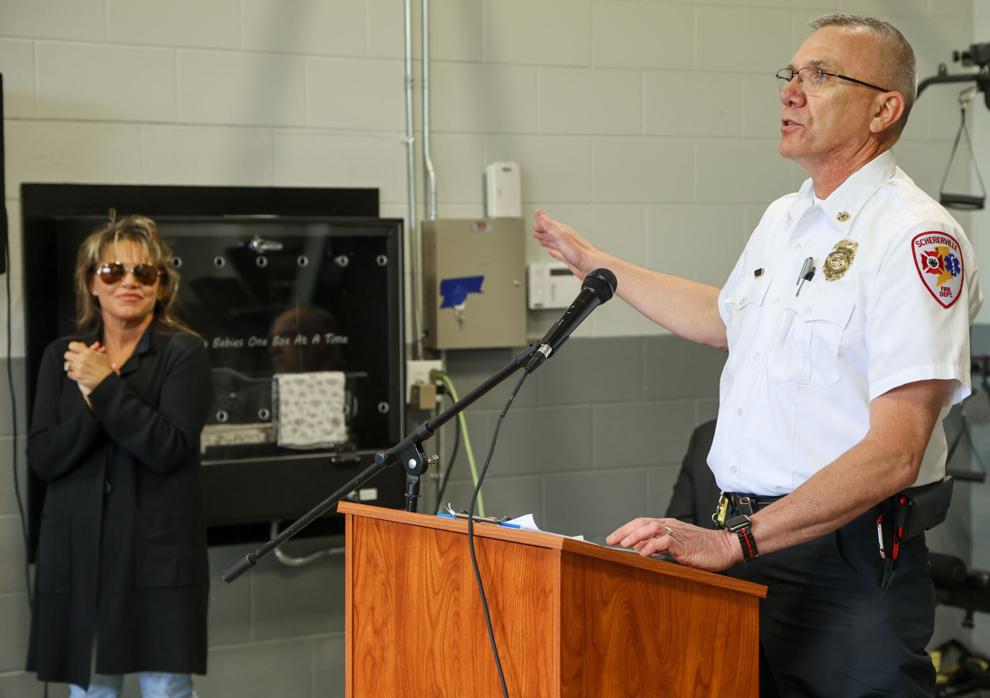 66th Baby Box in nation dedicated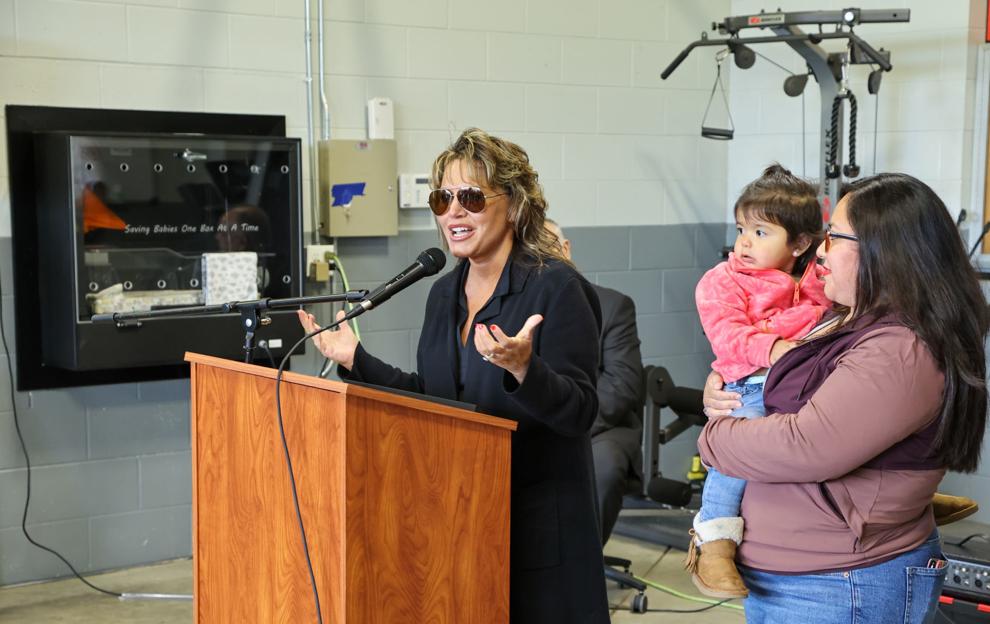 Highland/Munster-Baseball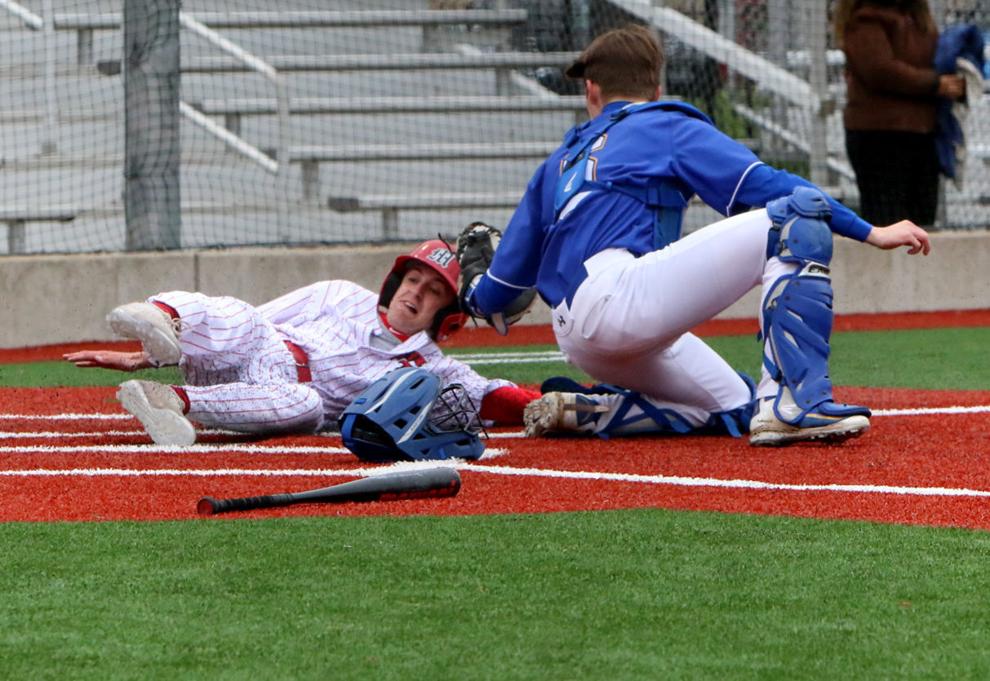 Highland/Munster-Baseball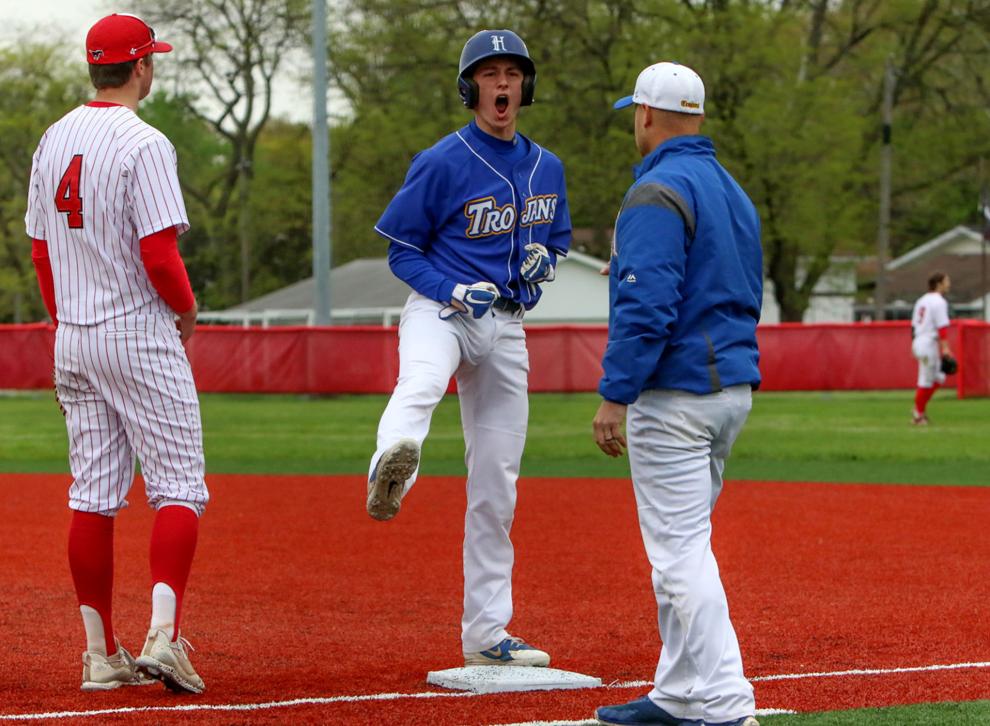 Highland/Munster-Baseball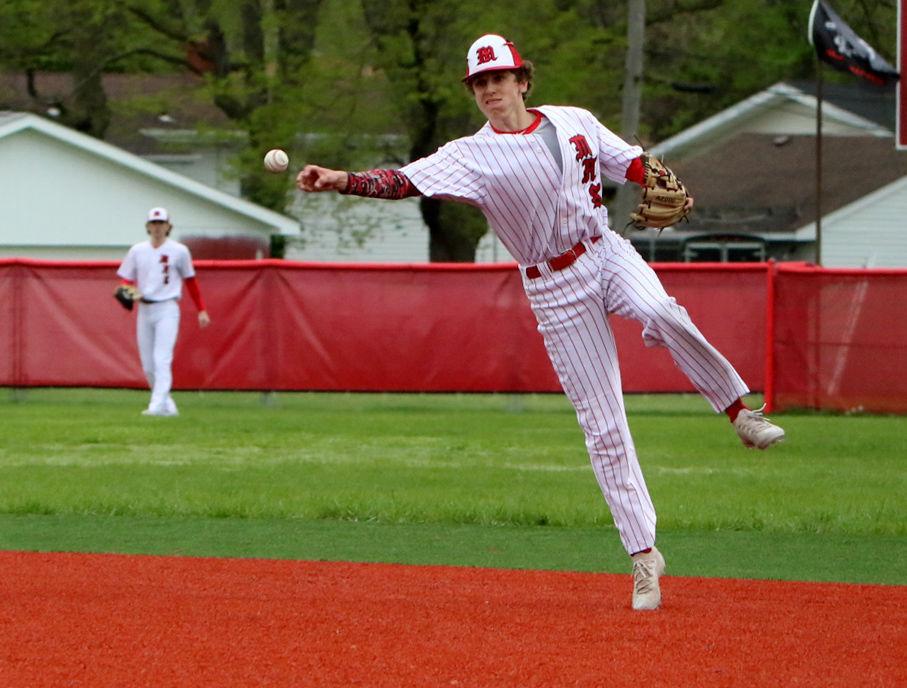 Highland/Munster-Baseball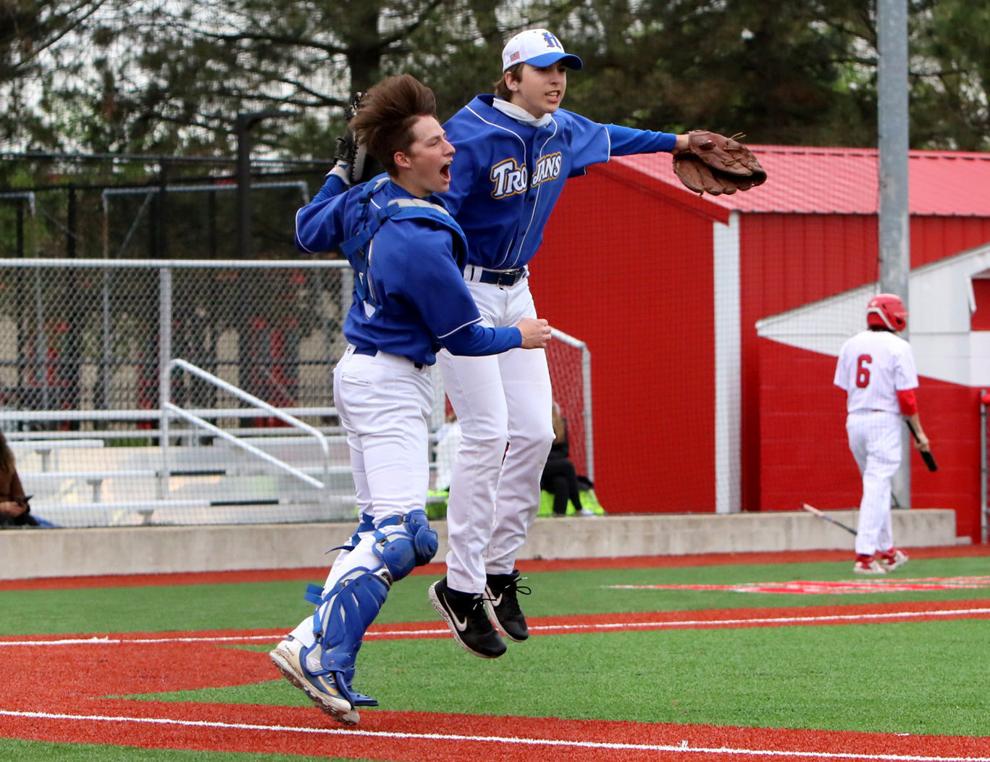 Micaela Smith sworn in as the first black village board member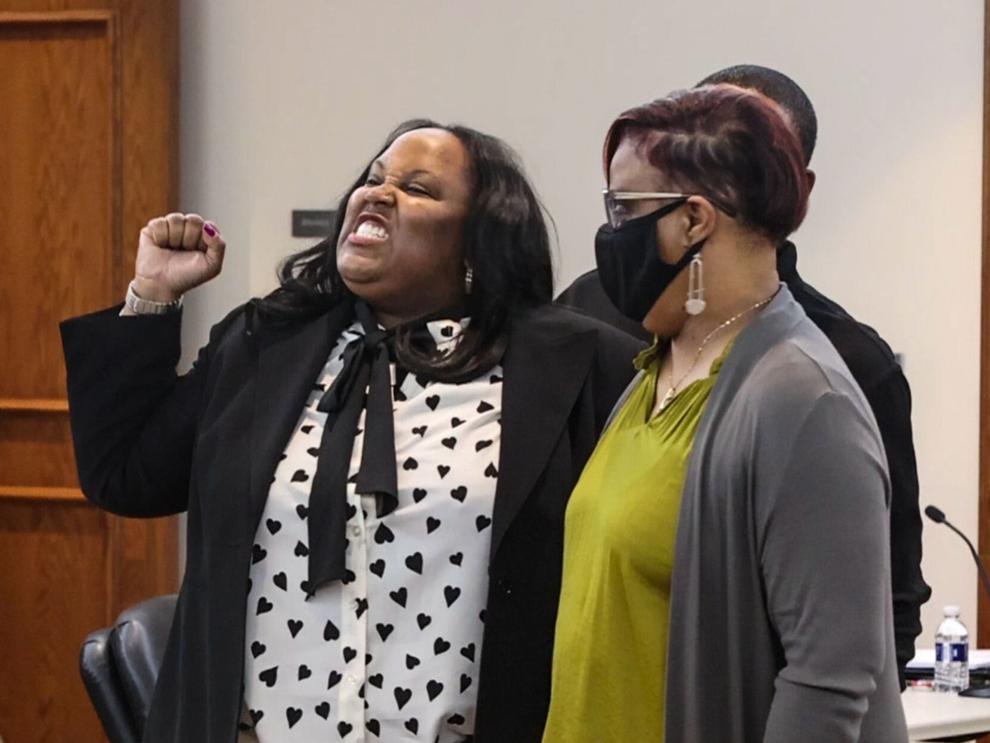 RailCats, bullpens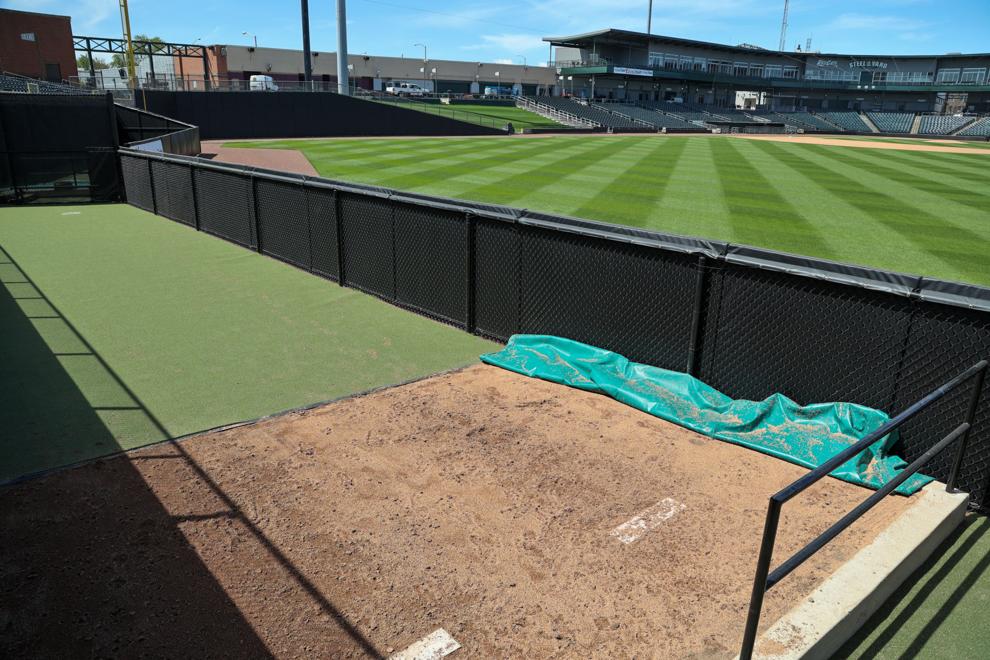 RailCats, Rusty's Landing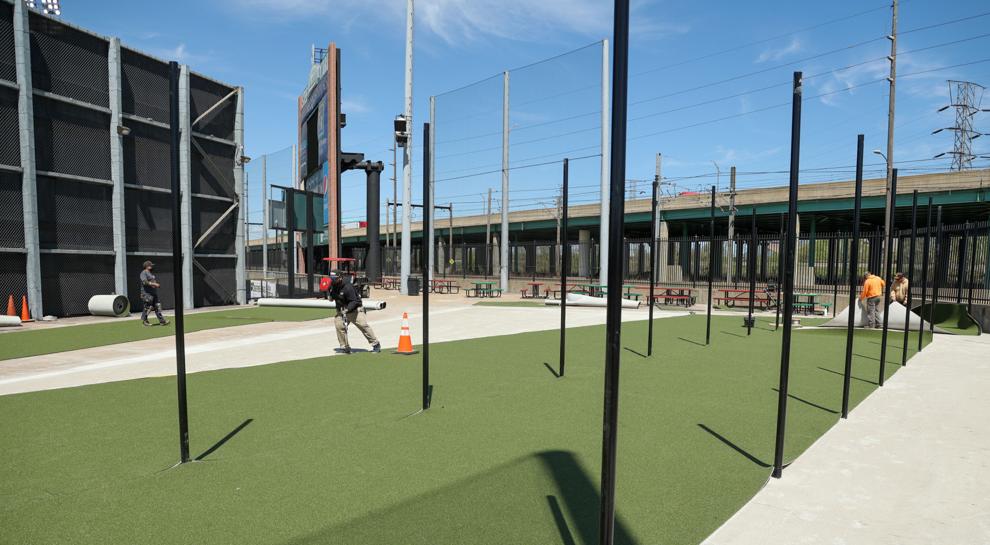 RailCats, berm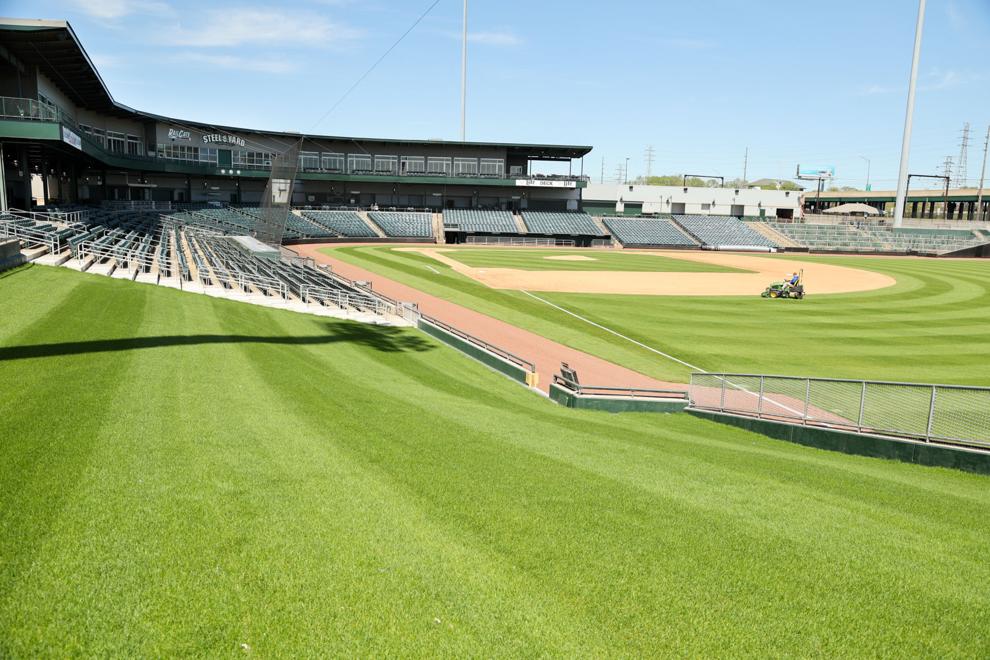 RailCats, U.S. Steel Yard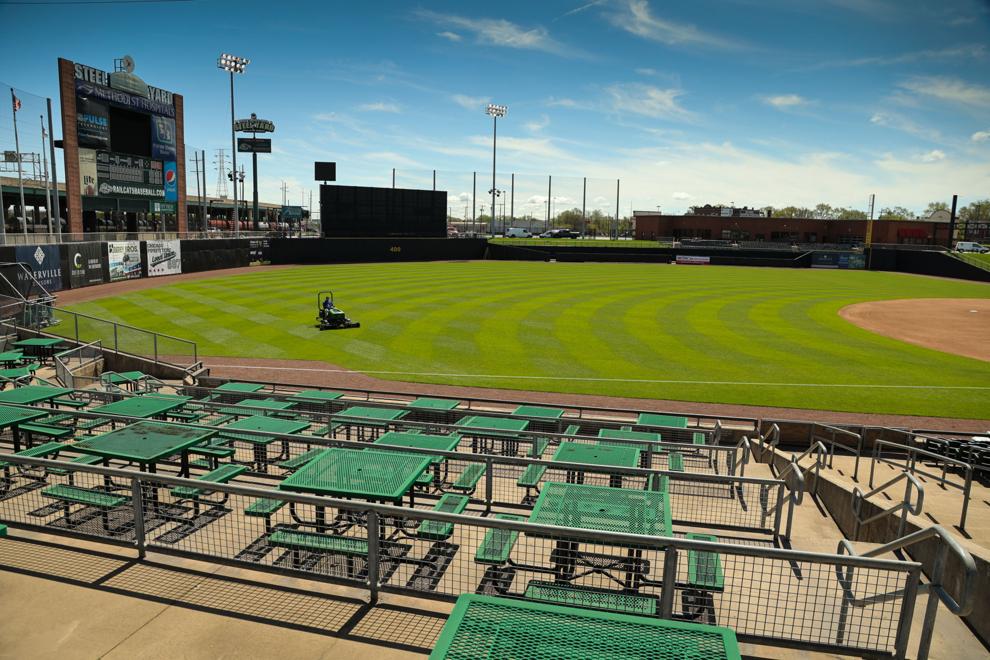 Lake Central/Crown Point softball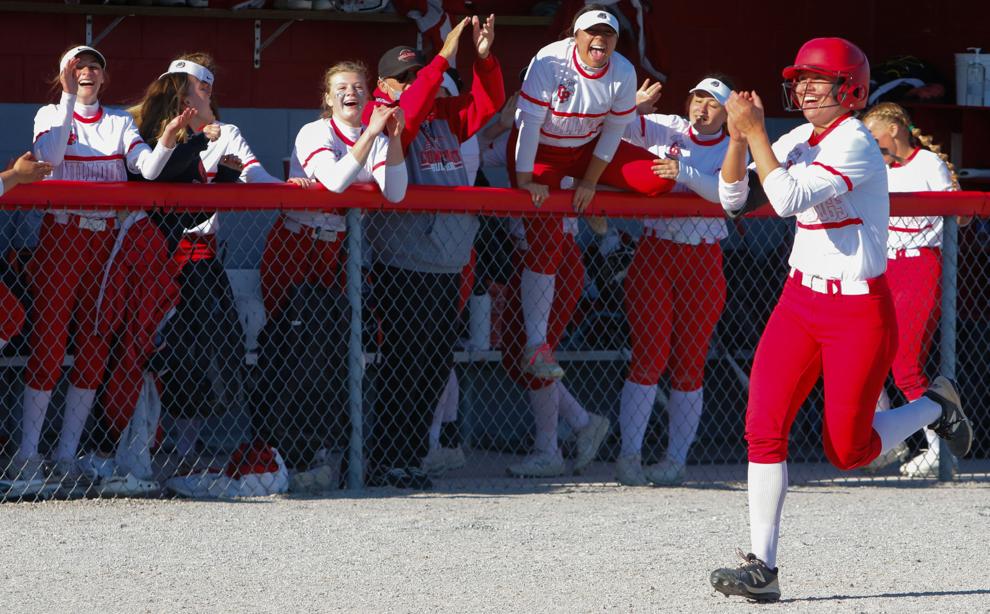 Lake Central/Crown Point softball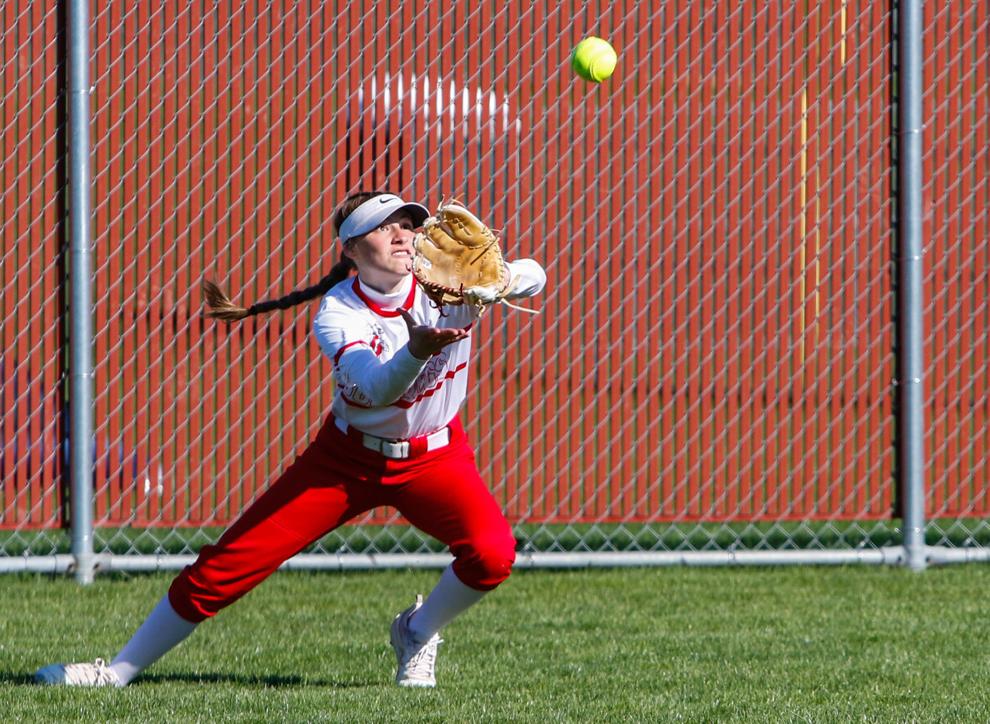 Lake Central/Crown Point softball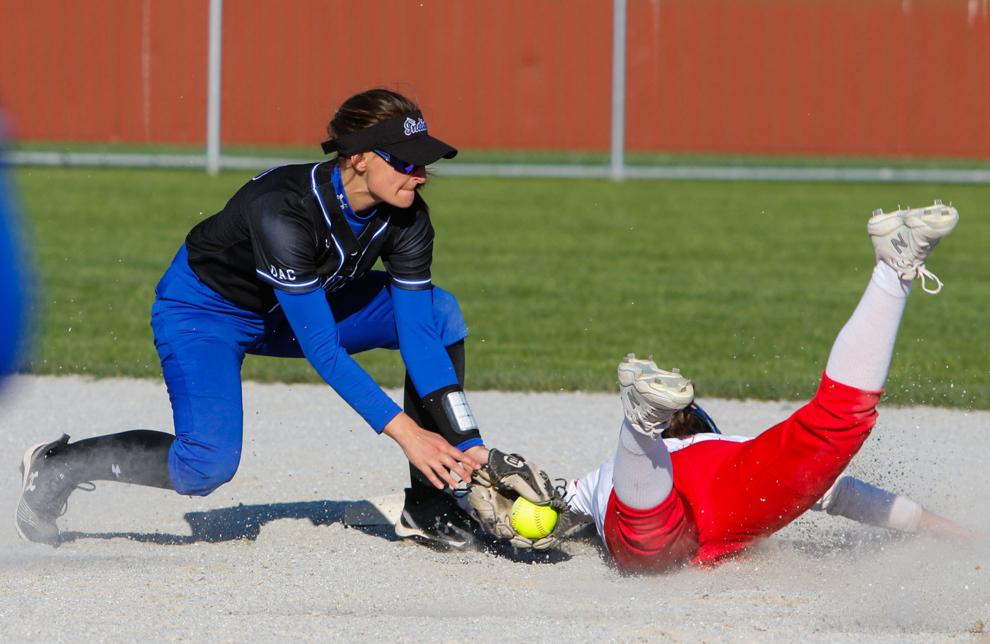 Lake Central/Crown Point softball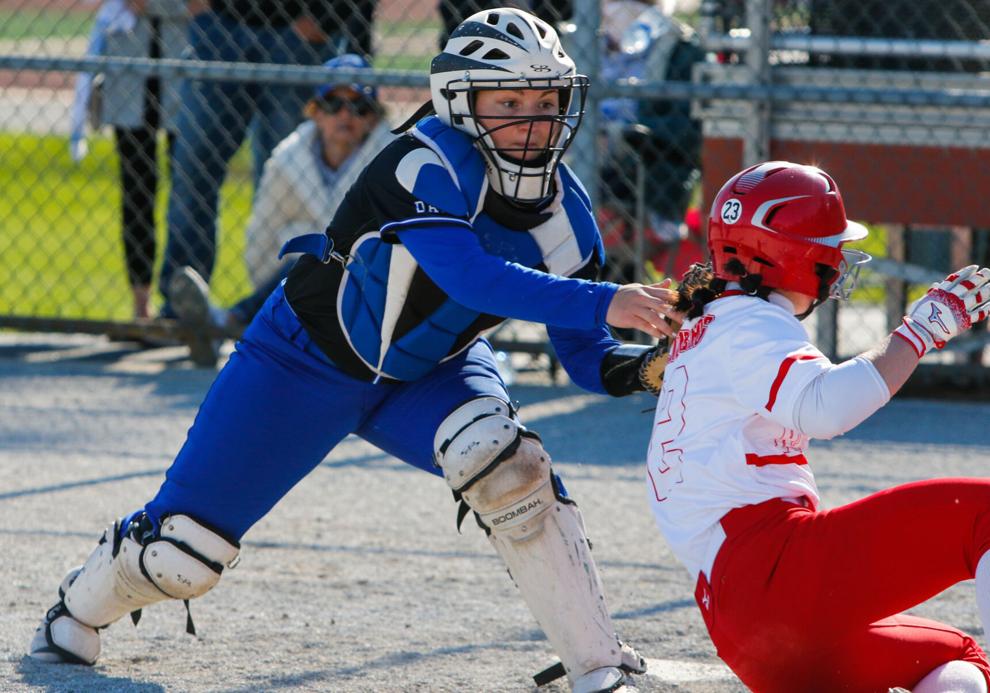 Lake Station Police Car Abadoned in Gary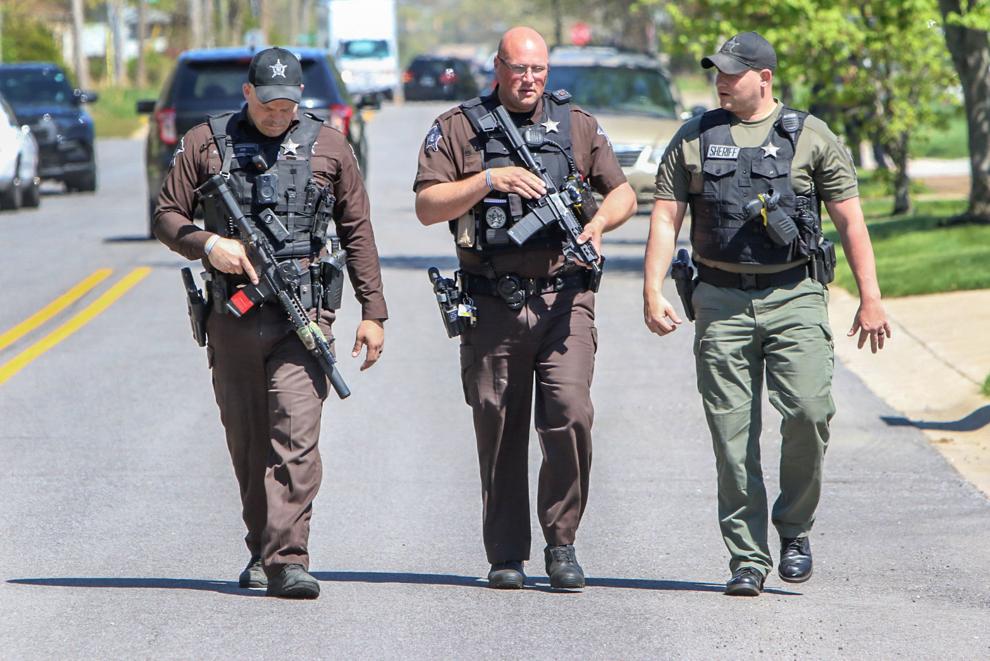 National Day of Prayer service, Hammond
National Day of Prayer service, Hammond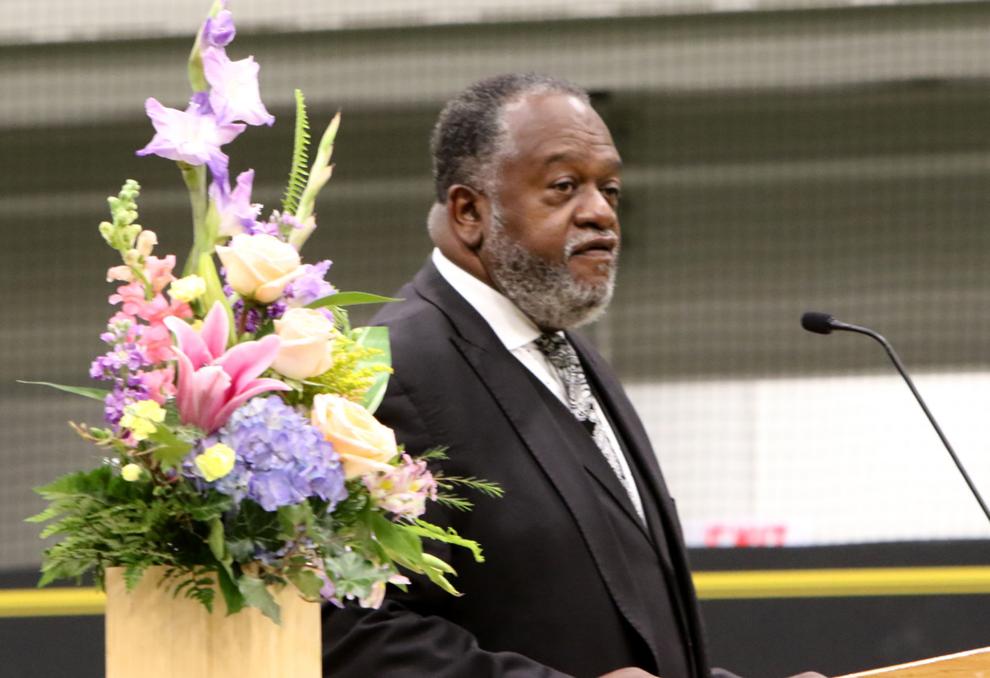 National Day of Prayer service, Hammond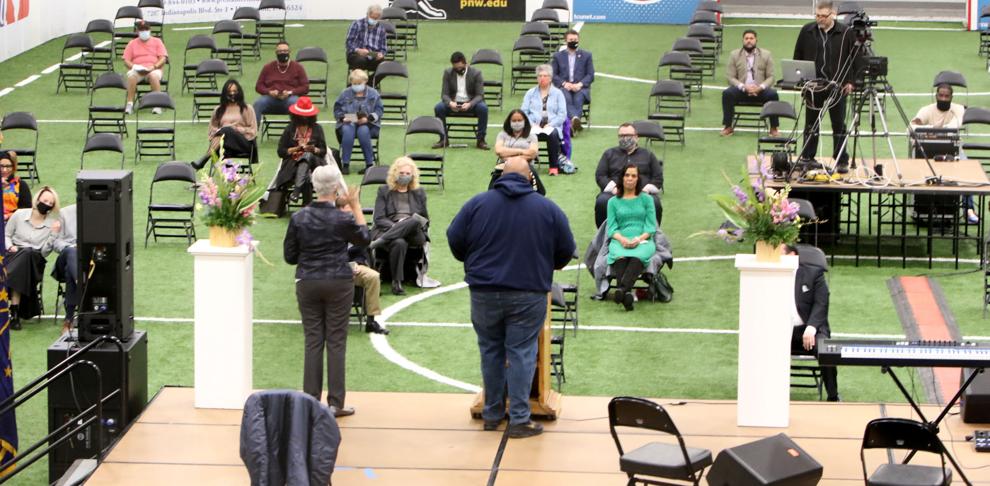 National Day of Prayer service, Hammond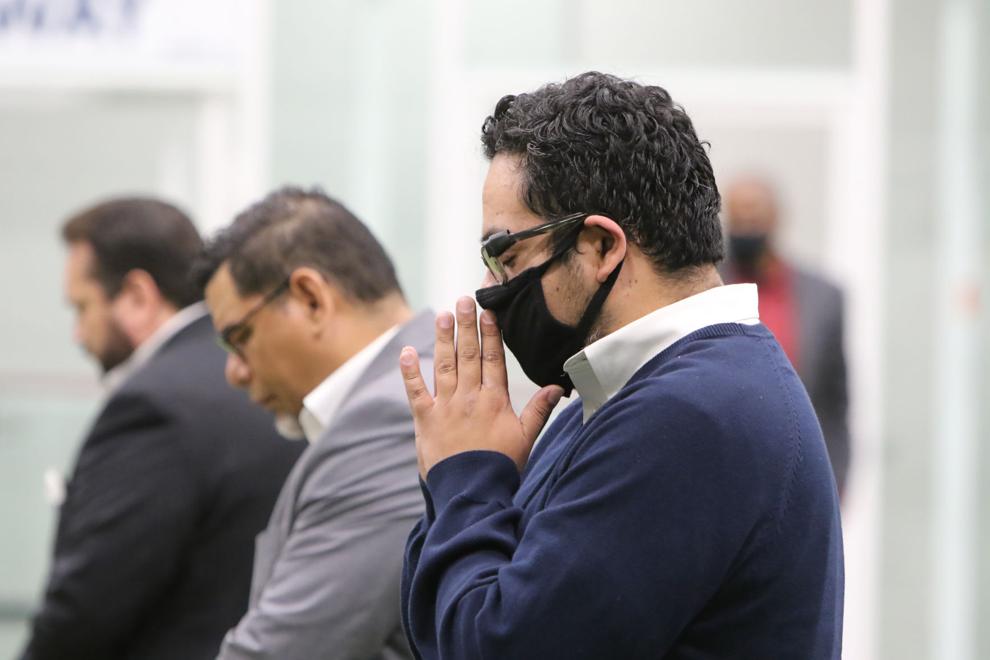 Hard Rock Casino President Matt Schuffert gves guided tour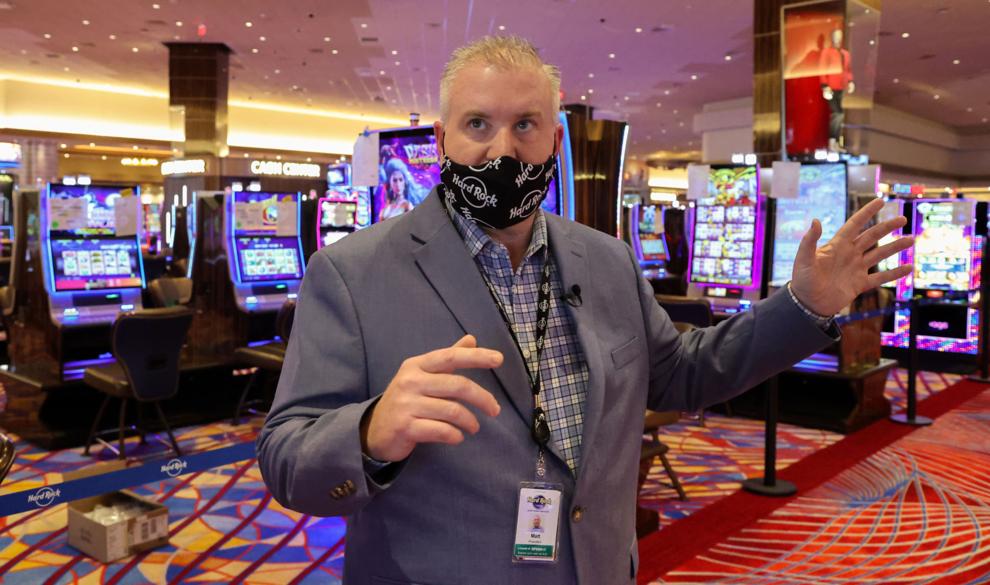 Hard Rock Casino President Matt Schuffert gves guided tour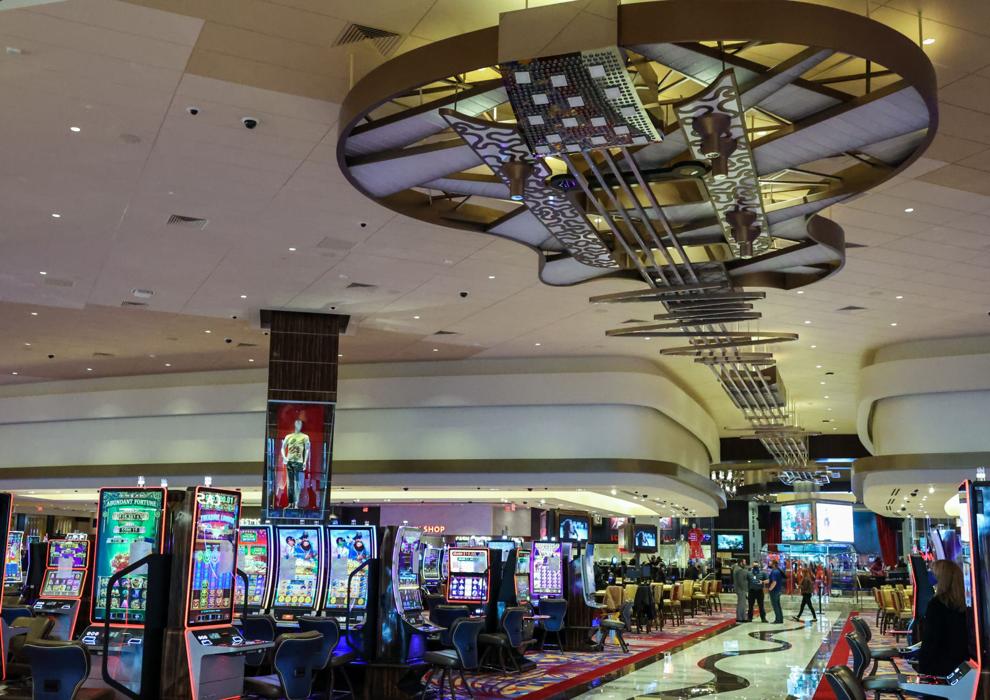 Hard Rock Casino President Matt Schuffert gves guided tour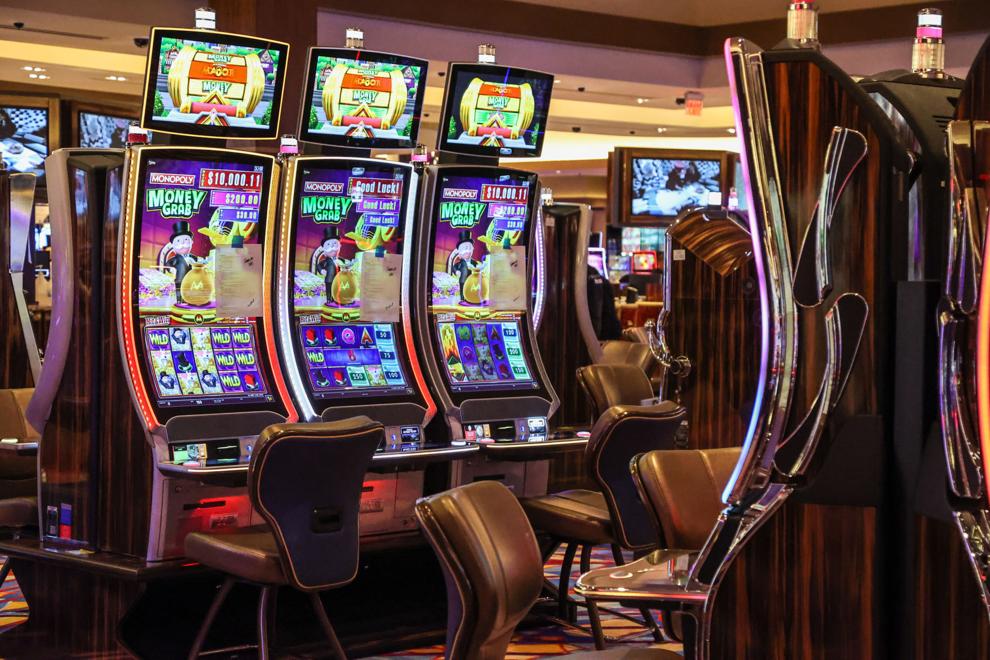 Hard Rock Casino President Matt Schuffert gves guided tour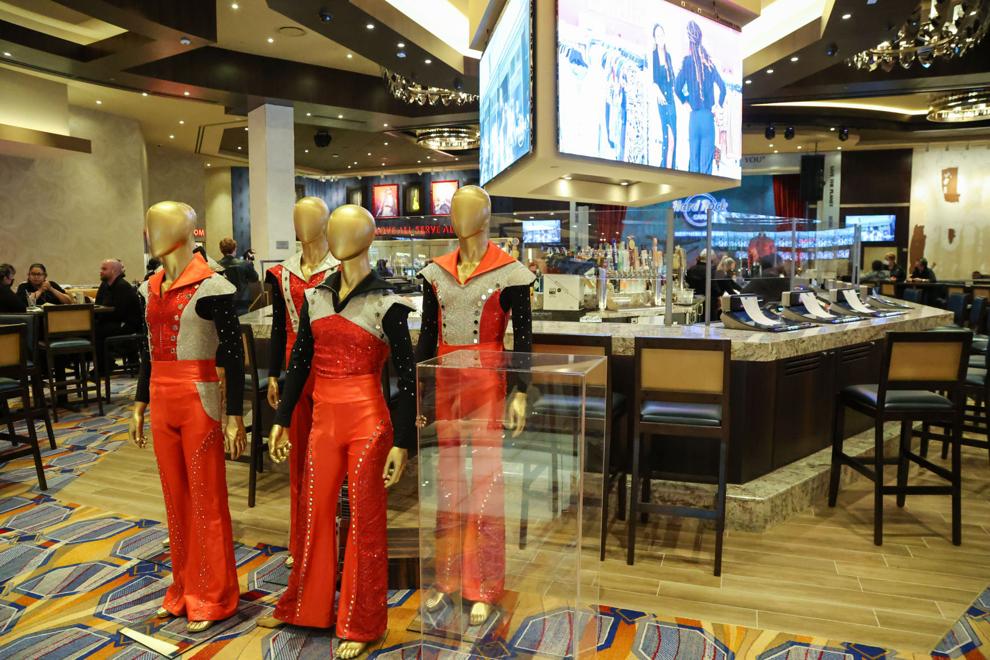 Bickford of Crown Point Mother's Day tea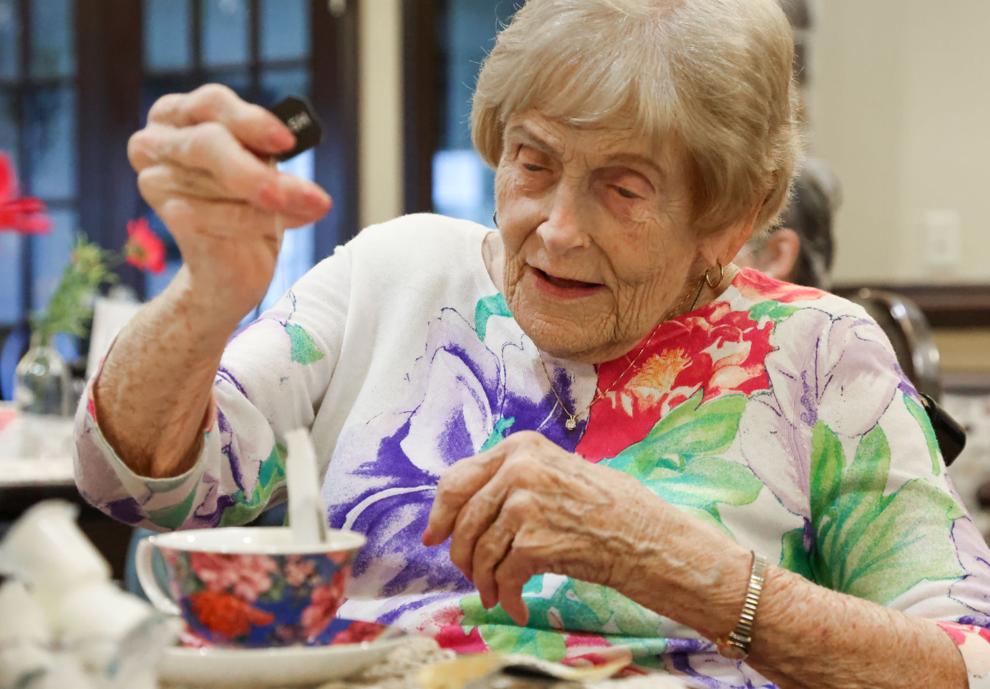 Bickford of Crown Point Mother's Day tea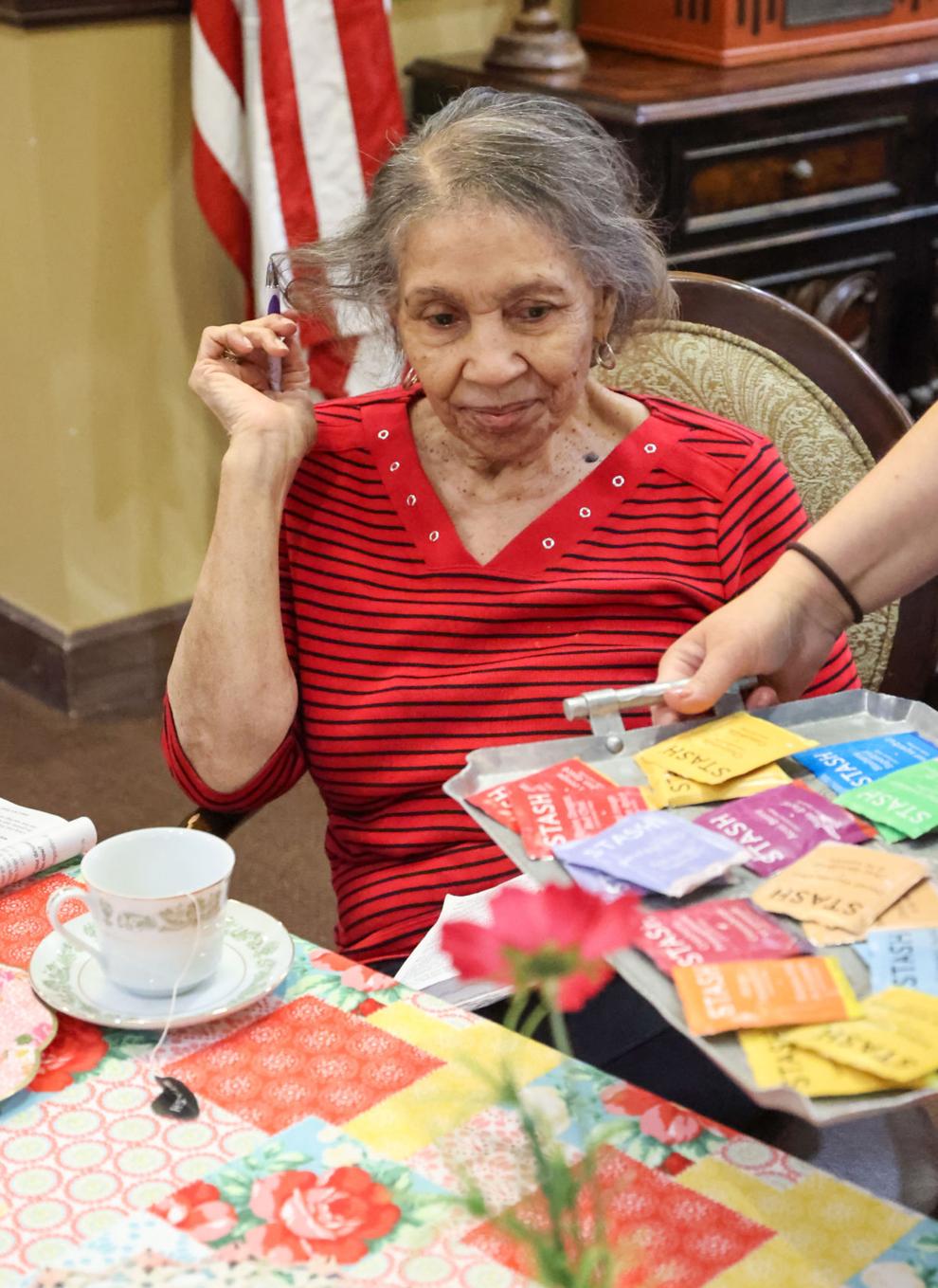 Bickford of Crown Point Mother's Day tea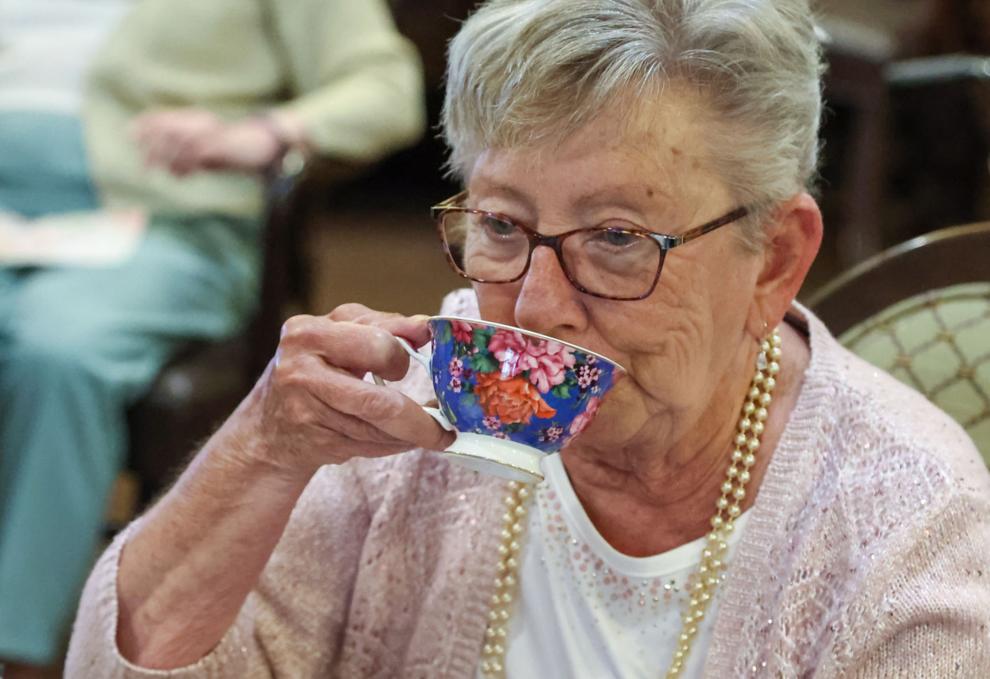 Bickford of Crown Point Mother's Day tea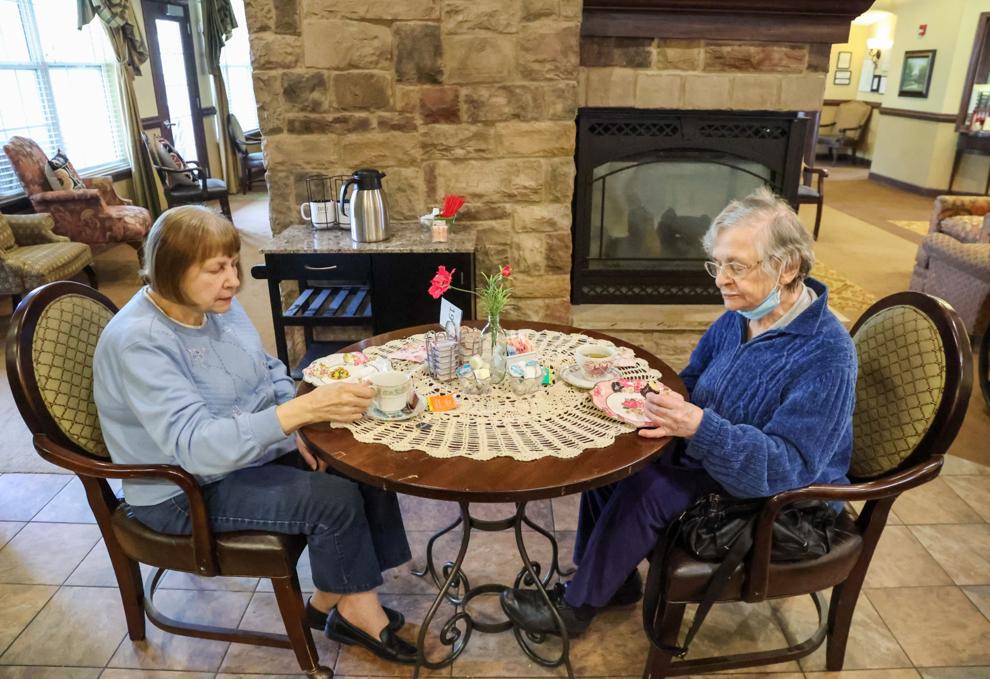 050821-nws-ispmemorial_3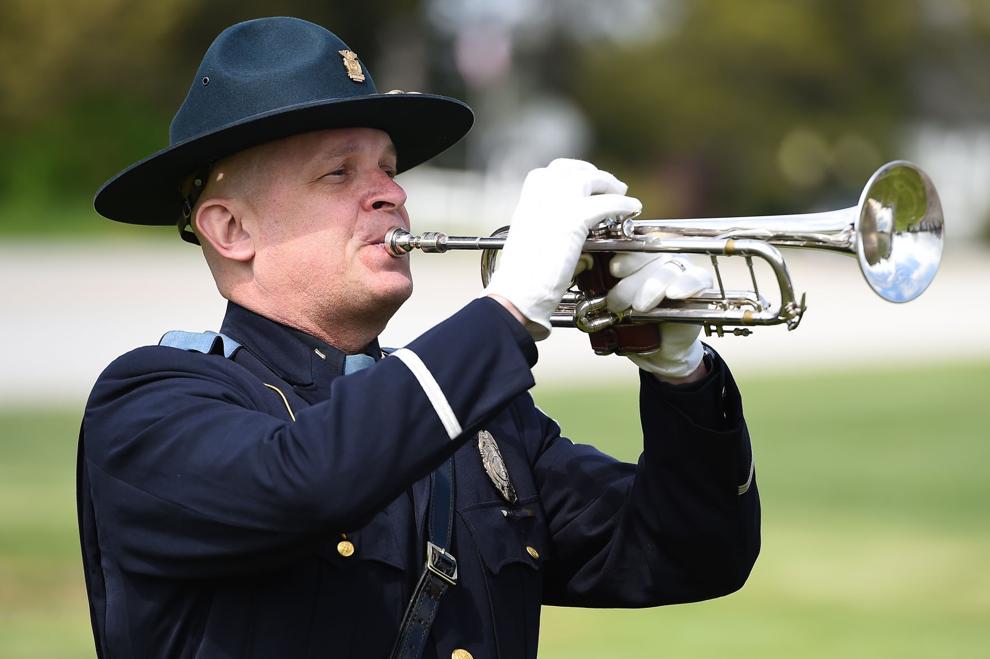 050821-nws-ispmemorial_2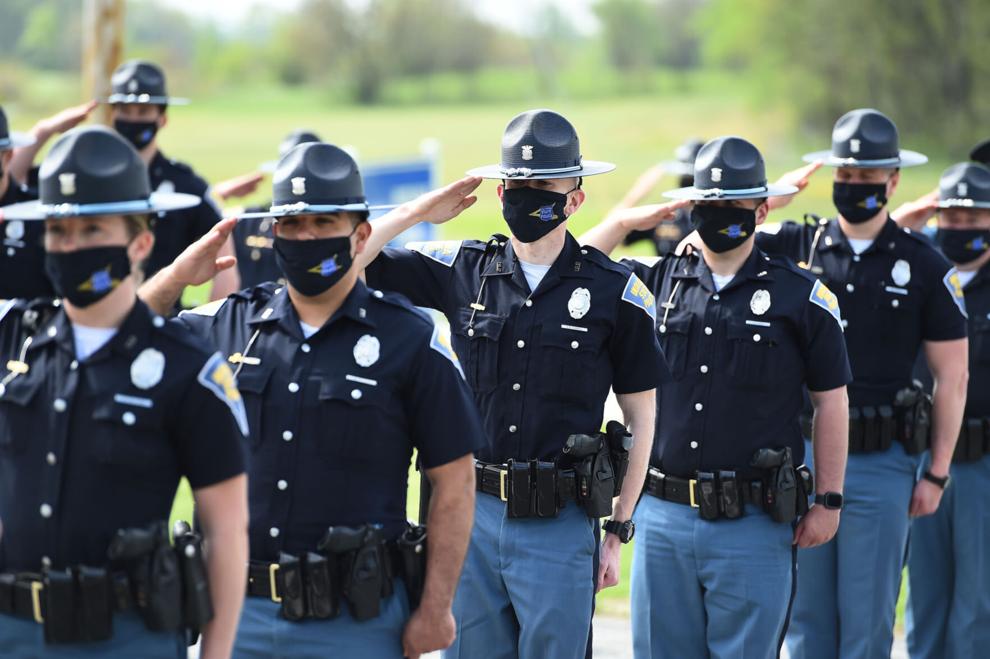 050821-nws-ispmemorial_1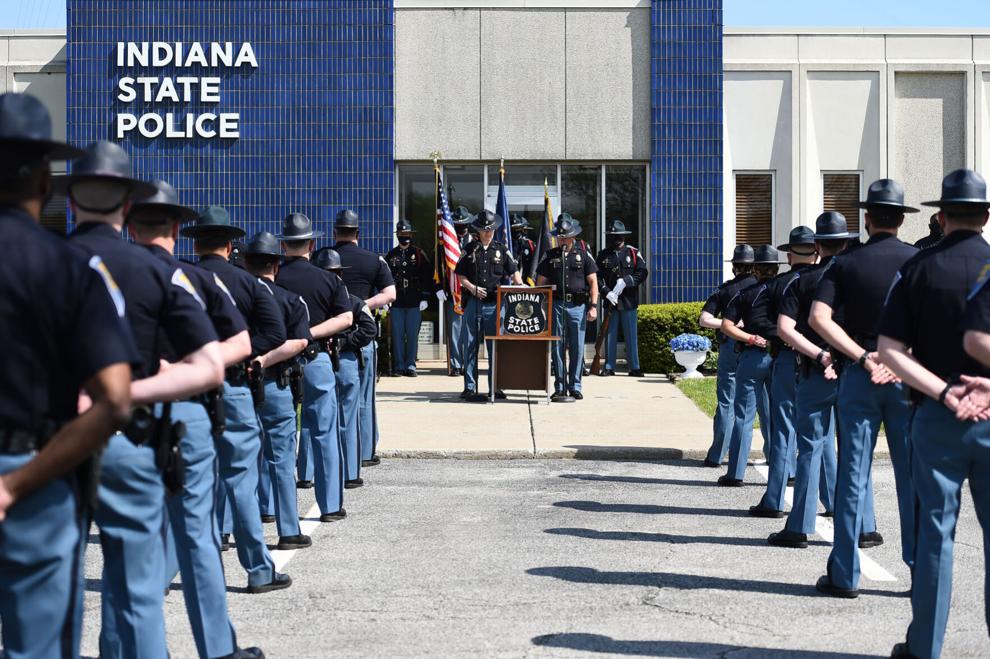 050821-nws-ispmemorial_8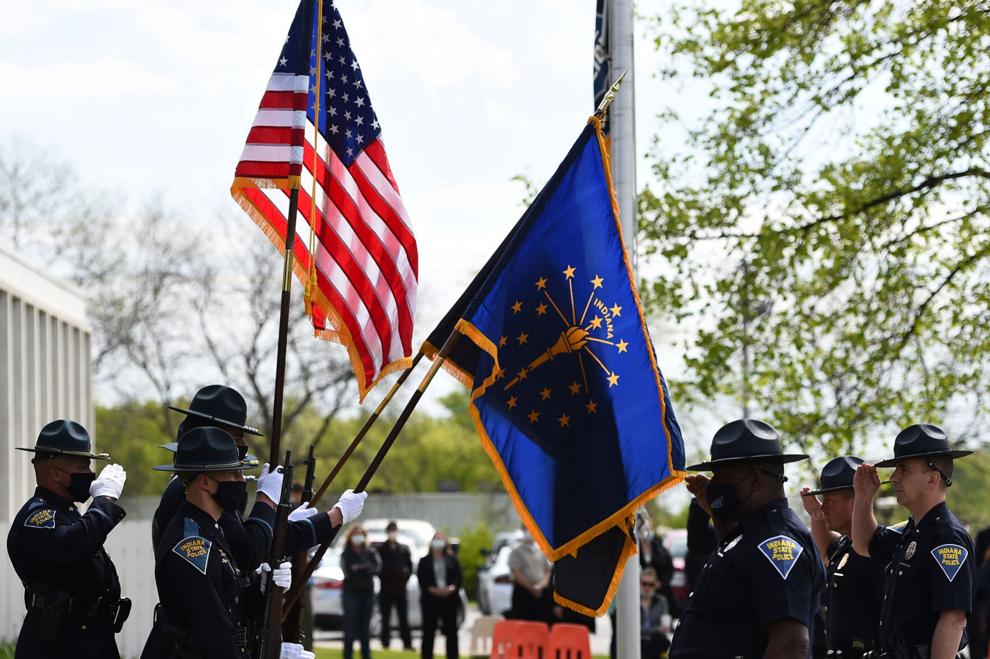 National Day of Prayer service, Hammond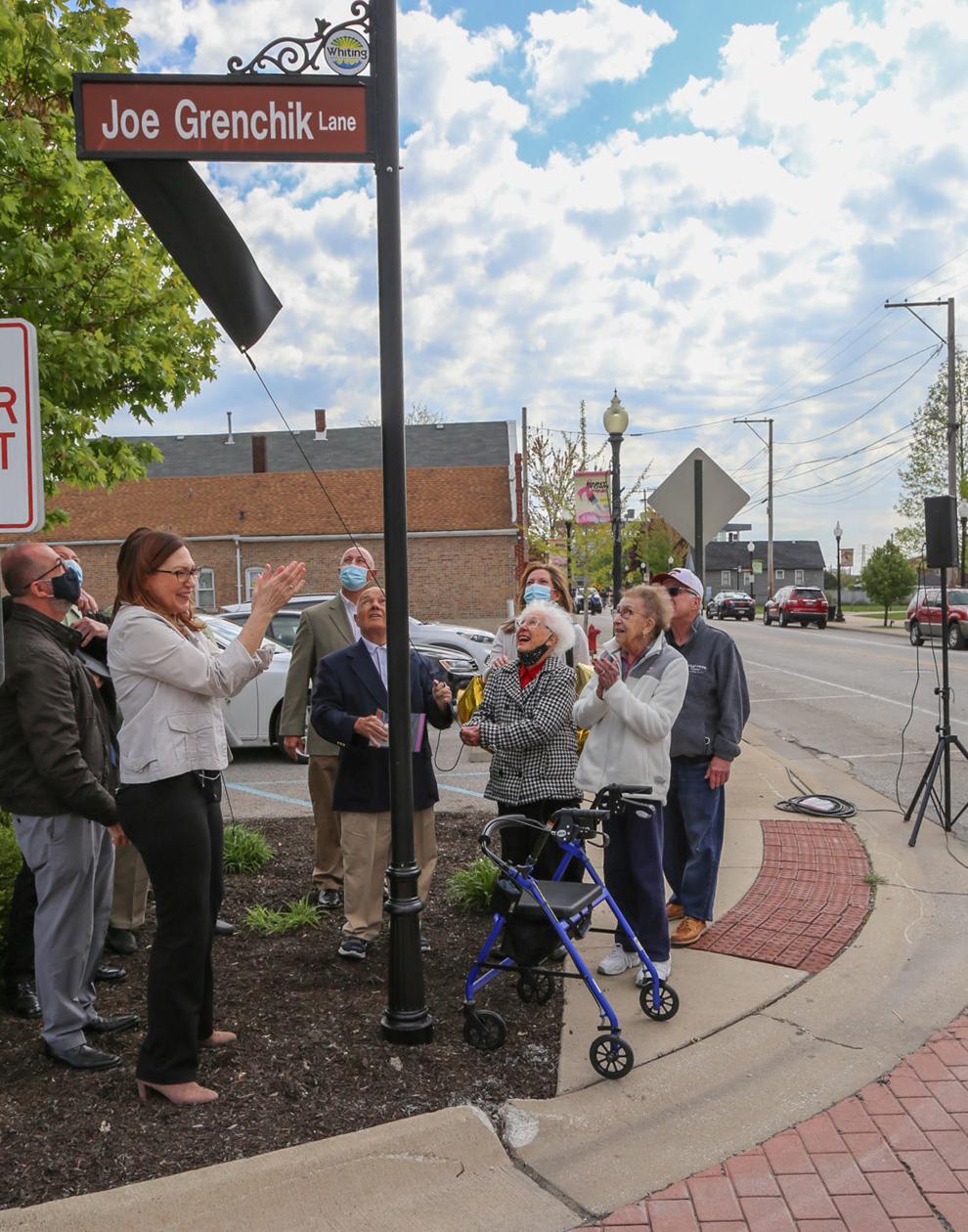 Joe Grenchik Lane, dedication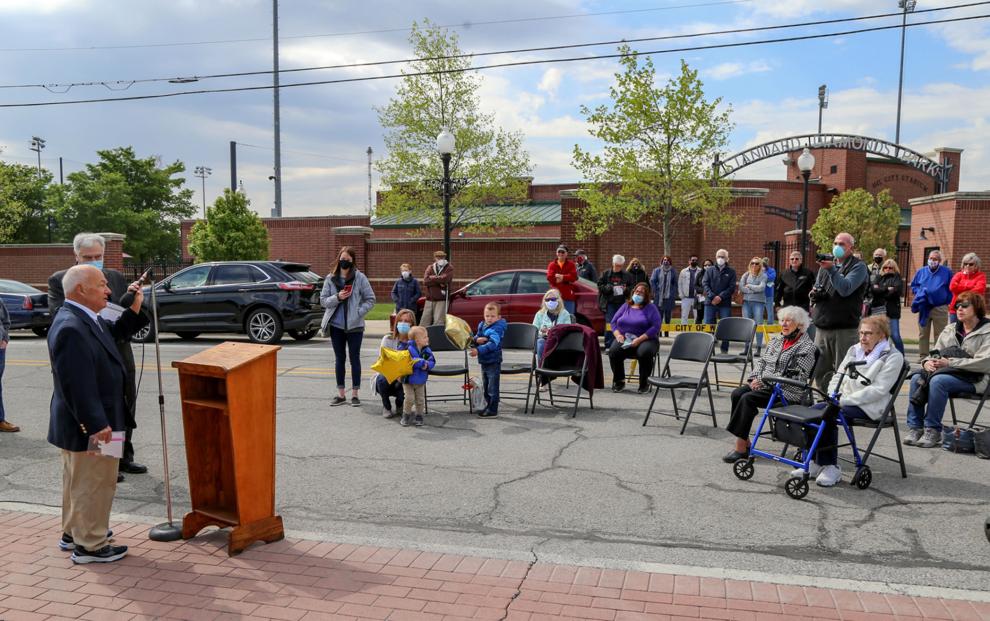 National Day of Prayer service, Hammond
Joe Grenchik Lane, dedication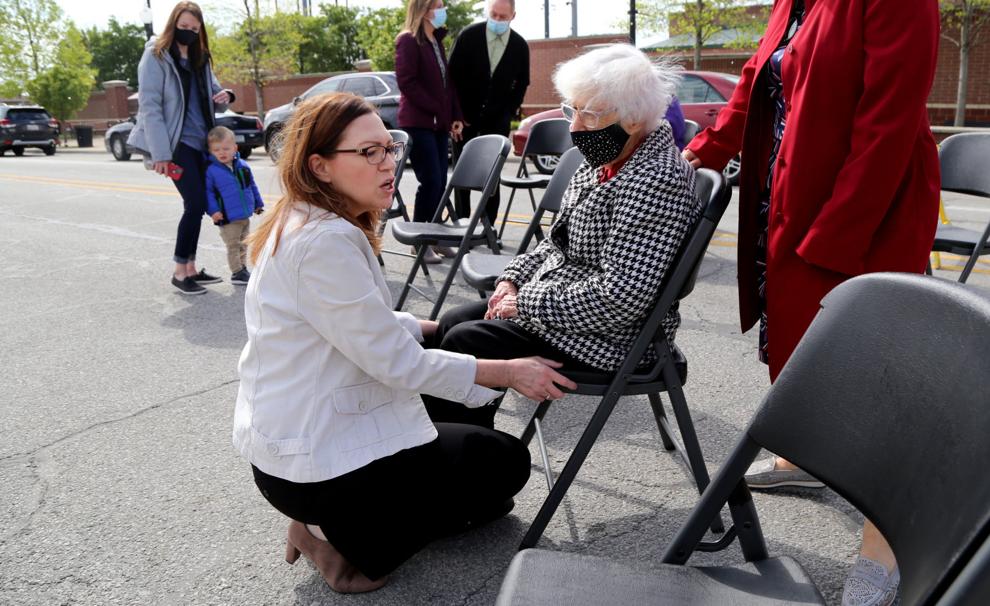 Munster/Crown Point, Baseball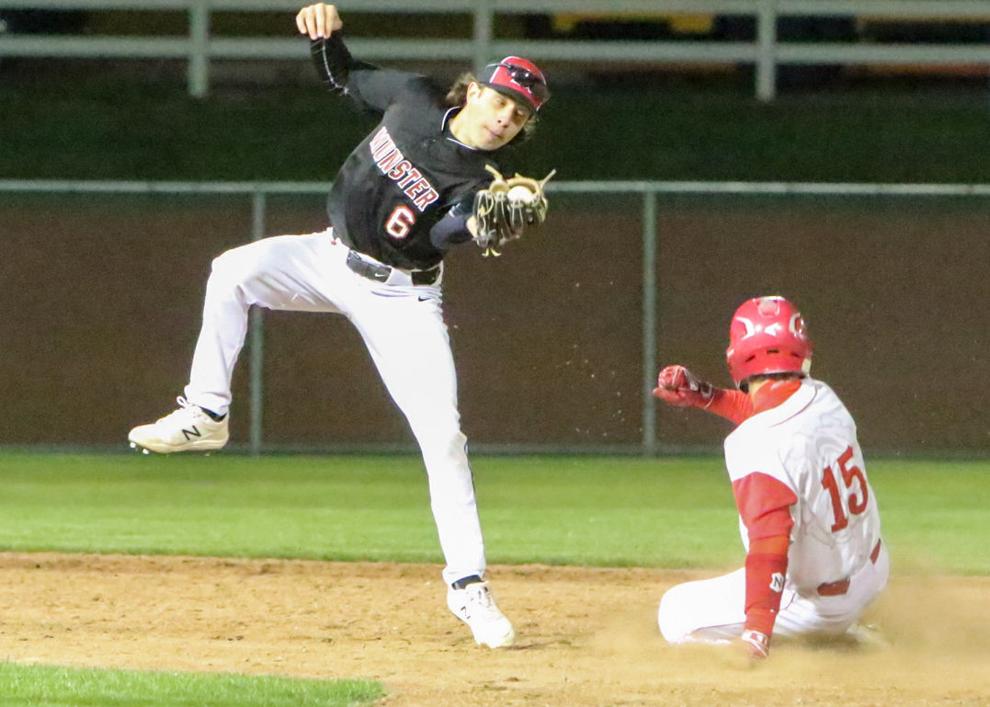 Munster/Crown Point, Baseball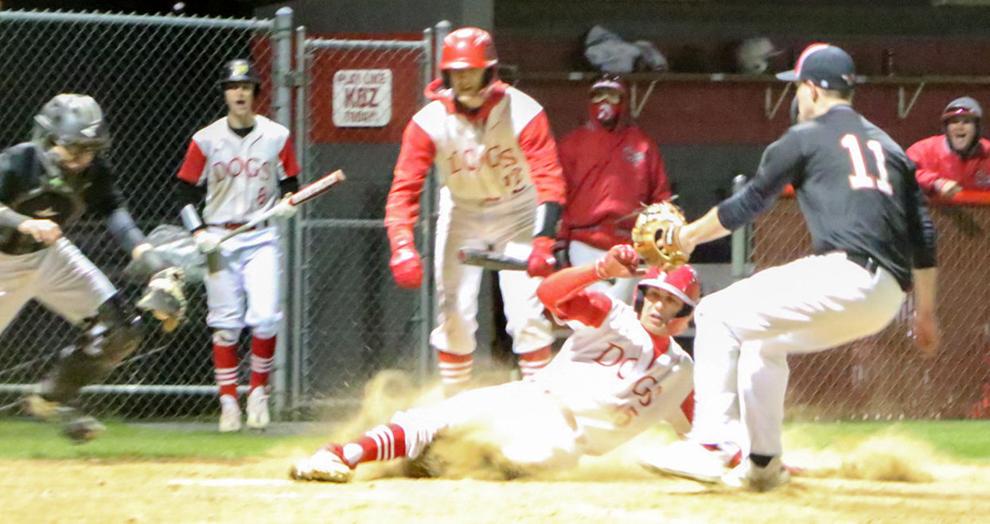 Munster/Crown Point, Baseball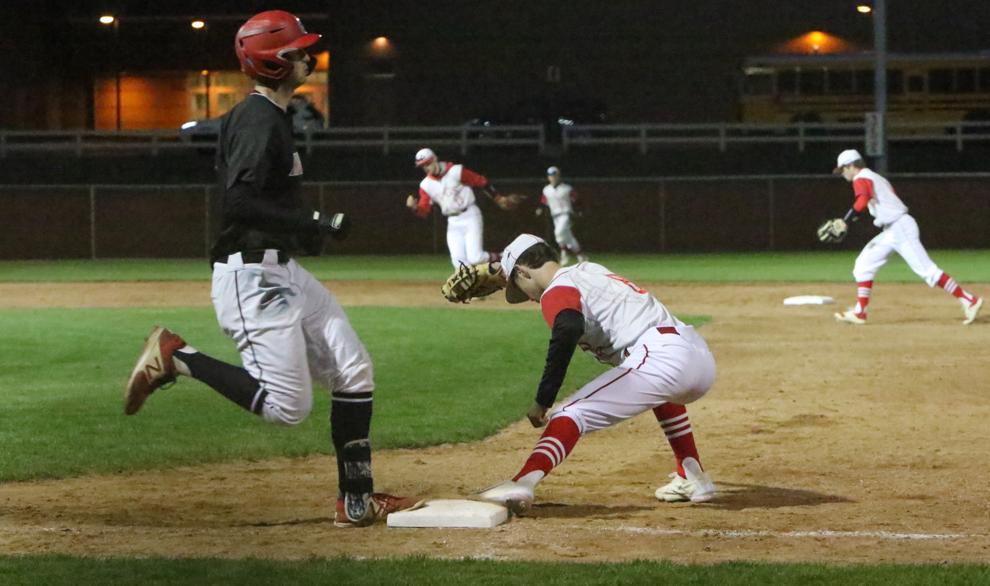 Munster/Crown Point, Baseball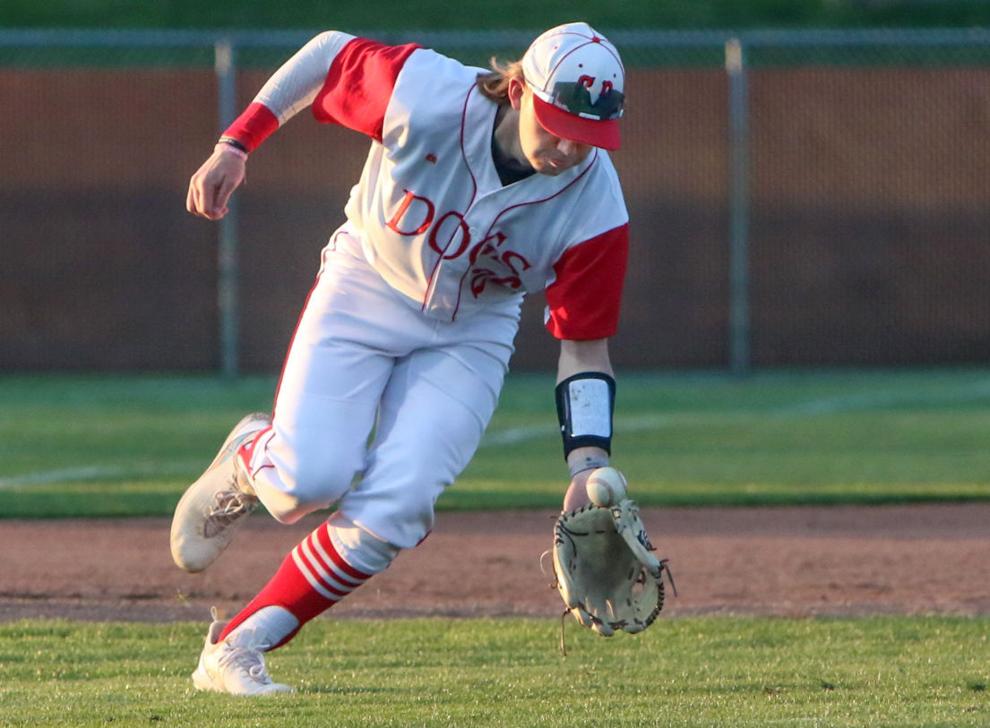 boone grove/crown point softball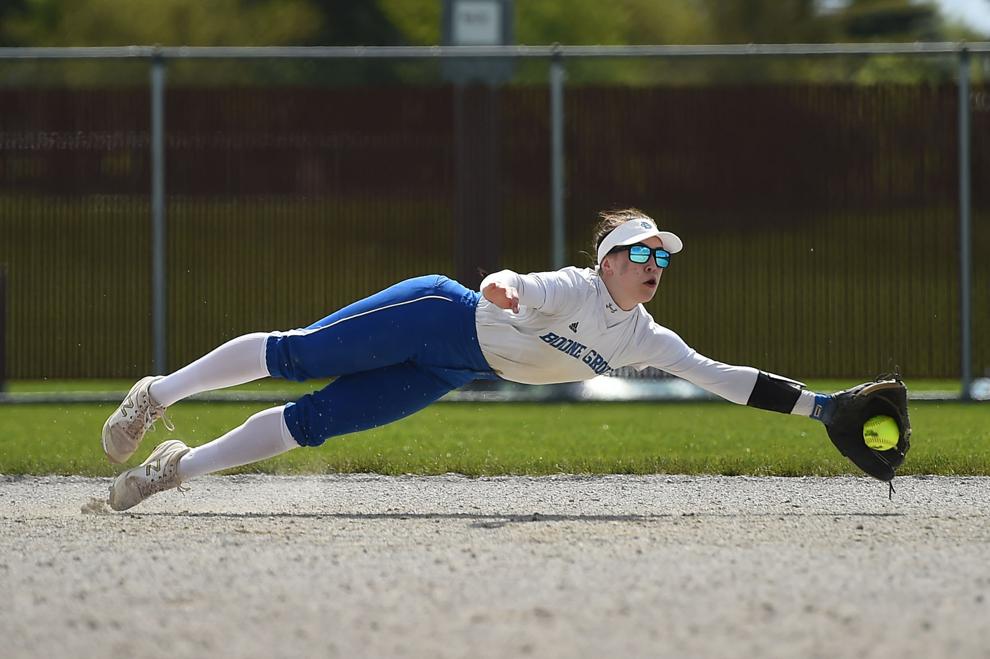 boone grove/crown point softball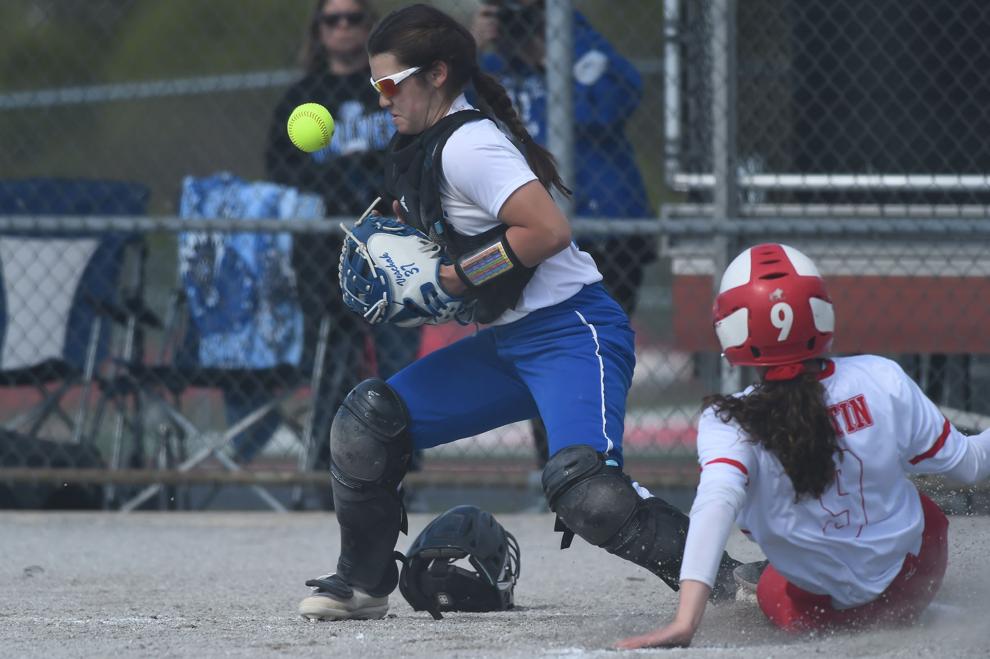 boone grove/crown point softball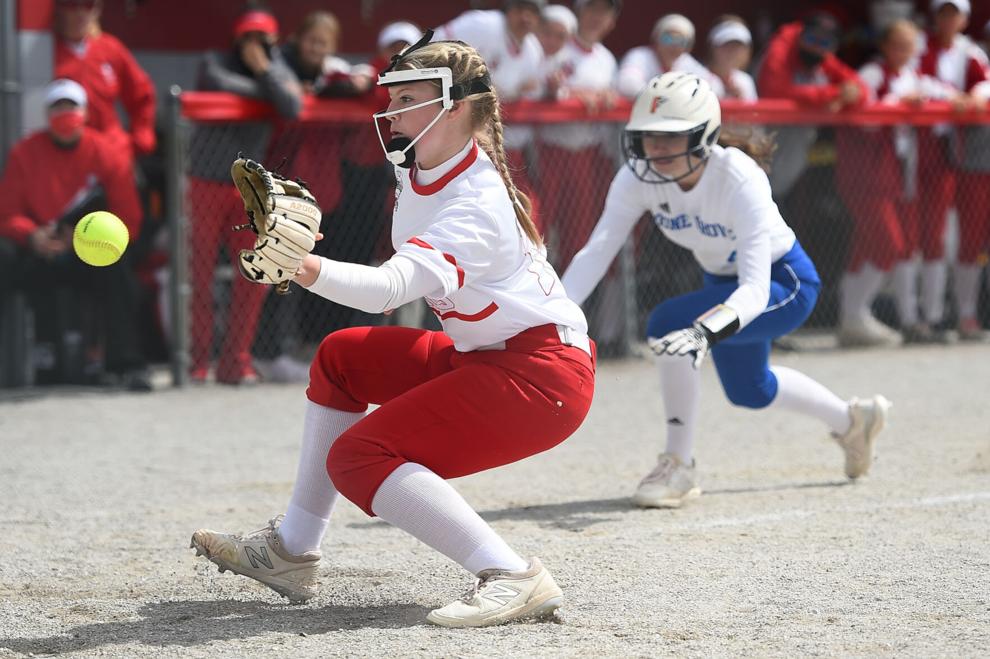 boone grove/crown point softball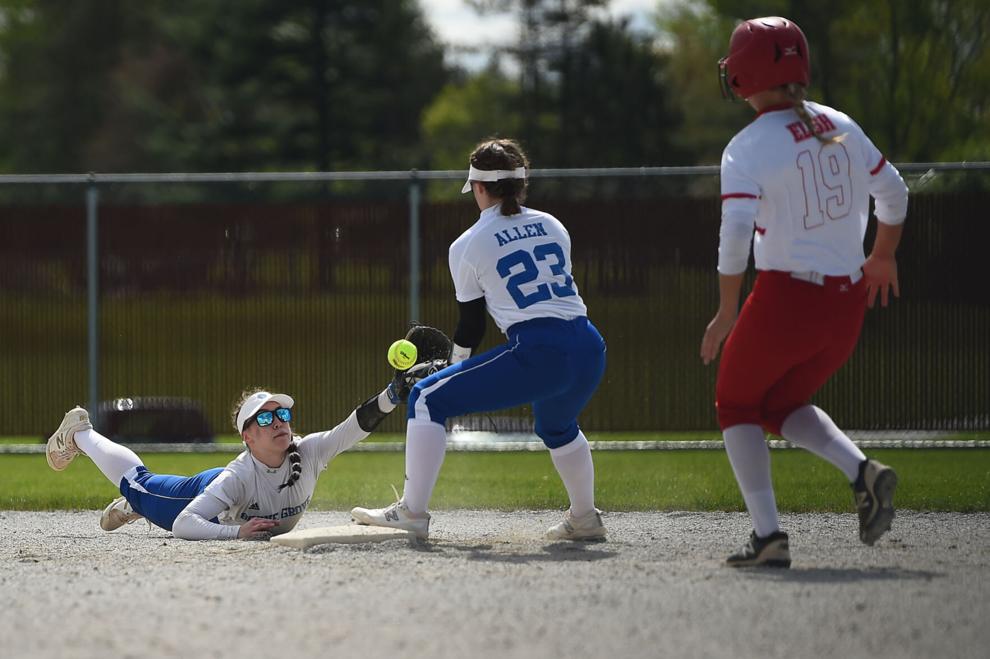 Morton, Luke Lopez/Hammond, Raymond Garcia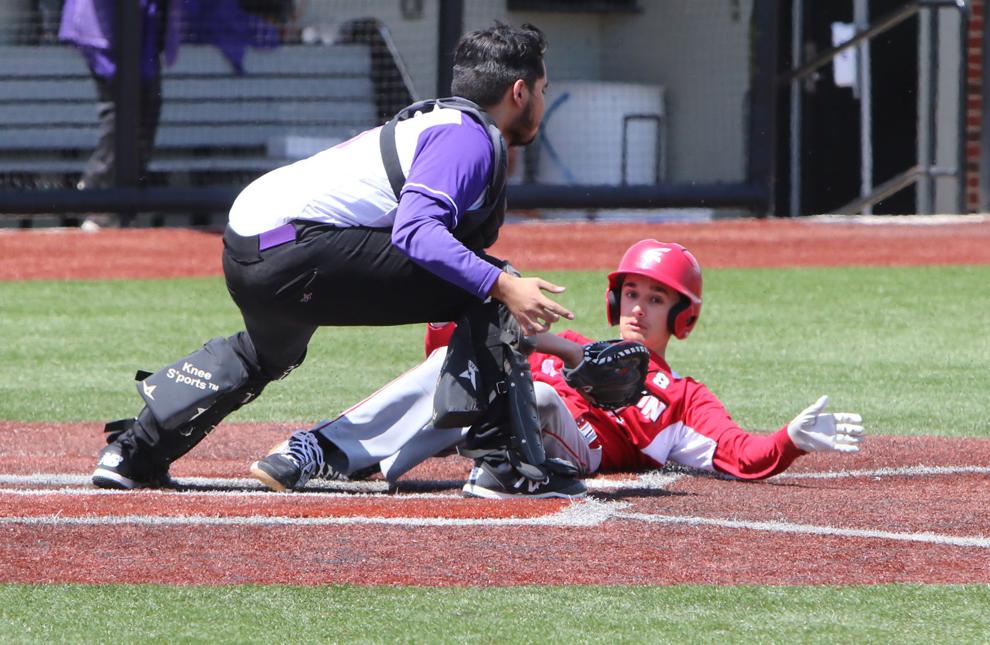 Gavit, Evan Blankman, Joseph Skaritka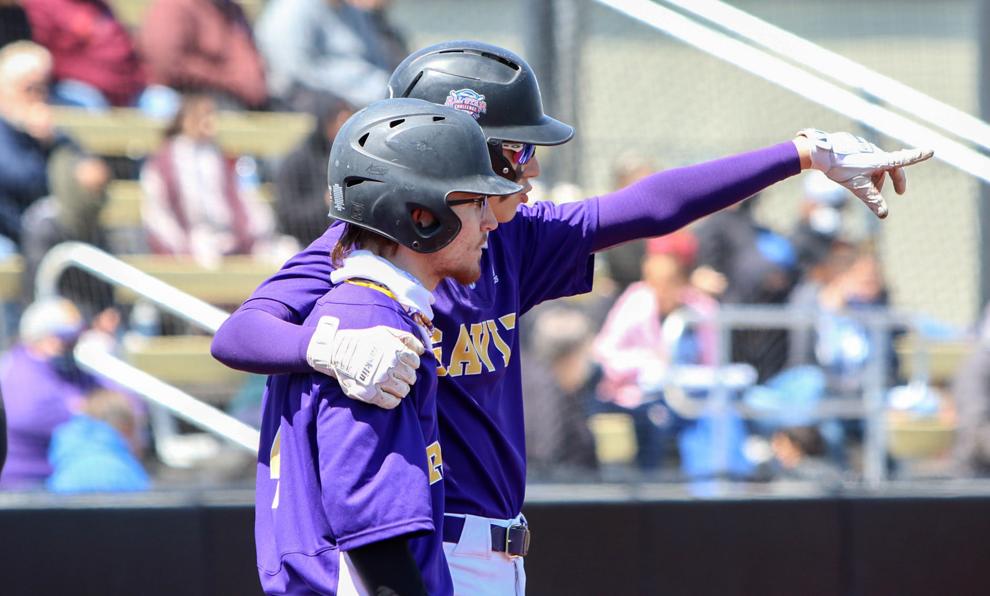 Gavit, Clark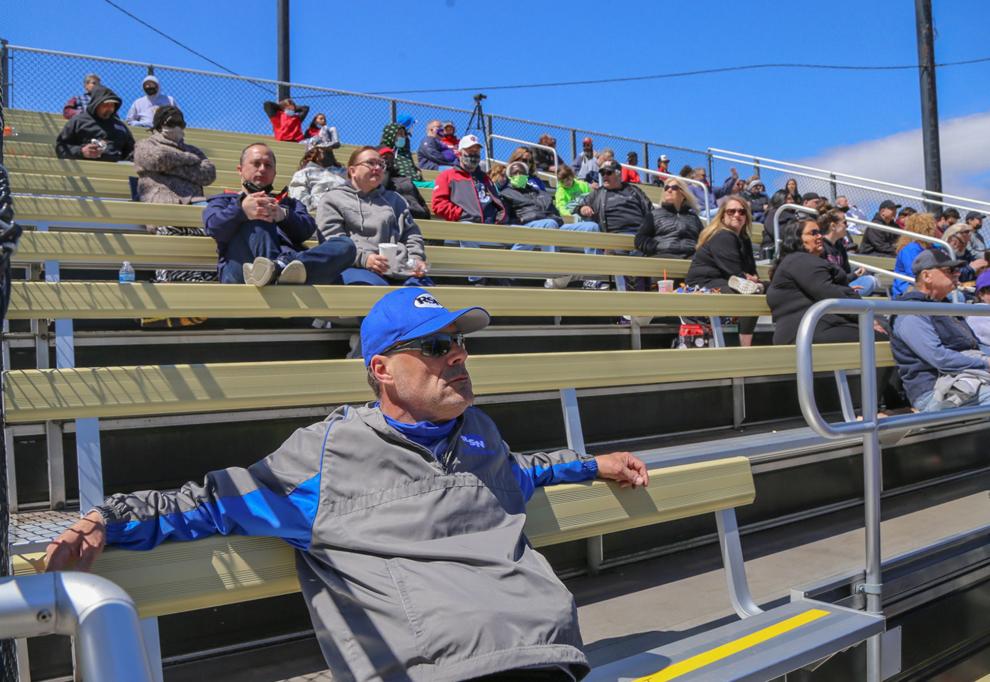 Morton, Wendy VanderTuuk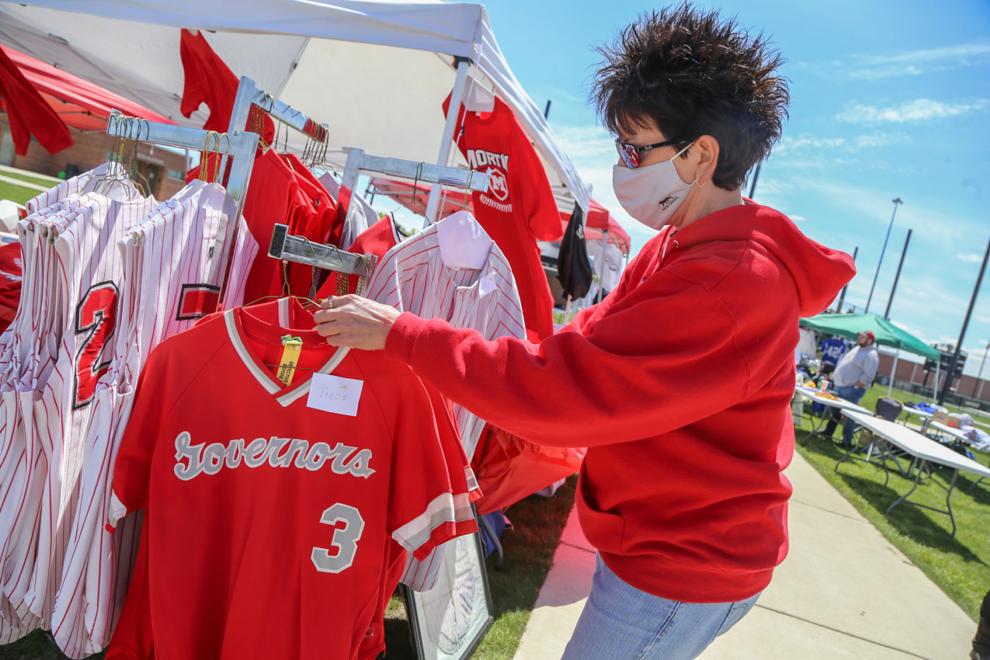 050921-nws-scholarship_01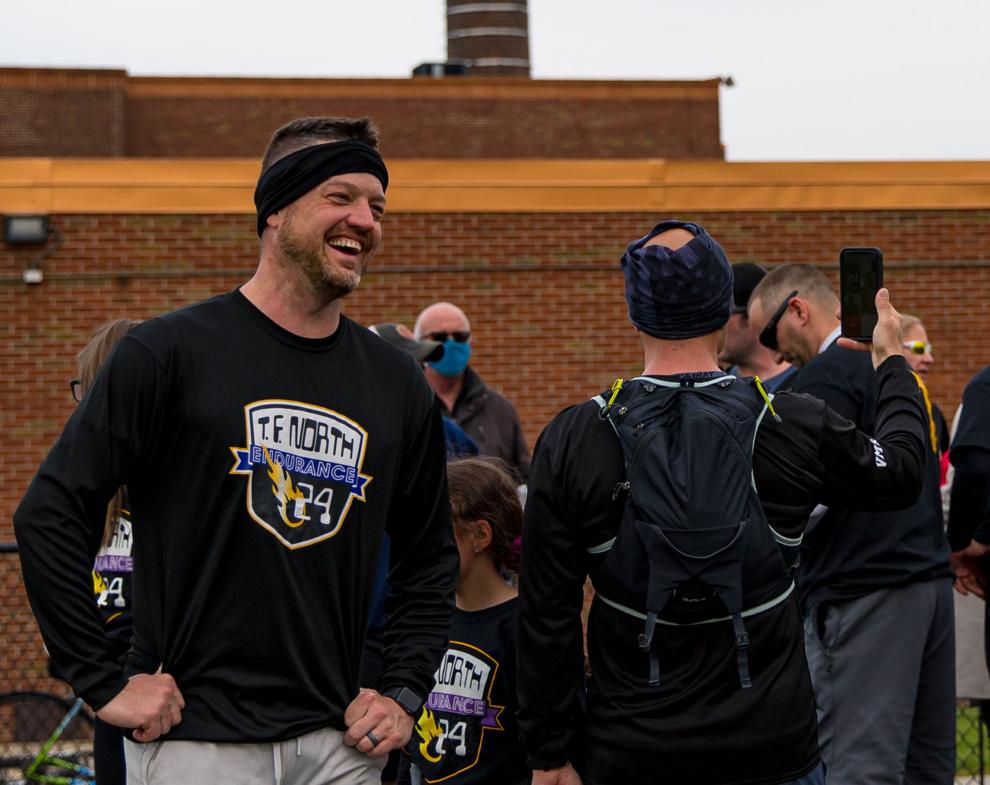 050921-nws-scholarship_02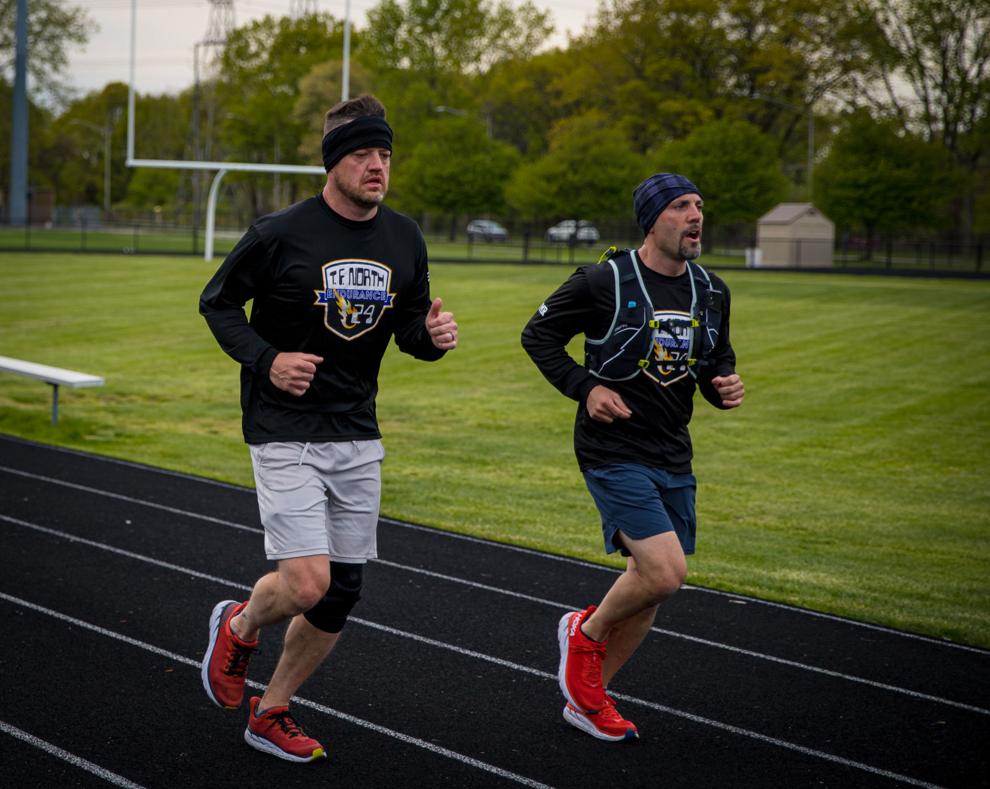 Gallery