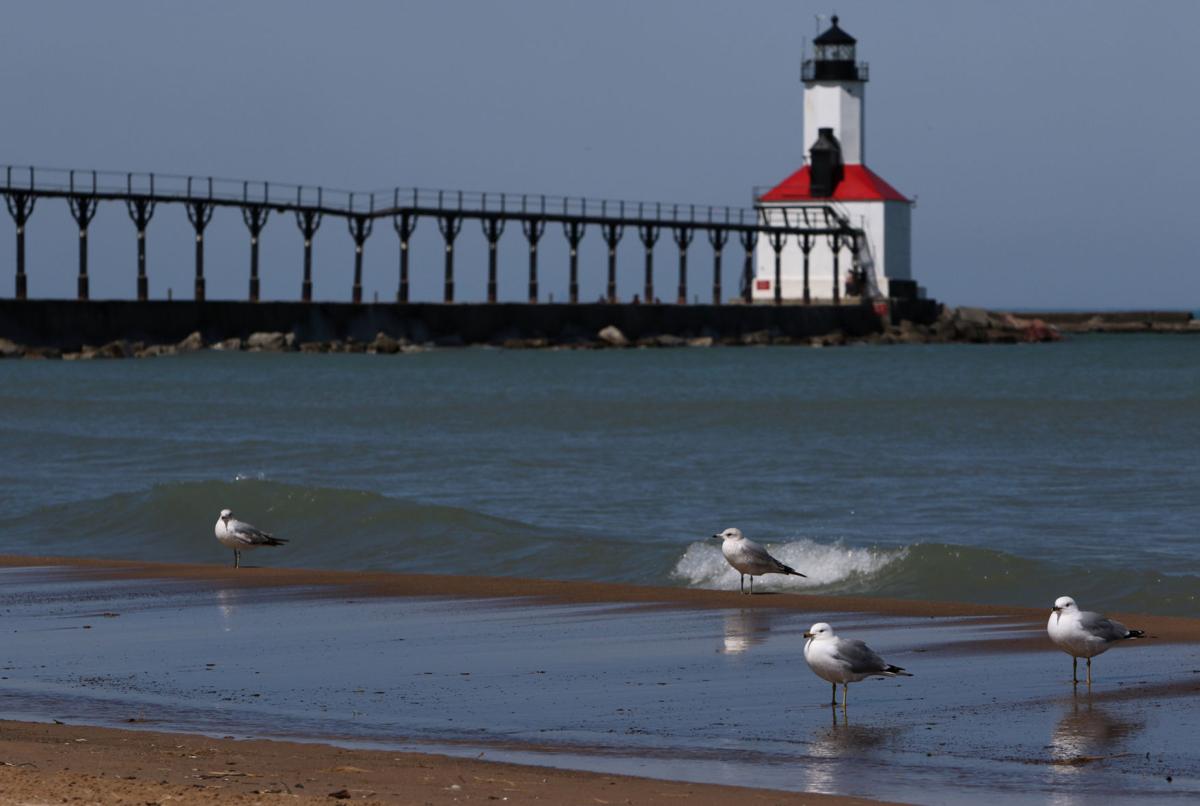 MICHIGAN CITY — Around 3:30 p.m. Sunday, a good Samaritan rescued two children from Lake Michigan at Washington Park Beach, officials said. 
U.S. Coast Guard Petty Officer 2nd Class Phillip Bradley said two kids were walking along the pier near the lighthouse at Washington Park Beach and ended up in the water. 
Bradley said it wasn't clear if the kids were swimming or had fallen in. Ultimately, the children needed to be rescued, he said. 
A good Samaritan jumped in the water and saved the children and had a life ring thrown out to them before the Coast Guard arrived on scene, Bradley said. 
When officials responded to the call, the passerby had left, Bradley said. 
The children were OK, he added. 
Bradley said the Coast Guard also responded to two possible drowning calls on Sunday.
A lone jet ski prompted officials to head out to the lake, however, the owner of the water vehicle was found and came to retrieve it after its anchor broke. 
Guardsmen also conducted a four-hour-long search after finding an abandoned life jacket on the beach, Bradley said. An owner wasn't found and guardsmen didn't have any corresponding information, so the case was suspended without results. 
Similarly, a callout on Saturday — when waves reached around 8 feet — was suspended after a search was conducted for five hours for two adults and a child, who were apparently kayaking when they began to drift, a bystander told officials, Bradley said. 
Forecasters predicted 4- to 7-foot-high waves, with winds reaching up to 25 mph. 
Until late Saturday, beaches in Lake, Porter and LaPorte counties were considered to have a "high swim risk."
On Sunday, dangerous conditions had subsided along the southeast shore of Lake Michigan, and there was a low swim risk, according to NWS.   
Beverly Shores.jpg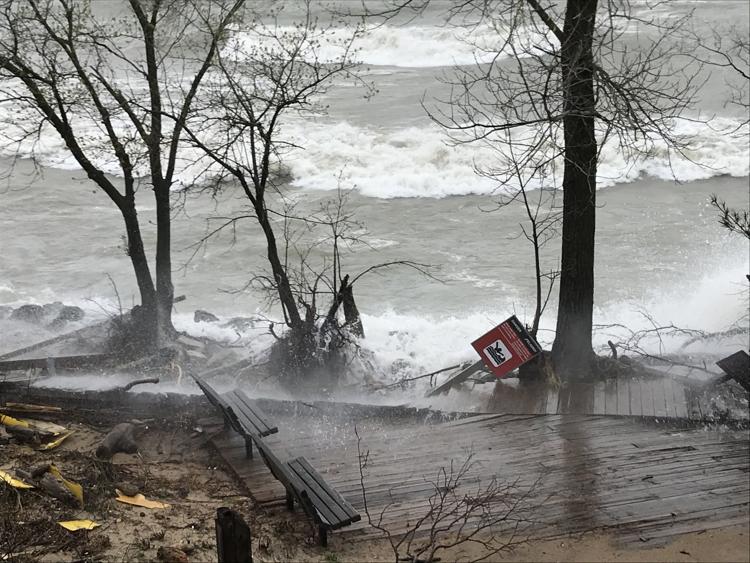 Beverly shores2.jpg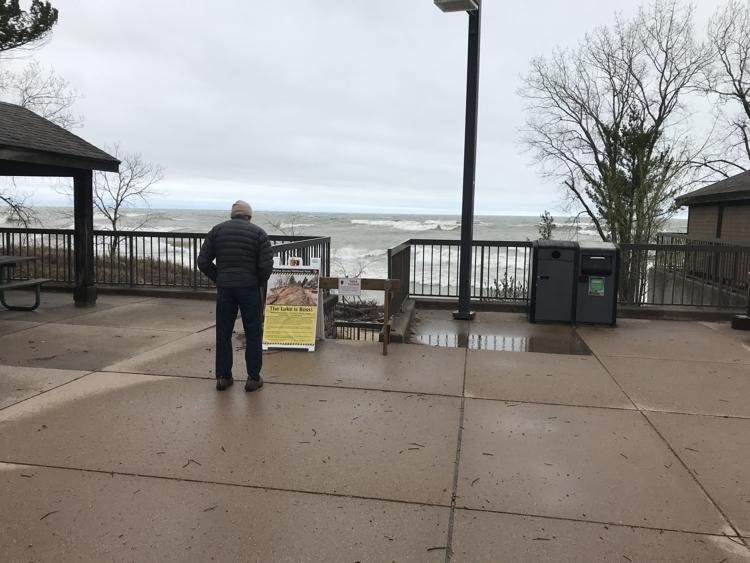 erosion.jpg2.jpg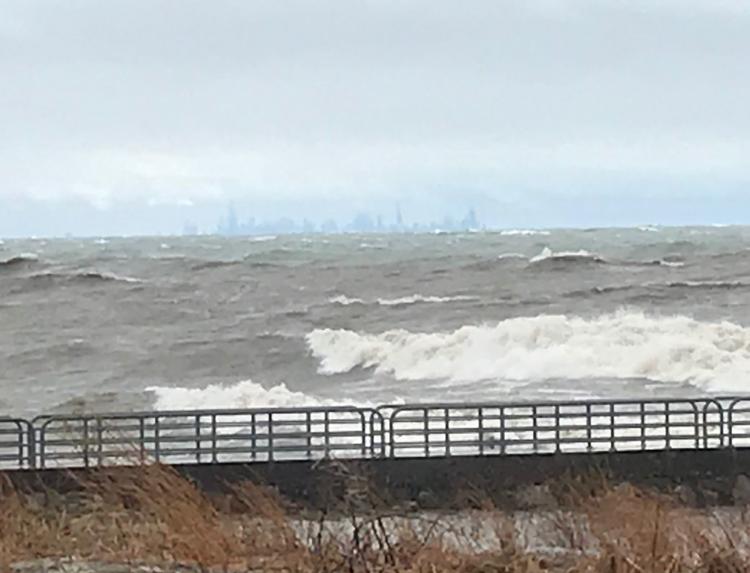 House in Ogden Dunes.jpg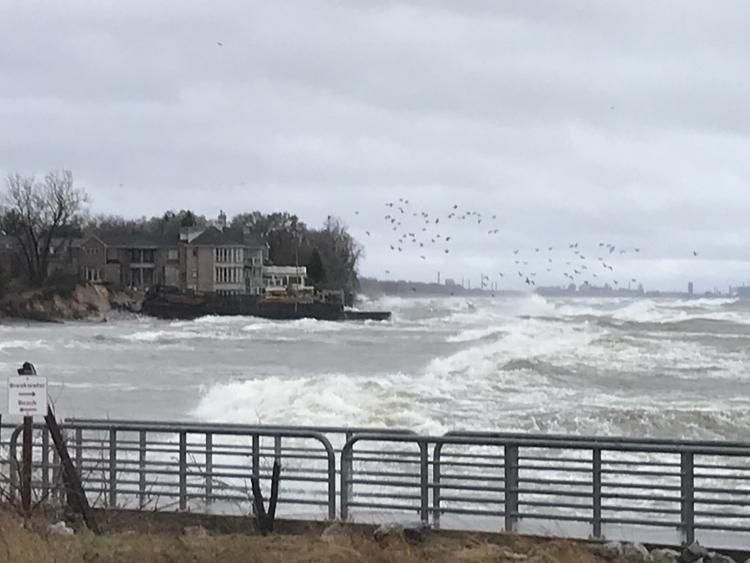 IMG_3201.jpg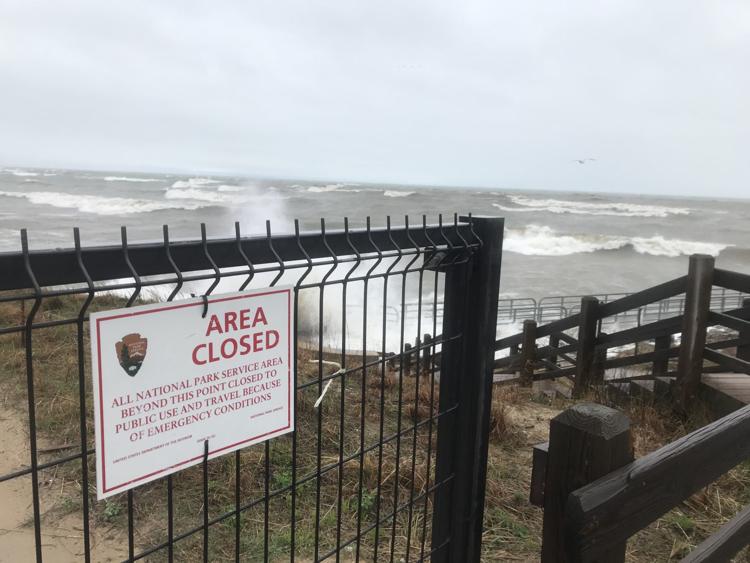 IMG_3223.jpg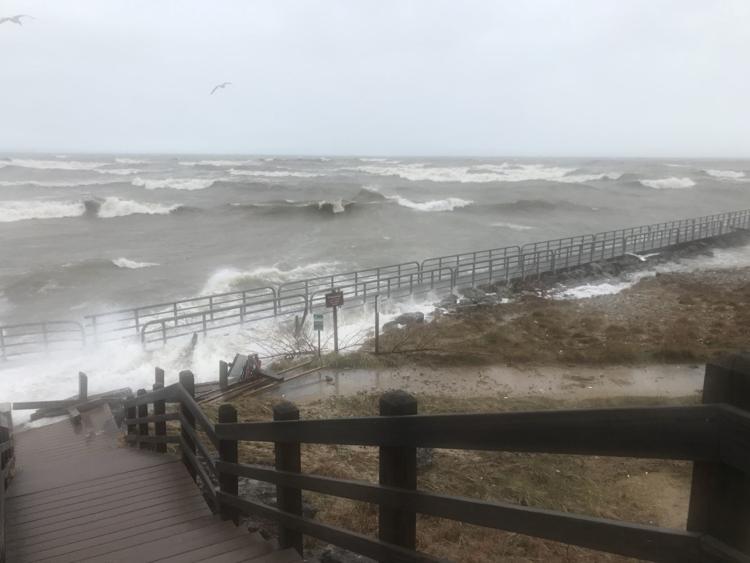 IMG_3228.jpg
IMG_3236.jpg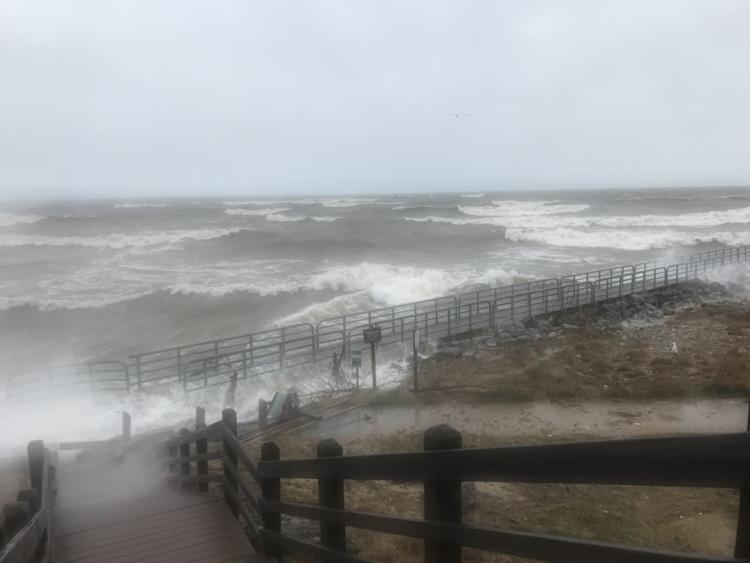 IMG_3243.jpg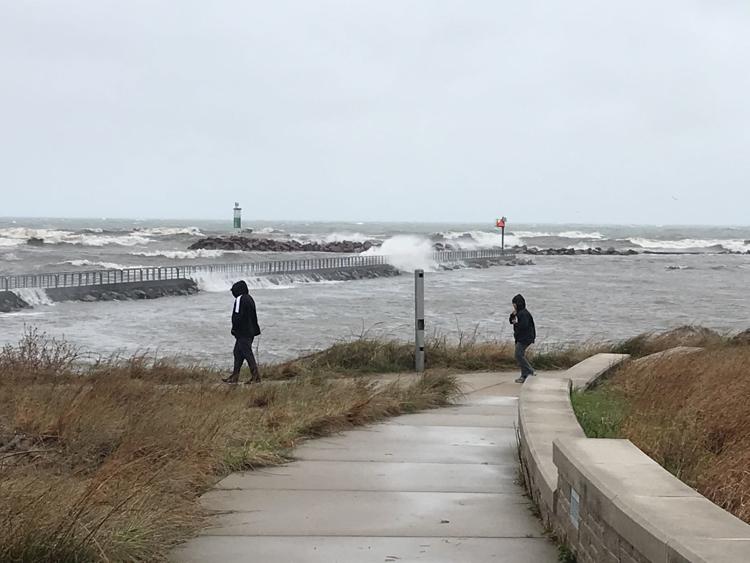 IMG_3248.jpg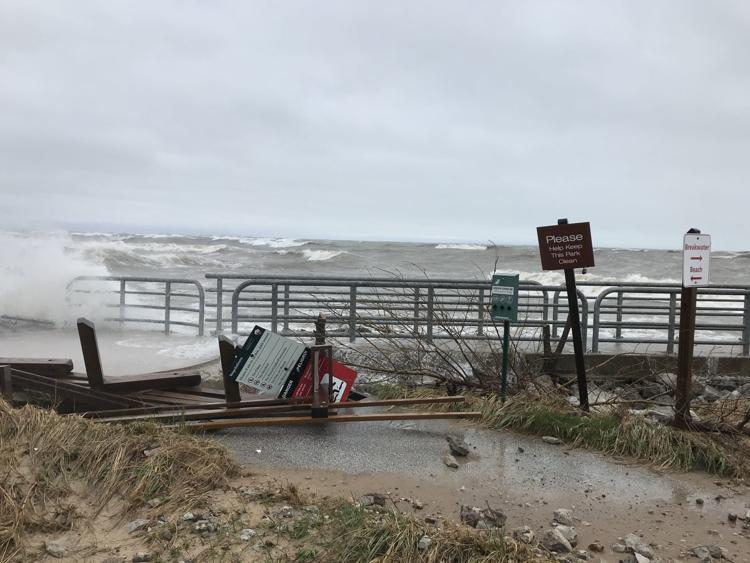 IMG_3256.jpg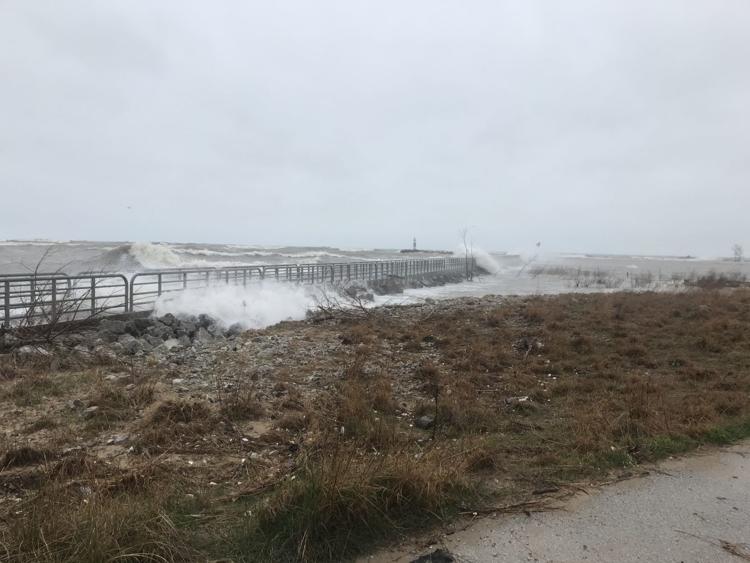 Portage Lakefront and Riverwalk beach erosion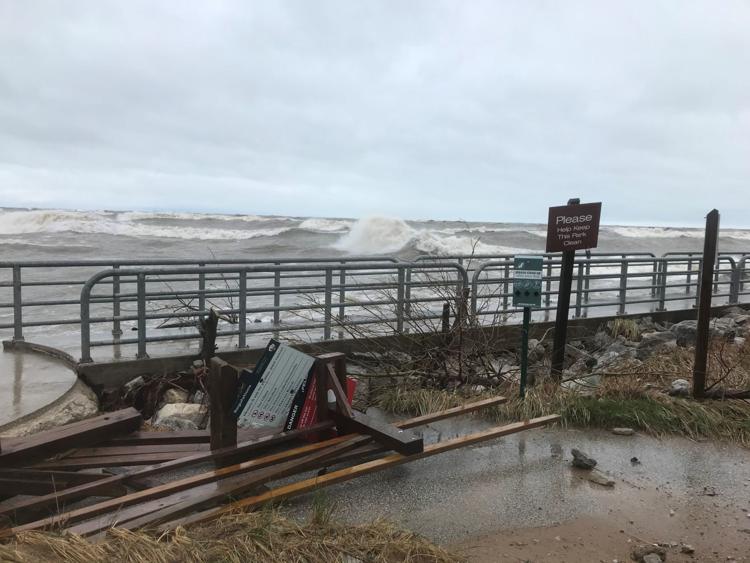 IMG_3262.jpg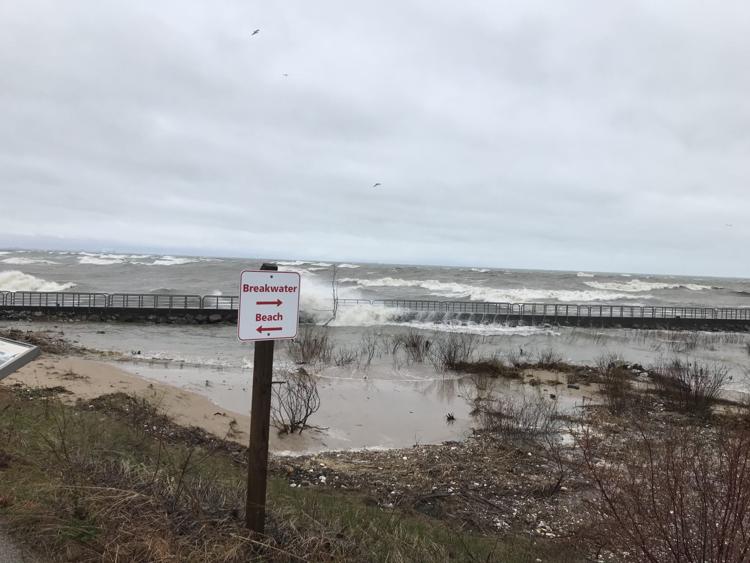 IMG_3263.jpg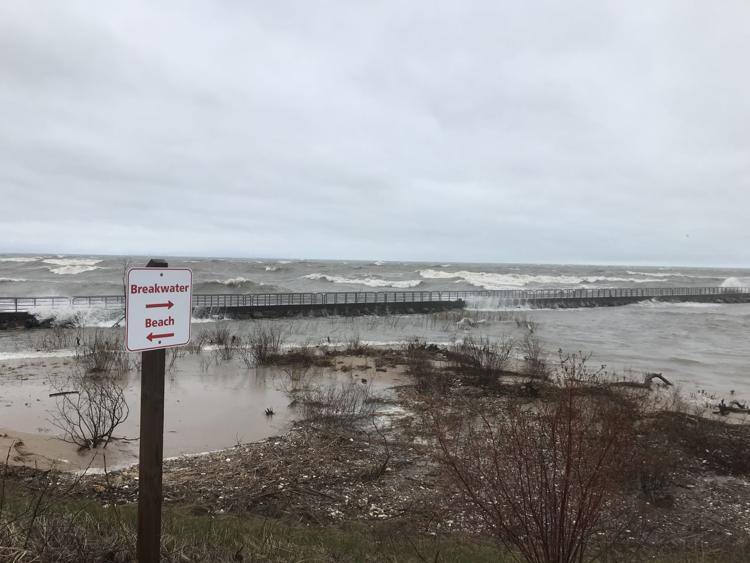 IMG_3277.jpg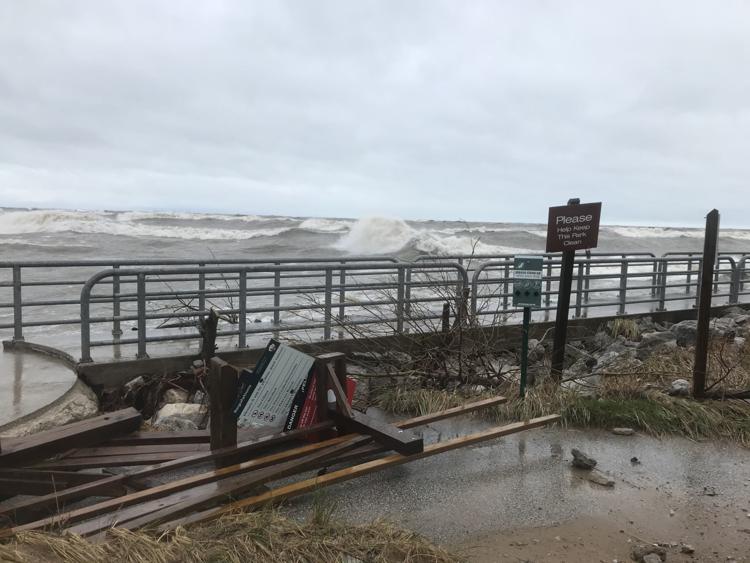 IMG_3289.jpg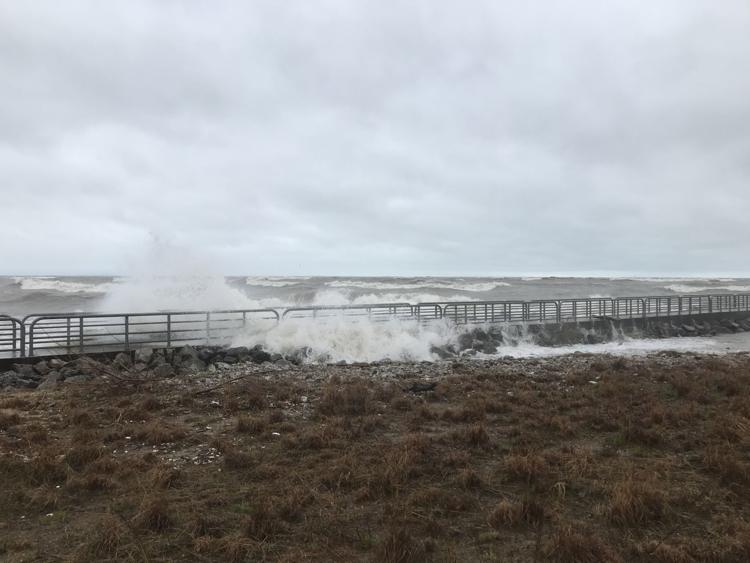 IMG_3326.jpg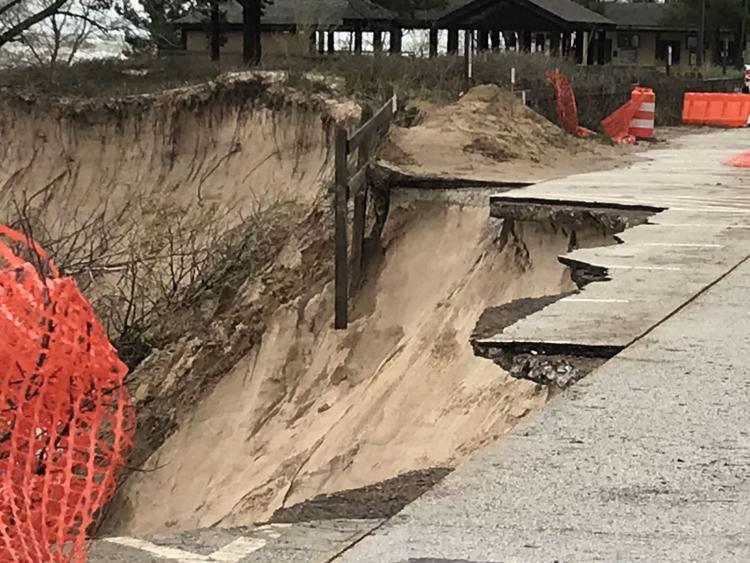 IMG_3327.jpg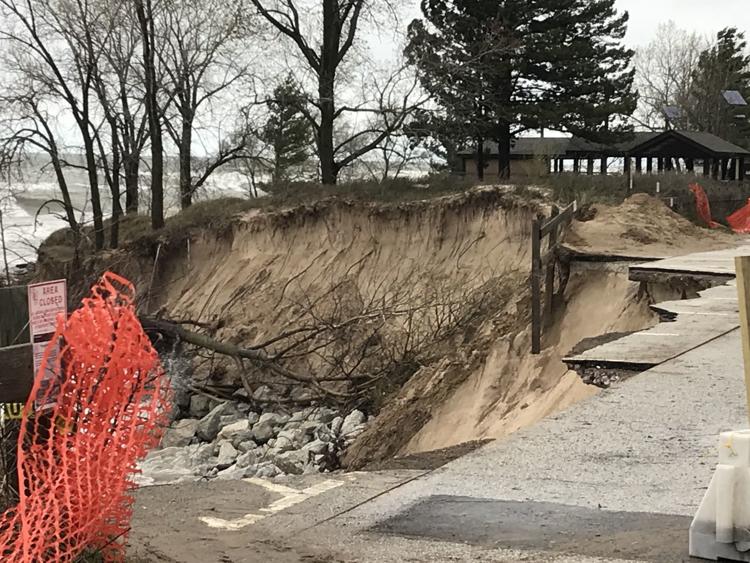 IMG_3329.jpg
IMG_3331.jpg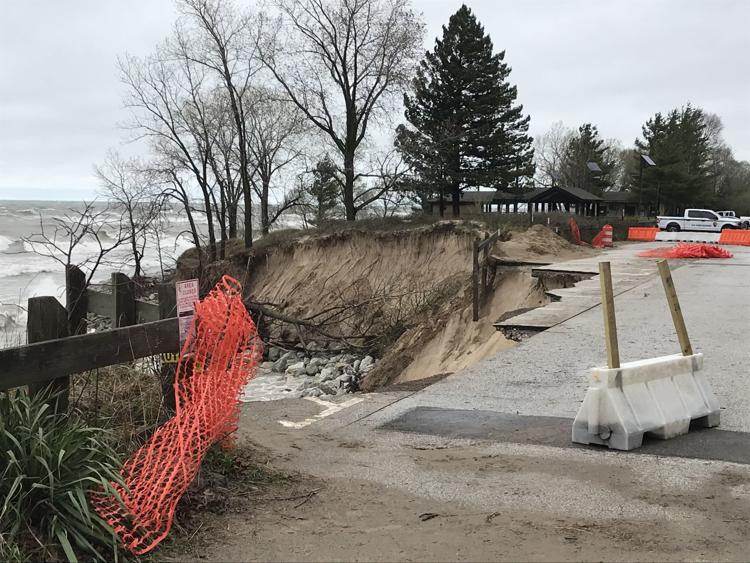 Gallery