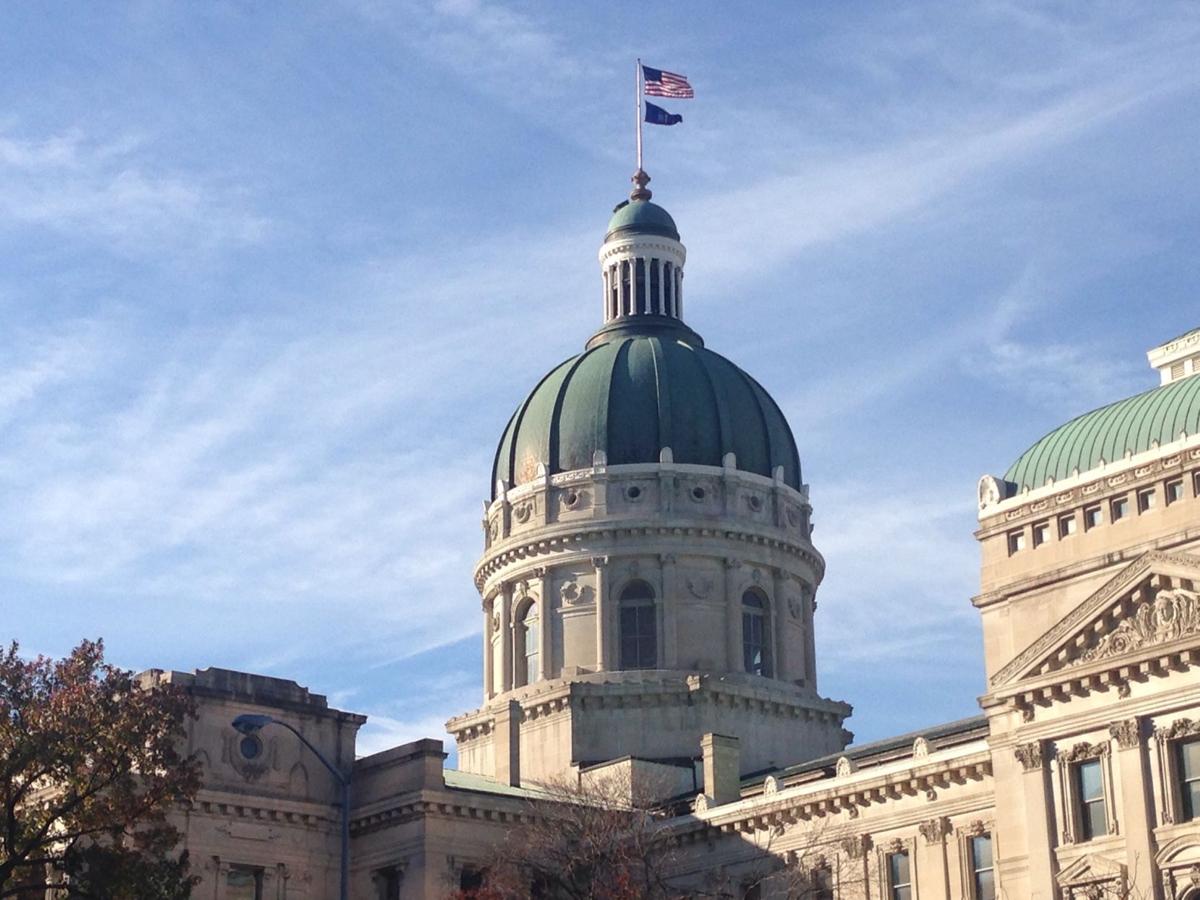 Elections for the Indiana House and Senate always affect the short-term future of the Hoosier State.
But the Nov. 3 general election will determine public policy for the next decade.
That's because one task lawmakers must accomplish when the Indiana General Assembly convenes in January is drawing new legislative district boundaries using the results of the 2020 census.
Assuming the Republican Party retains its majorities in both chambers, the decennial redistricting could keep the GOP in power at the Statehouse — and in control of what laws are enacted in Indiana — until at least 2031.
Ten years ago, then-Gov. Mitch Daniels poured millions of dollars from his Aiming Higher fund into state legislative races to help turn a 52-48 Democratic majority in the Indiana House into a 60-40 GOP advantage. Republicans have controlled the Senate since 1978.
That enabled Republicans to control the 2011 redistricting process, and to draw district boundaries advantaging their candidates, including crafting three Lake County districts centered on Munster, Schererville and Crown Point where Republicans could compete and occasionally win after years of electoral futility.
Ultimately, the GOP ended up with so many members in the Indiana House and Senate this decade that Republicans still could transact business even if no Democrats showed up.
They used that power to enact laws aimed at weakening labor unions, reducing corporate income tax rates, expanding access to charter schools and private school vouchers, eliminating the elected state superintendent of public instruction, and restricting access to abortion, among other conservative policy goals.
House Speaker Todd Huston, R-Fishers, last week said he's not certain how redistricting will play out next year, given possible delays in the census count and the unknown impact of the coronavirus pandemic on legislative procedures.
"At this point, there are many unknowns, but I'm confident we will find a way forward that is fair and transparent."
Senate President Rod Bray, R-Martinsville, likewise said his members are "keeping a close eye on what is happening at the federal level to see how it might impact our redistricting process."
"Our state Constitution tasks the General Assembly with drawing new legislative and congressional districts after each census, and it's a responsibility that we take very seriously," Bray said.
"We need the new census data to draw the new maps, but as we know, the COVID-19 pandemic is affecting our society at all levels and the census is not immune from that."
House Democratic Leader Phil GiaQuinta, D-Fort Wayne, said it's not too late to remove partisanship from the redistricting process by turning the process of drawing new legislative boundaries over to an independent commission.
"House Democrats feel strongly that voters should pick their elected officials, not the other way around, and I've been disappointed that Statehouse Republicans don't feel the same way," GiaQuinta said.
"With uncertainty surrounding census data, there couldn't be a better time to improve our redistricting process and restore faith in the minds of Hoosier voters that our elections are fair and equitable."
In the Senate, Democratic Leader Tim Lanane, D-Anderson, also repeatedly has advocated for an independent redistricting commission, only to see the 40 Republicans in the 50-member chamber refuse to consider his proposals for a vote.
The Constitution mandates state and federal legislative districts be remapped every 10 years, following the census, to adjust for population shifts and ensure districts across the state each contain an approximately equal number of people.
The only criteria for drawing legislative districts in Indiana is that all parts of a district be contiguous.
Bipartisan proposals to mandate districts be compact, not cross precinct boundaries, avoid splitting up municipalities or other communities of interest, not protect incumbent lawmakers, and encourage competition as much as possible regularly have failed to win support over the past 10 years from lawmakers who won their posts under the current system.
Meet the 2020 Northwest Indiana legislative delegation
Meet the 2020 Northwest Indiana legislative delegation
State Rep. Carolyn Jackson, D-Hammond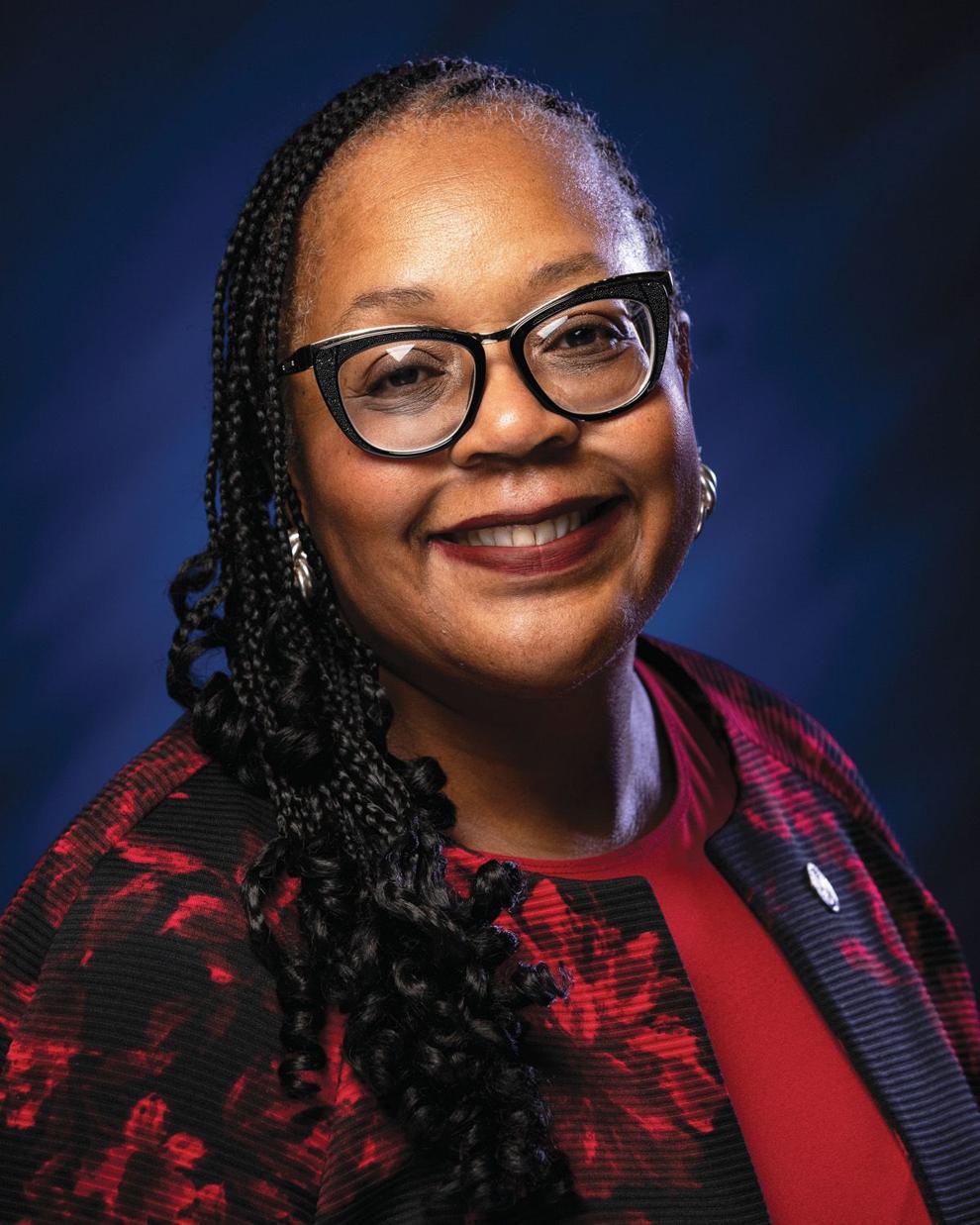 State Rep. Earl Harris Jr., D-East Chicago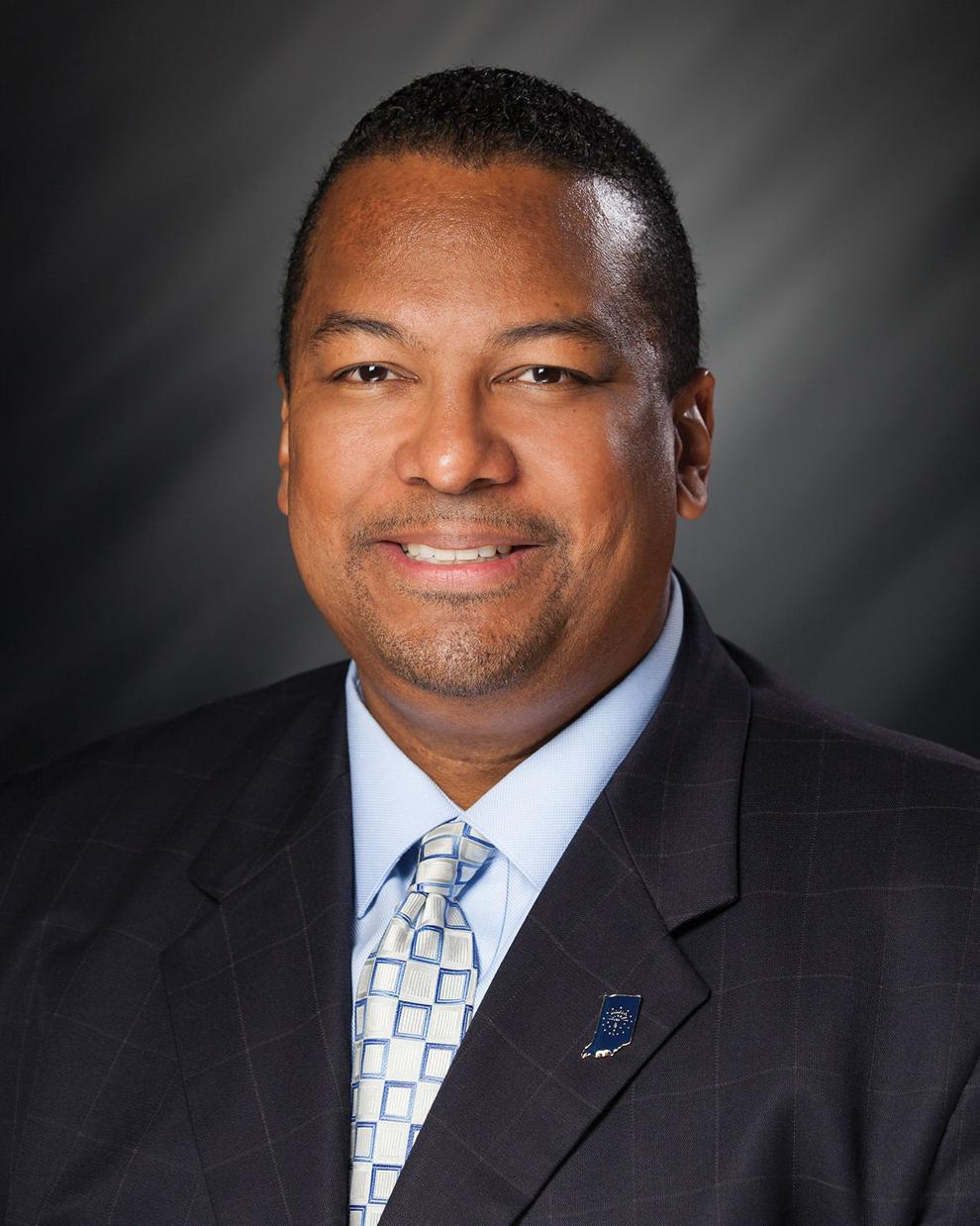 State Rep. Ragen Hatcher, D-Gary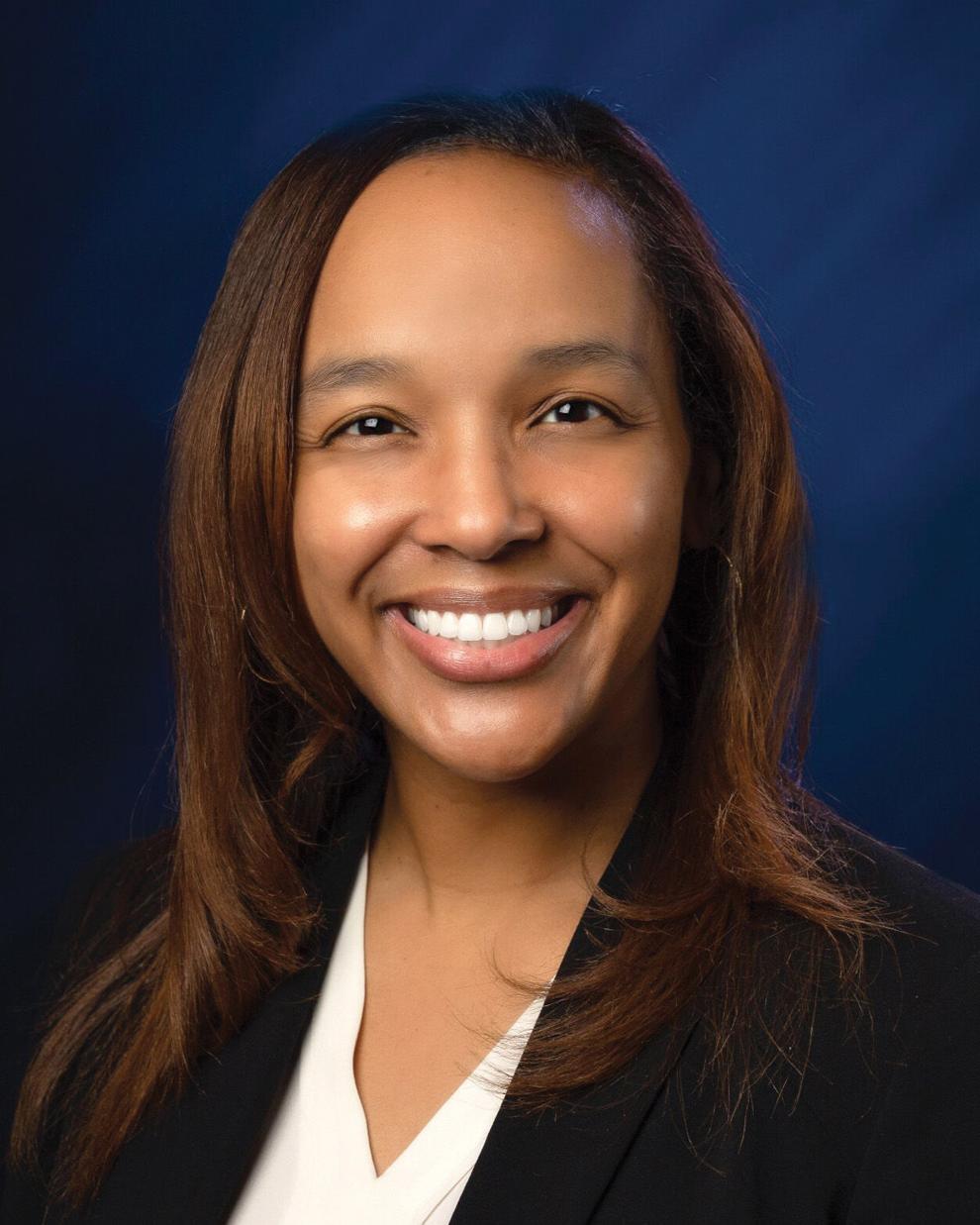 State Rep. Ed Soliday, R-Valparaiso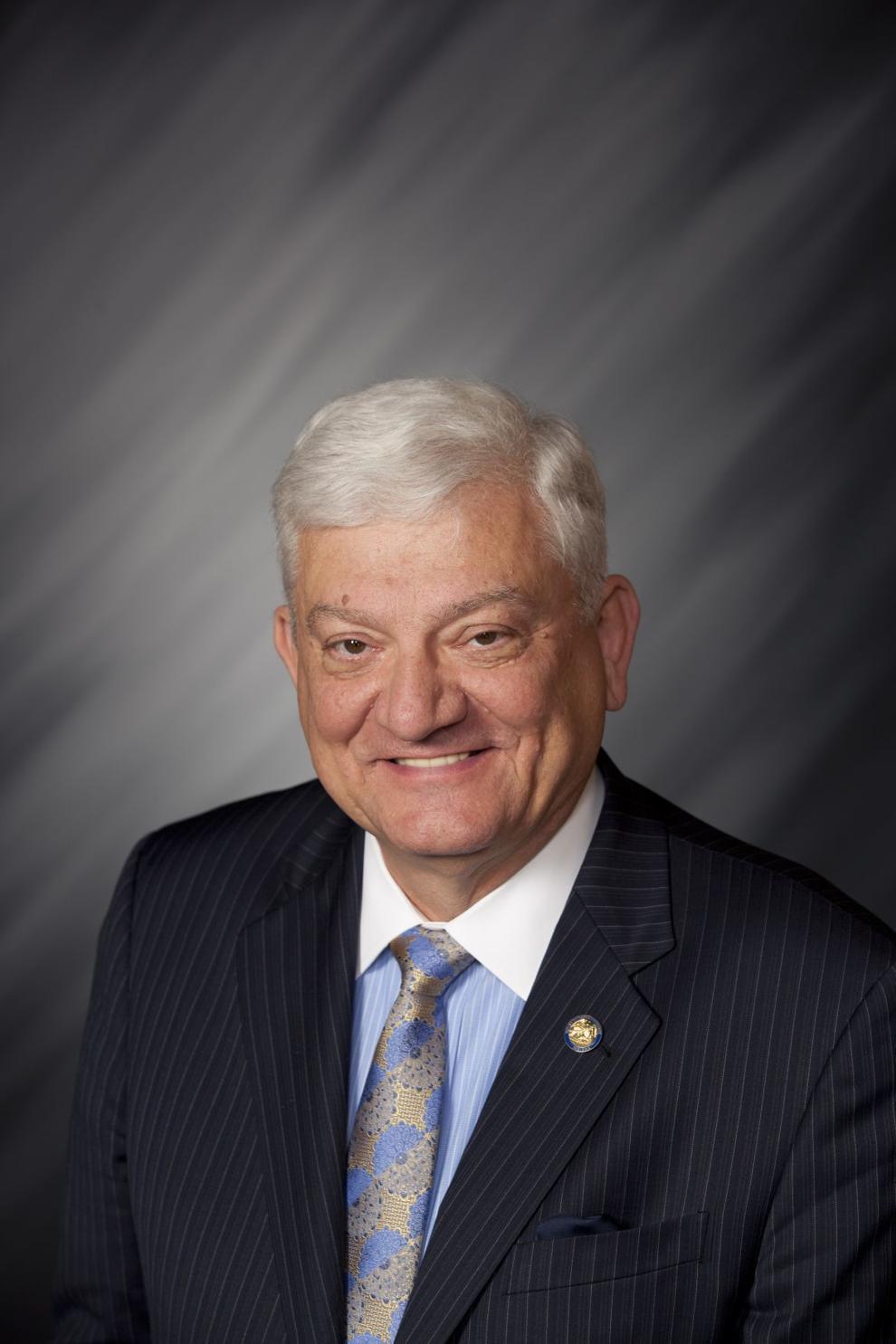 State Rep. Pat Boy, D-Michigan City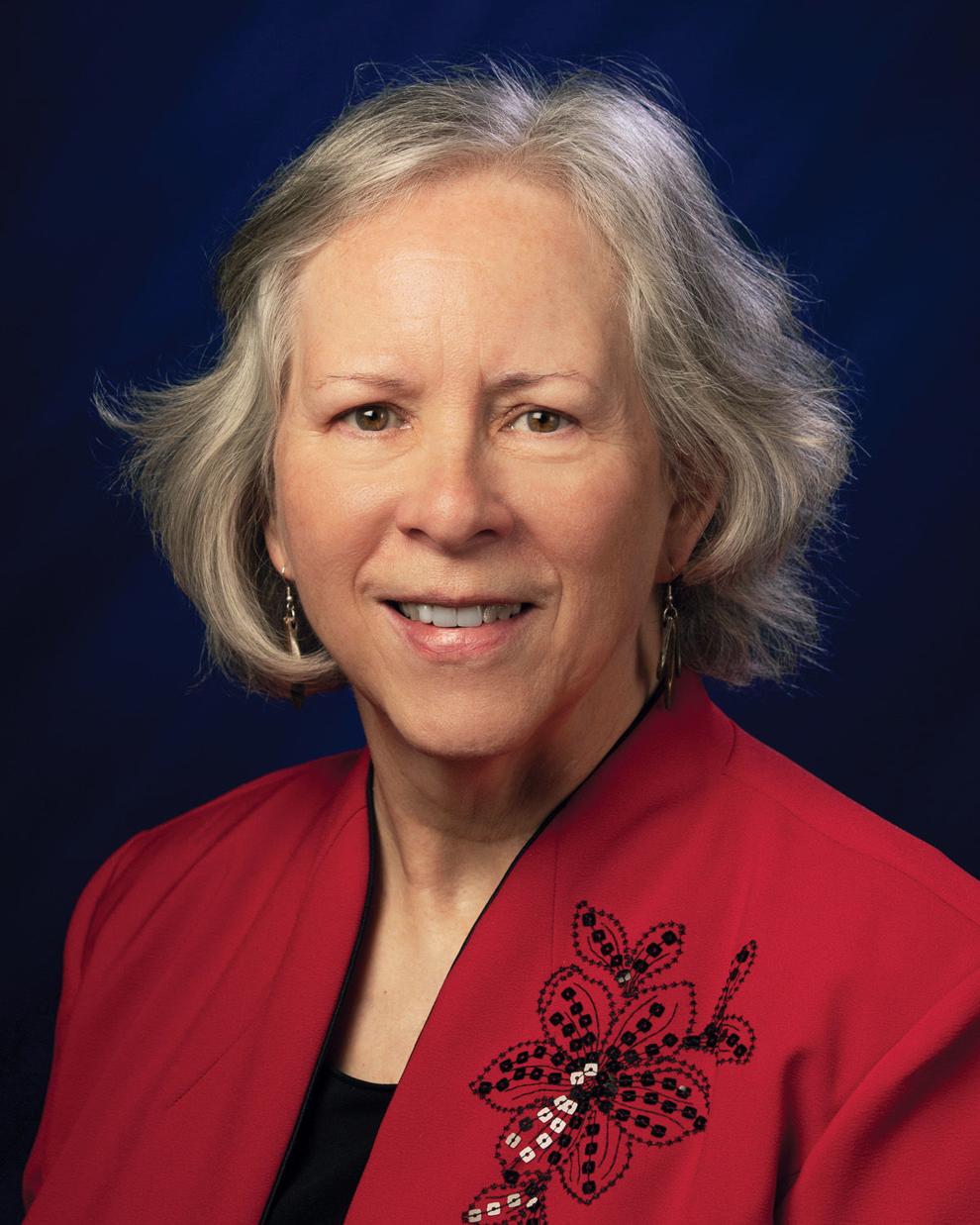 State Rep. Chuck Moseley, D-Portage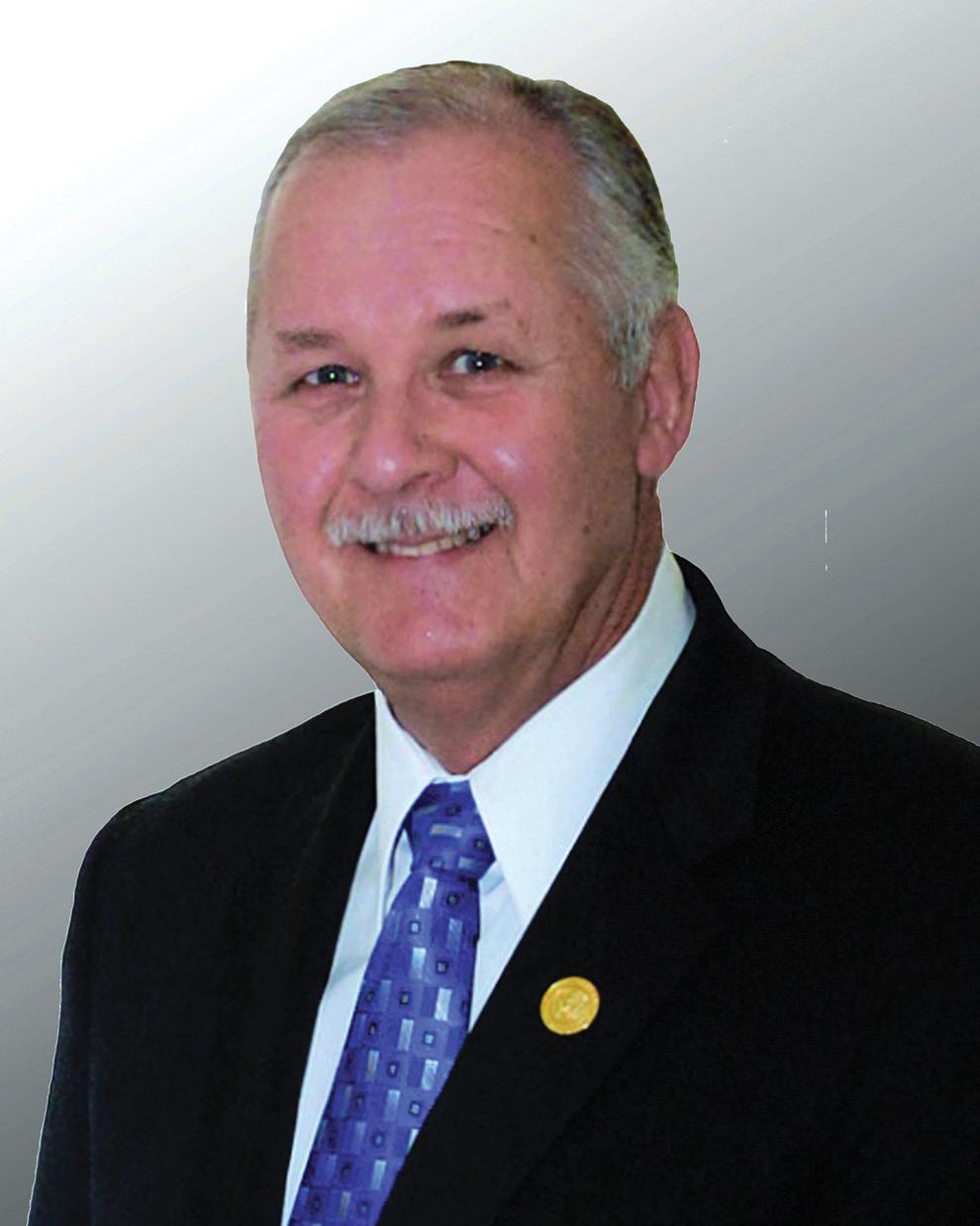 State Rep. Mike Aylesworth, R-Hebron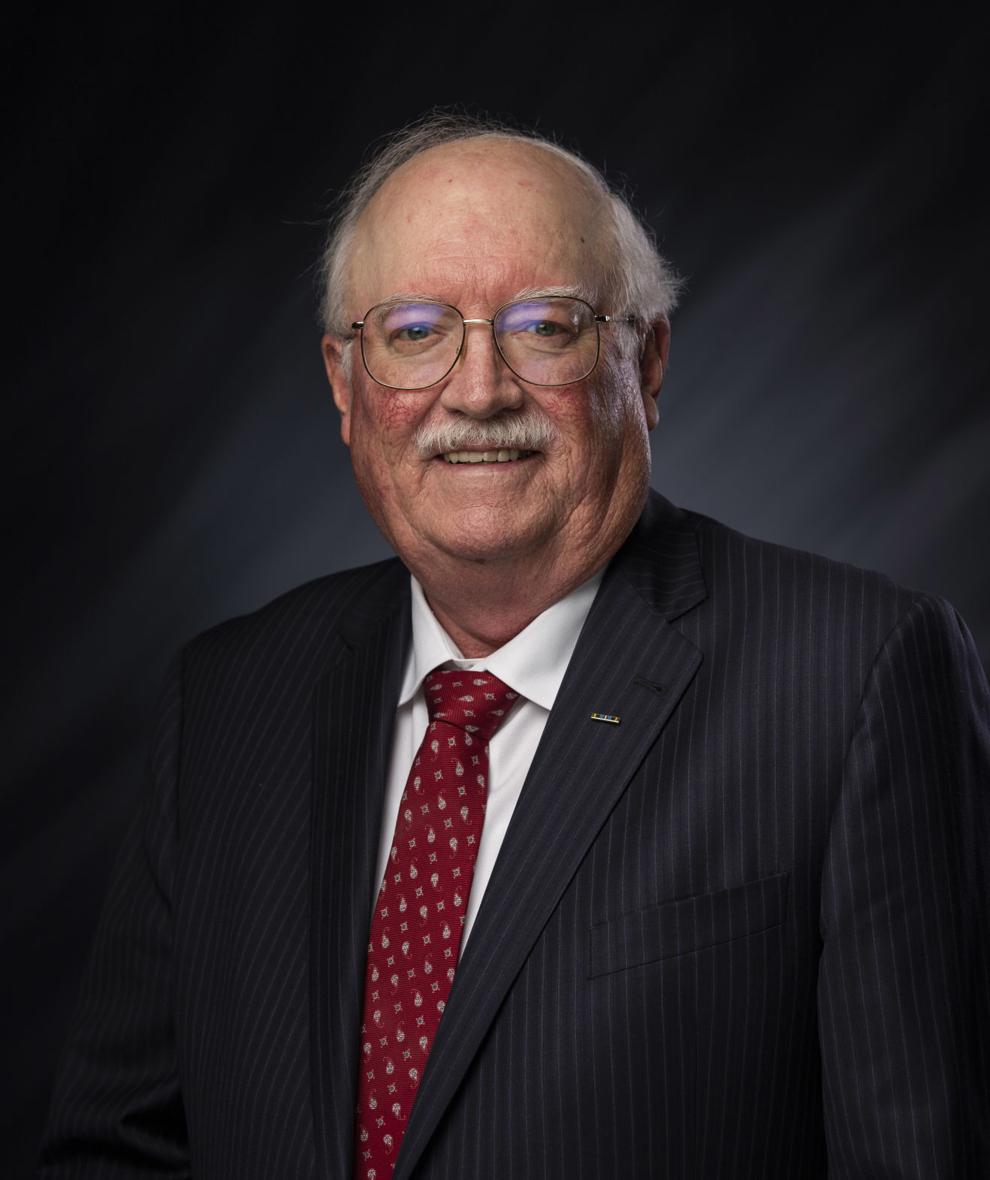 State Rep. Mara Candelaria Reardon, D-Munster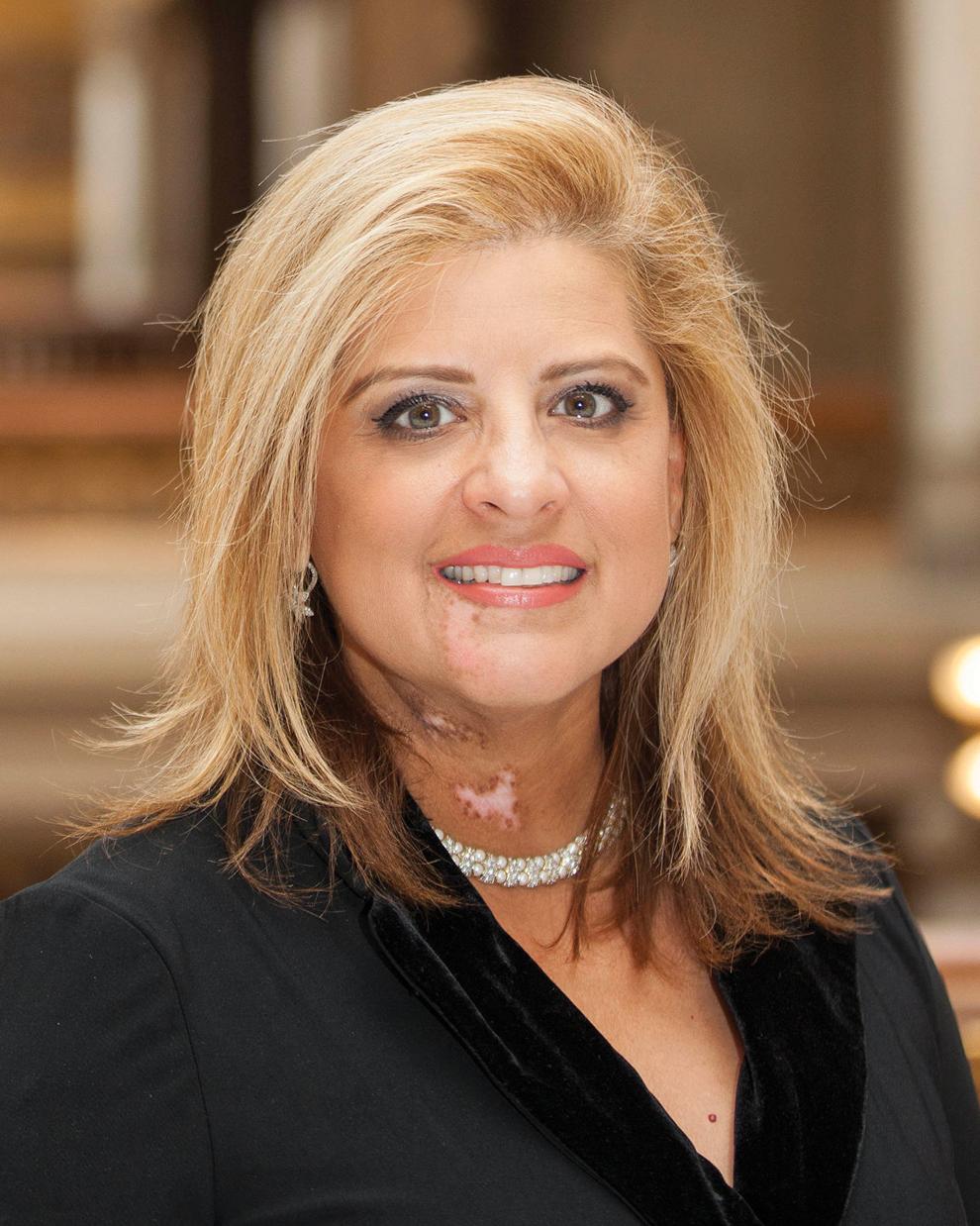 State Rep. Vernon Smith, D-Gary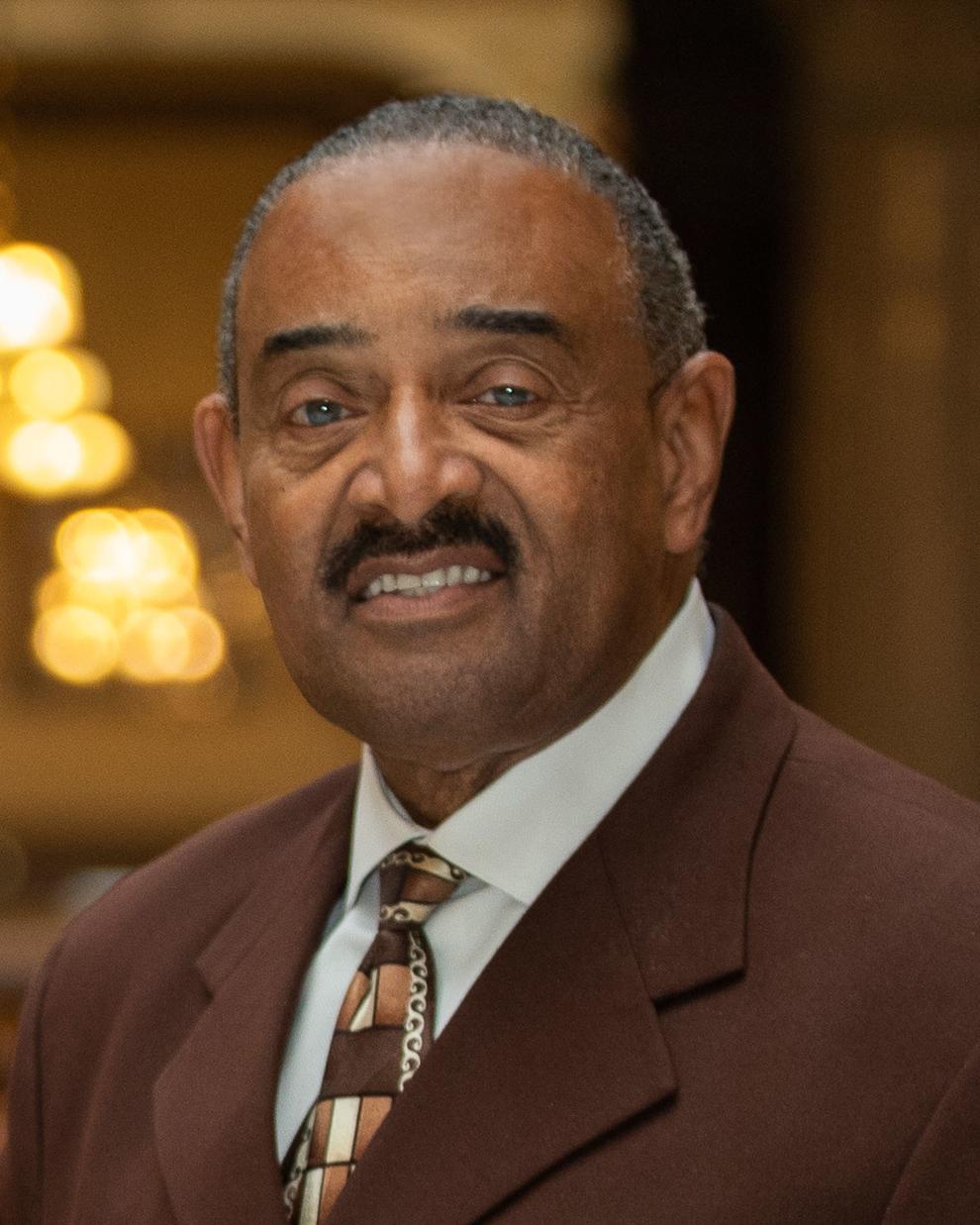 State Rep. Chris Chyung, D-Dyer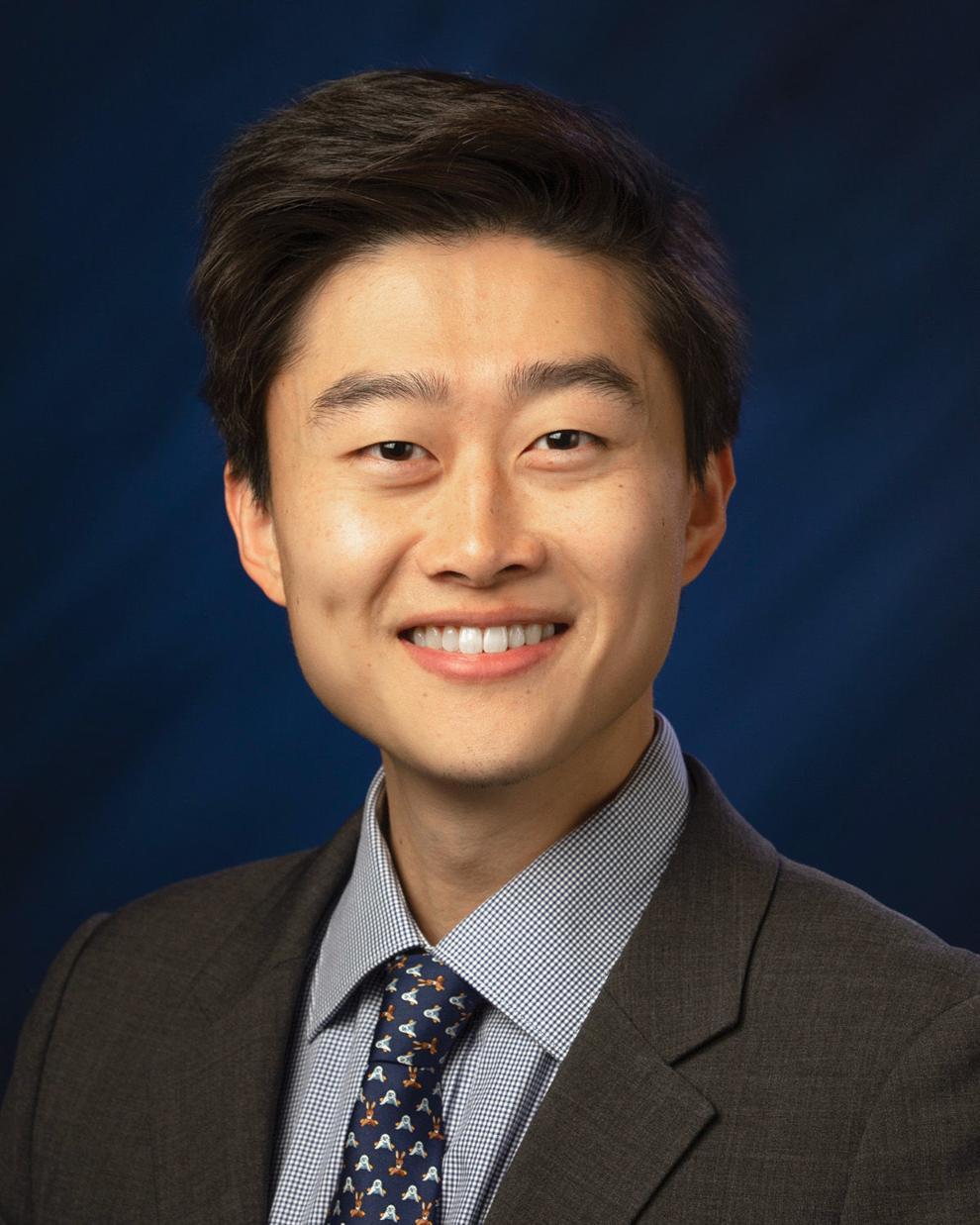 State Rep. Douglas Gutwein, R-Francesville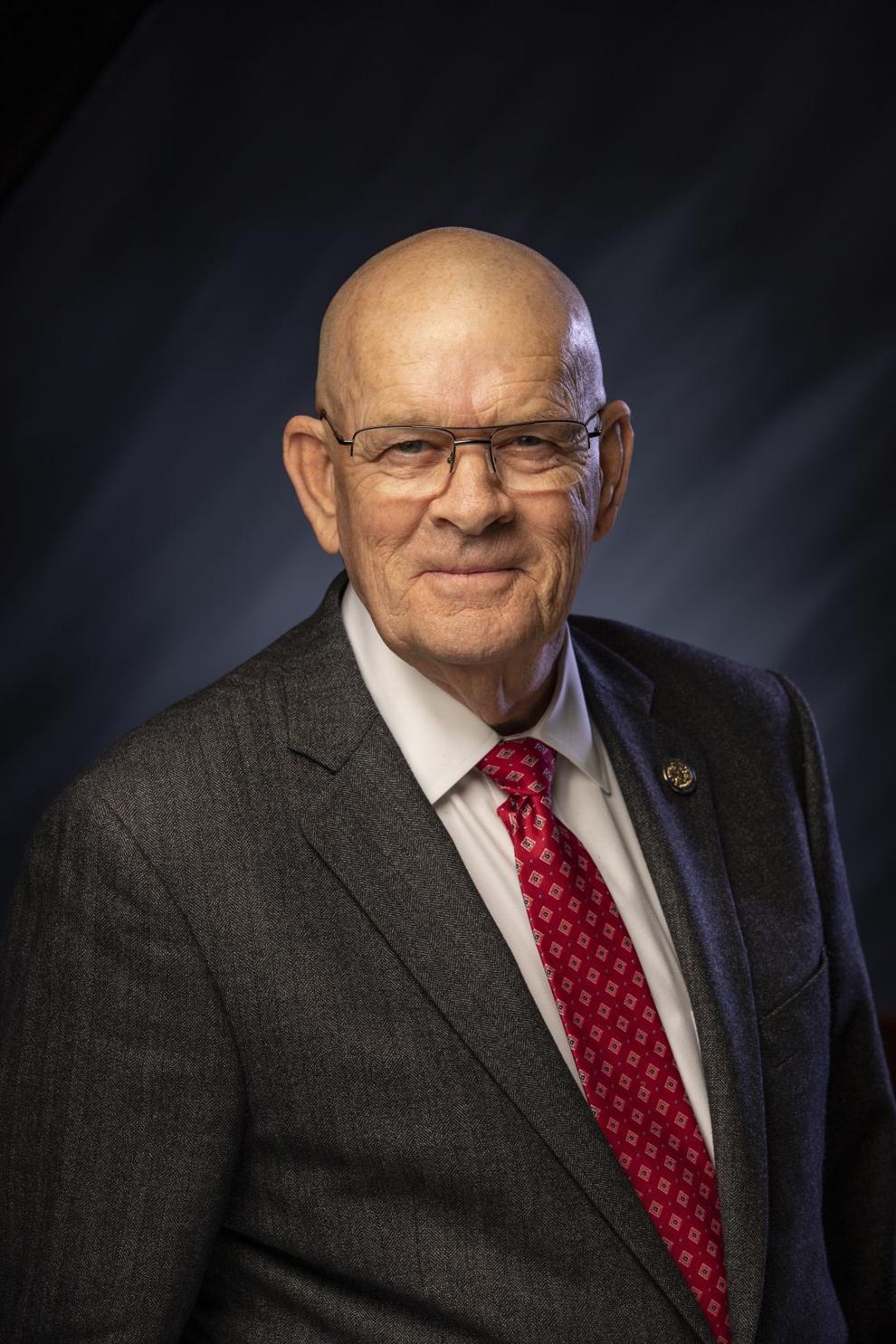 State Rep. Lisa Beck, D-Hebron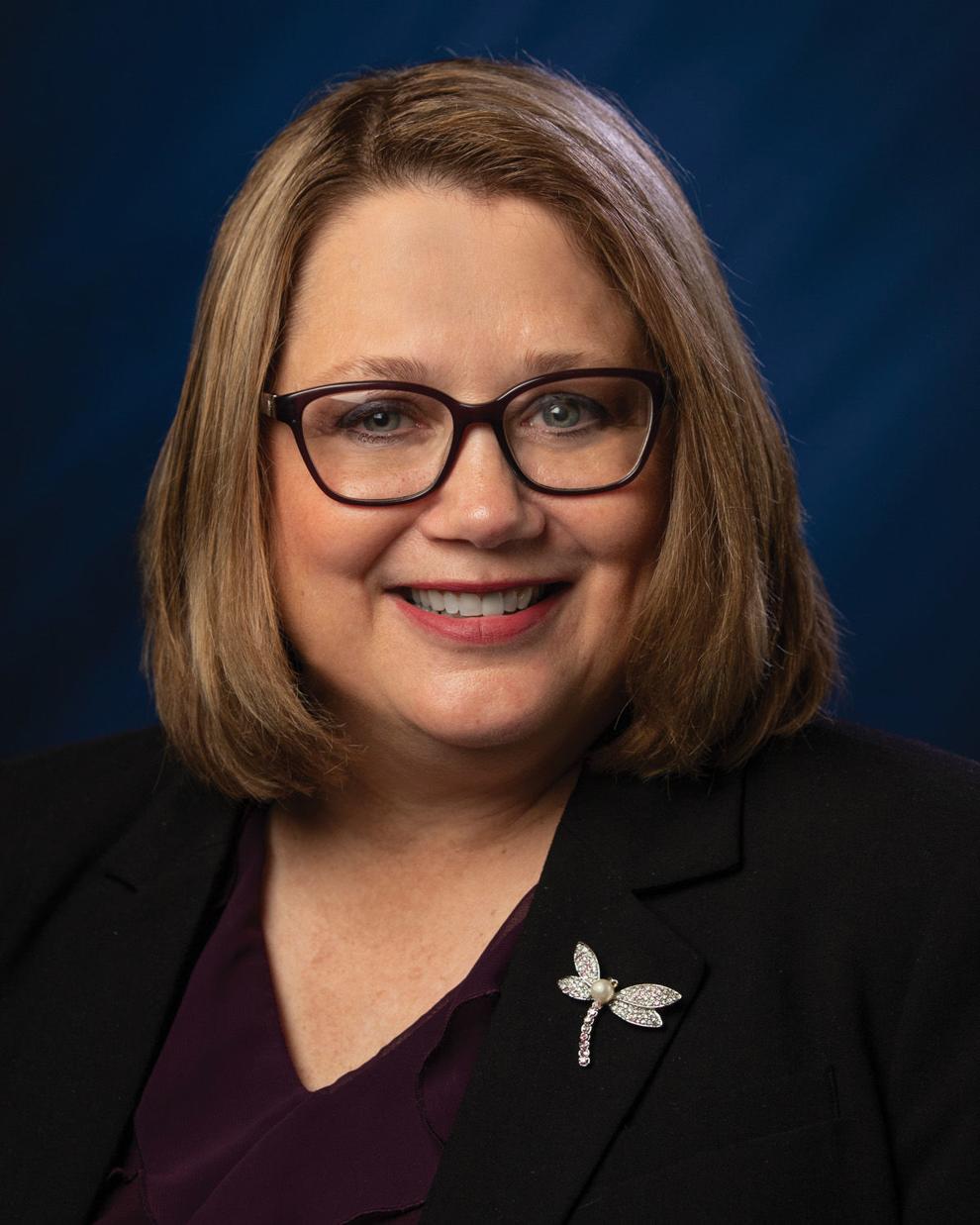 State Rep. Jim Pressel, R-Rolling Prairie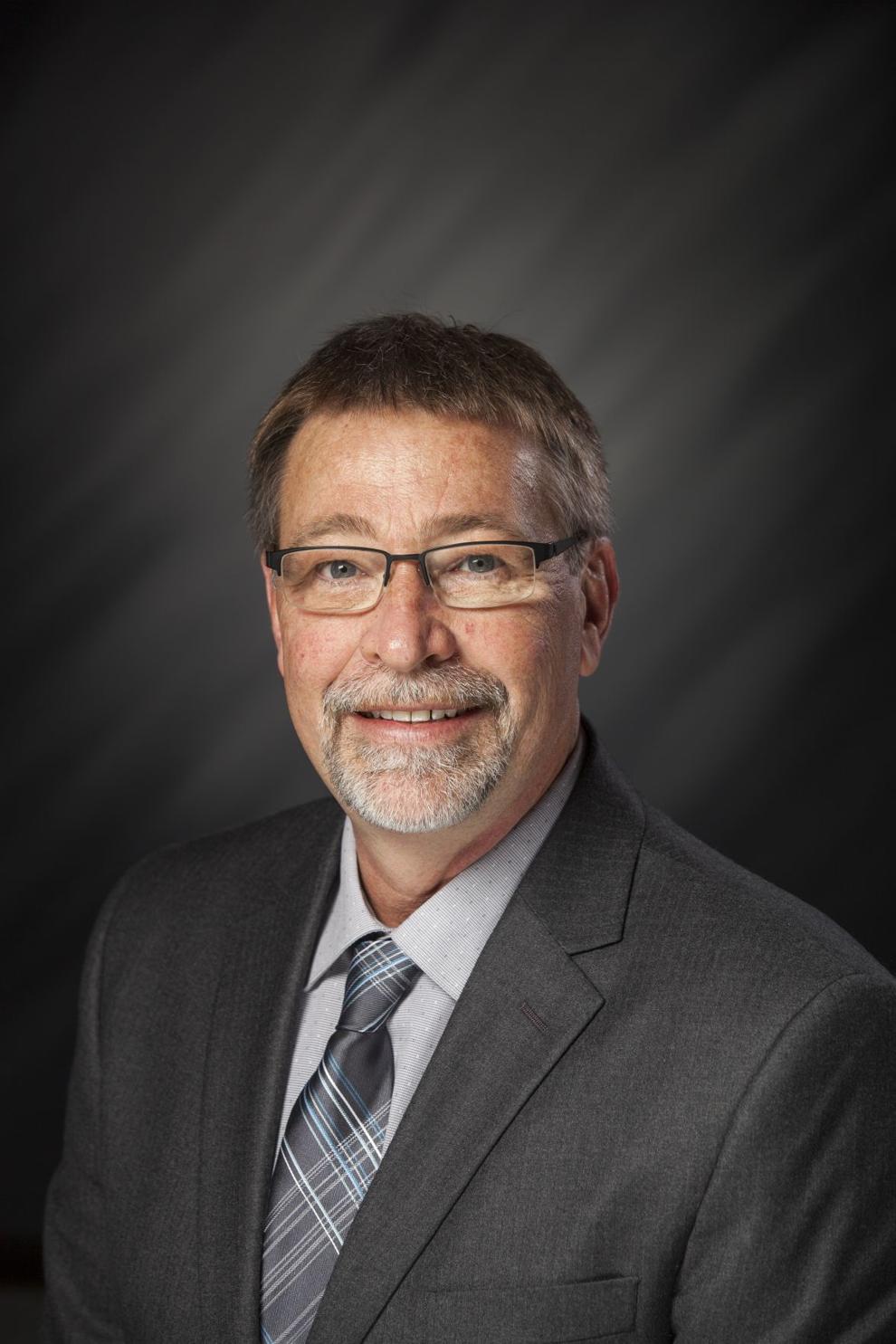 State Sen. Frank Mrvan, D-Hammond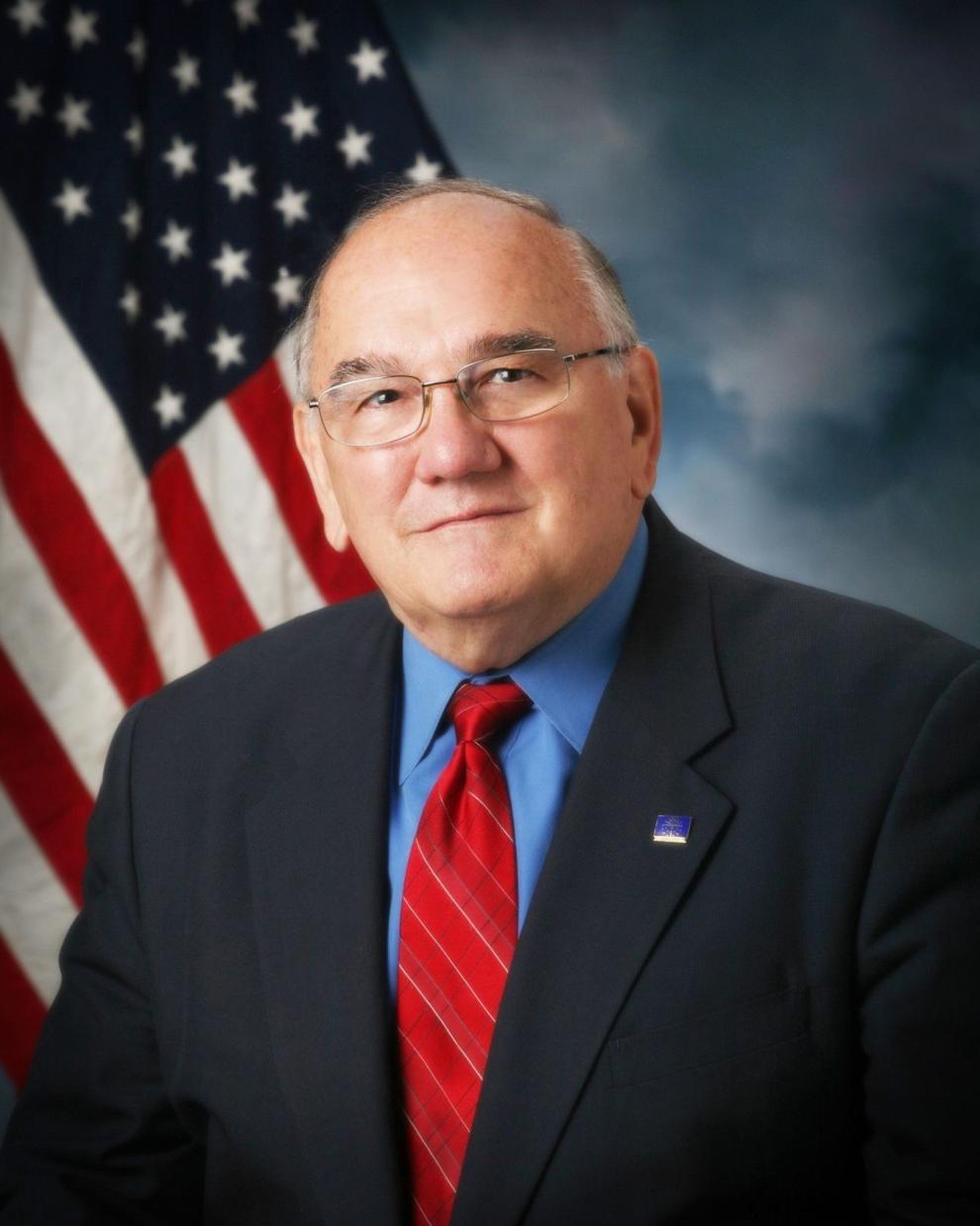 State Sen. Lonnie Randolph, D-East Chicago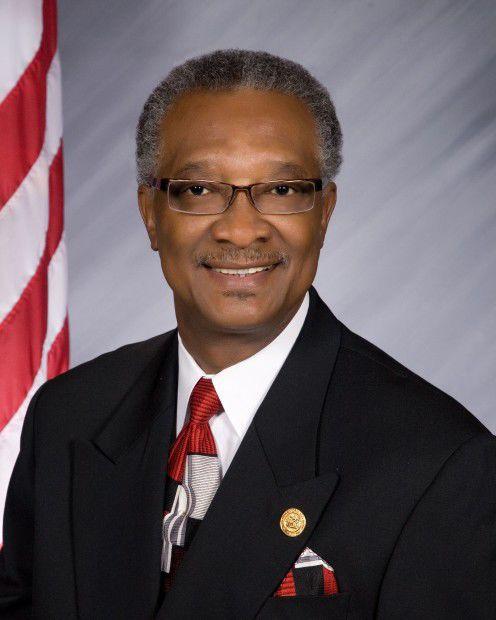 State Sen. Eddie Melton, D-Gary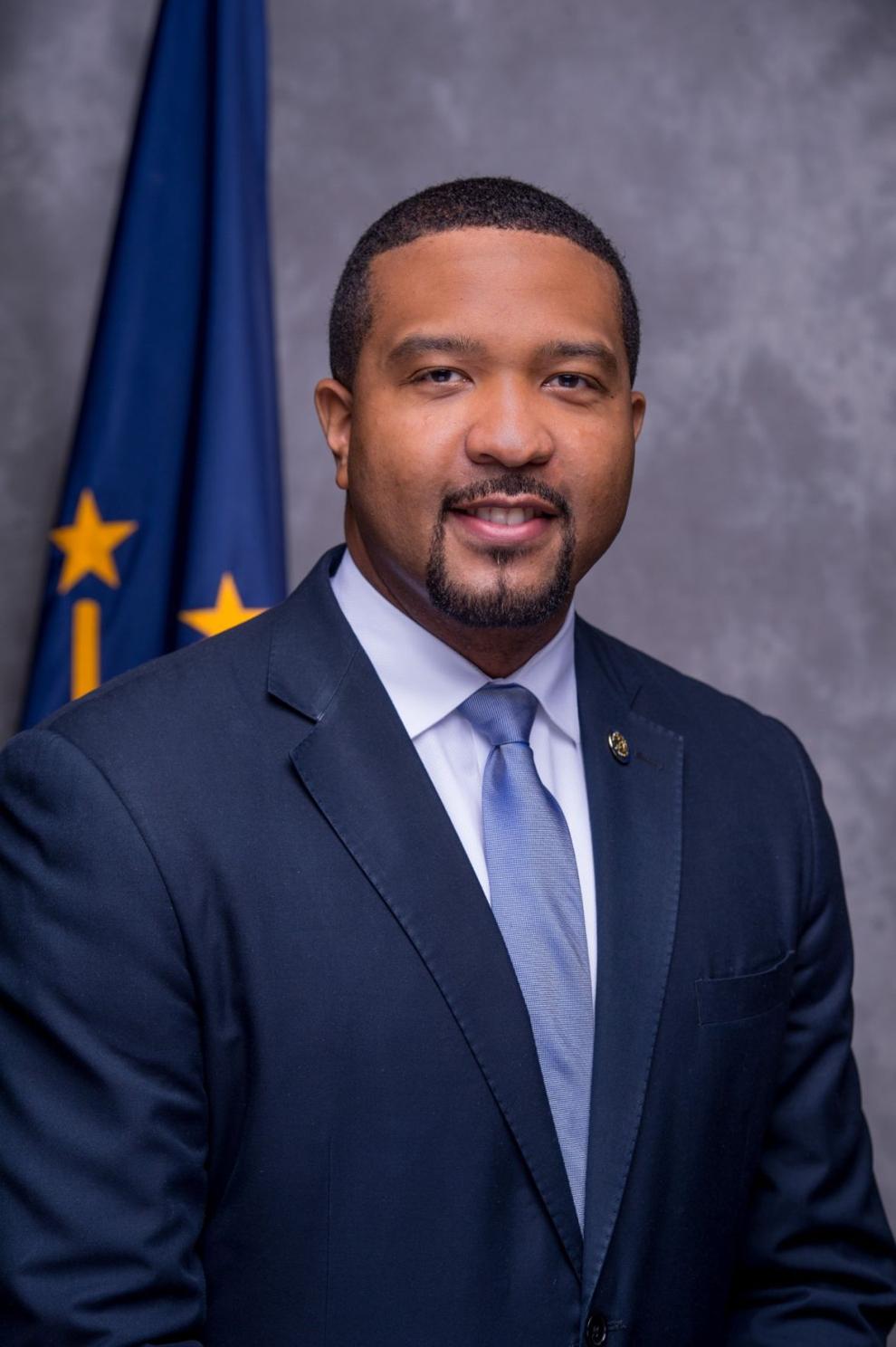 State Sen. Karen Tallian, D-Ogden Dunes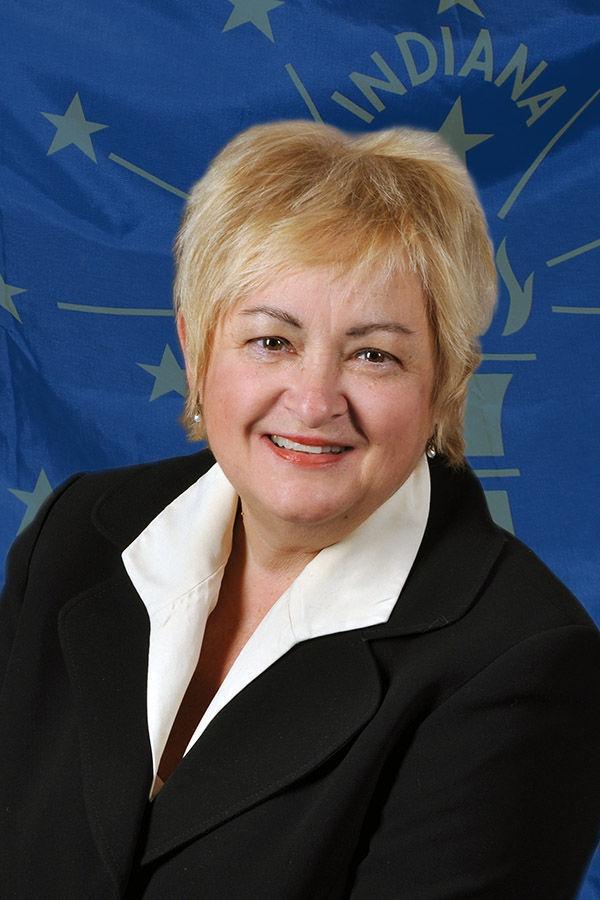 State Sen. Ed Charbonneau, R-Valparaiso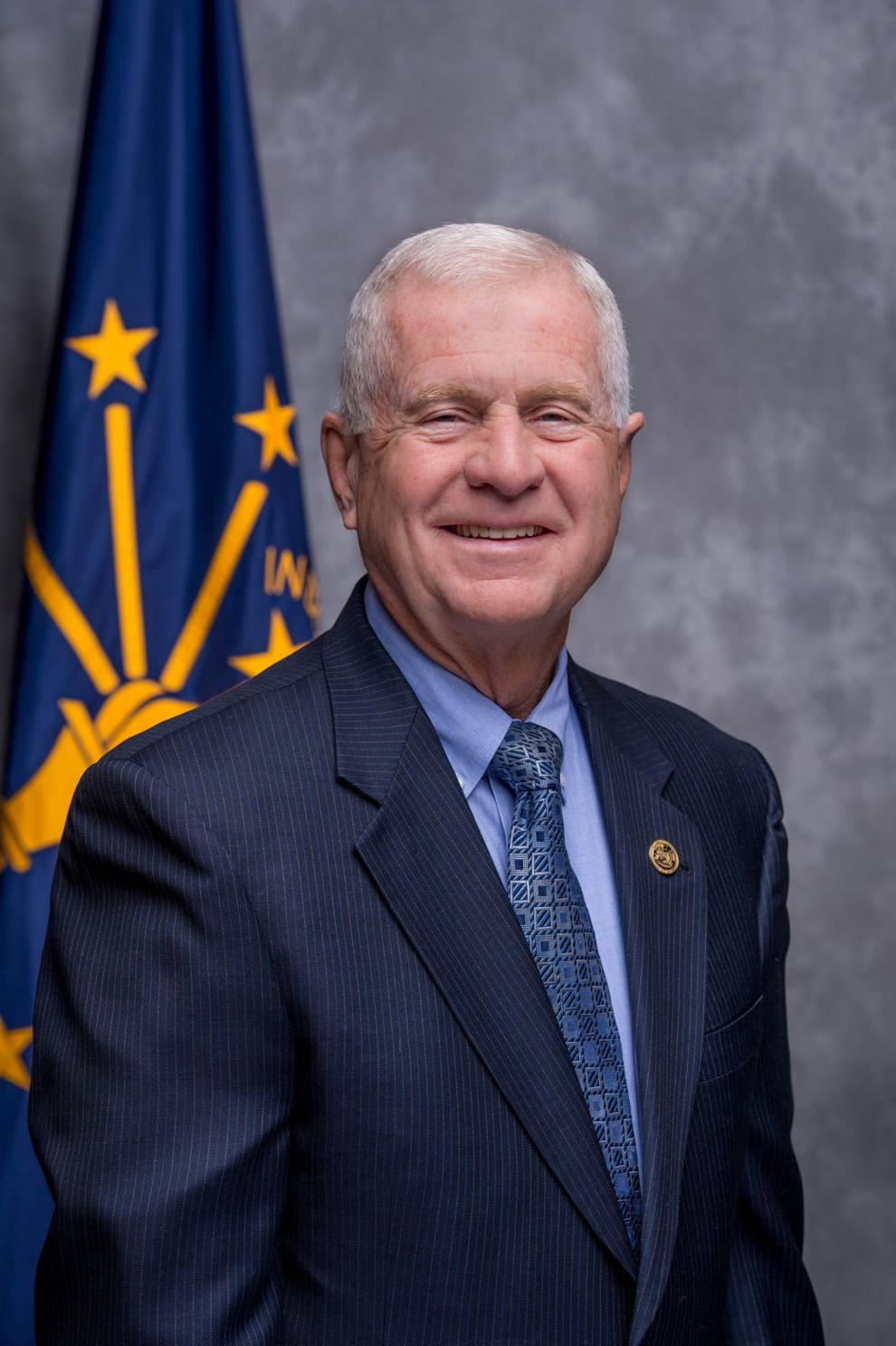 State Sen. Rick Niemeyer, R-Lowell
State Sen. Mike Bohacek, R-Michiana Shores