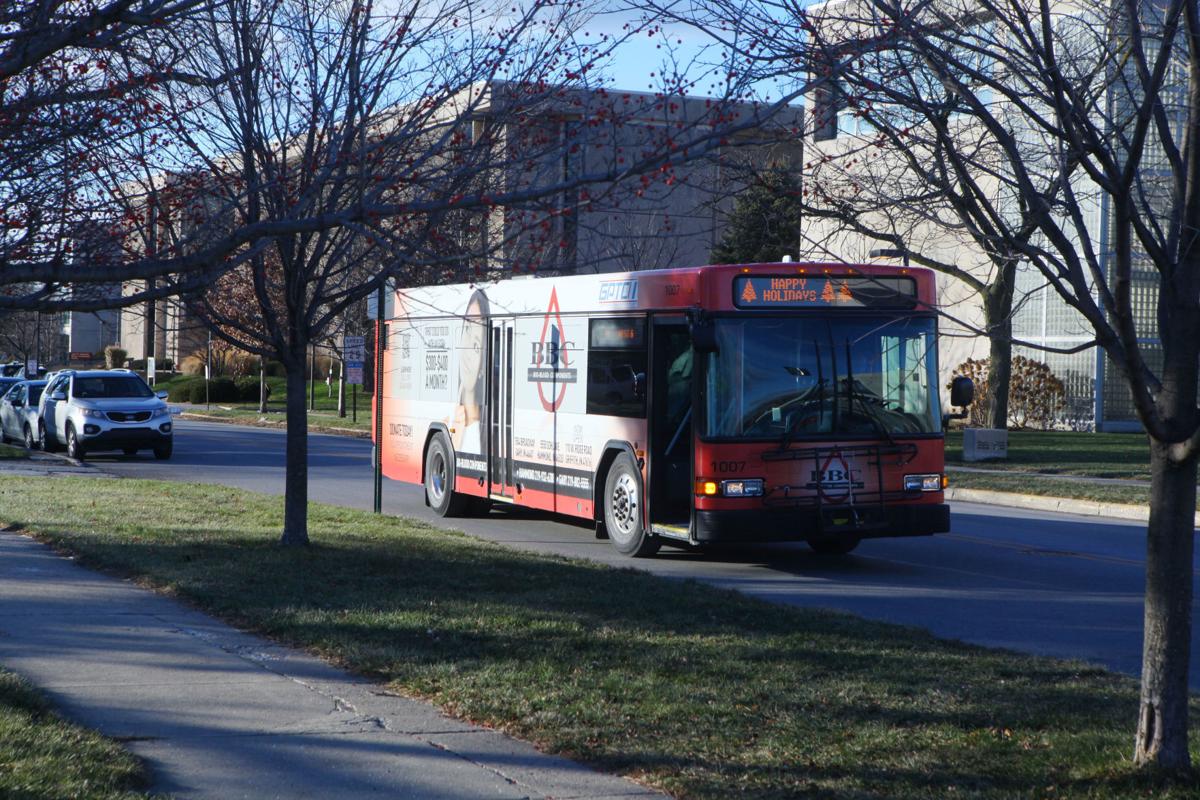 The public bus transit service operating in Gary and beyond is receiving $2 million in federal coronavirus relief funds.
U.S. Transportation Secretary Elaine Chao announced Monday the Gary Public Transportation Corp. was awarded the money for transit operations and preventive maintenance expenses during the COVID-19 public health emergency.
"We know many of our nation's public transportation systems are facing extraordinary challenges and these funds will go a long way to assisting our transit industry partners in battling COVID-19," said K. Jane Williams, acting administrator of the Federal Transit Administration.
"These federal funds will support operating assistance to transit agencies of all sizes providing essential travel and supporting transit workers across the country who are unable to work because of the public health emergency."
Altogether, Indiana bus transit systems received $46.2 million in federal assistance under the Coronavirus Aid, Relief and Economic Security Act.
Nearly all the money went to the Indianapolis Public Transportation Corp., also known as IndyGo.
An additional $73 million separately was awarded by the Federal Transit Administration under the CARES Act to the Northern Indiana Commuter Transportation District, operator of the South Shore Line.
Gallery: The Pav at Wolf Lake has some coronavirus PSAs
If you could go ahead and stay 6 feet apart, that'd be great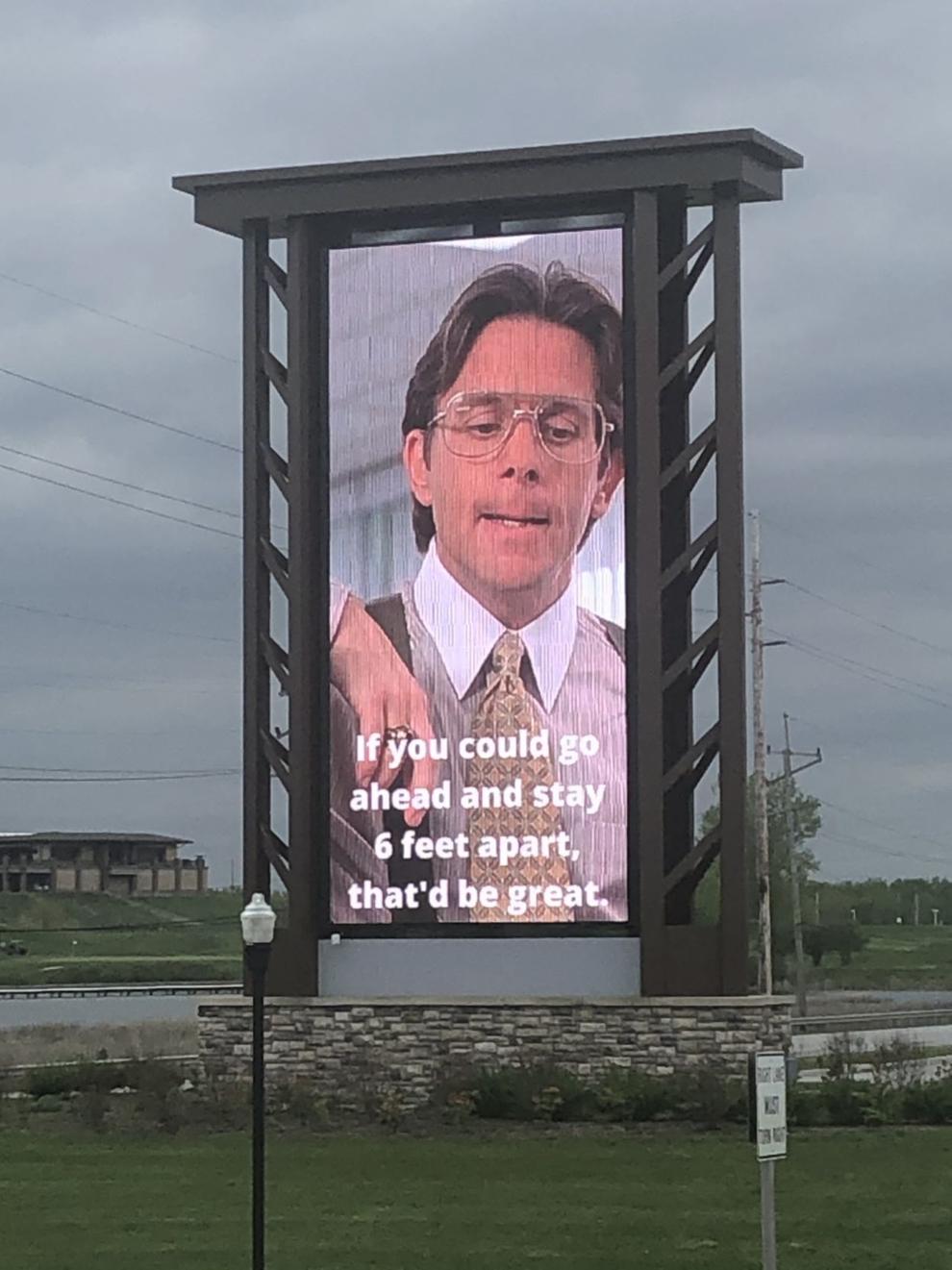 Don't stand so close to me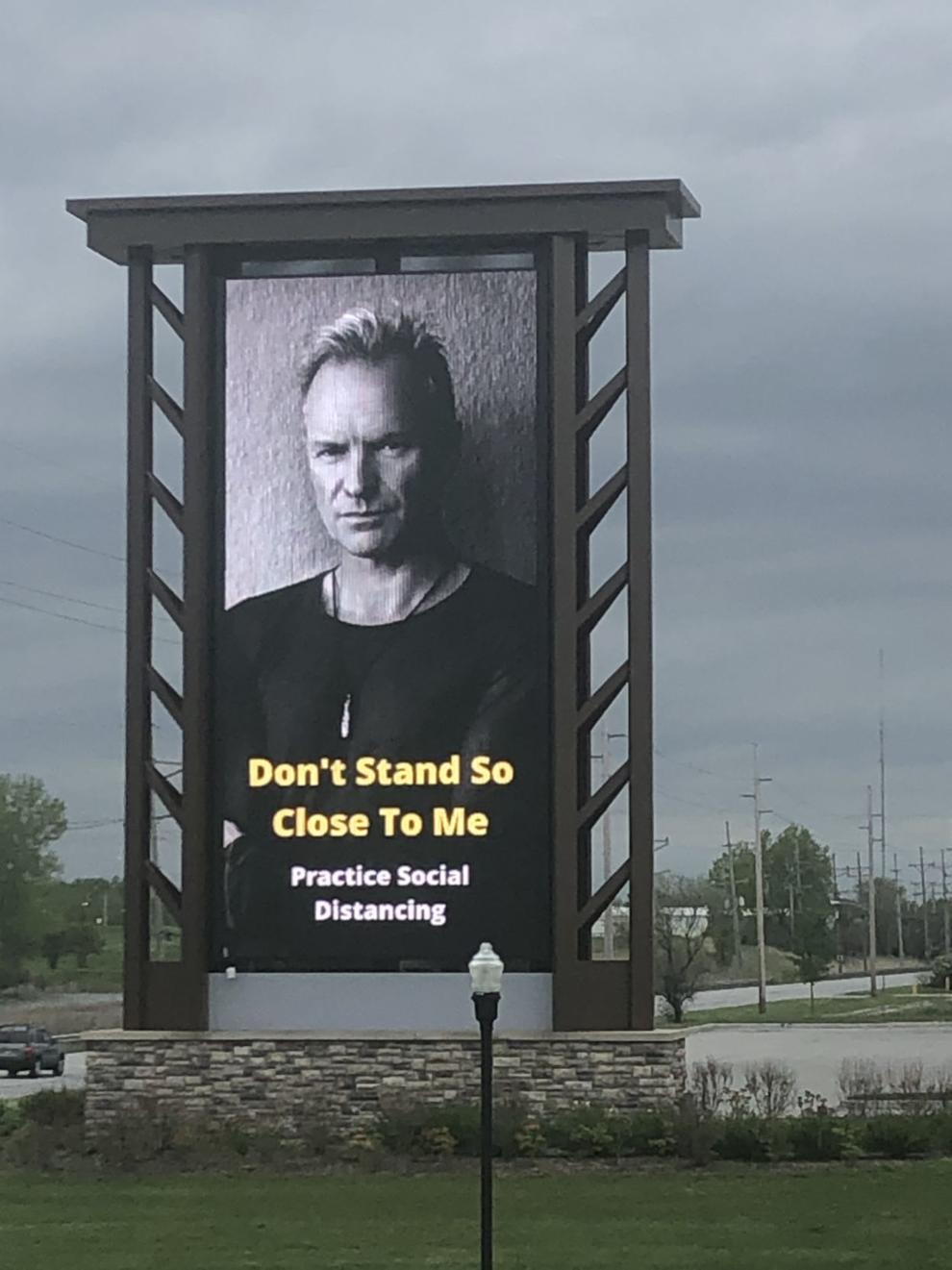 Feeling sick? Stay home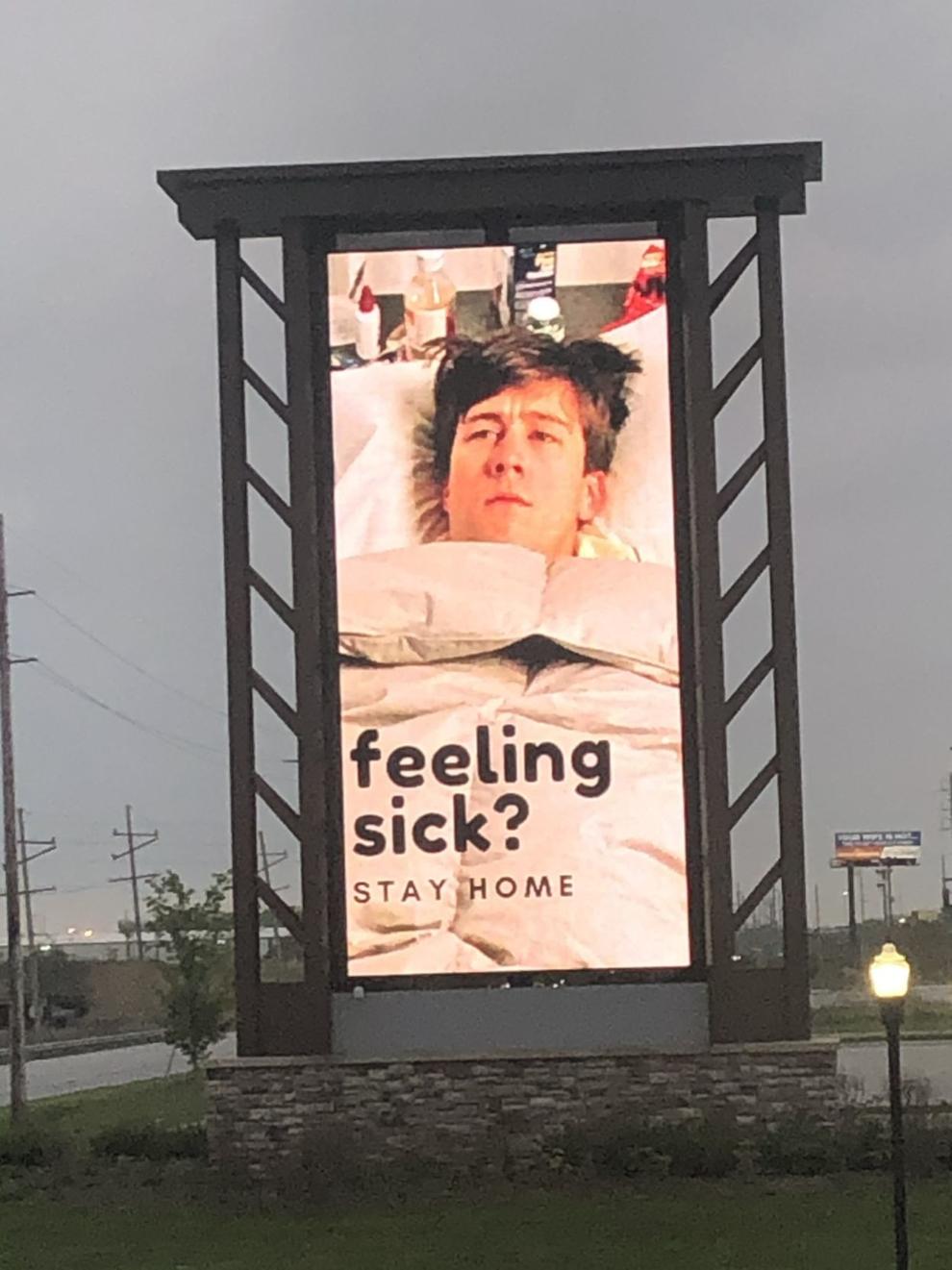 Wash your hands! Gosh!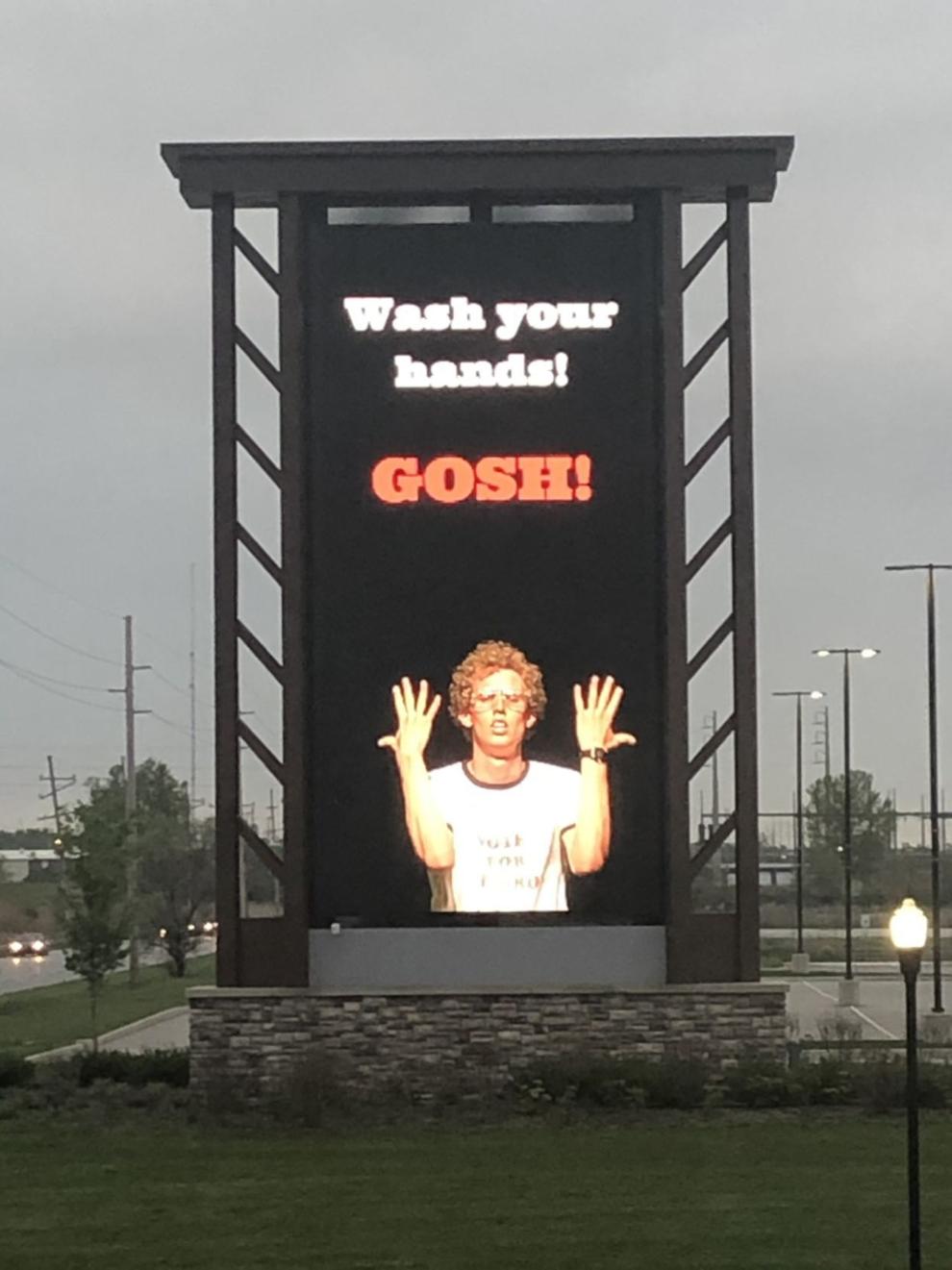 Be excellent to each other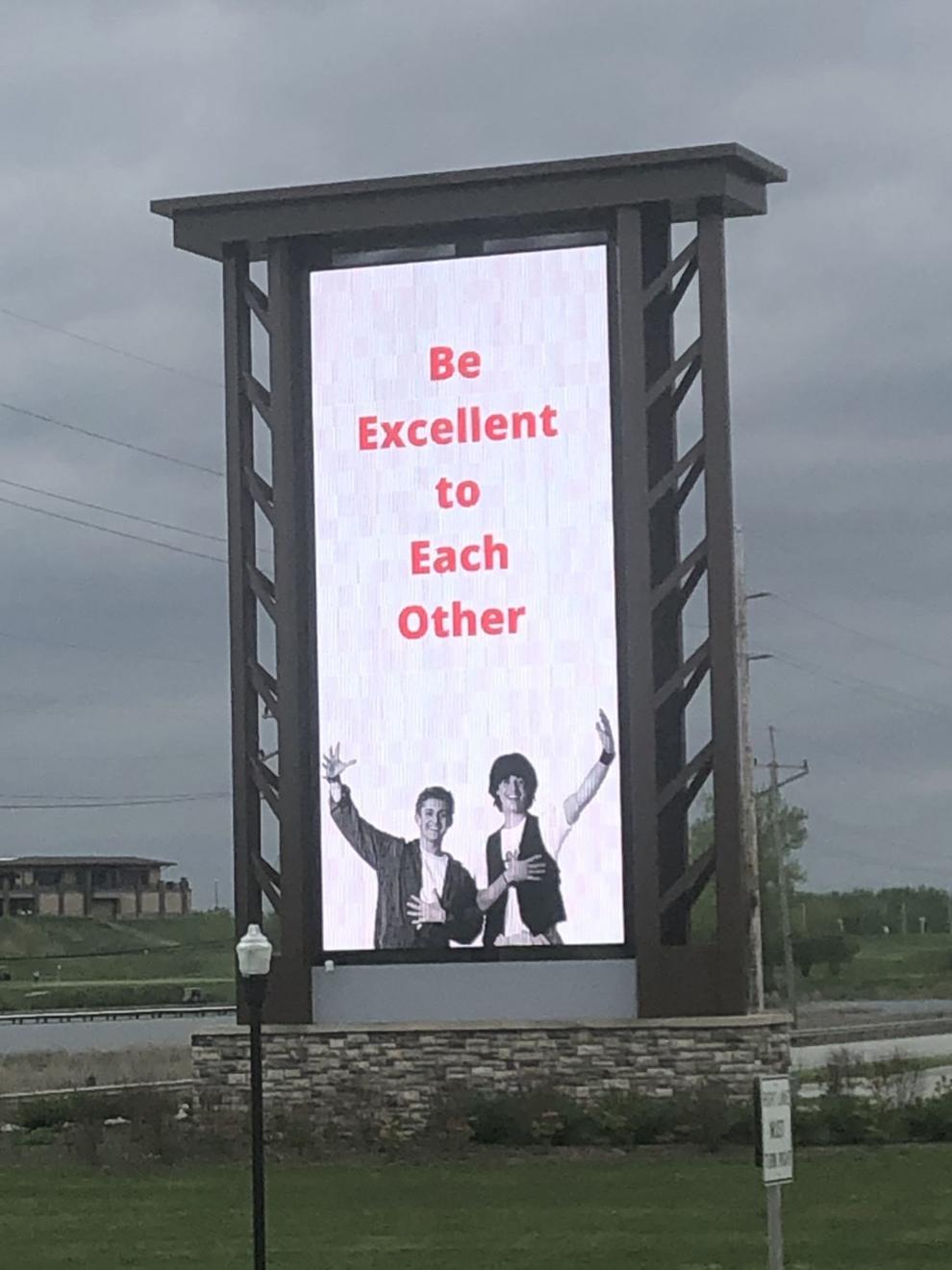 Crowds, nah. Social distancing, yeah.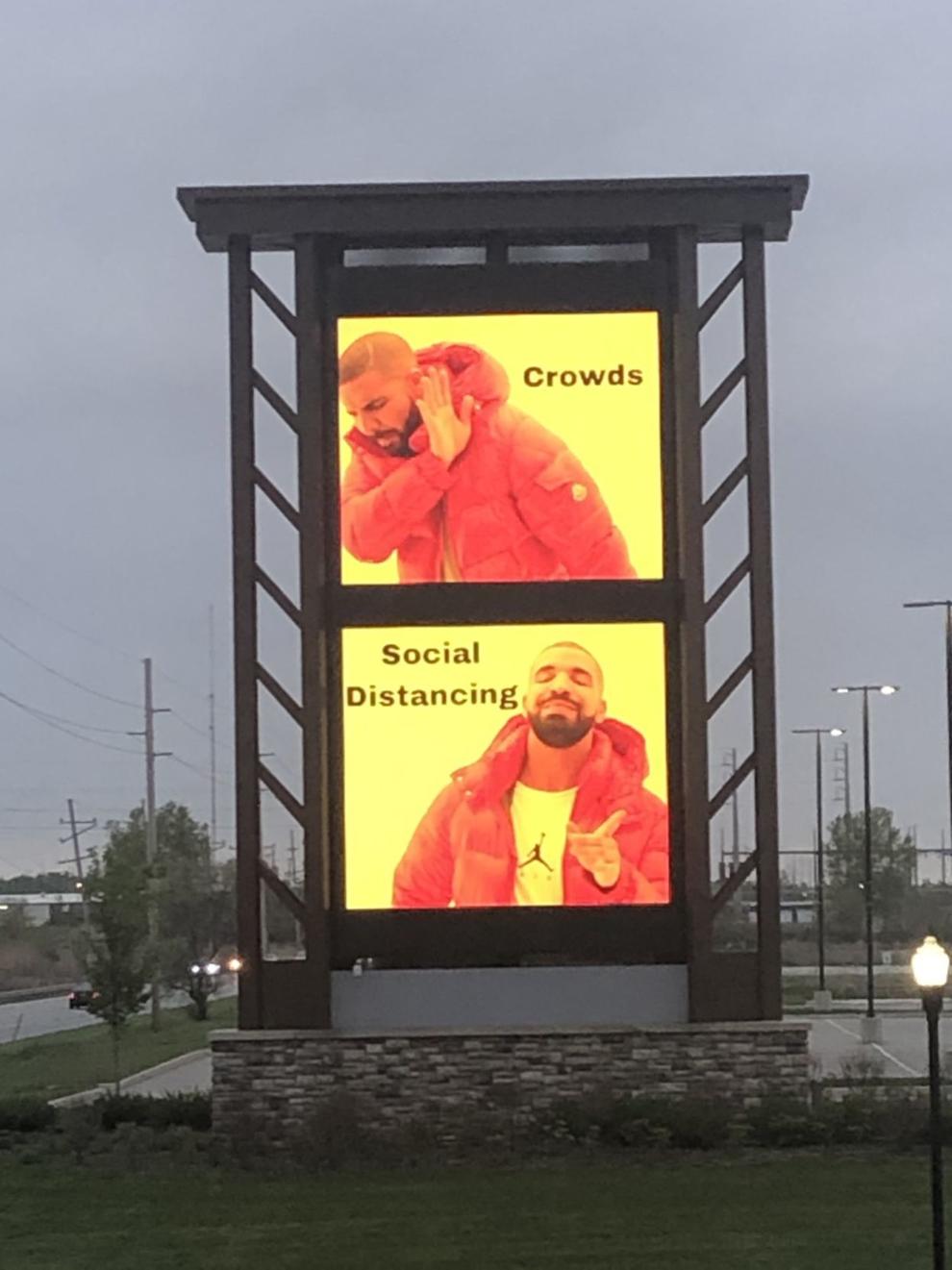 Keep calm and don't touch your face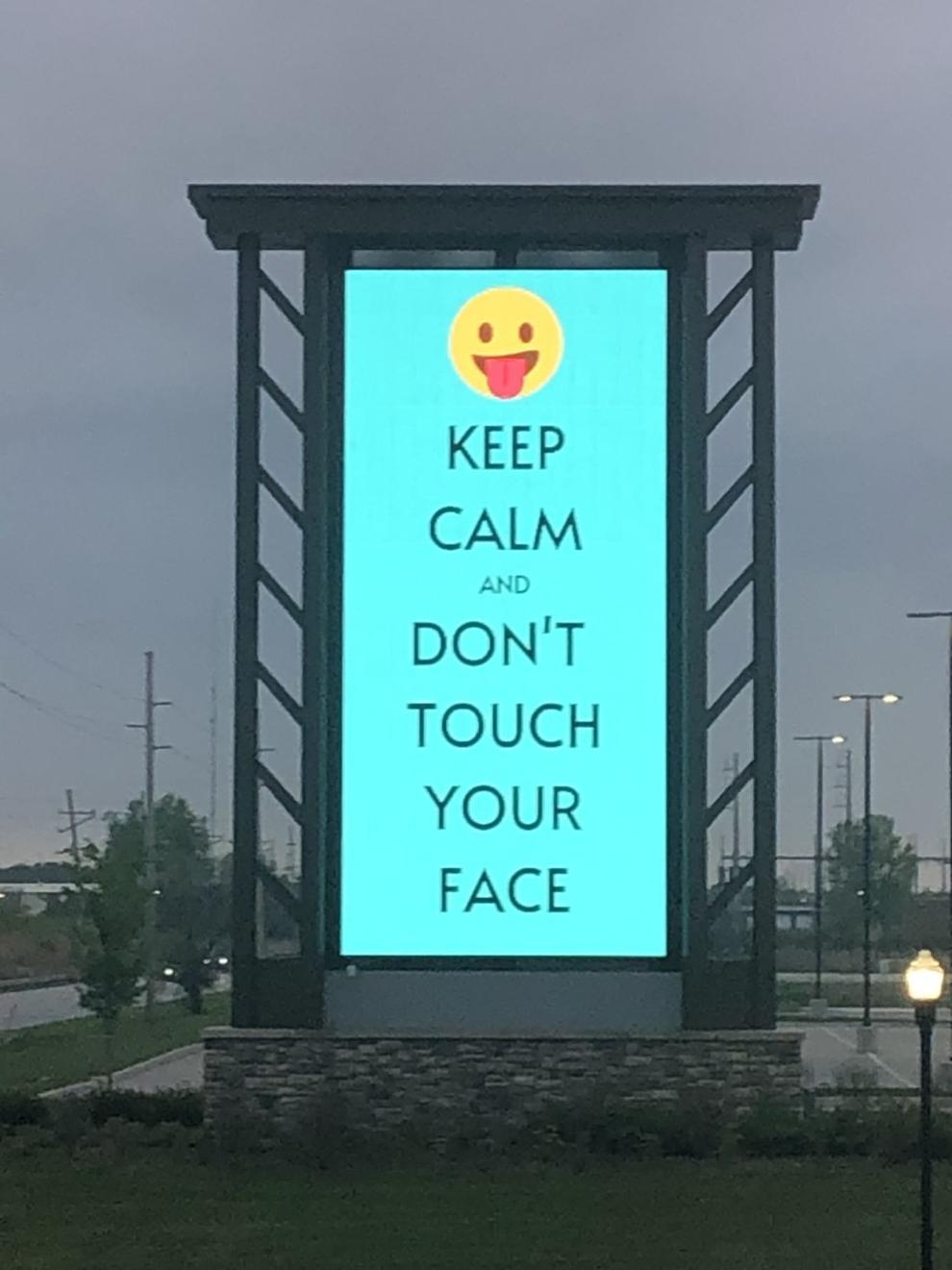 We've leveled up to Stage 2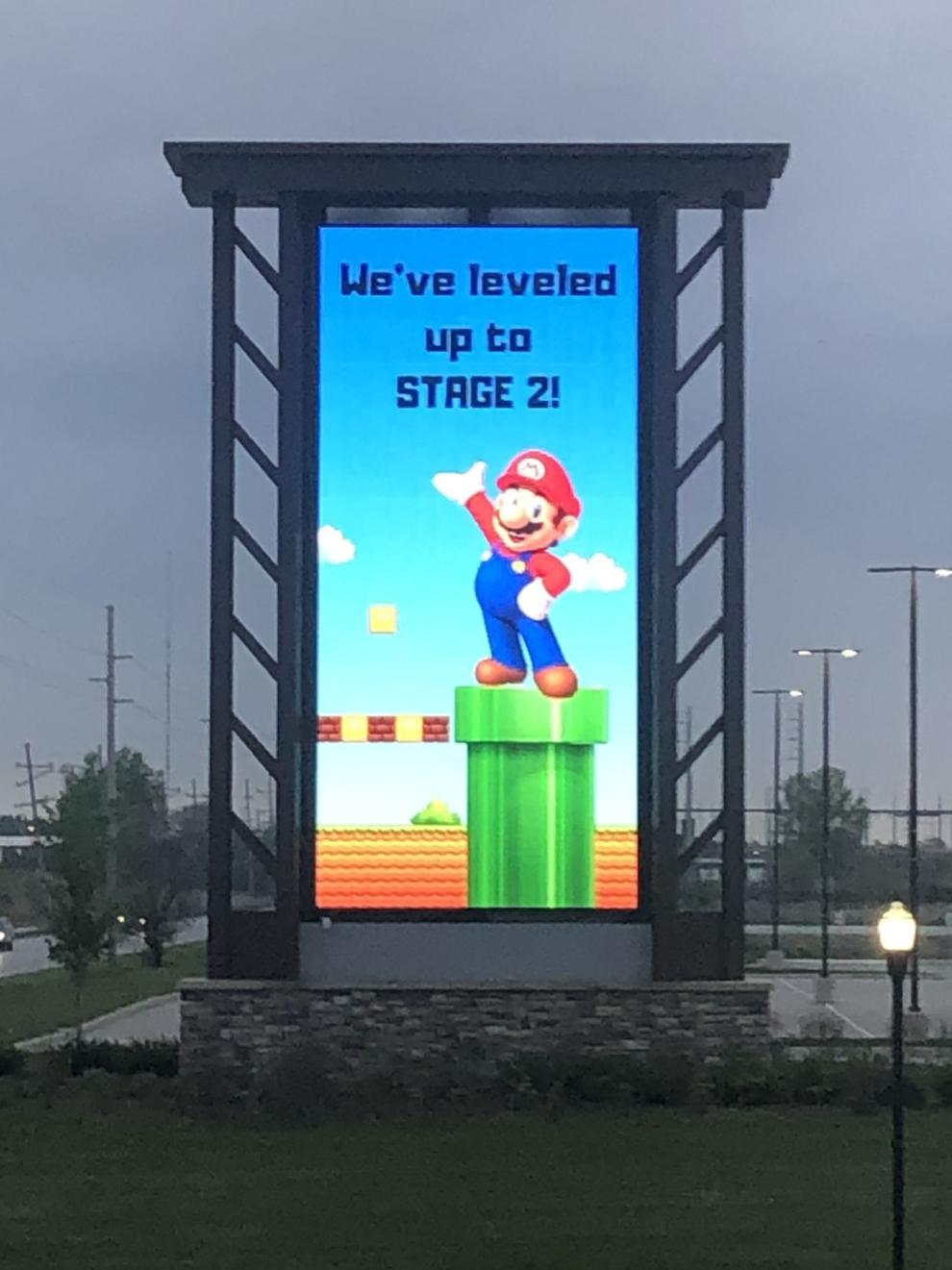 Stage 2: Manufacturing and construction fully open with social distancing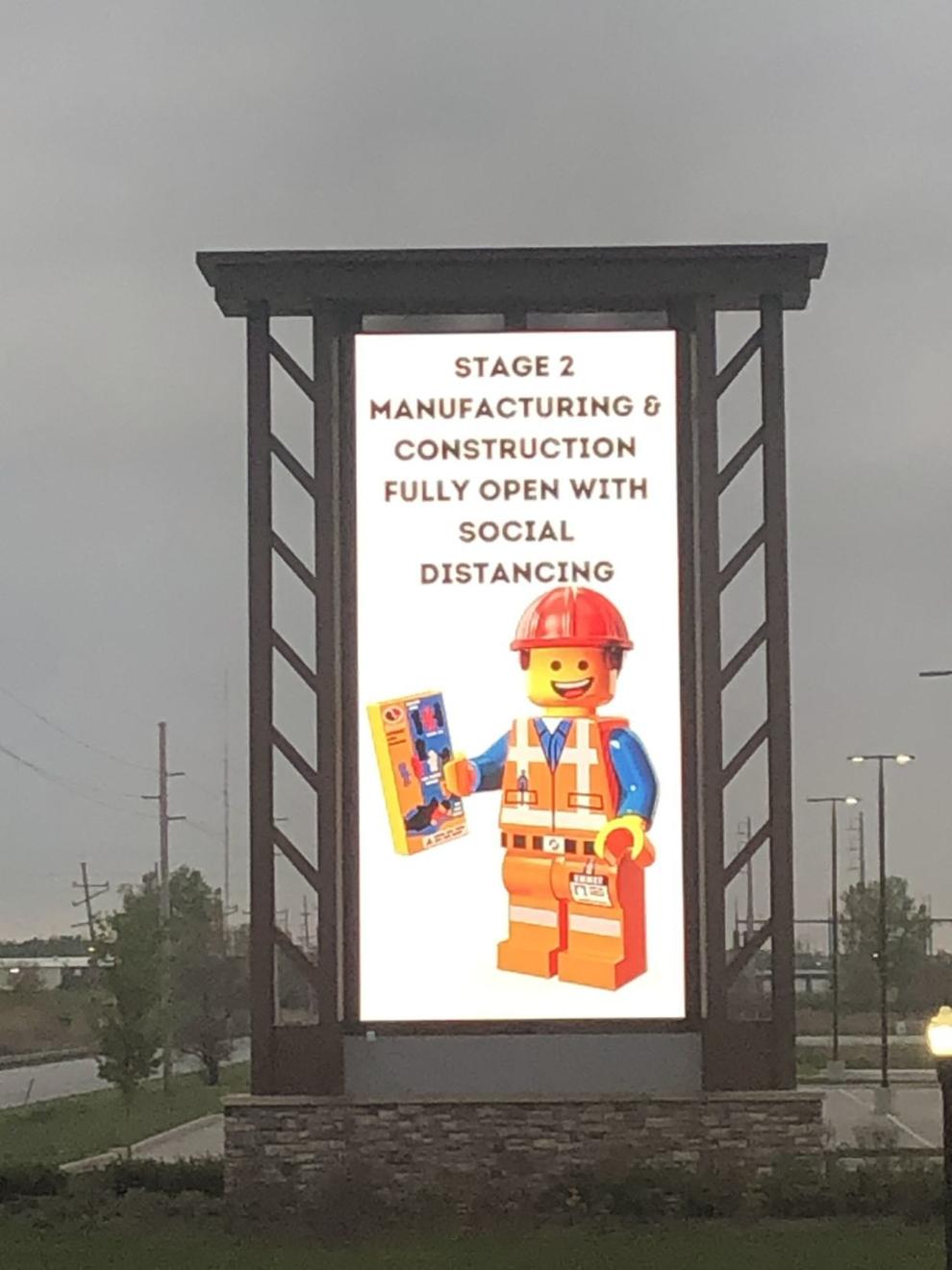 Stage 2: Retail stores open at 50% capacity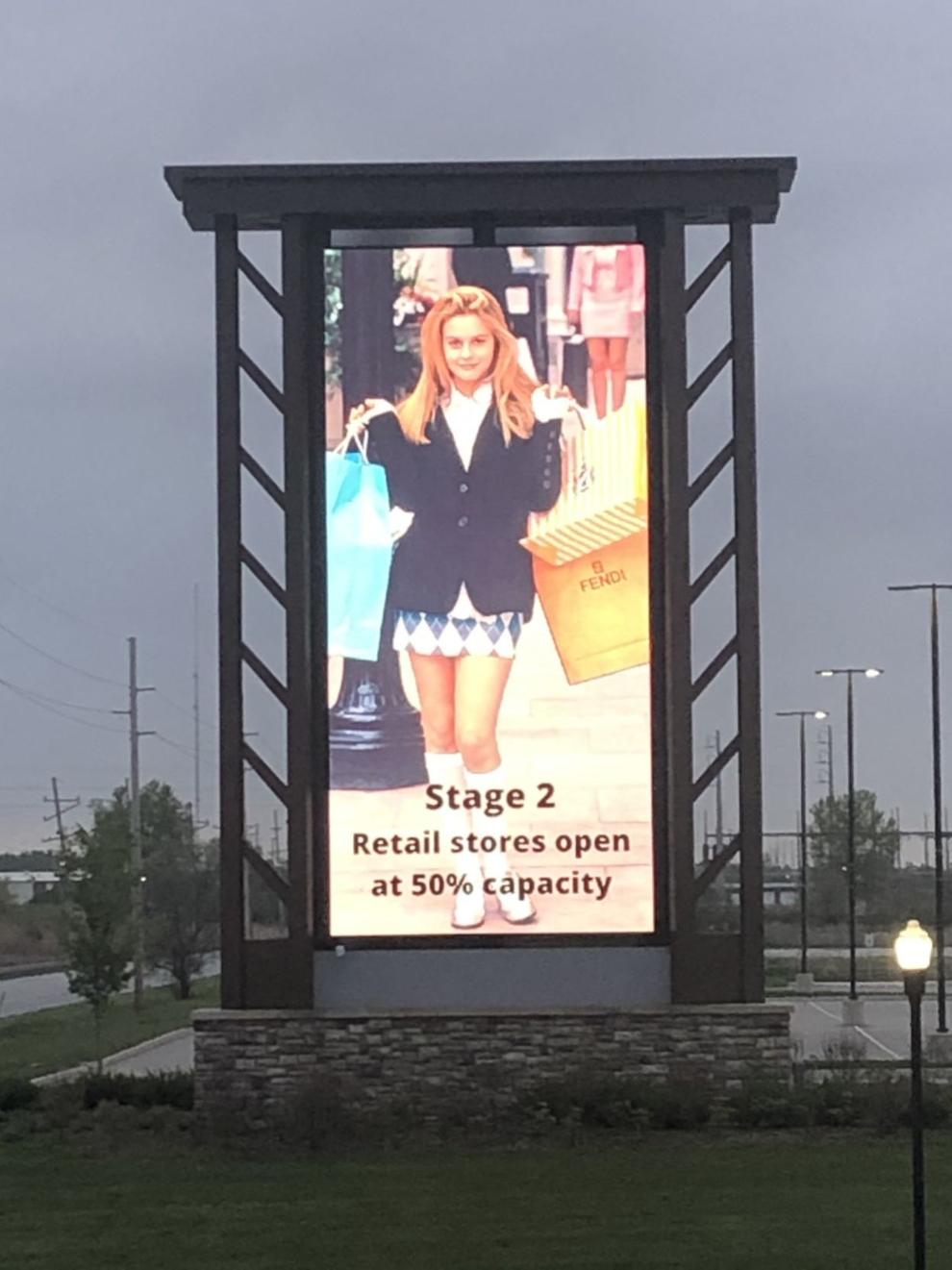 Stage 2: Salons, tattoo shops, etc. open by appointment only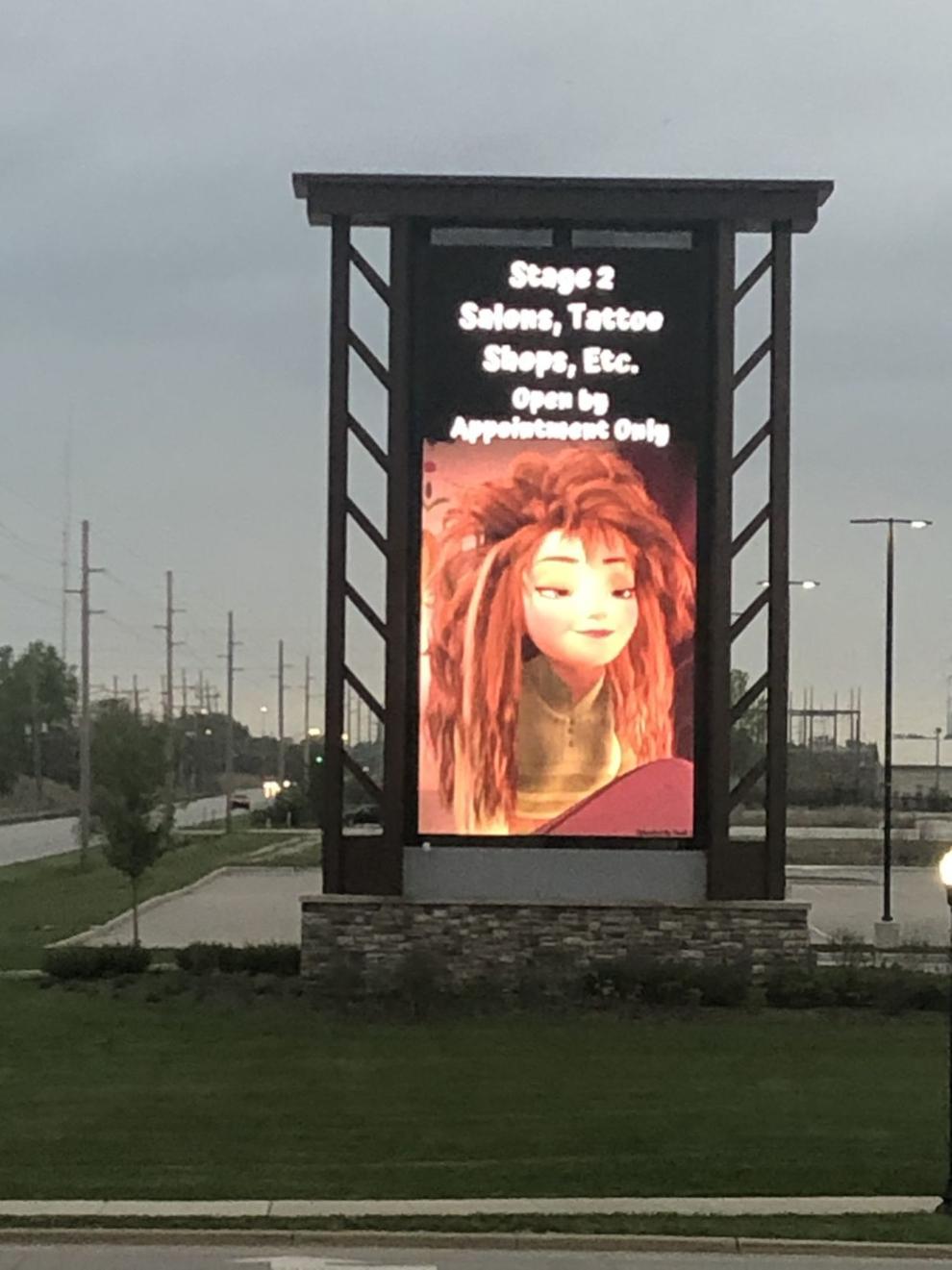 Gallery