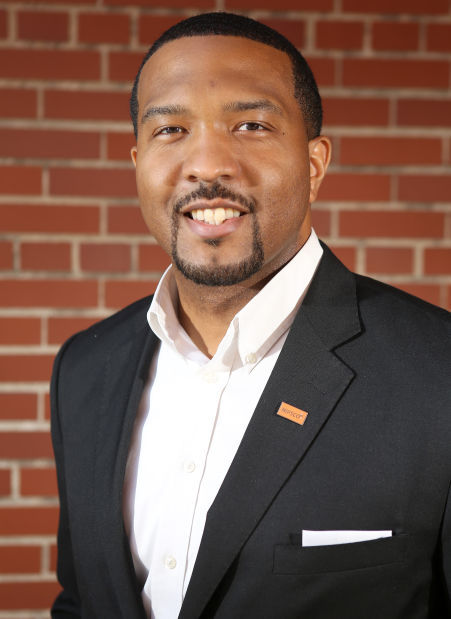 WEST LAFAYETTE | It took replacing half the membership, but the State Board of Education appeared Wednesday to finally work together on behalf of Indiana students instead of spending hours taking cheap shots at one another.
Whether the honeymoon will continue remains to be seen, especially after board chairwoman Glenda Ritz launches an expected gubernatorial campaign Thursday. But the cooperative and respectful tone of the session, which wrapped up in less than three hours, was a major change from the marathon battles of the past three years.
"The meeting went very well," Ritz said. "I was so impressed with the discussion we had on school improvement."
The state school board is eyeing three Lake County schools for possible intervention after multiple years of "F" performance ratings: West Side Leadership Academy and Beveridge Elementary in Gary; and Block Middle School in East Chicago.
West Side will be the subject of a public hearing, likely in August, to discuss whether to close the school, turn it into a charter school, merge it with a higher-rated school or hire a turnaround operator to improve it if the school earns an "F" rating for a sixth consecutive year in 2015-16.
Beveridge and Block only have recorded "F" ratings four consecutive years, so the Department of Education still is working independent of the board's takeover powers to improve their performance.
Expert analyses of each school, compiled after multiple observation days and interviews with staff, determined both are falling short in numerous areas, including leadership, inability to use data to drive educational outcomes, school climate and discipline.
"It is theirs to fix, at this point, locally. We're just providing them support because we know they need it," said Teresa Brown, assistant state superintendent for school improvement.
That support includes extra visits from DOE staffers, freedom from some state educational regulations and additional money aimed at boosting student outcomes.
Brown said in response to a question by new region board representative Eddie Melton, of Merrillville, that already West Side is showing signs of improvement after school and district officials focused on the problems identified in its fourth year report.
"It needed so much work ... and it's amazing to me the kind of turnaround they've already done in one year at West Side," Brown said. "They truly have made a huge change."
Melton was among five new members participating in their first state school board meeting Wednesday after Senate Enrolled Act 1 mandated the 10 appointed board members be reselected by the governor and legislative leaders.
He said he was honored and humbled to be a part of the board and also praised his predecessor, Tony Walker, of Gary, for his dedication, hard work and leadership in representing Northwest Indiana for the past four years.