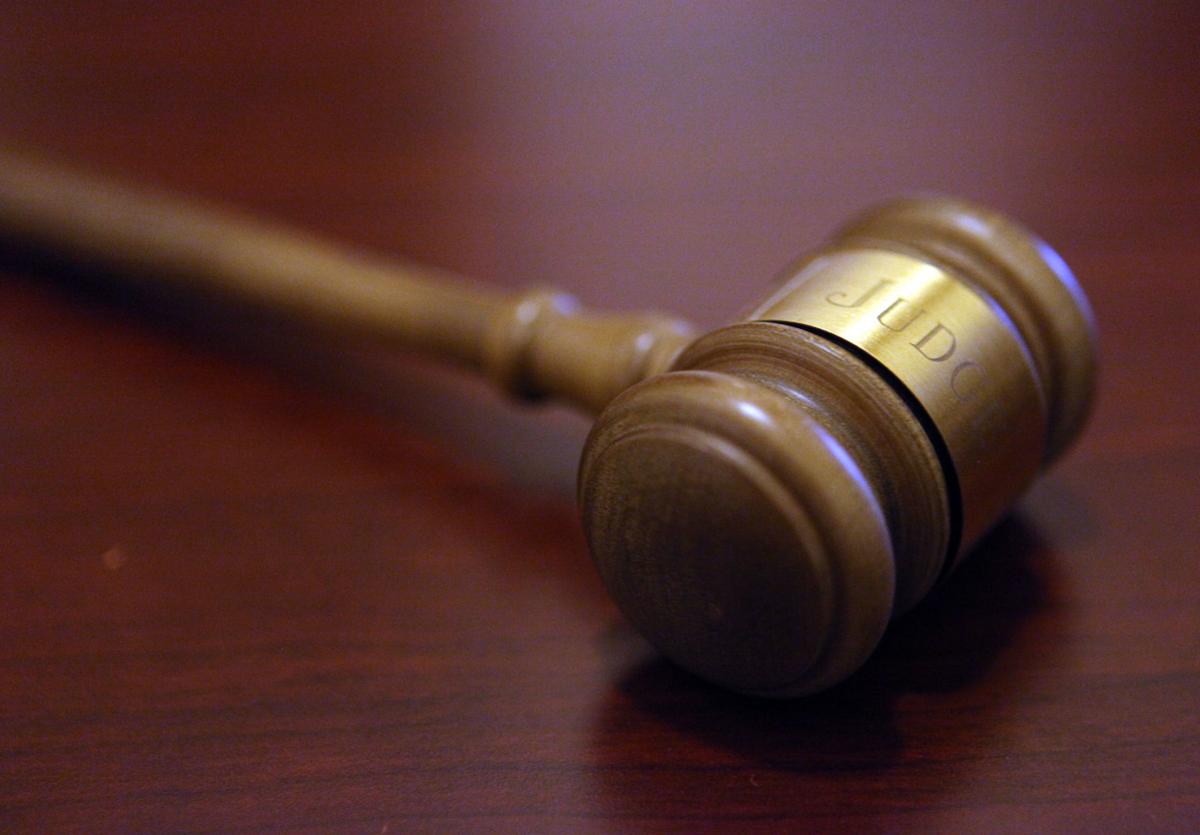 INDIANAPOLIS — A federal judge will determine the constitutionality of a new state law requiring all Indiana doctors and hospitals to compile and submit a detailed report every time a woman seeks treatment for a physical or psychological condition that is in any way connected to a past abortion.
The American Civil Liberties Union of Indiana, on behalf of Planned Parenthood of Indiana and Kentucky (PPINK), on Monday filed a lawsuit claiming portions of Senate Enrolled Act 340 — enacted March 25 by Republican Gov. Eric Holcomb — violate the equal protection and due process clauses of the 14th Amendment.
PPINK argues in the filing that the law's definition of abortion complications "is so broad as to be meaningless," in part because it includes typical abortion side effects, such as passing blood clots.
As a result, PPINK says the law must be struck down because it sets "vague and uncertain standards" that also are "irrational and arbitrary" since abortions repeatedly have been recognized as safe, with minimal adverse outcomes.
"There are no other Indiana laws or regulations that impose comparable reporting requirements on physicians and health care facilities following procedures other than abortions, even though there is a much greater chance that many of the potential complications listed will occur with procedures other than abortions," PPINK writes.
PPINK also is challenging the new law's mandate that abortion clinics submit to annual State Department of Health inspections, instead of undergoing intensive state review every other year.
It claims abortion clinics are being unfairly targeted by the annual inspection requirement since hospitals and ambulatory surgical centers are inspected less often despite "engaging in far riskier procedures."
"Once again Indiana politicians are barging into the exam room with irrational demands and intrusive requirements," said Jane Henegar, Indiana ACLU executive director.
"SEA 340 singles out women and their health providers, shames women for their personal medical decisions and threatens their doctors with criminal penalties. We're fighting back."
Bill McCleery, spokesman for Attorney General Curtis Hill who generally defends the constitutionality of state laws, said the Republican is aware of PPINK's complaint.
"We will carefully review this lawsuit and consider what next steps, if any, to pursue in this case," McCleery said.
PPINK and the ACLU repeatedly have prevailed this decade in lawsuits challenging abortion restrictions imposed by the Republican-controlled General Assembly.