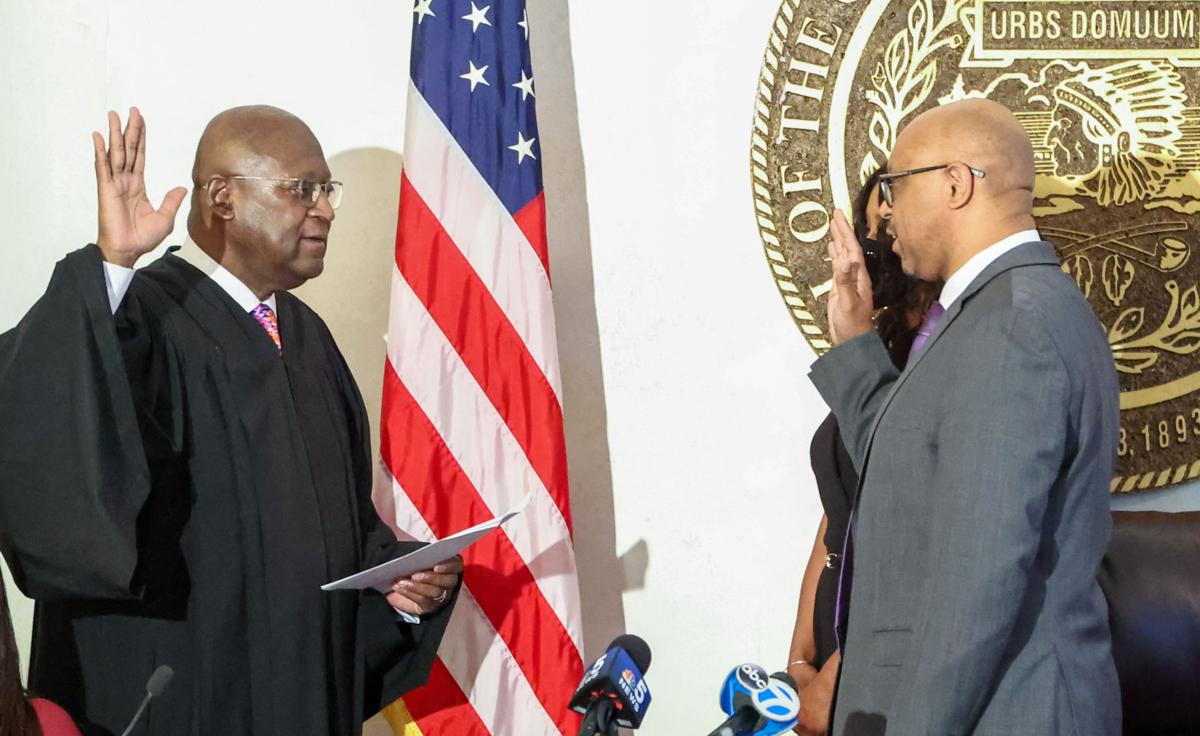 CALUMET CITY — An alderman has asked the Illinois attorney general and Cook County state's attorney to remove recently installed mayor Thaddeus Jones, citing a city ordinance prohibiting city elected officials from holding another elected office.
Jones, meanwhile, said an Illinois Senate bill recently signed by Gov. J.B. Pritzker nullifies the Calumet City ordinance, allowing him to continue to serve as mayor and as a state representative for the 29th District, which stretches from Chicago's South Side to Ford Heights.
Alderman James "JR" Patton and former Board of Police and Fire Commissioners member Mary Cox, who recently resigned, on Friday released an open letter they sent to Attorney General Kwame Raoul and State's Attorney Kim Foxx asking the Raoul and Foxx to remove Jones from office because he is ineligible to serve.
They cite a municipal referendum passed on Nov. 3, 2020, that bars anyone seeking office in Calumet City in 2021 and beyond who also holds another elected office at the time they file nominating petitions. The measure passed by a 9,485-4,385 margin.
Jones filed petitions to run for mayor on Nov. 16, eight days before the referendum results were certified on Nov. 24. On Dec. 21, a city elections board removed Jones from the Feb. 23 Democratic primary ballot, citing the referendum result.
Jones filed suit to overturn the board's decision. He lost in Cook County Circuit Court, but the Illinois Appellate Court restored him to the ballot because his petitions had been filed before the referendum results were certified.
The Illinois Supreme Court upheld the Appellate Court ruling, and Jones defeated 18-year incumbent Michelle Markiewicz Qualkinbush 1,699-1,417 in the Democratic primary. He then defeated write-in candidate Tony Quiroz 2,057-128 in the April 6 general election to become the first black mayor in Calumet City's 128-year history, taking office on May 1.
According to the most recent U.S. Census data from 2019, Calumet City's population is 74.4% black, 15.6% Hispanic and 9.5% white.
Ordinance validity argued
Patton and Cox wrote that while the courts ruled Jones was eligible to run for mayor, "(t)hey did not make any determination as to his eligibility to hold office, nor did they rule that the ordinance was invalid."
But city spokesman Sean Howard said in a statement on Friday that Jones is able to hold both his municipal and state offices thanks to Pritzker signing Senate Bill 825 into law. "Senate Bill 825 declares that the referendum that the city of Calumet City filed against the mayor is void and not enforceable," the statement said.
In a statement released along with the letter, Cox said, "Thaddeus Jones had the opportunity to step down from his position as State Representative prior to being sworn in as Mayor, but has instead chosen to thumb his nose at Calumet City voters, and I am asking State's Attorney Foxx and Attorney General Raoul to take action to correct that and recognize the voice of the residents."
In the statement, Patton and Cox accused Jones of consolidating his power "by removing nearly all the duties of the City Clerk, hiring new employees without proper authorization from the city council, and putting unnecessary roadblocks between the city council and city departments causing delays in constituent services being completed."
They also said Cox and fellow Police and Fire Commission members William Galgan and Carmelo Ziobro resigned "after members reported being 'bullied and threatened' by the mayor."
Cox said Friday she resigned because Jones "created a situation where I would have no longer felt comfortable serving in that capacity."
Jones said earlier this week the previous commissioners did not do enough to promote diversity in the city's police and fire departments, which Howard said have only 10 black staffers of a total of more than 130. Cox said she did try to reach out to churches with predominantly black membership, among other efforts.
Jones denied bullying or threatening the former commissioners, who were replaced by three new commissioners appointed by Jones and confirmed by the City Council this week. They are: Carol Conditt, Bryan Carradine and Stevon Grant. Jones said Conditt and Carradine have law enforcement experience, while Grant has served as an EMT. All are Calumet City residents.
Jones said earlier this week he planned to ask for the commissioners' resignations, but they did so before being requested to.
In his statement, Jones added: "The signage of SB 825 officially puts to an end a long history of divisive politics within the government of Calumet City. As the first African American Alderman elected to the Calumet City Council nearly 20 years ago, my family and I have been victimized by every form of harassment and intimidation by the previous administration. The move to prevent me from taking office as the first African American mayor was baseless and without merit." 
He continued: "Calumet City has long been associated with dry old stubborn politics, lack of transparency, a crumbling infrastructure. ... Our taxes were high while our services continued to decline. We are building a stronger Calumet City that will offer an all-inclusive approach to governing and a rebuilding of community trust between the local government and its residents."
WATCH NOW: The Times Photos of the Week
WATCH NOW: Photos of the week
Griffith High School commencement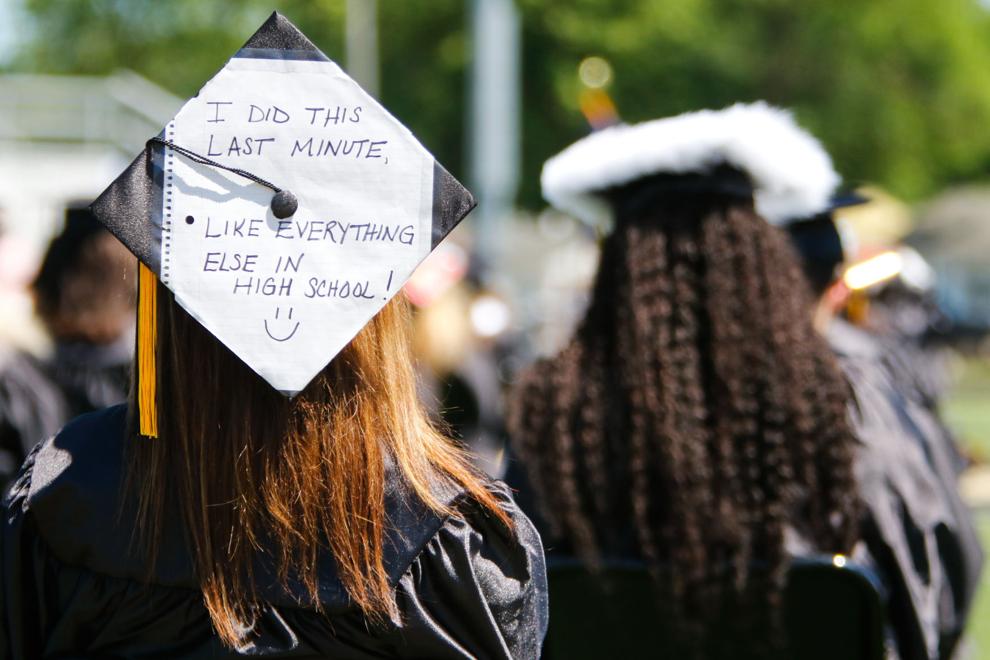 Griffith High School commencement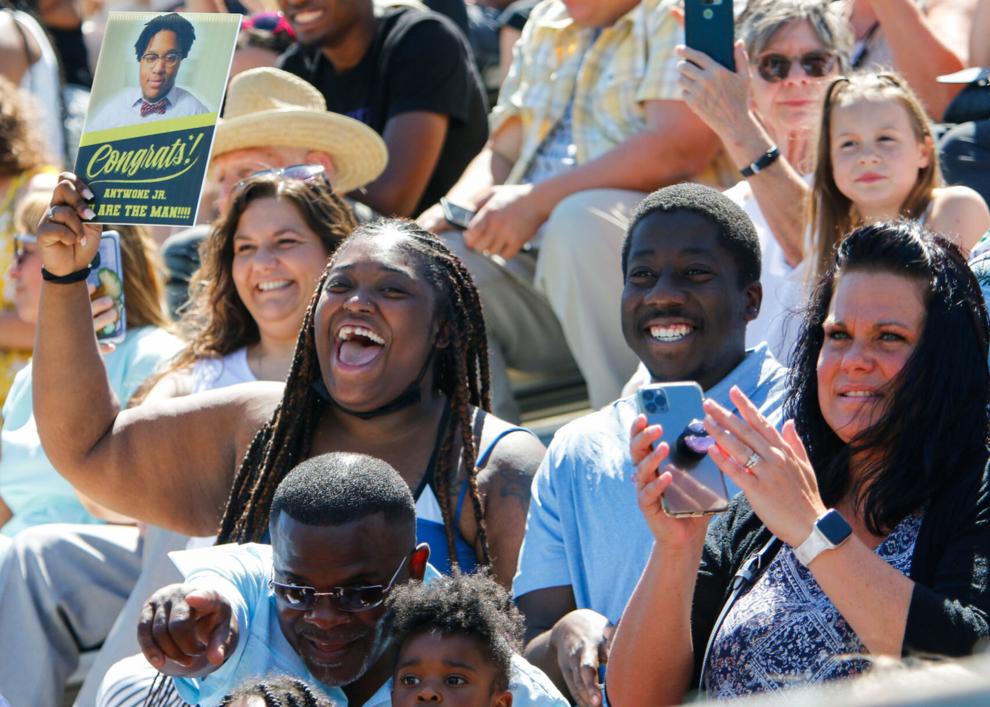 Griffith High School commencement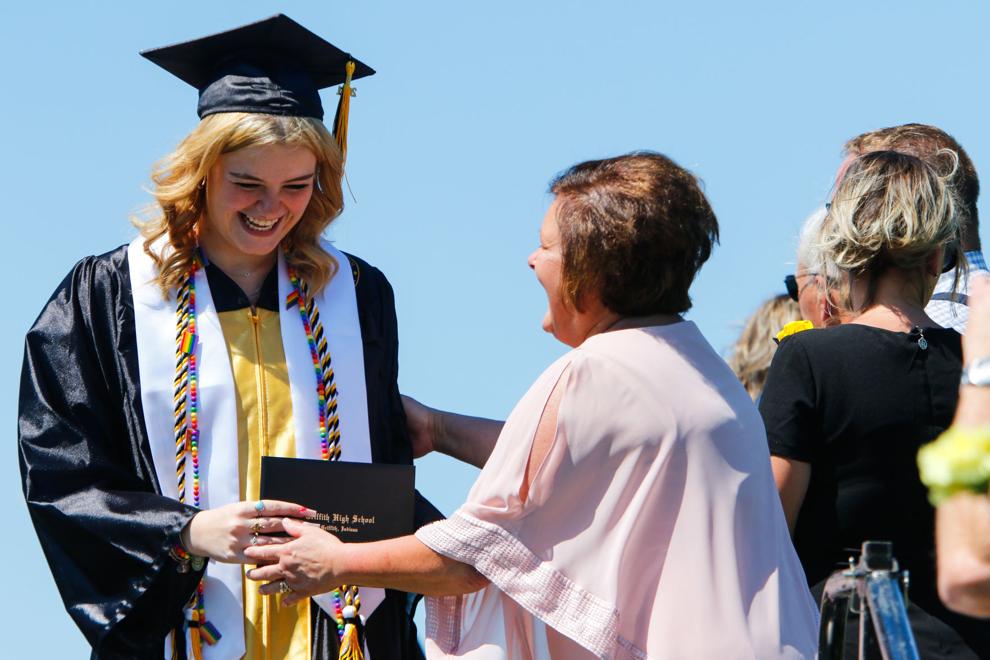 Griffith High School commencement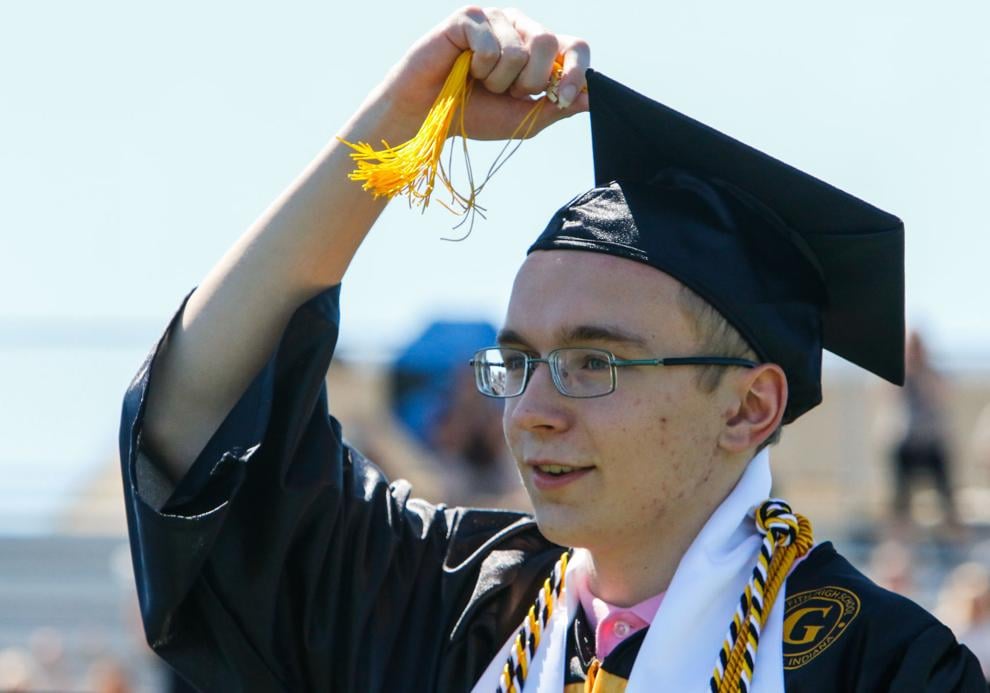 Uran talks road projects, downtown Crown Point parking at monthly forum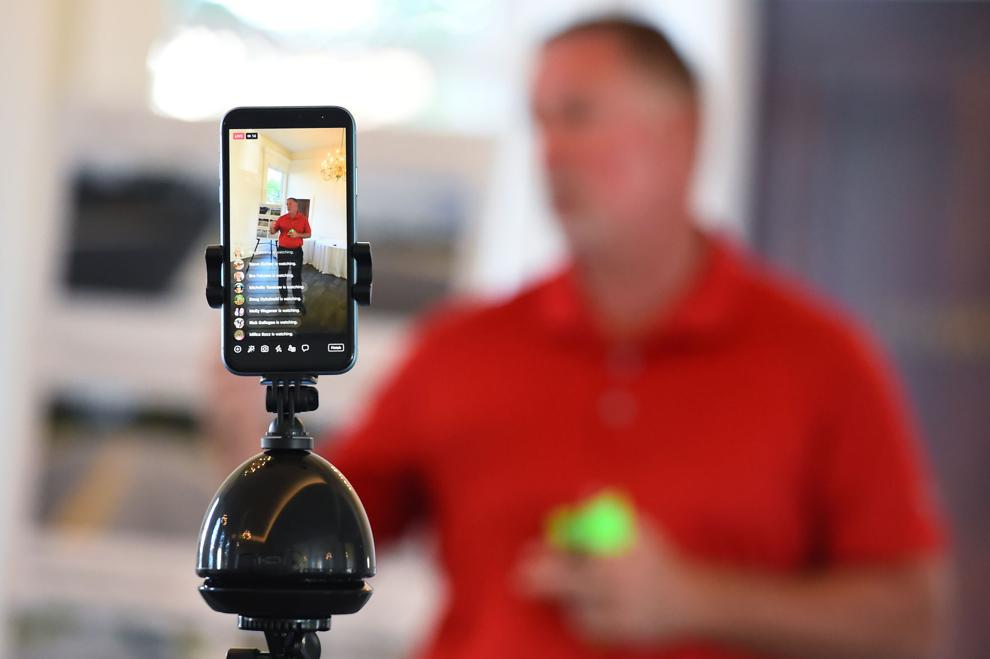 Uran talks road projects, downtown Crown Point parking at monthly forum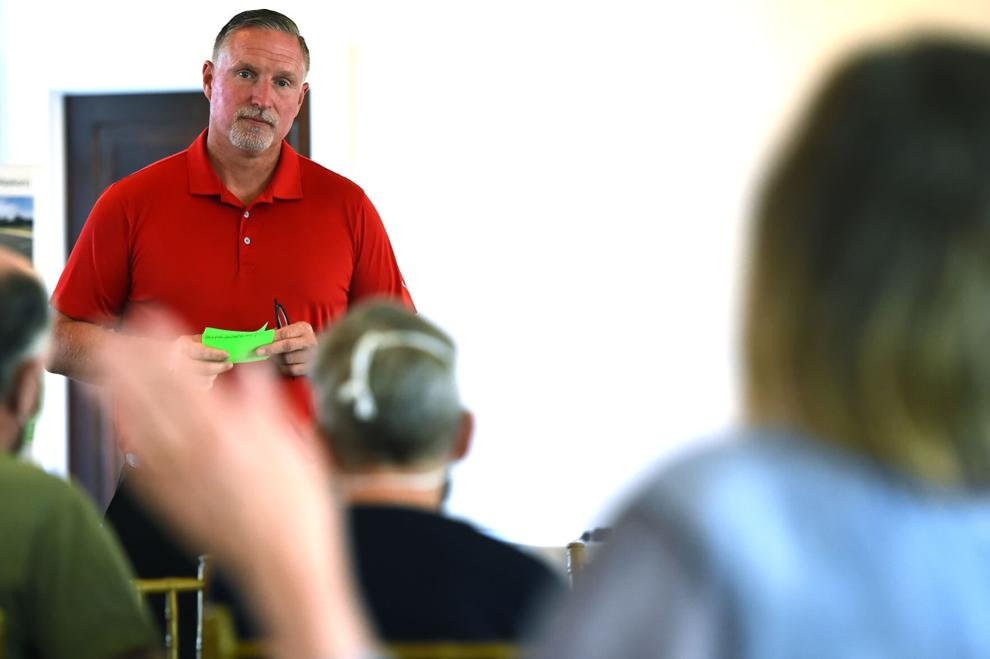 Rally for Jamal Williams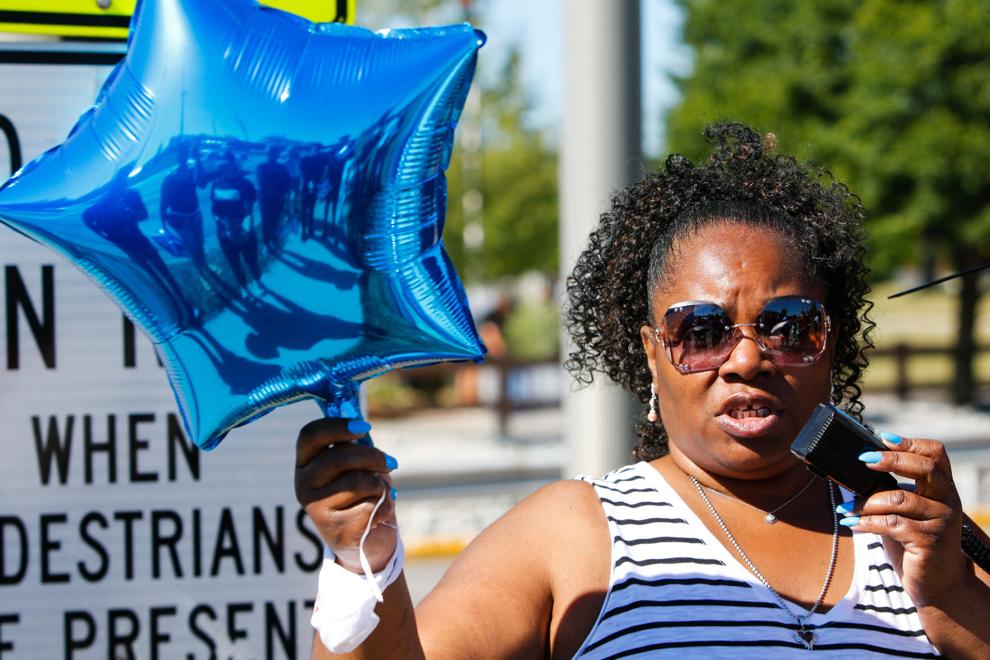 Rally for Jamal Williams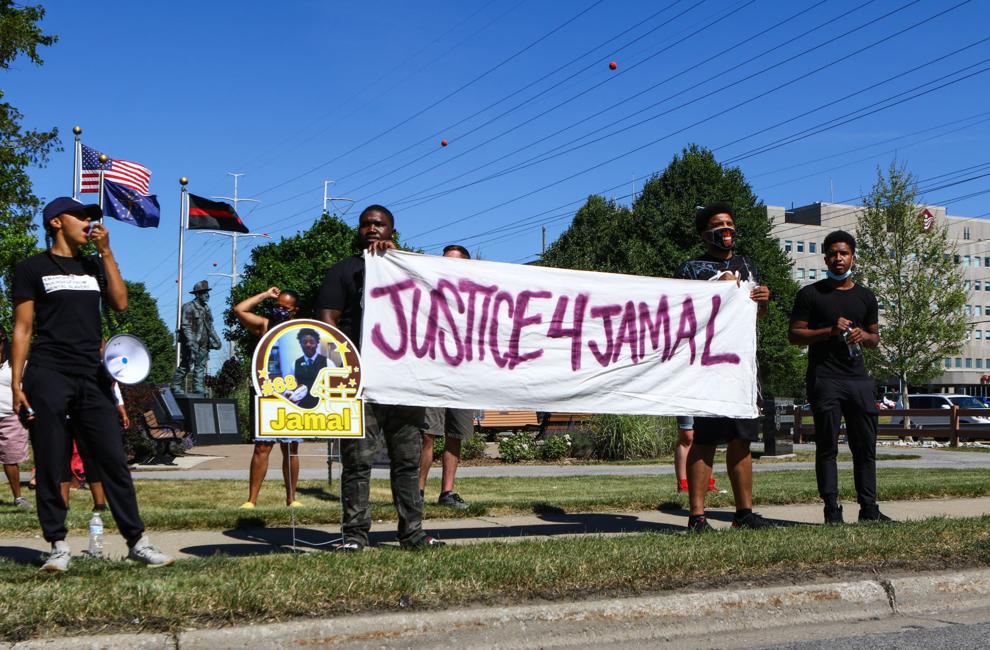 Rally for Jamal Williams
Cameron Baker gets an honorary badge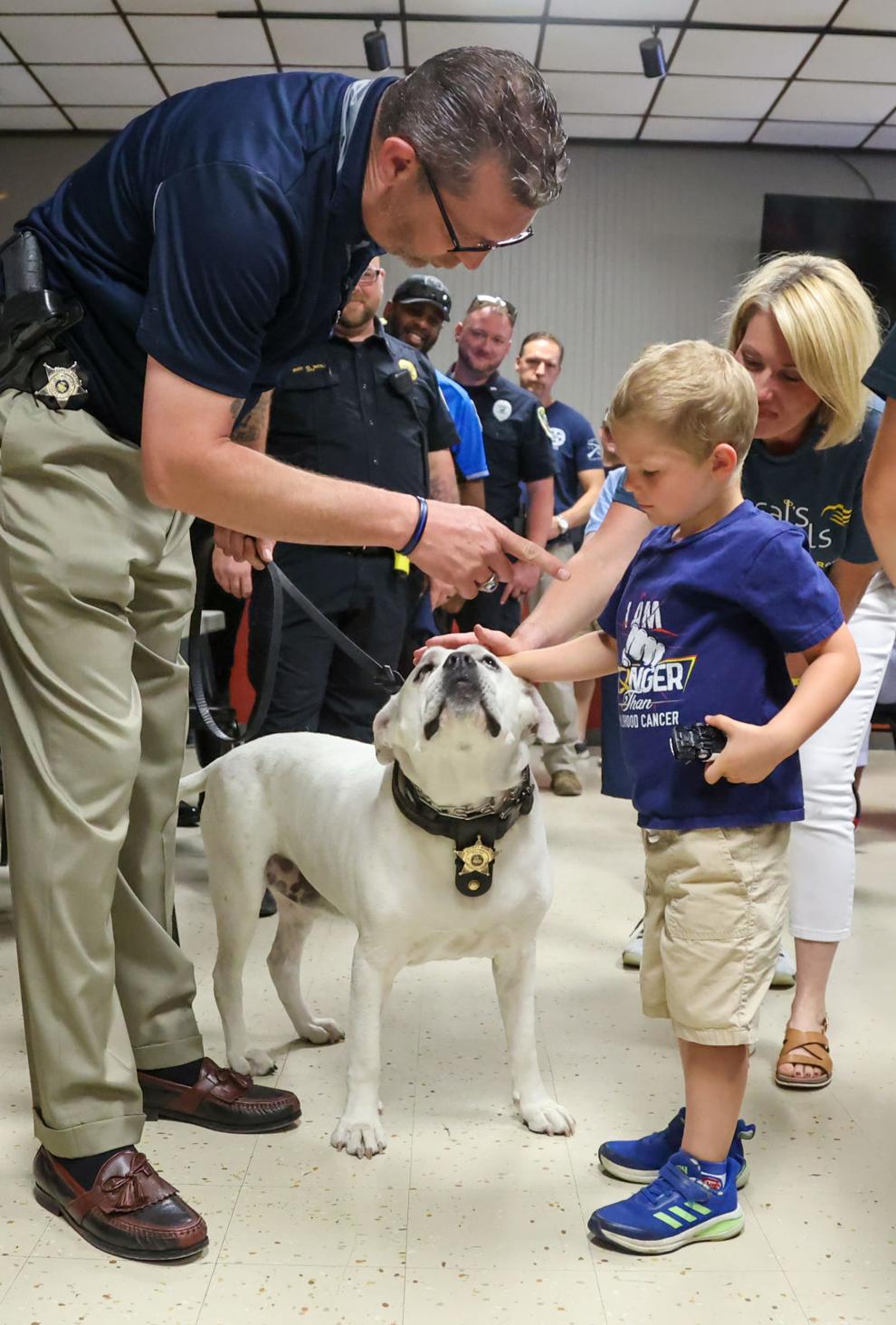 Cameron Baker gets an honorary badge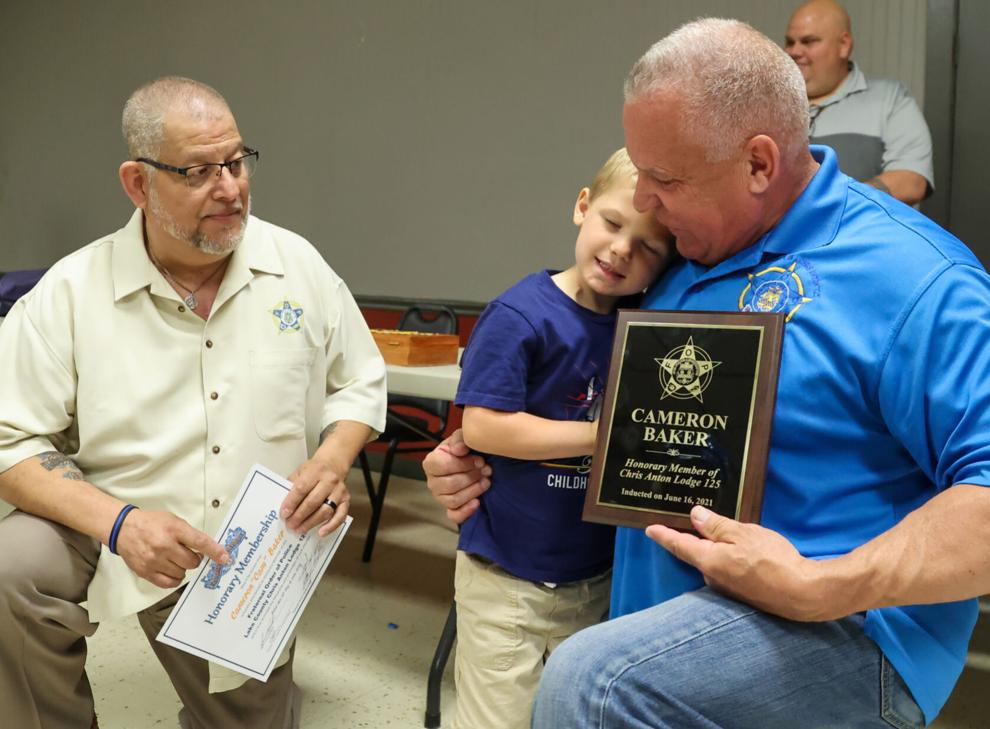 Cameron Baker gets an honorary badge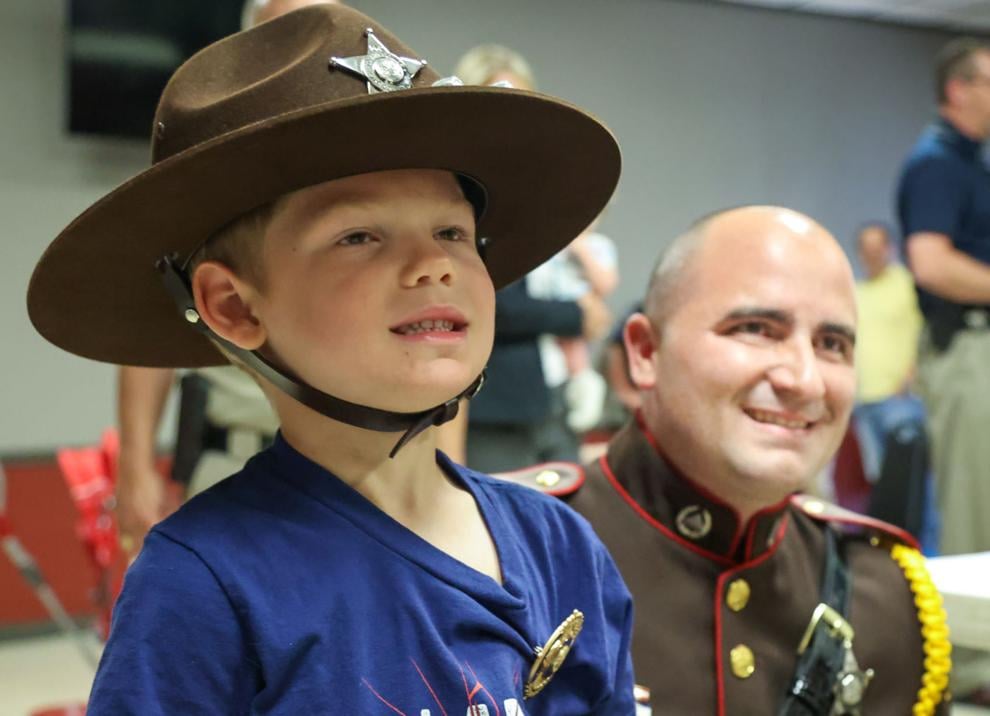 ribbon cutting/tour of remodeled pavillion, dunes state park
ribbon cutting/tour of remodeled pavillion, dunes state park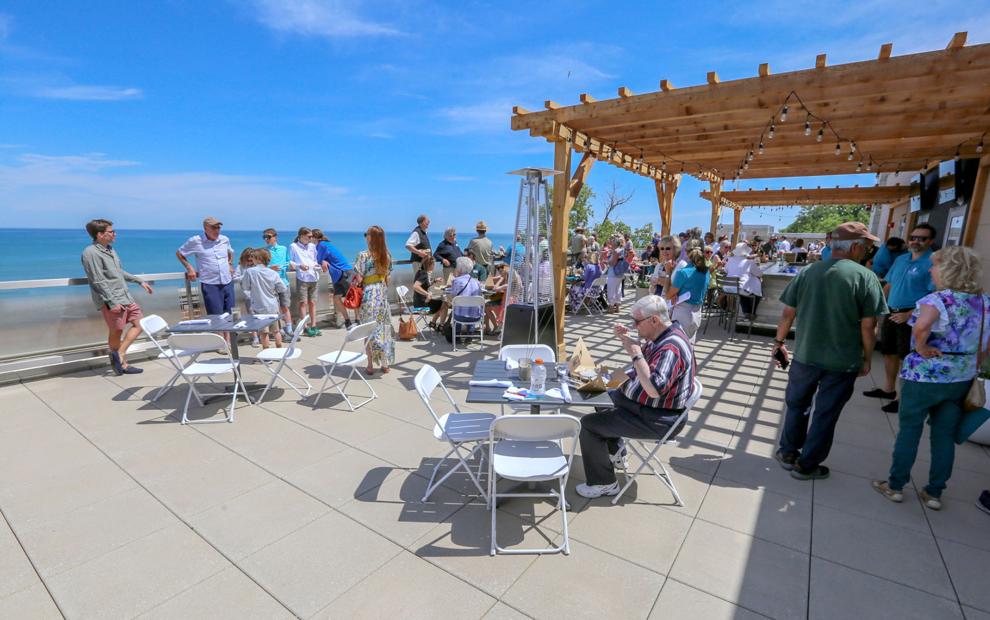 ribbon cutting/tour of remodeled pavillion, dunes state park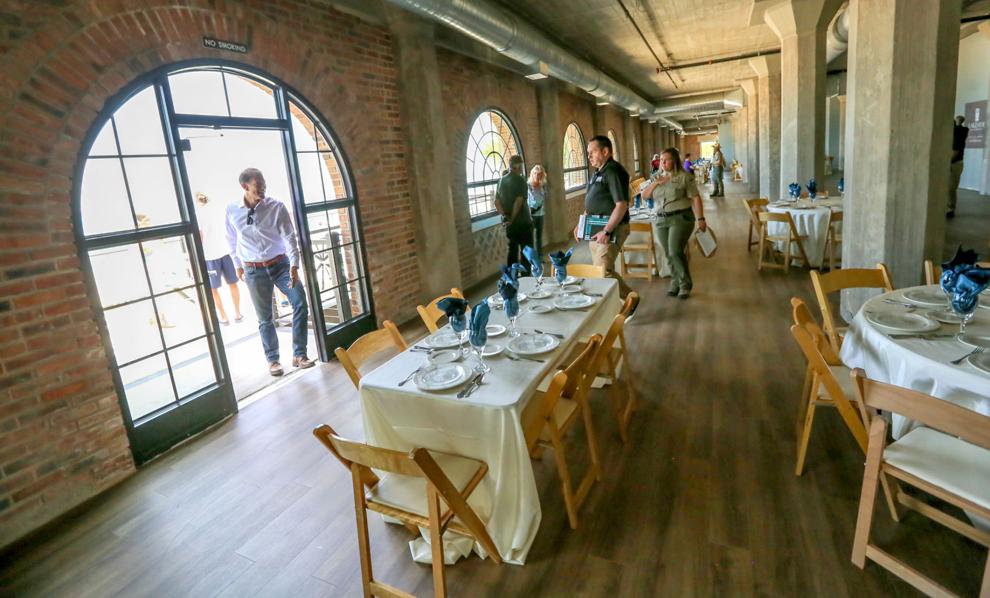 ribbon cutting/tour of remodeled pavillion, dunes state park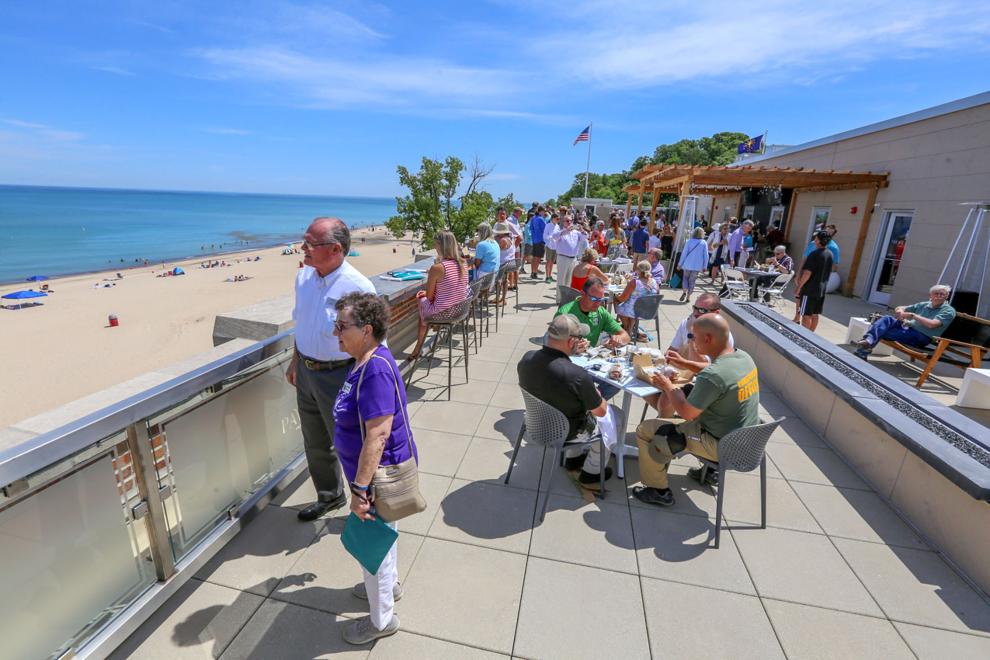 School City of Hammond opened vault with artifacts from early 1900s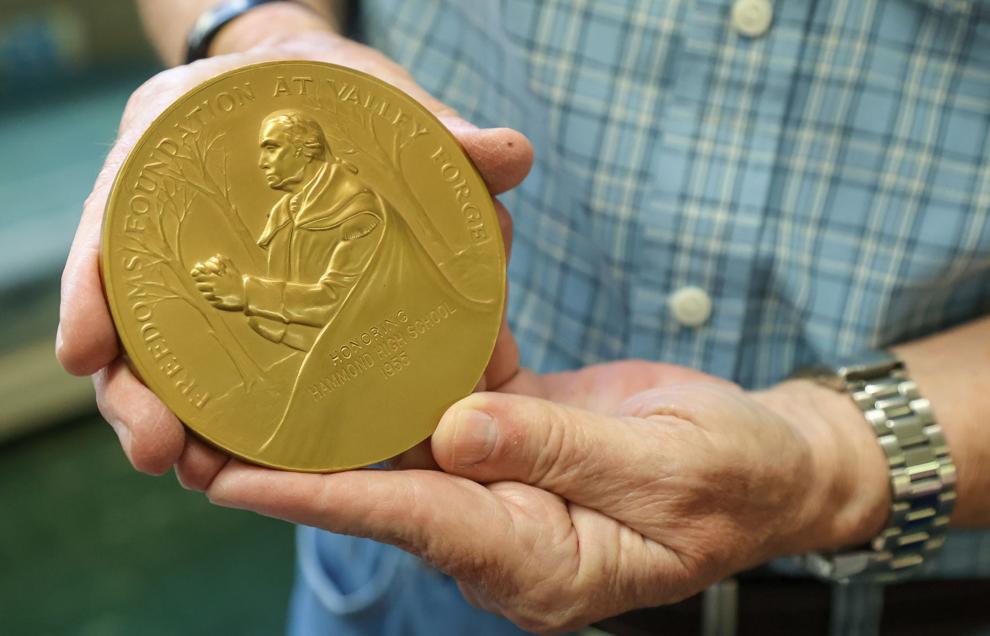 School City of Hammond opened vault with artifacts from early 1900s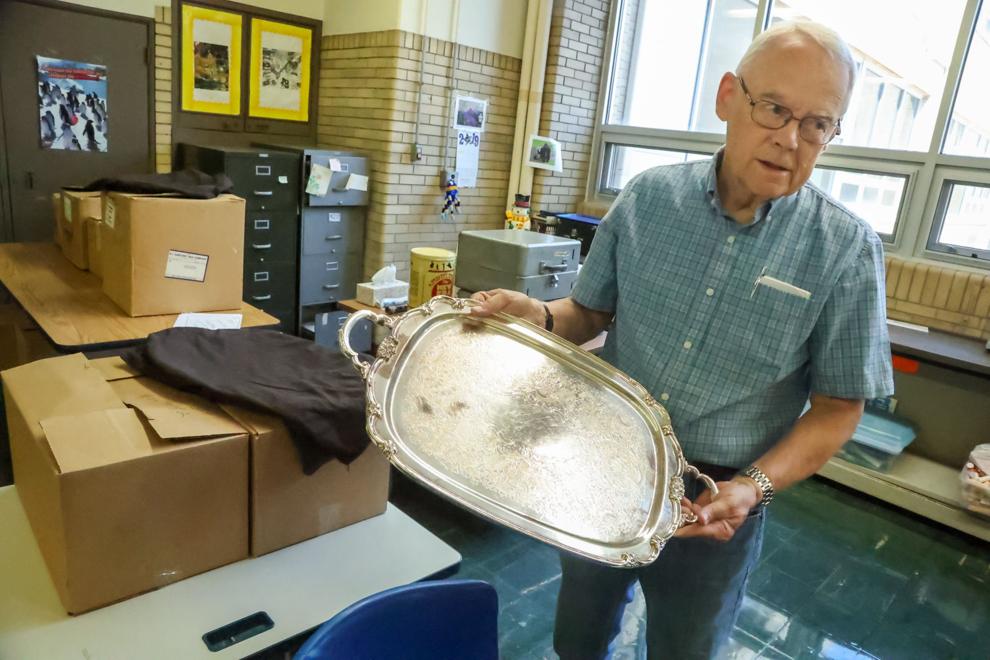 School City of Hammond opened vault with artifacts from early 1900s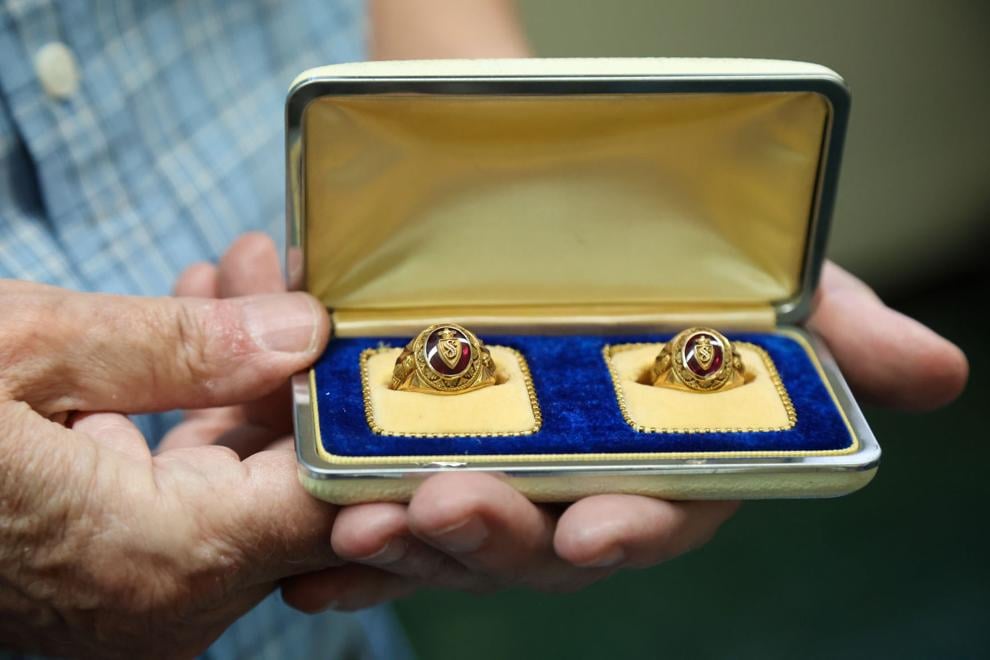 School City of Hammond opened vault with artifacts from early 1900s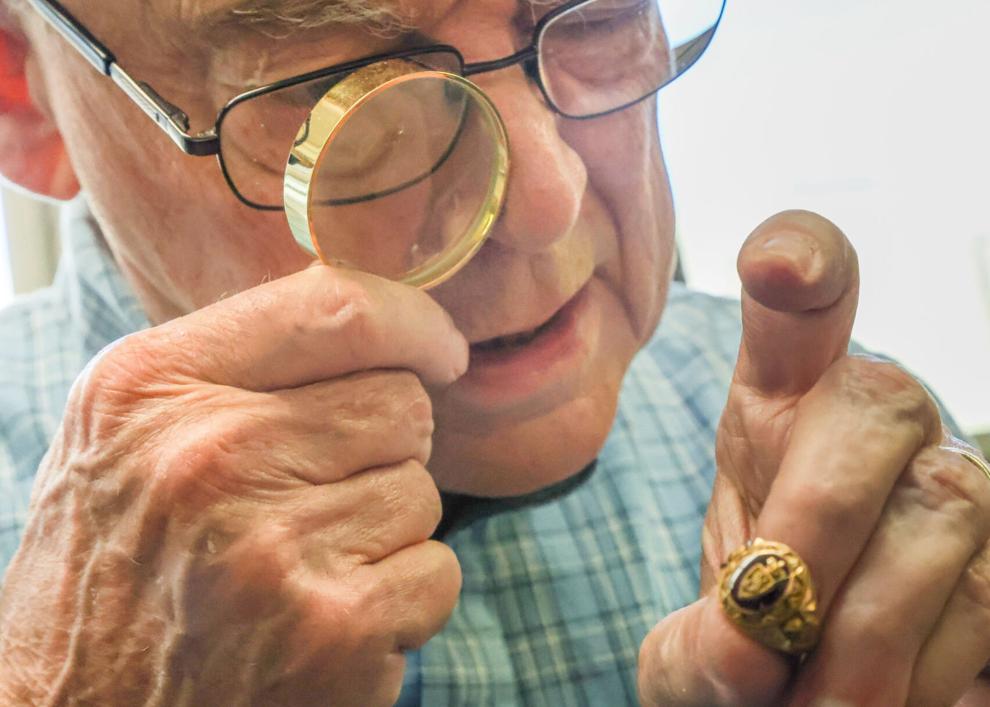 School City of Hammond opened vault with artifacts from early 1900s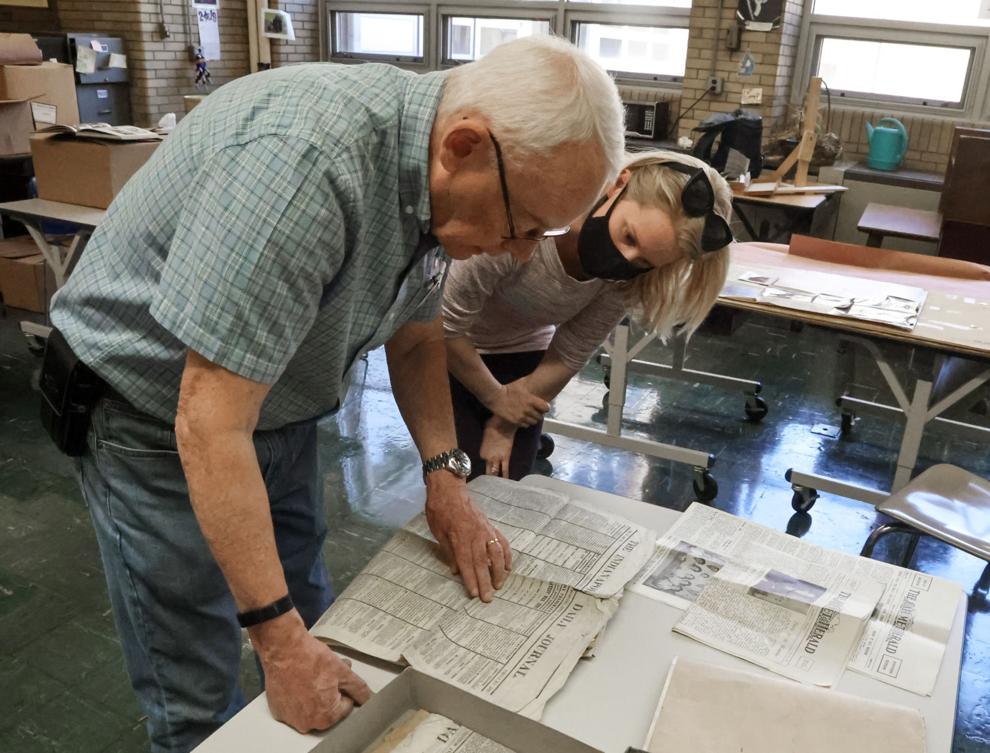 Indiana Ballet Theatre rehearsal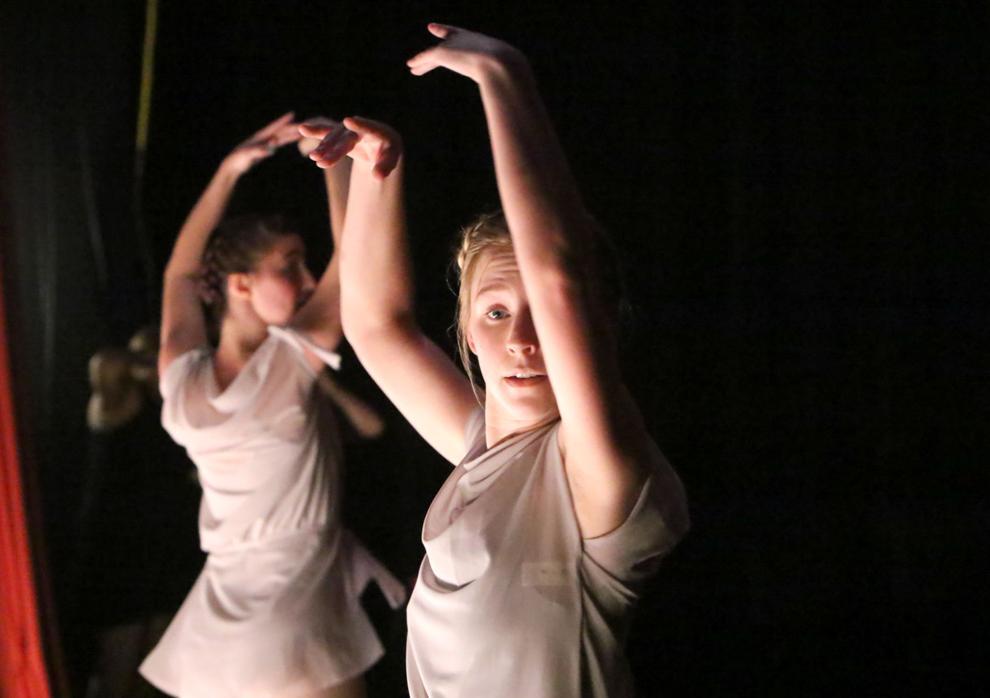 Indiana Ballet Theatre rehearsal,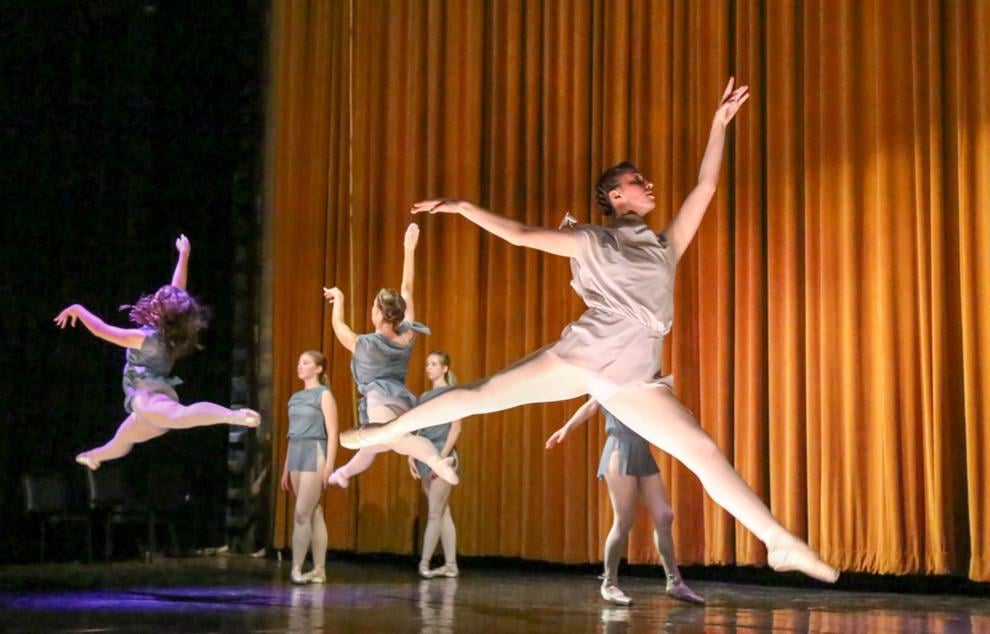 Indiana Ballet Theatre rehearsal,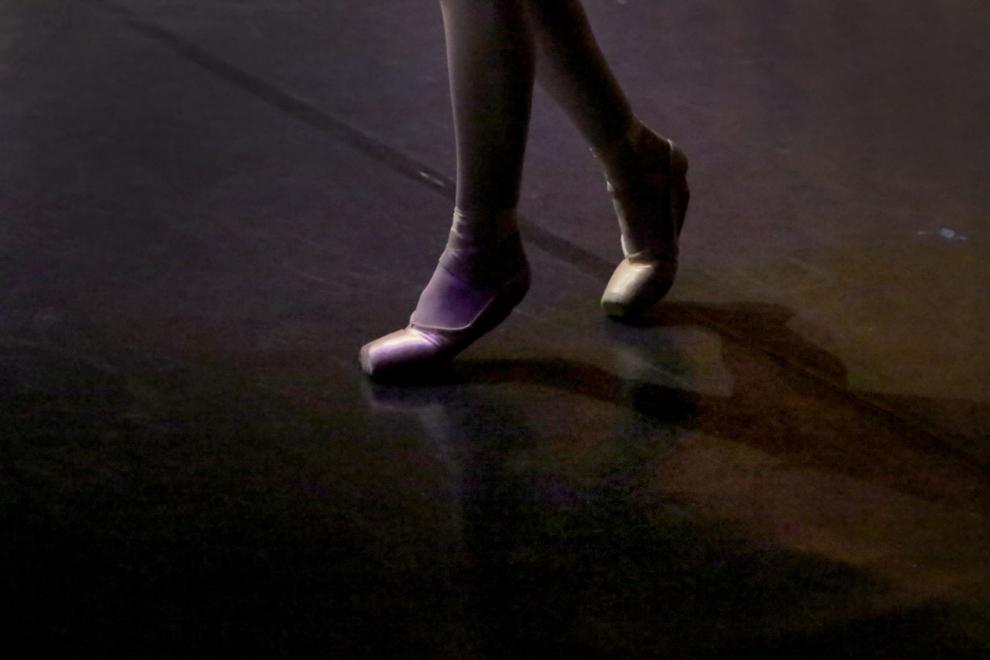 Indiana Ballet Theatre rehearsal,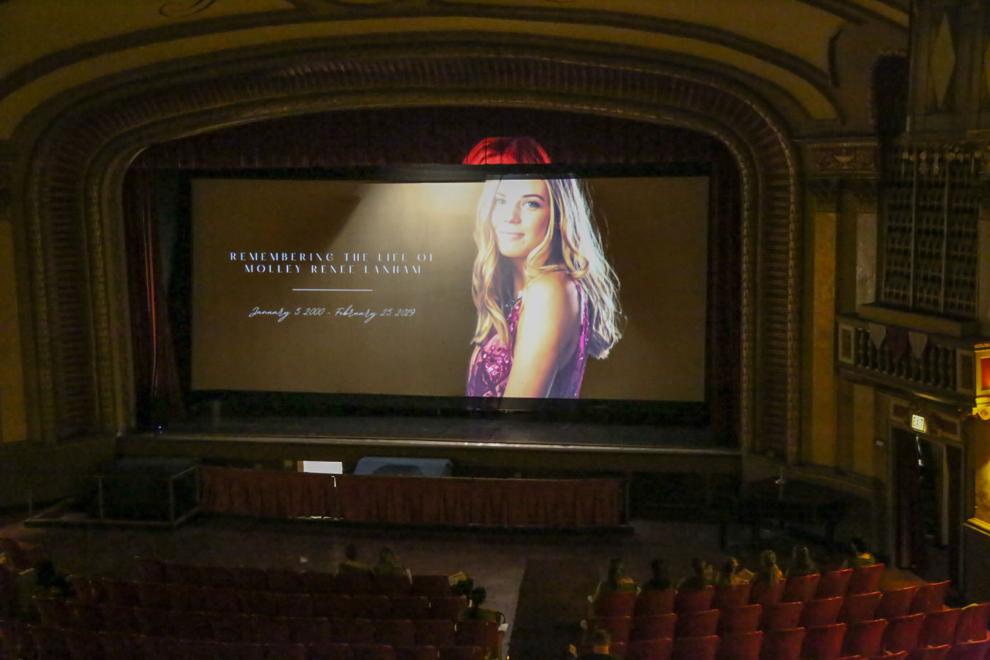 Hammond hosts its inaugural Juneteenth celebration
Hammond hosts its inaugural Juneteenth celebration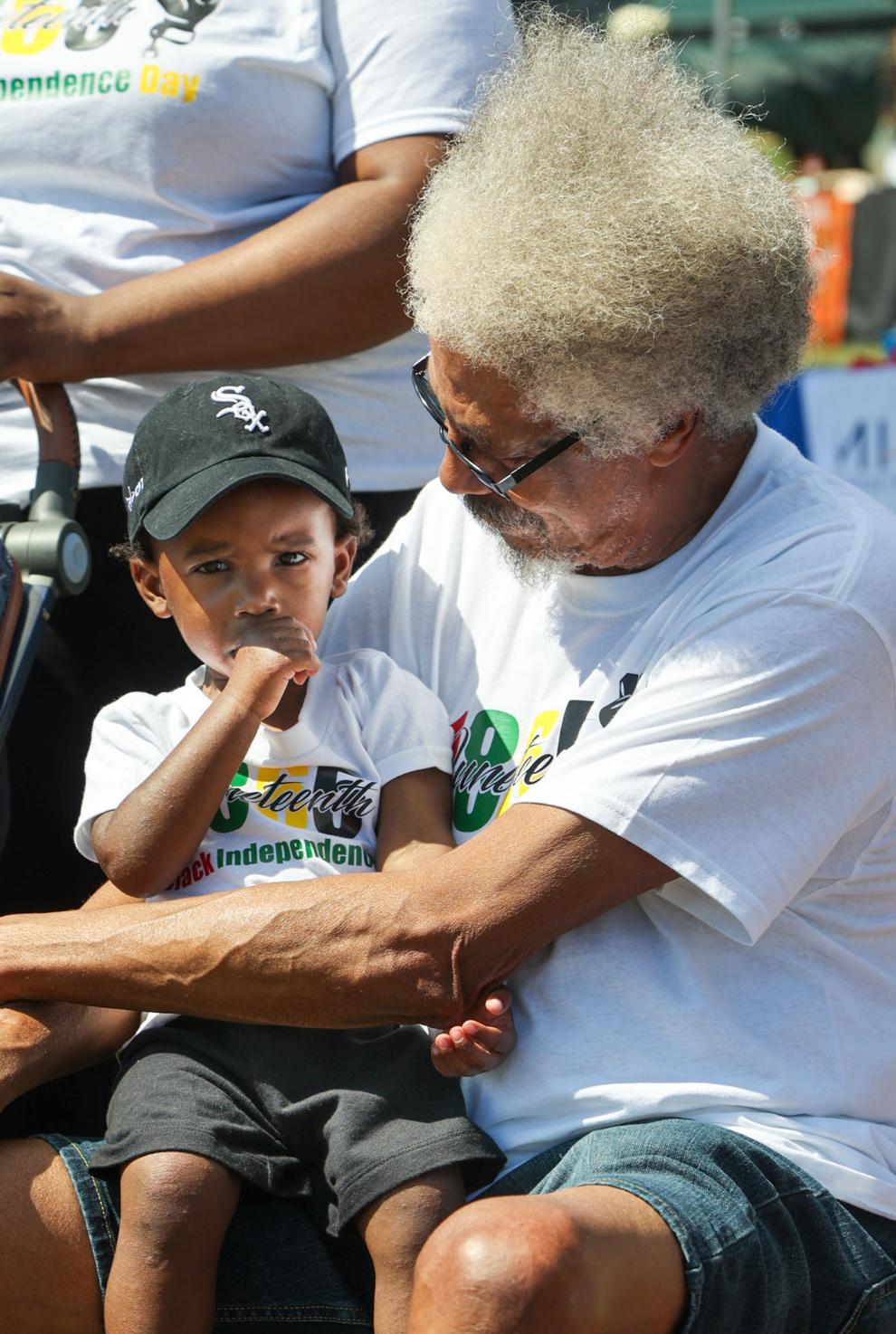 Hammond hosts its inaugural Juneteenth celebration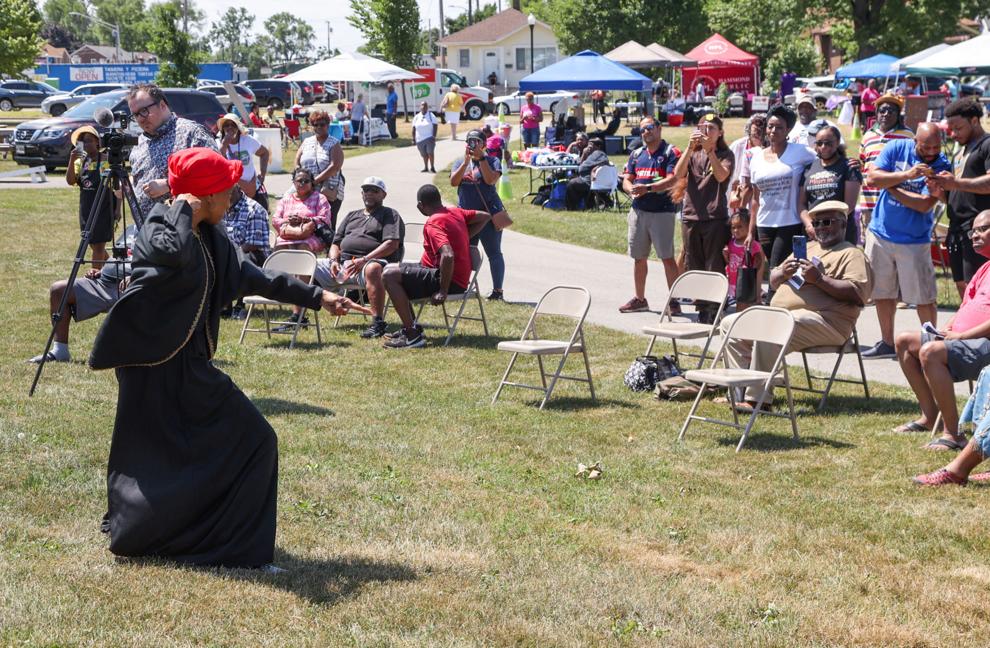 Hammond hosts its inaugural Juneteenth celebration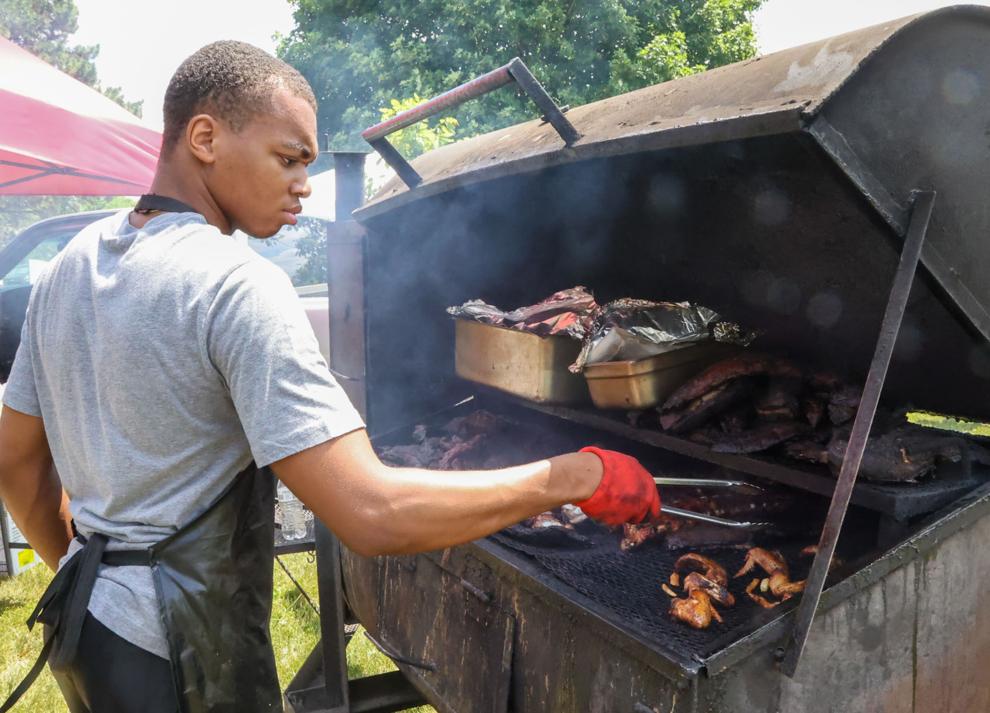 Kawann Short Youth STEAM and Football Camp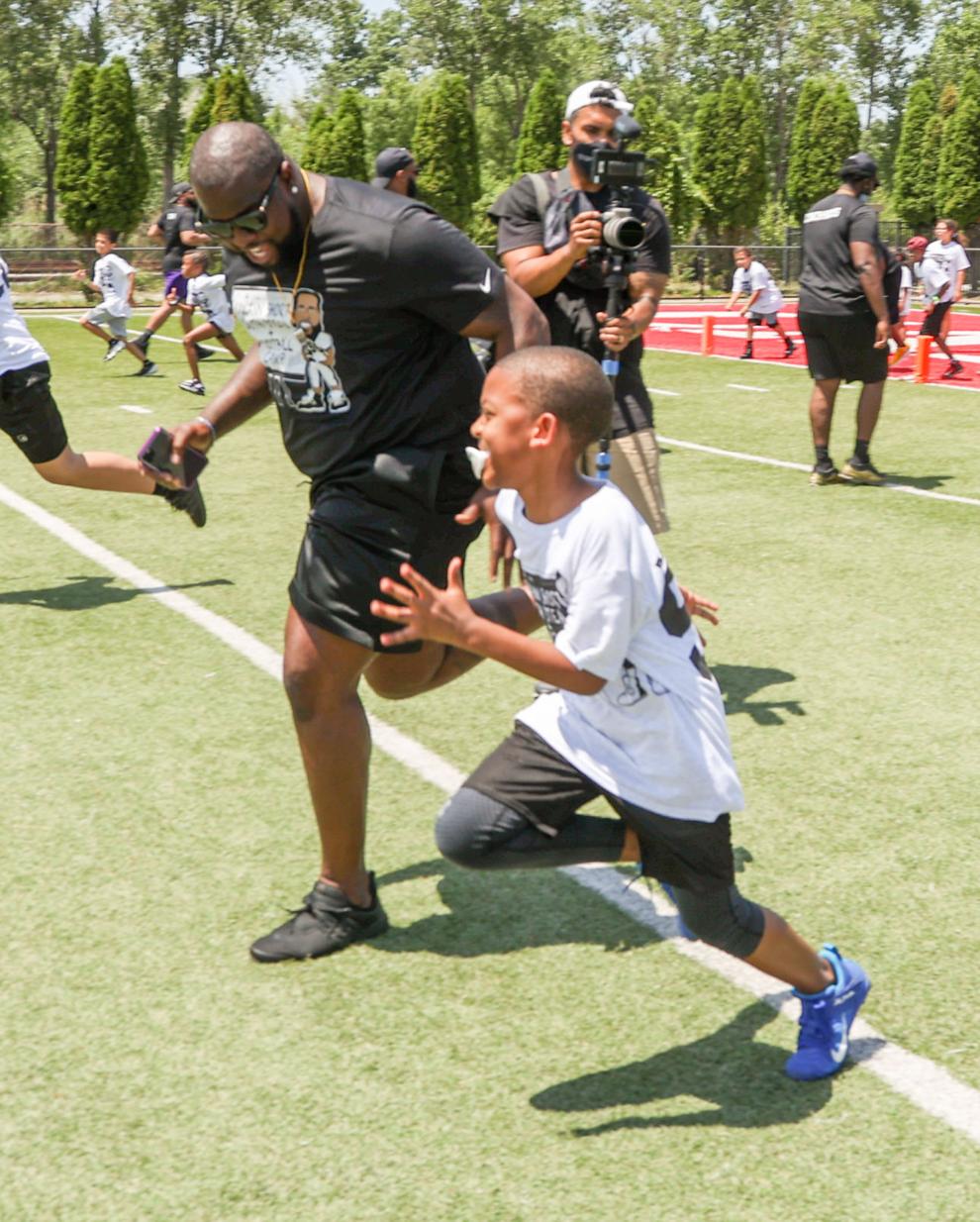 Kawann Short Youth STEAM and Football Camp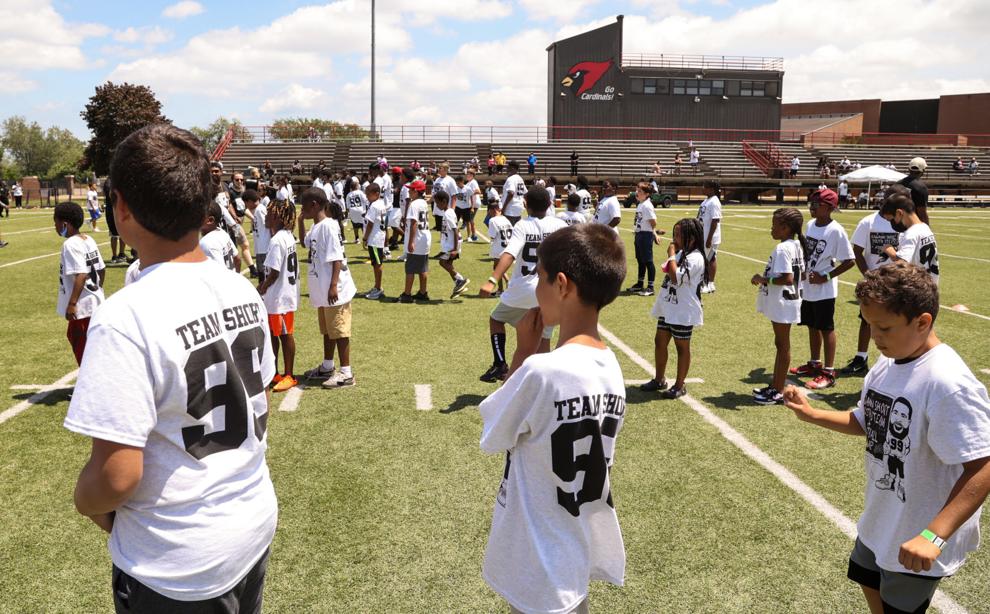 Kawann Short Youth STEAM and Football Camp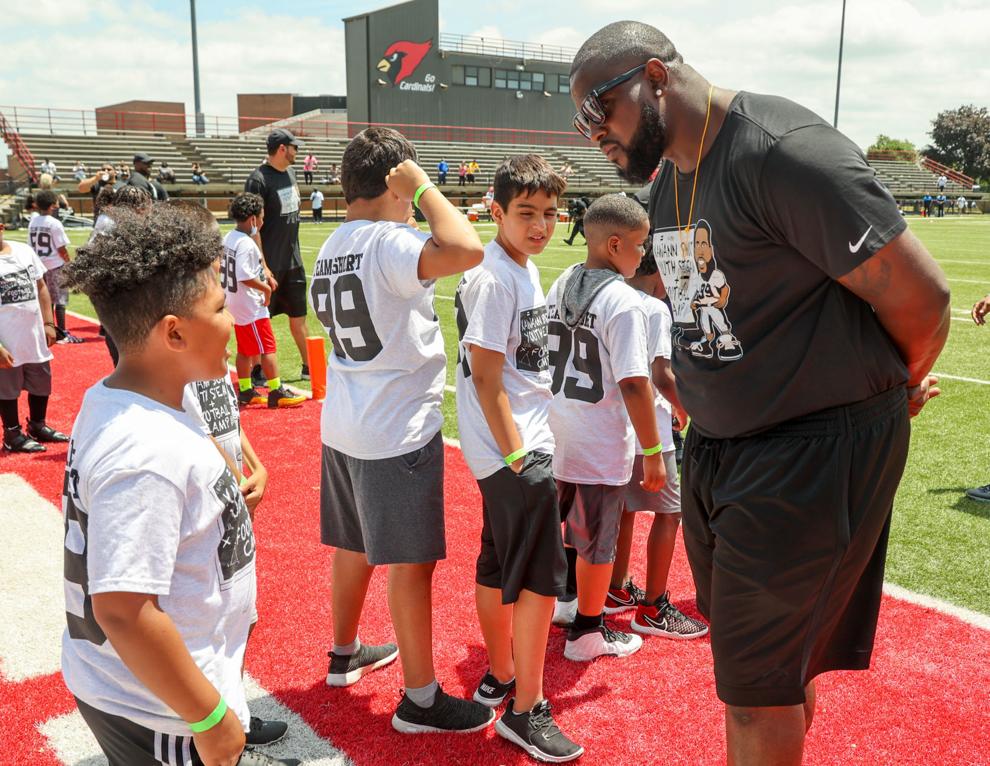 Kawann Short Youth STEAM and Football Camp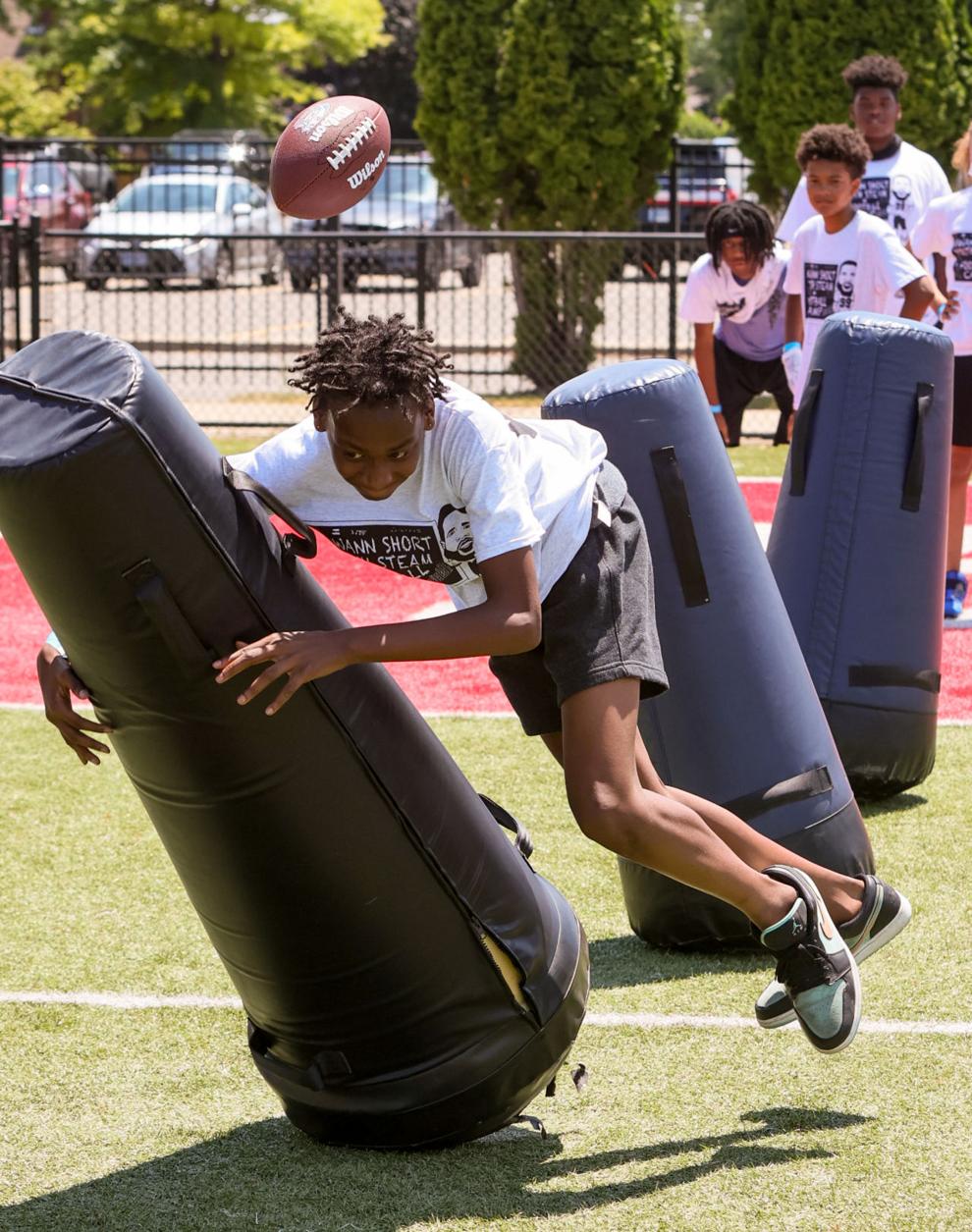 062021-nws-kyrin_01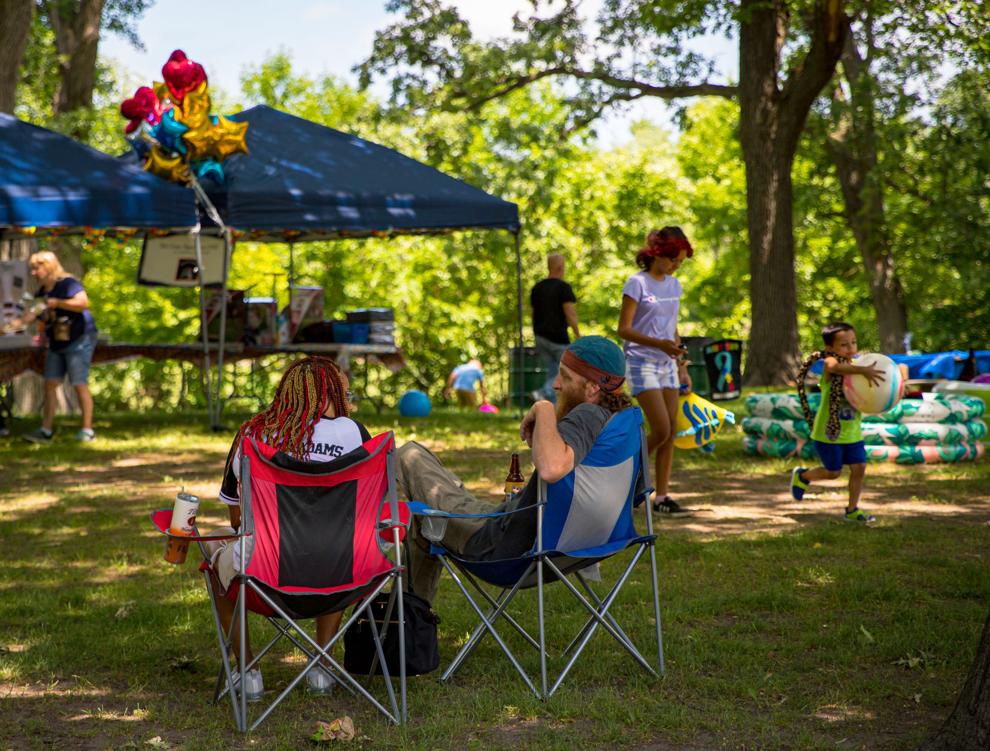 062021-nws-kyrin_02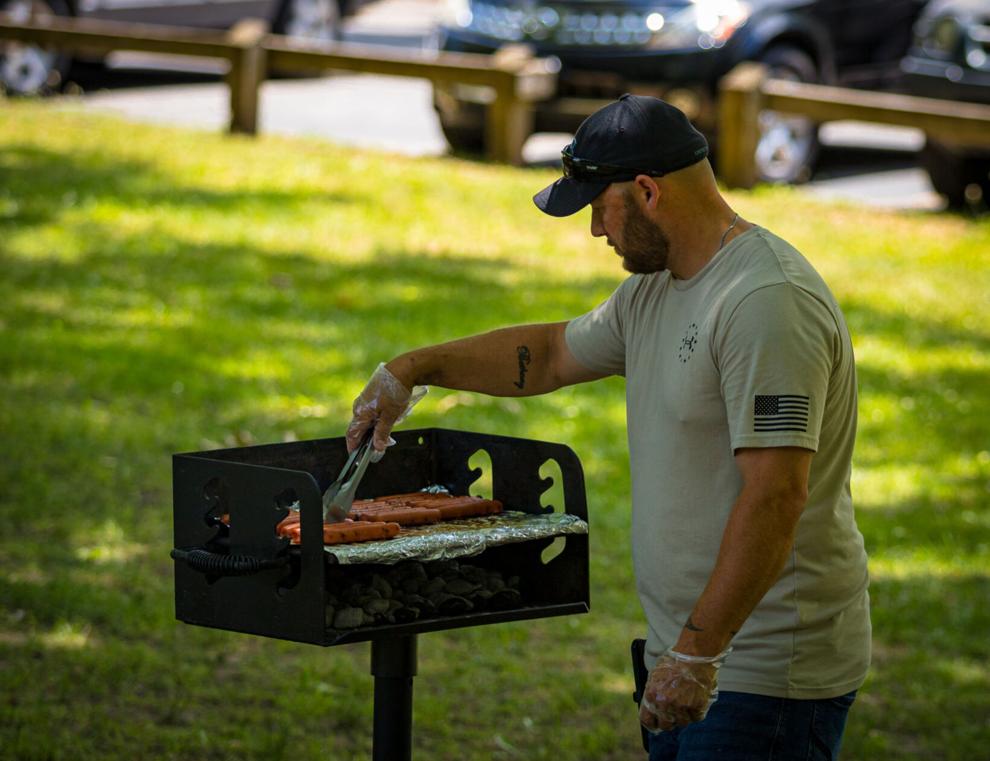 062021-nws-kyrin_05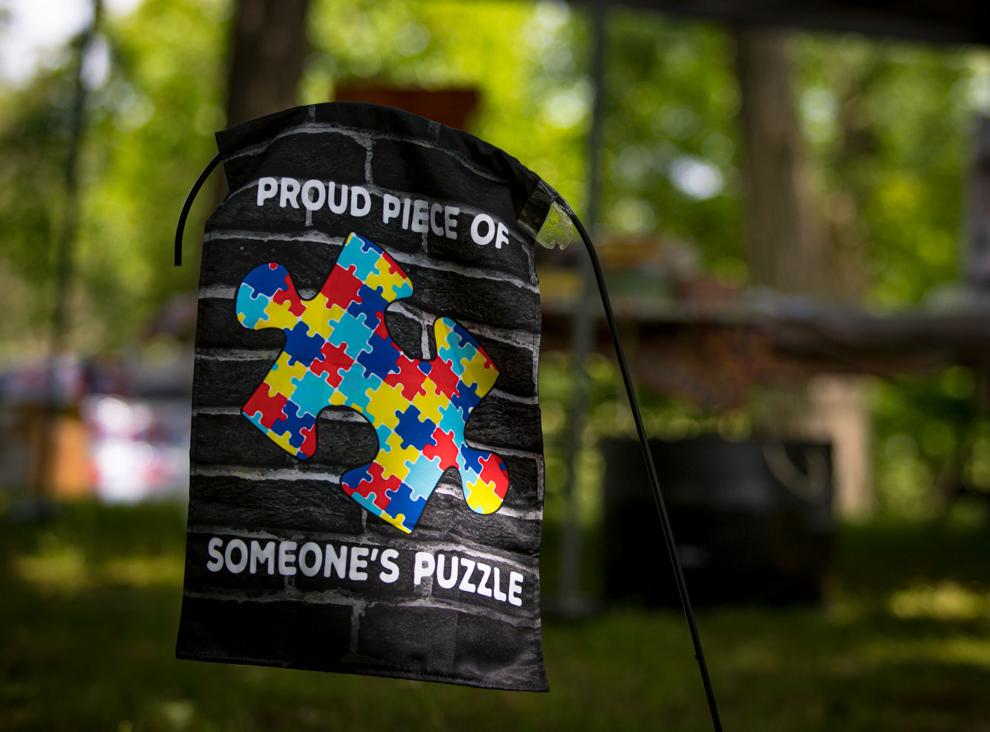 062021-nws-kyrin_07